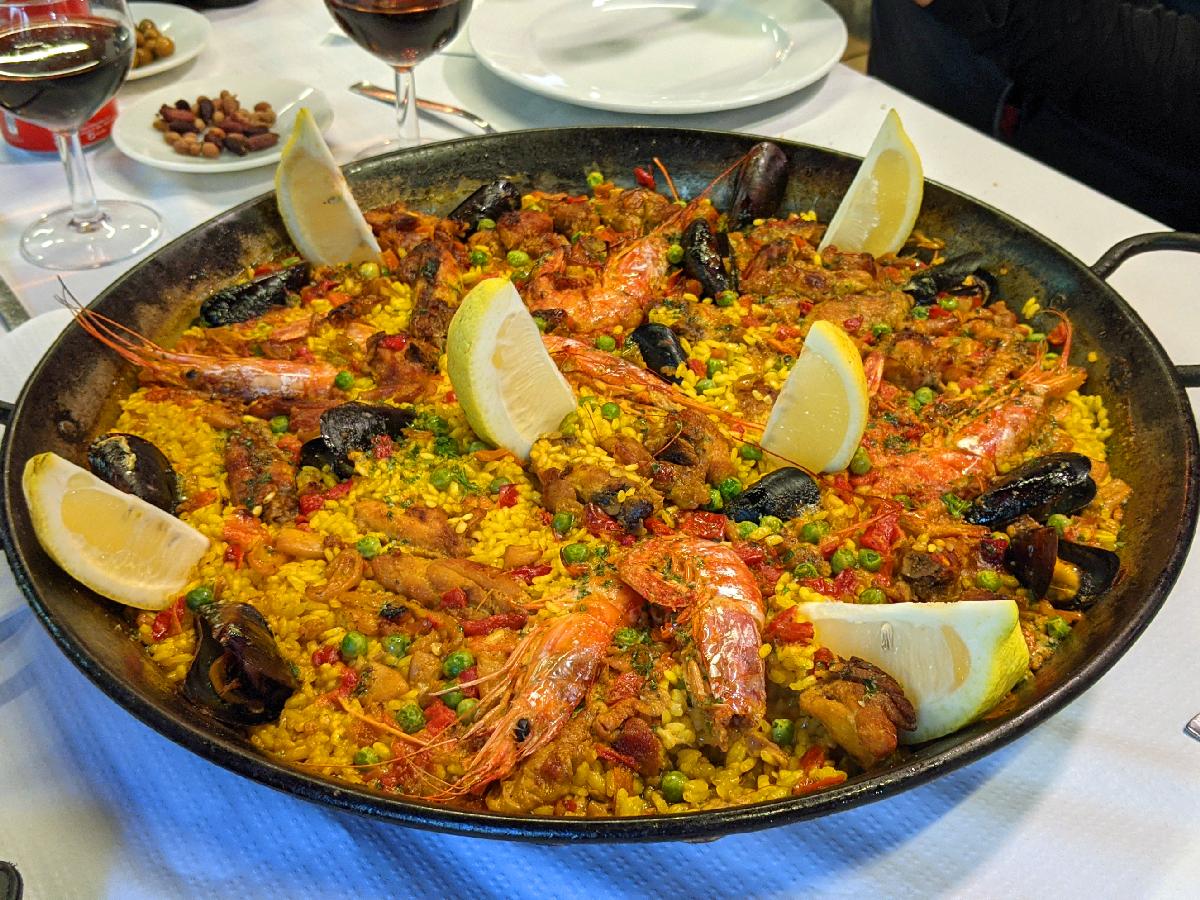 Again to the Pyrenees and again with Marcellus and Extreme Tours.
Six of us are going: Marcellus, Beat, Wolfgang, Franz, Andi and I.
The weather this time will make us slightly deviate from the planned route but we will get again many beautiful routes, great landscapes and great food.
I ride 2000 miles, 1250 of which in the Pyrenees.