Dolomites, Alps, May 2023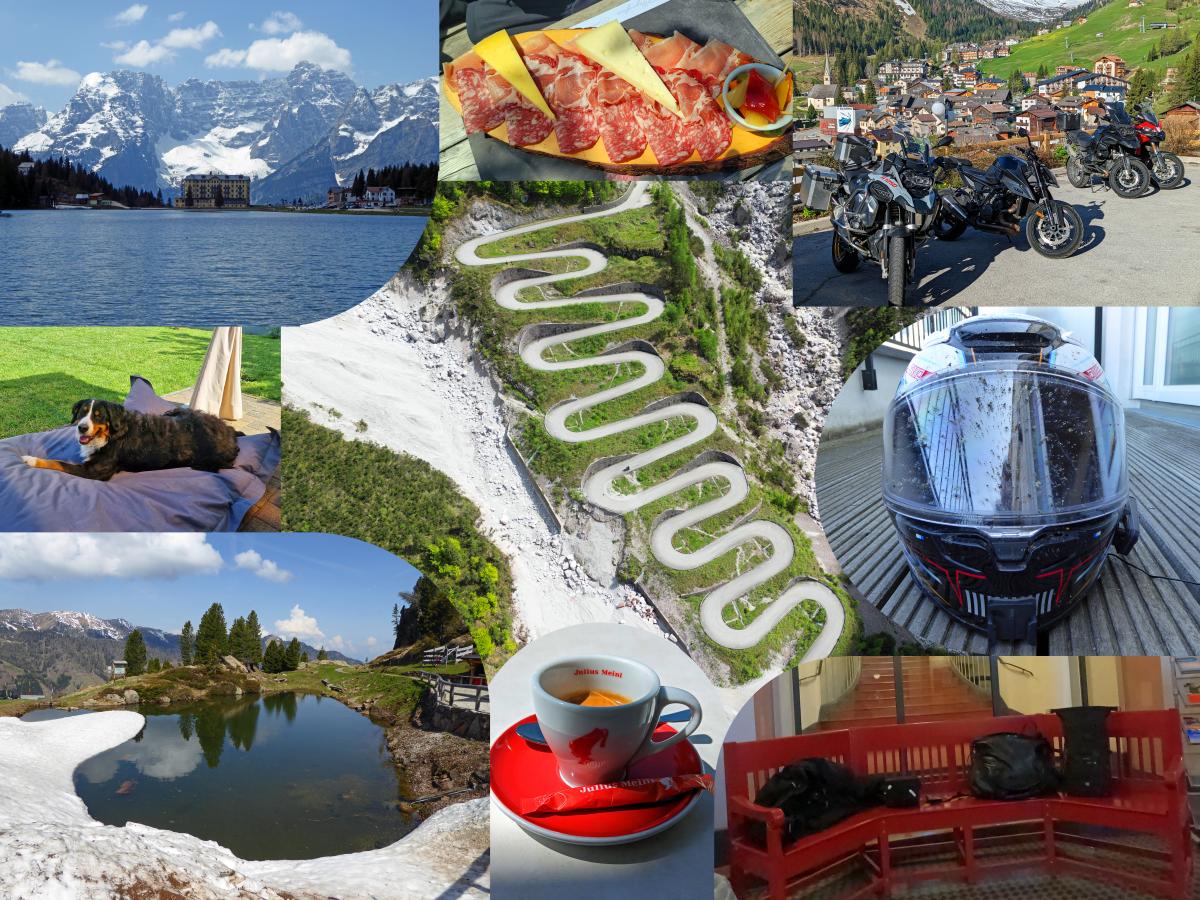 After ten years, finally back to the Dolomites. The last time I was there was in 2013. At that time also with Paul. Now it should finally be time again.

I combined the trip with a visit to Dagmar and Franz on Ascension Day. Then it went to the well-known hotel in Arabba.

The trip almost failed on the first three miles but in this case the Berlin police saved me. More about this below.