BMW K1200R #1
Range
The K1200R has a new on-board computer which indicates the remaining range in kilometres before the tank gets empty.
So the task is clear: Reach the filling station with 0 km remaining range without having to push. I managed to do this on 24.09.2005 after about 9500 kilometers of riding the R.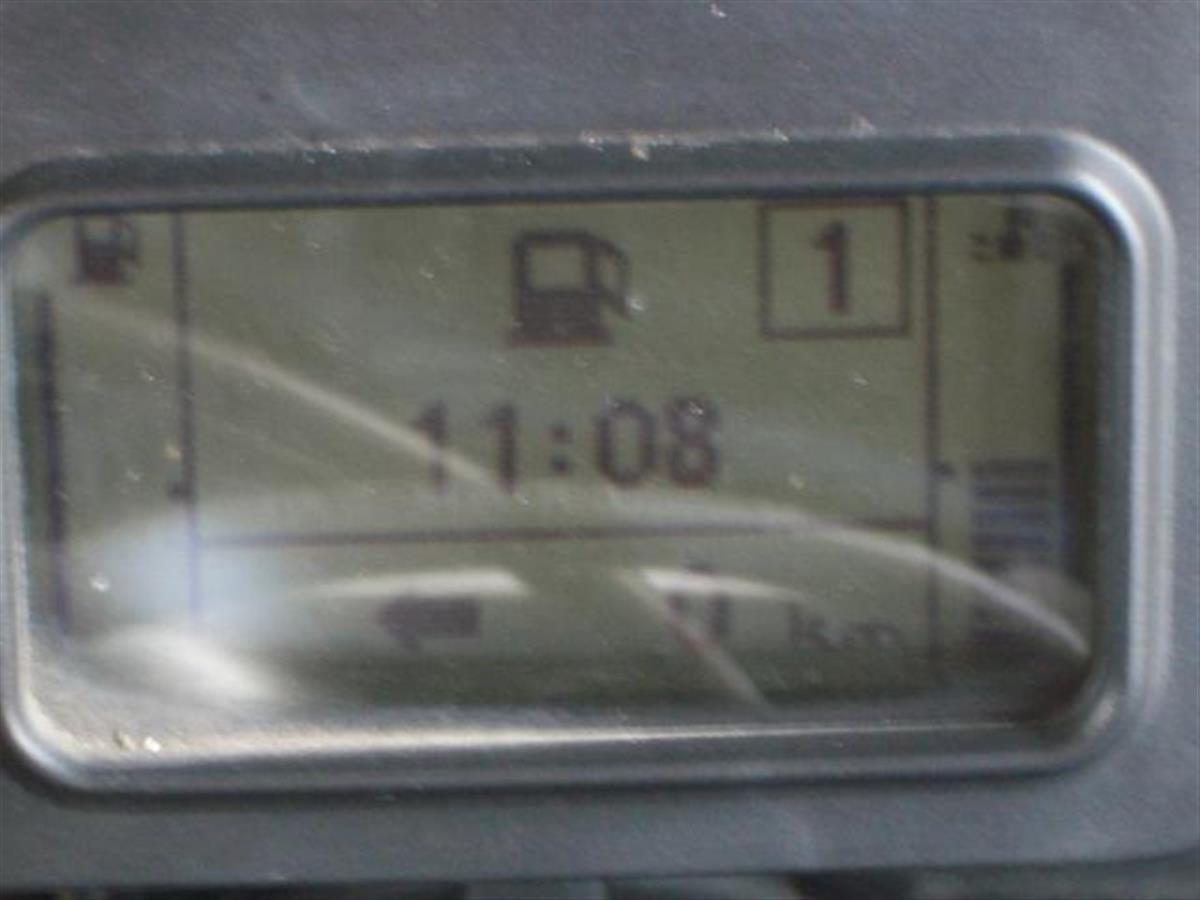 However, despite my best efforts I did not succeed in filling up the 19 litre tank capacity indicated in the operating instructions. The clock stopped at 18,54 l. So there was still almost half a liter in the tank.