BMW K1200R #2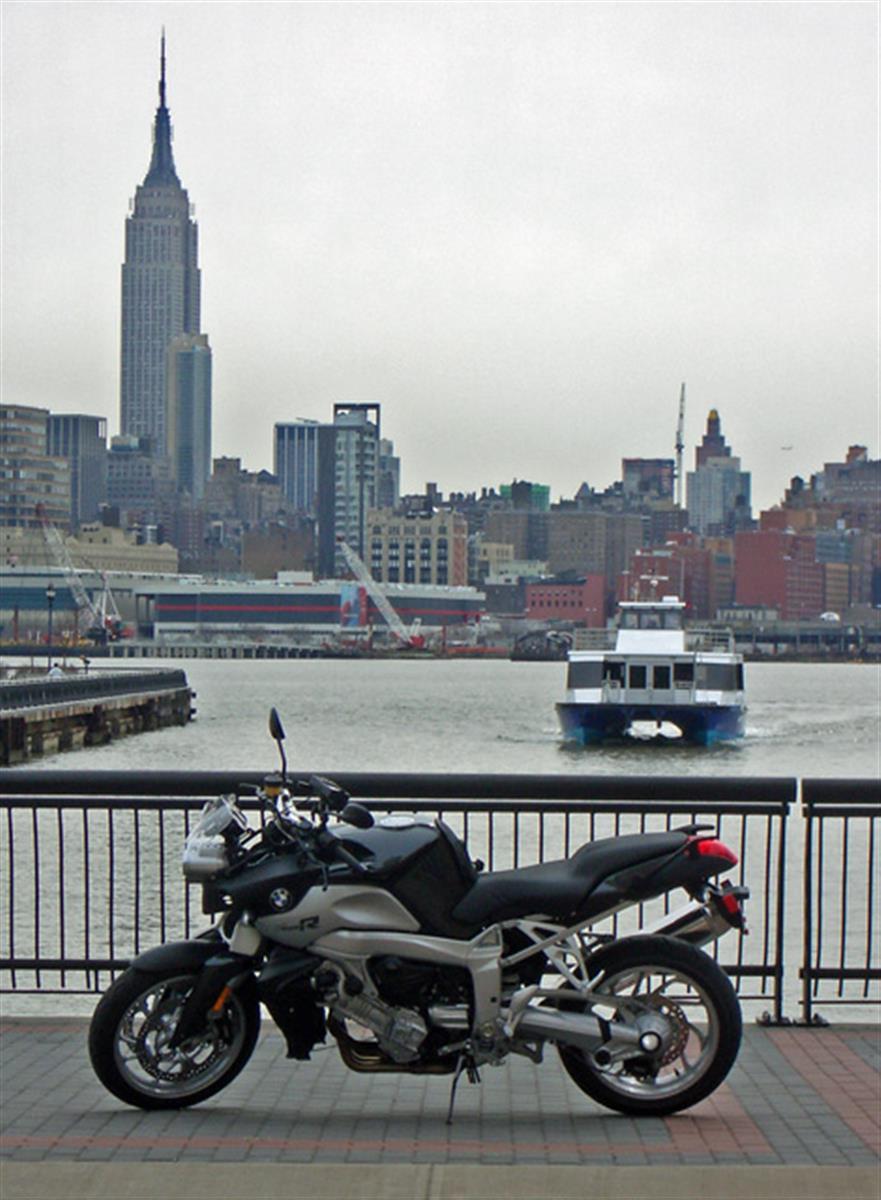 Nothing new this year - except everything is different.
I have got my second K1200R. This time in black/silver. But this machine is registered in New Jersey and it is the 2007 US model.
BMW has removed the servo assisted brakes and introduced a new ABS. In addition there is an on-board computer available. The rest remains the same.
The bike comes with standard wind screen, heated handle bar grips, on-board computer, sports wheels, white blinker lenses, ABS and again with a separate accessory outlet for my GPS navigation system.
Technical specifications (I refuse to convert into strange non metric units)
1157 cm³ displacement
163 hp at 10.500 rpm
127 Nm max. torque at 8.250 rpm
262 km/h vmax
237 kg weight ready for road, full tank of gas (211 kg dry)