BMW K1300R #1
Nürburgring 2009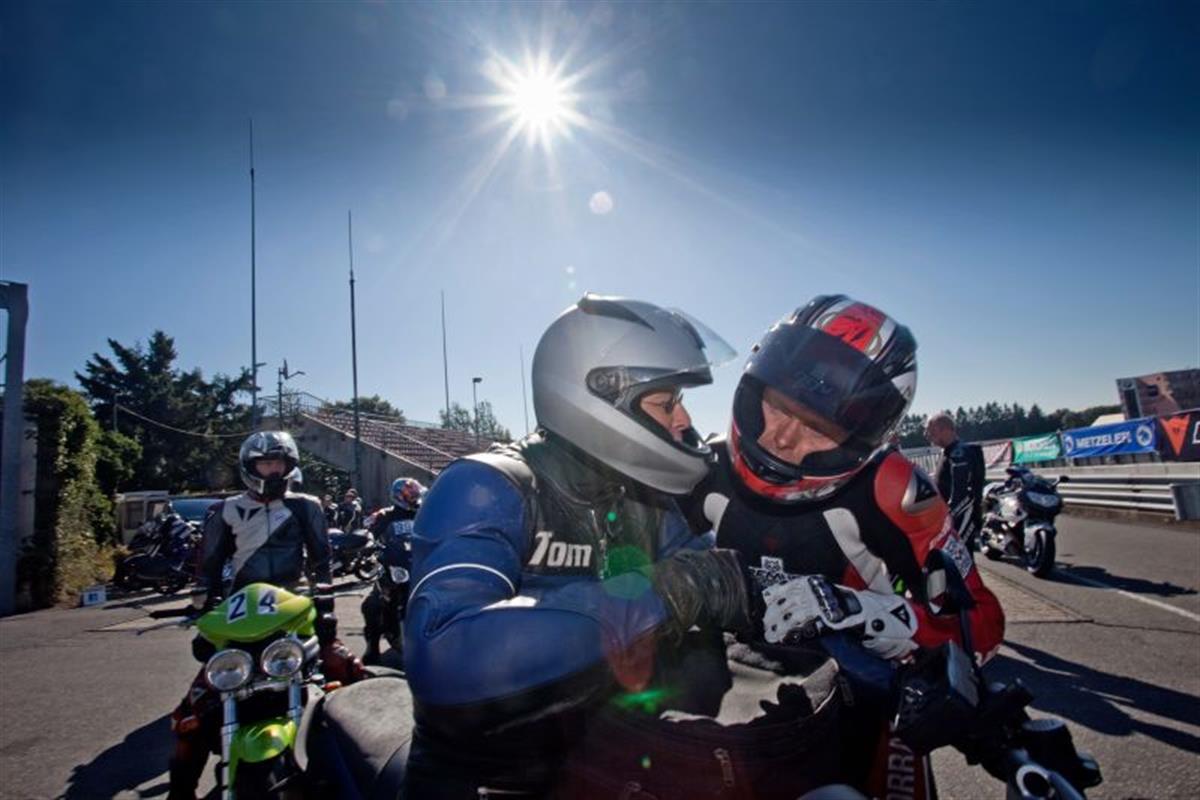 I was at the Nürburgring Nordschleife track training in 2009. I attended the two day training as usual and as usual with Wolfgang. Afterwards we went into the Alps for a little trip.
Gathering in the morning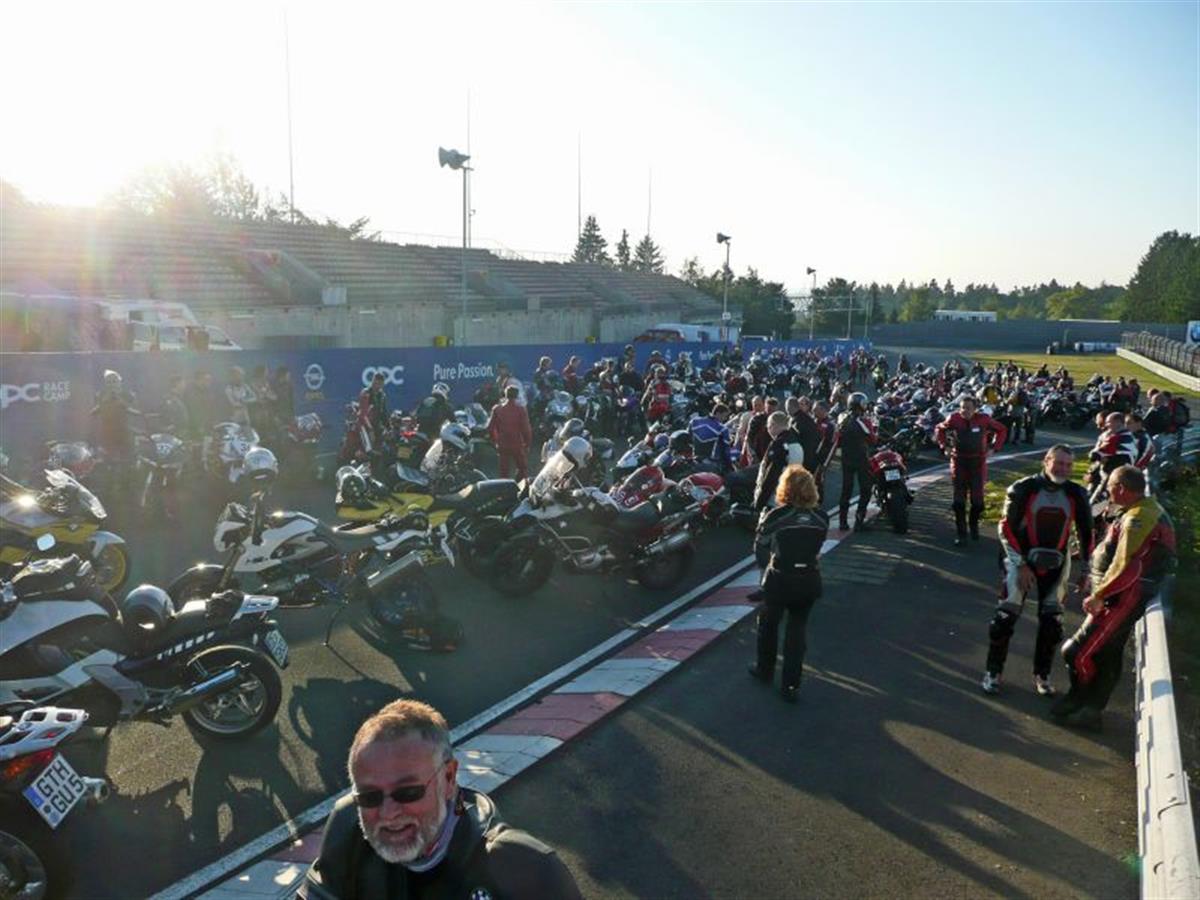 My group during a break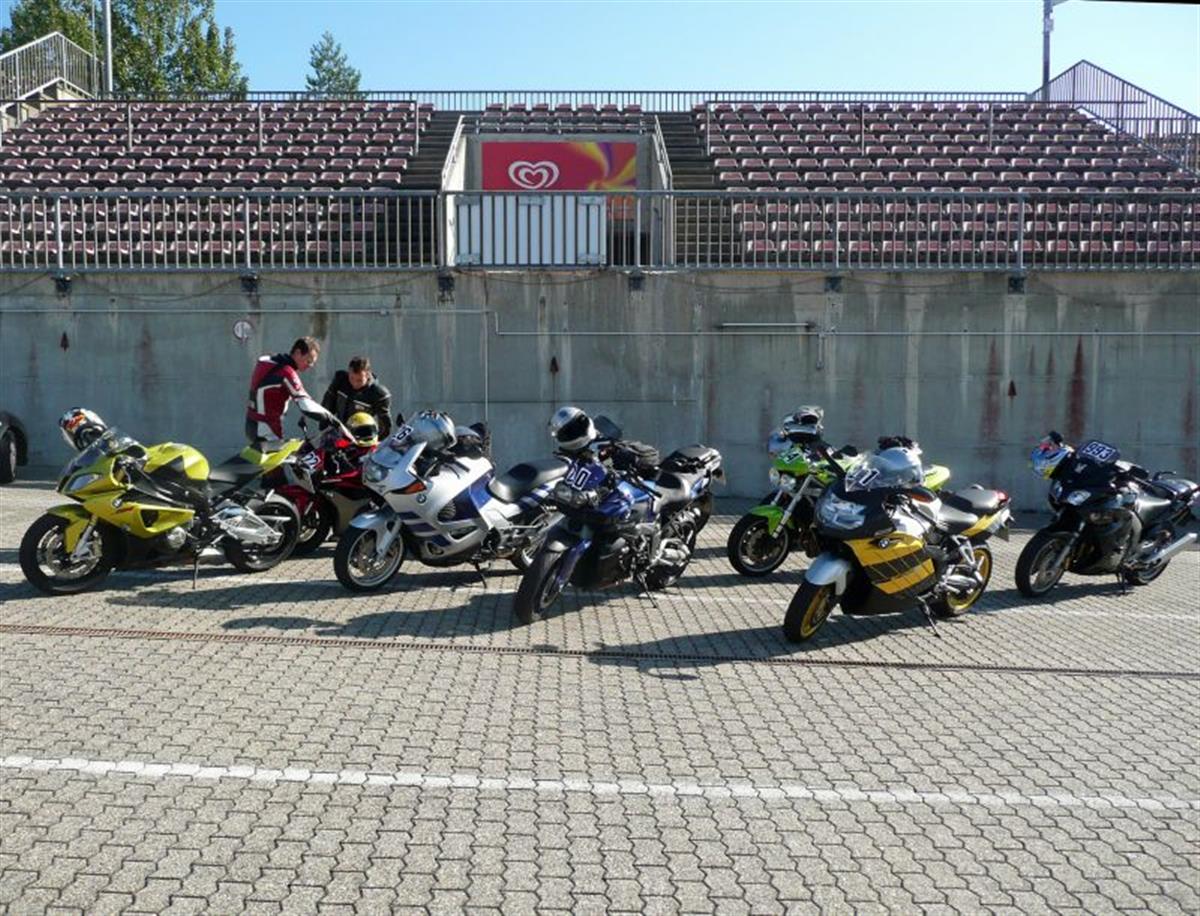 The bike of the instructor is a BMW S1000RR which is not on sale at this point of time.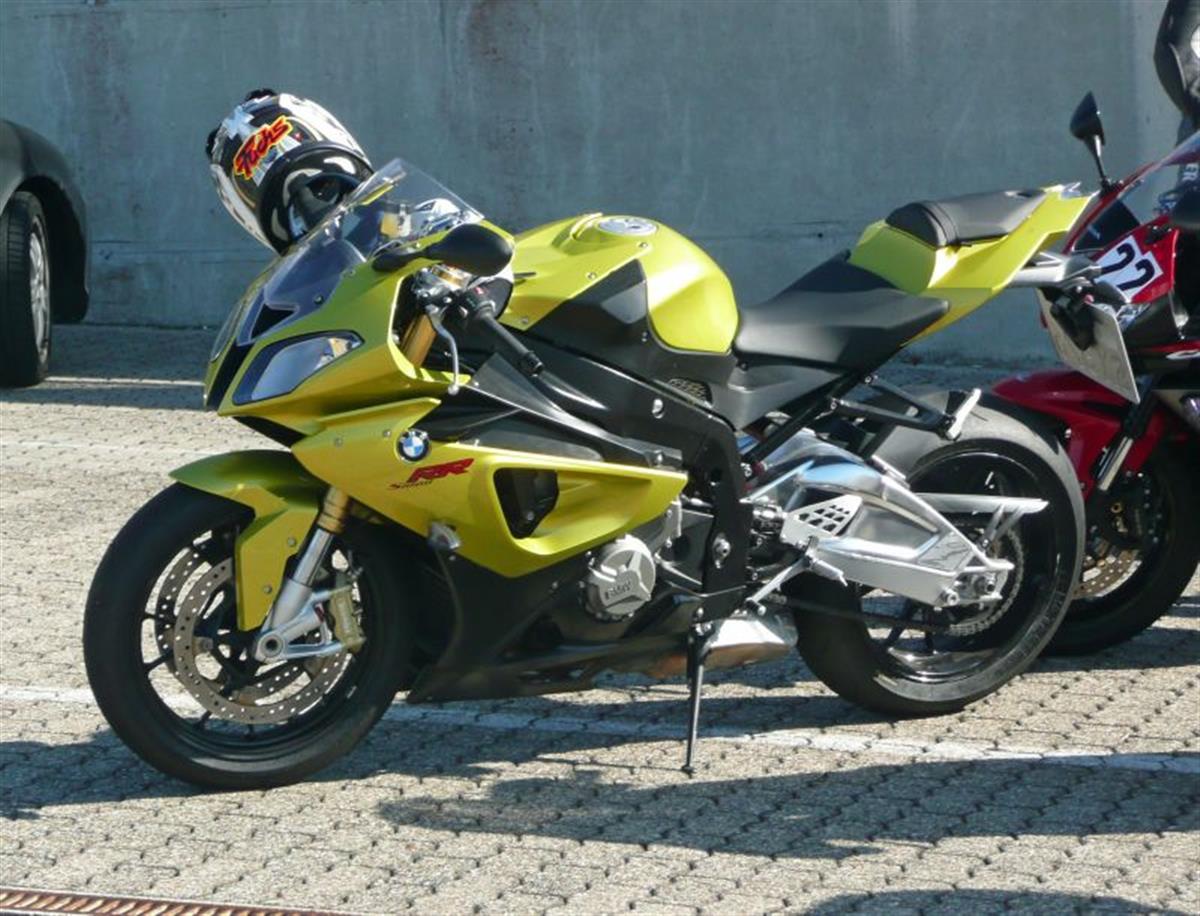 Relaxation excercises at noon

Helmut Dähne - holder of the lap record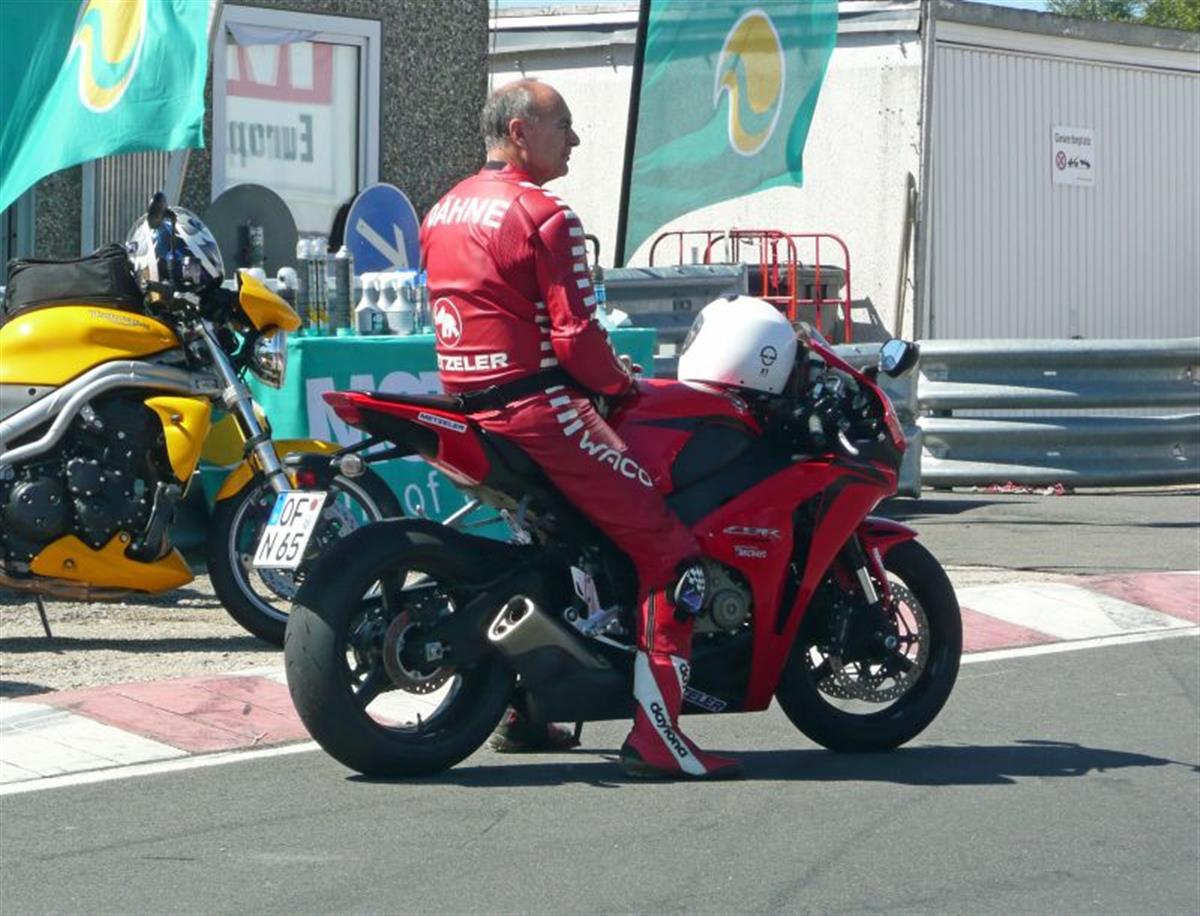 Instructions from Jürgen Fuchs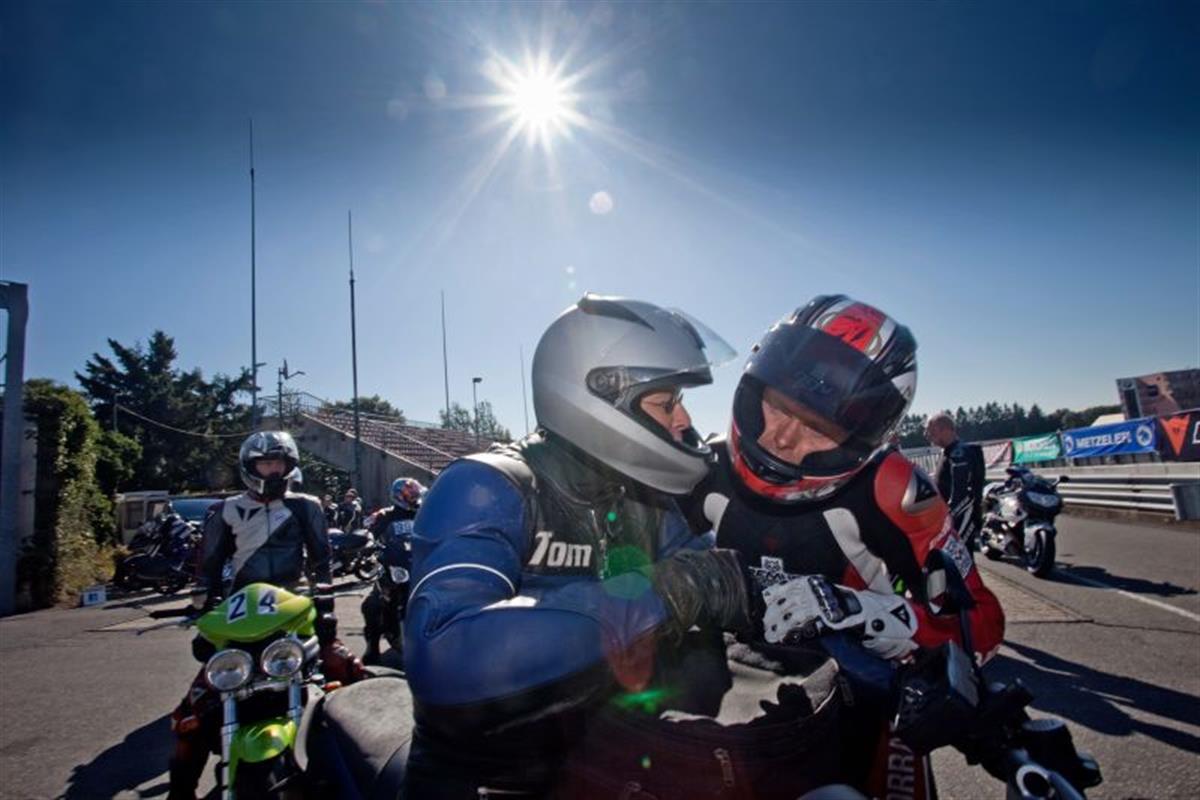 Ready for a lap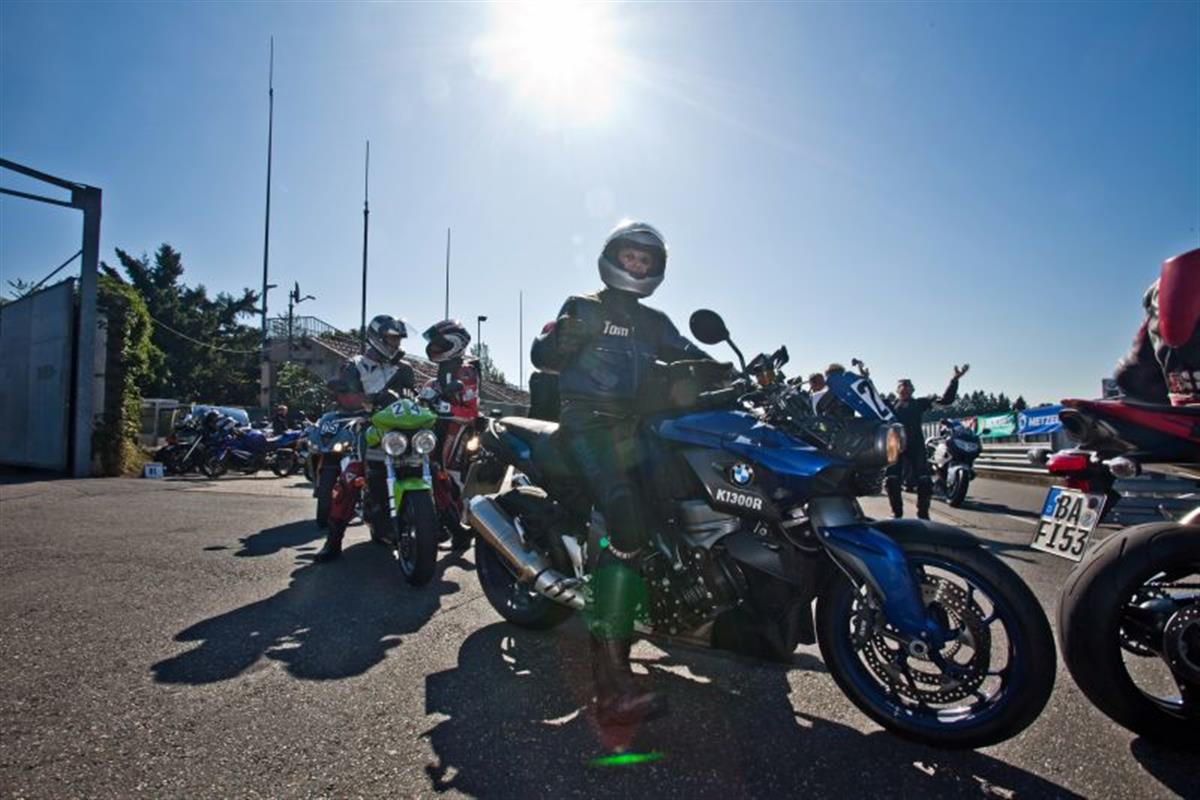 Instructor Jürgen Fuchs during relaxation excercises in the morning

Relaxation excercises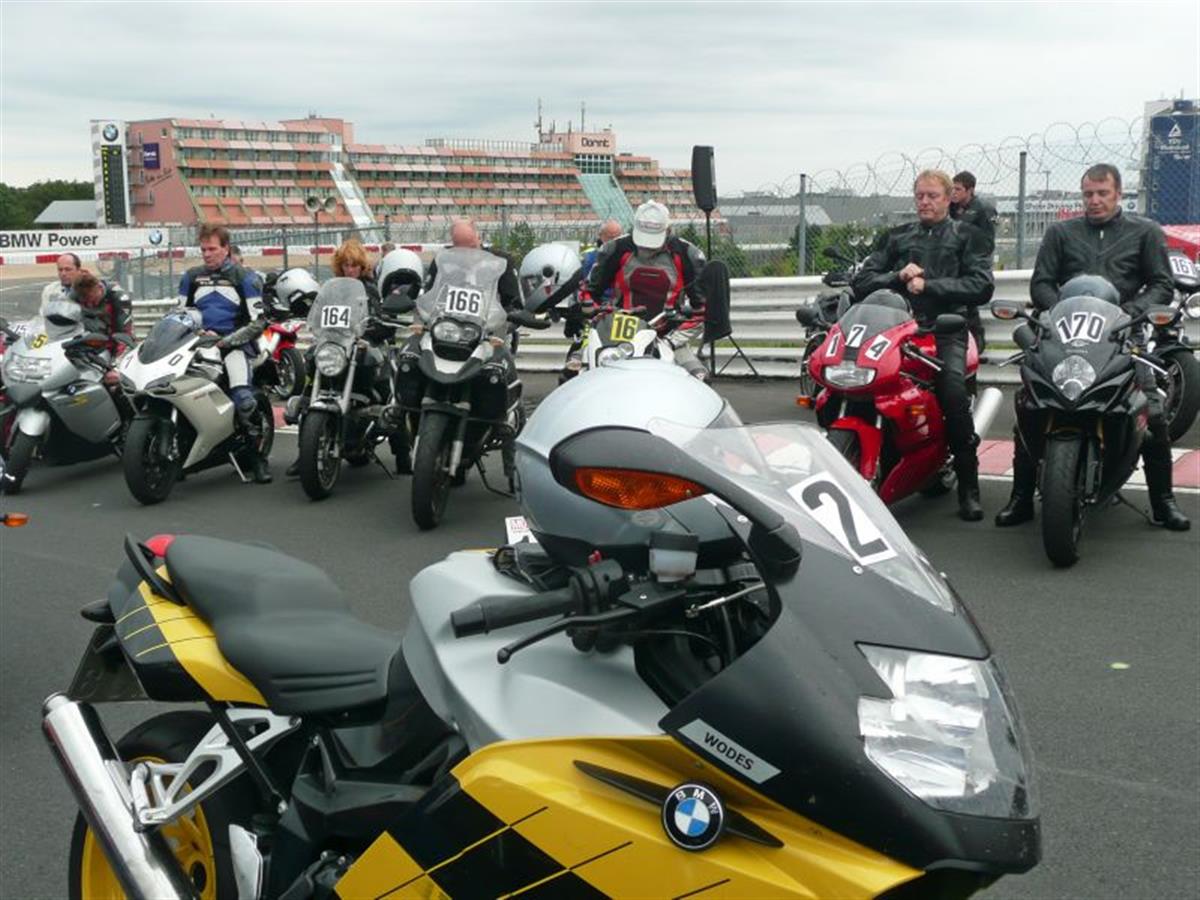 Professor Doctor Hans Eberspächer is leading the excercises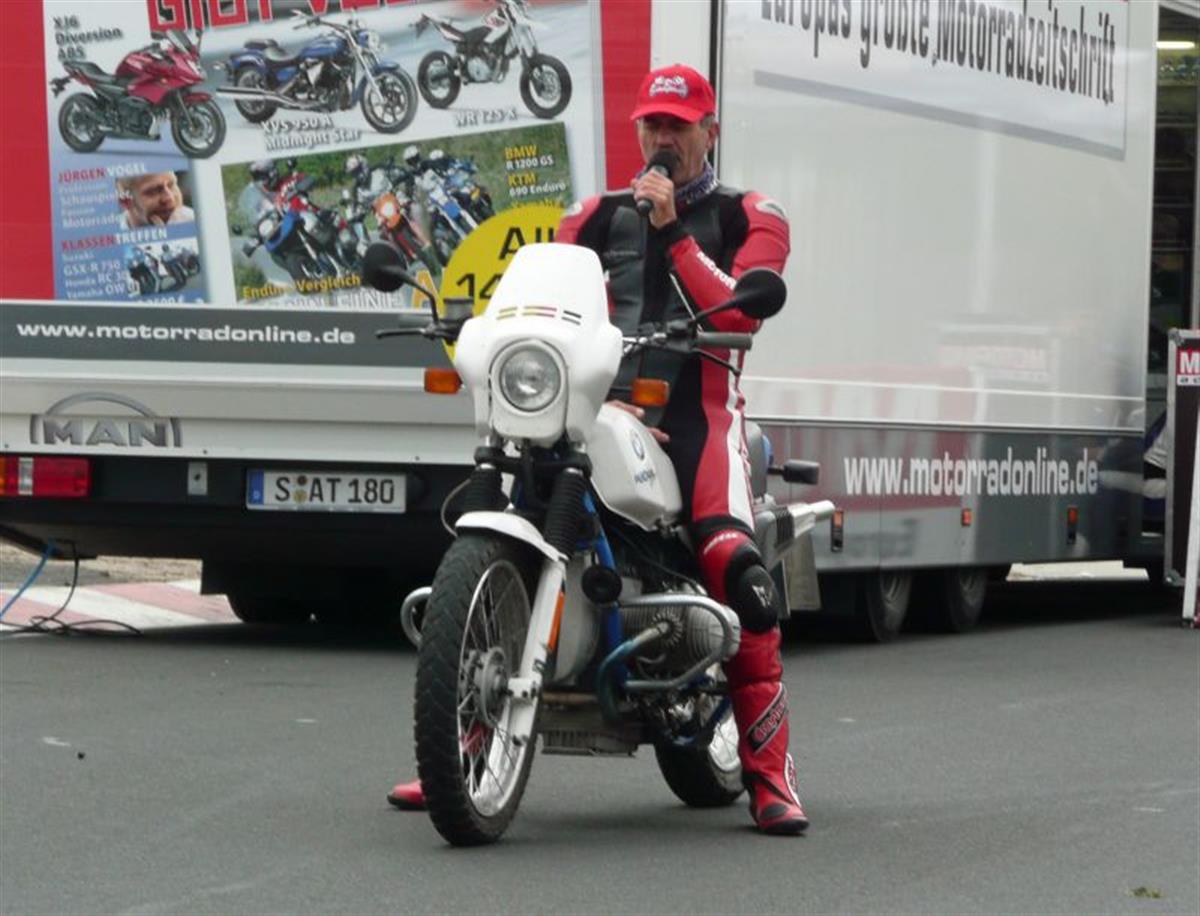 The group listens to the instructor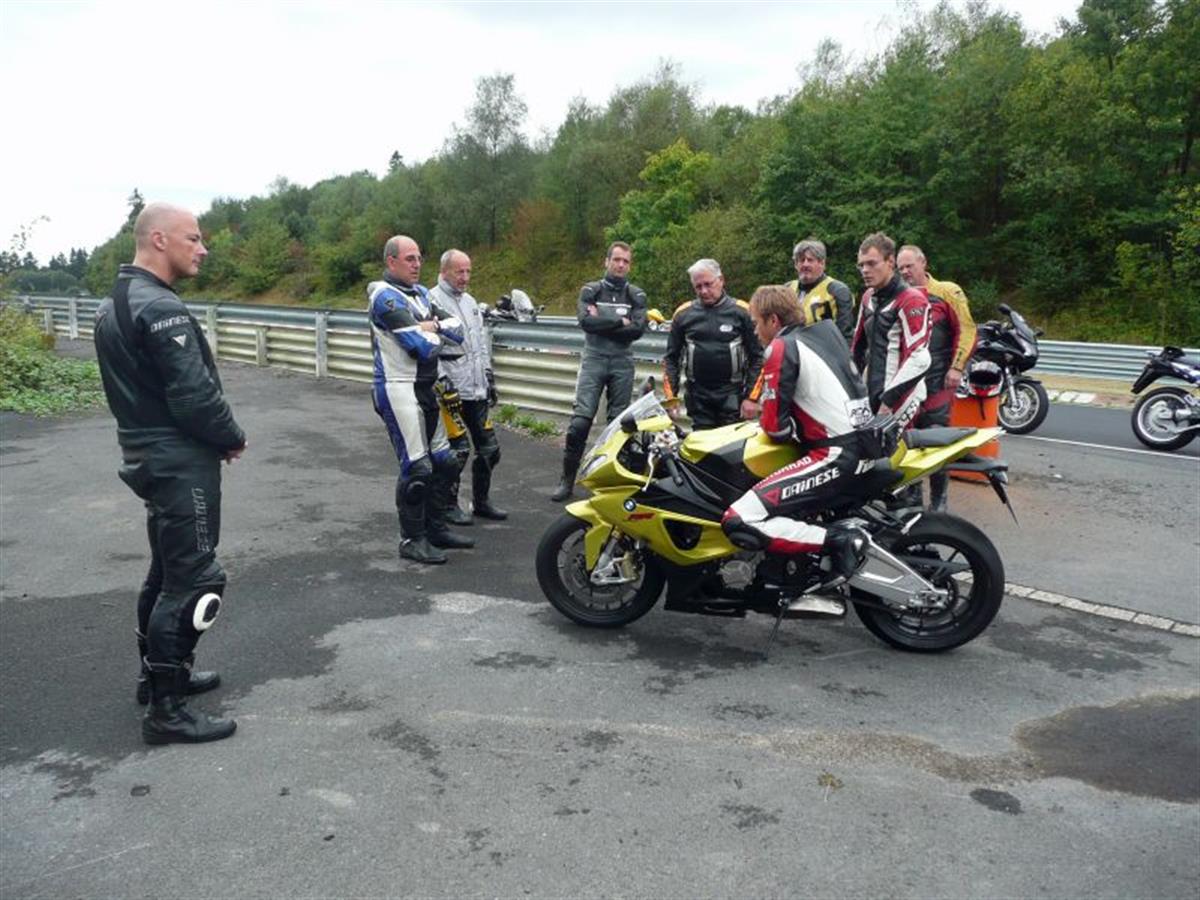 Group picture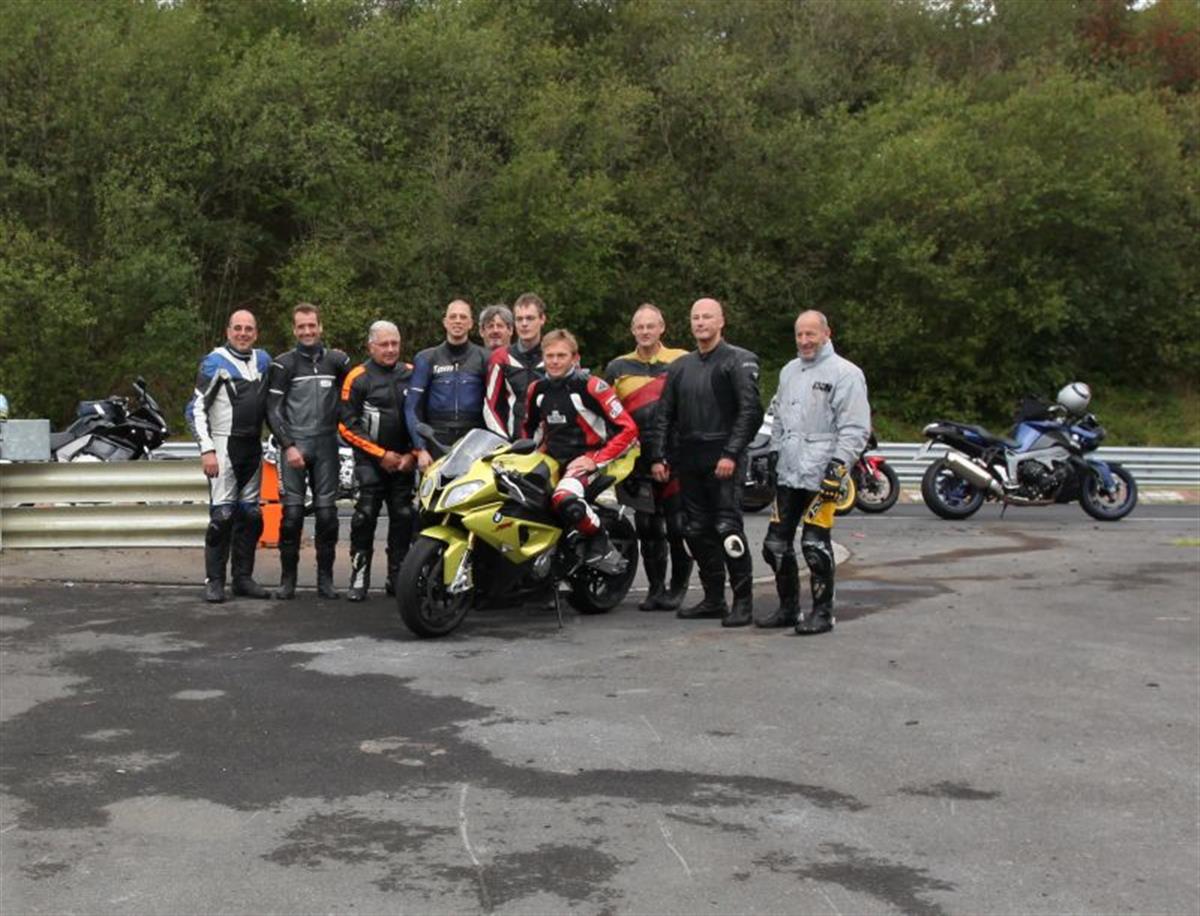 There is always some loss

Me following the instructor

Me in a combination of turns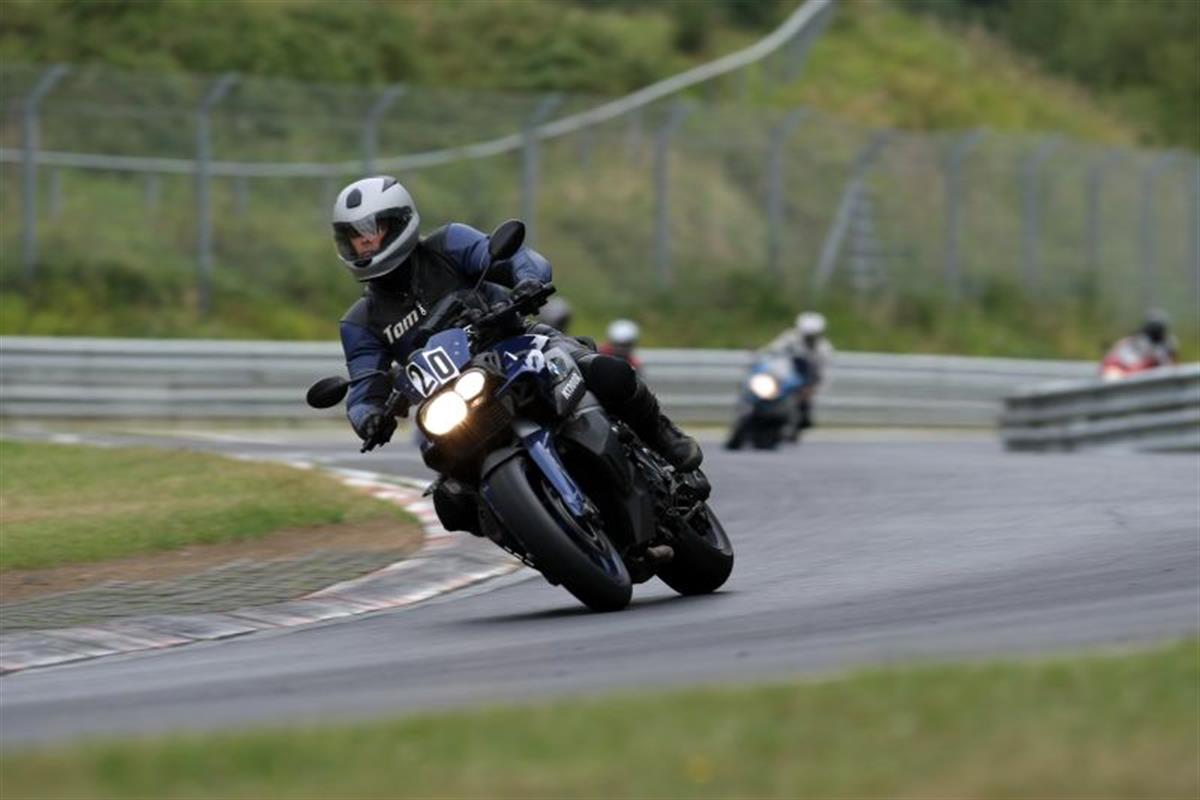 Me and Wolfgang following the instructor