BMW K1300R #1
Nürburgring 2010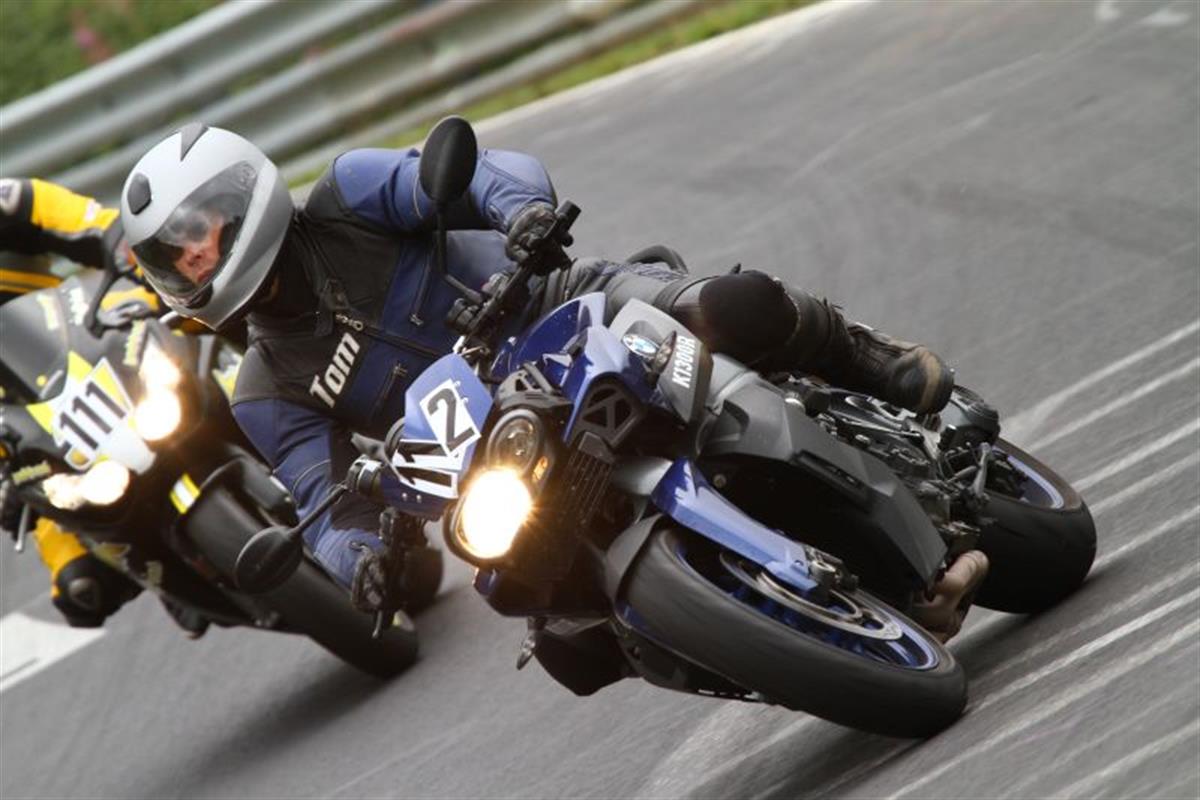 I was at the Nürburgring Nordschleife track training in 2010. I attended the two day training as usual and as usual with Wolfgang.
It was mostly wet but we had our fun anyway. It was a good group around instructor Bernd Keller.
The trip to the Ring was part of a one week tour which brought me to Stuttgart and the Black Forest too.
On arrival I realized that I had a roon facing towards the Grand Prix track of Nürburgring.



There is always a professional fotographer at the Ring. This time pictures on the were taken by Race Pixx

Me on the track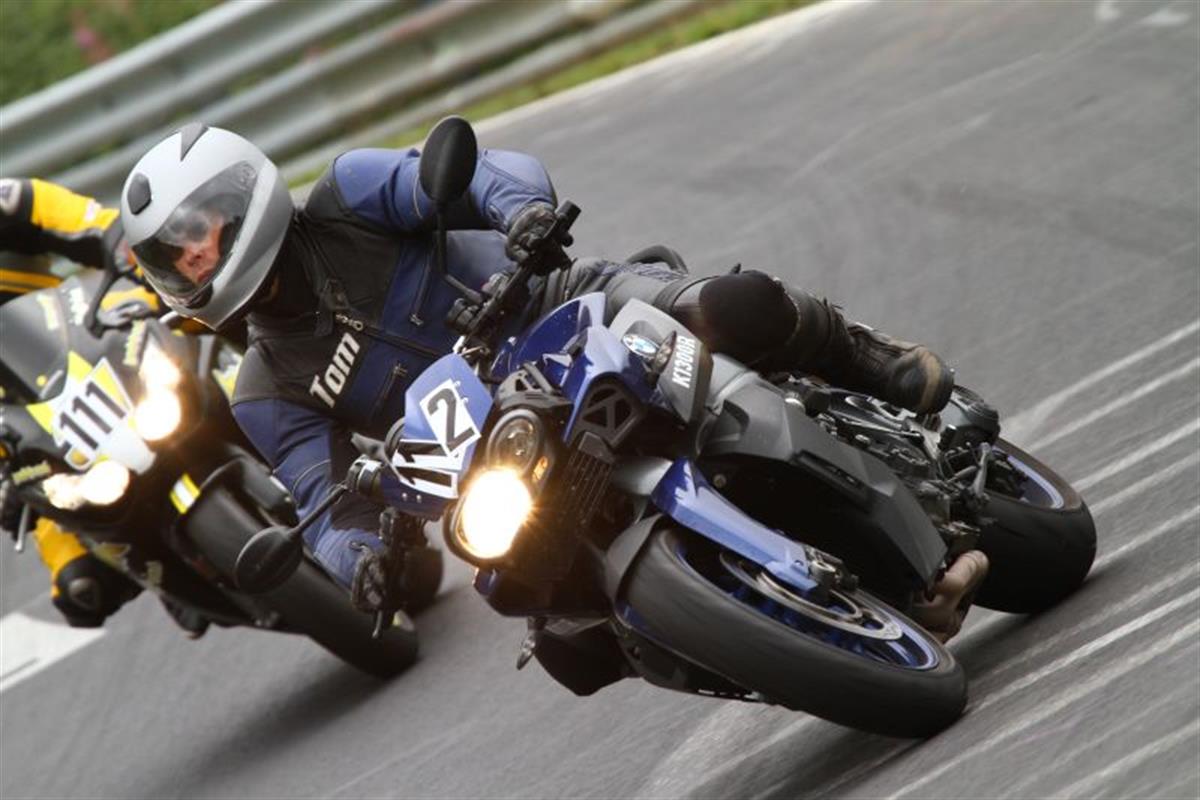 and in the rain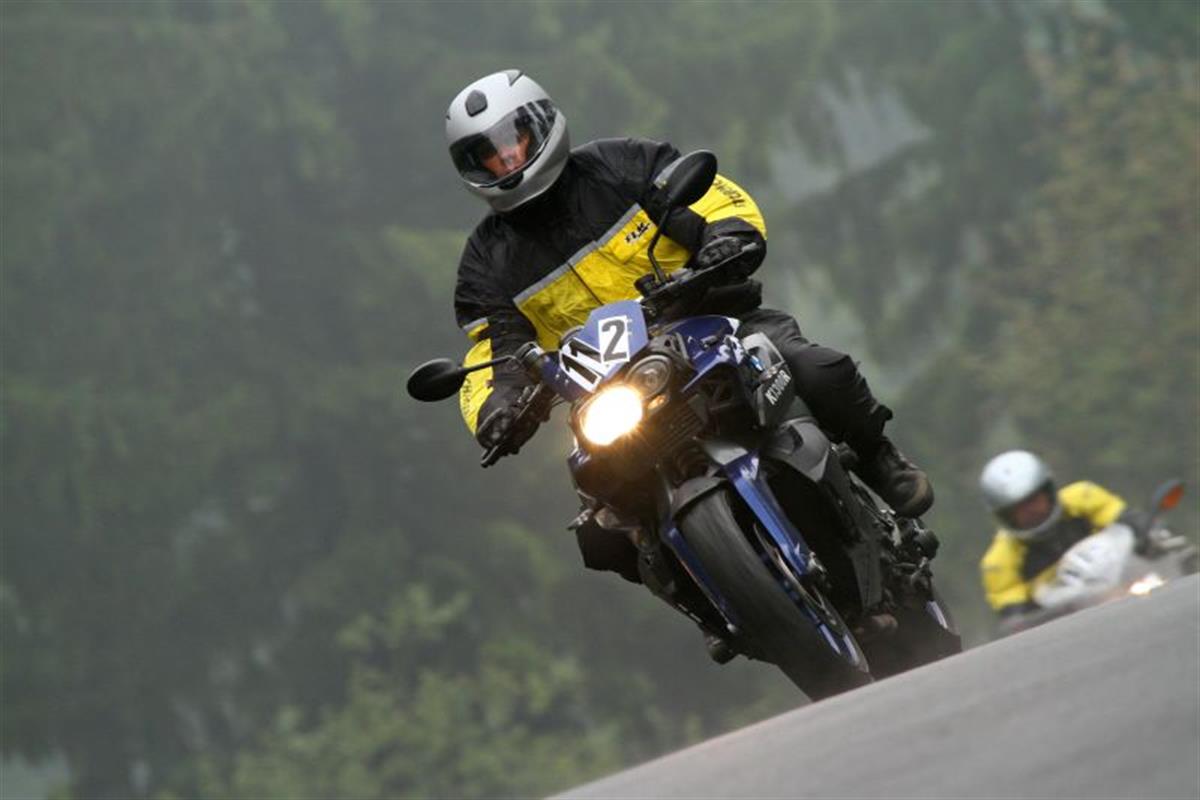 Professor Hans Eberspächer did the mental relaxation every day in the morning and at noon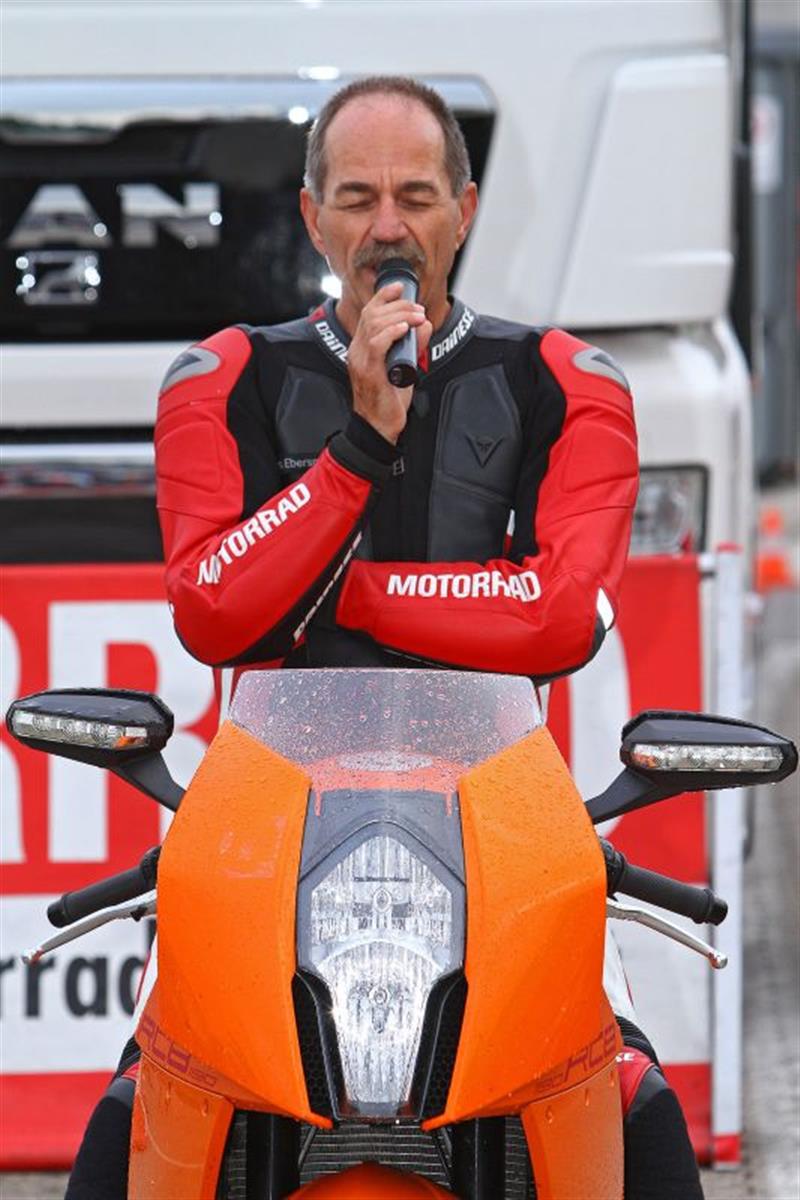 Helmut Dähne, still motor bike lap record holder for the Nordschleife and working for Metzeler was there as usual.

Chasing Wolfgang

Wolfgang in Schwalbenschwanz

Wolfgang in the rain

Gathering for the training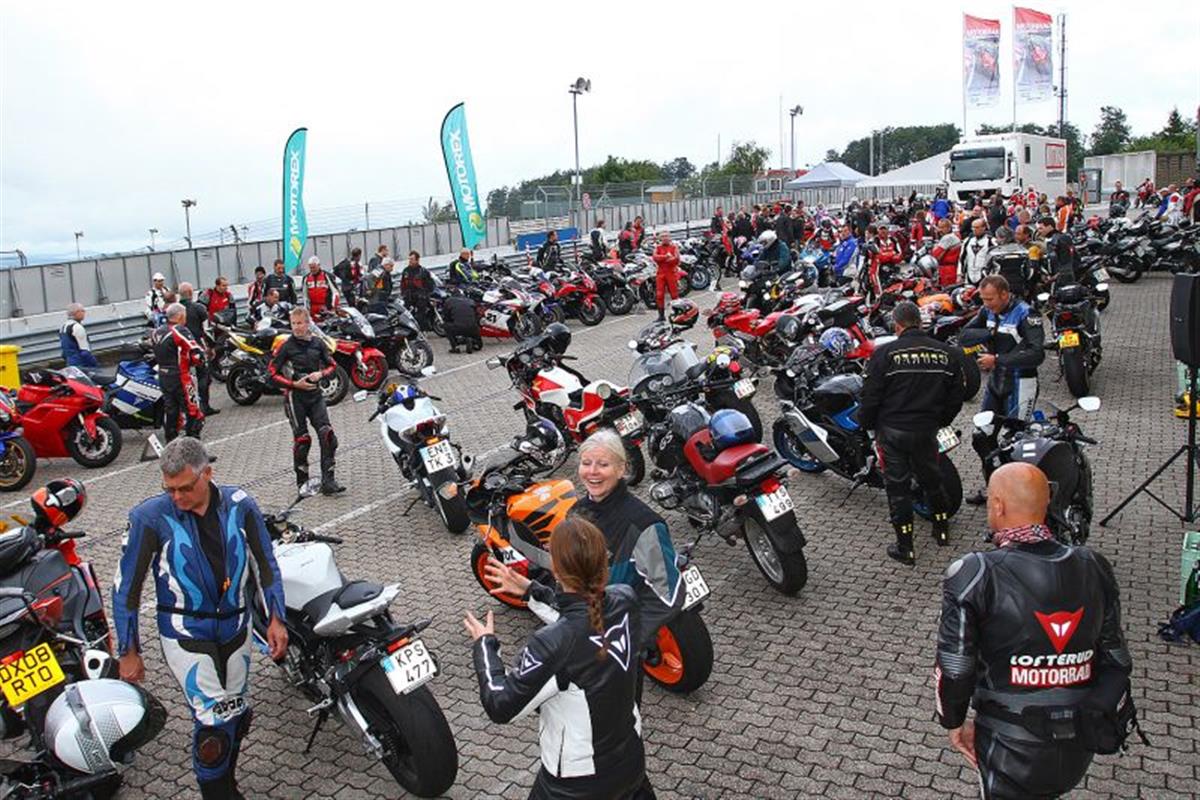 Rainer on his one week old S1000RR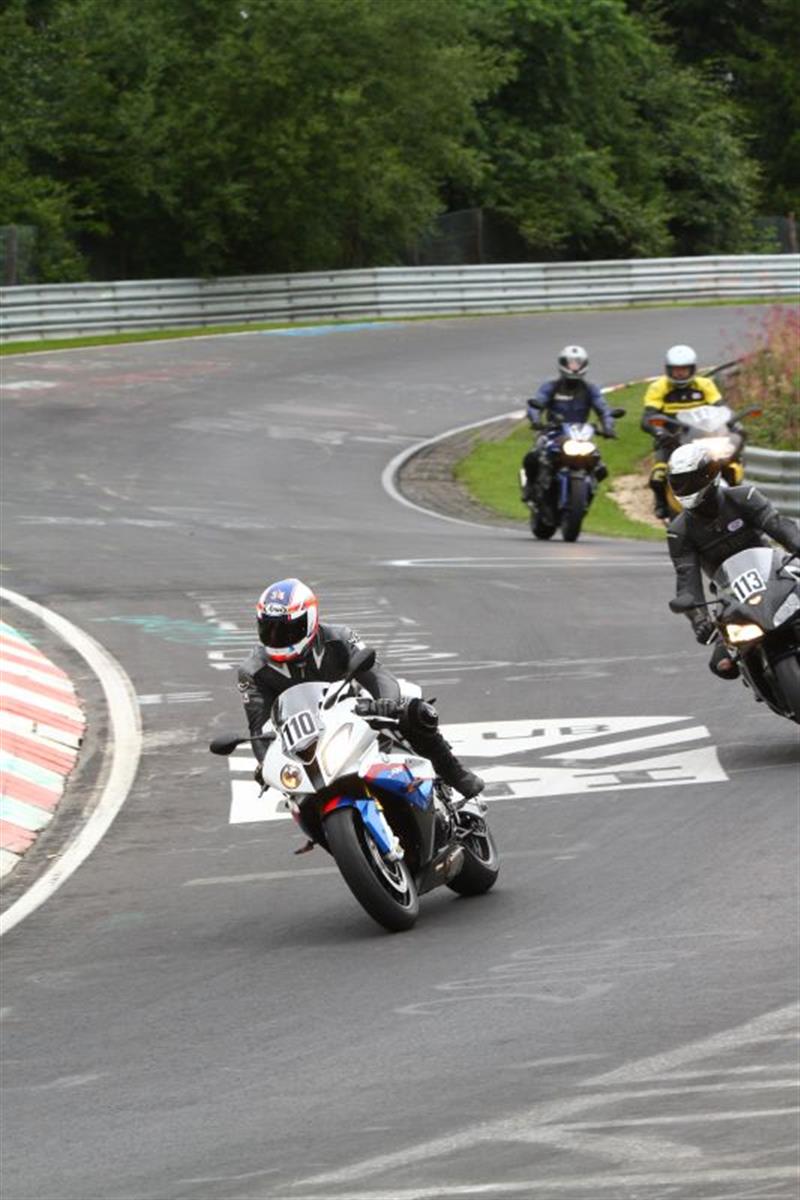 Going fast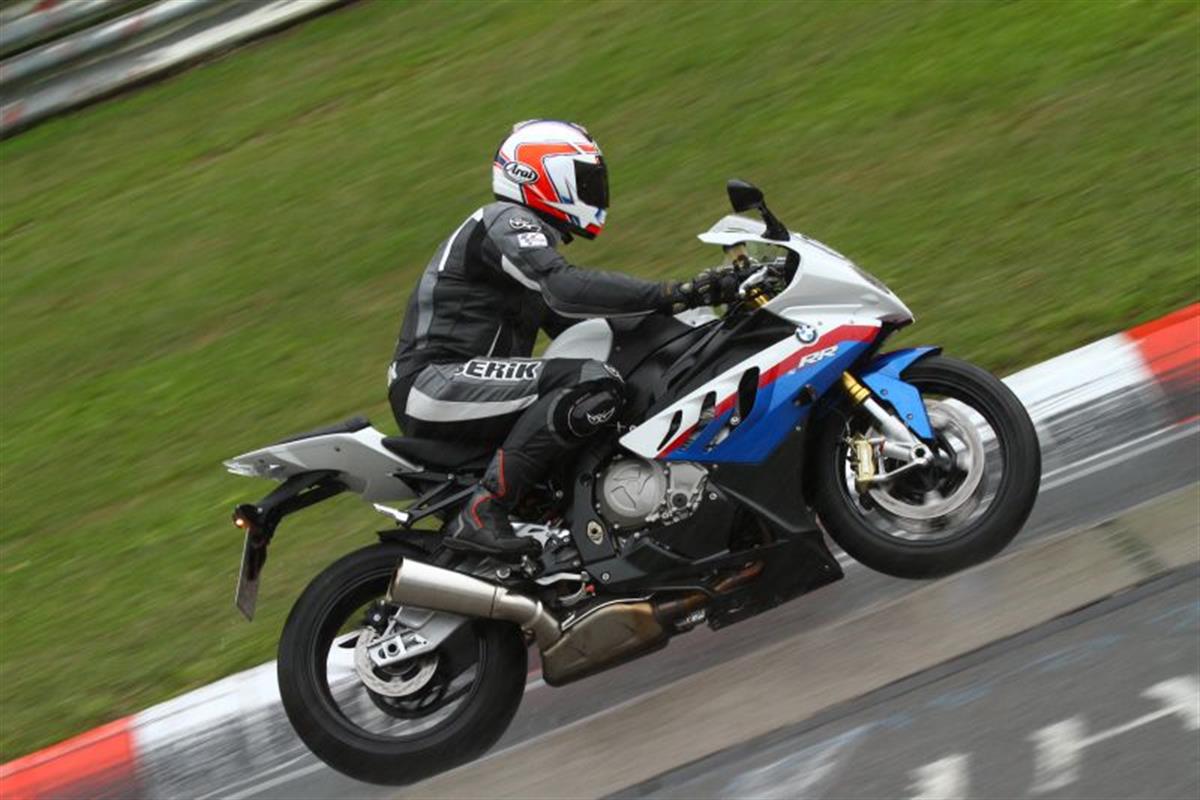 ready for a lap

in the rain