KTM 1290 Superduke R #1
Luggage
I go with a duffle bag and no tank bag. This is how it looks:
Two straps go below the rear seat. The straps go below the bar holding the seat lock.

Then I mount the rear seat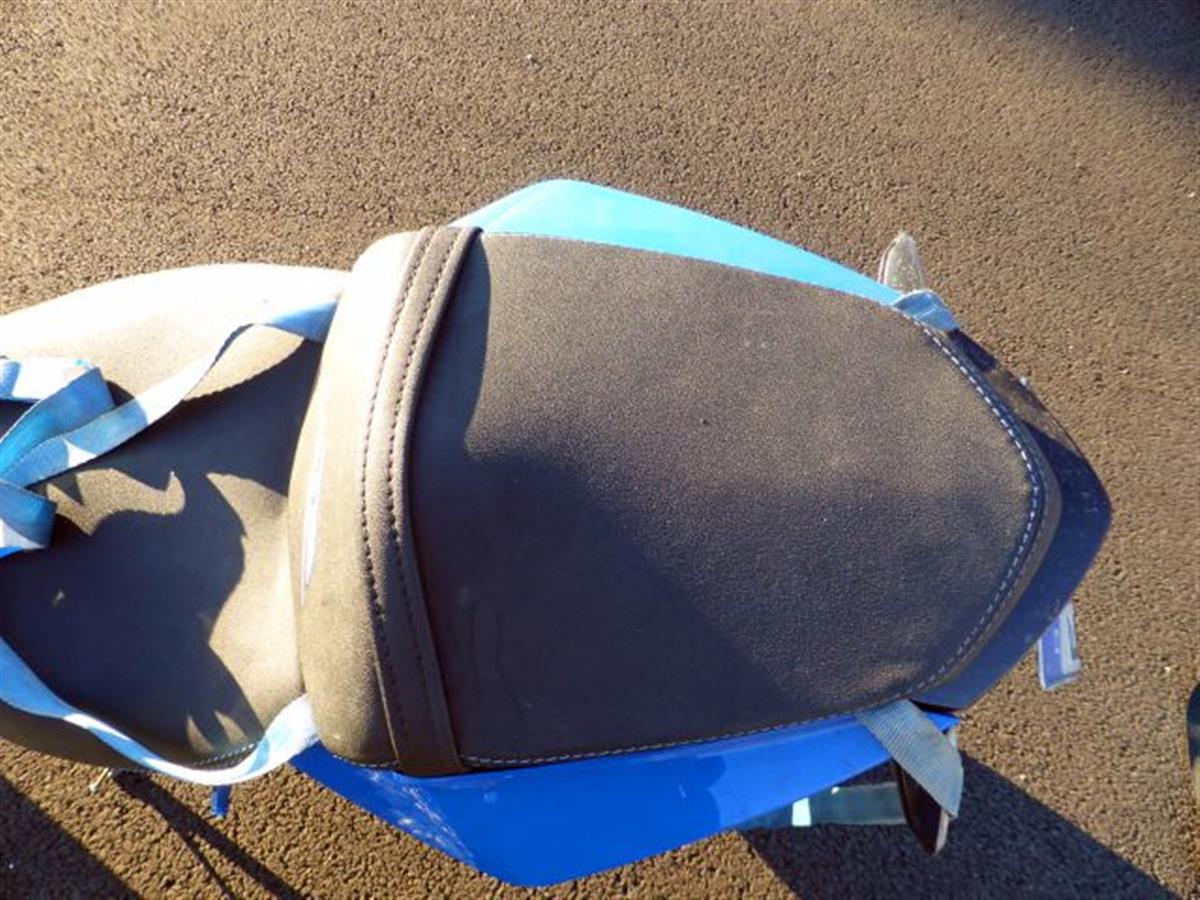 The duffle bag gets fixed with the straps. It is important to place the straps in a way that they get tightened by pulling towards the back of the bike. Otherwise there is a chance to pull the bike off the side stand.

The ends of the straps get fixed properly. The straps should be shortened so that they in case the get loose do not get caught by the chain.

On top I place a bag as a replacement for the tank bag.