KTM 1290 Superduke R #2
Nürburgring 2020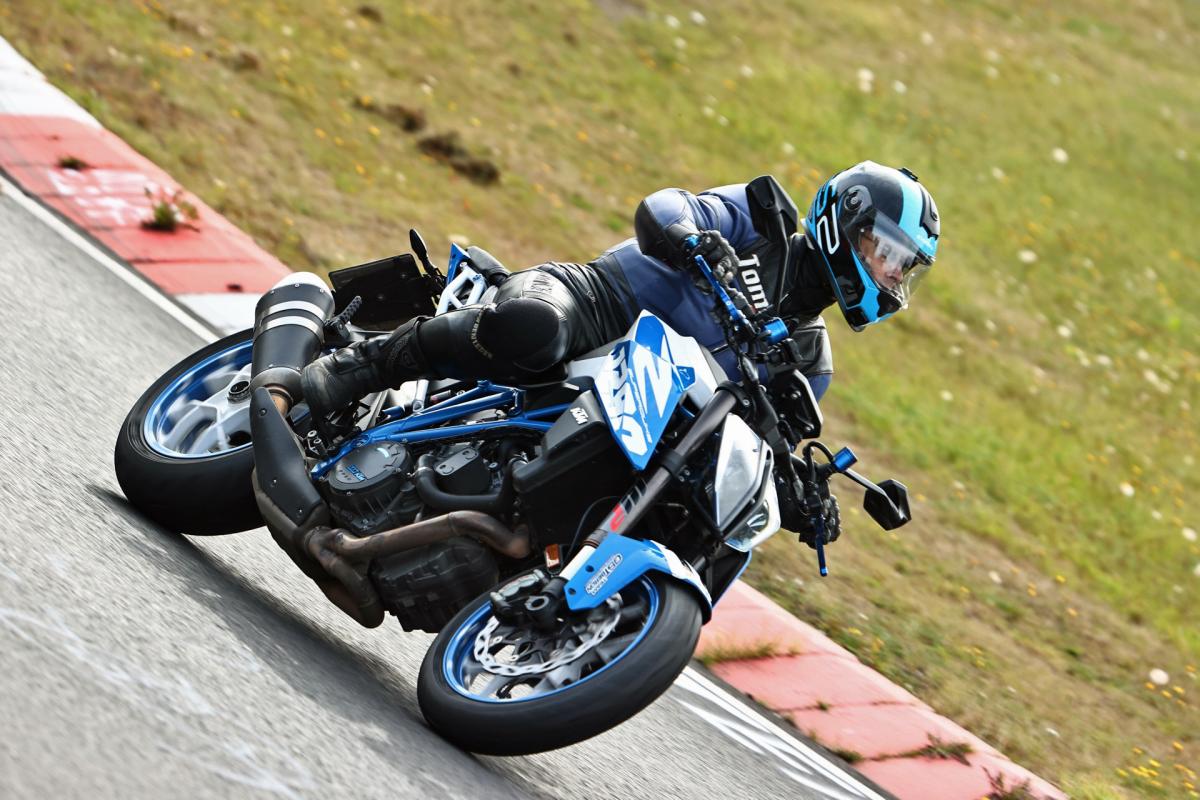 Another time on the Nürburgring Nordschleife race track. This time with Doc Scholla and ADAC (the German AA).
I was faster this time and had much fun with Gerd and our instructors HoGü Ahrens and Karl-Heinz (Lemmi) Lemberg.
But I did not ride as much as in previous years. Interruptions due to crashs resulted in 16 laps the first day and only 7 the second day.
Pictures have been taken by PIXELrace. Some of them below.
At start/finish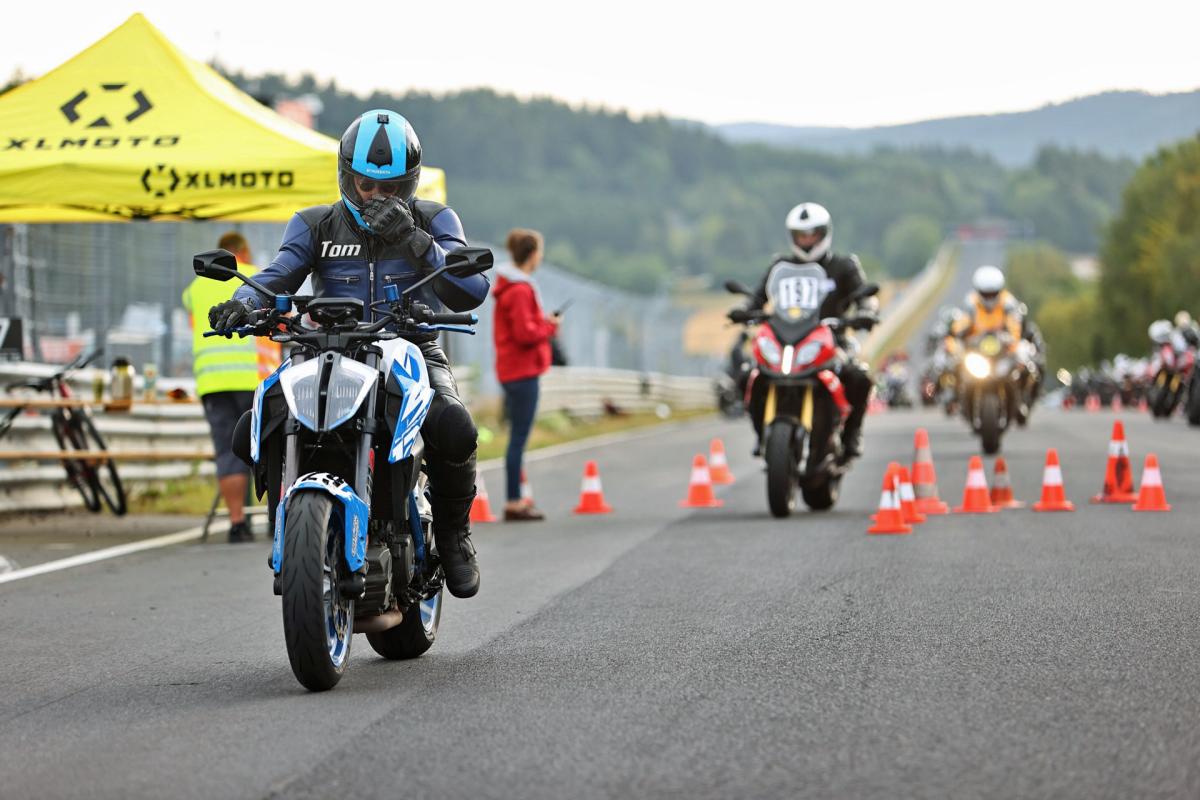 Tom ahead of Gerd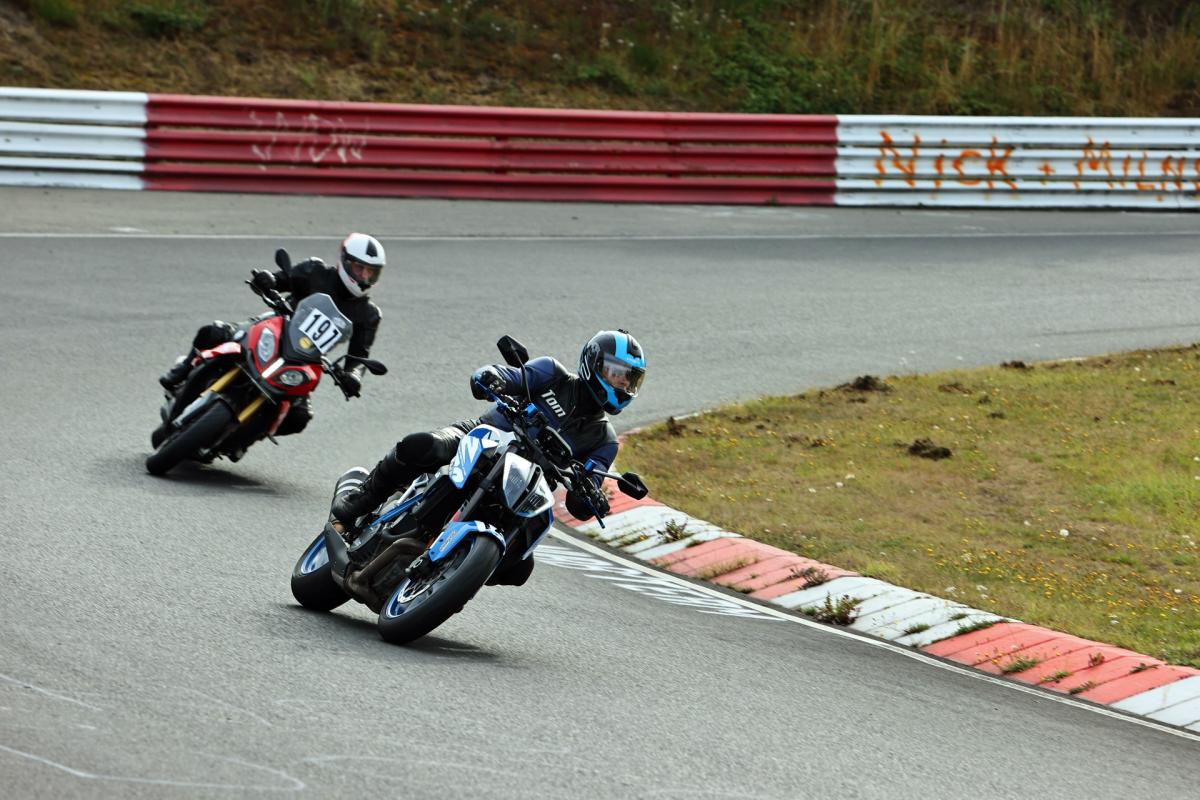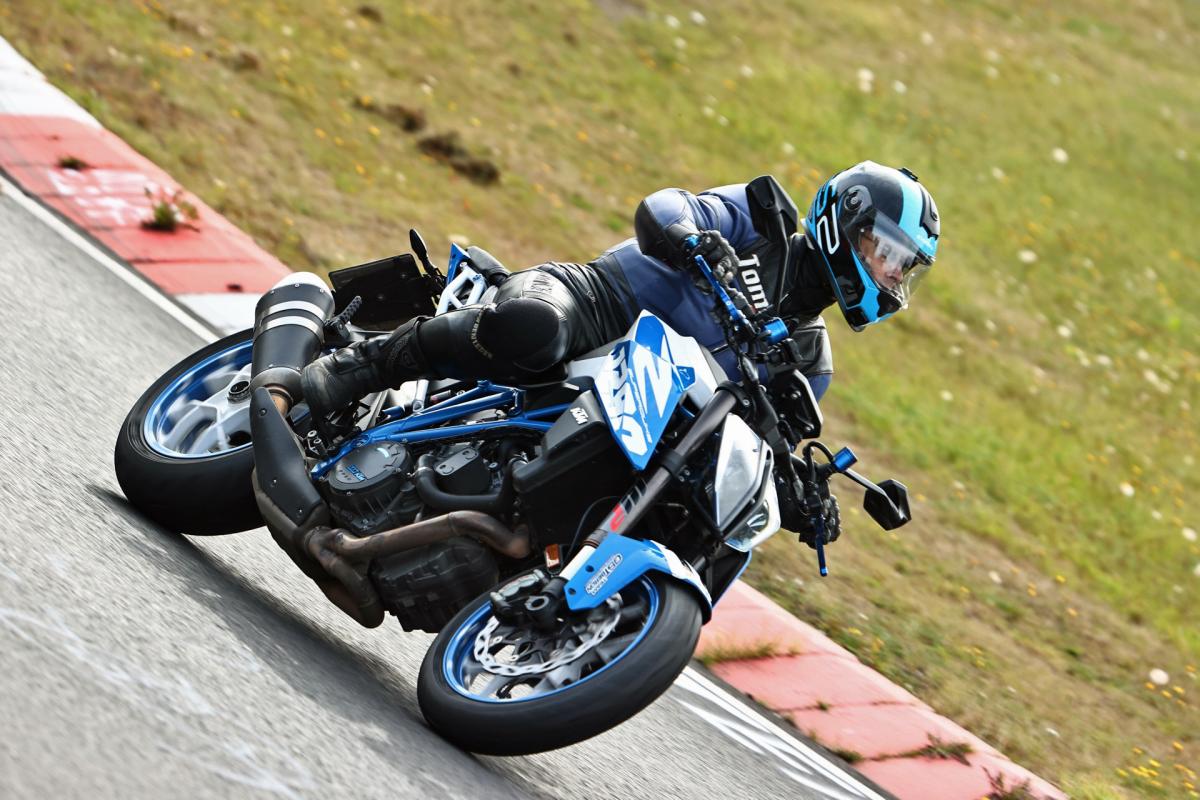 Karussell turn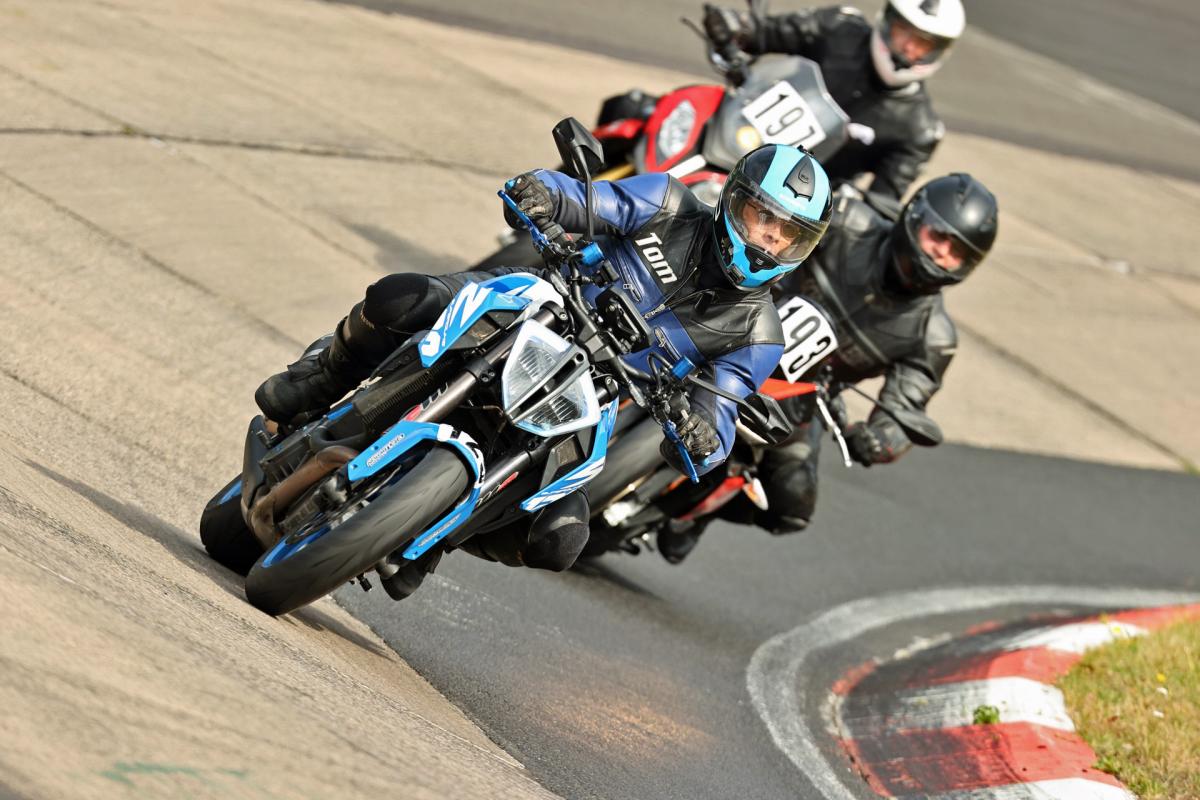 Brünnchen turn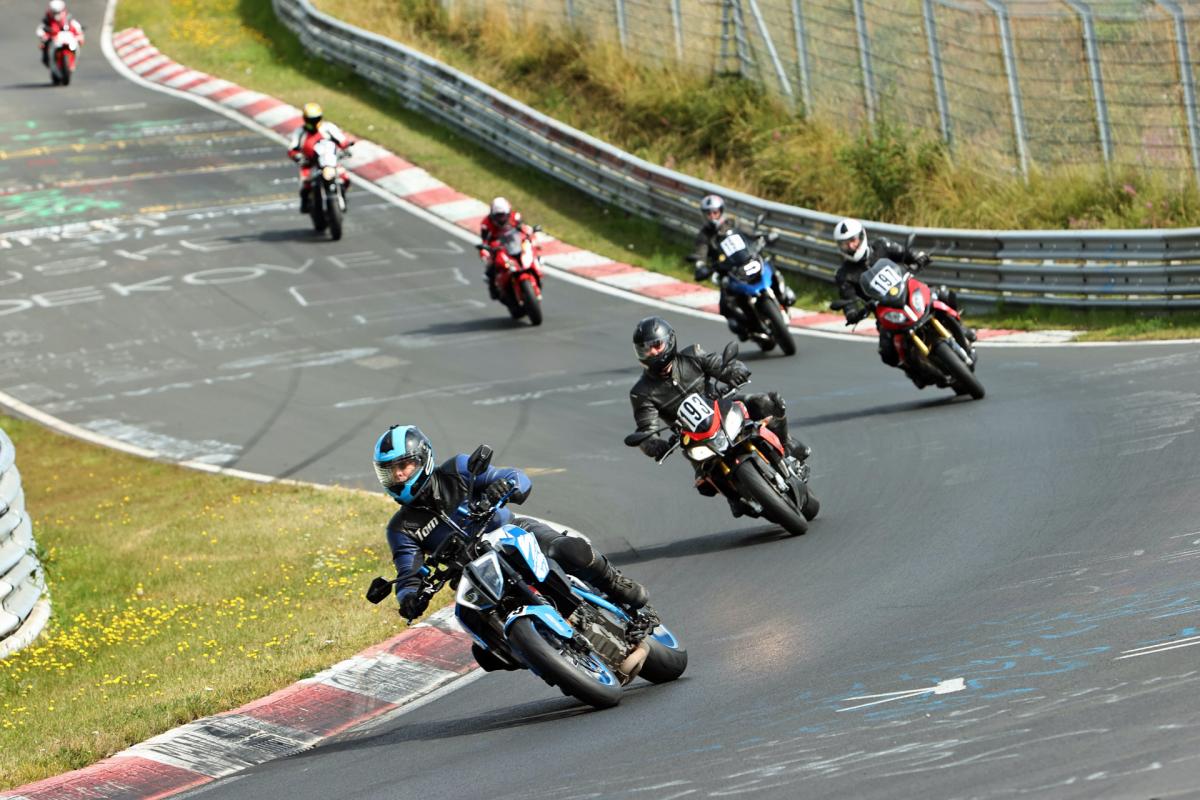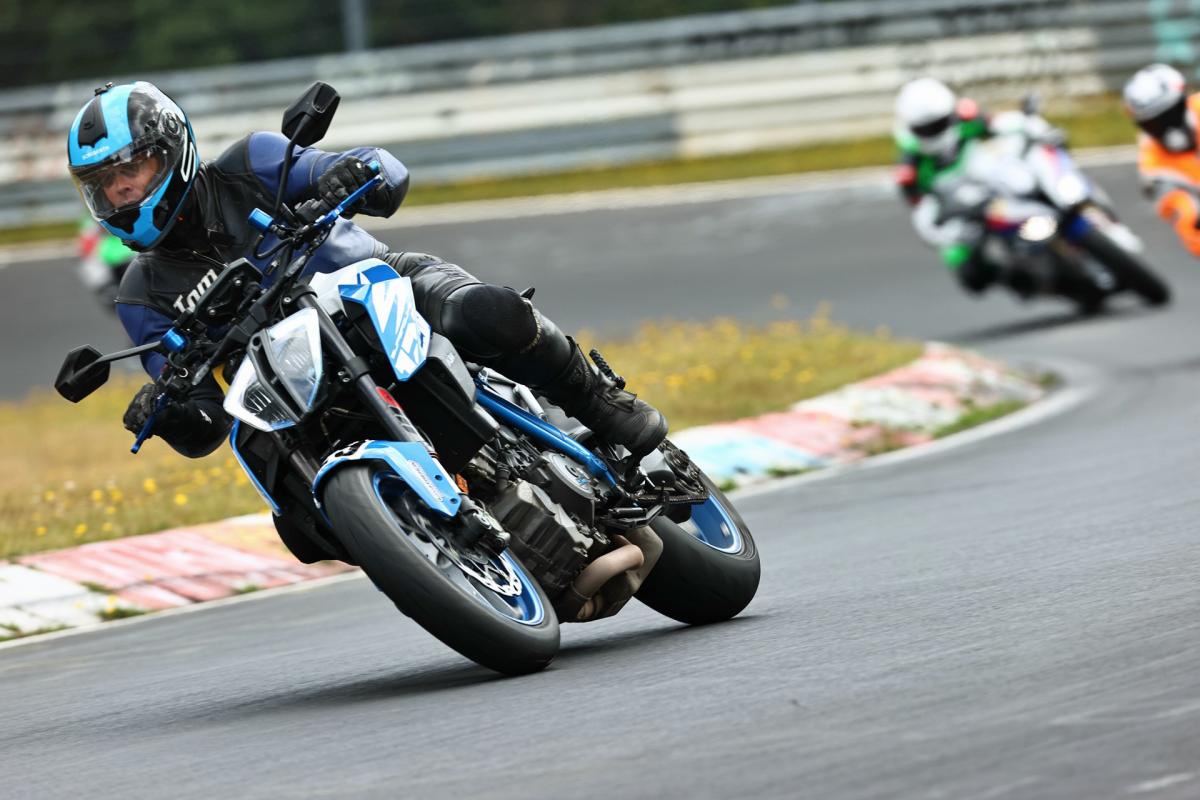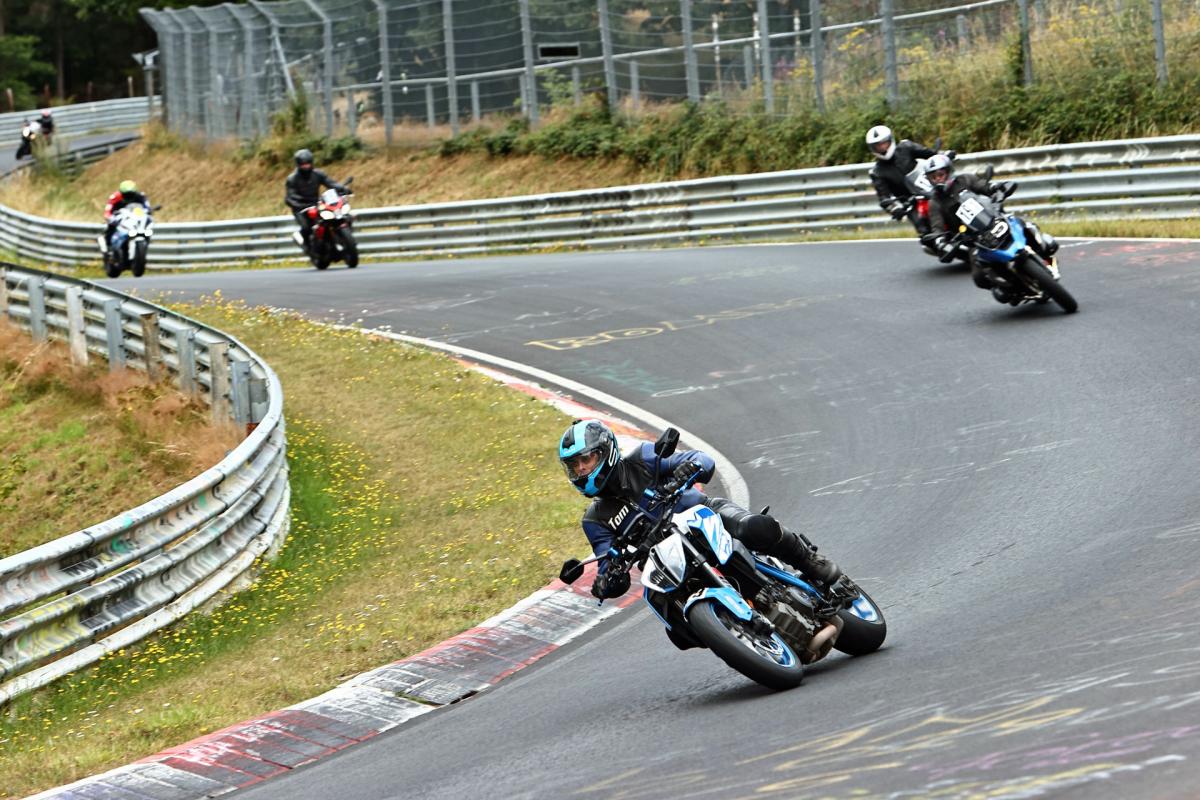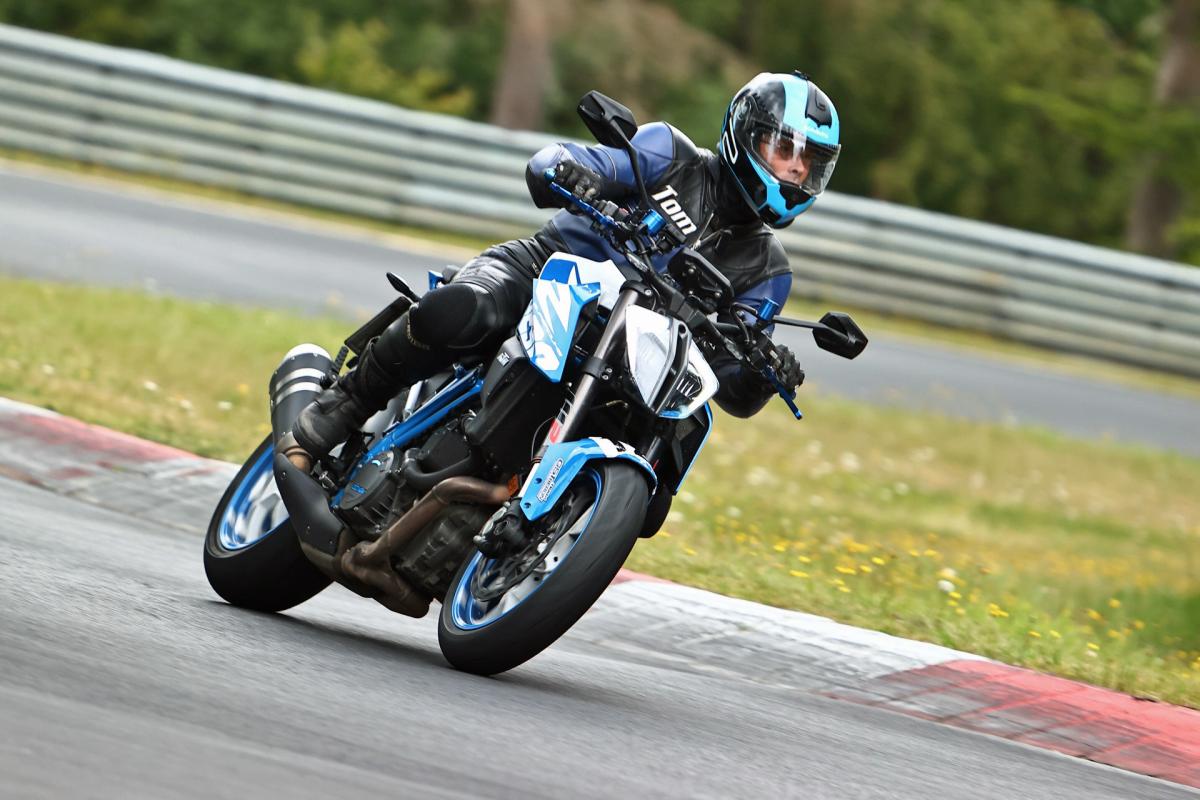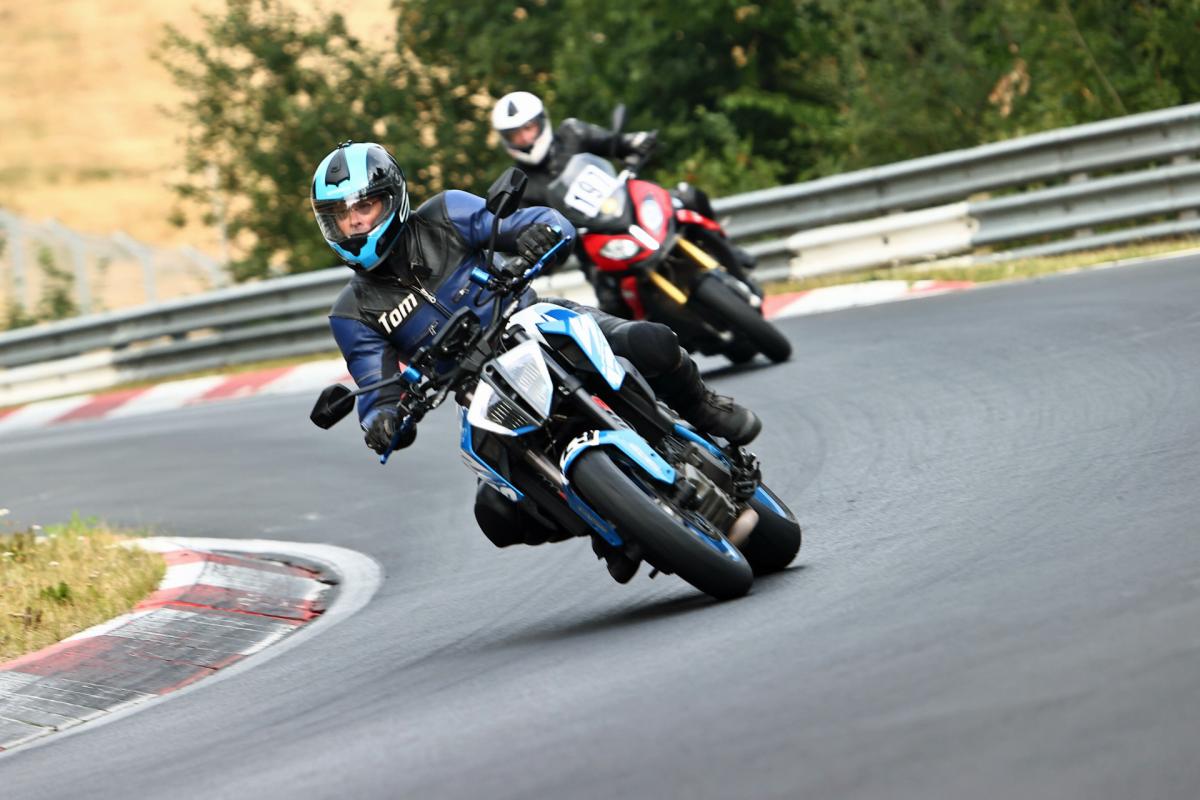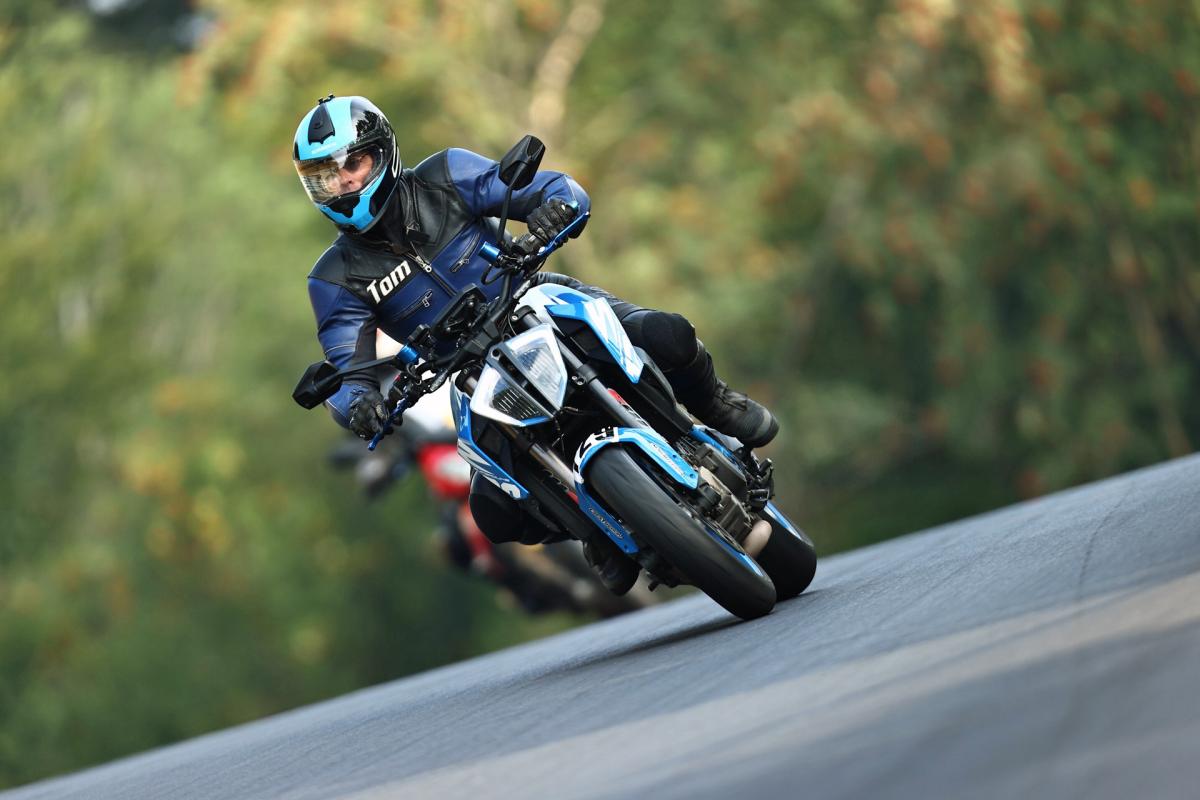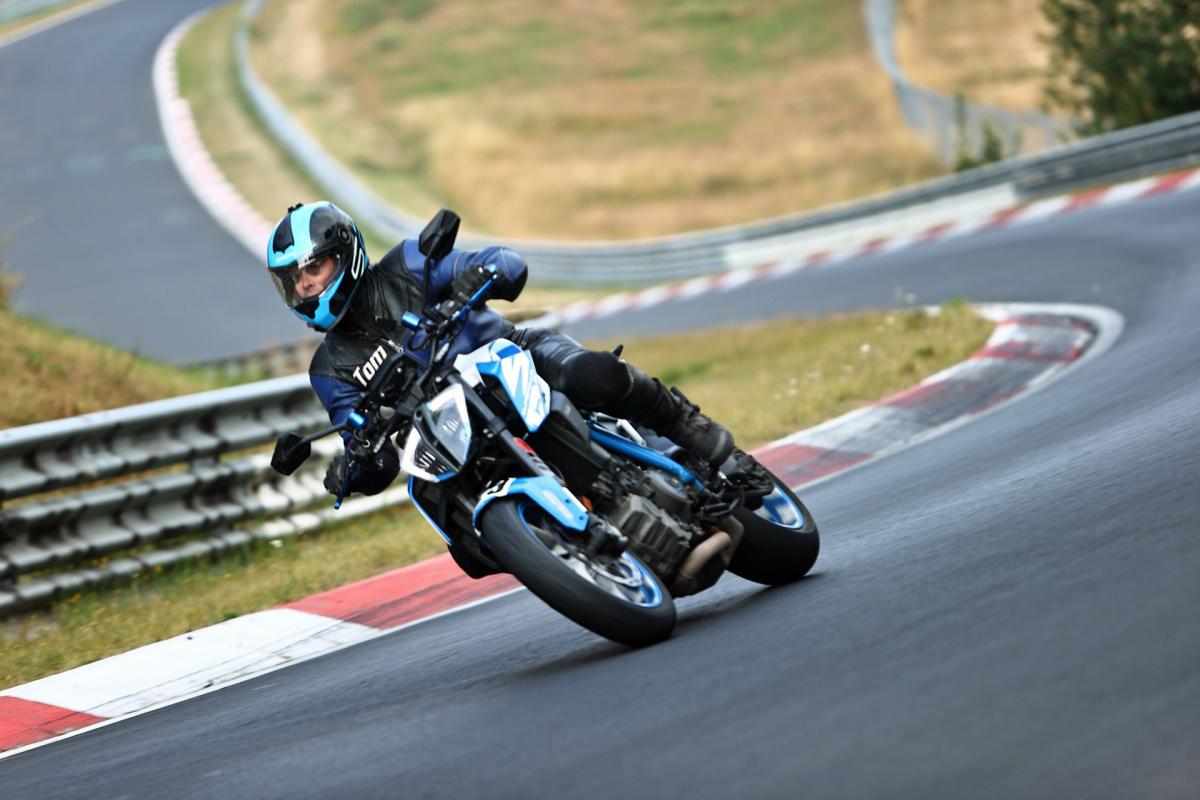 Some more impressions
Motorradsport Schmitt did the repair works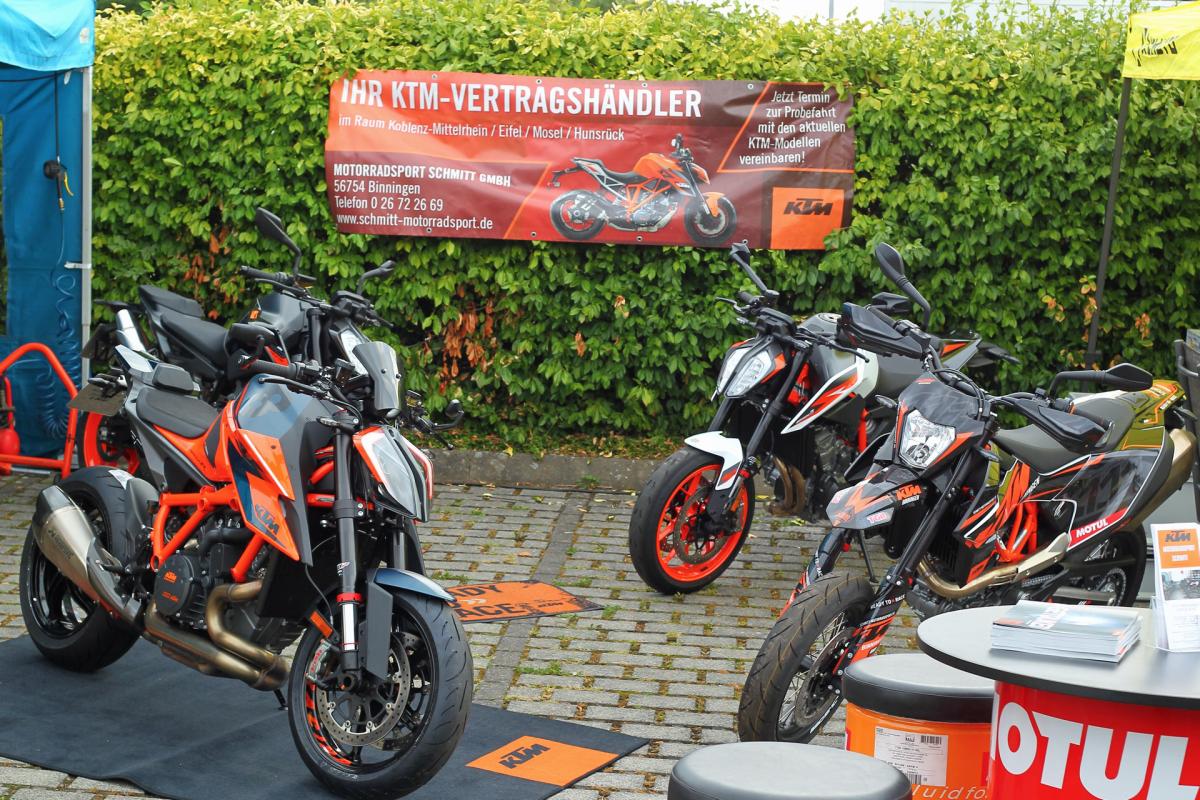 I have met Kevin (to the right) in
2018
for the first time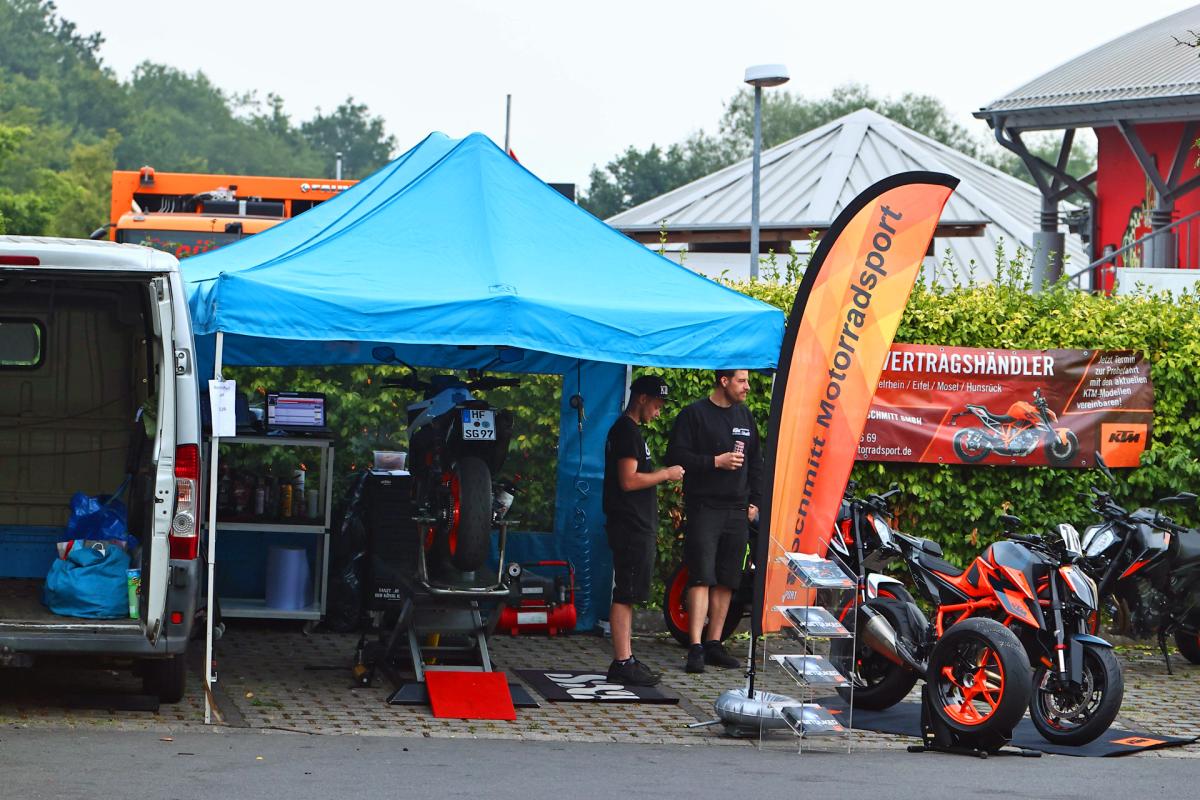 The tire needs to be presented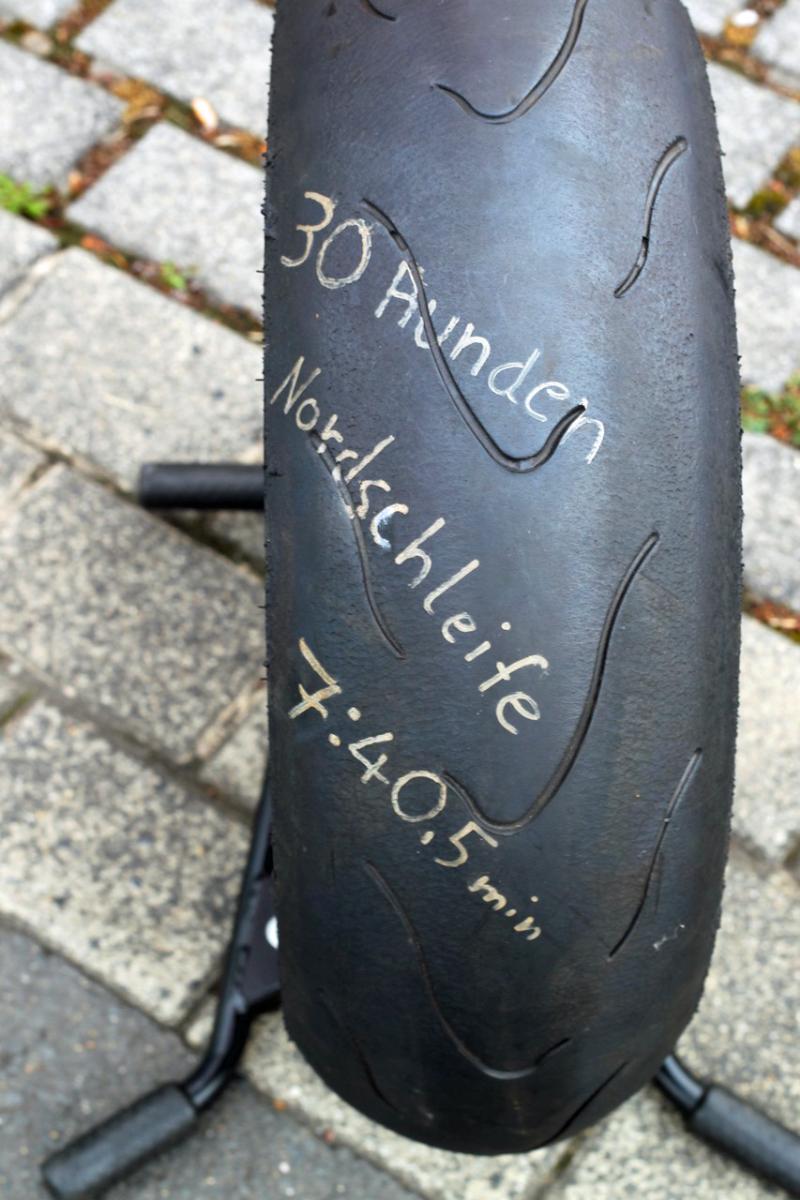 Helmut Dähne is there and leads a group of BMW classic bikes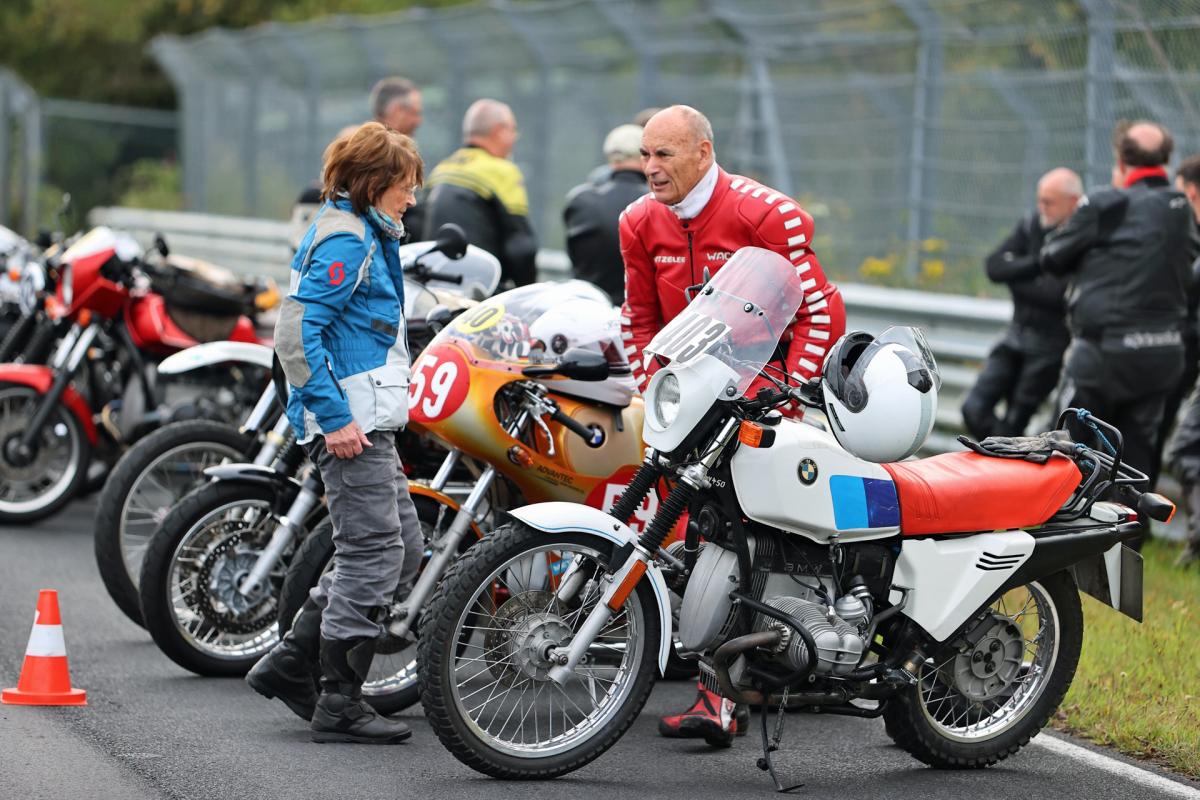 The BMW classic bike group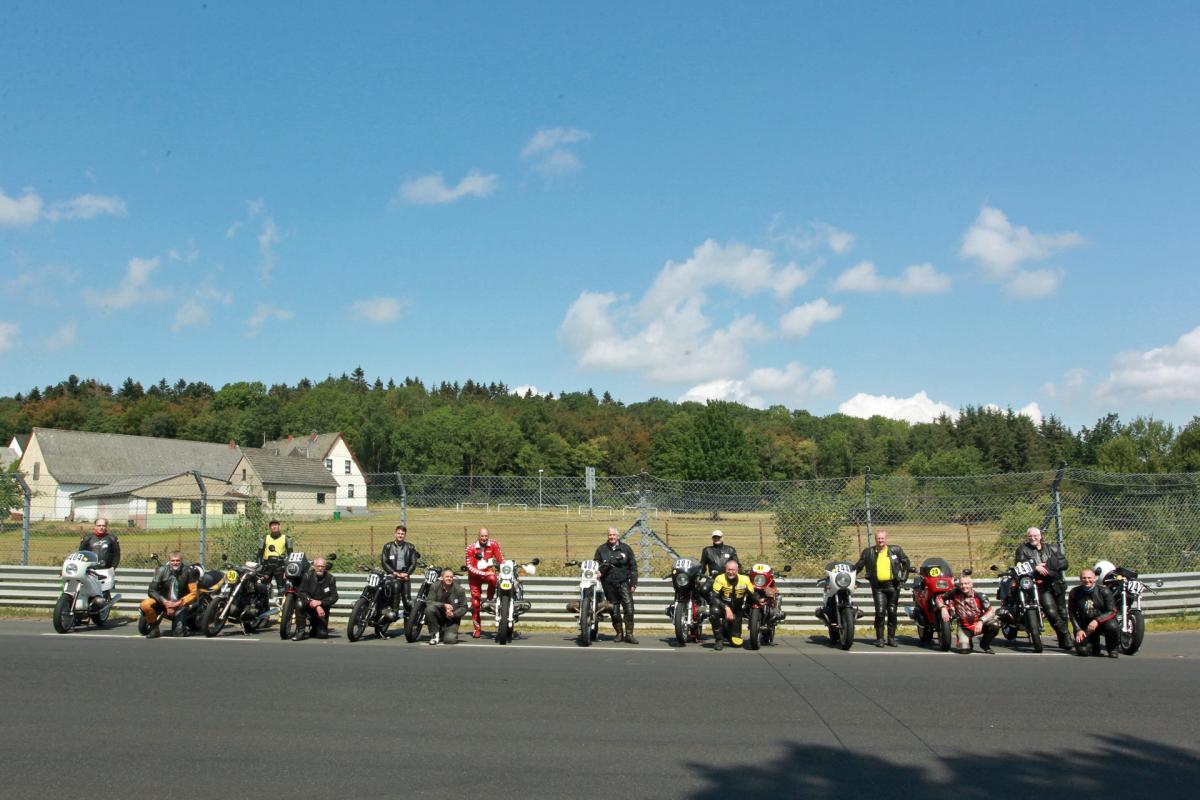 The BMW bike of Helmut Dähne needs to be towed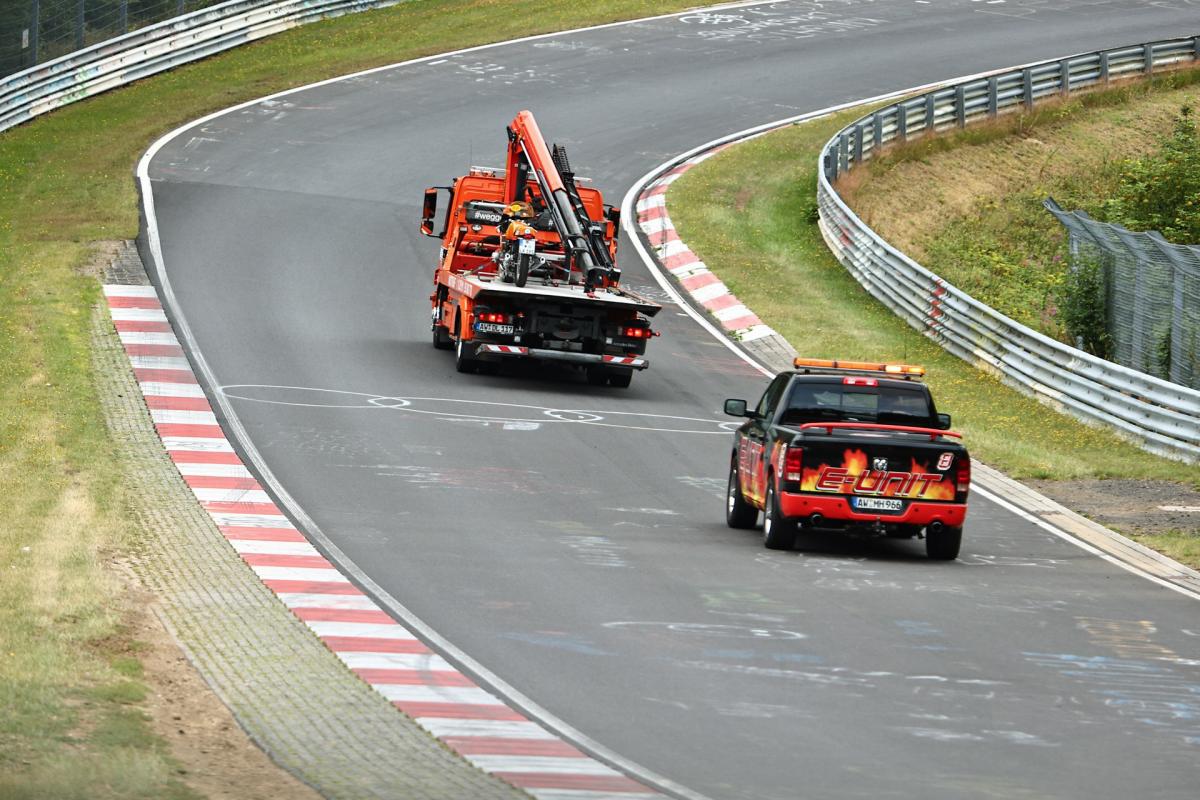 Assisting vehicles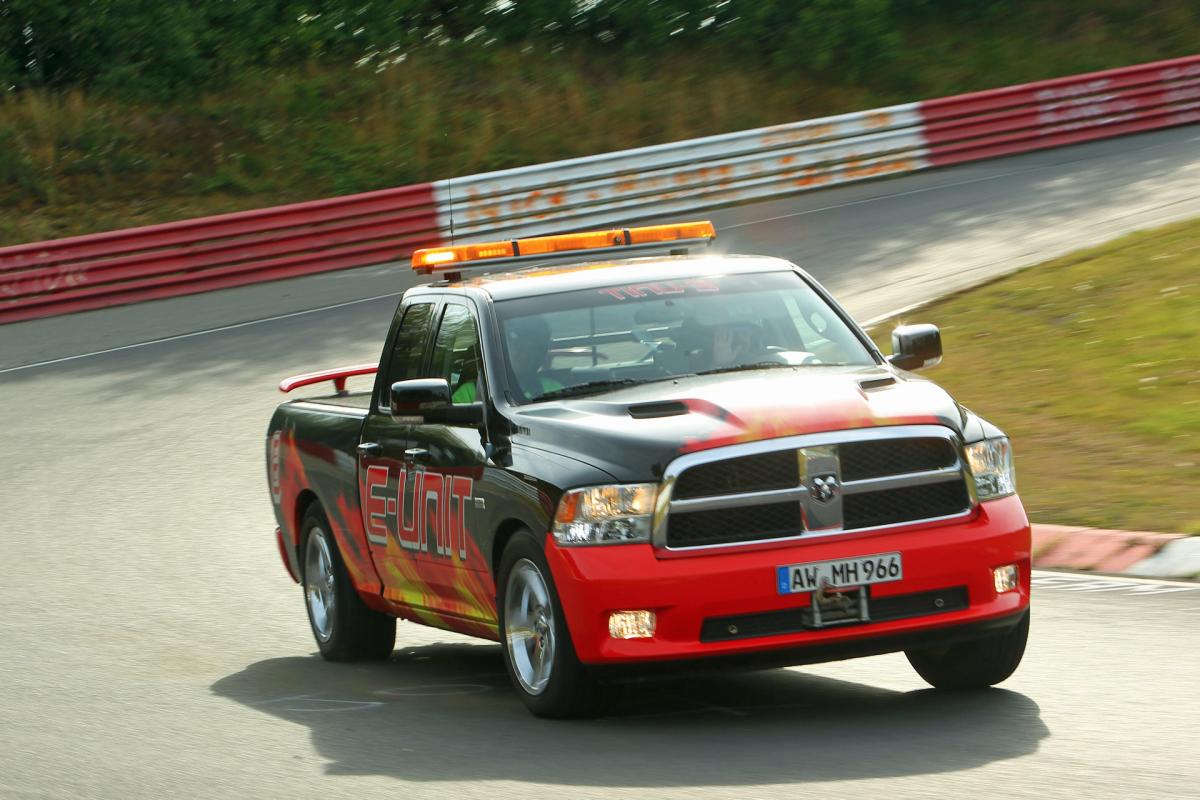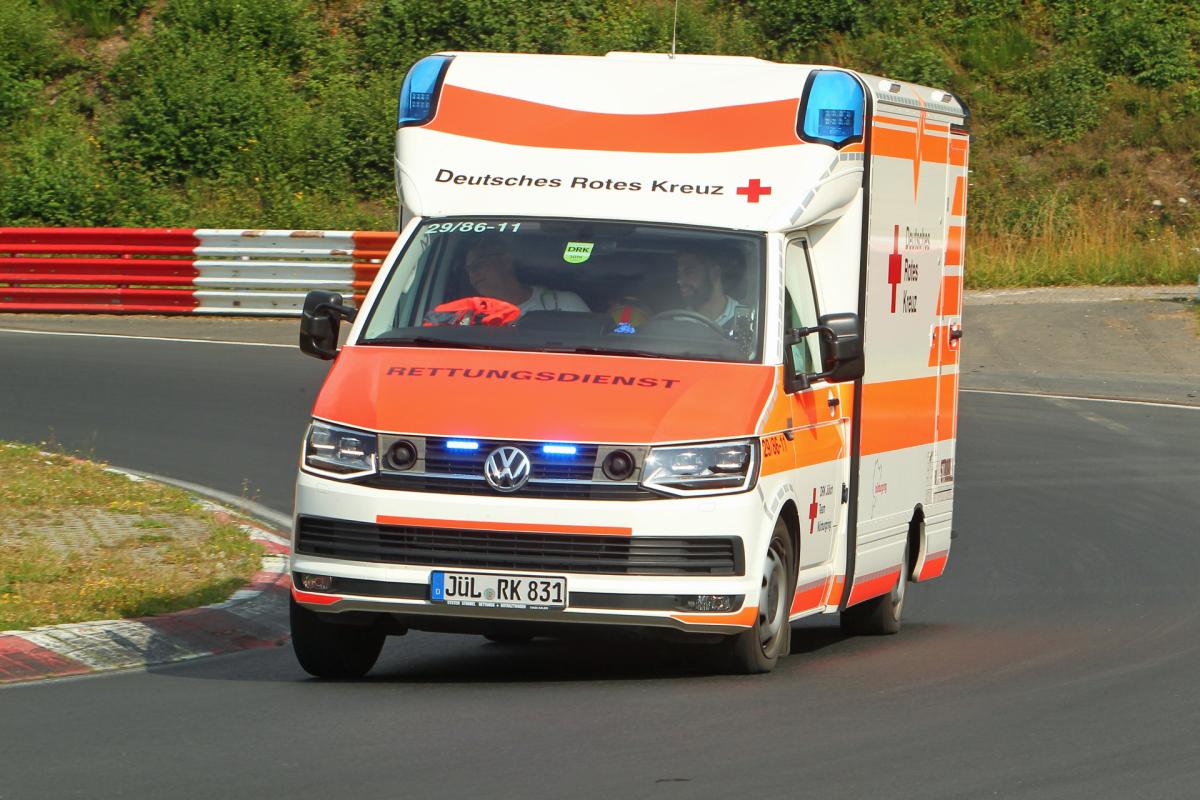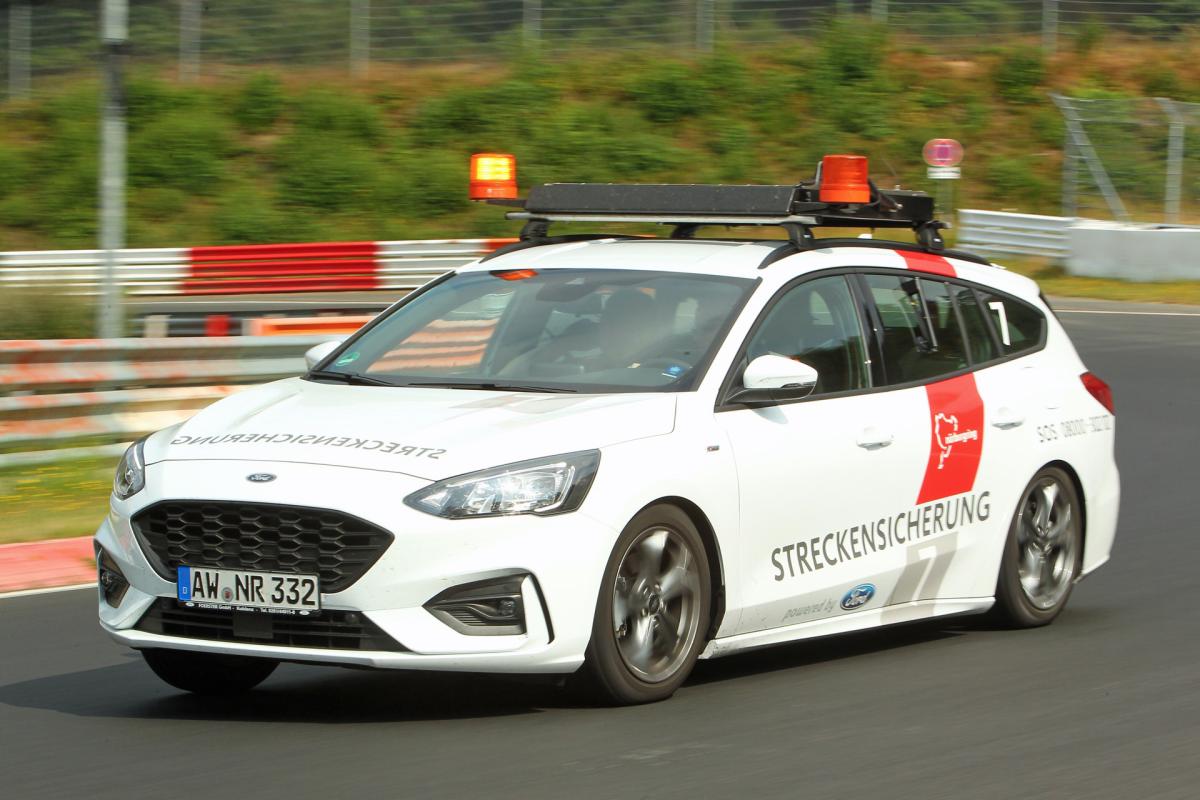 We did not need this one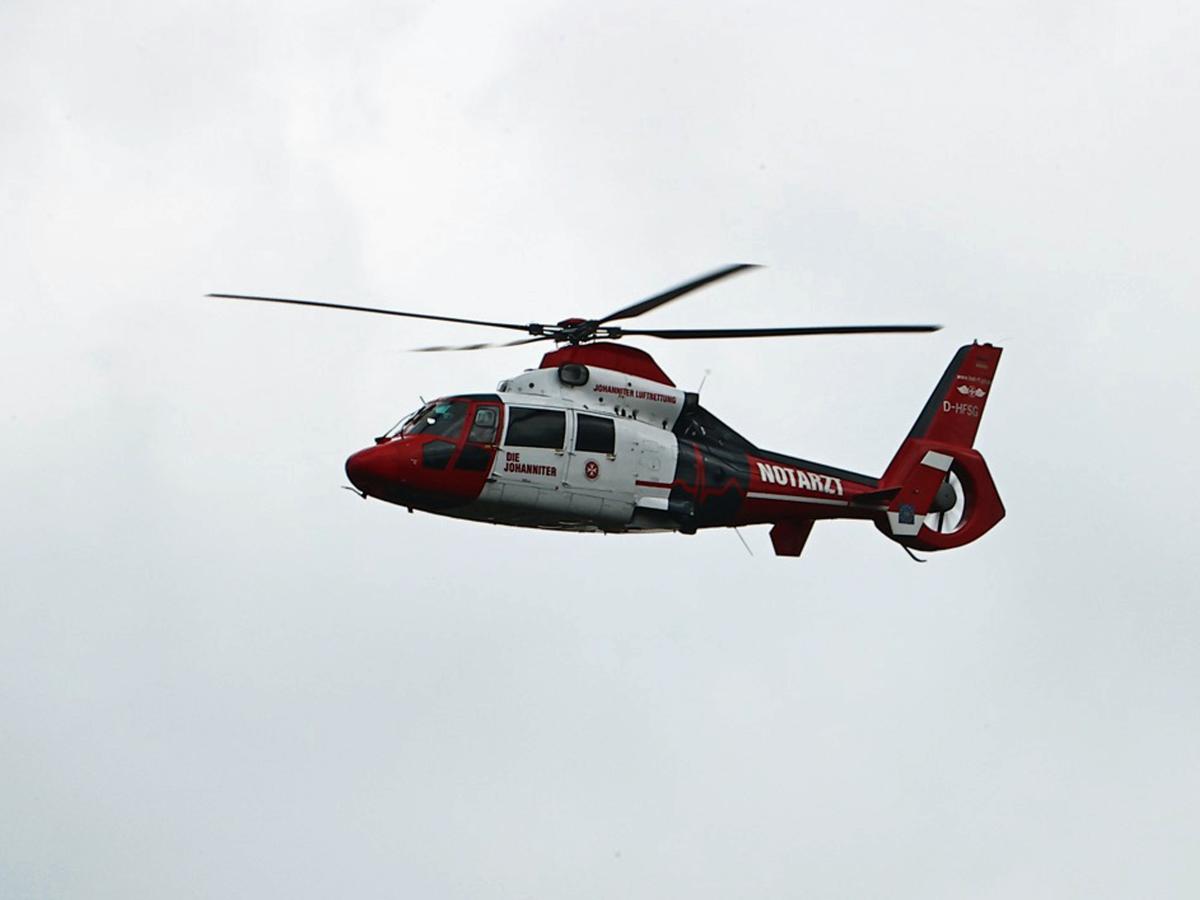 Yellow Flag - something on the track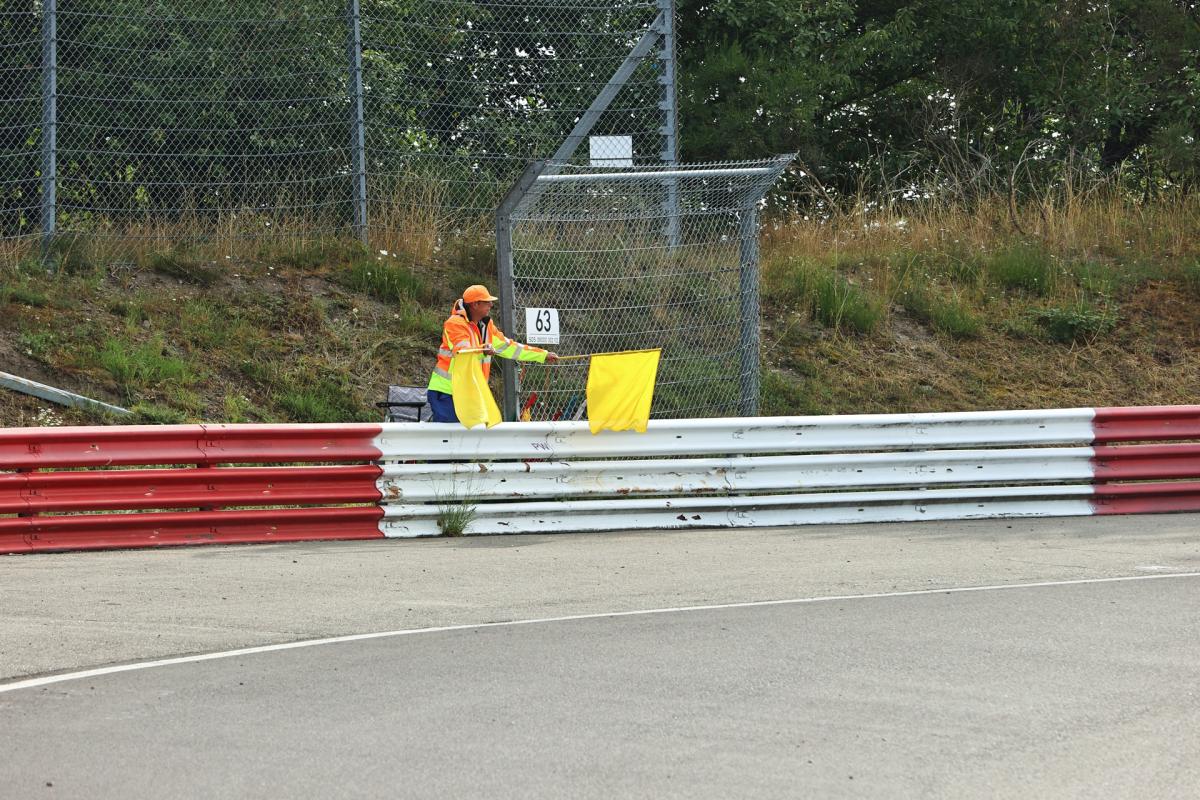 A bike needs to be towed