BMW R1100S #1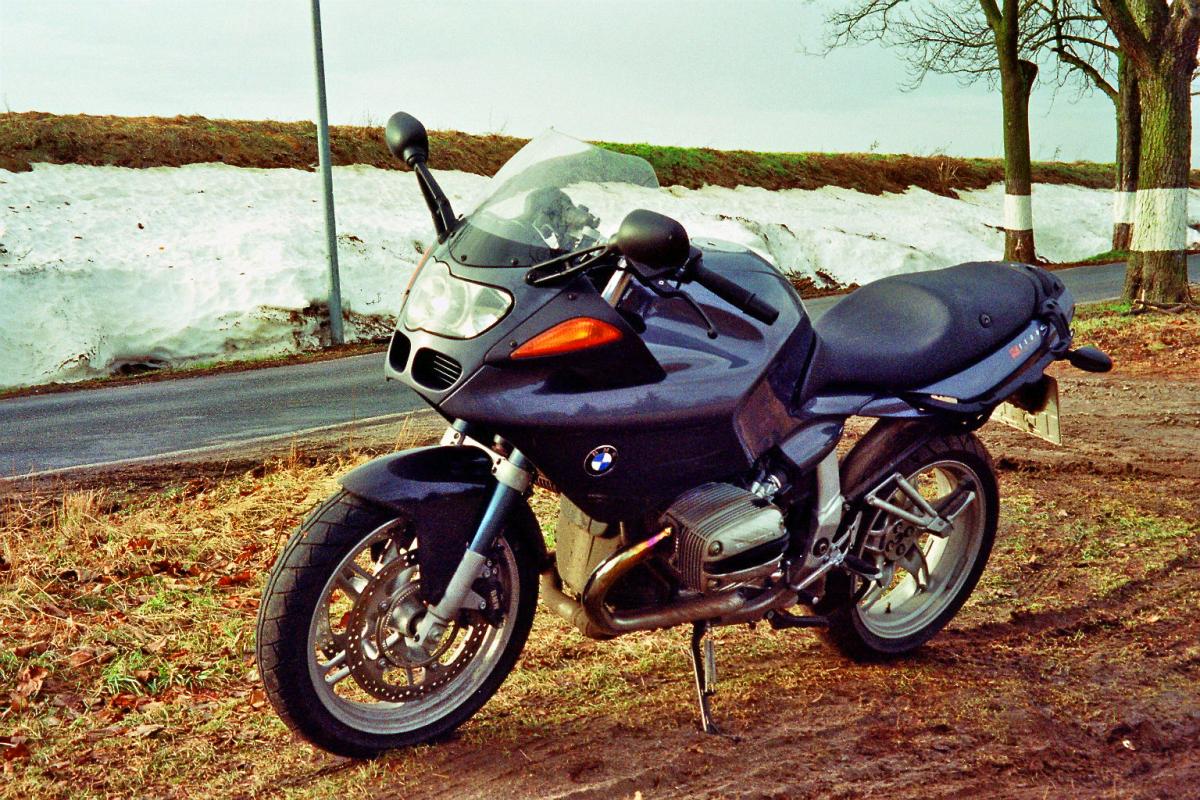 It is the successor of the R1150GS, the bike I have had the most fun with so far.
But I was looking for more power, less mass and of course the typical BMW amenities like ABS and Telelever.
R1150R and R1100S were available. The decision was made after 300 kilometres of testing with the R, the S and again the S. While the R had better handling than the S (which is probably due to the much wider R handlebars), the engine of the R was a disappointment. The GS felt much more lively with the same engine. And the R was miles away from the S's engine. Amazing. The engines separate nominally only 13 hp - the difference felt more like 30 hp. And so R1100S.
Not red this time, although there was finally a decent one available again. No. The strange black turn signal coverings demand a dark appearance. Therefore grey. More precisely: Phoenix grey metallic. Sounds much better, doesn't it?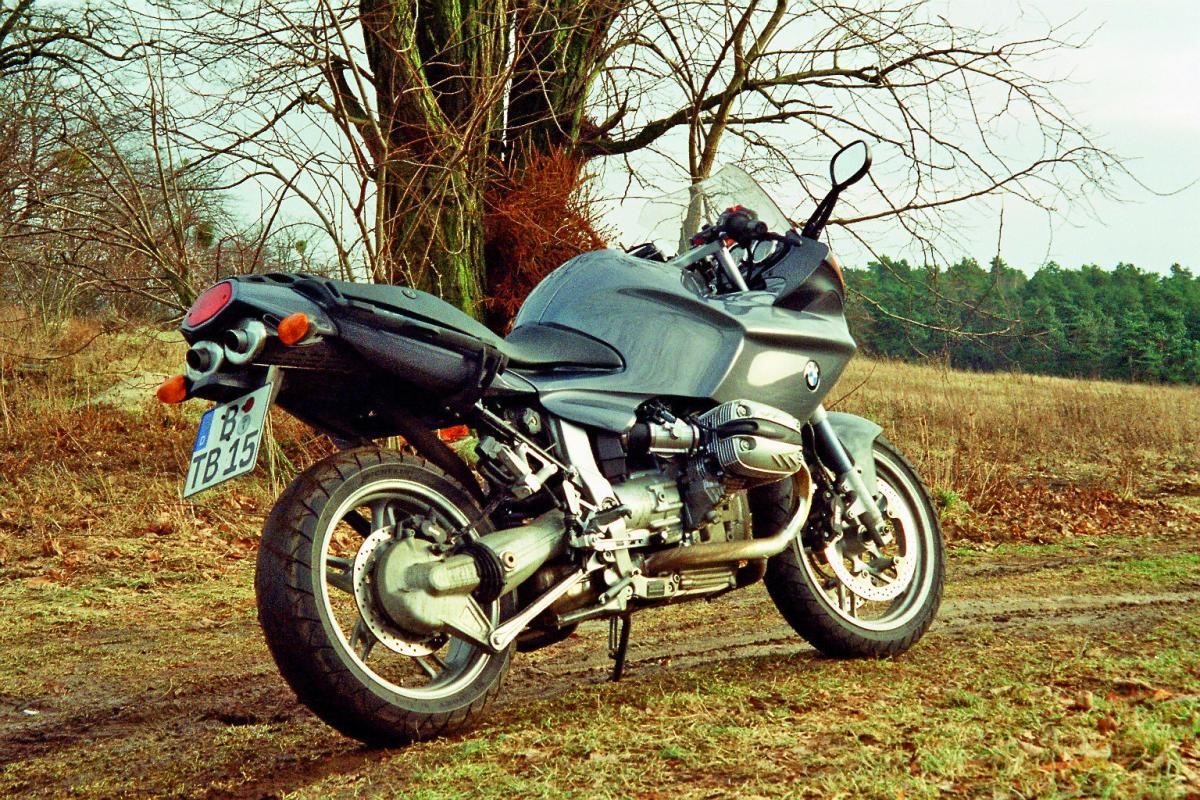 Standard equipment for me are
ABS
Heating handles
Catalytic converter - you can't get it at BMW without it anyway
Suitcase carrier
The ABS is the latest generation with brake booster, dynamic brake force distribution and partial integral brake.
The braking system is simply amazing. I've never had one of these available before. The deceleration is brutal, but thanks to the ABS it is still safe. The effect of the partial integral brake system (the handbrake also works on the rear wheel - but not the other way round the foot brake on the front wheel) is absolutely unobtrusive. A real safety gain.
And here are the technical data (data from BMW)
1085 cm³ displacement
98 HP (72 kW) at 7500 rpm
97 Nm max. torque at 5750 rpm
226 km/h top speed
229 kg Mass ready to drive