BMW R1150GS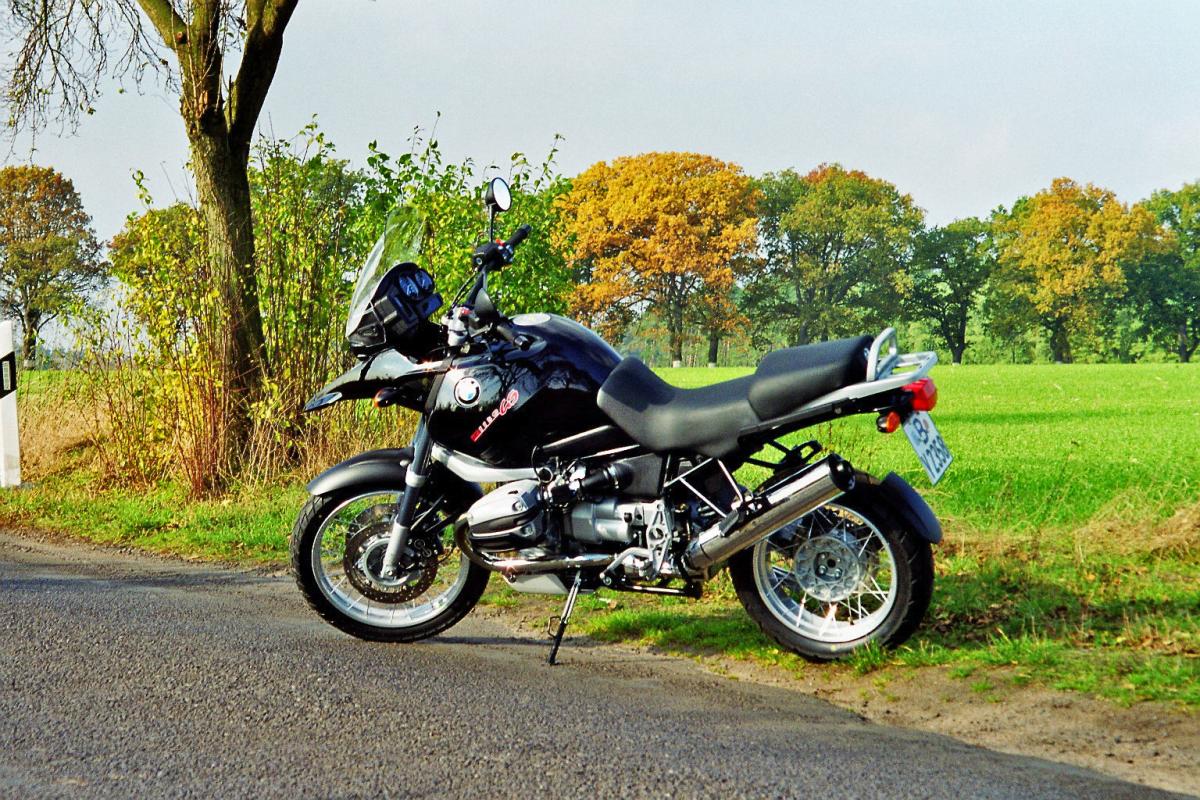 So this time a black platypus with ABS, heating handles, cat, wind protectors for the hands and suitcase carriers.
Especially the front has been redesigned and looks much more modern than on the old GS
And here are the technical data:
1130 cc displacement
85 HP (62.5 kW) at 6750 rpm
98 Nm max. torque at 5250 rpm
194 Km/h top speed
249 kg Mass fully tanked ready to drive
Meanwhile there are also comparative tests or comparisons.
In MOTORRAD 11/2000 the GS became test winner against Cagiva Navigator (2nd), Honda Varadero (3rd) and Triumph Tiger (4th).
In Reitwagen 166/167 (July/August 2000) the GS was compared with the Navigator and the Varadero.
Quote:
"On the GS, the ambitious Wildauerhahn has the following advantages:The very balanced and trustworthy chassis and the incredibly juicy torque of 111 Nm already at 5,300 rpm. For this he has to take into account that the maximum power of 88 hp is only reached at 6,500 rpm and that the gearbox, although it is easy to operate by Bavarian standards, cannot match the precision and soft shifting of Japanese standards".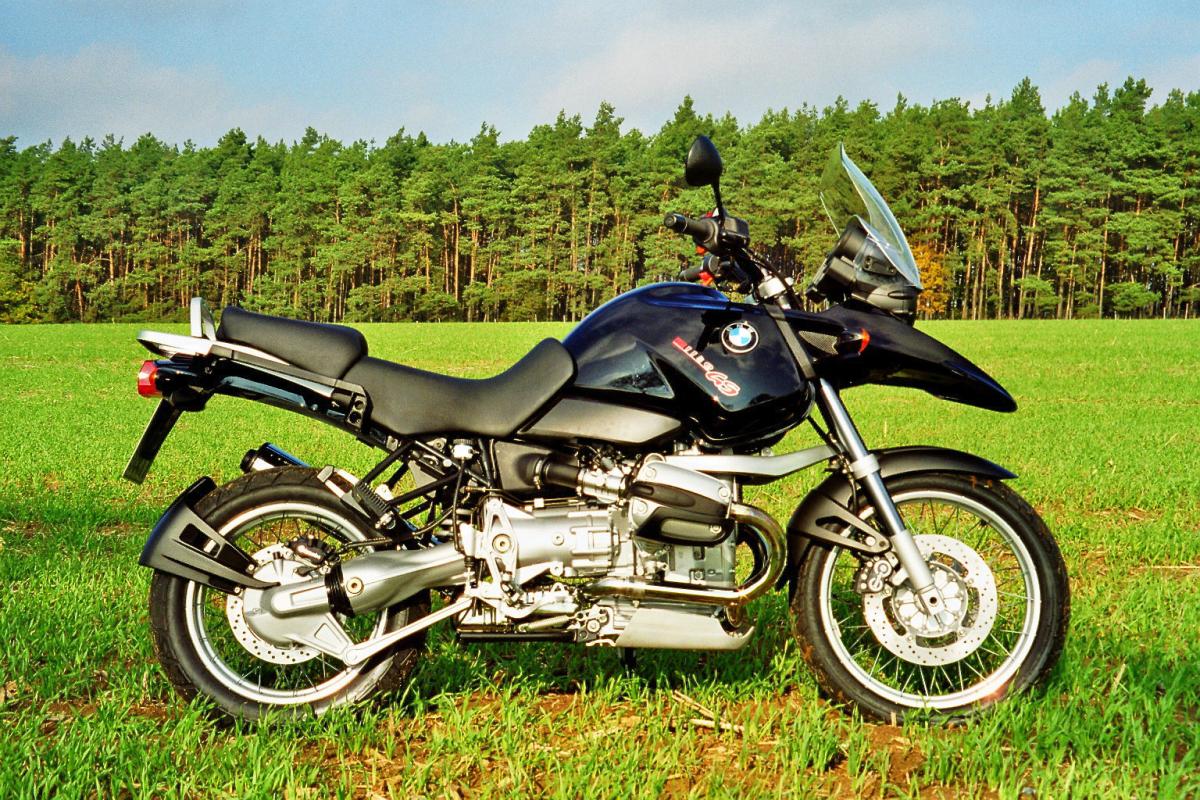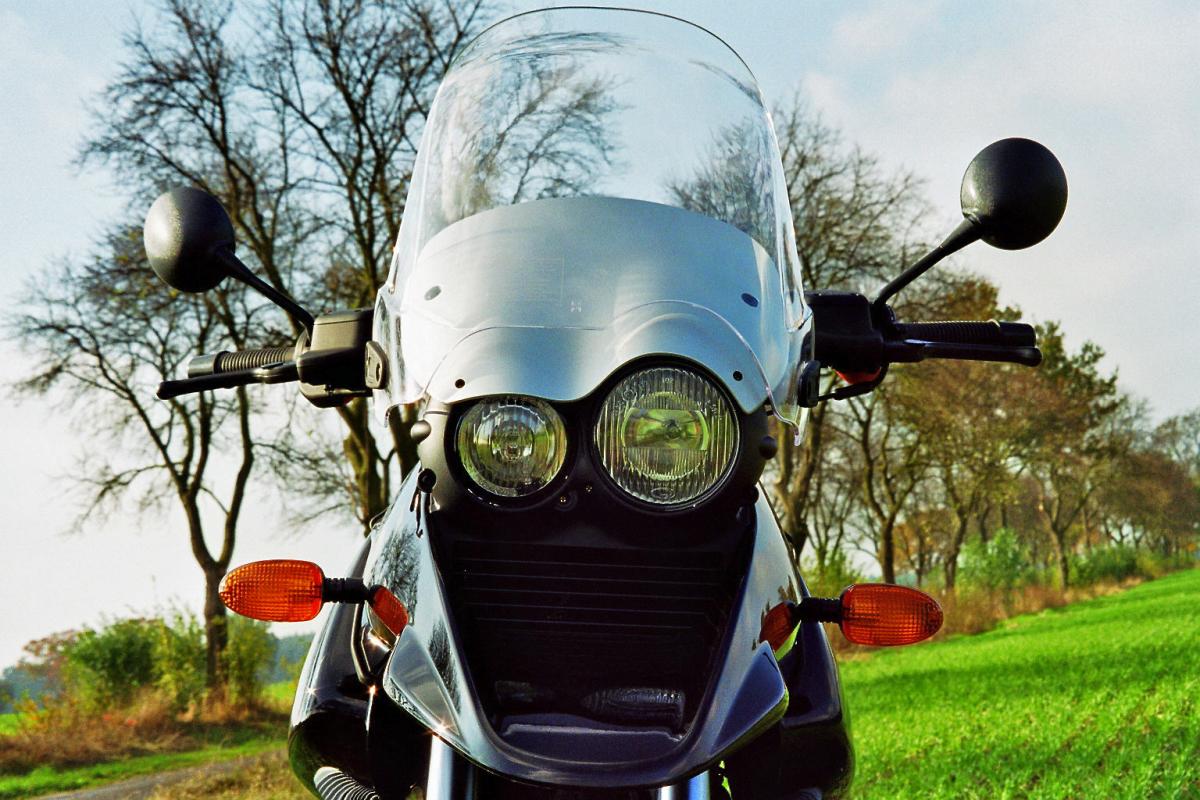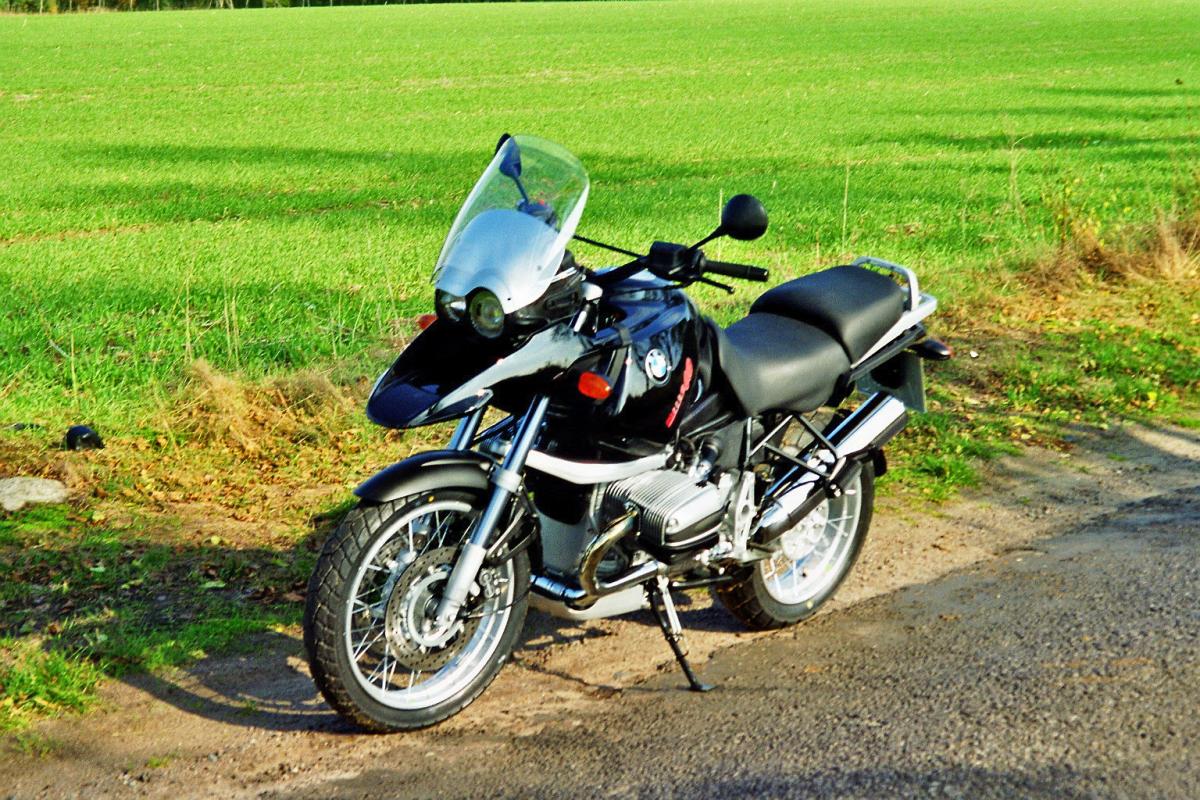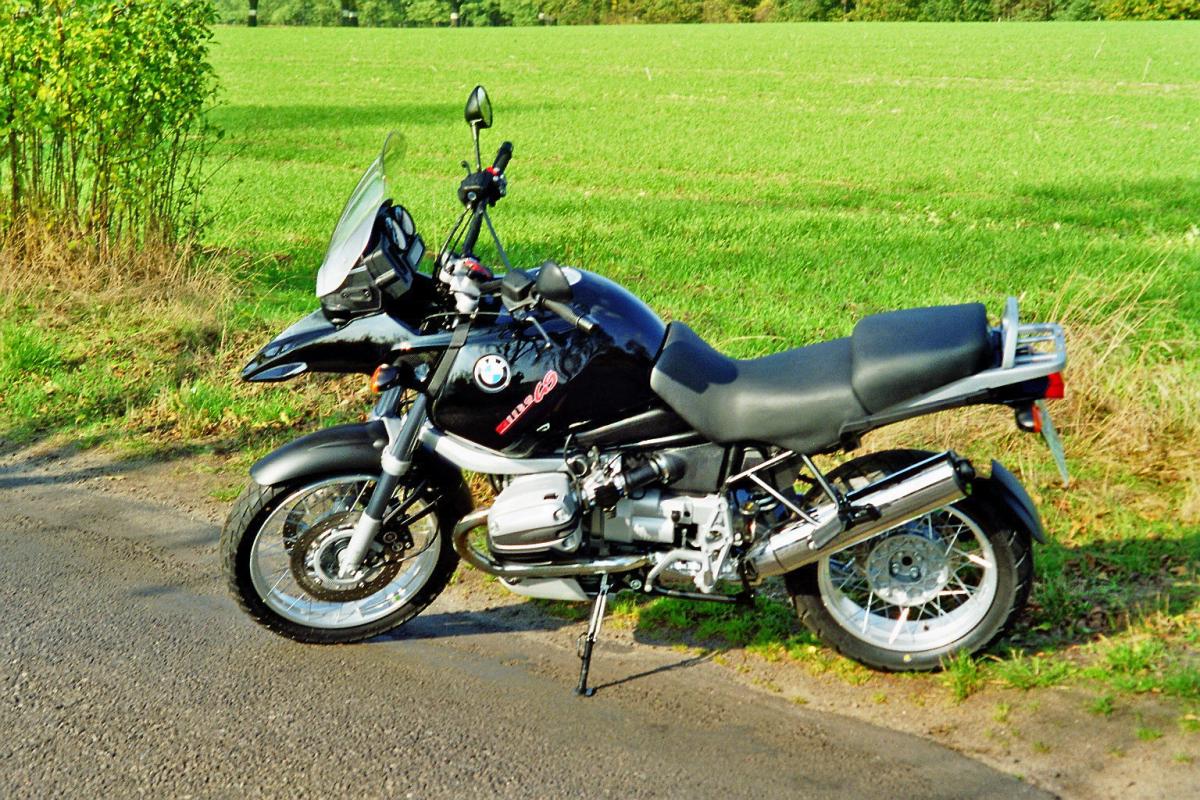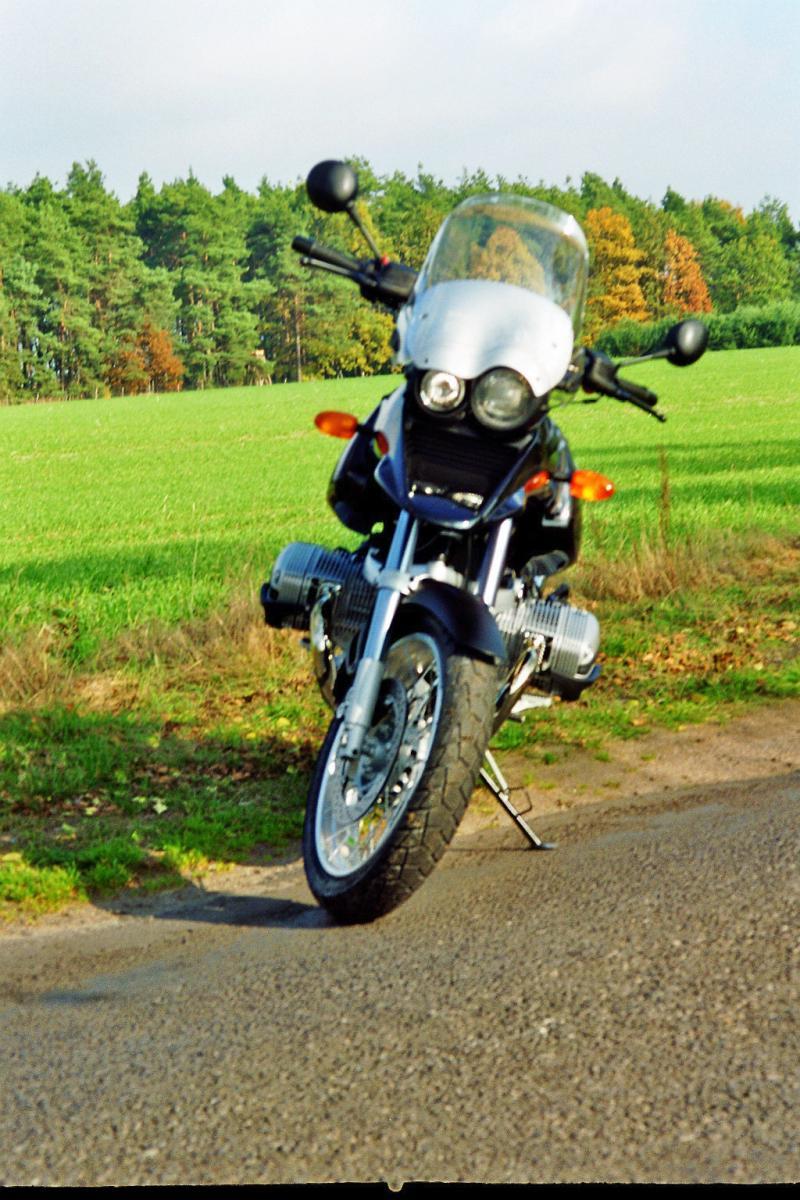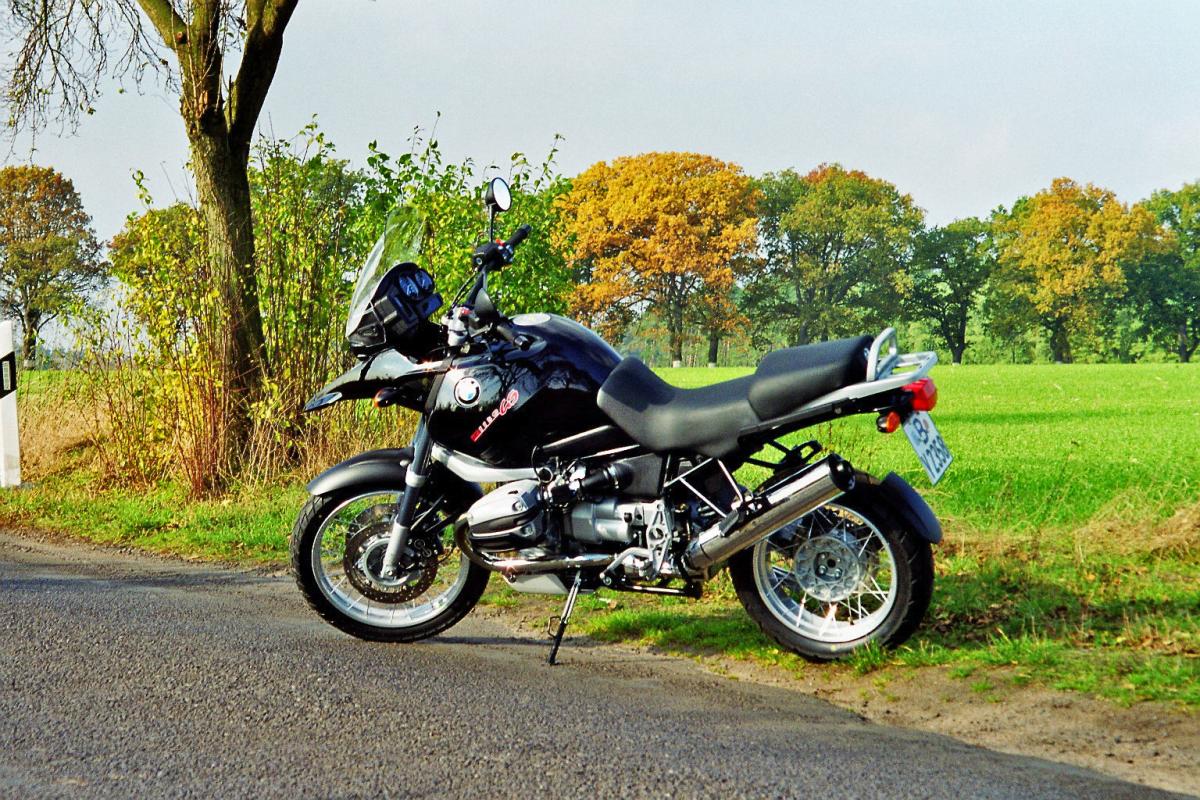 The only real annoyance of the GS is the windshield.
Here I explain
what is so annoying about it and what can be done.