England/Wales (Shrewsbury), May 2003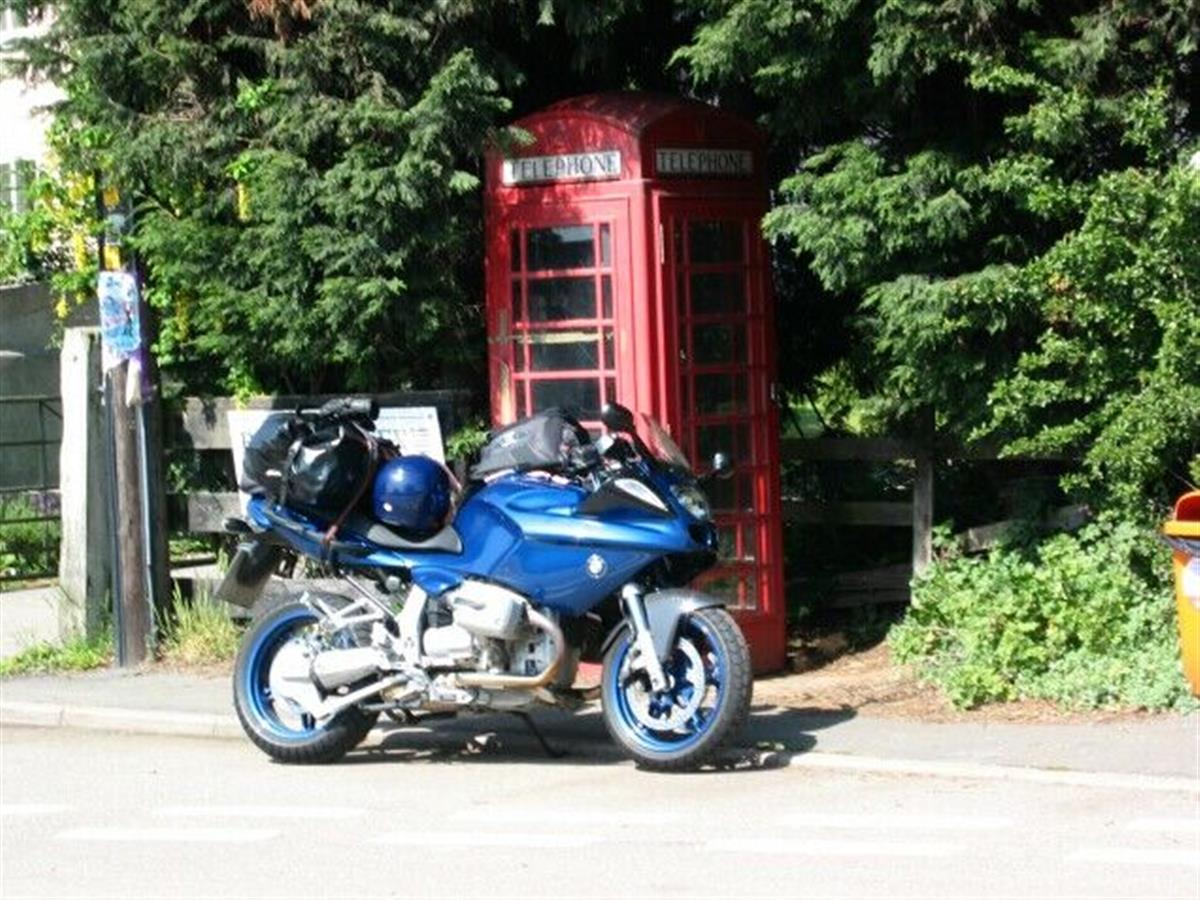 End of May I was ready to go out into the world with my new bike. A short trip to Wales to Klaus and his family.
Ferry and riding the opposite side of the road was on the list. Short (only three visiting days and 4 ferry days) but at least I was able to go.