Alps, Southern France, May 2005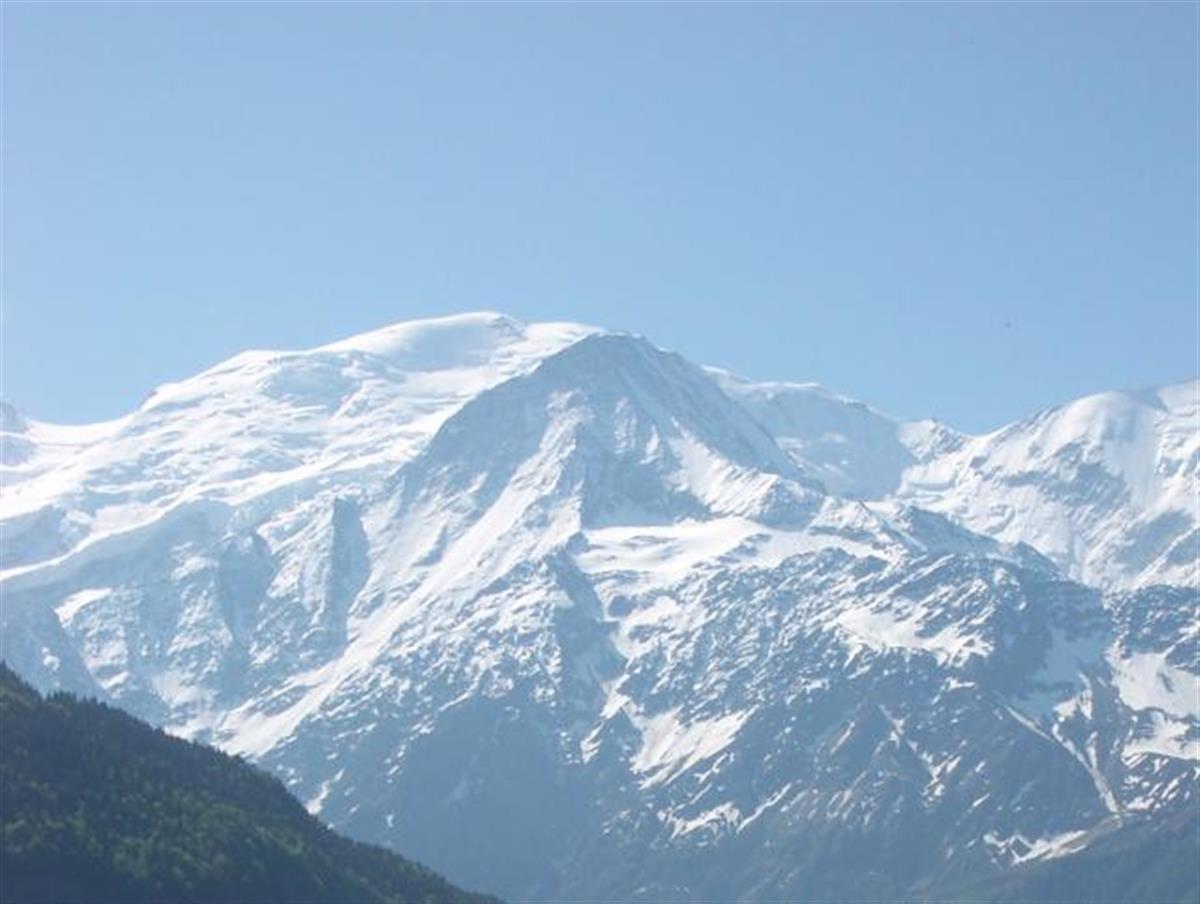 Something completely different. This time I go together with Wolfgang into the Alps in Southern France. I have not been there yet. Wolfgang has. In total we made 3936 km (2446 miles) and most of it was pure fun.
It was a little bit early in the year and previous winter had a lot of snow. So the big and spectacular passes were closed. Partially we had to adjust the routes on the spot. But it is a reason to go there again.