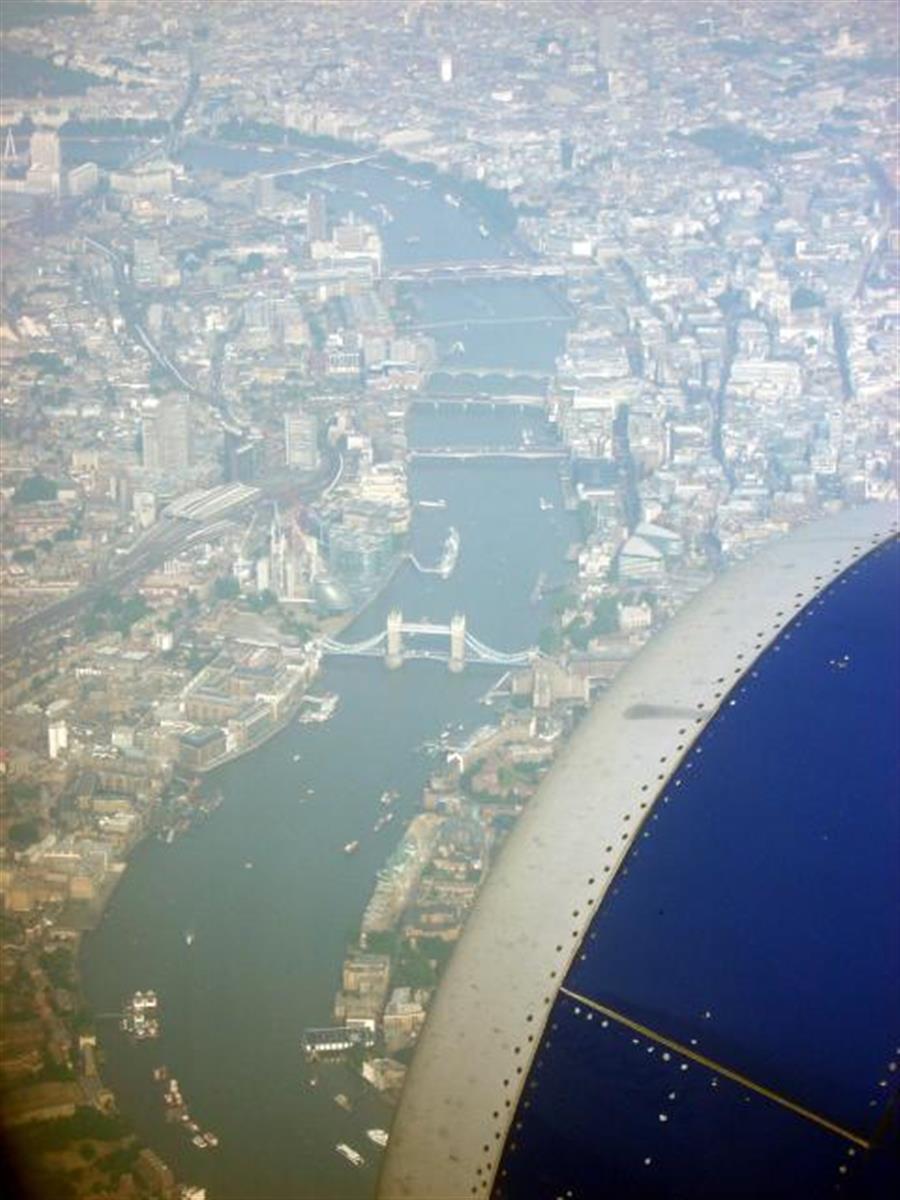 Just back home from New York I had to go to London for business.
Take off goes west. I have a window seat on the right hand side.
River Elbe and Havel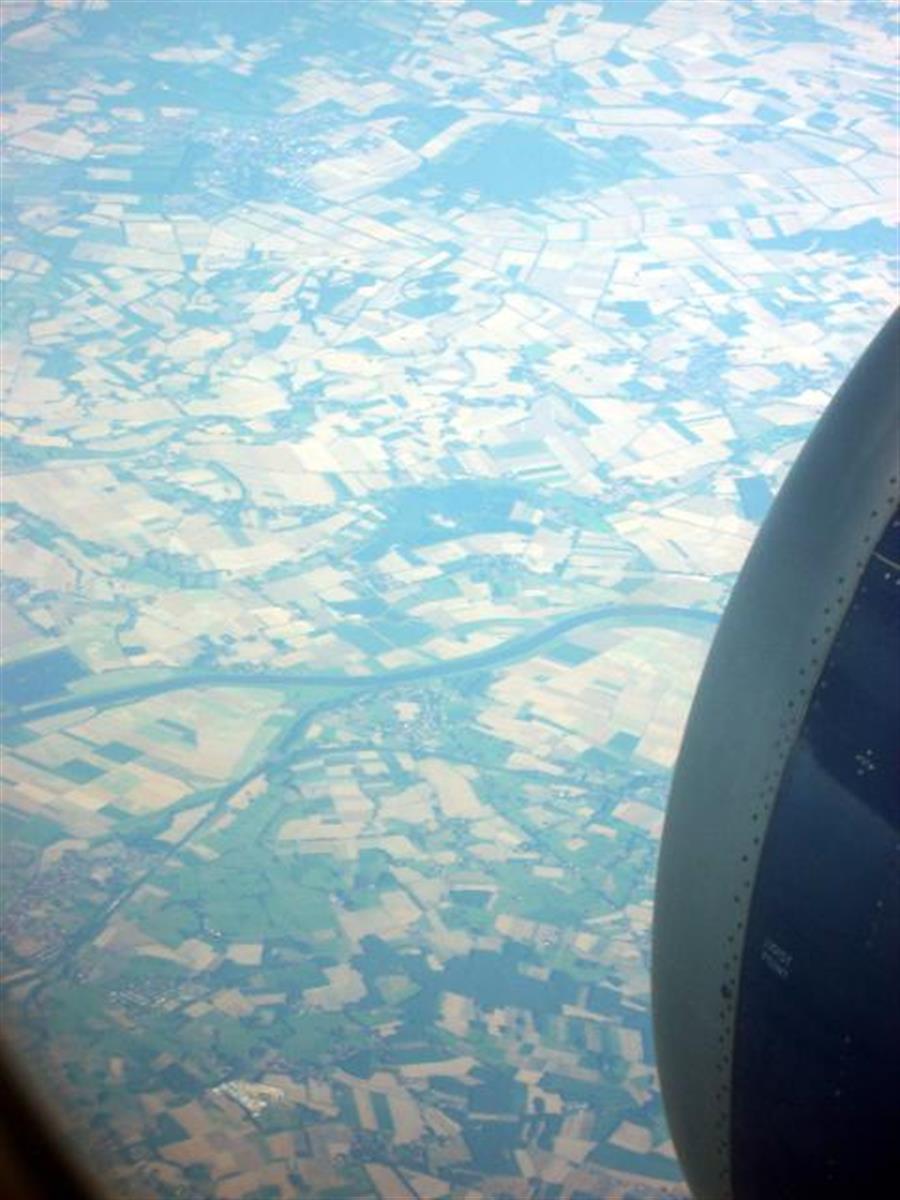 Probably lake Arendsee (Altmark) near Salzwedel.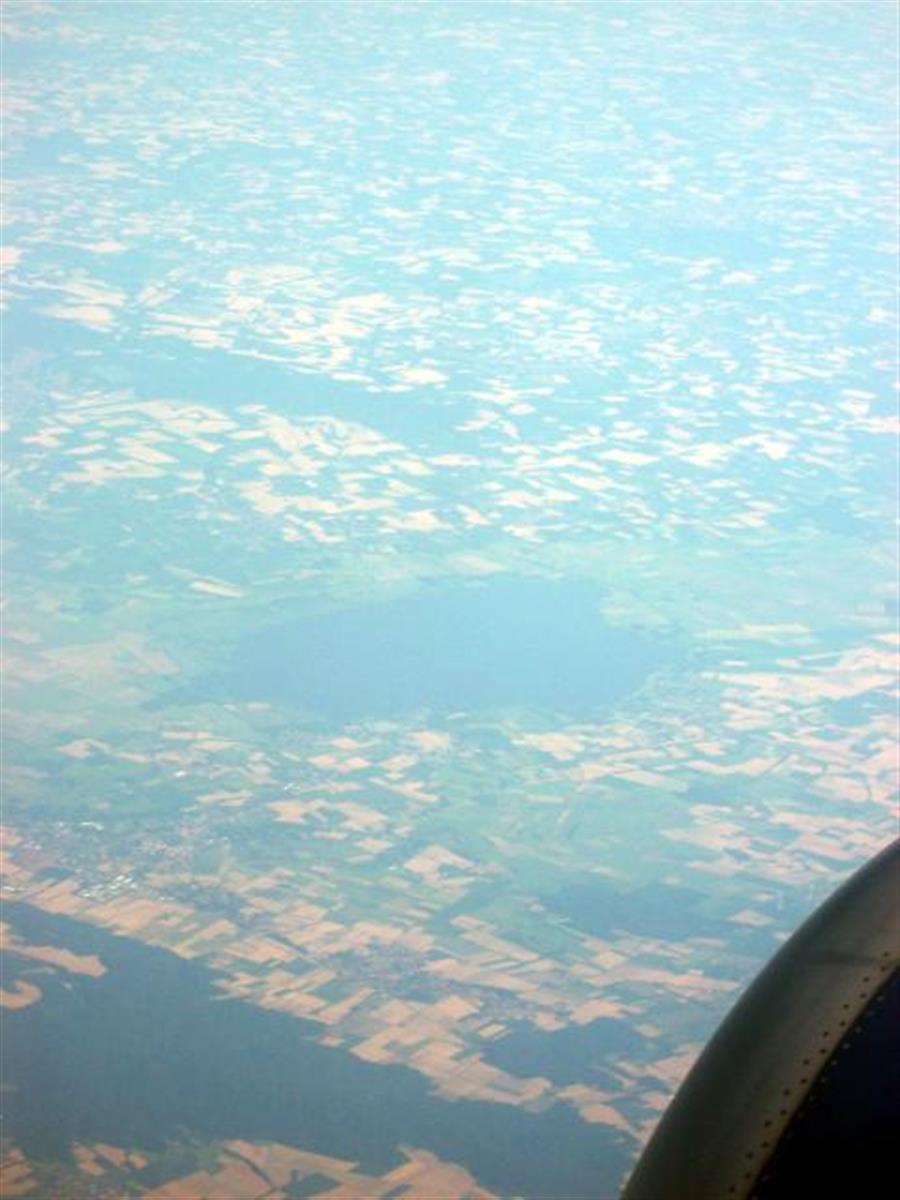 A power plant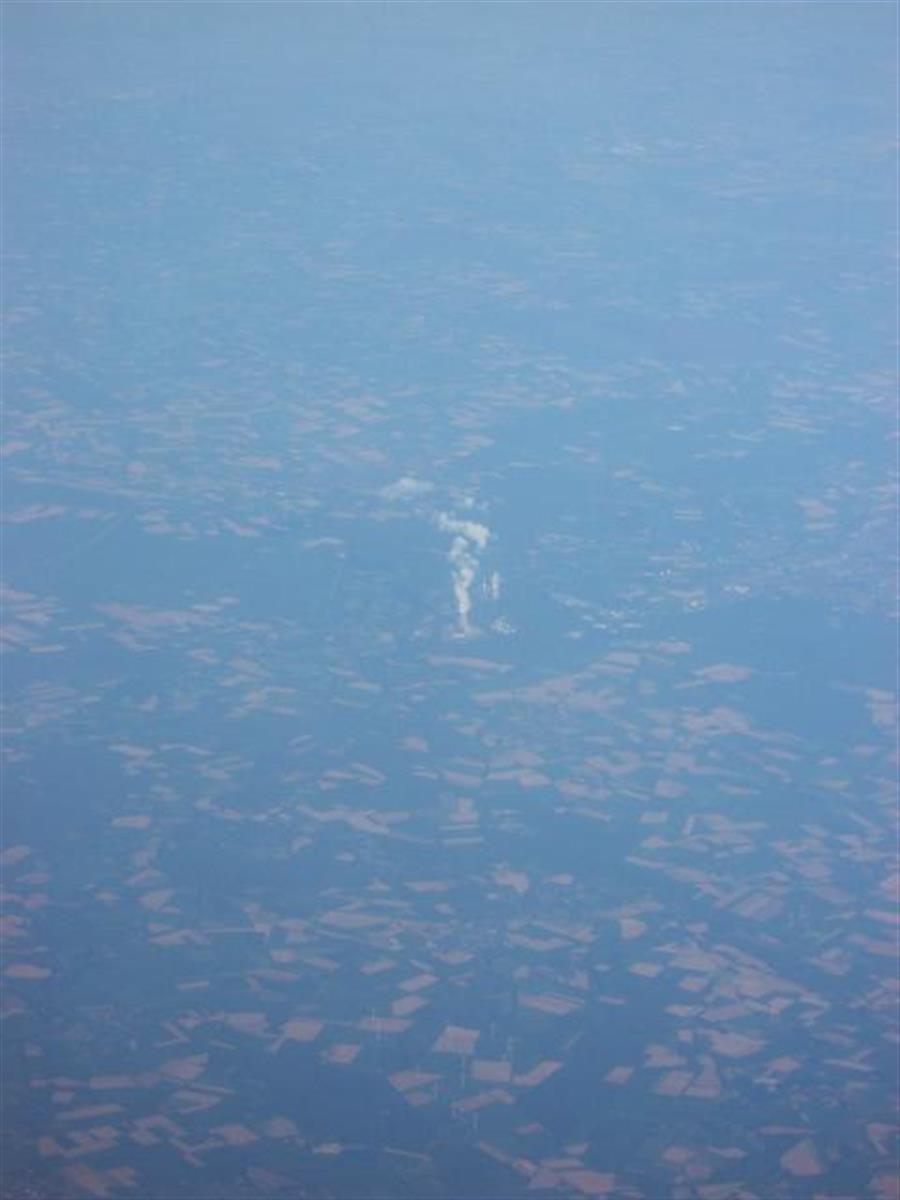 A small airport. I guess Hopsten near Rheine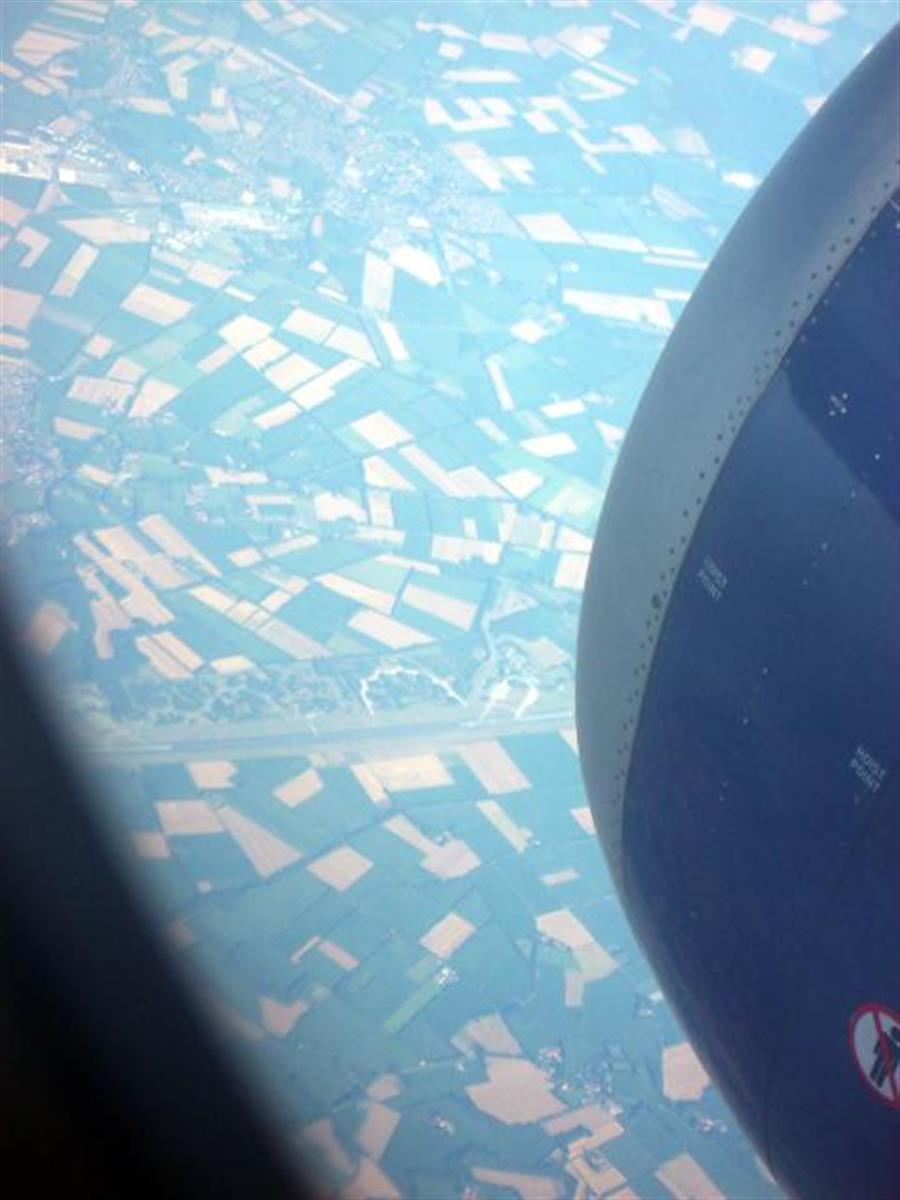 View to Island Flevoland near Amsterdam. The Island is surrounded by somewhat like a channel. We look at Wolderwijd...

... and Emmeer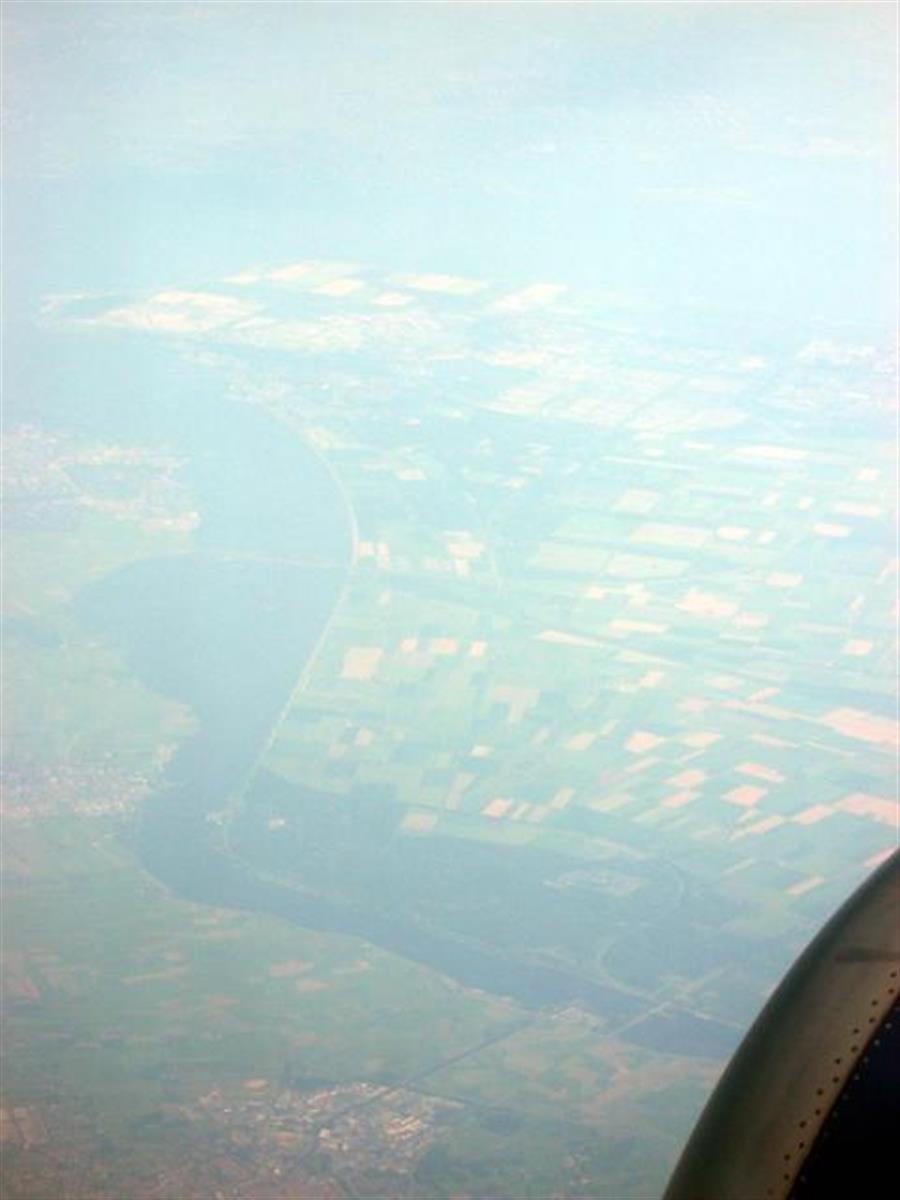 Leiden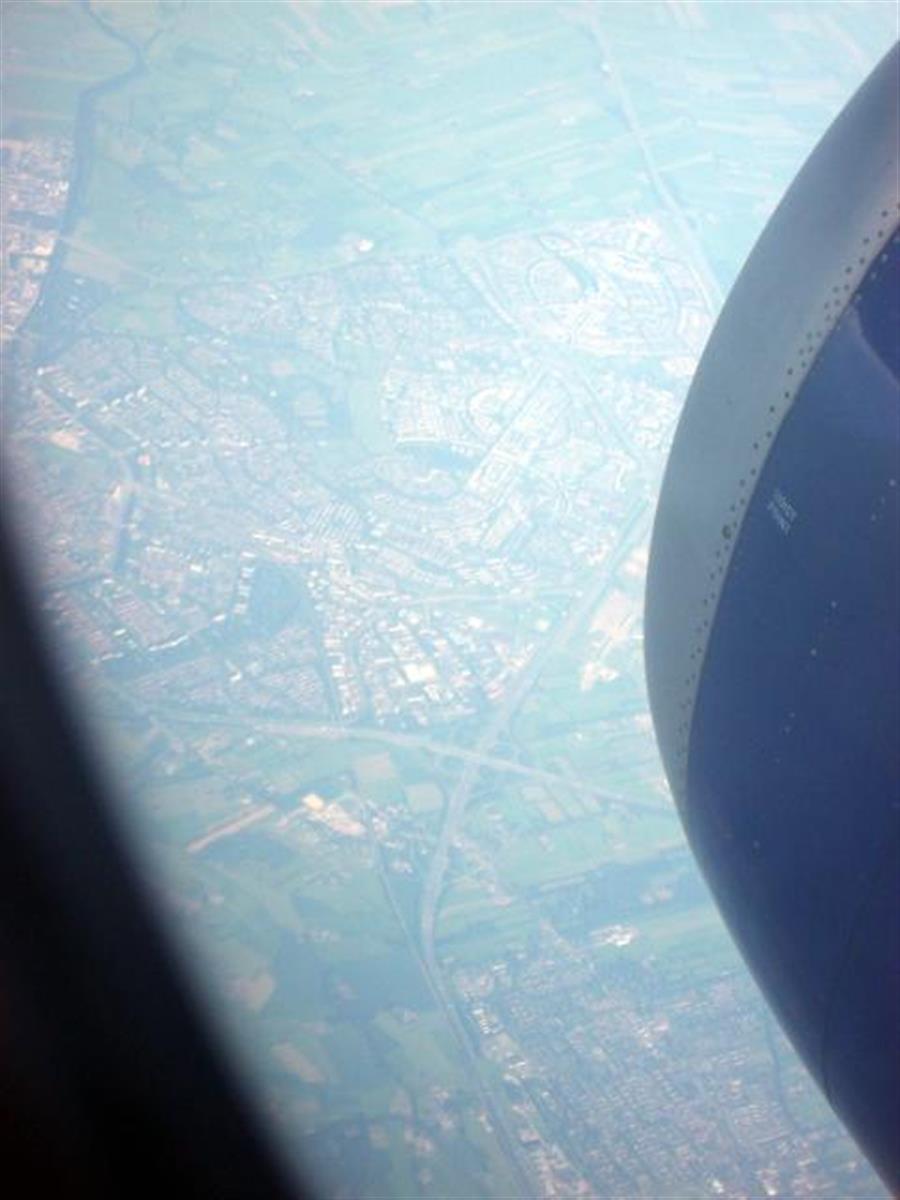 Rijnsburg, Katwijk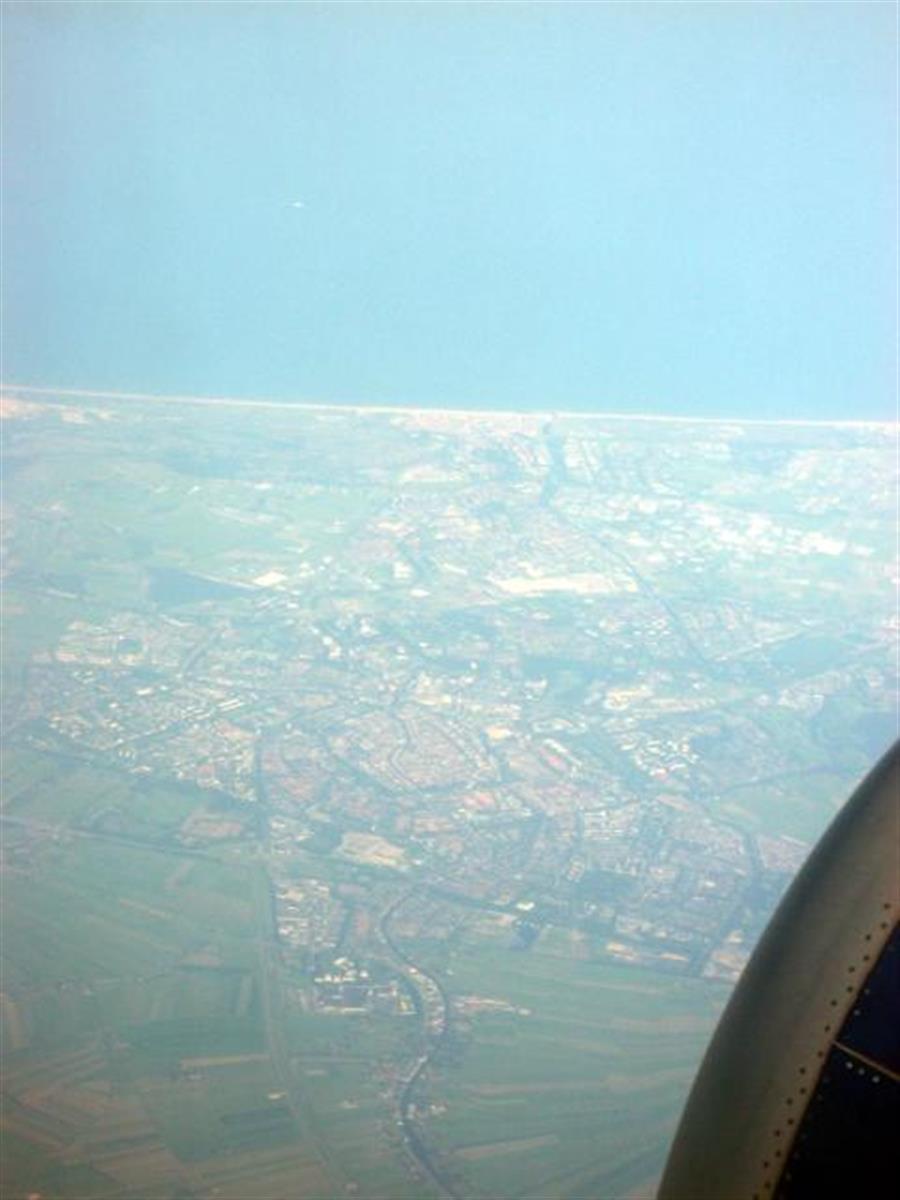 Harbour of Ijmuiden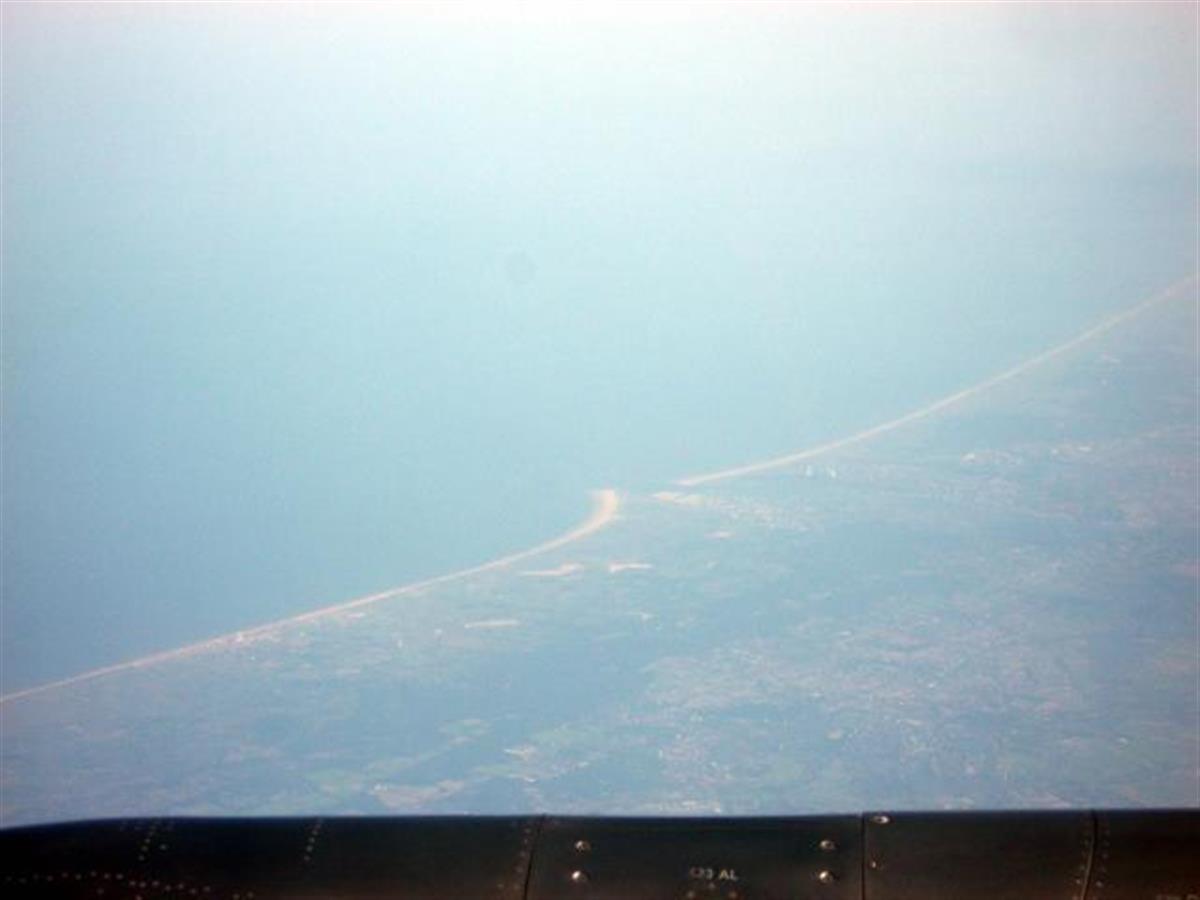 Den Haag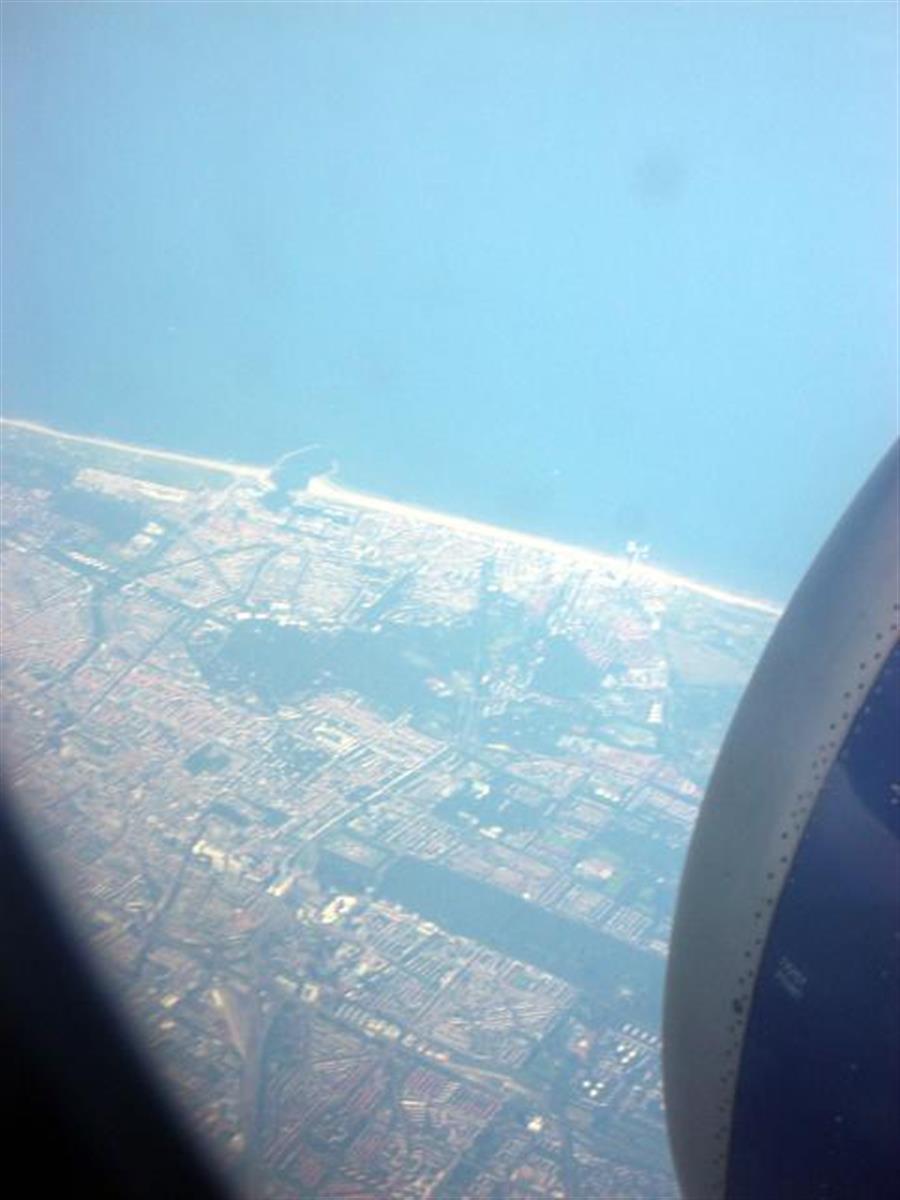 Clouds above the Channel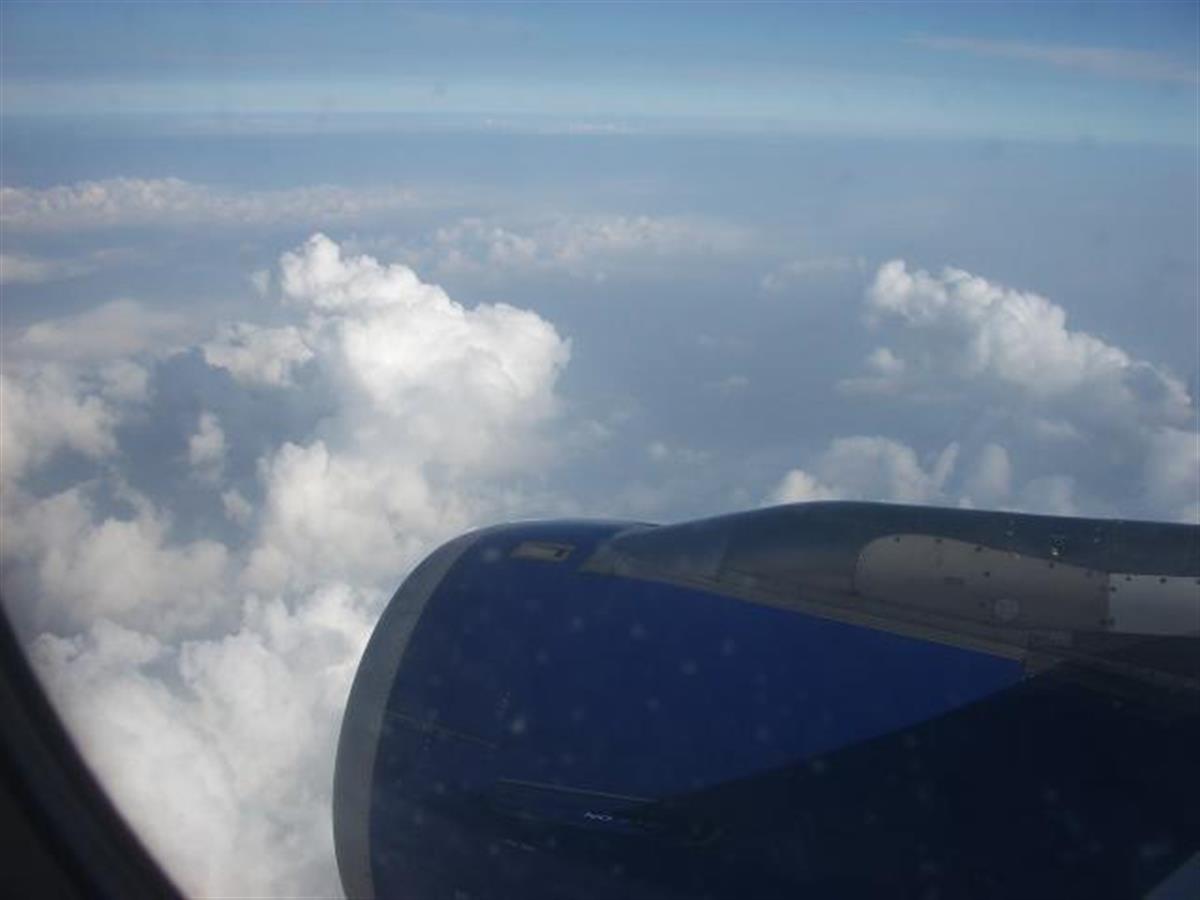 Flying British Airways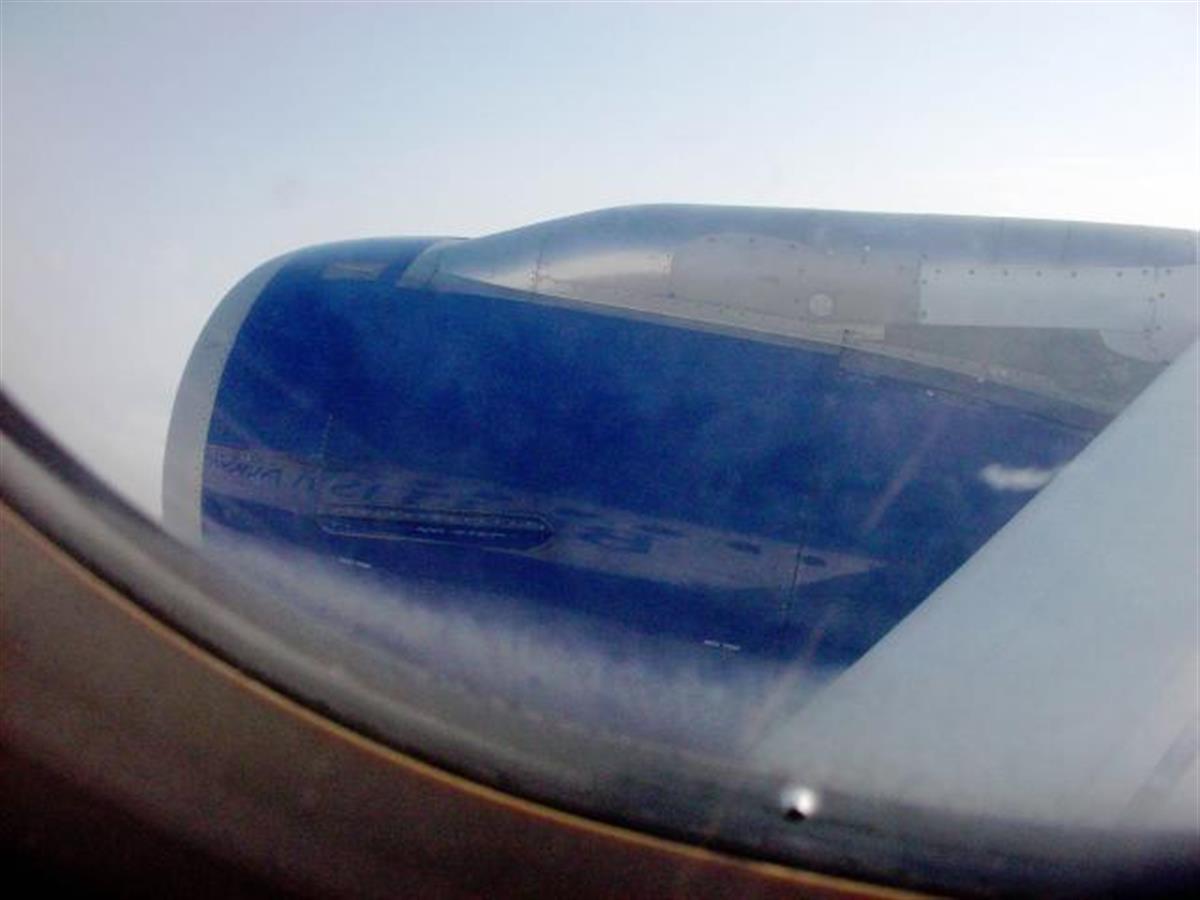 Looking at London. We are still quite high but doing waiting loops. Very promising for proper sight seeing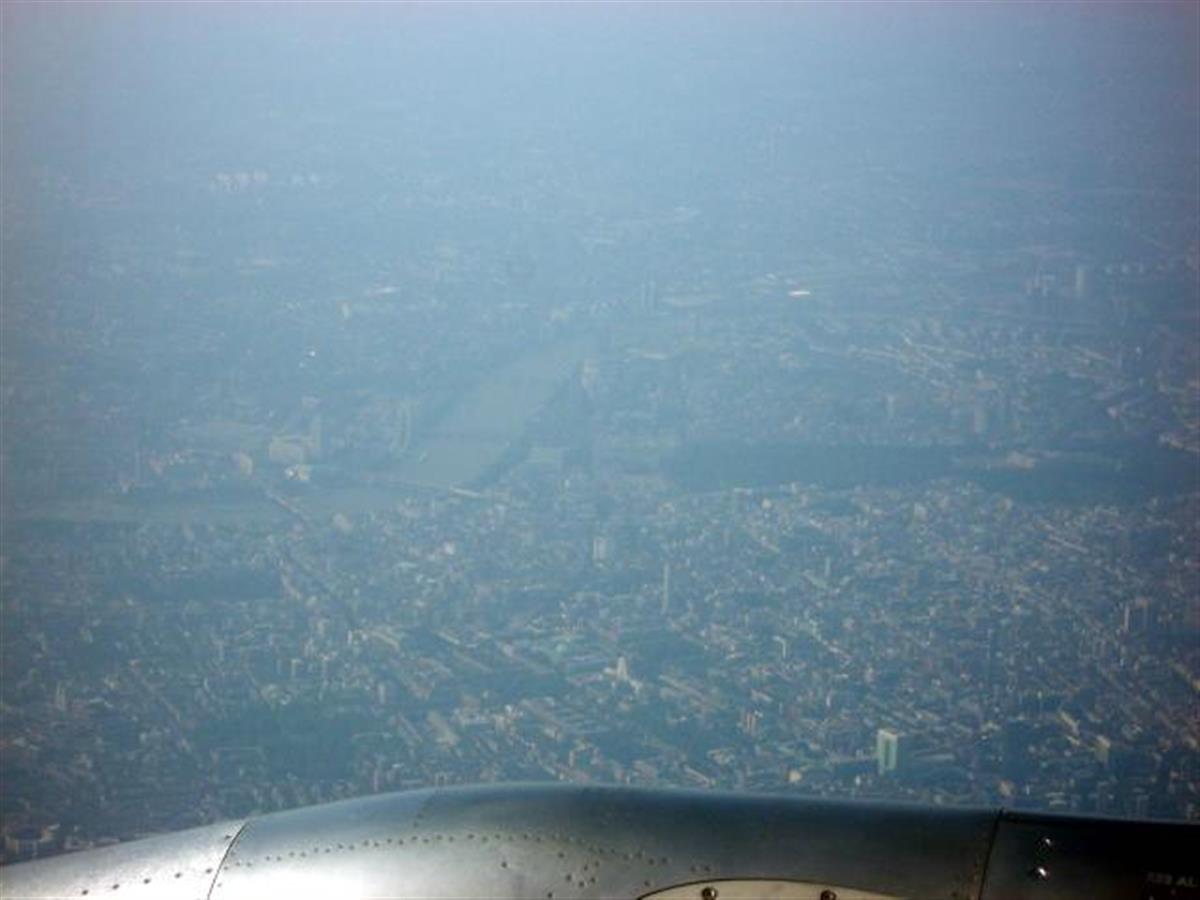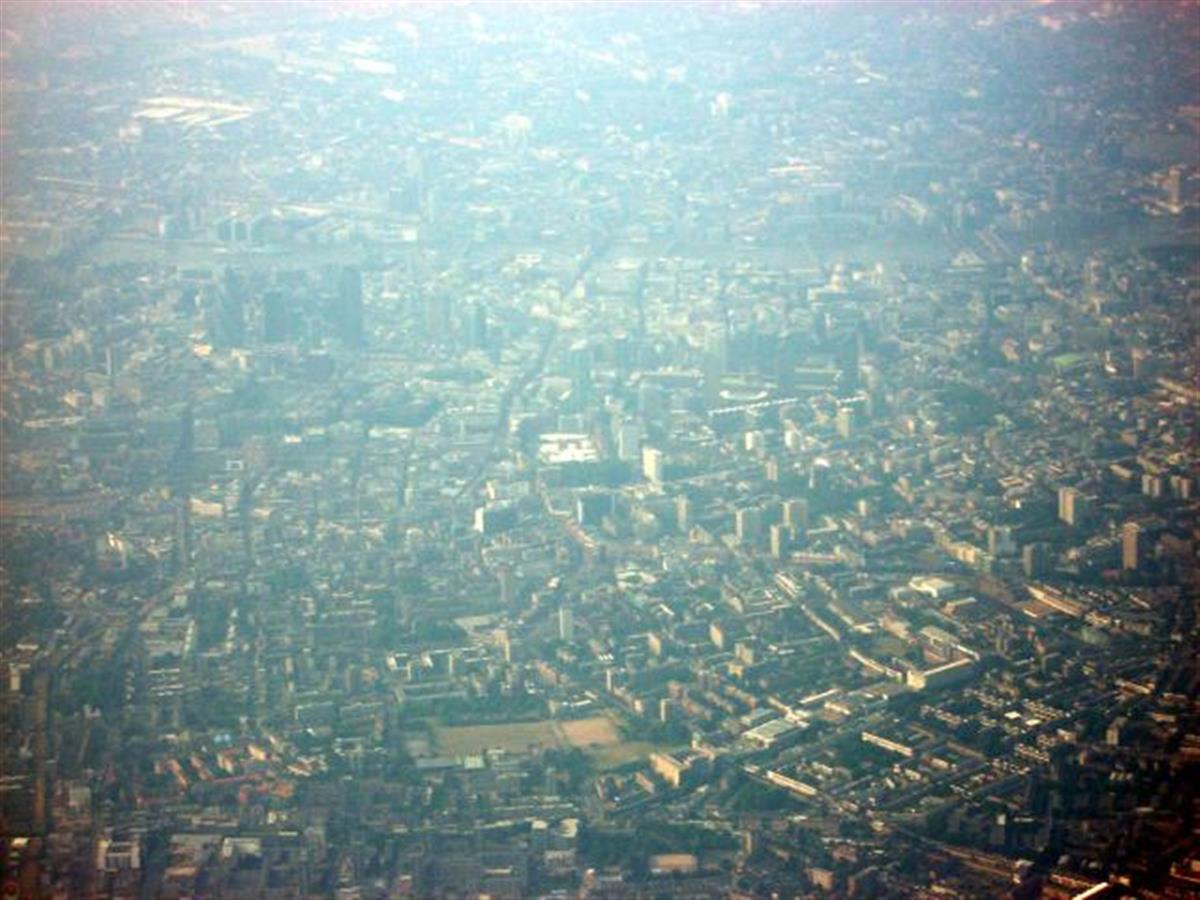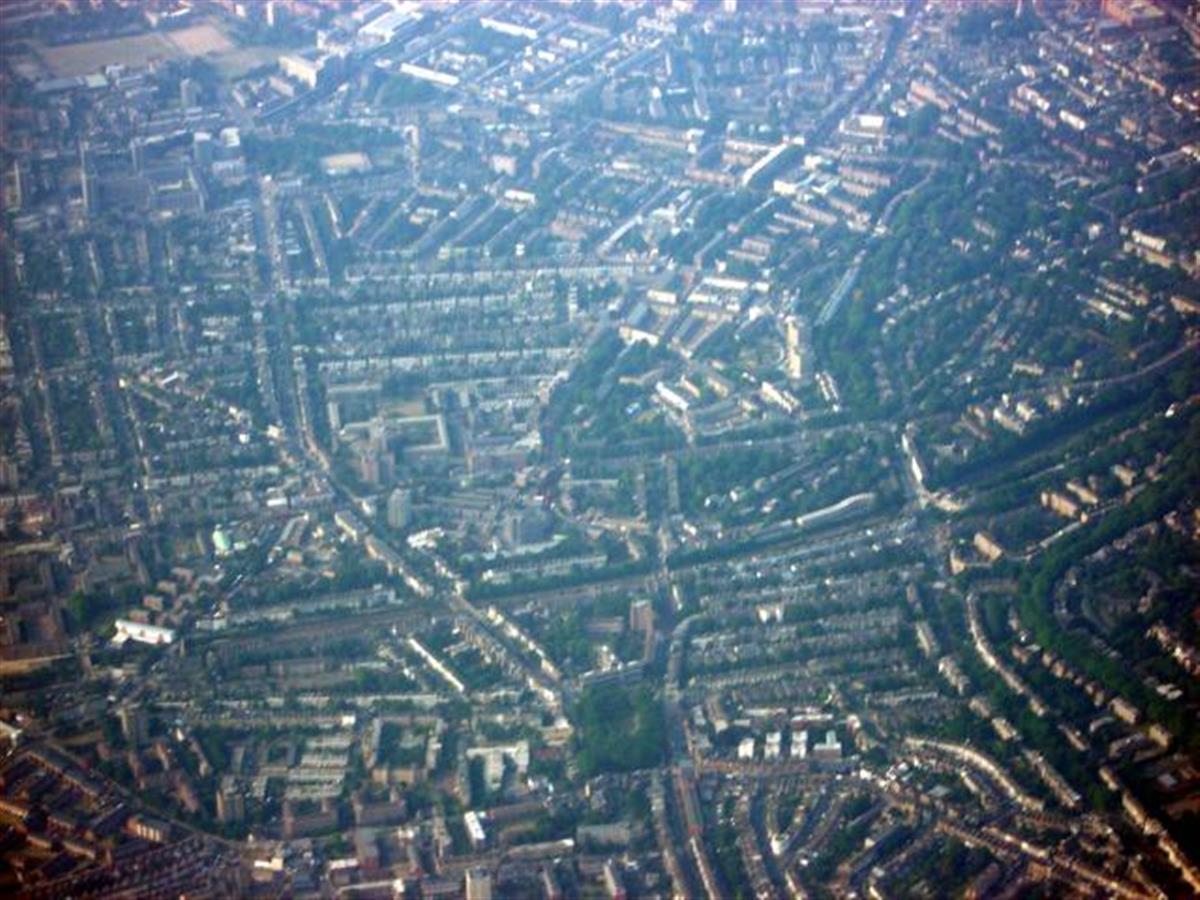 River Thames, London Eye, Saint James Park with Buckingham Palace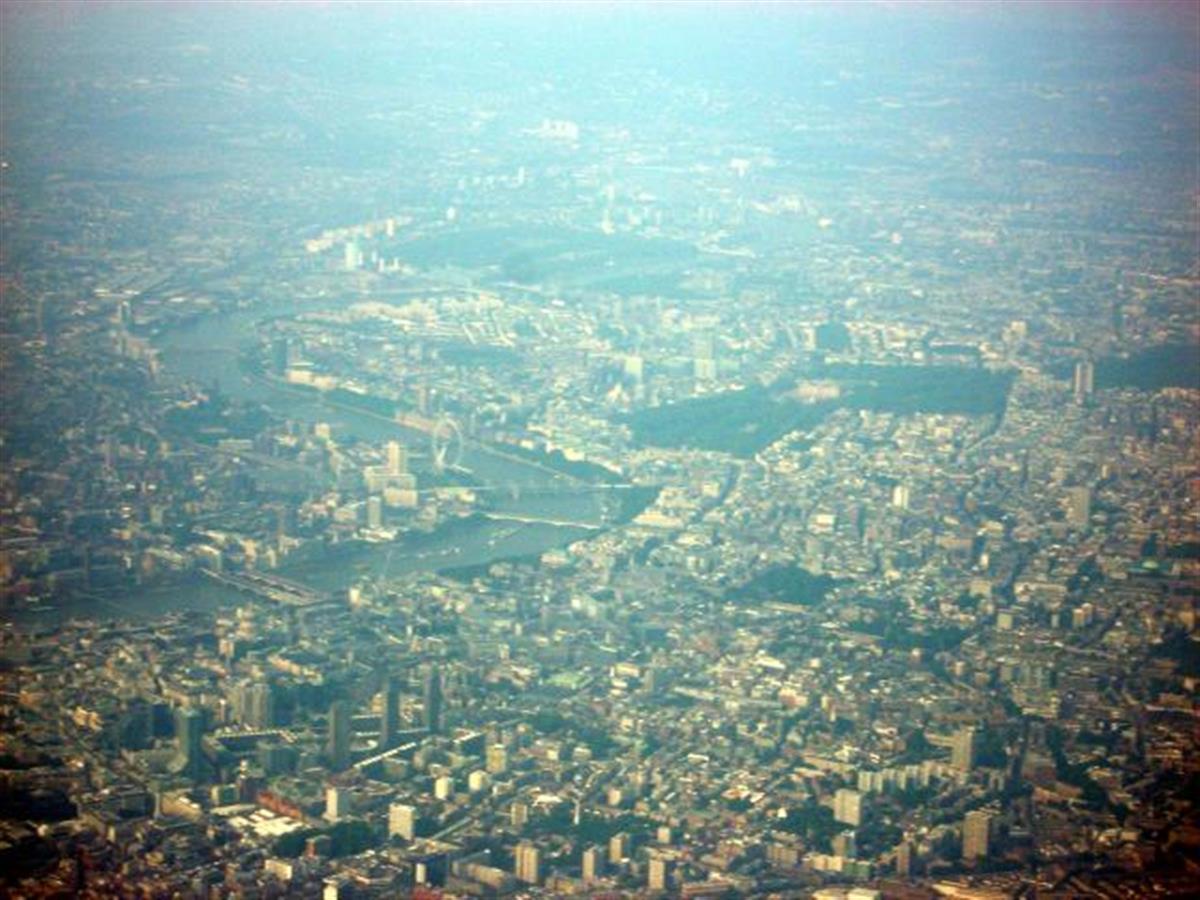 On the mittle bottom the Swiss Re building, on the left the Tower Bridge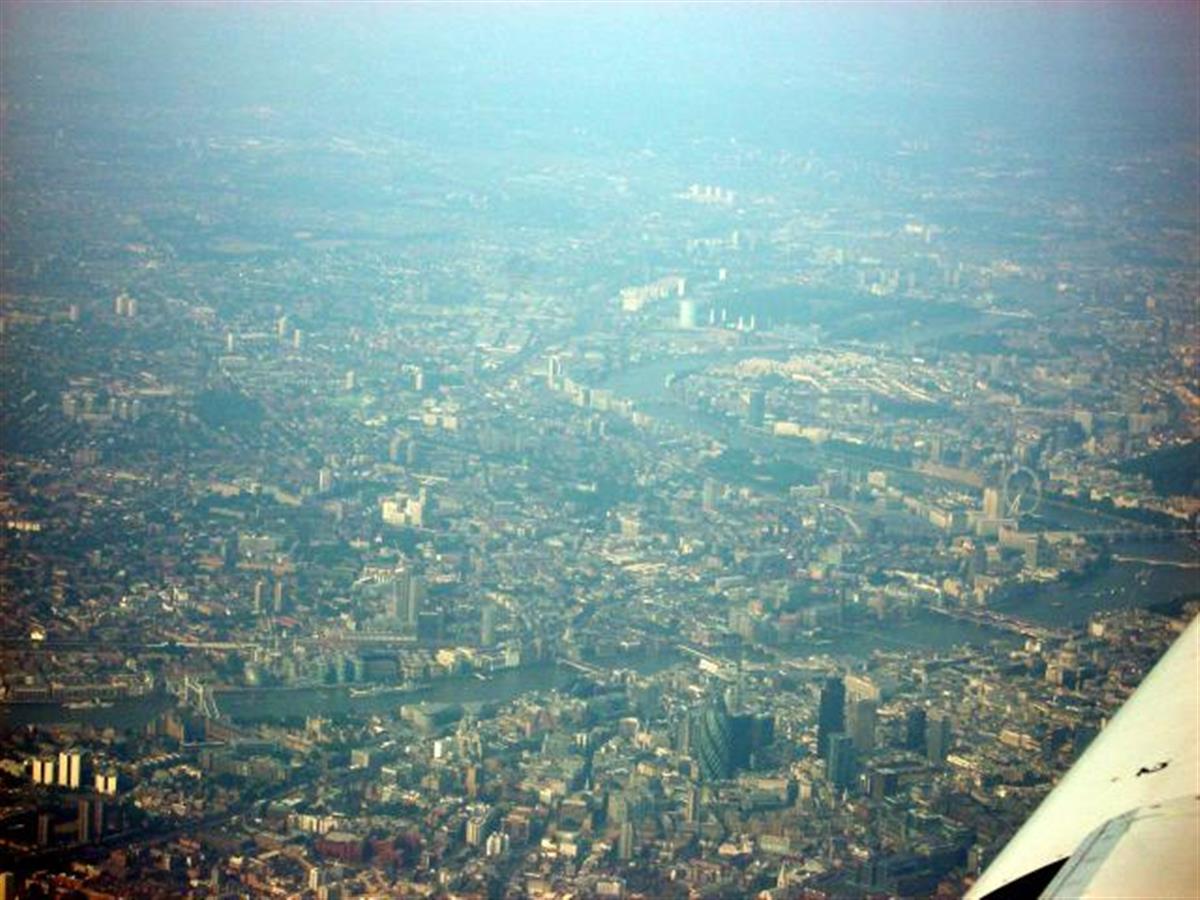 Canary Wharf and Canary Wharf Tower (building with the pyramid top). This is where the meeting will take place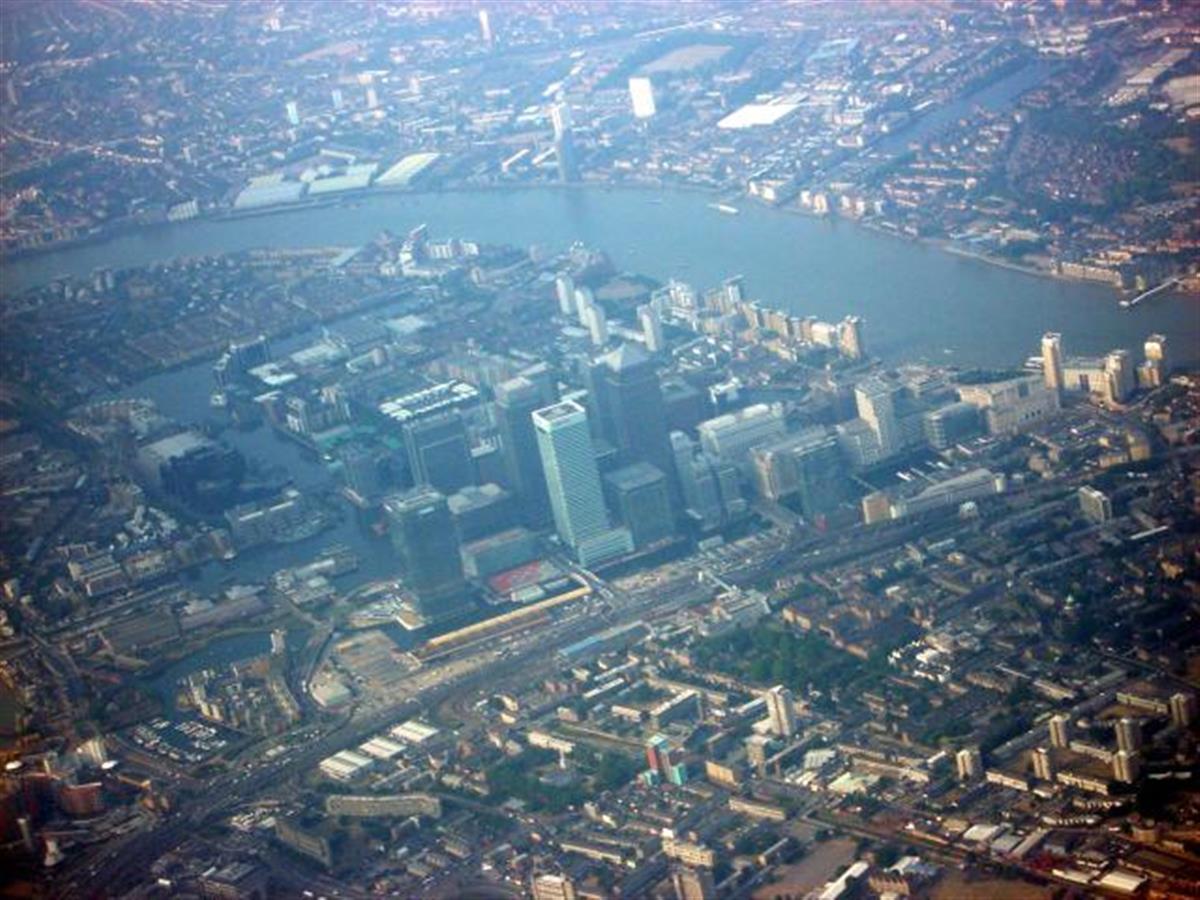 Millennium Dome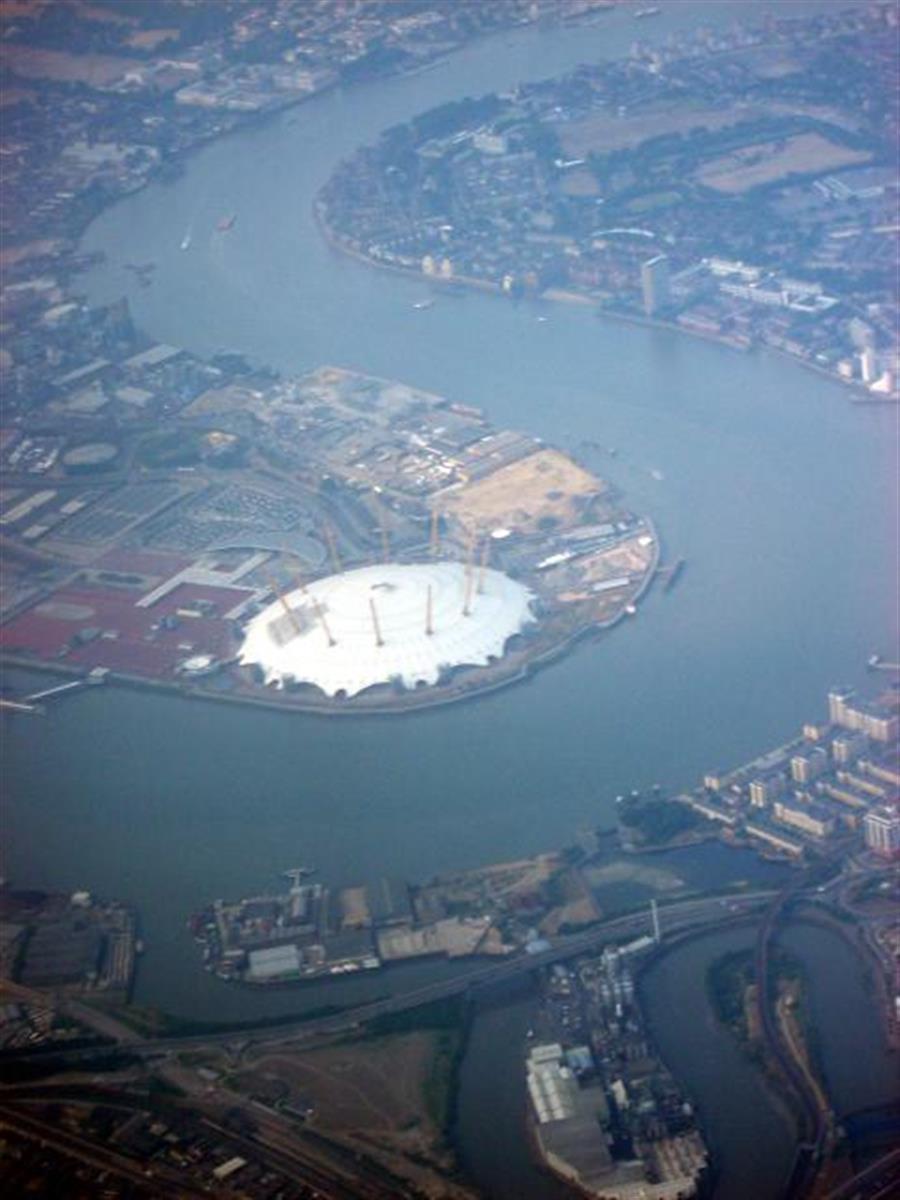 Tower Bridge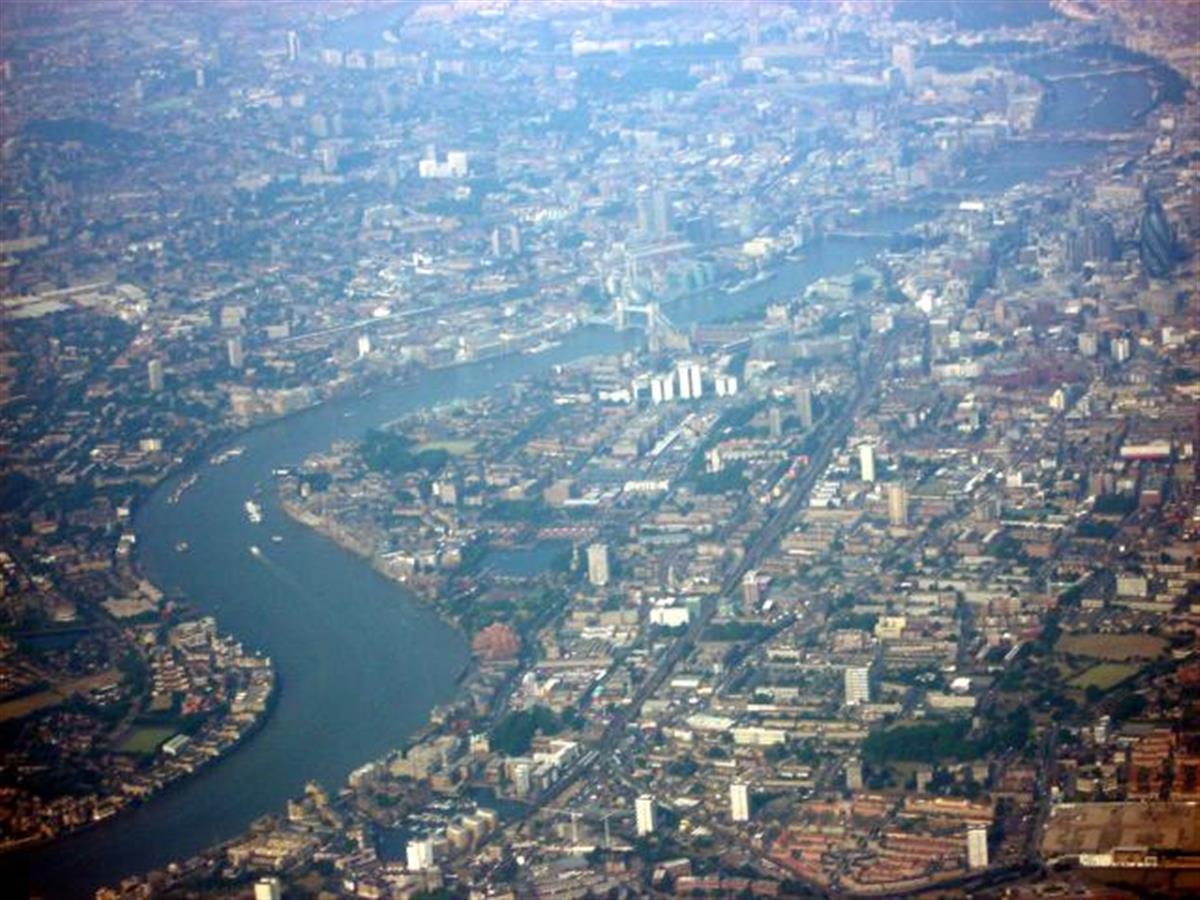 Canary Wharf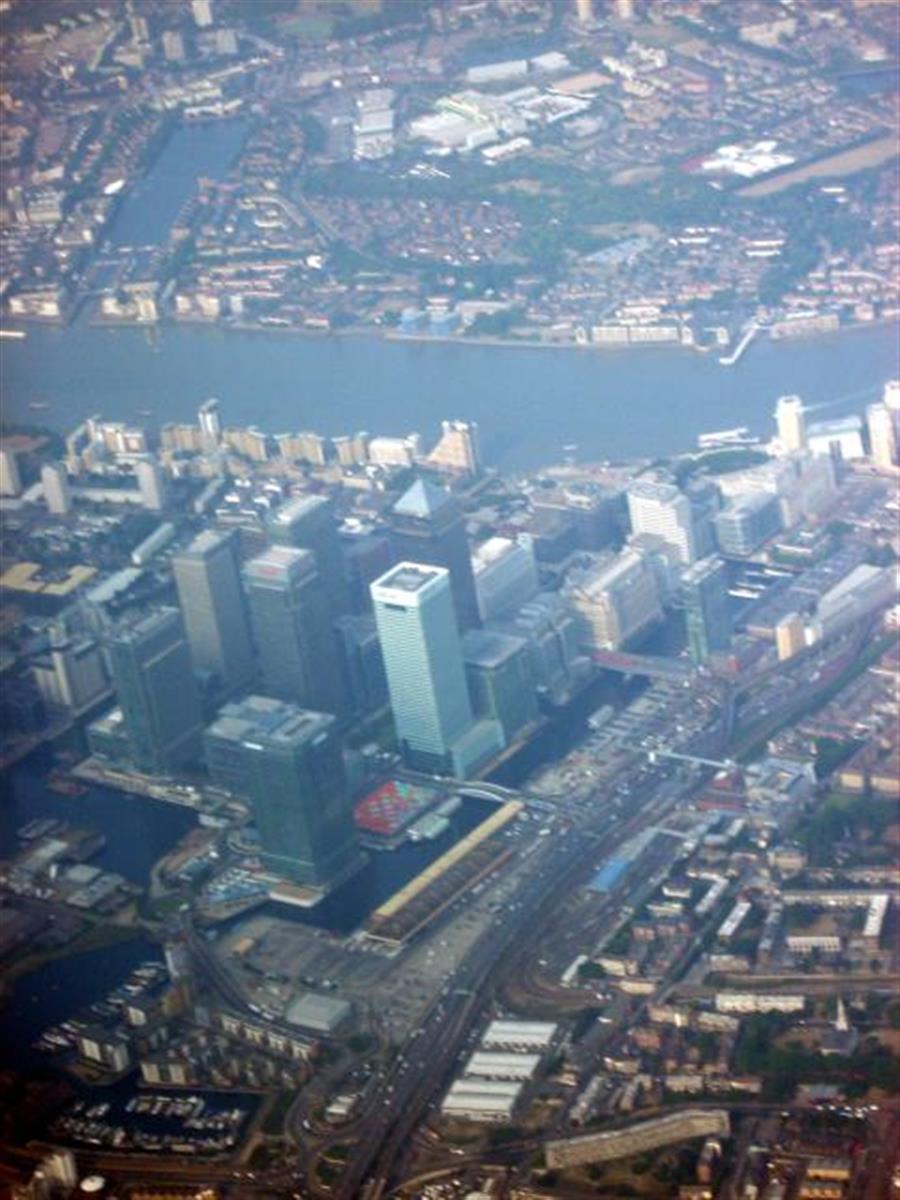 Tower Bridge to the left, Swiss Re building to the right, Saint James Park on the upper border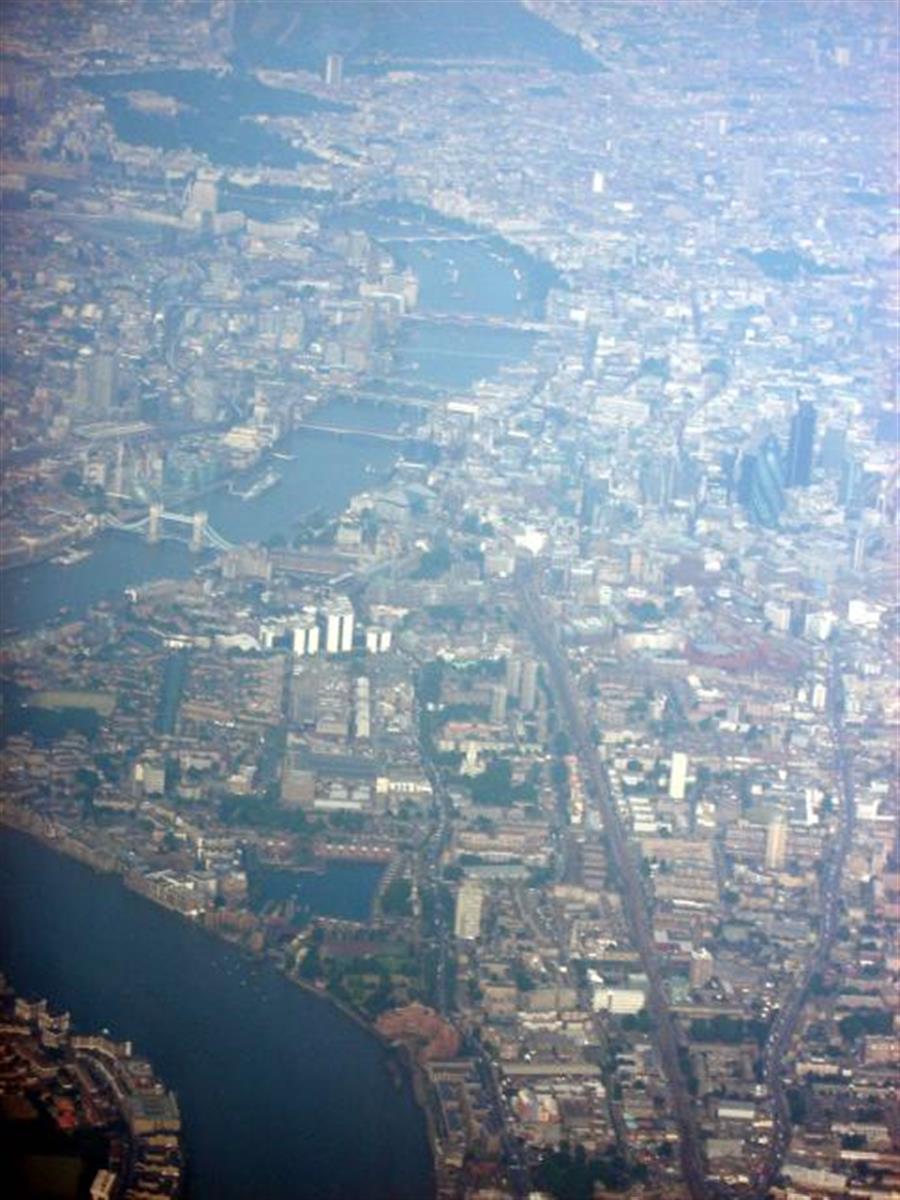 Swiss Re Building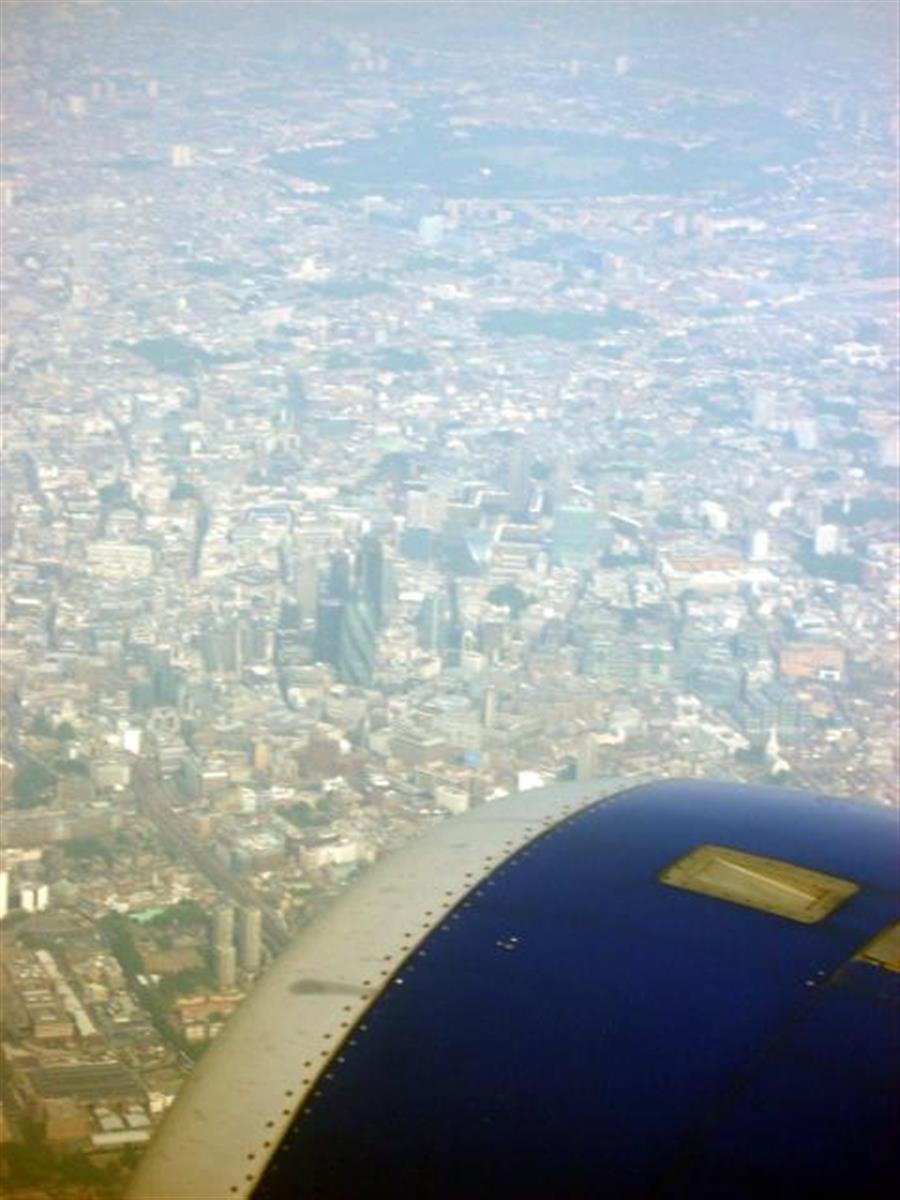 Tower Bridge and directly aside the London City Hall (the knob like building)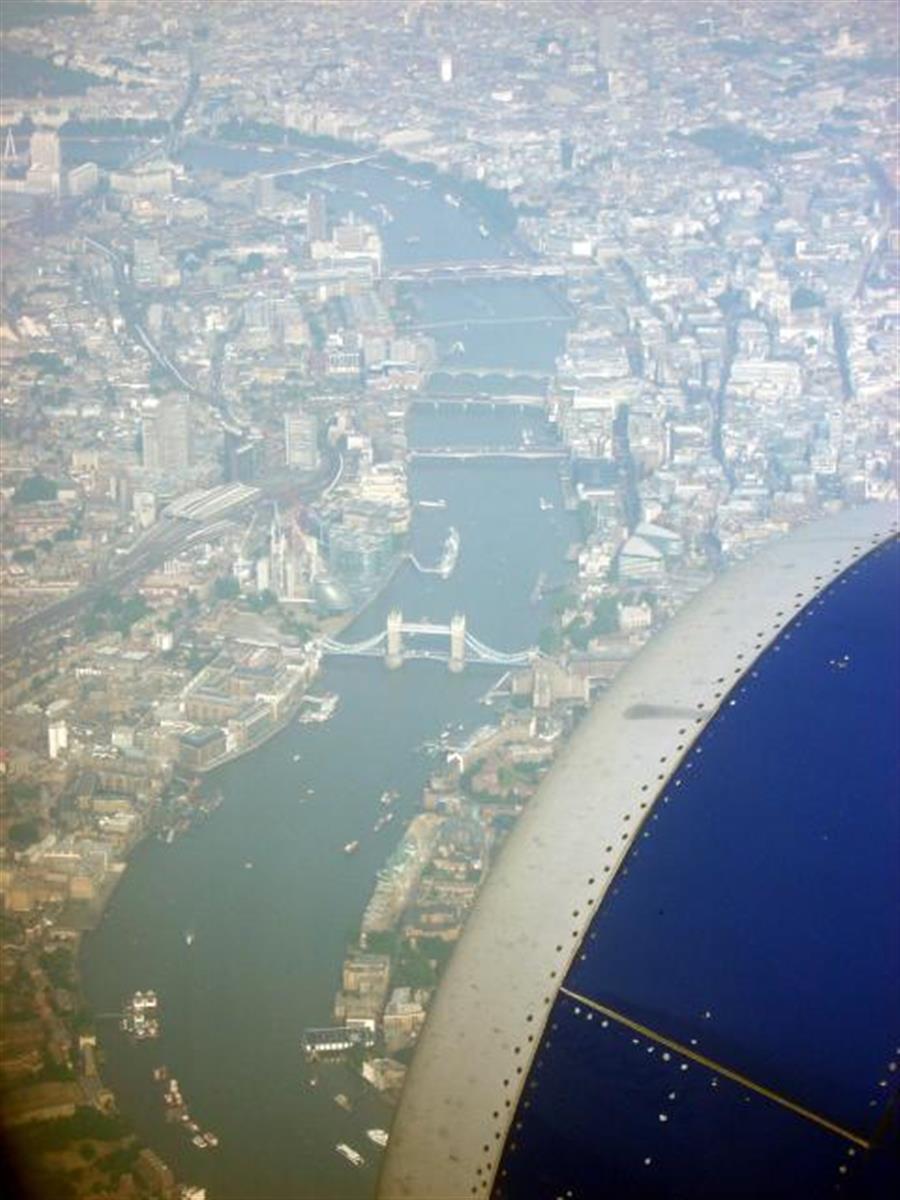 London Eye, Saint Jaimes Park, Hyde Park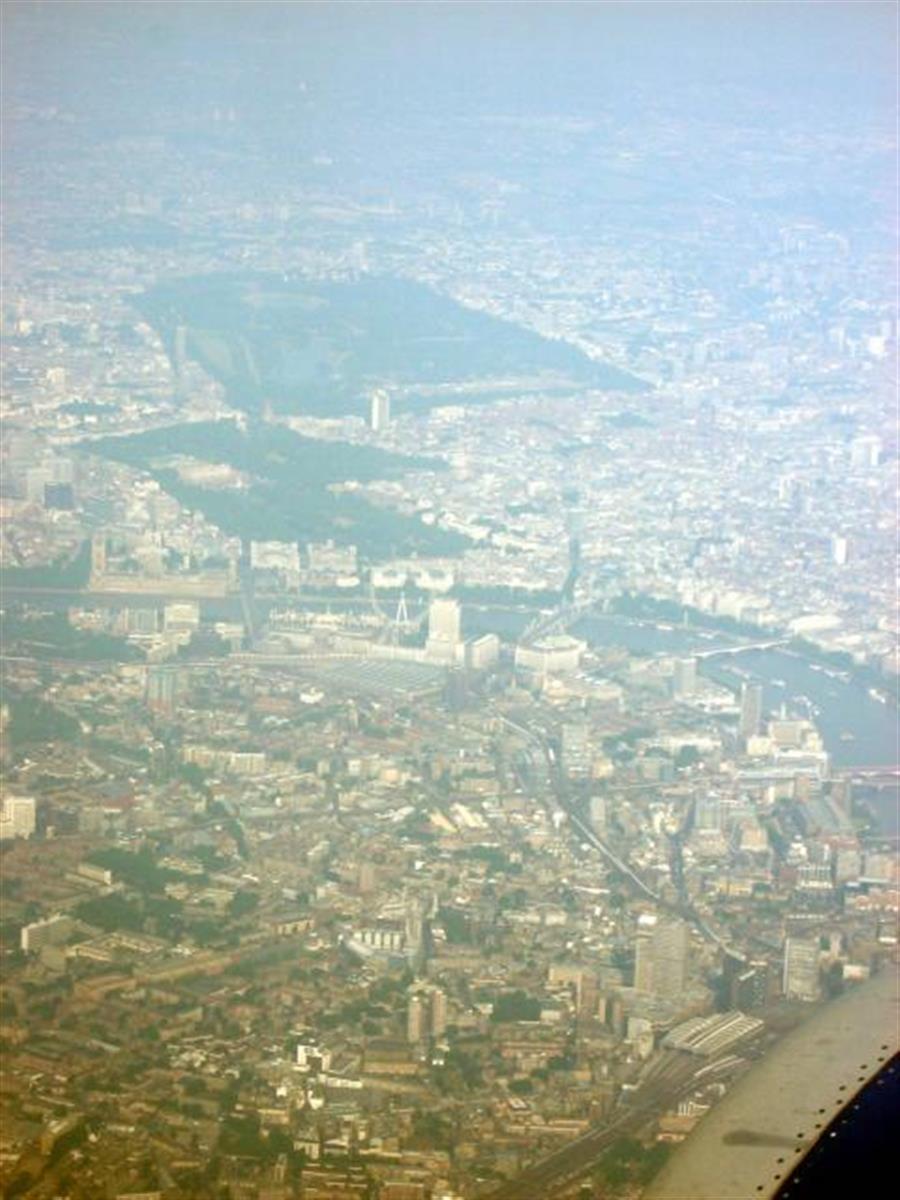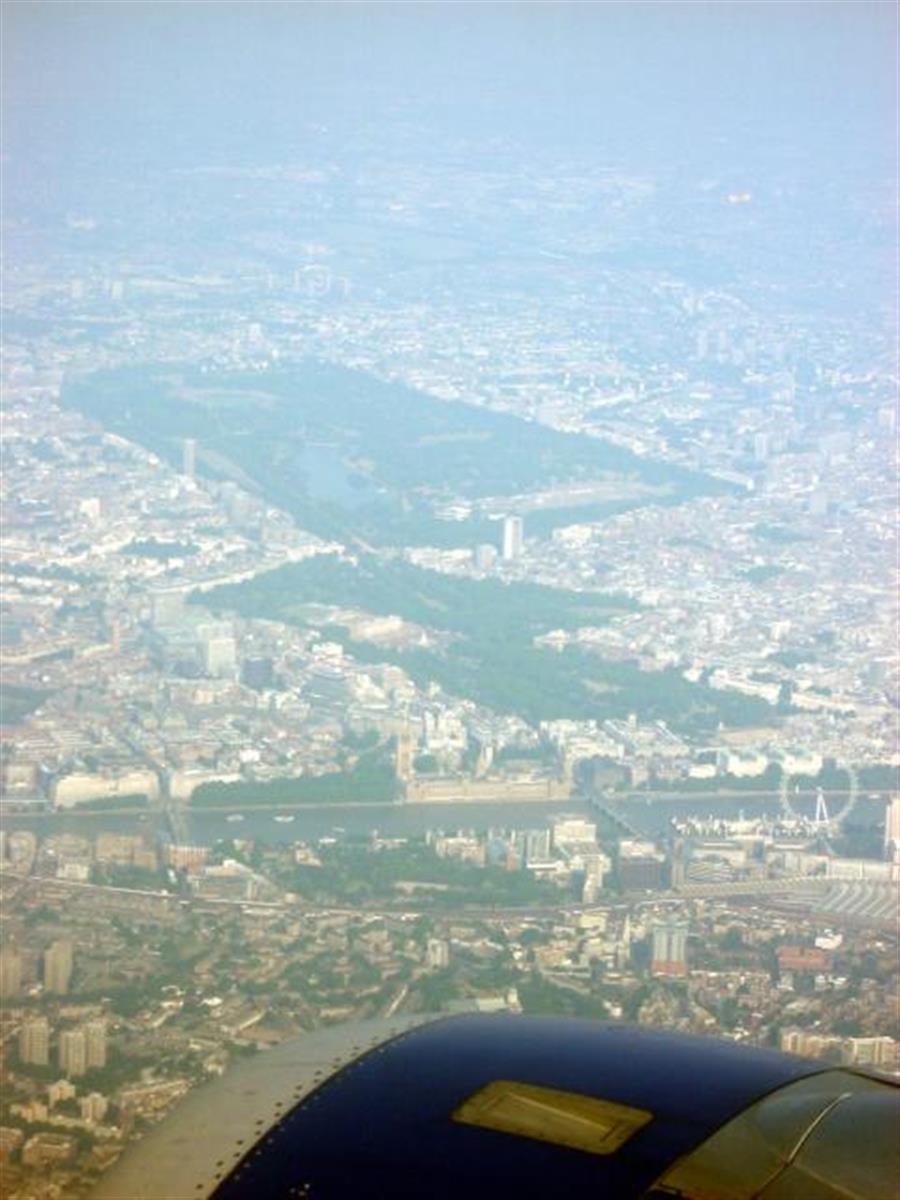 Hyde Park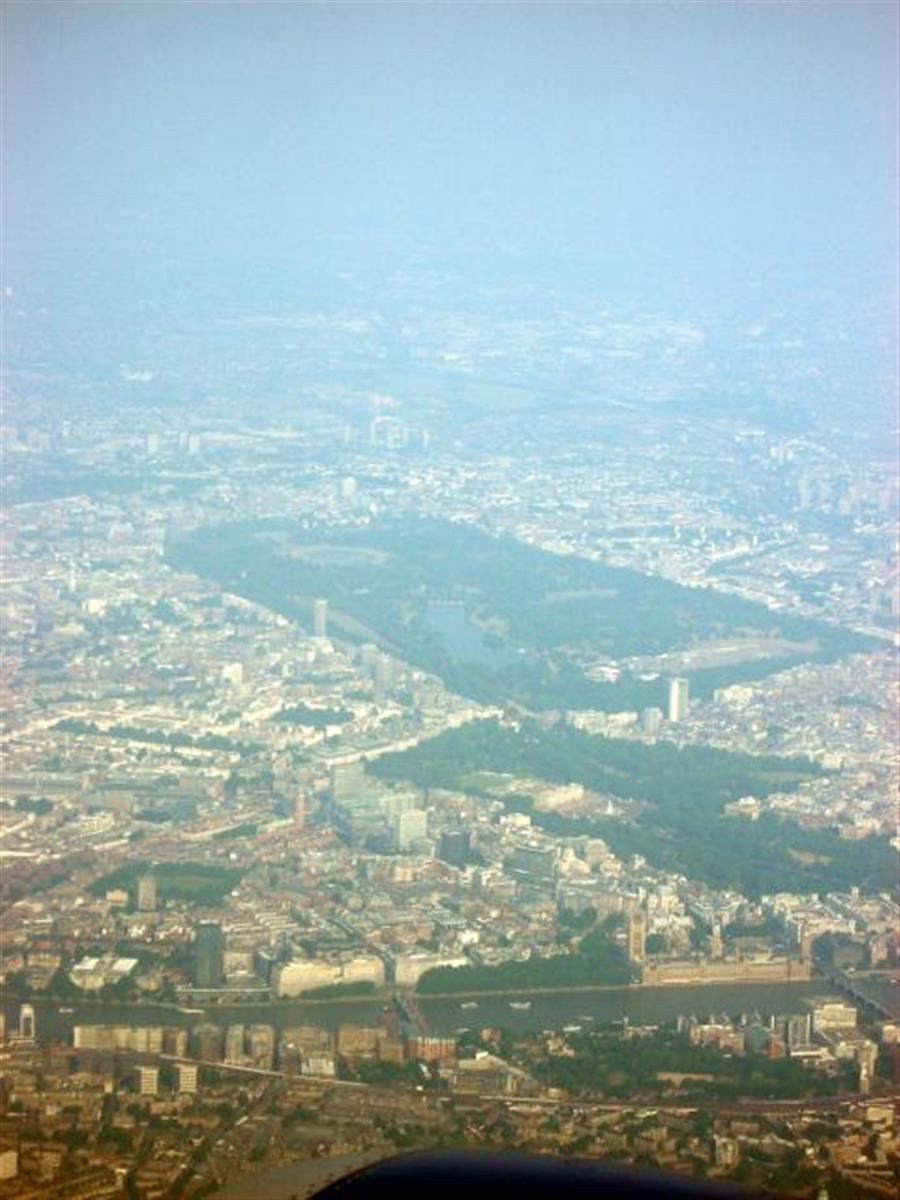 London Eye, in the background the Regents Park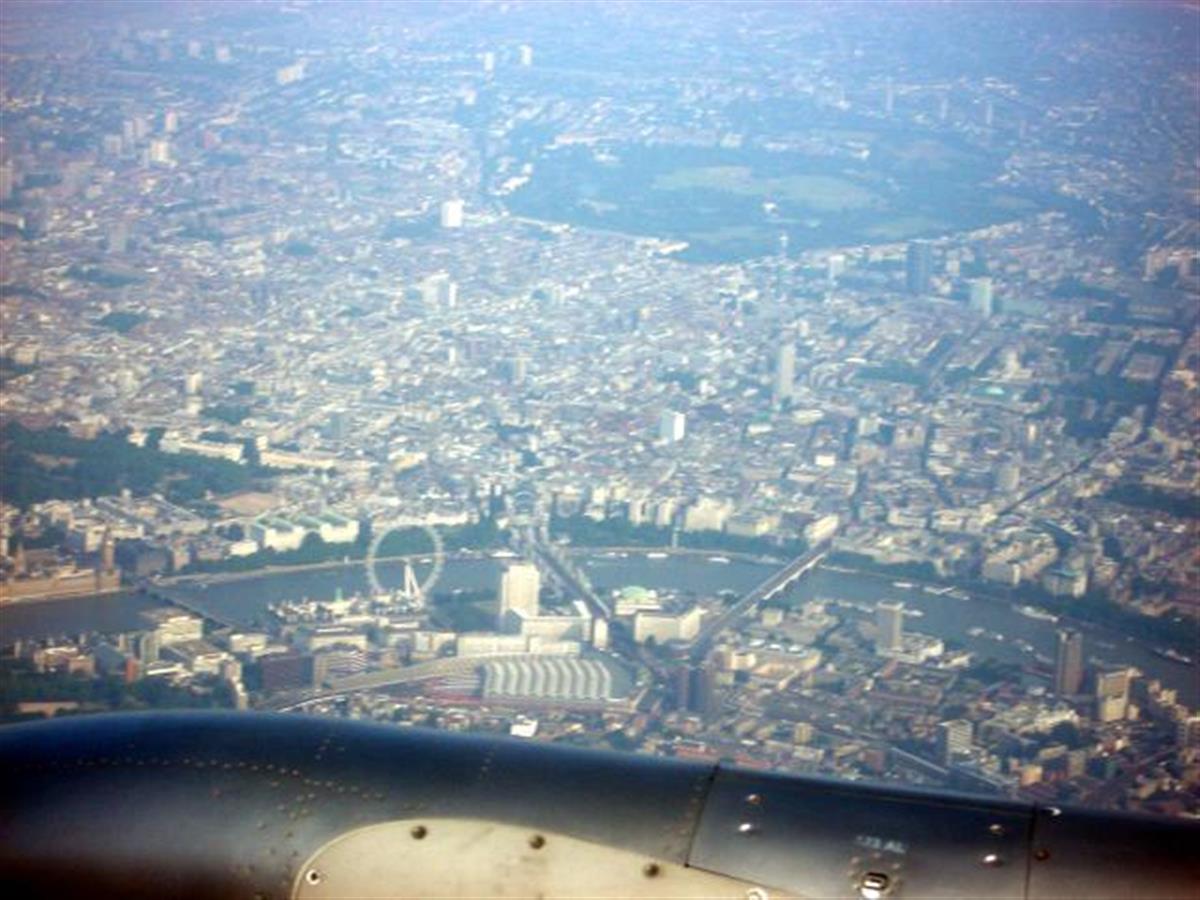 London Eye, in front of it Waterloo Station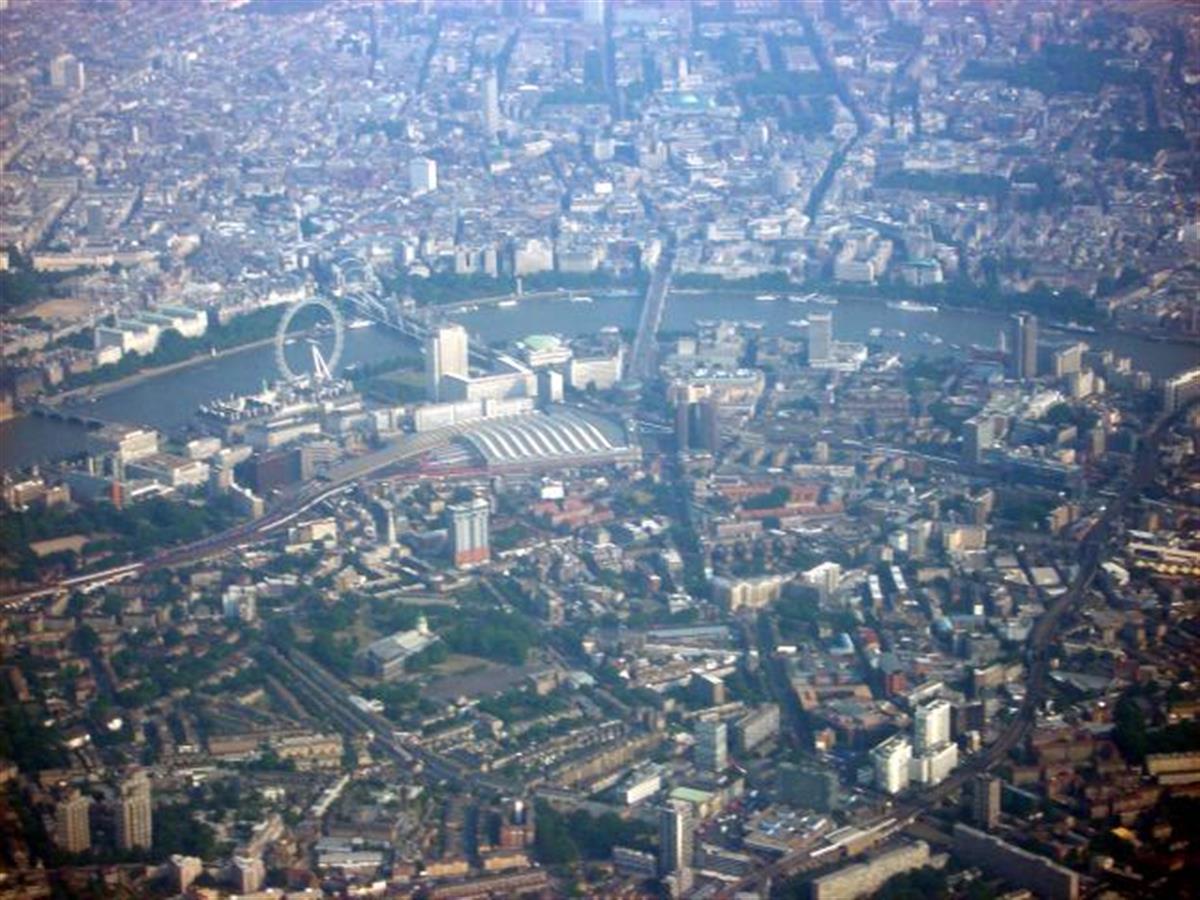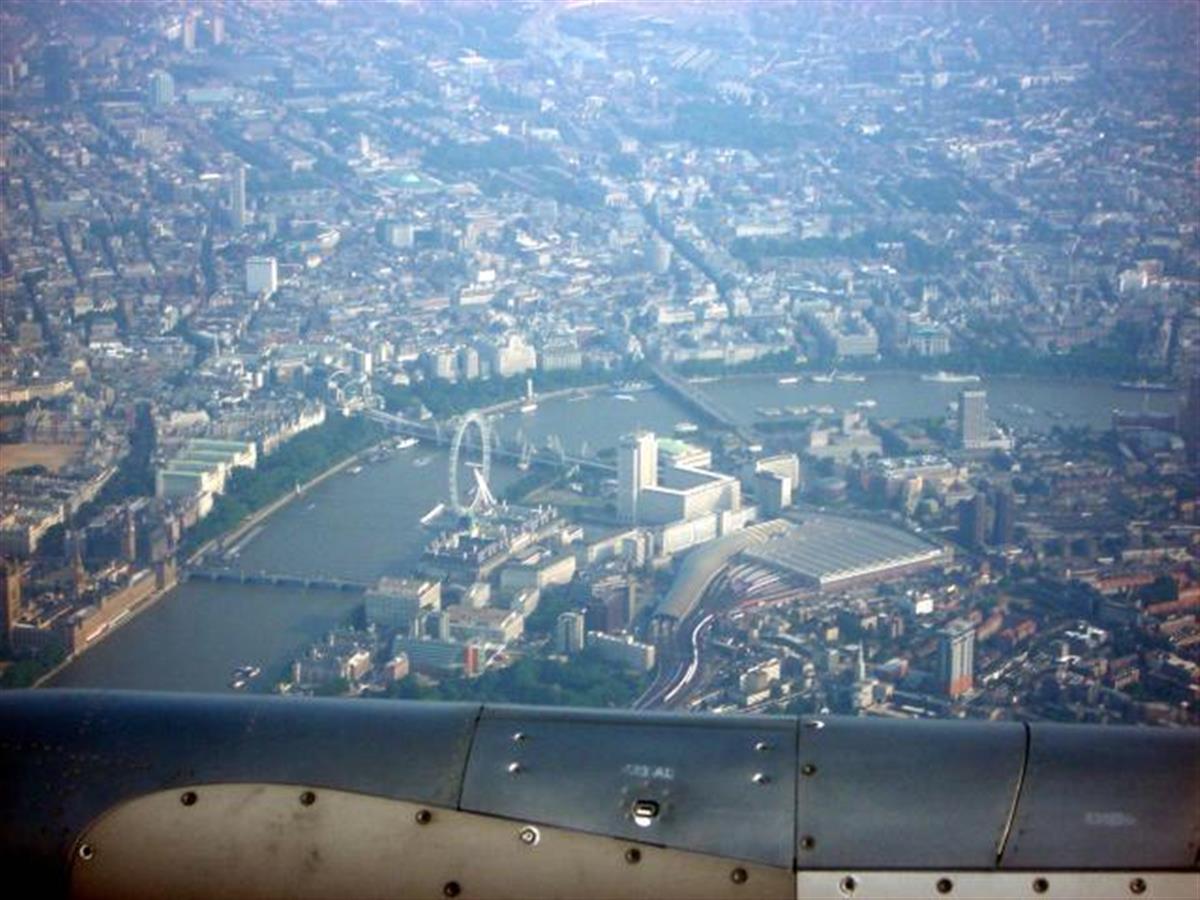 Saint James Park, Buckingham Palace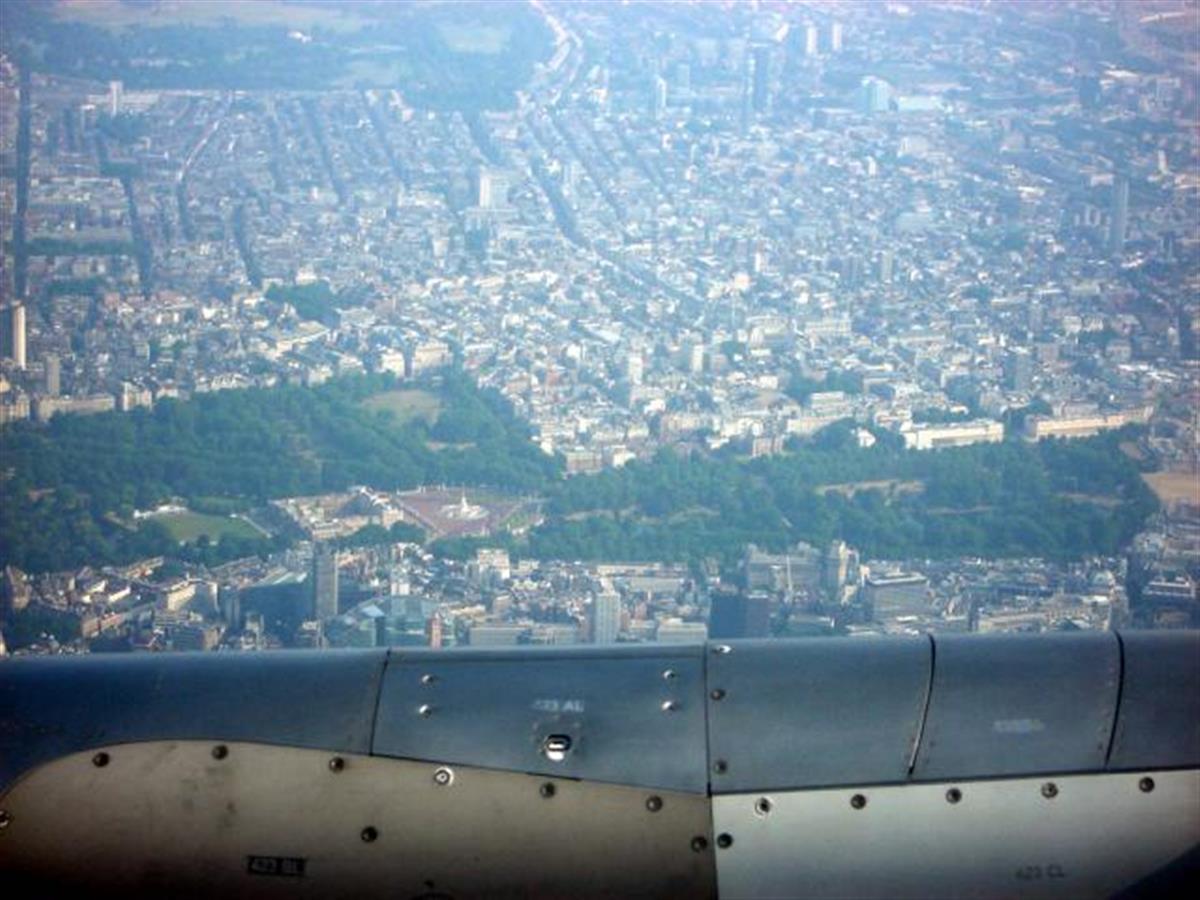 Hyde Park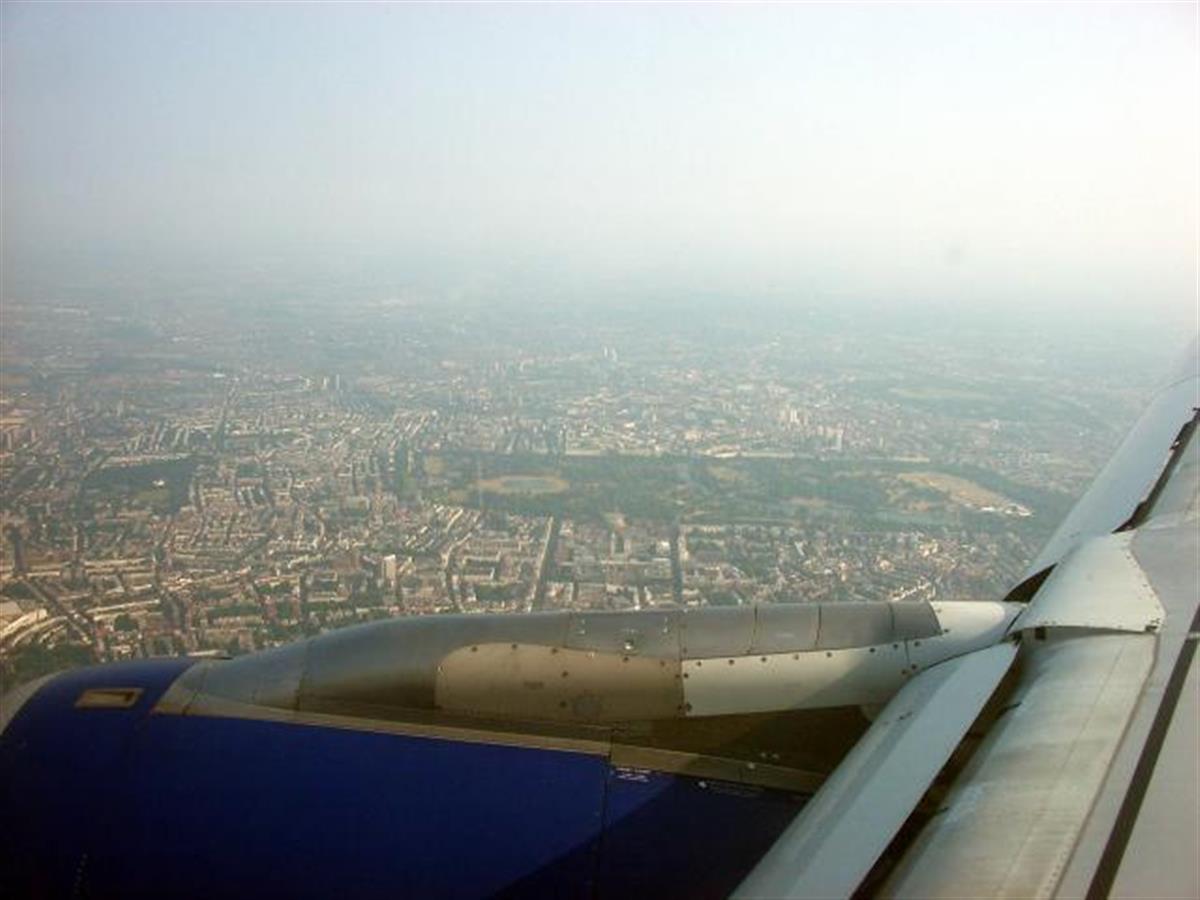 The new Wembley Stadium with its 133 metres high arch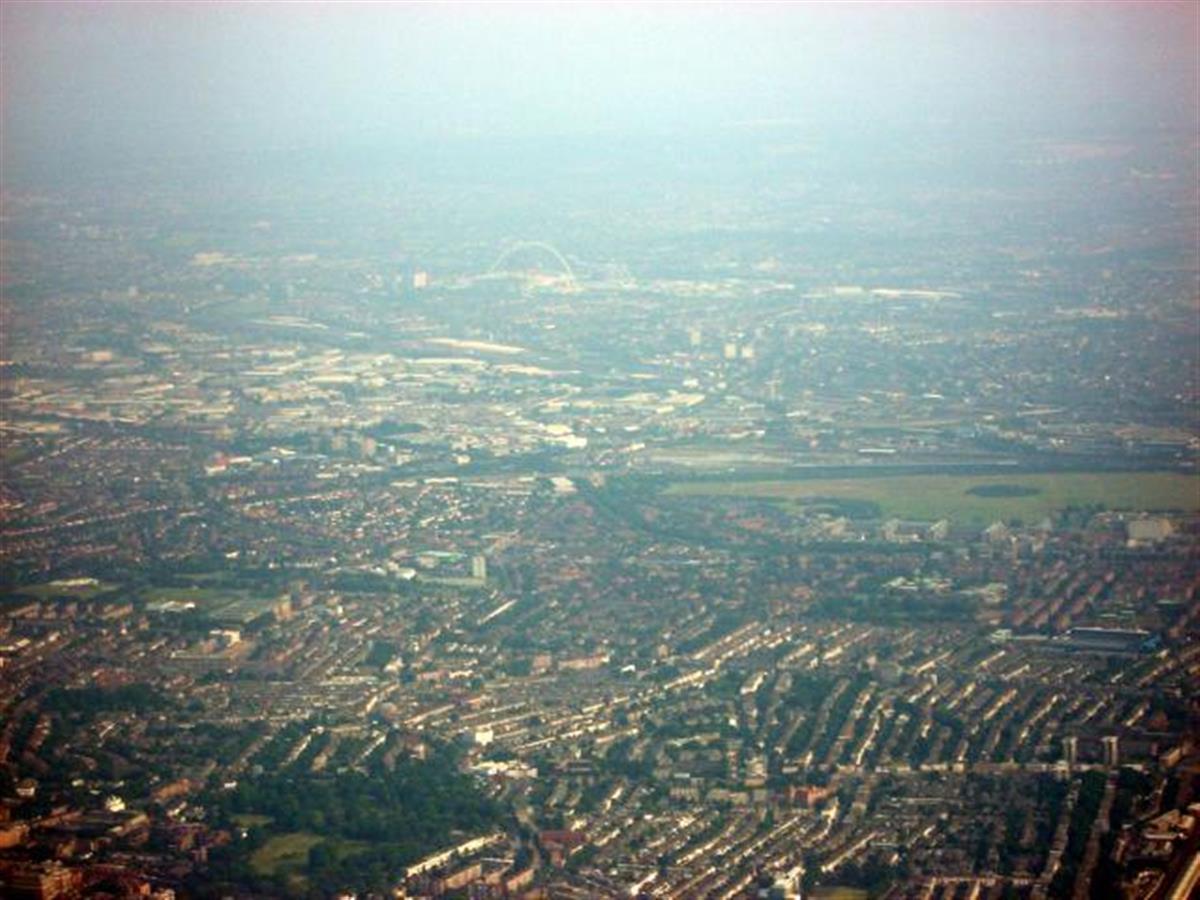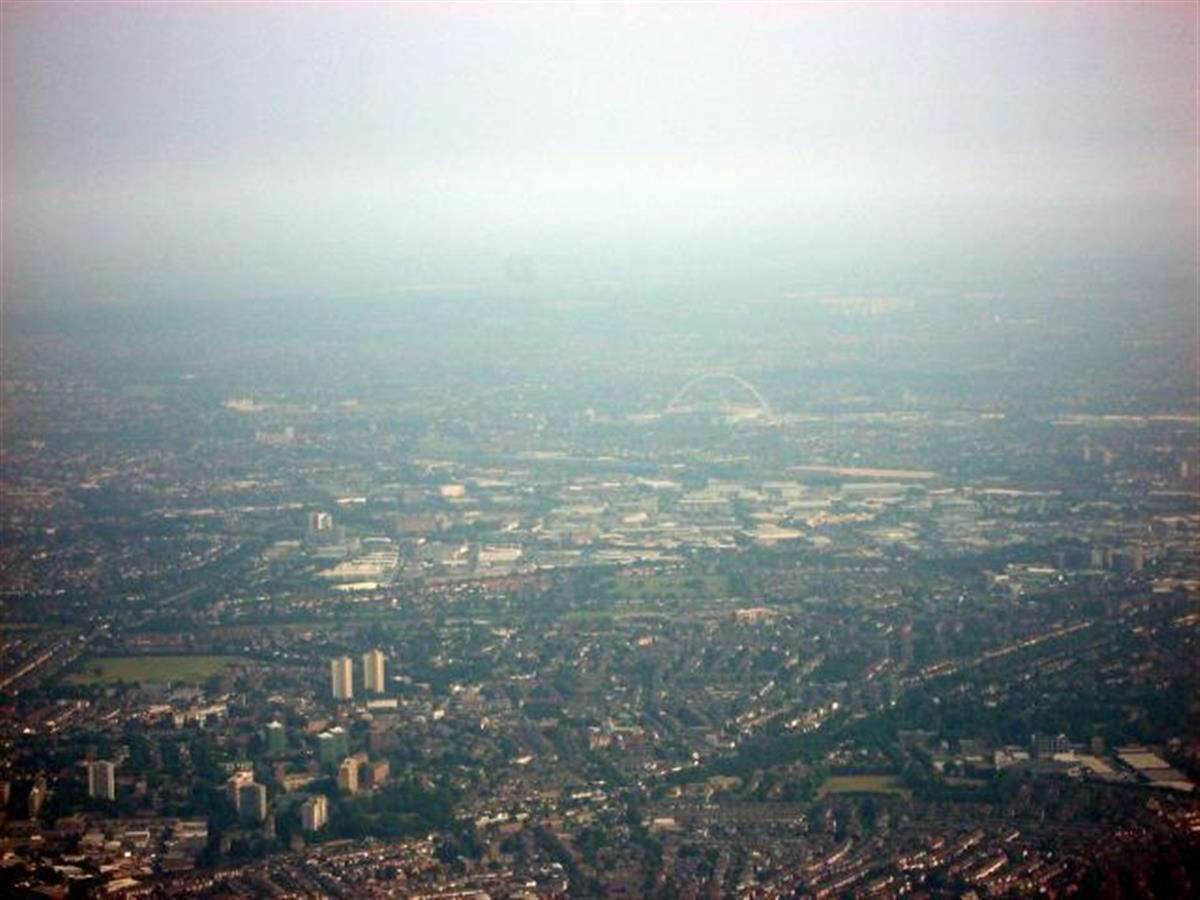 Concorde greets at Heathrow airport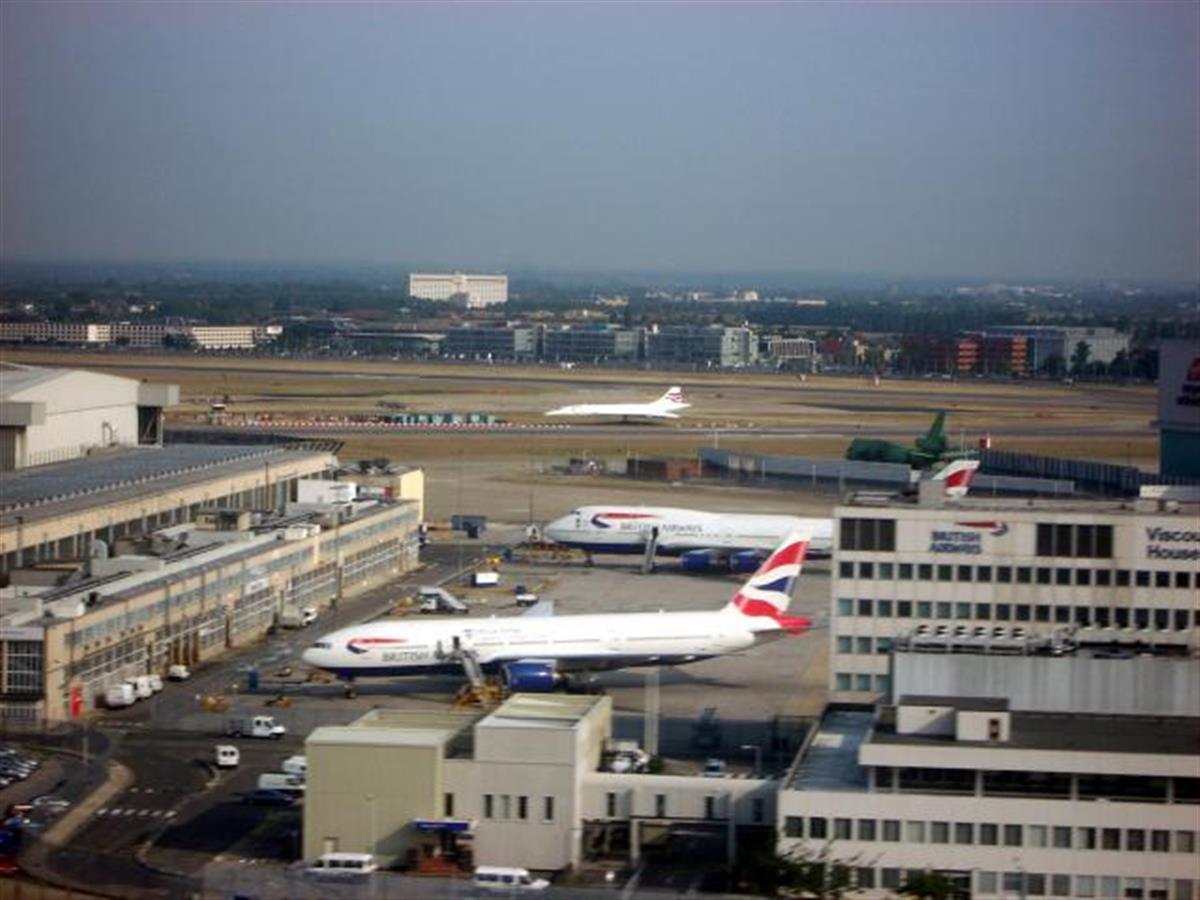 Strange traffic lights at Canary Wharf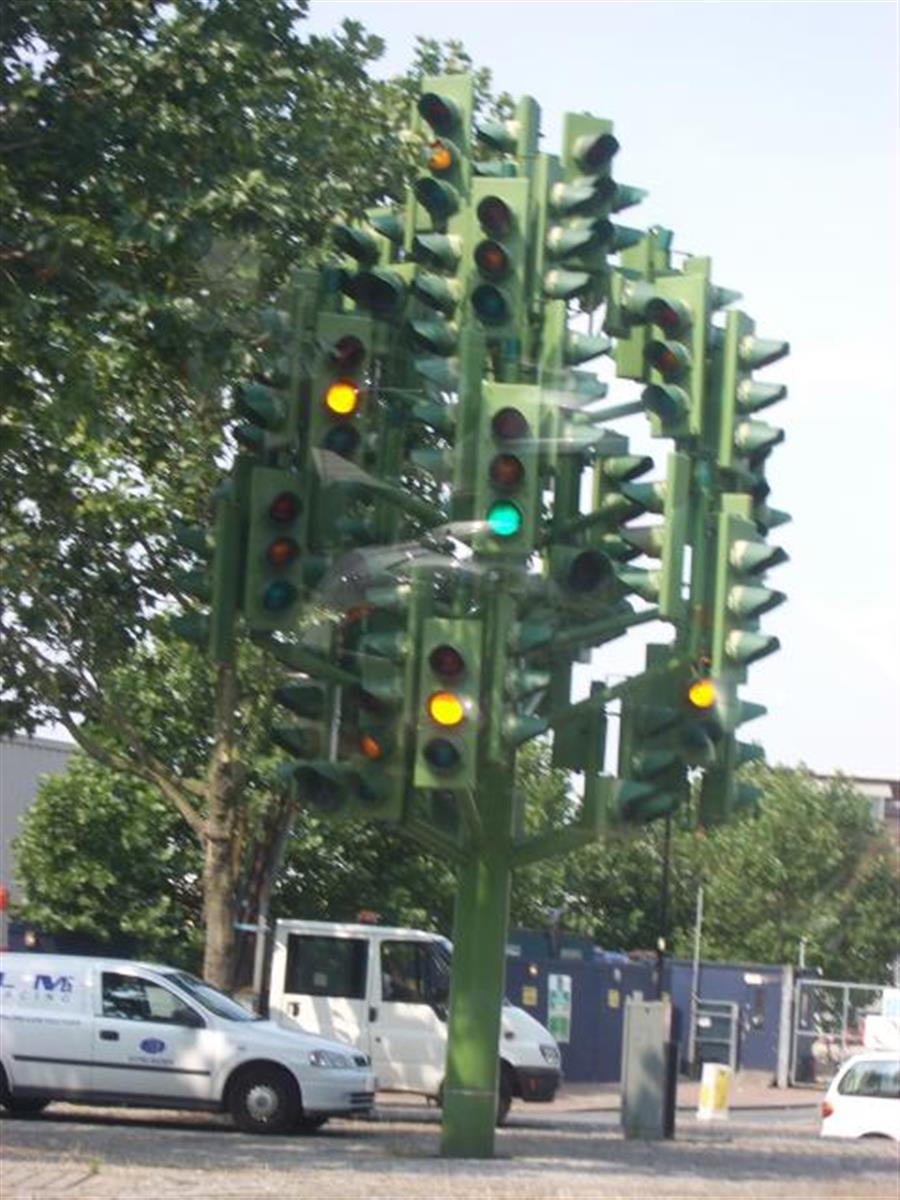 The Hotel is located at the opposite bank of the Thames and operates its own ferry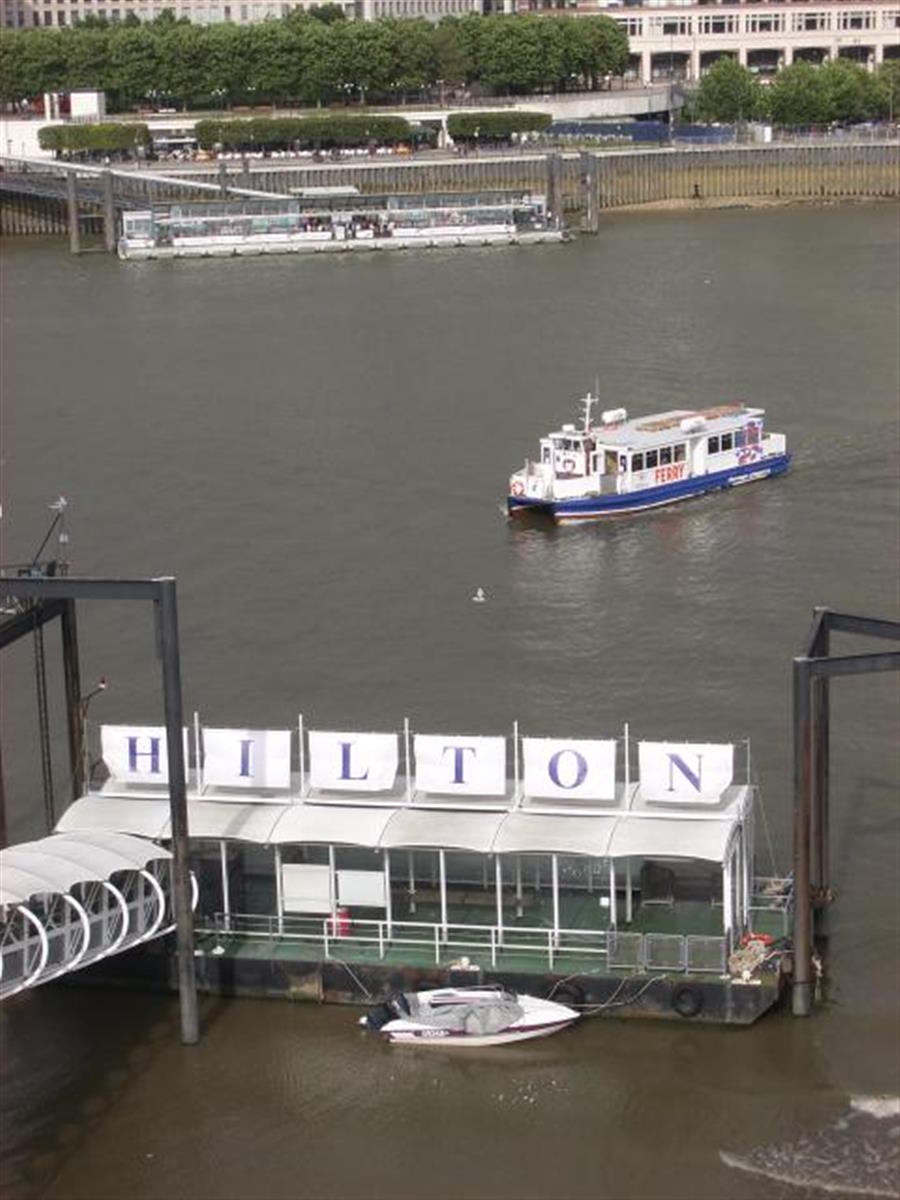 View from my hotel room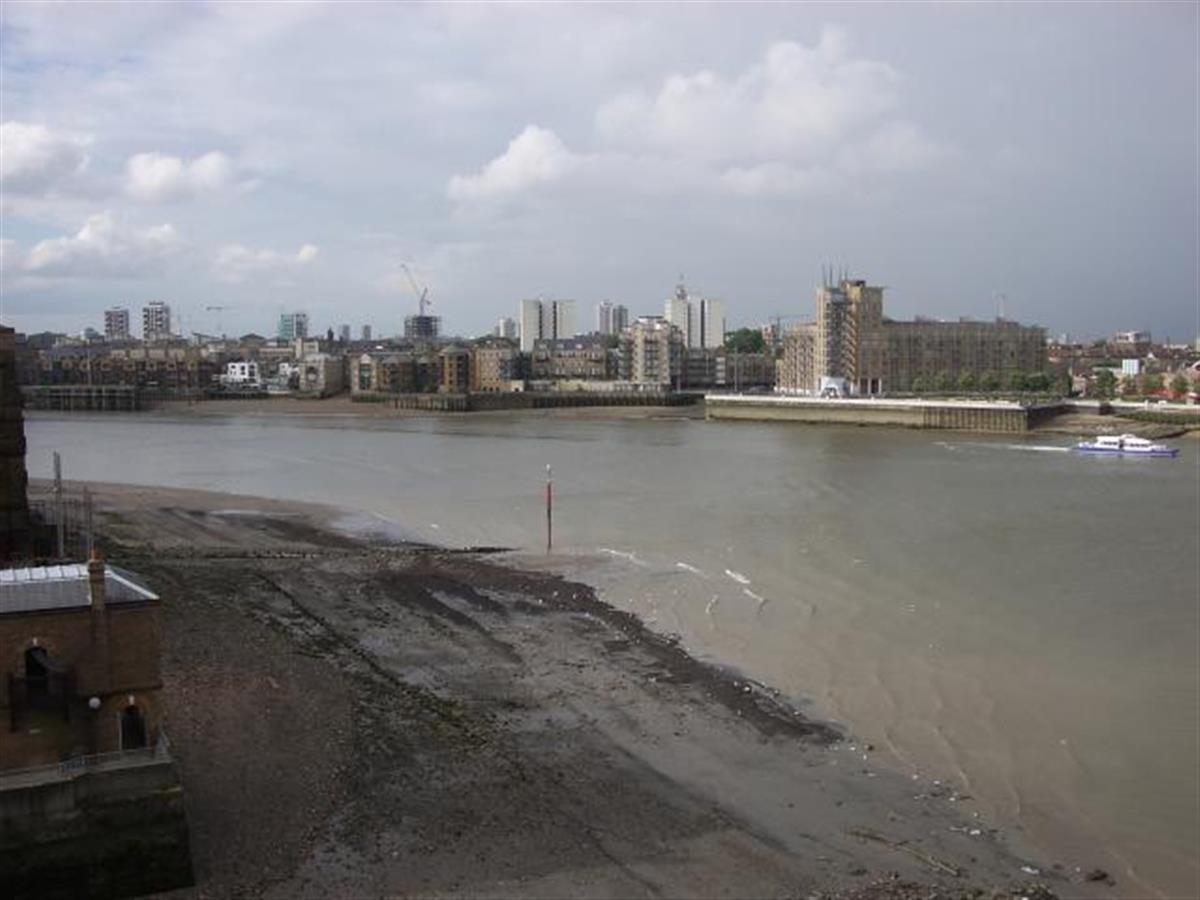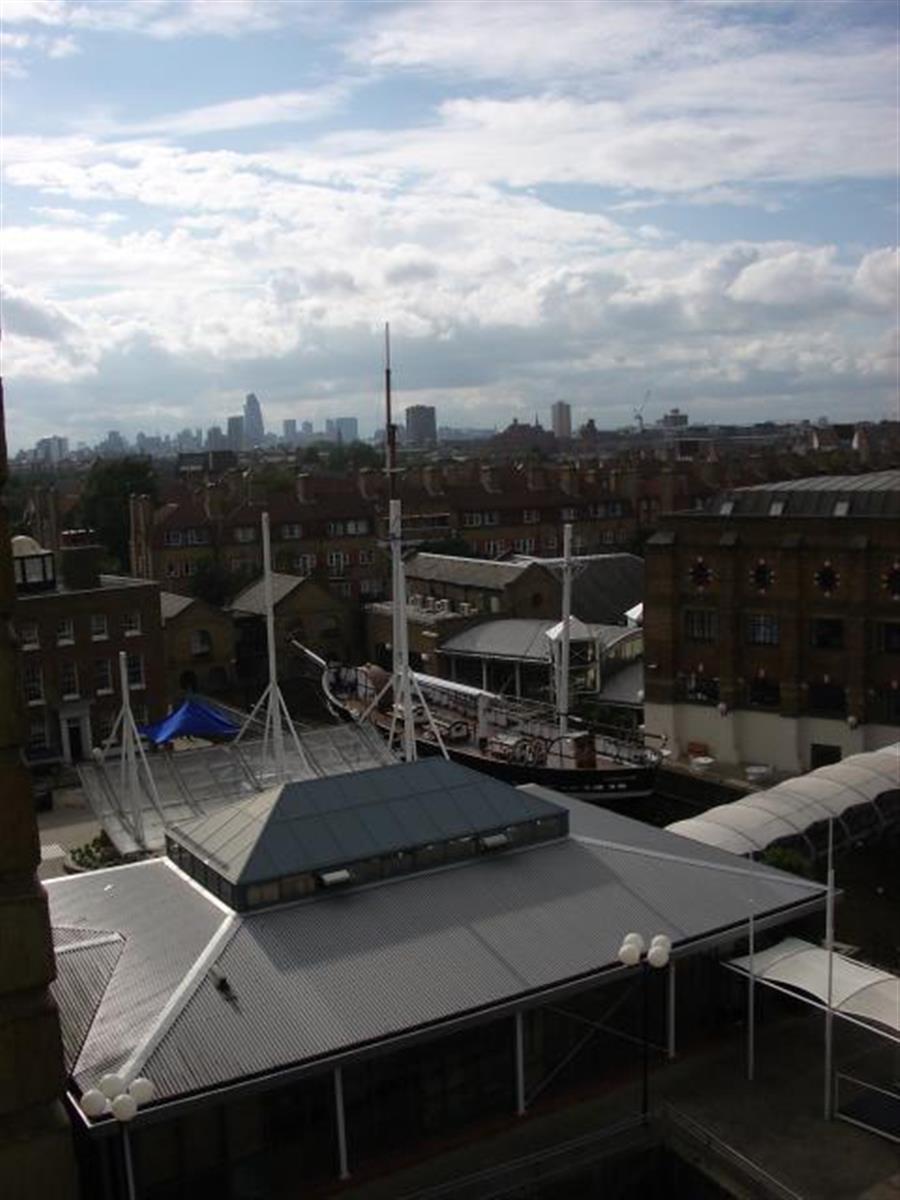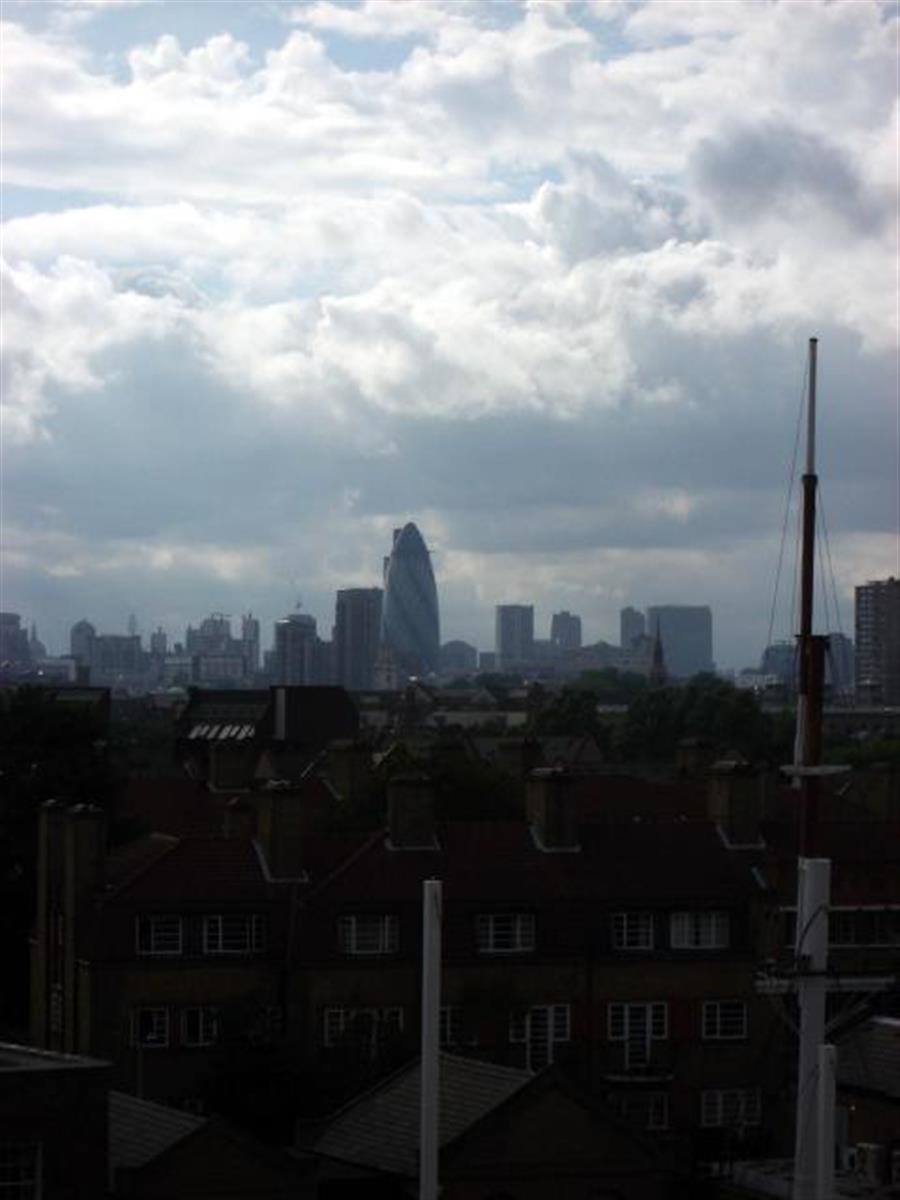 Rainbow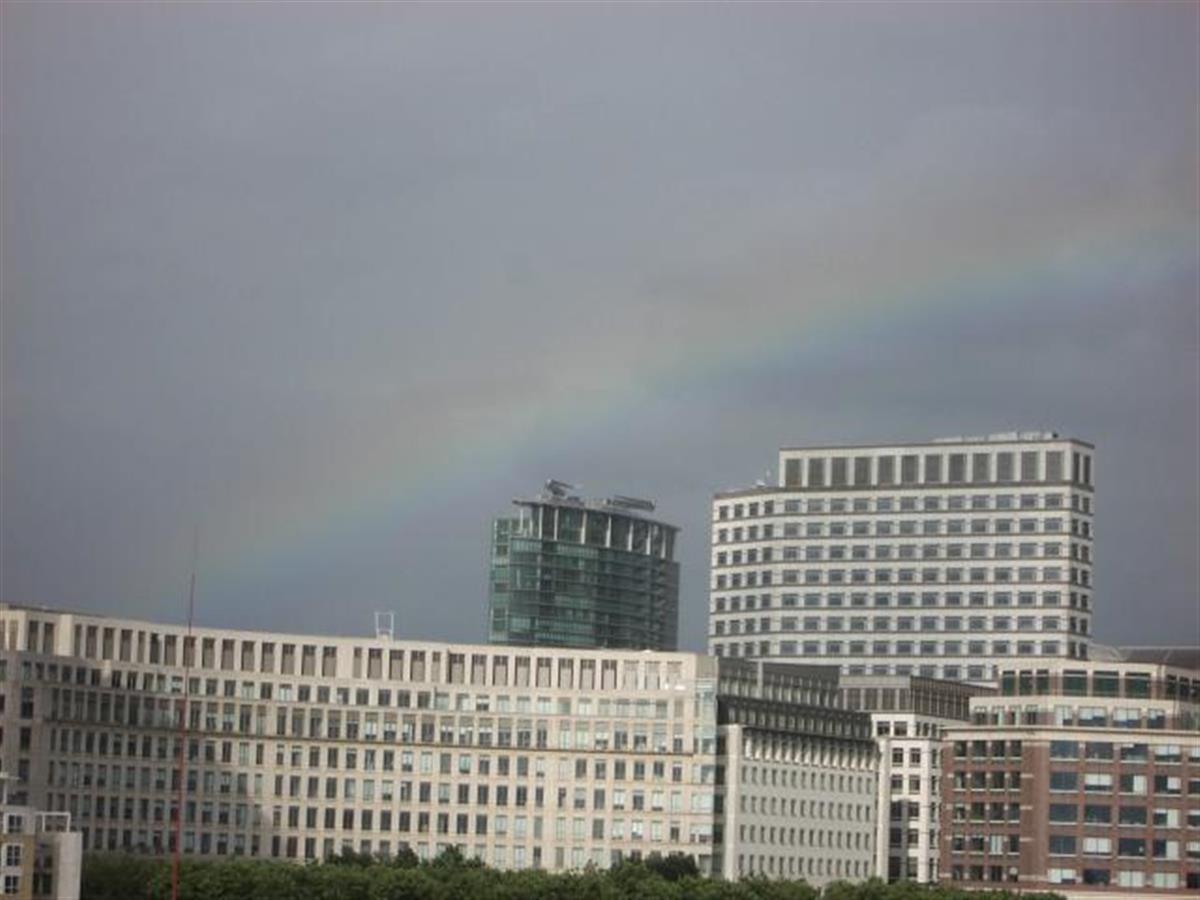 night views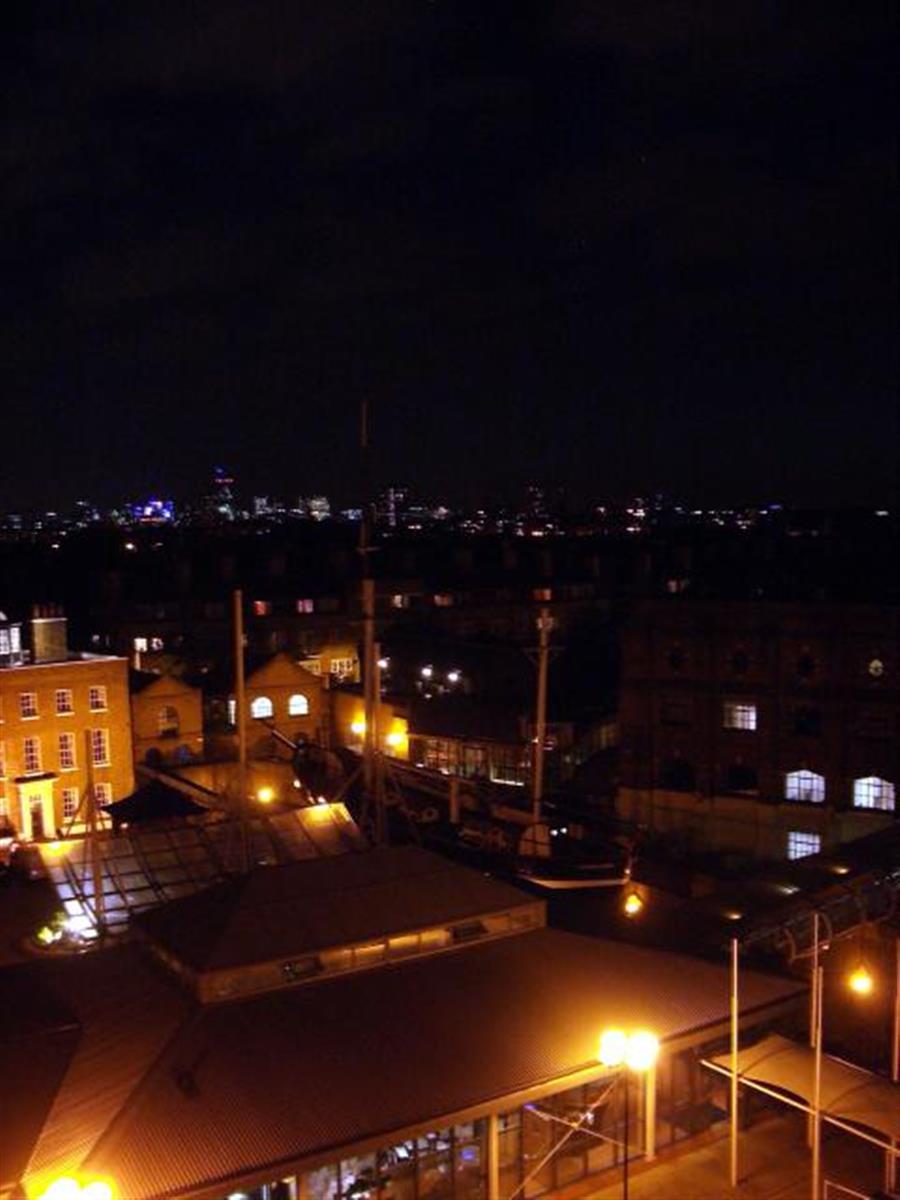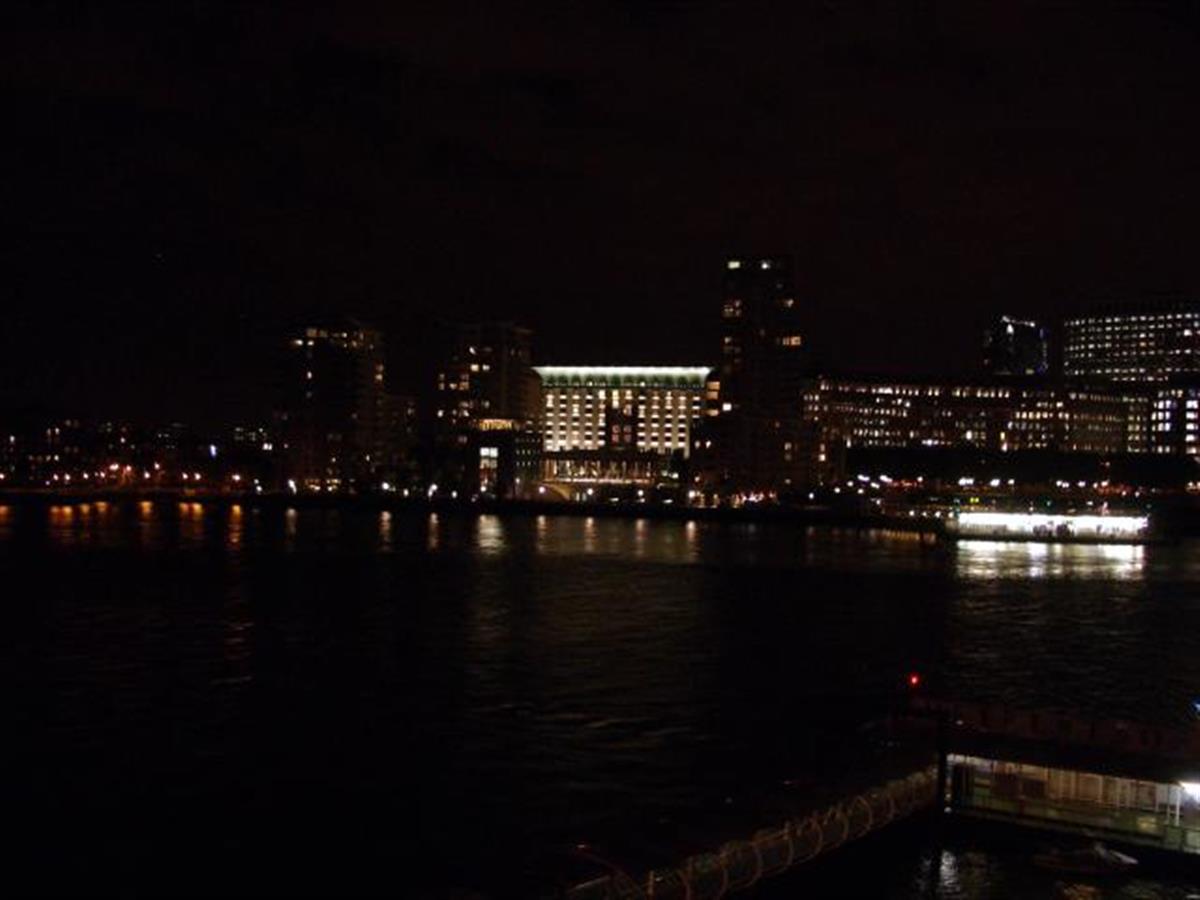 Swiss Re Building - the gherkin - official name is 30 St. Mary Axe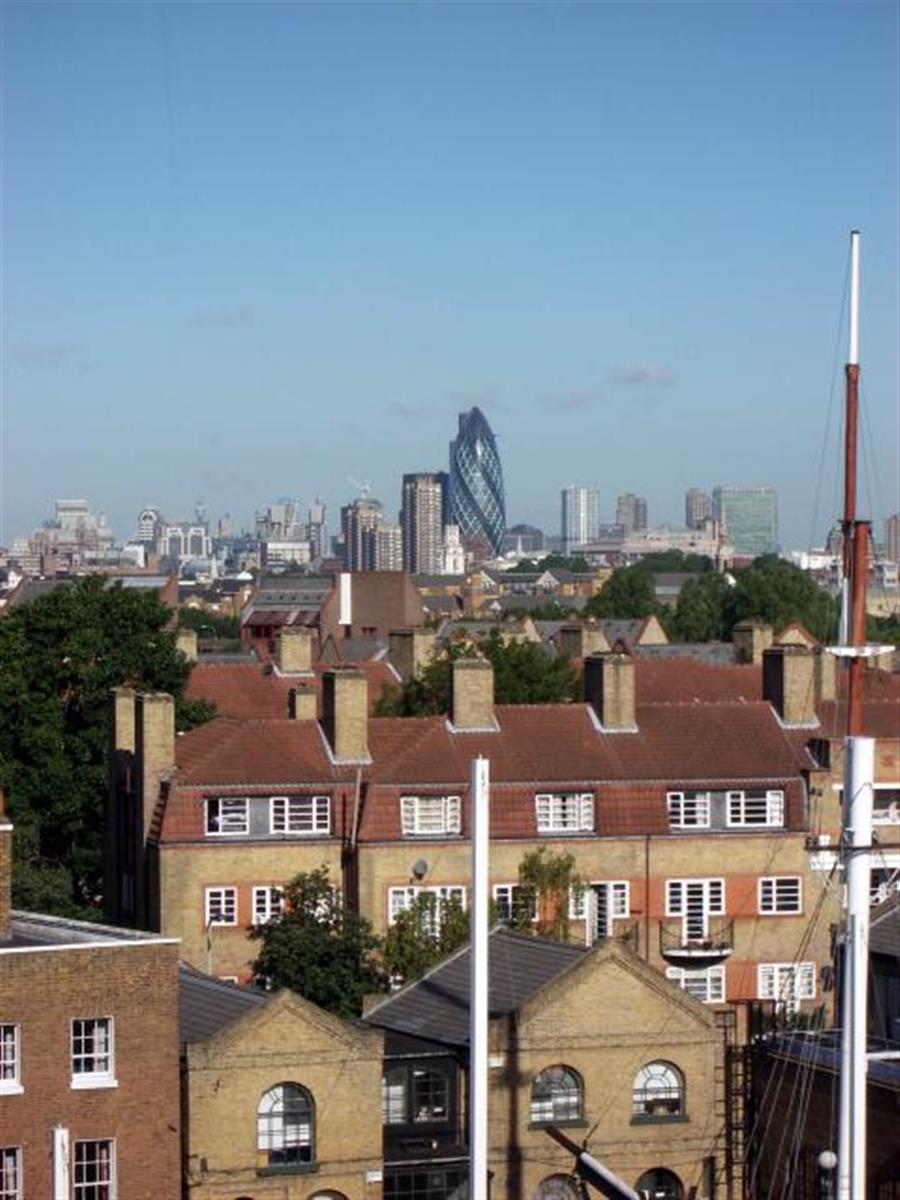 Canary Wharf Tower. The meeting takes place on the 38th floor. The 50-storey building is 253 metres high and it is the tallest building of Great Britain


Concorde greets again on departure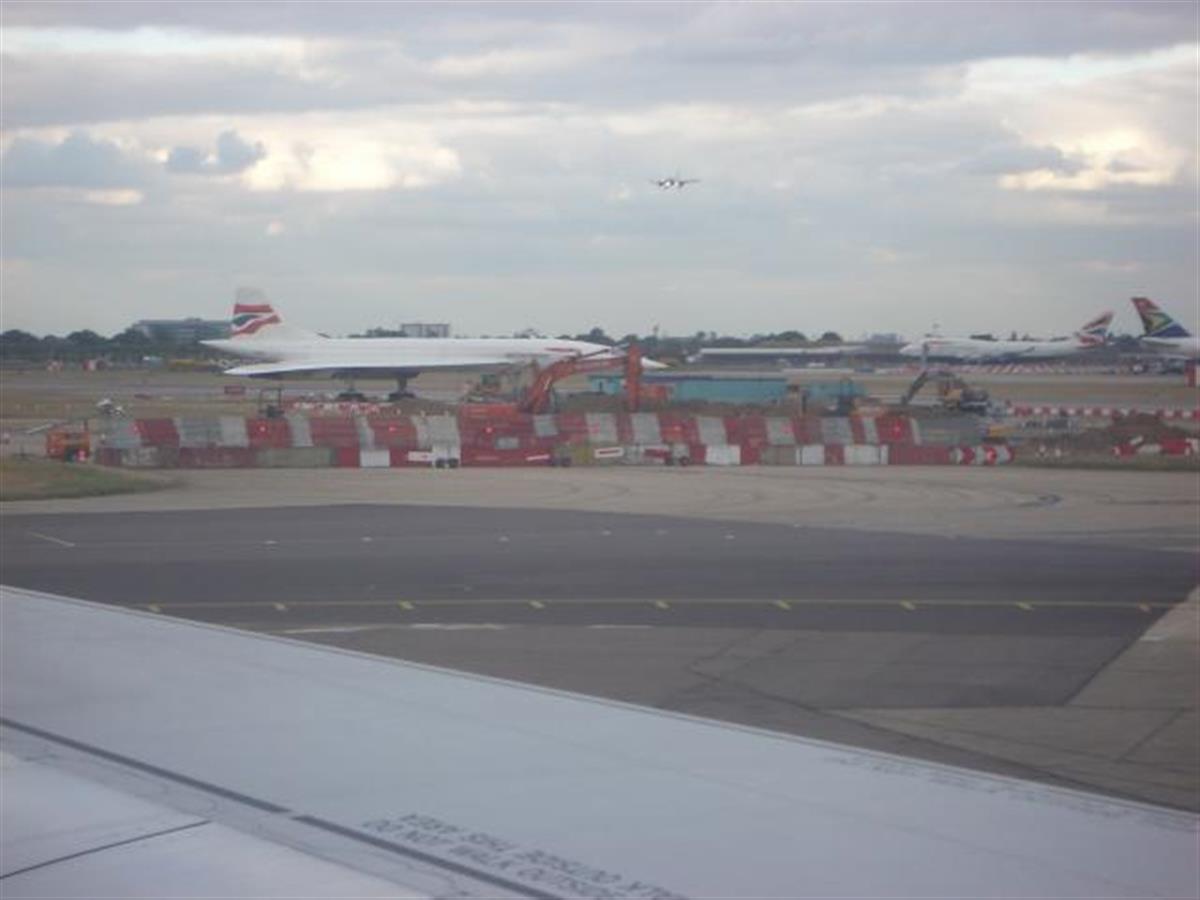 Interesting view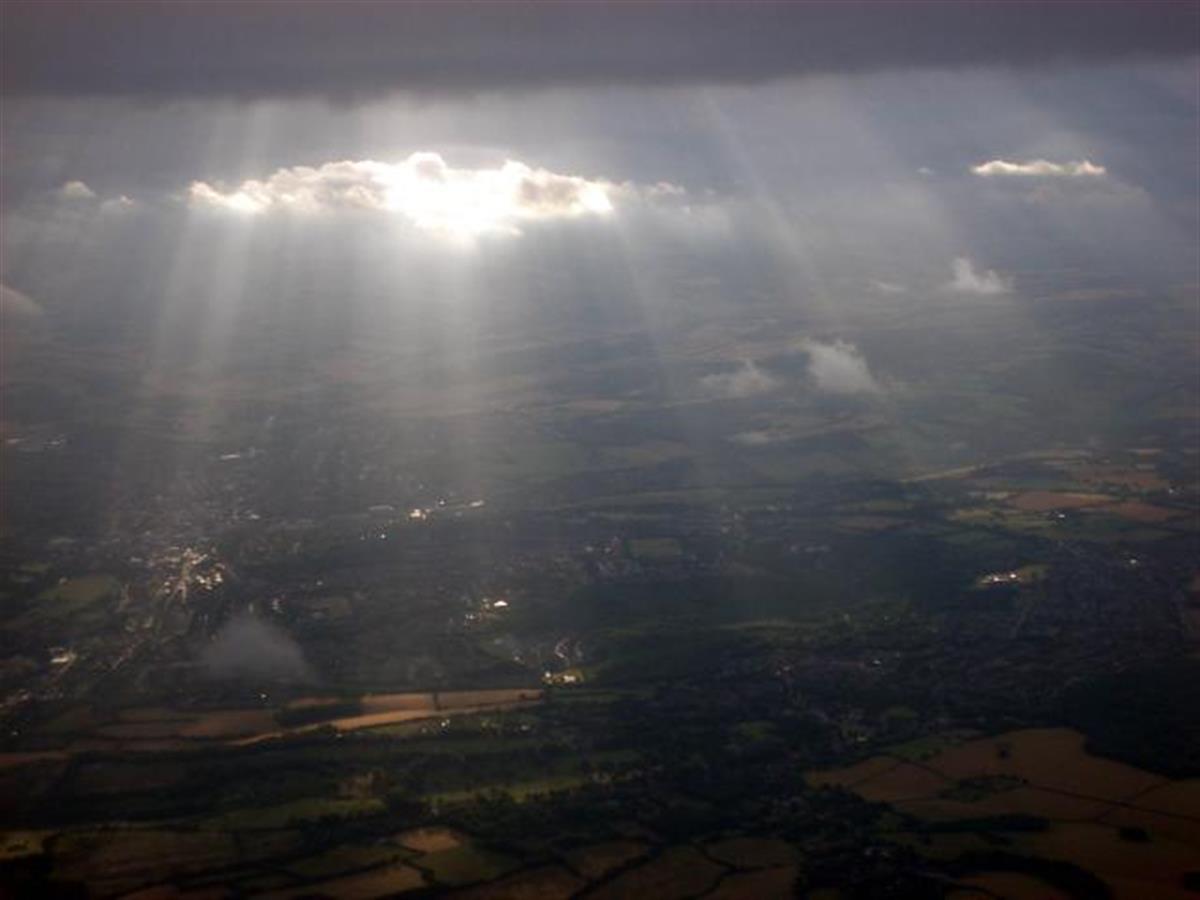 Sunset at river Elbe