Flight Pictures New York, September 2005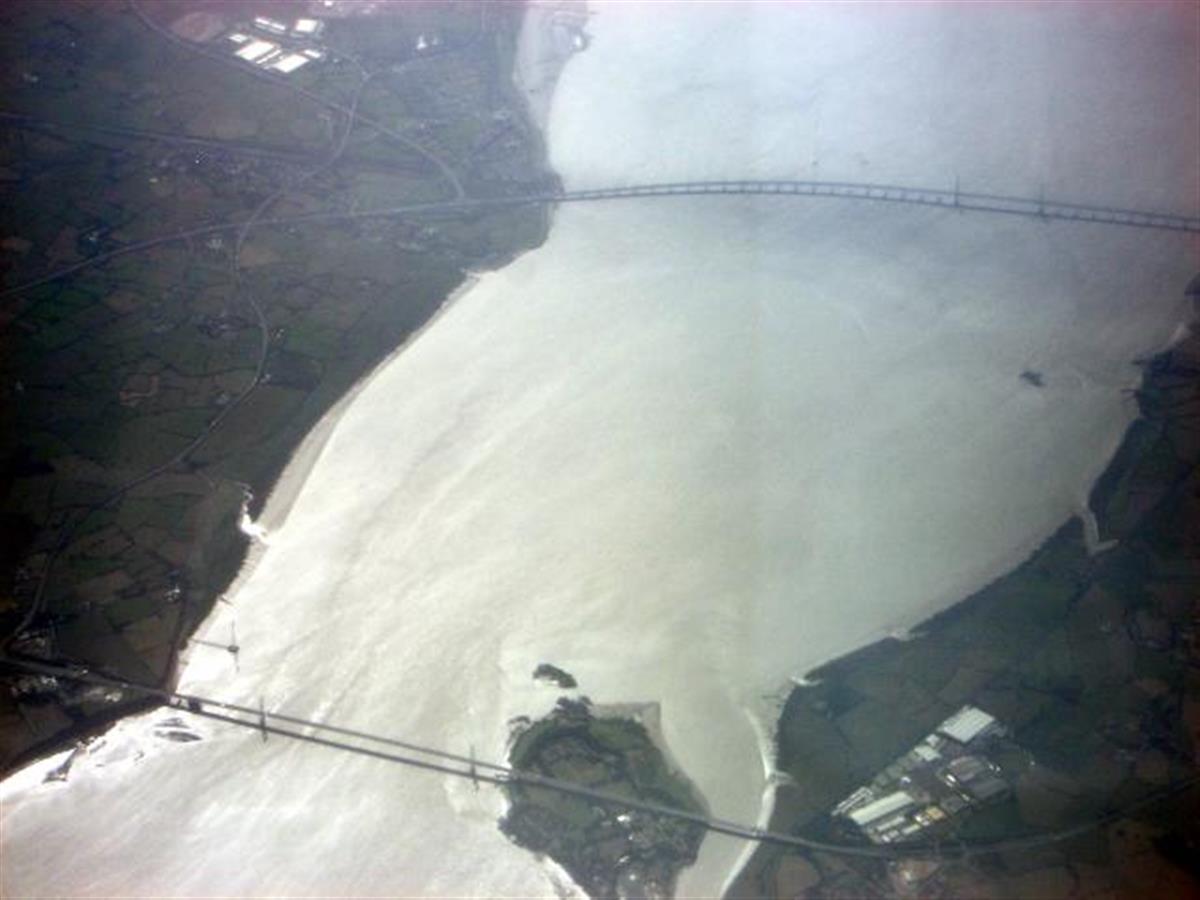 And again for business to America. Collecting flight pictures becomes a new hobby. This time I got some new sights - in particular the Bristol Channel was not in my collection yet.
This time the flight goes to New York JFK. That avoids any direct view to Manhattan.
I have spotted some more Airports which can be easily seen from above and mostly the have a characteristic shape which you can recognize on a map.
The flight back did not reveal much but I got a nice sunset.
This time some pictures are spoiled by the window. Hopefully I can make it better next time.
From Berlin Tegel we went eastbound to Pankow and Weißensee followed by a U-turn flying to the West. I sit on the left side - a good change to the last flight
For the first time a shot of the runway

Shaky after a shaky start: Autobahn A111 at Scharnweberstraße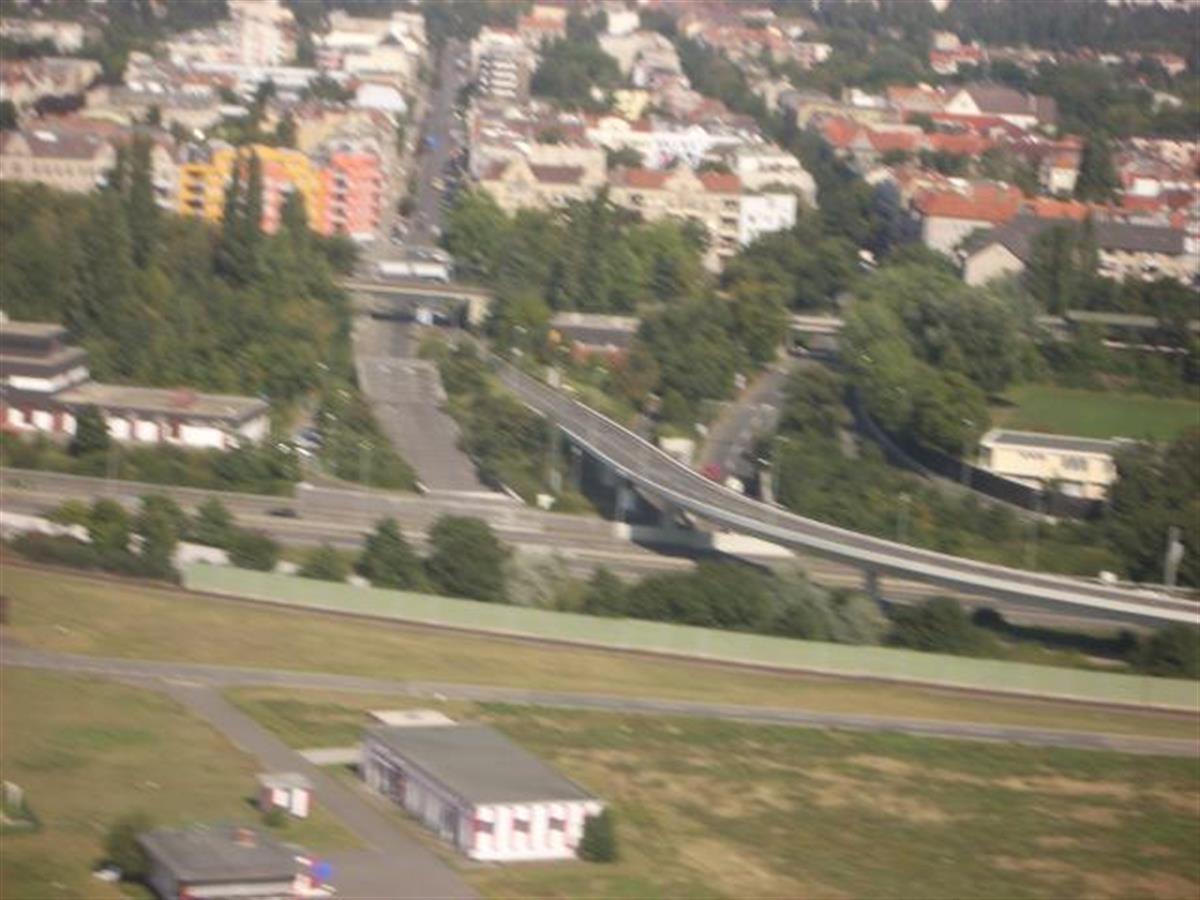 View into Uranusweg at Sports ground Reinickendorf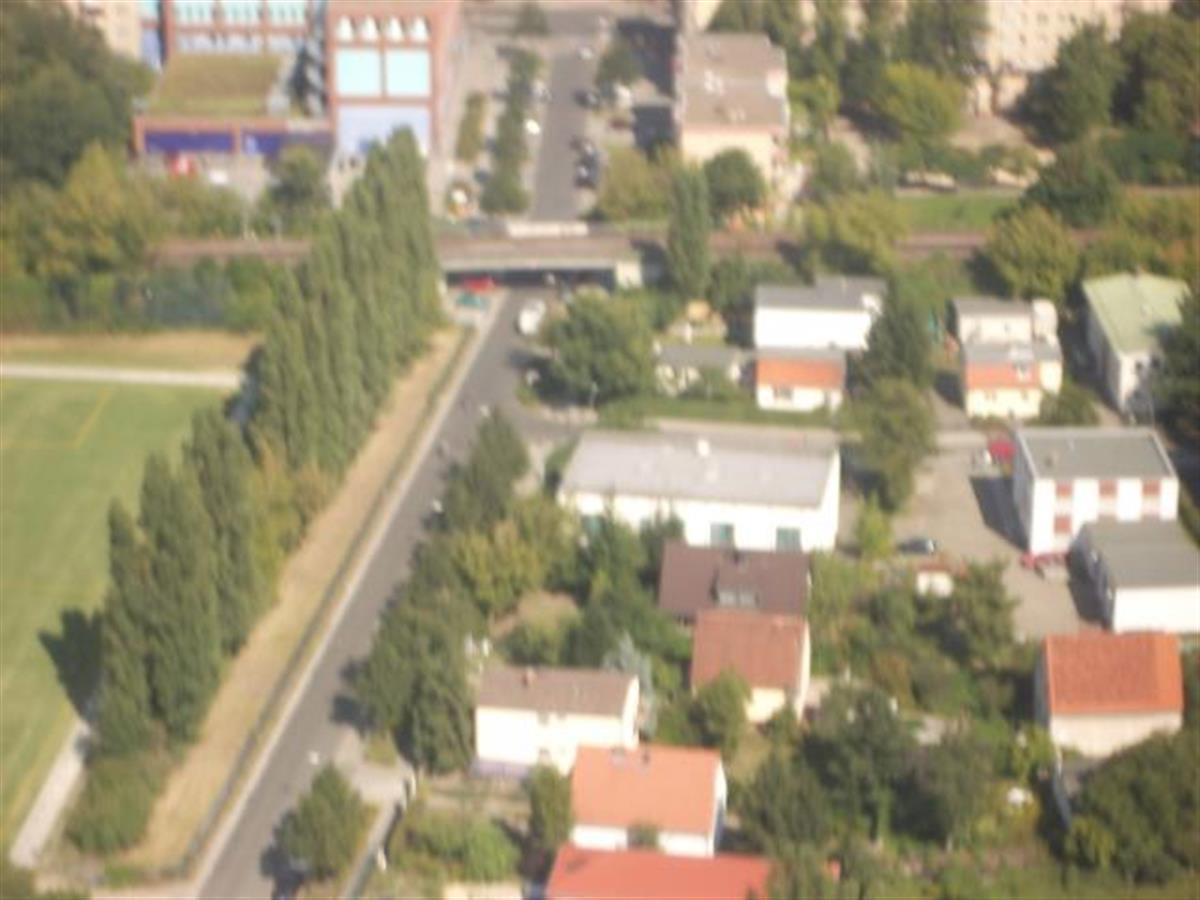 Church Segenskirche at Auguste-Viktoria-Allee

Waldowstraße at cemetary Reinickendorf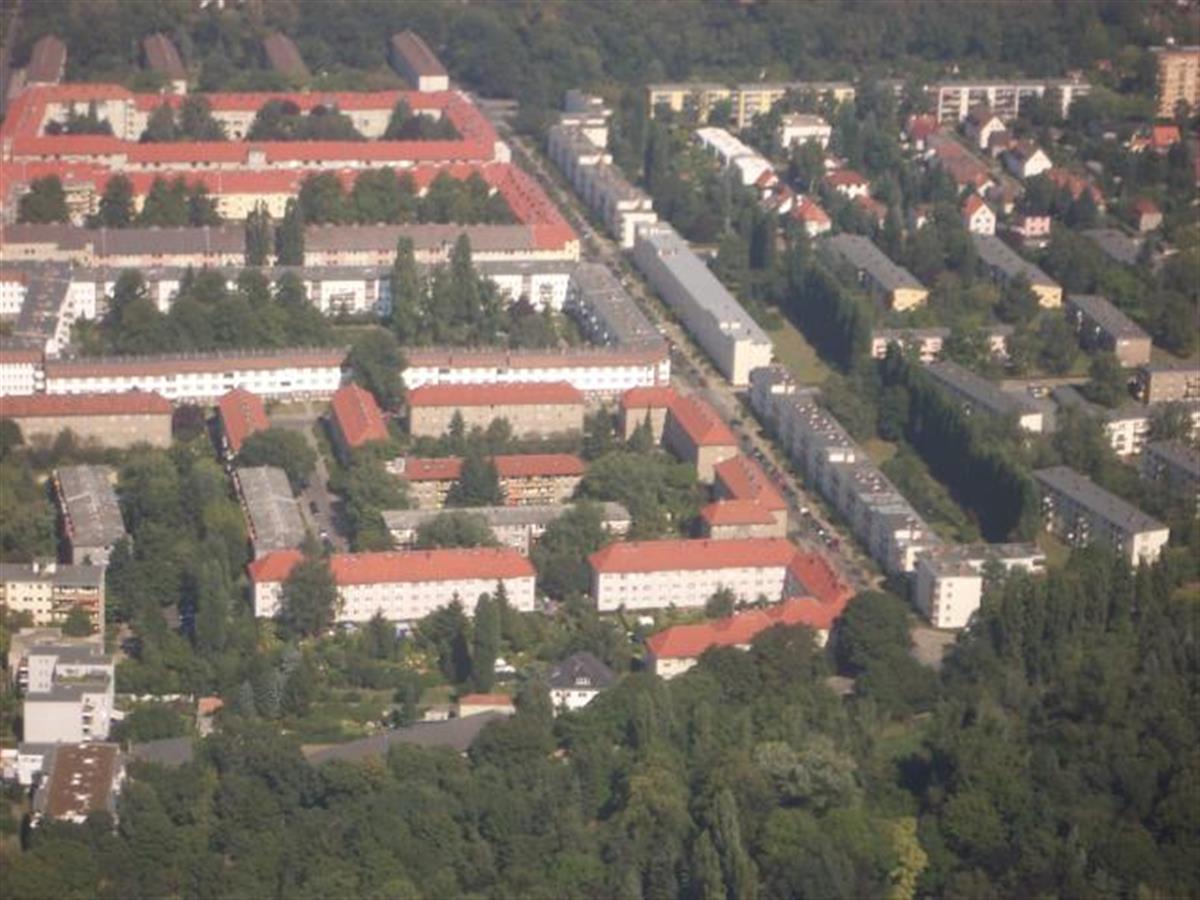 Alt-Reinickendorf, in the background Märkisches Viertel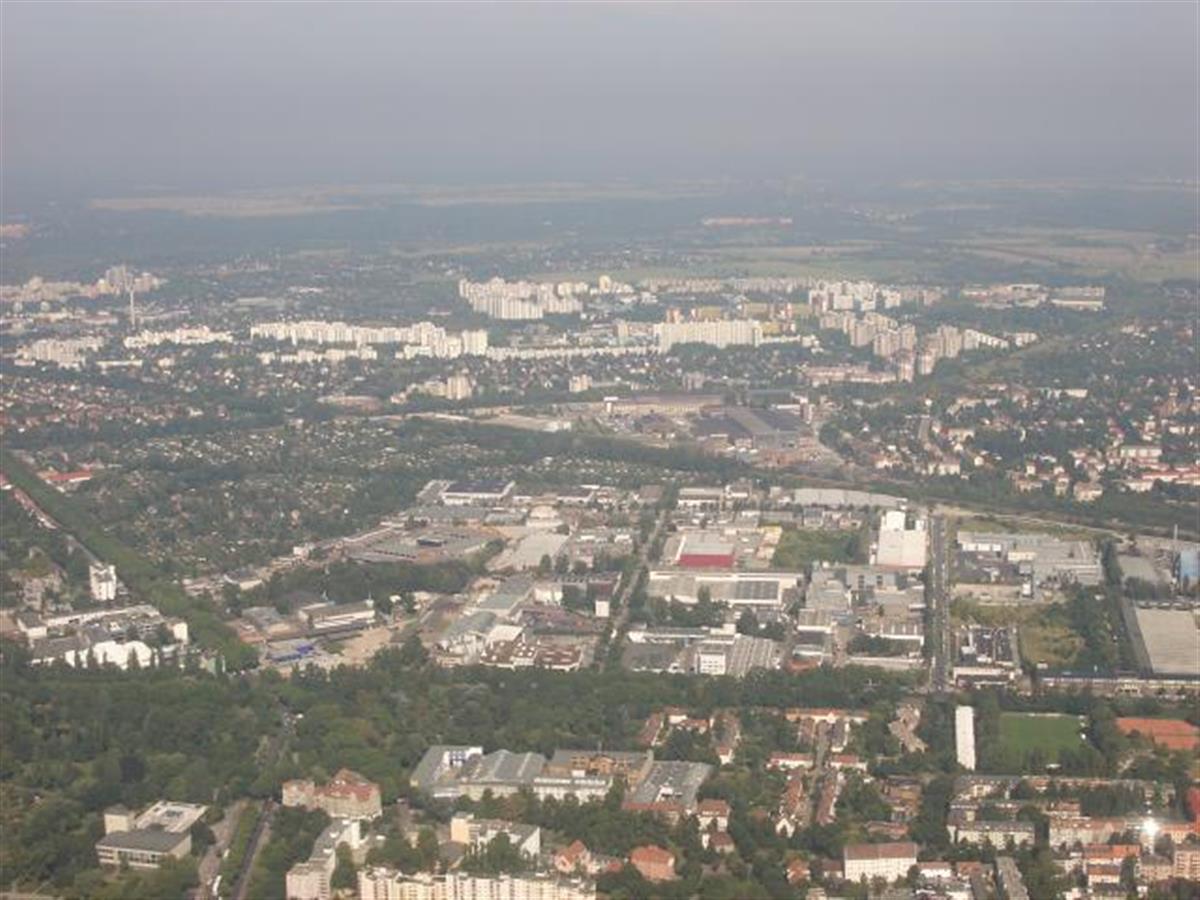 Breitkopfbecken at Residenzstraße (the big road to the left).

Schönholz, Erich-Weinert-Siedlung.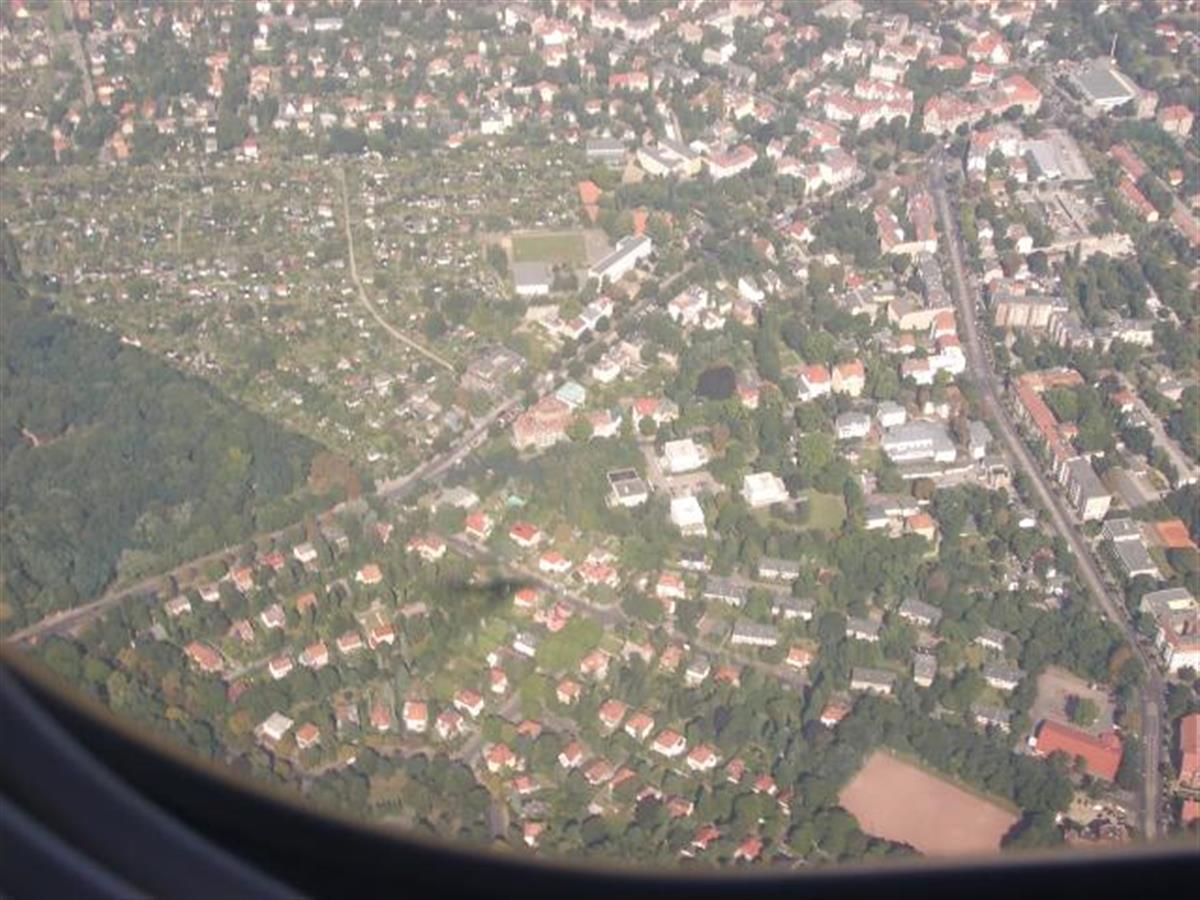 Summer swimming pool Pankow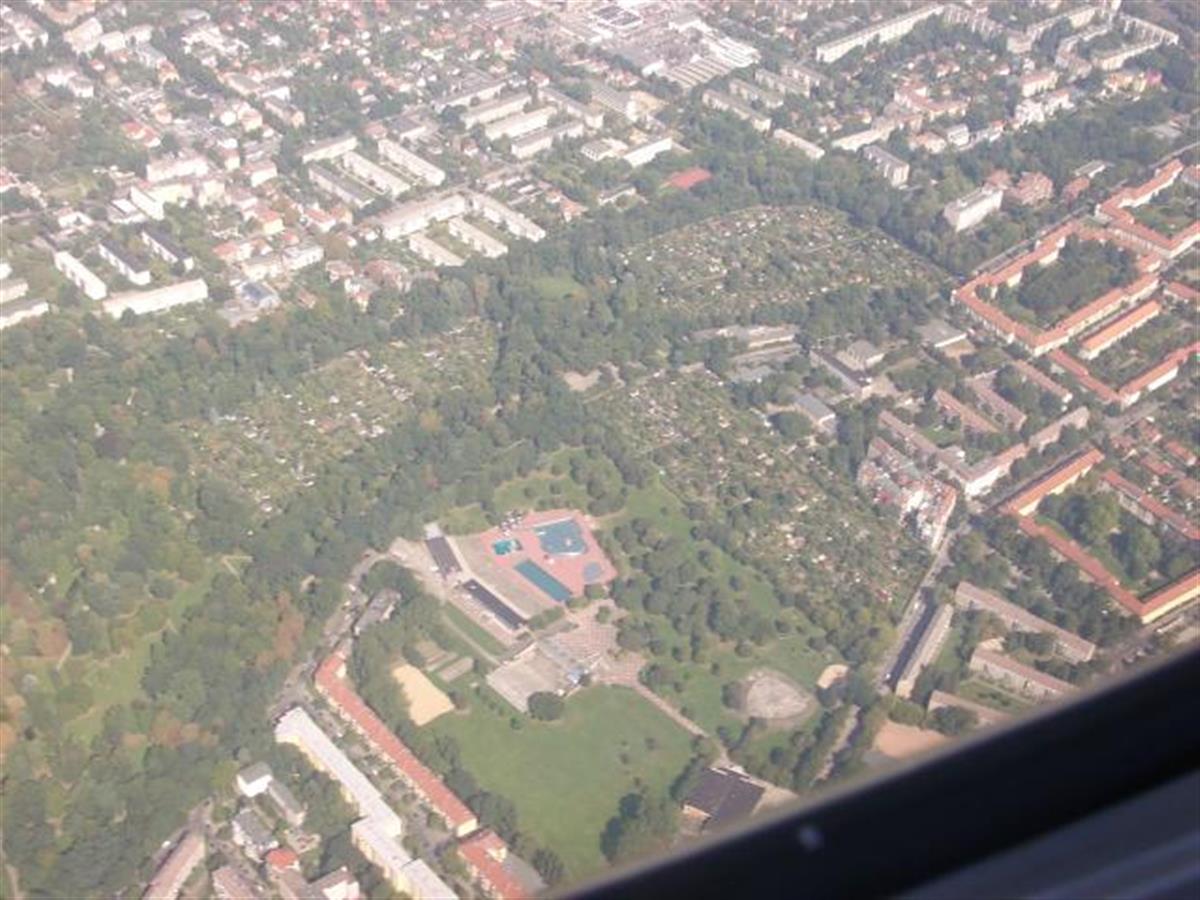 City train station Pankow-Heinersdorf and Autobahn A114 (Prenzlauer Promenade)

Lindenberg at B2 country road

Autobahn junction Schwanebeck (A10 Berliner Ring/A11 Berlin-Prenzlau)

Something west of Bernau

Buch, in the upper left Neu-Buch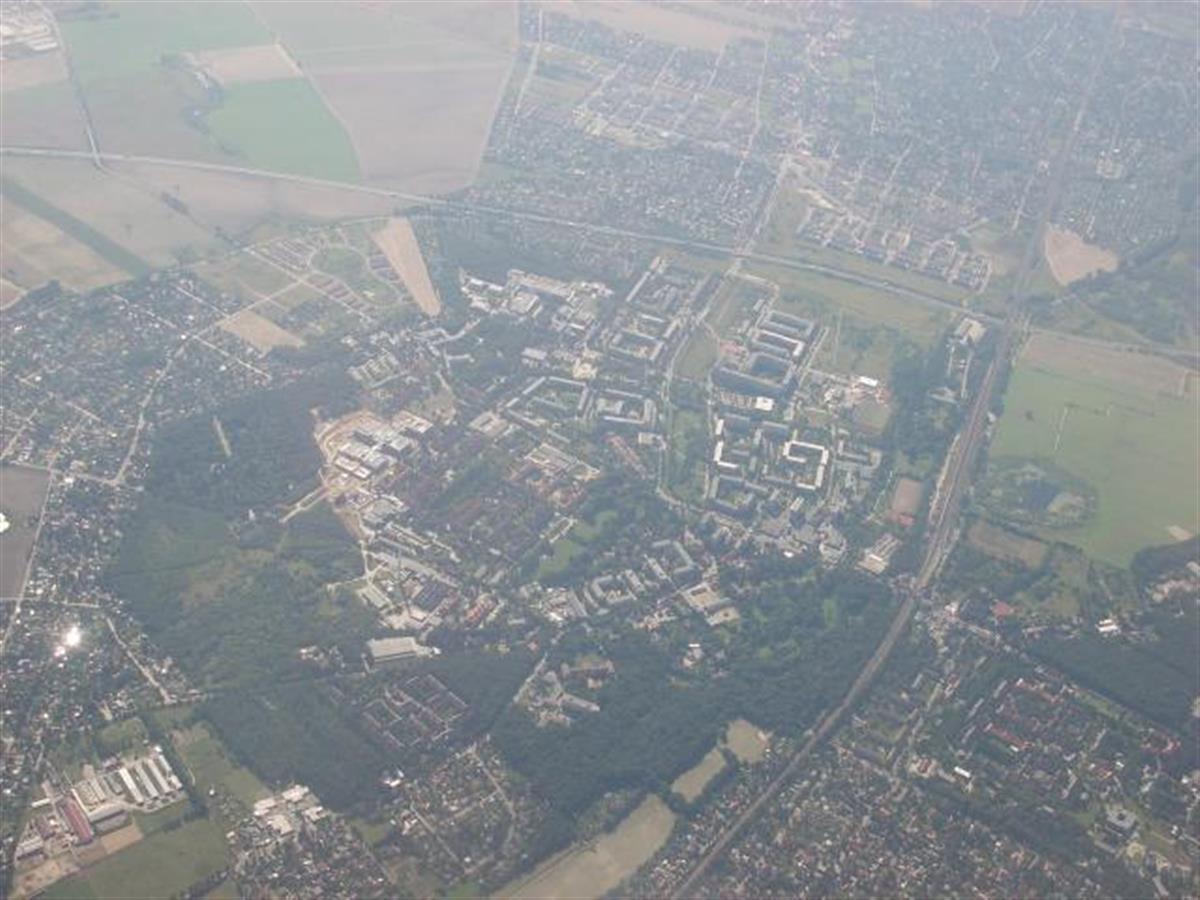 Airport Tempelhof in a distance

Airport Berlin Tegel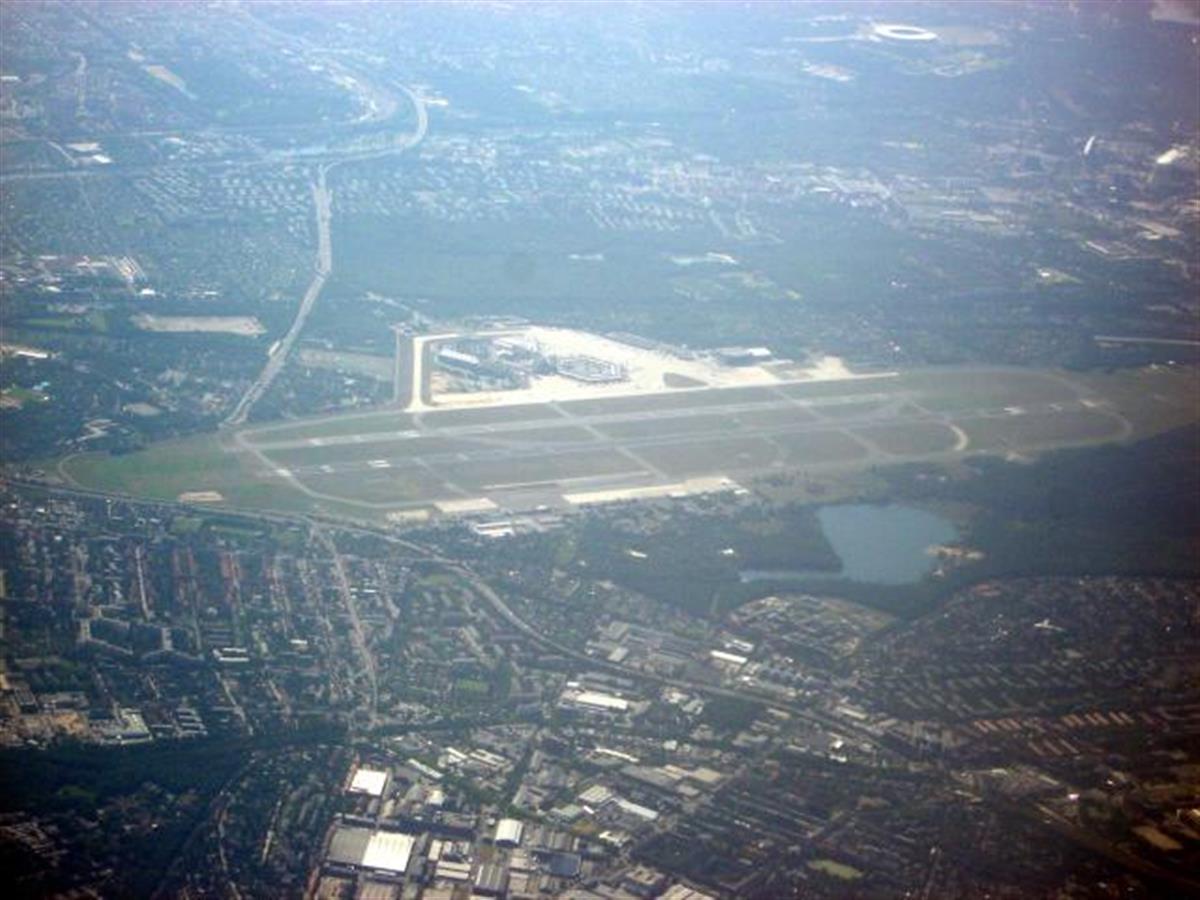 Lake Tegeler See and Spandau

Berlin Olympic stadium

View over Spandau with river Havel and Lake Wannsee in the upper left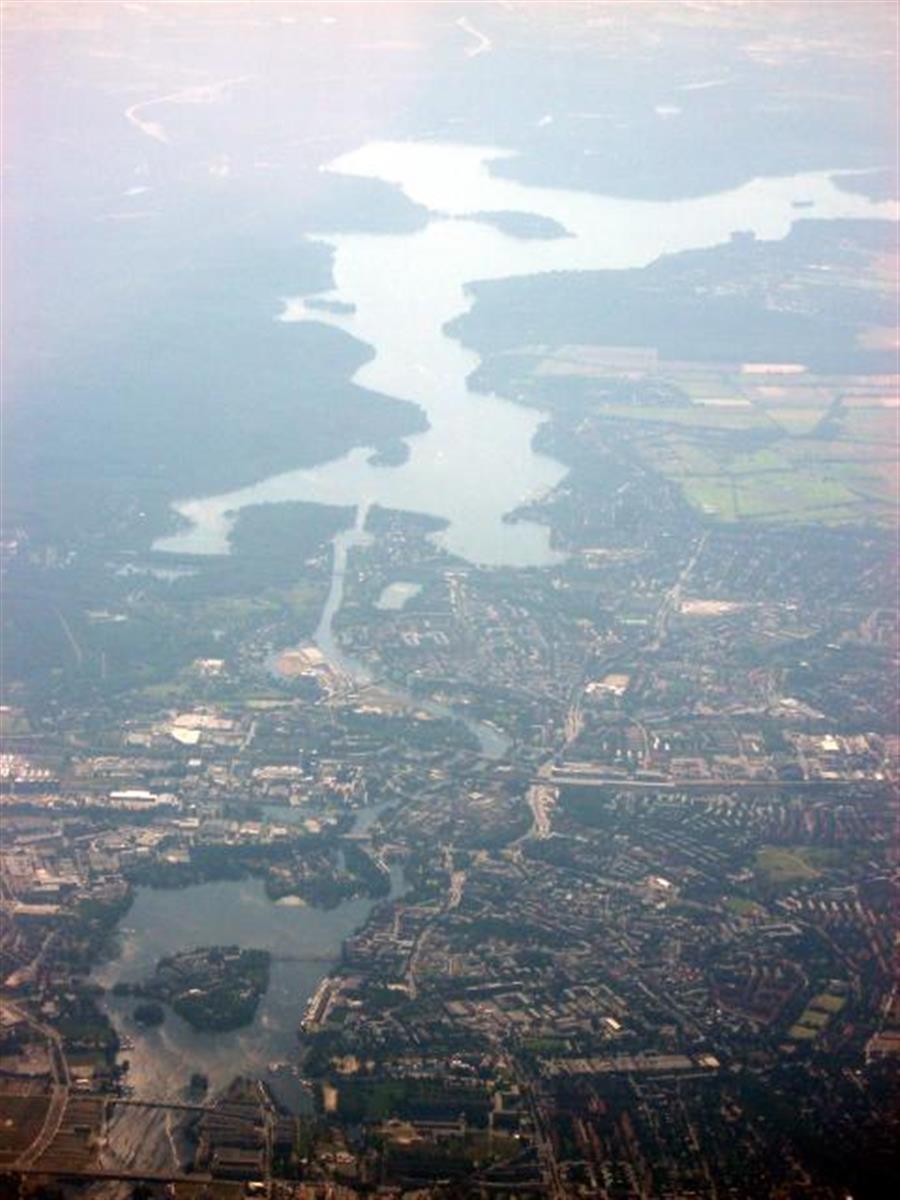 Falkensee

River Havel towards Brandenburg/Havel

Crossing A10 Berliner Ring/B5 in the very West of the city.

Ketzin and Trebelsee lake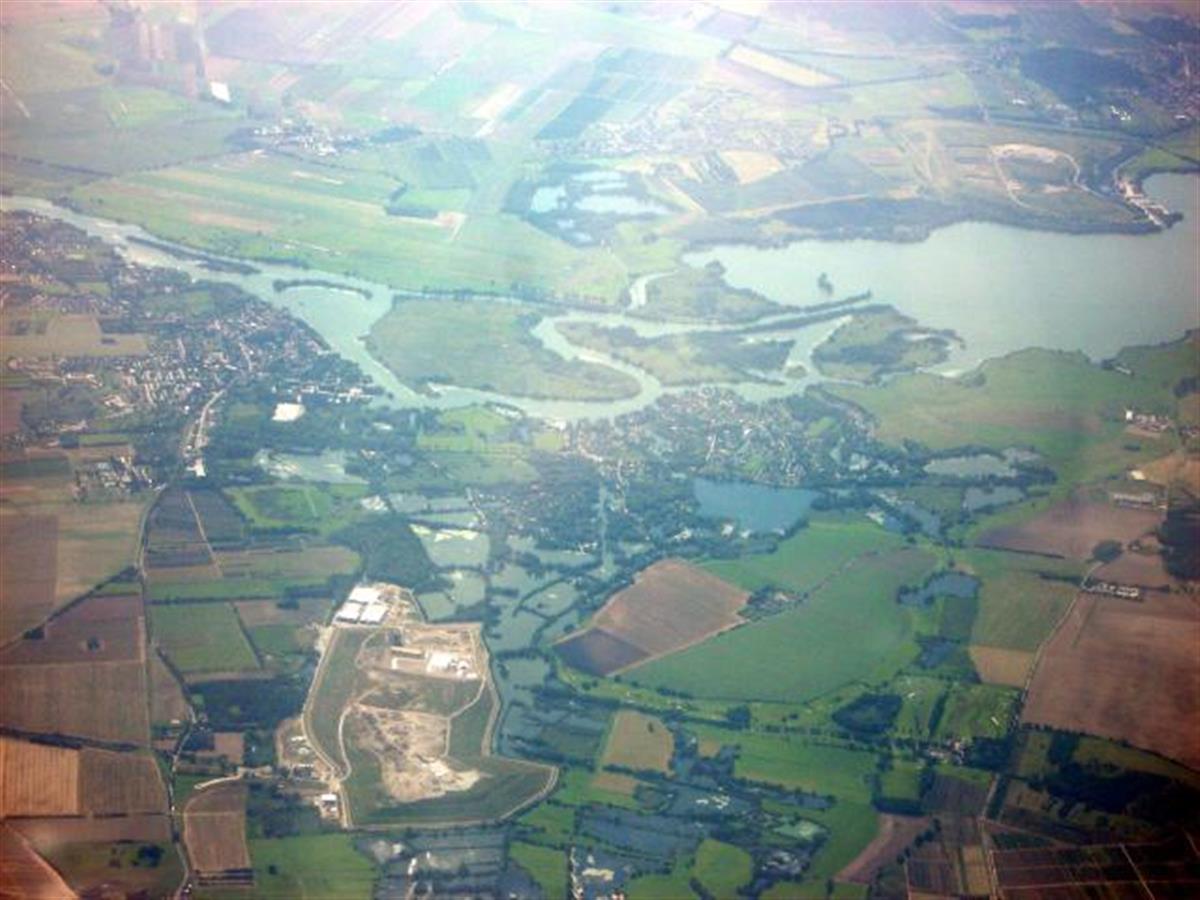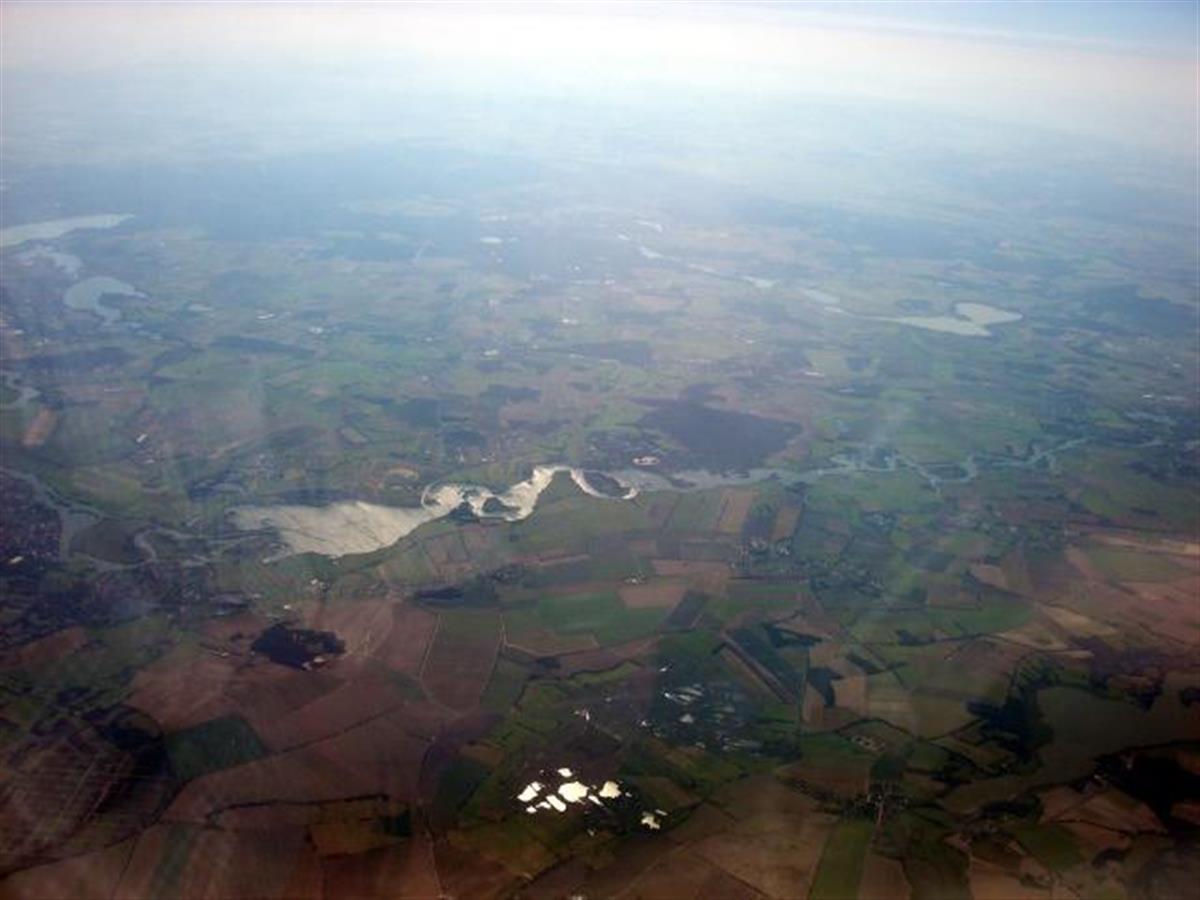 Brandenburg/Havel and Beetzsse lake

Plauer See lake, Breitlingsee lake , Möserscher See lake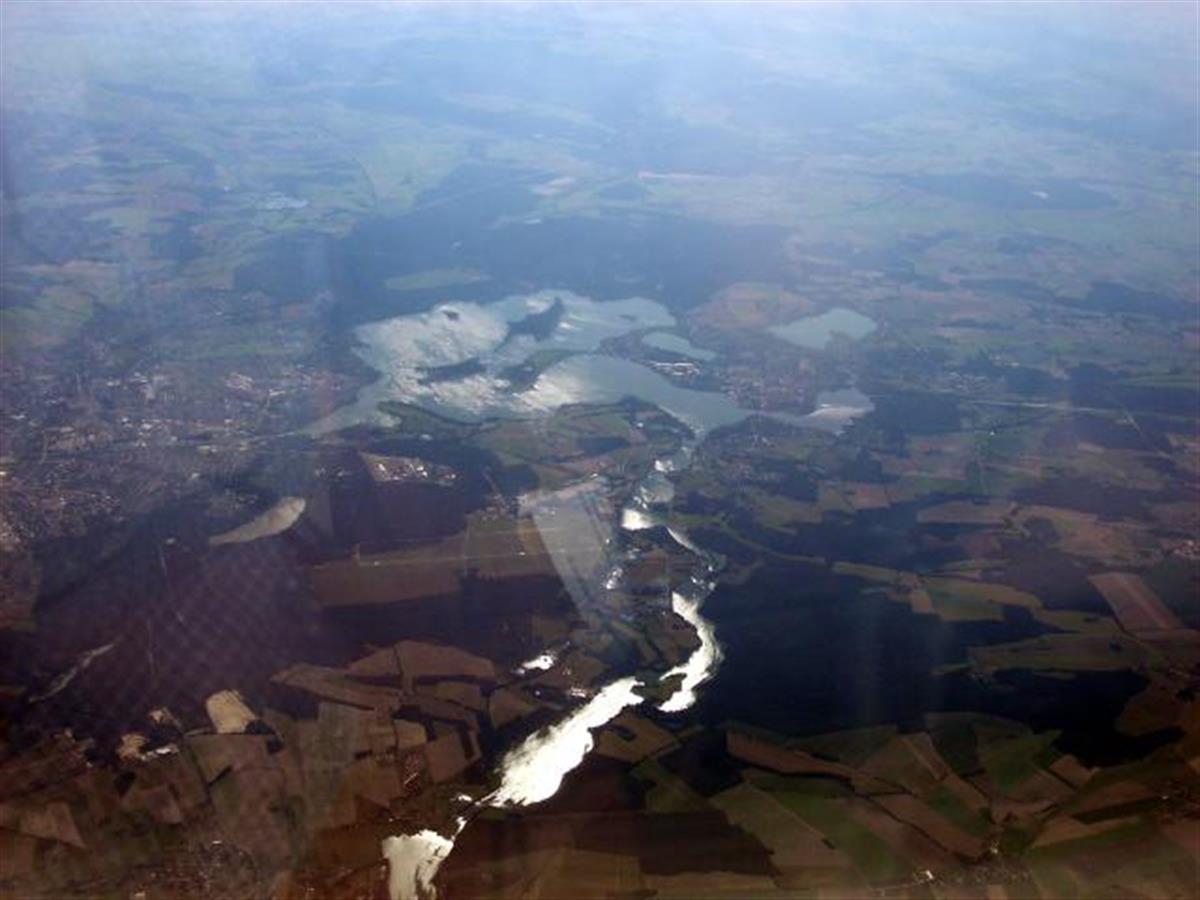 Genthin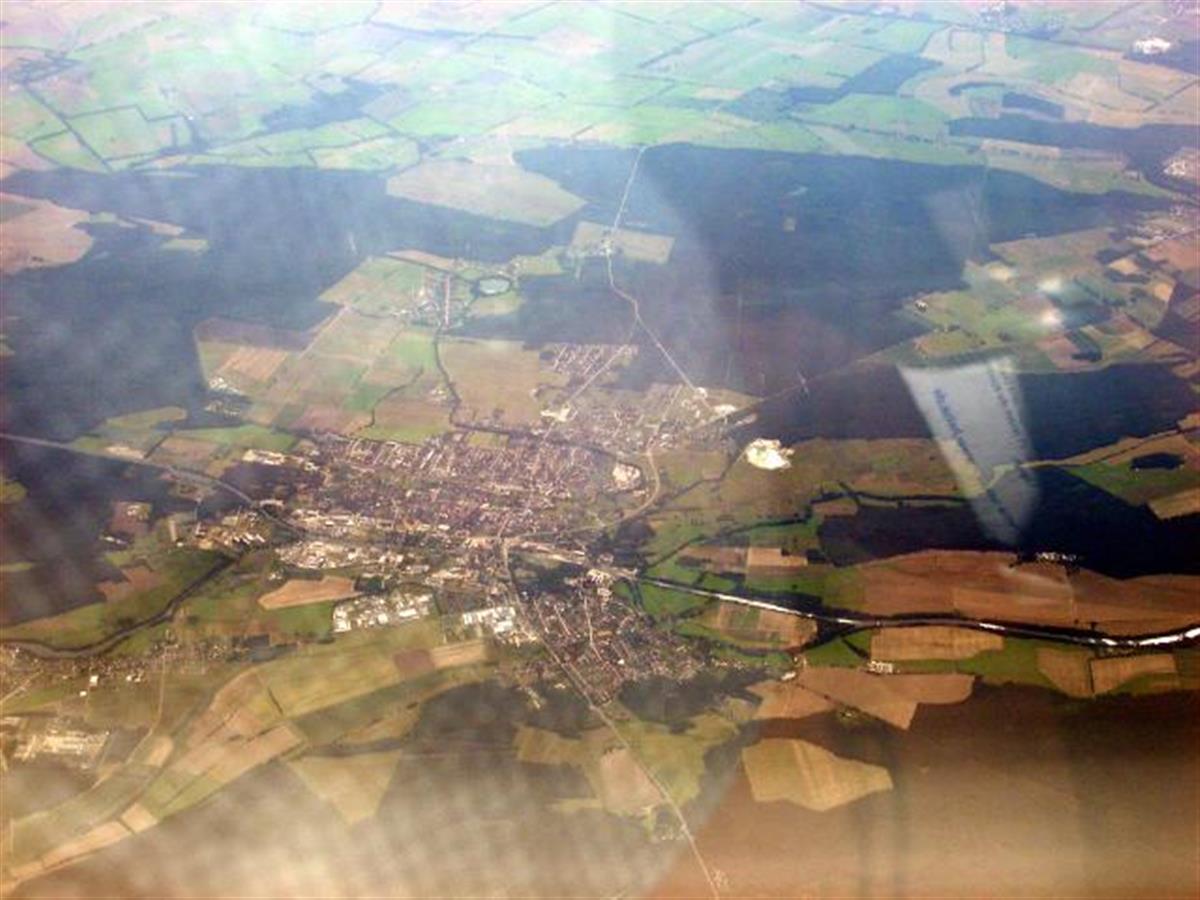 River Elbe at Parey. To the left Elbe-Havel-Kanal channel

Airport south of Tangerhütte at river Elbe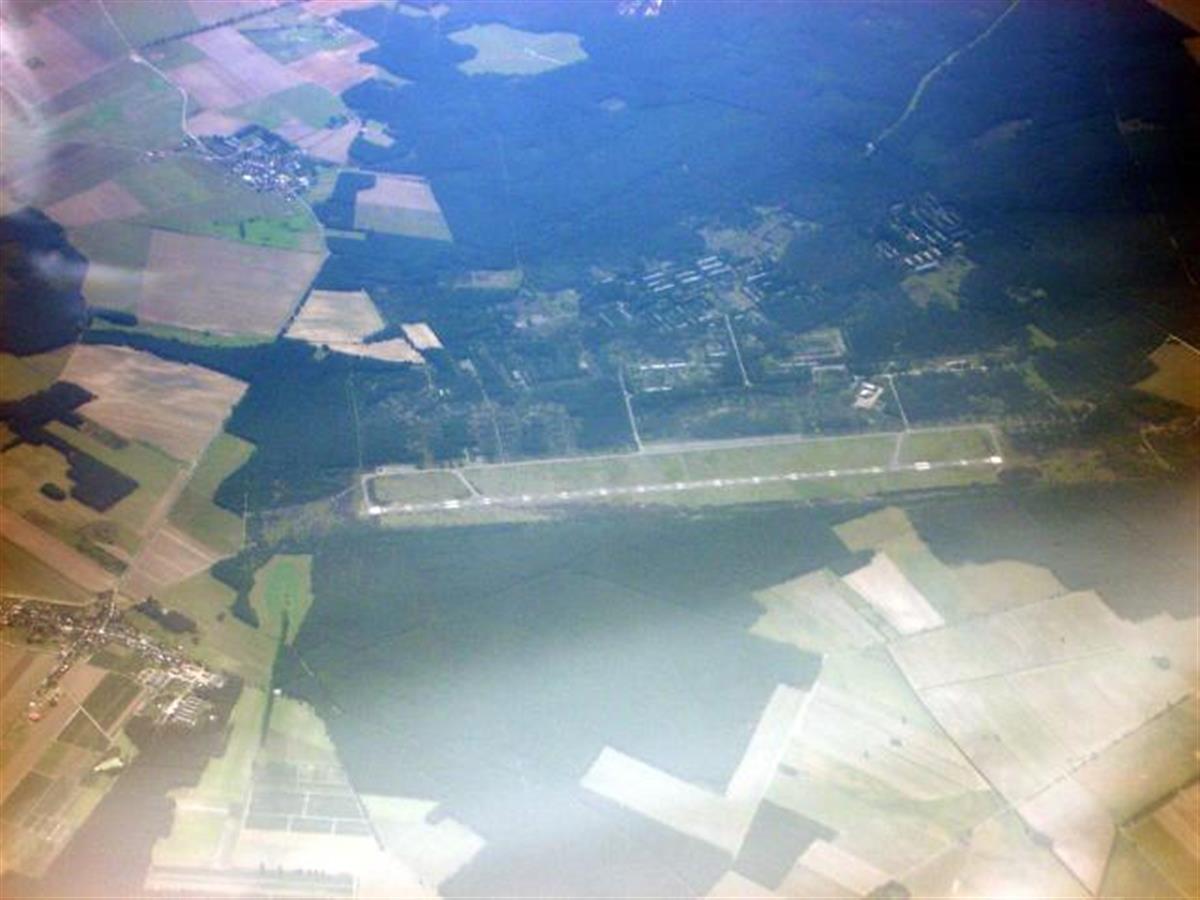 Mining close to Zielitz

Wolfsburg

A7 crosses Mittellandkanal channel close to Hannover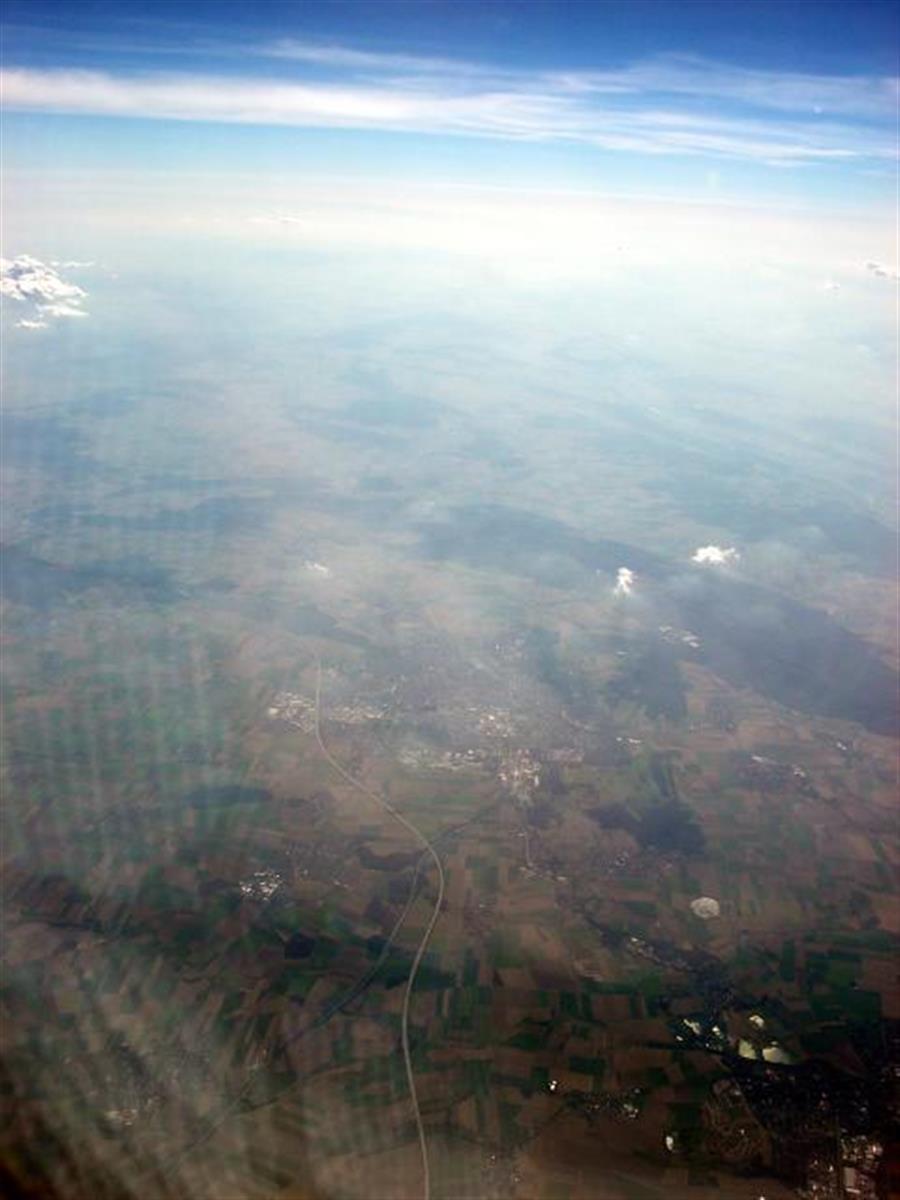 Airport Münster/Osnabrück at Ladbergen close to Autobahn A1 and Dortmund-Ems-Kanal channel

Rivers in the Netherlands

Water crossing South East of Utrecht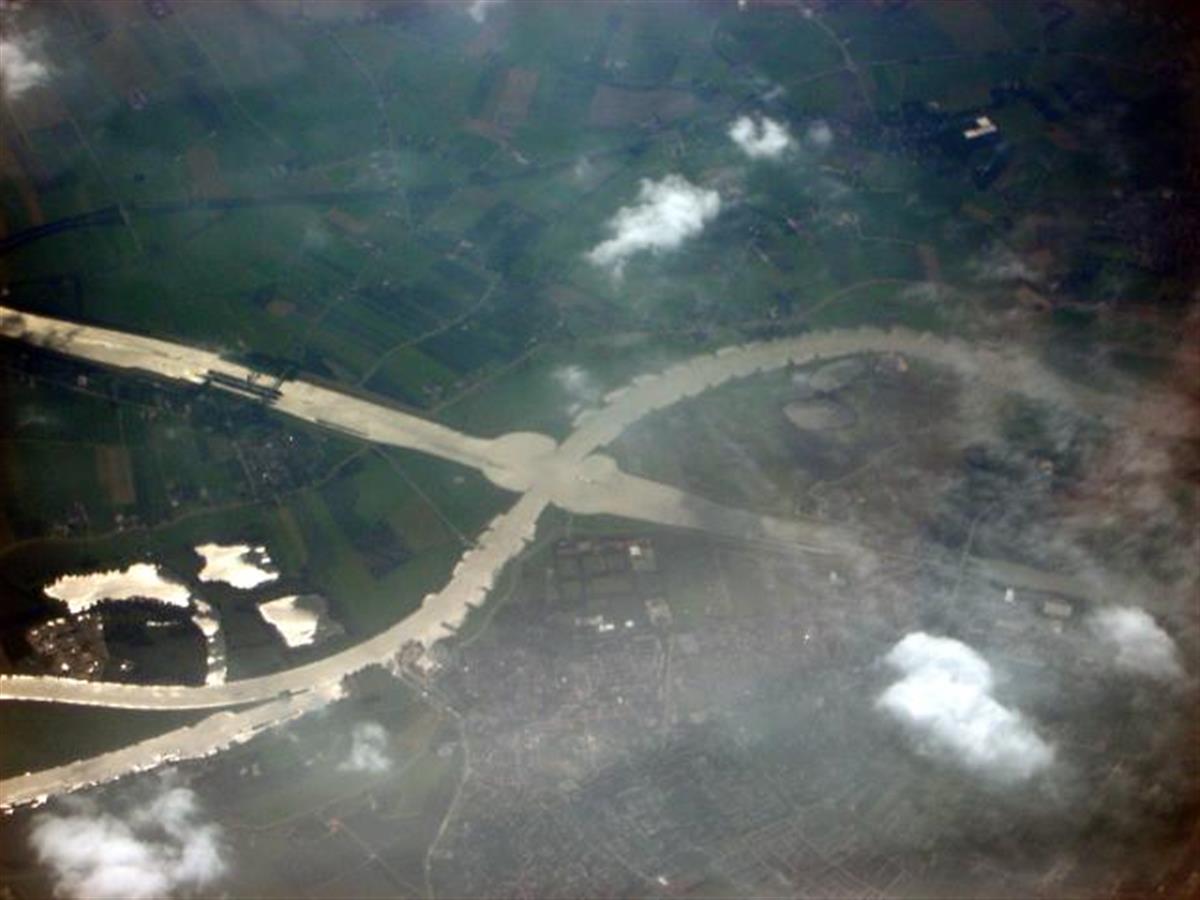 Mouth of river Waal with Nationaal Park de Biesbosch at Dordrecht

Feyenoort Stadium Rotterdam

Port of Rotterdam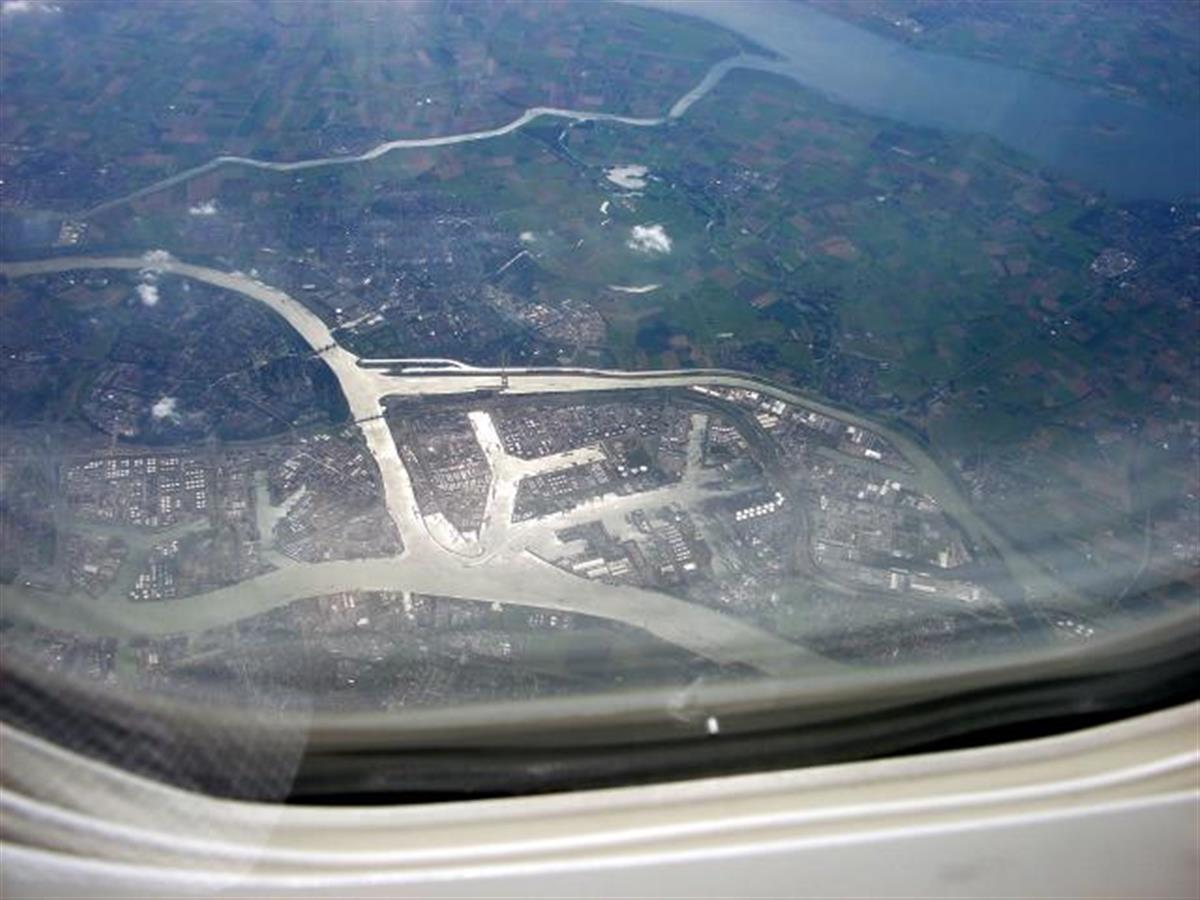 Island Slijkplaat in Haringvliet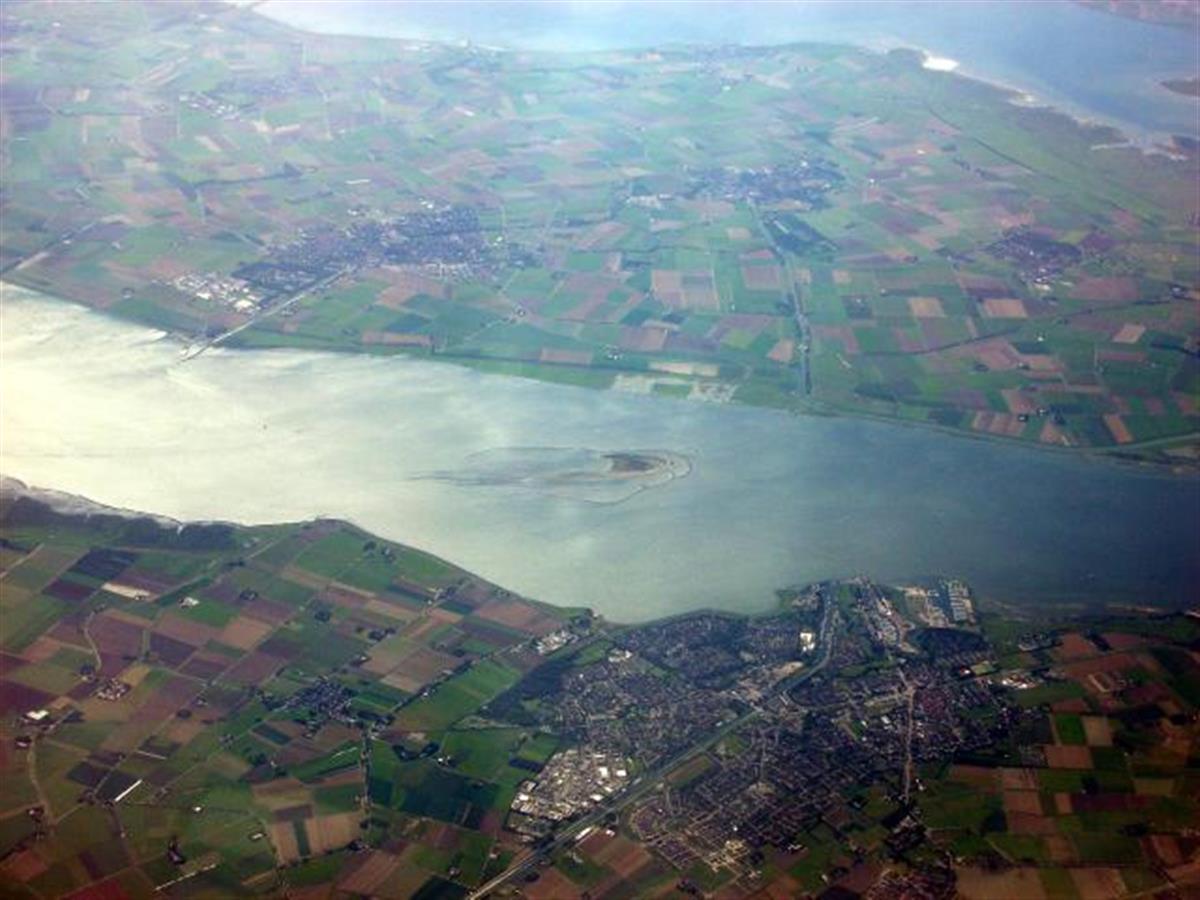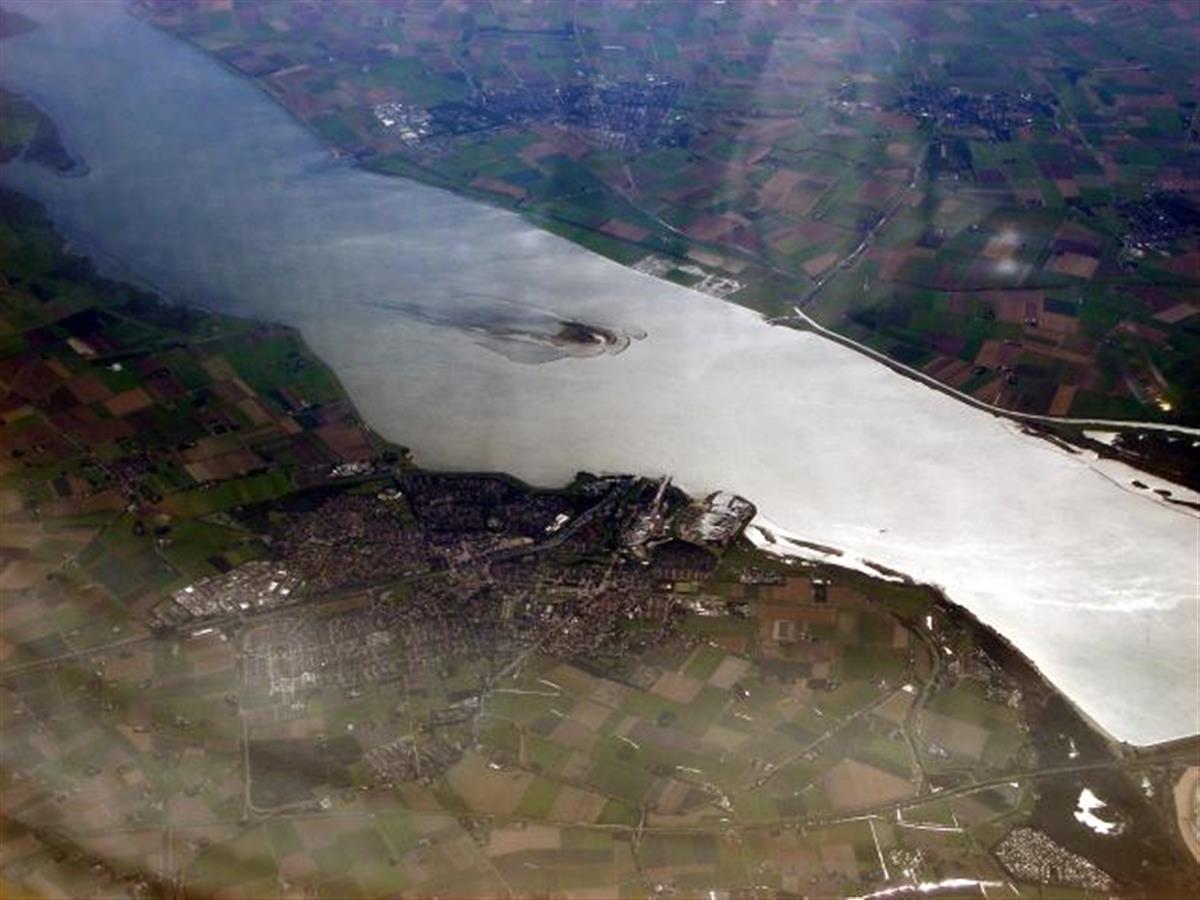 Mouth of river Maas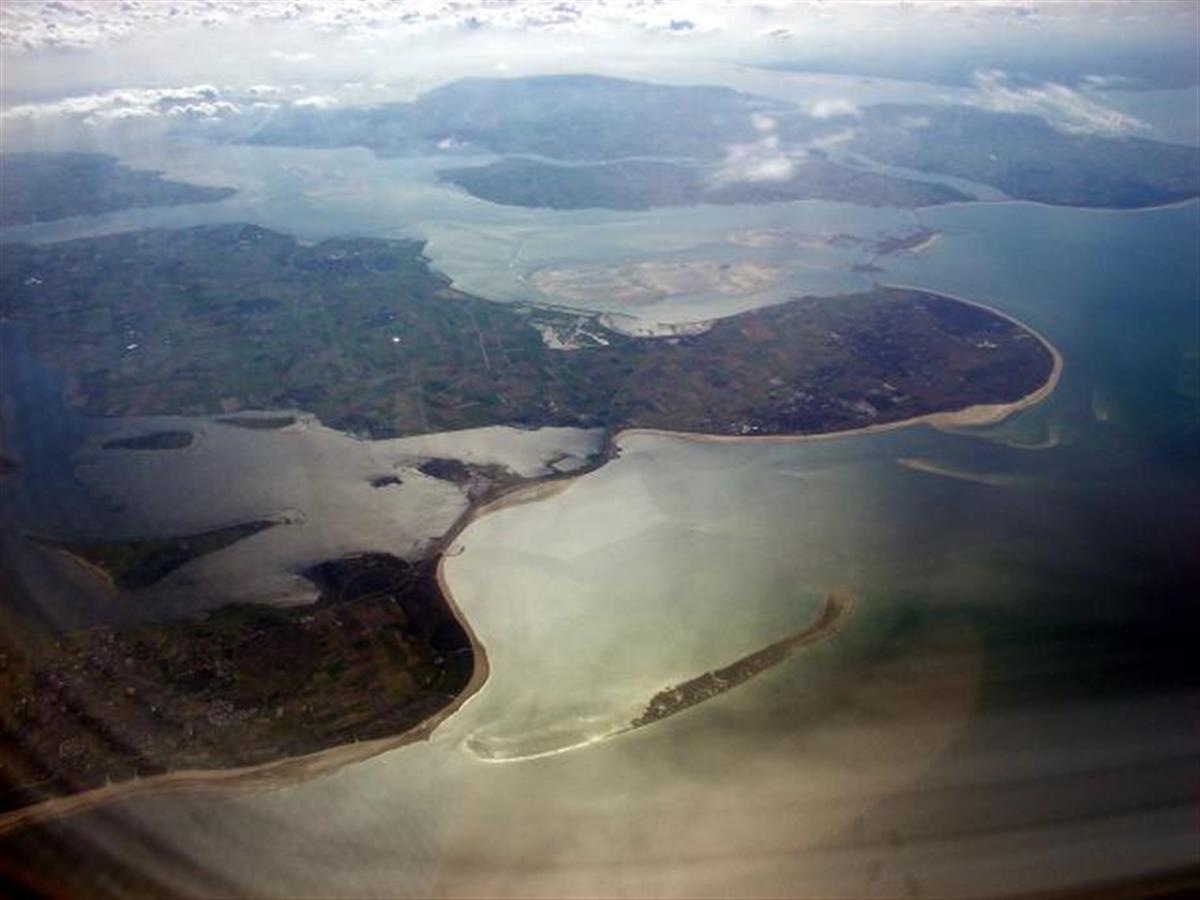 Boats on North Sea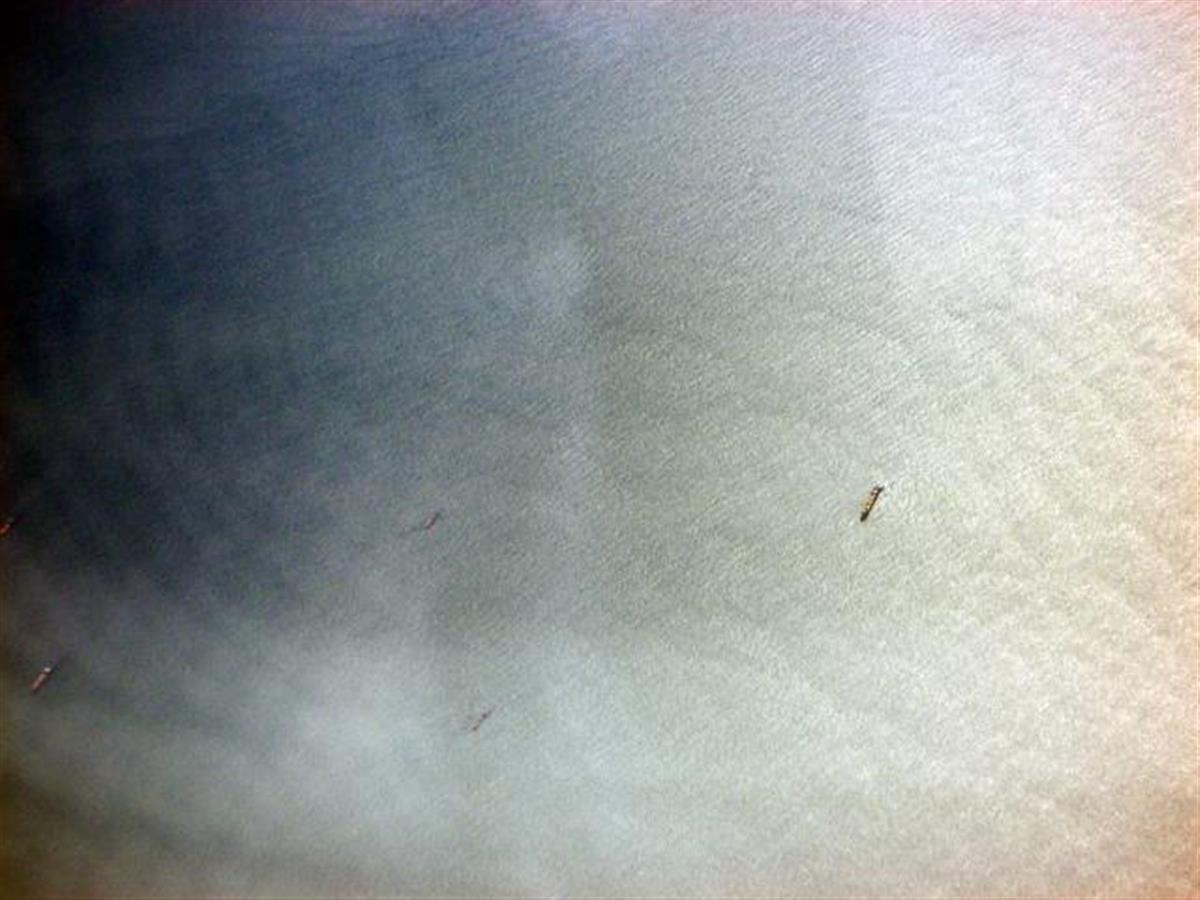 In the distance port of Zeebrugge (Belgium)

More boats

England. We fly North of Southend-on-Sea have a look at the mouth of river Thames


The Bristol-Channel (Mouth of river Severn) with old (below, M48) and new Severn Bridge (top, M4), which connect England and Wales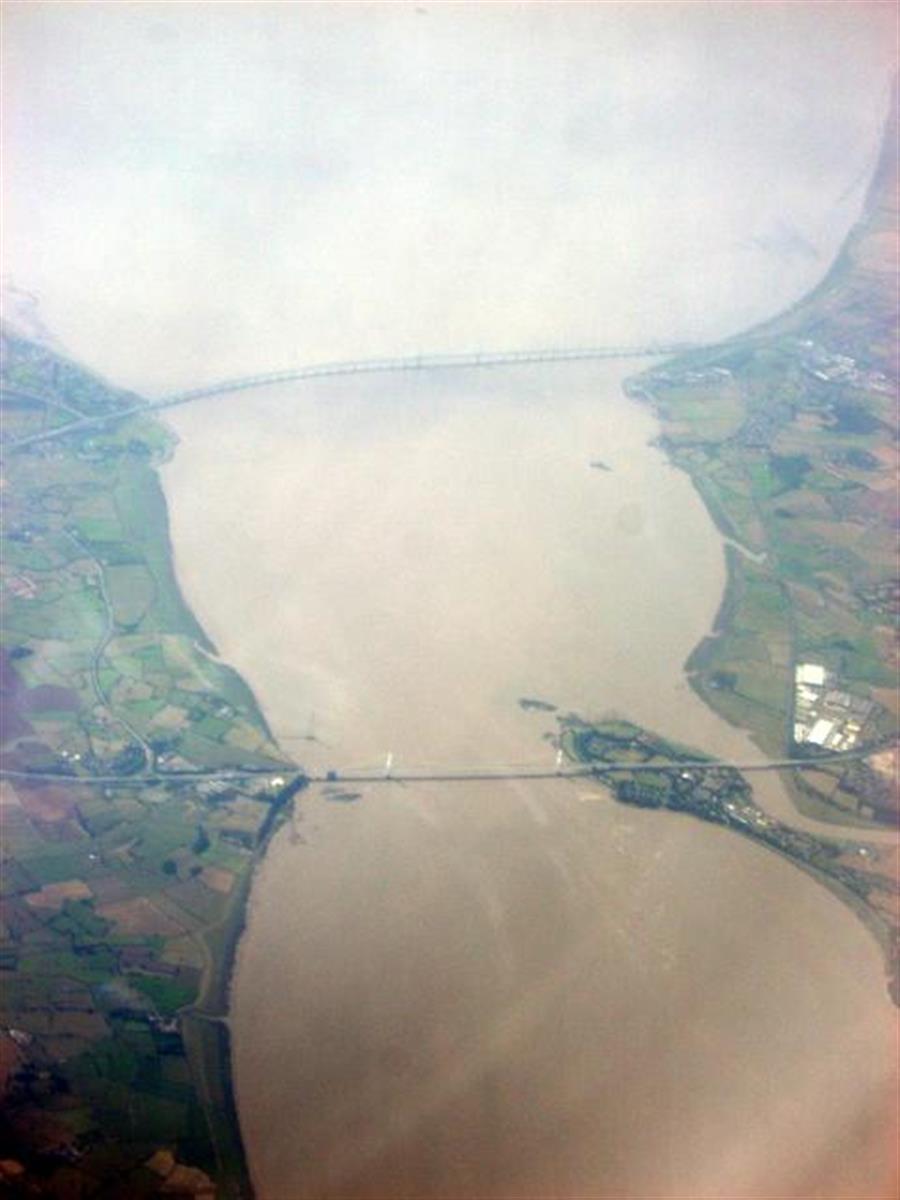 England to the left, Bristol in the background, Wales to the right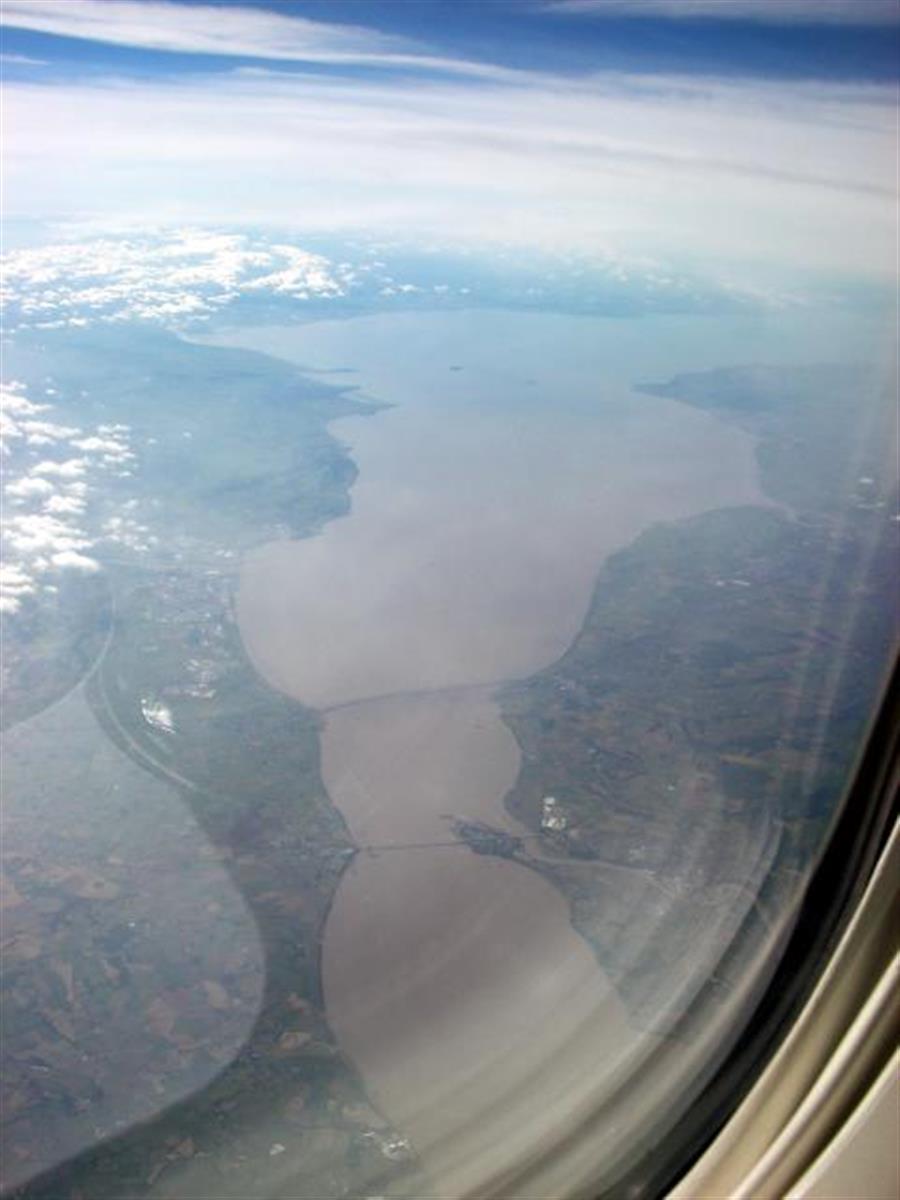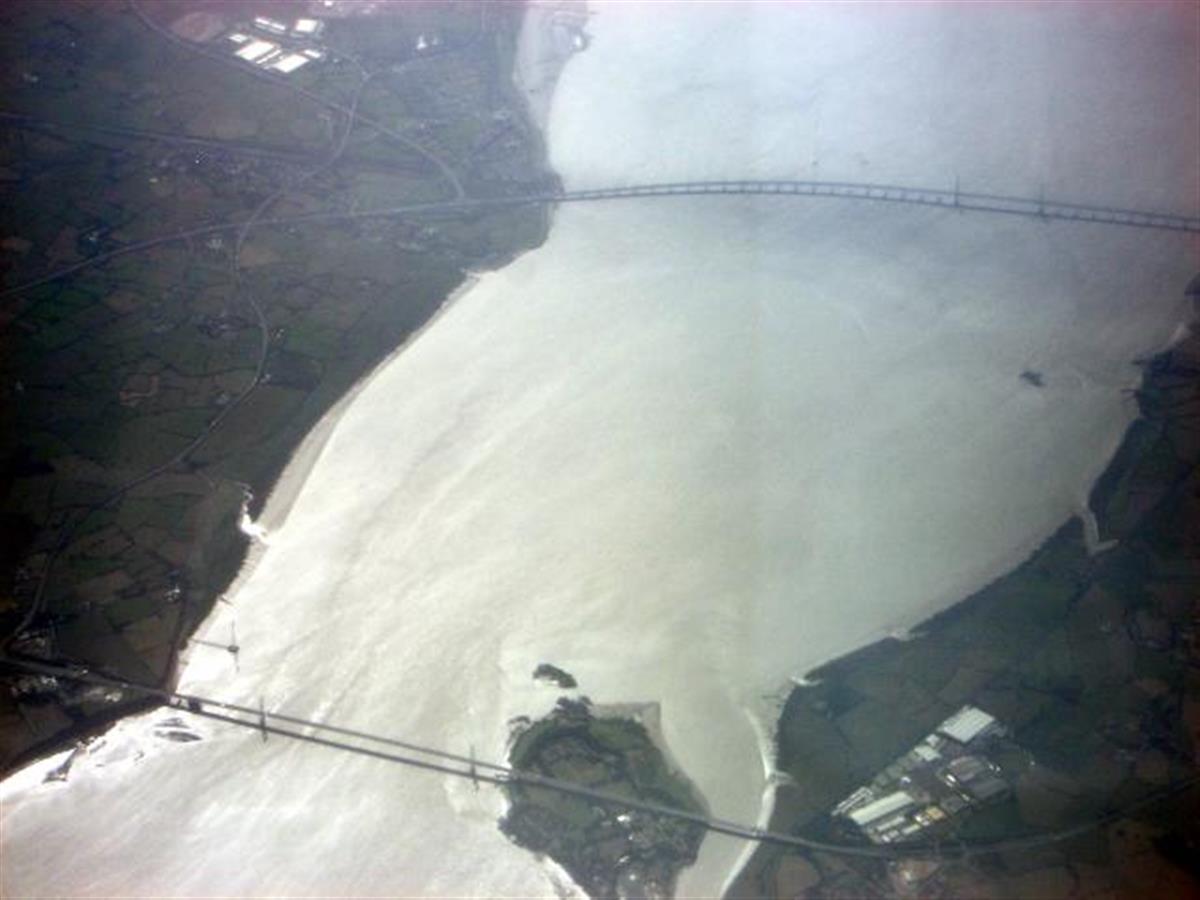 Avonmouth at the mouth of River Avon at the southern side of Bristol Channels

The welsh side with River Usk through Newport/Wales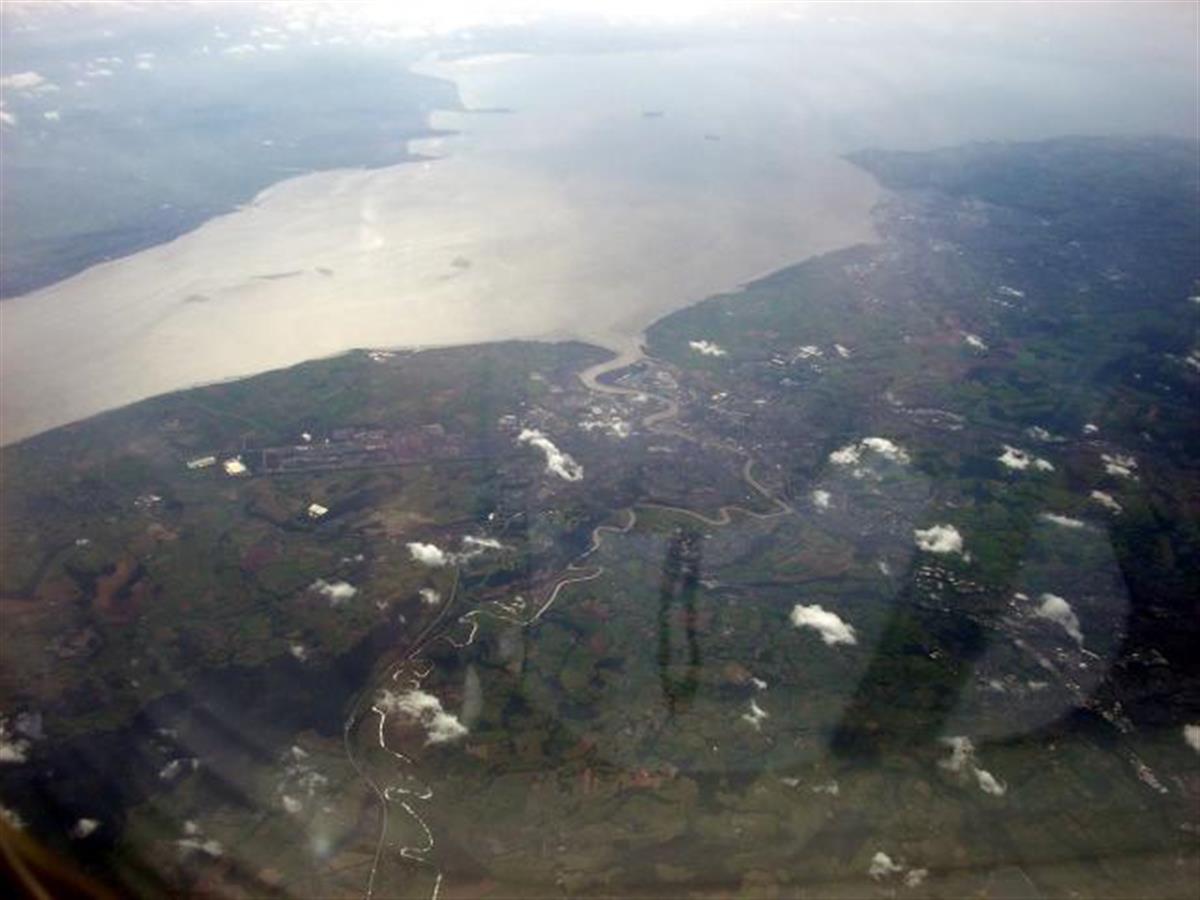 Low floating clouds over Atlantic Sea close to Ireland...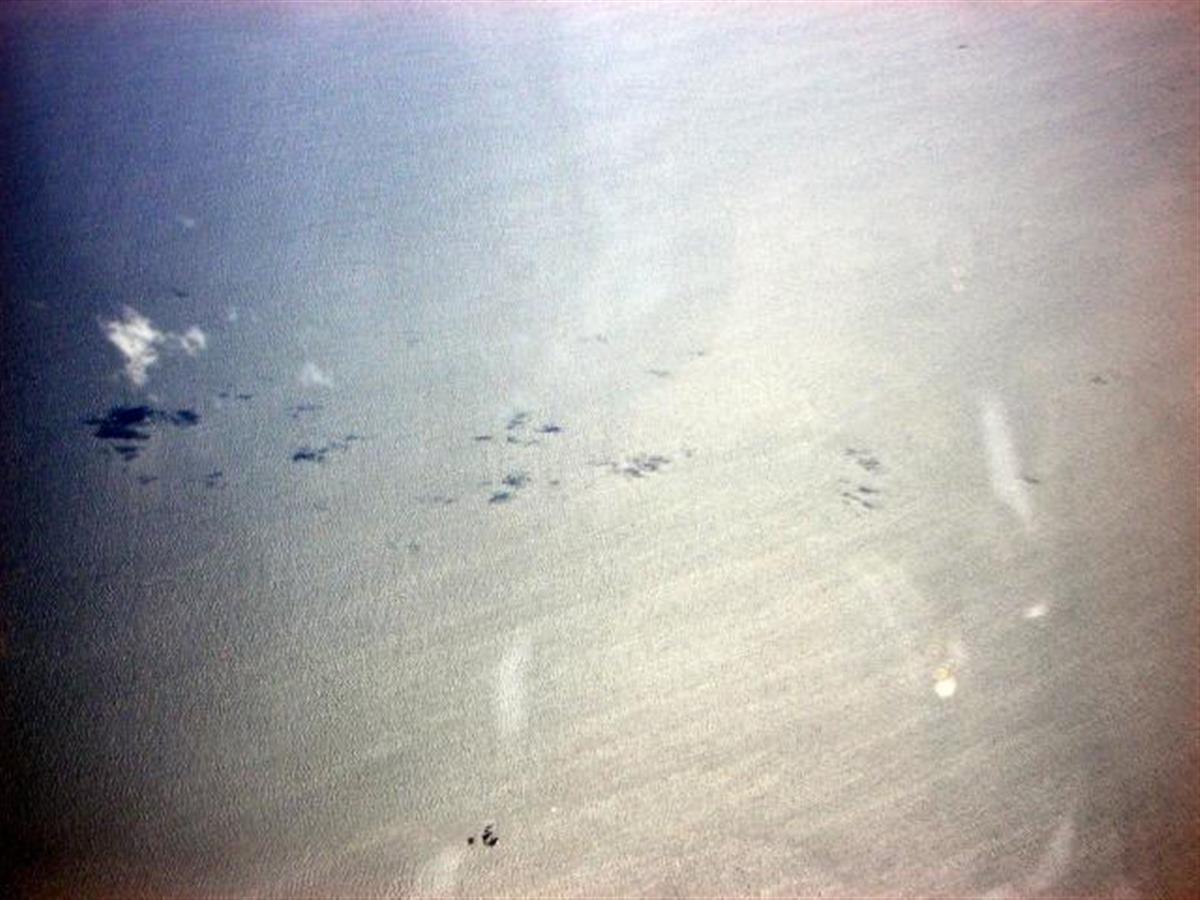 ... and when reaching the other side in Newfoundland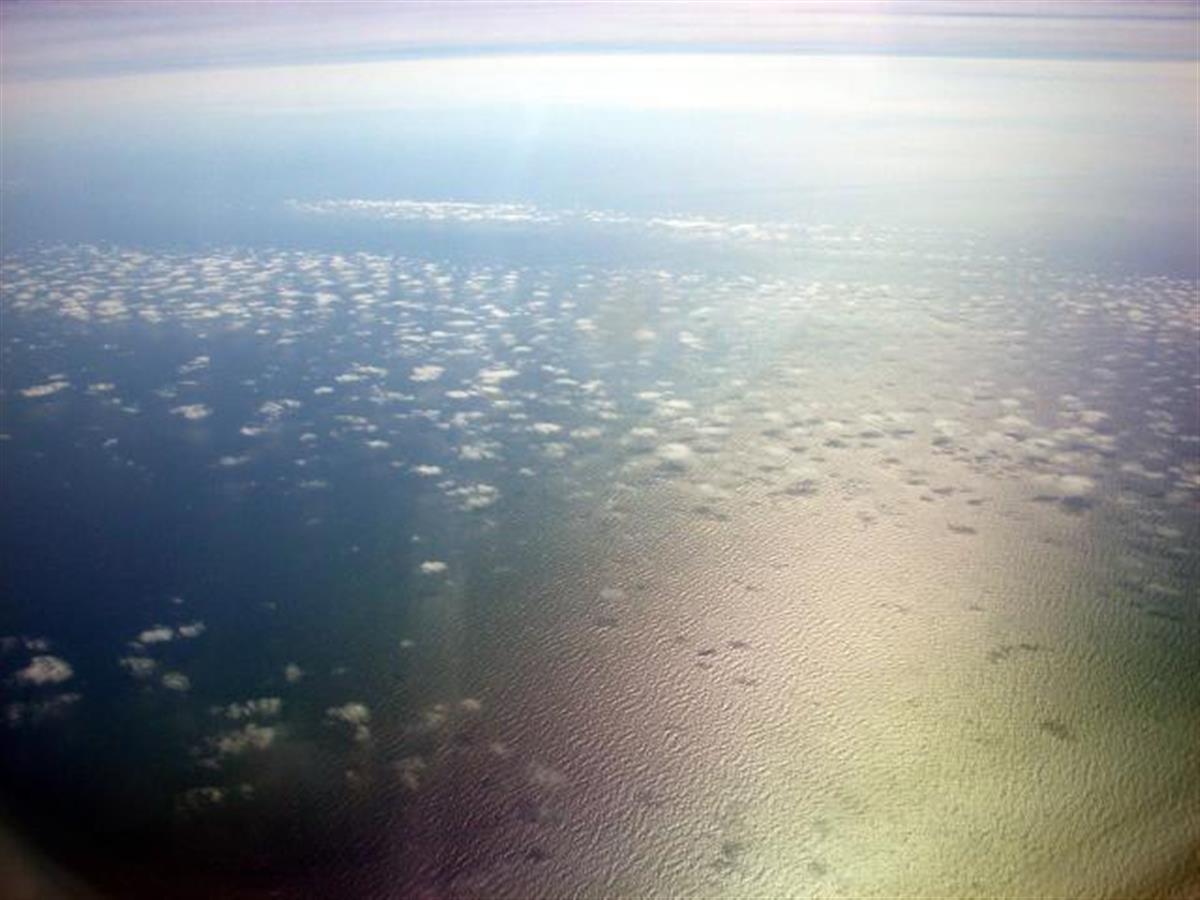 Nice weather over Newfoundland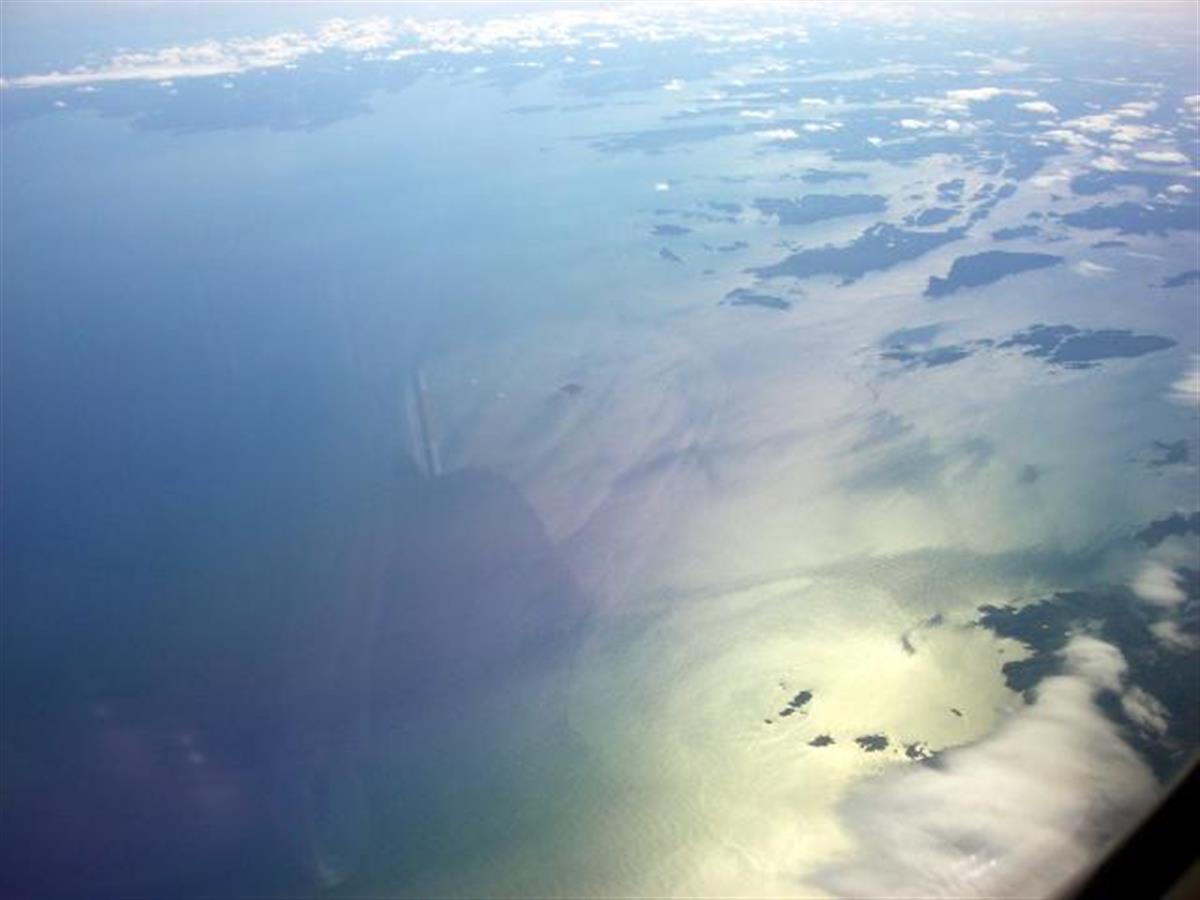 Nova Scotia in Kanada with North Sydney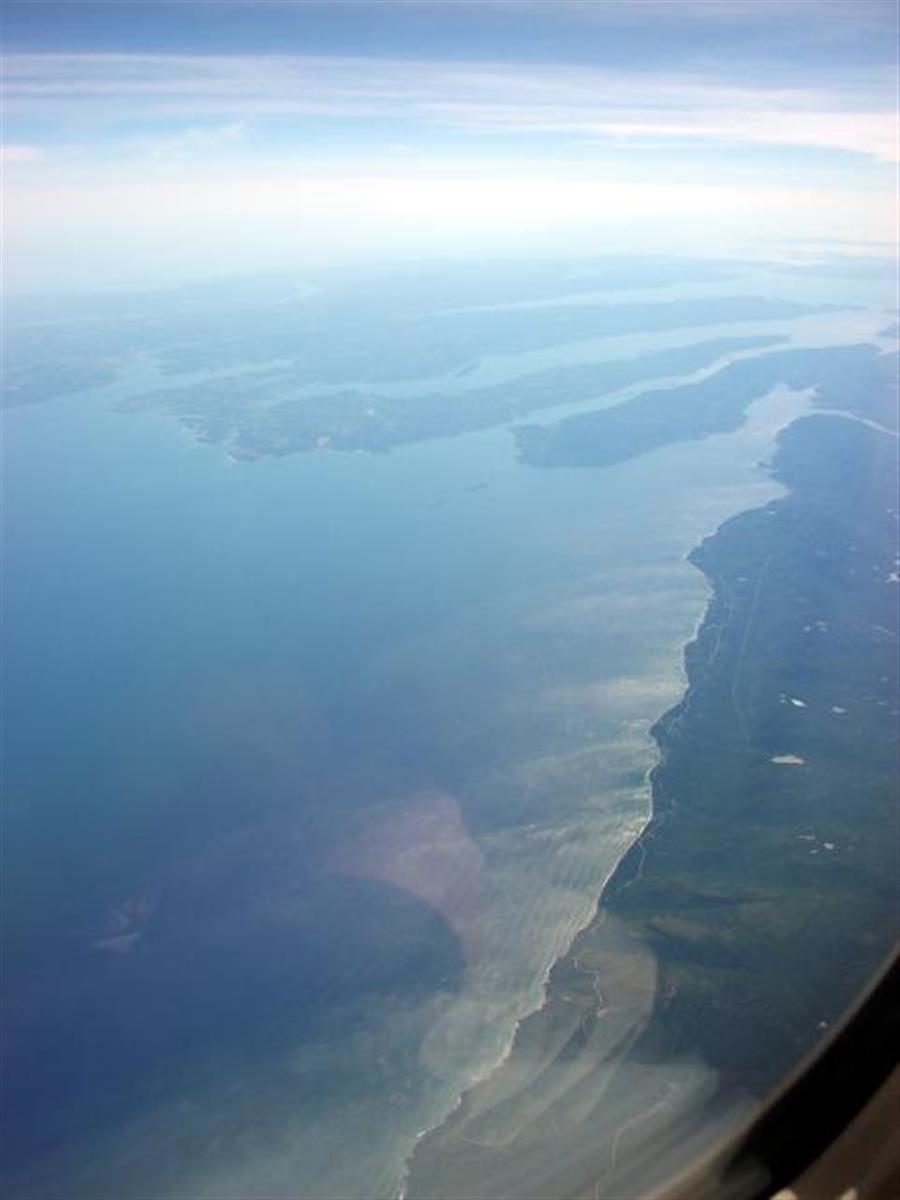 Small island in St Georges Bay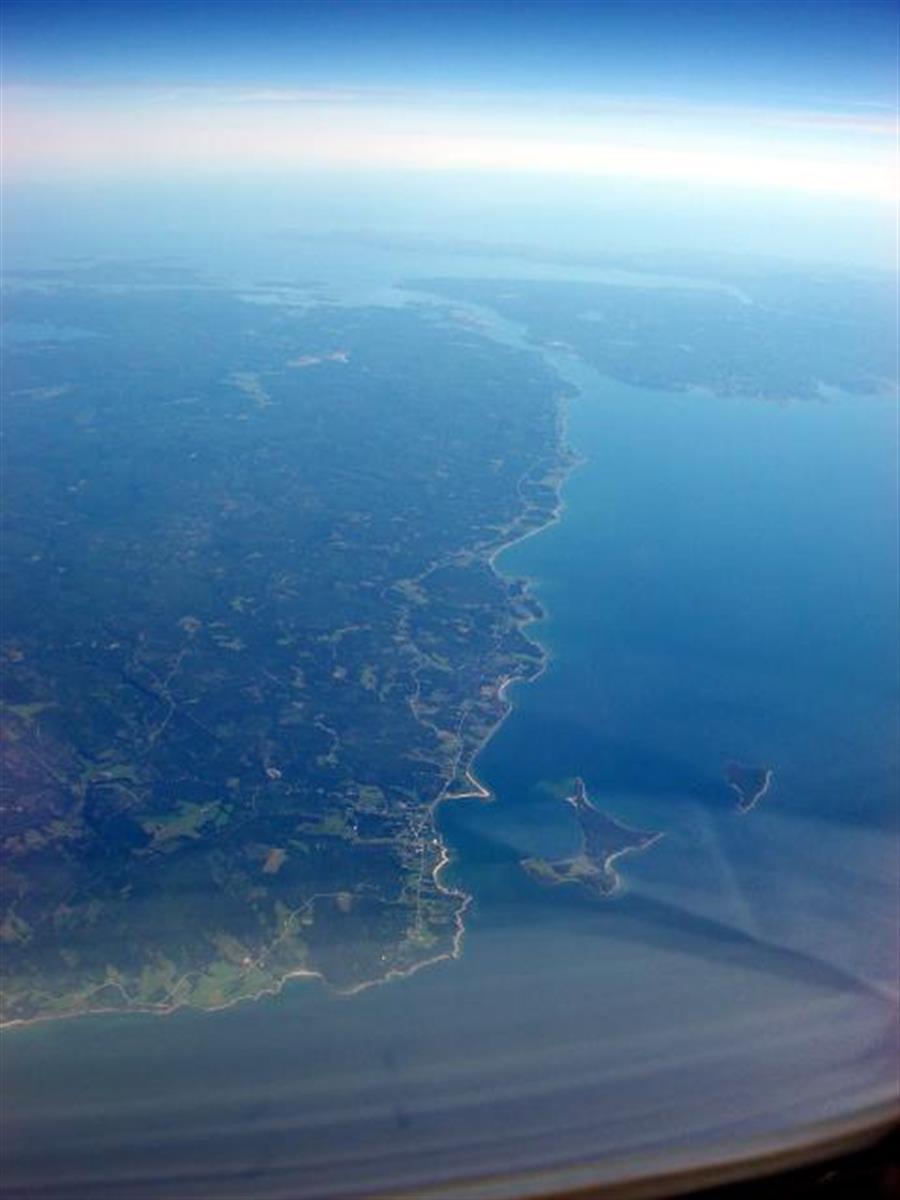 Probably Halifax in the distance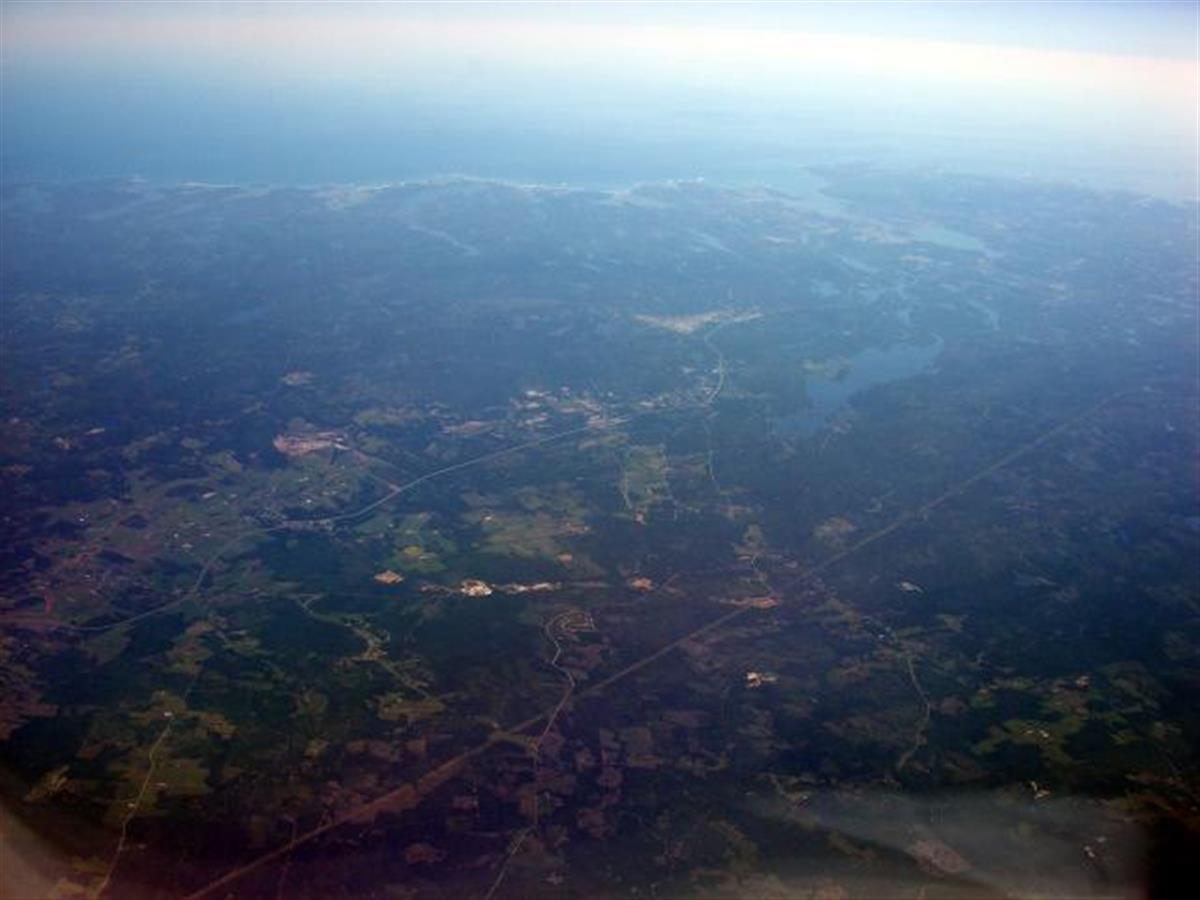 Saint John Airport at Saint John


Another airport - might be Brunswick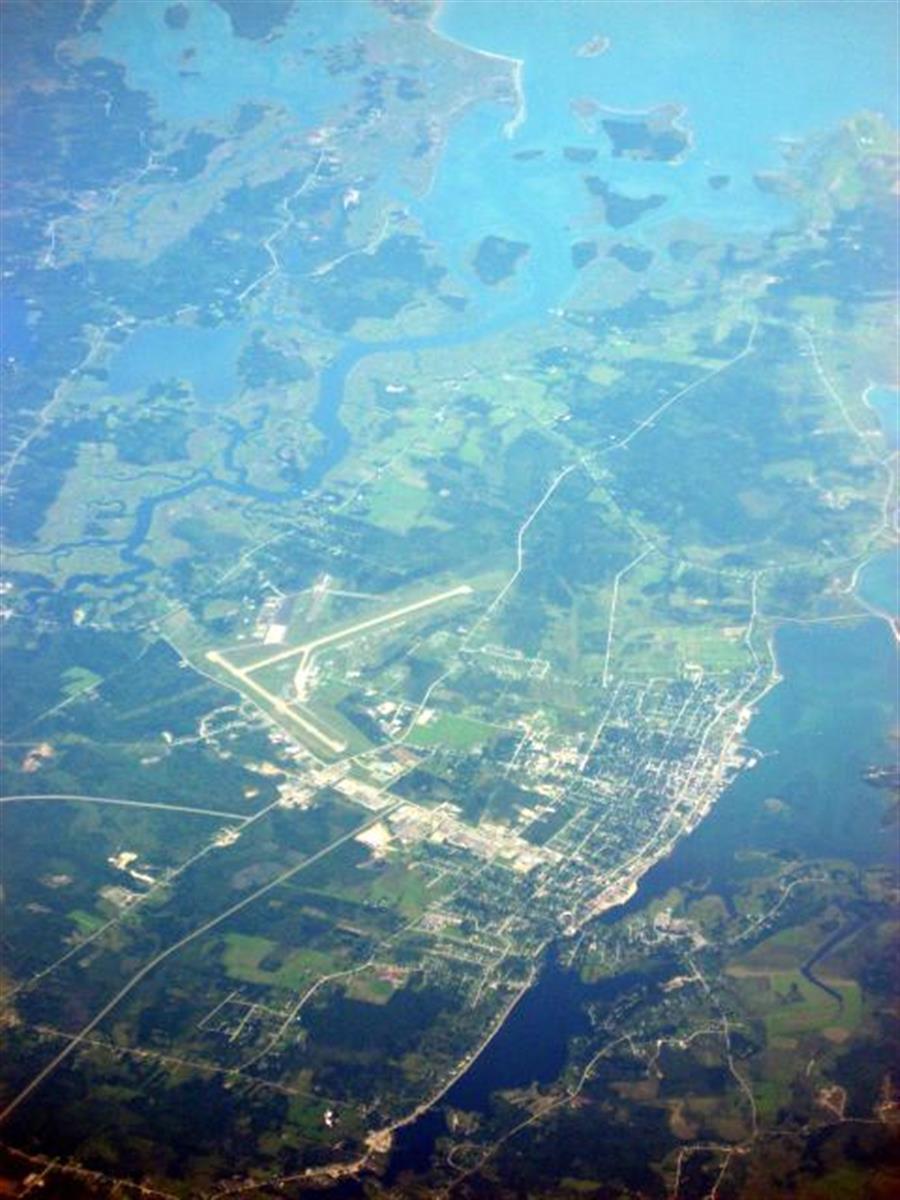 Boston - Cape Cod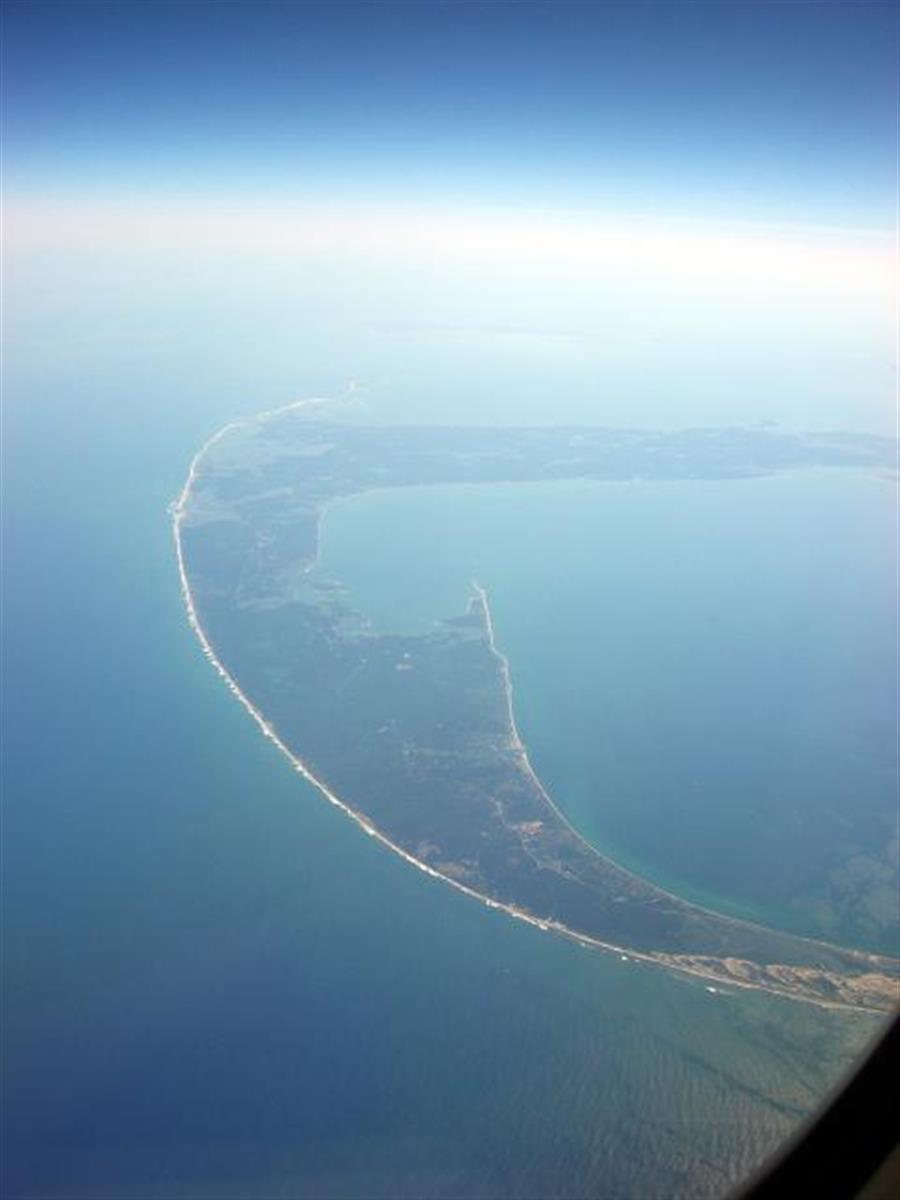 New Bedford Regional Airport close to Boston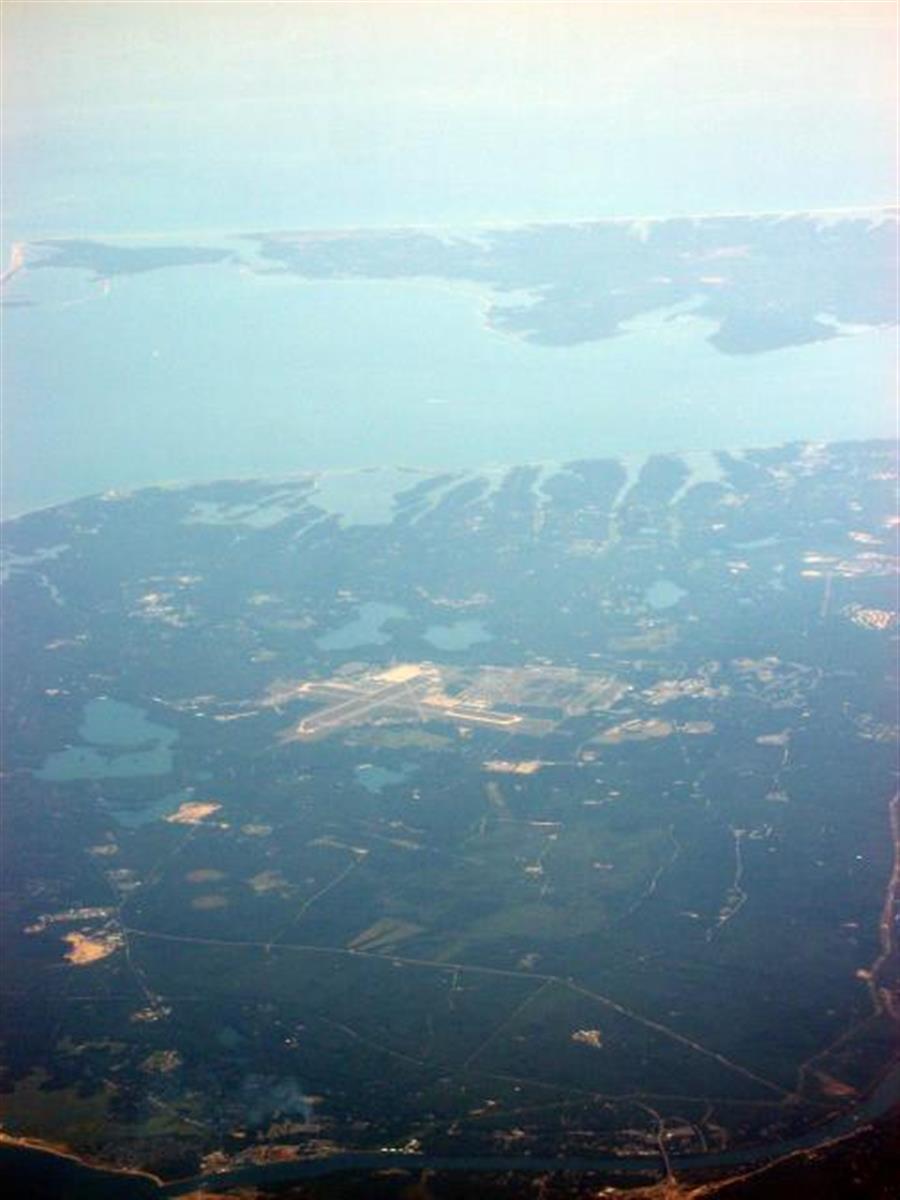 Cape Cod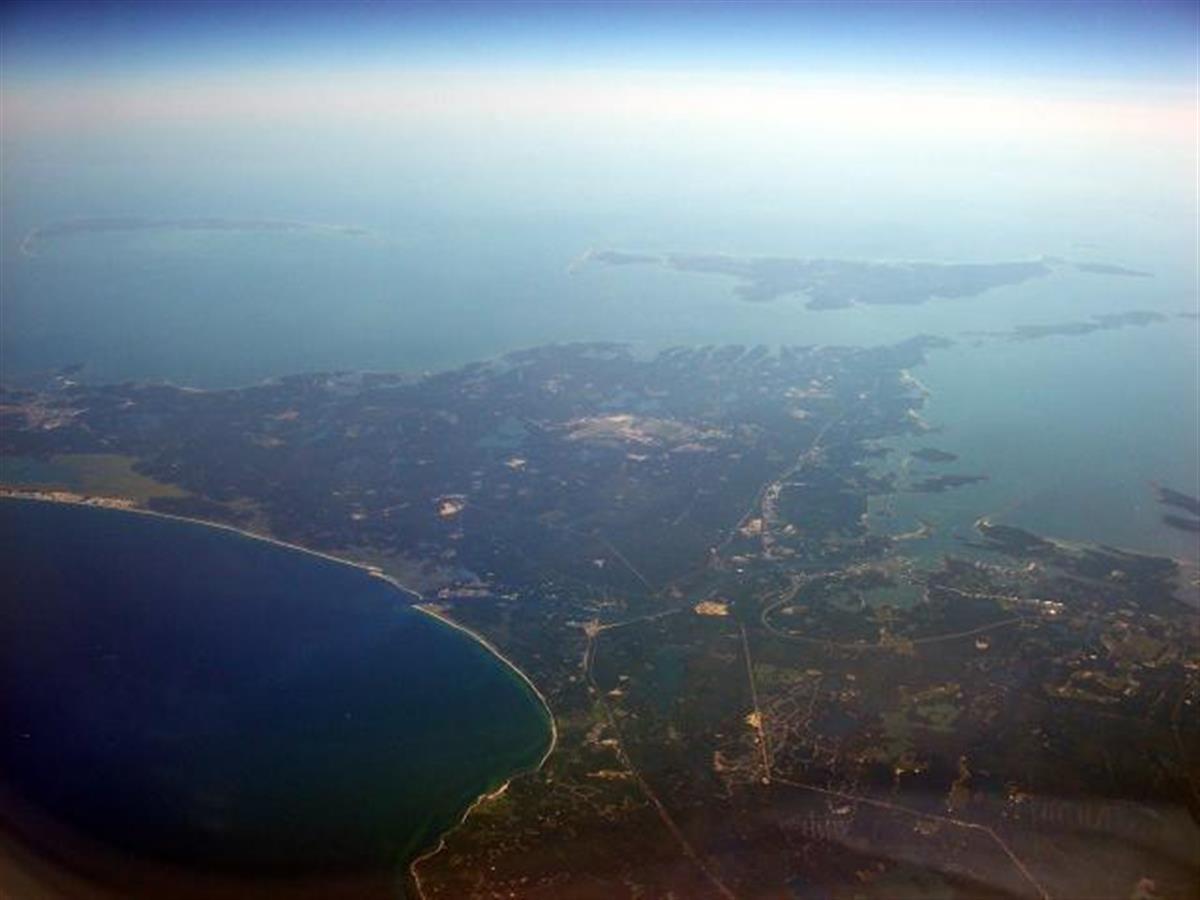 Mining somewhere close to Boston

Bridge between Newport and Jamestown


Block Island in front of the coast at Westerley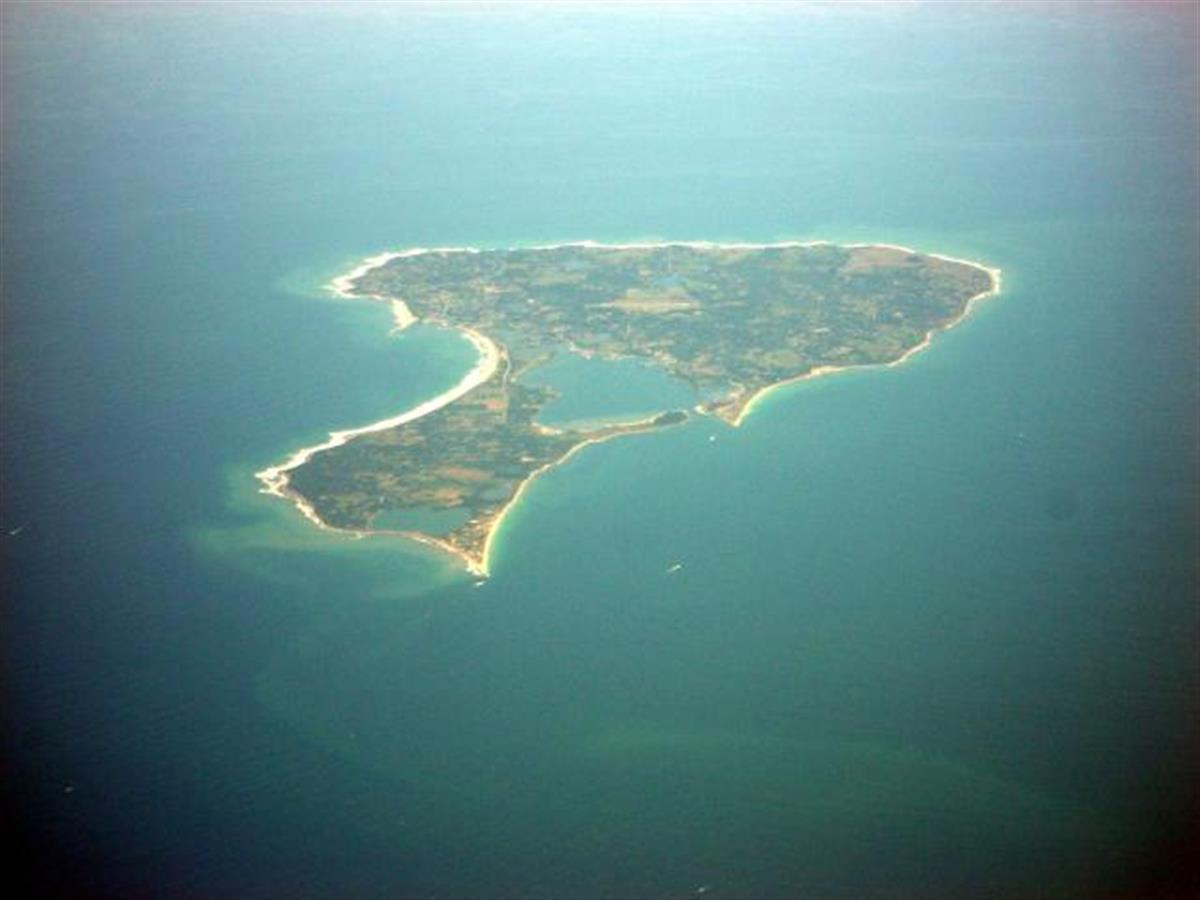 Long Island - approach has started

Francis Gabreski Airport on Long Island close to Westhampton Beach

Ein Flugzeug passes us below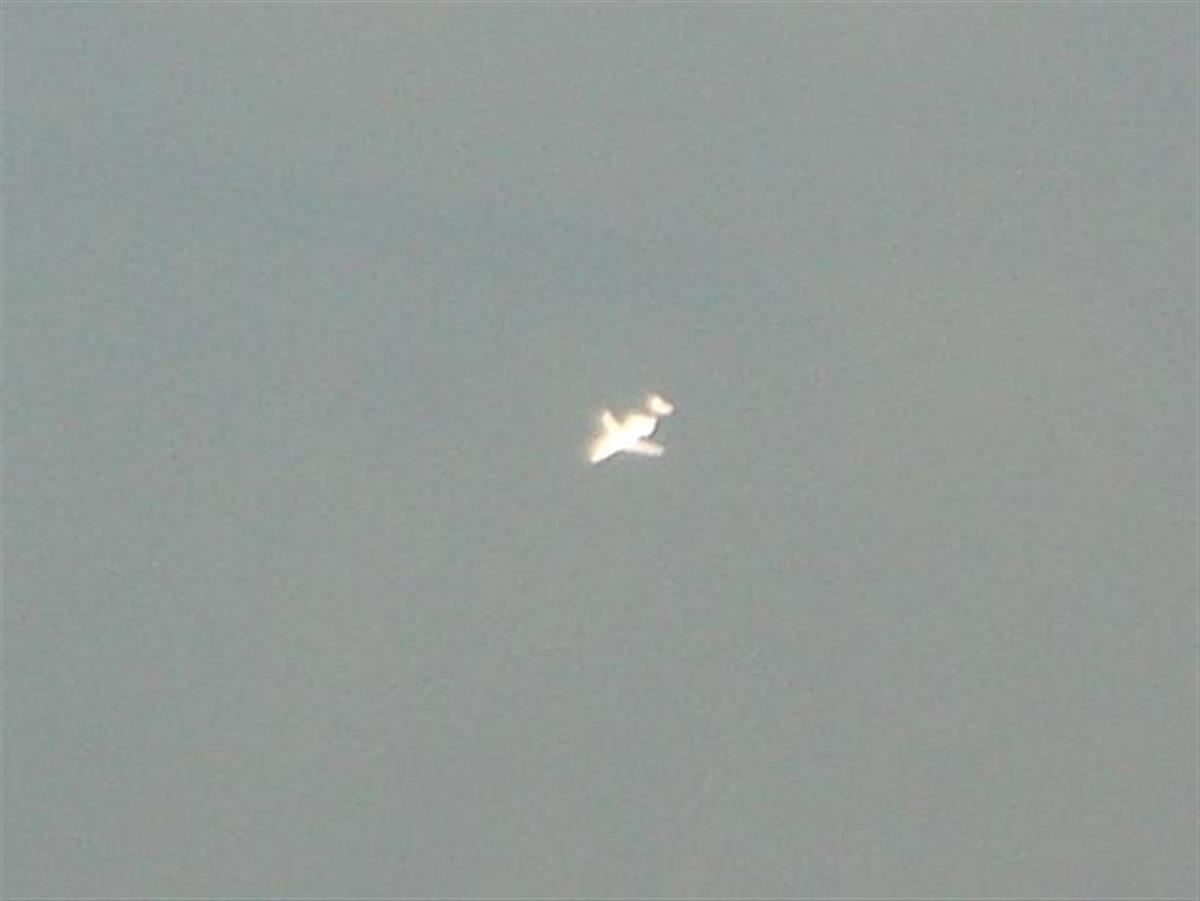 Captree Causeway Bridge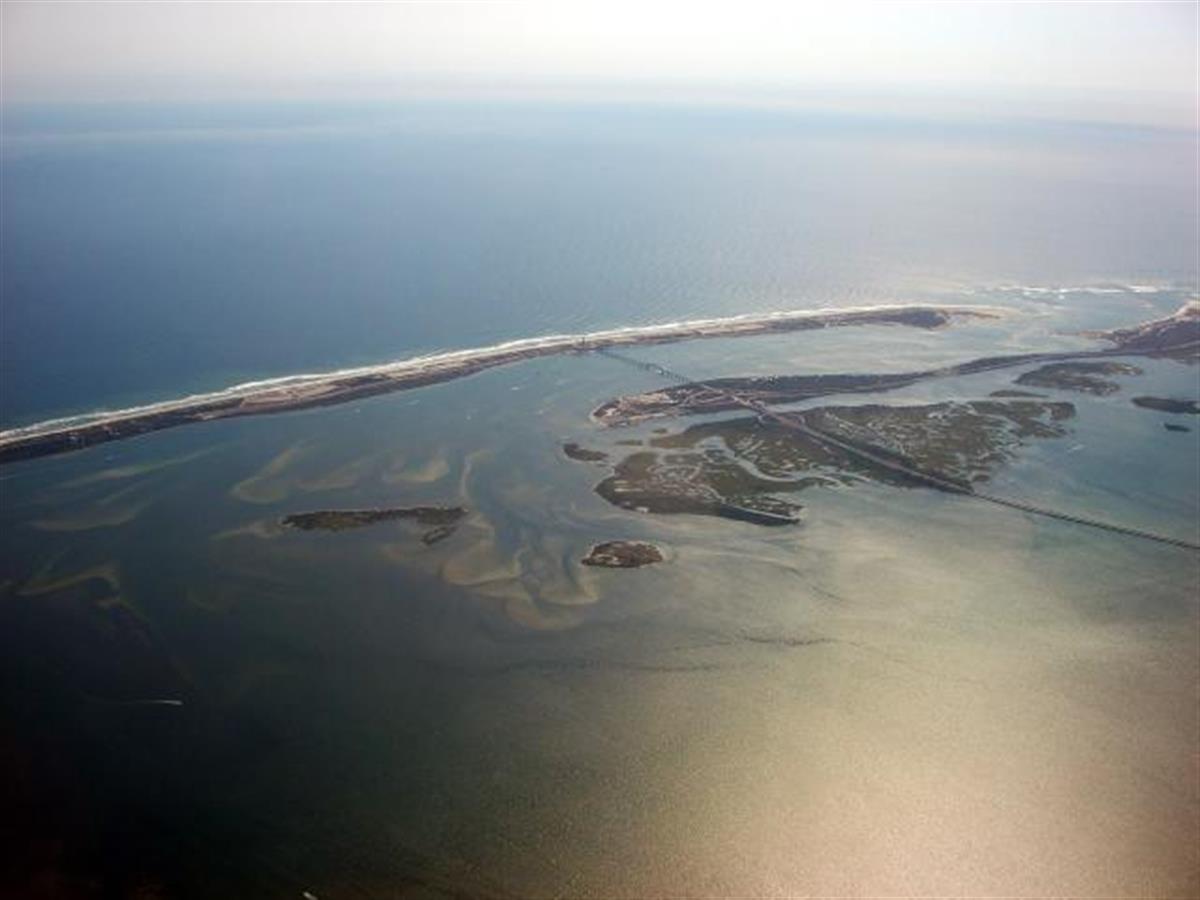 Approach over endless suburbs on Long Island towards JFK. I notice a lot of water towers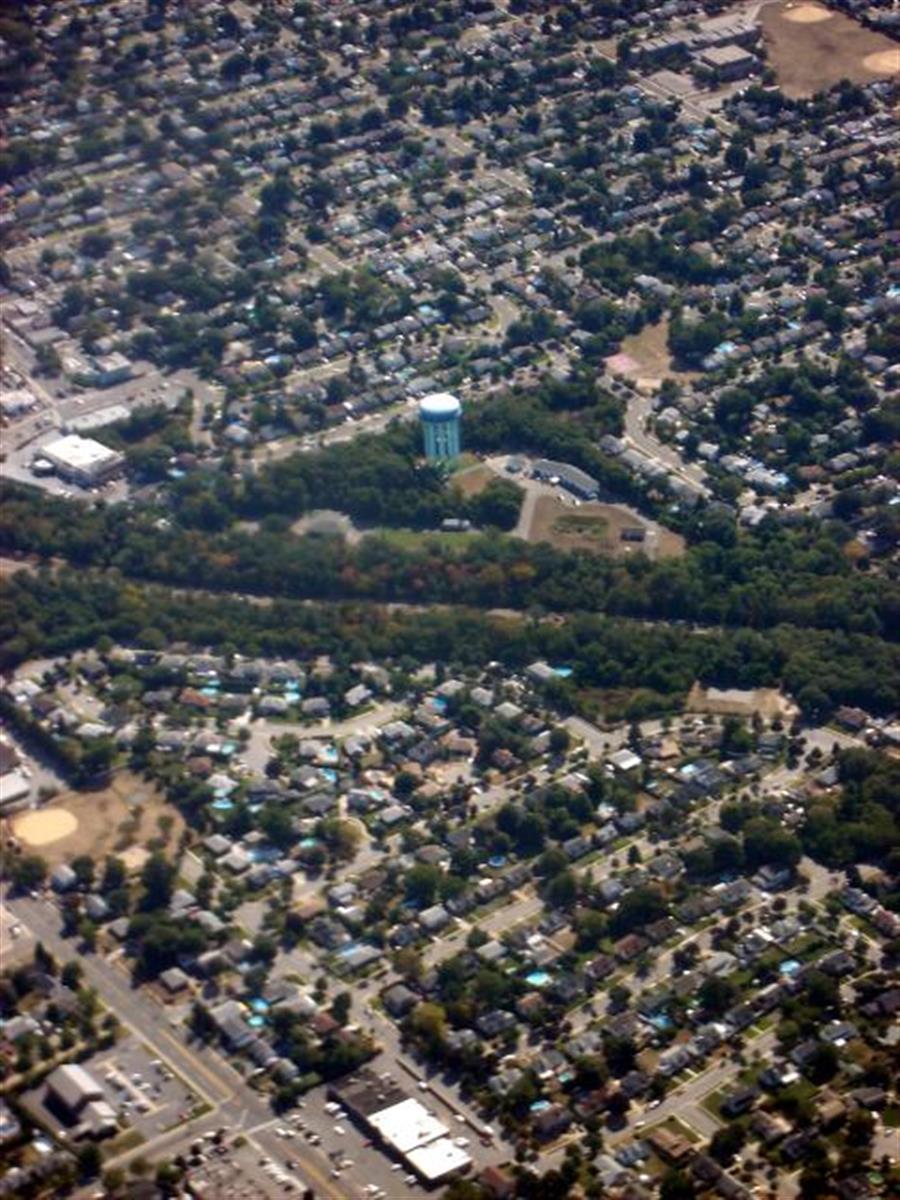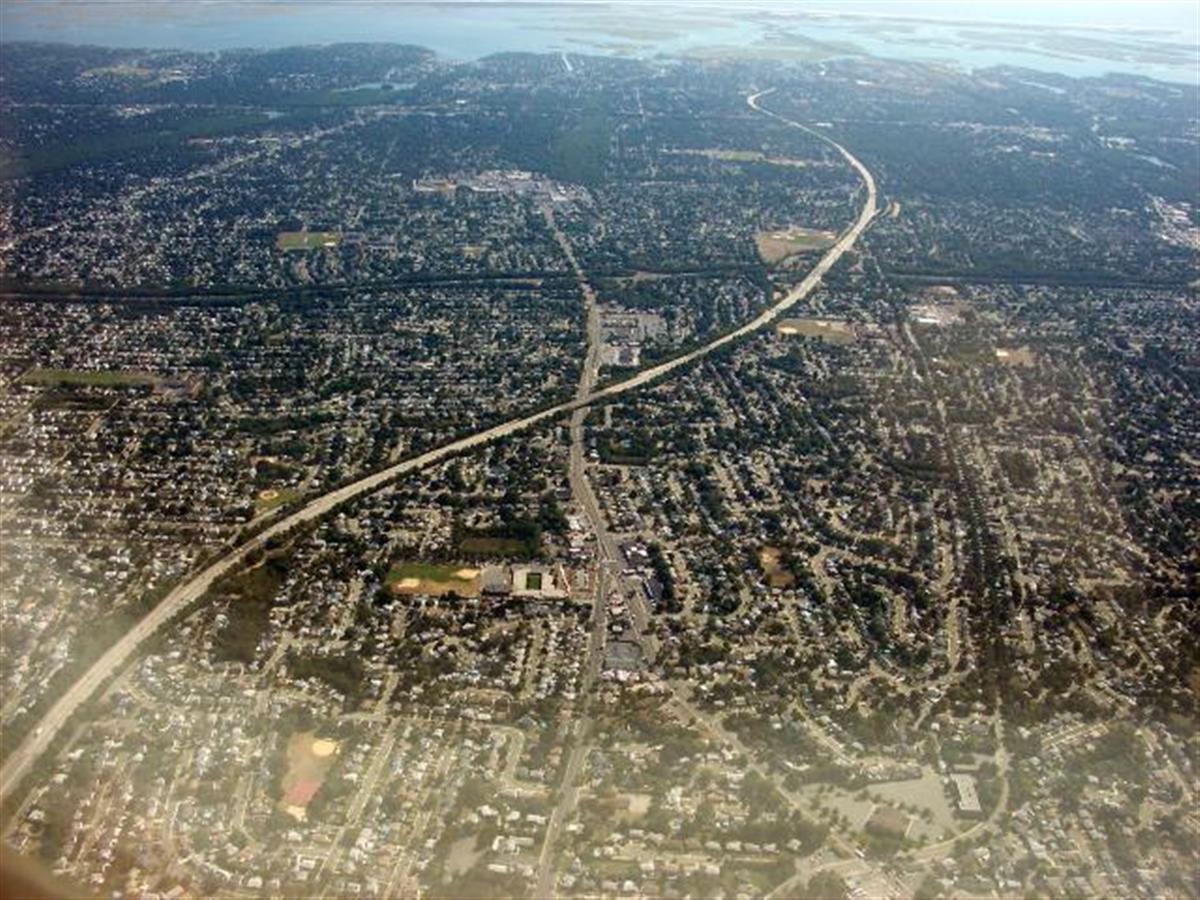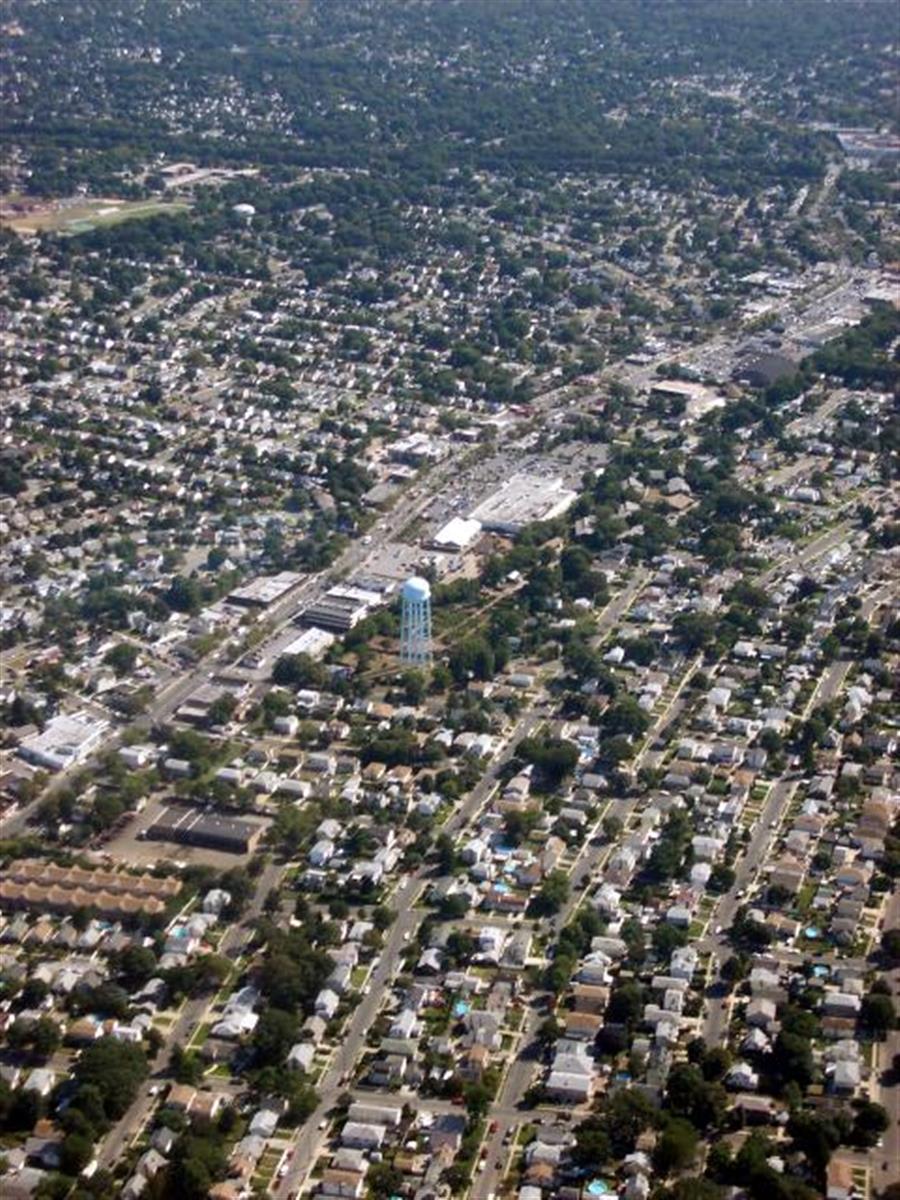 Montefiore Cemetery with water tower at Merrick Blvd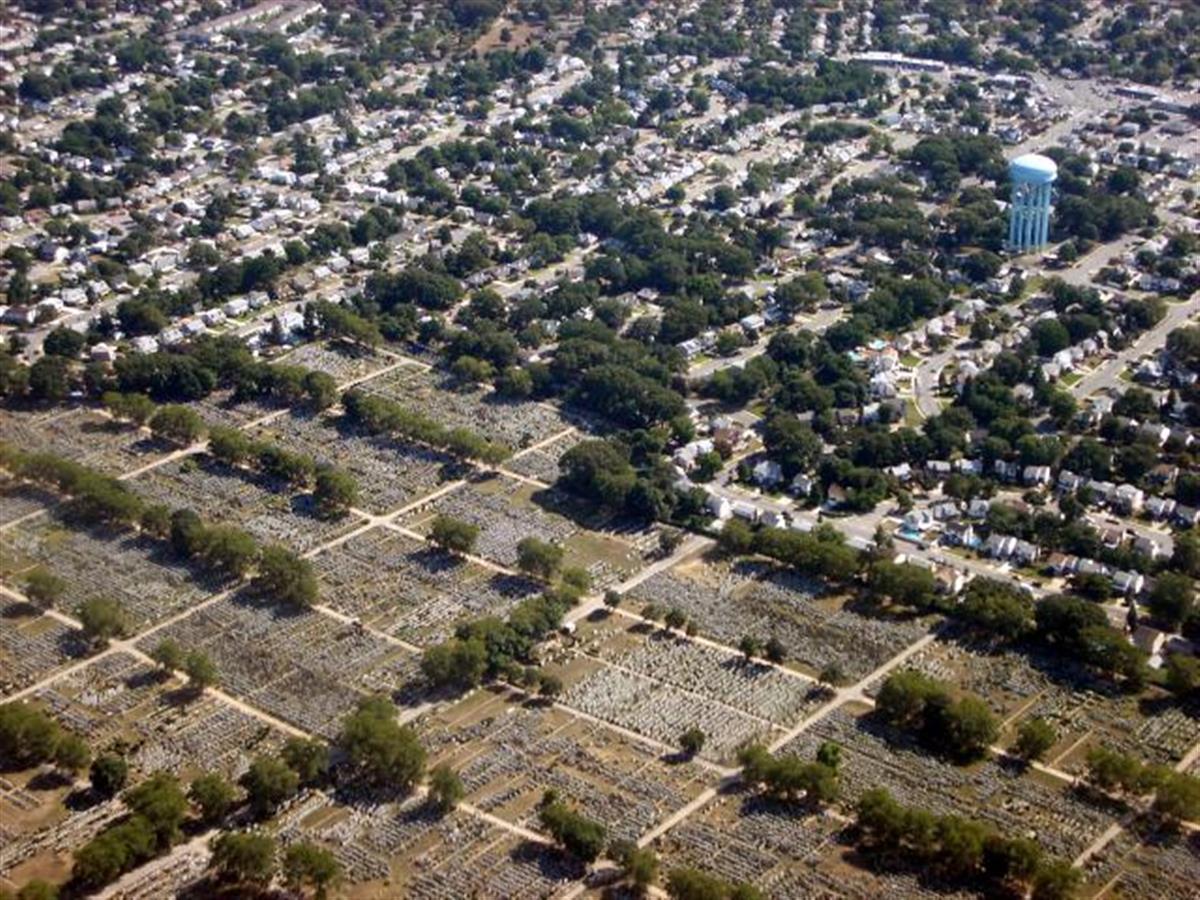 Close to landing