South Africa, September 2005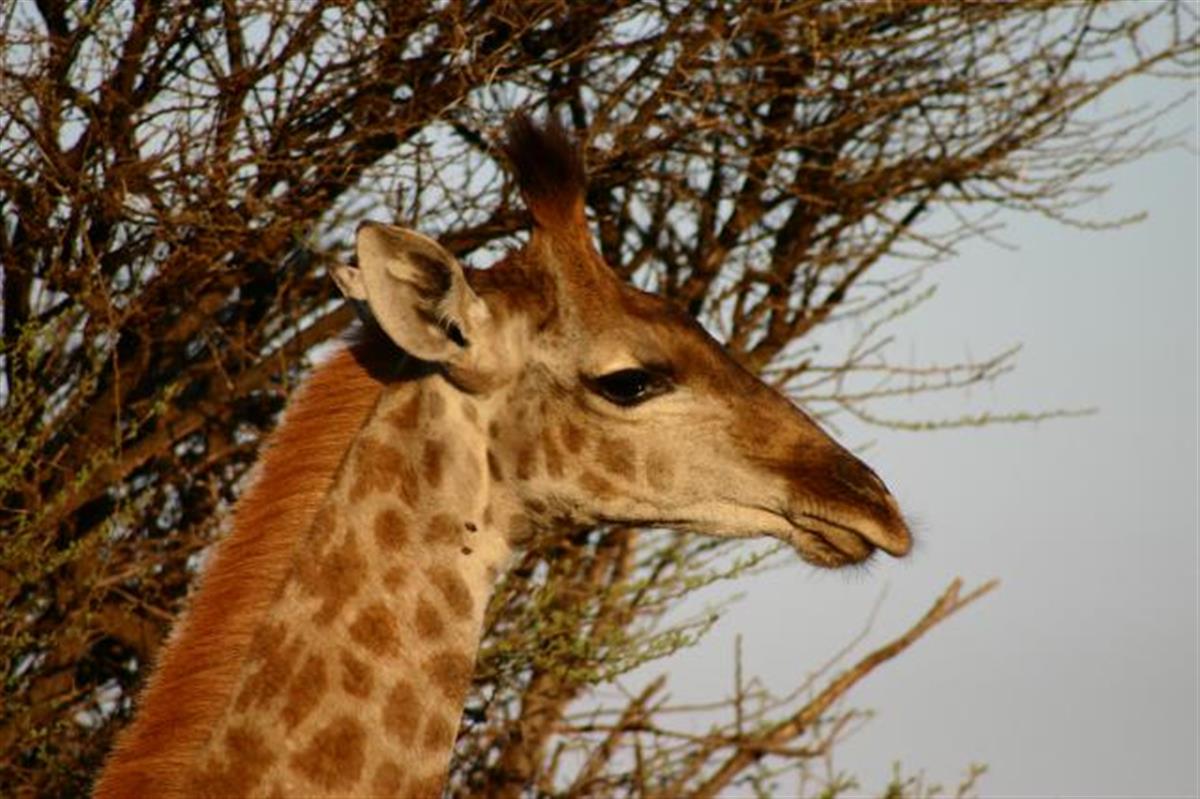 Something special. EMA Vector Workstream in South Africa within a game reserve.
We booked a complete luxury lodge. We did our work there but aside we enjoyed South Africas wildlife. It was very exhausting but a wonderful experience. Our agenda:
journey over night (Tuesday evening 7:30 p.m departure to Zurich and then to Johannesburg arriving at 8:30 a.m. next day, then a 6 hours bus drive)
conference
evening game drive
dinner
6-8 a.m. game drive
9 a.m. -5 p.m. conference
5-8 p.m. game drive
dinner
6-8 a.m. game drive
9-12 a.m. conference
journey back with bus to Johannesburg und flight back over night to Zurich and Berlin
I tried to pick the best out of more than 500 photographies but there is quite a number to show.