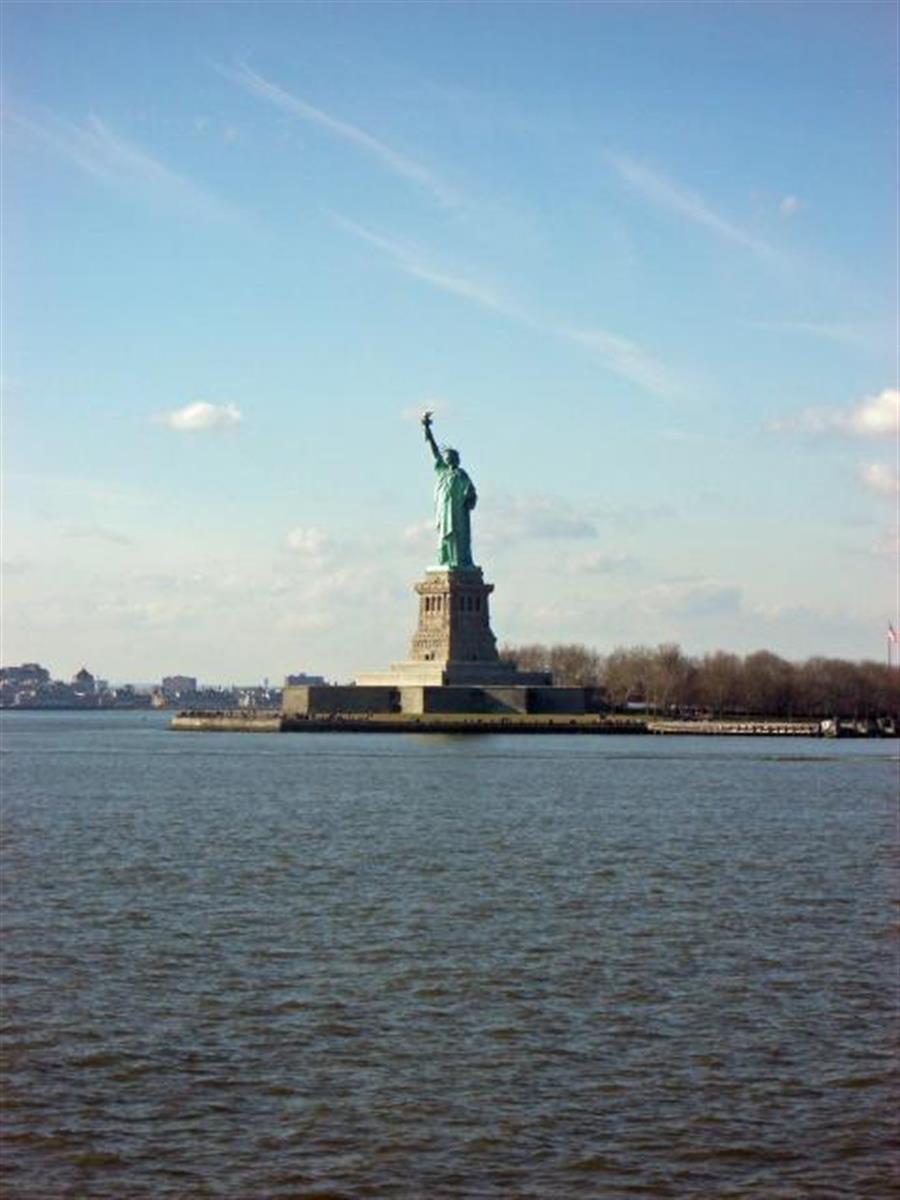 America again
This time I go with my colleagues Alex, Andreas and Michael. And we planed to have one day of sightseeing in Manhattan.
We walk the well known route from 42nd Street down to Battery Park and then have another walk from 59th Street to the New York Port Authority Bus Terminal
In total we walked 14 km (about 8.7 miles). In between we had a ride with Staten Island Ferry and a Subway ride to 59th Street.
Weather was brilliant and we have seen a lot of differnt sights.
Flight goes from Berlin via Frankfurt to Newark
Arrival in Frankfurt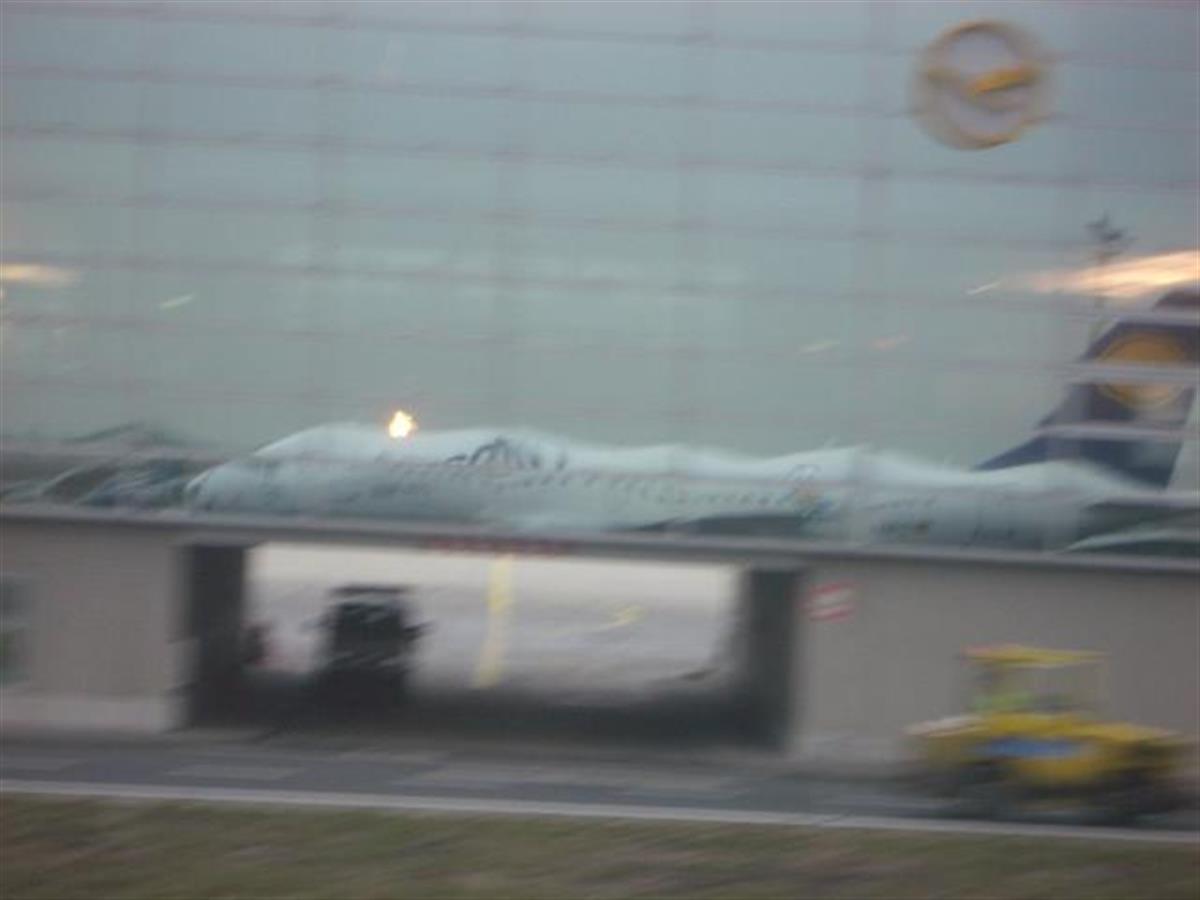 Lufthansa already attuned the the soccer world championship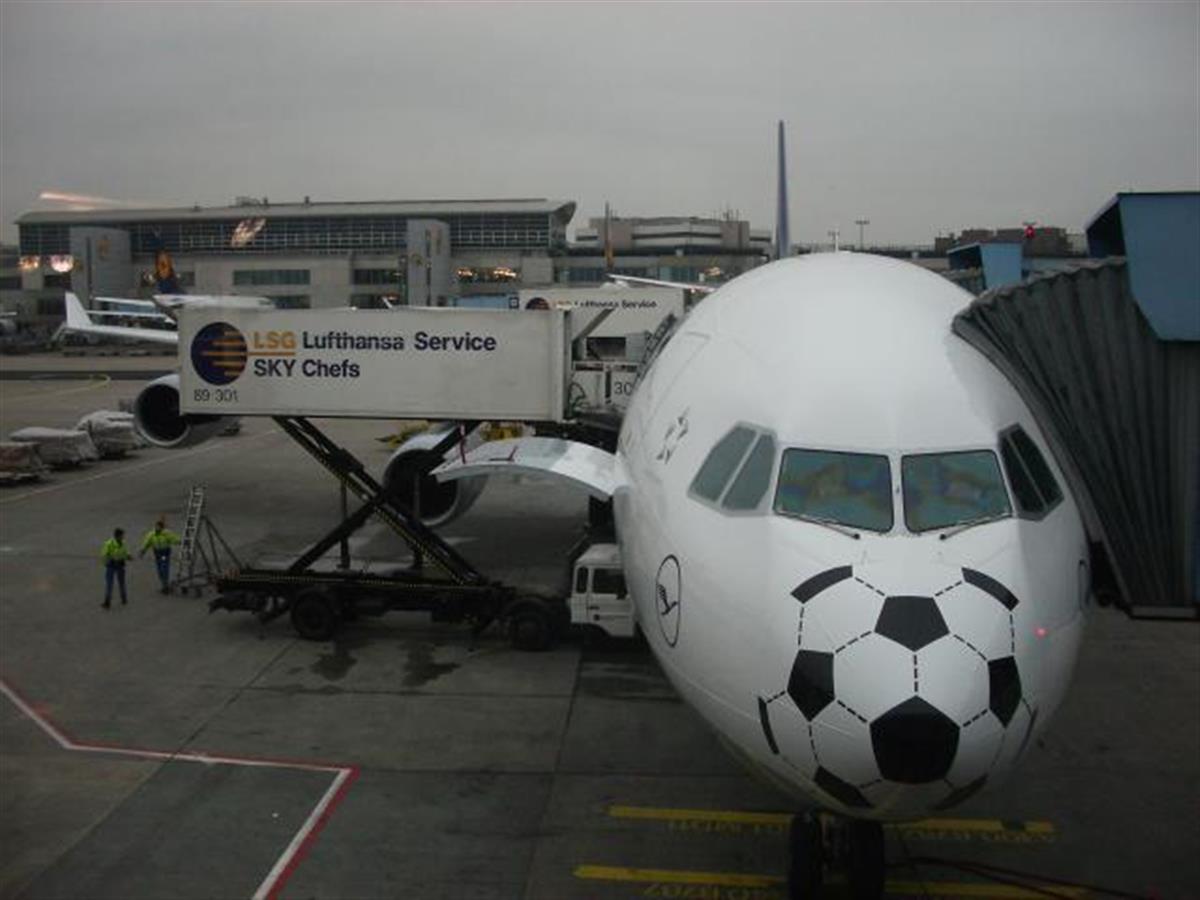 Andreas and Alex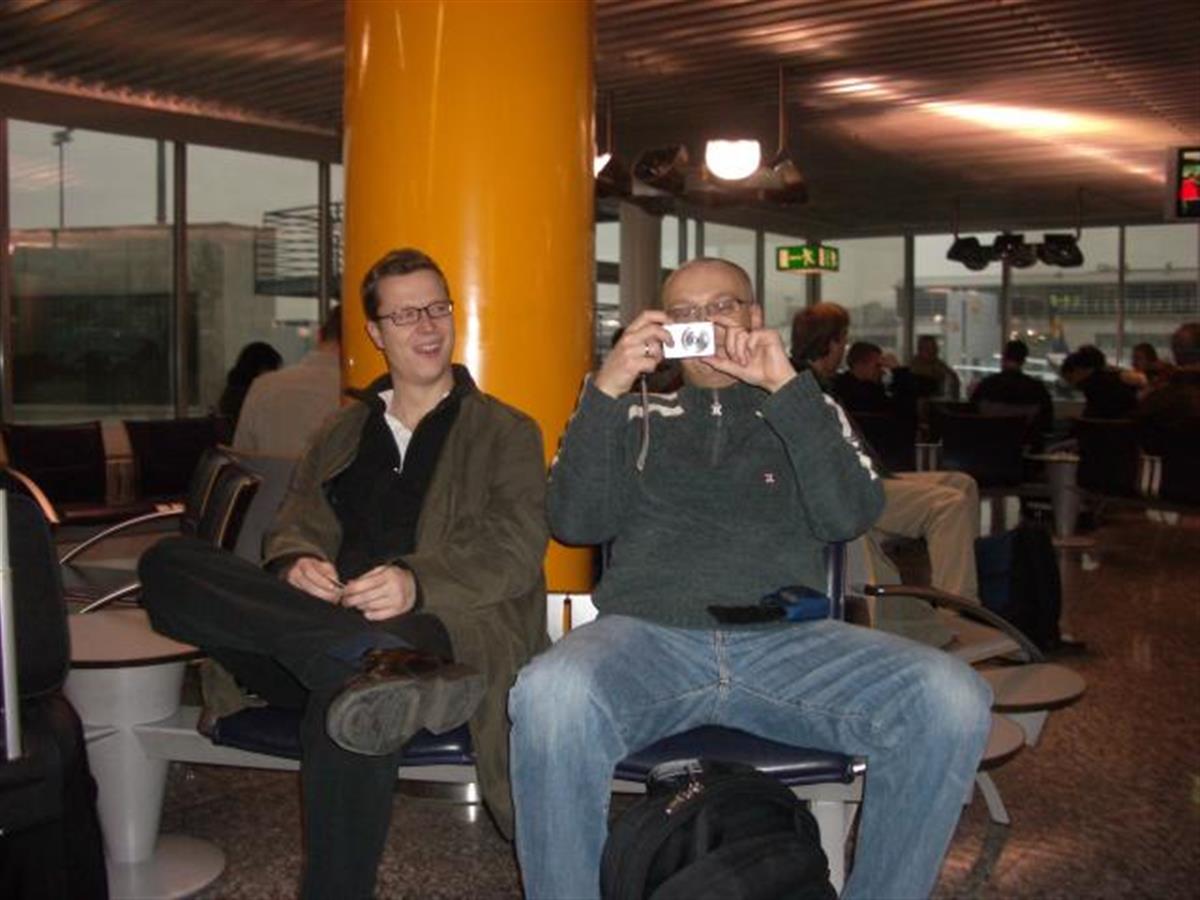 Michael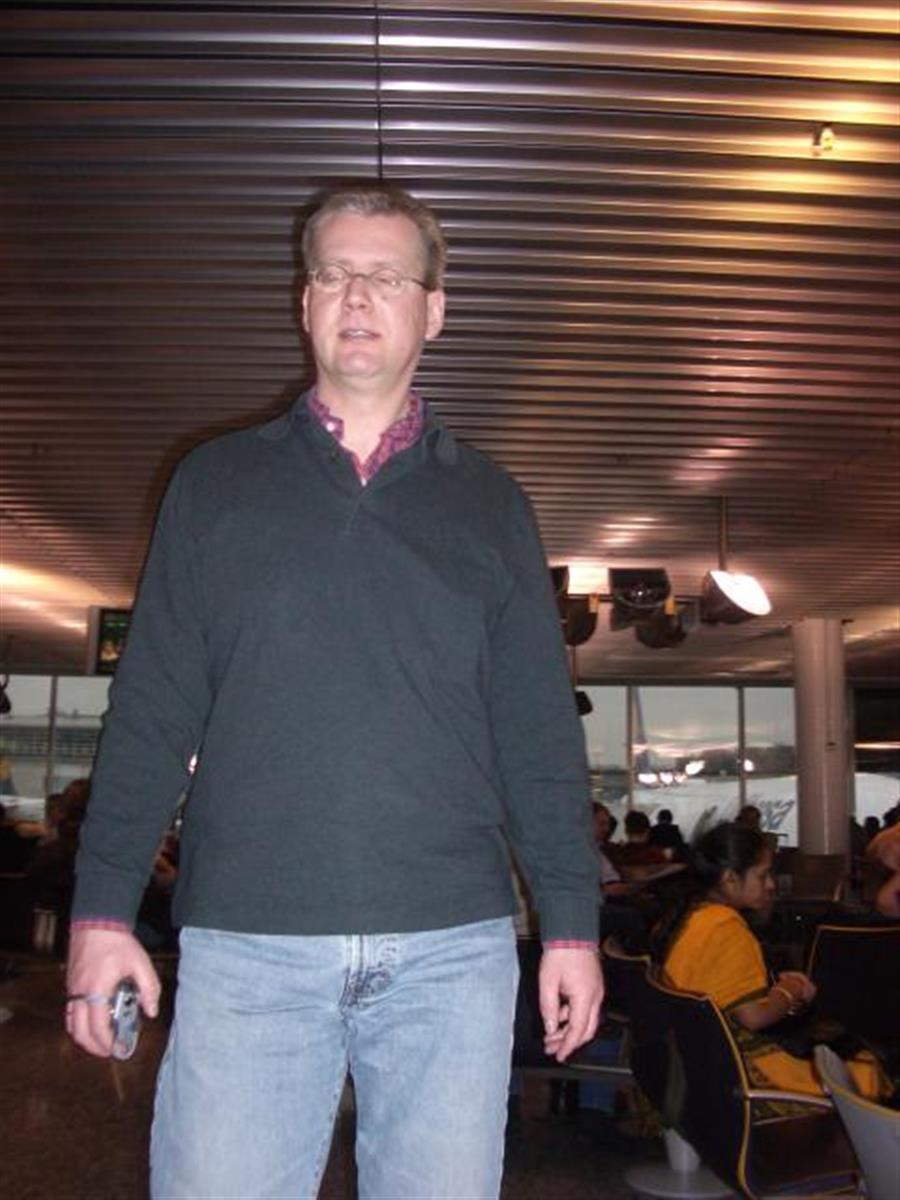 Off we go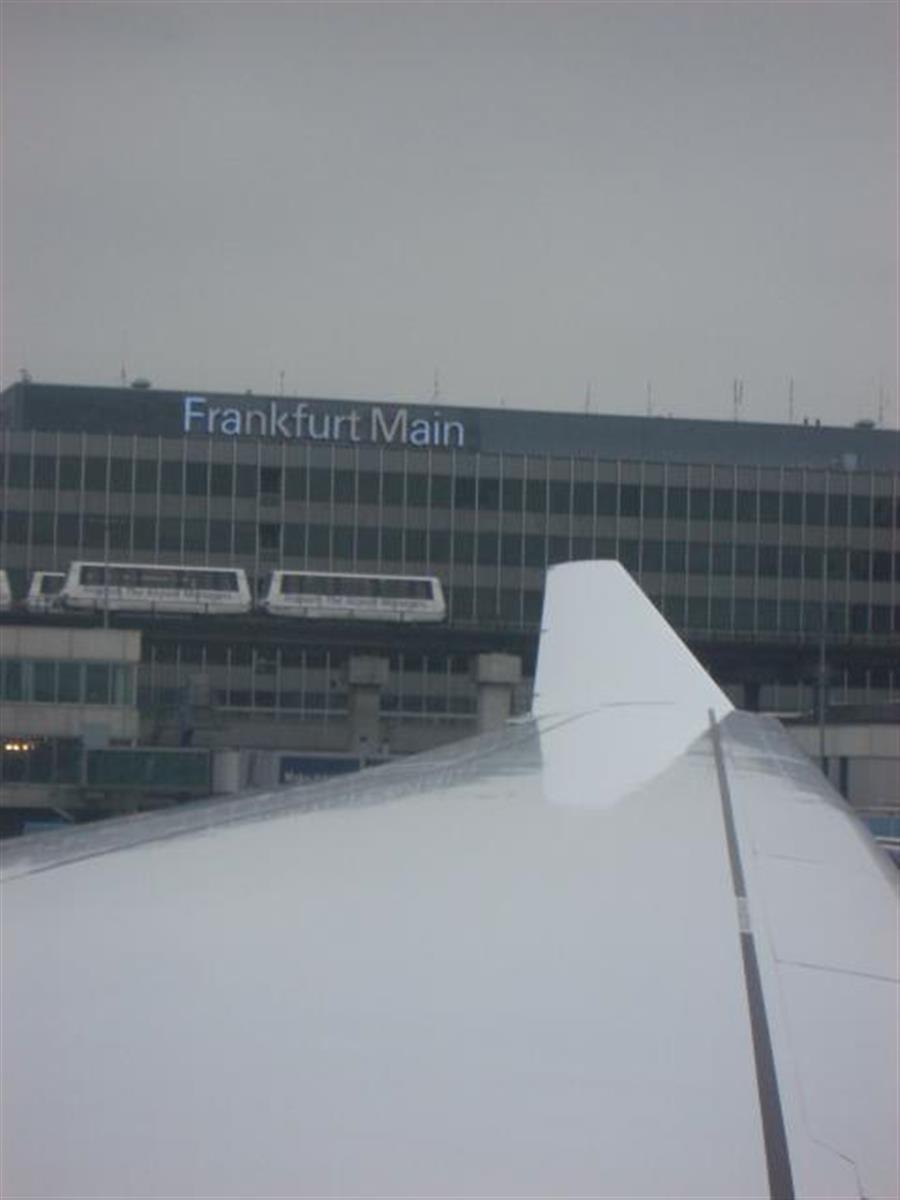 We leave Europe at the very north of Ireland. I can see peninsula Fanand (to the very left) and Rosgull (middle left) with Melmore Head peaking out. To the right I can see Horn Head

Food

Iceberg

Flight impressions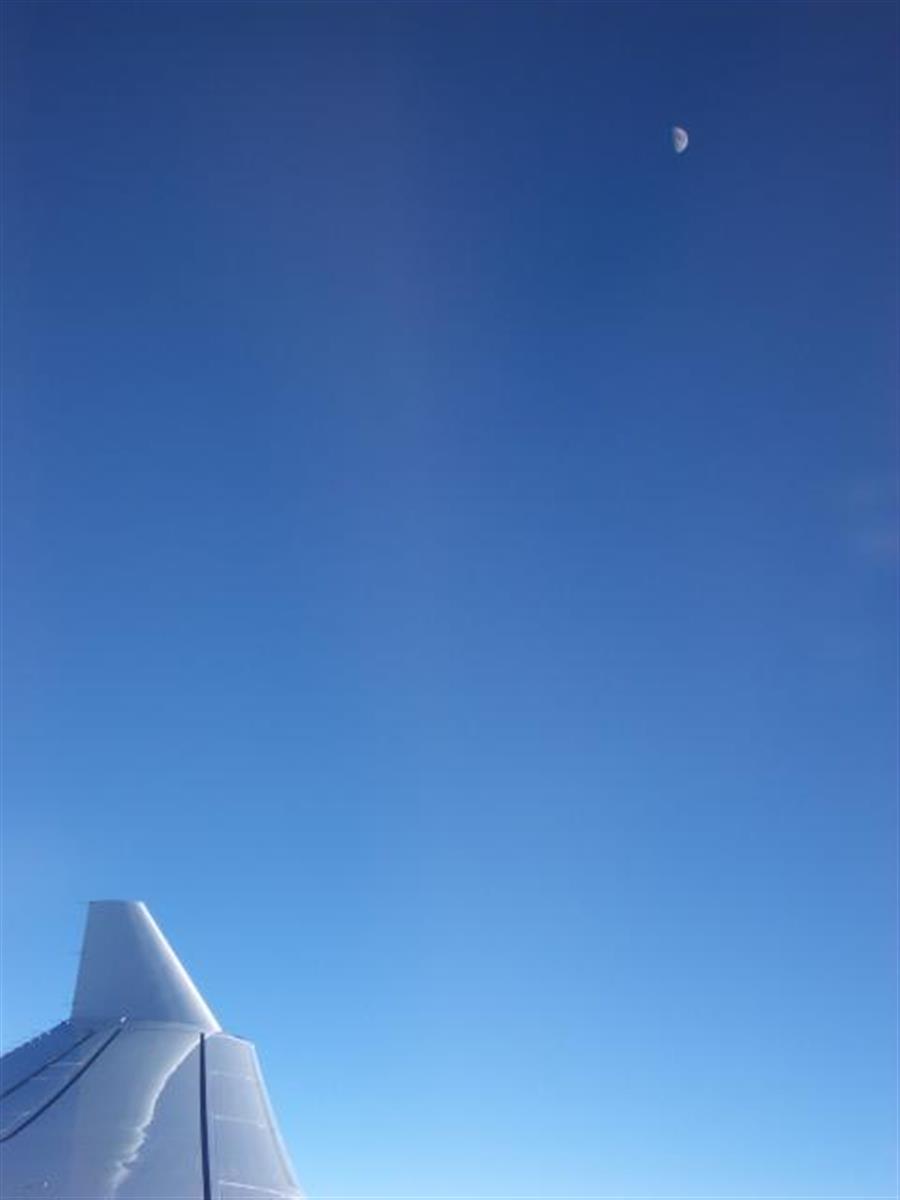 Lac Sainte-Anne in Kannad North East of Quebec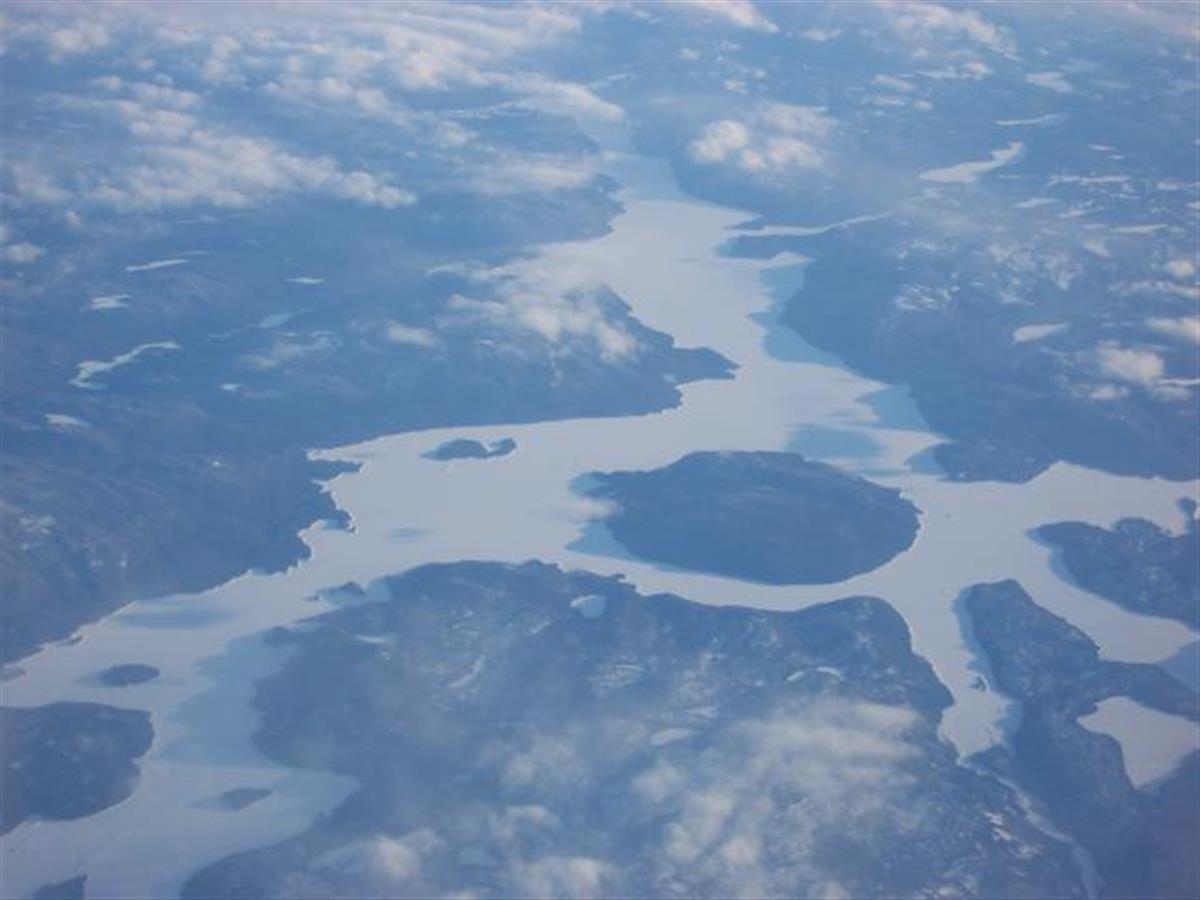 Interesting snow bands close to Quebec. I suspect power lines or oil pipelines

Mount Megantic East of Montreal. I was not able to research whether it is really an impact crater. But there are some traces of impacts and impact crater lakes in this area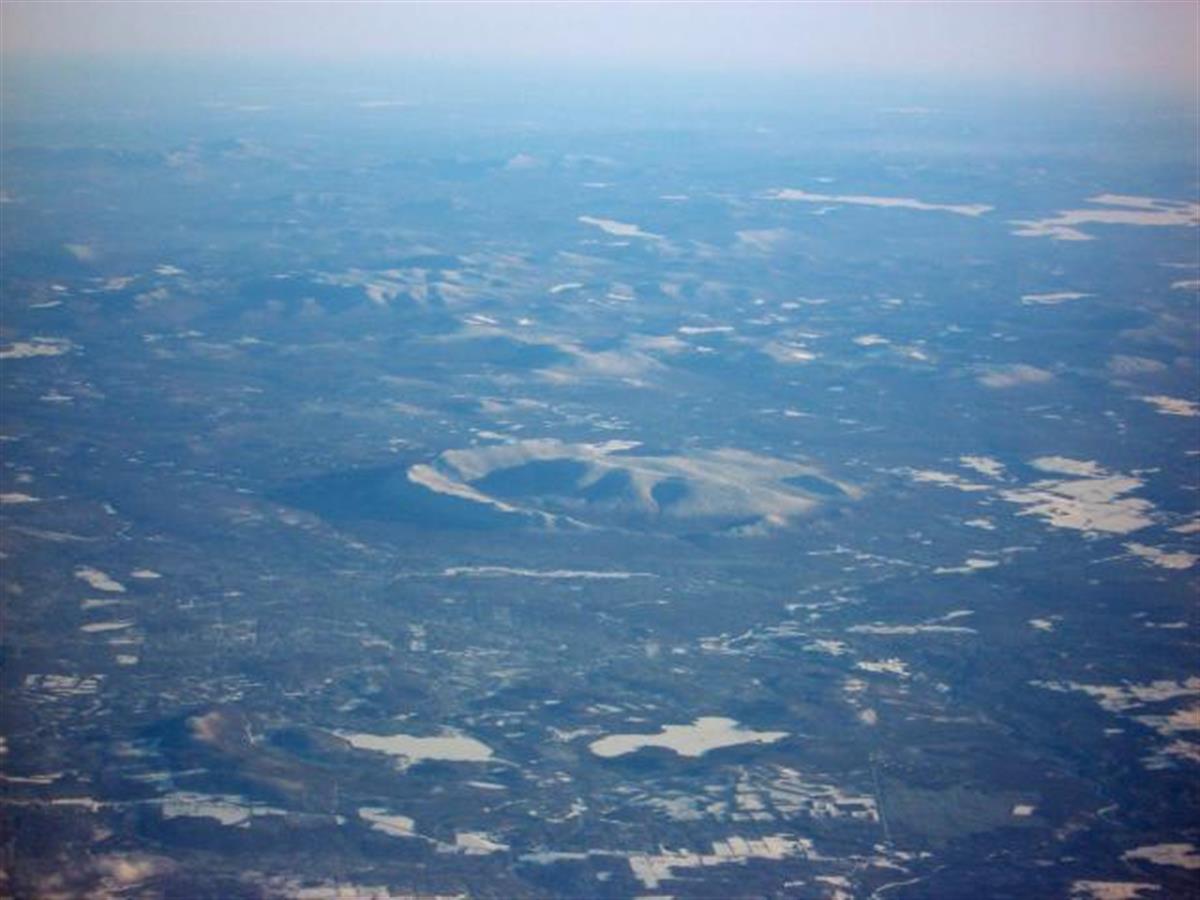 View to the Appalachian Mountains East of Montreal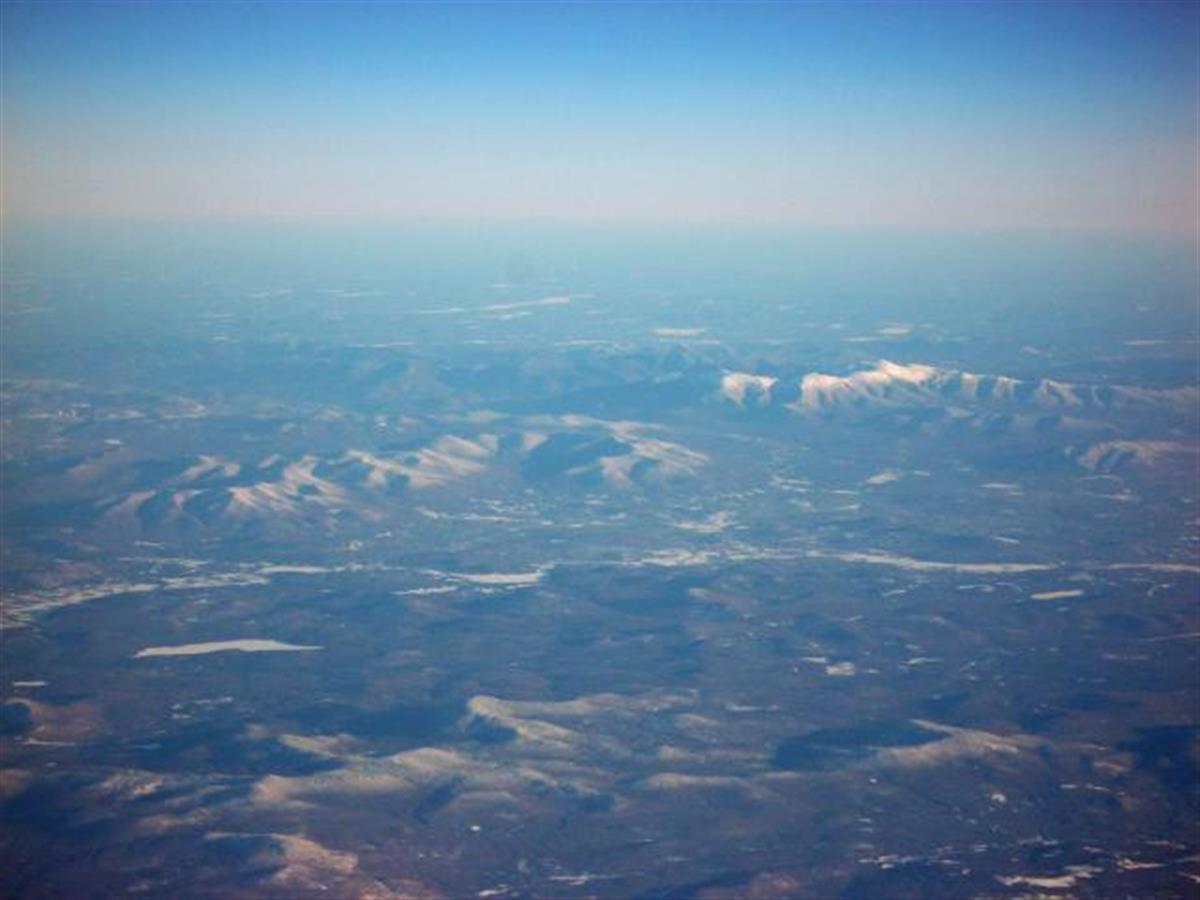 Approaching Hudson river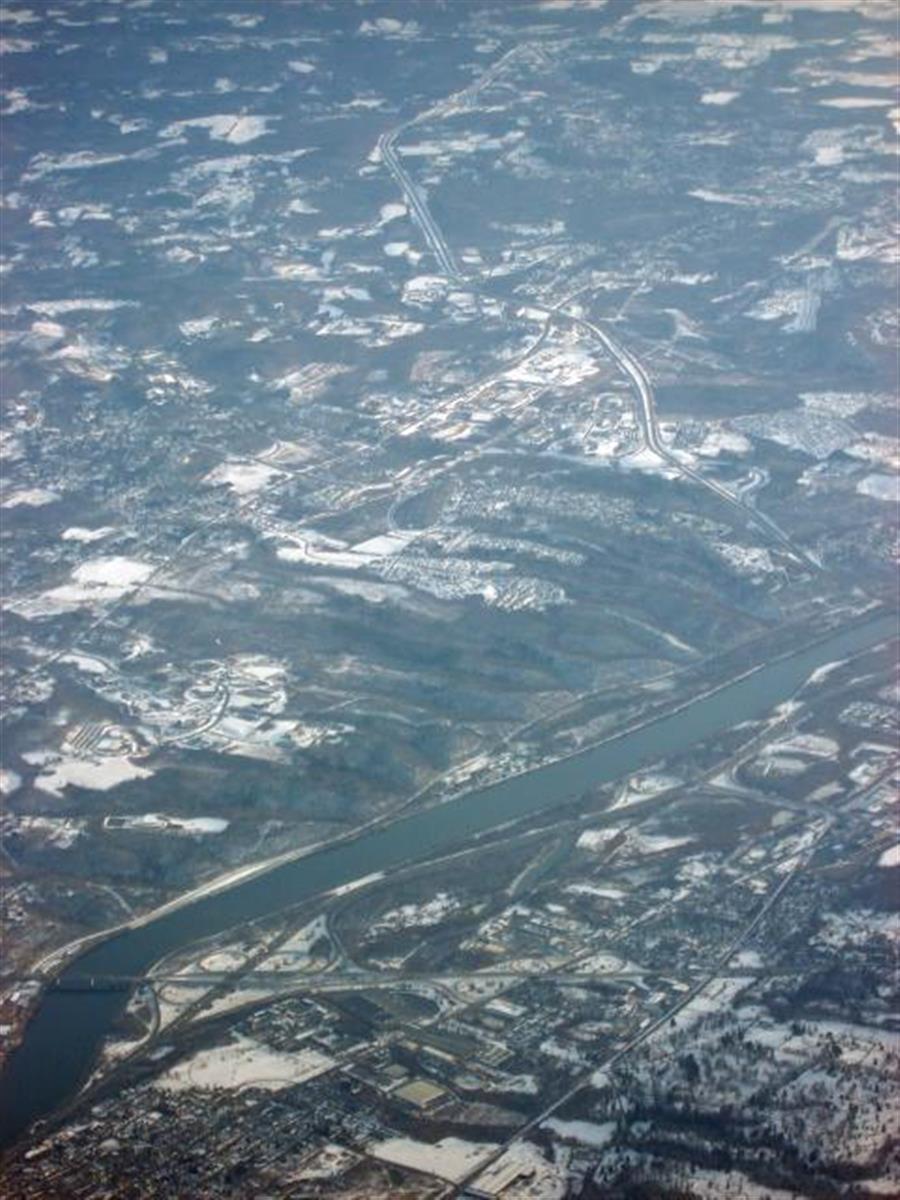 Suburbs of New York

Approach to Newark with brilliant view to Manhattan

Statue of Liberty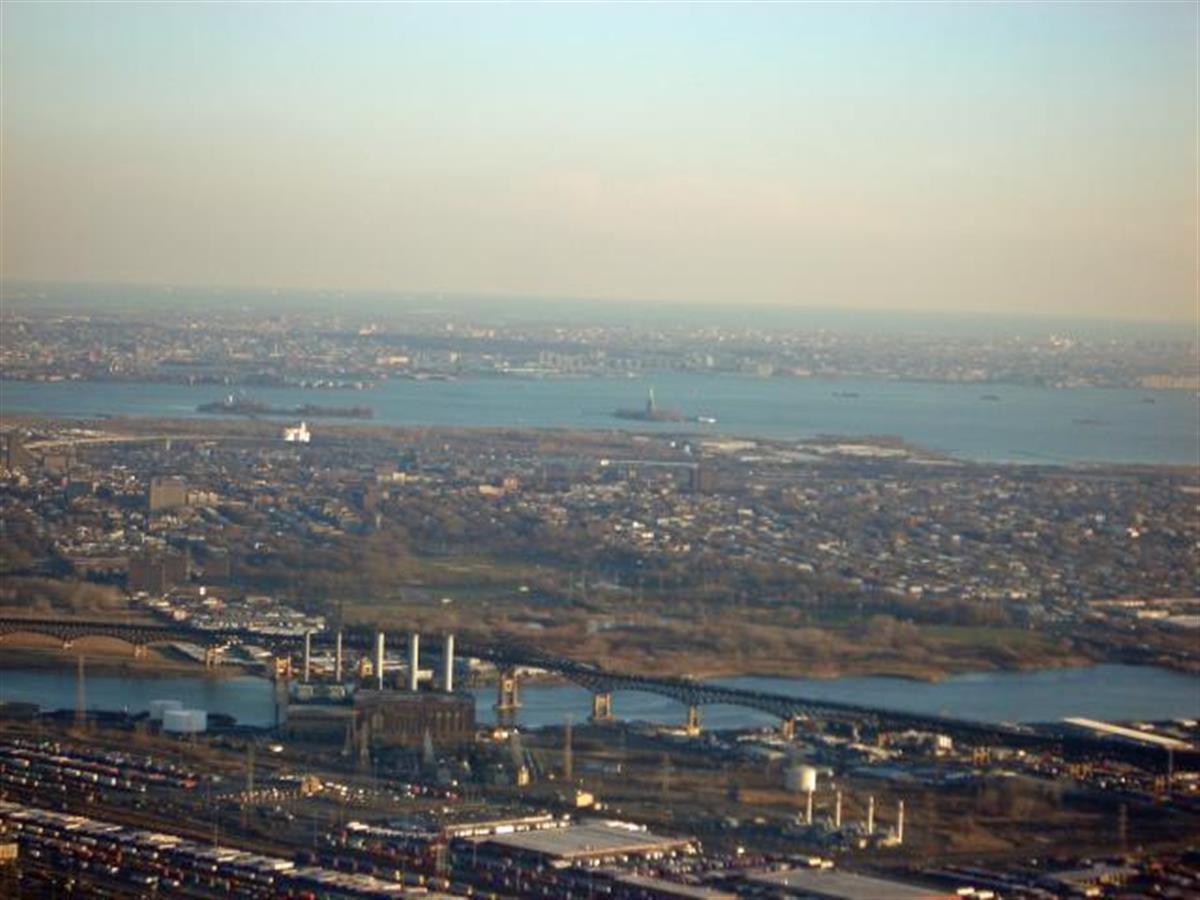 Verrazano Narrows Bridge behind New Jersey Turnpike Bridge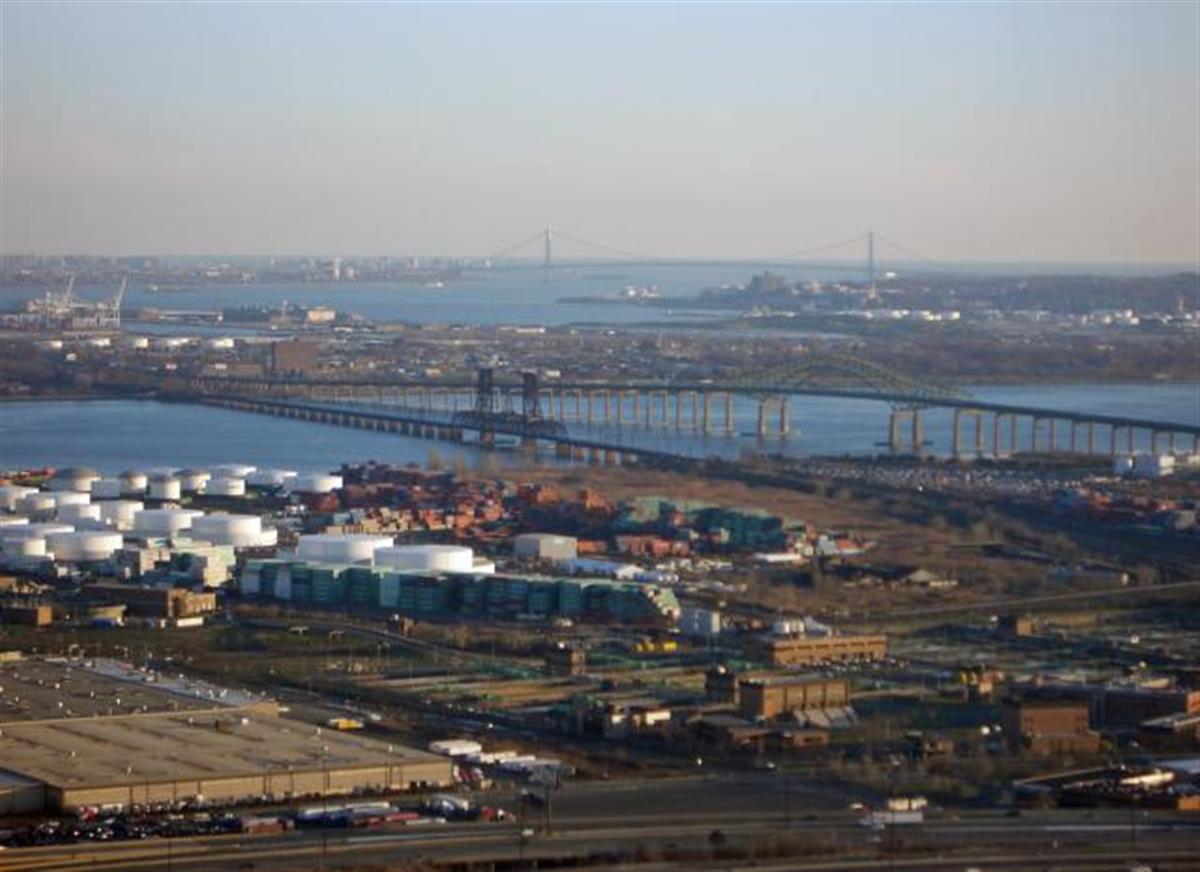 Touched down. Manhattan in the background behind a Private Air jet and our Lufthansa airliner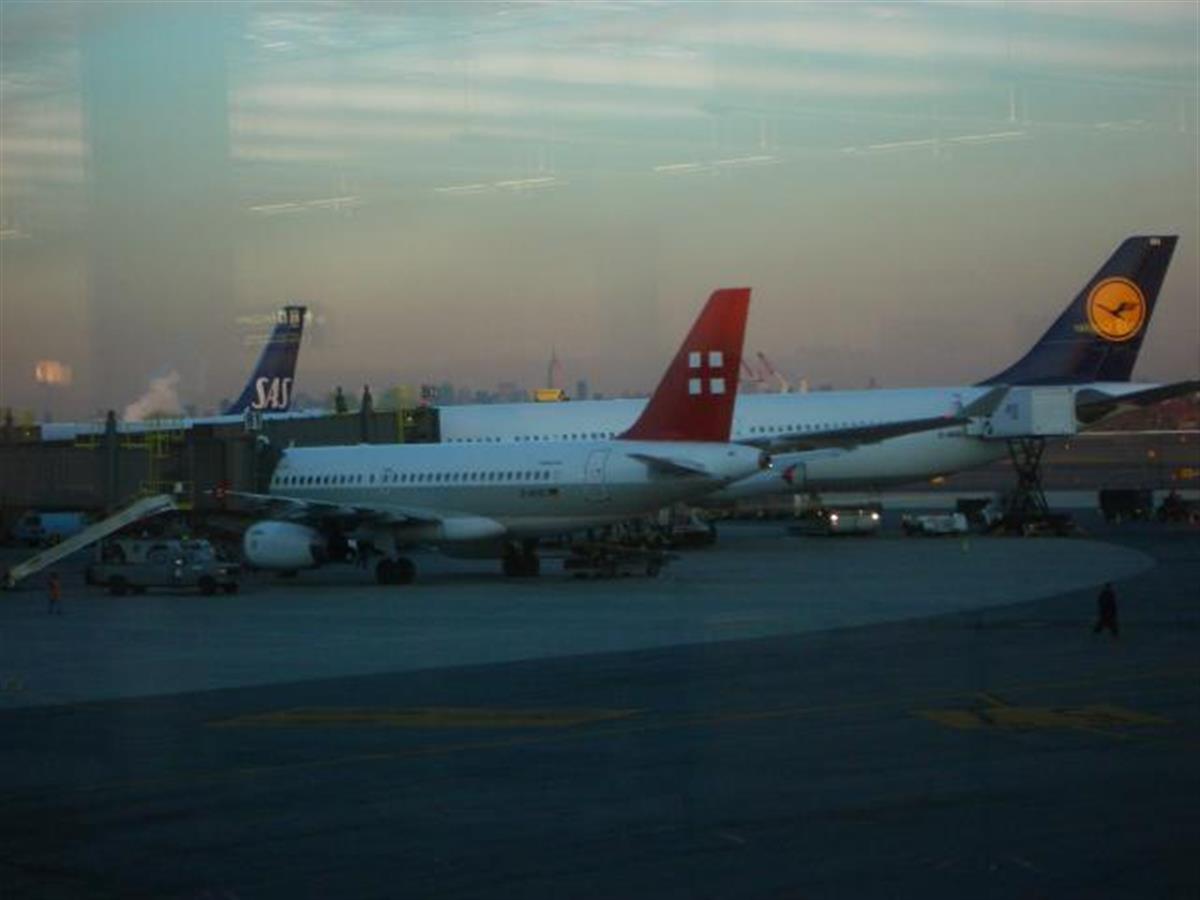 The limo is waiting

The sightseeing tour in Manhattan starts at Grand Central station at 42nd Street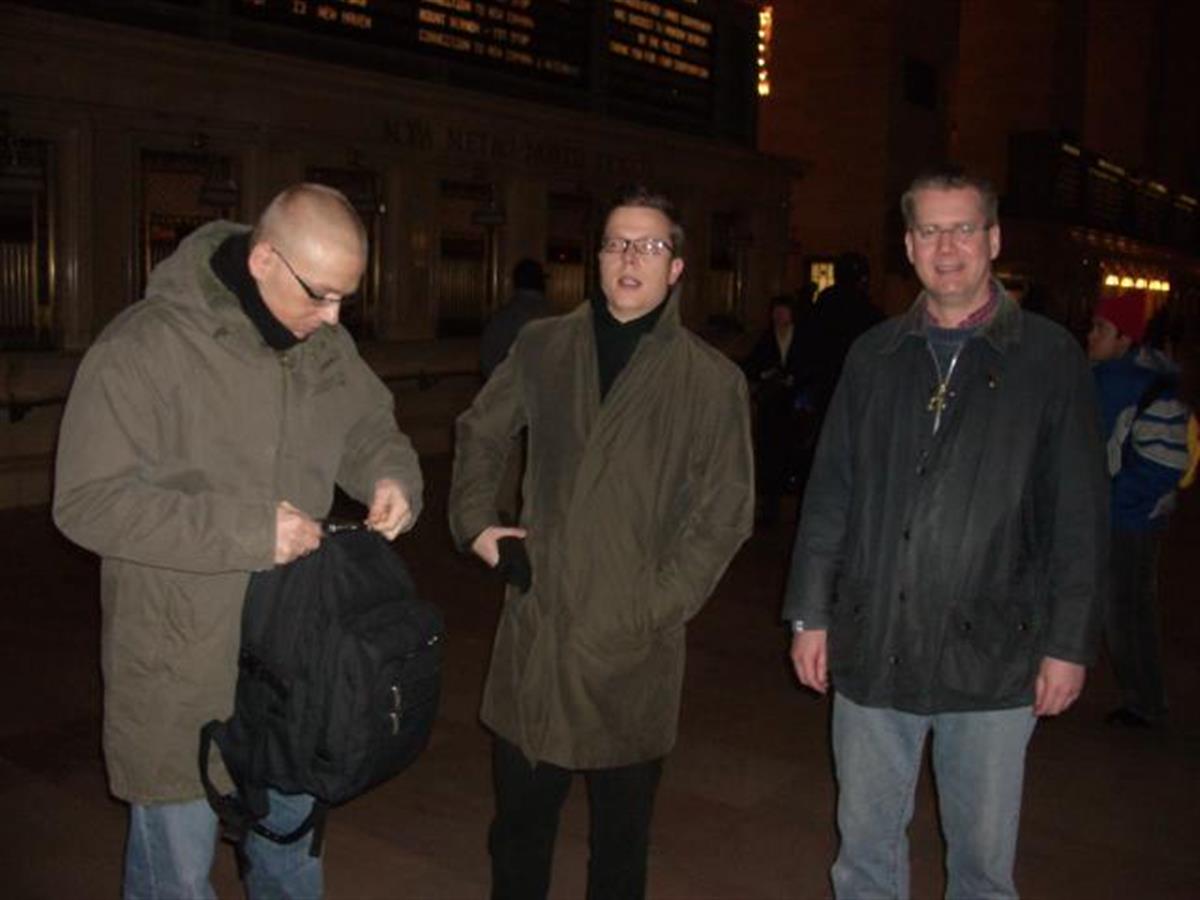 Walking around

Some breakfast

The Chrysler Building - the most beautiful of all skyscrapers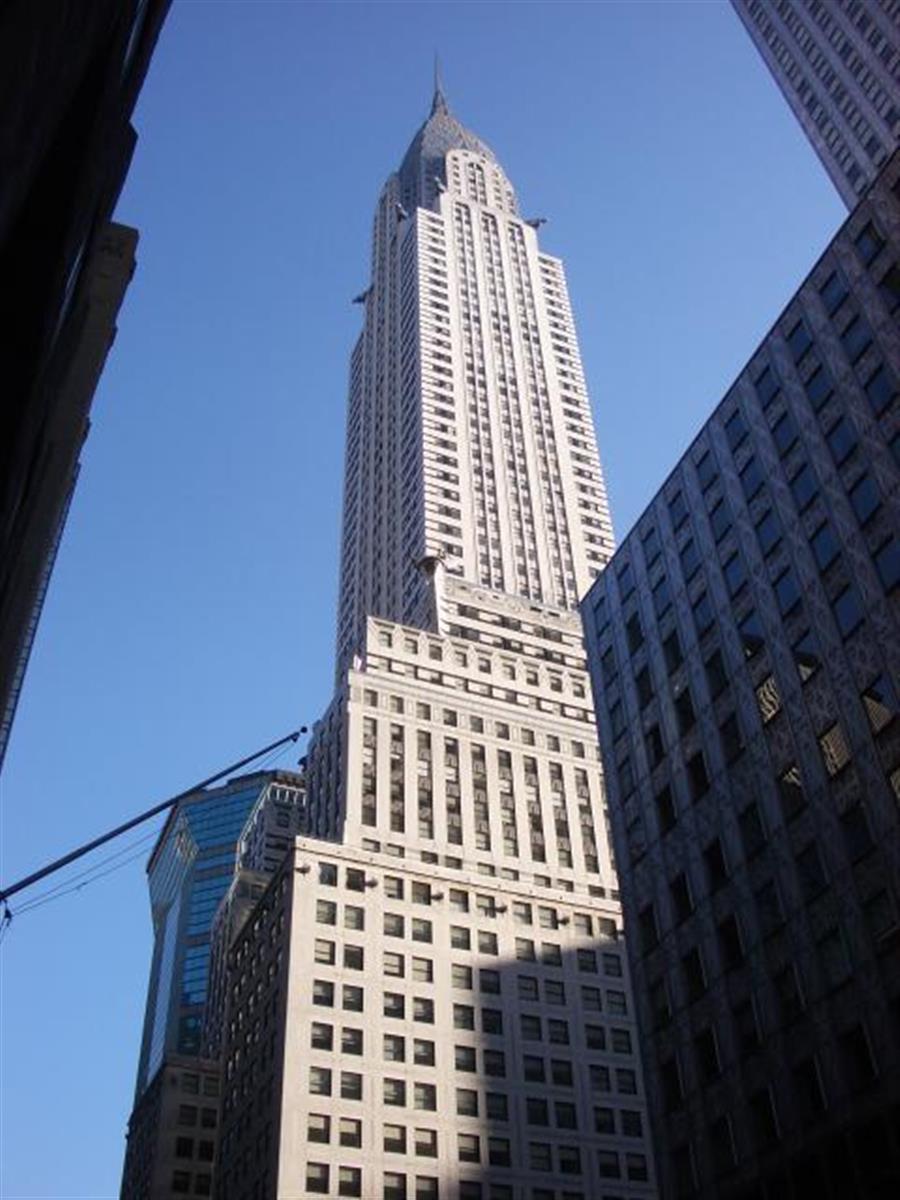 Steam from below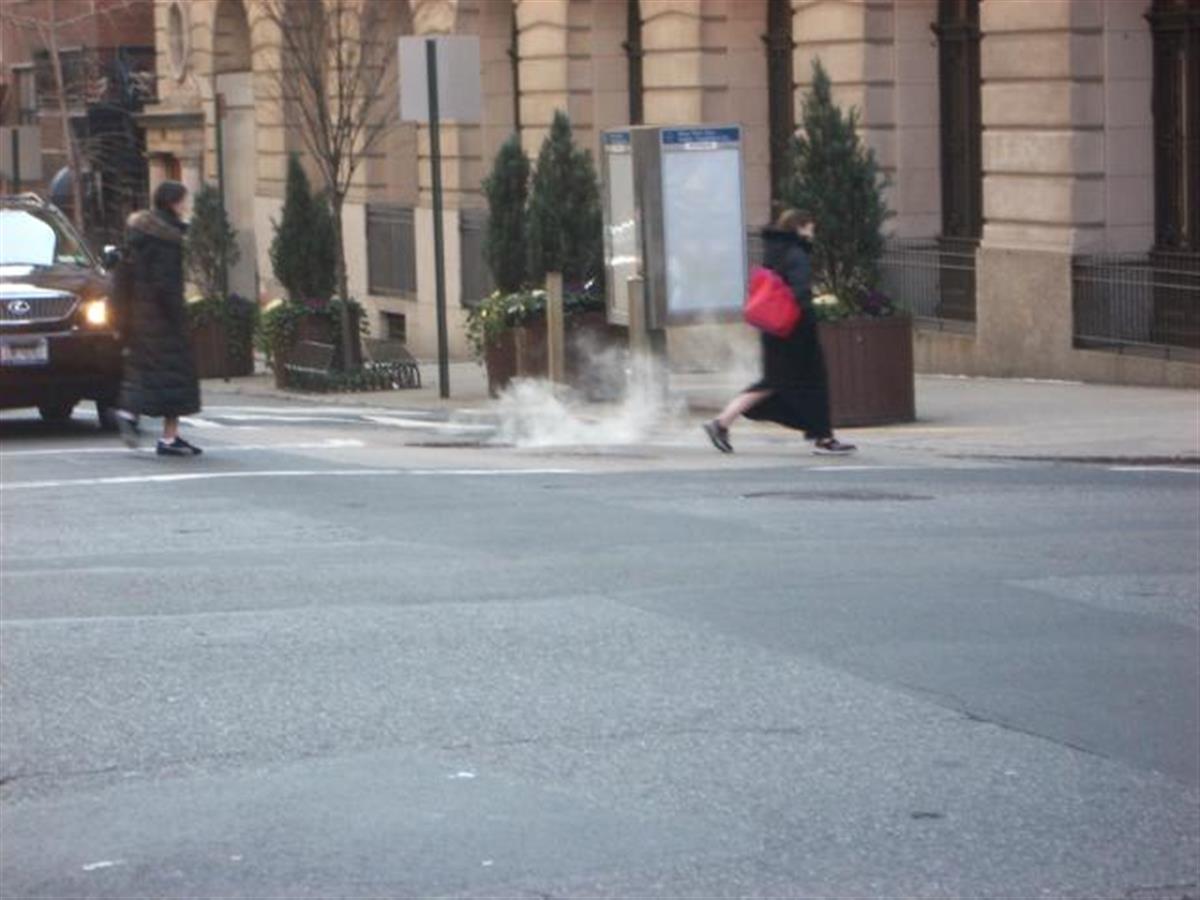 Empire State Building in best weather

Views from Empire State Building
Chrysler Building, behind it in black the Trump World Tower

George Washington Bridge and to the right a piece of Central Park

Statue of Liberty. To the right on the other side of river Hudson 30 Hudson Street in New Jersey

At Madison Square 5th Avenue and Broadway cross. There we find Metropolitan Life Insurance Company Tower (to the left) and Flatiron Building (to the right)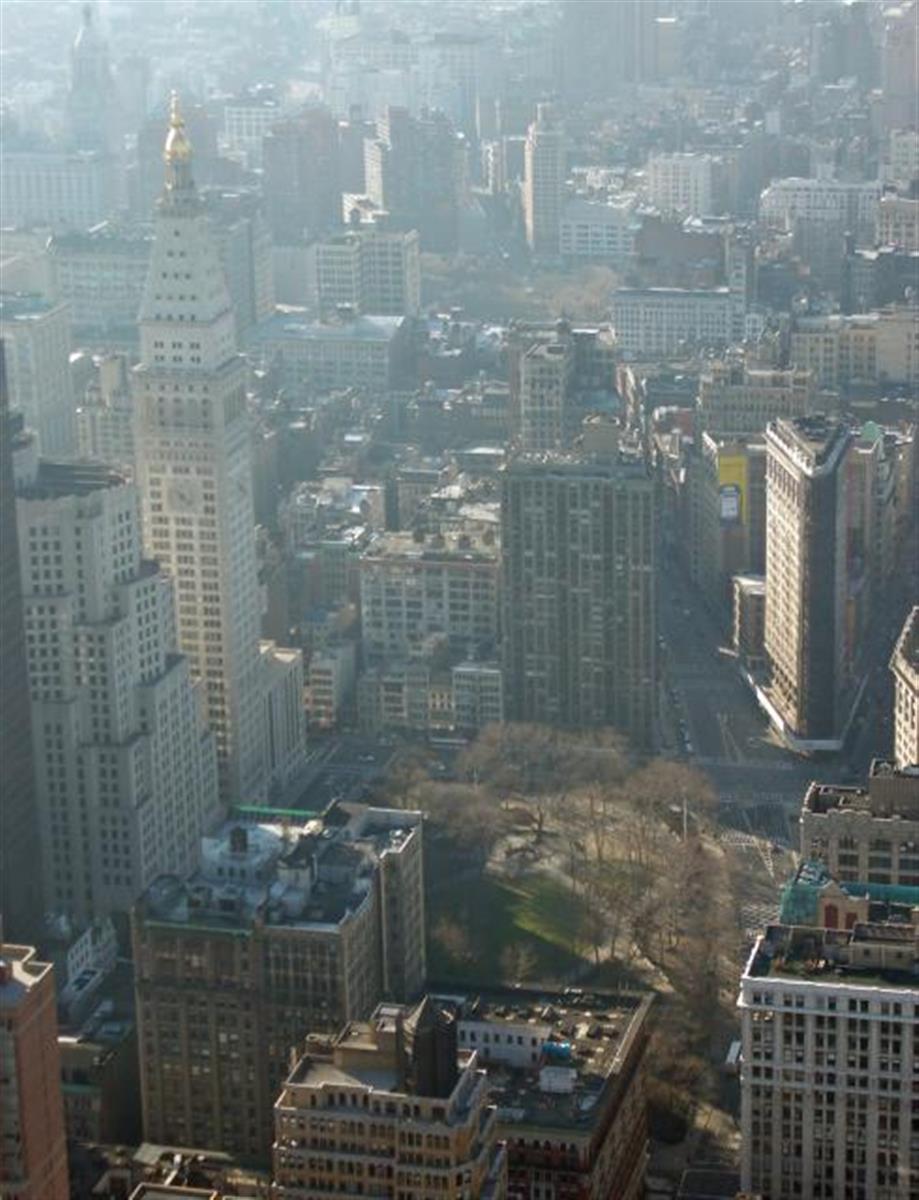 I was there

UN Building at East River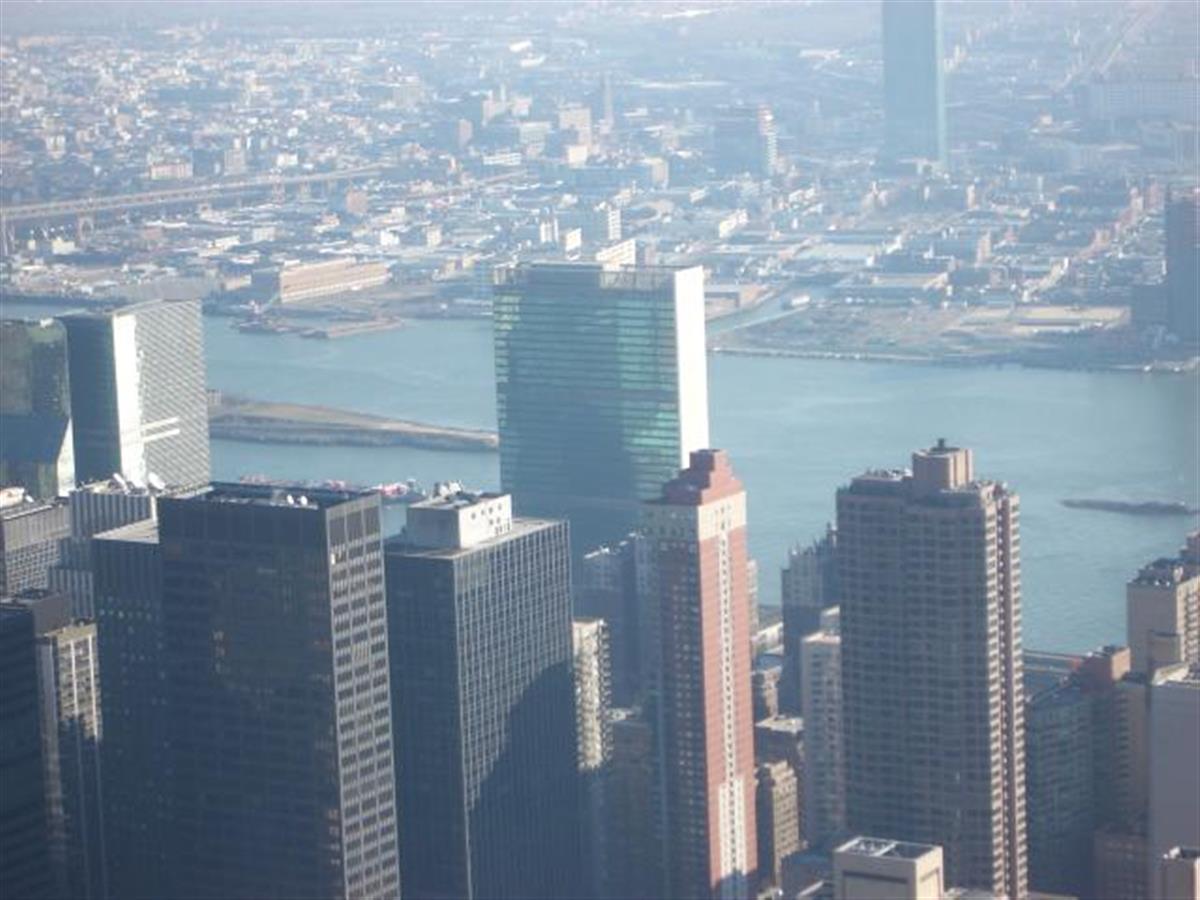 Back down now on

Andreas and Alex looking for more interesting things

Washington Square - view back to Empire State Building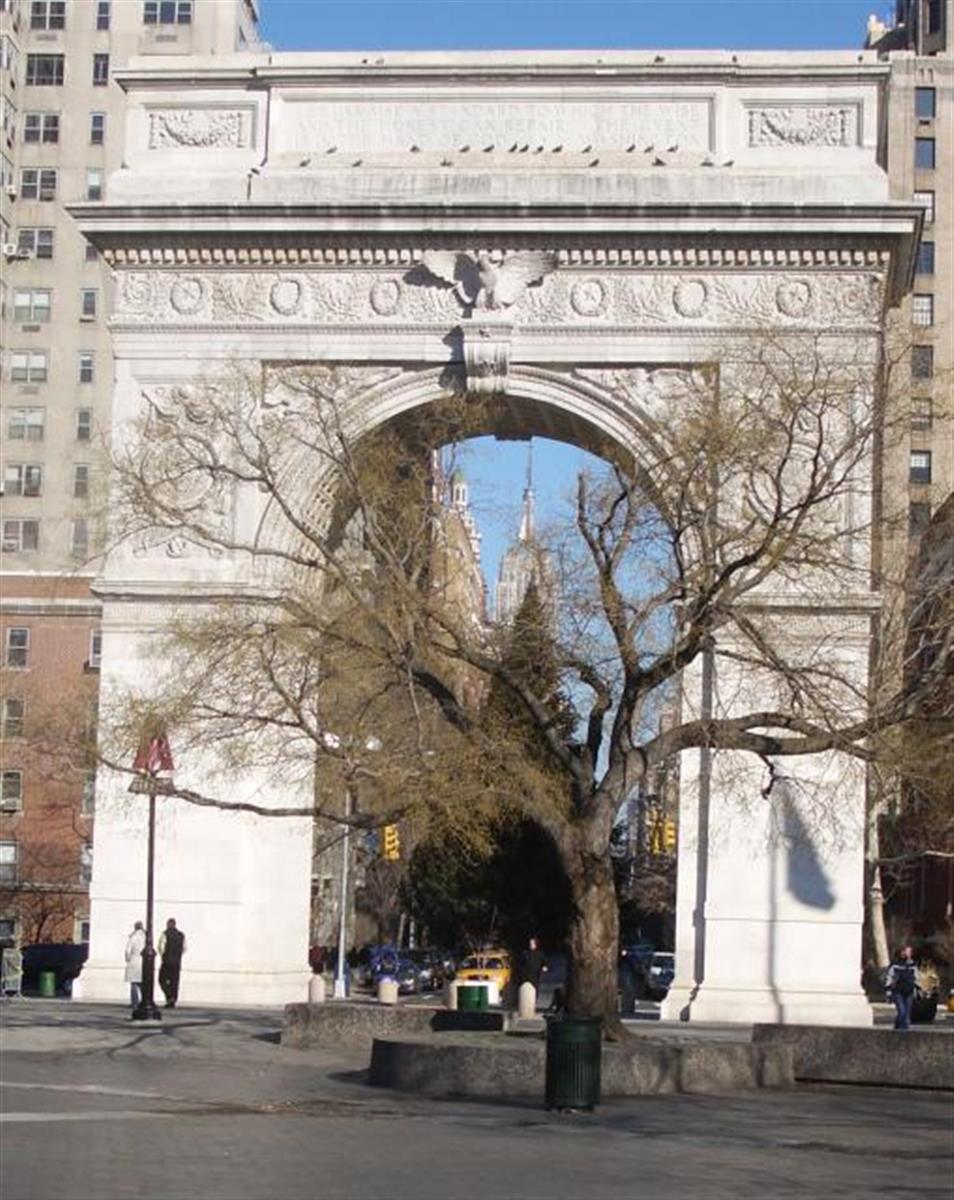 Big wing - for sure quite important for the streets of Manhattan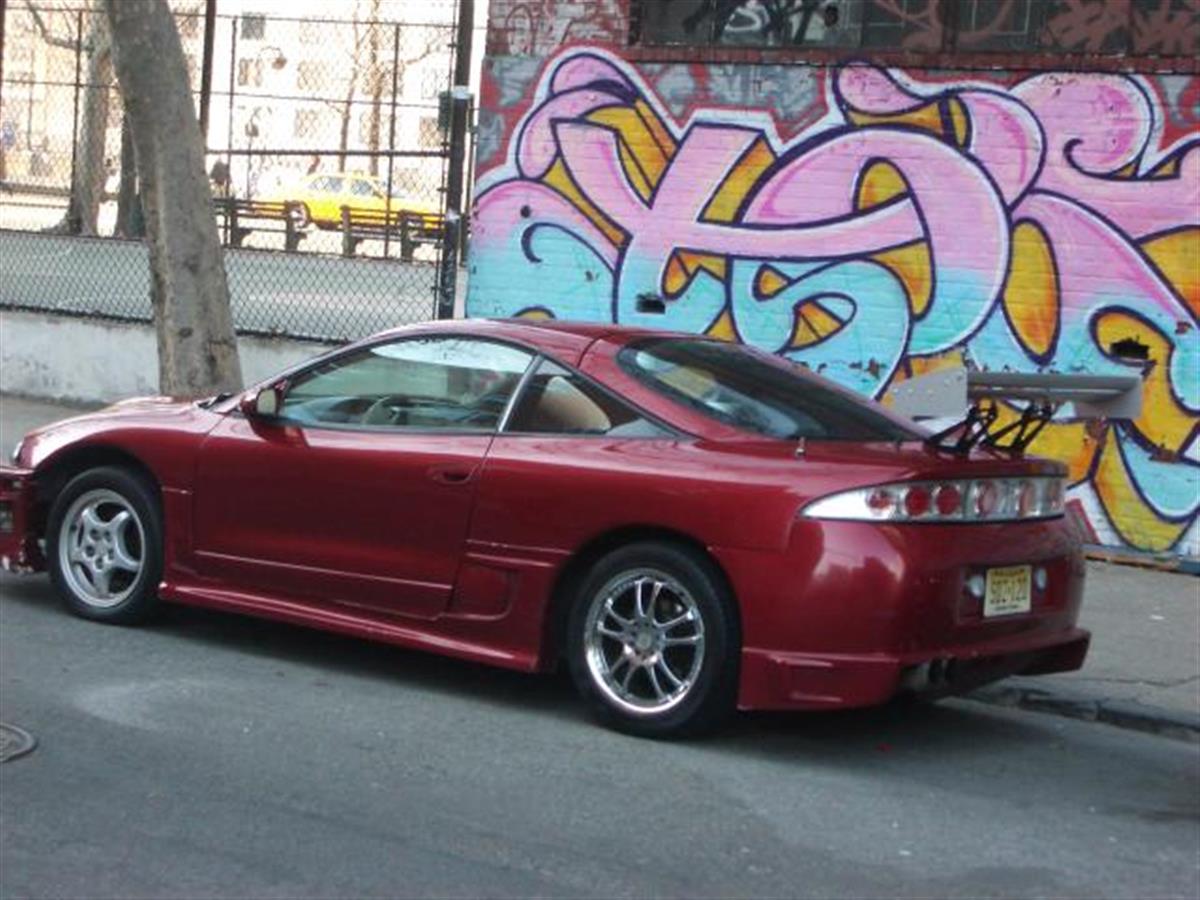 We noticed this brown building without windows during our last stay and did not find out what it was. Now we know. It is the AT&T Long Lines Building, a telephone switchboard facility. There are more of it in Manhattan

Ground Zero is still a big construction site

30 Hudson Street in New Jersey with the big Colgate clock

Statue of Liberty comes in sight

The Sphere in Battery Park

Tourist rip-off in Battery Park

Staten Island Ferry ride passing Statue of Libery and providing a nice panoramic view to Manhattan and Verrazano Narrows Bridge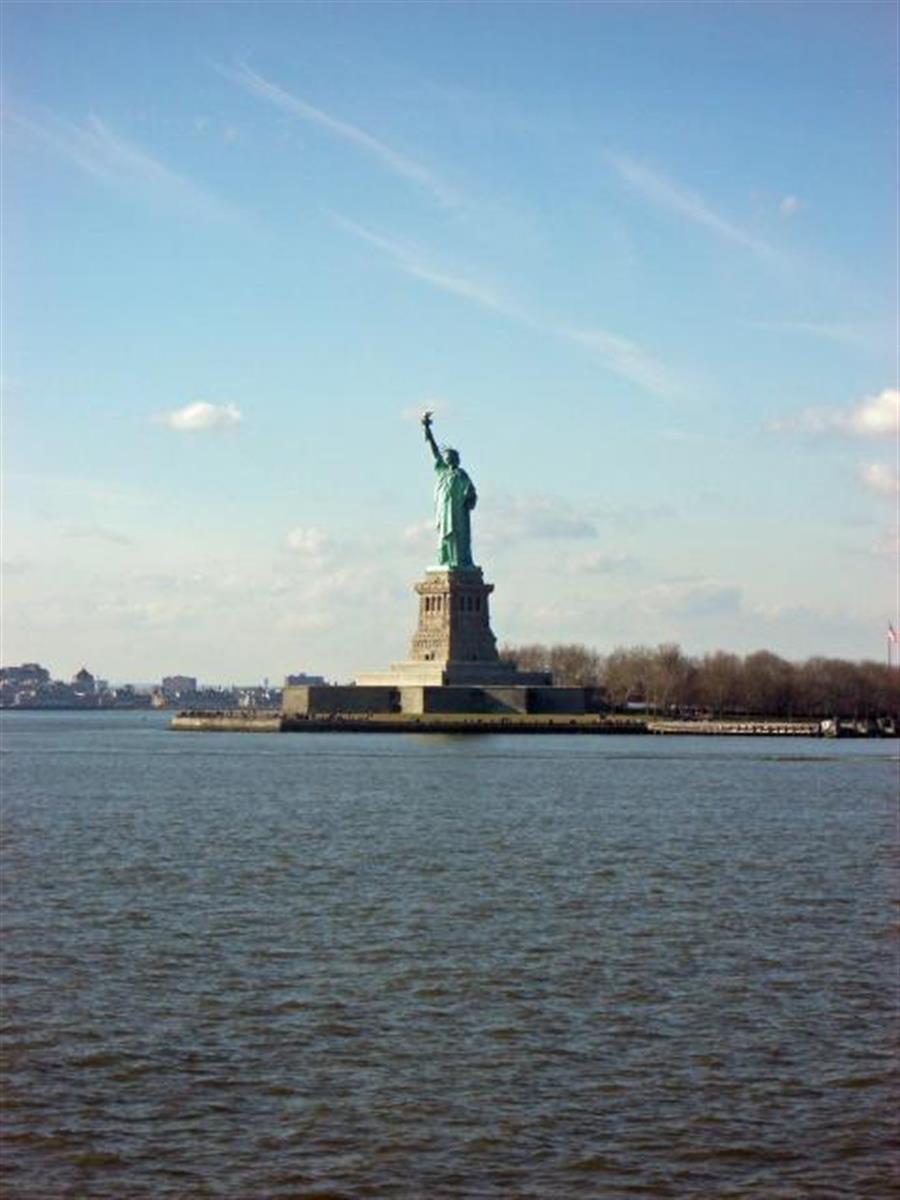 ... enjoying the views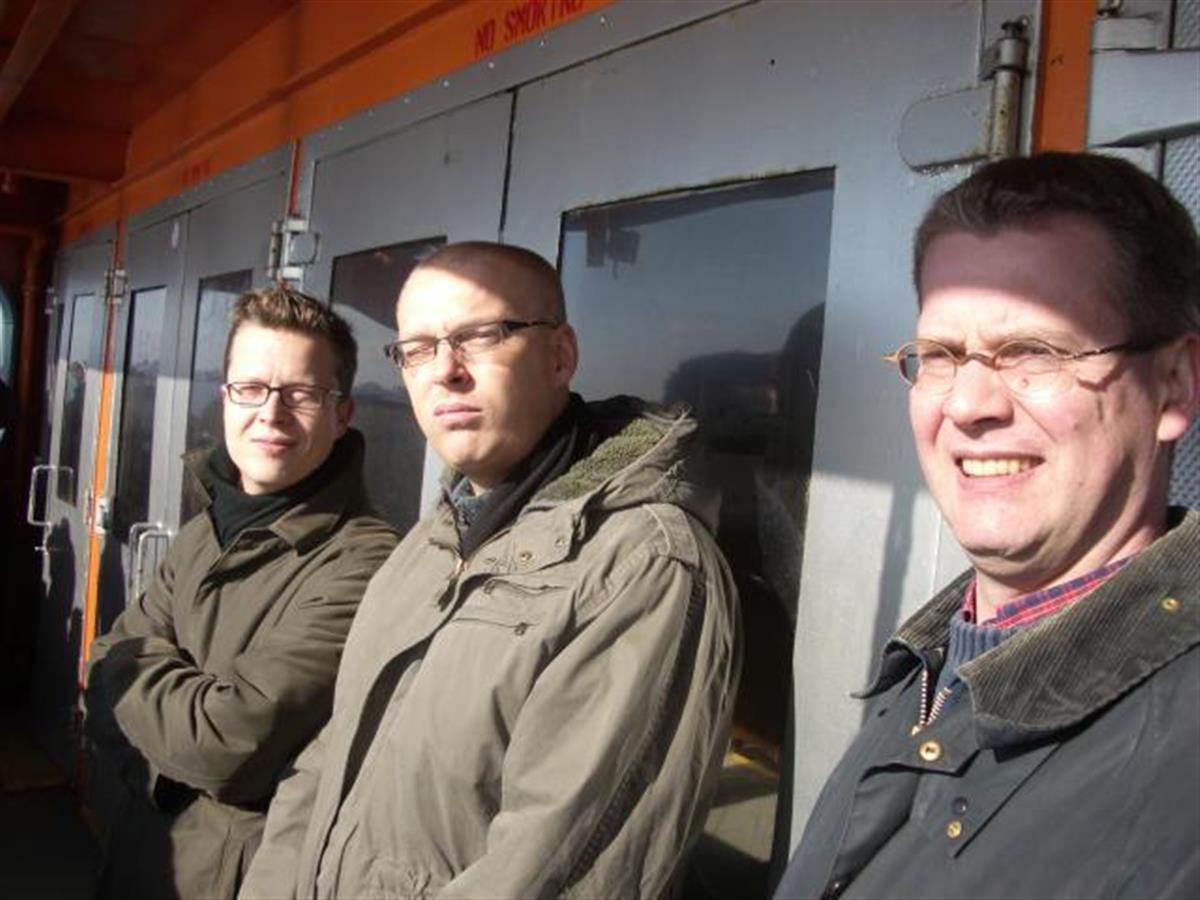 Verrazano Narrows bridge - still the longest suspension bridge in the US and for quite some time the world's longest suspension bridge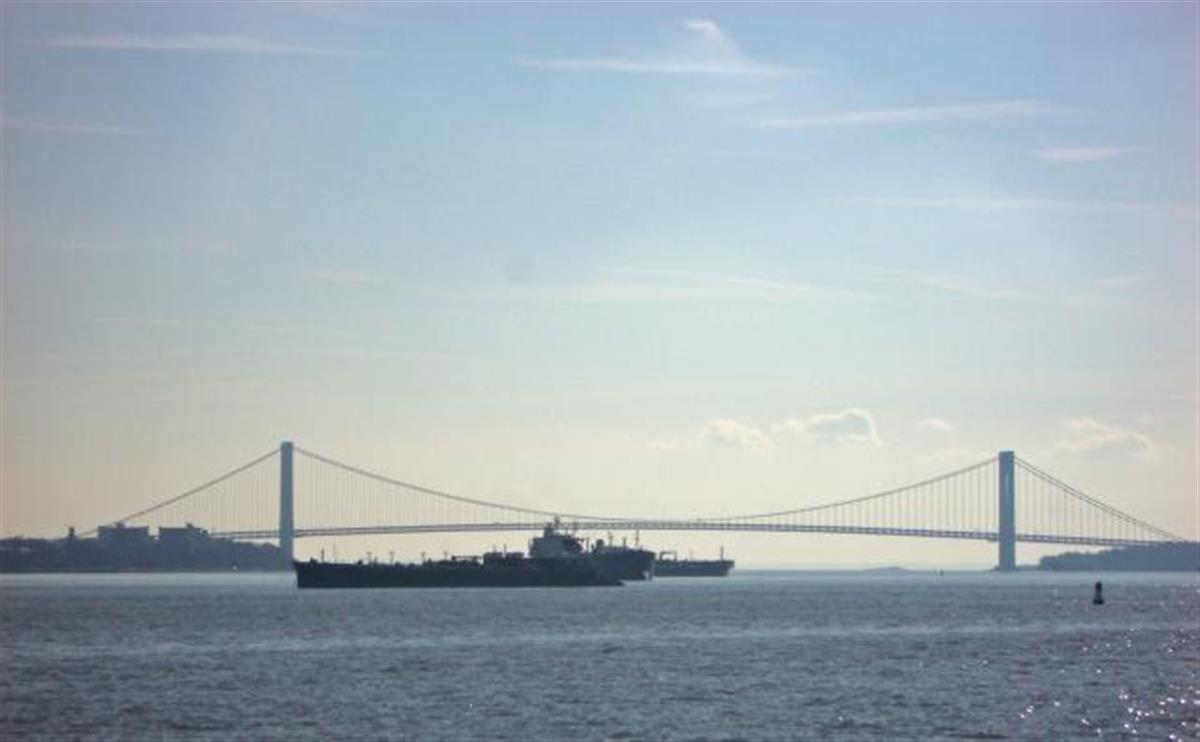 Michael and I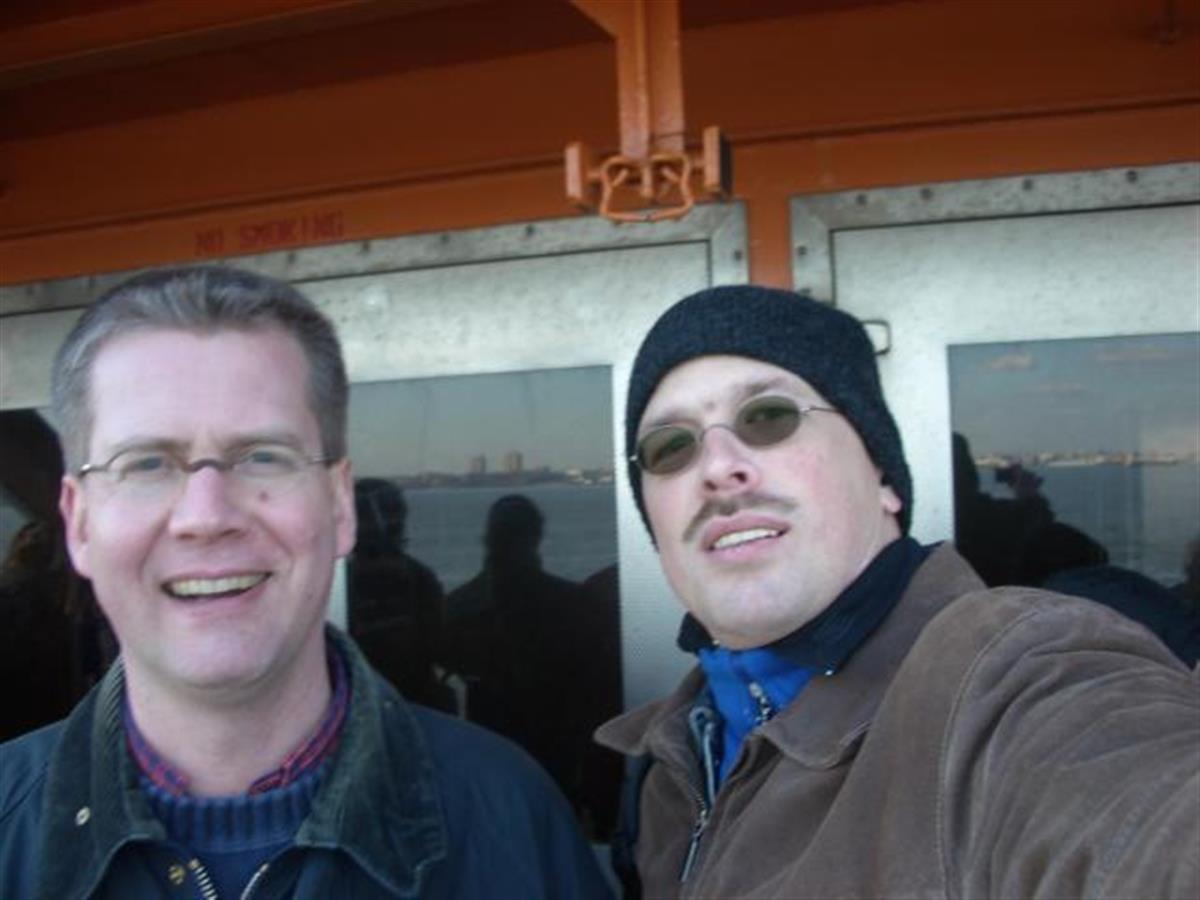 Panoramic view of Lower Manhattan


Staten Island Ferry passing Statue of Liberty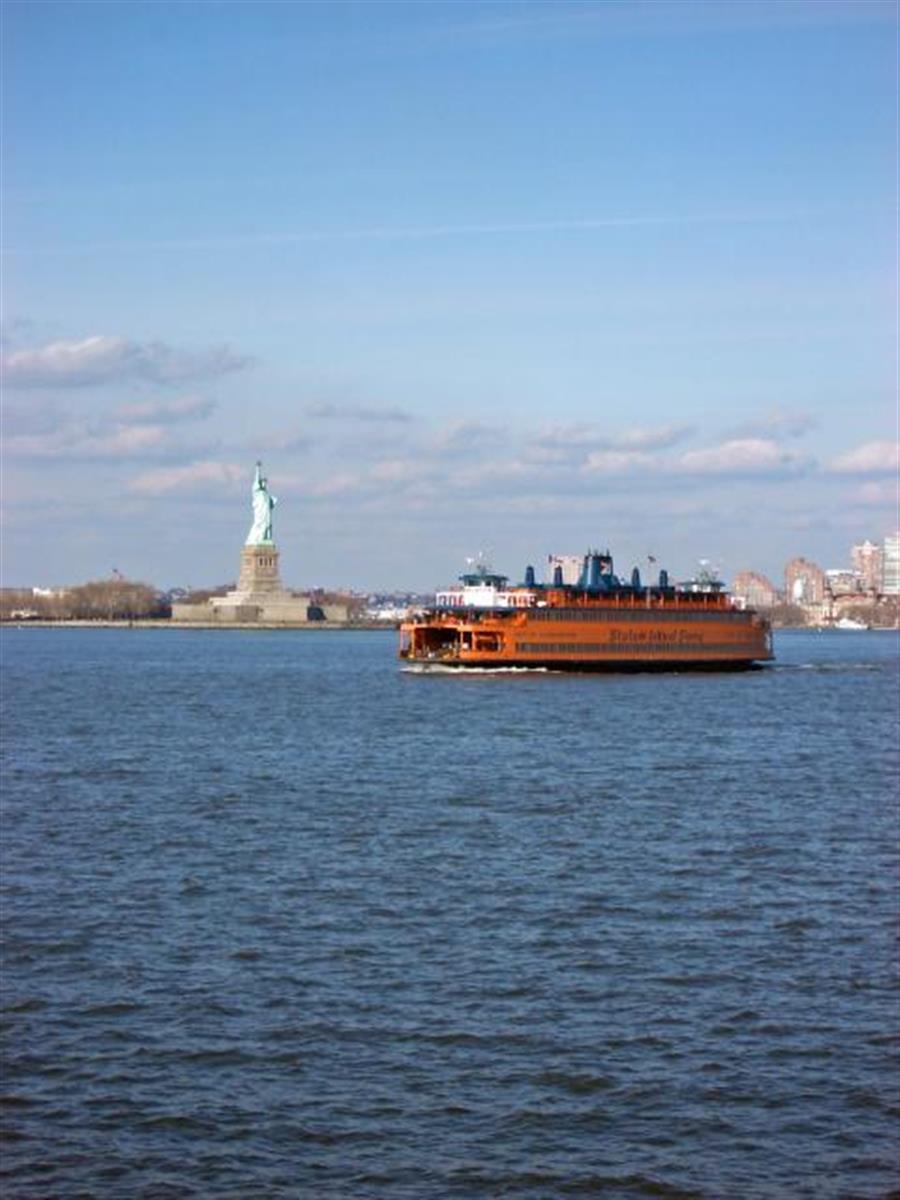 The three big East river bridges Brooklyn Bridge, Manhattan Bridge and Williamsburg Bridge (from front to back)

Manhattan seen from the water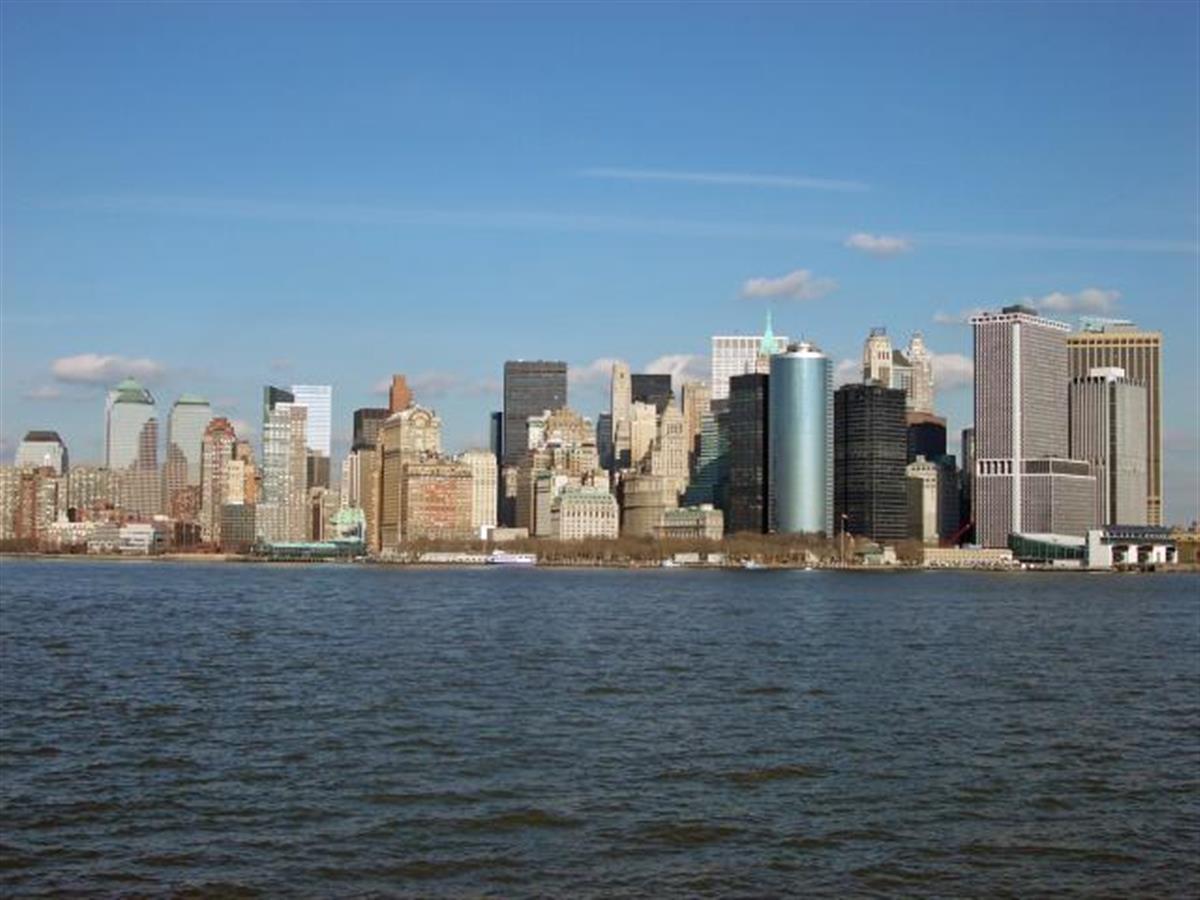 New York Stock Exchange in Wall Street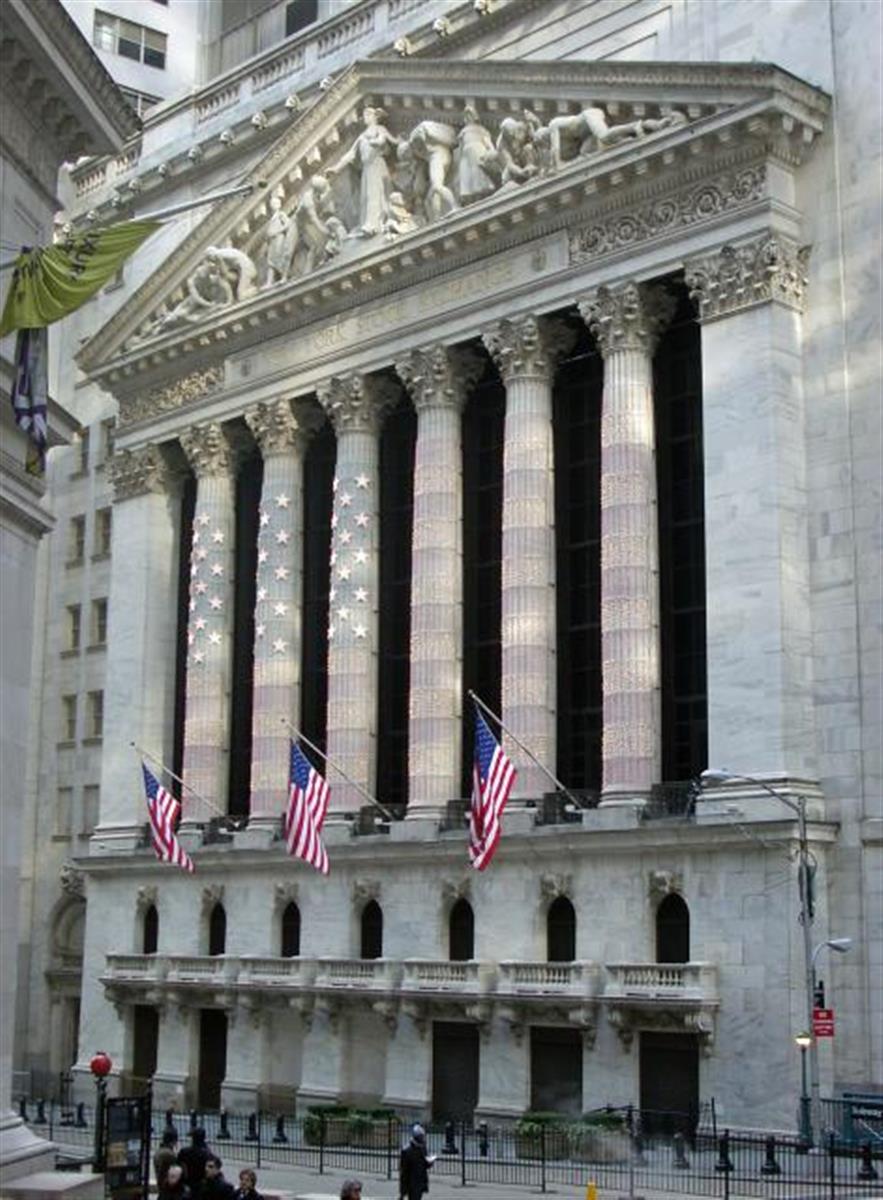 Hotel Waldorf-Astoria

Rockefeller Center with ice rink, Christmas tree and statue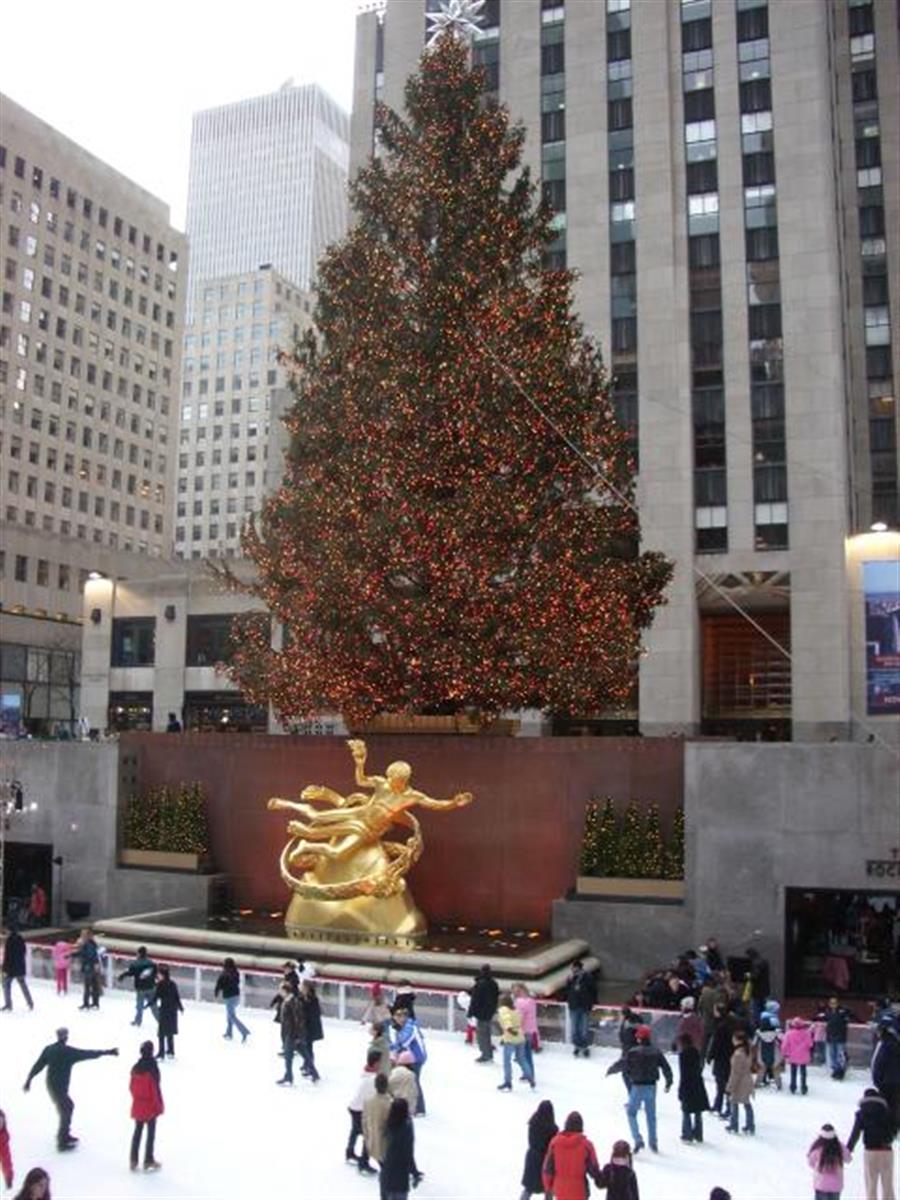 Crazy toy store FAO Schwarz. The toy Ferrari is about 50,000 US Dollars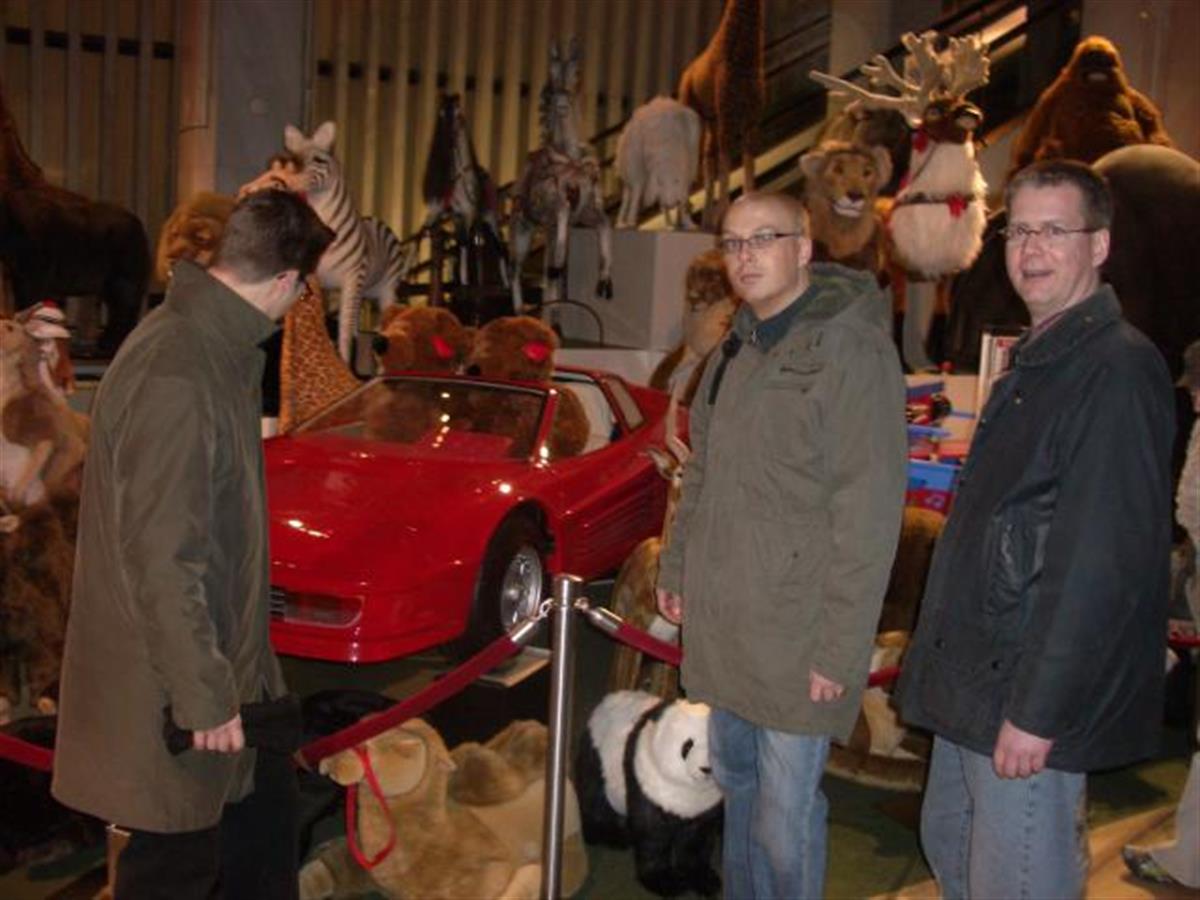 Times Square very fascinating in the evening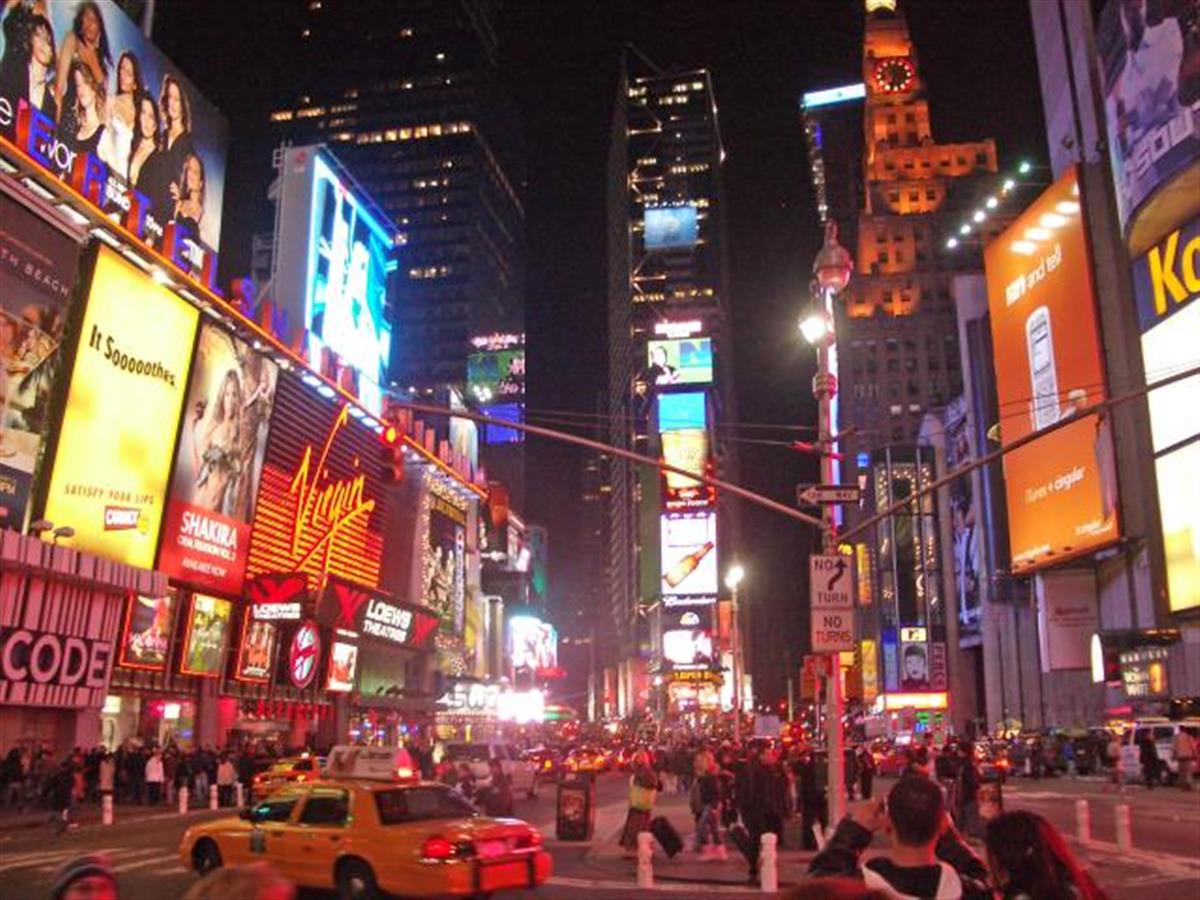 ToysAreUs at Times Square quite crazy too. Three stories, Ferris wheel, all kinds of toys


McDonalds in 42nd Street illuminated as all other shops around