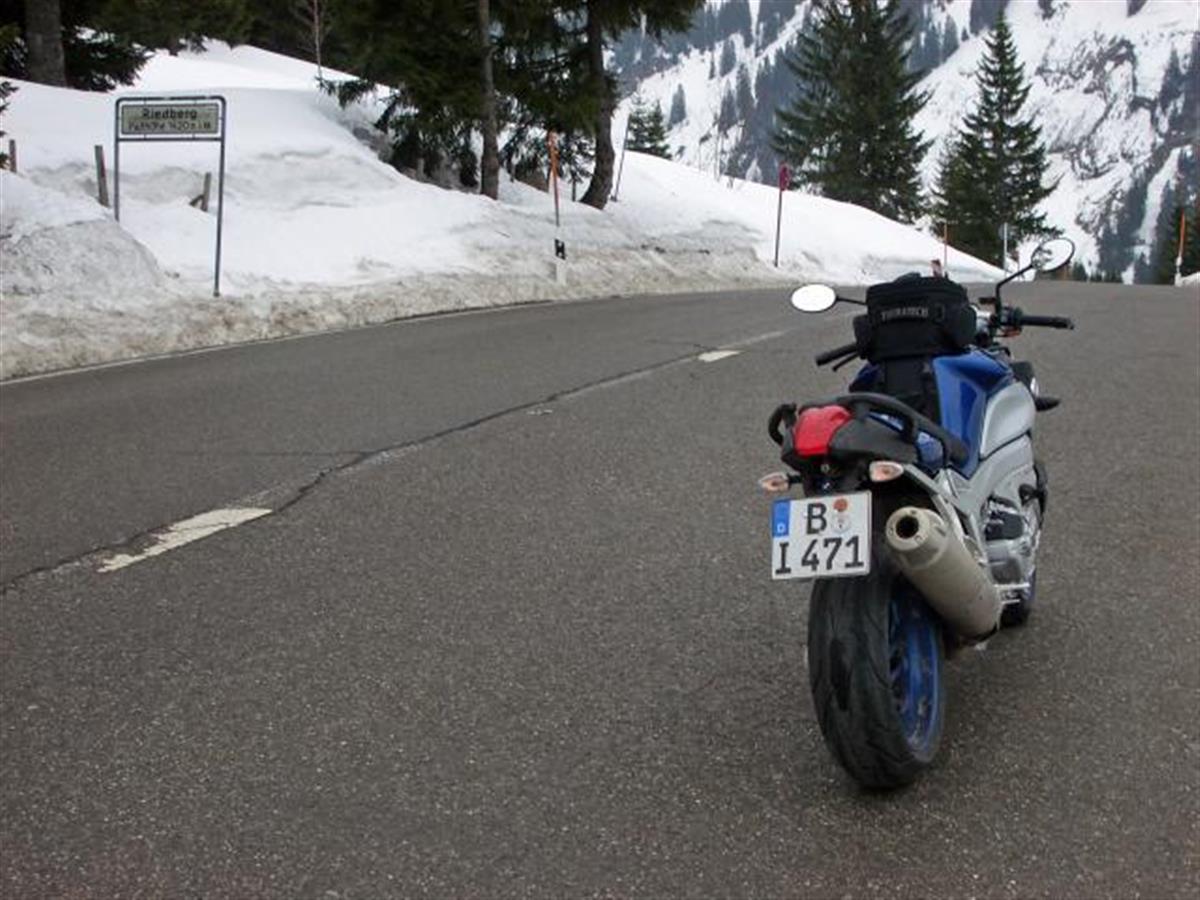 This year I have used Easter holidays for visiting Wolgang in Schwabmünchen.
The trip totalled to 2082 kilometers (1260 miles) and I added some new roads to my collection. Beside journey to/from there we found time for two additonal round trips. See some photographs from these trips below.
First round trip was across and around Bodensee. I detected a maximum speed of 15.5 miles per hour for the ferry and I have now one track log across the Bodensee.
On board of the ferry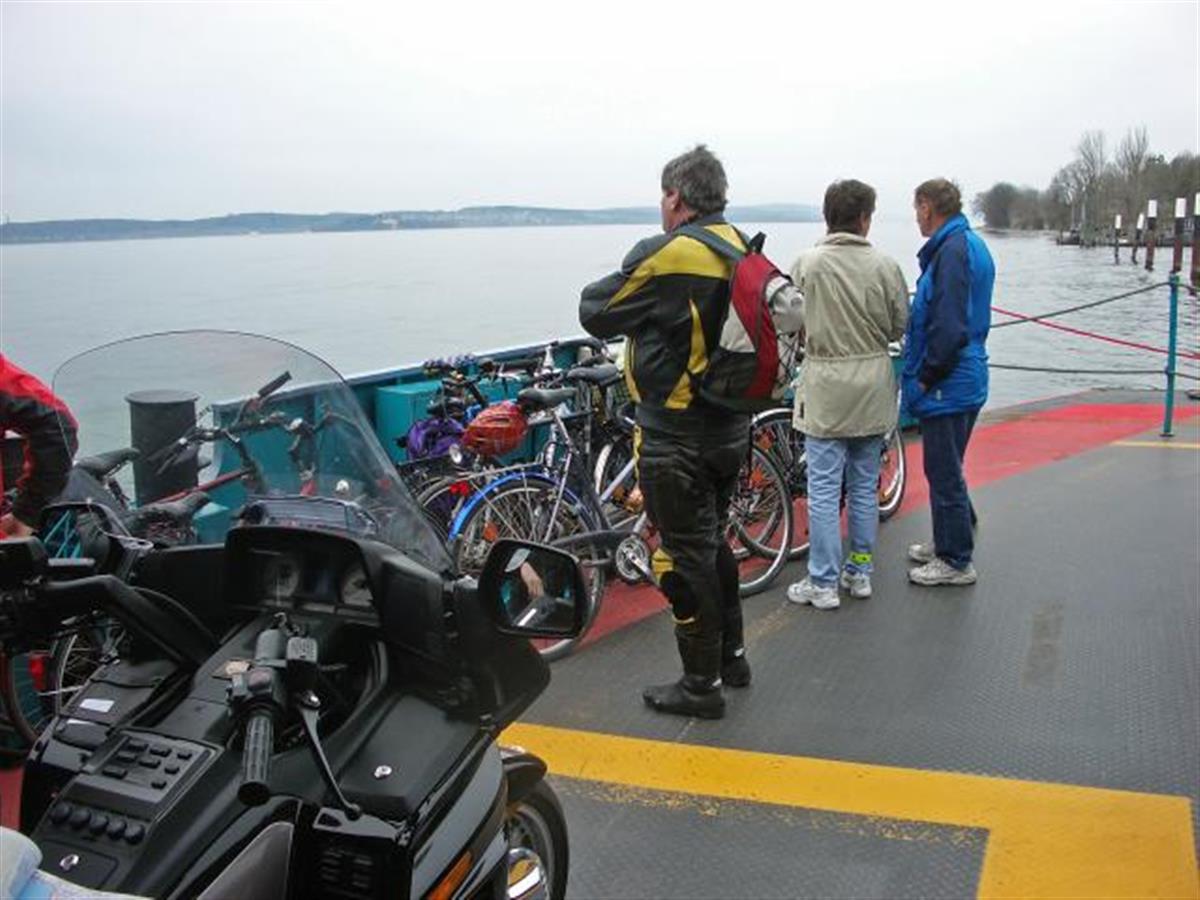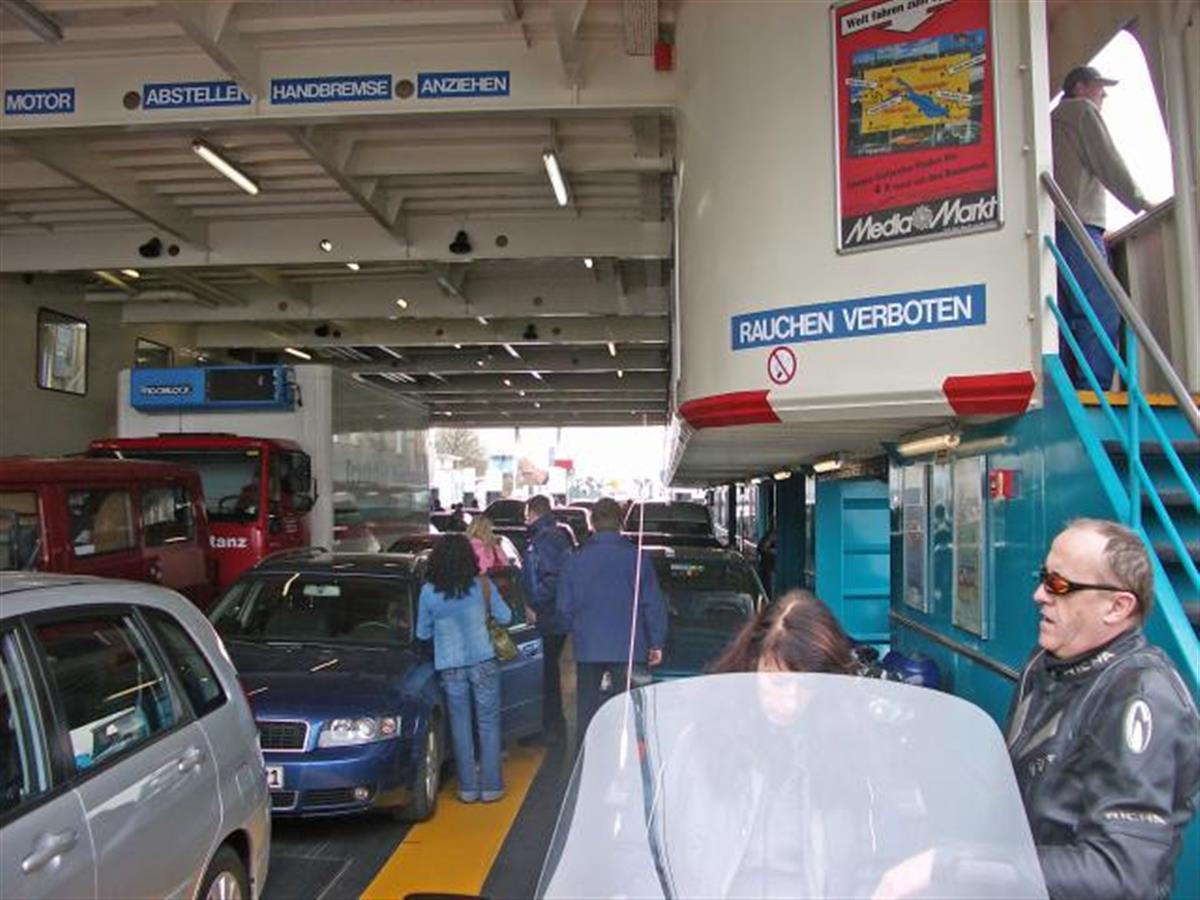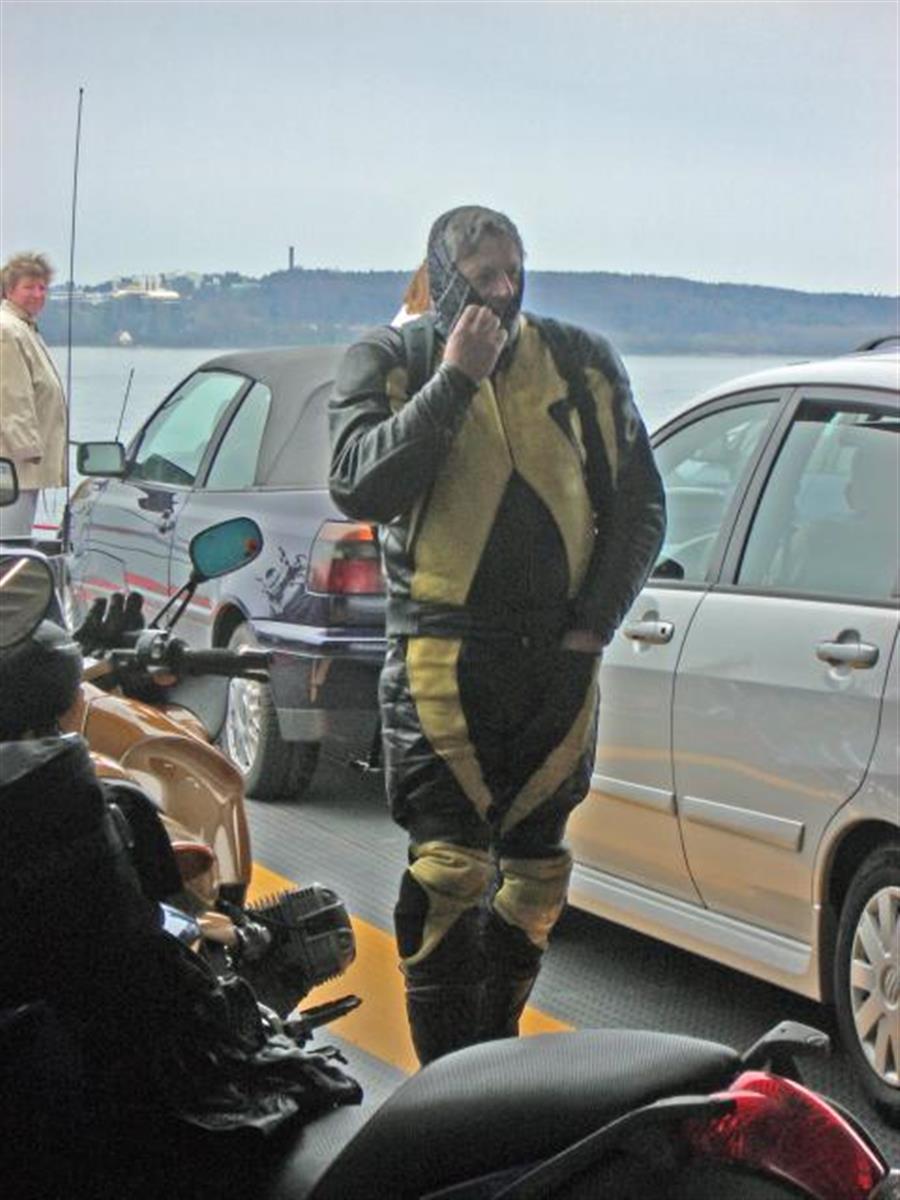 Some other ferries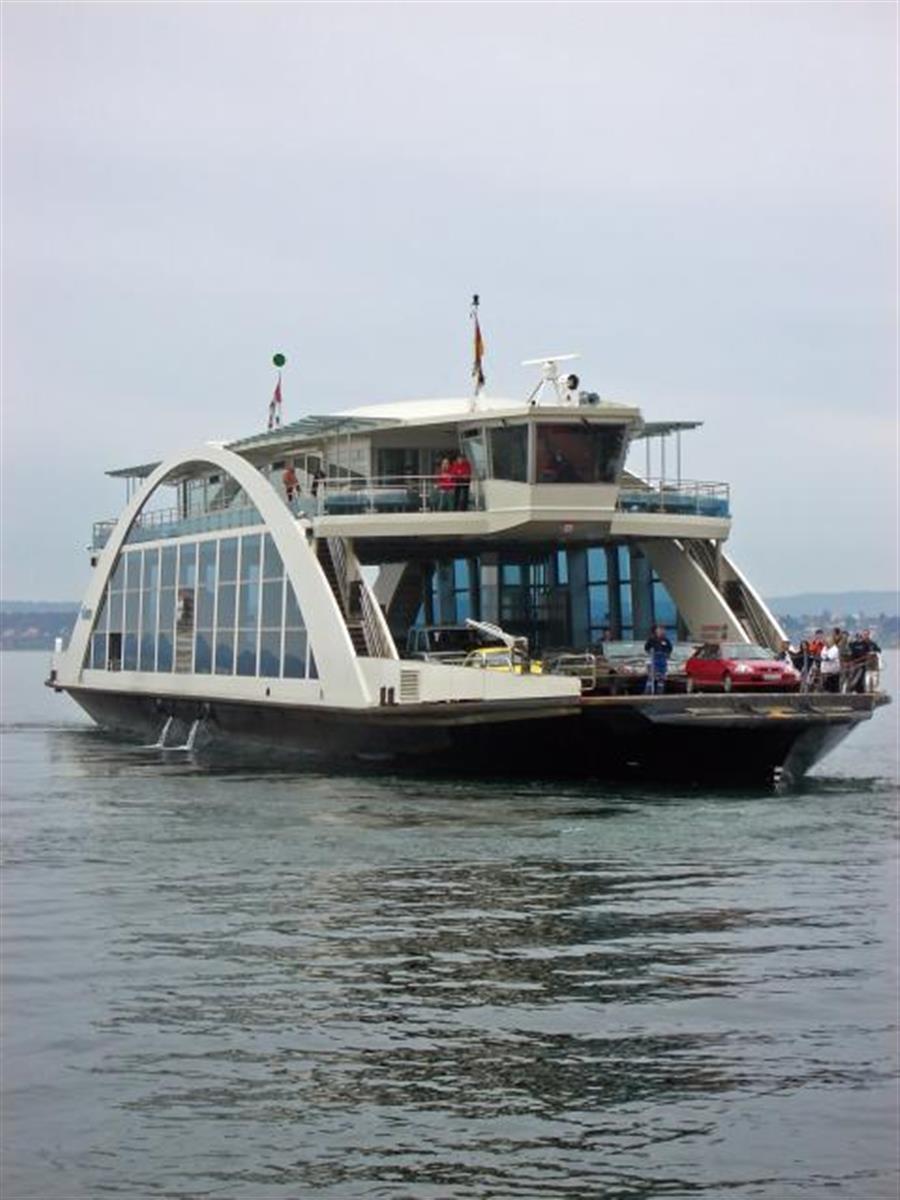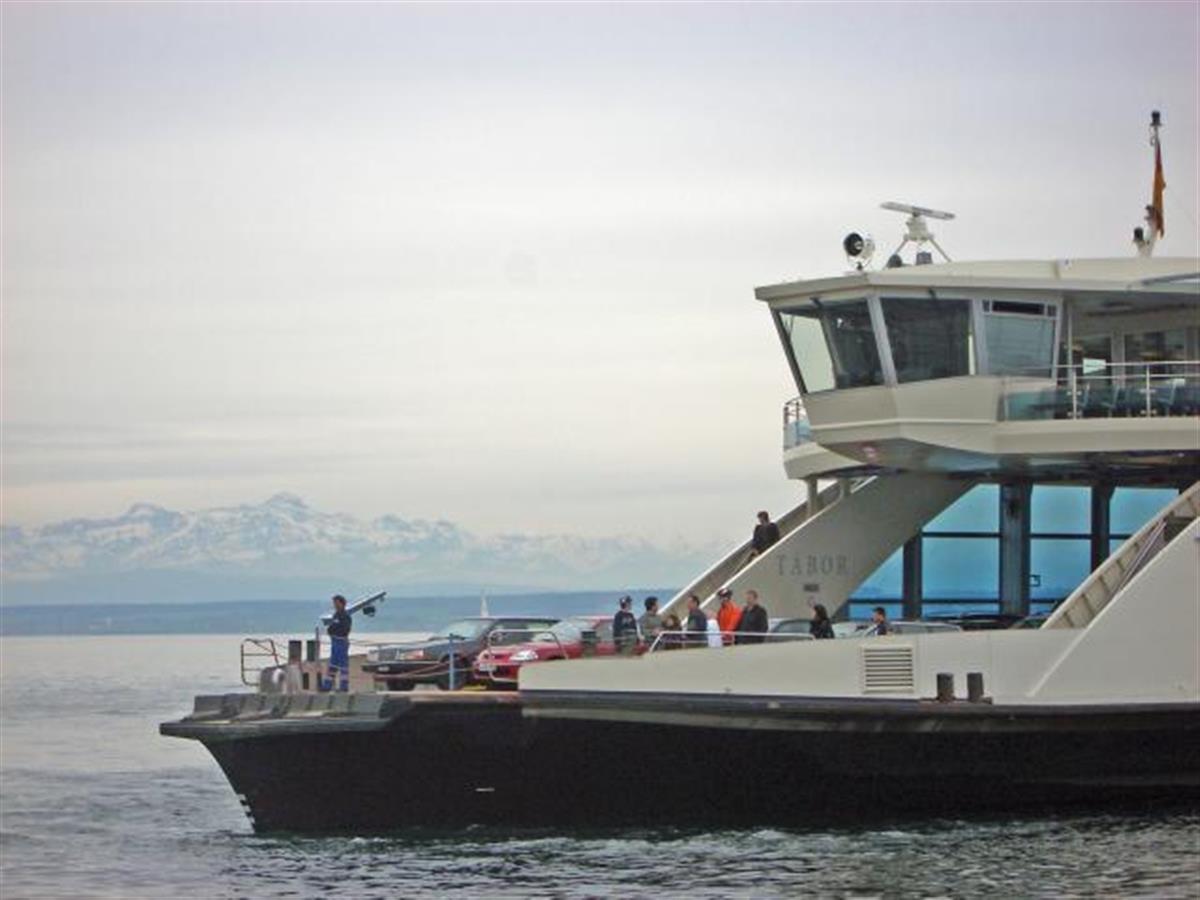 View back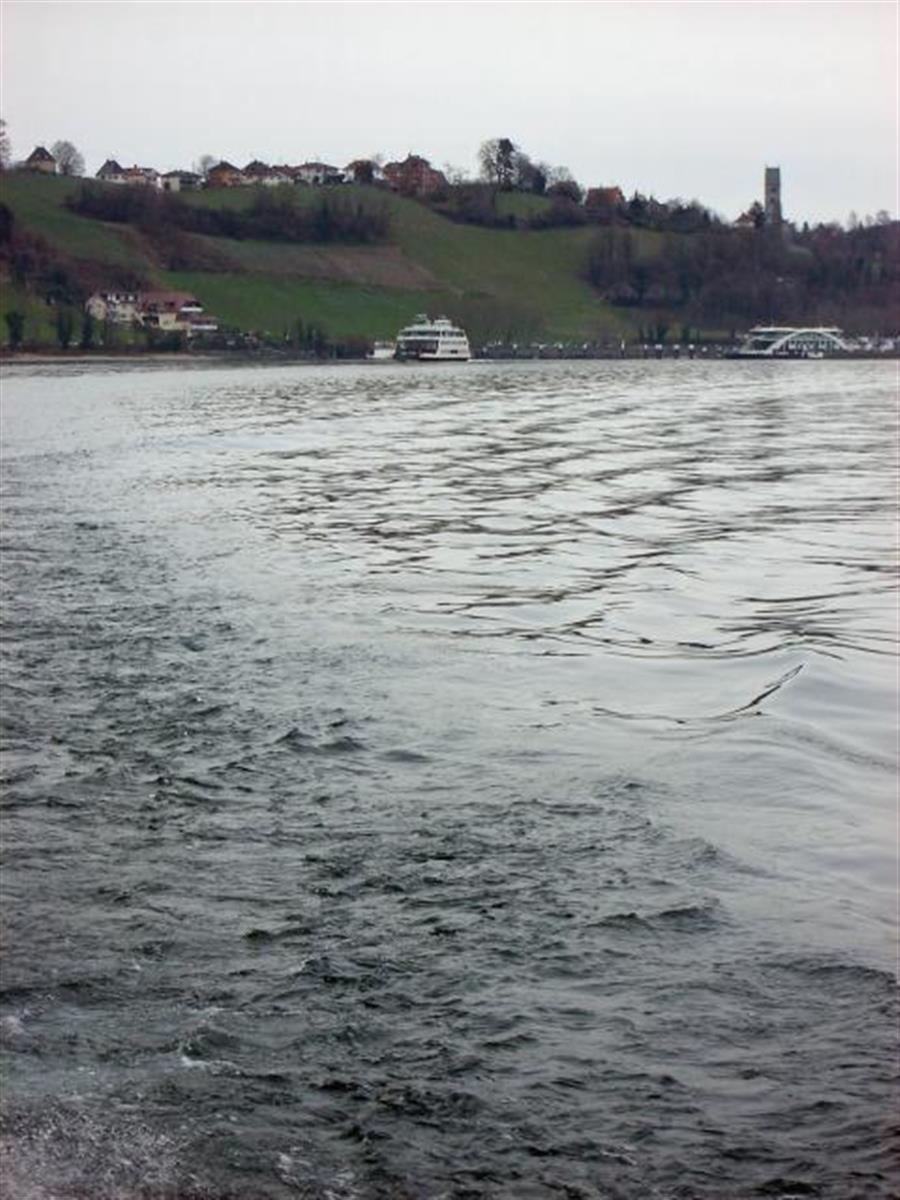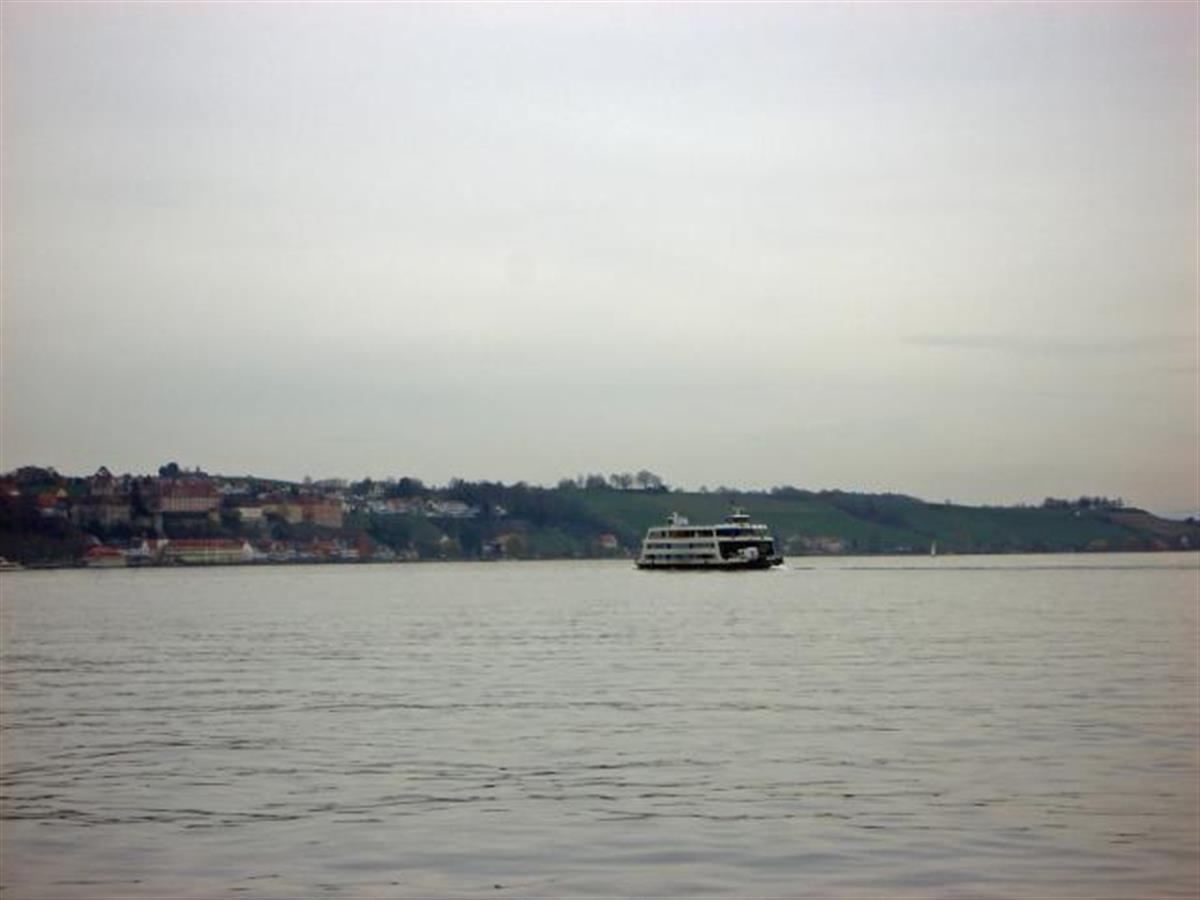 Steam boat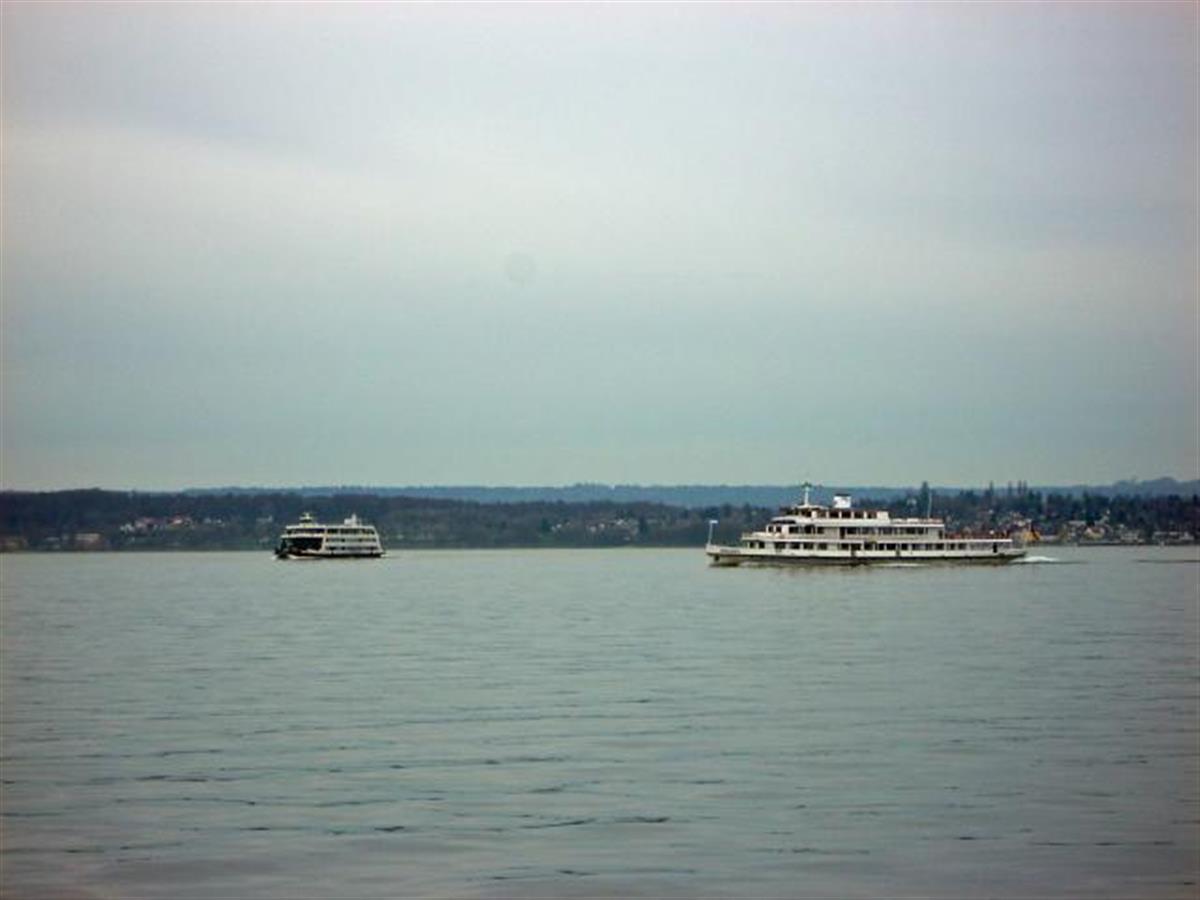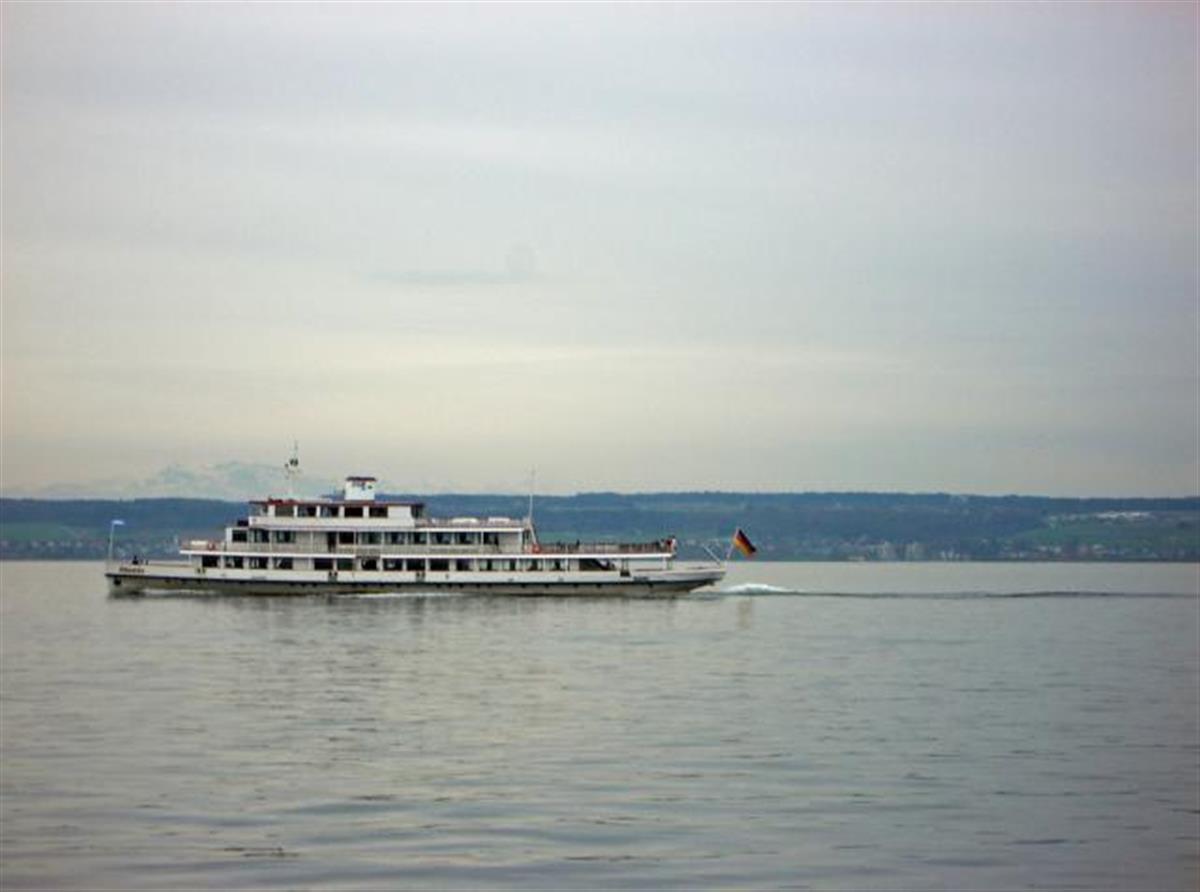 The opposite water front: Konstanz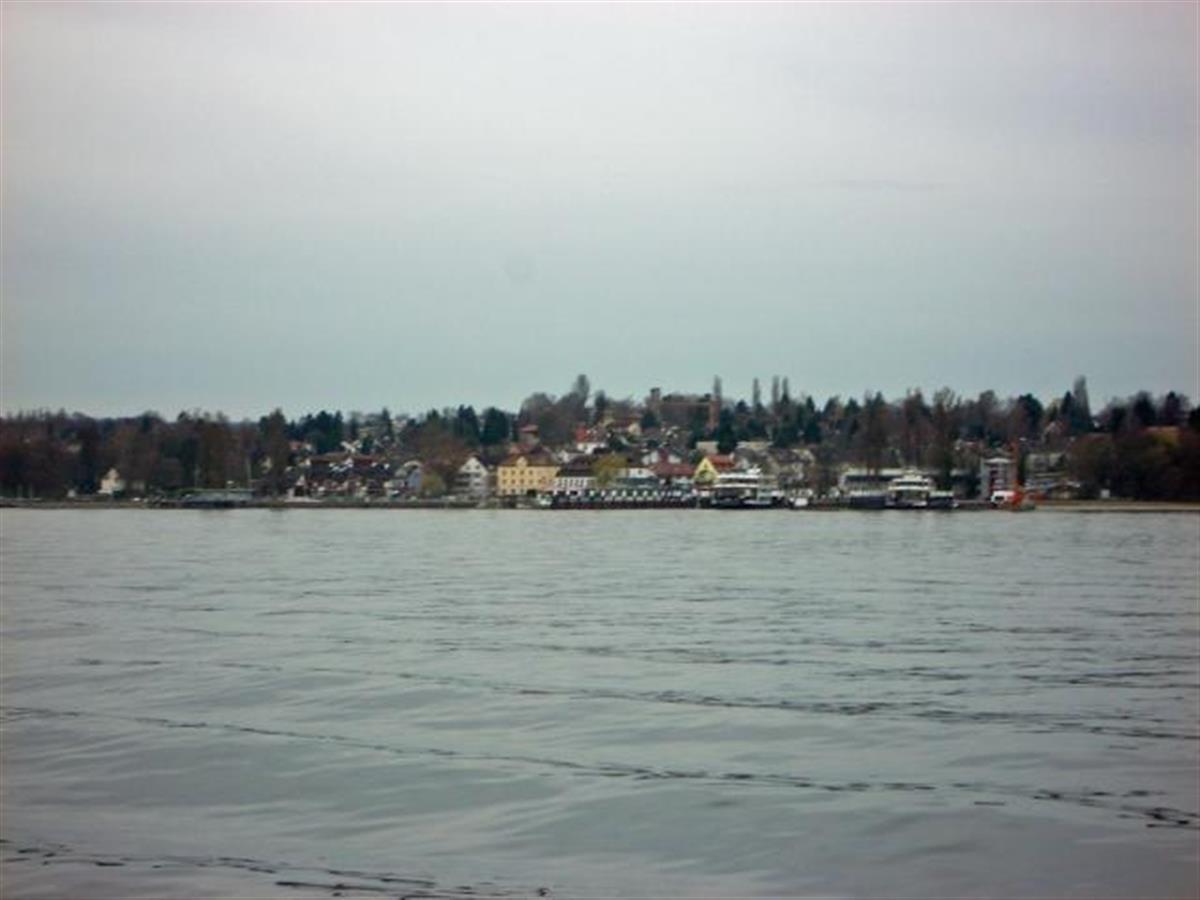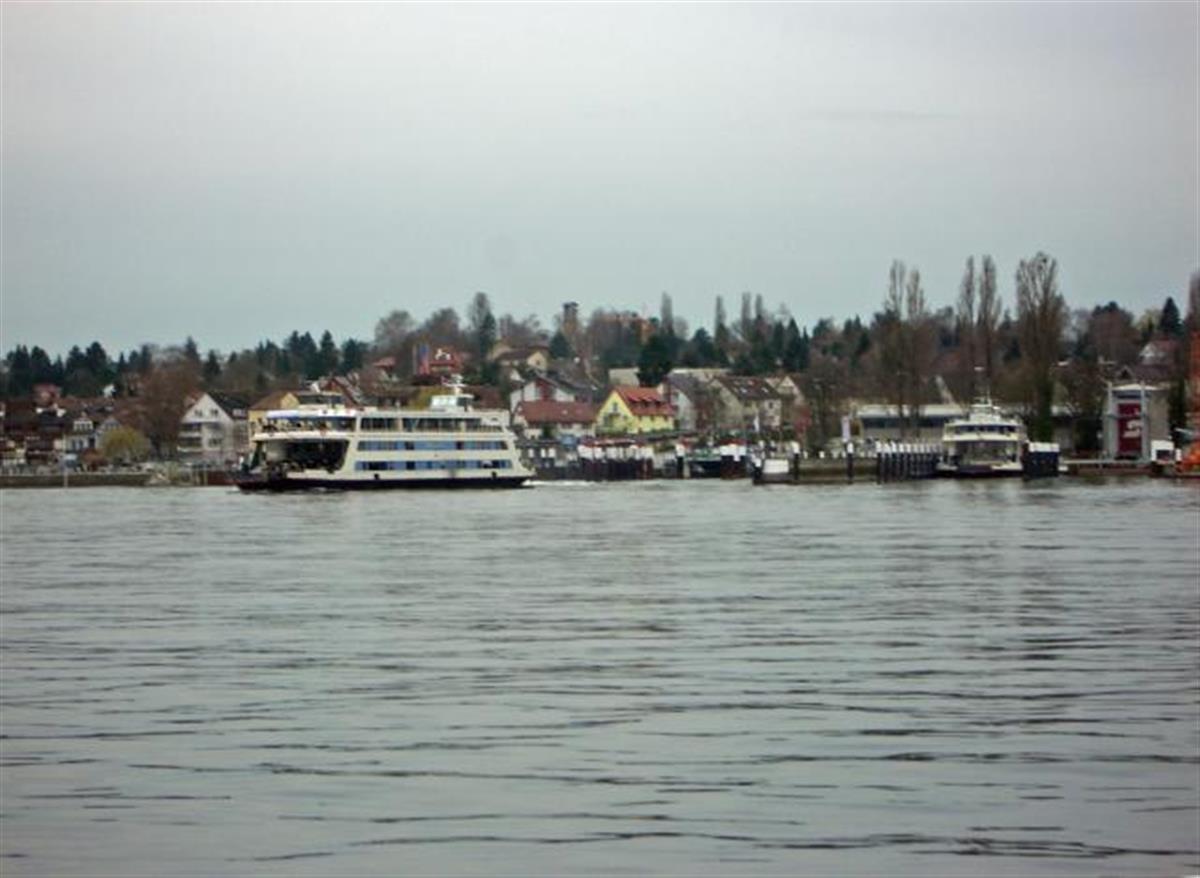 View to the alps from the ferry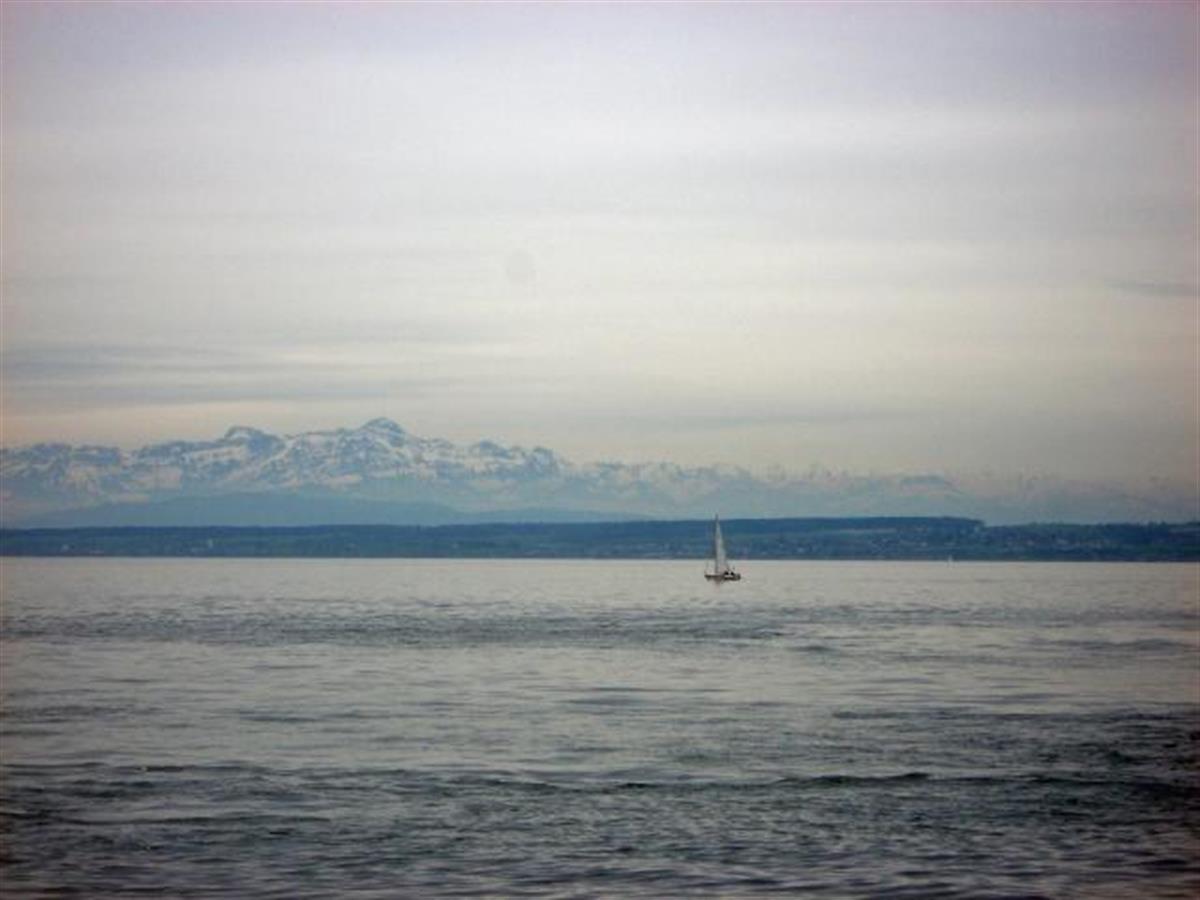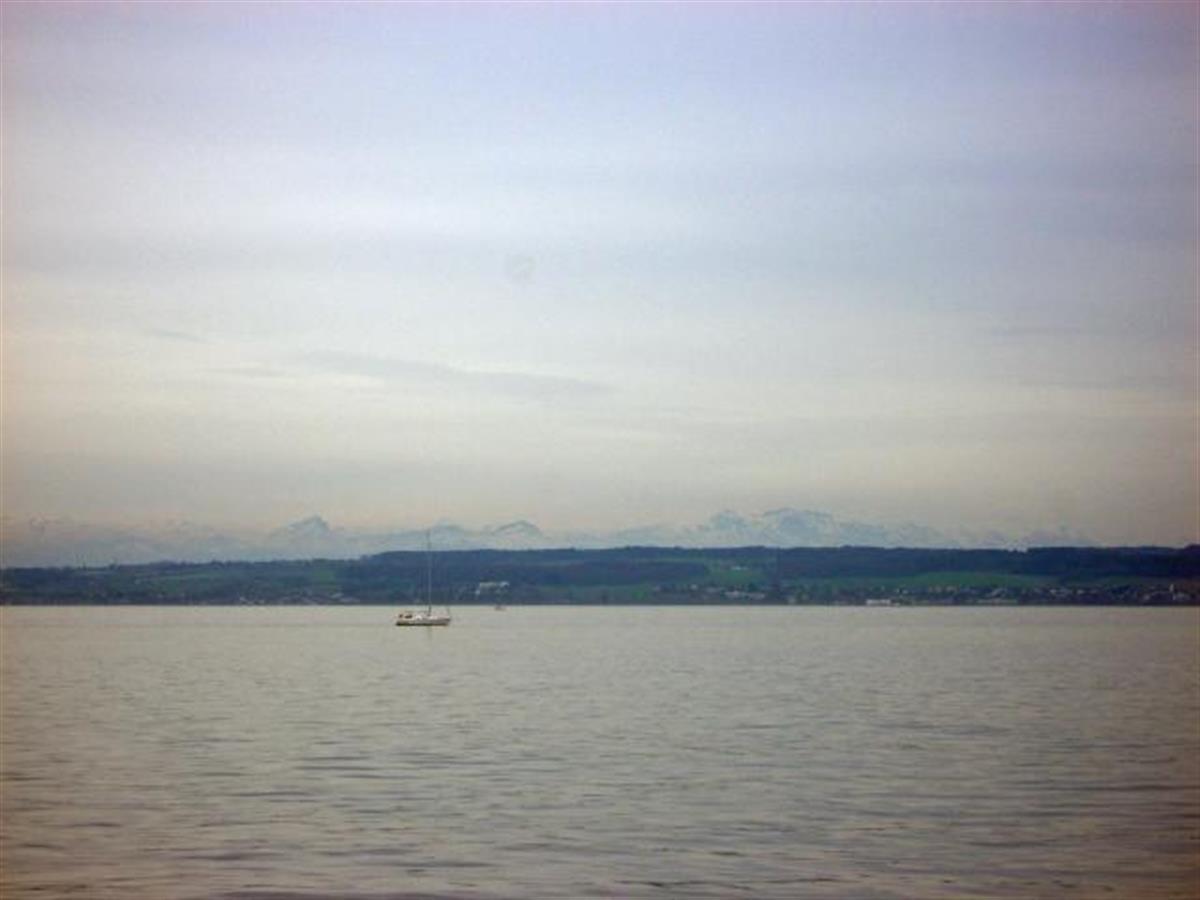 Short rest above Bregenz near Fluh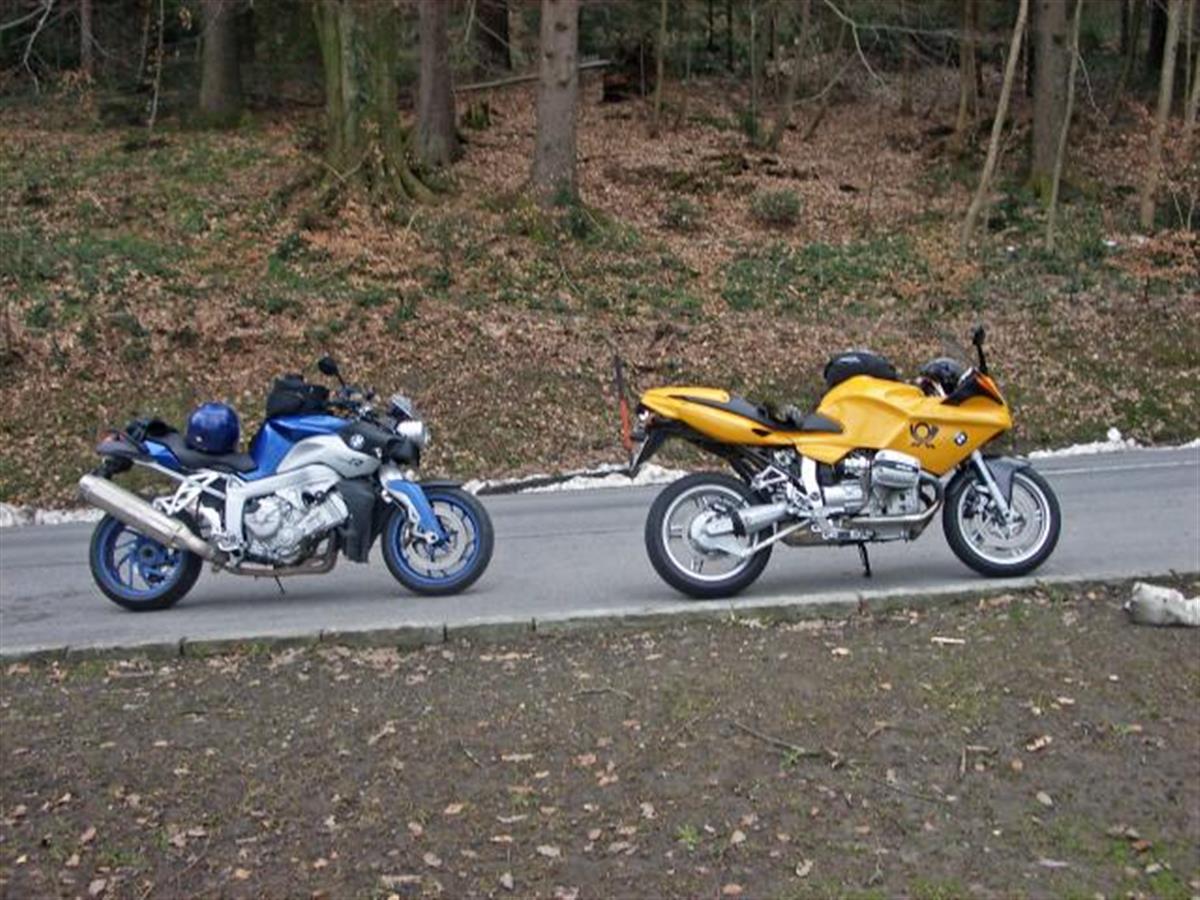 Bodensee view. You see Bregenz and on the opposite waterfront Lindau.



Short break at Riedbergpass. Snow is still there. We are at 4656 ft above sea level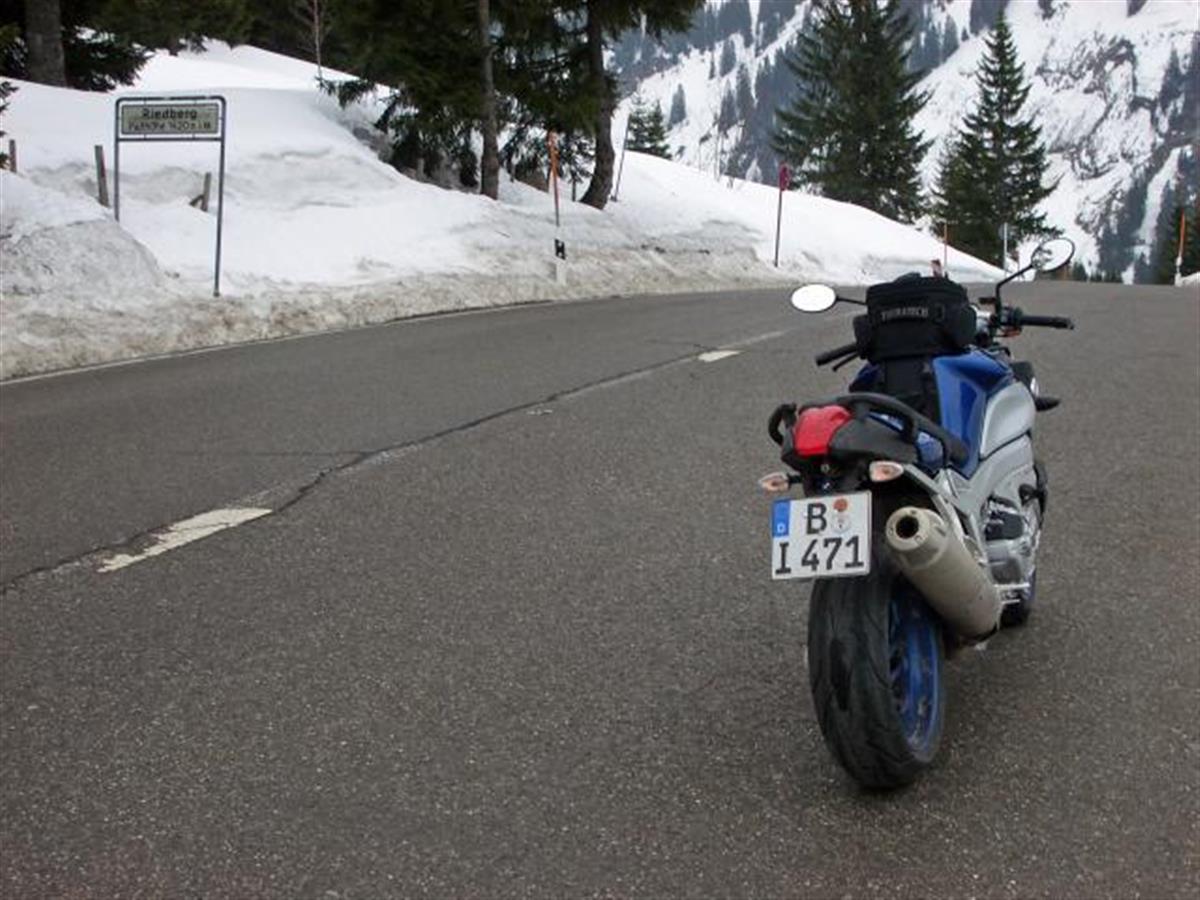 The second day trip is expected to take place between Ammersee and Starnberger See. We deviated a little bit to the West later on which was everything but unpleasant.
Heavy wind on the northern waterfront of Ammersee. A little surfer's paradise.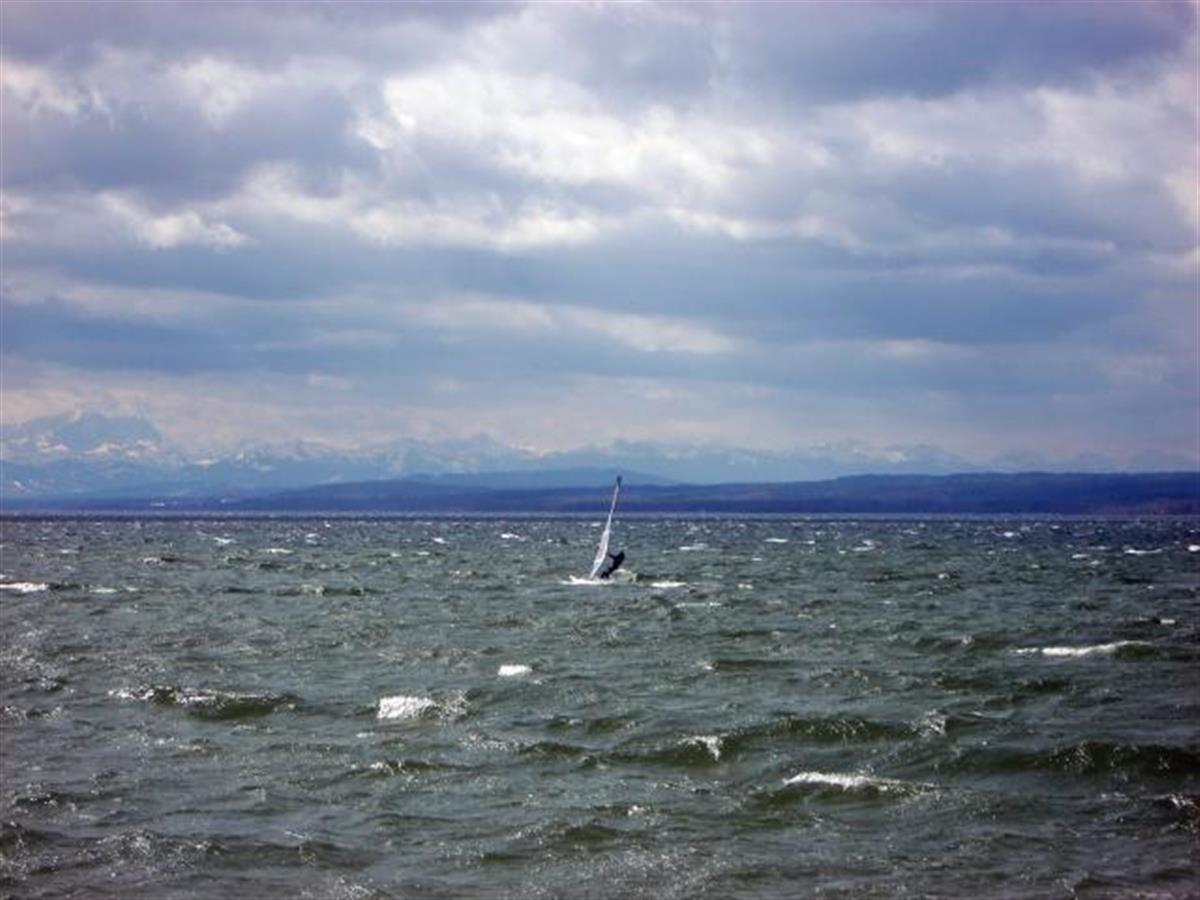 There are quite a lot of them.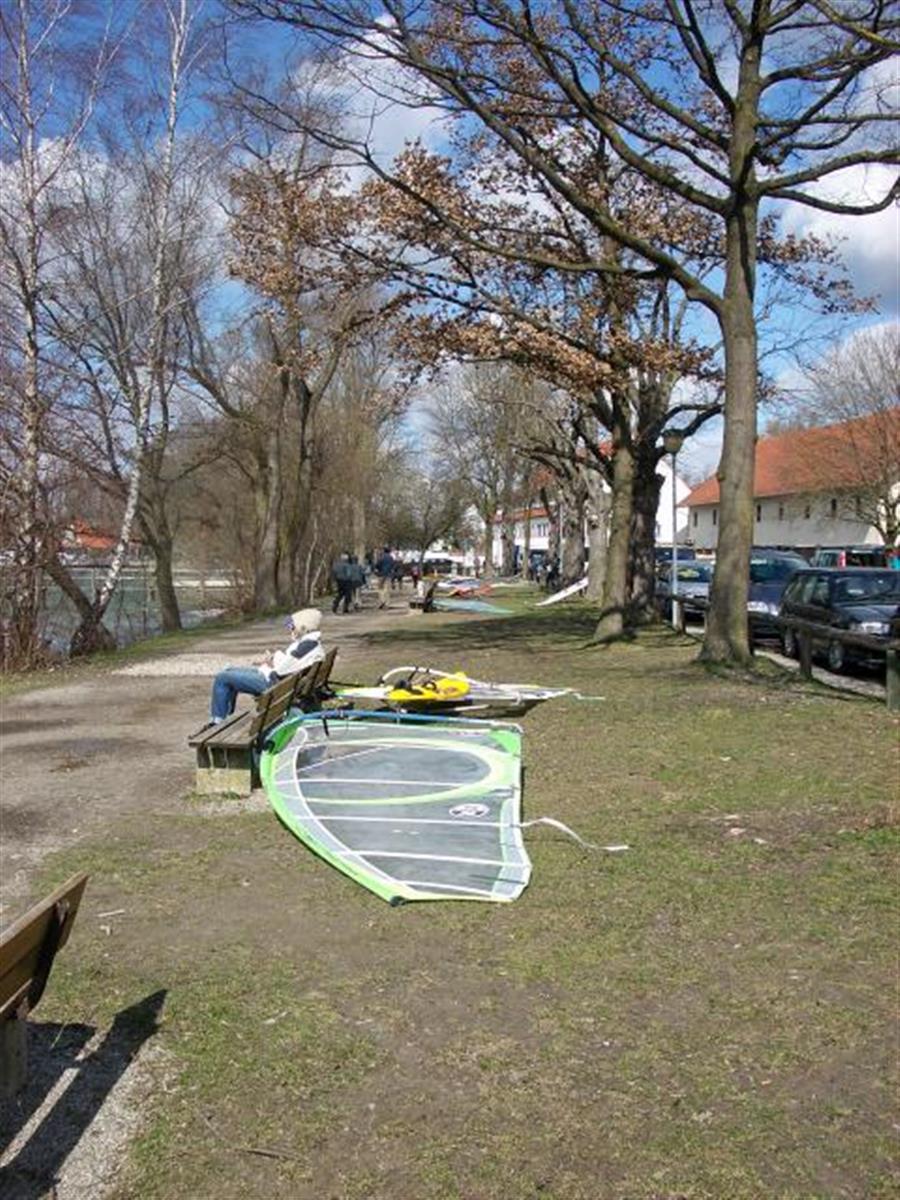 Wolfgang is assisting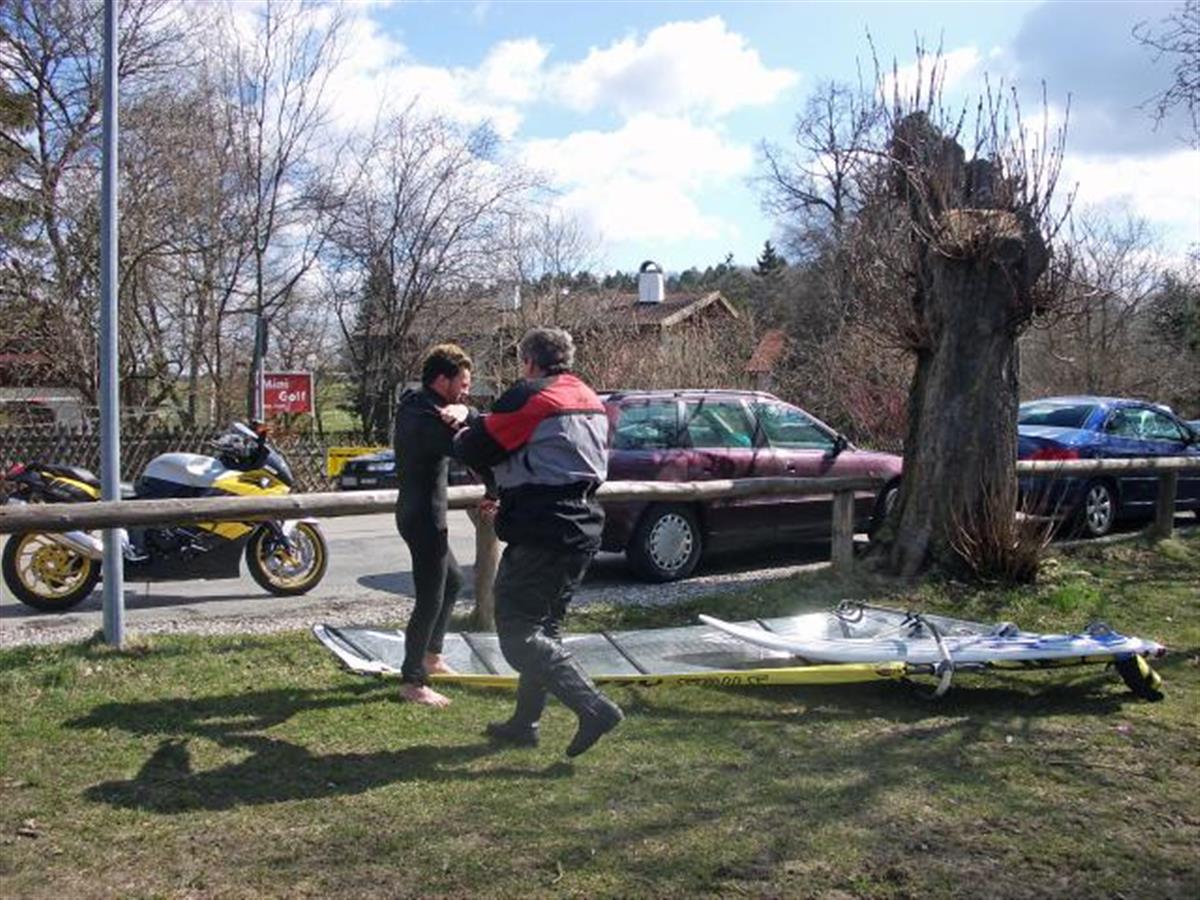 Ammersee steam boat is in operation already.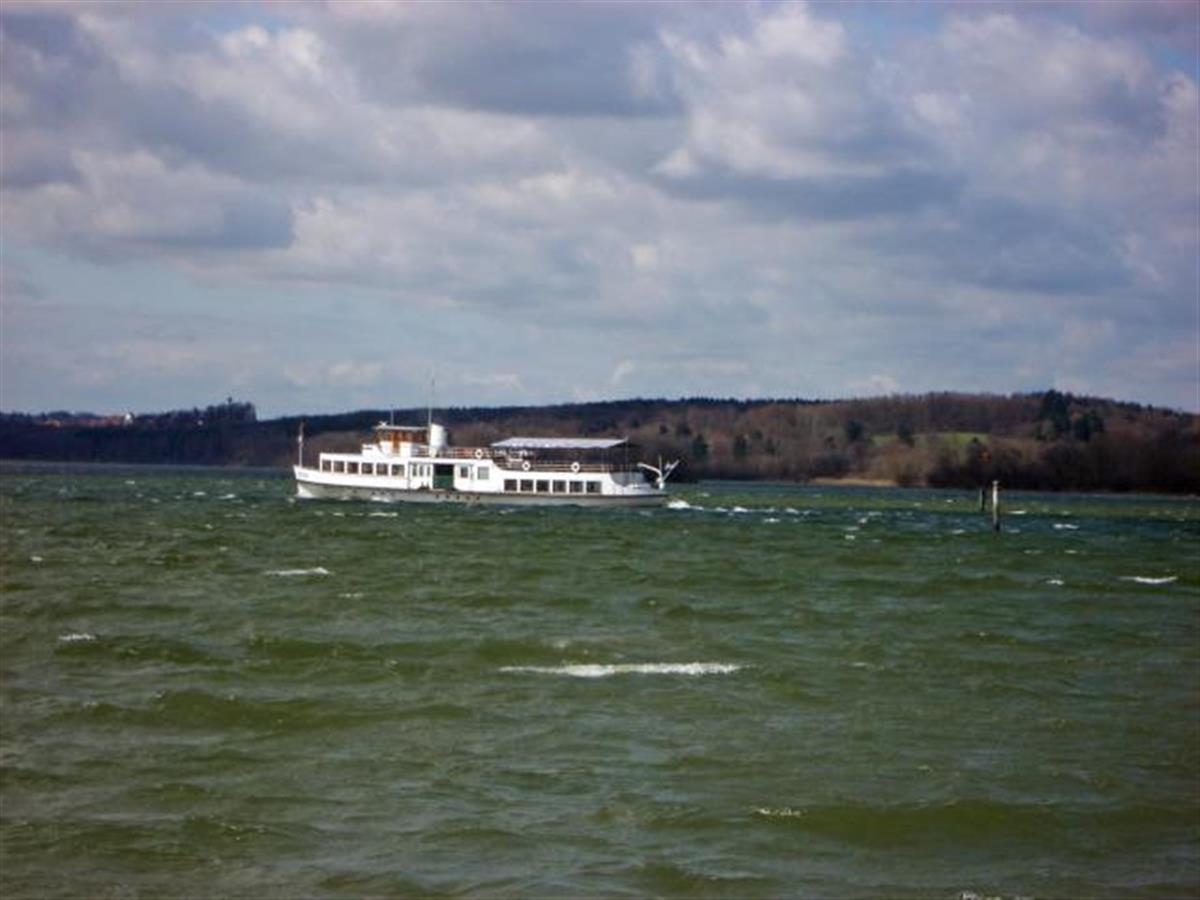 Next station is Peißenberg.
View to earth station Raisting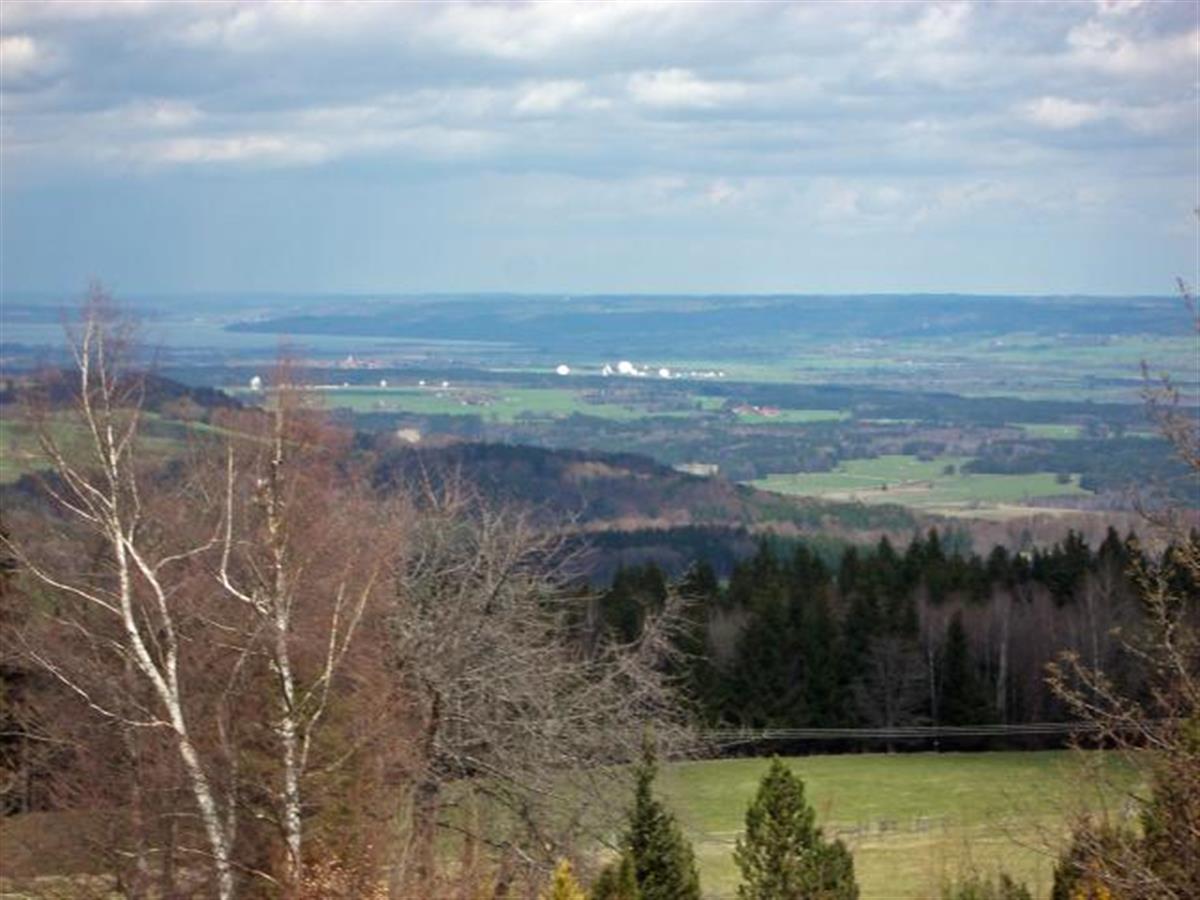 Alps view from Hoher Peißenberg (3239 ft)



Talking about motorcycling at top of Hoher Peißenberg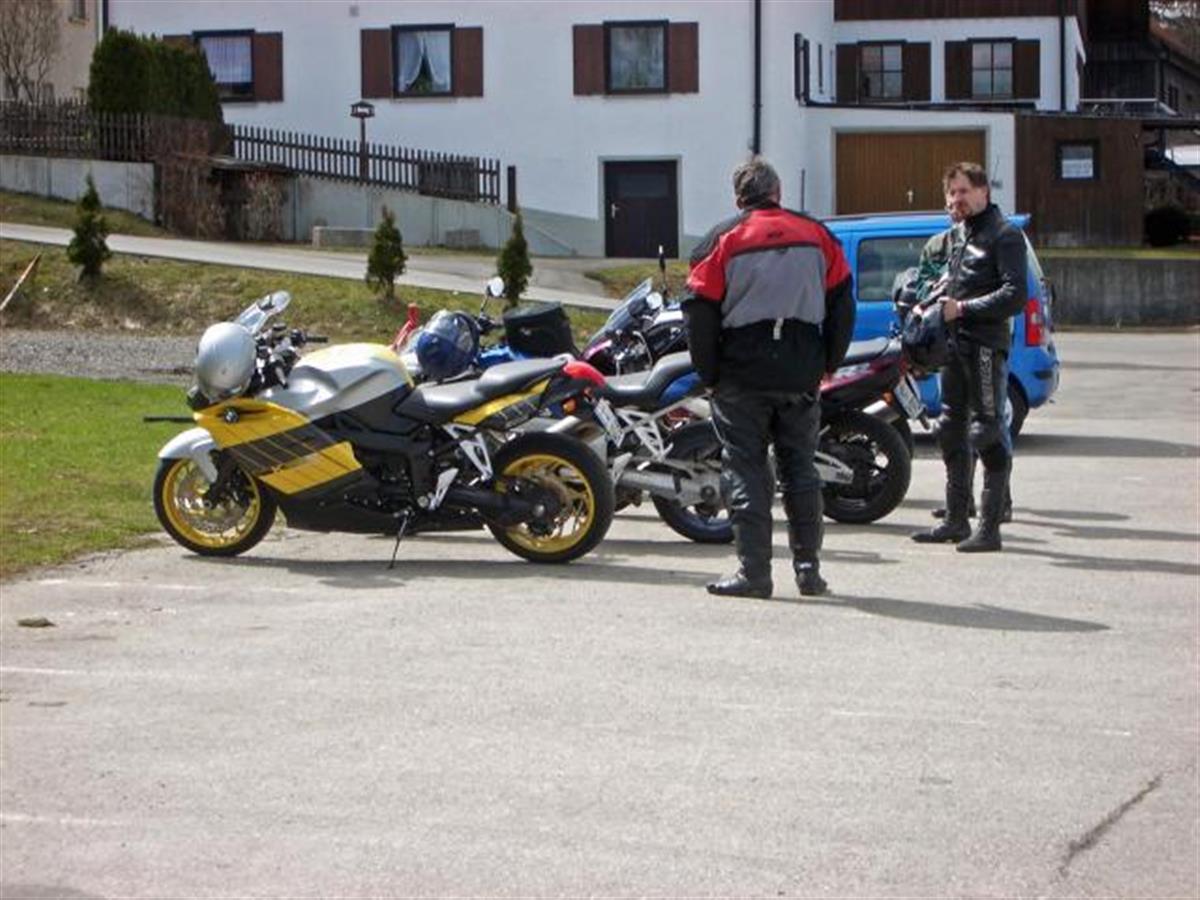 Another stop at Auerberg (3459 ft). There is a little church on the summit. You have a beautiful view from the church's roof
View towards Hoher Peißenberg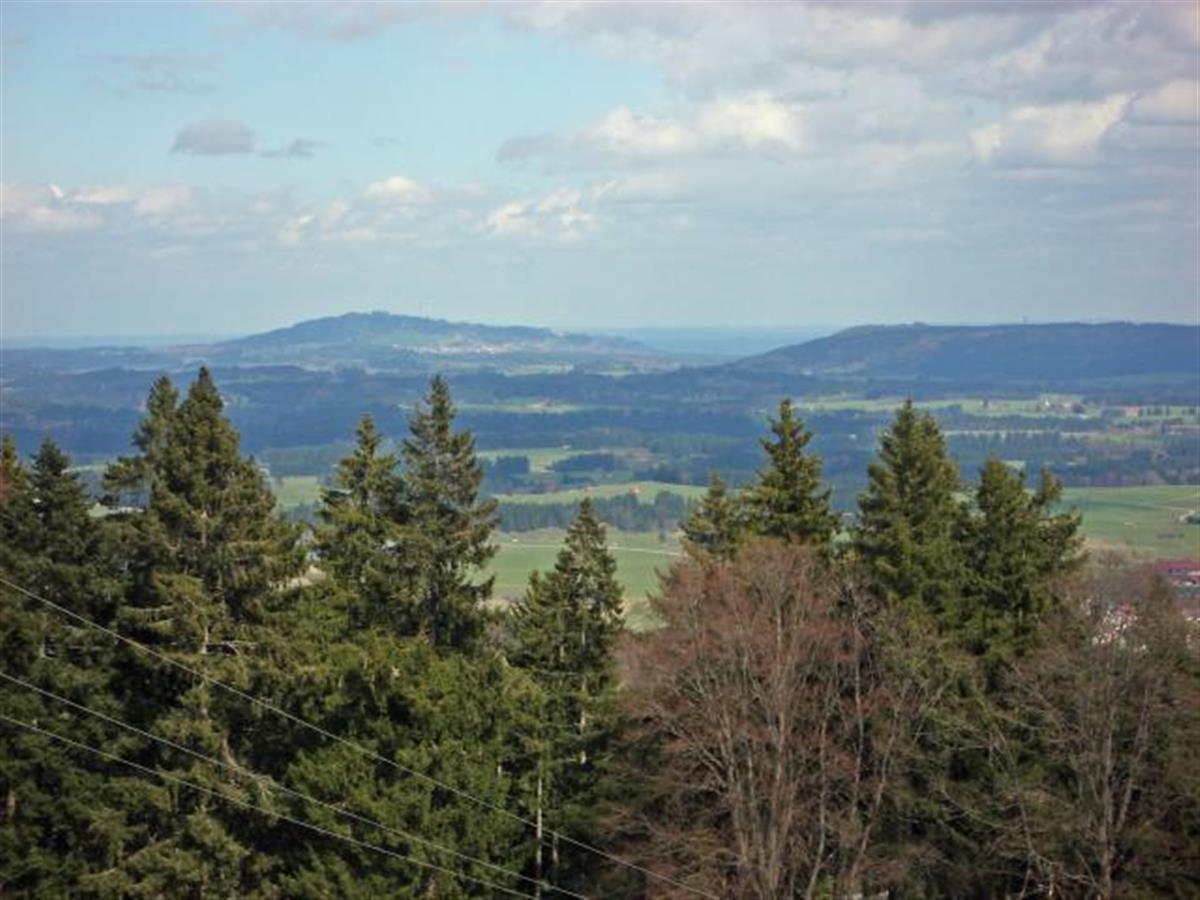 View towards Lech reservoir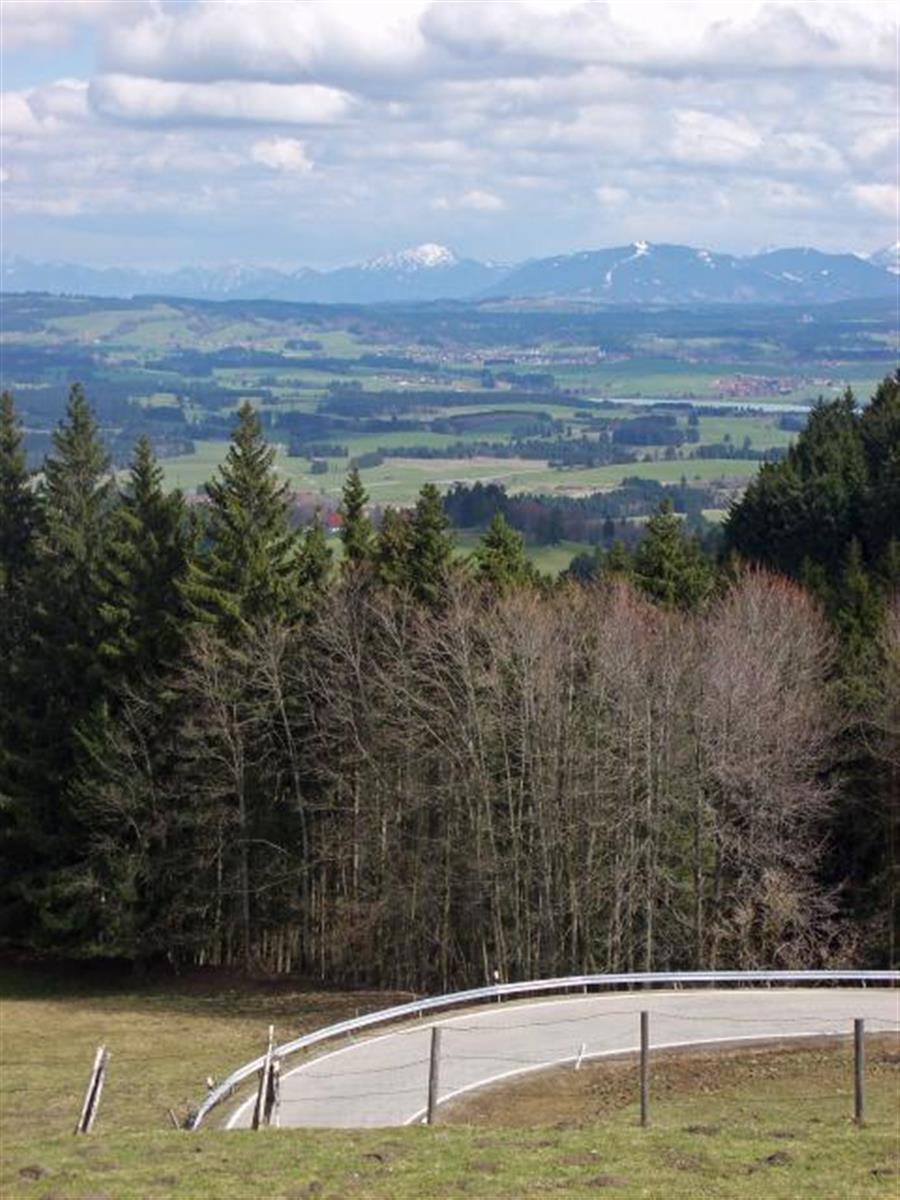 Southern view to the alps. The water in the background is probably Forggensee.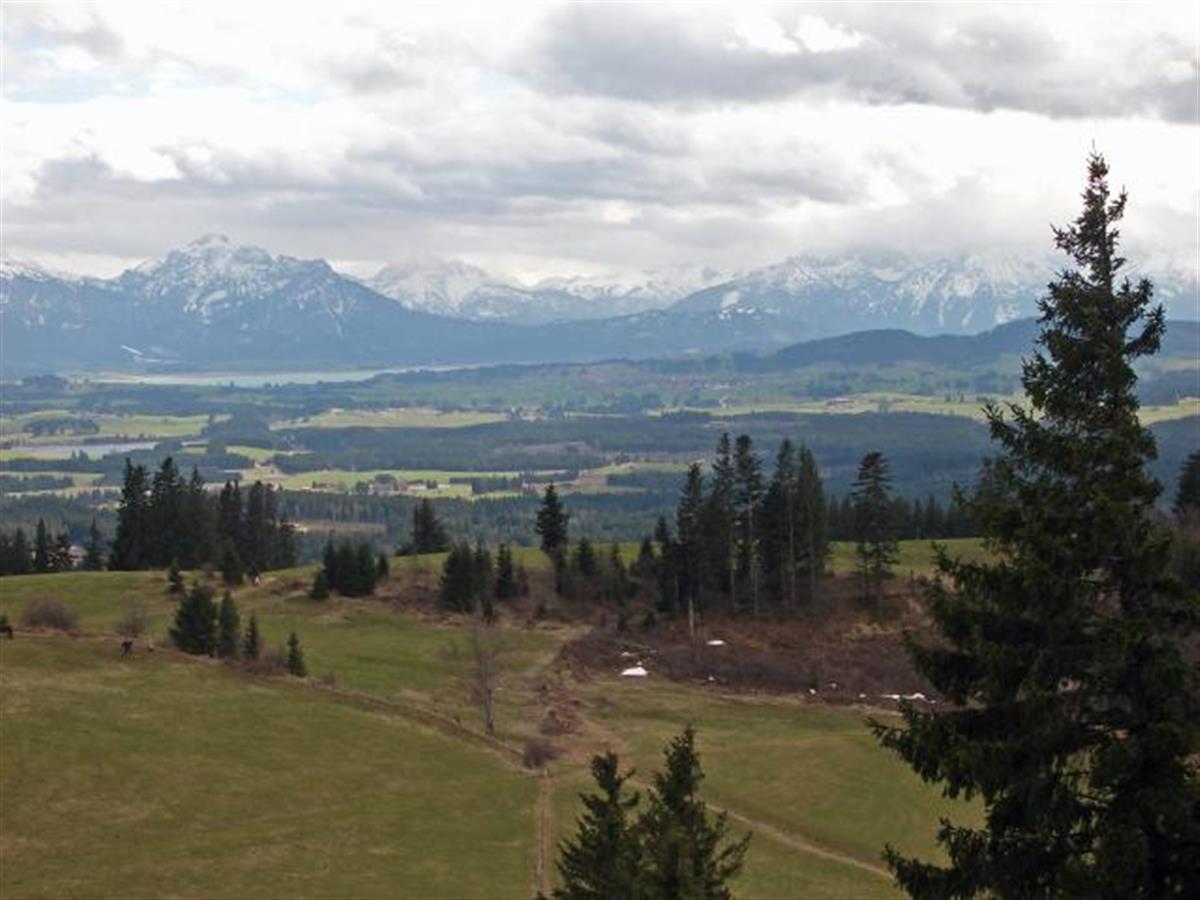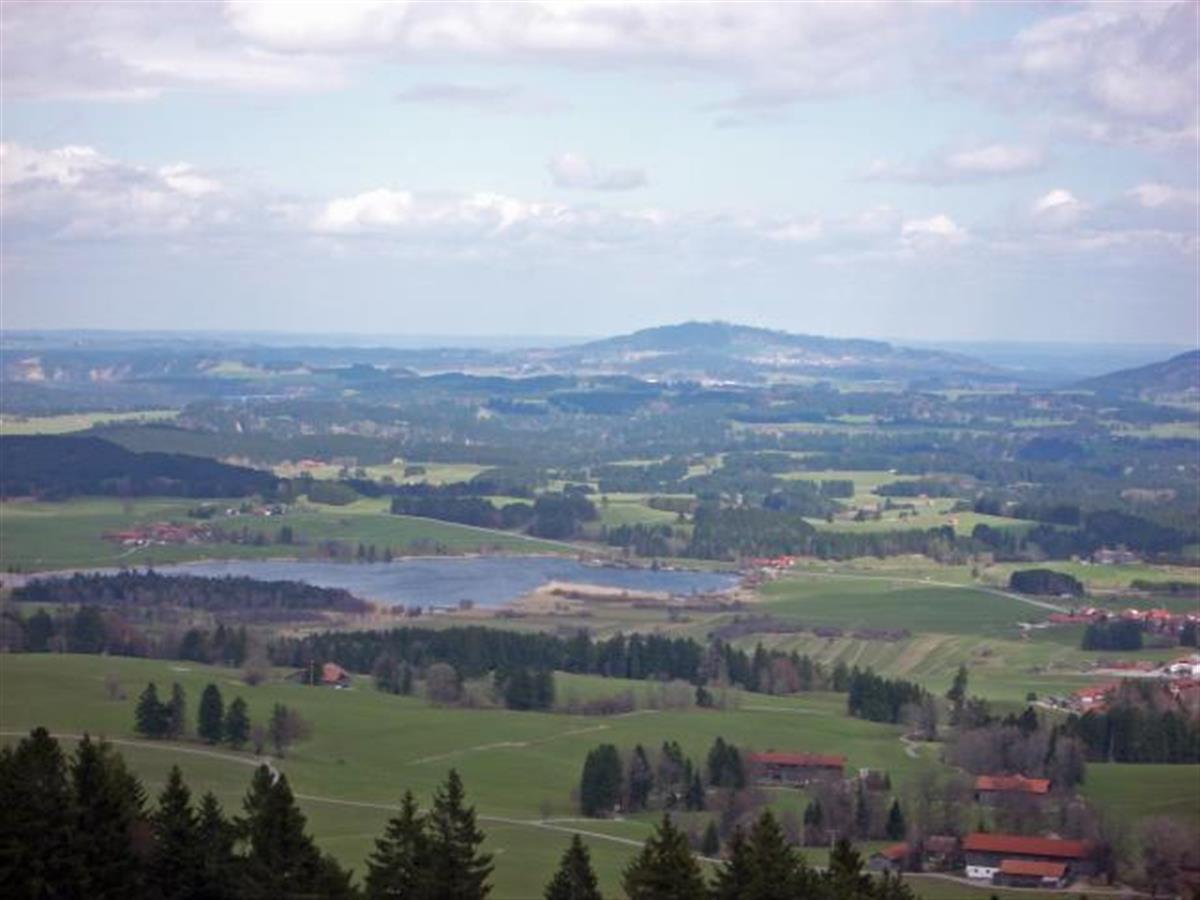 The bell in the spire.

Inside views of the church.