Next business trip to America. This time two meetings and a weekend in between. Much time to discover new things and to do something special: I booked an helicopter flight.
Flight was planned to go from Berlin to Frankfurt to Newark but it did not work out as the flight from Berlin was delayed and I was not able to catch the connecting flight in Frankfurt. So I had to go to New York JFK with four hours delay.
Departure from Frankfurt. I look out of the window directly in front of the wing under the ft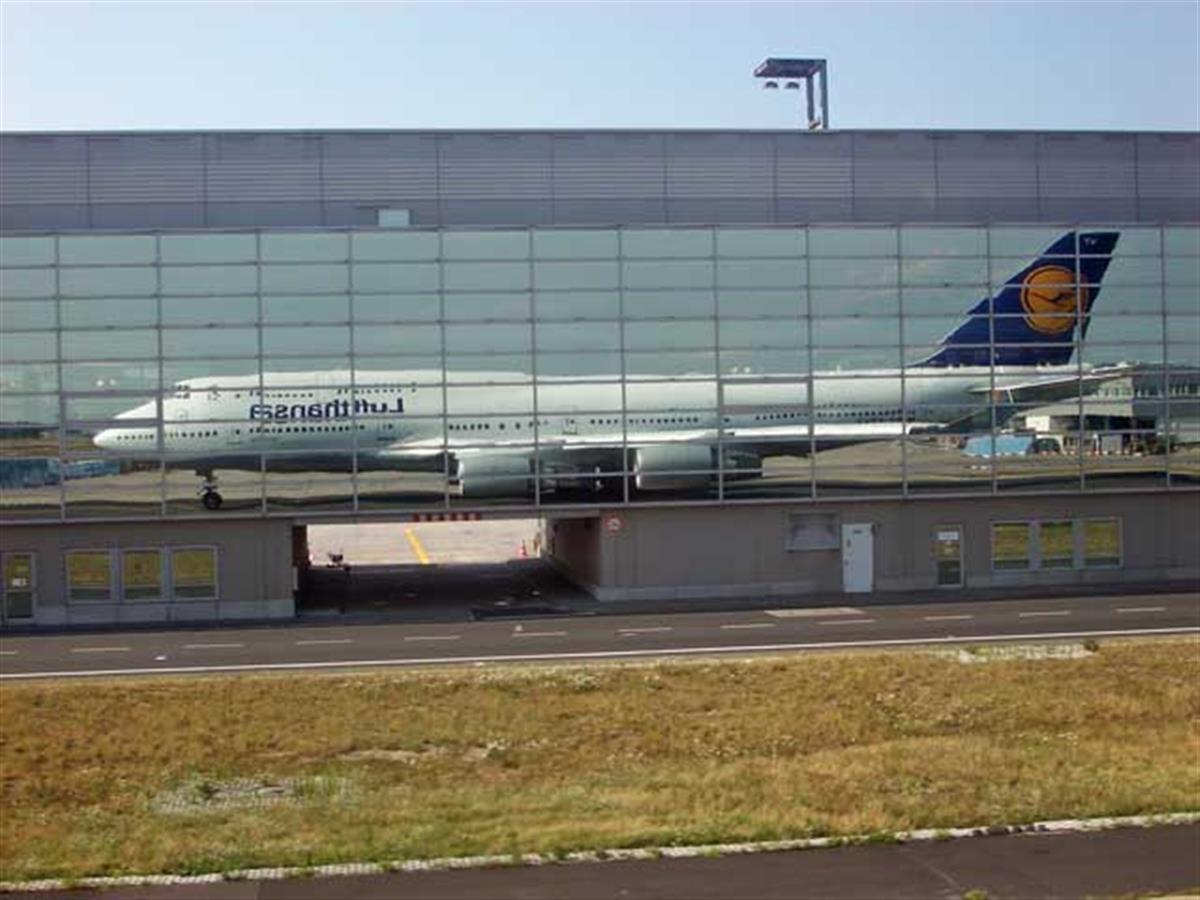 This time the flight path is a little bit different so I see somenthing different in Europe
Crossing river Mosel at Zell/Mosel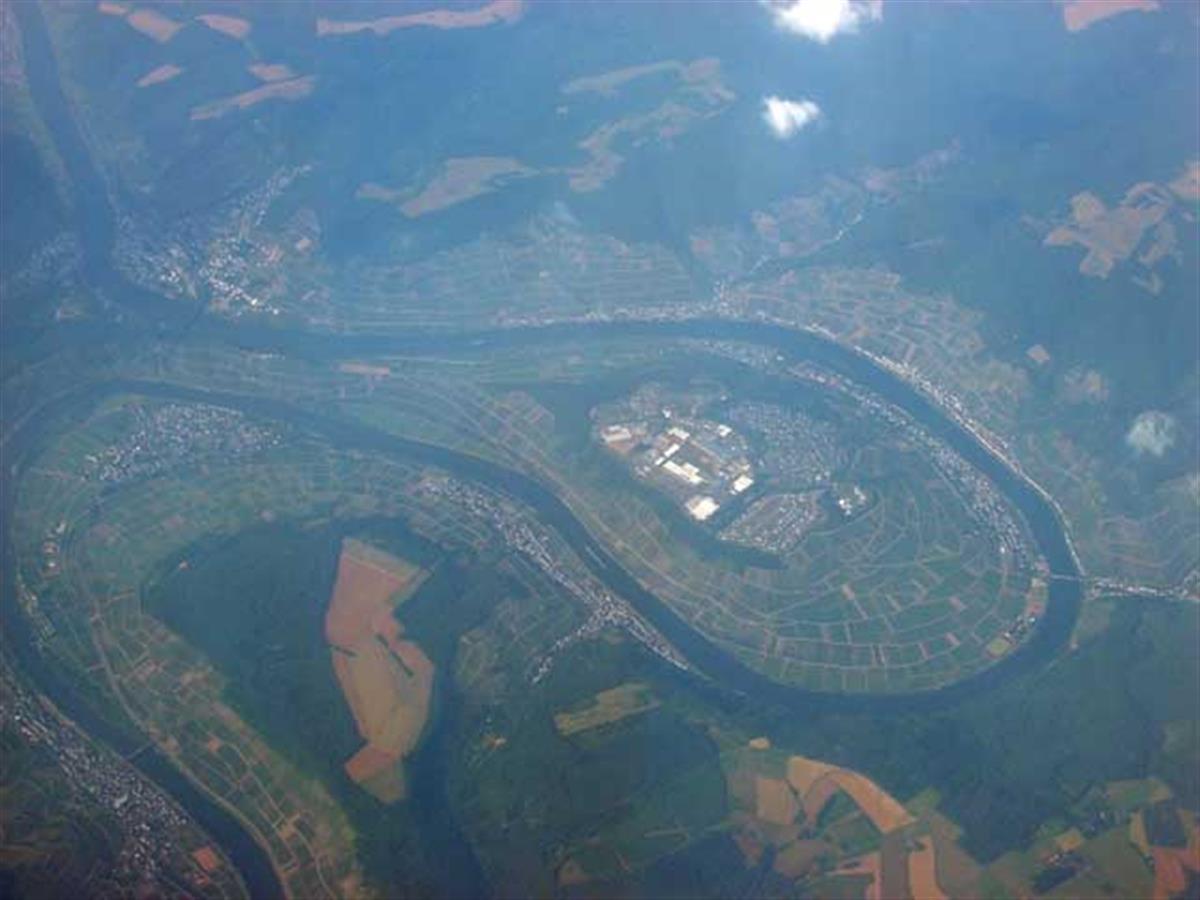 Bridge Pont de Normandie over river Seine close to Le Havre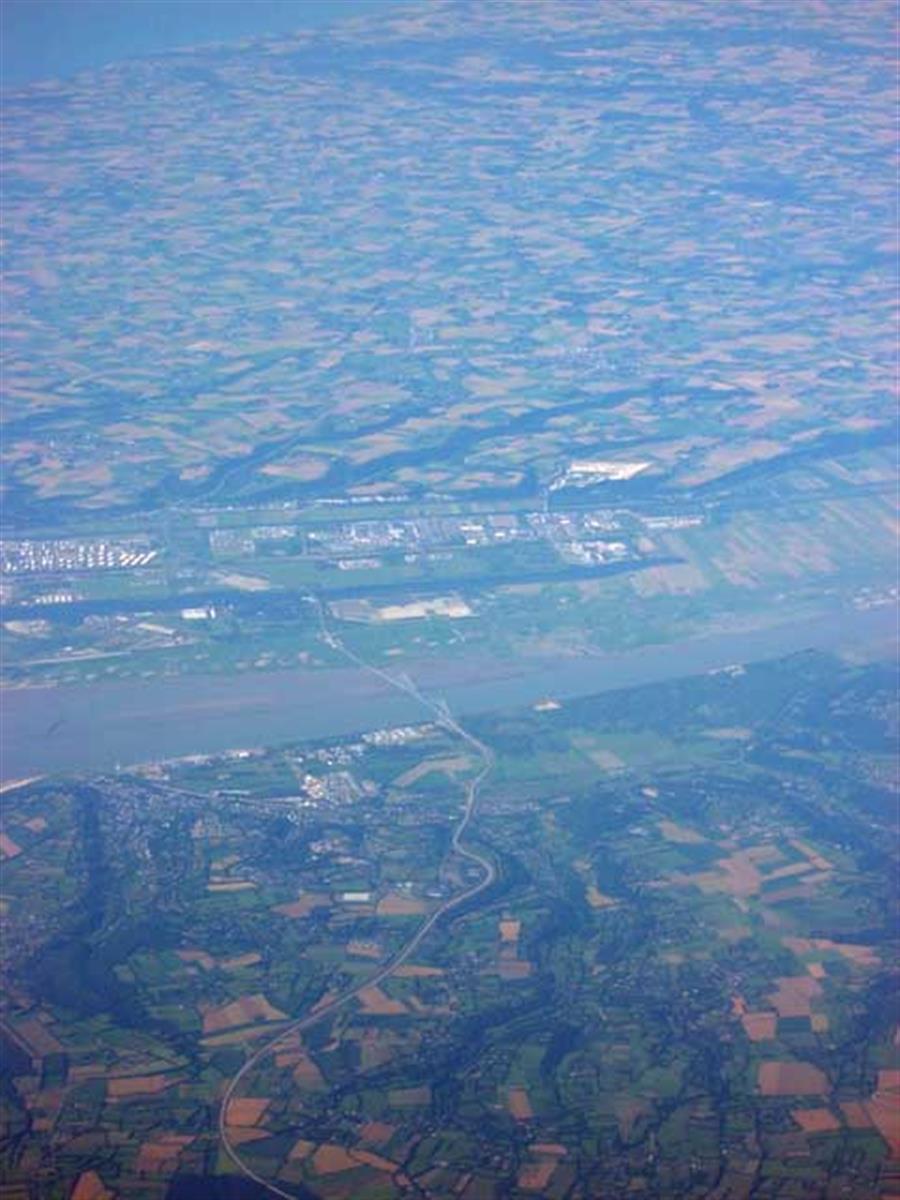 Port-en-Bessin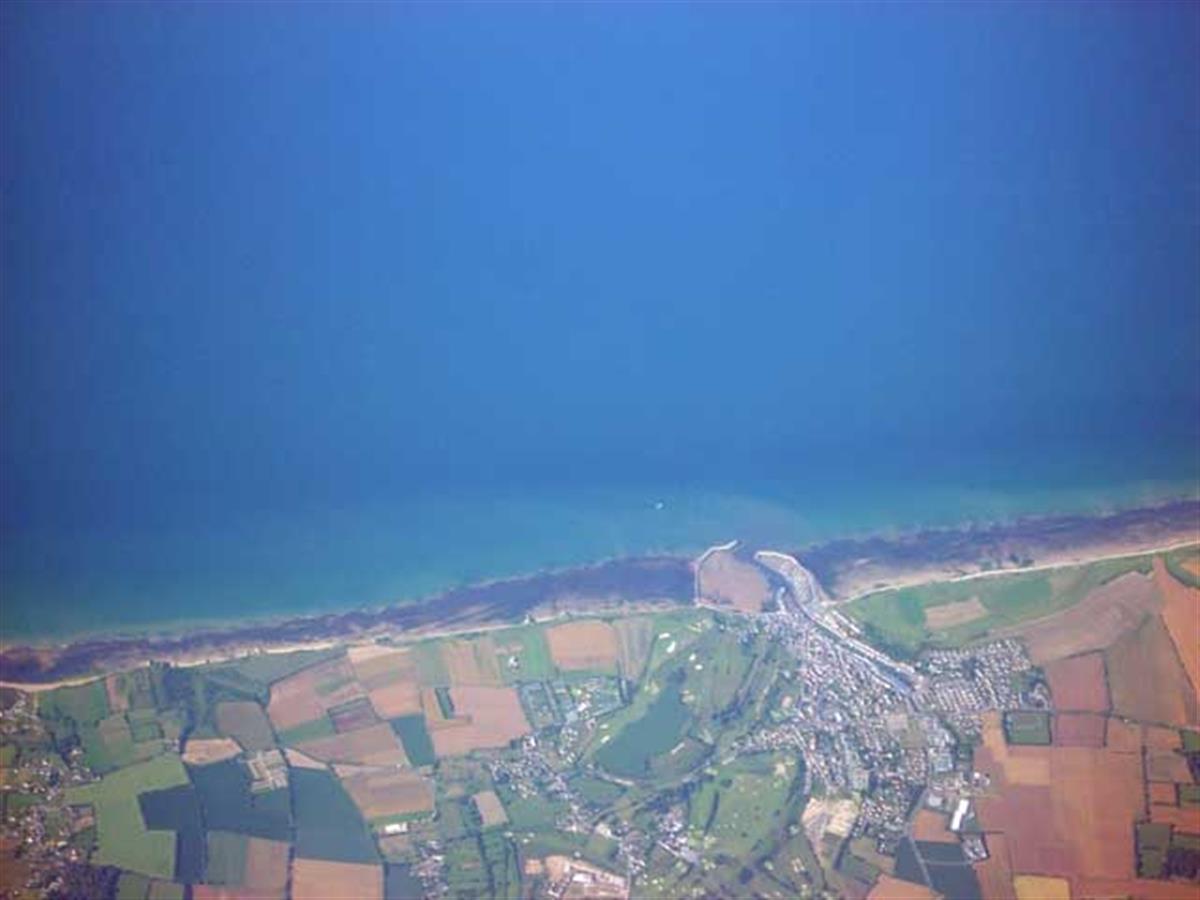 Cherbourg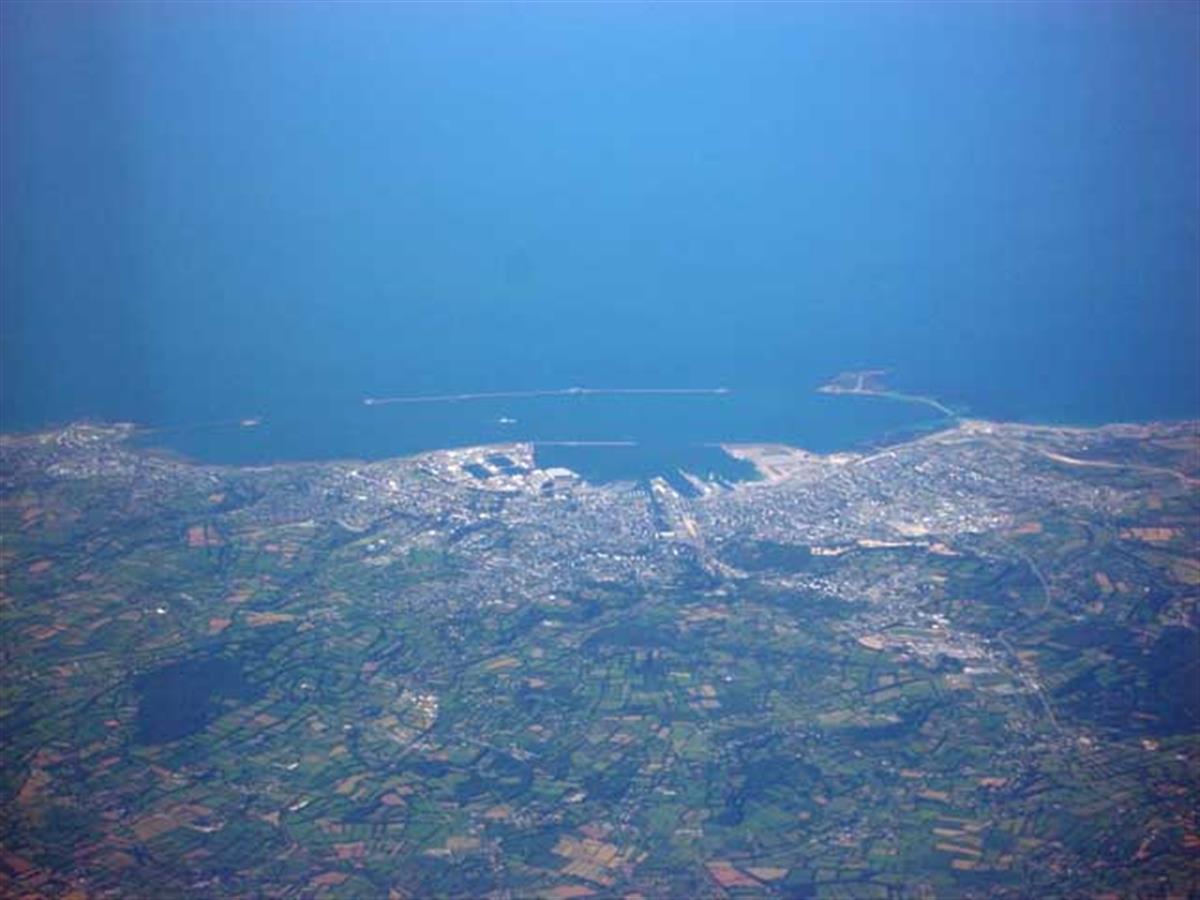 Channel island Alderney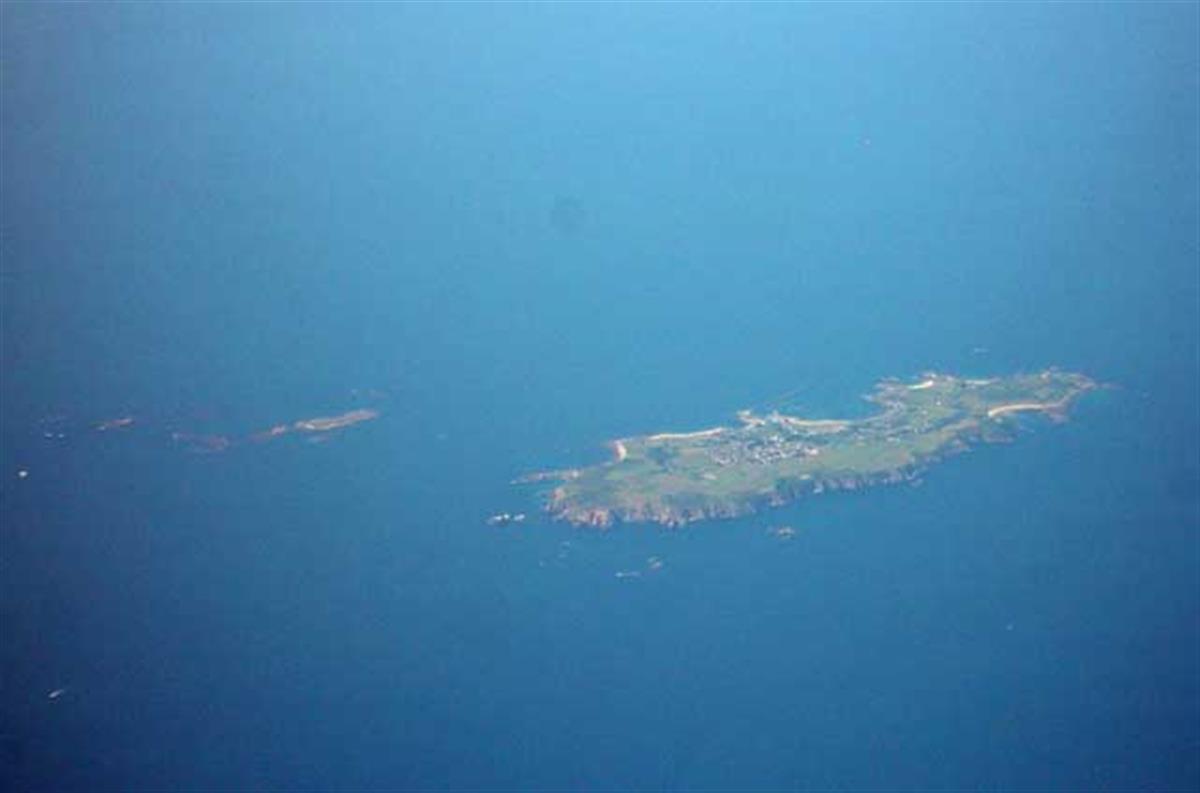 Approach in JFK is difficult due to a serious thunderstorm. Airport gets closed for half an hour and we have to fly holding loops

As aircrafts were not able to depart we need half an hour on the tarmack to get over the aiport to the terminal through all the airplanes waiting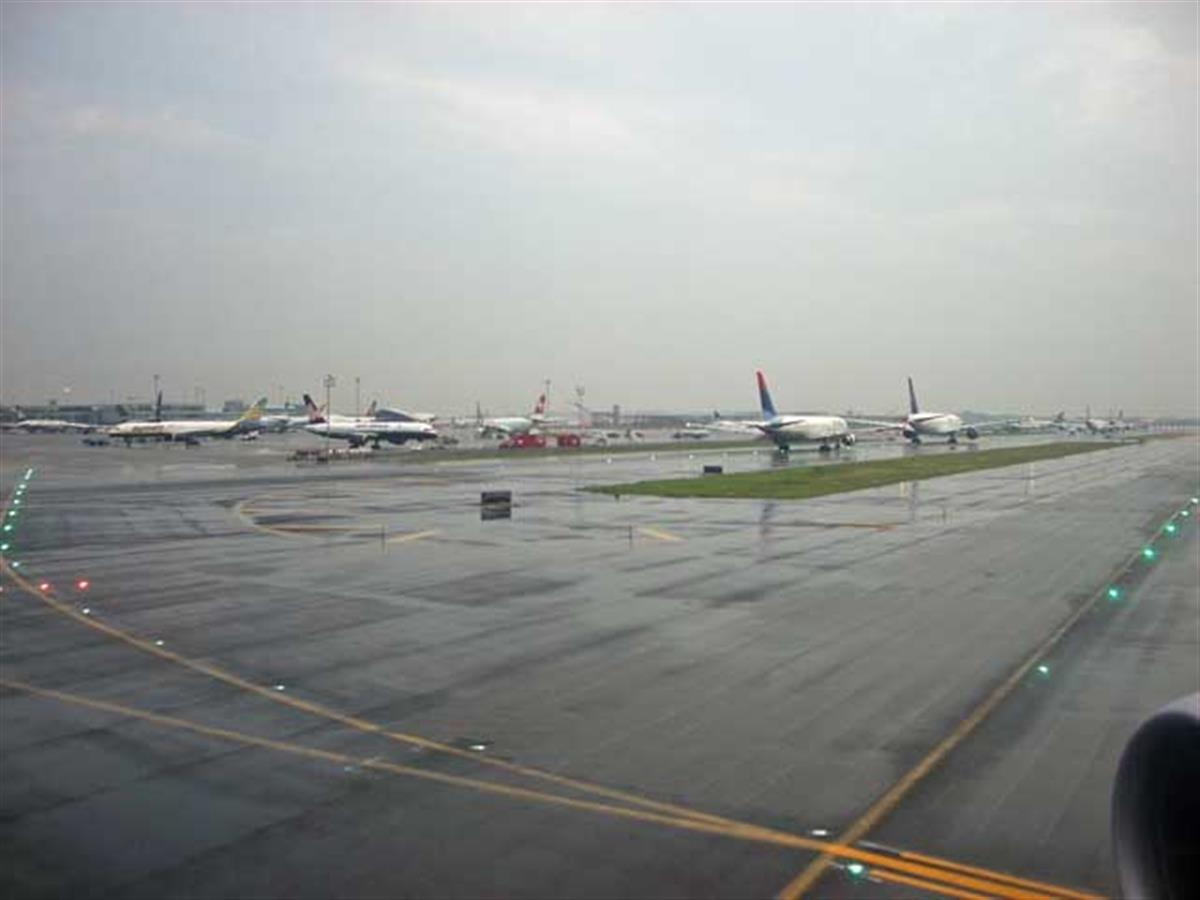 After finishing the first meeting we went to Manhattan for visiting dutch colleague Lucas. He lives in Manhattan at Hudson River West 57th street.
Police car crash on West Side Highway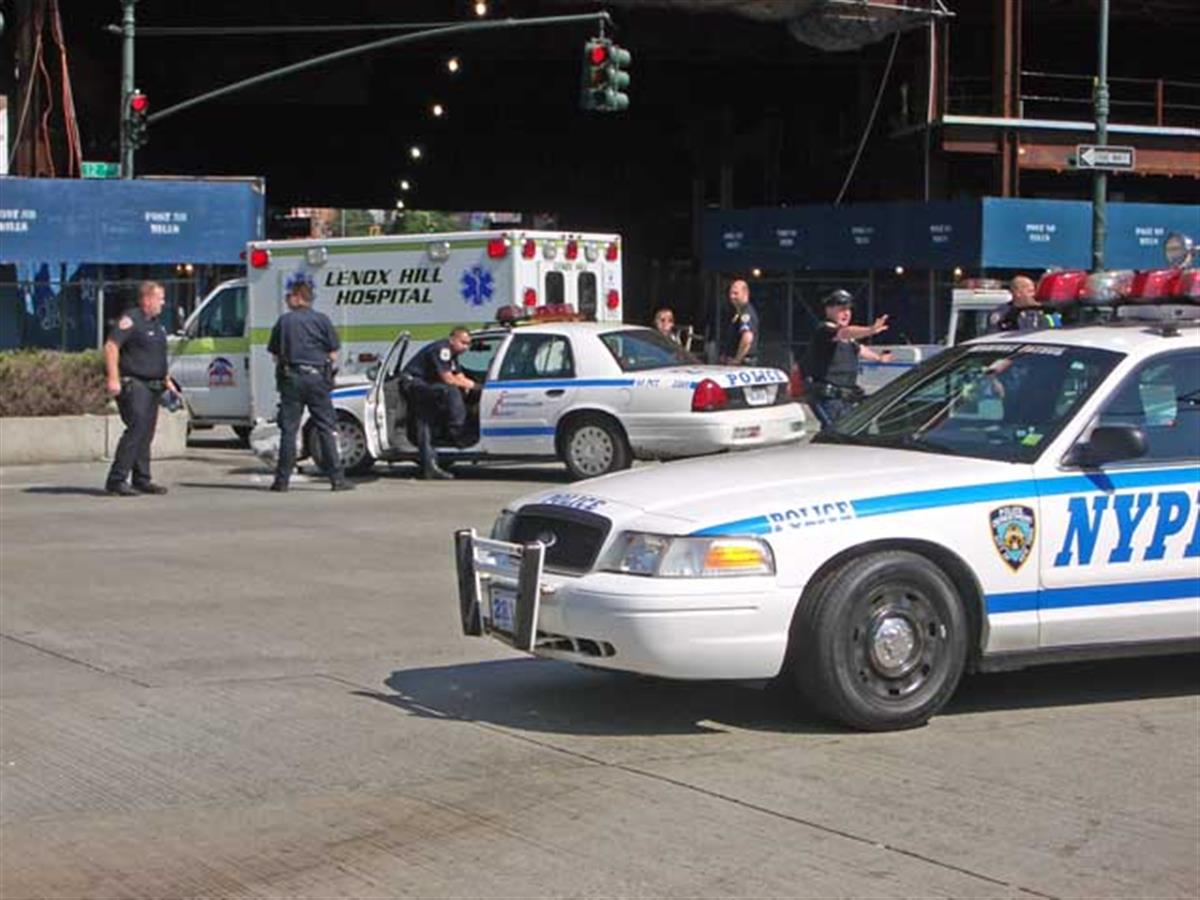 View of Manhattan and Times Square out of Lucas' flat at 34th floor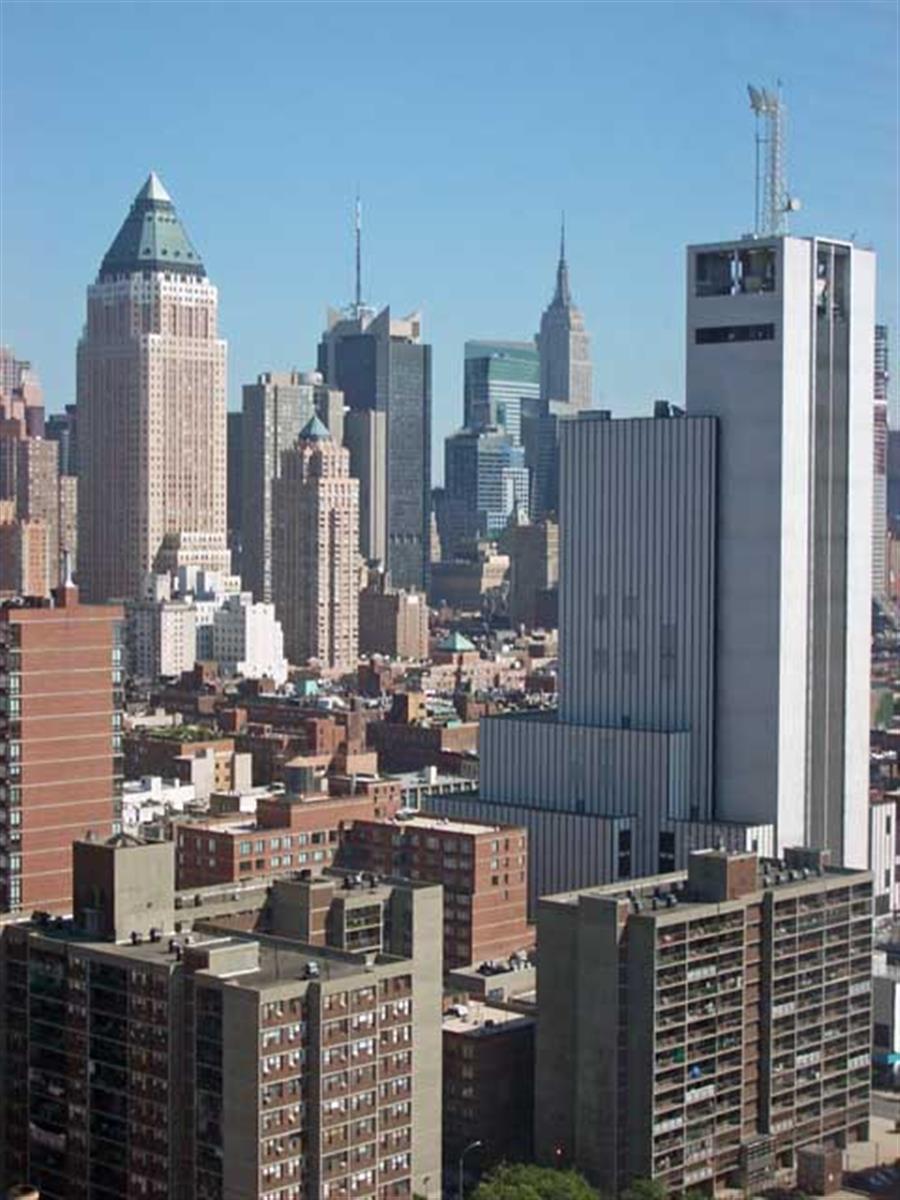 Chris, Margret und Lucas (fltr) enjoy view from roof deck above 44th floor.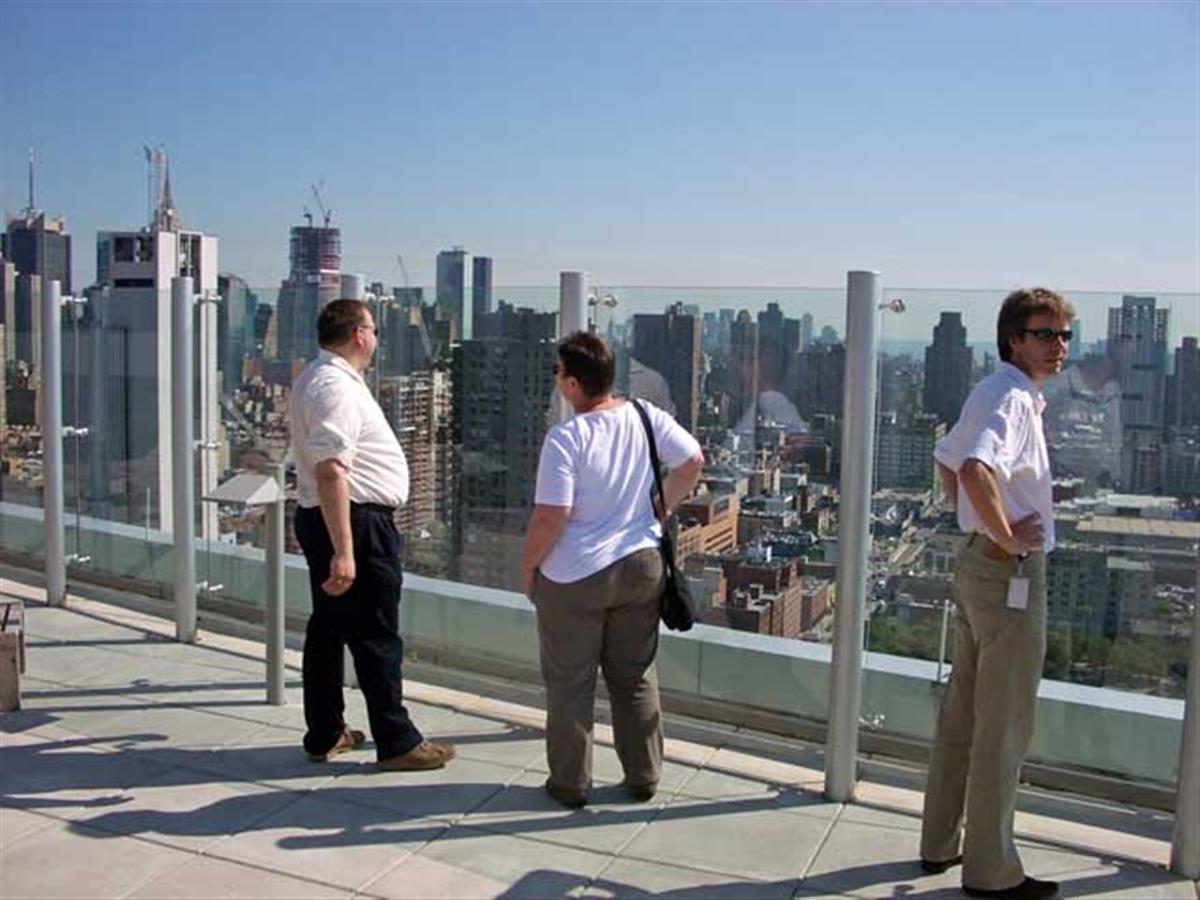 We were there (Marco - NL, Johan - NL, Lucas - NL, Chris - UK, Tom - DE, Margret - NL)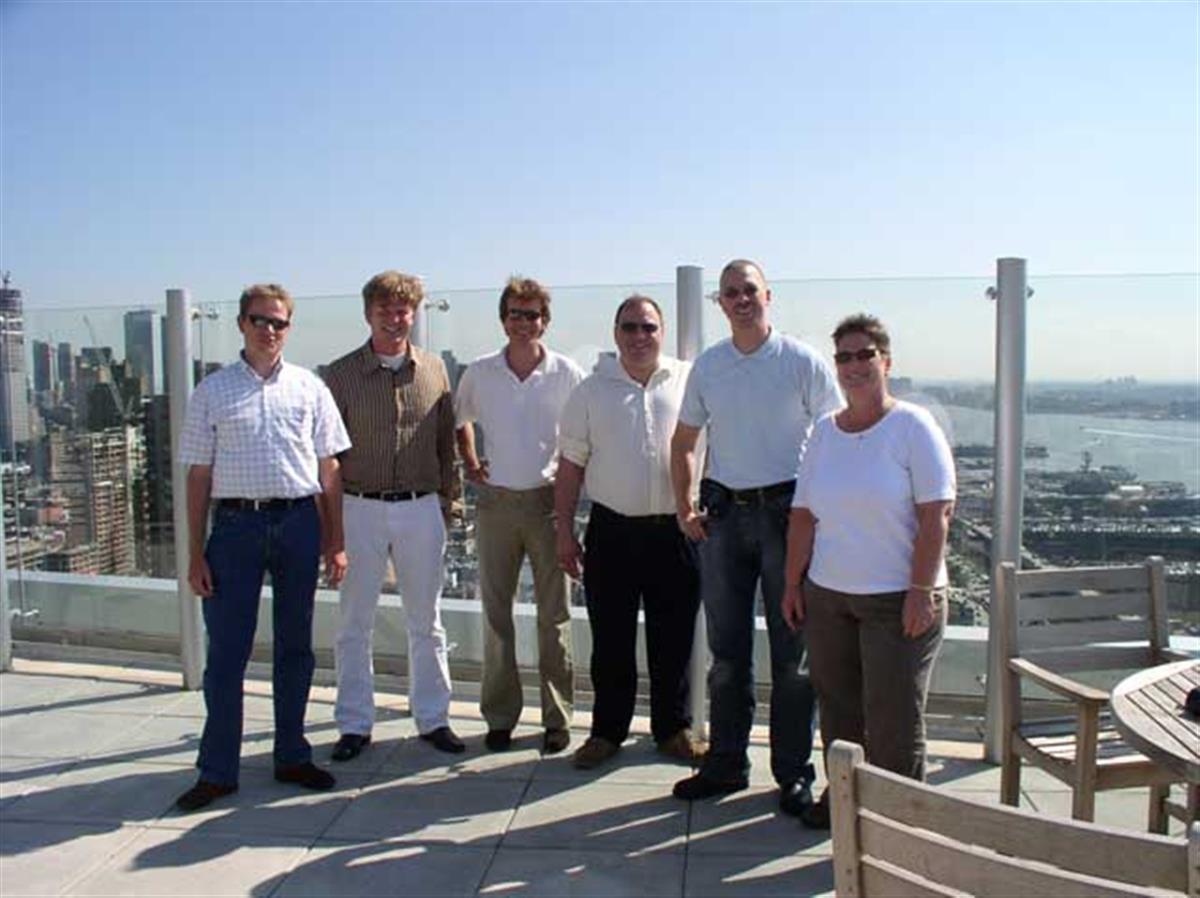 View from roof deck to Sea Air Space Museum at USS Intrepid and British Airways Concorde...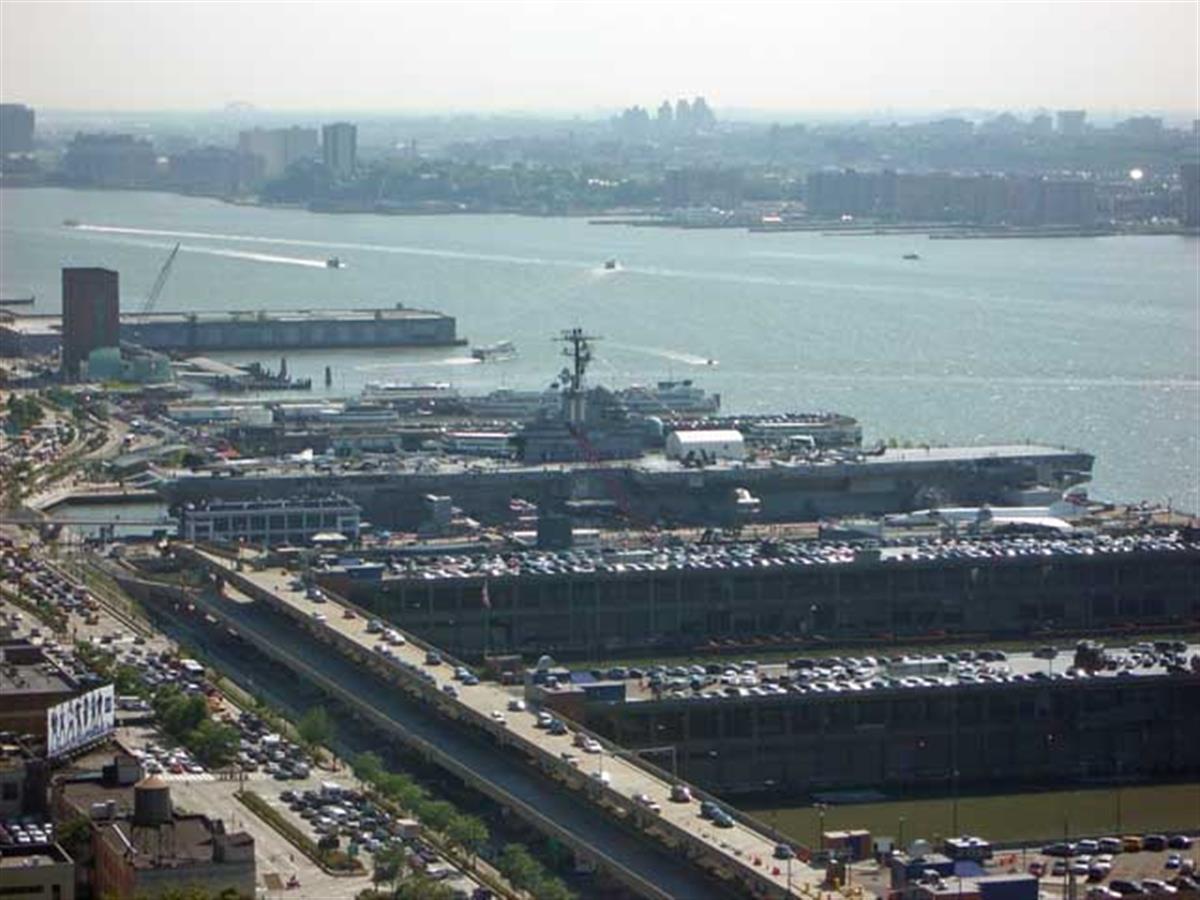 ...and in a distance the Statue of Liberty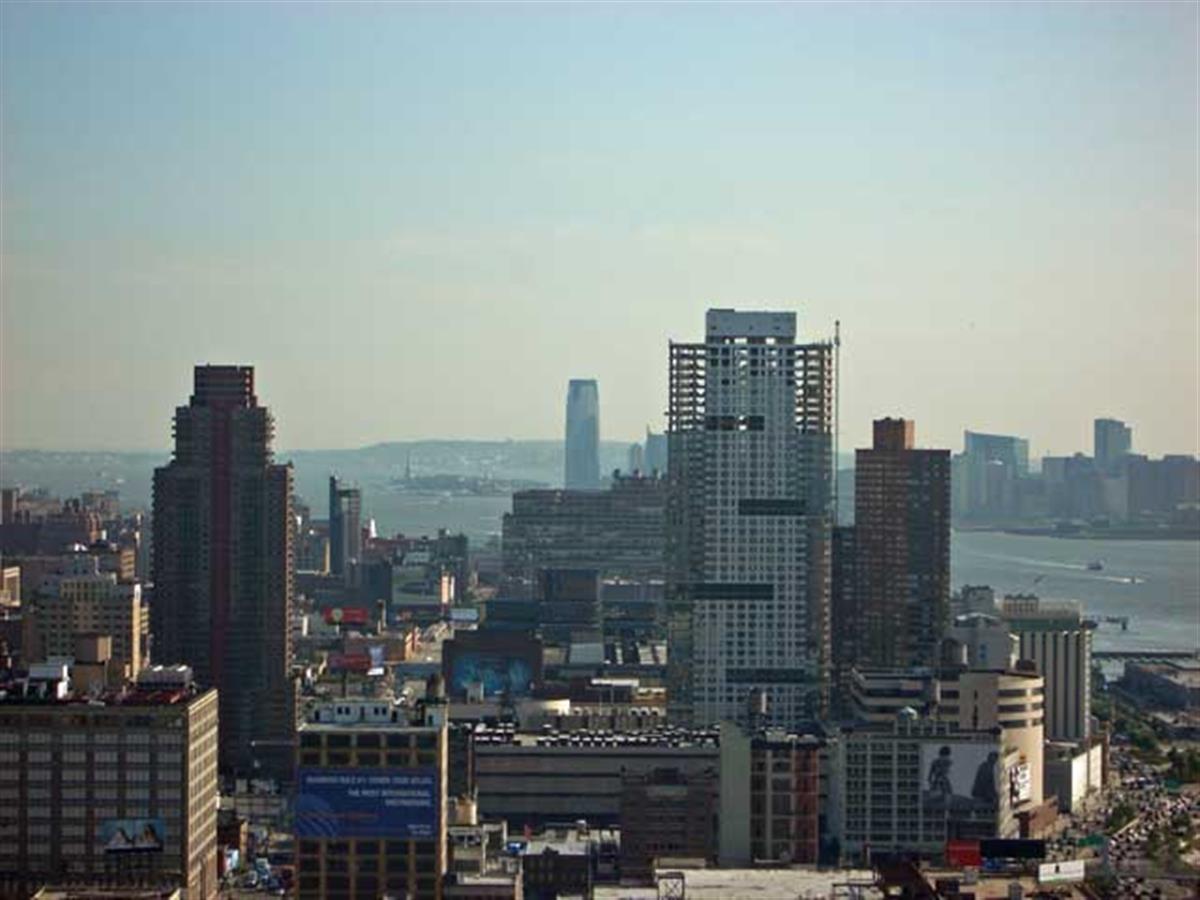 Lucas and Chris enjoy view and a cool beer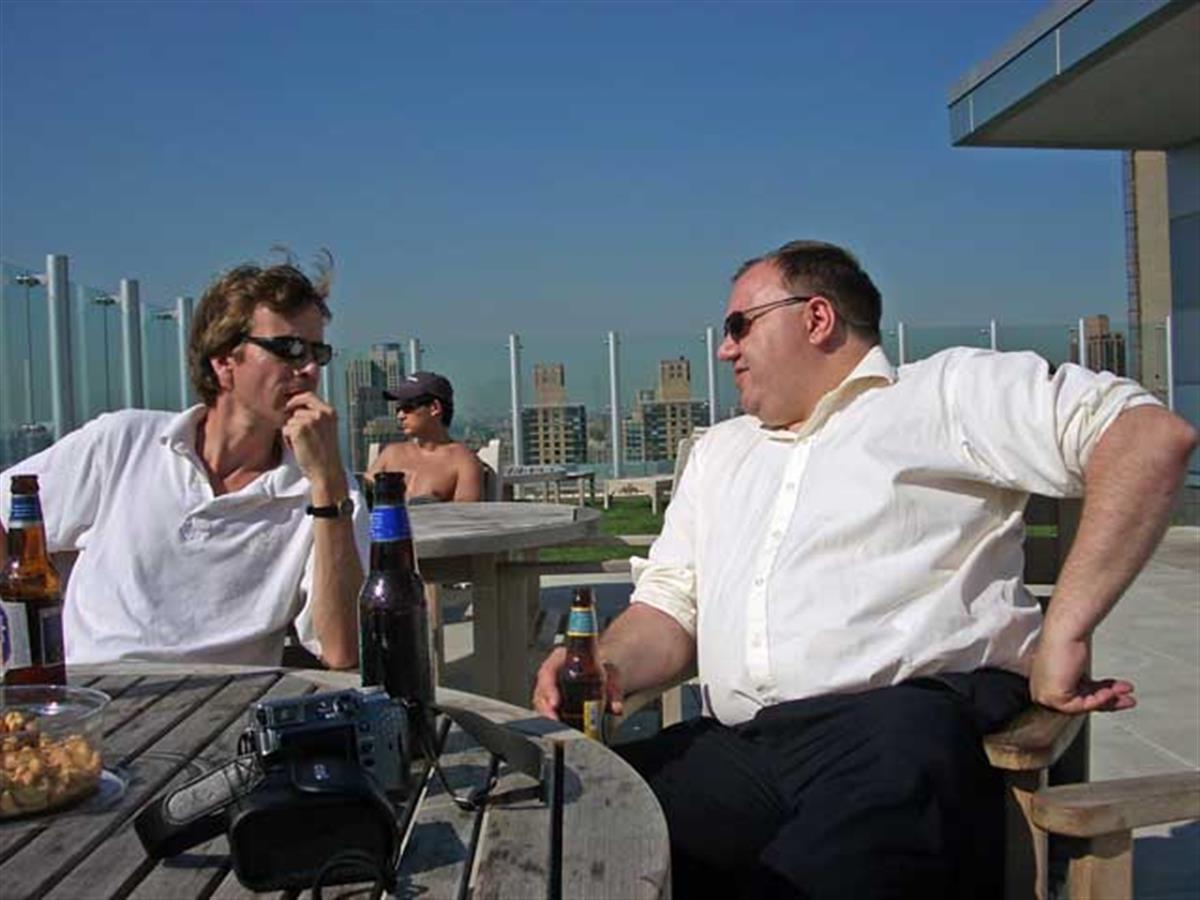 The helicopter flight with Liberty Helicopters Ne York from VIP Heliport West 30th Street at Hudson River.
We pass Columbus Circle and both towers of Time Warner Center. Below somewhat lost the columbus monument.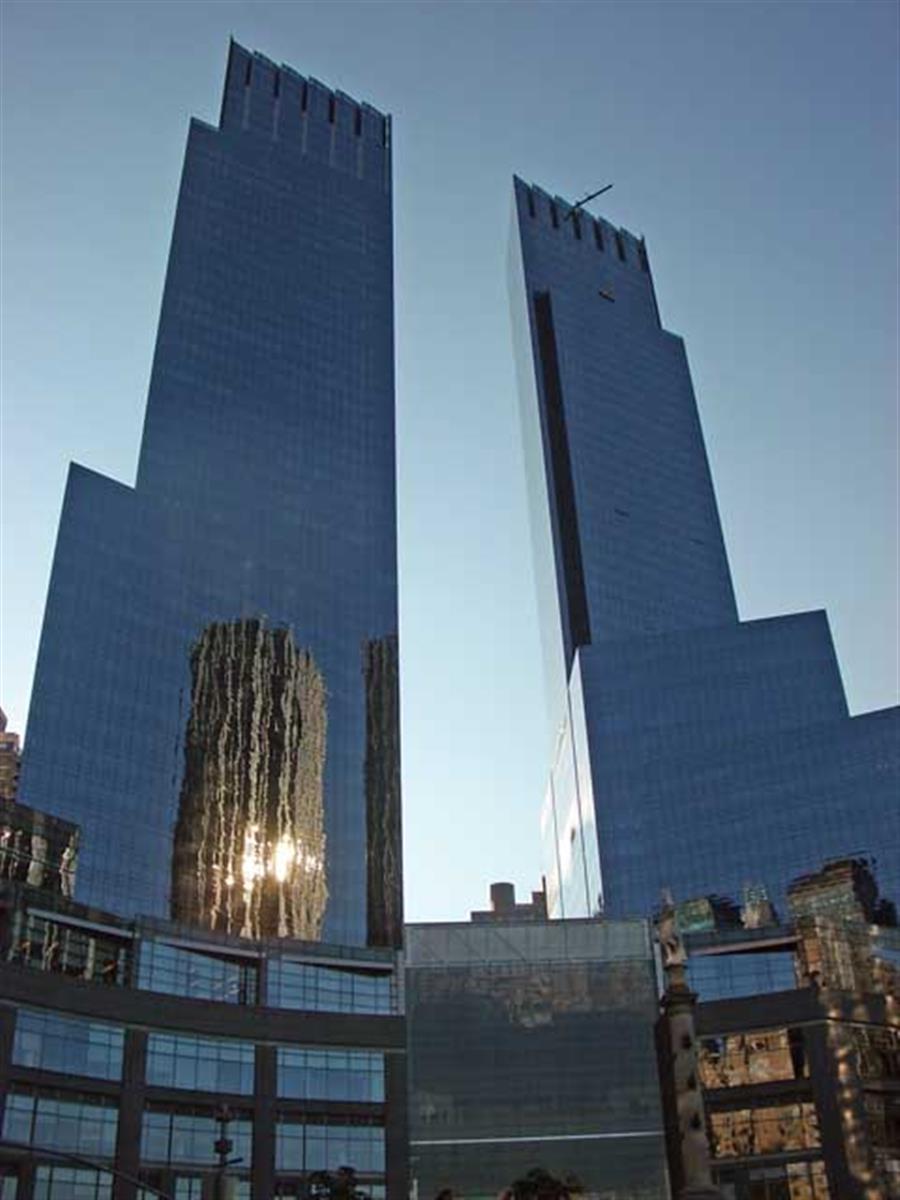 Having a walk through Central Park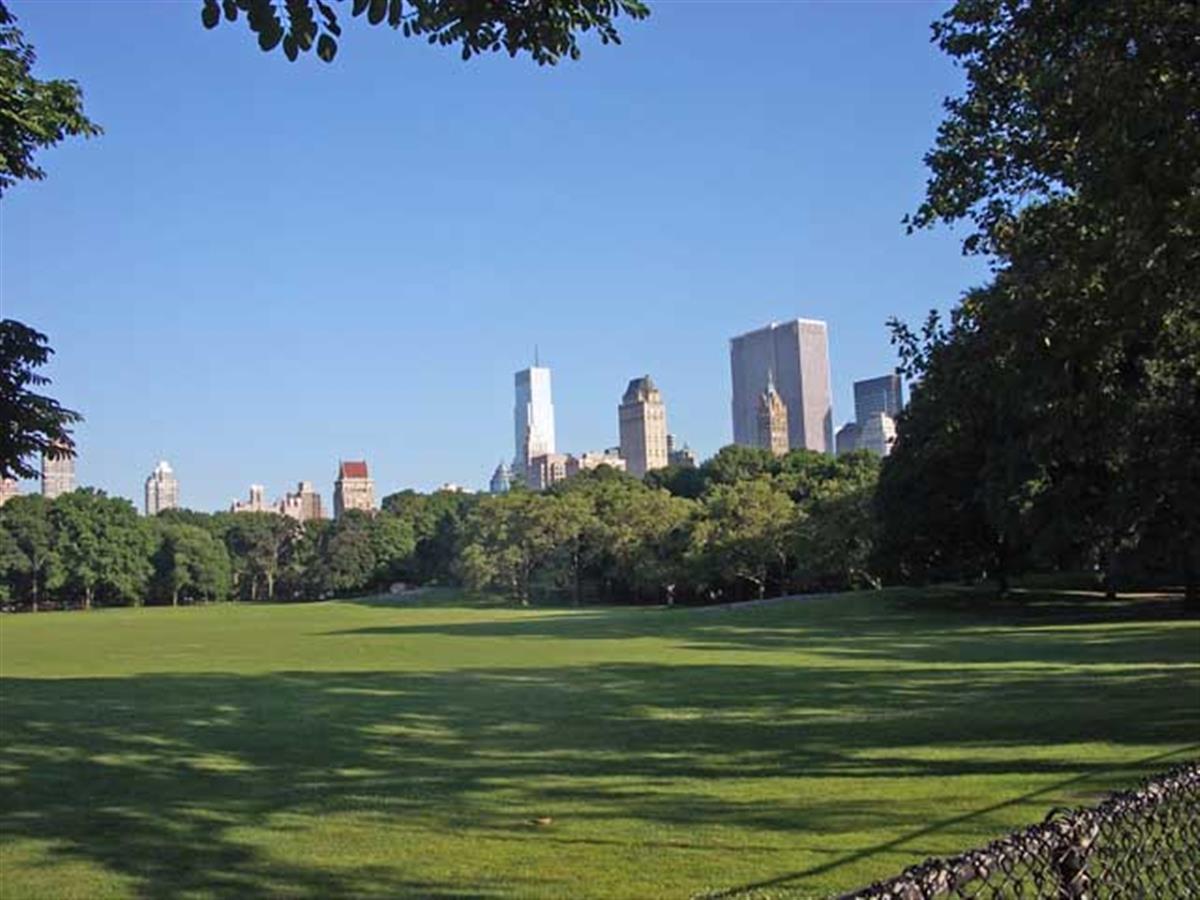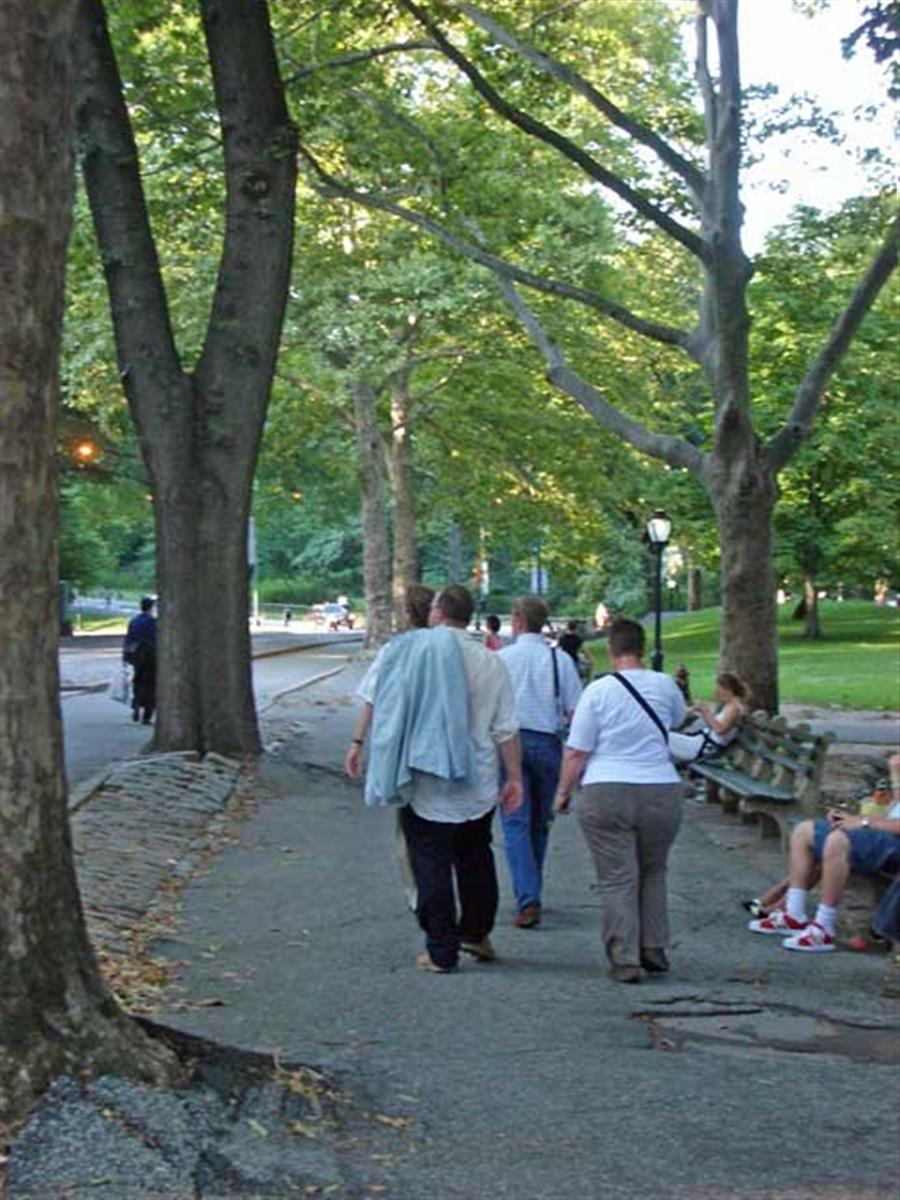 After dinner we enjoy again the view from the roof deck...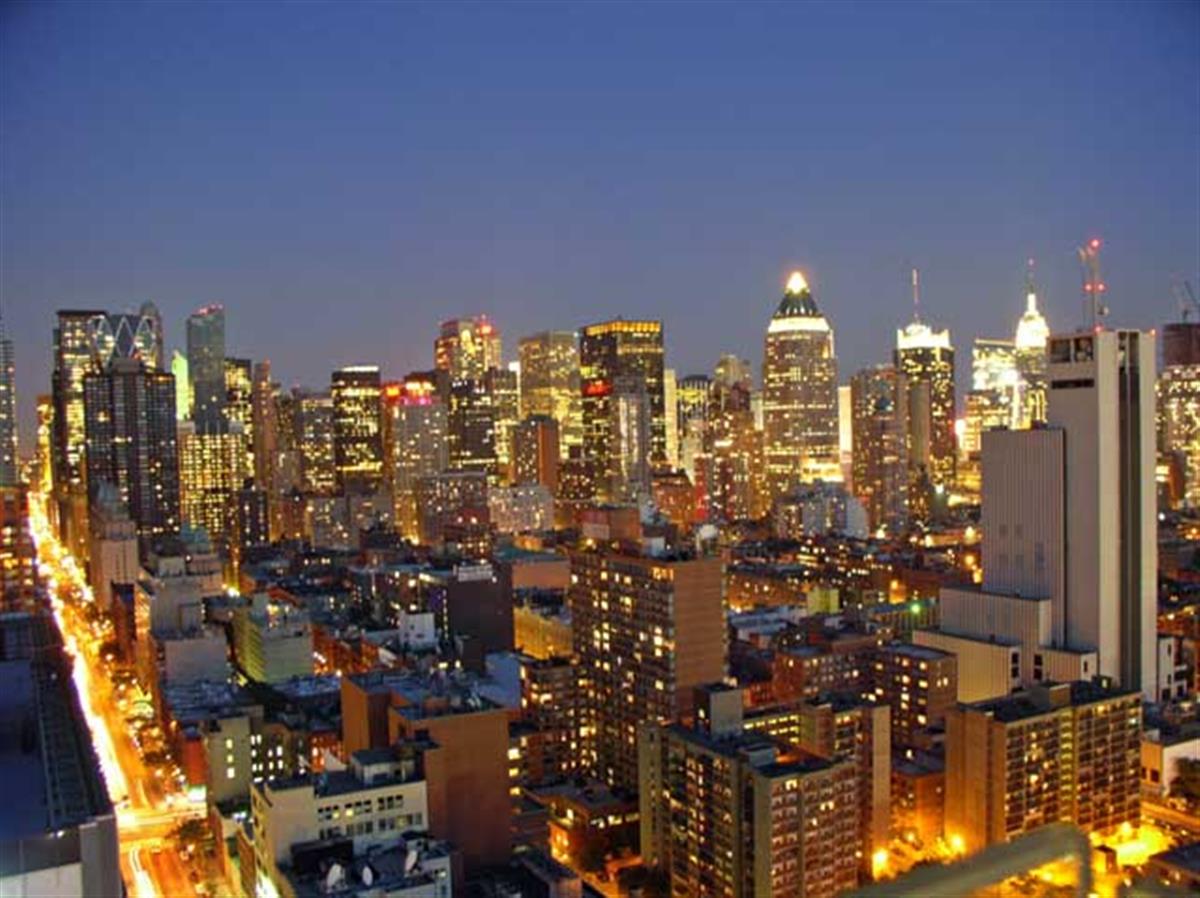 Saturday is for shopping at Woodburry Commons. We come back with a lot of booty.

On Sunday Gernot is with us. We go to Manhattan for sight seing. Sky is blue and we expect 94 Farenheit (34 Celsius). Best conditions for the helicopter flight. But we start with walking around.
Madison Square Garden (see the density of cabs there)

Madison Square Garden/Pennsylvania Station.

Astounding different New York in West 13th Street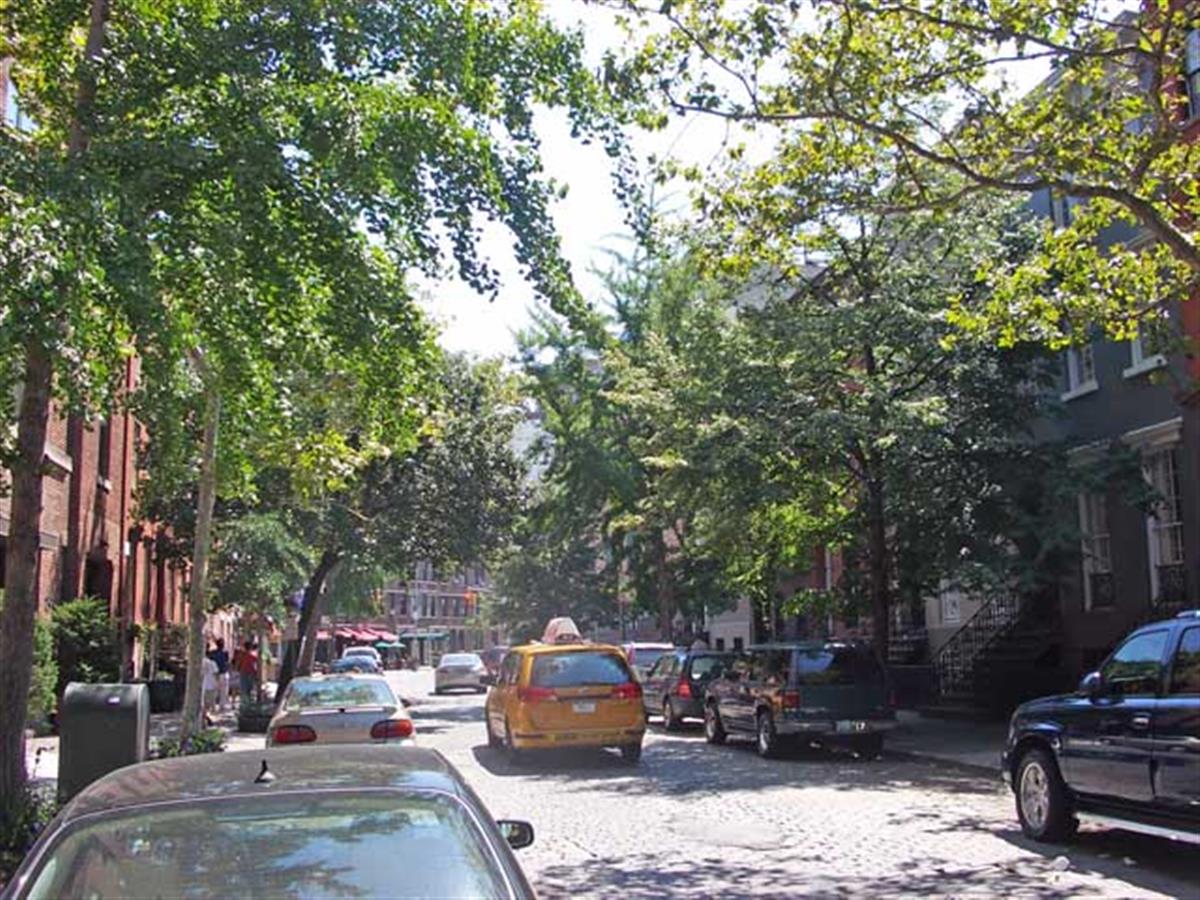 The helicopter flight with Liberty Helicopters New York from VIP Heliport West 30th Street at Hudson River.
Busy flight day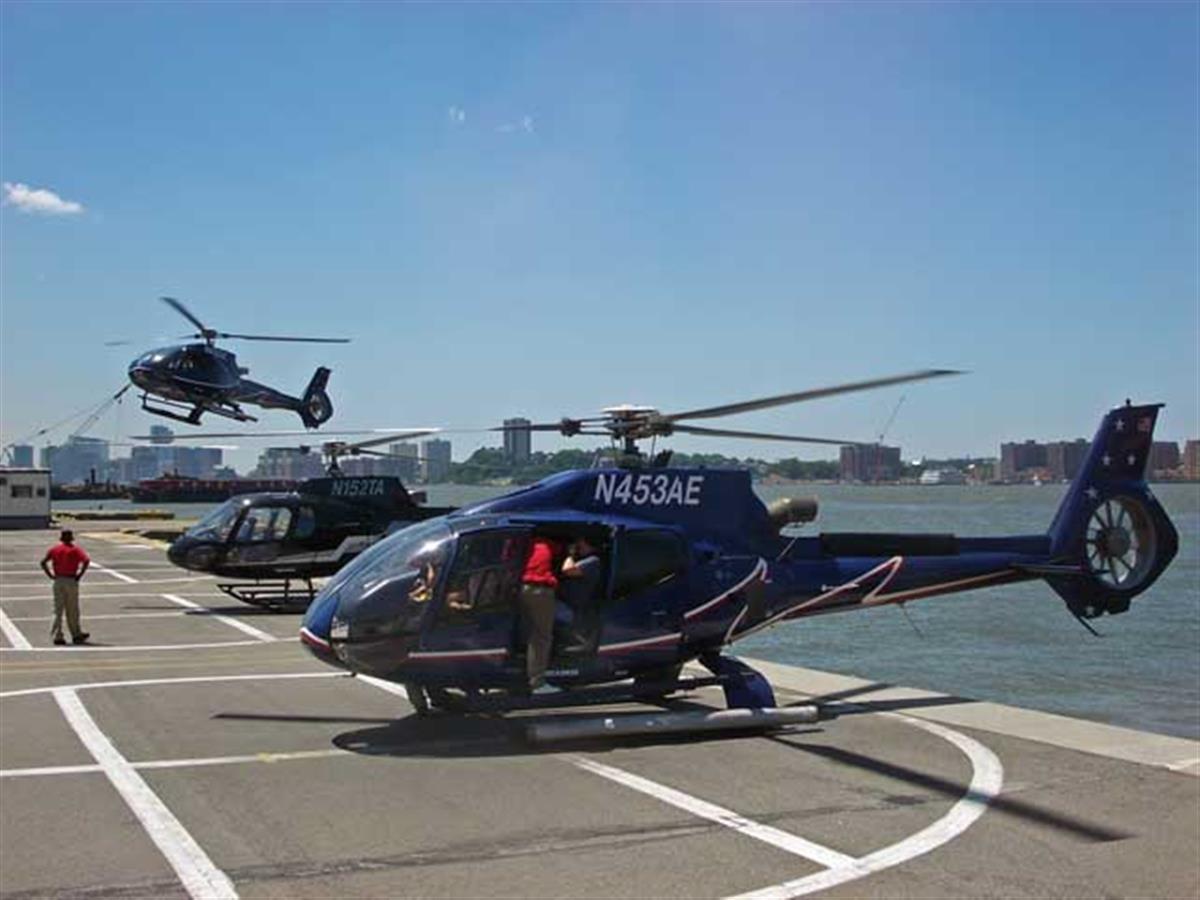 Our helicopter is landing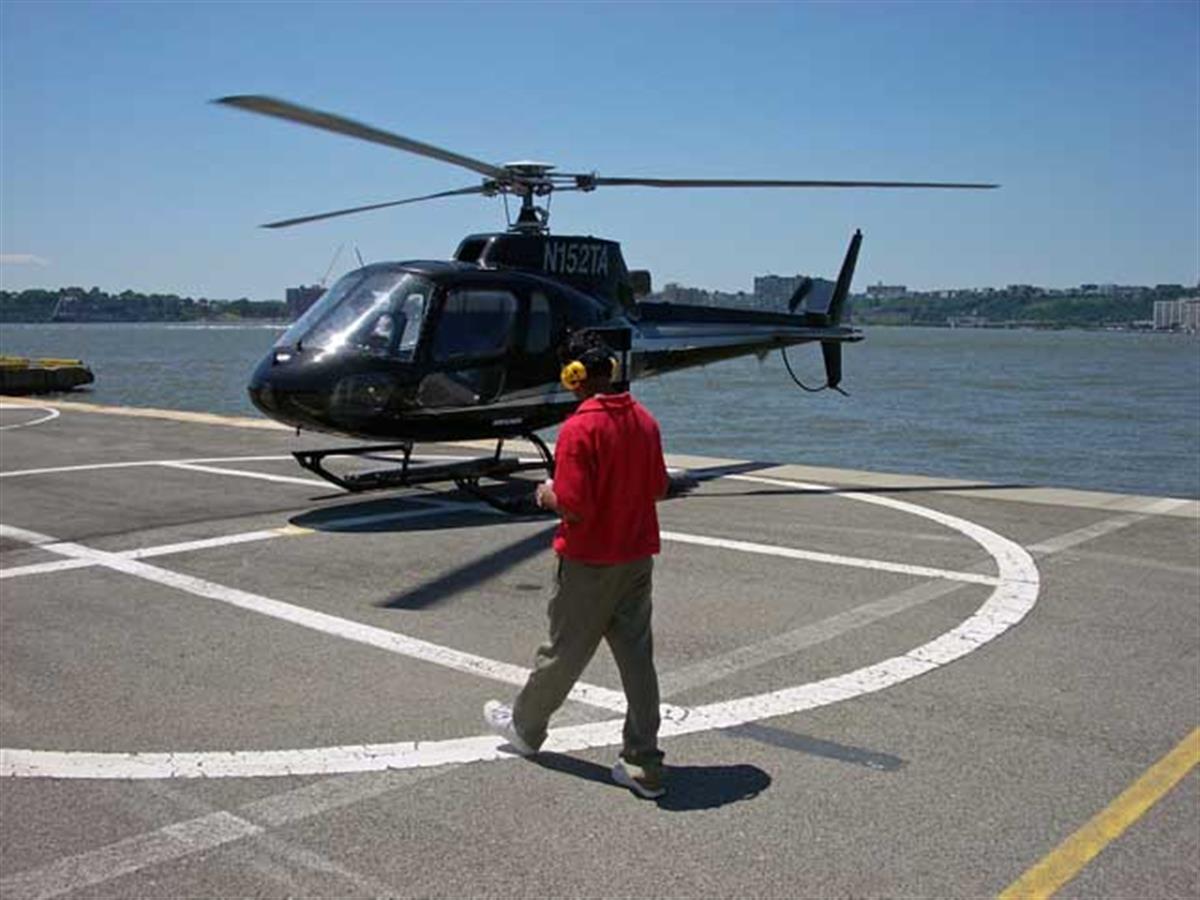 Glance at the Cockpit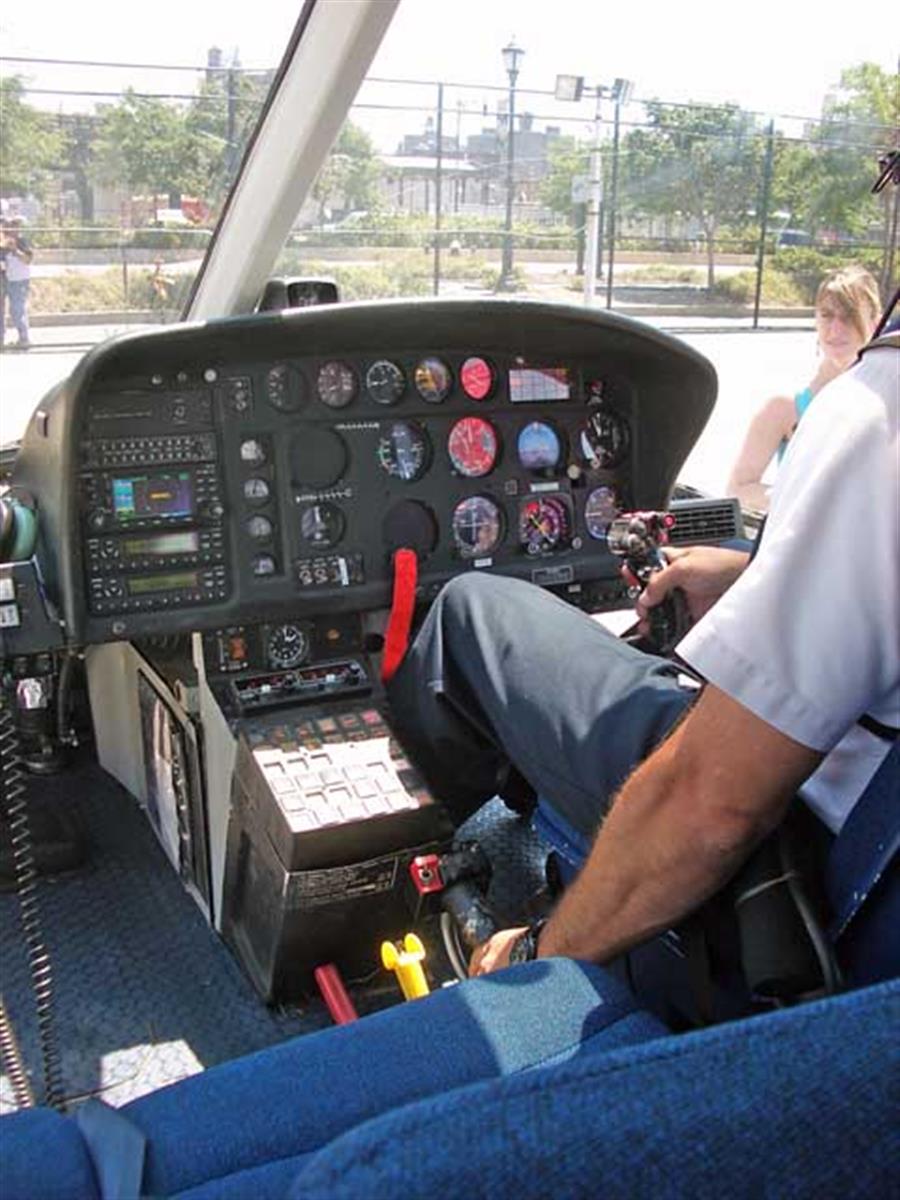 Flight goes south above Hudson river, circles around Statue of Liberty, continues above East River and returns the same way, then a little bit more up the Hudson River along Central Park and then back to the heliport.
View down the Hudson River to Verrazano Narrows Bridge

Empire State Building, left aside the Chrysler Building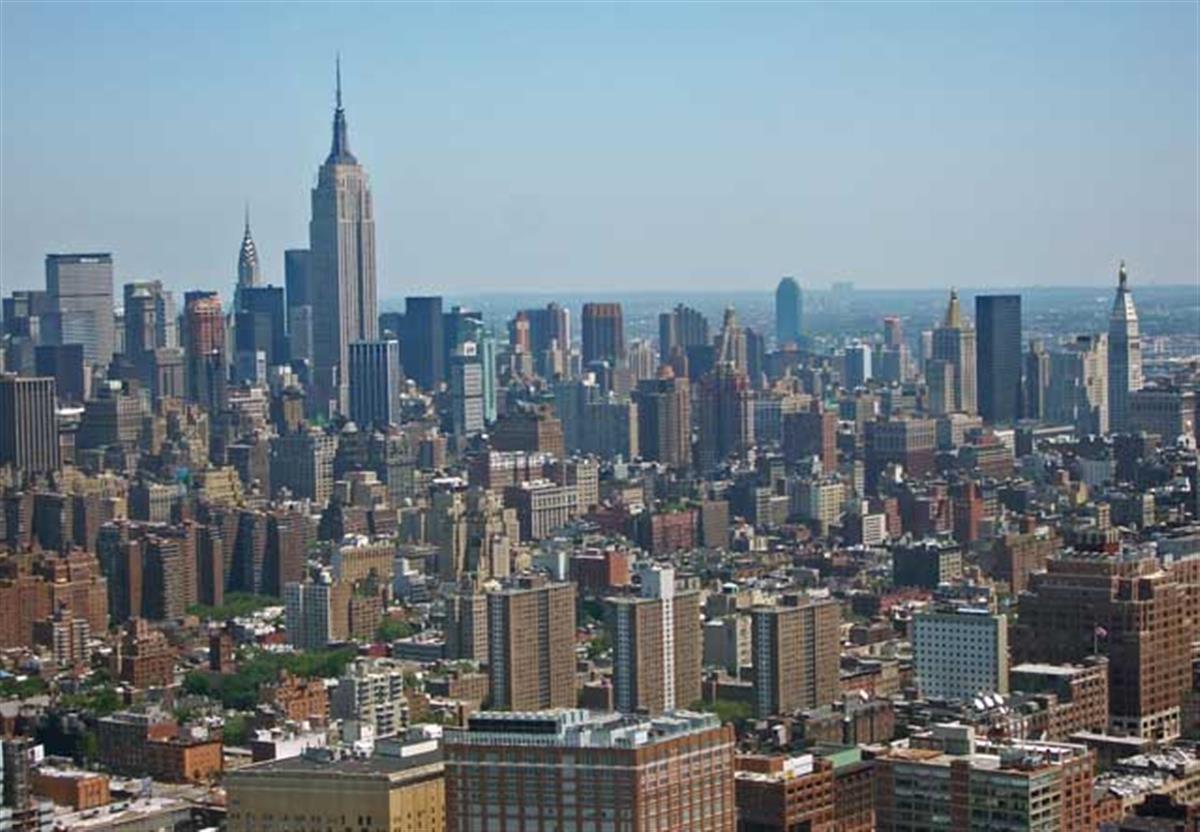 Ground Zero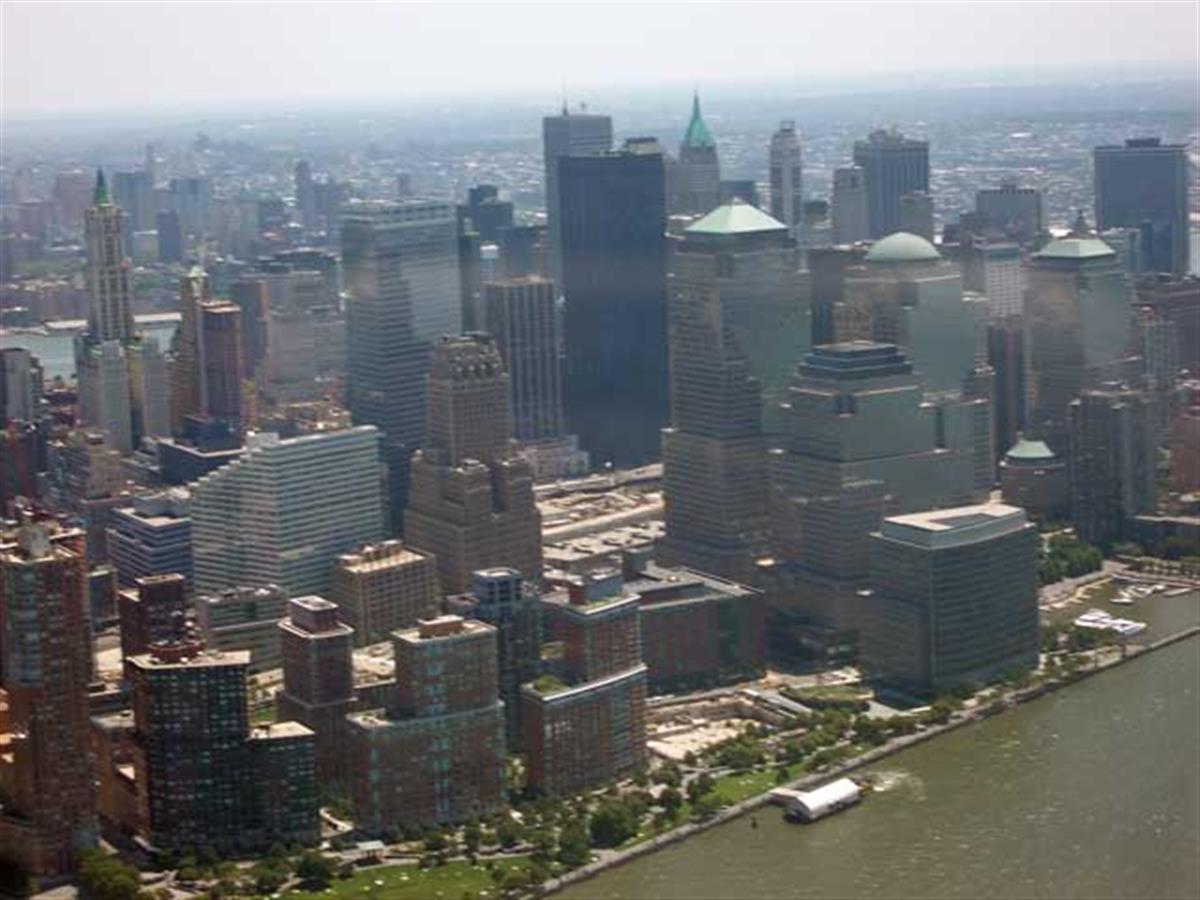 Governors Island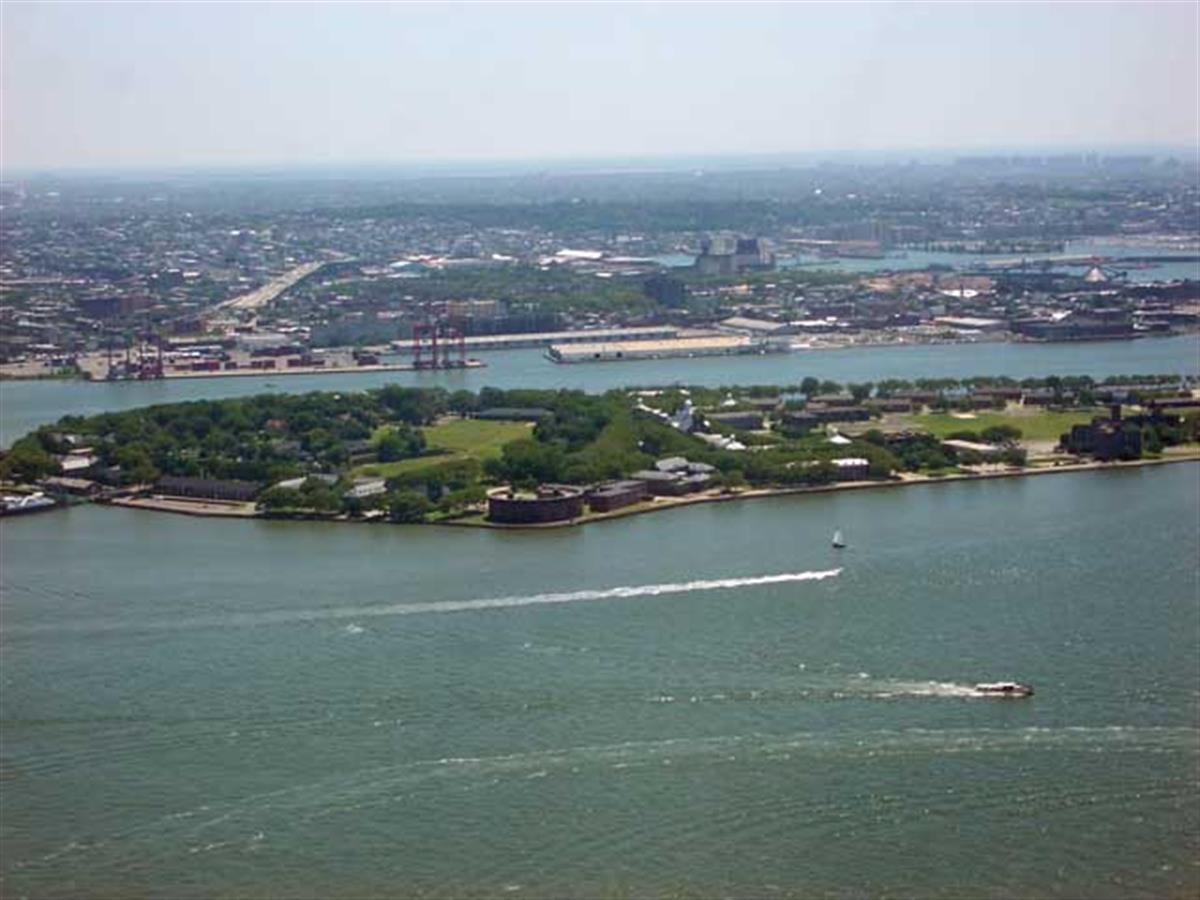 Statue of Liberty

Flyover of Brooklyn Bridge and Manhattan Bridge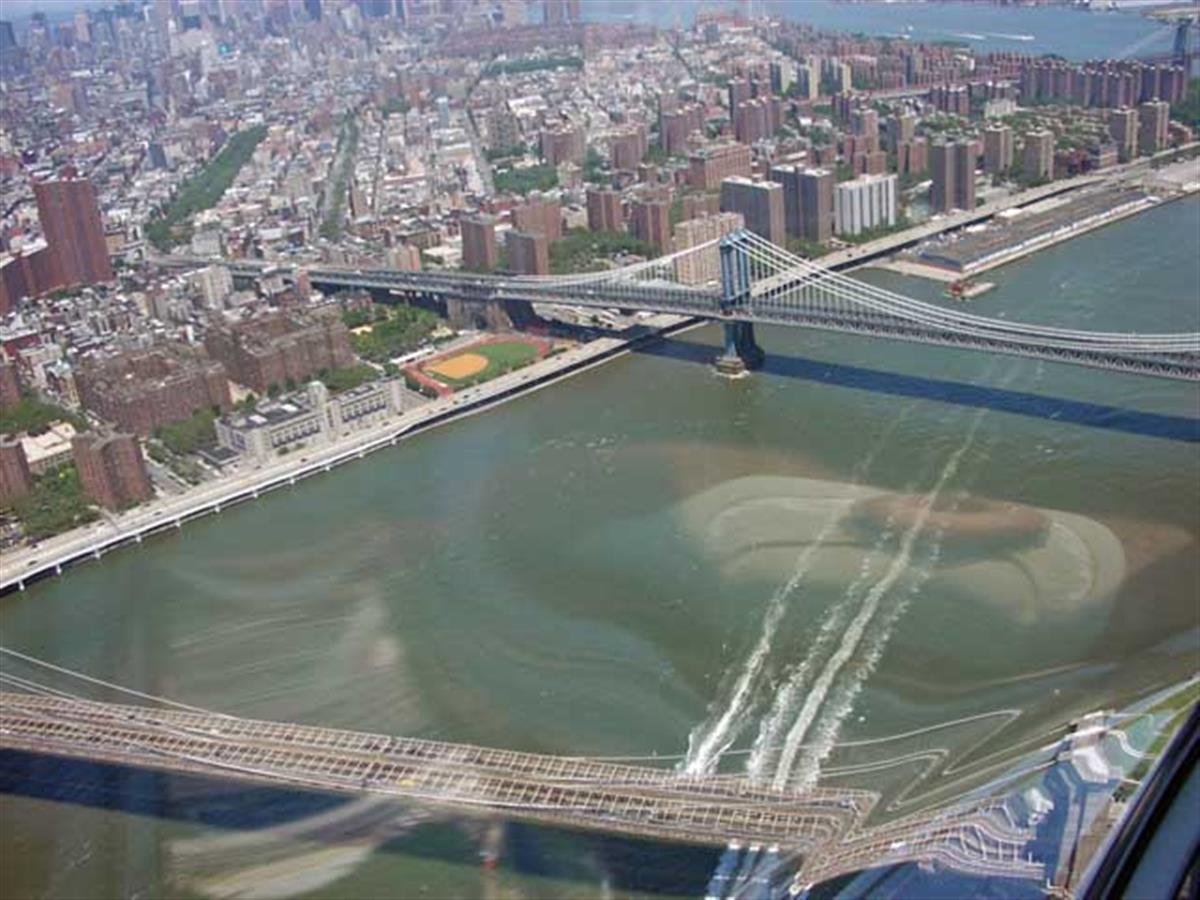 Flyover of Williamsburg Bridge

Manhattan from East River.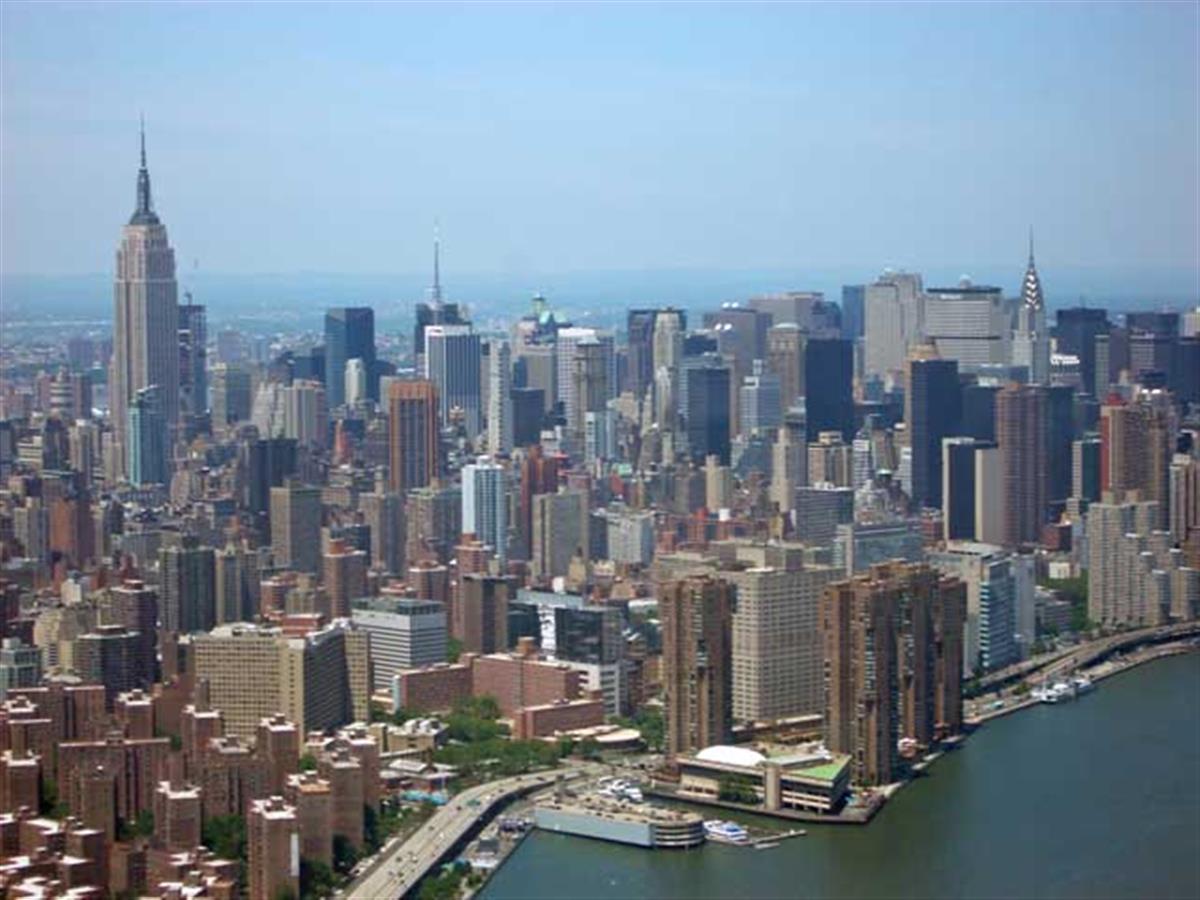 Reversing at U.N. Headquarters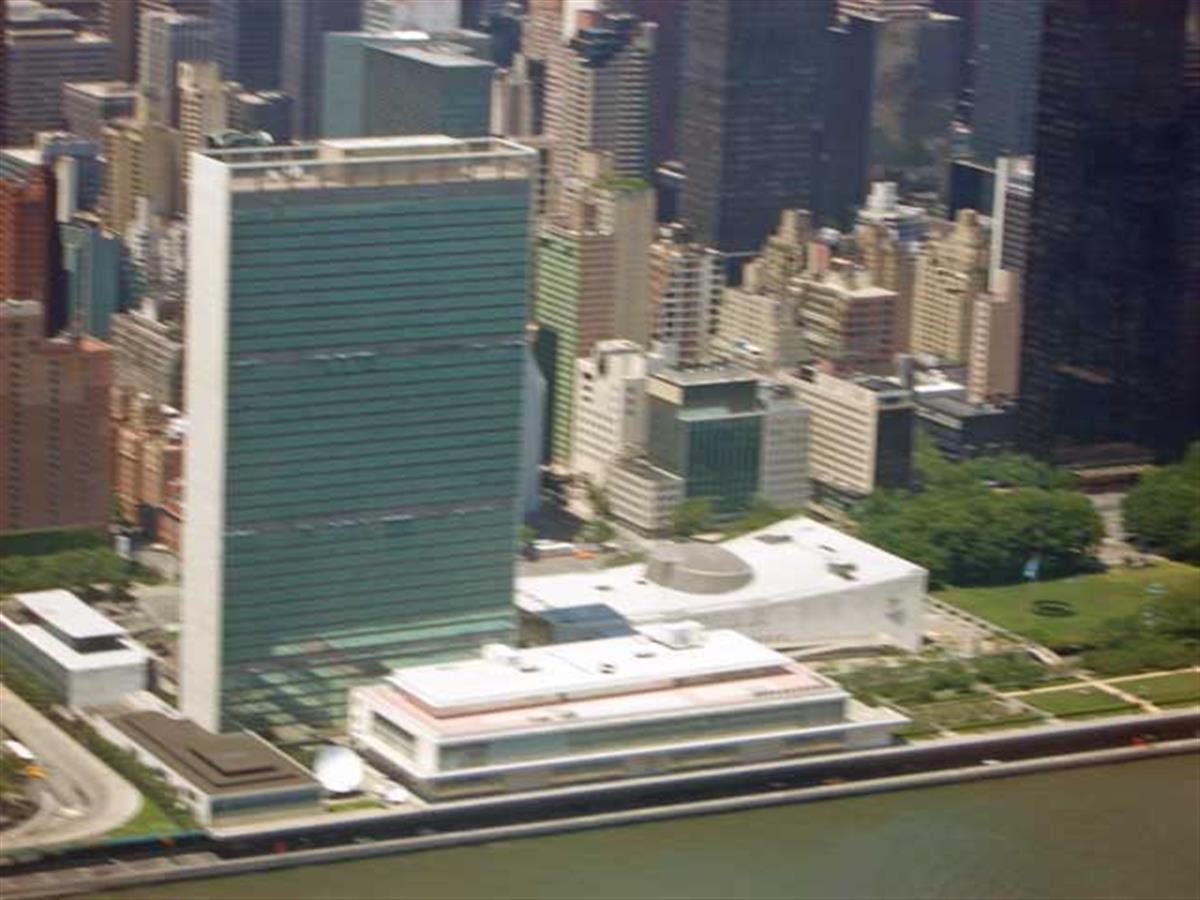 Free view to Verrazano Narrows Bridge - this time from East River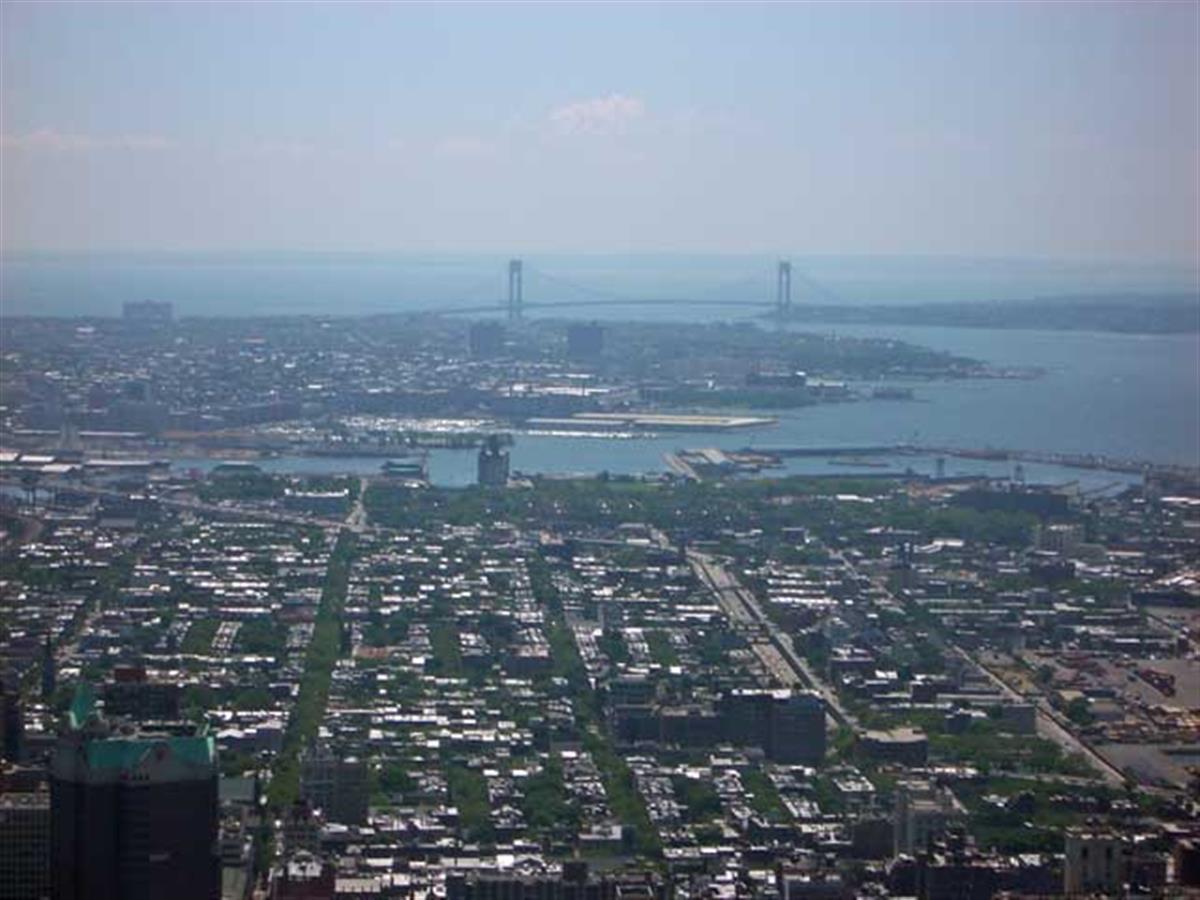 Another View to Statue of Liberty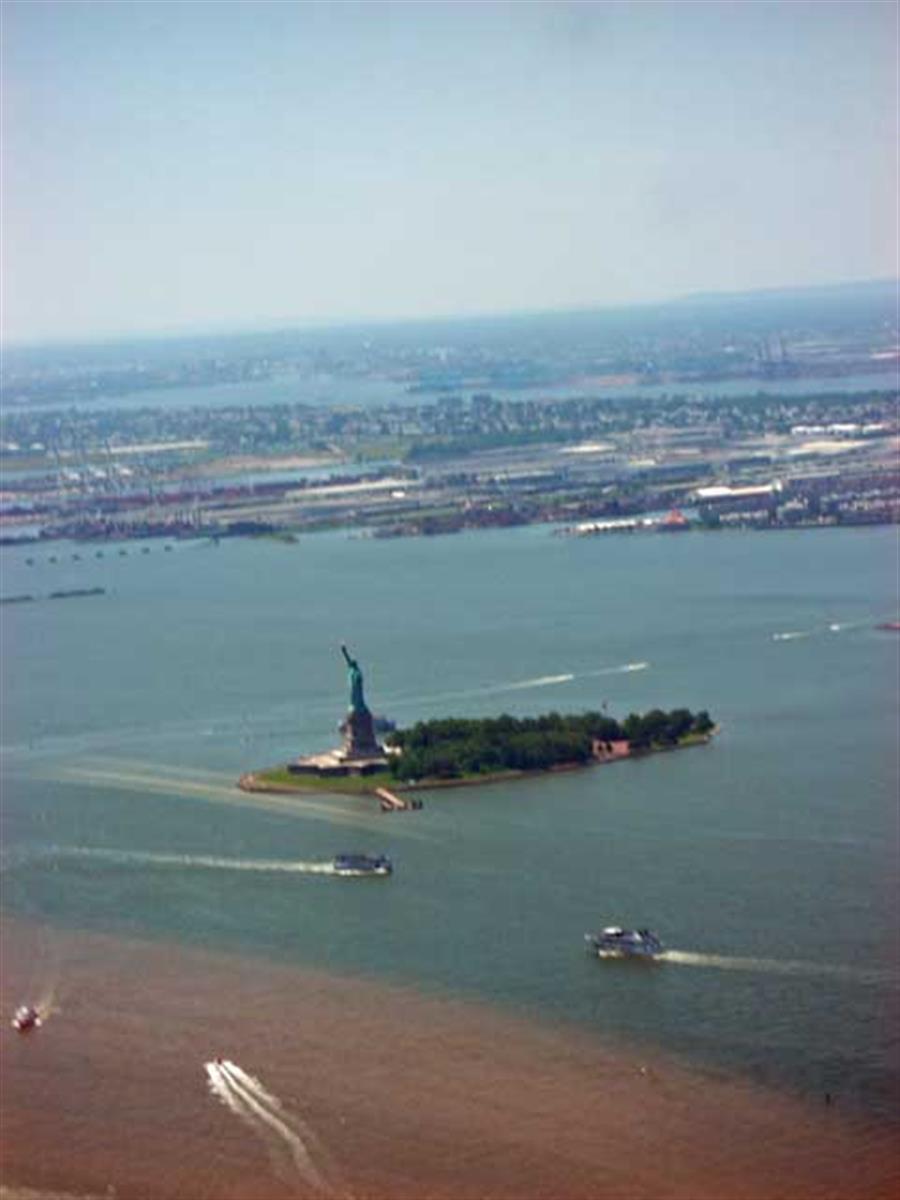 Back above Hudson we see the George Washington Bridge

Central Park

USS Intrepid and Concorde

Descent at 42nd Street

Back on earth after this amazing flight we see the sky getting written with ads like with an ink printer.

We walk now straight from West to East through Manhattan. We want to try the Roosevelt Island Tram.
Times Square

42nd Street with Grand Central Station and Chrysler Building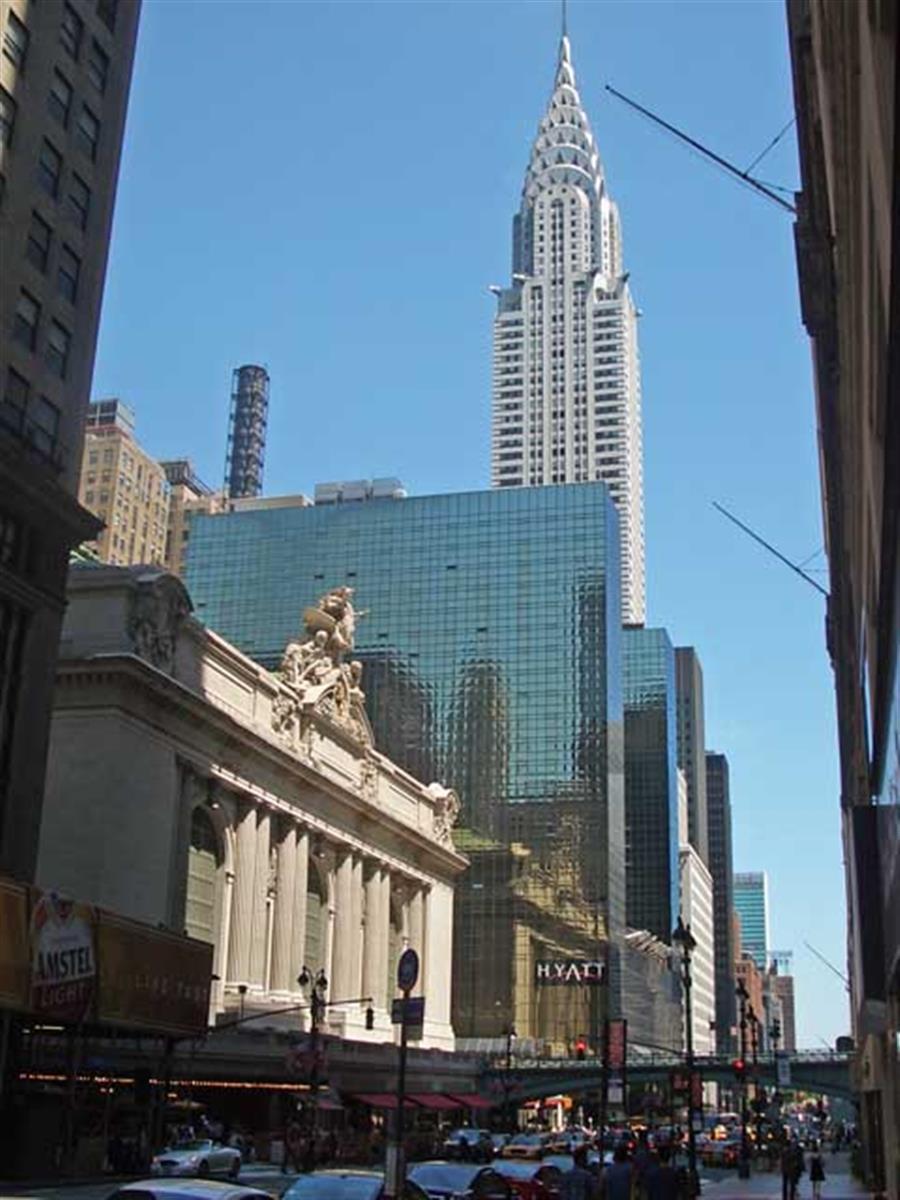 Chrysler Building very close

At East River we meet the U.N. Headquarters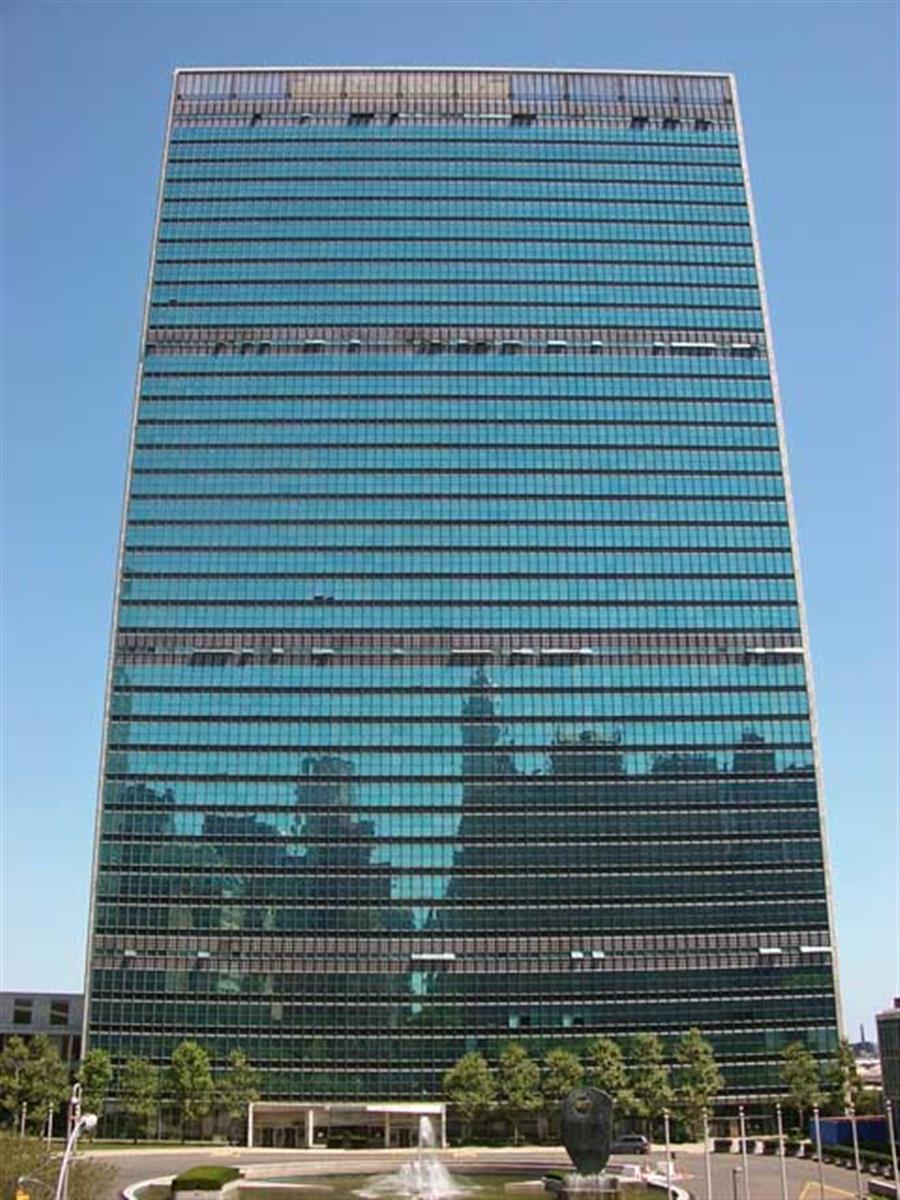 Roosevelt Island Tram does not operate. No sign, no hint, simply not operating. It's a pity.

We wanted to hover above East River along Queensboro Bridge and wanted to enjoy the view.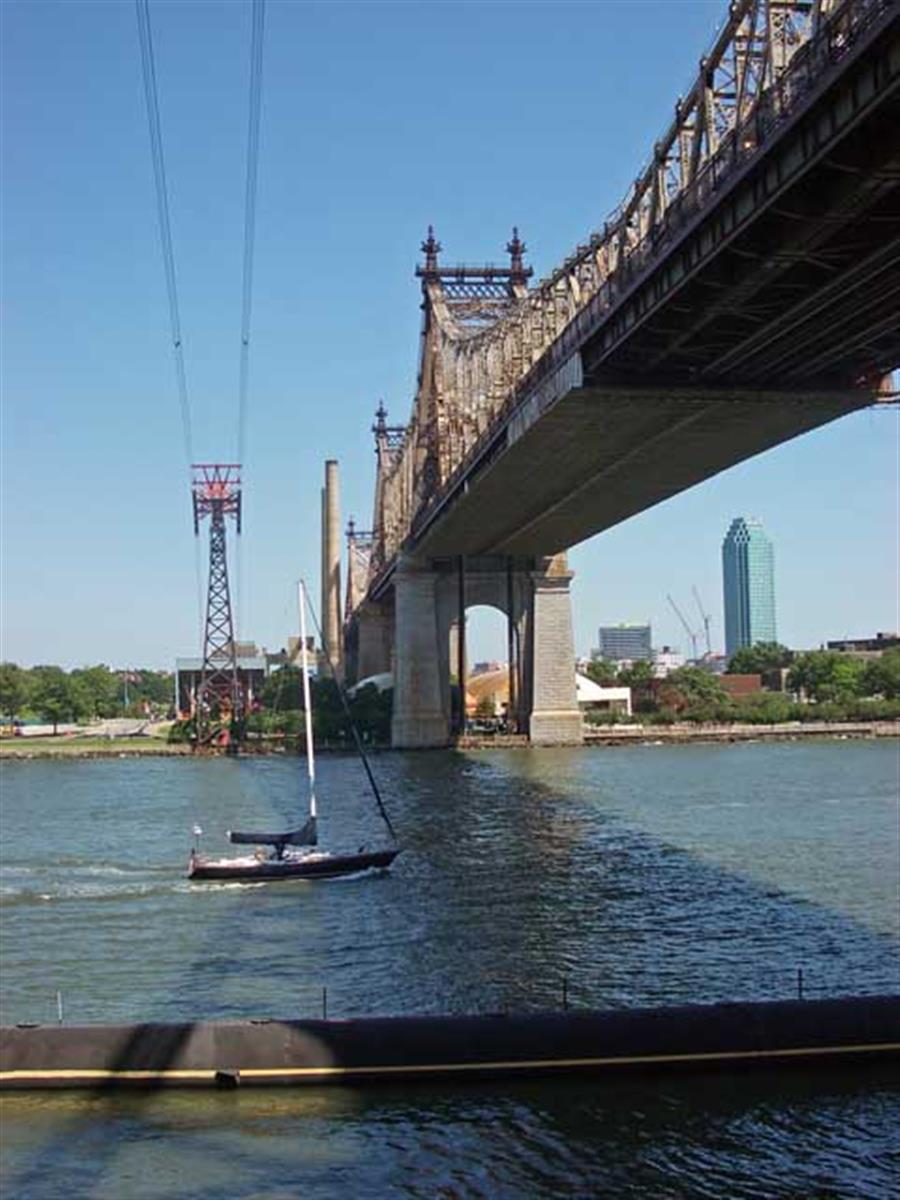 Walking back to Central Park...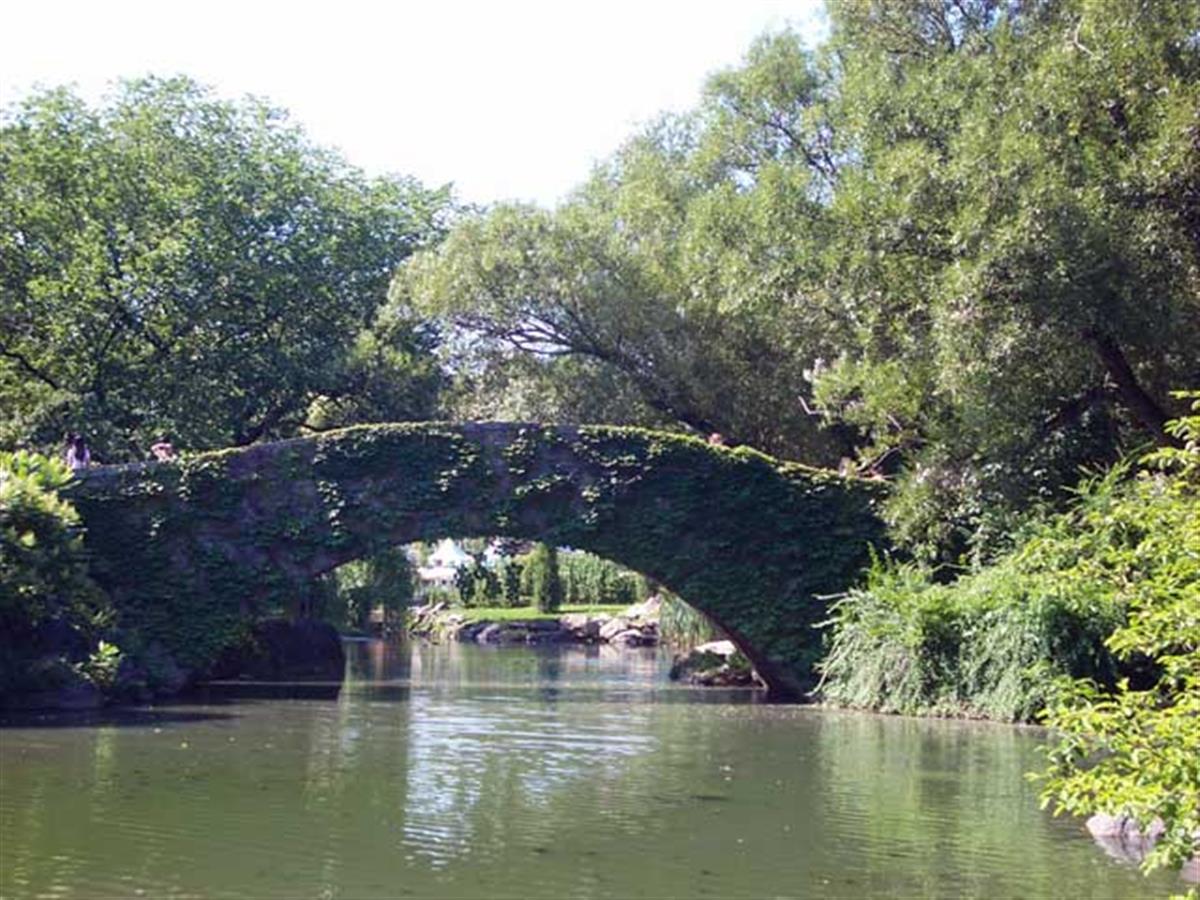 ...and on to Rockefeller Center. We want to go up to the roof deck- The Top of the Rock - together with Margret and Marco.
Well known statue in front of Rockefeller Center

Blick nach oben

On top of the rock you get a spectacular view. It is much better than the one from the Empire State Buildung. It is because you can see the Empire State Building.
View to Lower Manhattan including Verrazano Narrows Bridge to the left and Statue of Liberty to the right.

Citigroup Center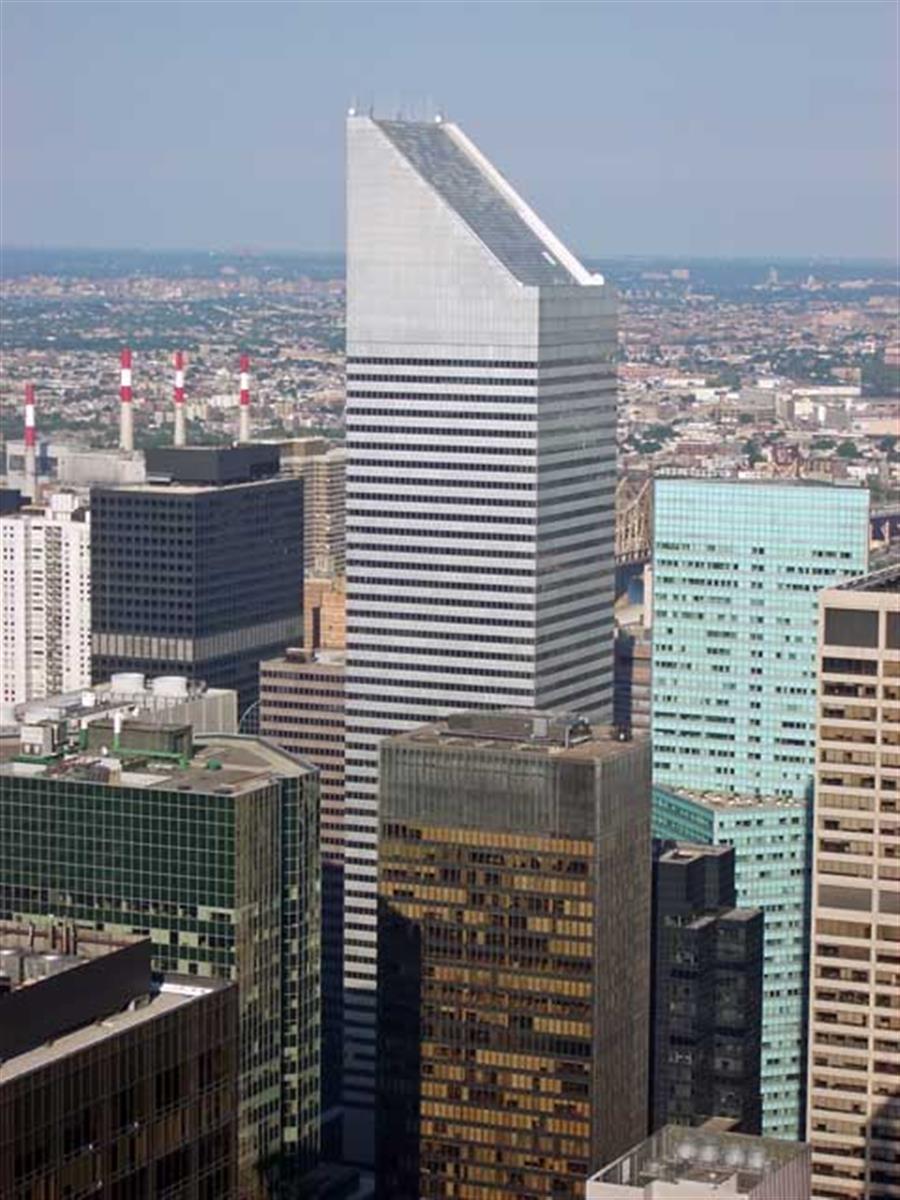 AT&T Building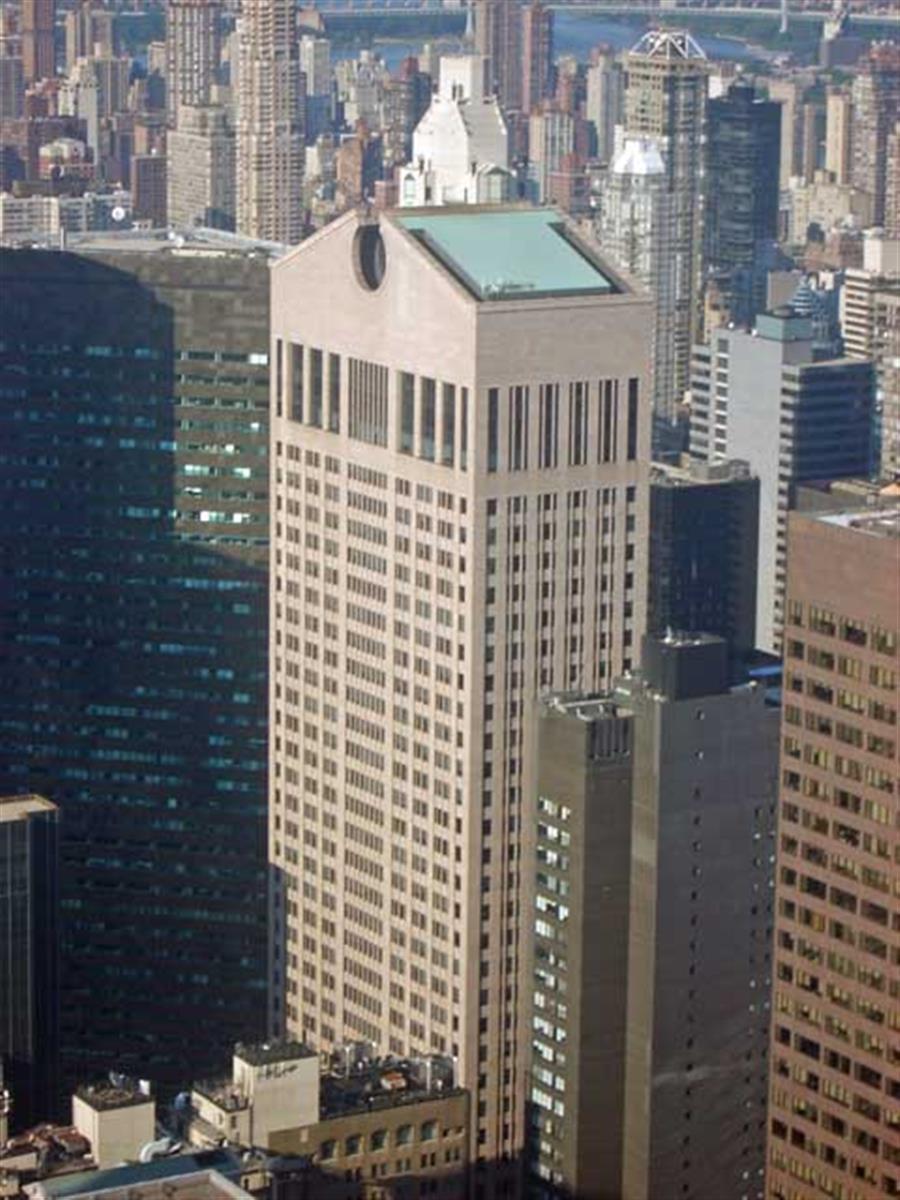 Central Park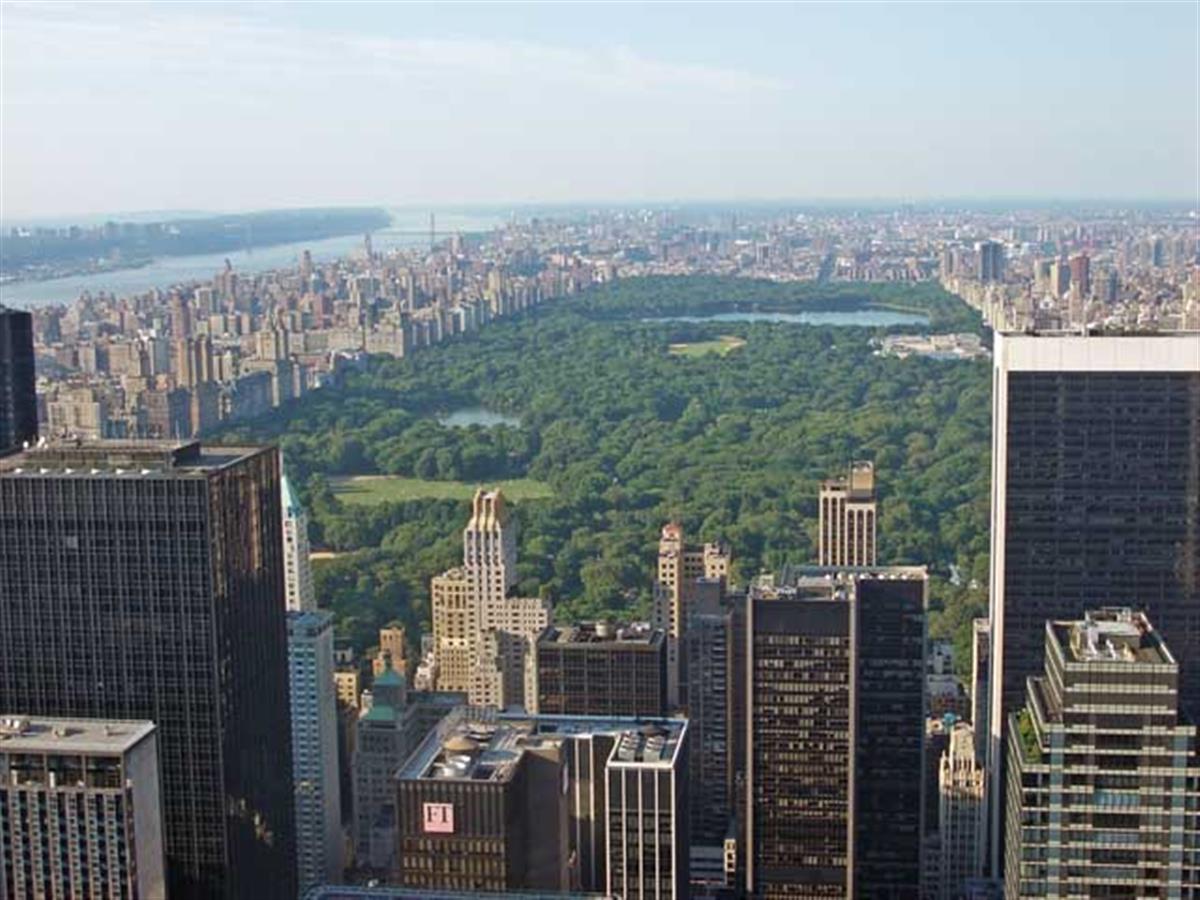 View to Hudson River 57th Street. Lucas lives in the bright tower block.

I was there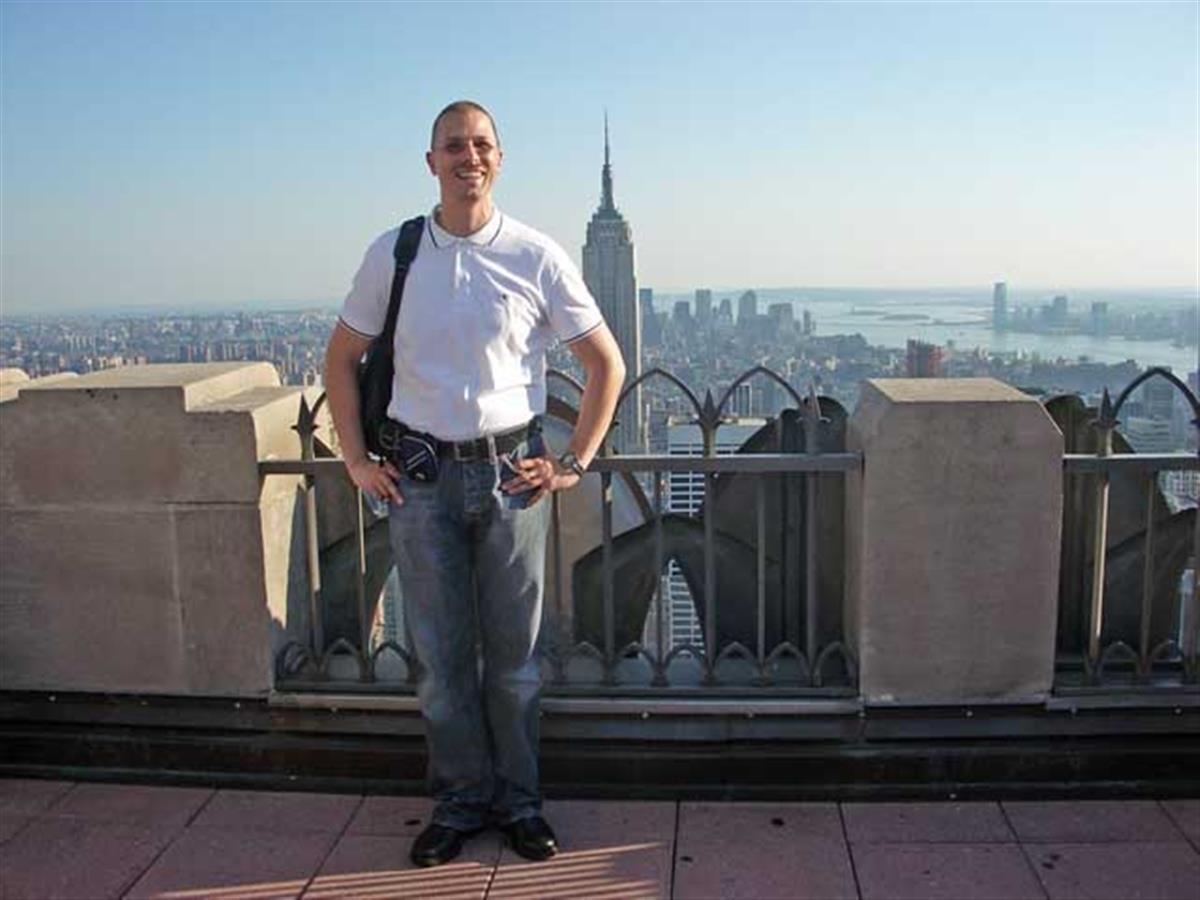 Gernot (left) and Marco too.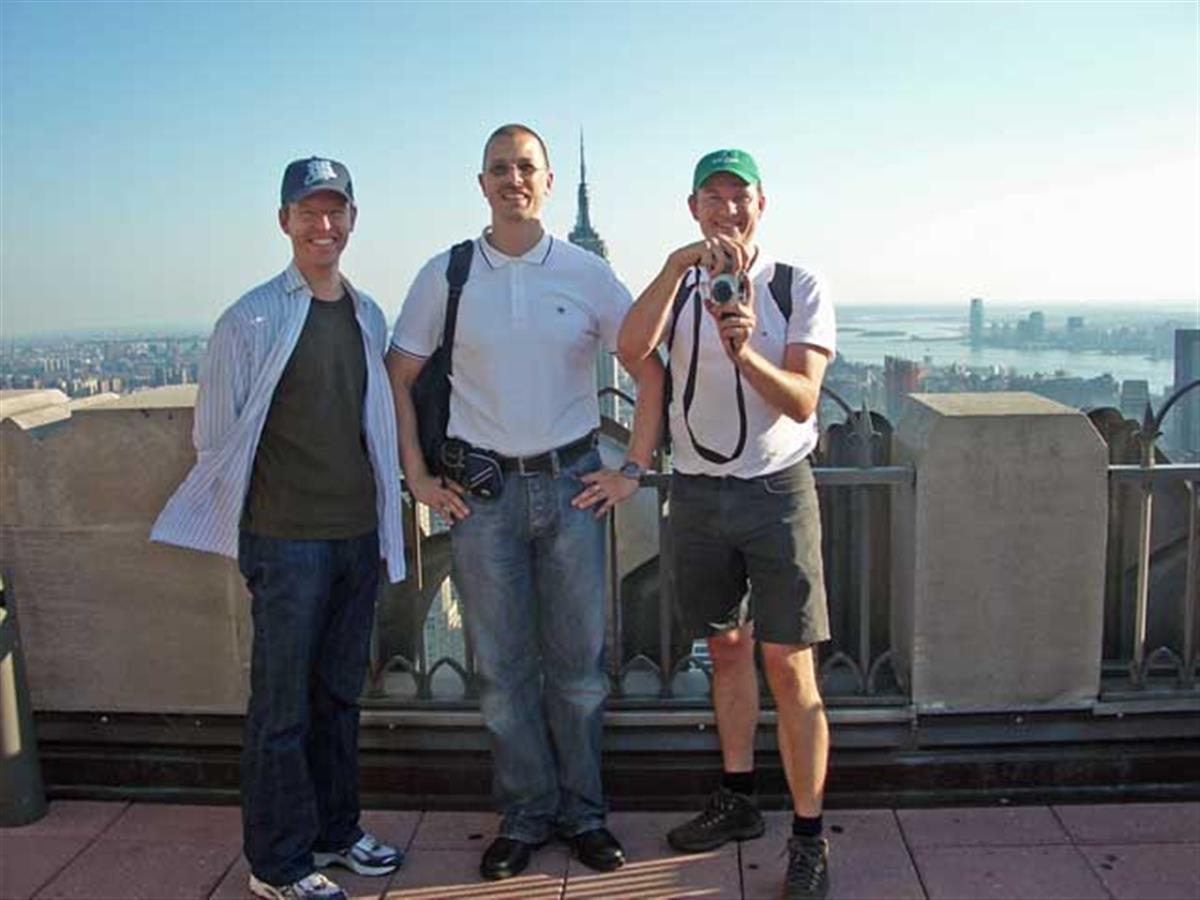 We walk again through the city, have dinner and drive back to the hotel. We are very exhausted.
Times Square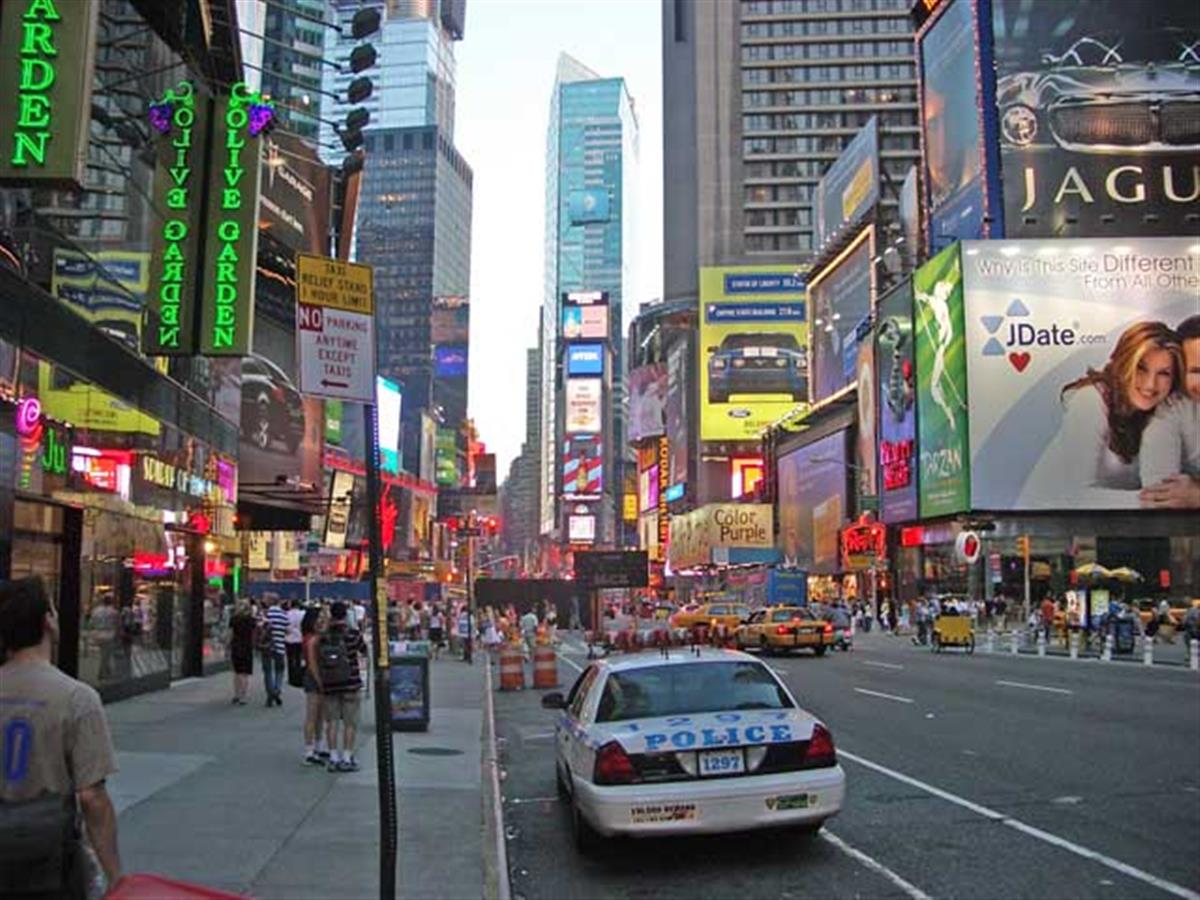 On Monday the EMA IT Workstream Meeting starts. Marco and Margret arranged visiting a New York Yankees Baseball Game in the evening.


The Stadium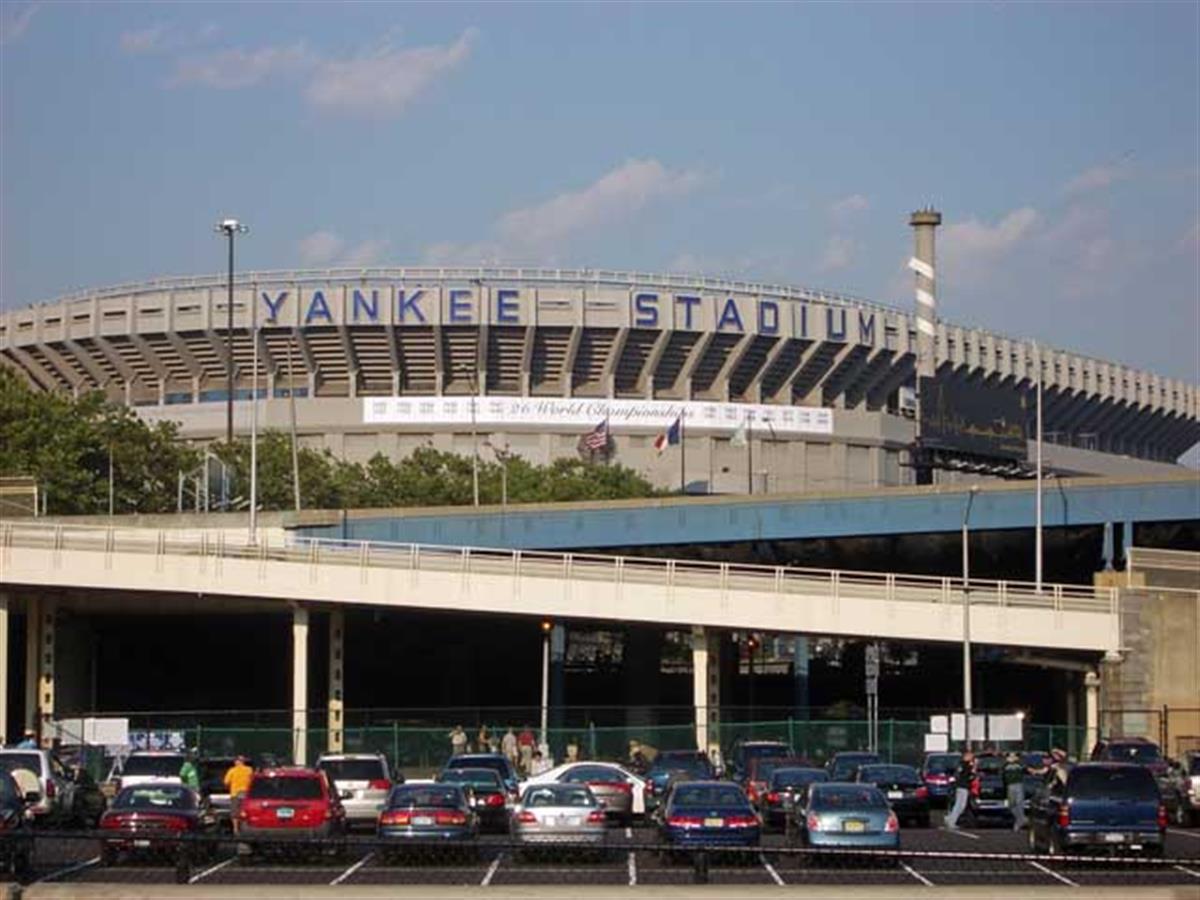 The crowd comes to the game. It is completely sold out.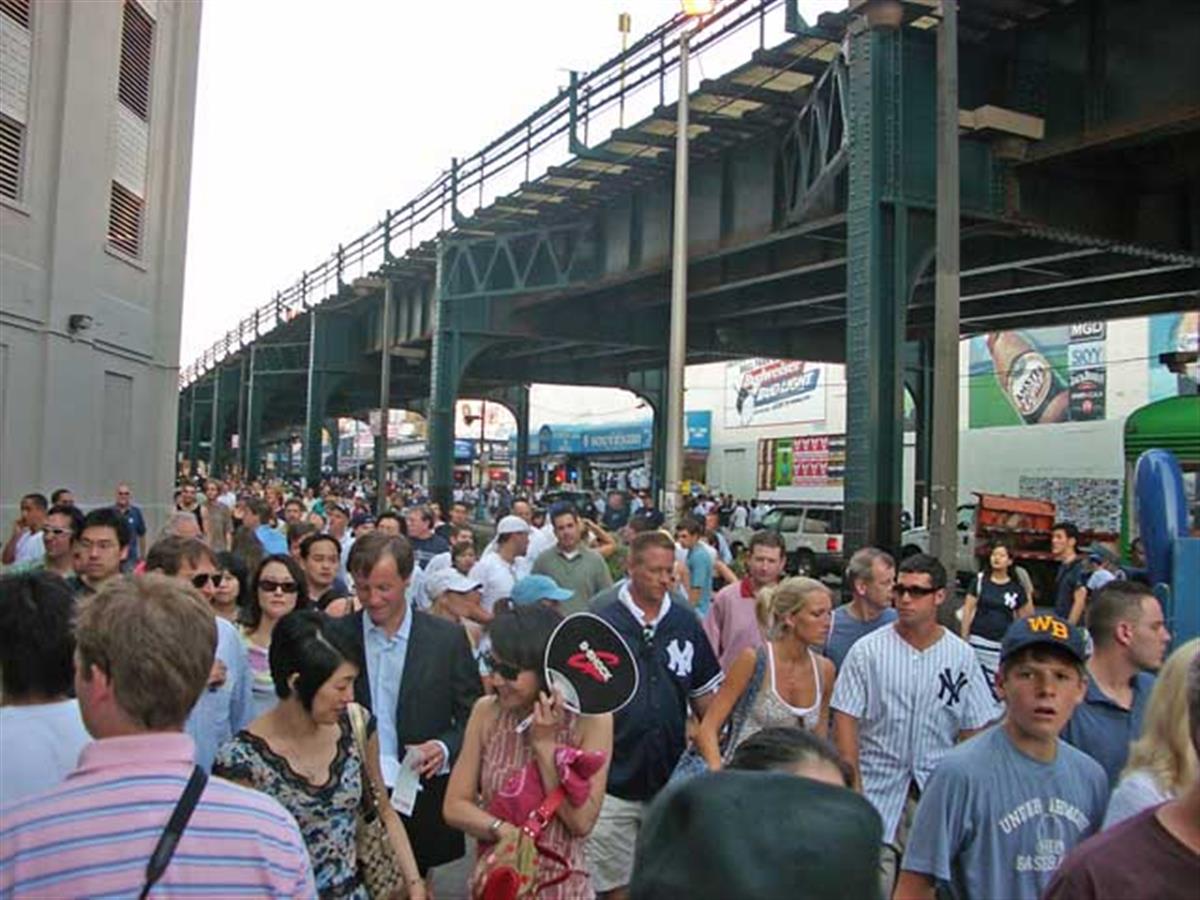 Marco and Margret are ready for the game.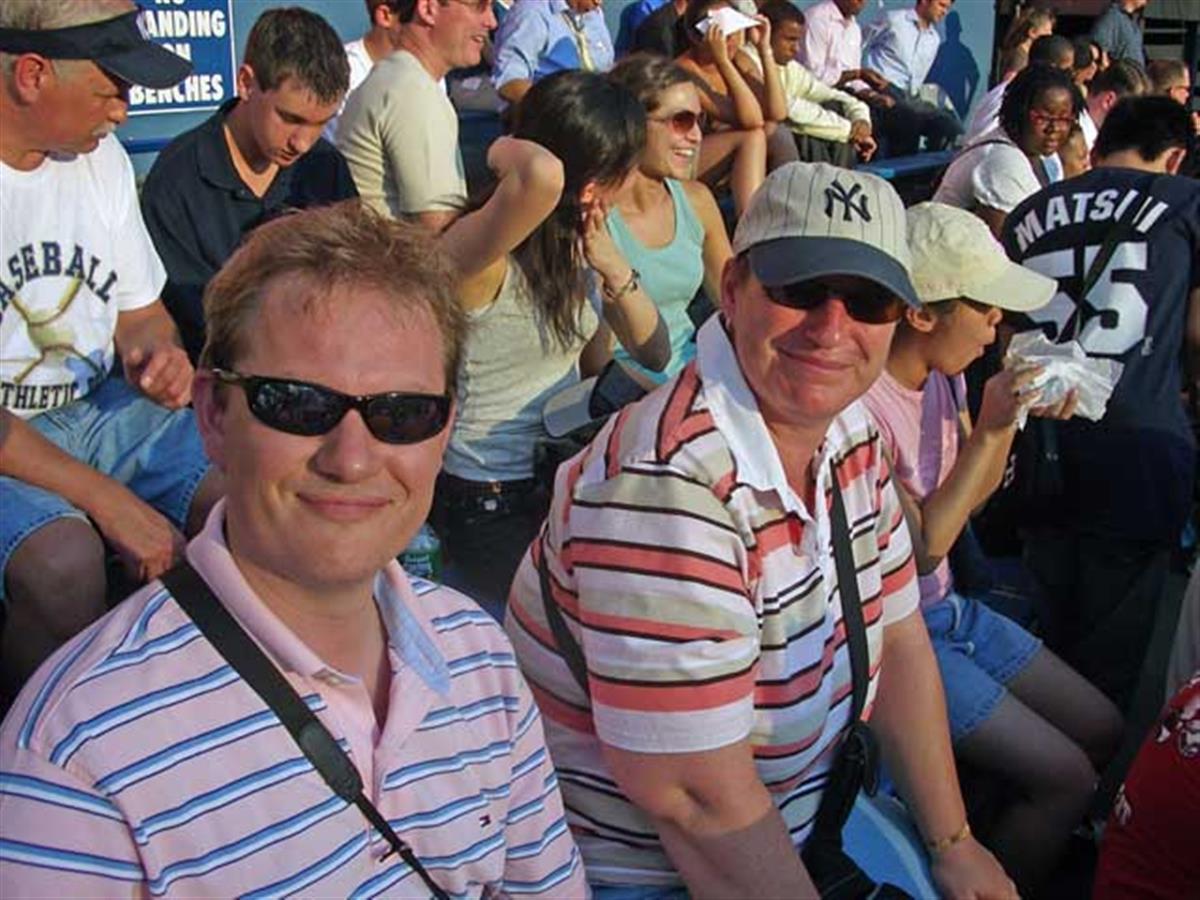 The game has started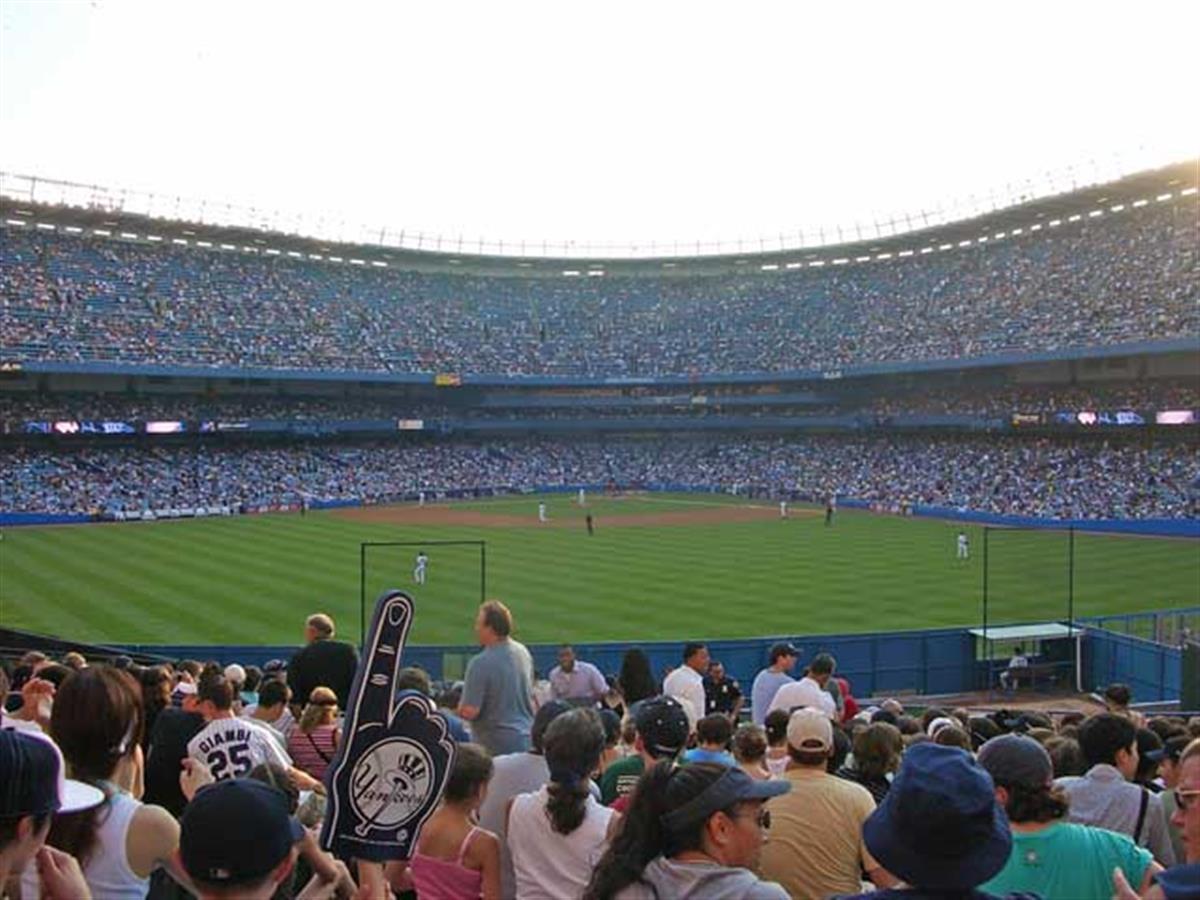 Debbie, Gernot, Caroline, David and Arnaud watching the game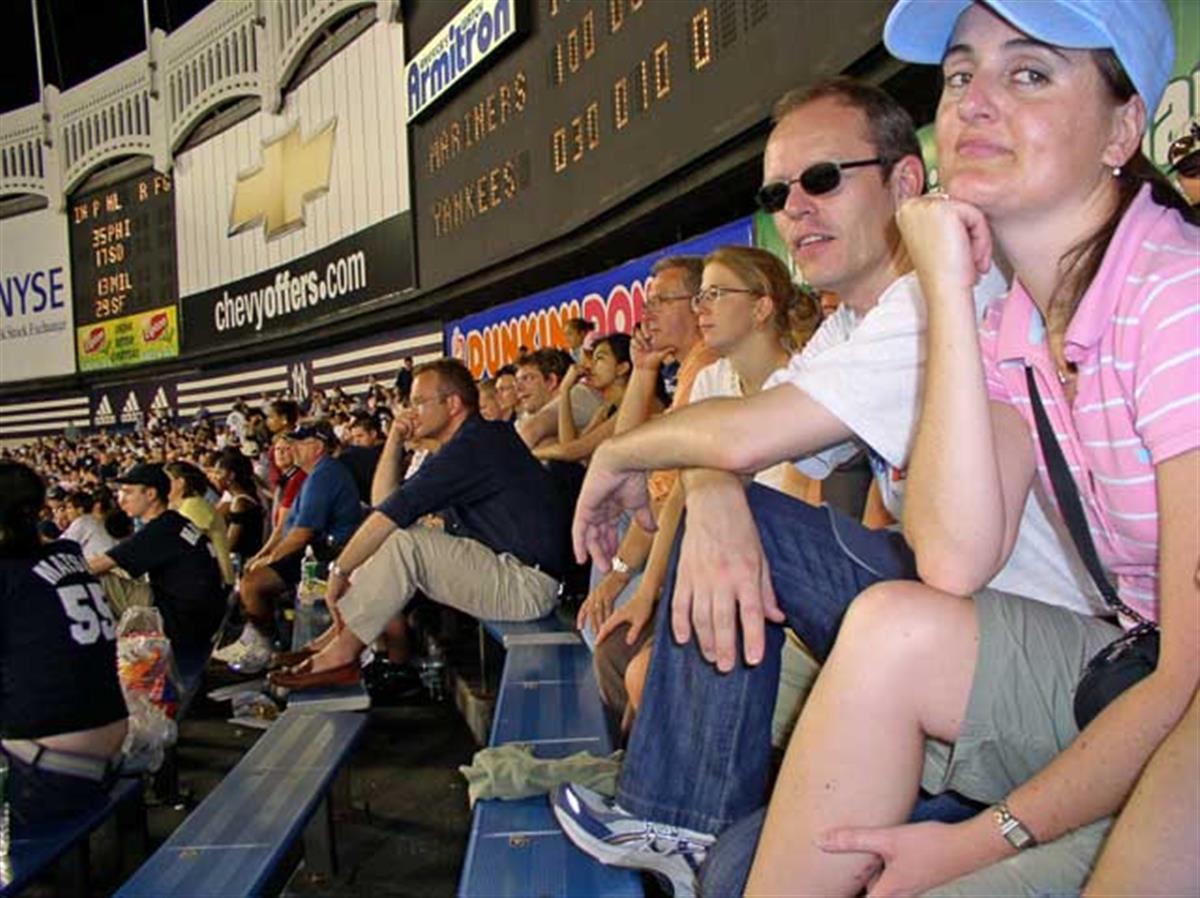 Playing Seatle Mariners vs. New York Yankees

Very crazy and noisy fans show up...

...and get removed by the police.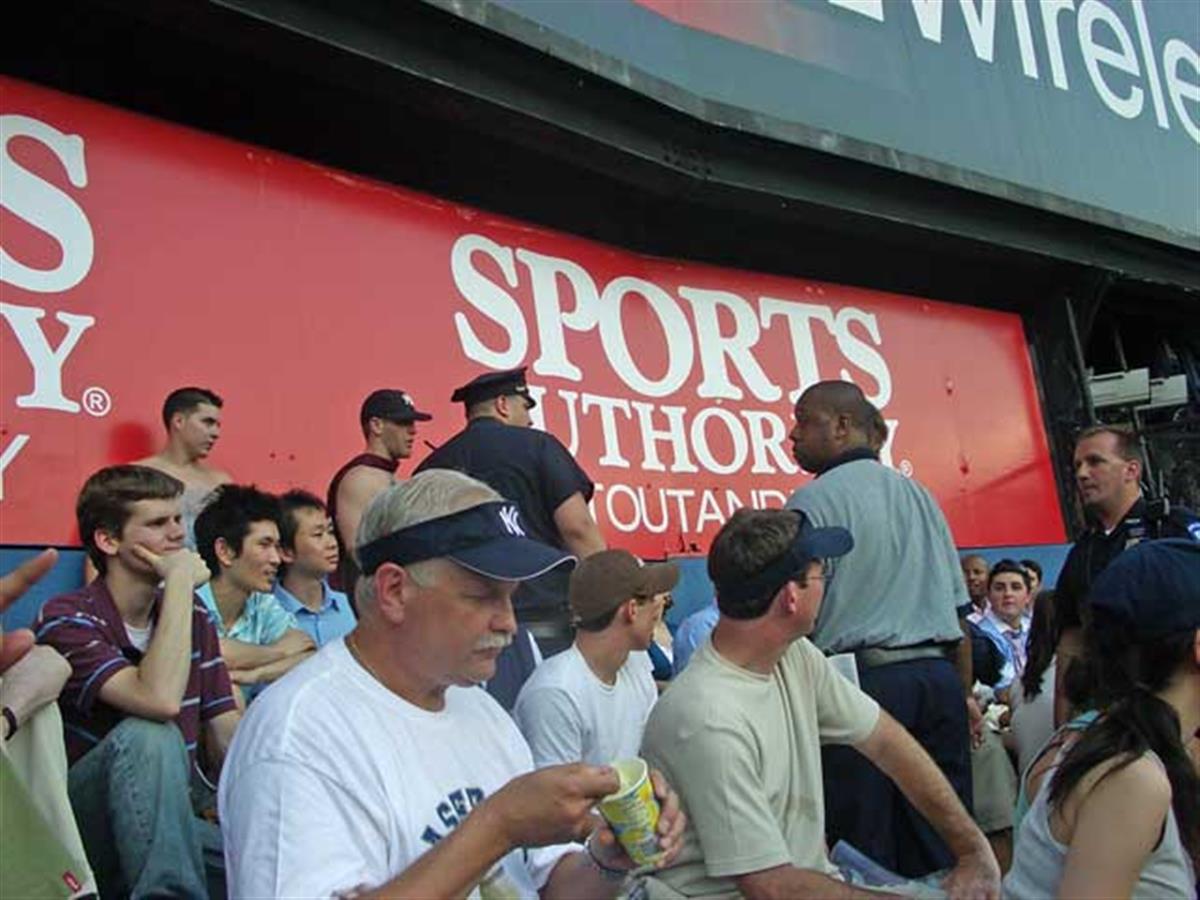 Yankees at home.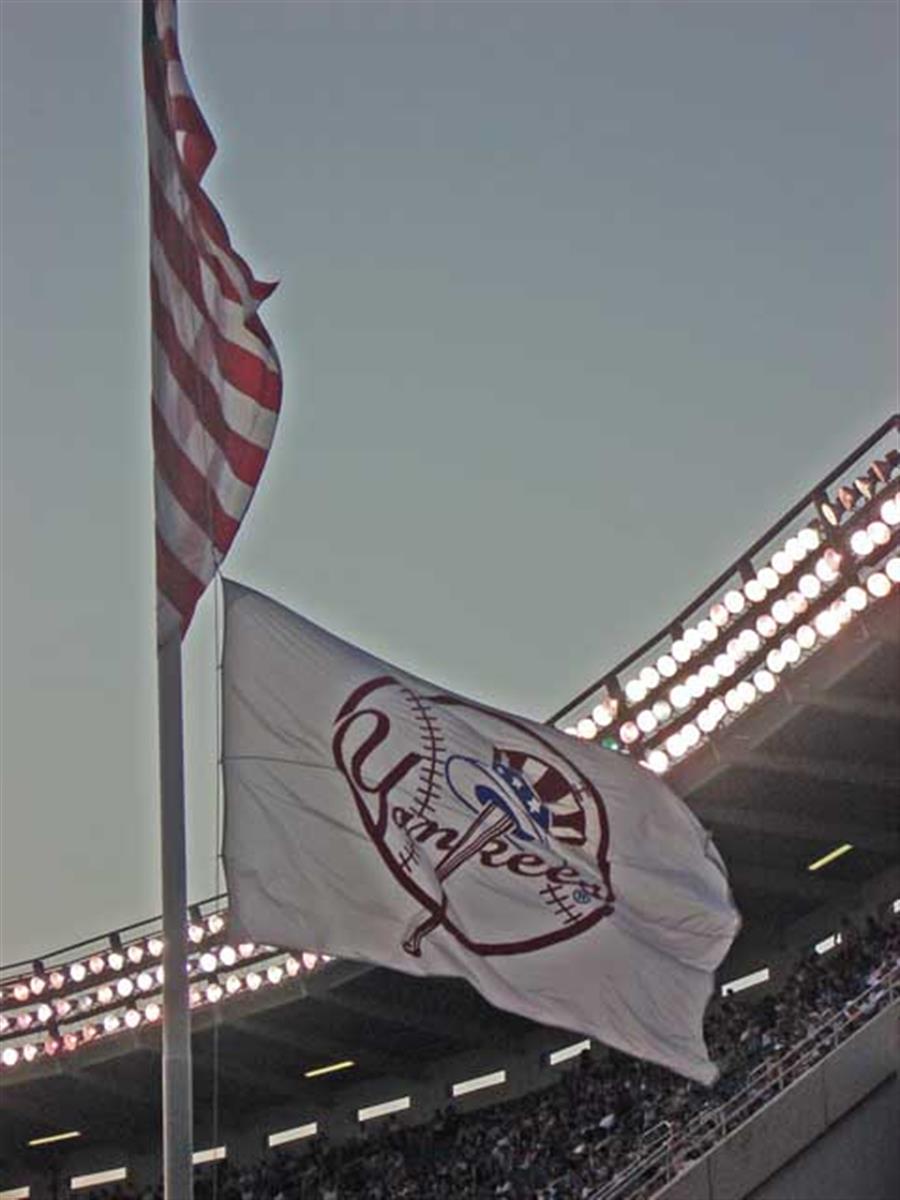 Cleaning the field with funy dance show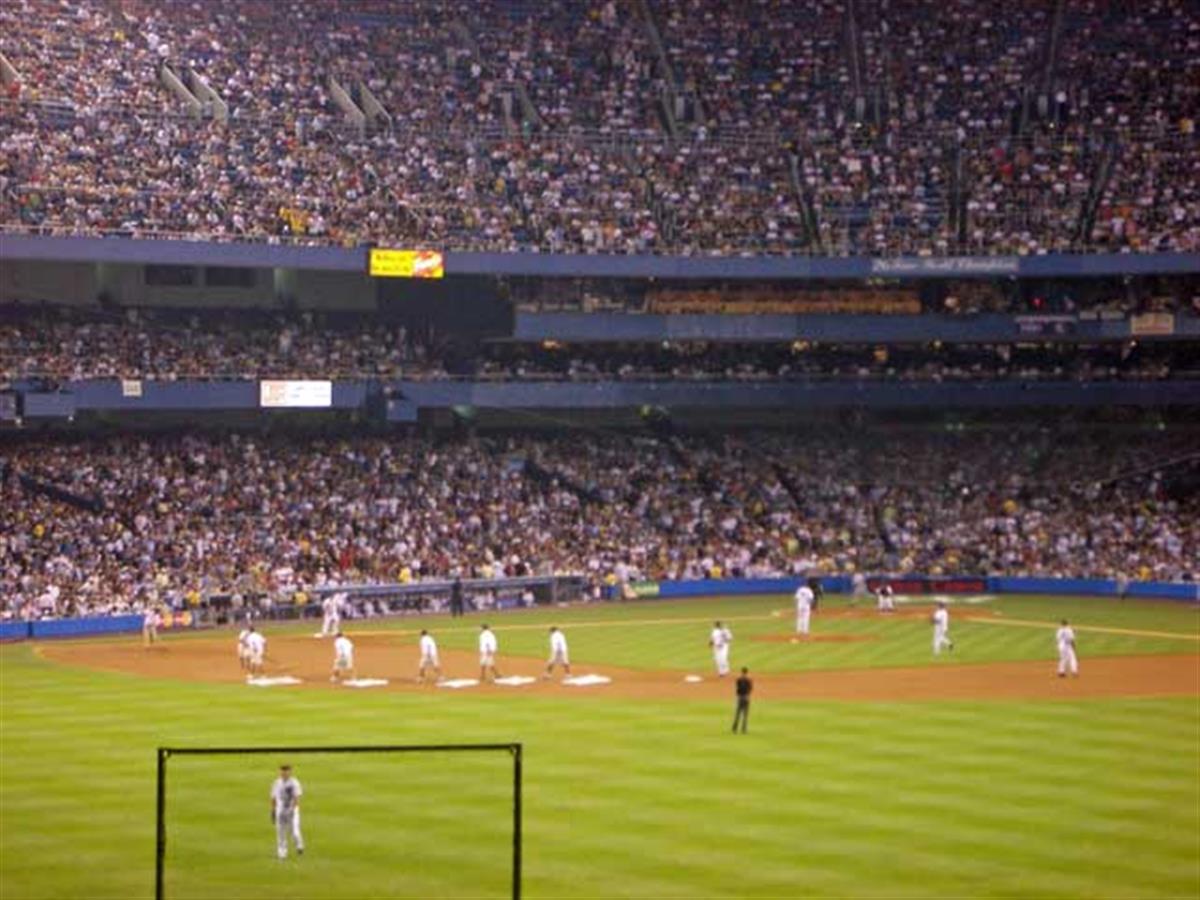 Incredible mood in the stadium



We all liked the game and the evening.
Debbie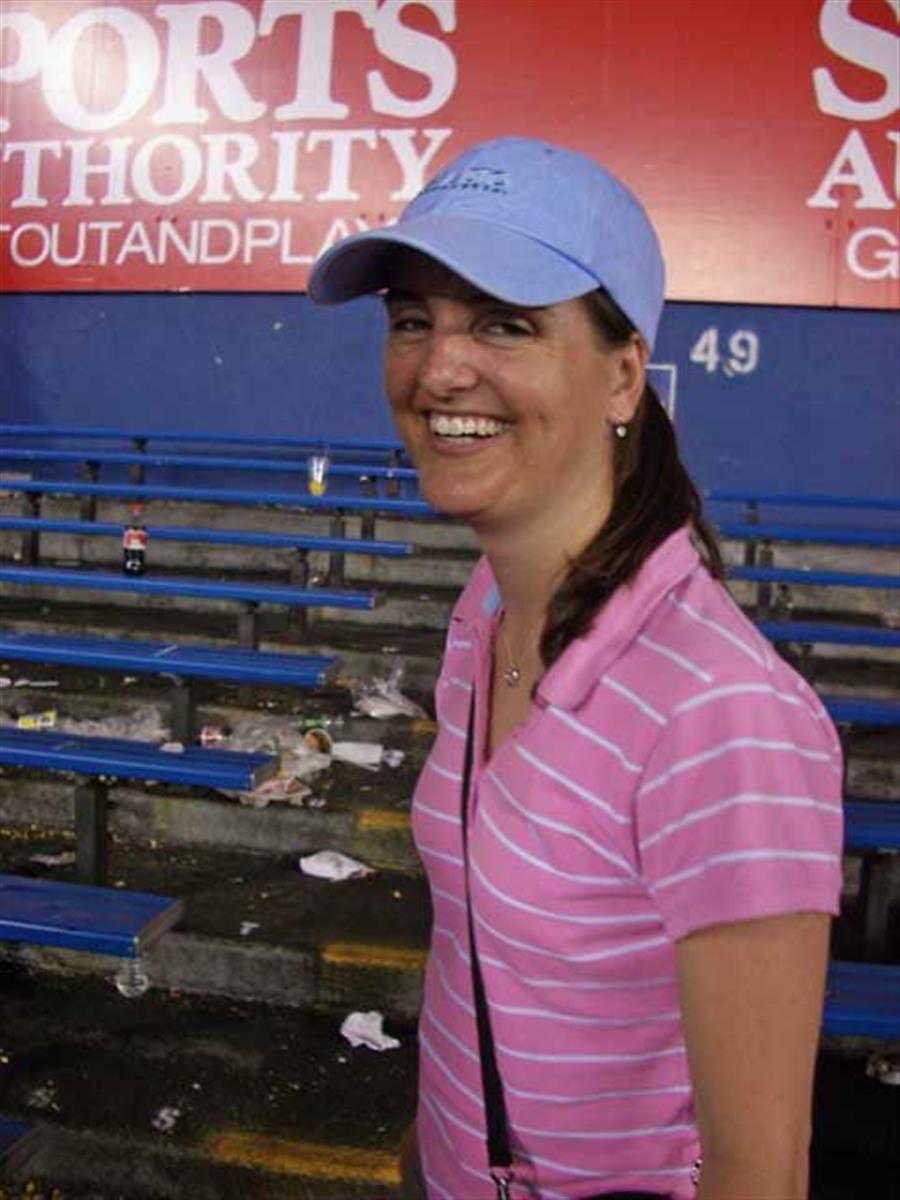 Tom

Marco

Back fltr Marco - NL, Debbie - UK(SA), Tom - DE, Ronald - US(NL), Gernot - DE, David - NL(IE), Gareth - UK(SA), Neil - SA
In front fltr Margret - NL, Caroline - FR, Arnaud - FR, Jyoti - SA, Eva - SE, Thomas - US(SA), John - US(SA).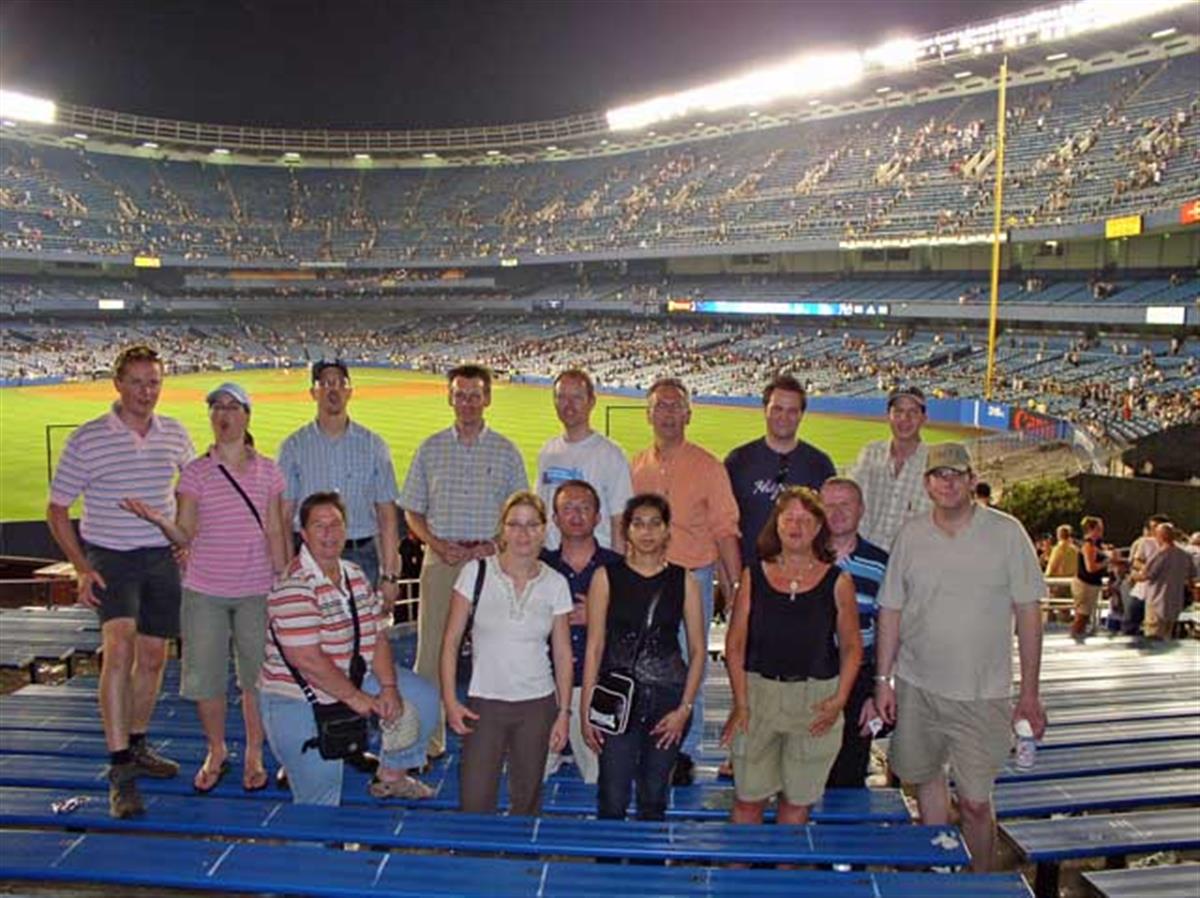 View from car park to Manhattan in the night.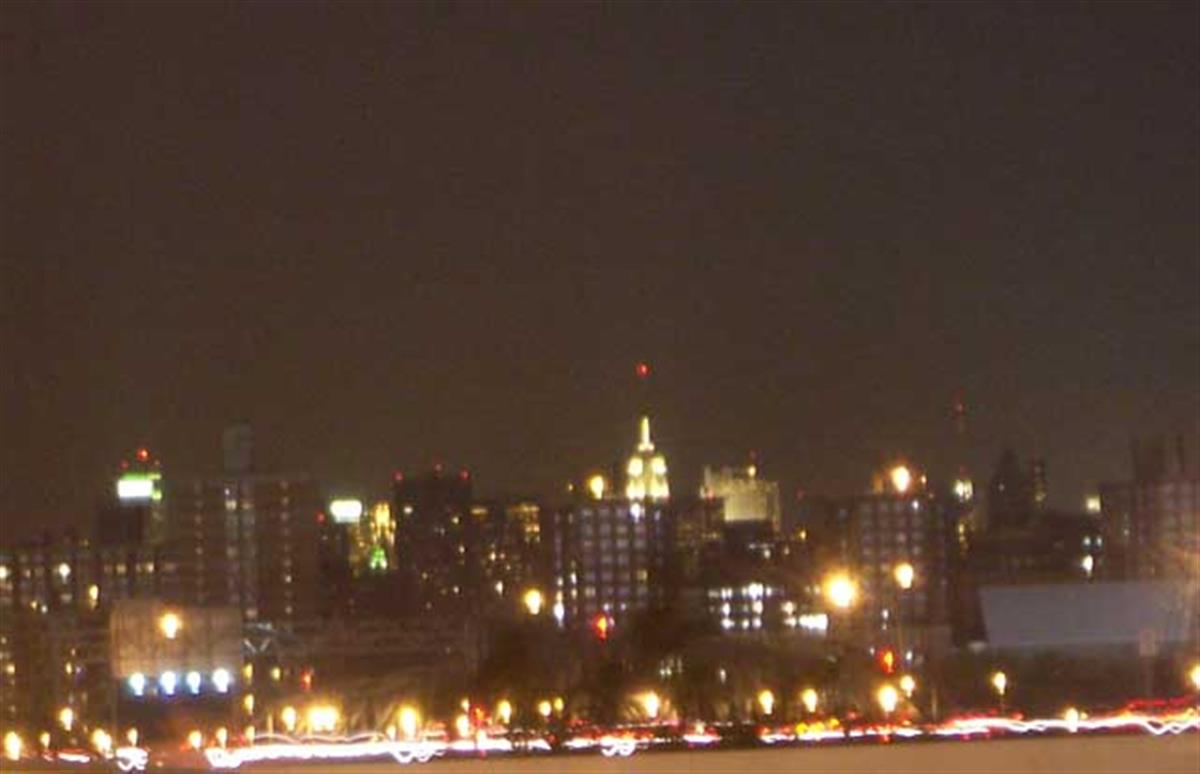 Outside temperature display in the car shows suprising value. 103 Farenheit is about 40 Celsius.

Next day's newspapers report about the game.

Flight back goes from Newark via Munich to Berlin.
Private Air on behalf of Lufthansa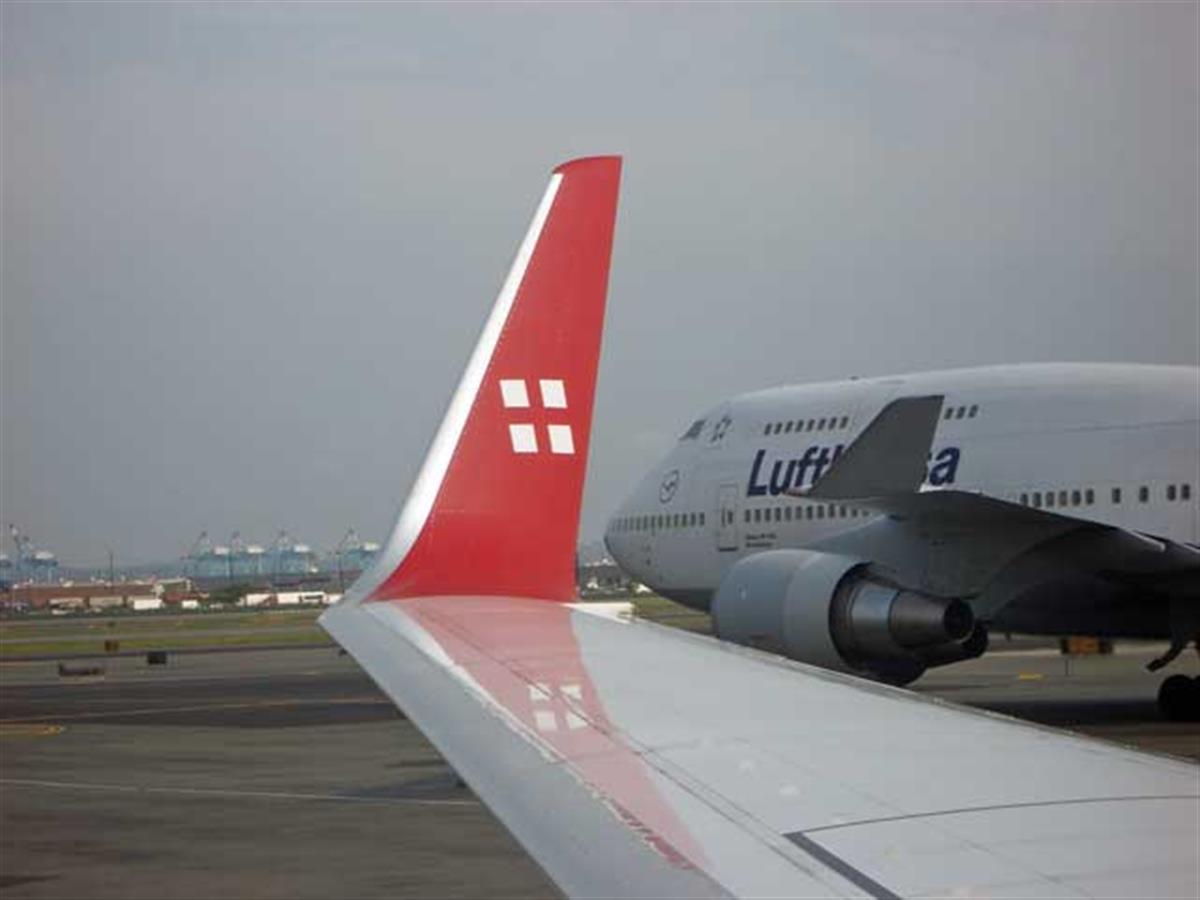 Queing up for take off at Newark Airport.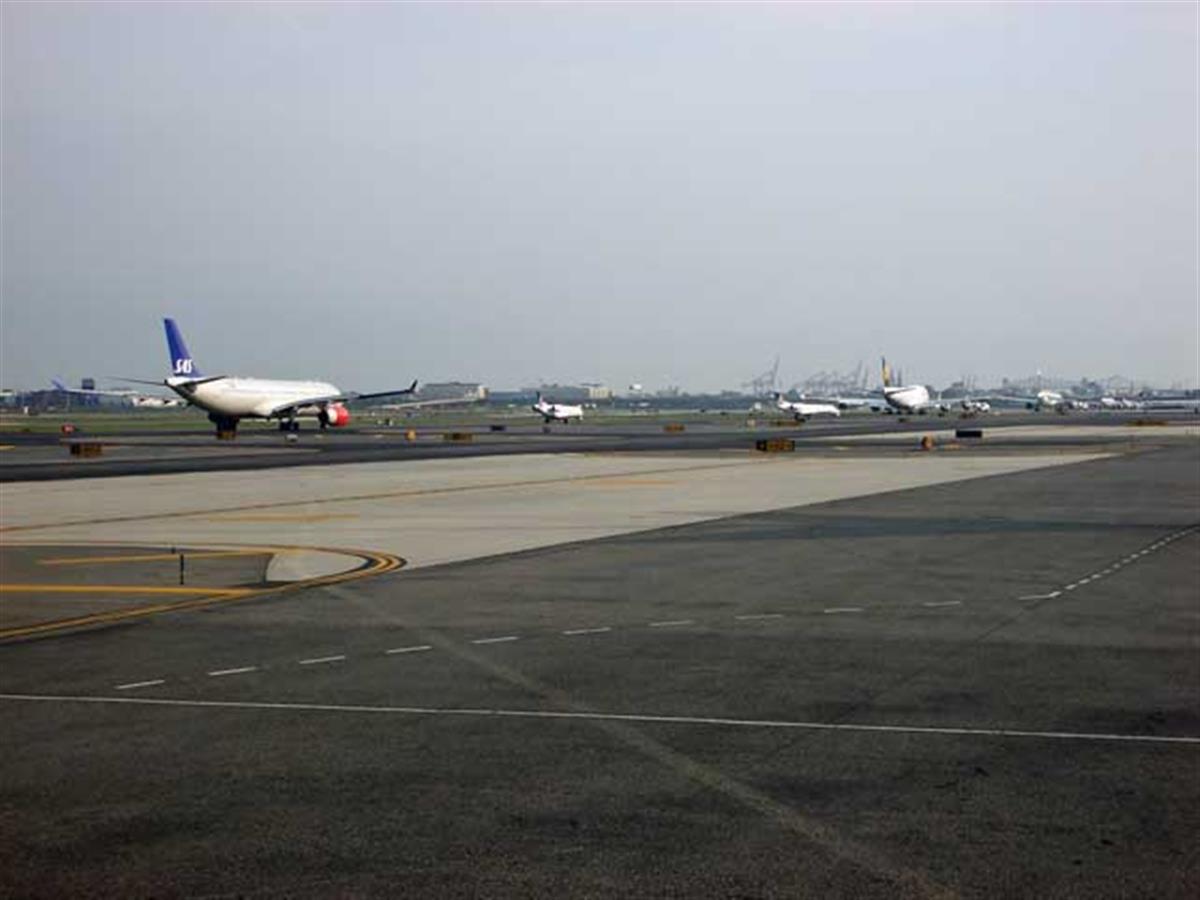 Meadowlands Sports Complex New Jersey with NY Giants Stadium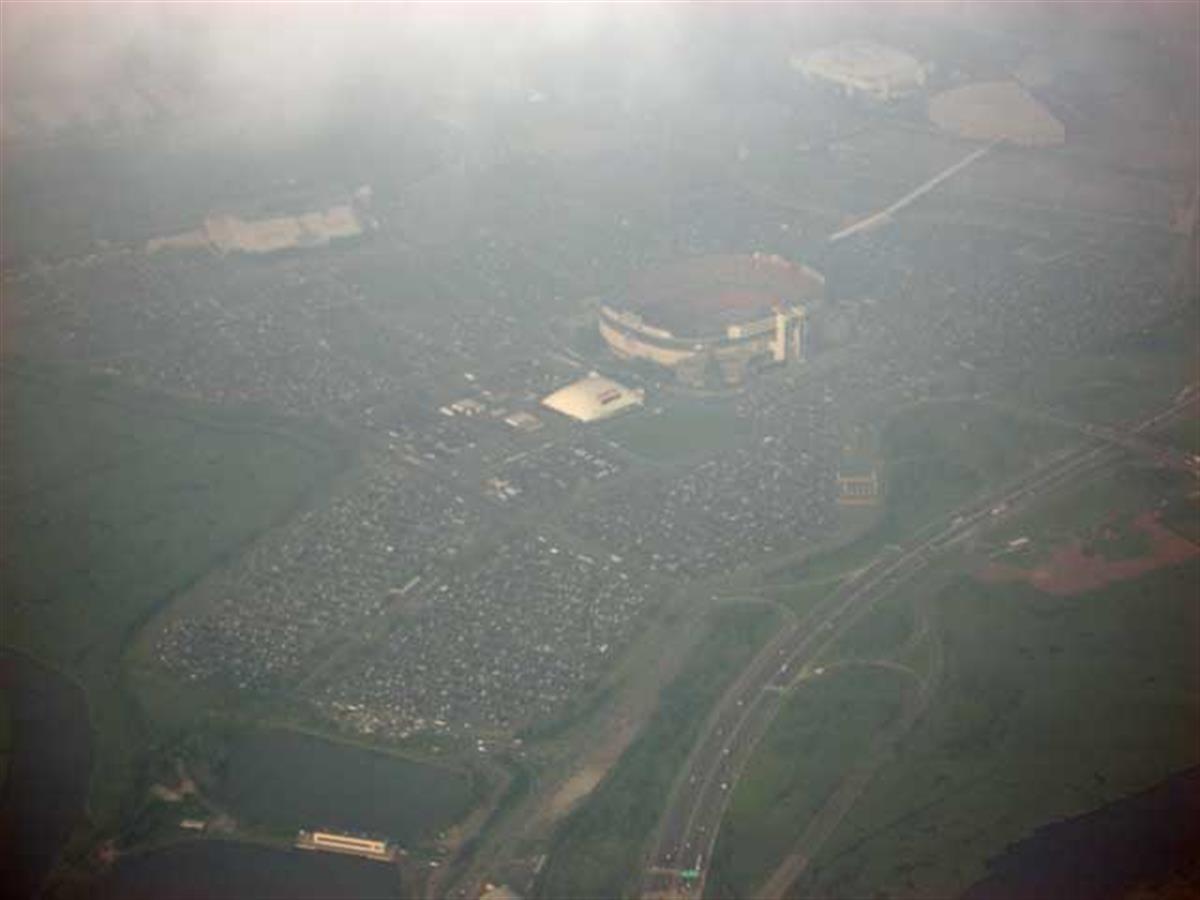 Henry Hudson Parkway bridges Harlem River between Harlem on Manhattan Island and Bronx.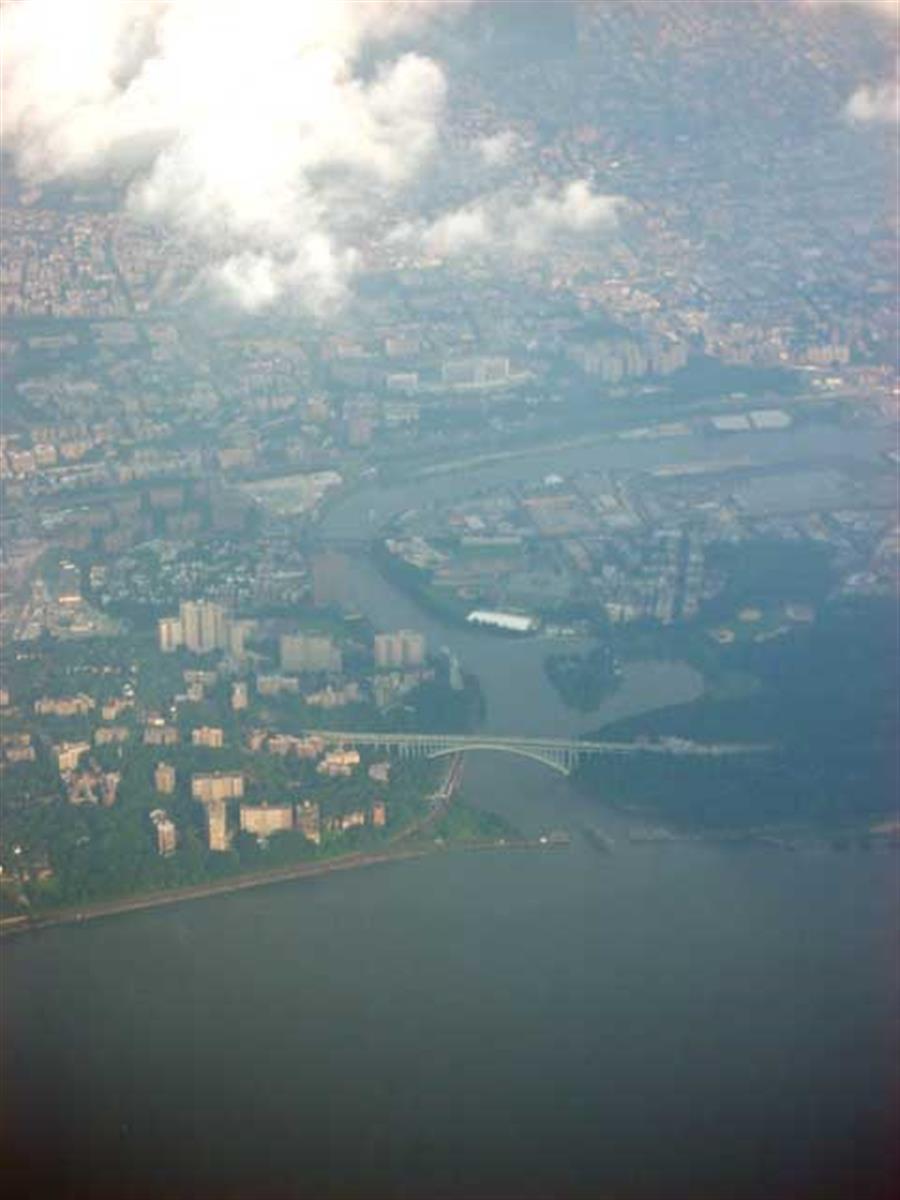 Flying Private Air

The next morning I can see the city of Mainz where river Main and river Rhein join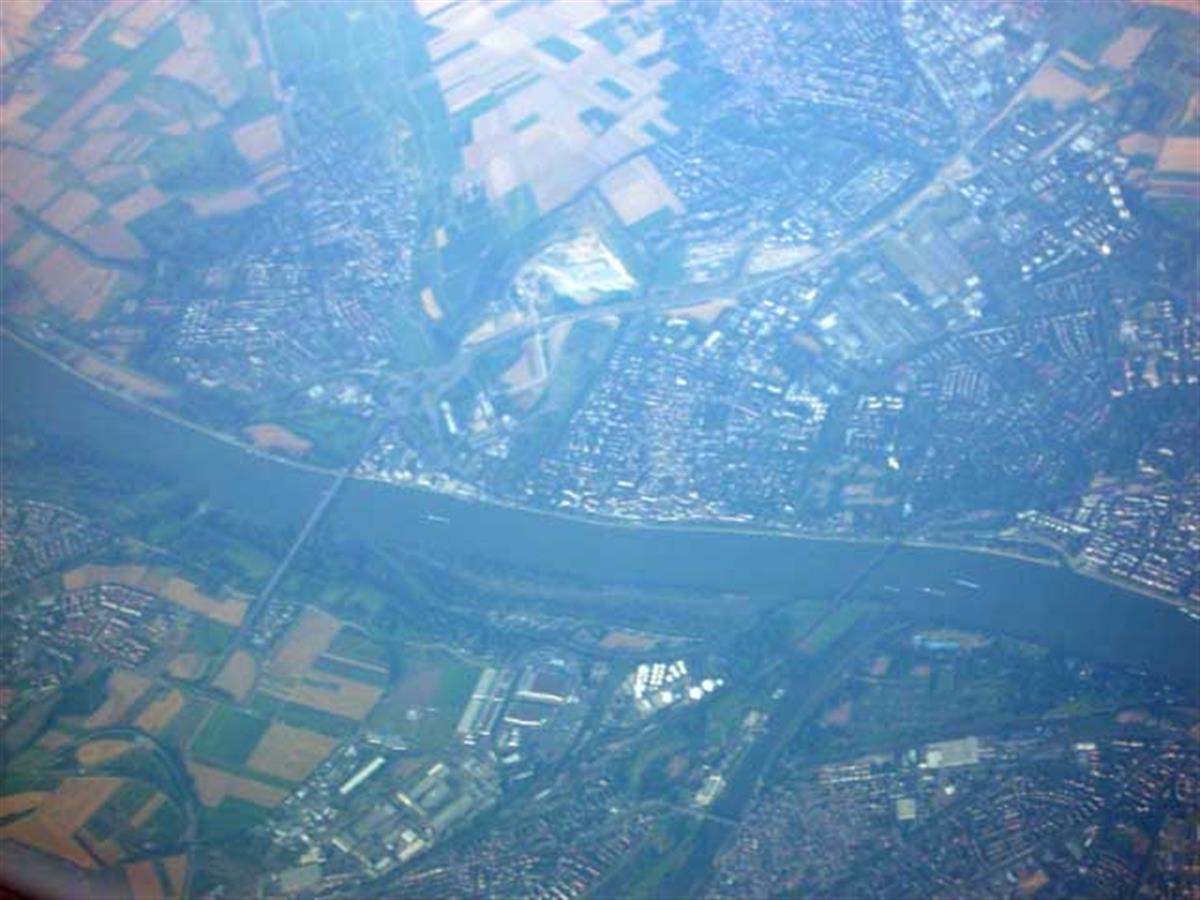 Waiting for take-off in Munich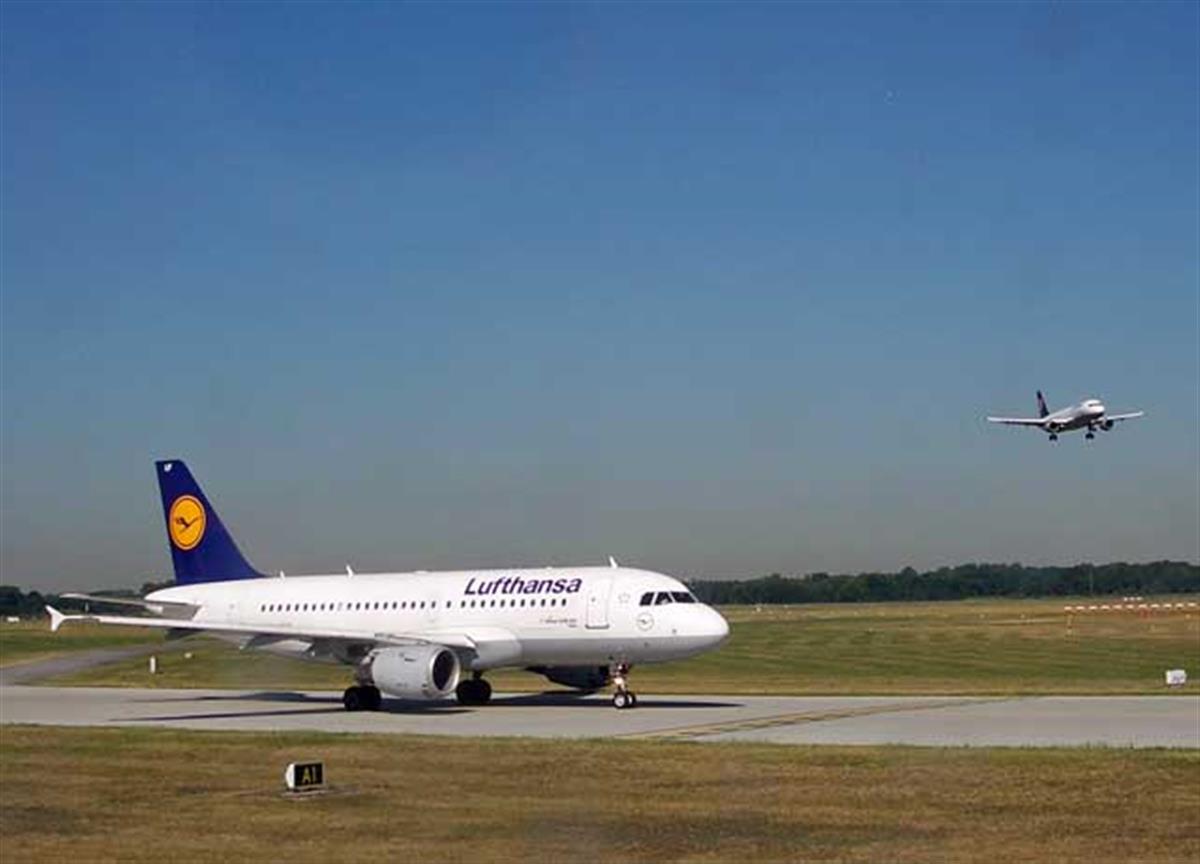 Torgau at river Elbe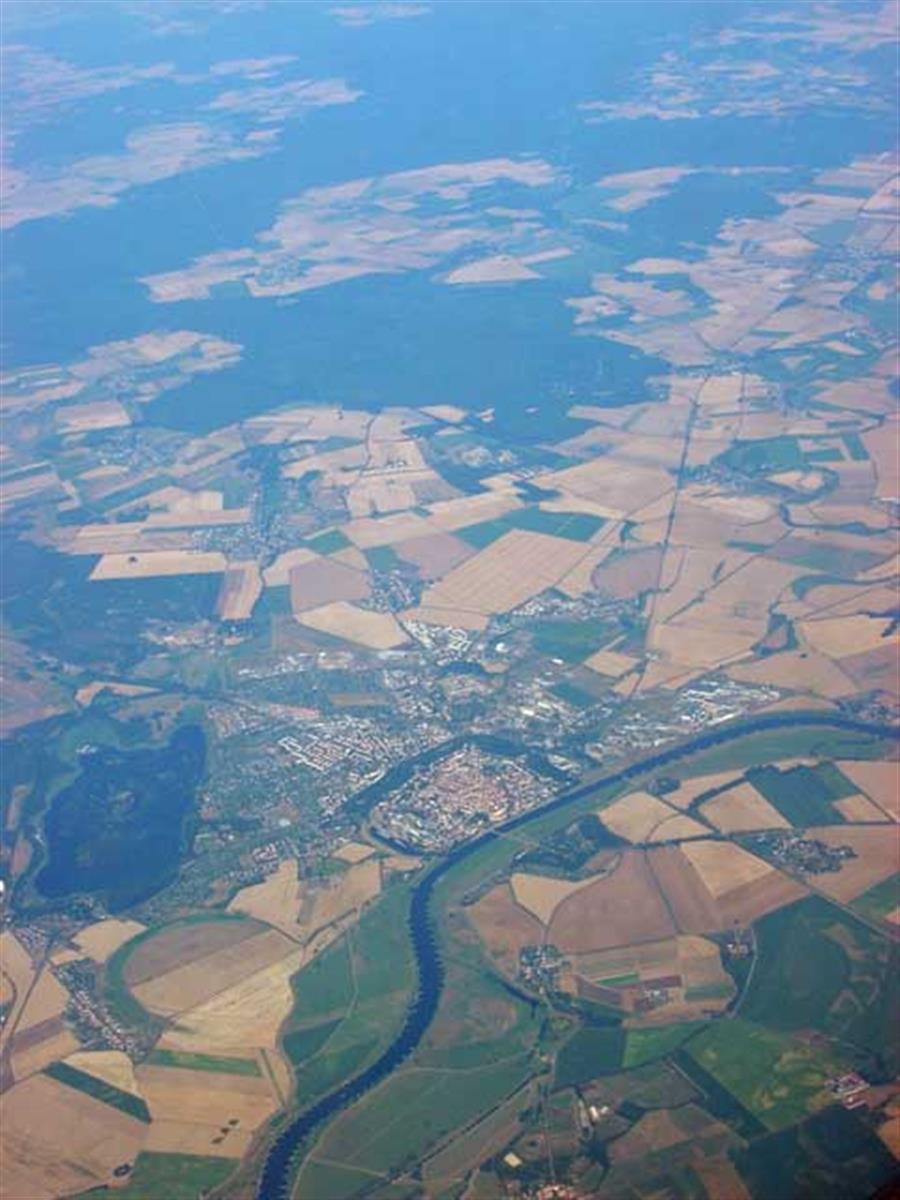 Gardencity Falkenhöh in Falkensee close to Berlin