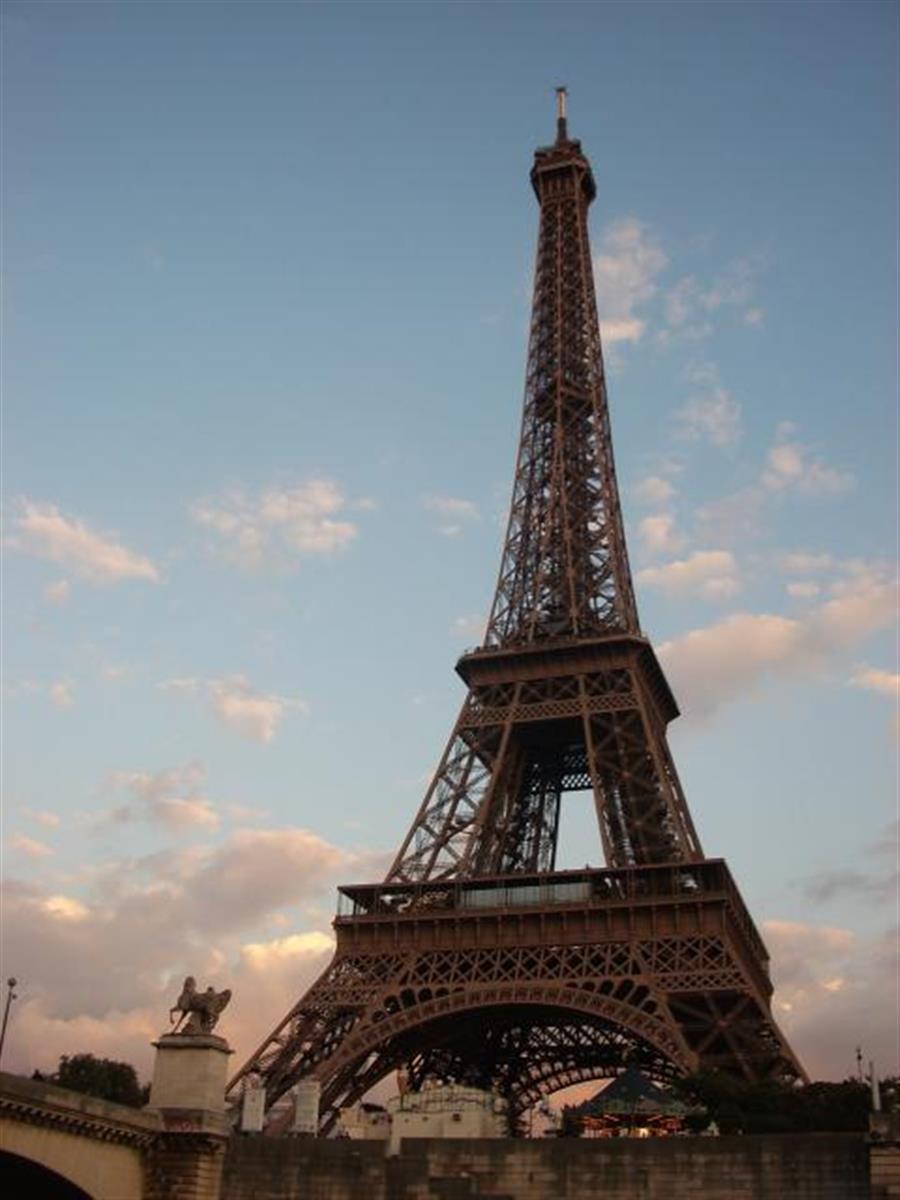 I am on a business trip again. This time three days Paris. Business meeting allowed for going there a day earlier and so there was the opportunity for some sightseeing. Hotel was Paris Hilton in La Défense where the Grand Arche is located. I took the Metro (subway) to Louvre and walked all the way back (about 8,5 km - 5.3 miles)
Waiting for take off in Berlin Tegel - another plane has to land first.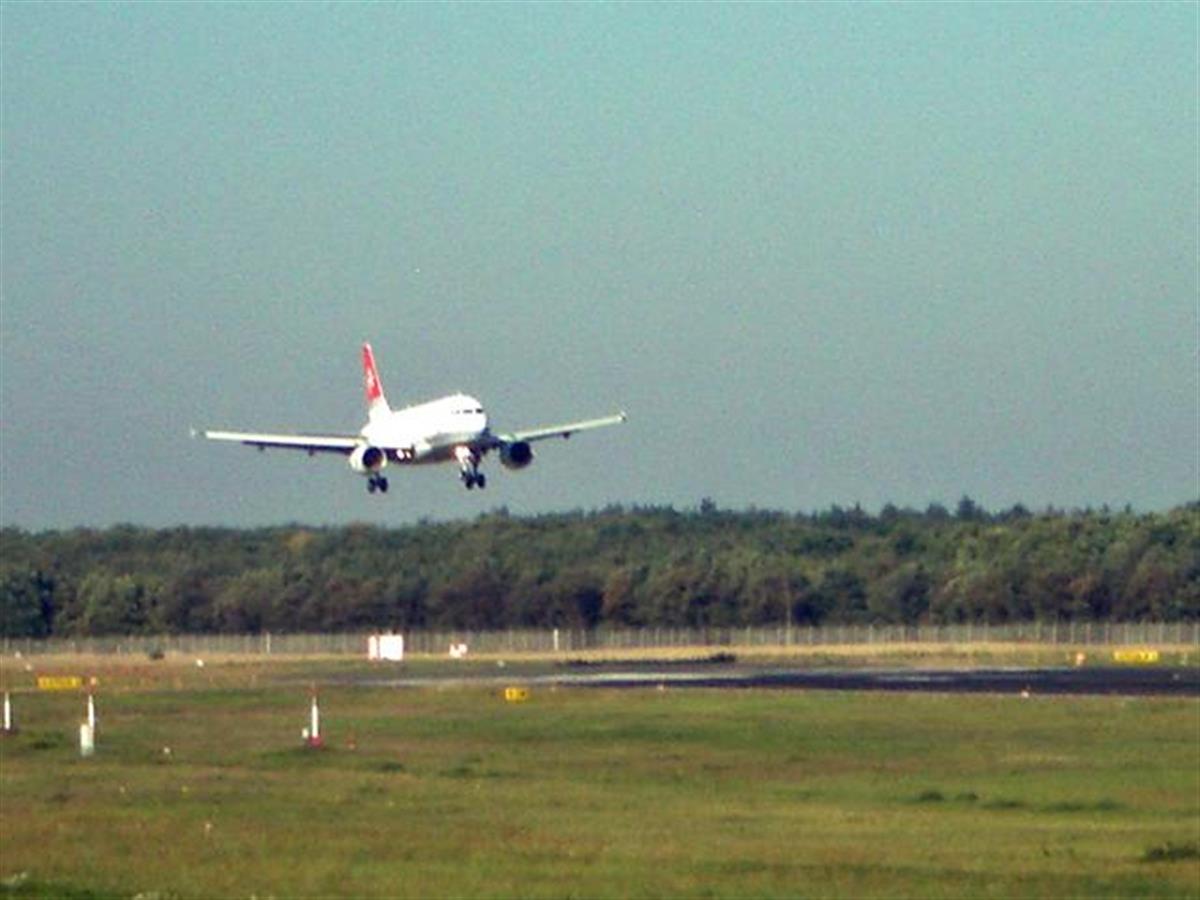 View to Berlin Tegel Airport after the turn to the West

Parallel approach to Paris Roissy Charles de Gaulle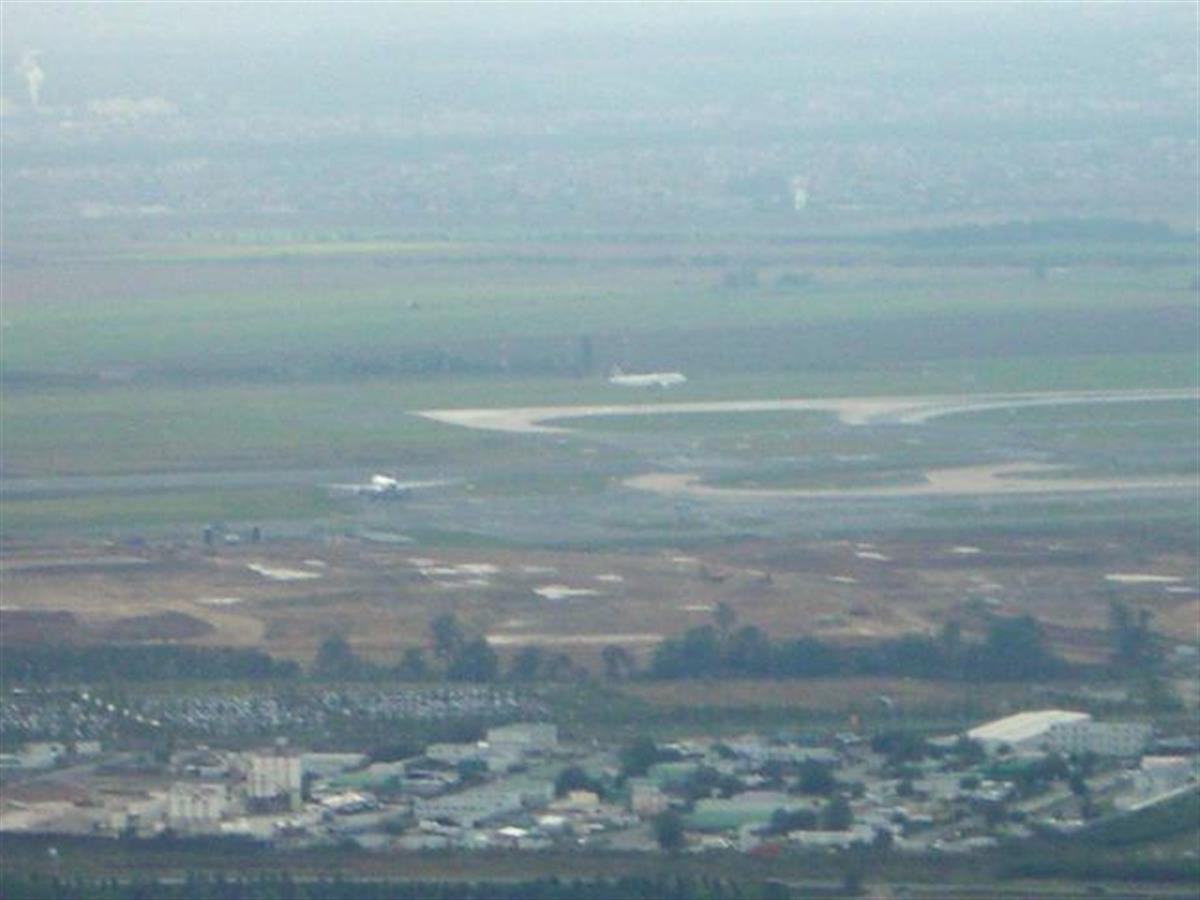 Concorde welcomes us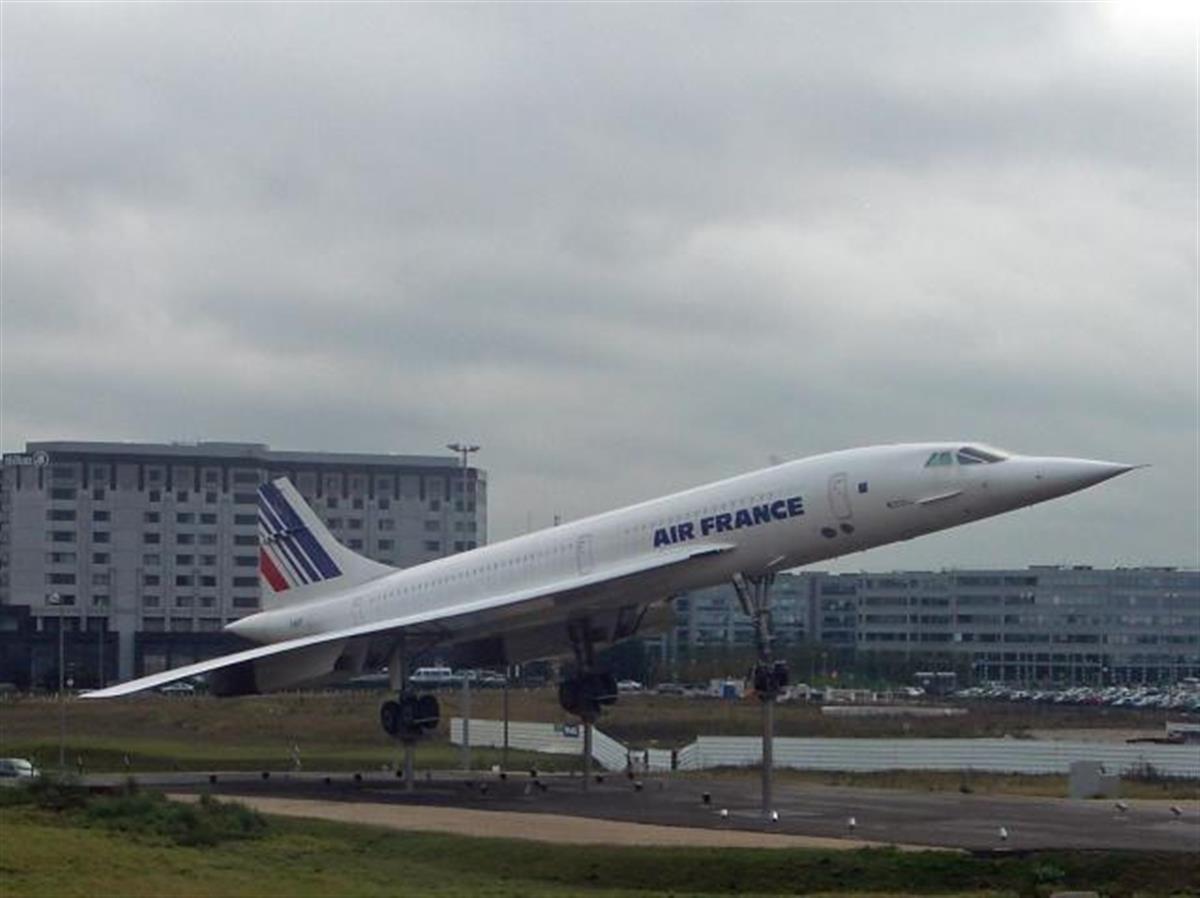 Grand Arche in La Défense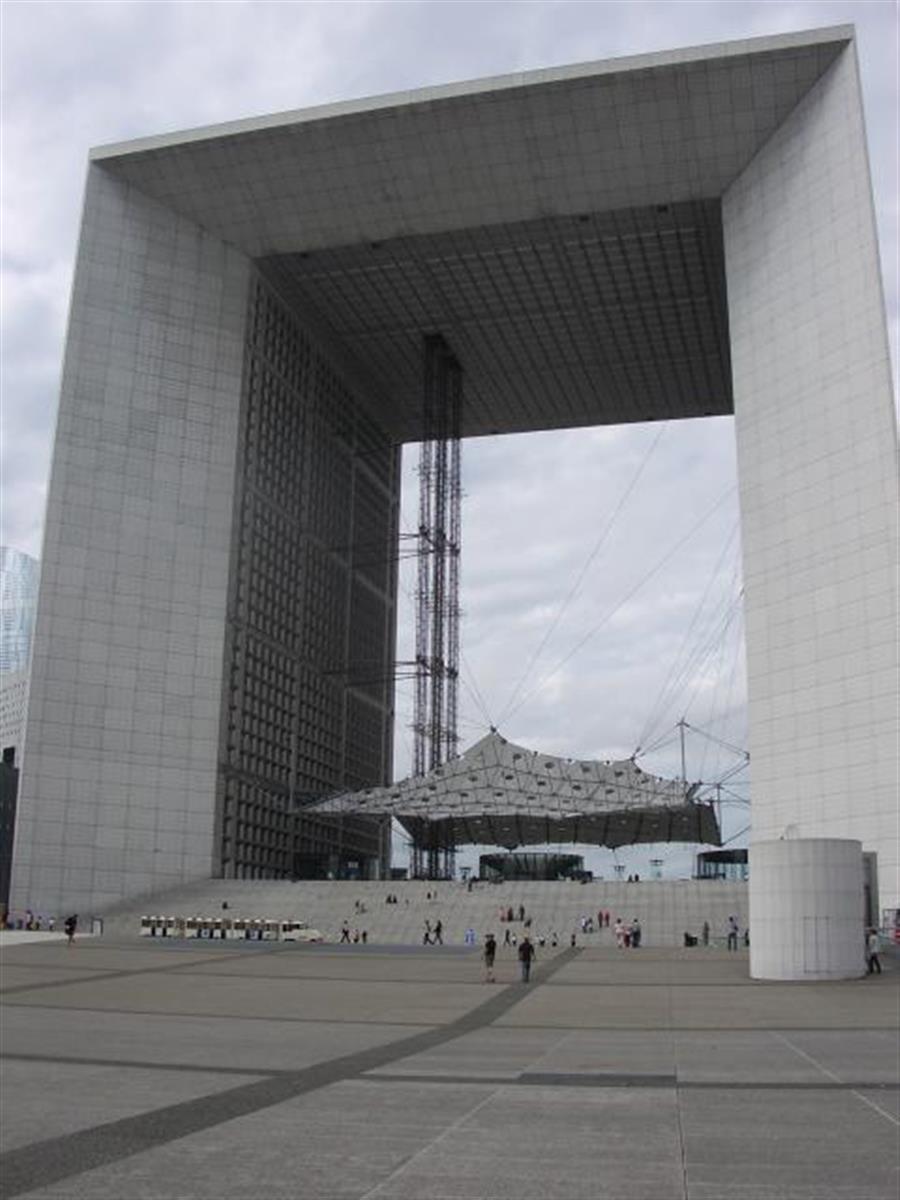 Views from Grand Arche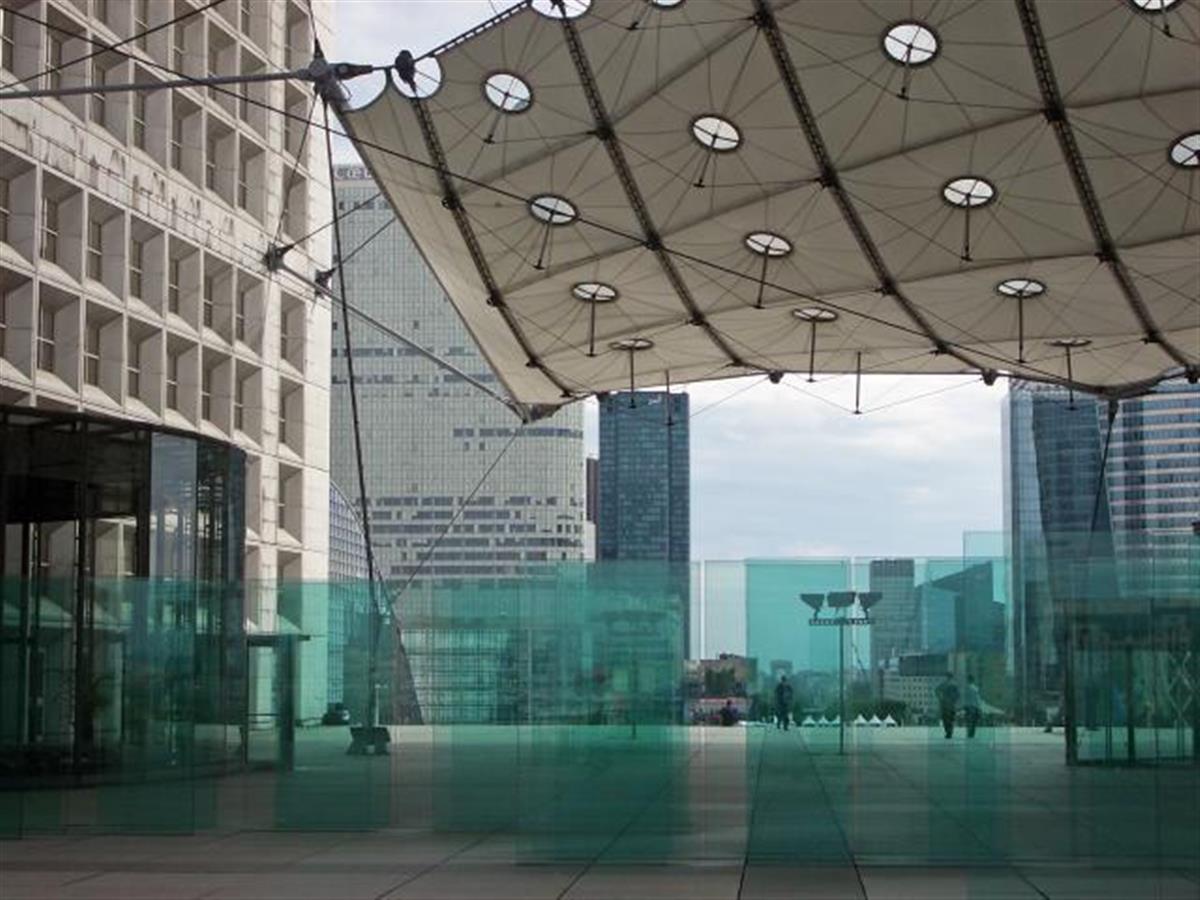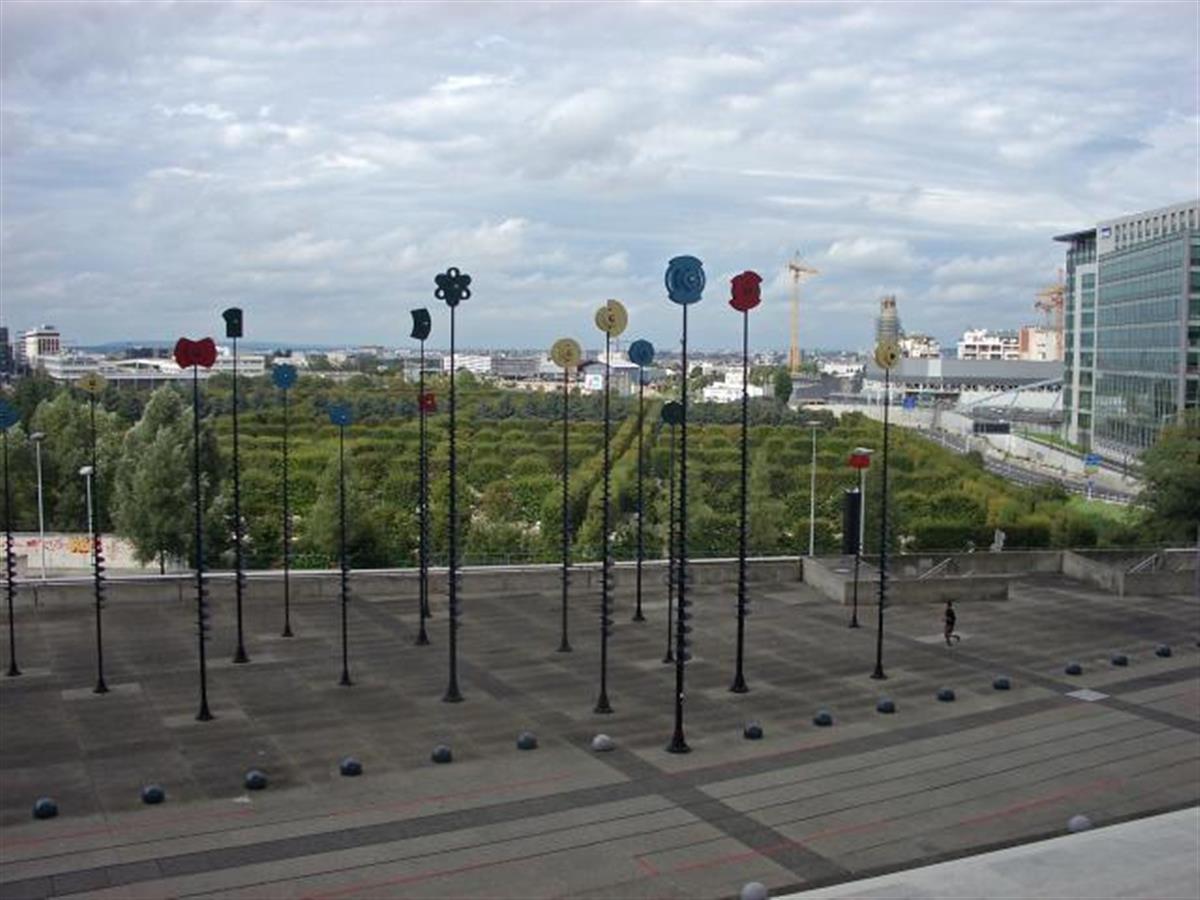 Panorama from Grand Arche towards Arc de Triomphe.



I want to see Mona Lisa and I did. A fascinating picture and something very special. I liked it.
The main square


Interesting lift

Sculpture hall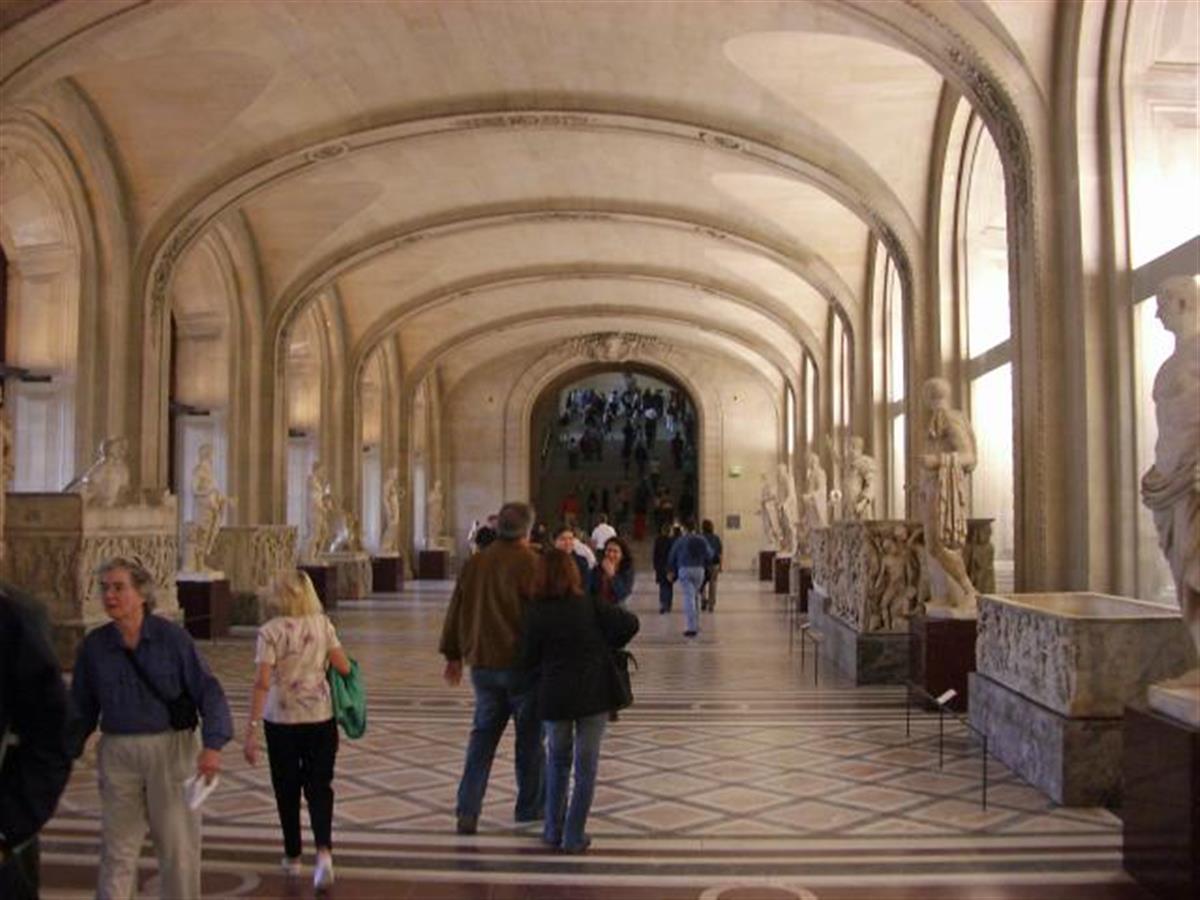 Venus of Milo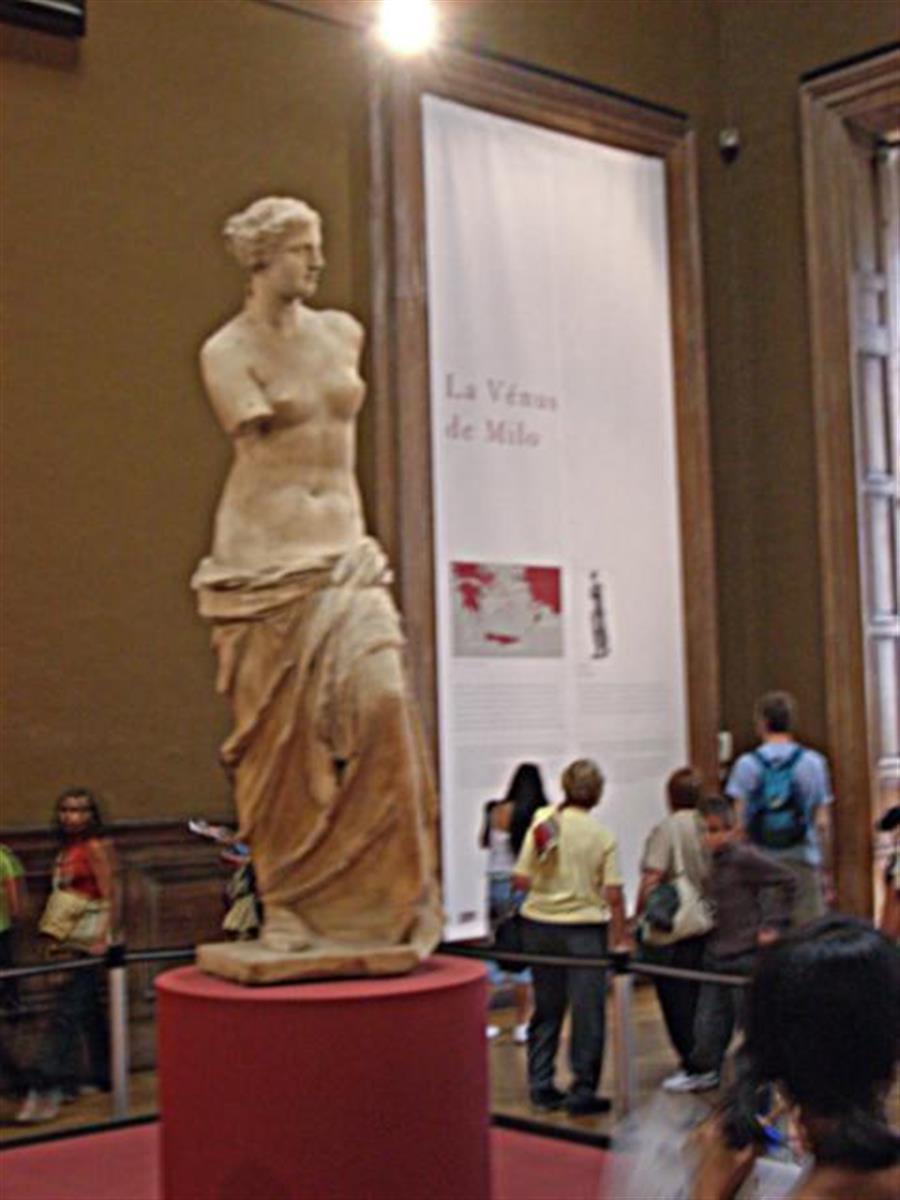 Louvre panoramic view from Place du Carrousel



Fall impressions from park Jardin des Tuileries

Obelisk on Place de la Concorde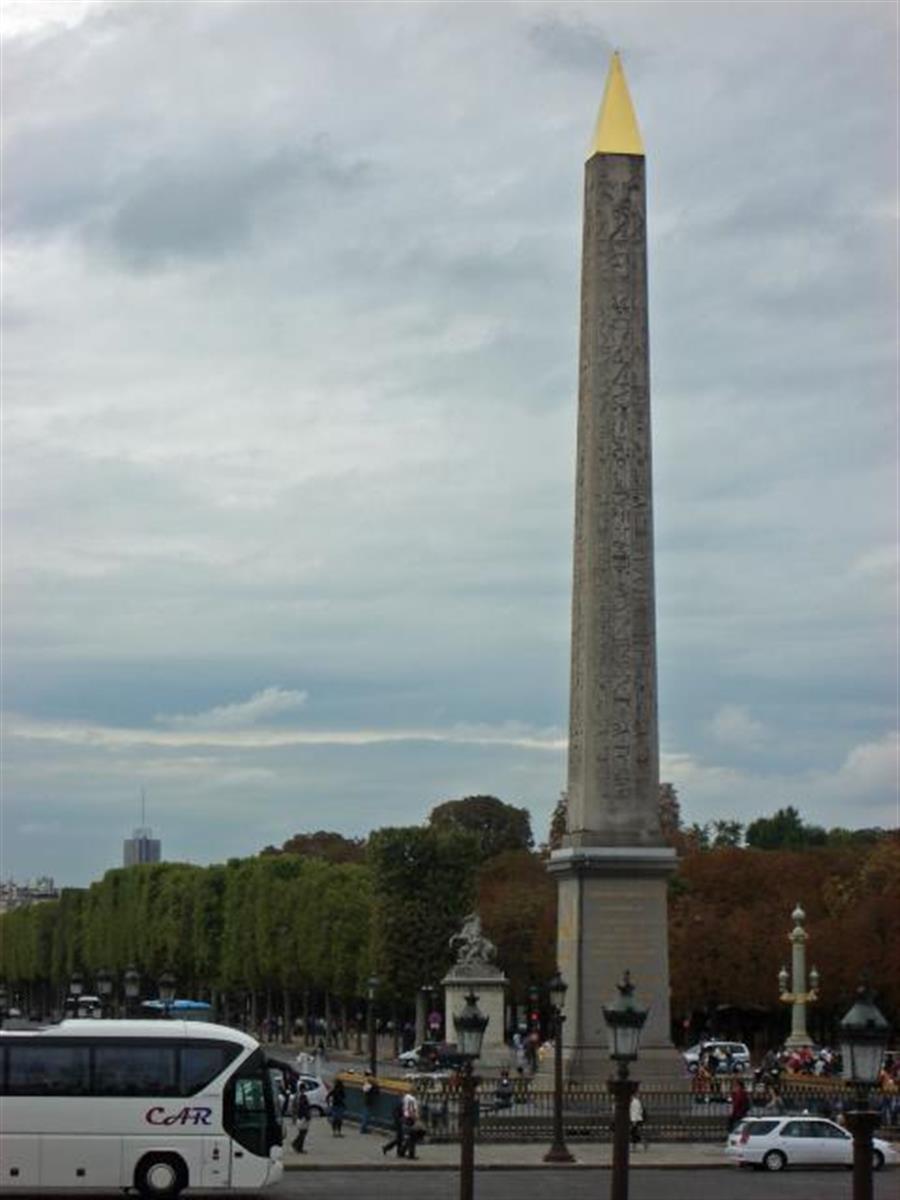 Place da la Concorde is the starting point of Champs-Élysées
View over Champs-Élysées to Arc de Triomphe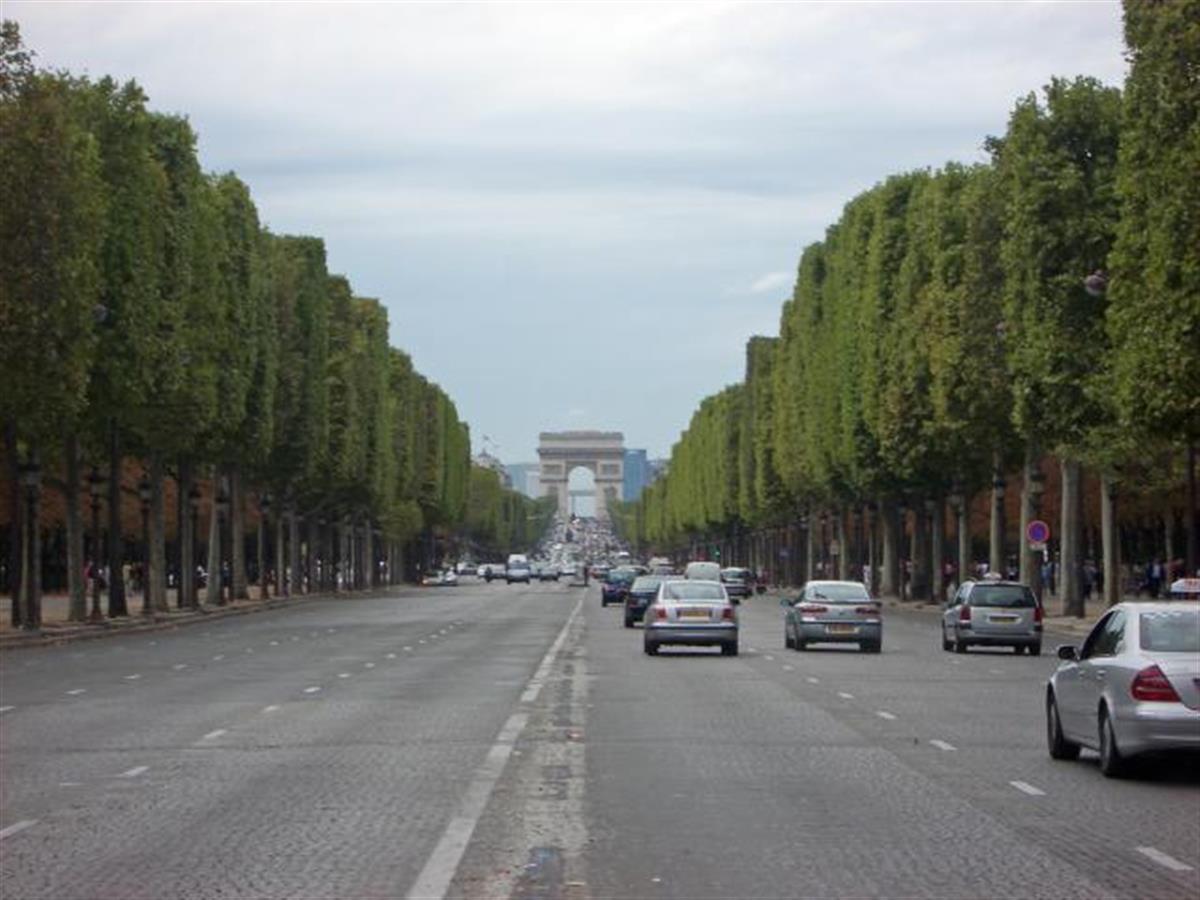 Champs-Élysées is quite busy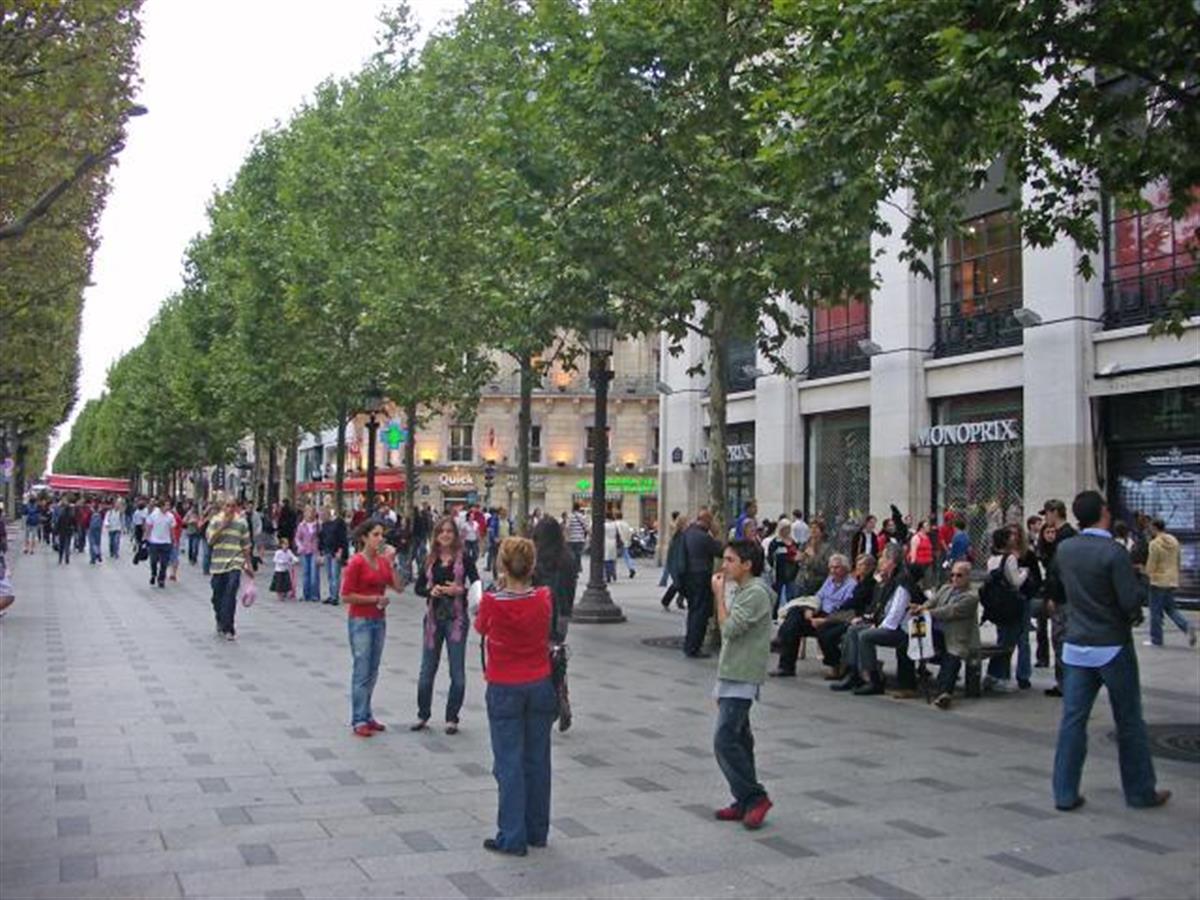 Arc de Triomphe

View back to Place de la Concorde and Louvre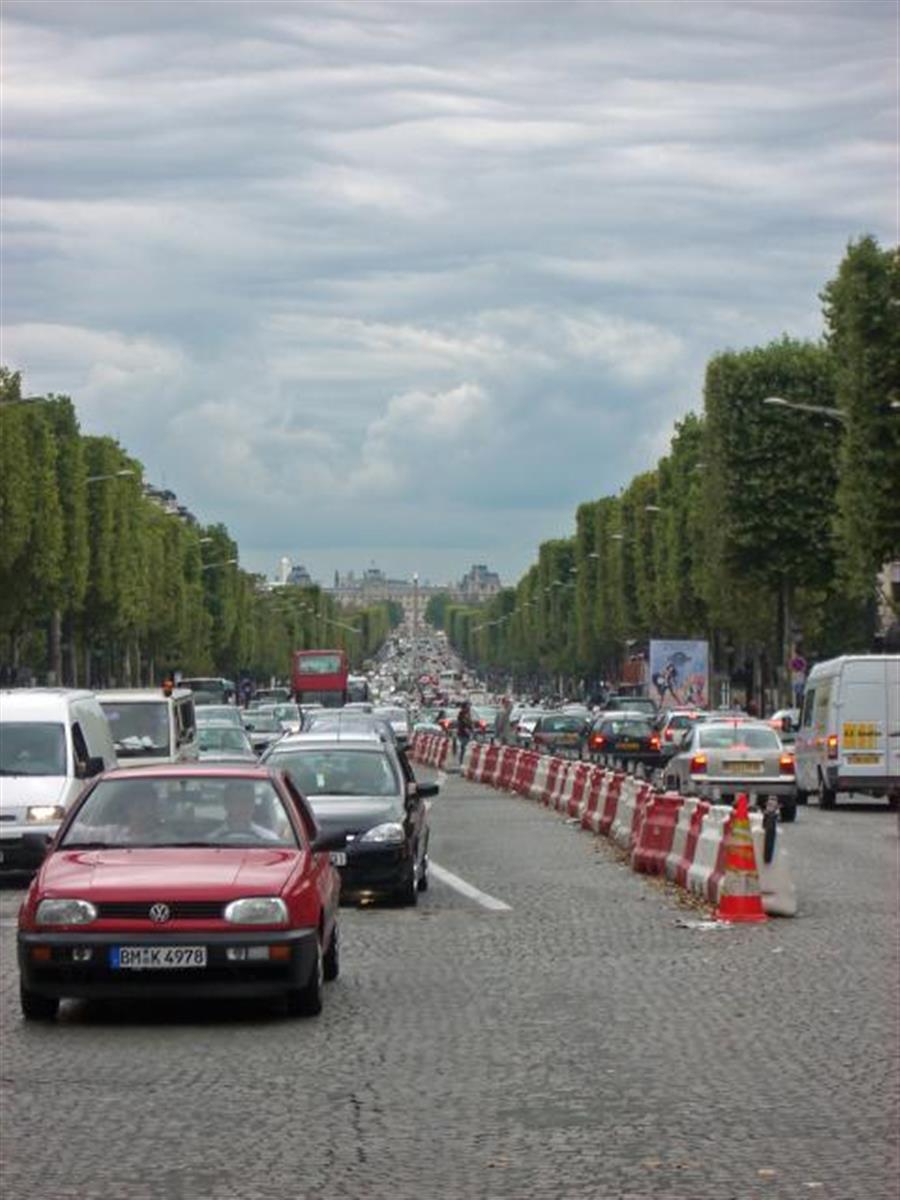 284 steps get you up to the roof of Arc de Triomphe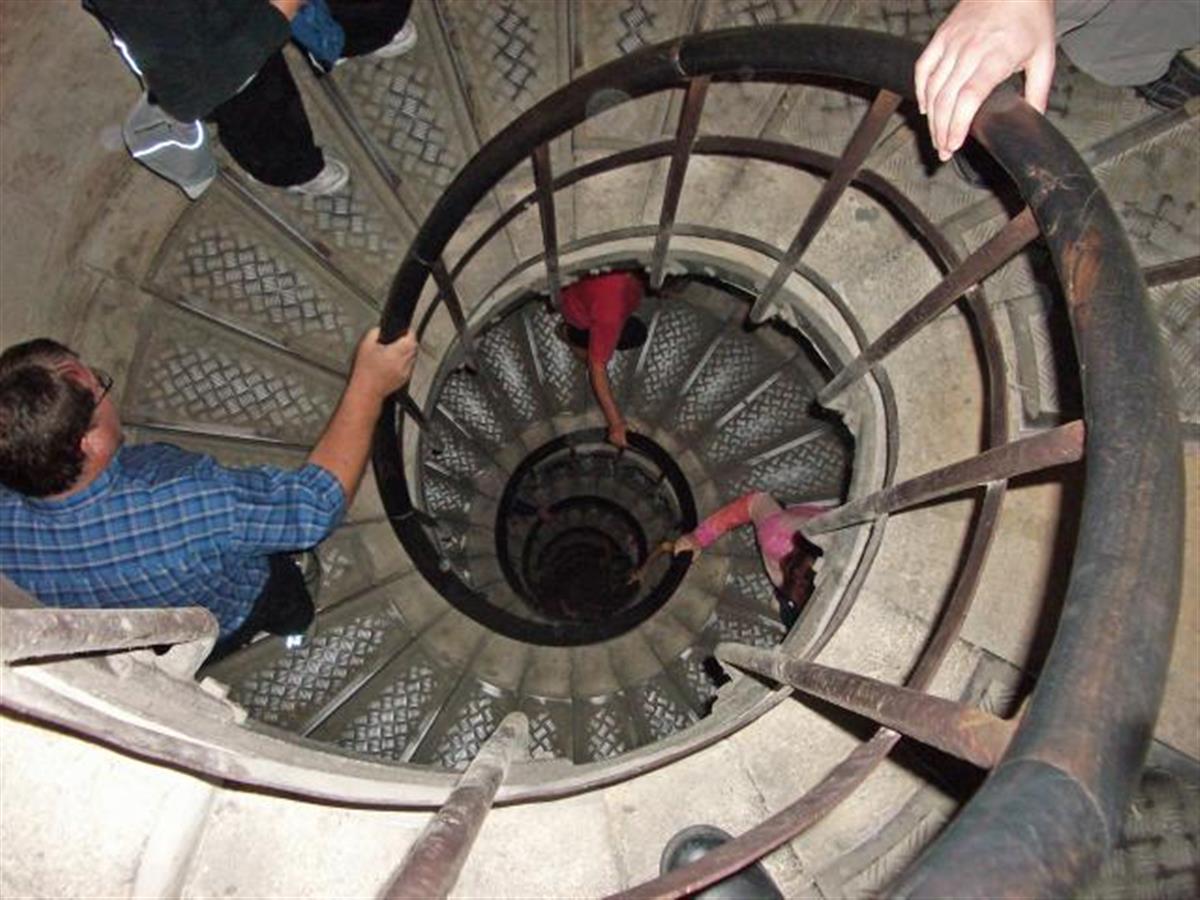 View from the roof is gorgeous. To the left Montmartre with Sacré-Cœur in the middle Champs-Elysées and the Eifel tower to the right



Eifel tower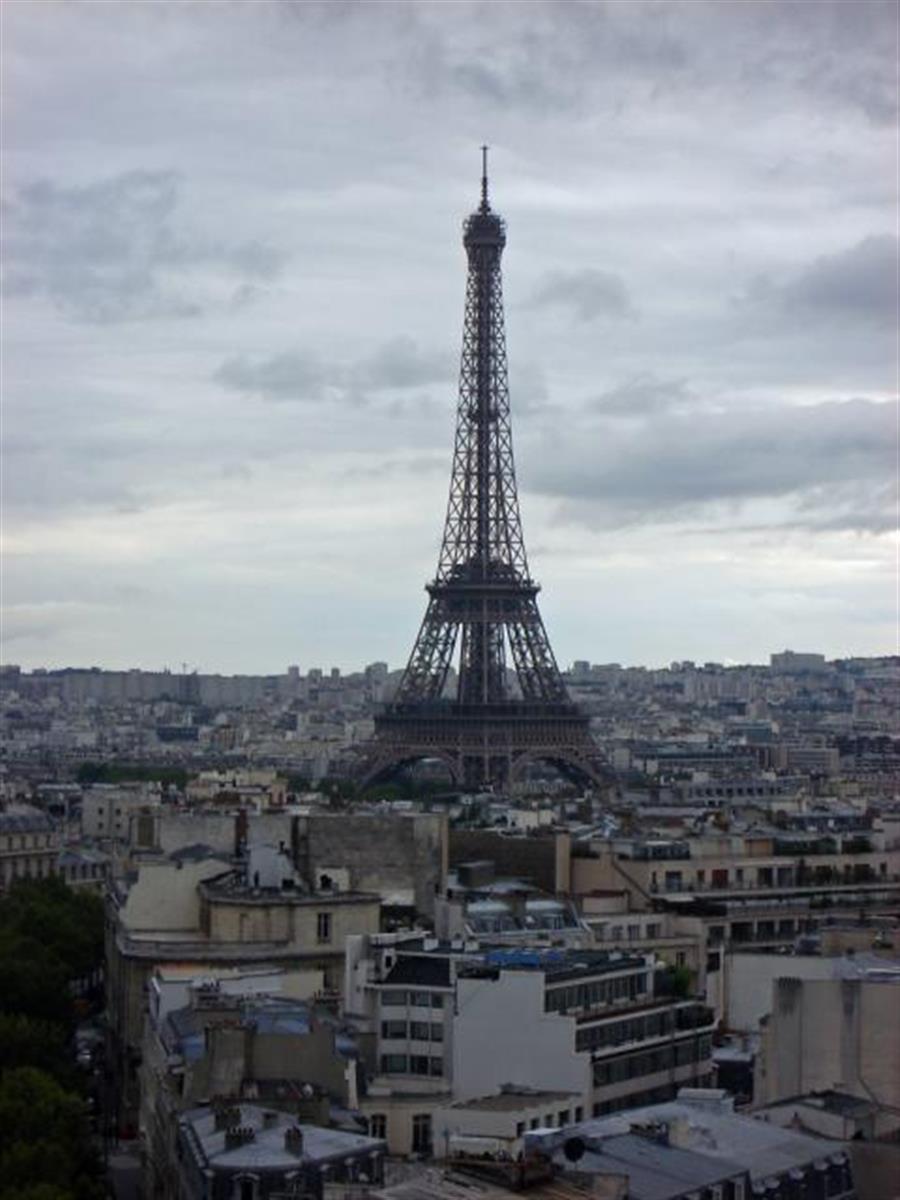 View into the opposite direction along Avenue de la Grande Armée and Avenue Charles de Gaulle to Grand Arche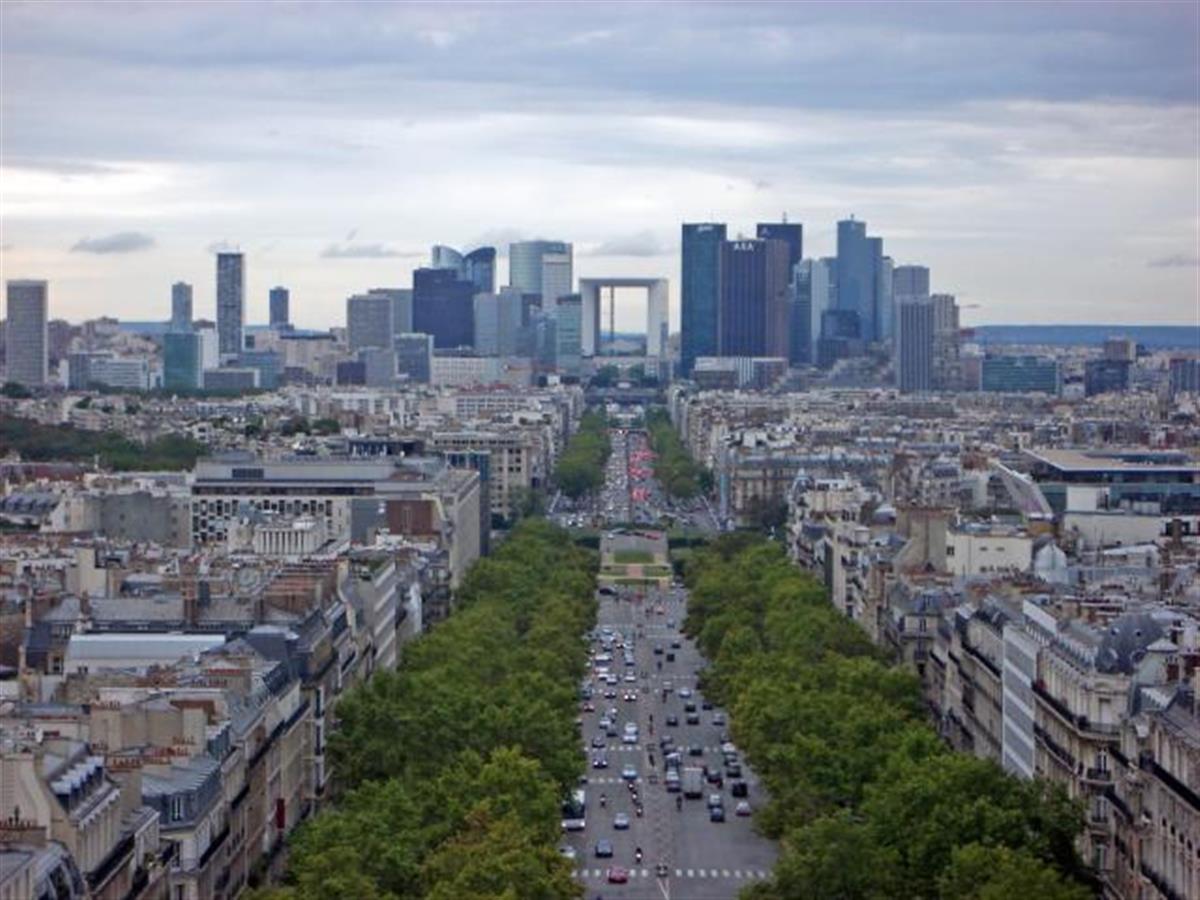 Too big to get on a picture

View back

Closer to Grand Arche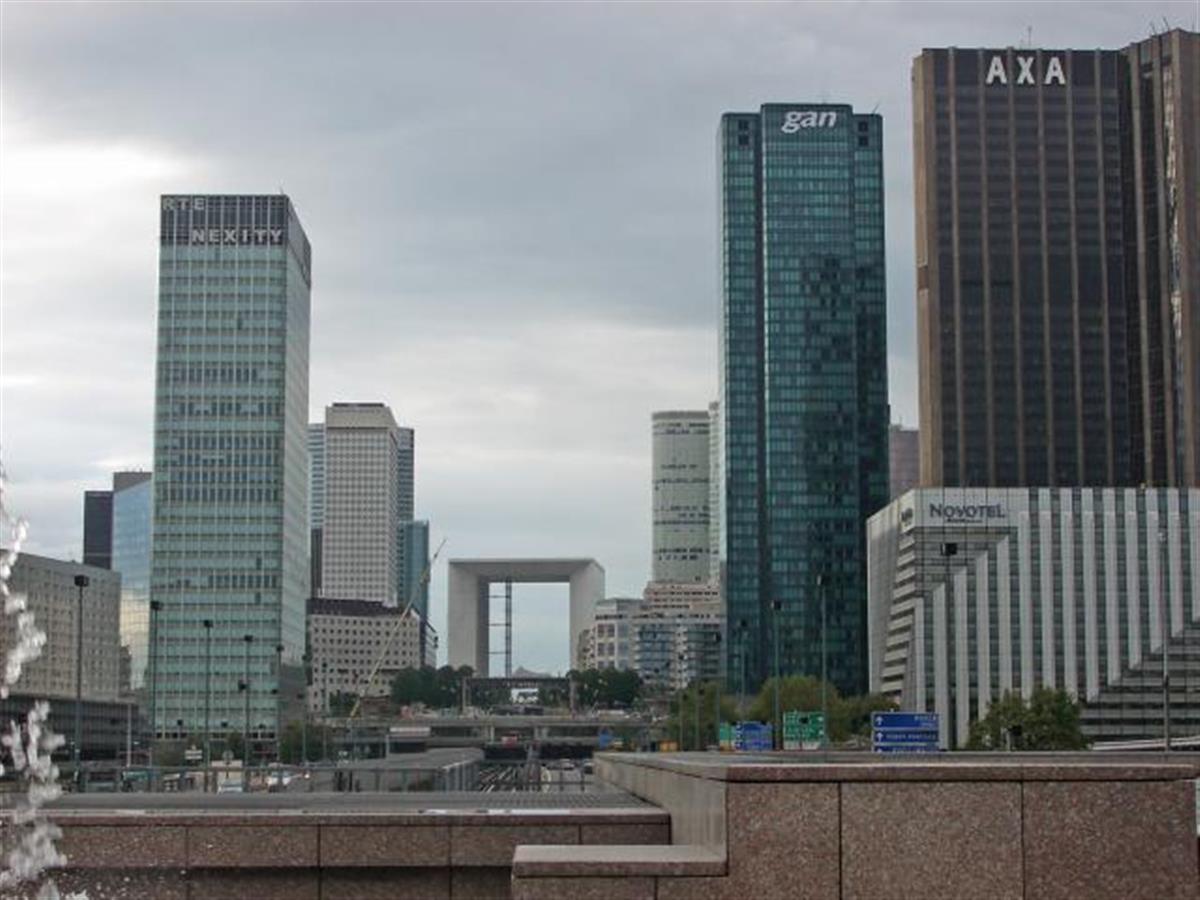 Grand Arche at La Défense