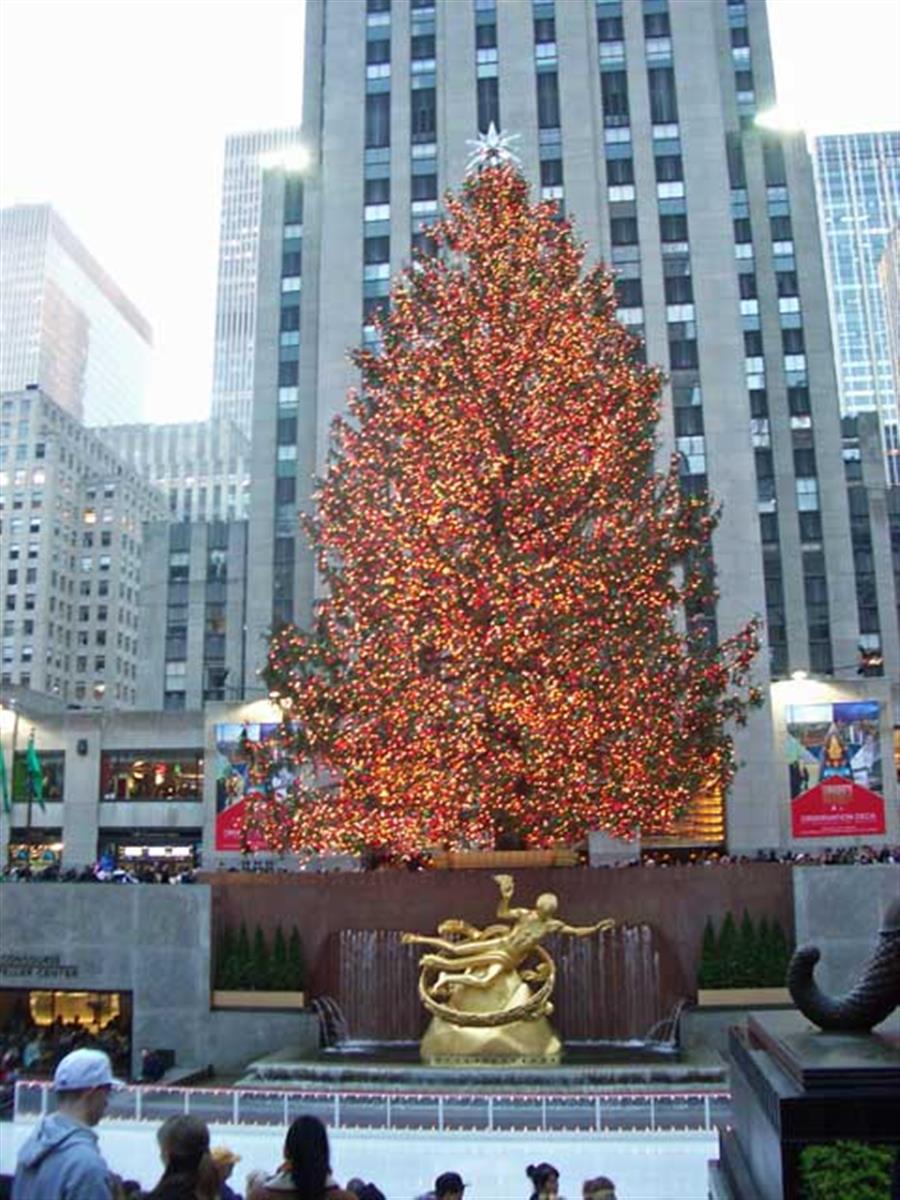 23 December. I want to get into Christmas mood and decide to do my first tour into New York with my own car. I go through New Jersey and Lincoln tunnel straight into the car park of the Port Authority Bus Terminal on 42nd street and I am in the middle of everthing immediately. Well done.
America is in shopping feever. Presents are being bought the very last minute, shops offers bargains for almost everything and many many people are rushing around.
I walk the small loop from 42nd street to Times Square, Rockefeller Center and back
On Times Square I notice a m&m shop with a giant video display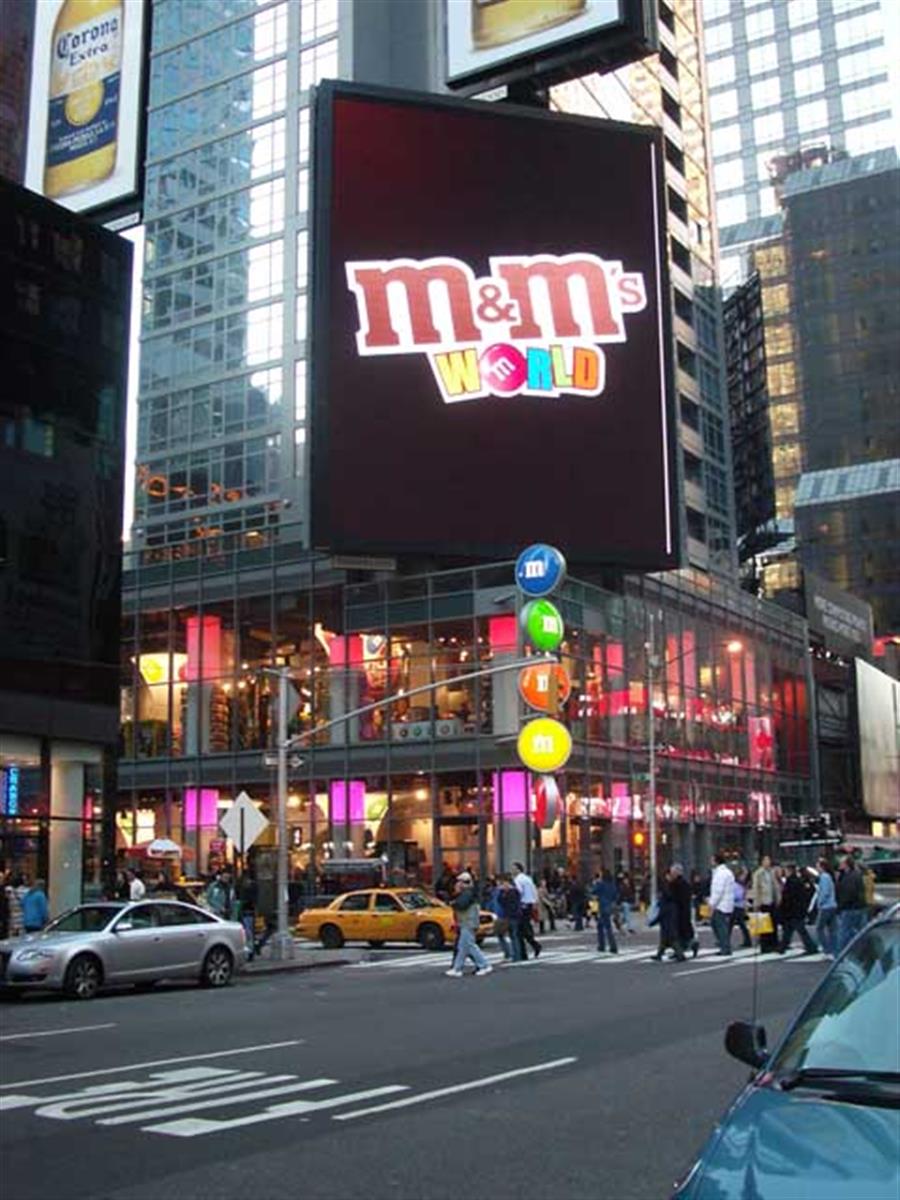 The shop offers all kinds of merchandise related to m&m: Clothes, toys, stuff, m&m color separated and in certain mixes, do your own mix, and all sizes of m&m candy.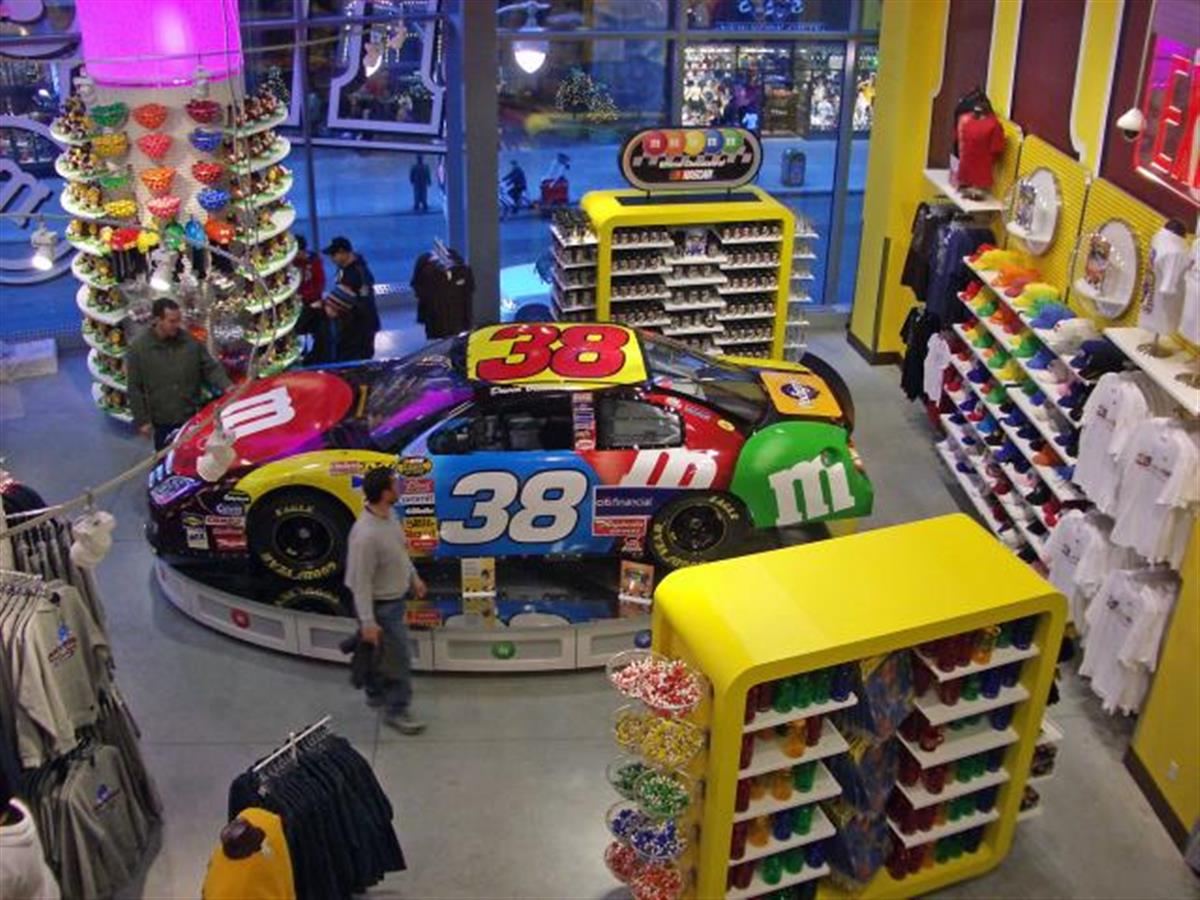 Illuminated advertising at Times Square

The Christmas Tree at Rockefeller Center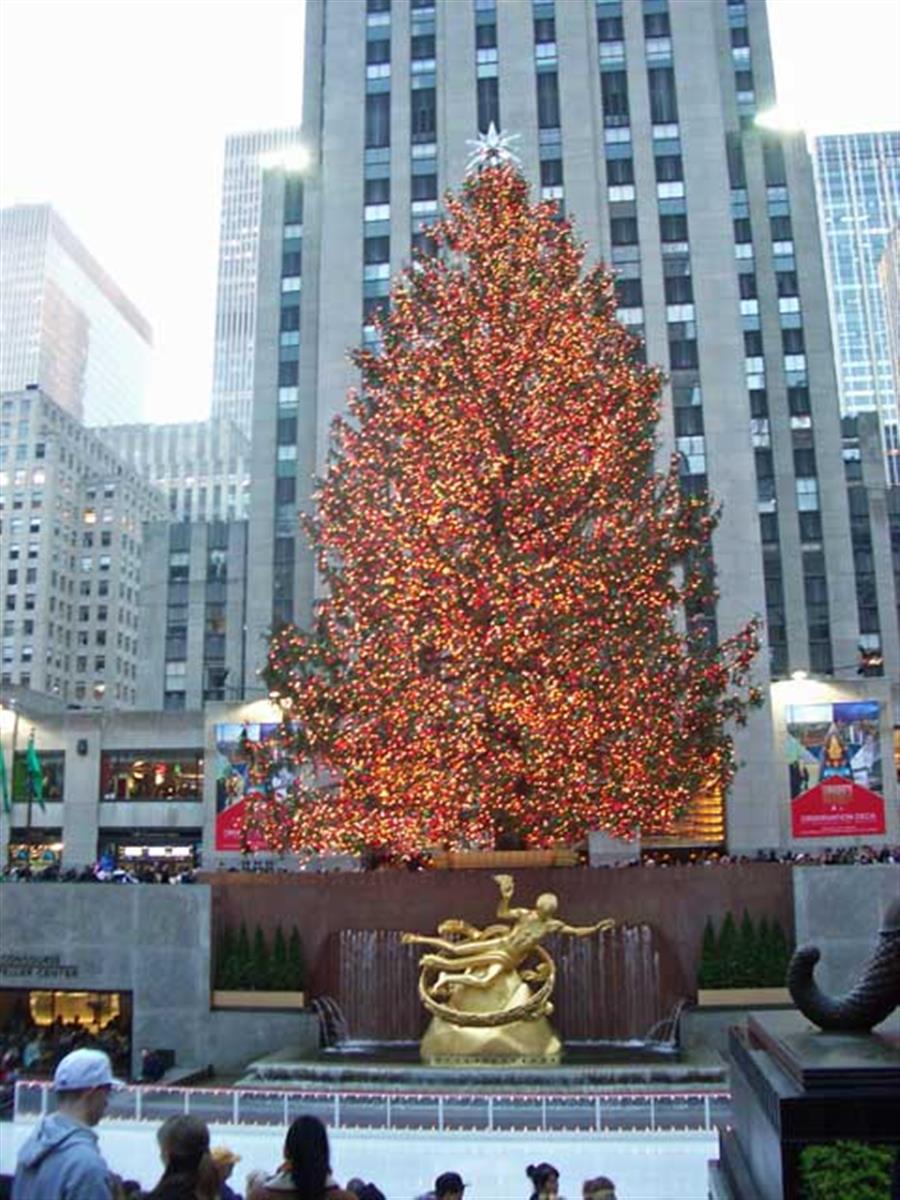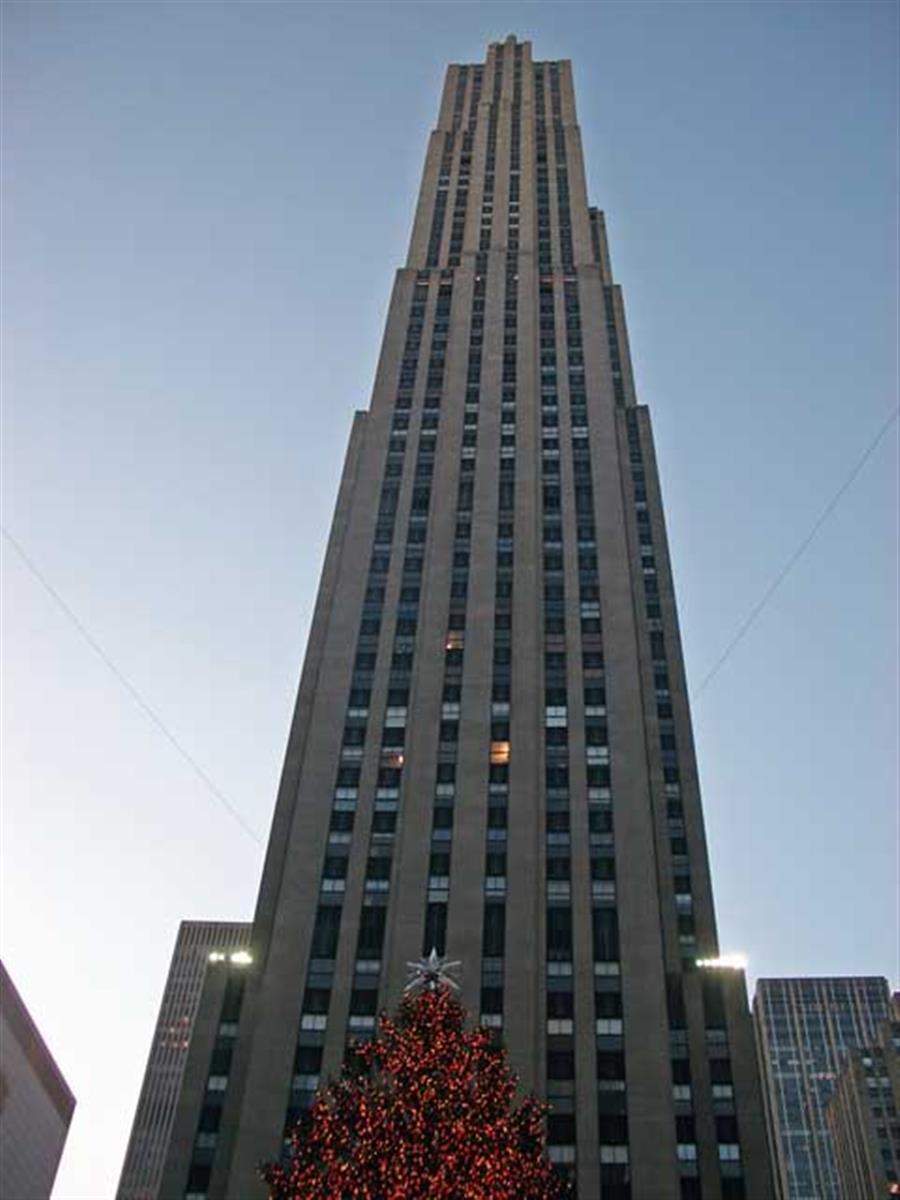 Back to Times Square. It gets dark and the lights are glowing. And masses of people are moving around.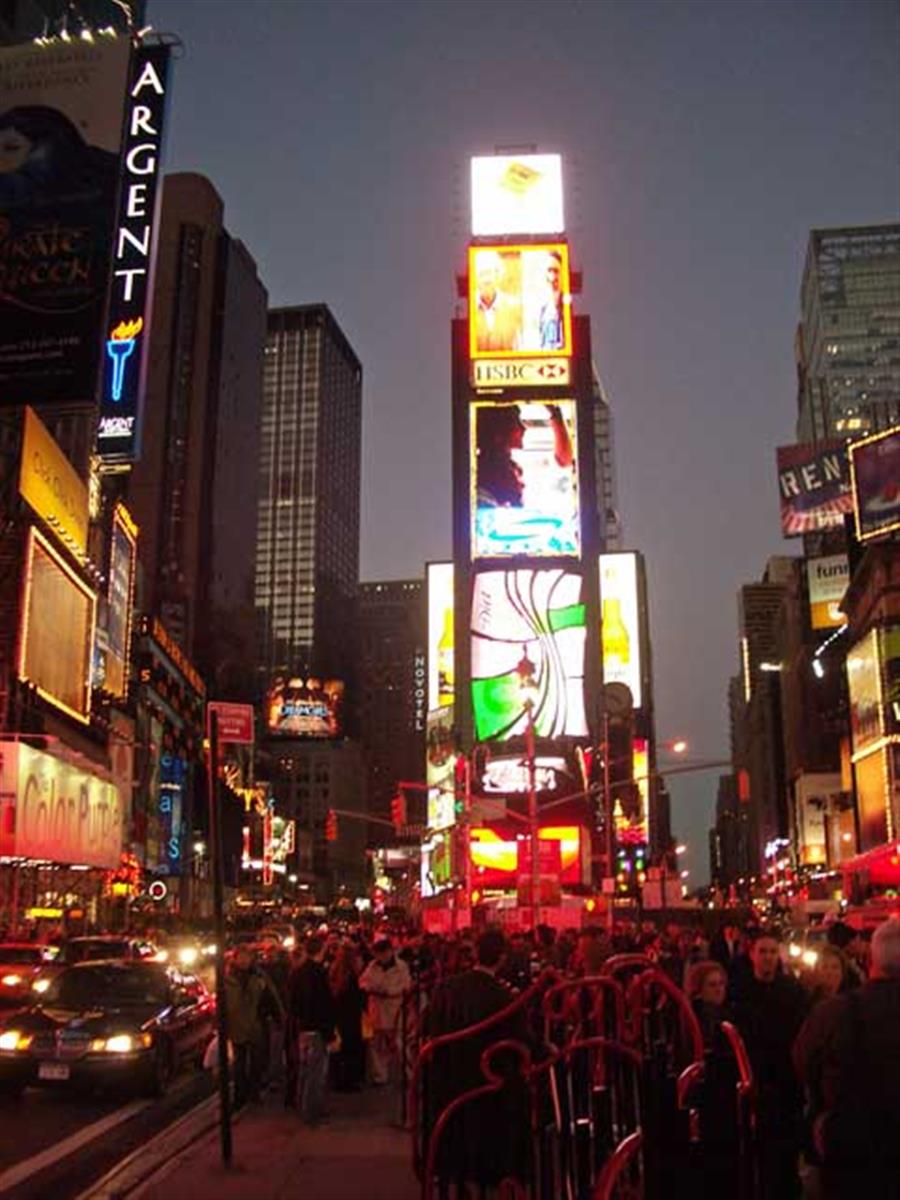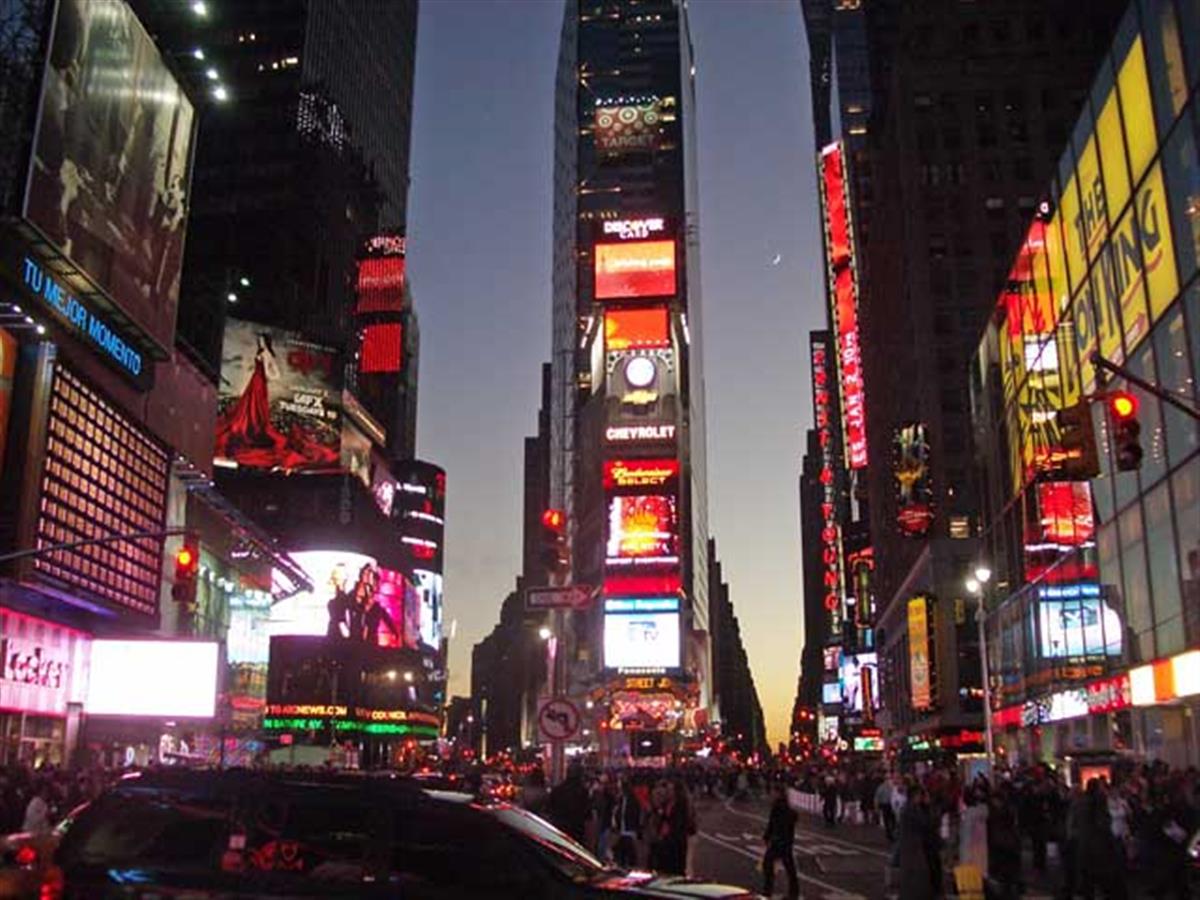 No differnt on 42nd street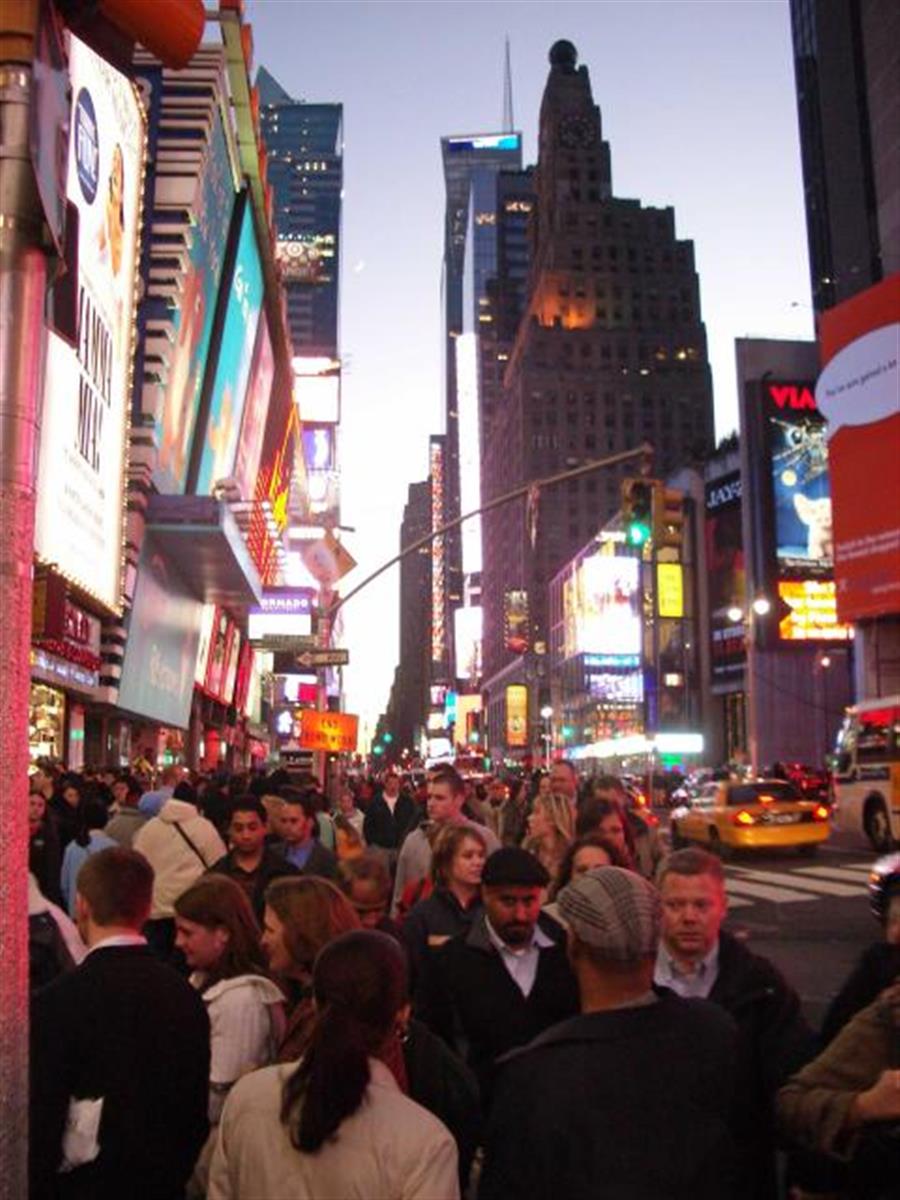 I have another point to visit. I want to go to Frank Sinatra drive in Hoboken on the other side of the Hudson river. I want to have the brilliant view to Manhattan from there
Empire State Building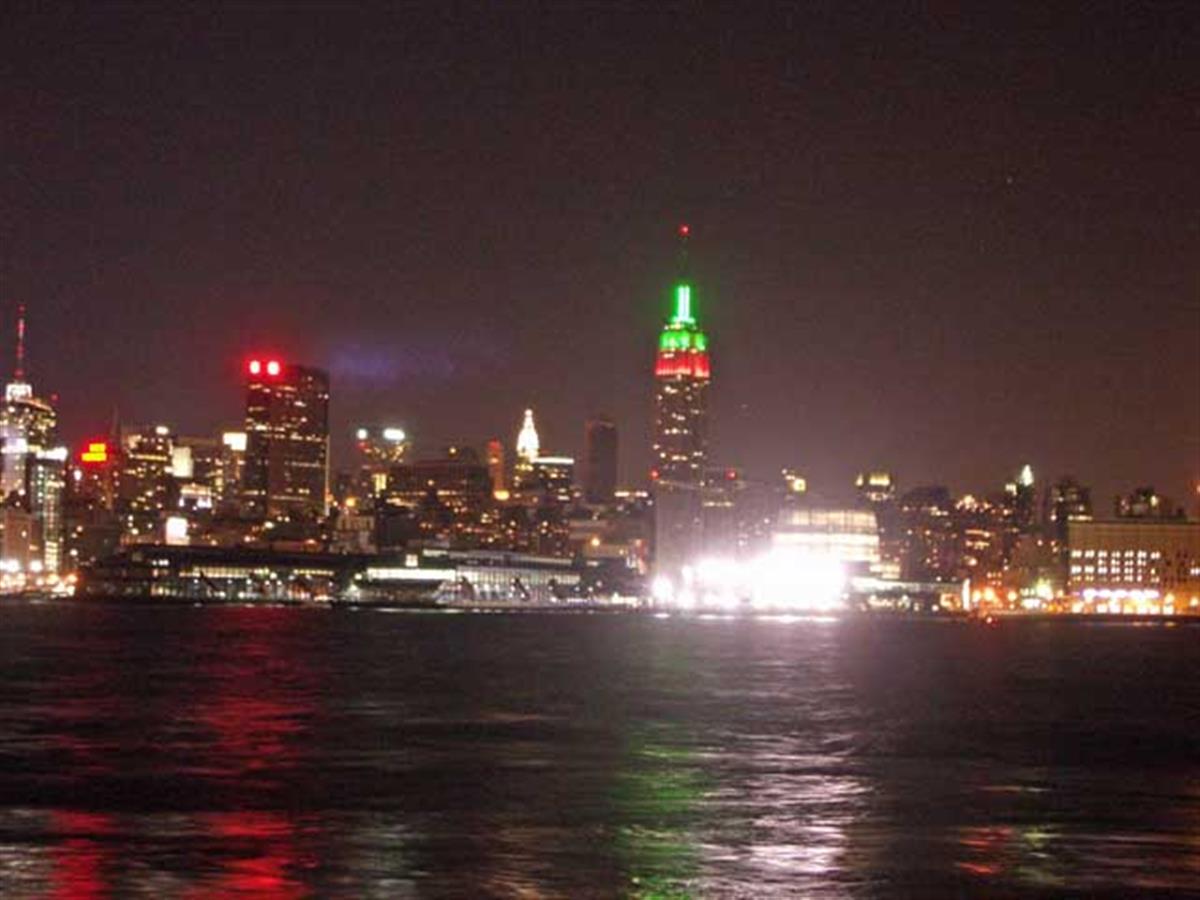 Lower Manhattan and Verrazano Narrows Bridge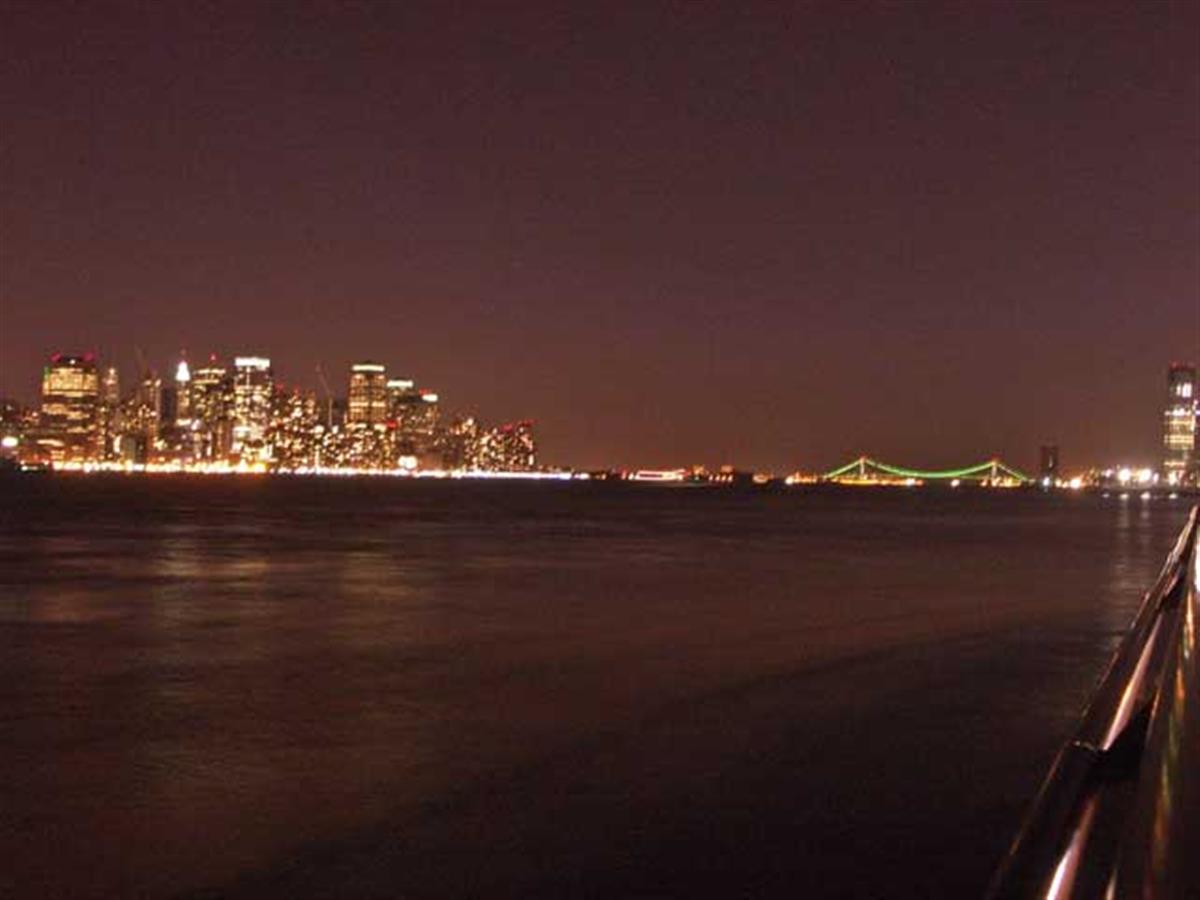 A panoramic view with a fence on the waterfront. I will be back with a bigger stand



On my way back I took some pictures of front yards. Similar to Germany there seems to be a competition about who creates the craziest Christmas illumination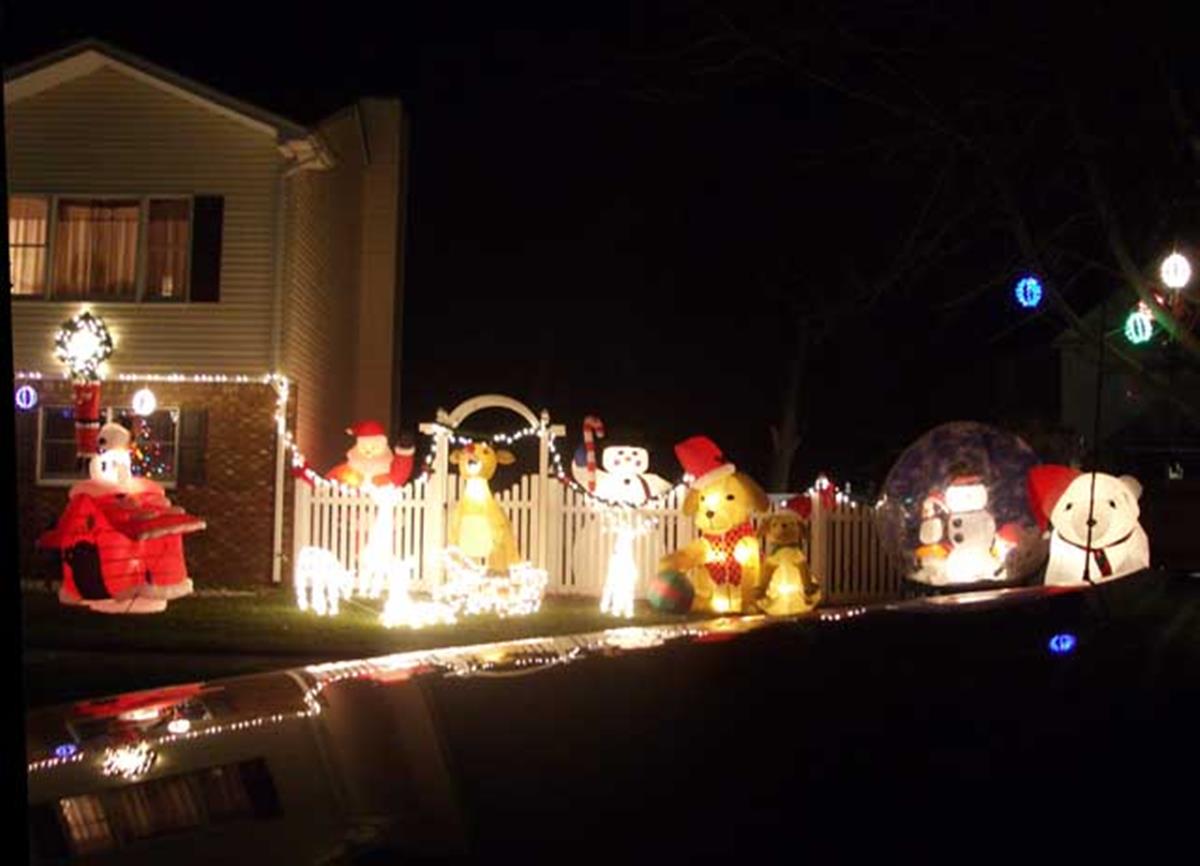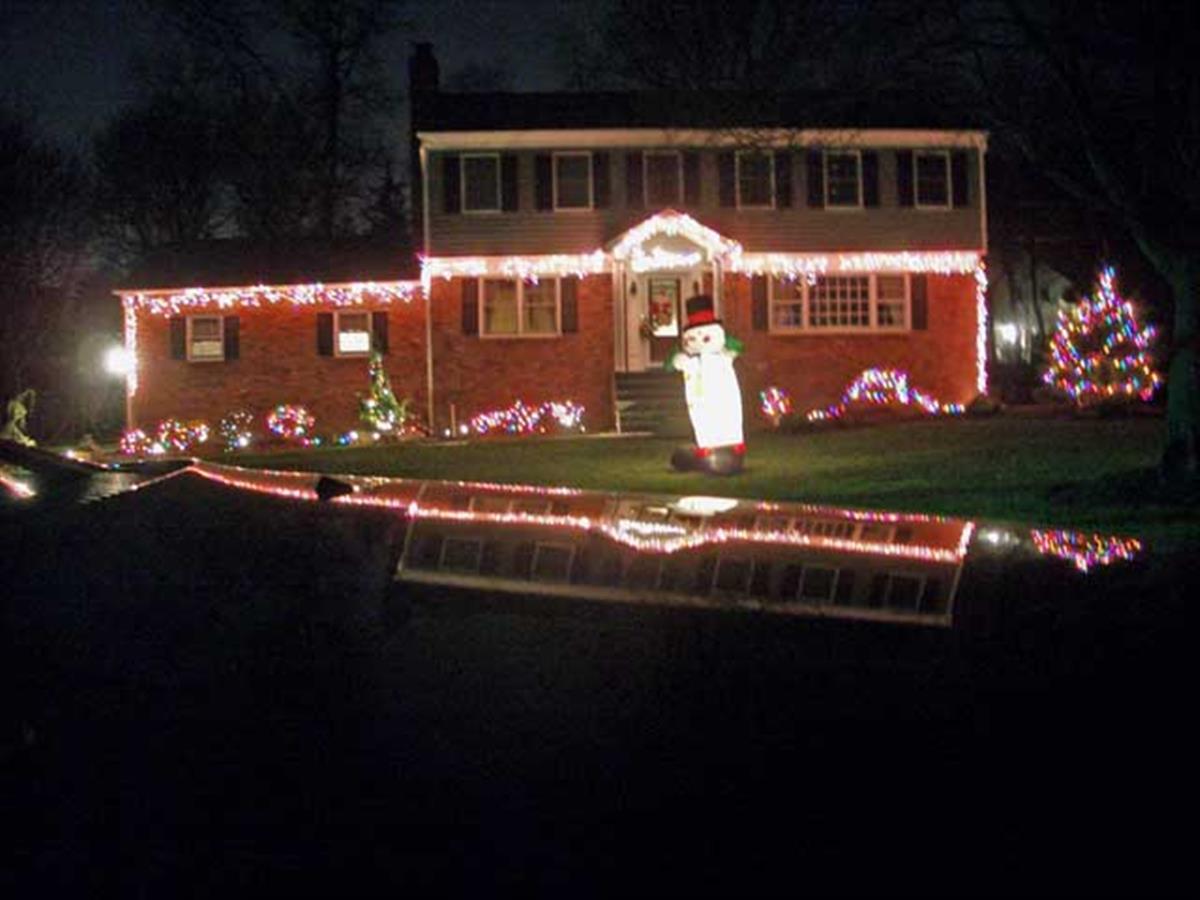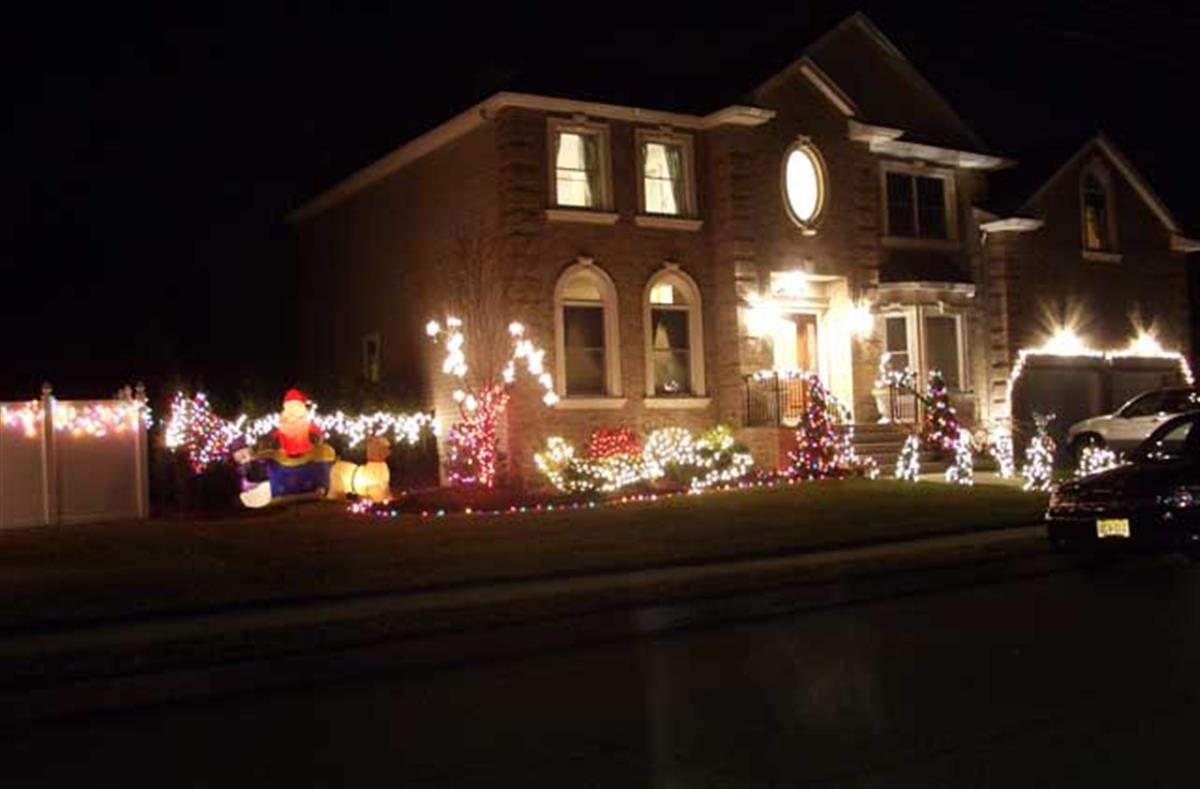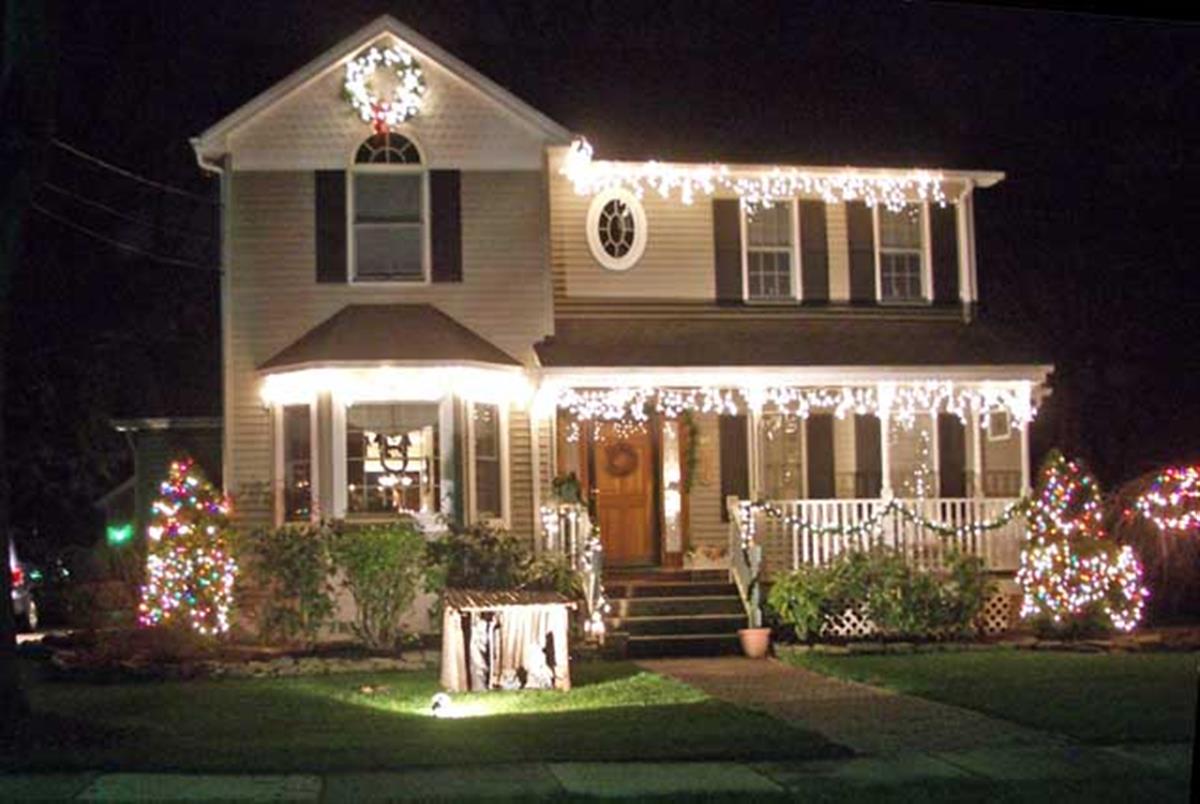 This is decoration for a function room. The reflection on the black engine hood looks quite good.