One weekend in October. 1100 miles. I ride with Kevin and Chris to Vermont. My first overnight motorbike trip in the US. And we get a great scenery and proper weather. Fall shows it's best side. The fall foliage is beyond peek but it is still very coloful.
Day 1
Ready to go at the meeting point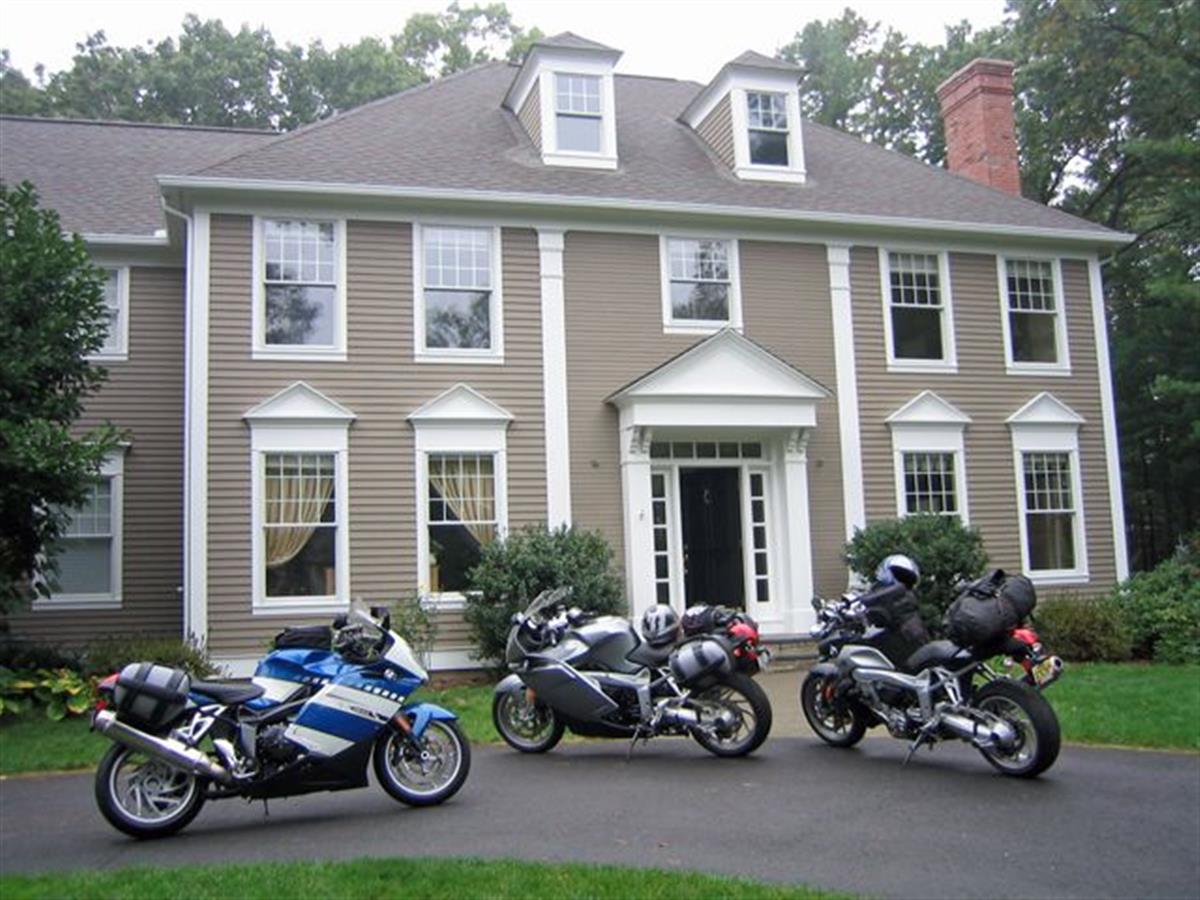 Lunch break. Three bikes, three states (Connecticut, New Jersey, Rhode Island), one goal.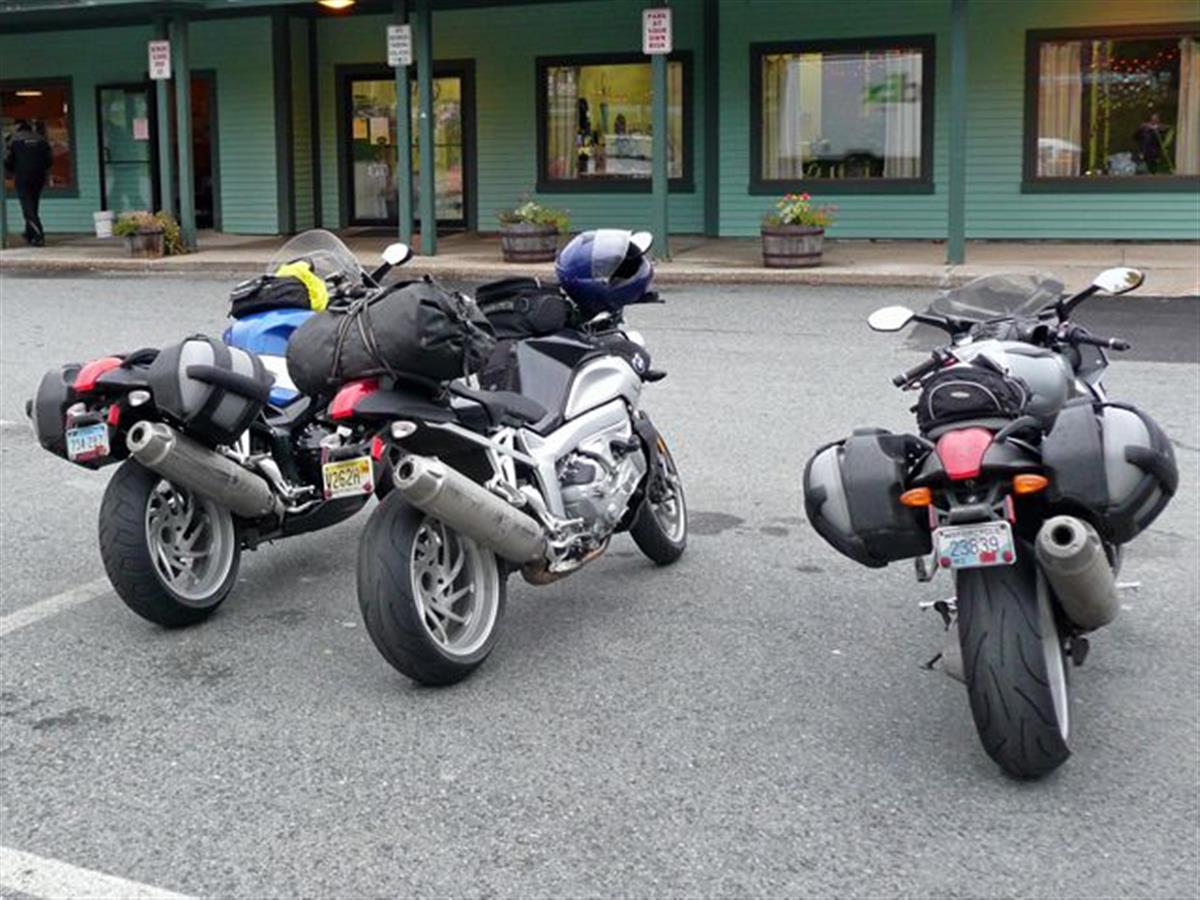 Day 2
Hotel in Stowe, Vermont the next morning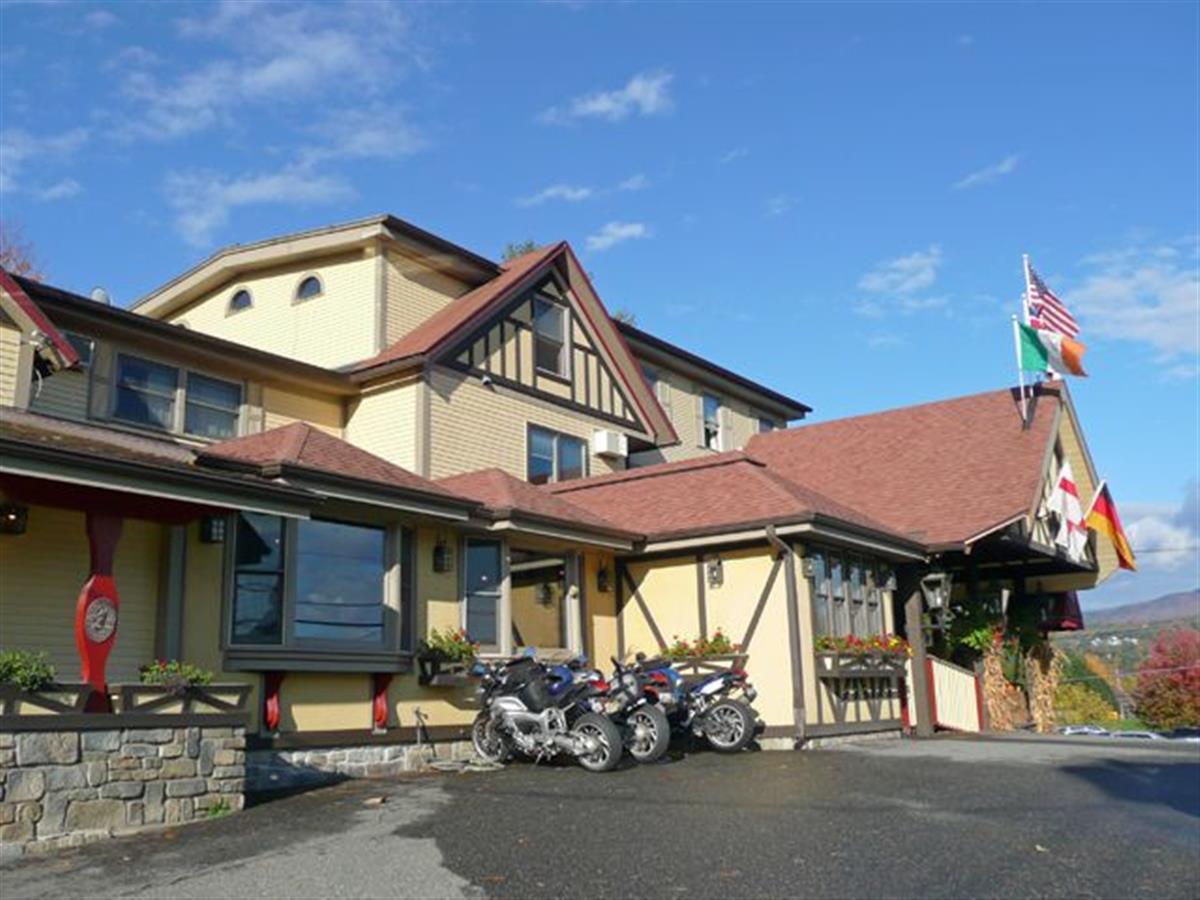 I thought that this bike would be the first not being photographed in front of a red telephone booth. Wrong!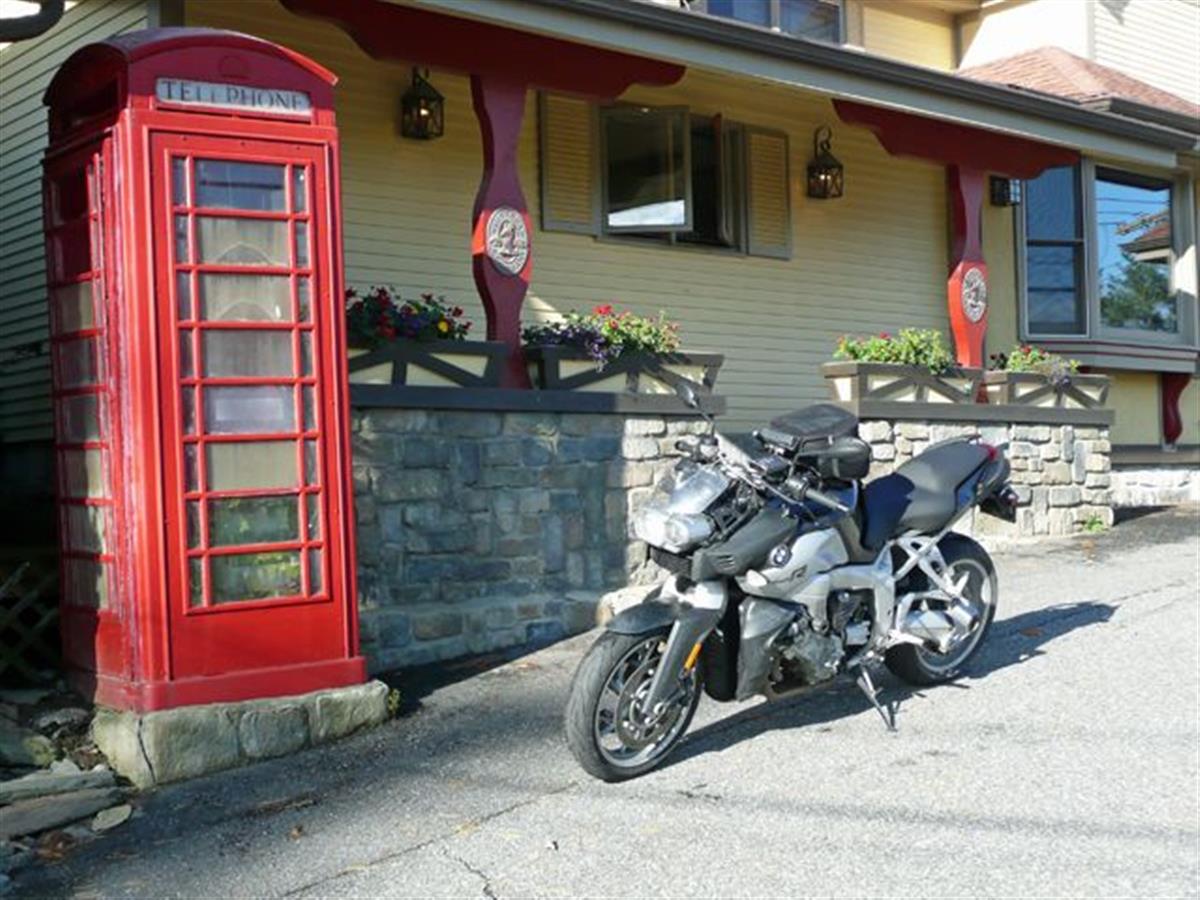 Tuning and maintenance. How do we get the light bulb removed?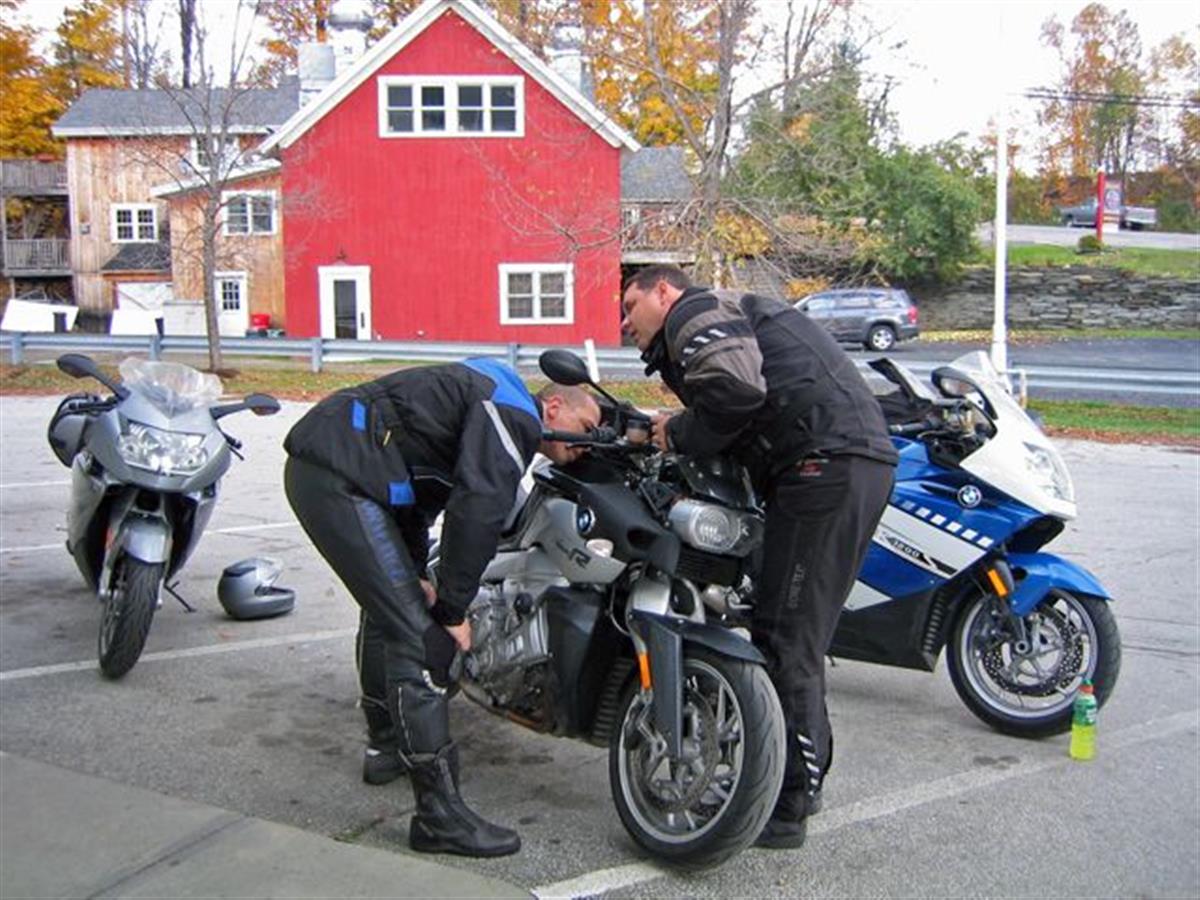 Route 17 in Vermont.



Tom and Chris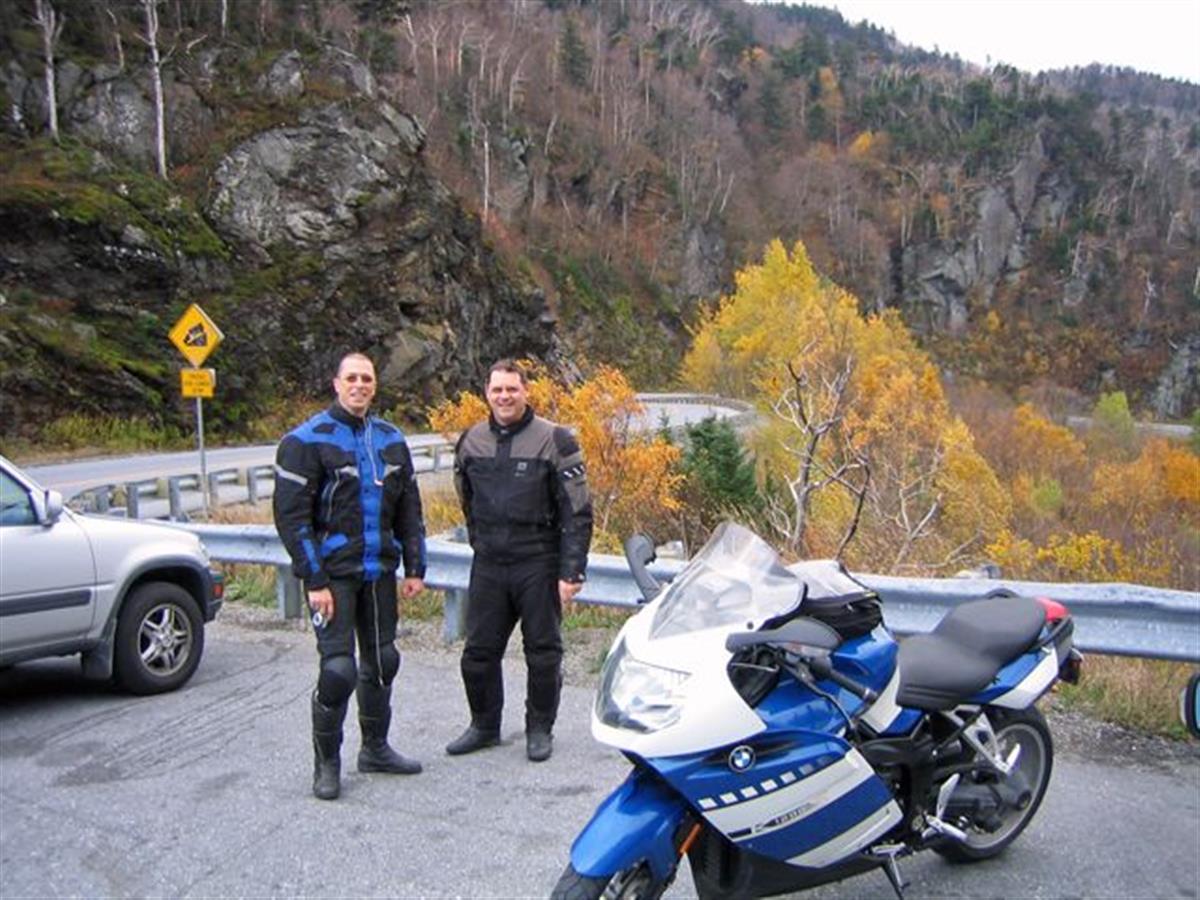 Kevin posing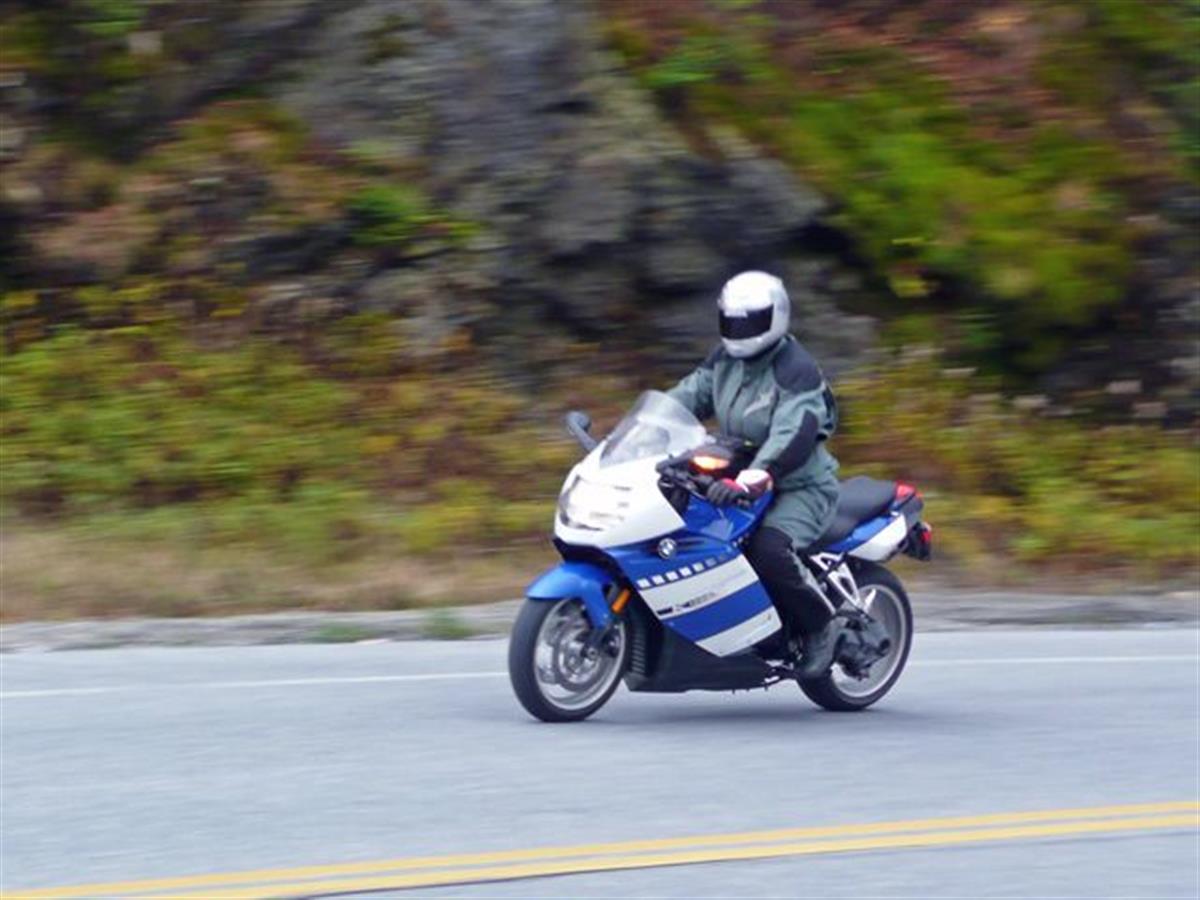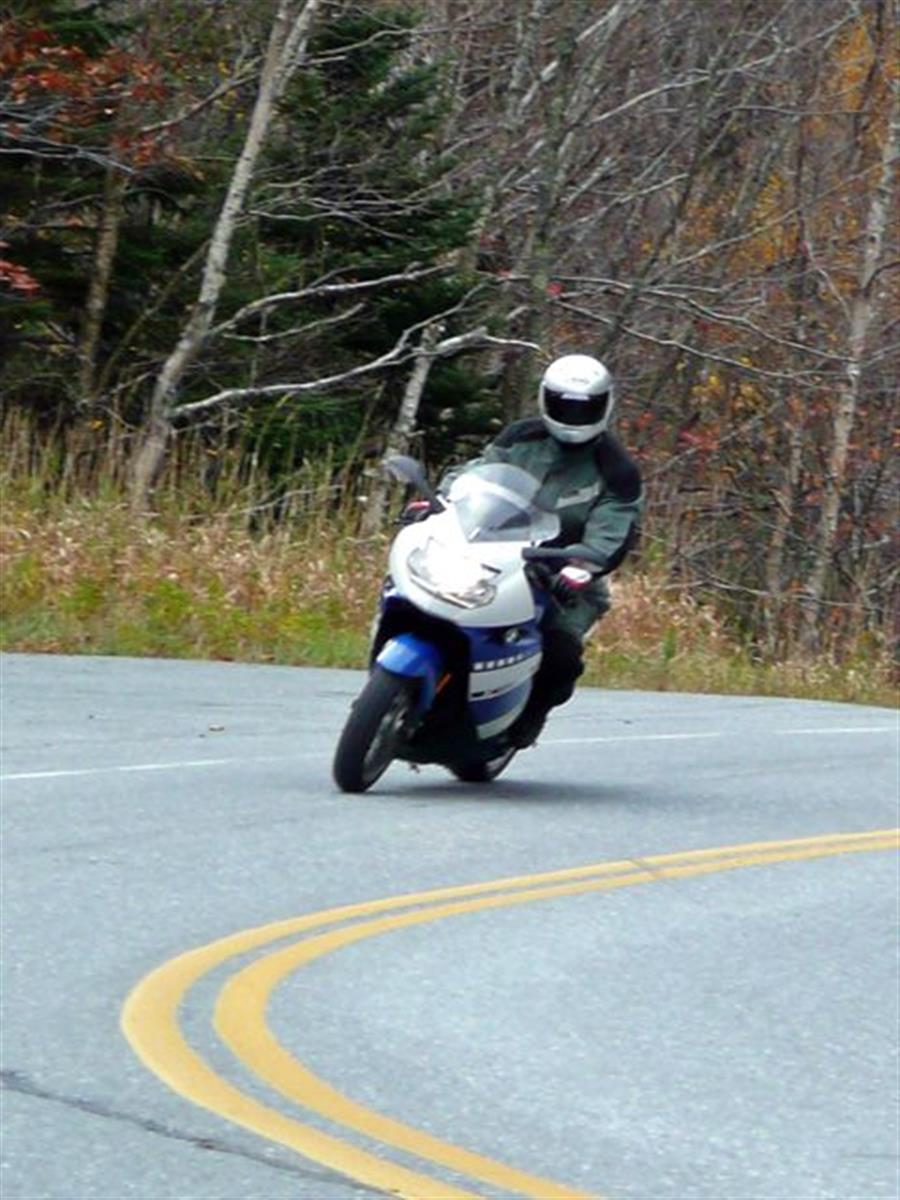 Lunch break first try (Chris and Tom)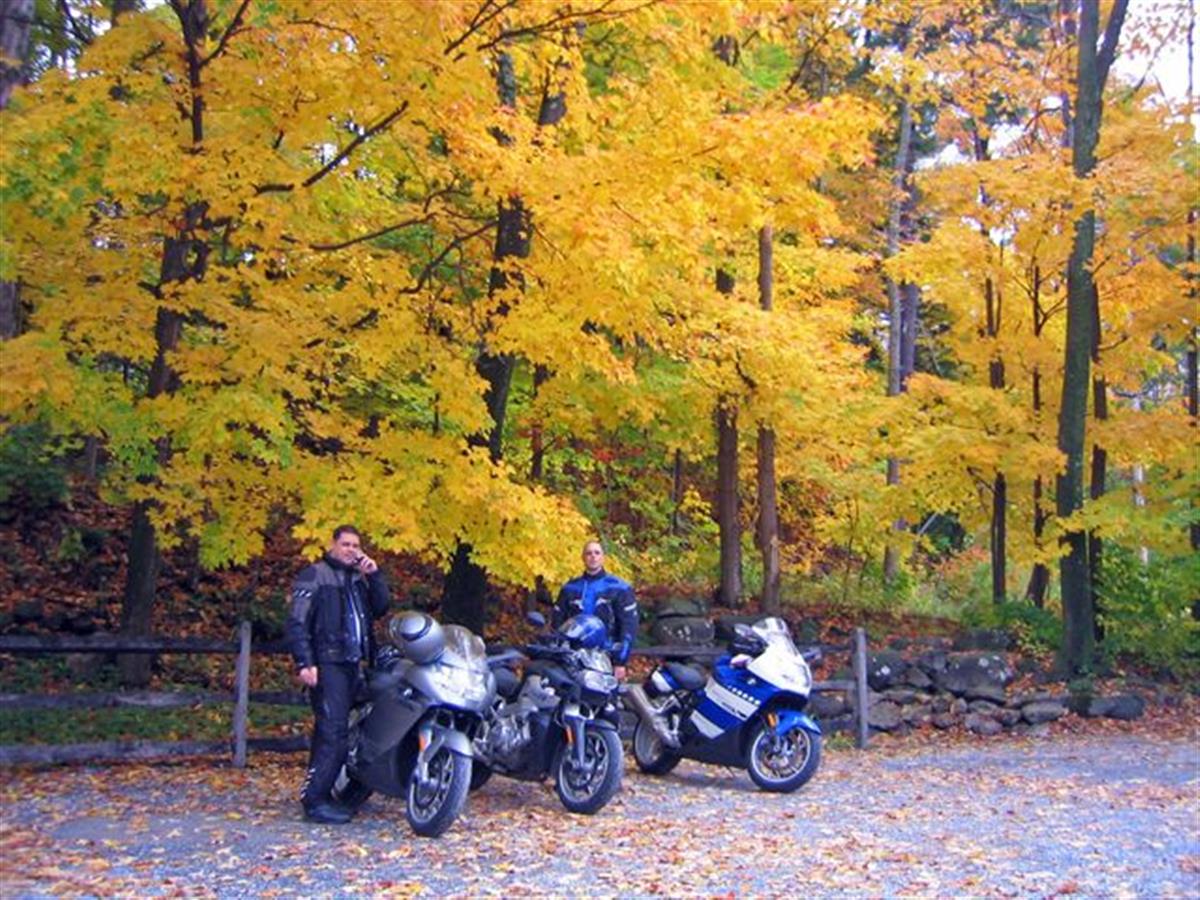 Lunch break second try (Chris and Kevin)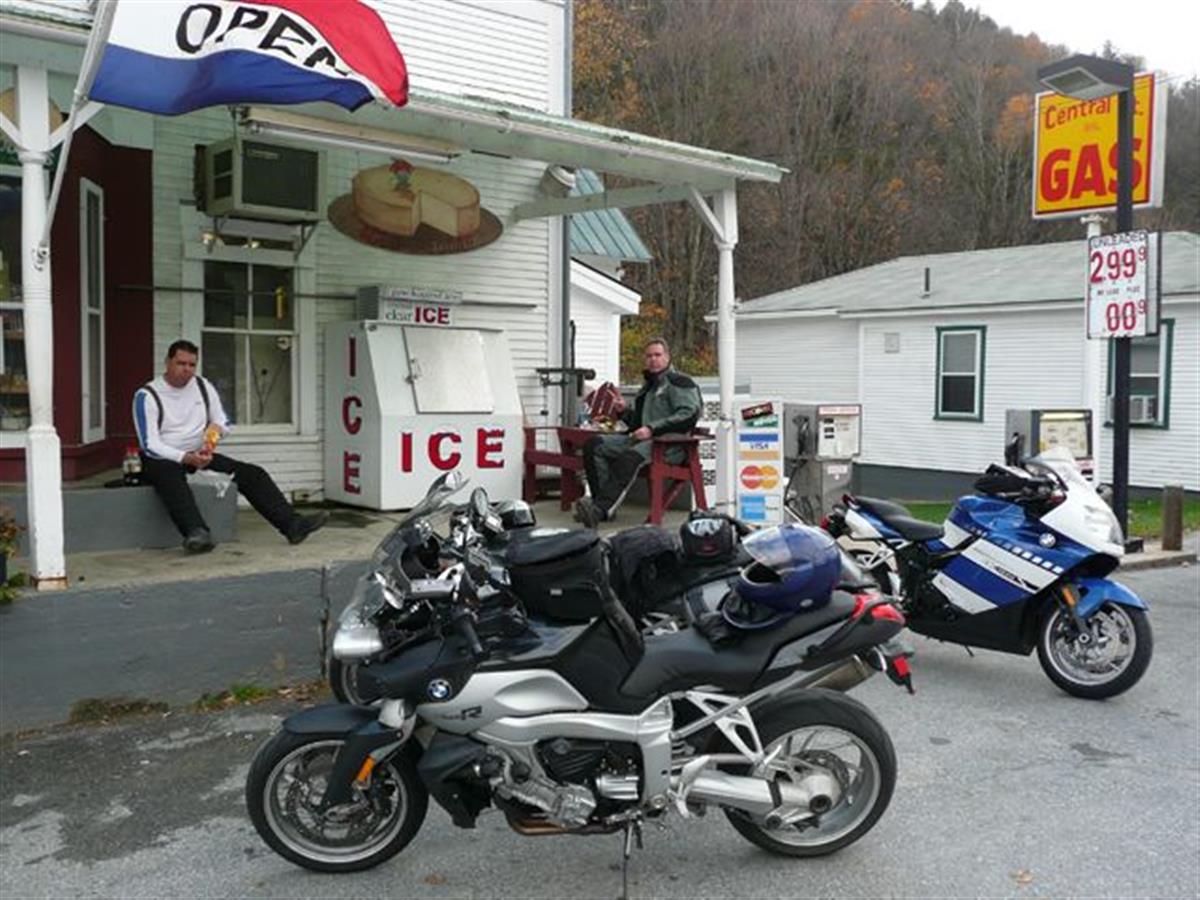 At Lake Champlain. The other side is state of New York (Adirondack Park)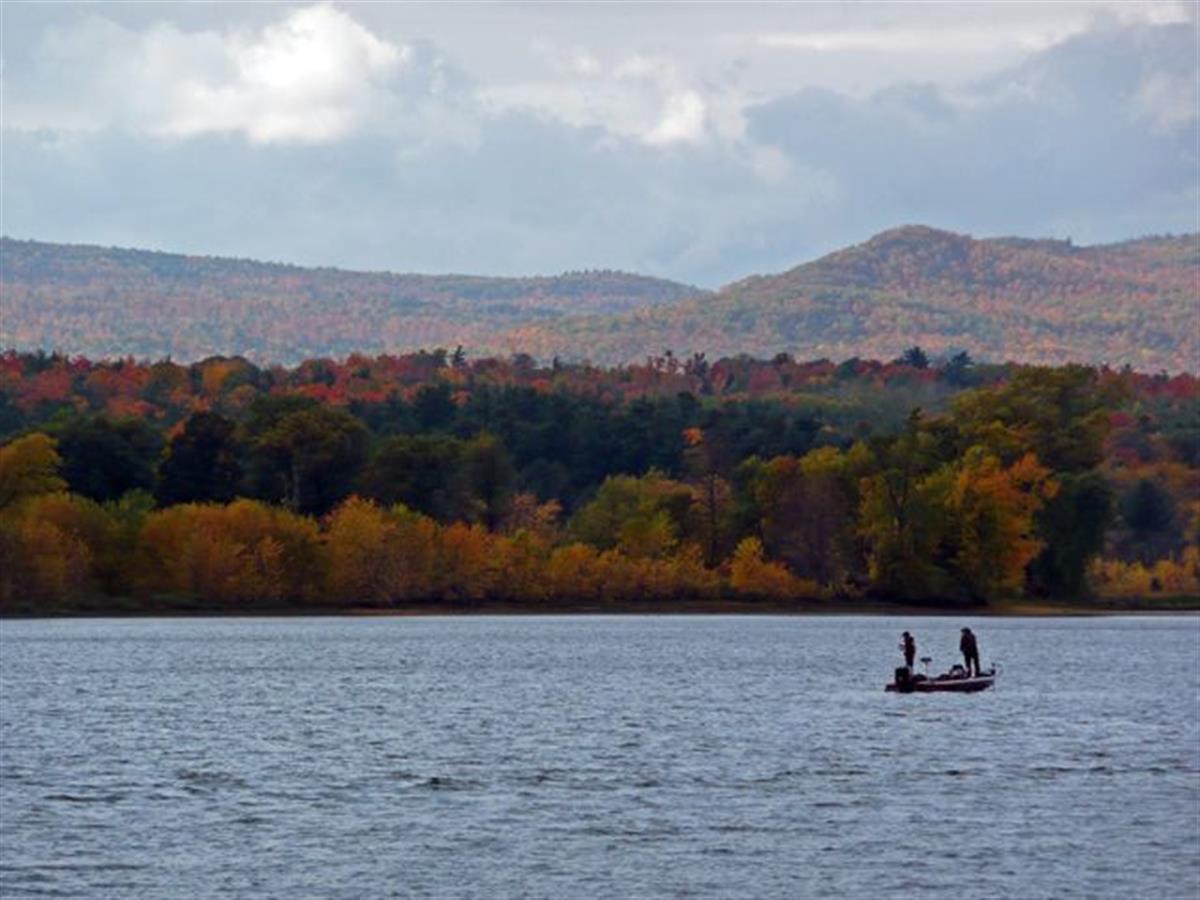 Chris and Tom

Great rainbow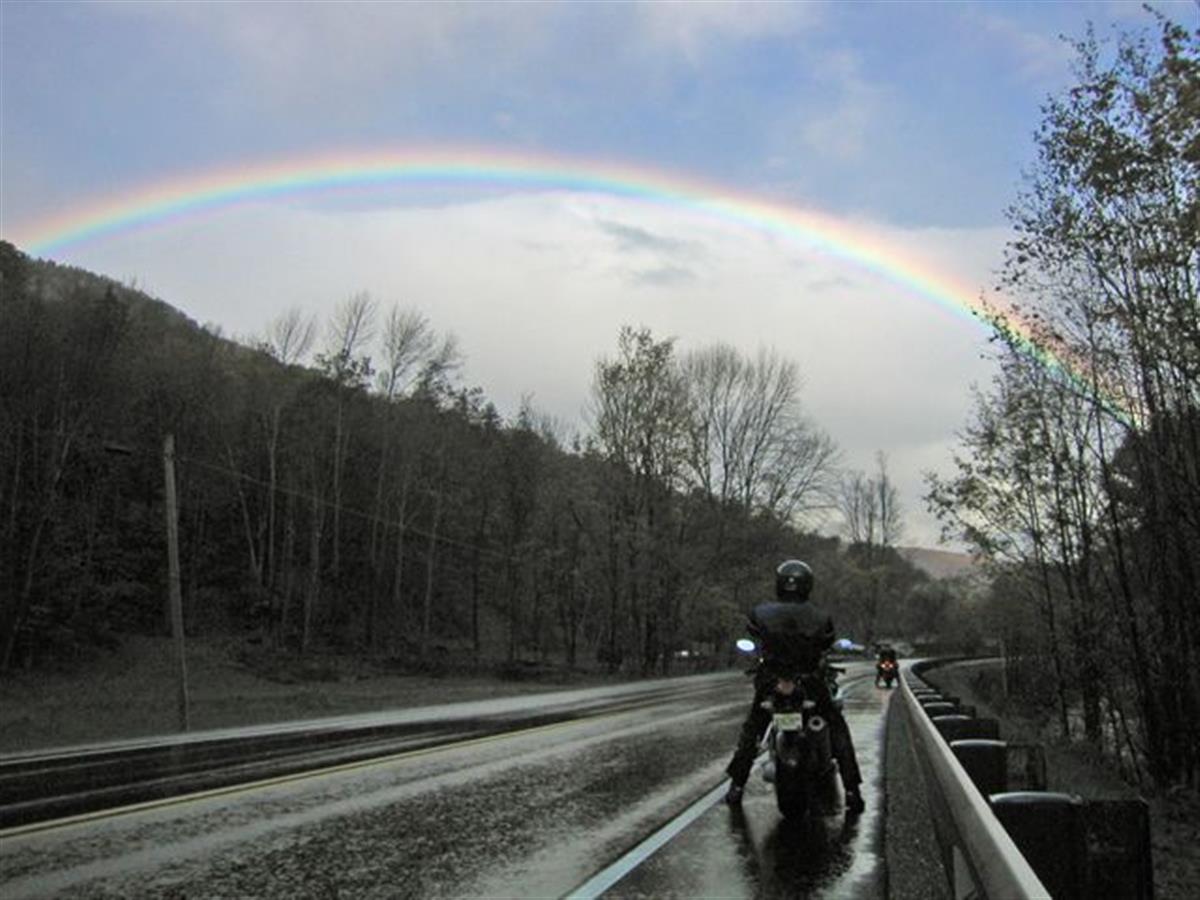 Chris after the short shower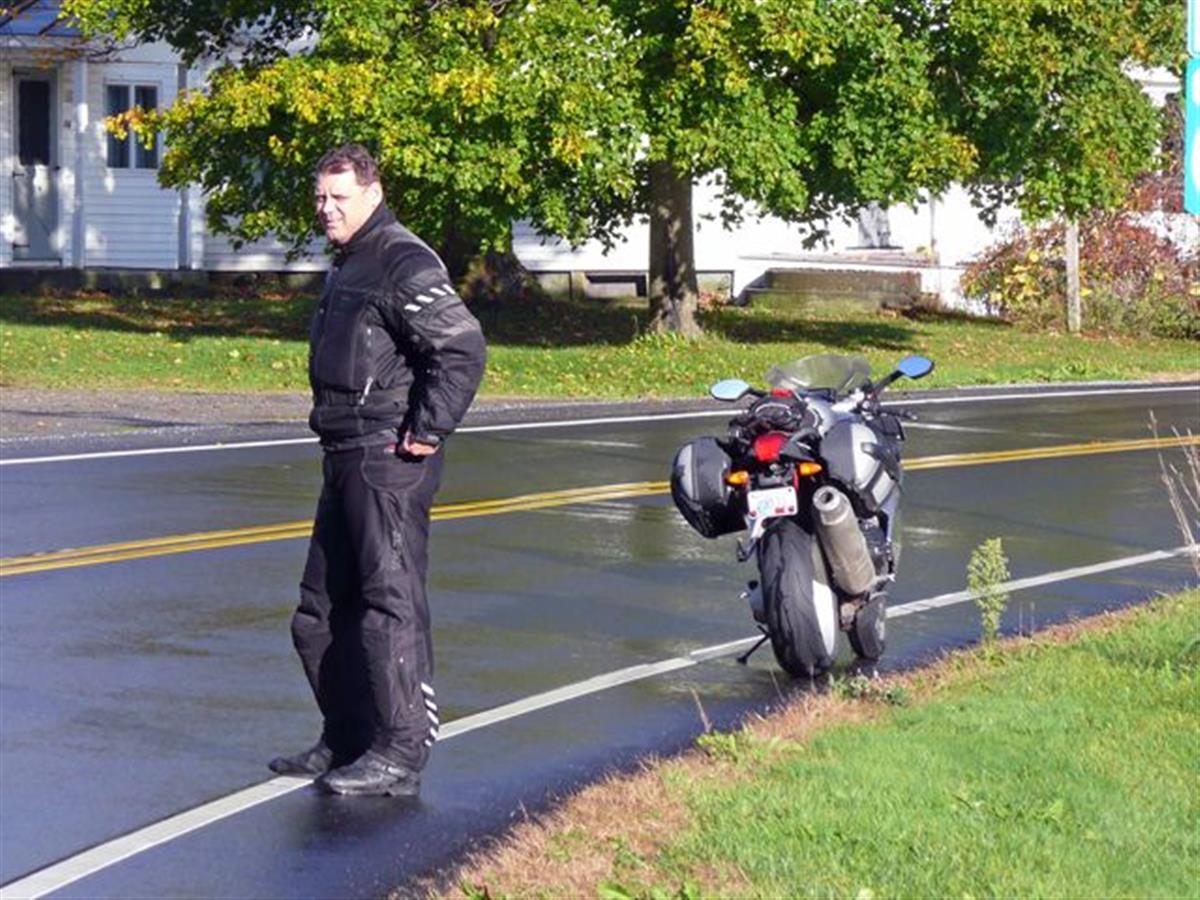 View

Remainings of the rainbow

Waterfall at Granville Reservation State Park