NFL Football, November 2007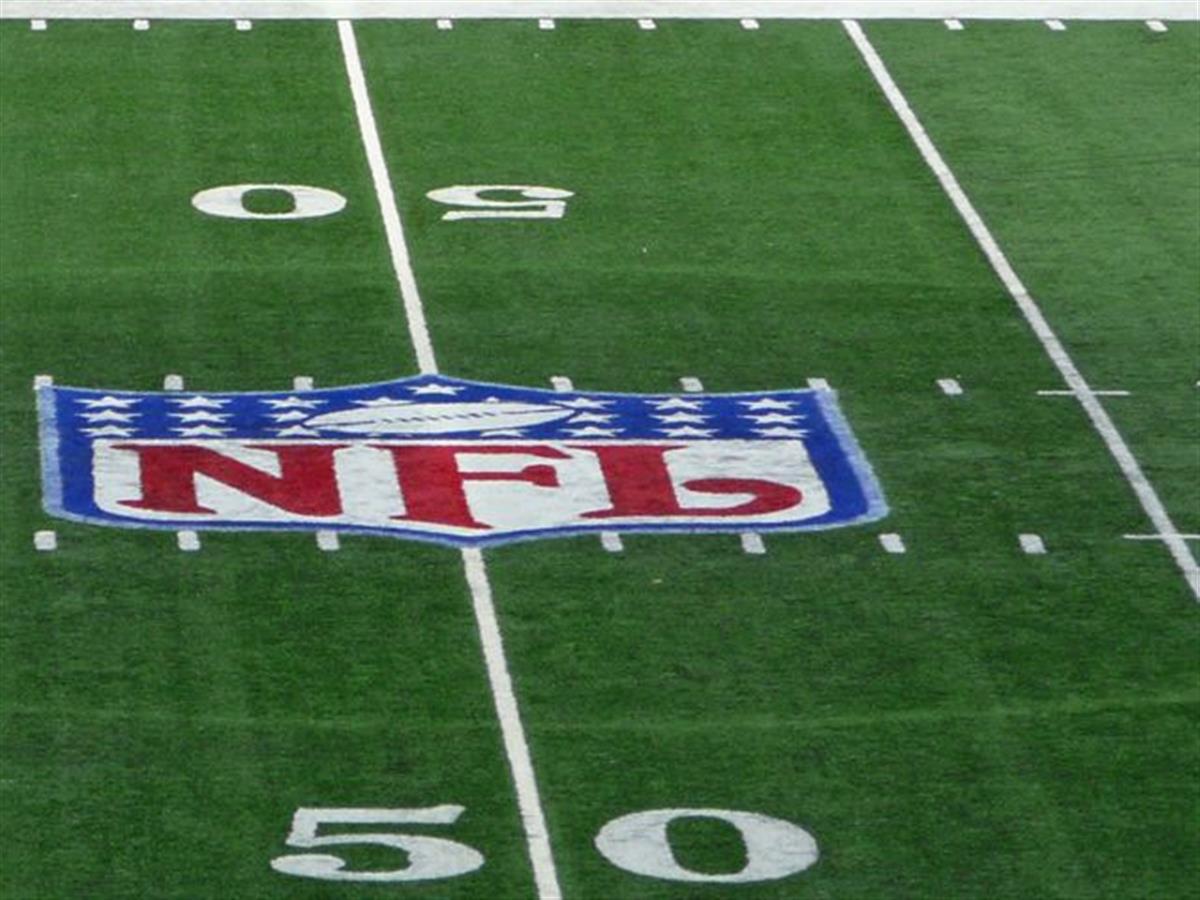 Another new experience. A NFL football game ticket found it's way to me. I watch the New York Jets against the Washington Redskins.
Game rules are very complex and fill books. But the basics are easy to understand. A team has 4 tries to gain 10 yards on the field. If the team reaches the end of the field (touchdown) then it gets 7 points. There are additional points for other things, amongst them field goals.
Well.
The Jets are supposed to be not very good and the Redskins are supposed to win. Let's see.
I liked it much more than expeced. The mood in the stadium is great and the game has a lot of thrilling moments.
The stadium is part of the Meadowland Sports Complex in New Jersey.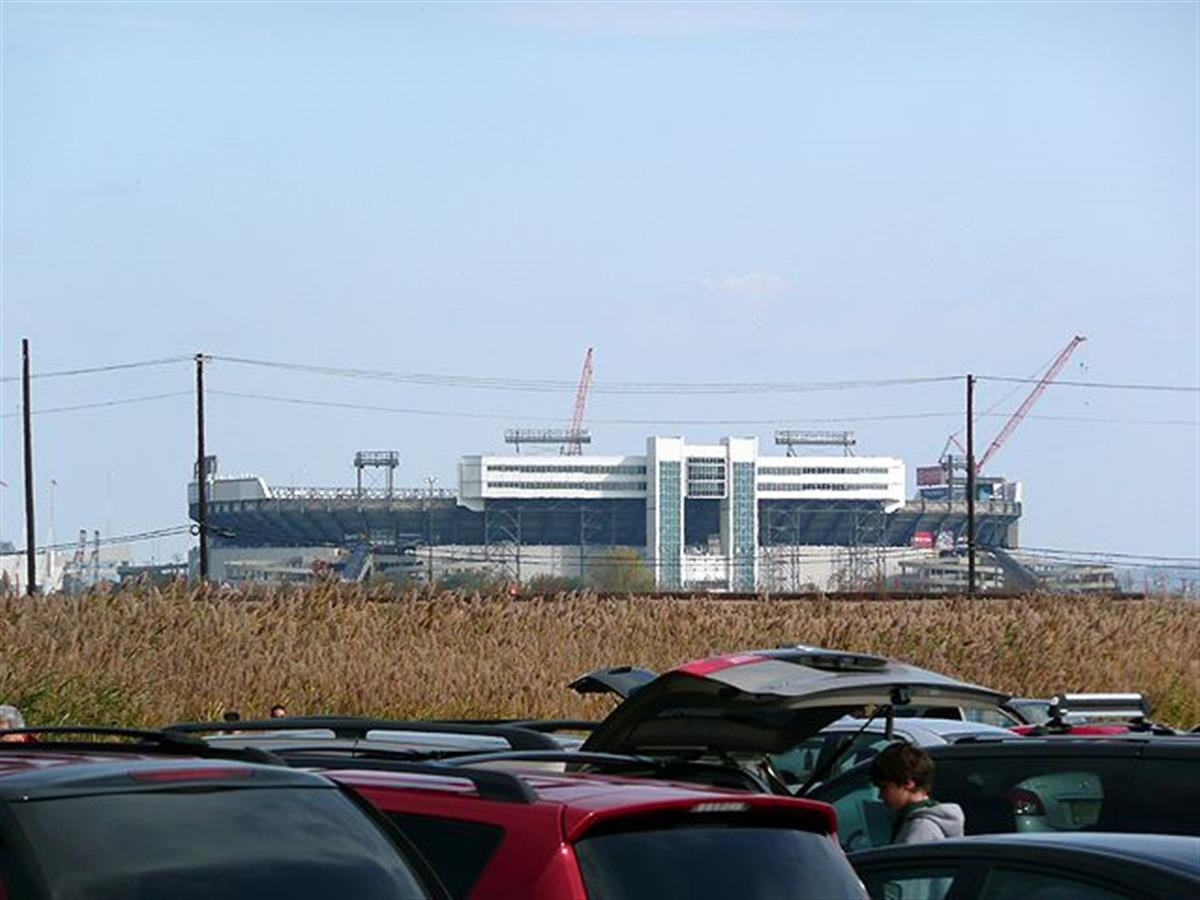 The skyline of Manhattan is in view.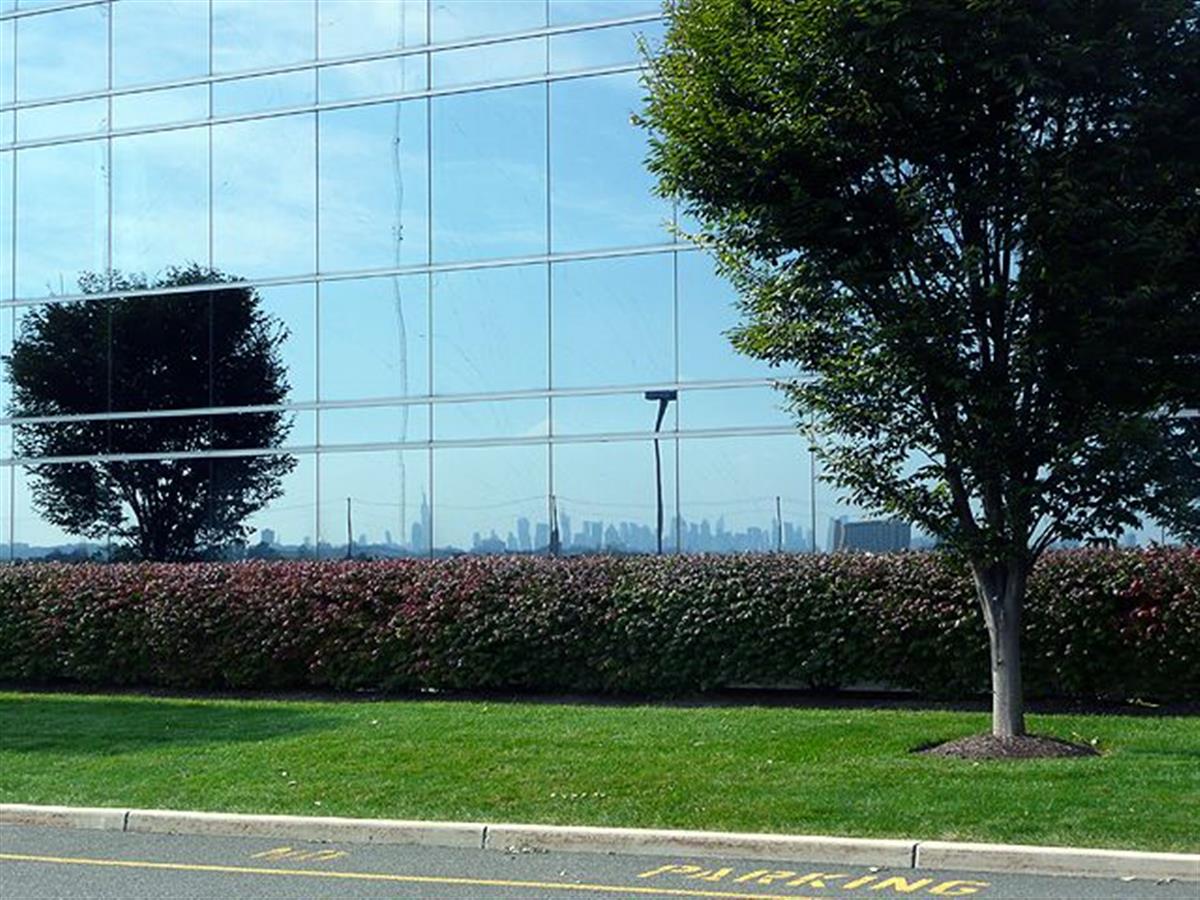 Tail gating extreme. The americans bring every barbeque equipment with them you could think of. They do their party before and after the game in the parking lot.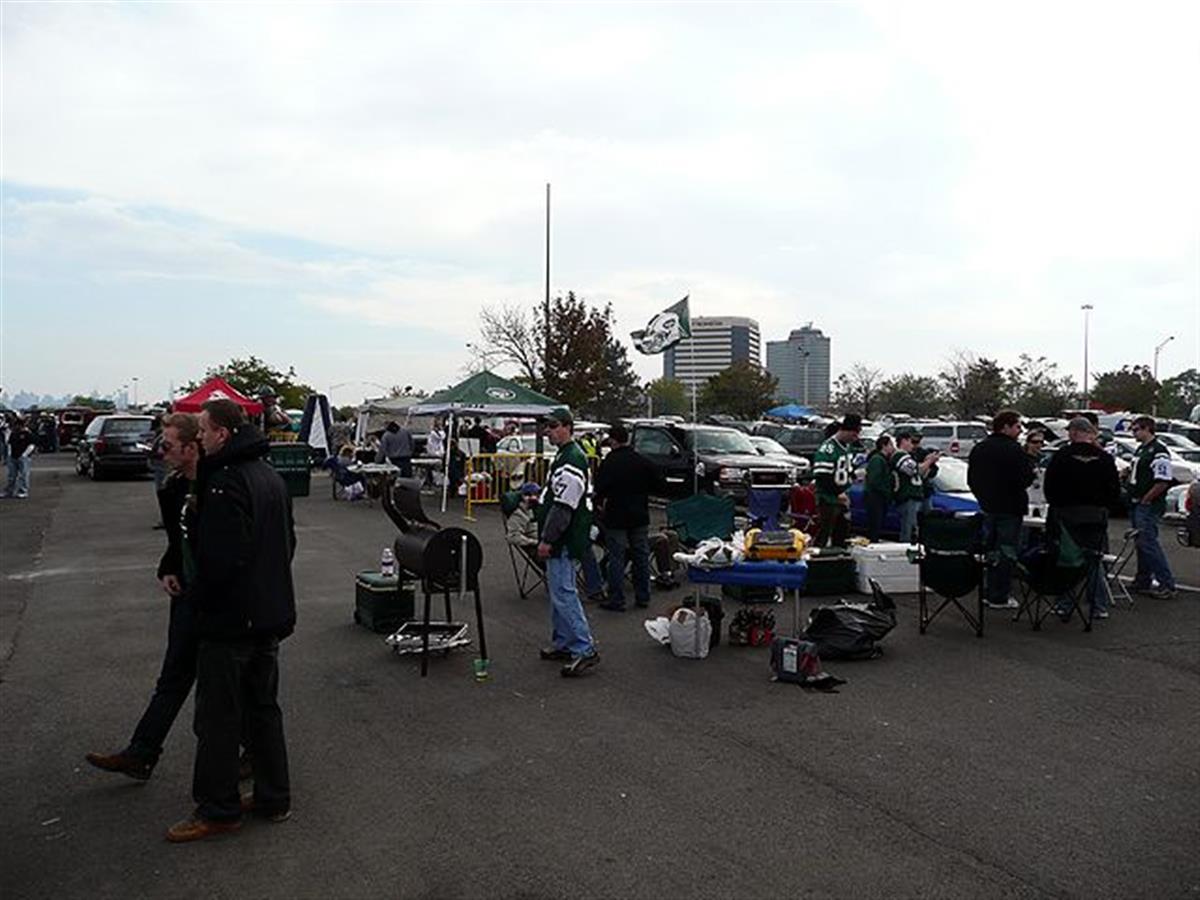 The stadium is still empty. We have good seats very close to the center line.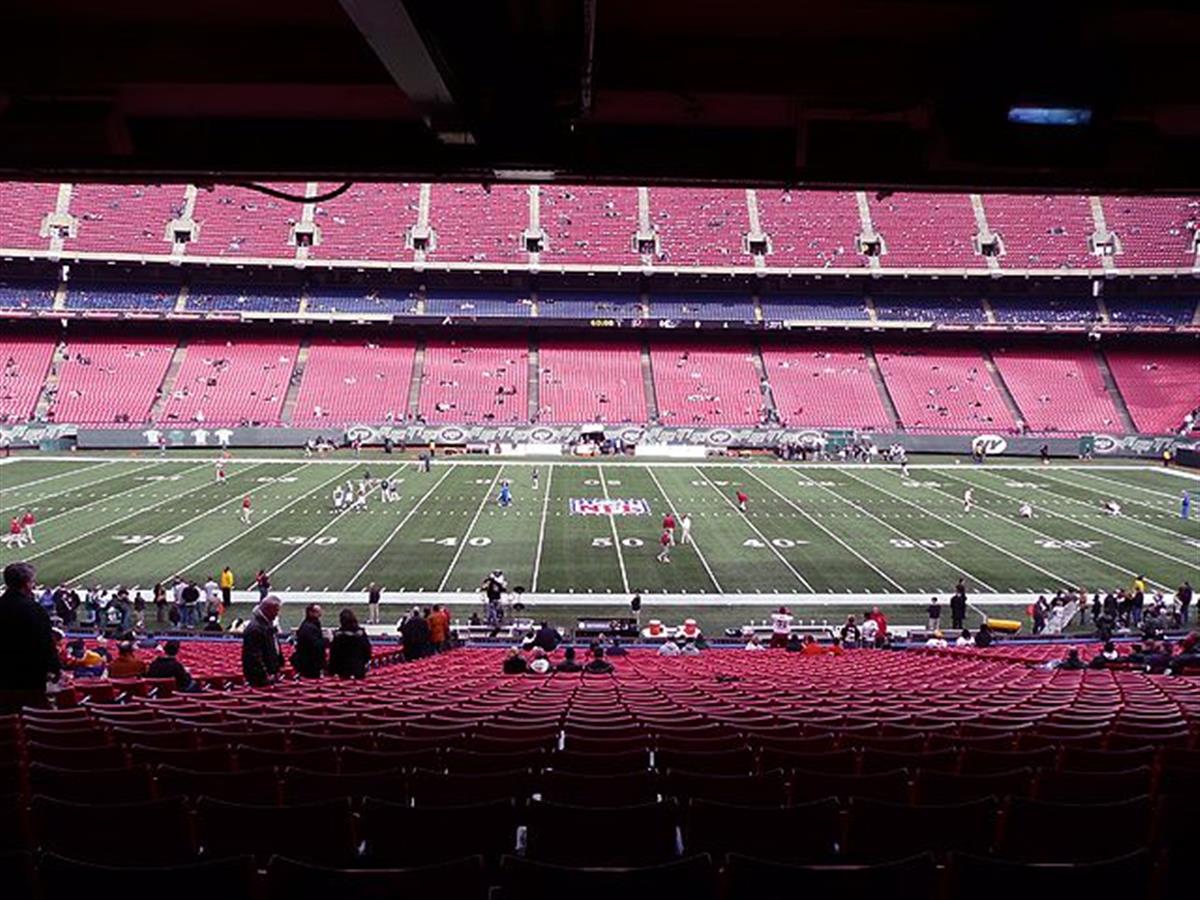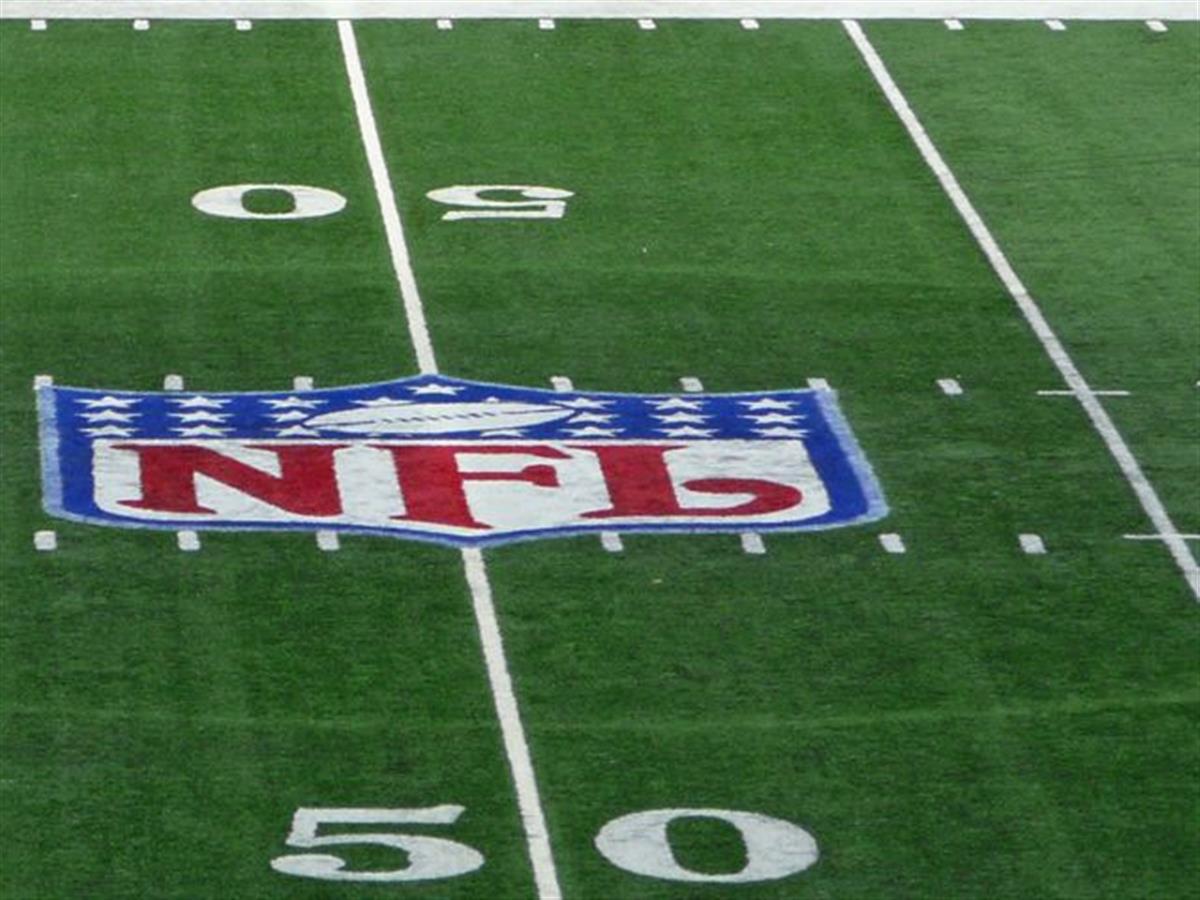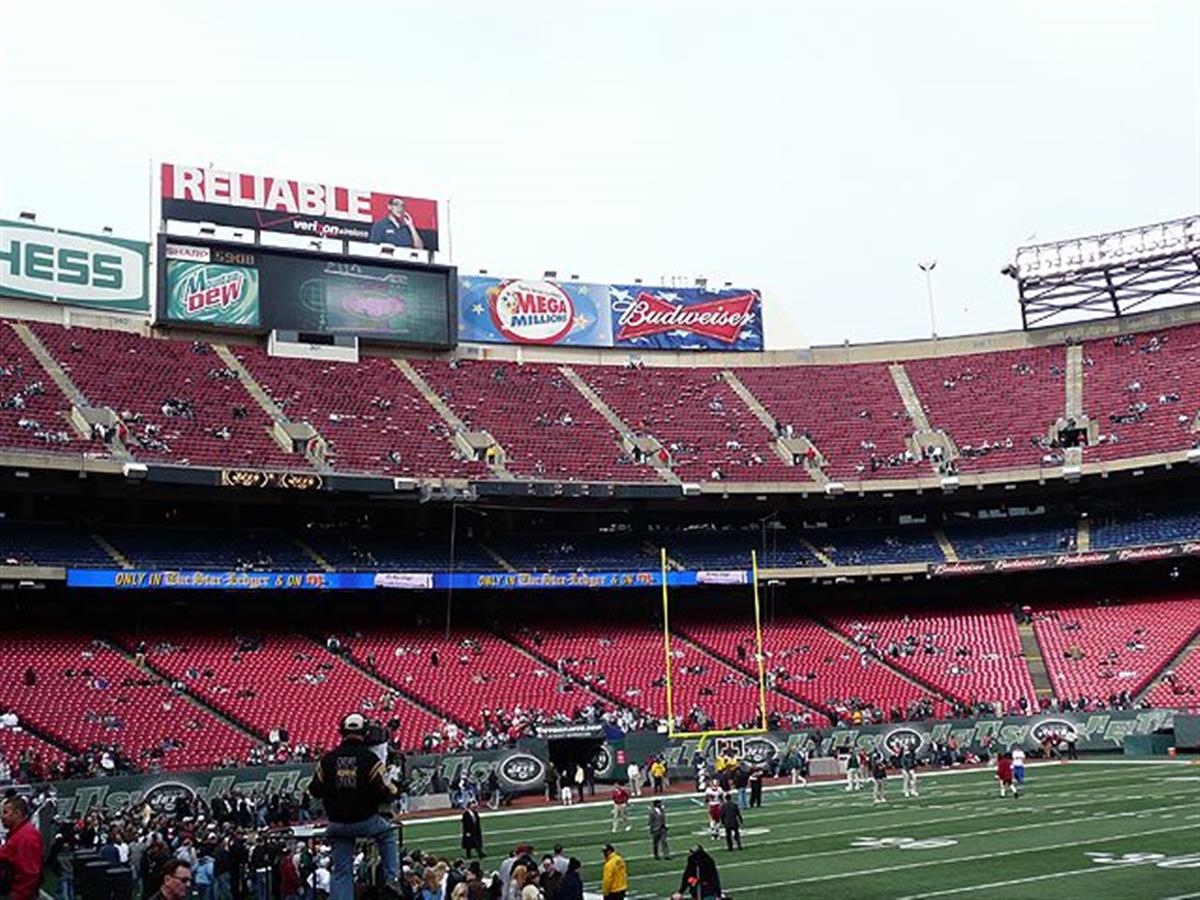 Warm up on the field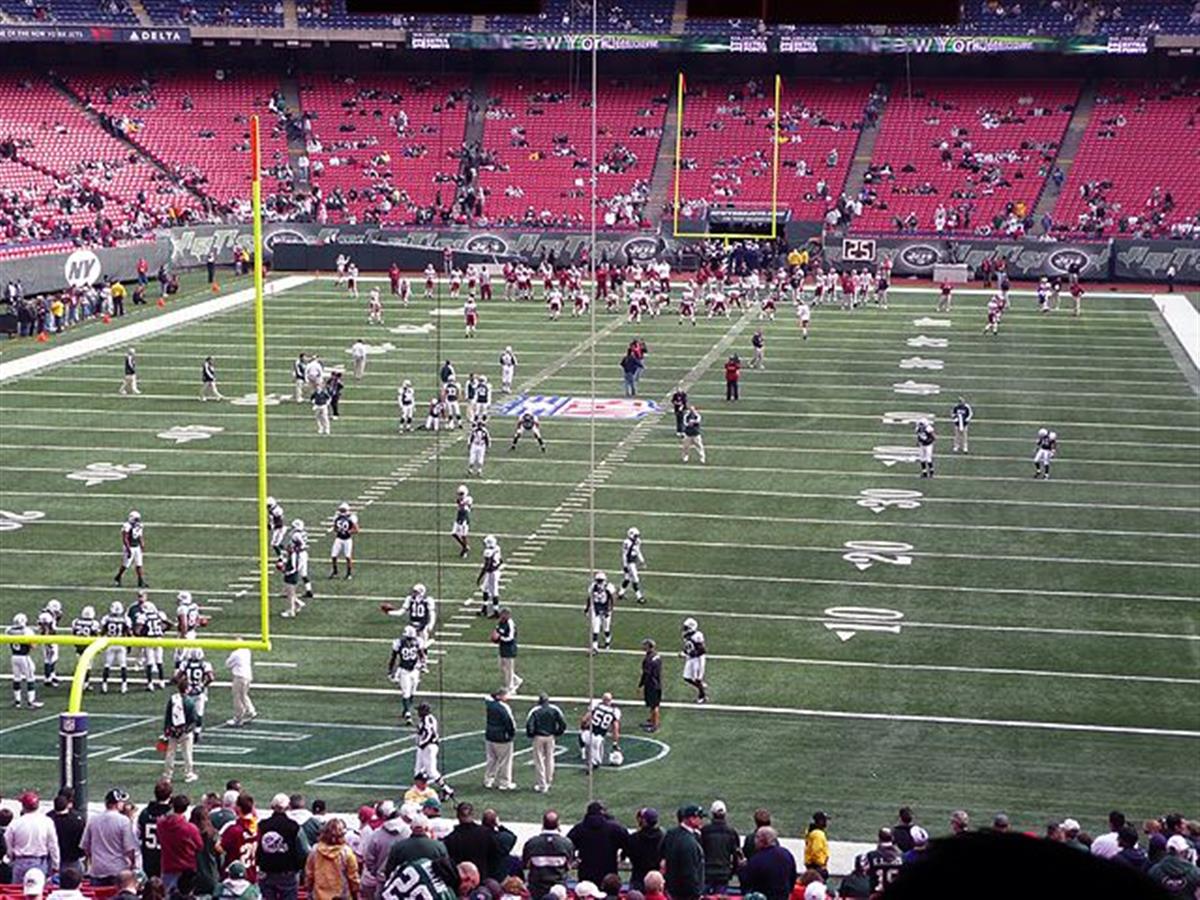 Presenting the colors.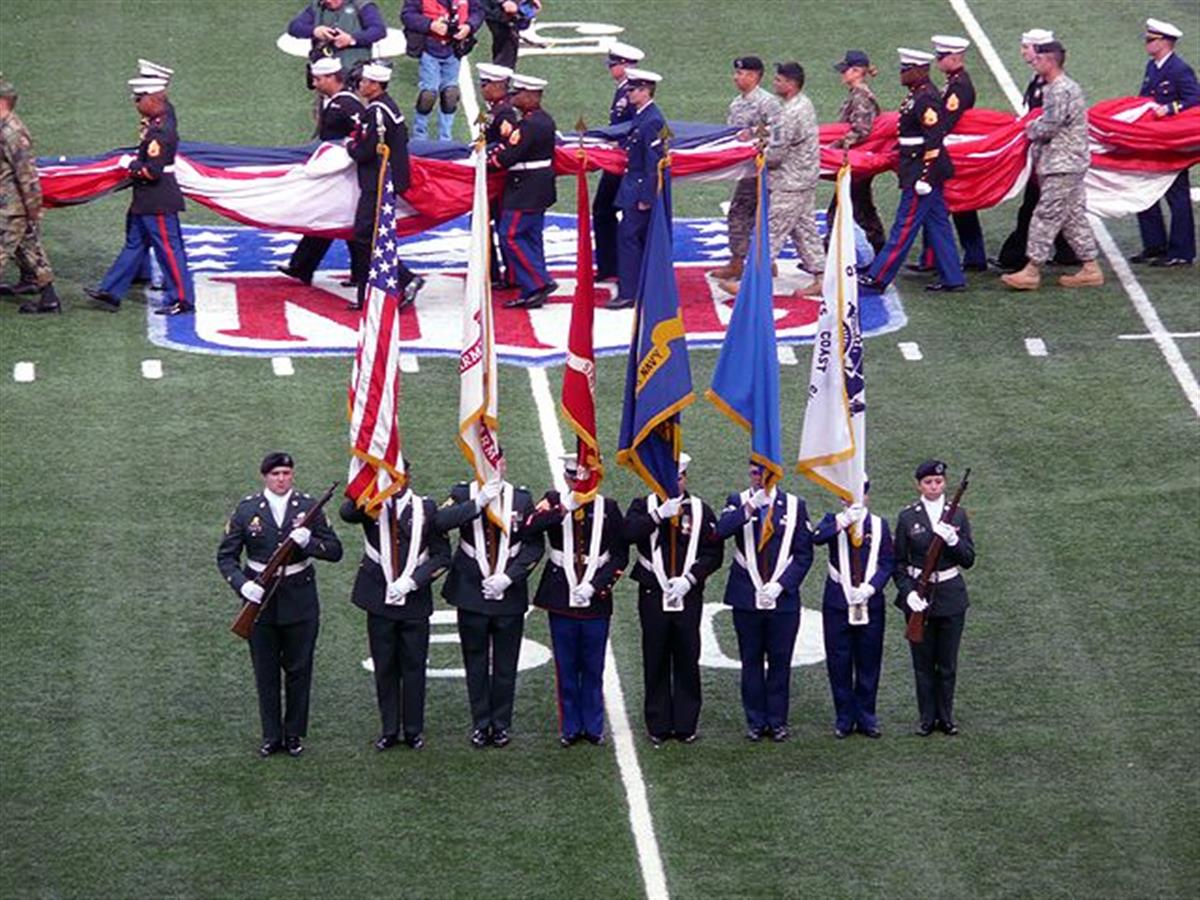 National anthem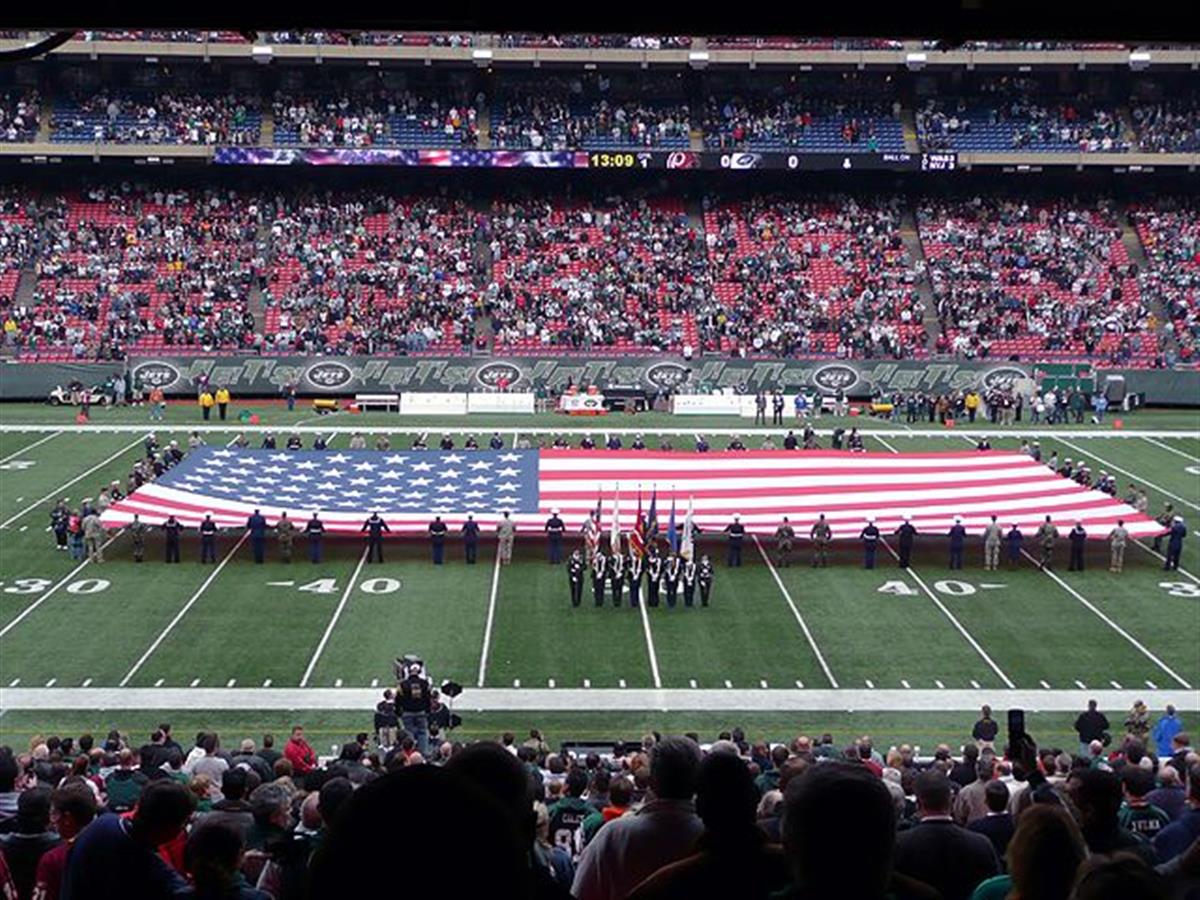 The Redskins enter the field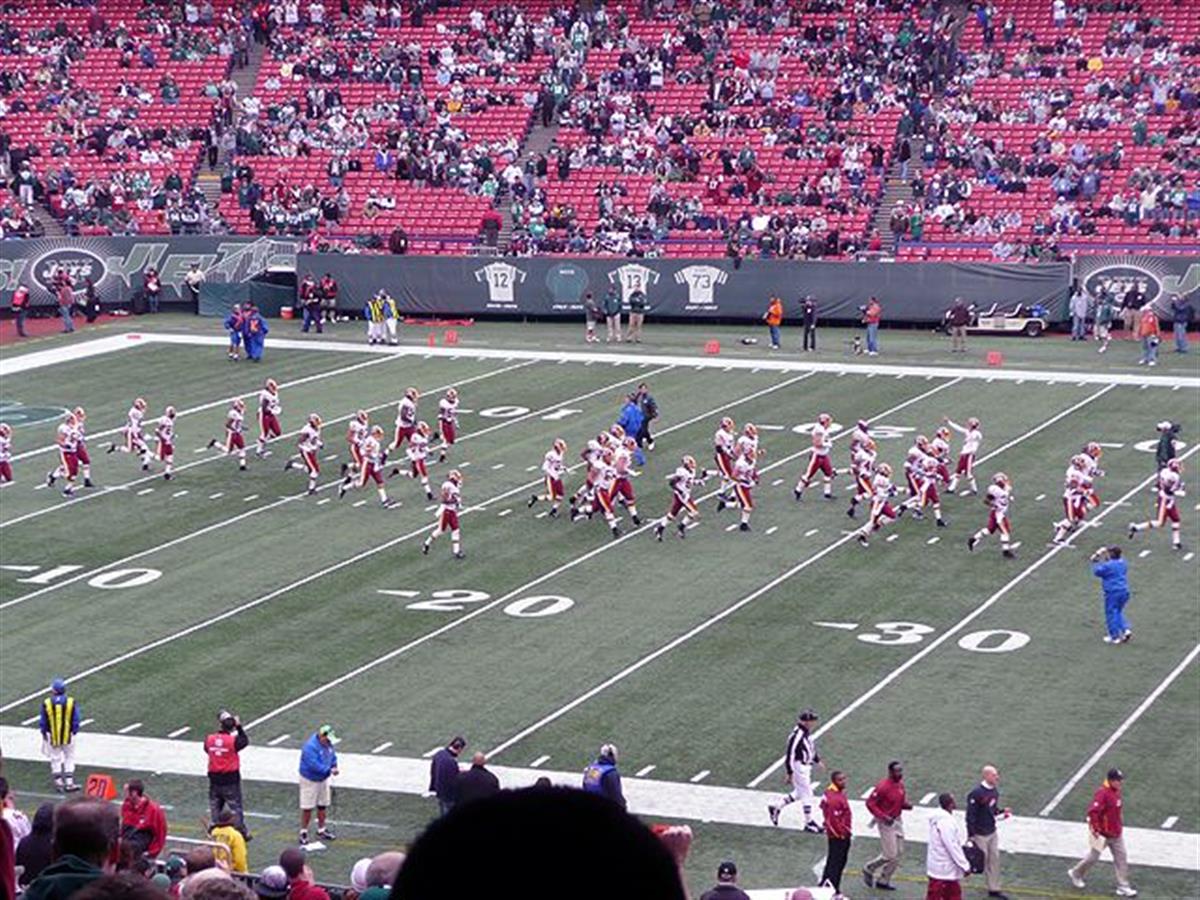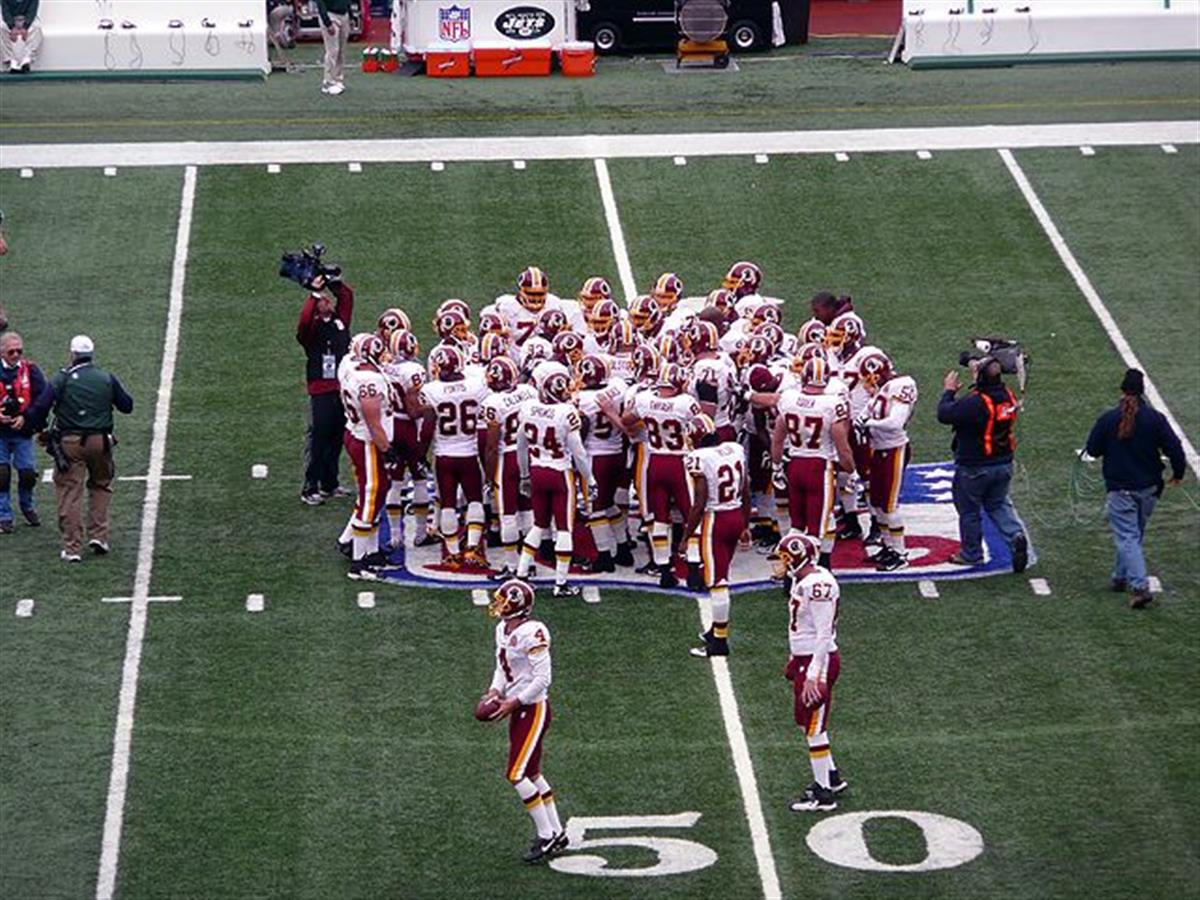 The Jets do kick off the game - this picture was taken later in the game.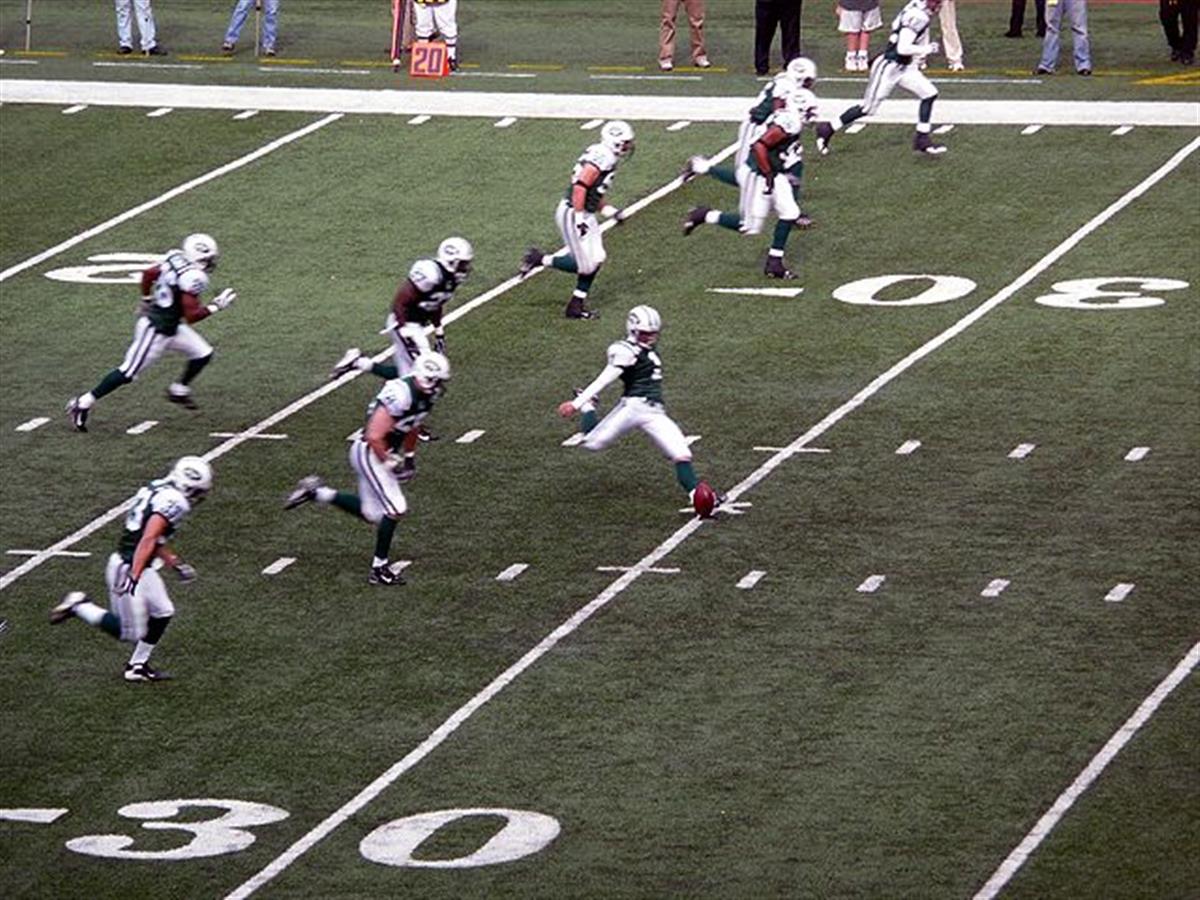 17 to 3 for the Jets early in the second quarter. The Redskins have to try hard to measure up to the Jets.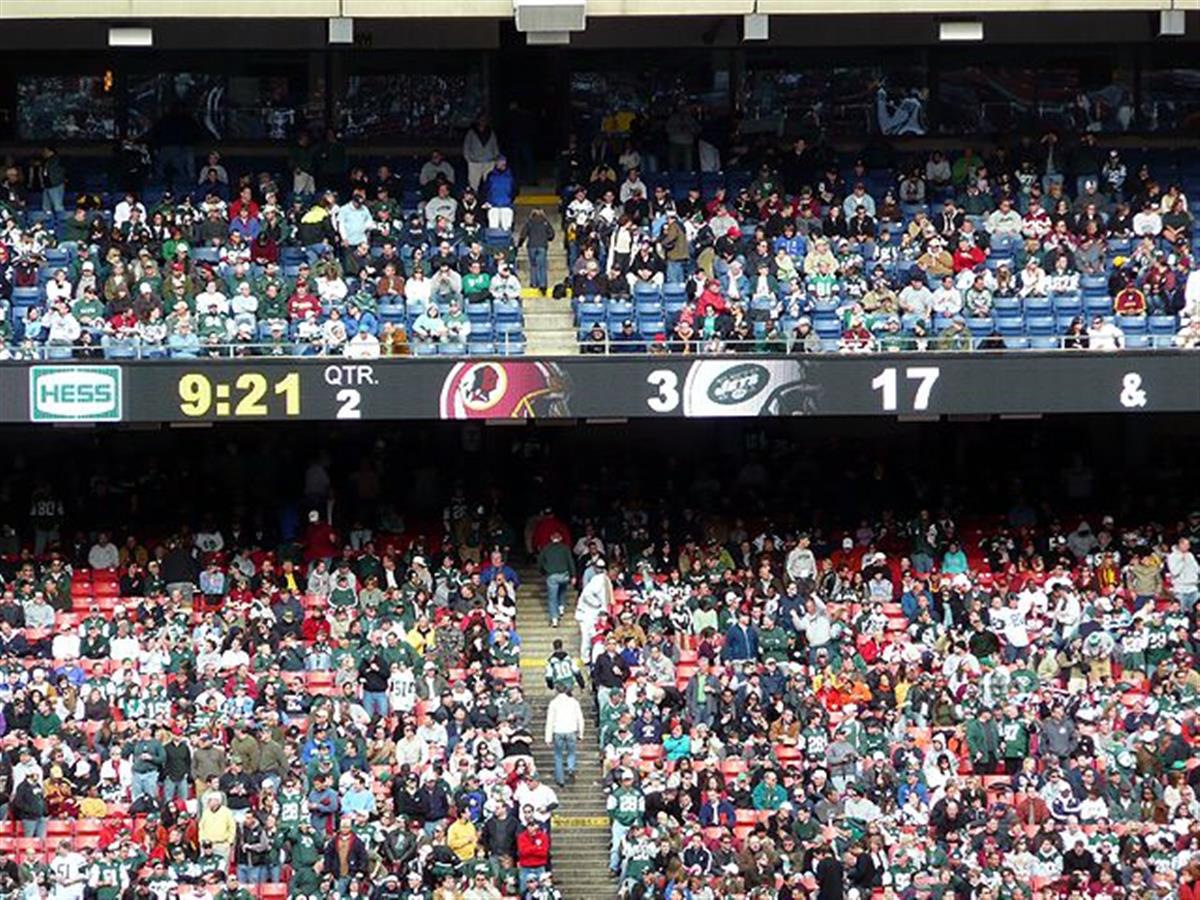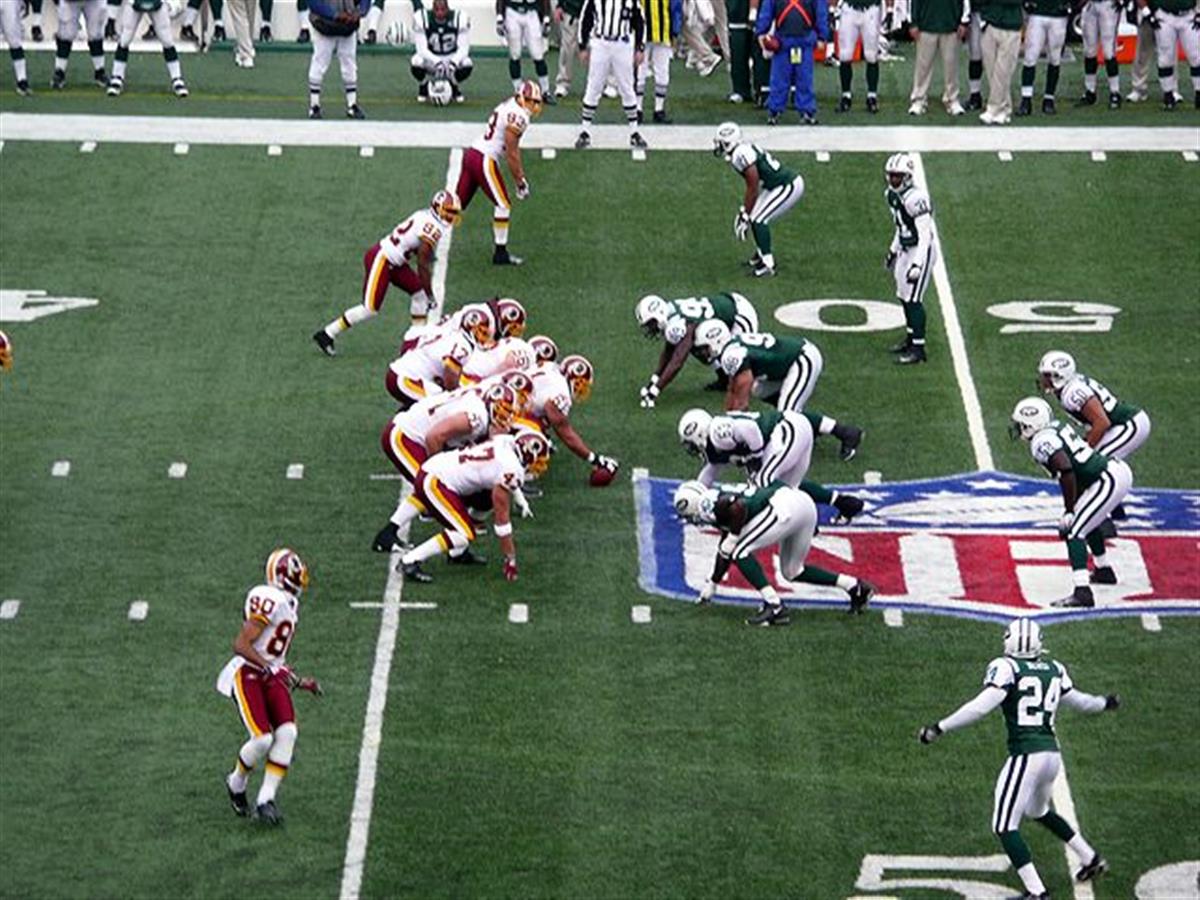 Field goal for the Jets. They get 3 points.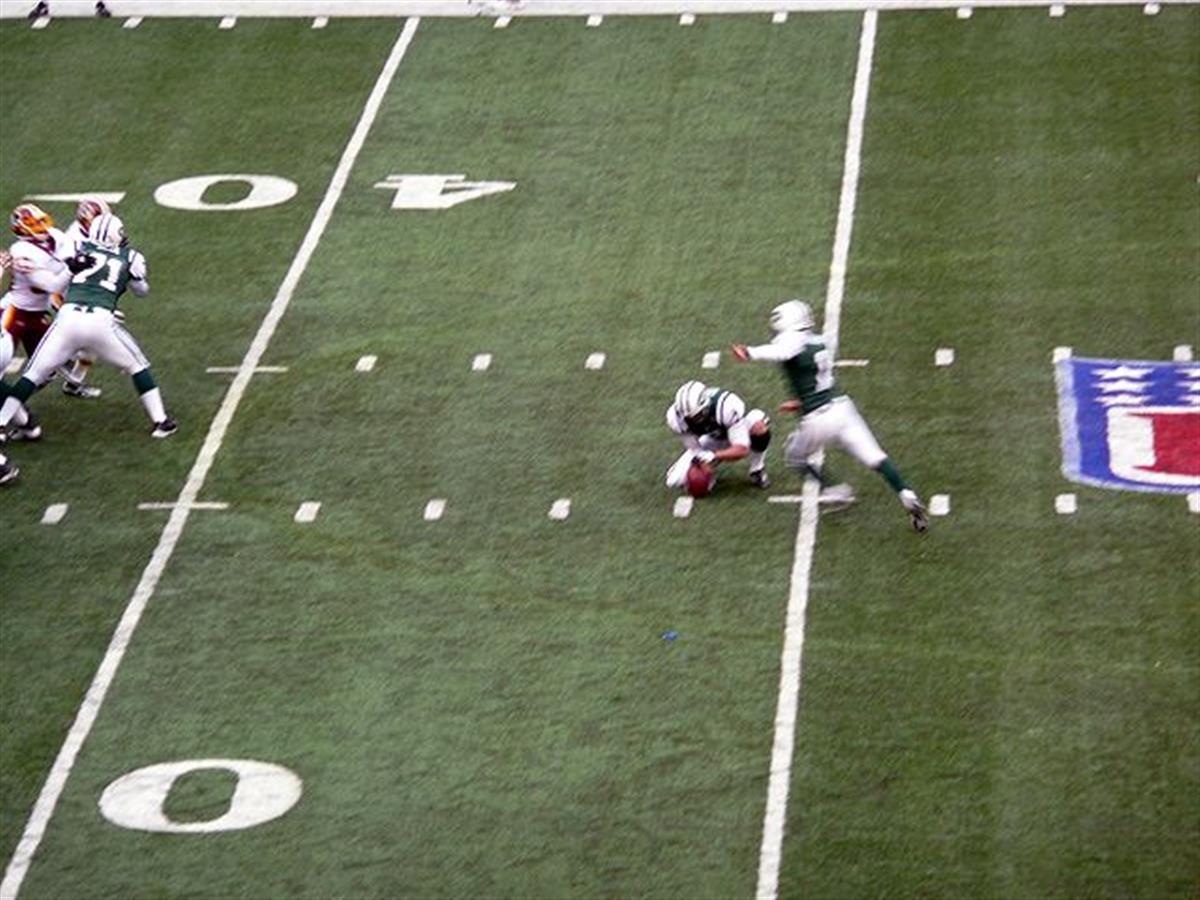 The Redskins team deliberates on the next move.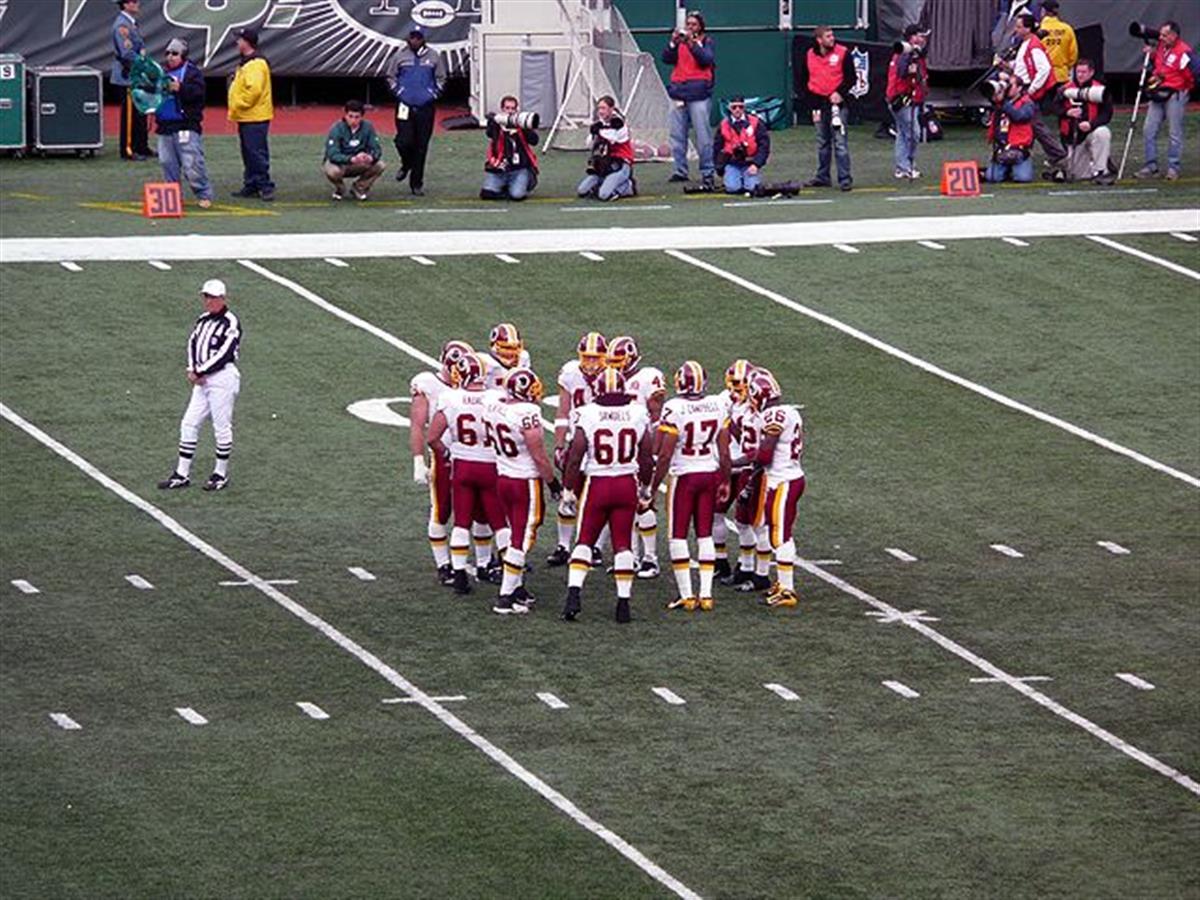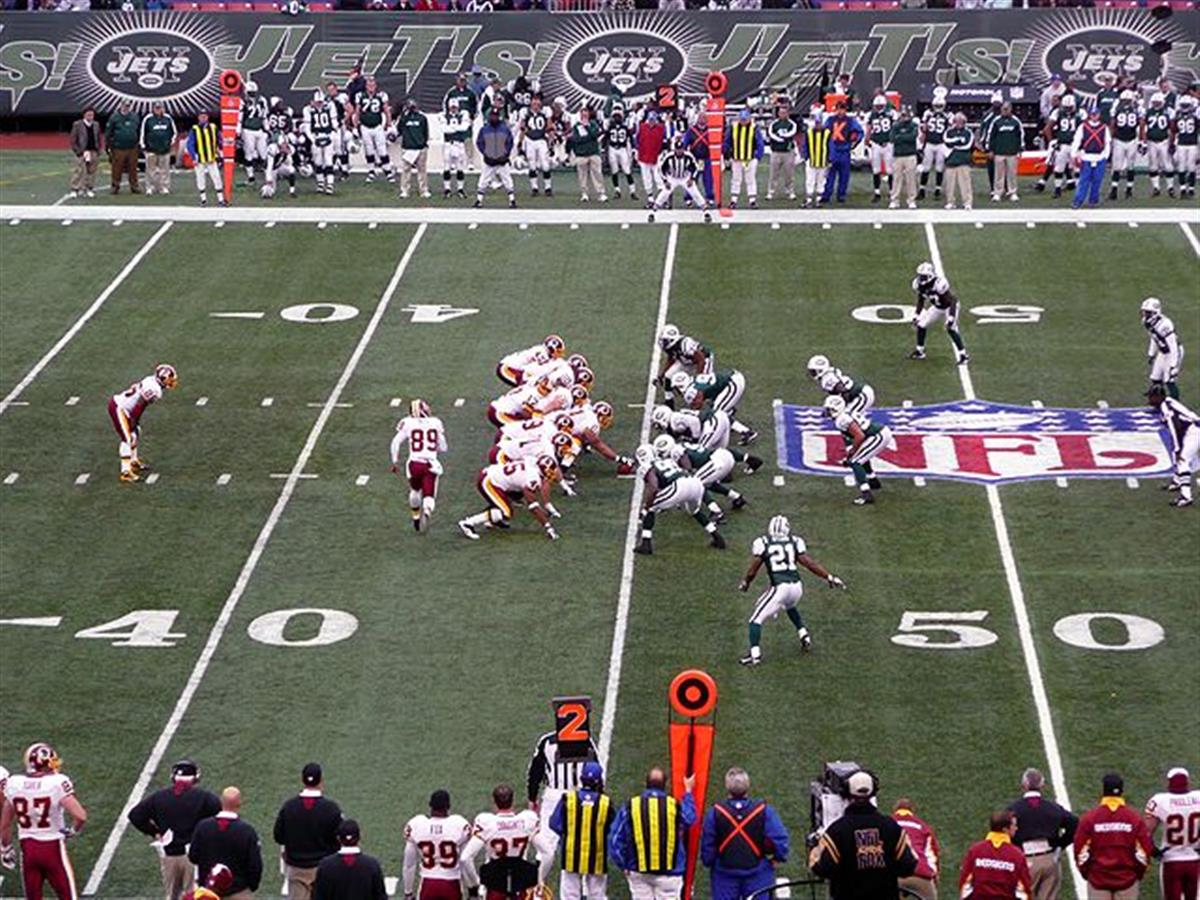 10 seconds to play and the score is 20 to 20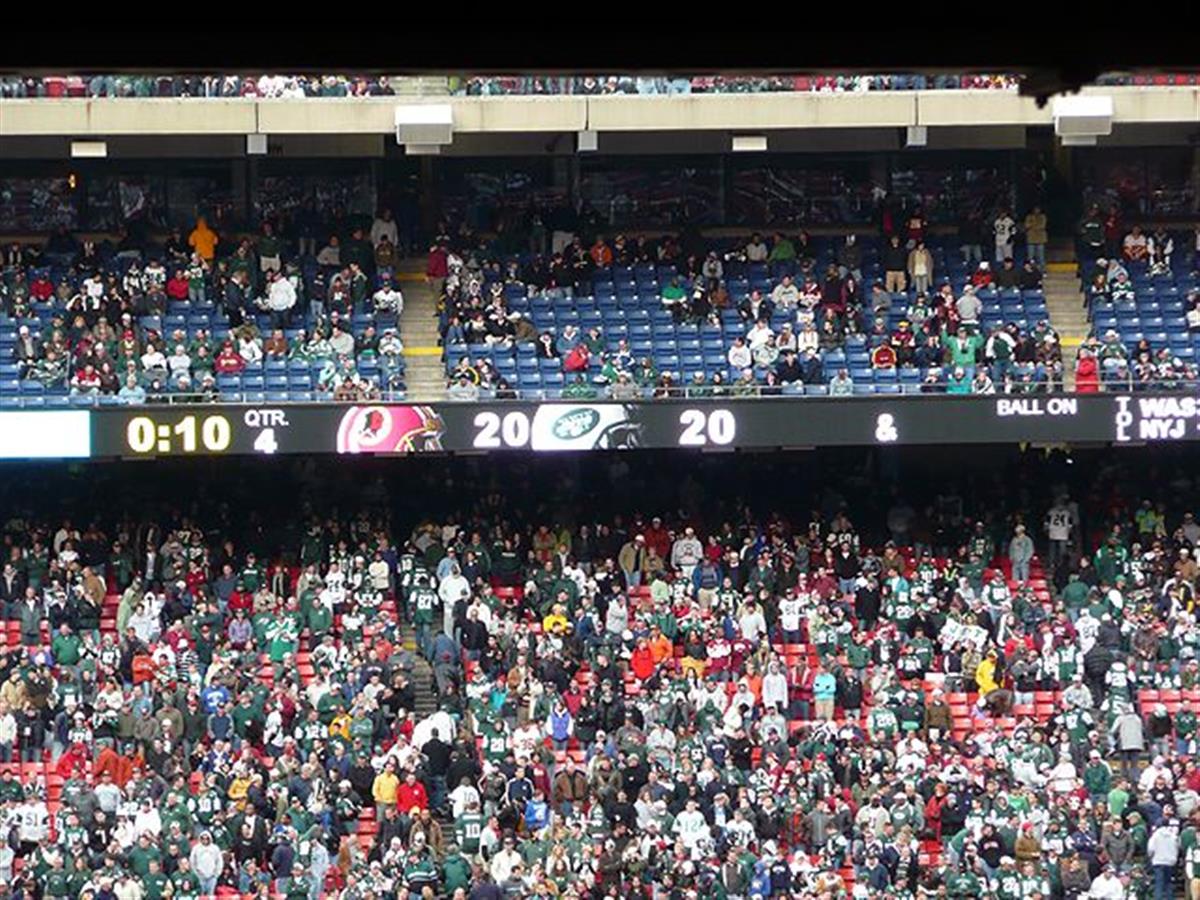 The Redskins make a field goal during the fifth quarter and win scarcely and undeservedly.