NBA Basketball, December 2007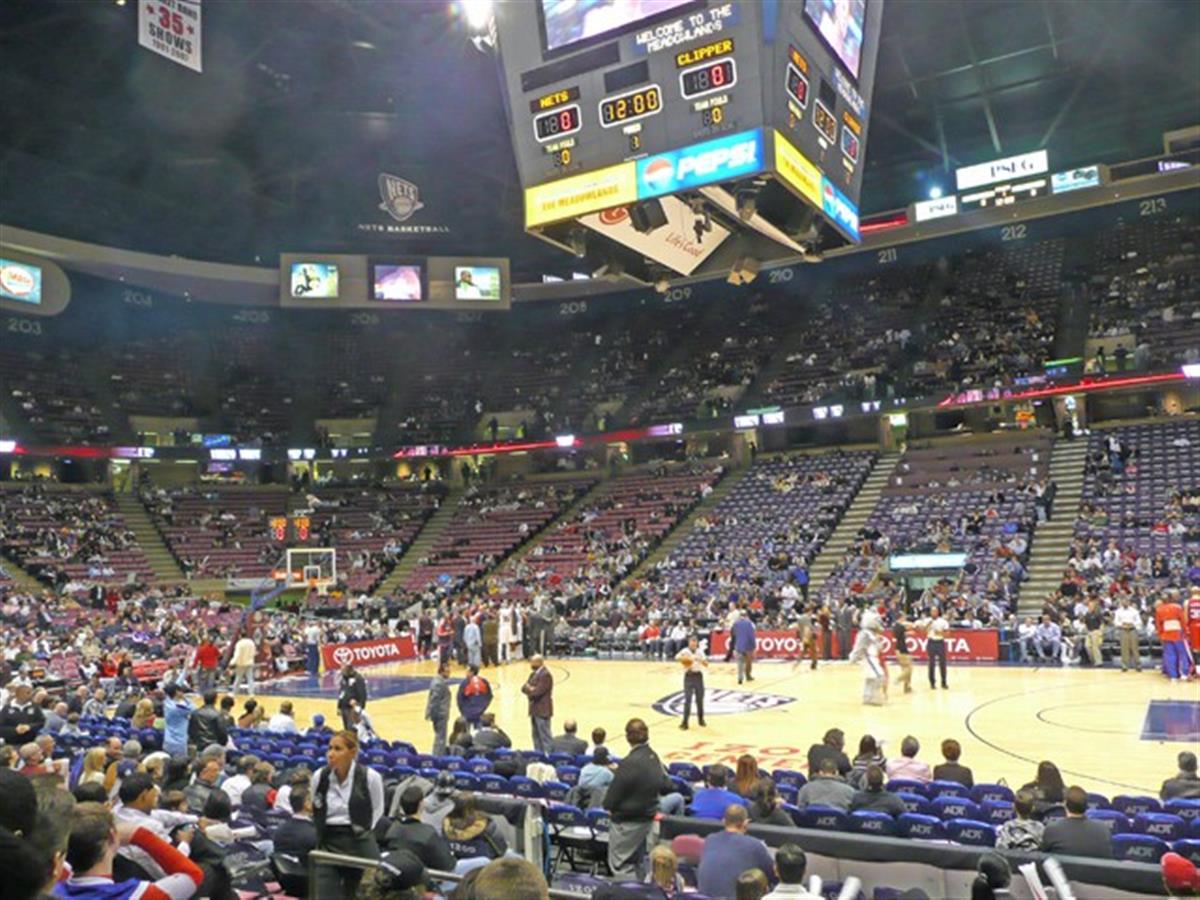 I complete the list of the four big american sports to watch. After baseball, football, ice hockey now basketball. We are again at Meadowland Sports Complex in New Jersey (we have been there in the Giants Stadium to watch the Jets playing football).
This time we go to the IZOD center to watch the NJ Nets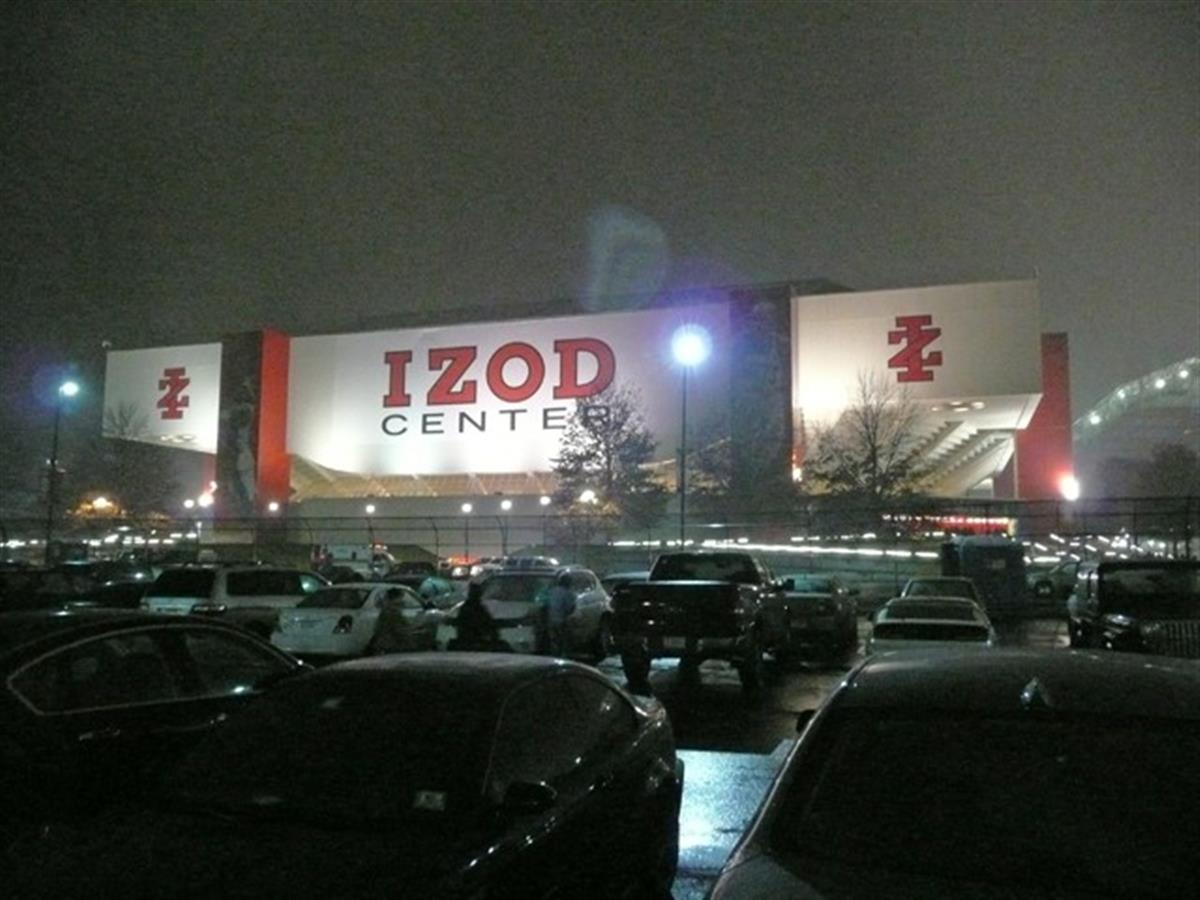 Home of the Nets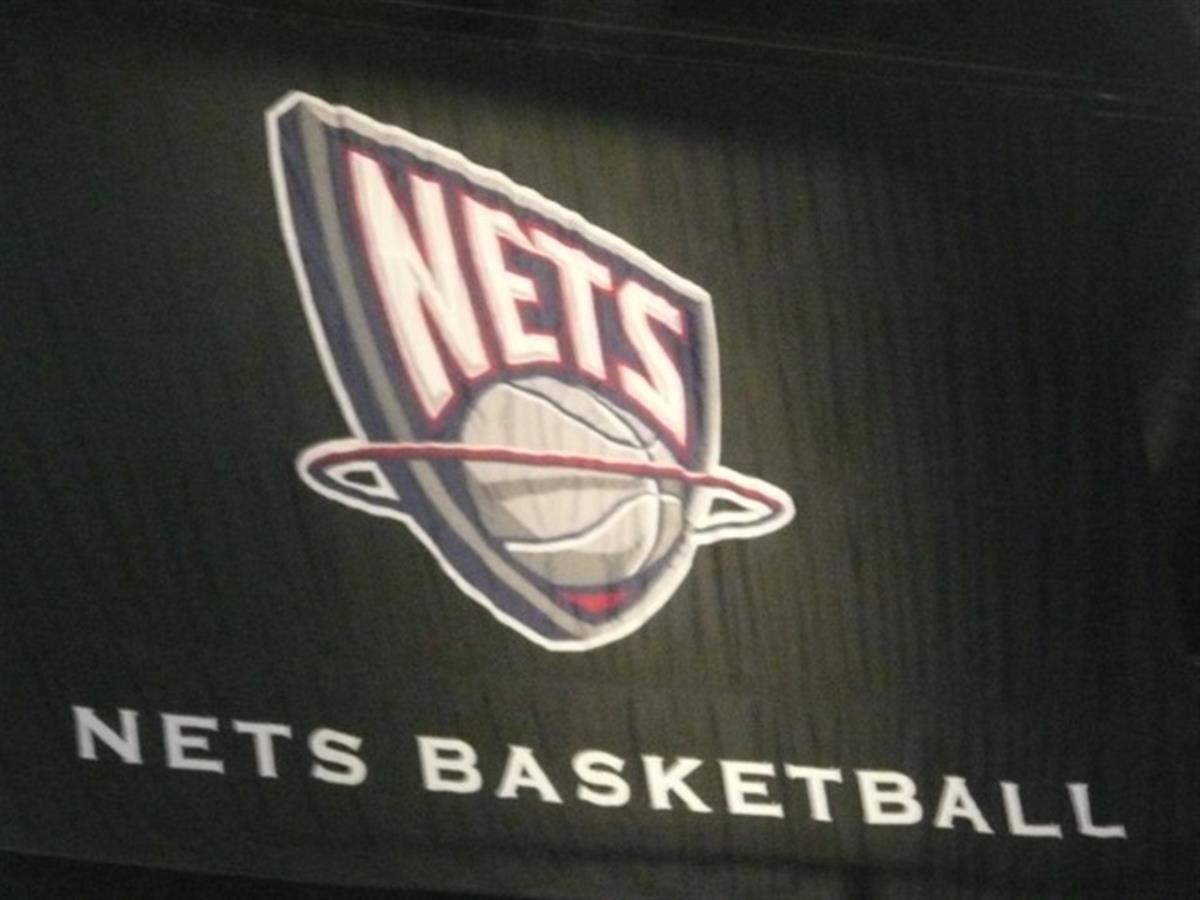 The Nets play at home against the LA Clippers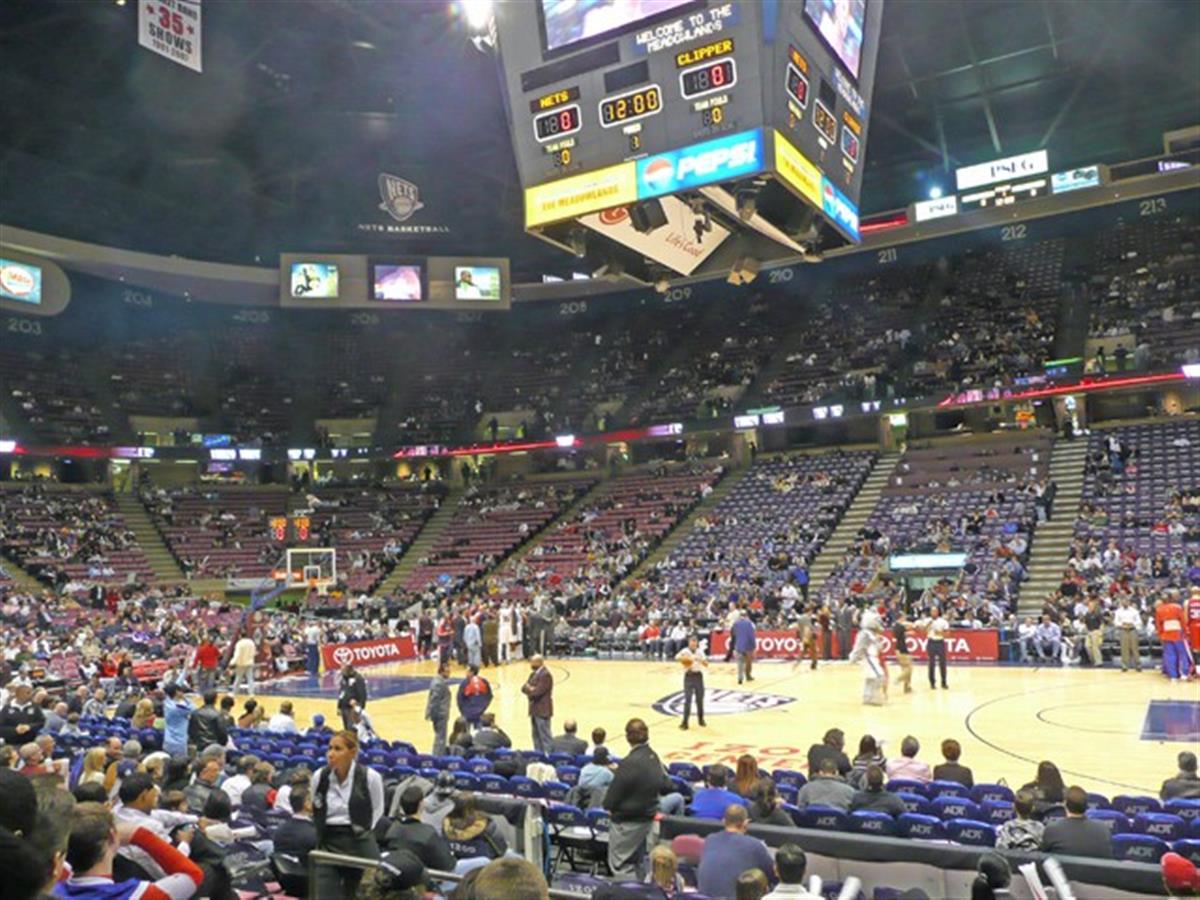 Joel and I look forward to watching the game.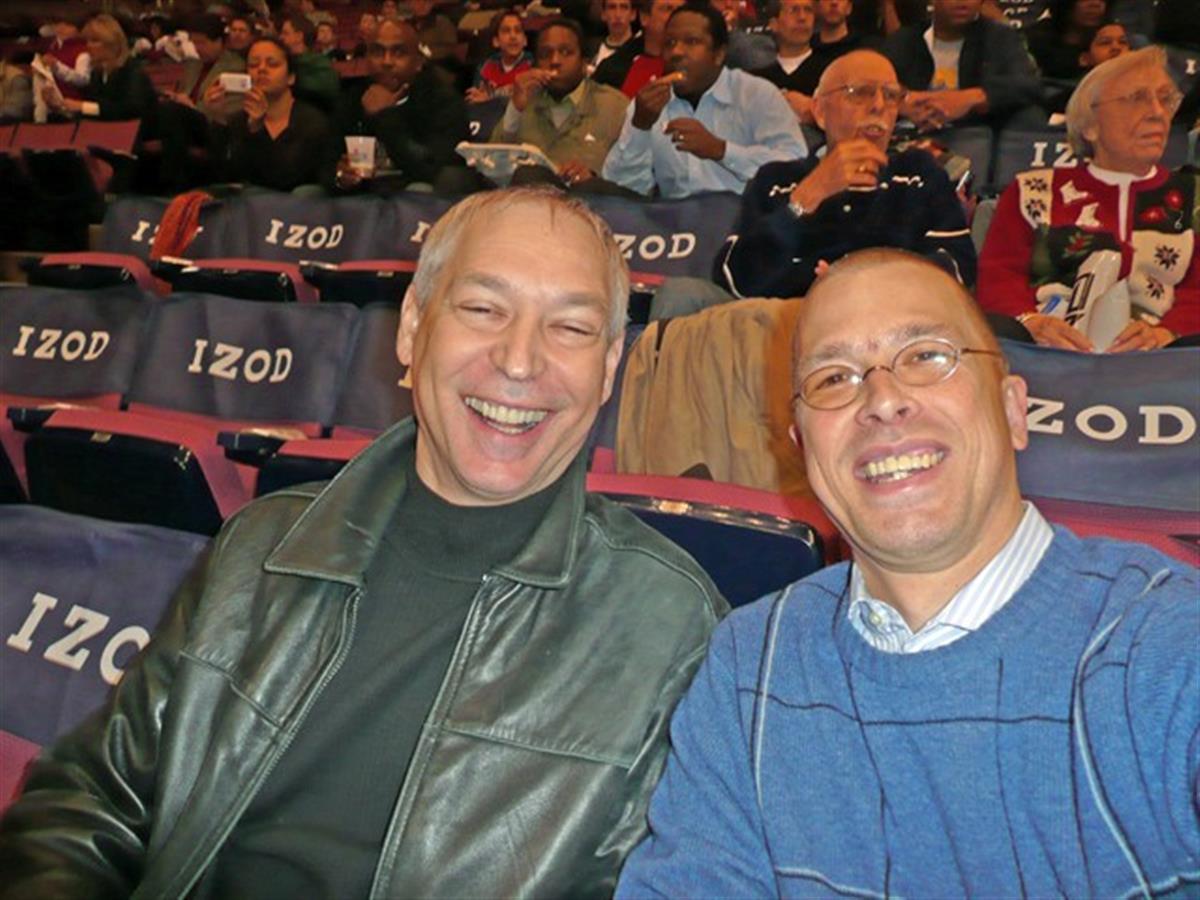 Jason Kidd is the star of the Nets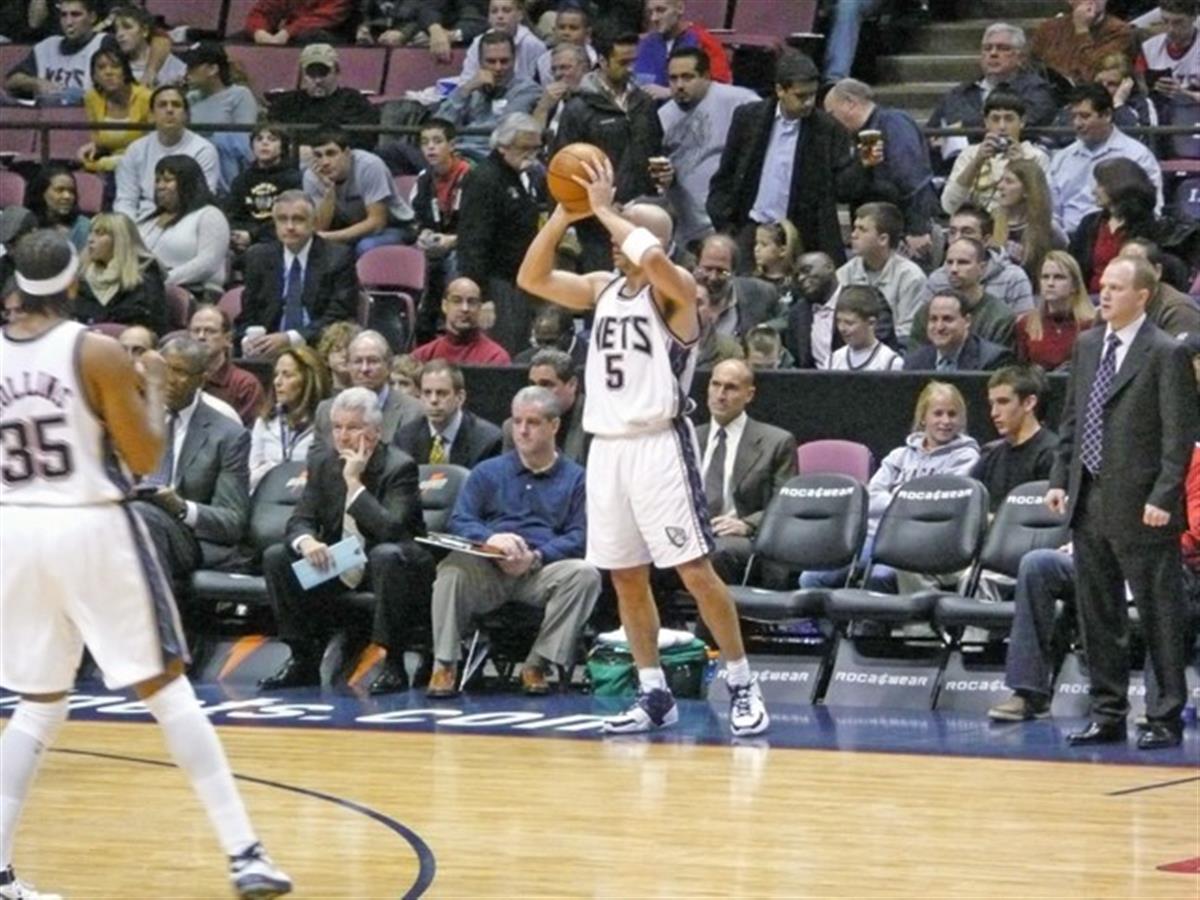 In between some entertainment with "Deal or no Deal"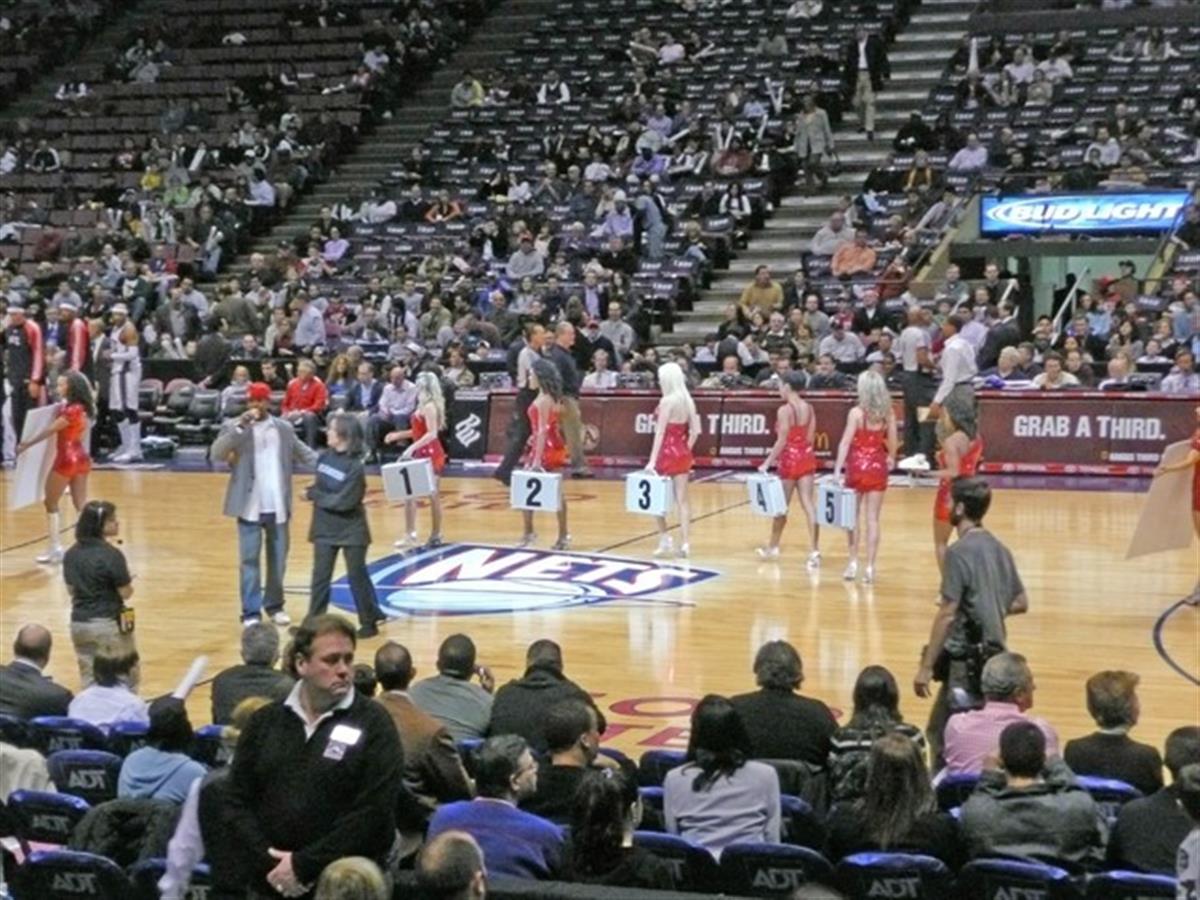 More entertainment with acrobatics …



… and dancing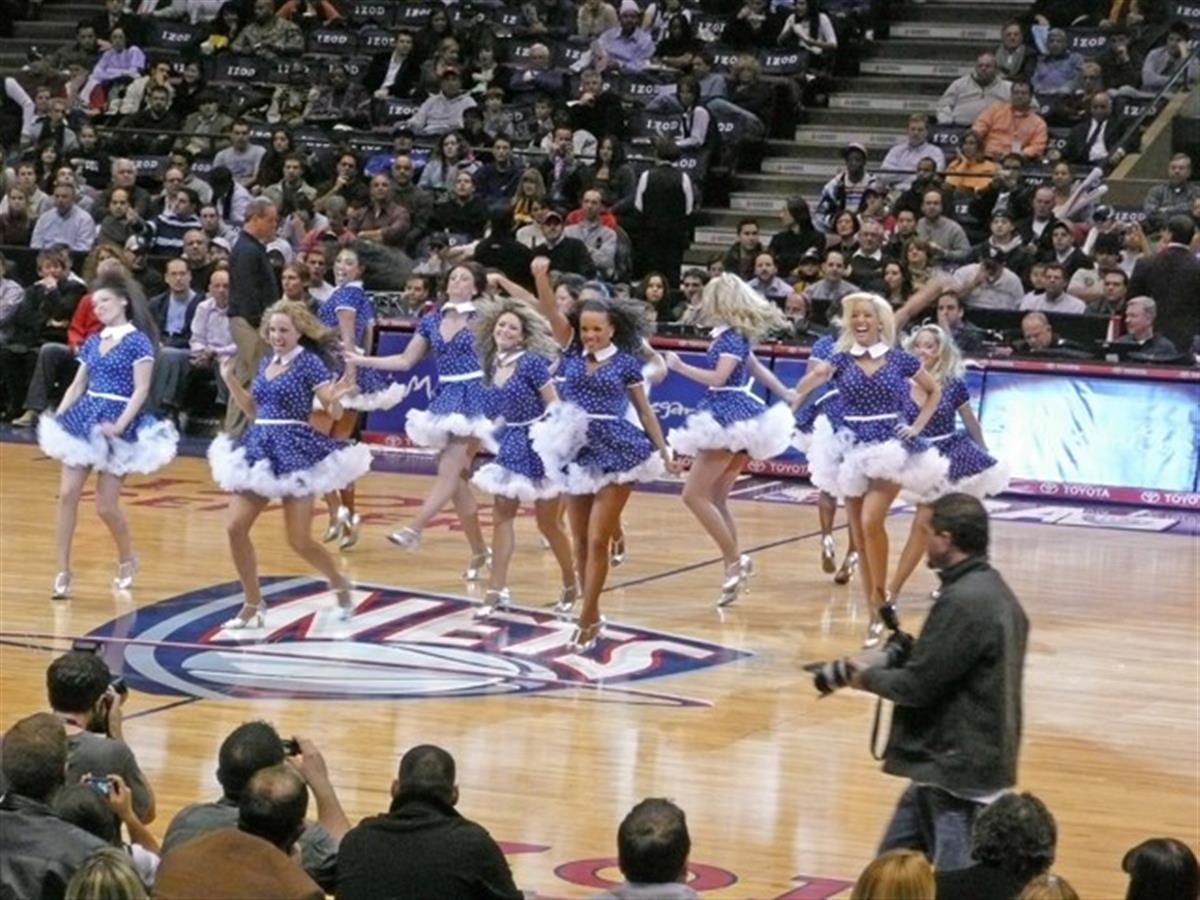 The mascot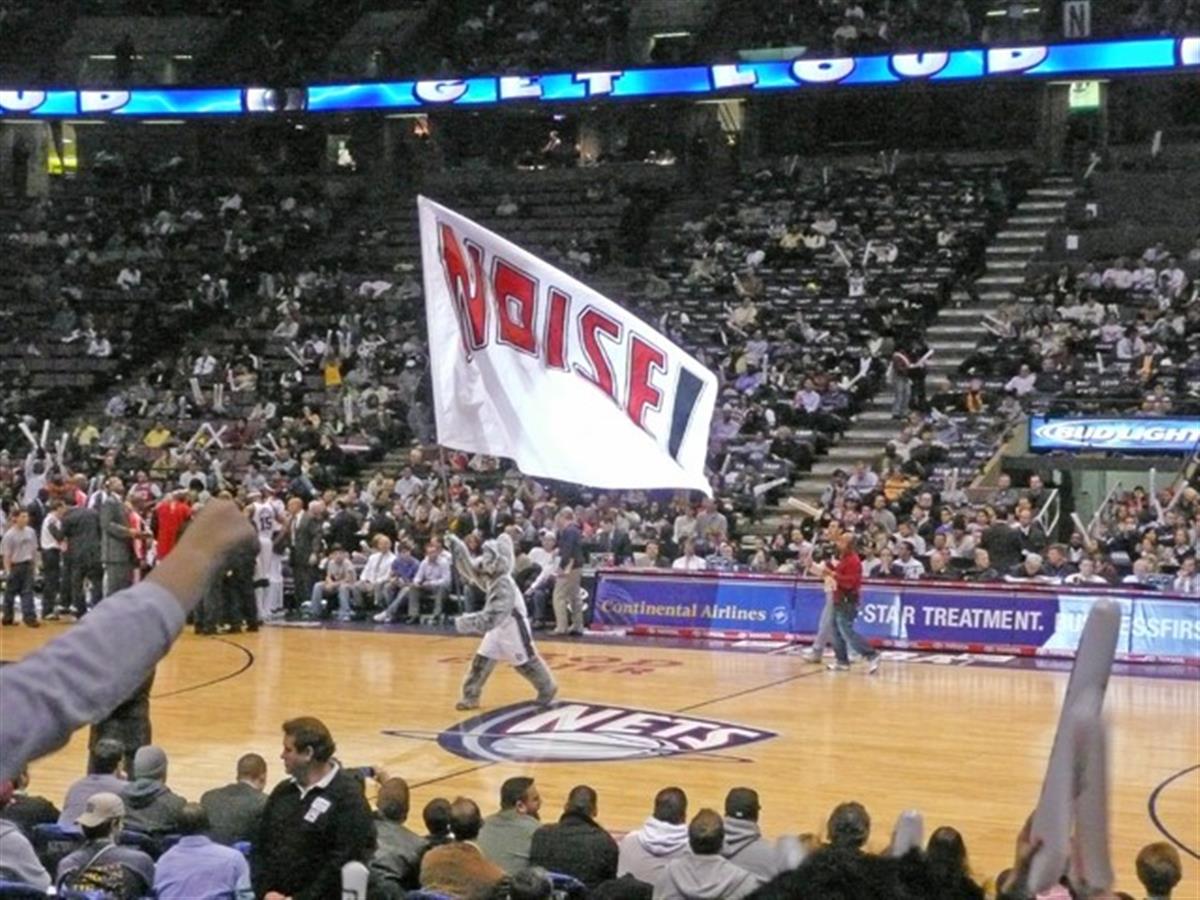 The coach of the Clippers (gray suit) is quite excited. But the Clippers play well and win in the end.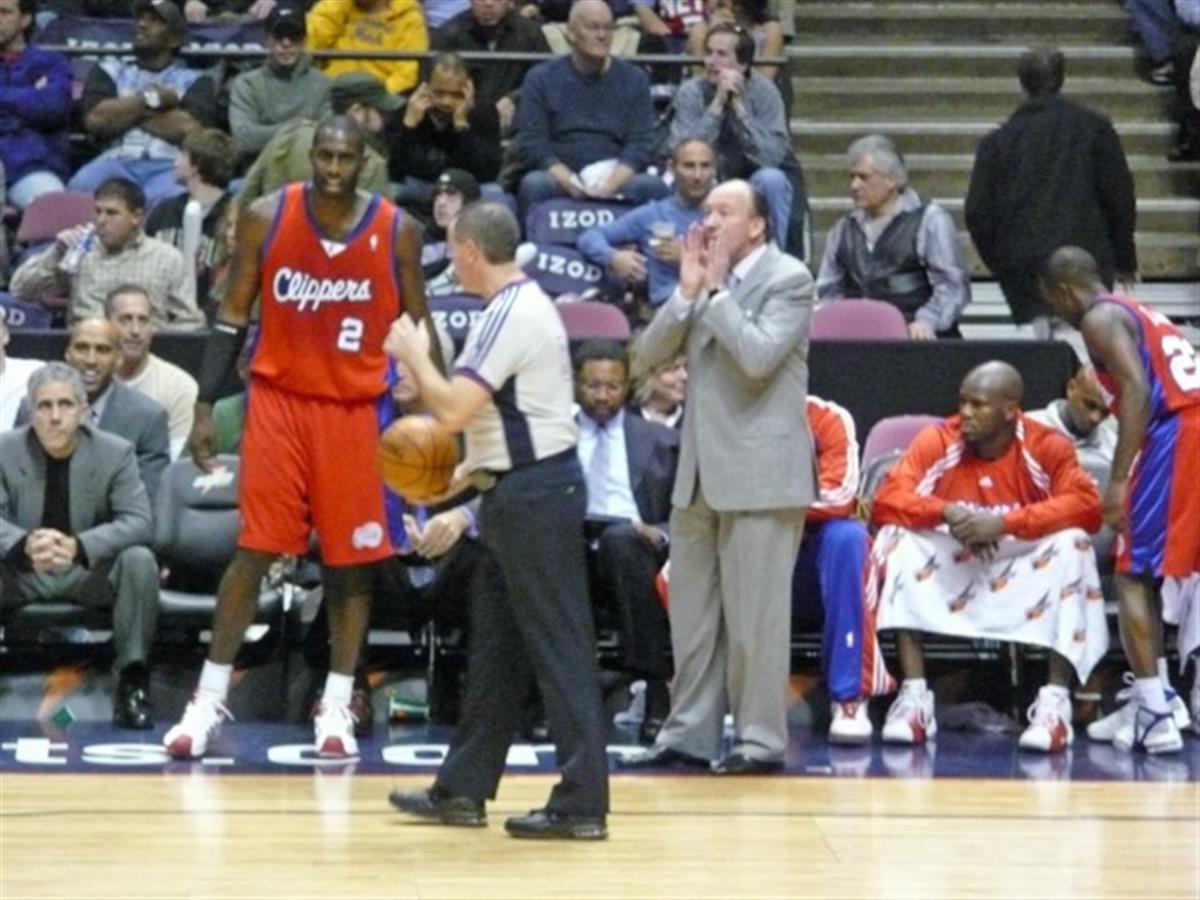 Score points.



Joel and Hansjörg enjoyed the game.