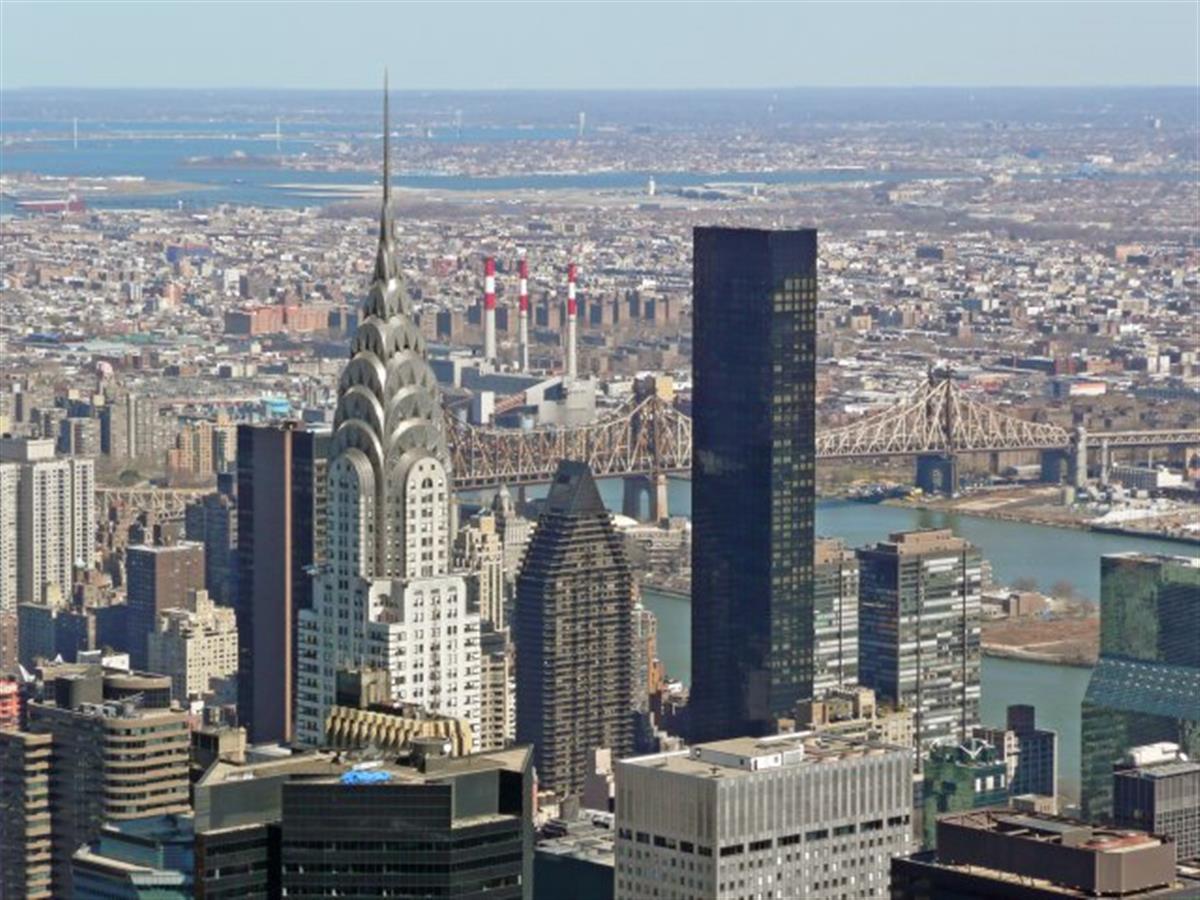 Victor, a colleague is in town. A good opportunity for visiting the city and providing the full sightseeing package.
Chrysler Building
We drive in to 44th street. Then we walk down to Grand Central Station with view to Chrysler Building.
Chrysler Building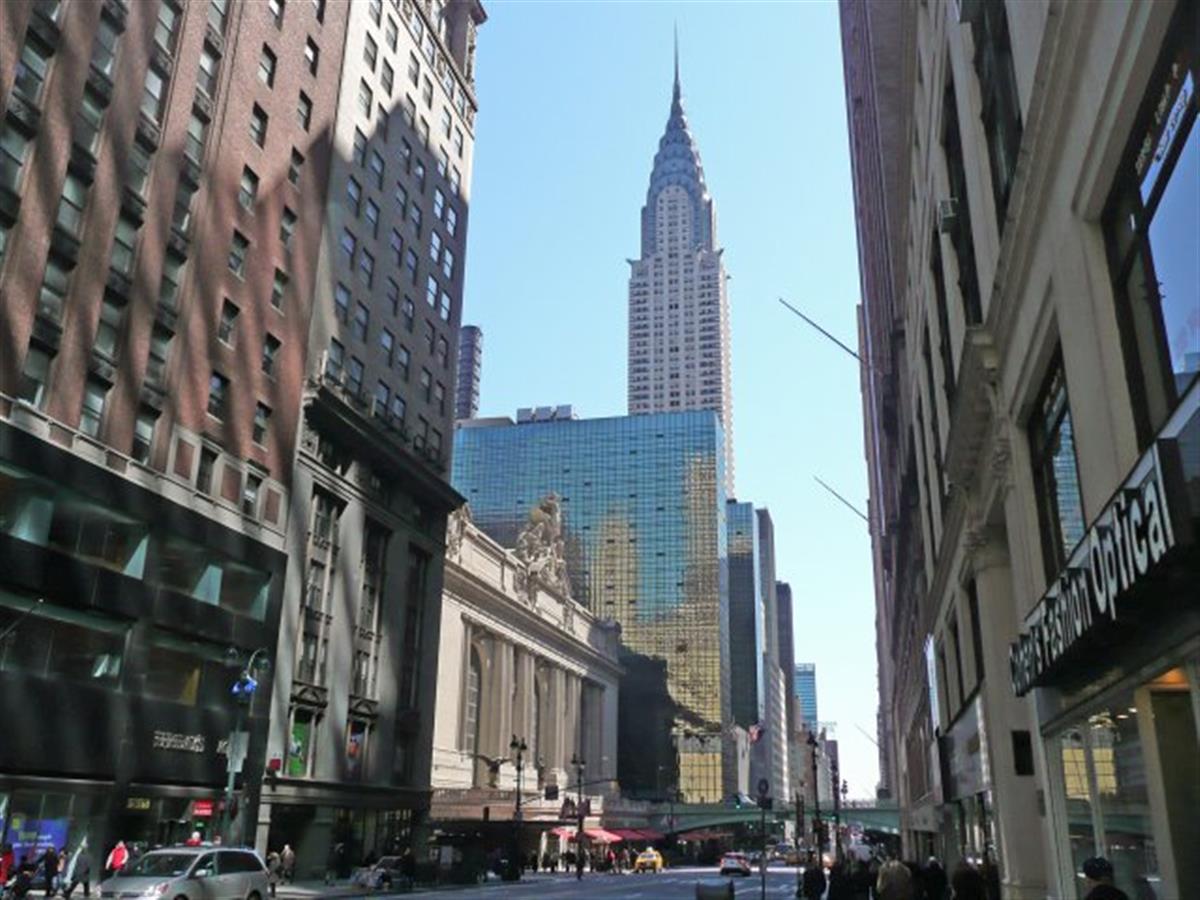 Grand Central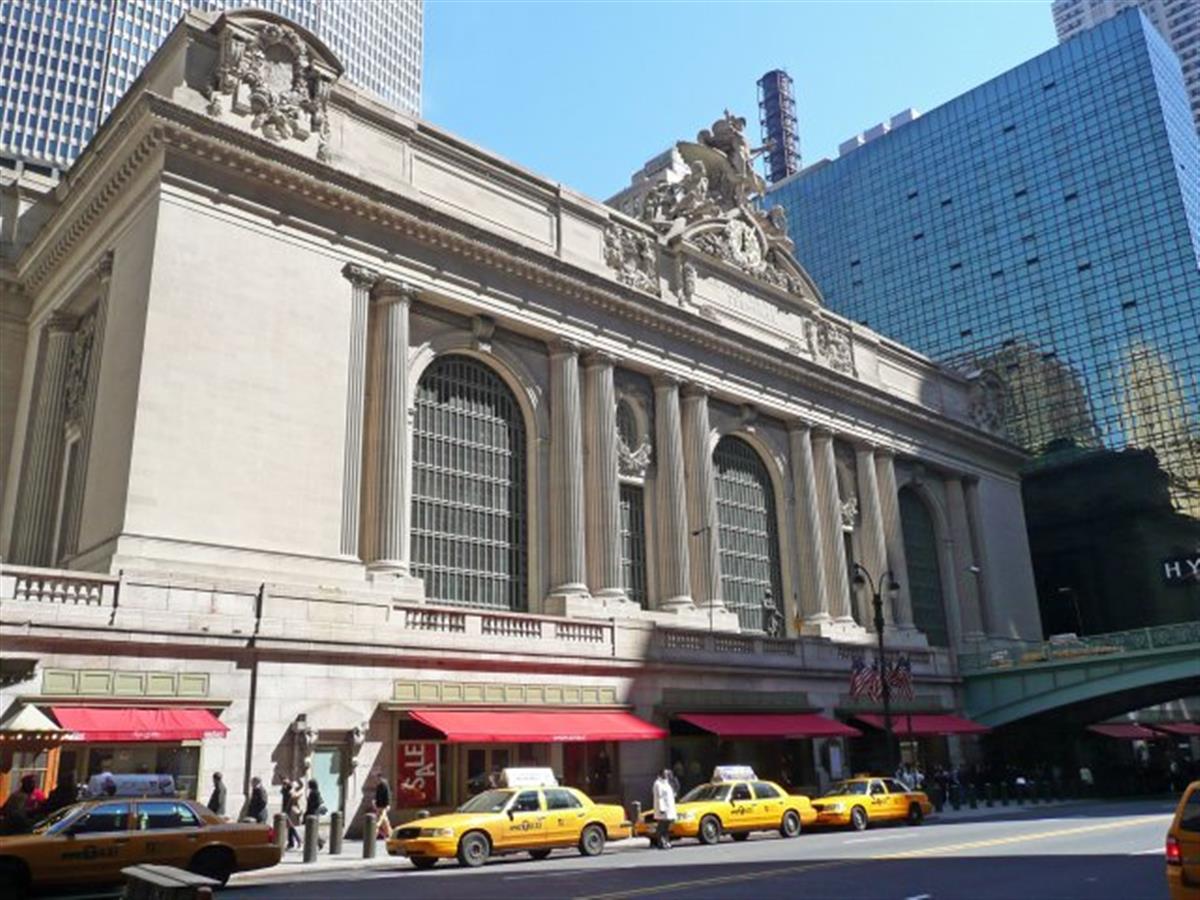 Main Concourse in Grand Central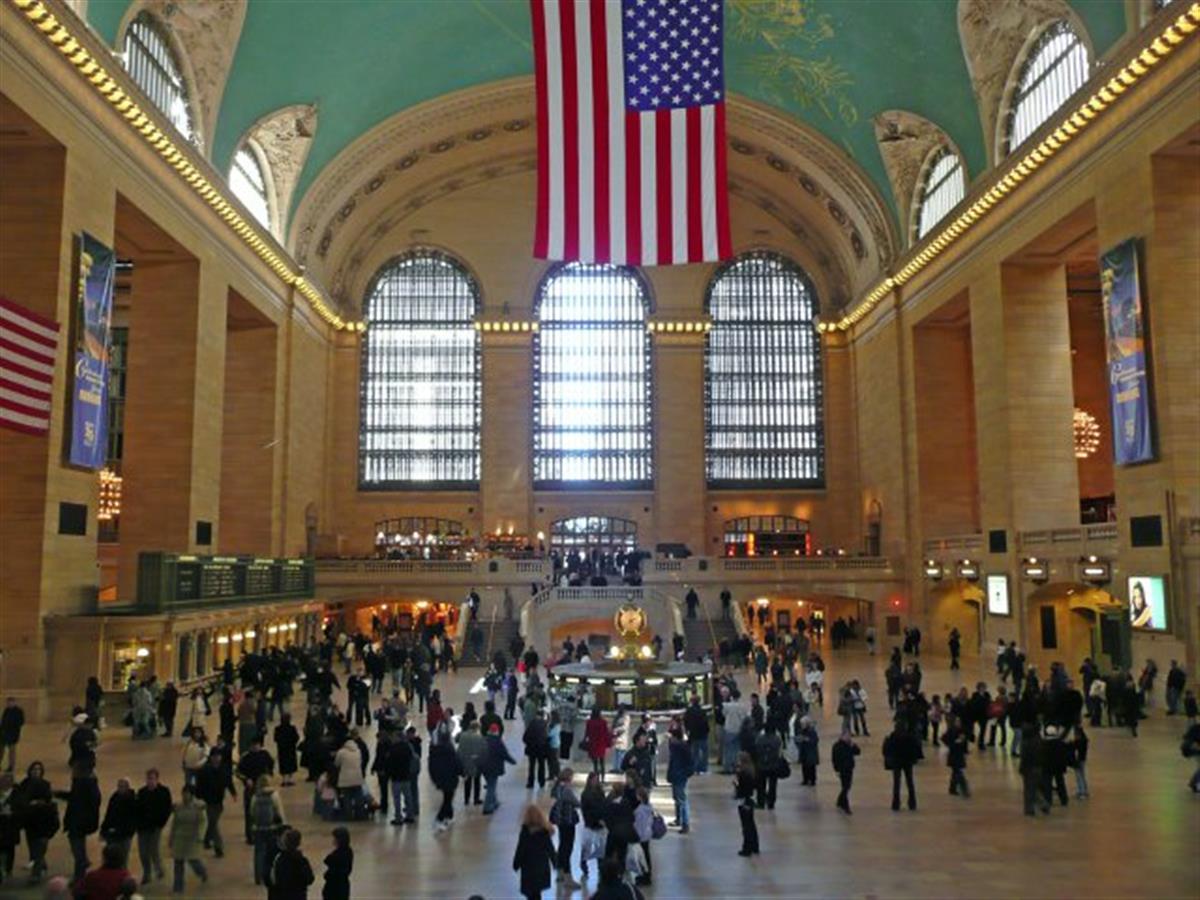 The we decide to go up to the observation deck of Empire State Building. The 1.5 hour wait was worth it.
Empire State Building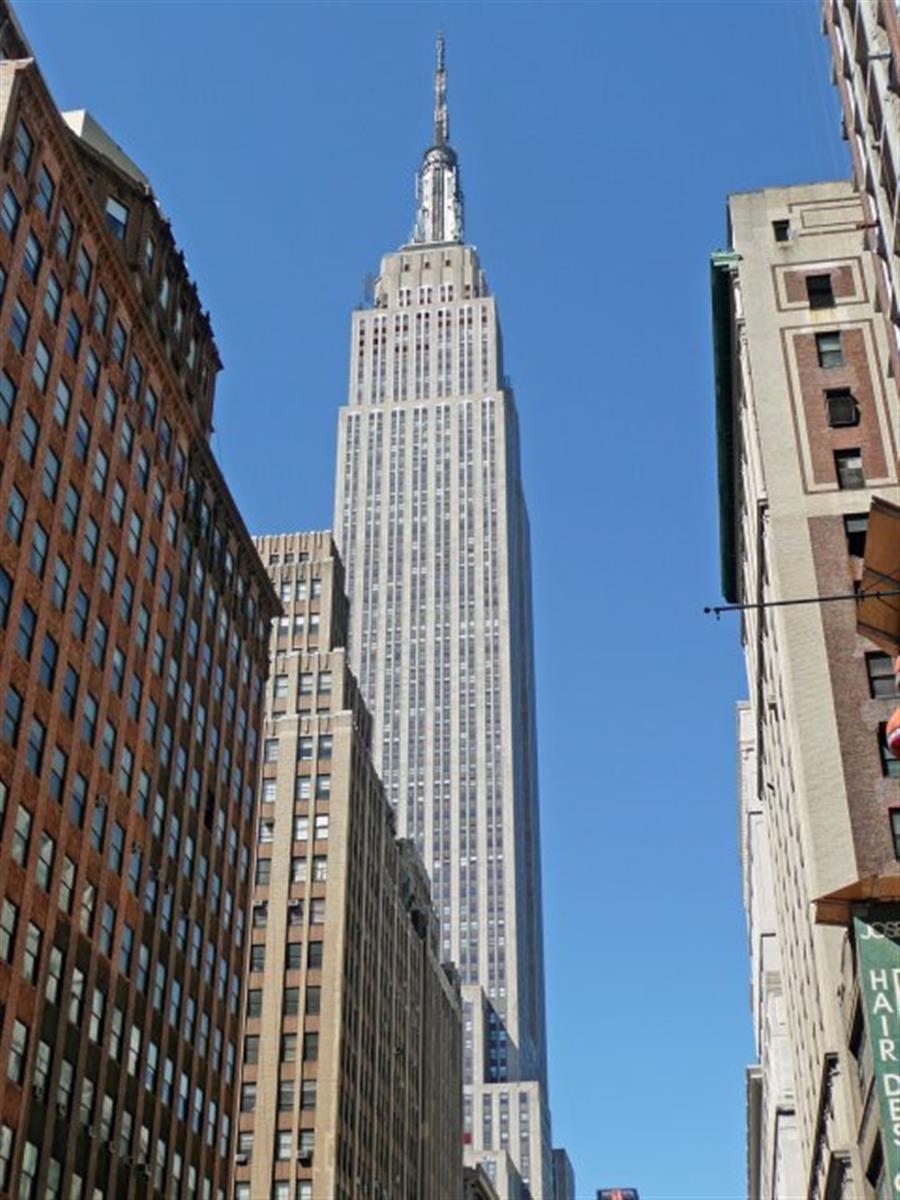 Decoration inside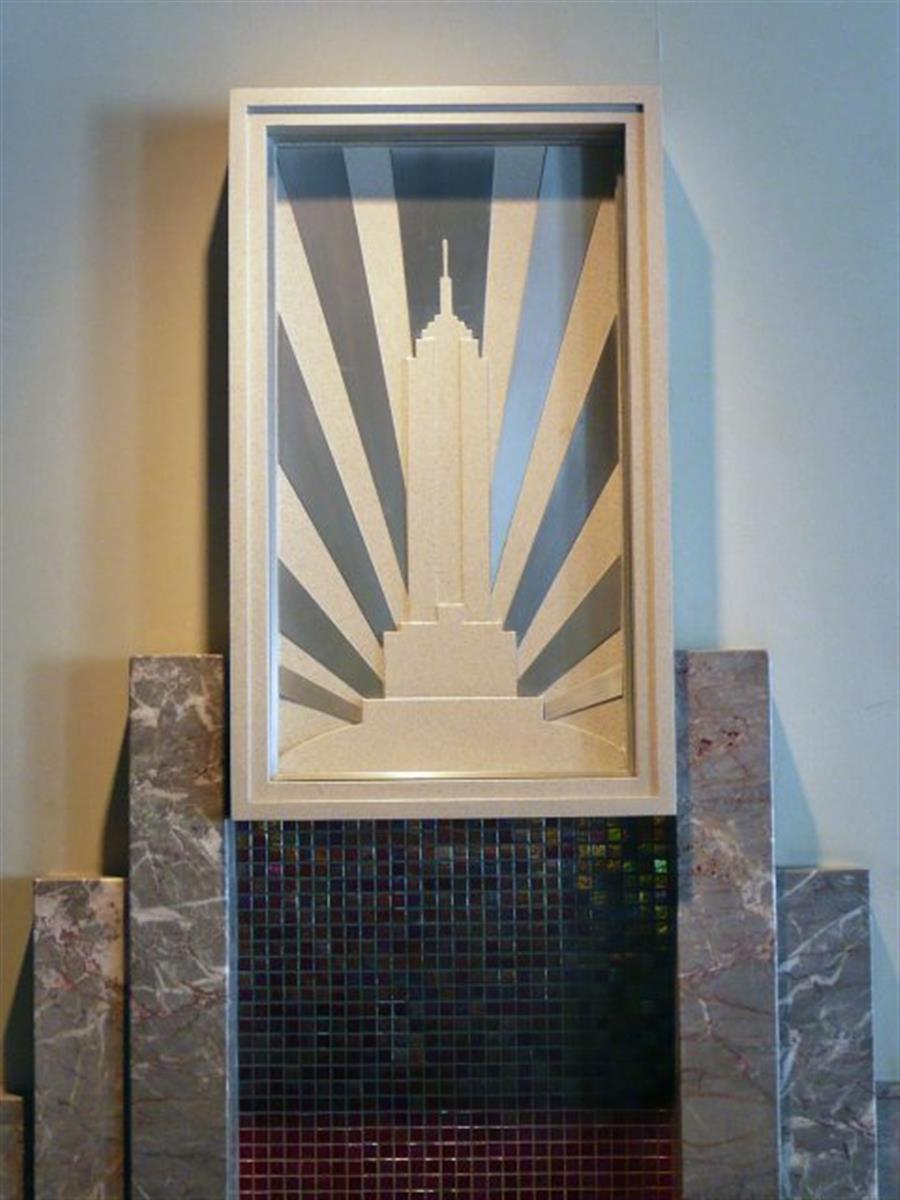 Waiting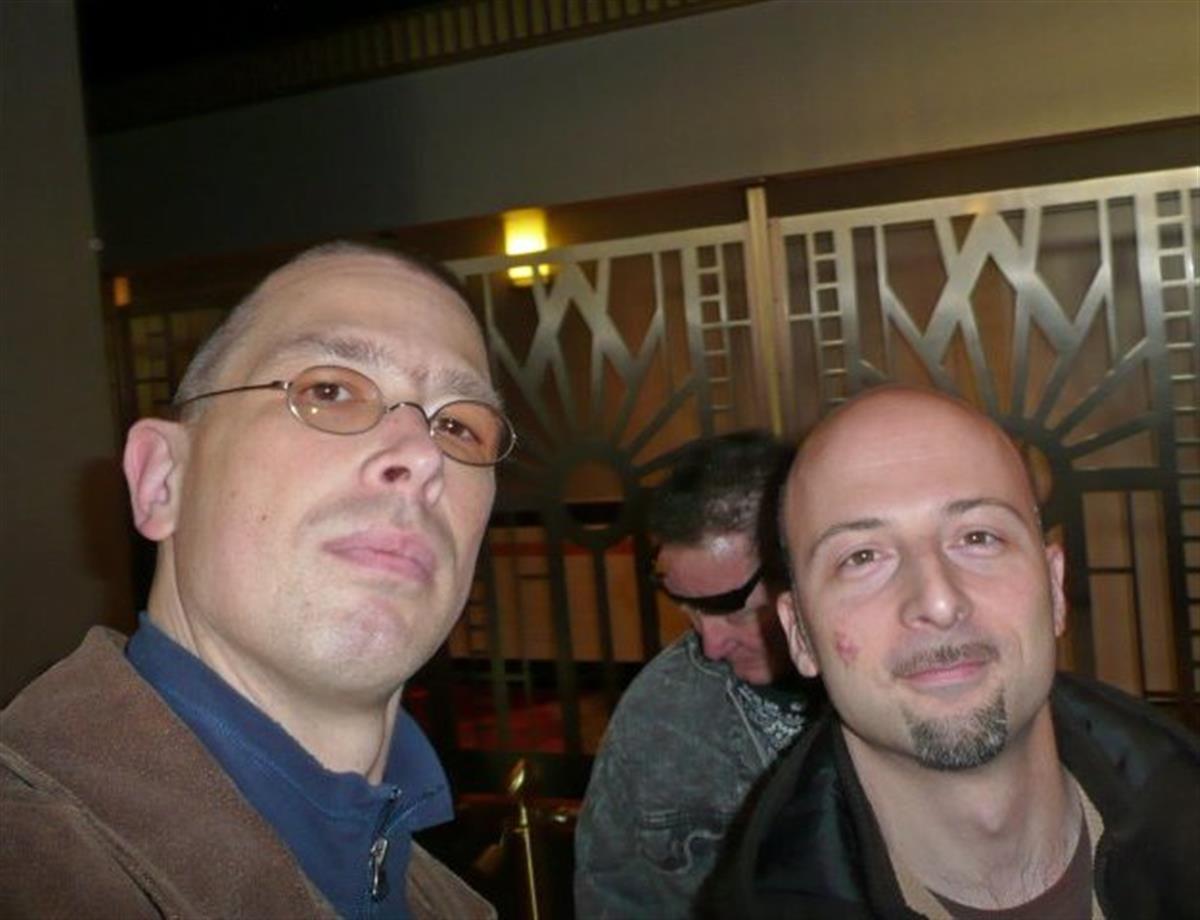 Views from above Chrysler Building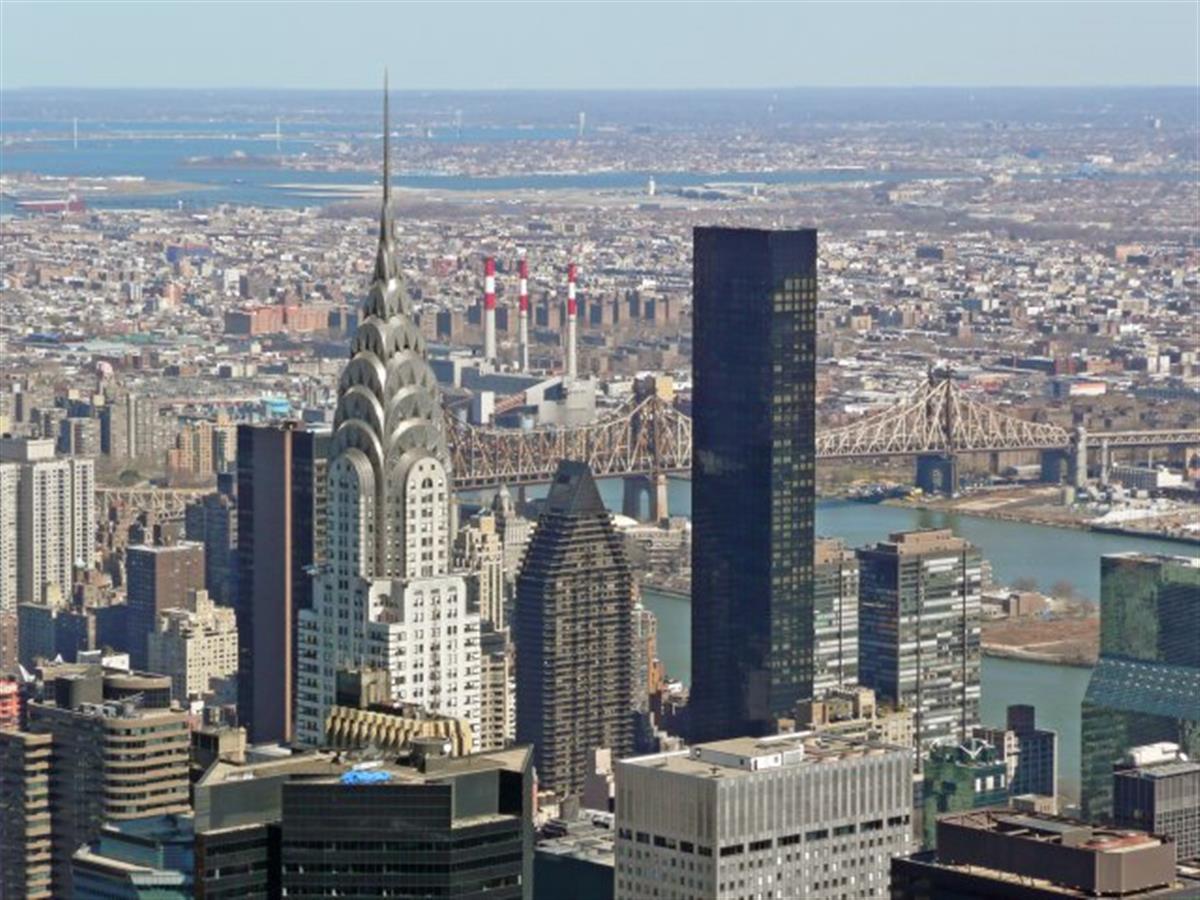 Flat Iron Building at Madison Square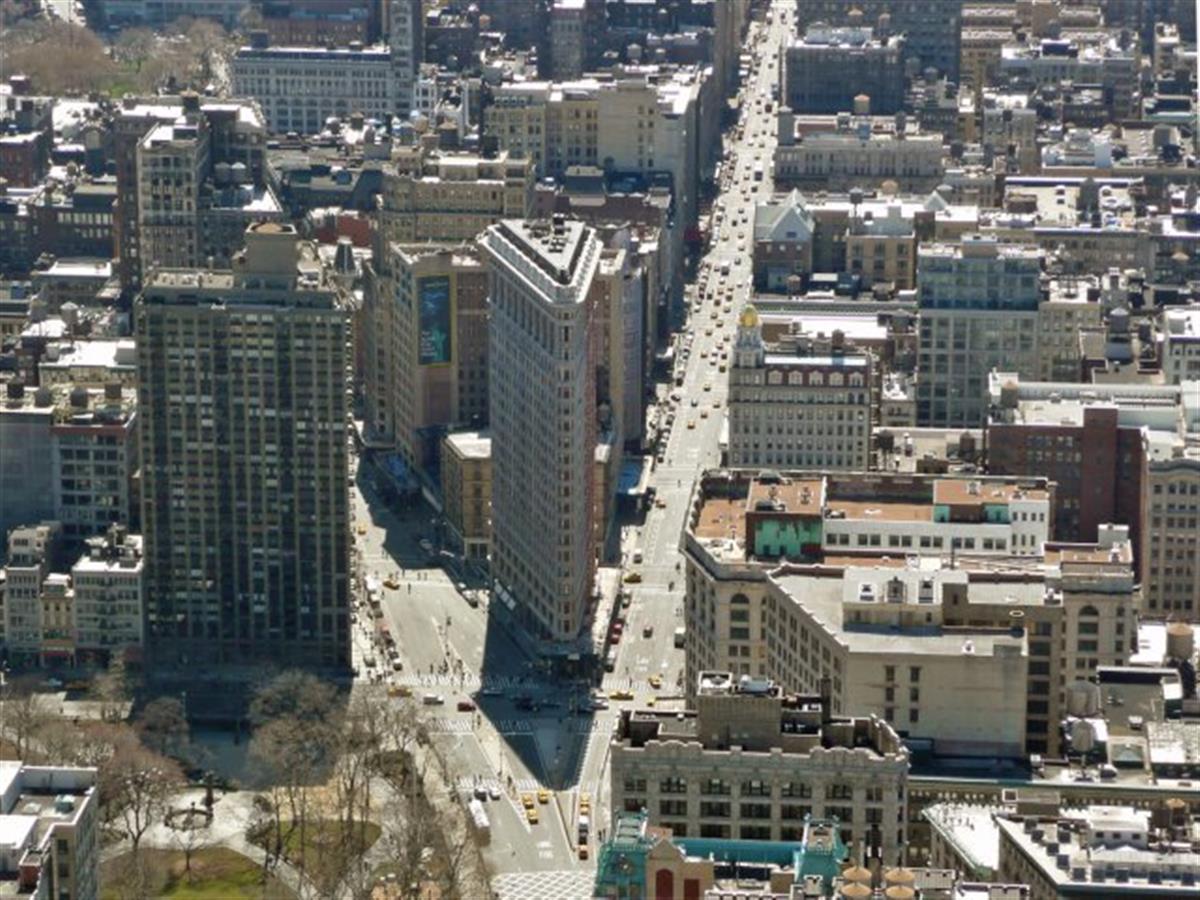 MetLife Building and Chrysler Buidling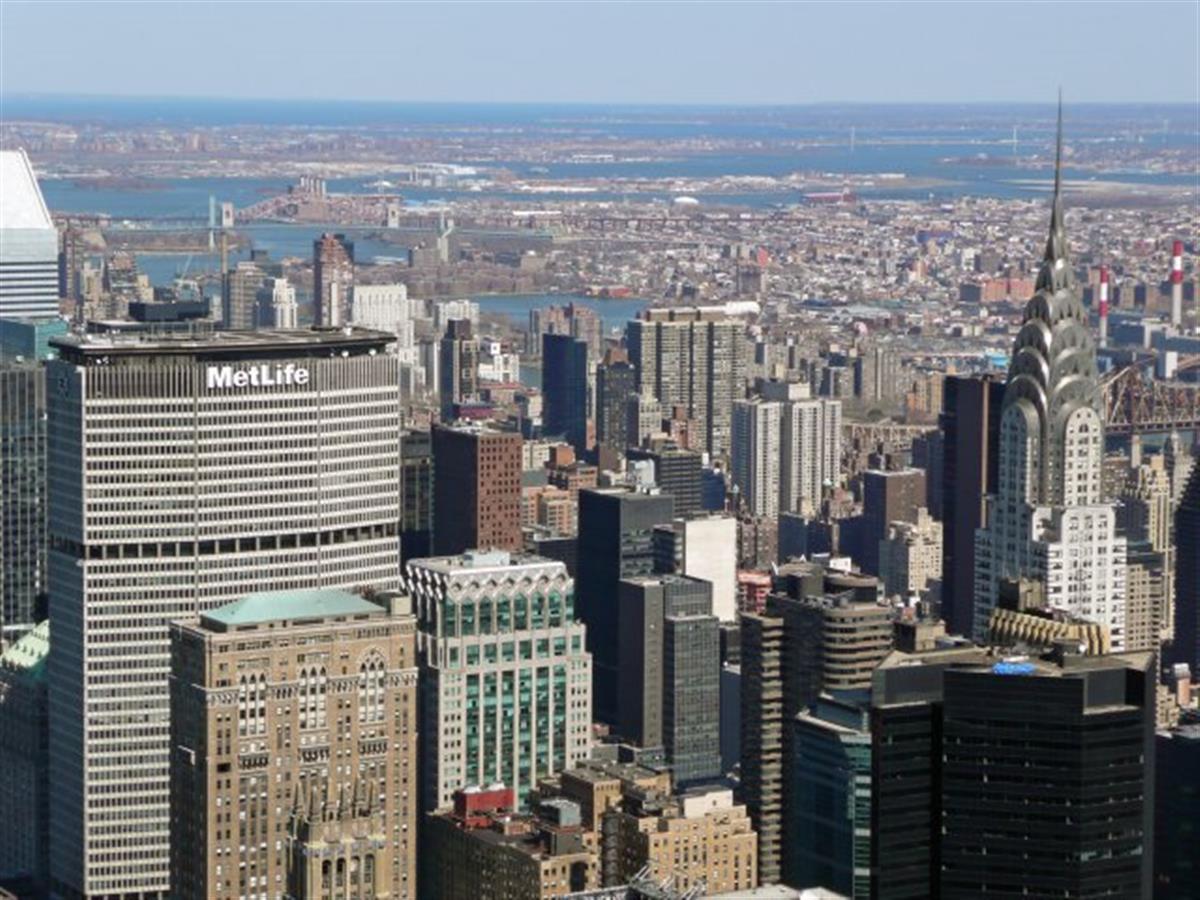 A wider viewing angle: Left Rockefeller Center, middle CitiBank and MetLife building, right Chrysler Building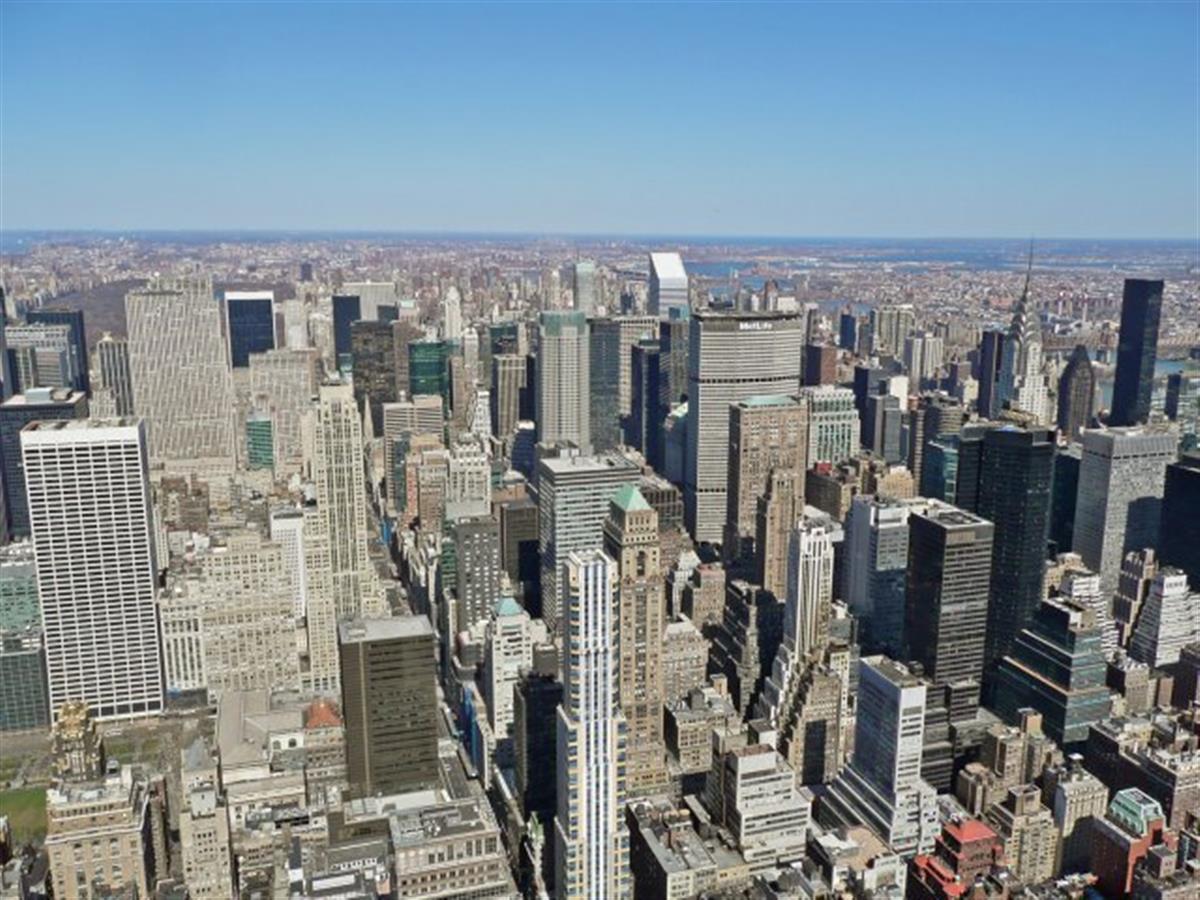 View to lower Manhattan. The road in the middle is 5th Avenue, the road going to the left is Broadway.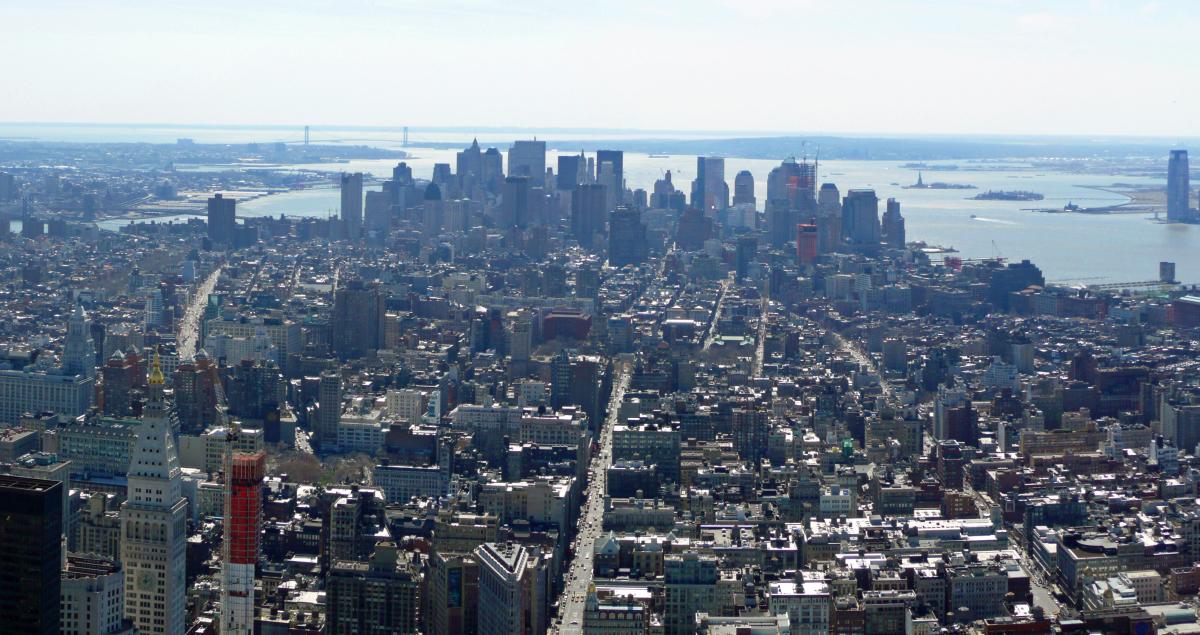 We walk down to Madison Square and Union Square. From there we take a cab to Ground Zero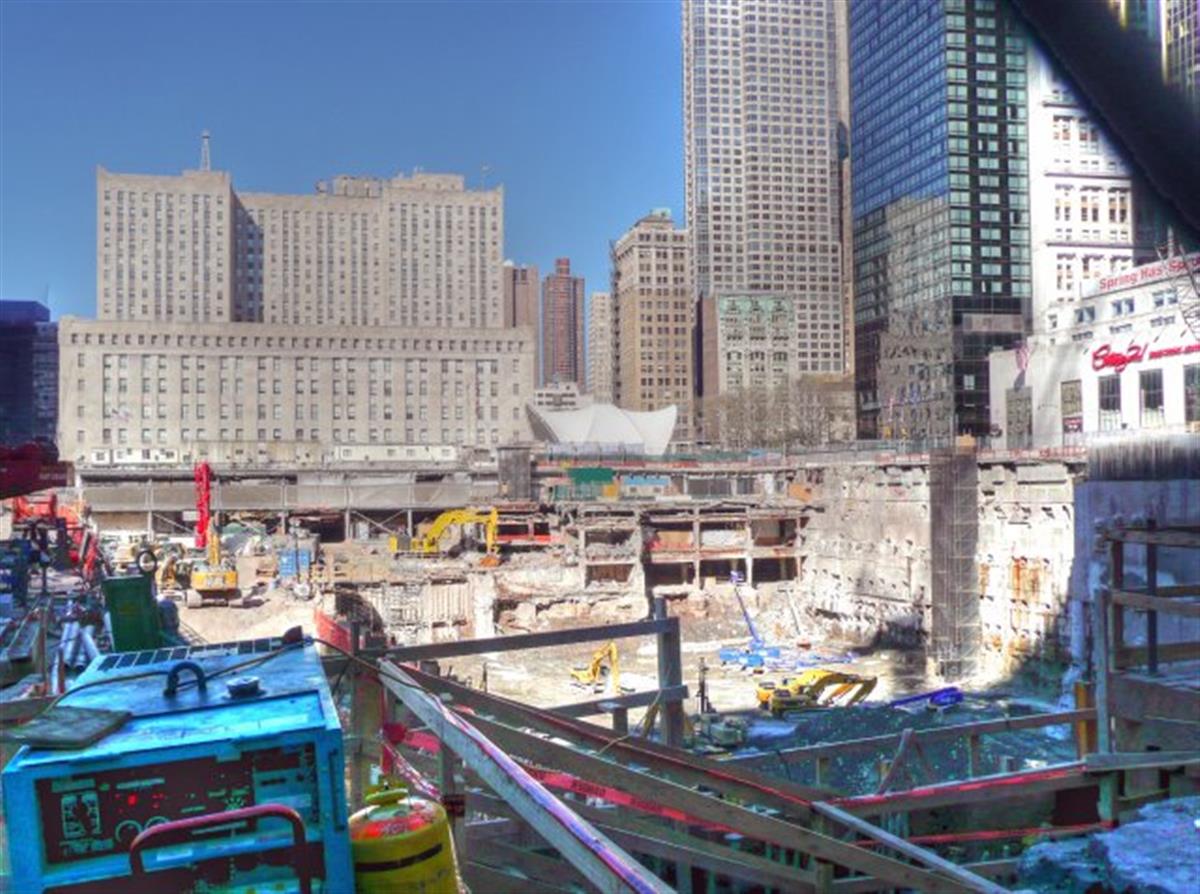 An exhausted Statue of Liberty impersonator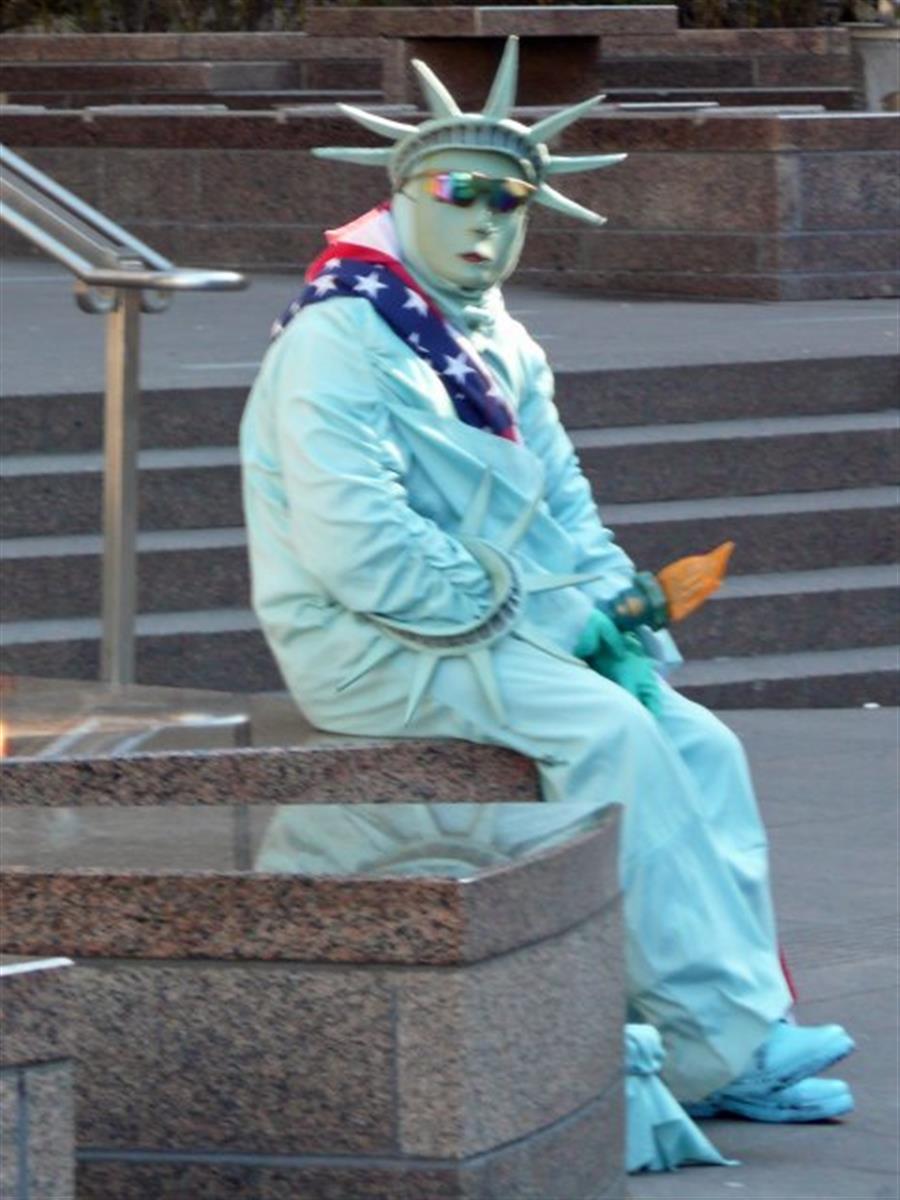 Then we walk to Battery Park
The Sphere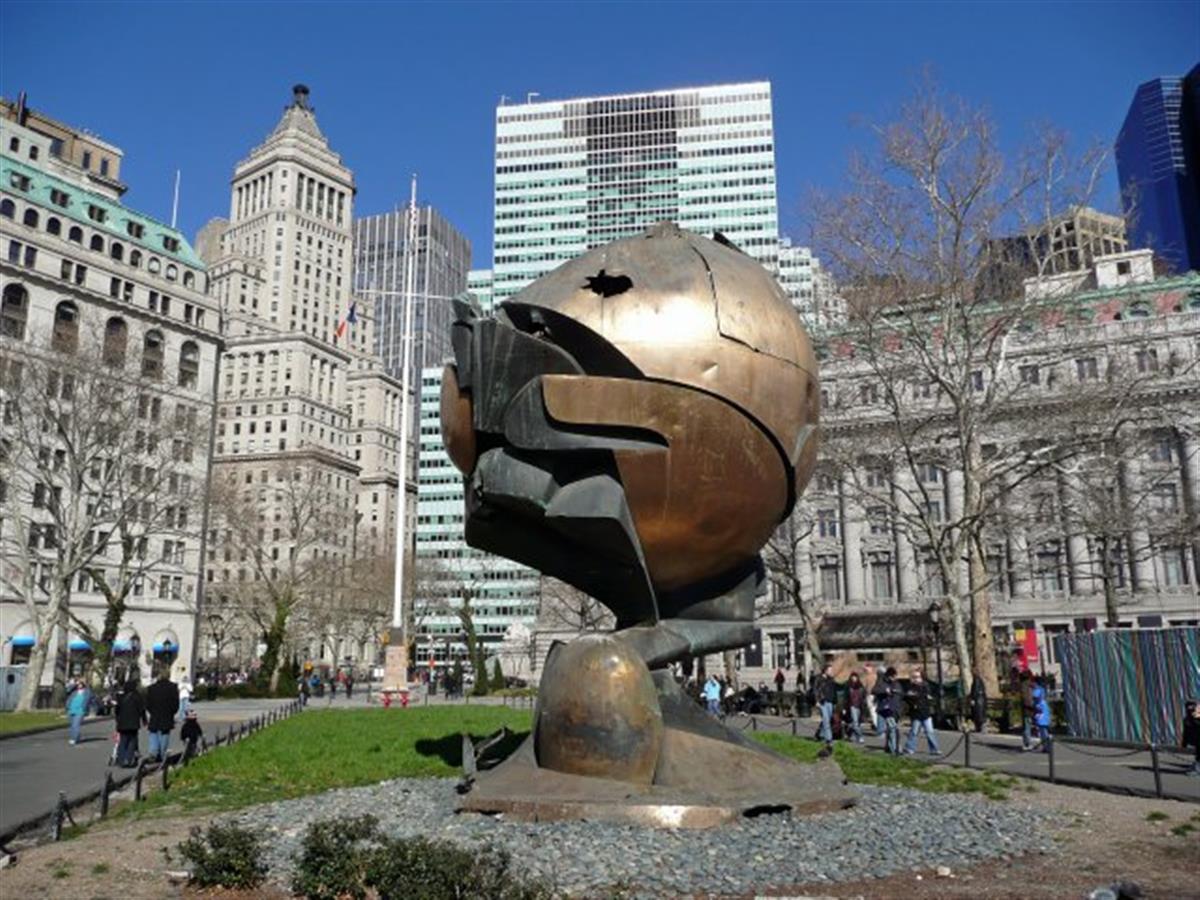 Next is the Staten Island Ferry for having a look at the Statue of Liberty
The Norwegian Gem is leaving the harbor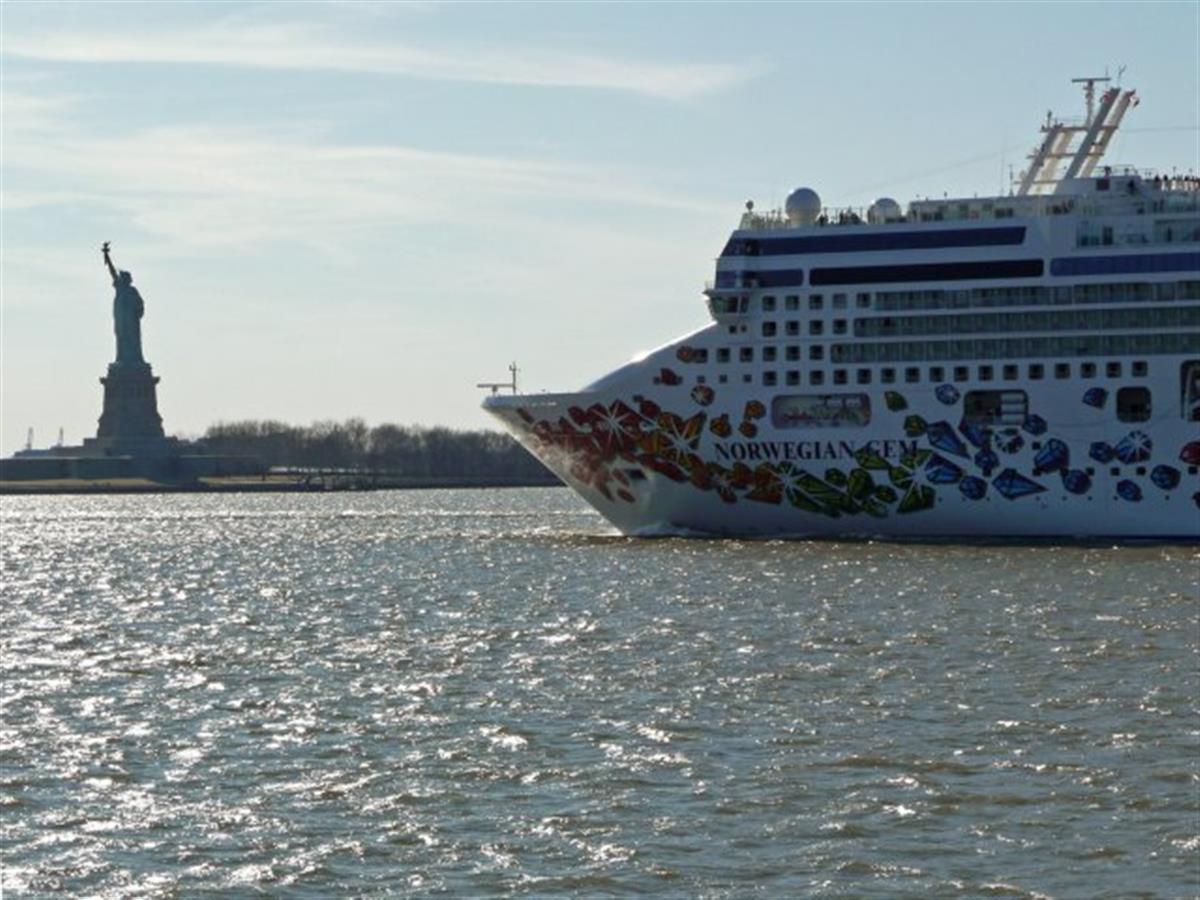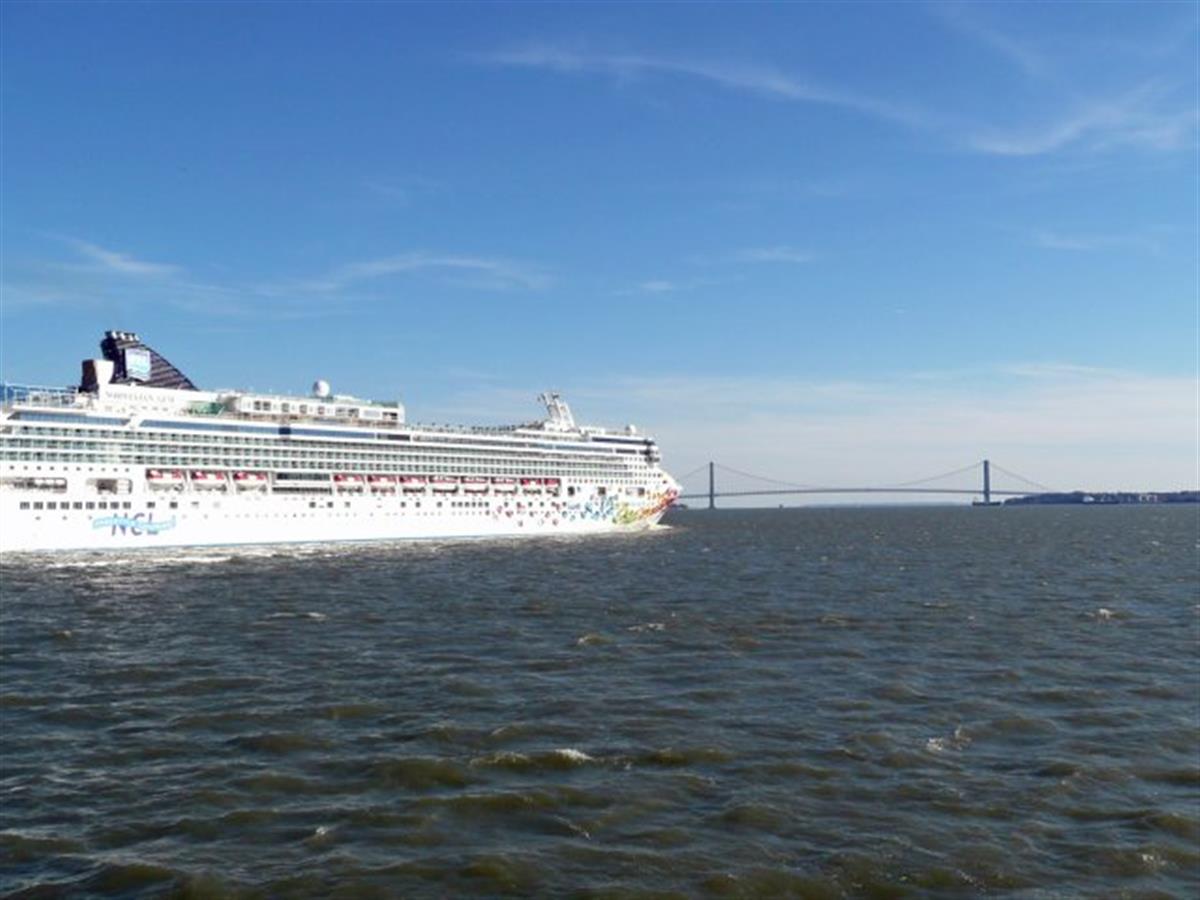 View back to Manhattan with Empire State Building in the middle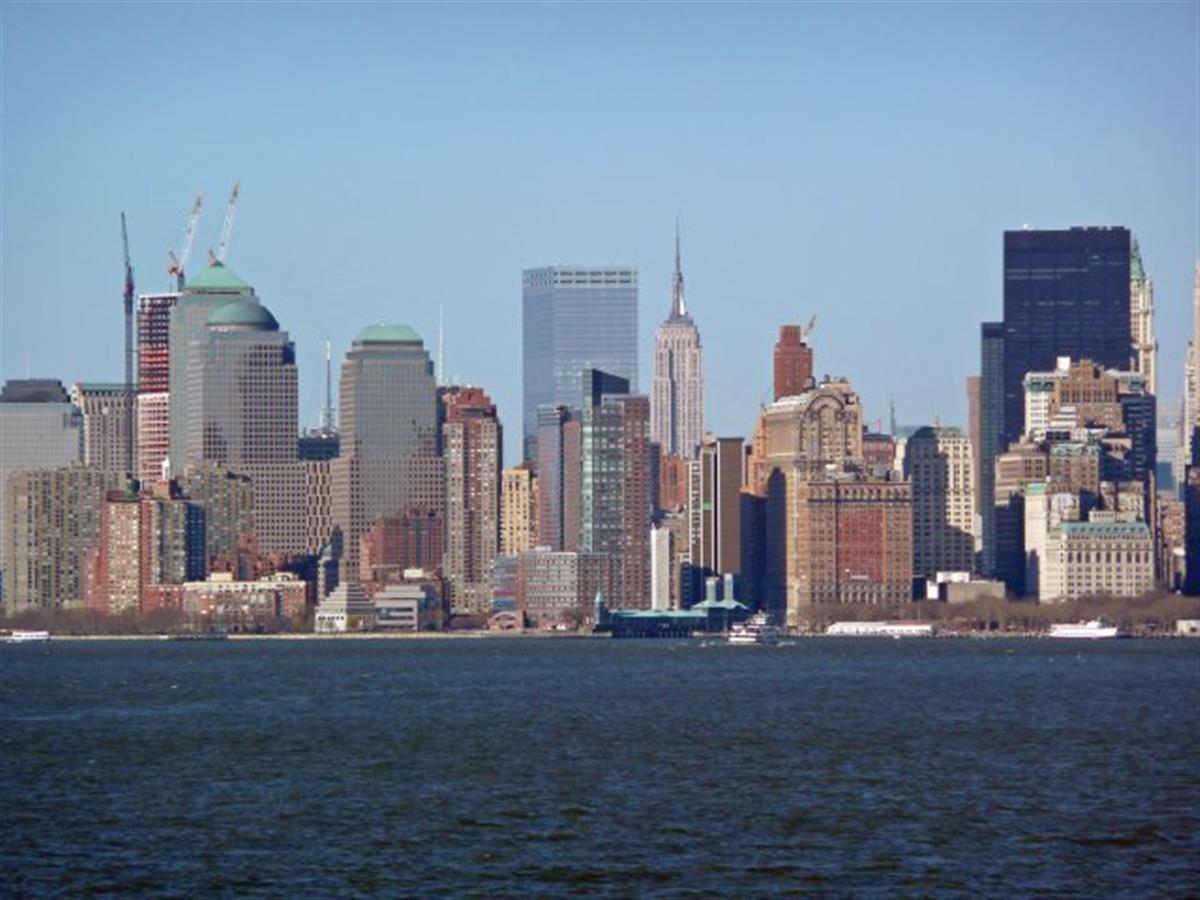 Next is Central Park. We take the subway up to Columbus Circle and walk from there through the park.
Tom in the park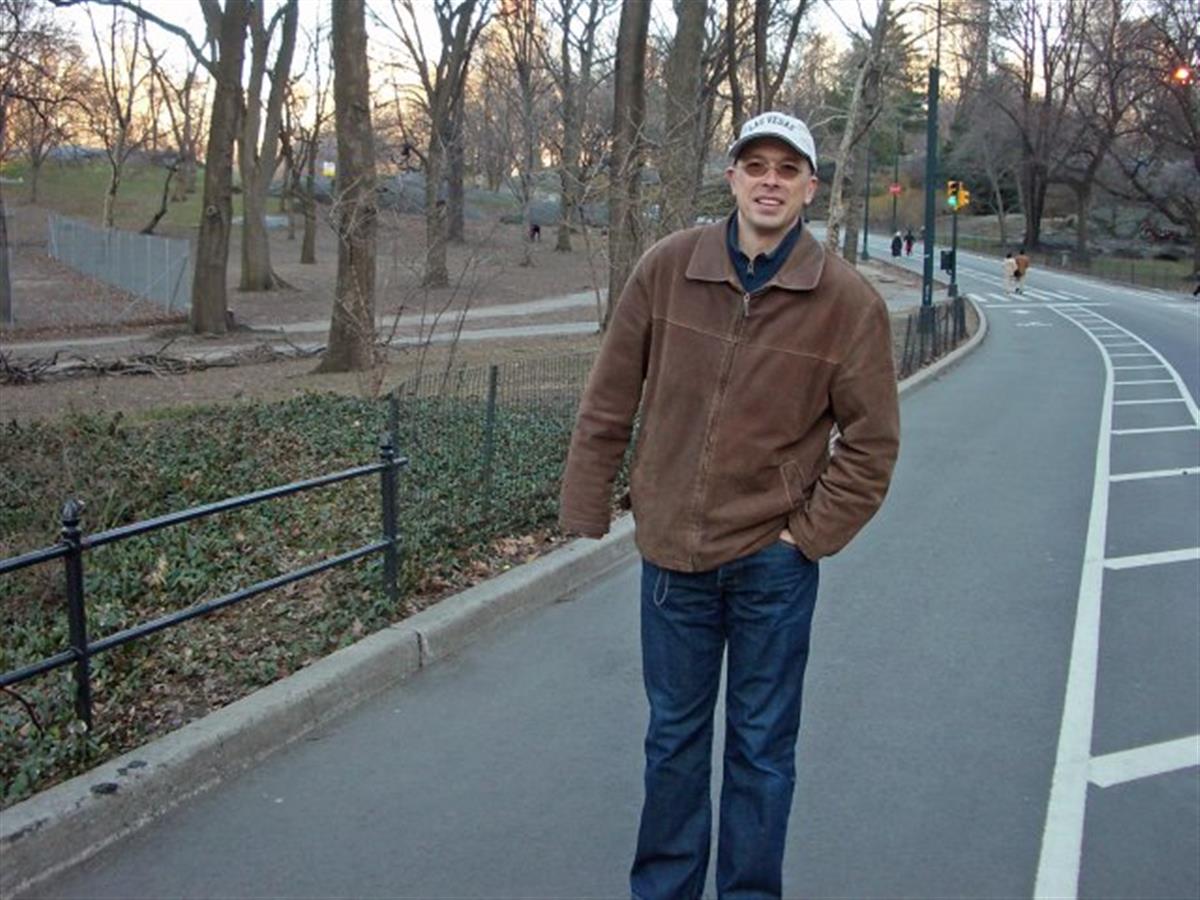 Then Rockefeller Center. The ice rink and the Electric Fountain is still in place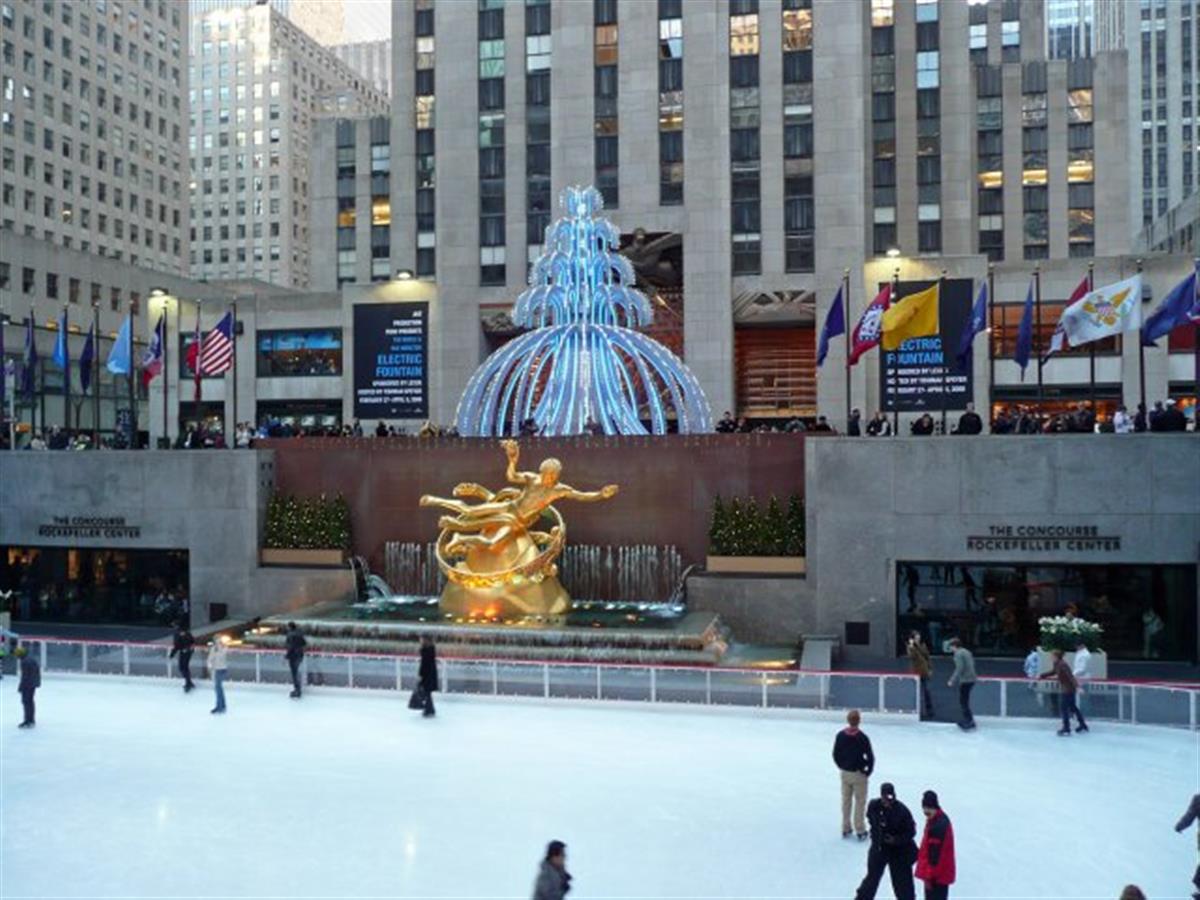 Great views from the Top of the Rock. This tops the views from the Empire State Building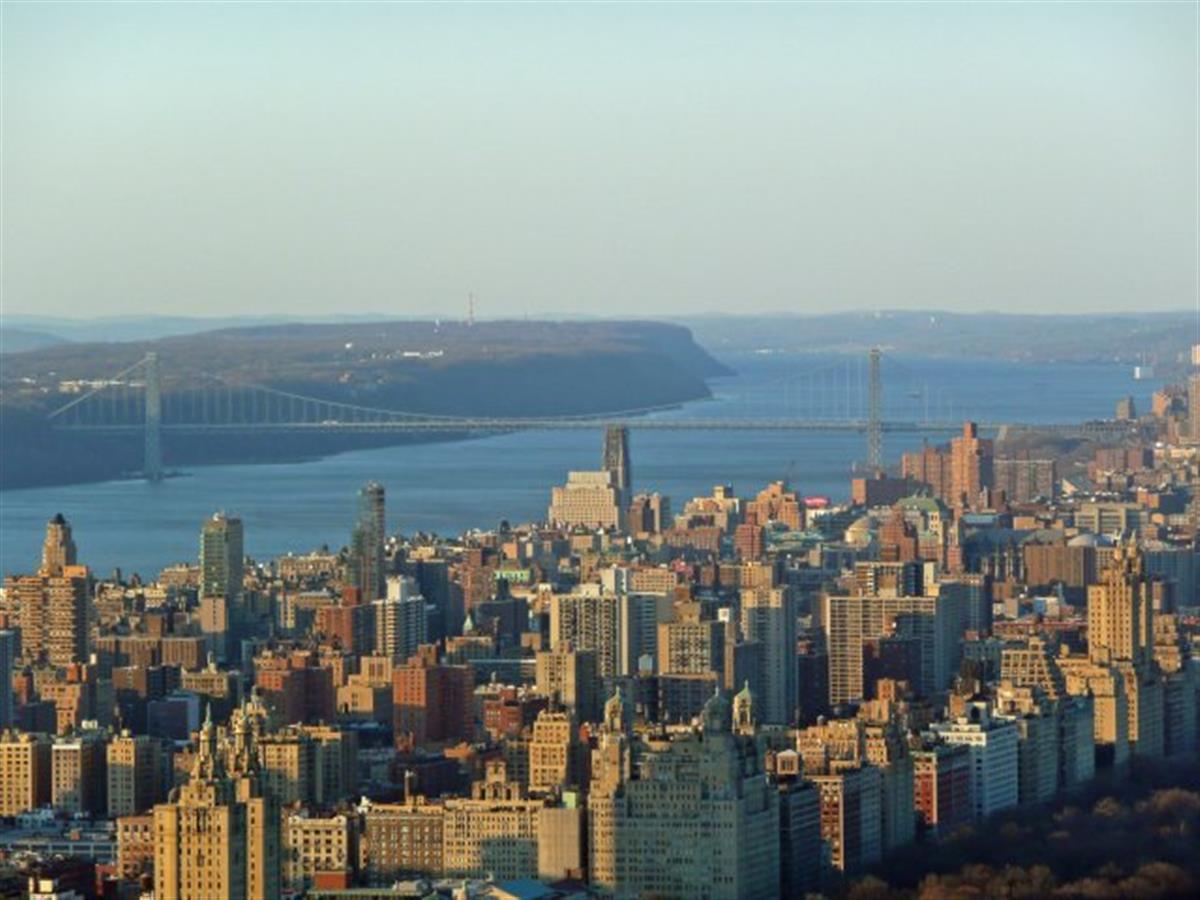 Victor was there.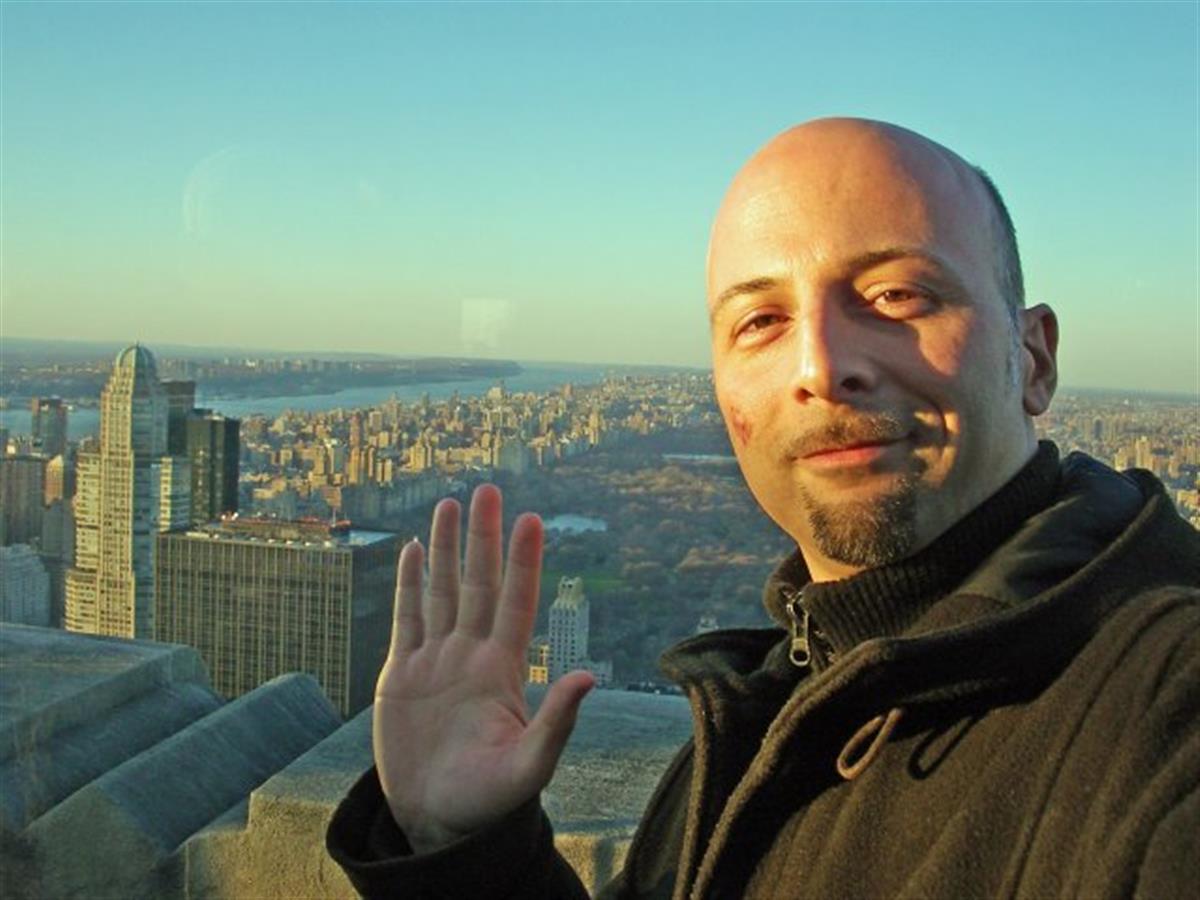 Tom too.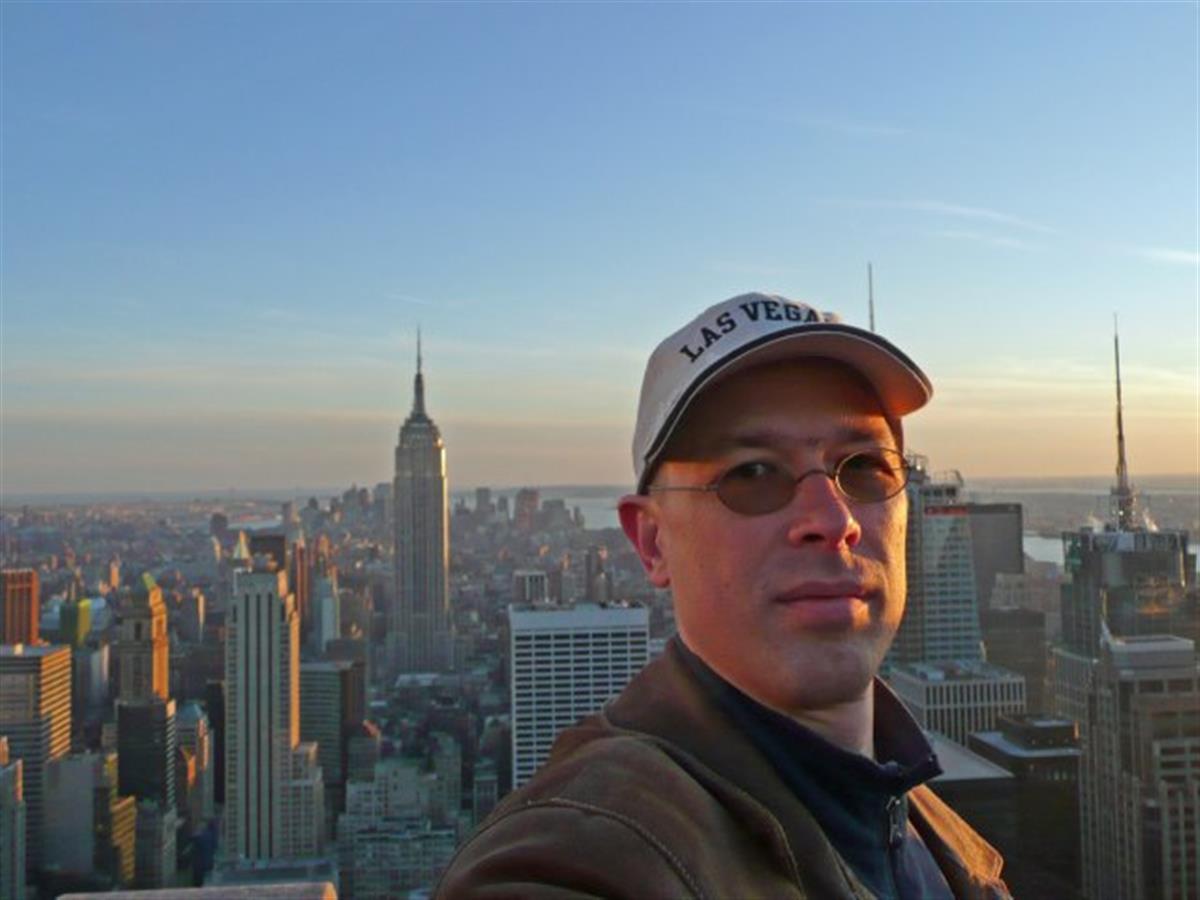 Last station in the city is Times Square...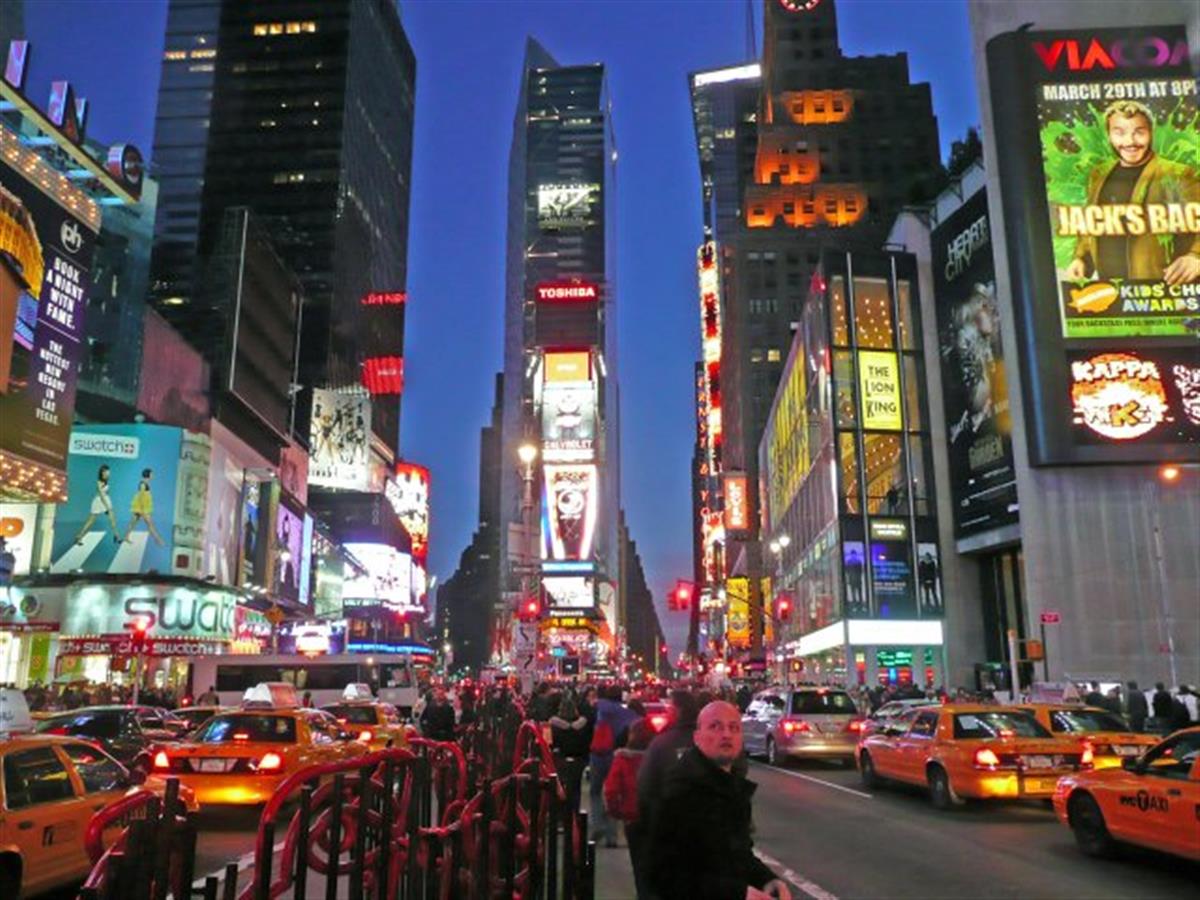 ... and the crazy M&M store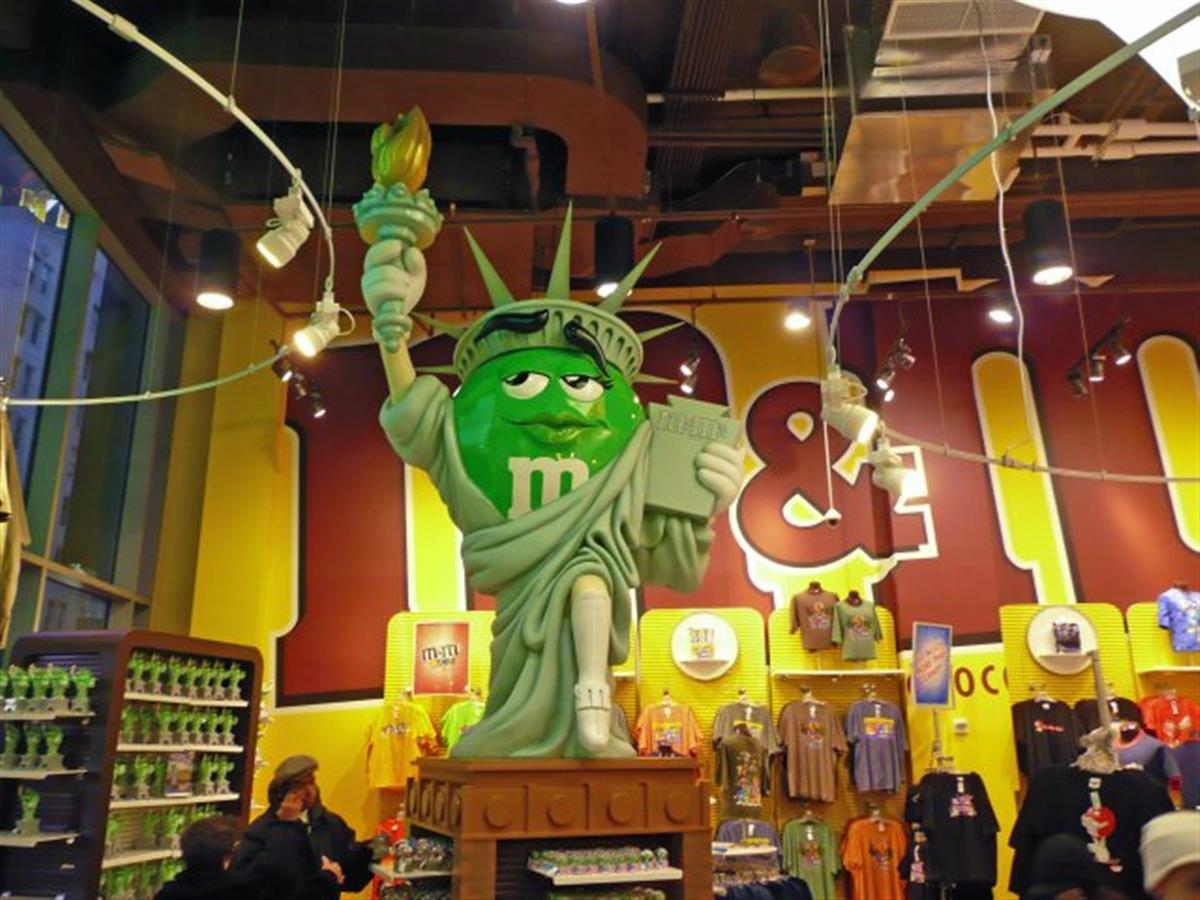 We got very hungry during the day. So we close the tour with a visit at Cheesecake Factory on Route 4 in New Jersey. Victor seems to have liked the day.