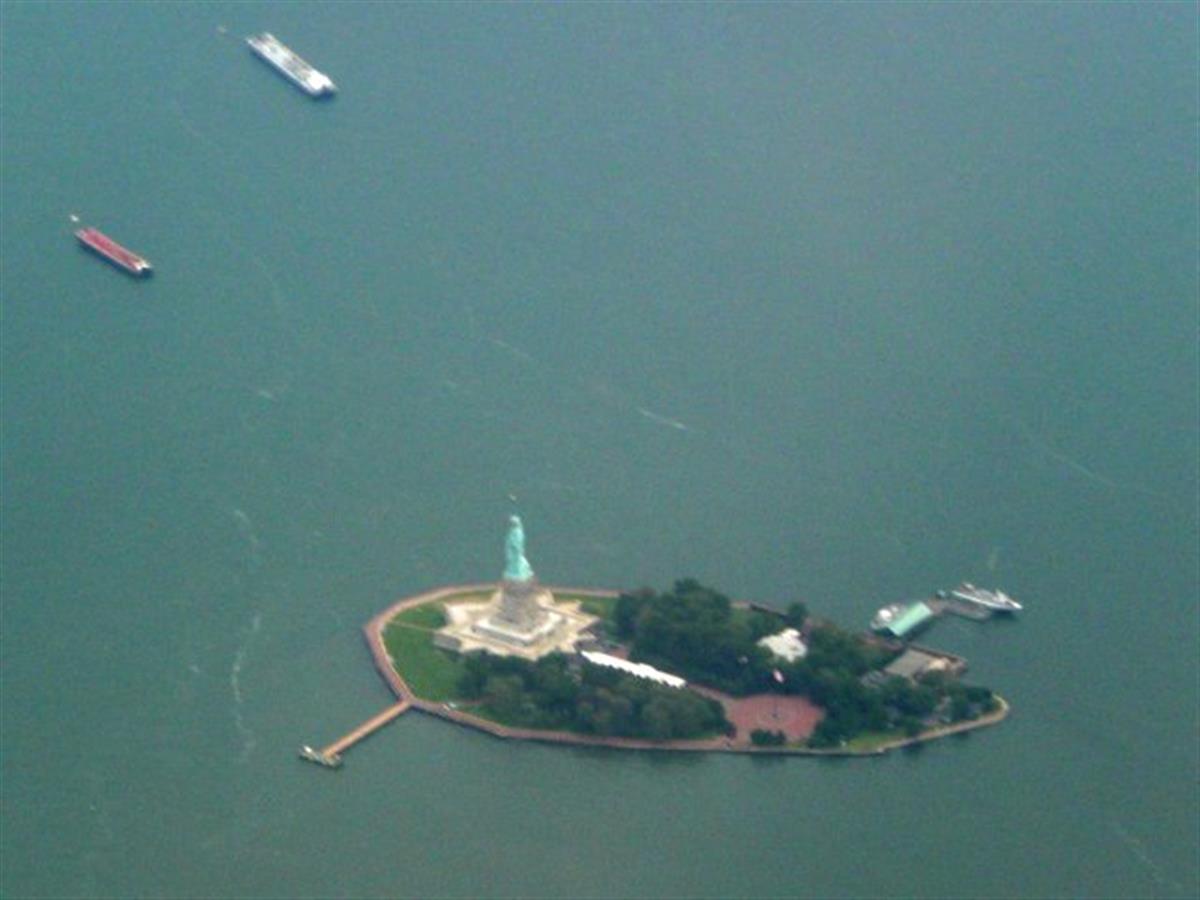 Just some flight pictures from my annual trip back from the US to Berlin.
Newark Airport (EWR) with Manhattan skyline in the background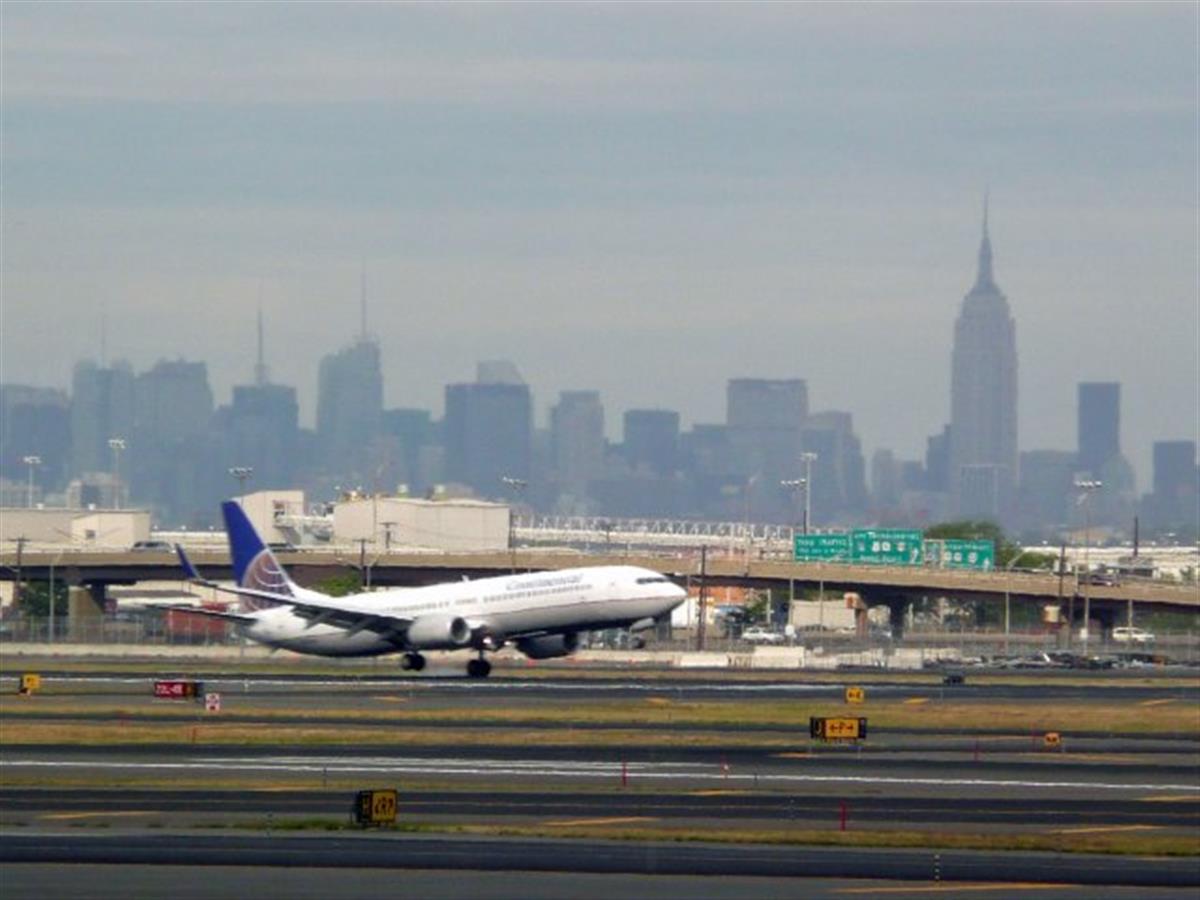 Take off to the south means we have to circle back to get on track for heading north. So we revisit Newark Airport some minutes after take off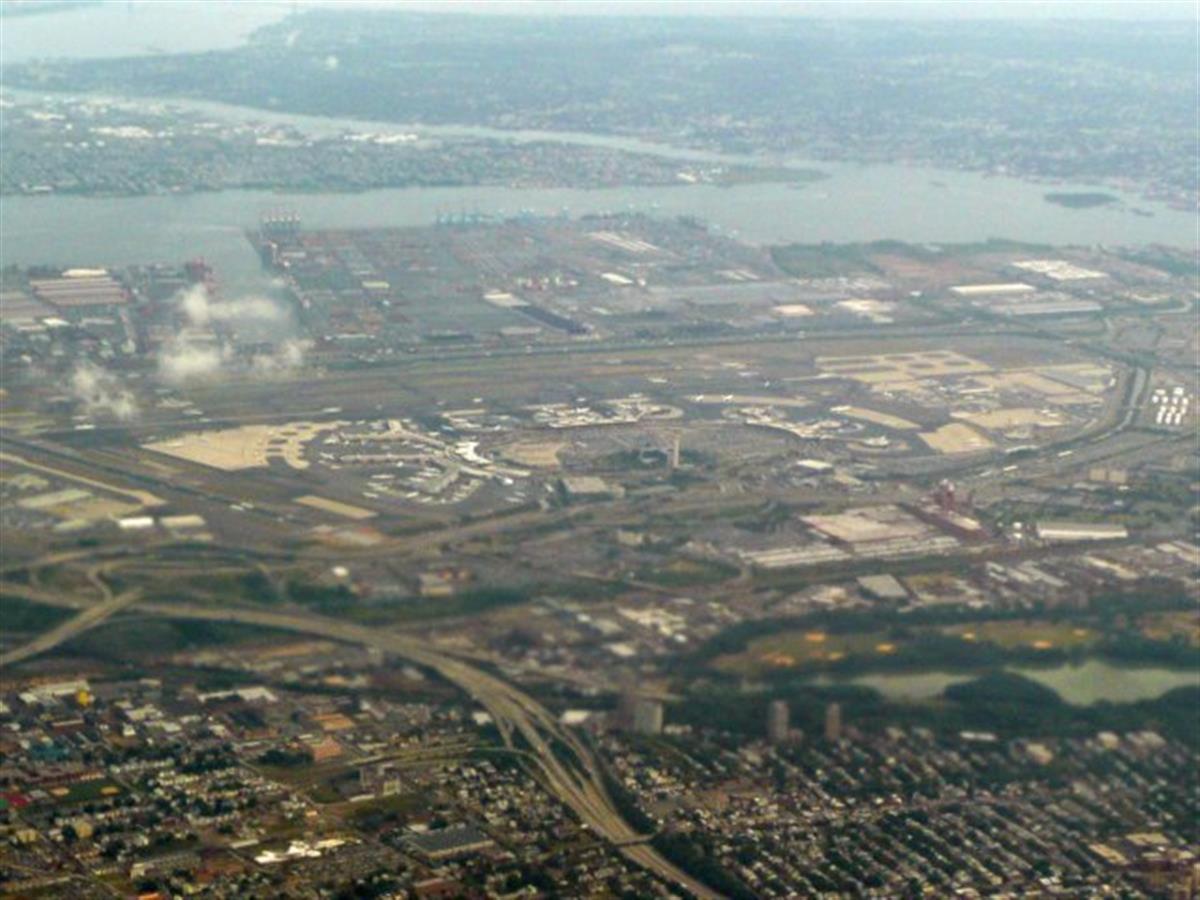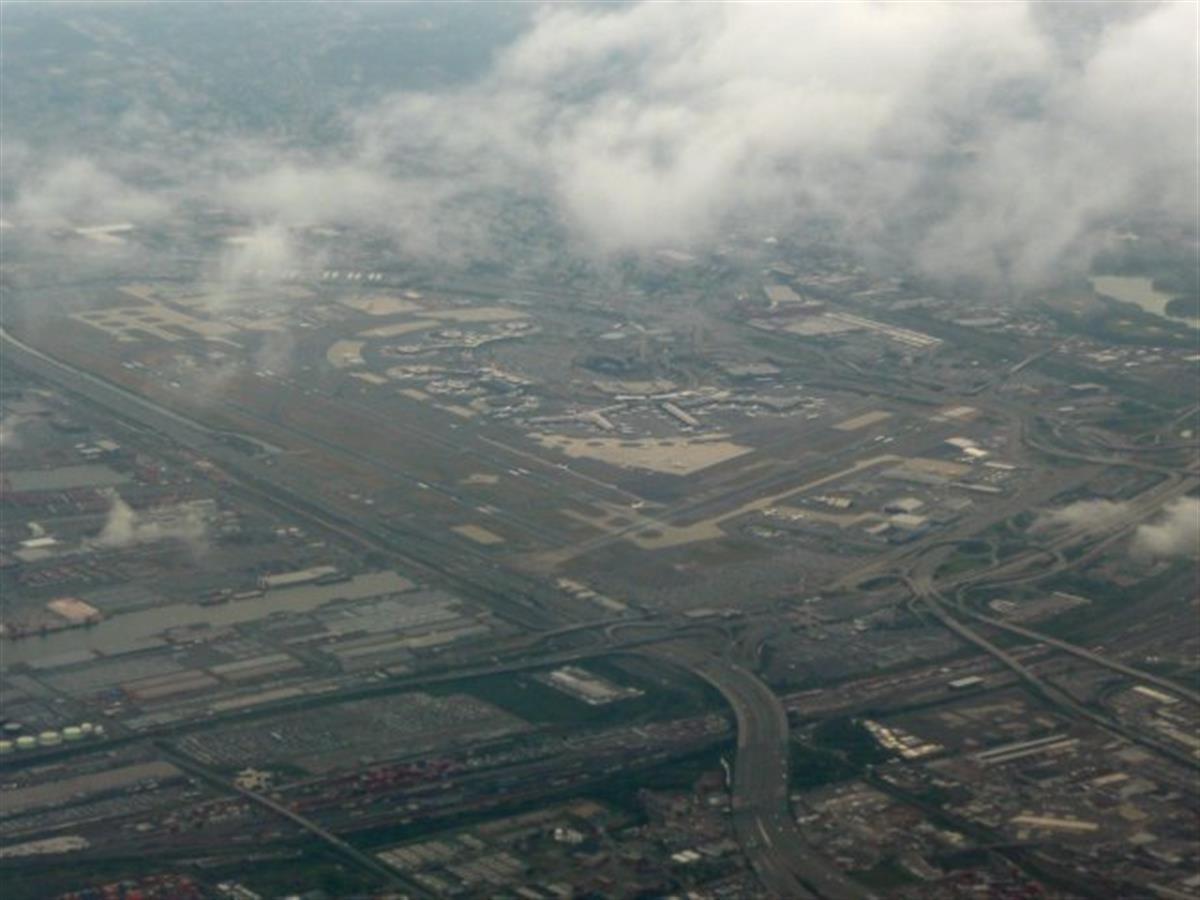 The flight goes over the Hudson and lower Manhattan so the Statue of Liberty is very close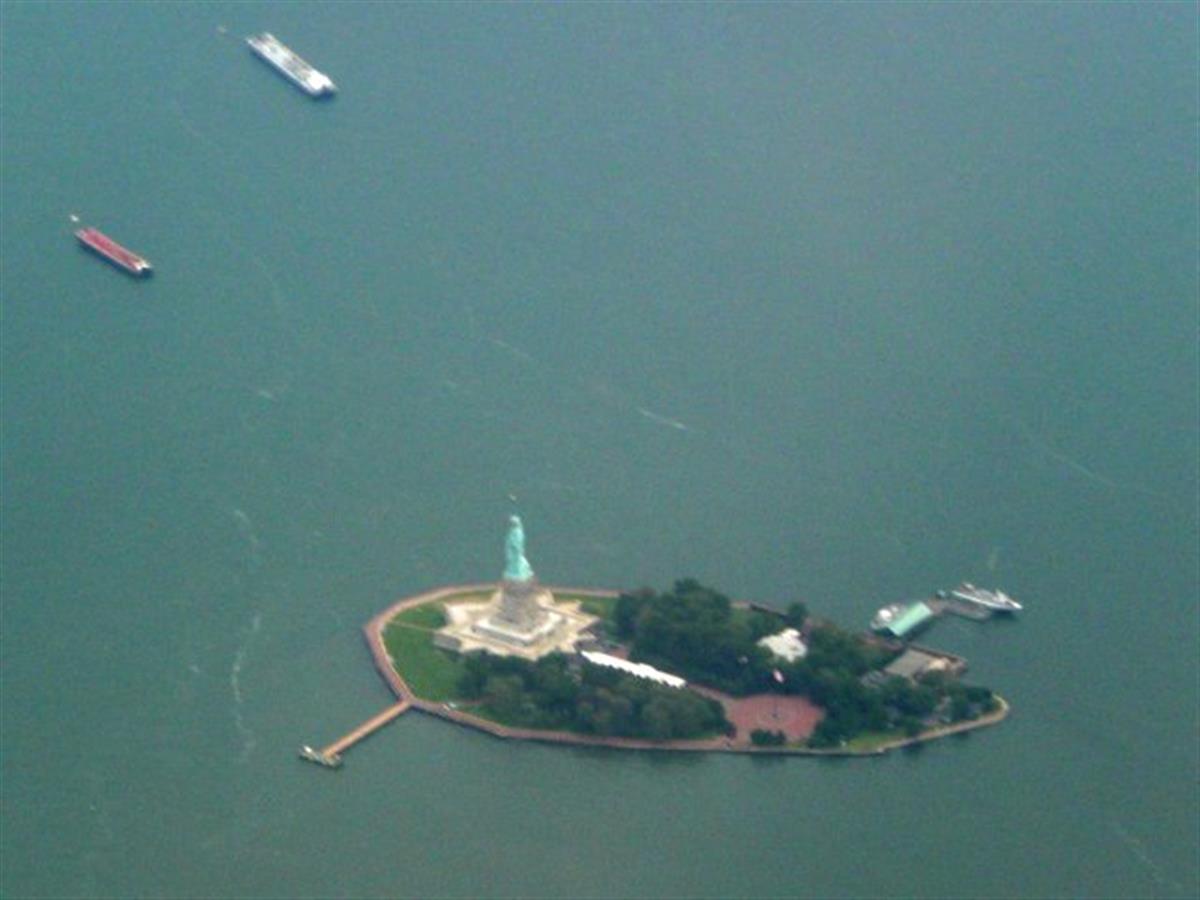 John F. Kennedy International Airport (JFK)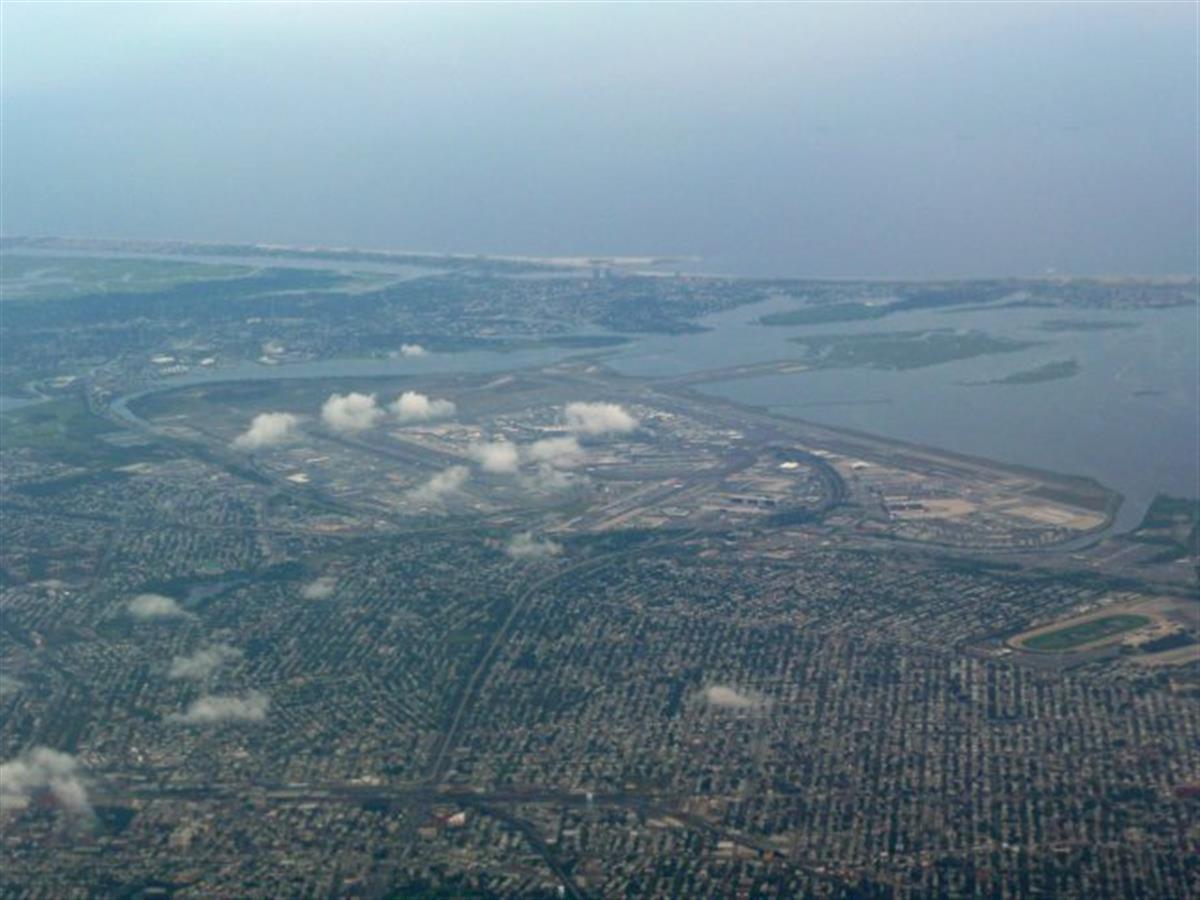 Nice halo around the shadow of the airplane on the clouds below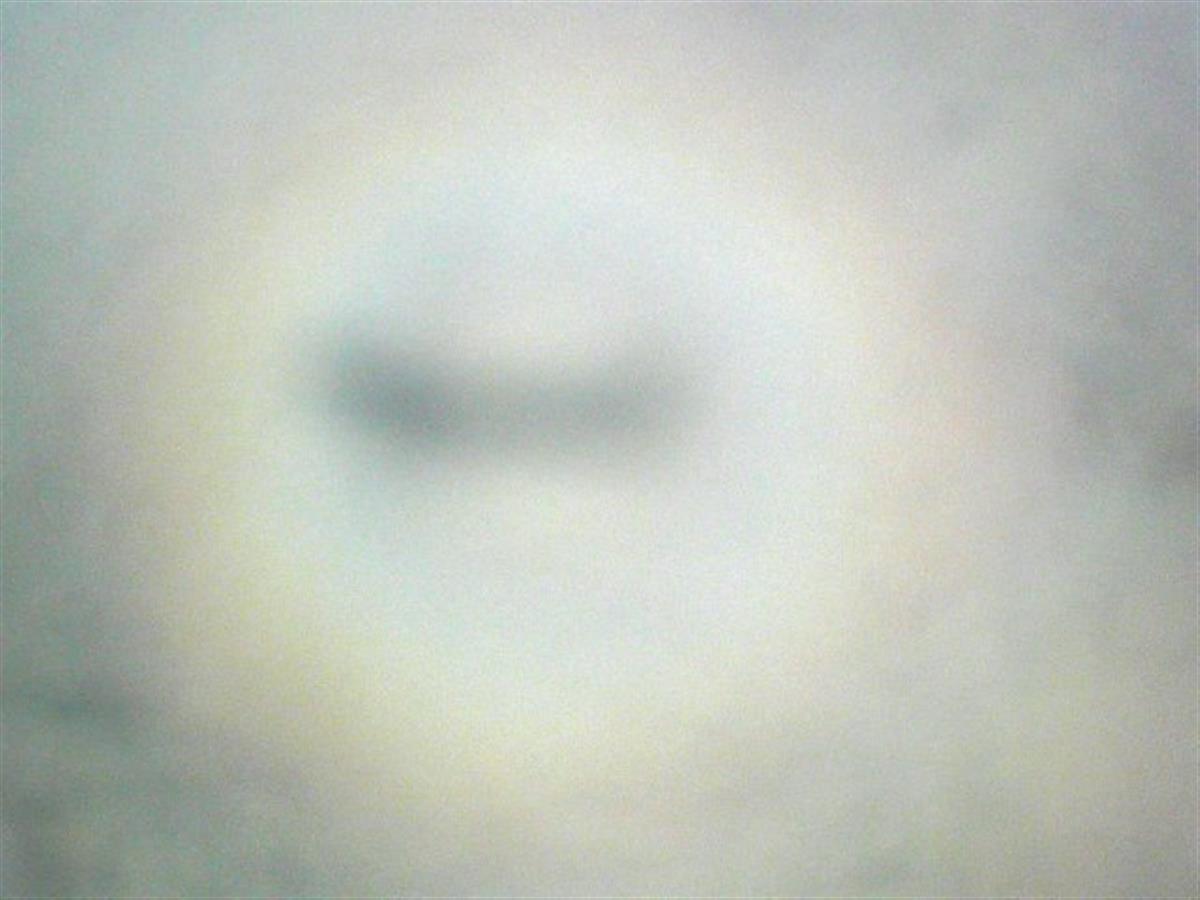 Beautiful view the next morning. The valleys in France are filled with fog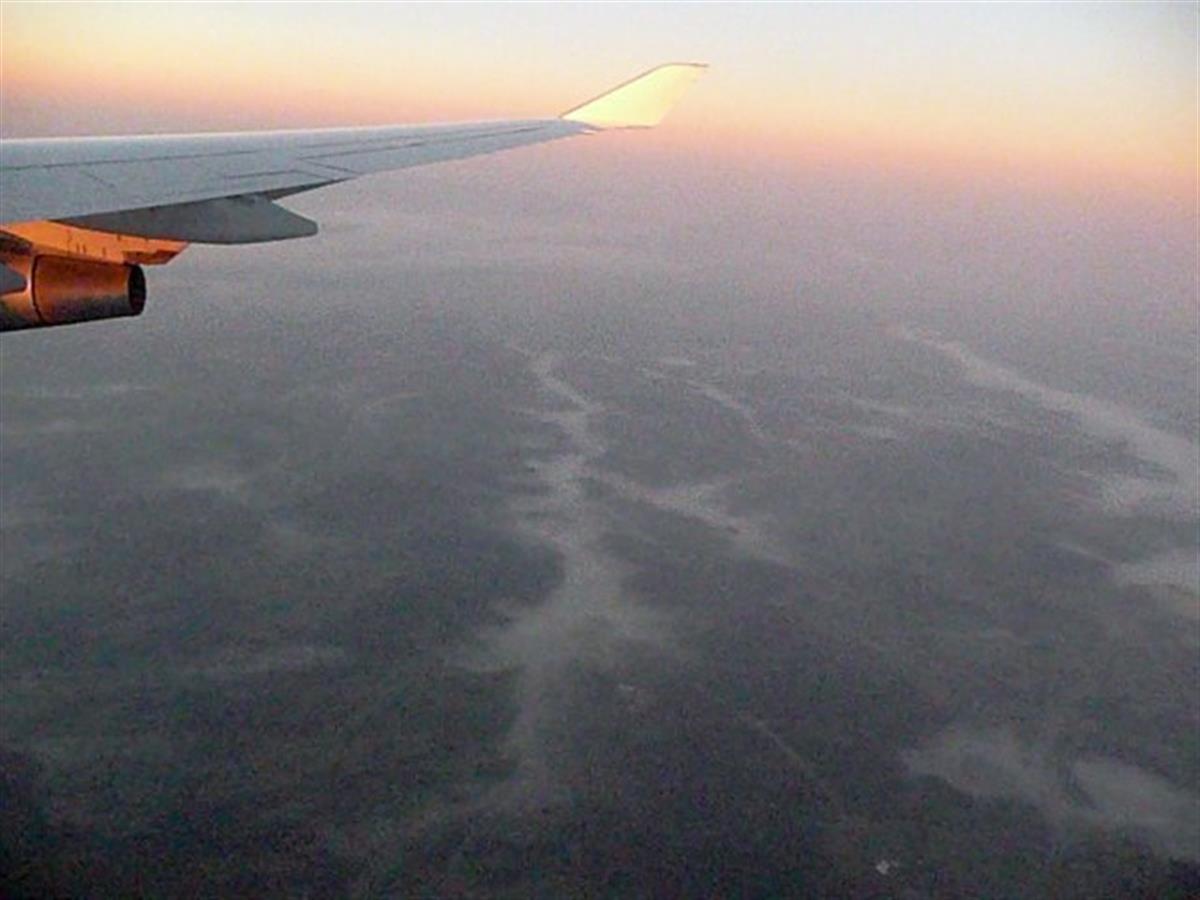 Approaching Berlin Tegel (TXL) from west with view to the Olympic stadium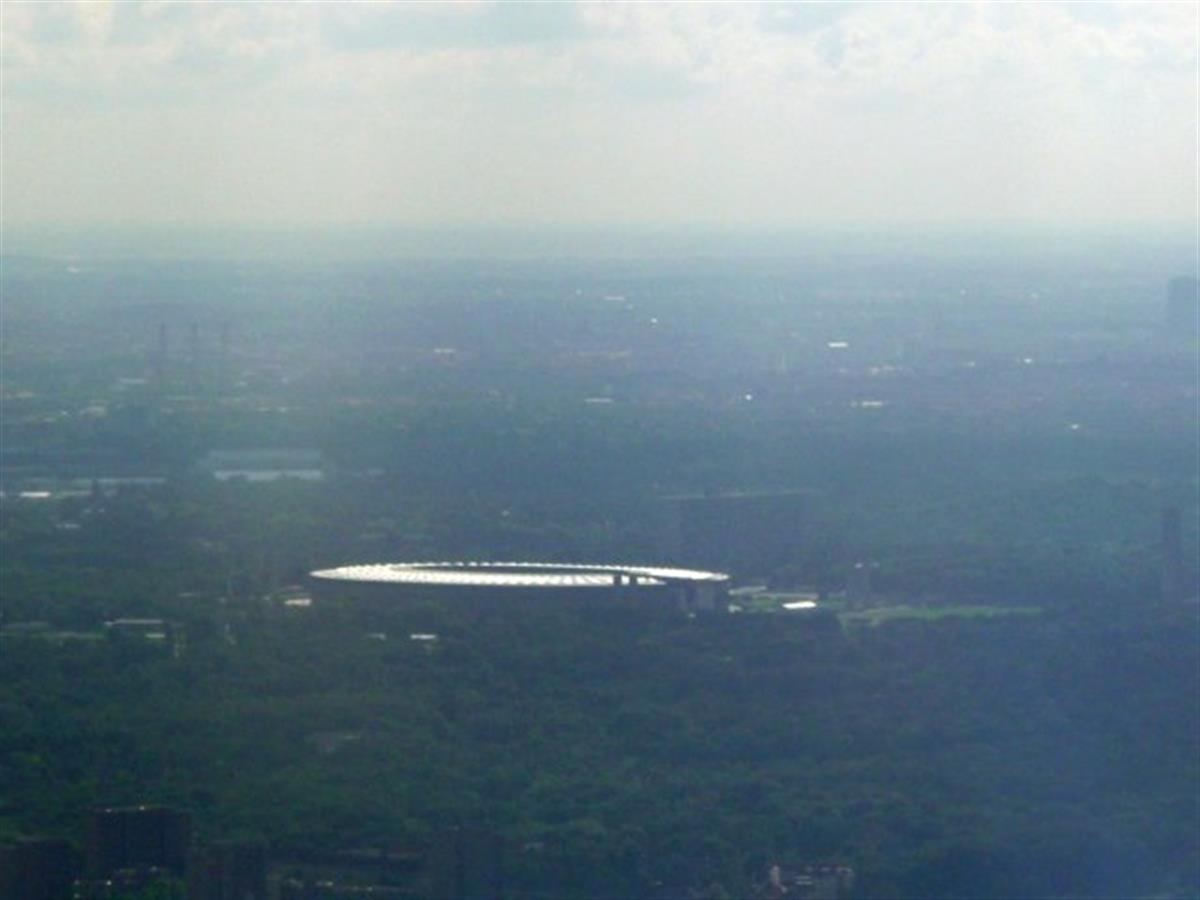 Touch down at Berlin Tegel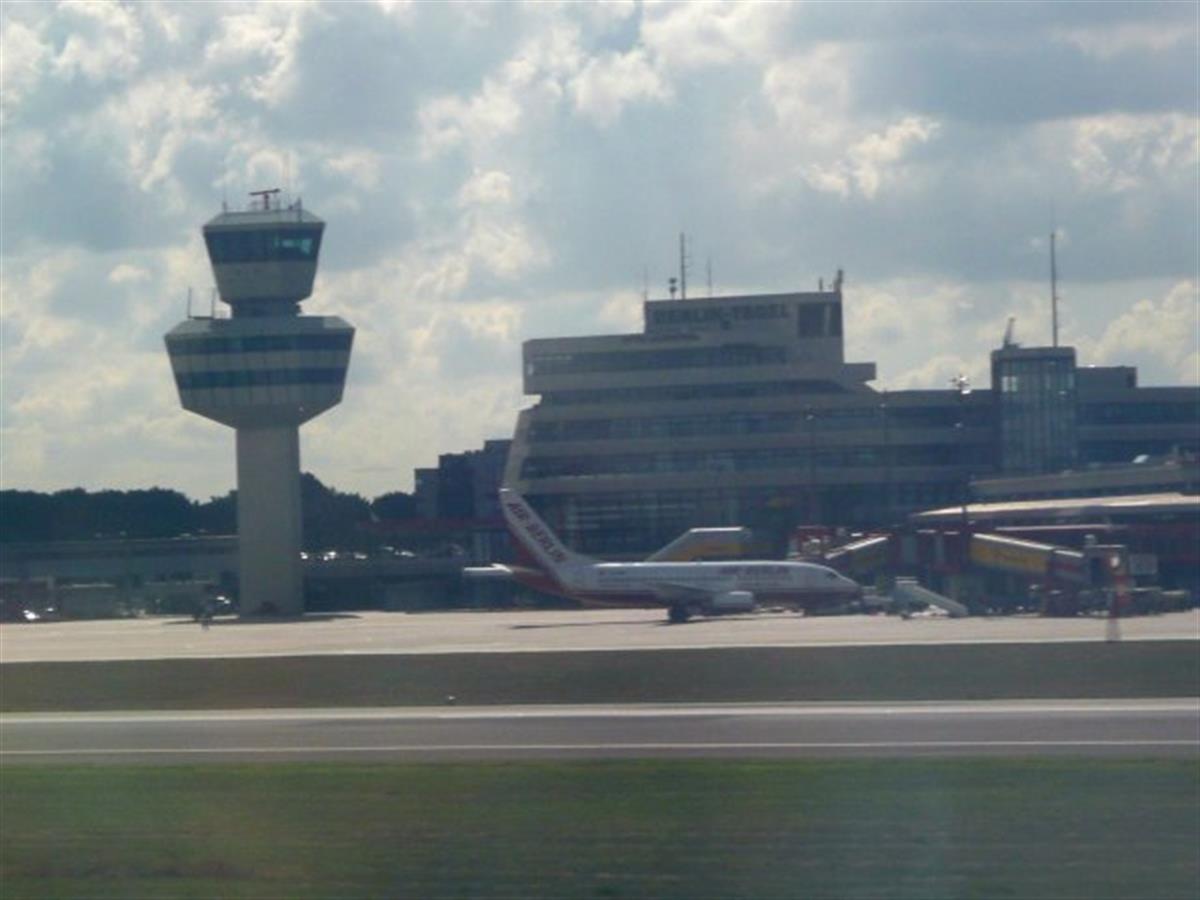 On the way back we see downtown Frankfurt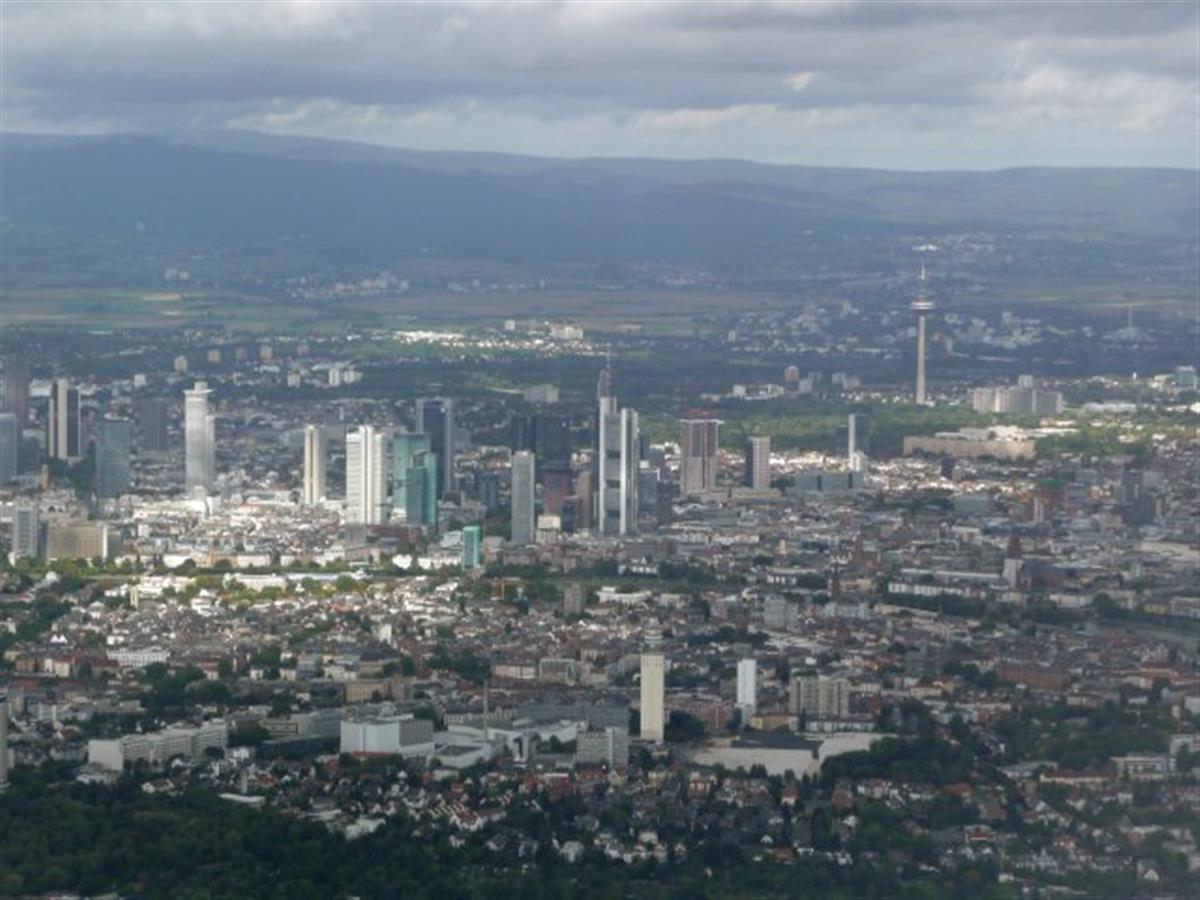 Almost leaving Europe at Pembrokeshire Coast National Park in Wales/UK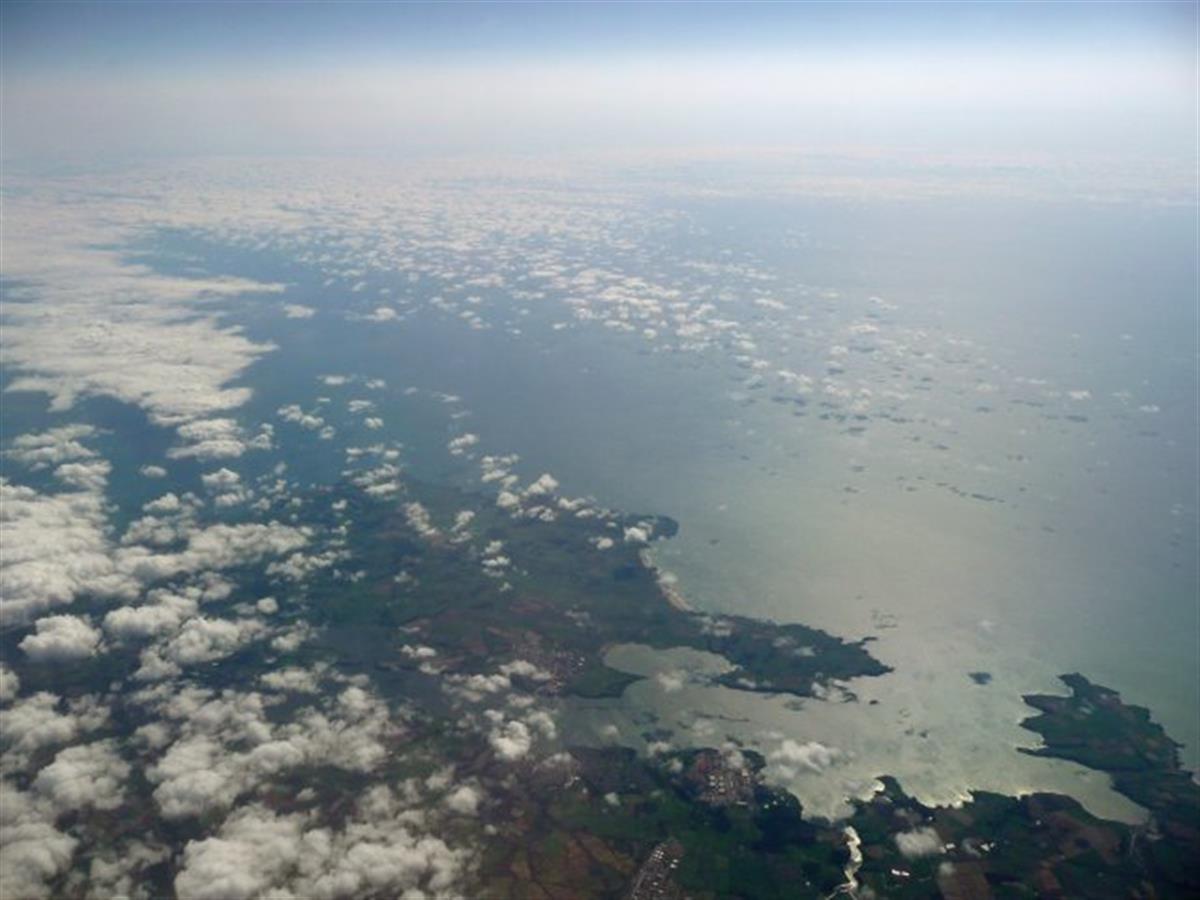 Something is following us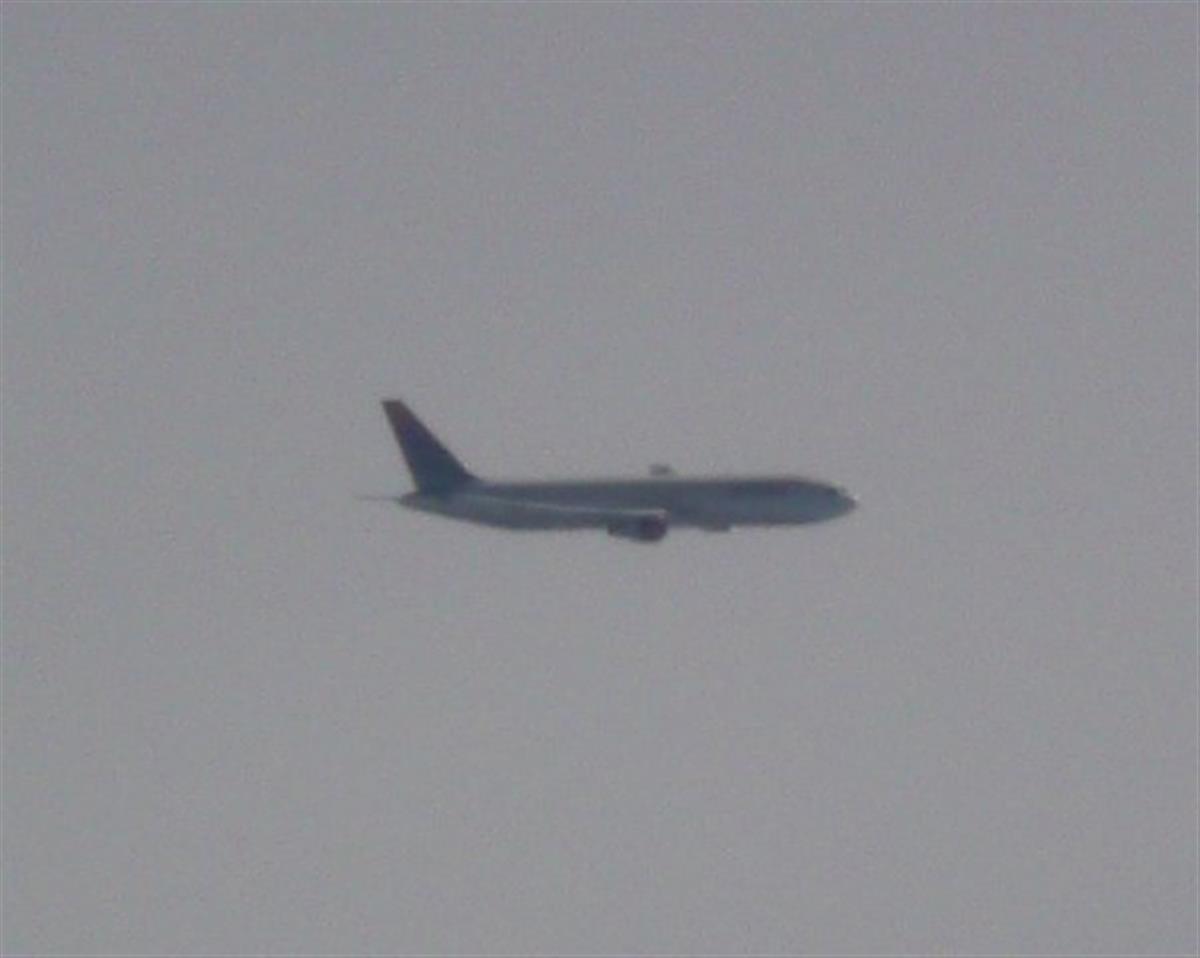 Cape Cod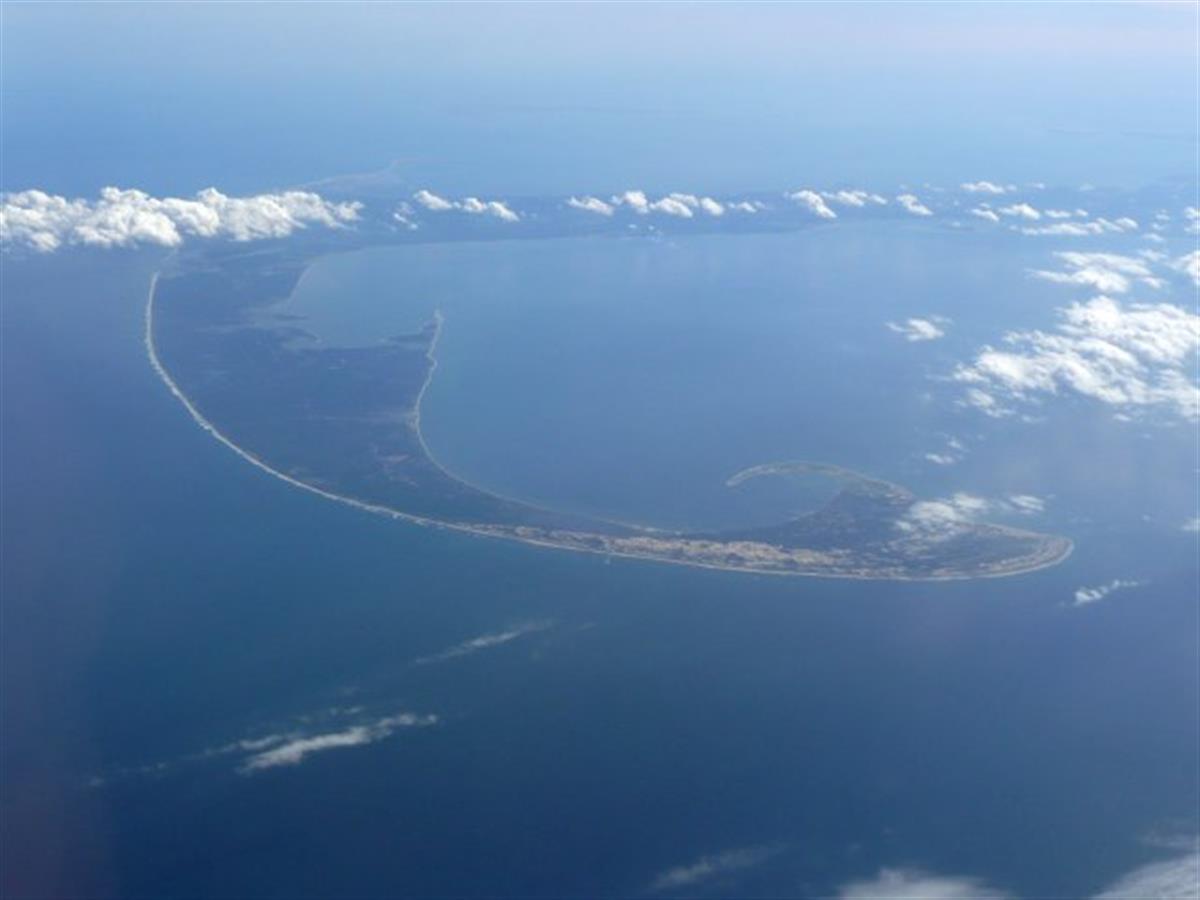 Provincetown at Cape Cod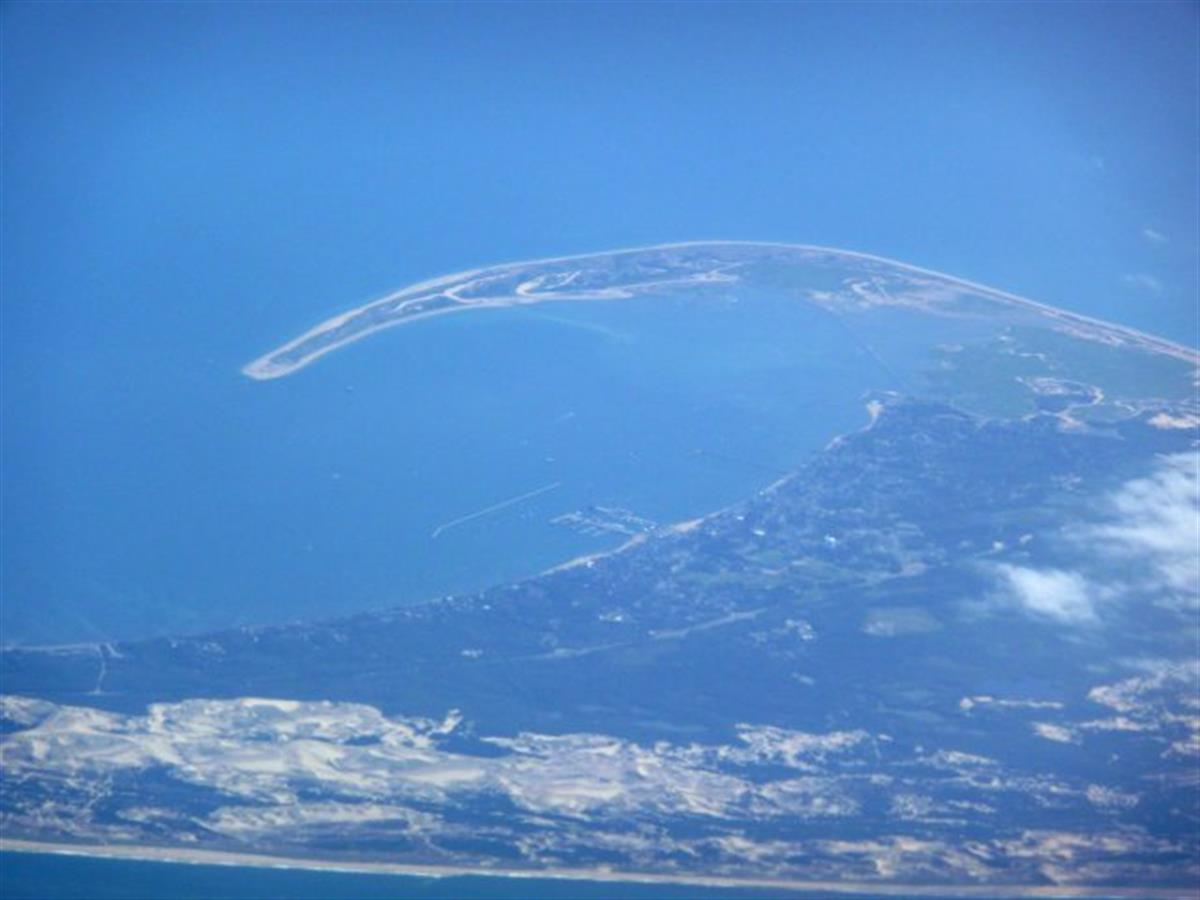 Providence, RI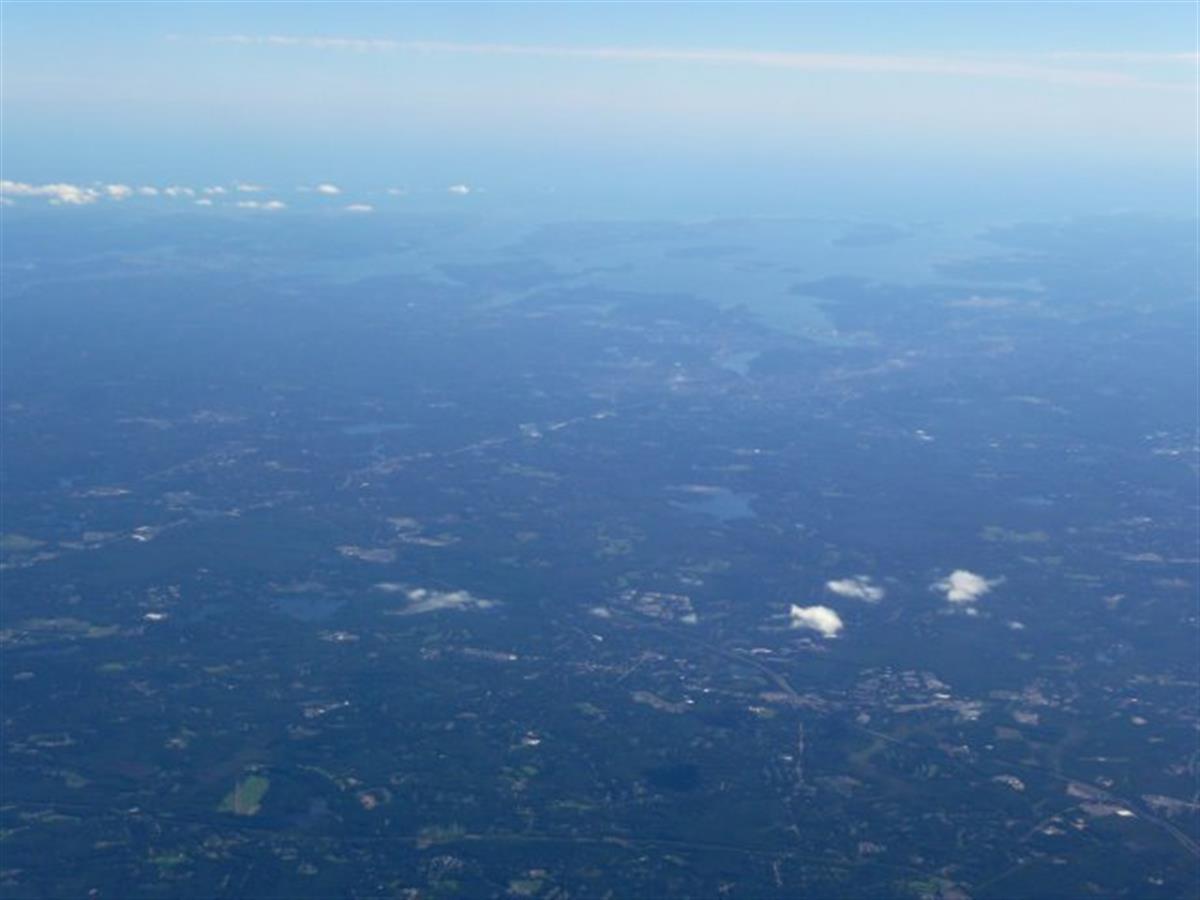 Newburgh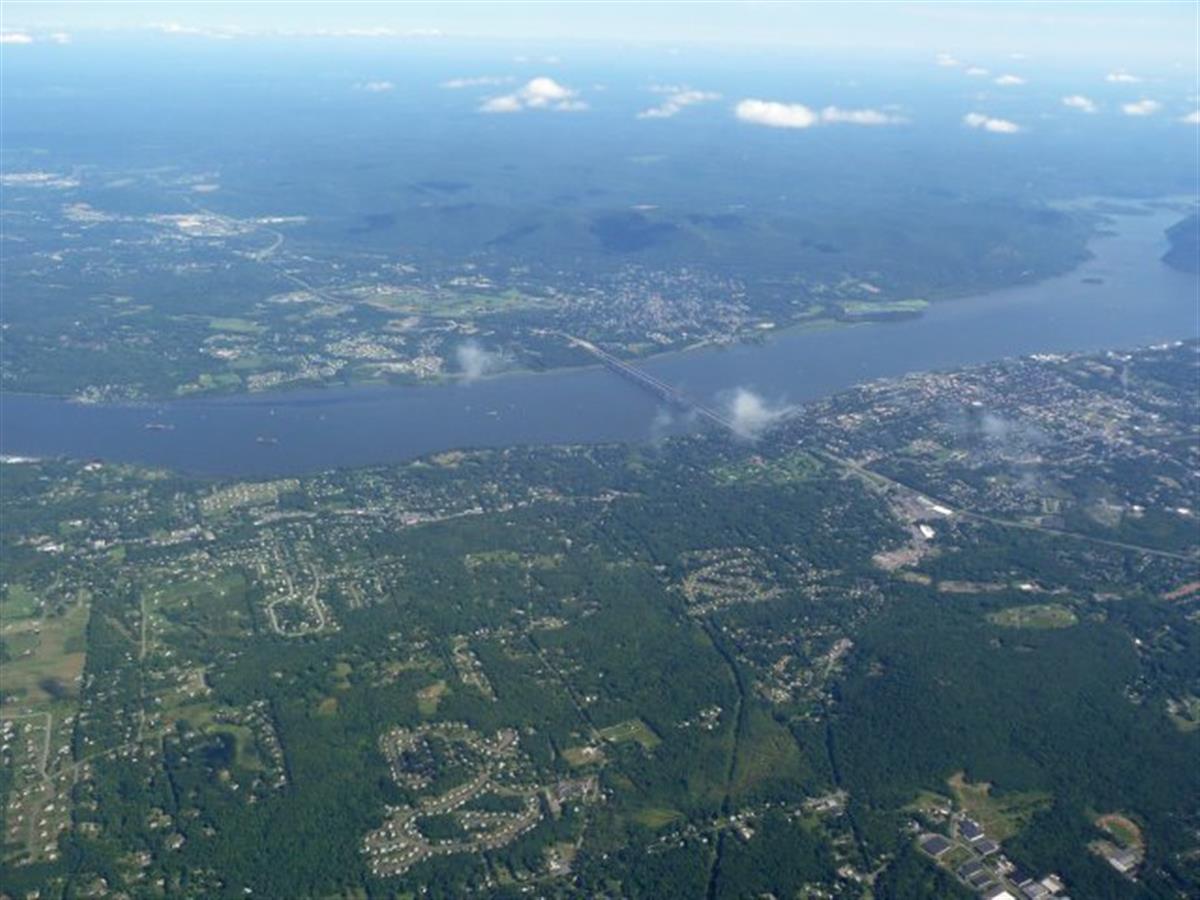 Stewart International Airport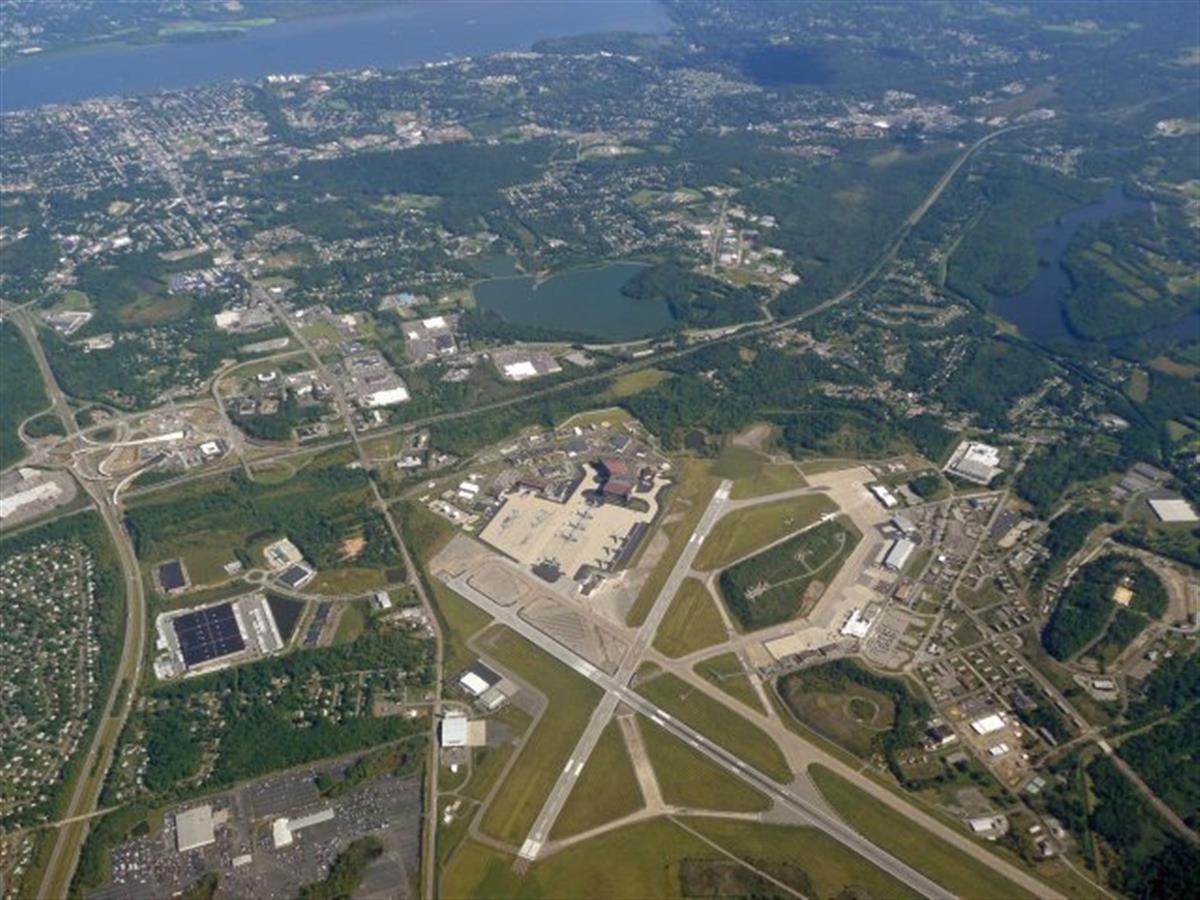 Back in New Jersey. 287 meets Route 17 at Mahwah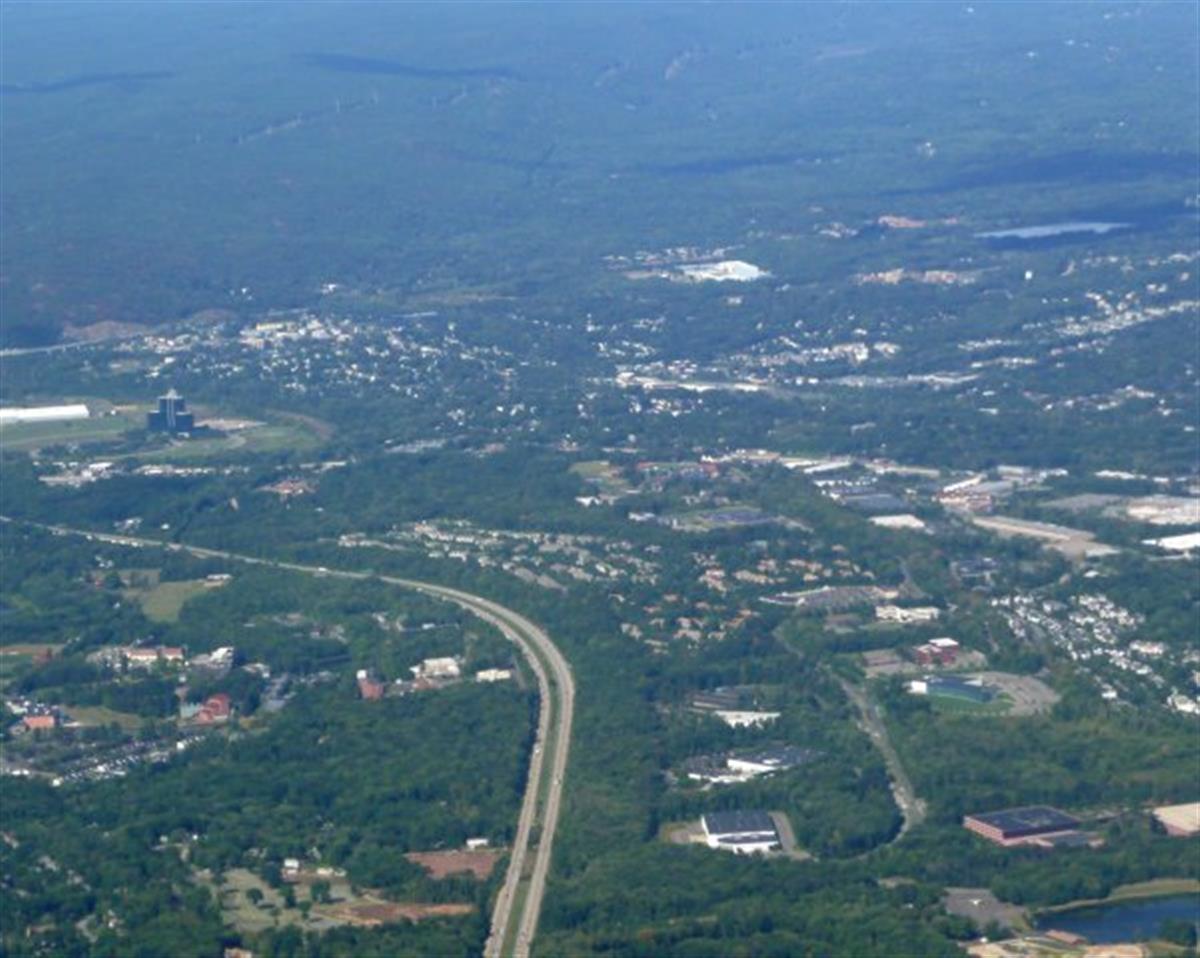 This is where I live. Paramus Mall at Route 17 and behind the mall one can see a big cemetery and behind this is Westwood.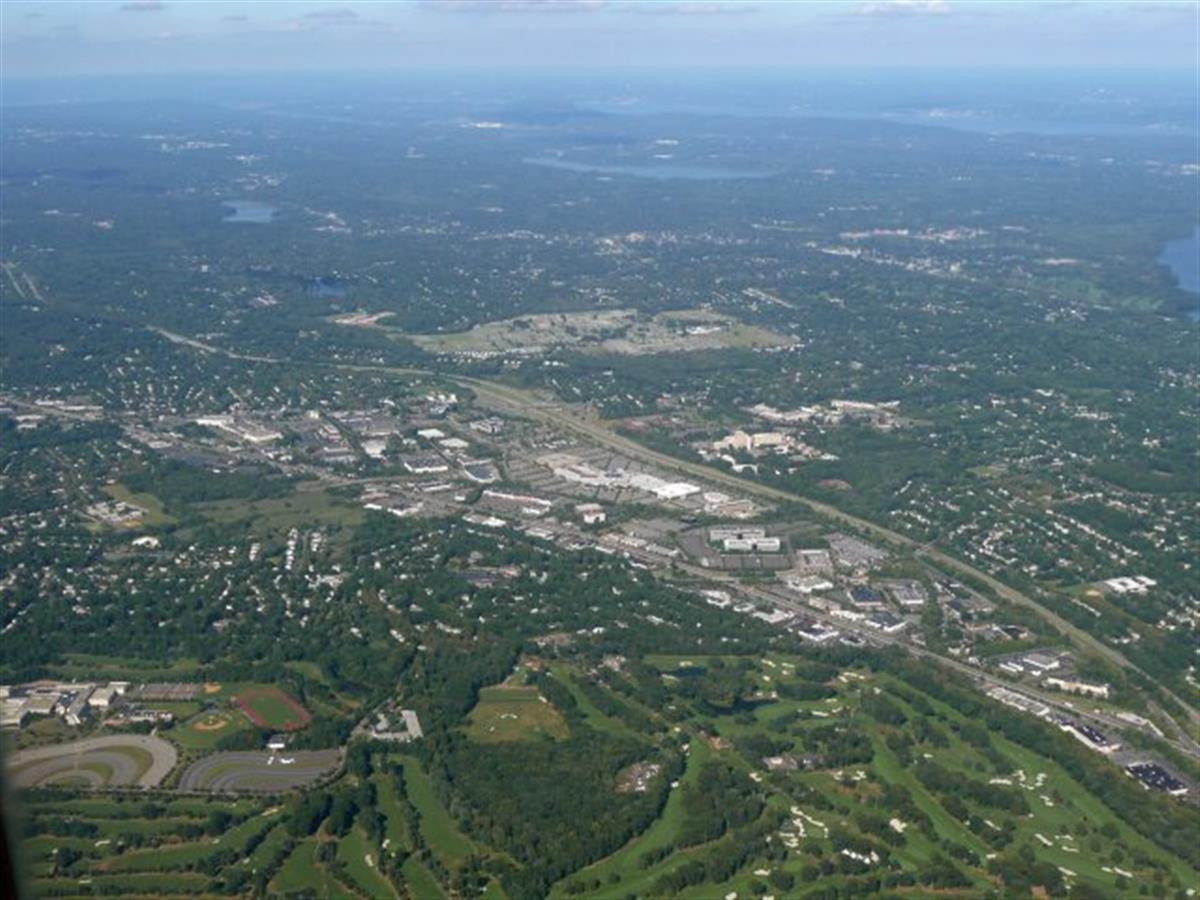 Garden State Parkway, Route 17, Route 4 at Garden State Plaza. The building below is IKEA at Route 4/17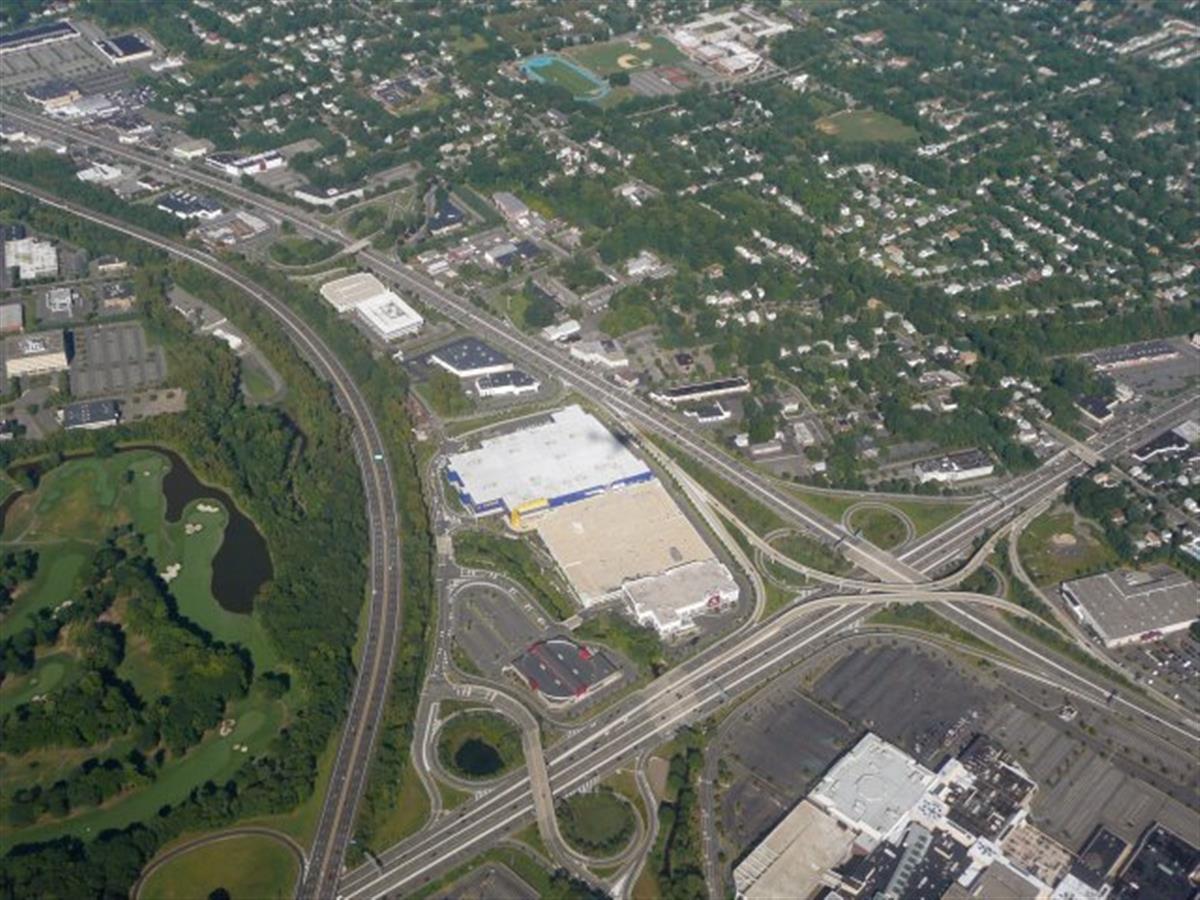 George Washington Bridge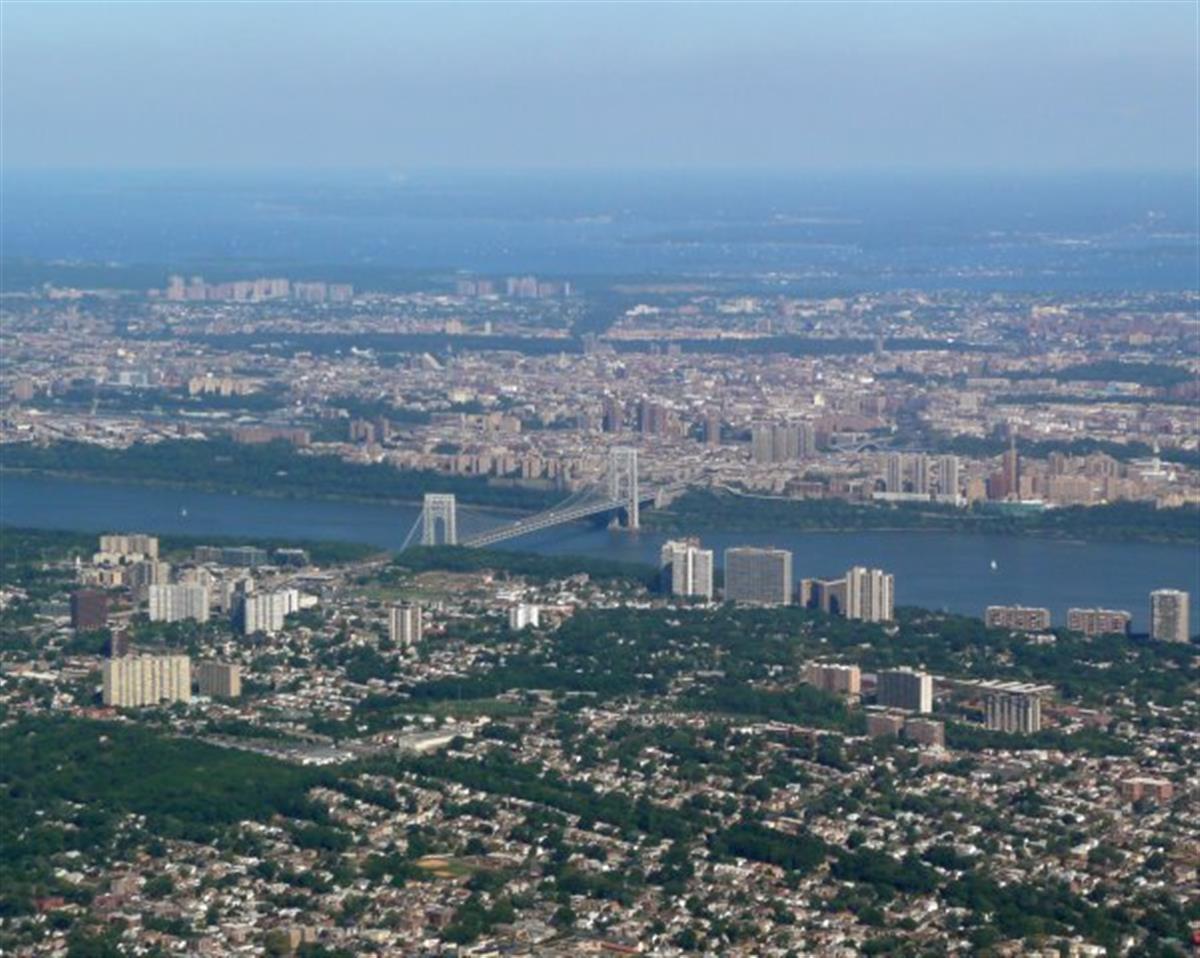 Manhattan skyline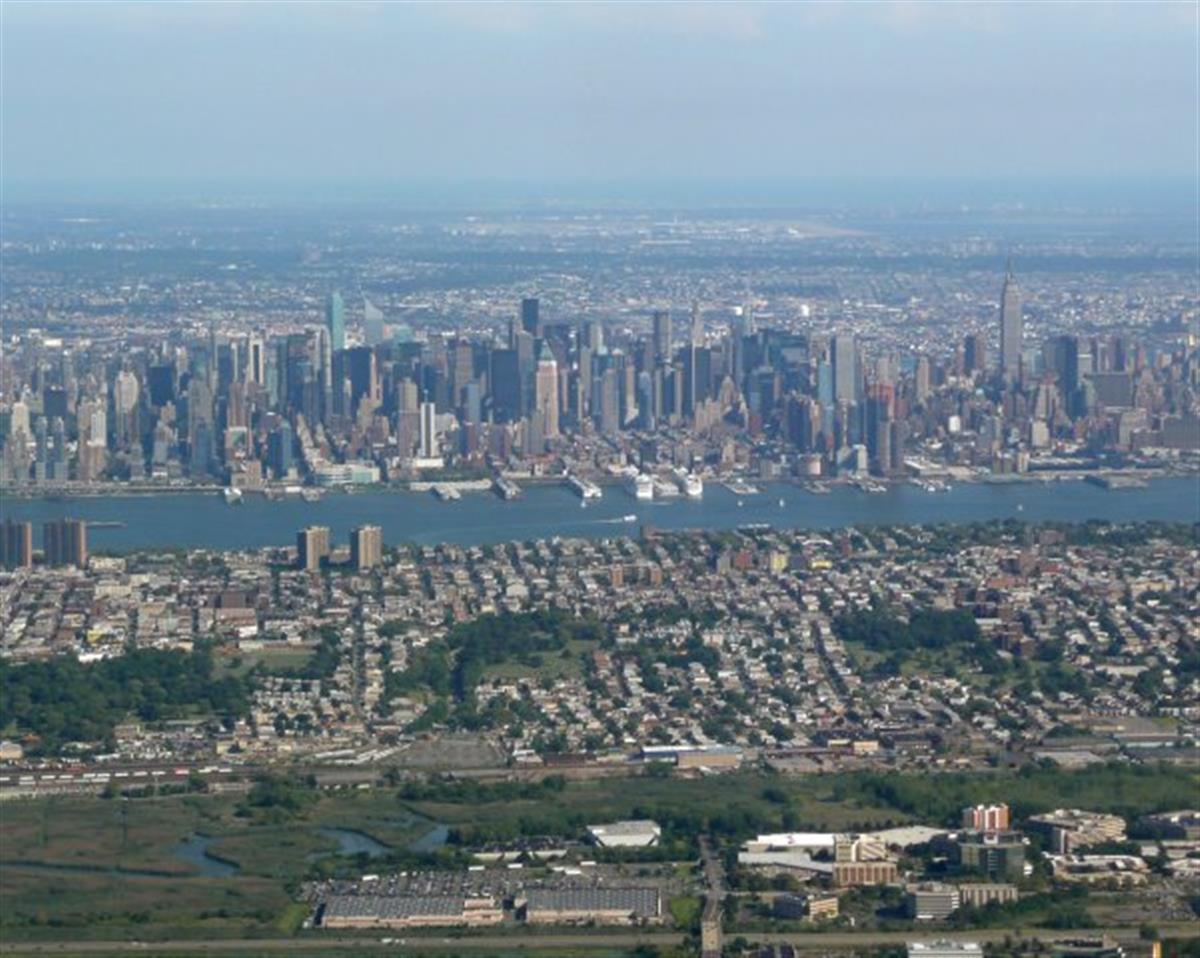 Statue of Liberty