East Berlin, September 2008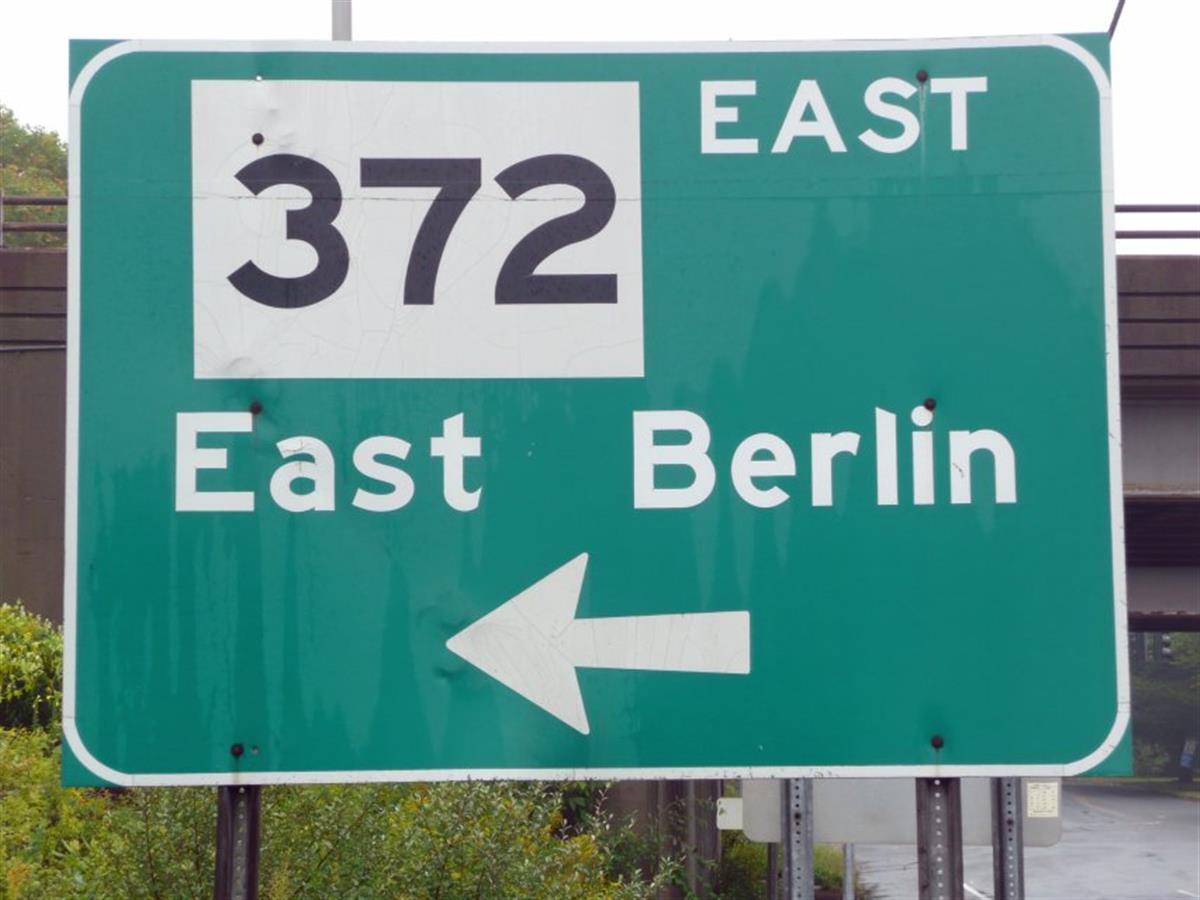 My last weekend in the US and time to visit a town which probably has it's roots where I come from. Berlin and more specifically East Berlin
The one I have found on the map is located in Connecticut close to Hartford, about 150 miles away from my place in Montvale, New Jersey.
A nice little tour through the country side.
First I can see is the sign marking the town line of Berlin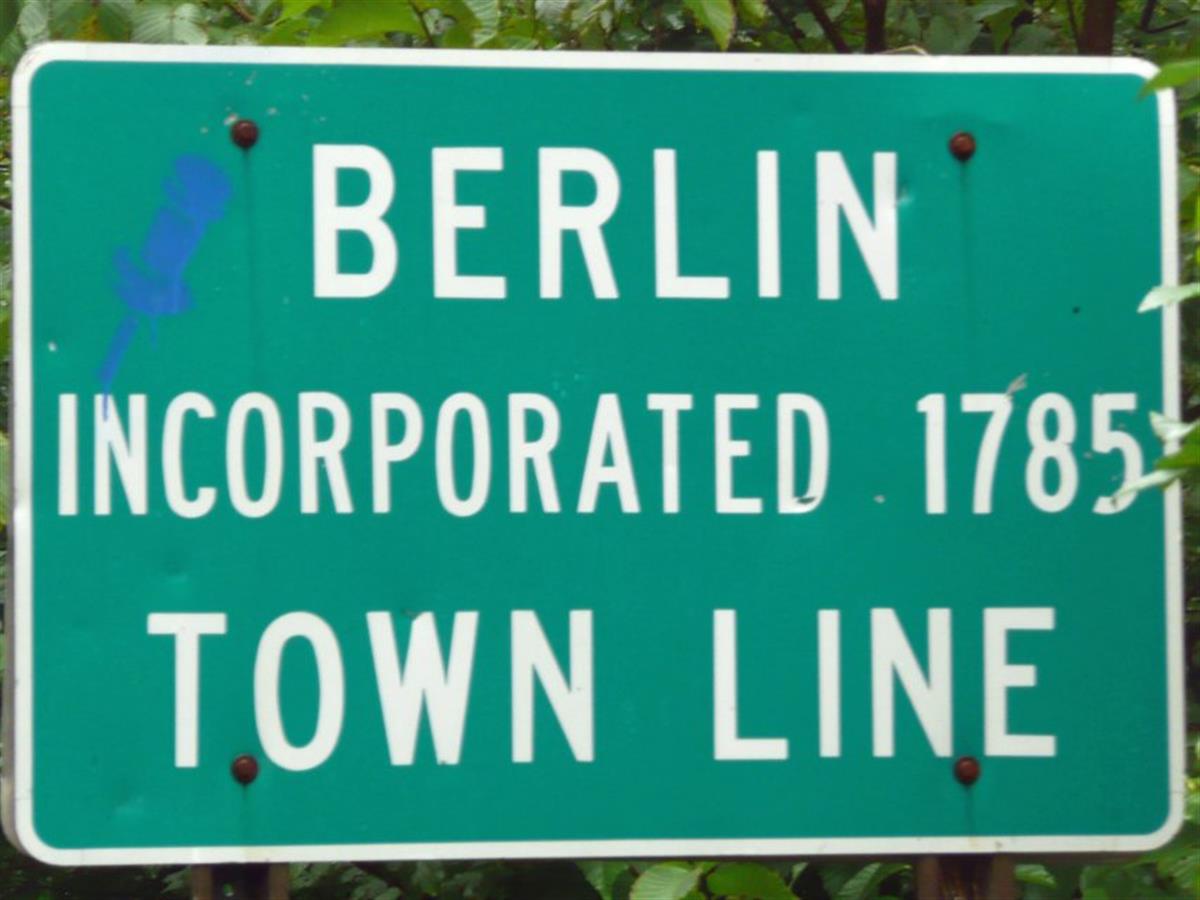 Some other signs follow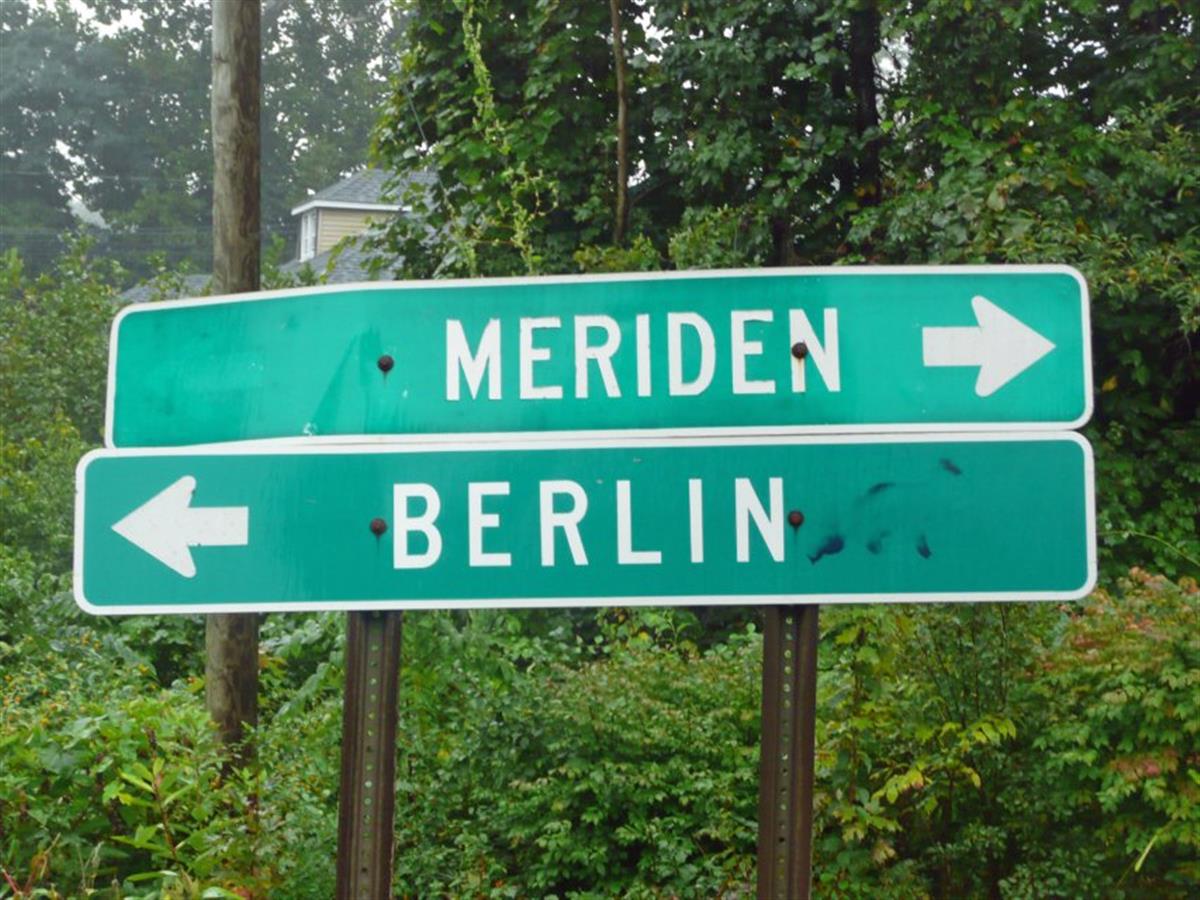 Then I come into a little backwater which has a community center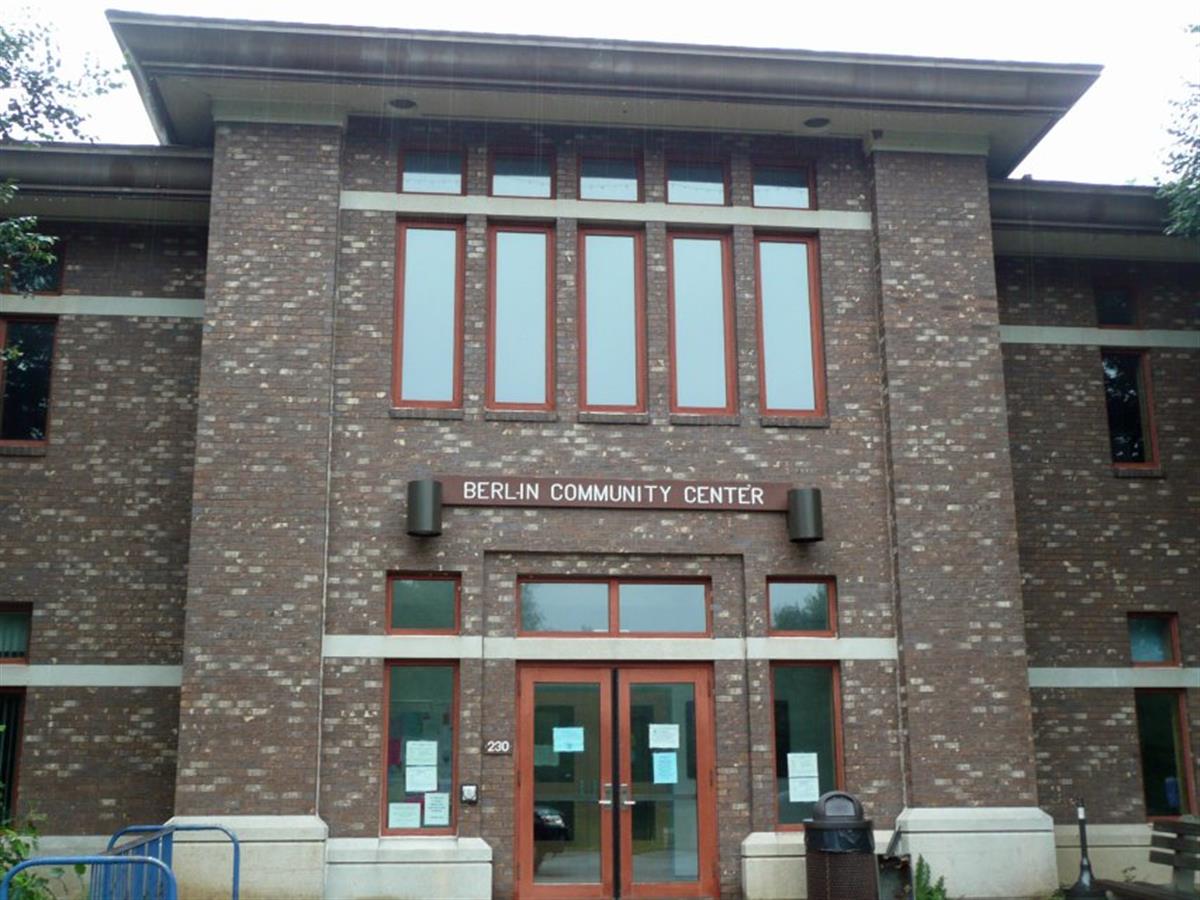 a police station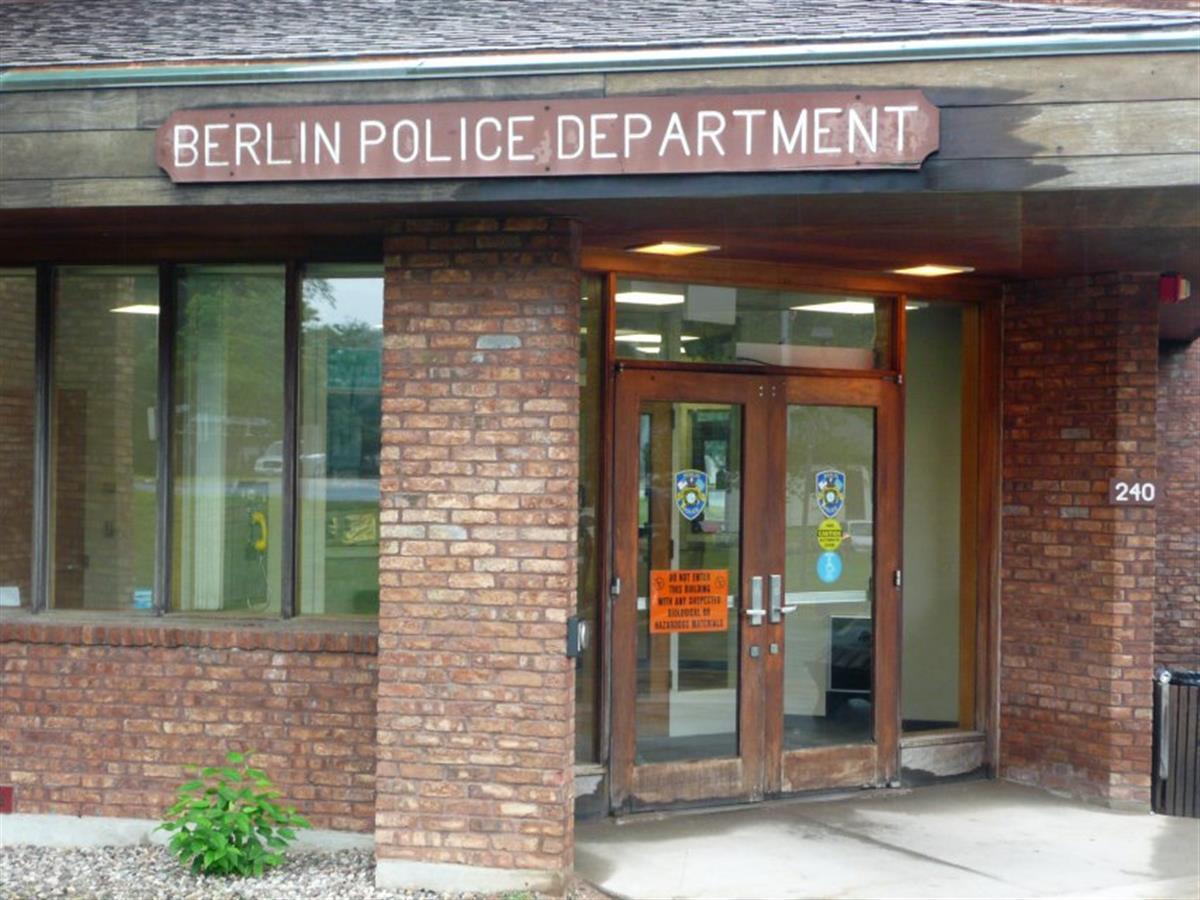 Even some police cars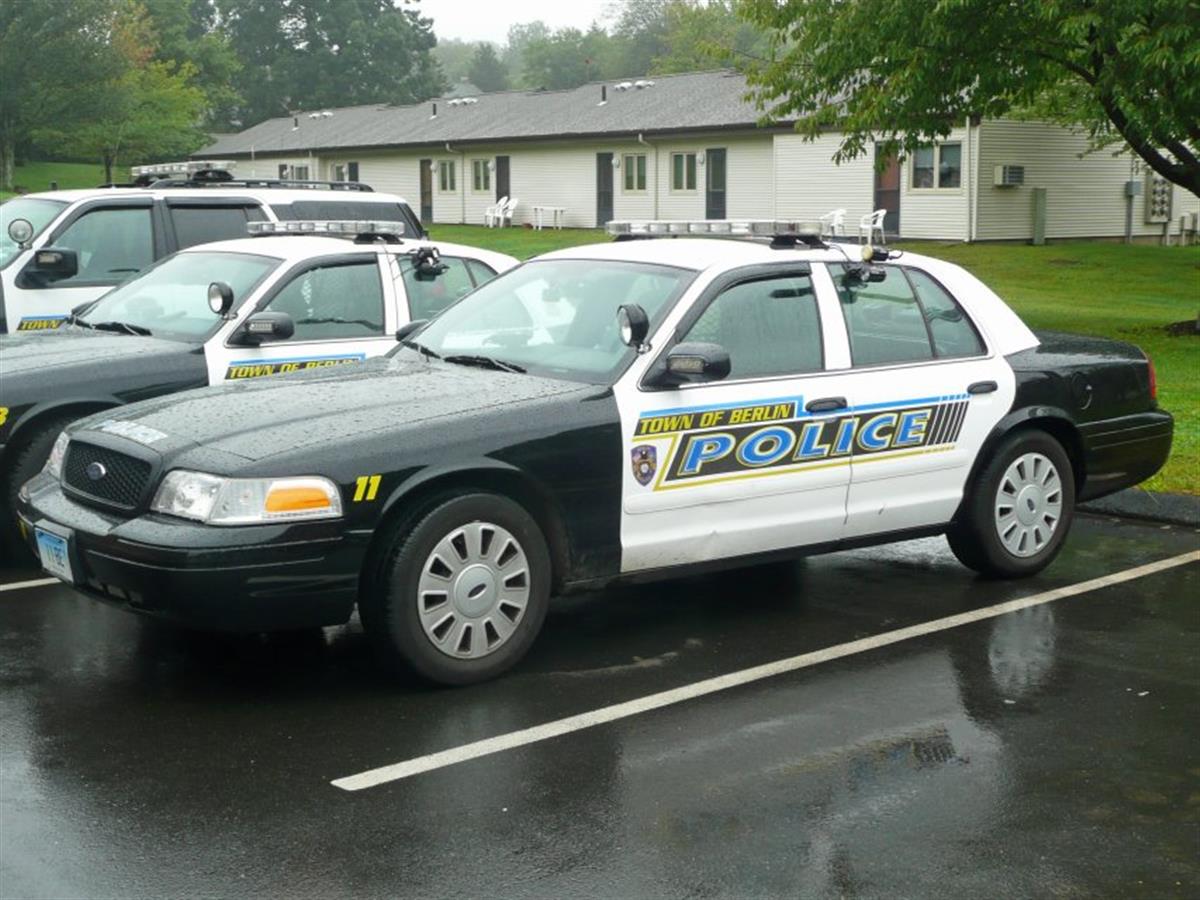 a railway station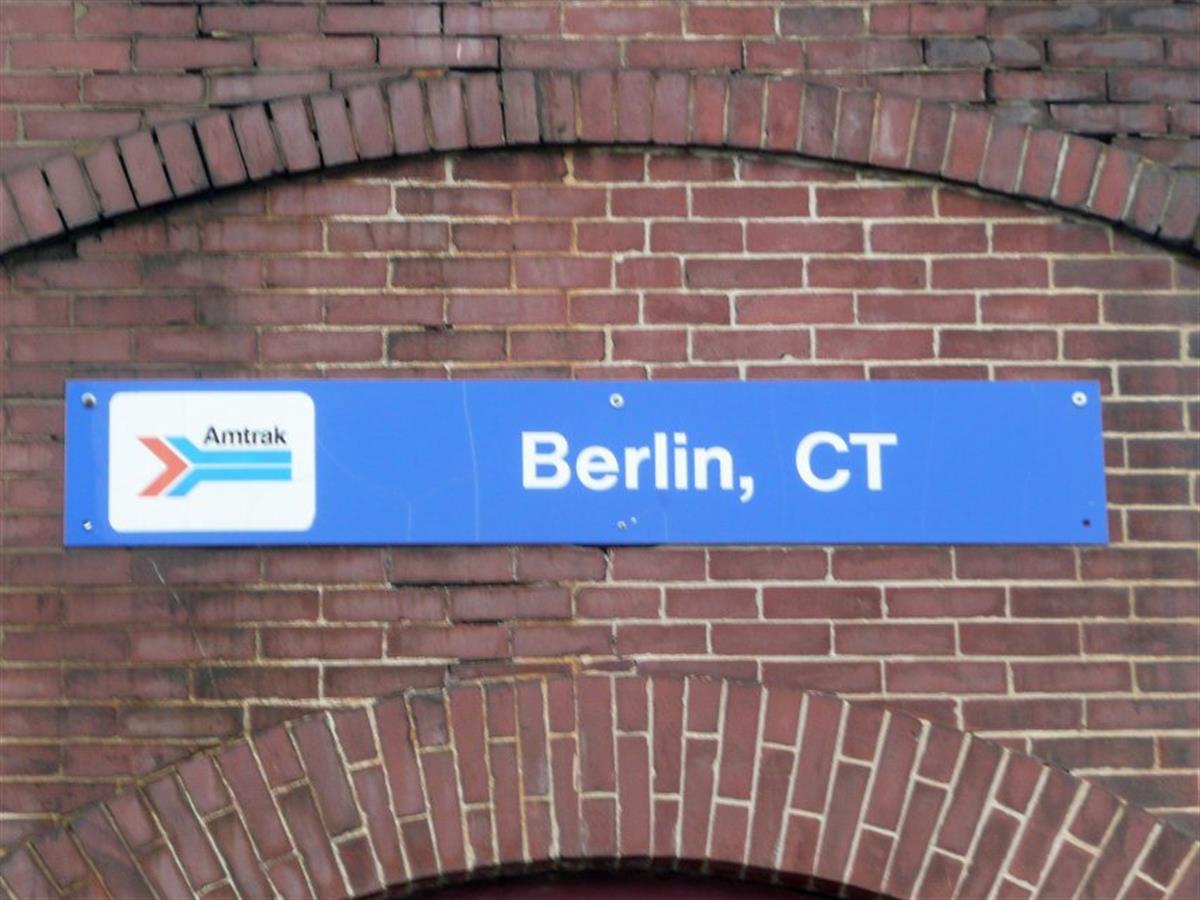 and some "culture"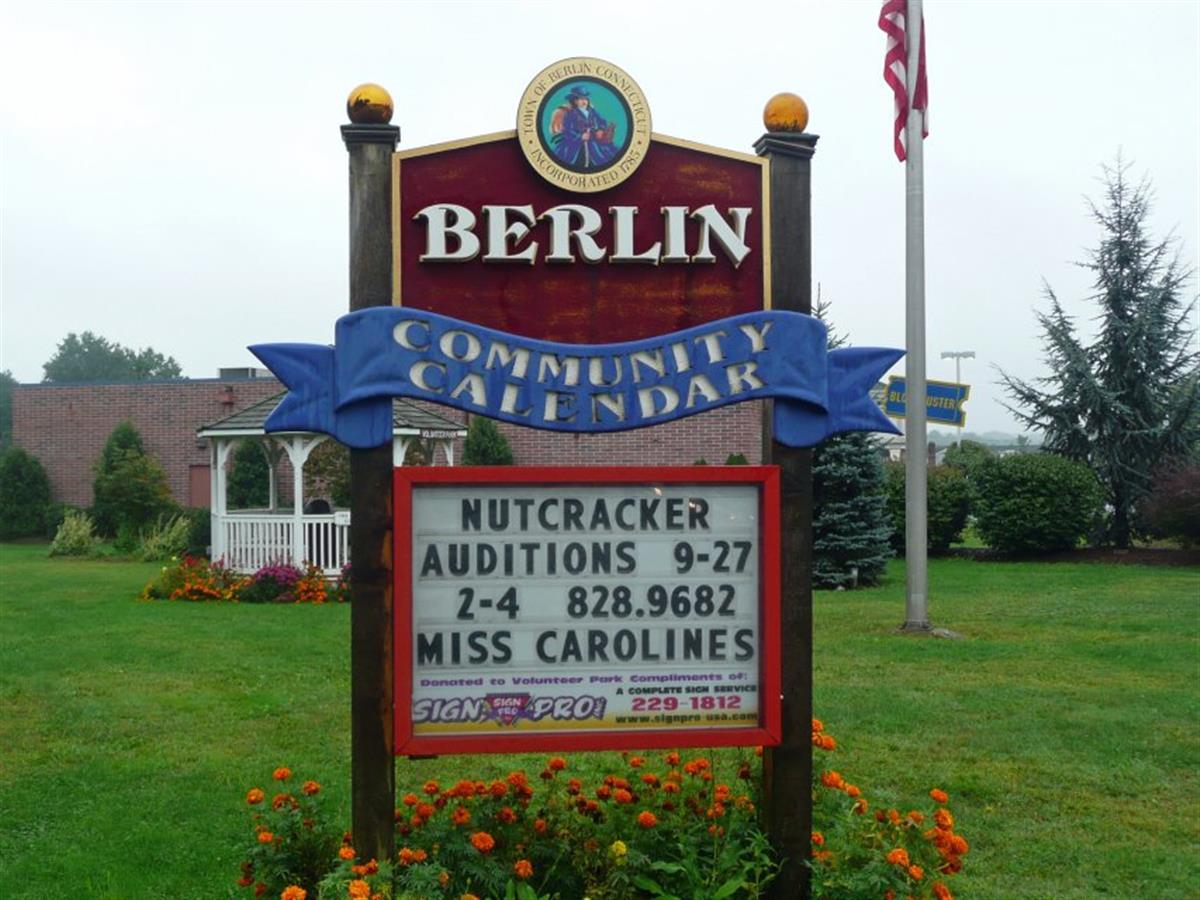 More interesting is the second stop East Berlin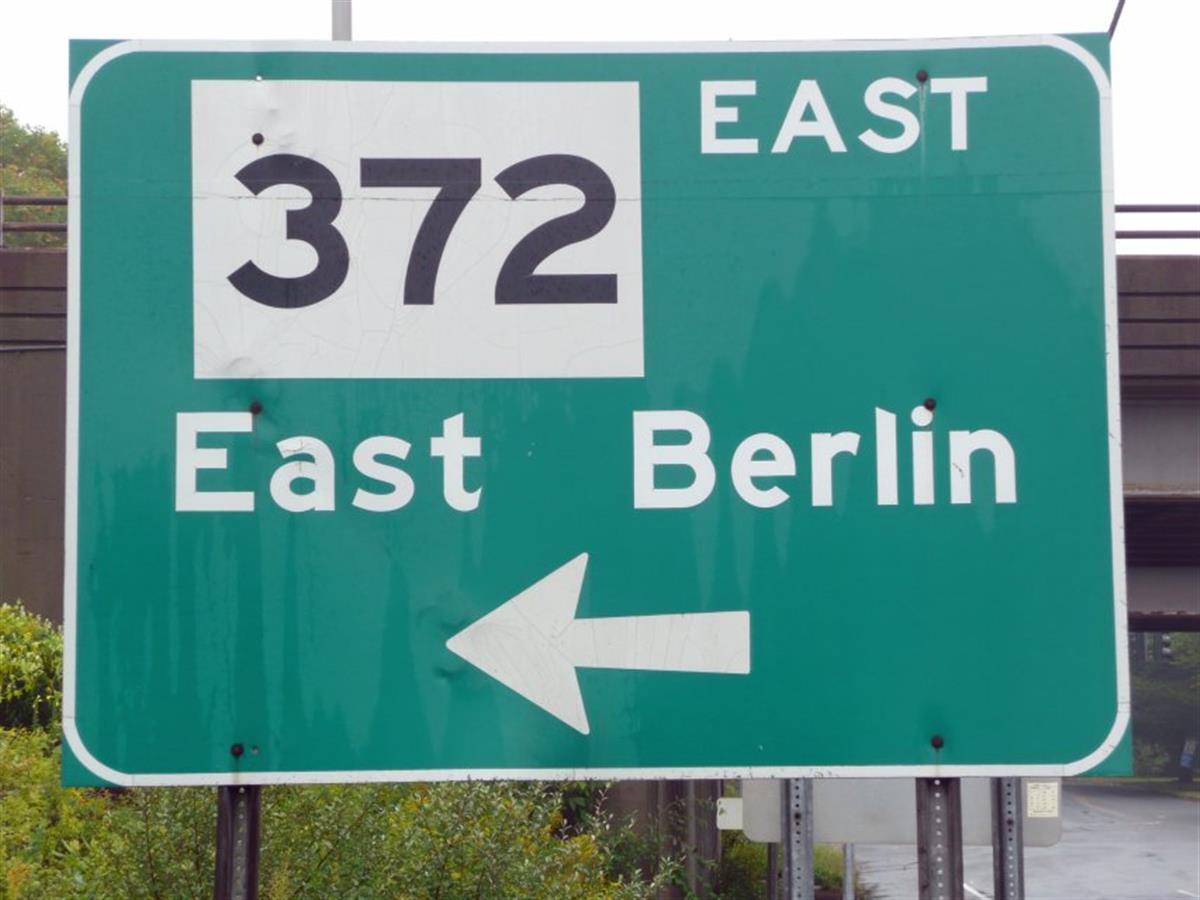 I just come in time for the Sunday roll out of the fire trucks at the local fire house.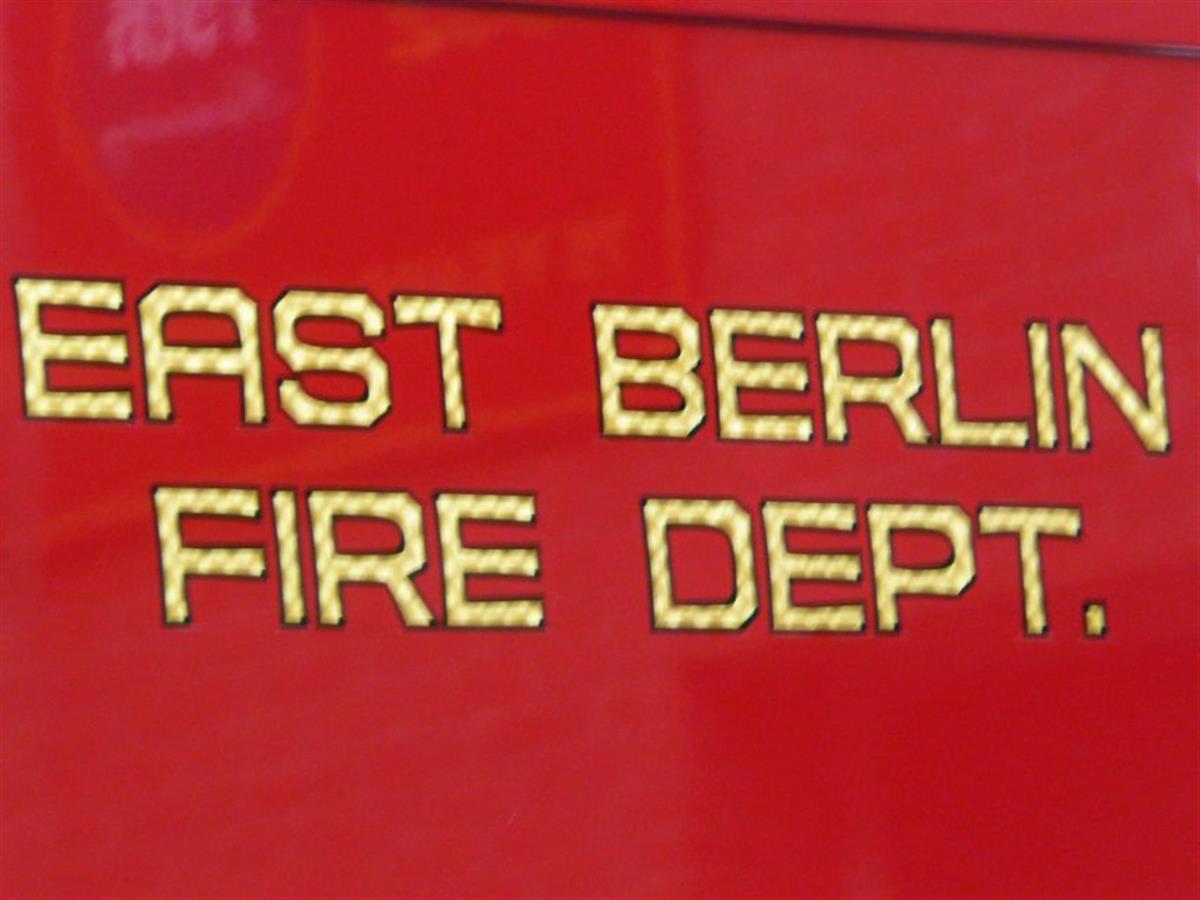 It happens to be the day of retirement for the old fire truck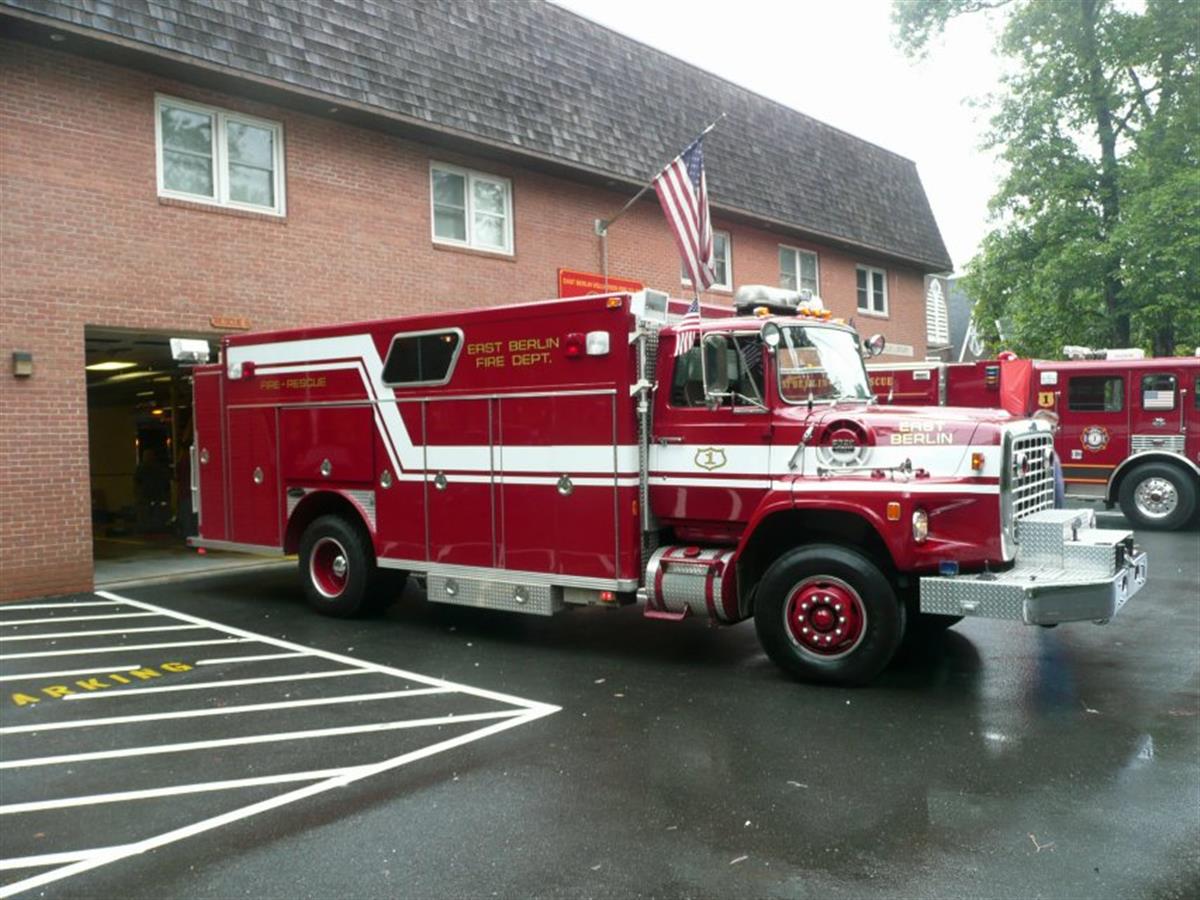 Which gets replaced by the new one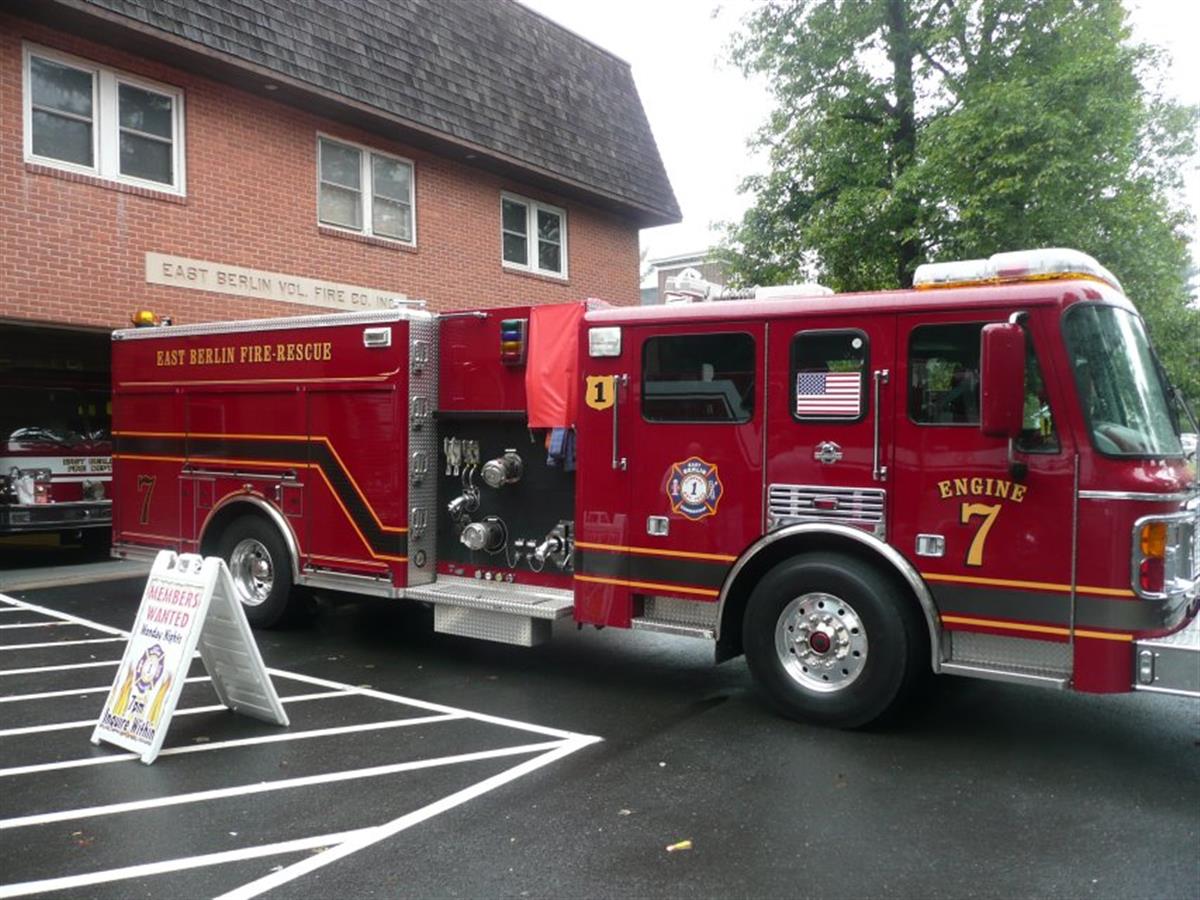 The fire house crew takes a farewell picture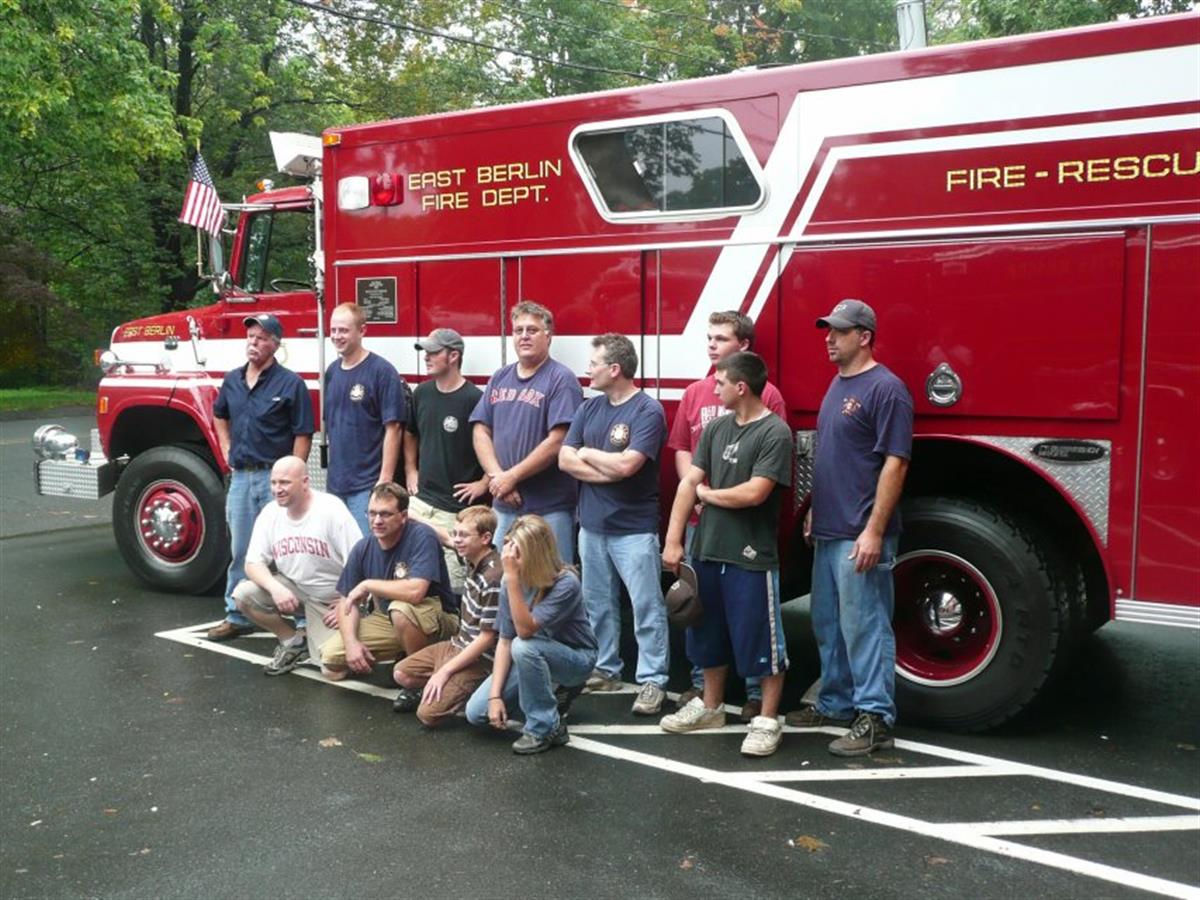 And gives me a tour through the fire house afterwards.
Also in East Berlin a Library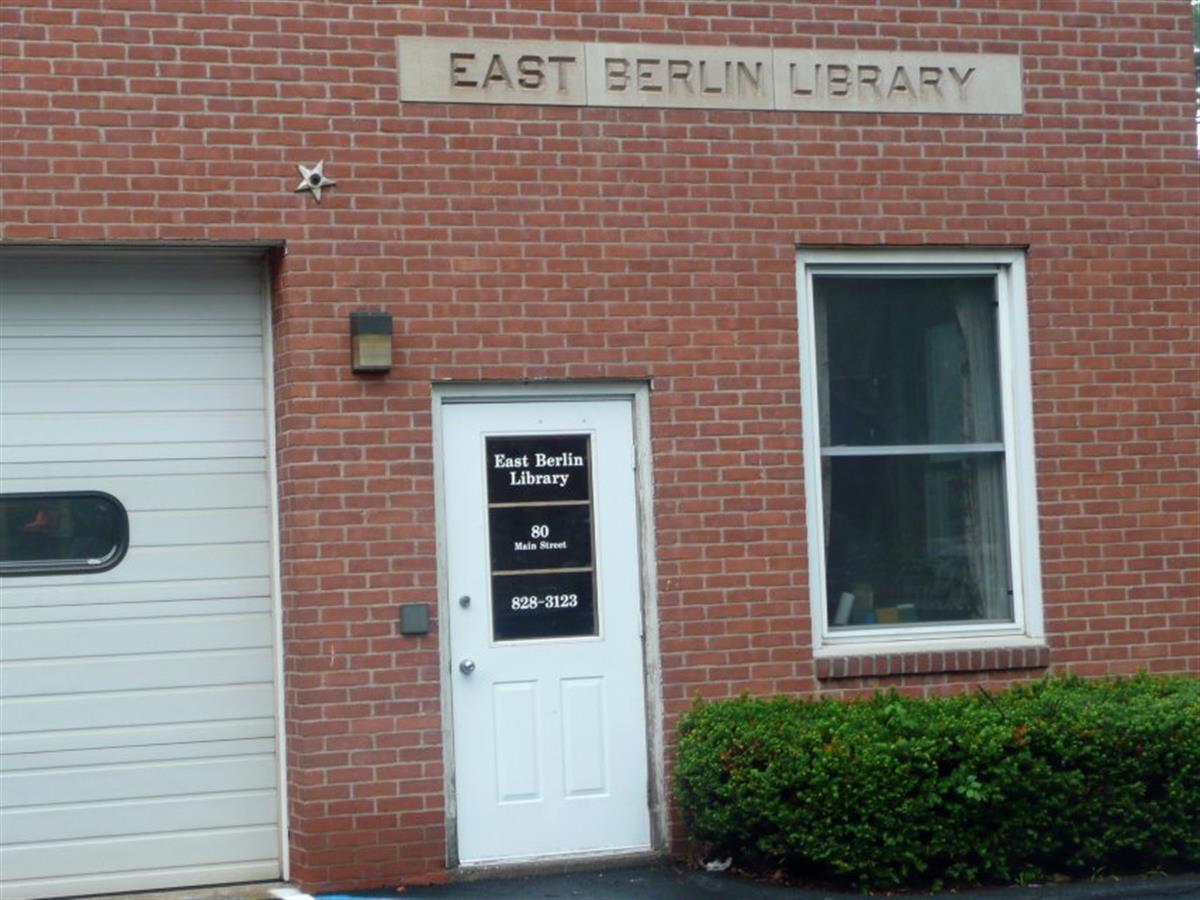 A church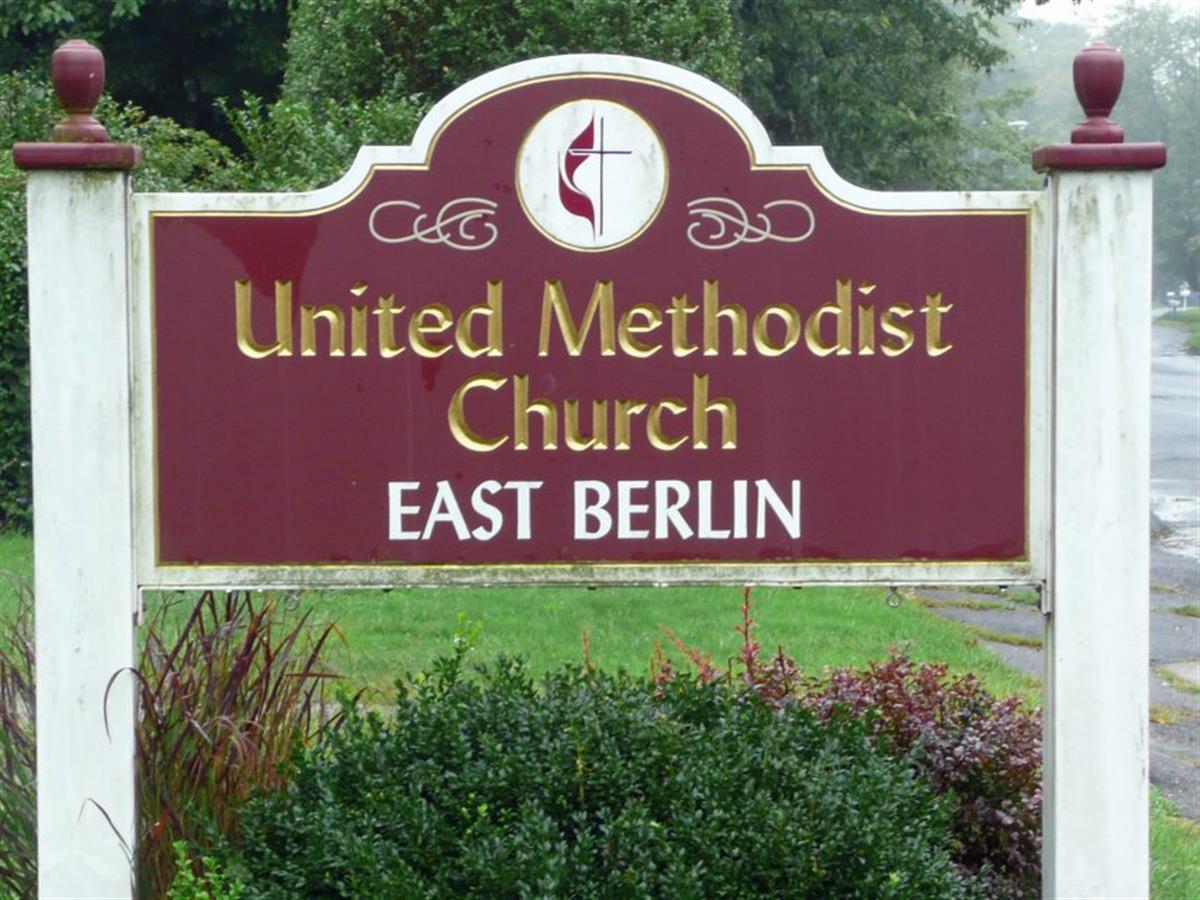 and a post office