Friends are back to Berlin. They are the first visitors after I have returned from the states. A completely different world but in this case it is my home town. I am happy to be the guide and revisit some nice spots in Berlin.
Weather is ugly. It is freezing cold and there is some snow around.
We start with the Berlin TV tower. It stands just 370 meters (1214 ft) tall but it is the highest building in Western Europe (Just Moscow, Kiew and Riga have higher towers) and is not surrounded by any sky scrapers. And it sits in the very city center. So you have an amazing view over the city of Berlin
Monika is ready to get to the oulook platform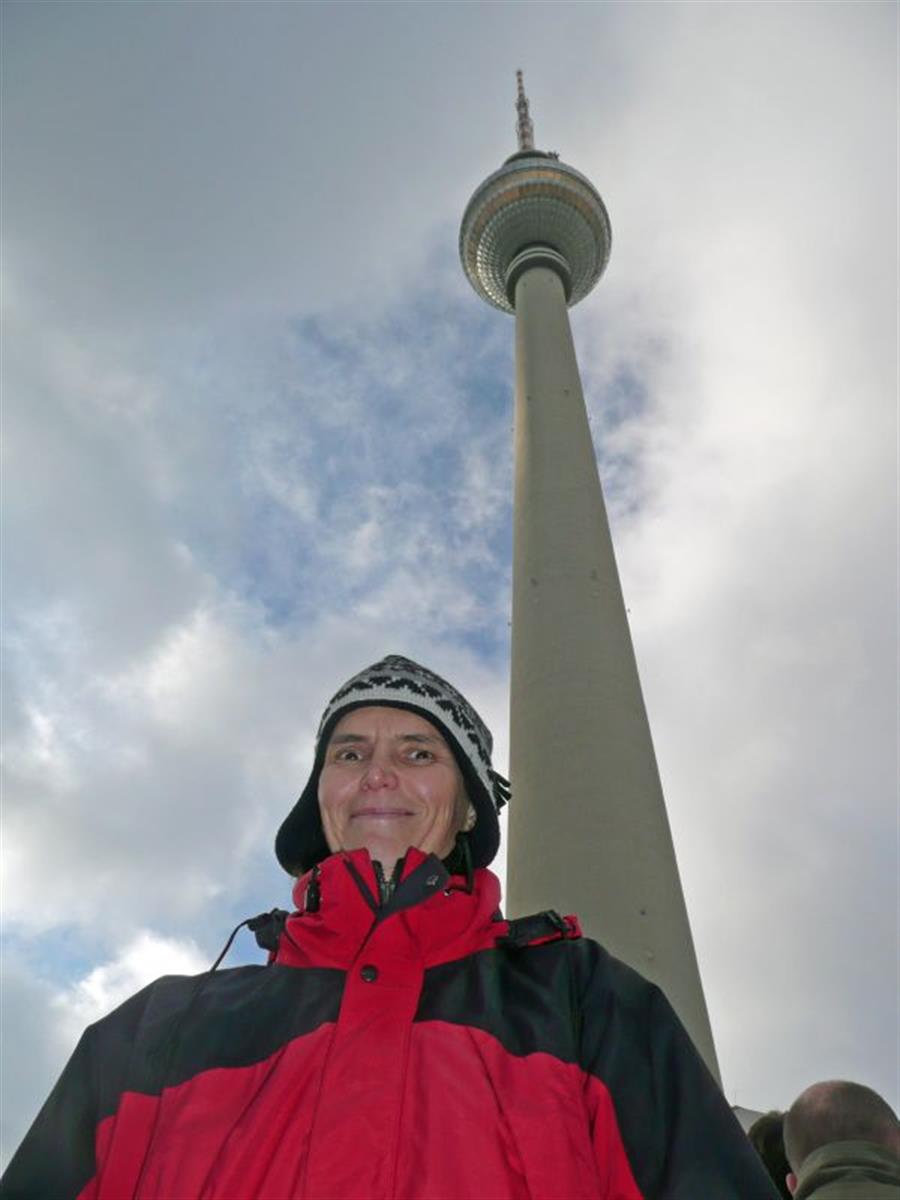 The old city with the Berlin cathedral, Humboldt University, Unter den Linden and so on.

Berlin City Hall (Rotes Rathaus - Red City Hall)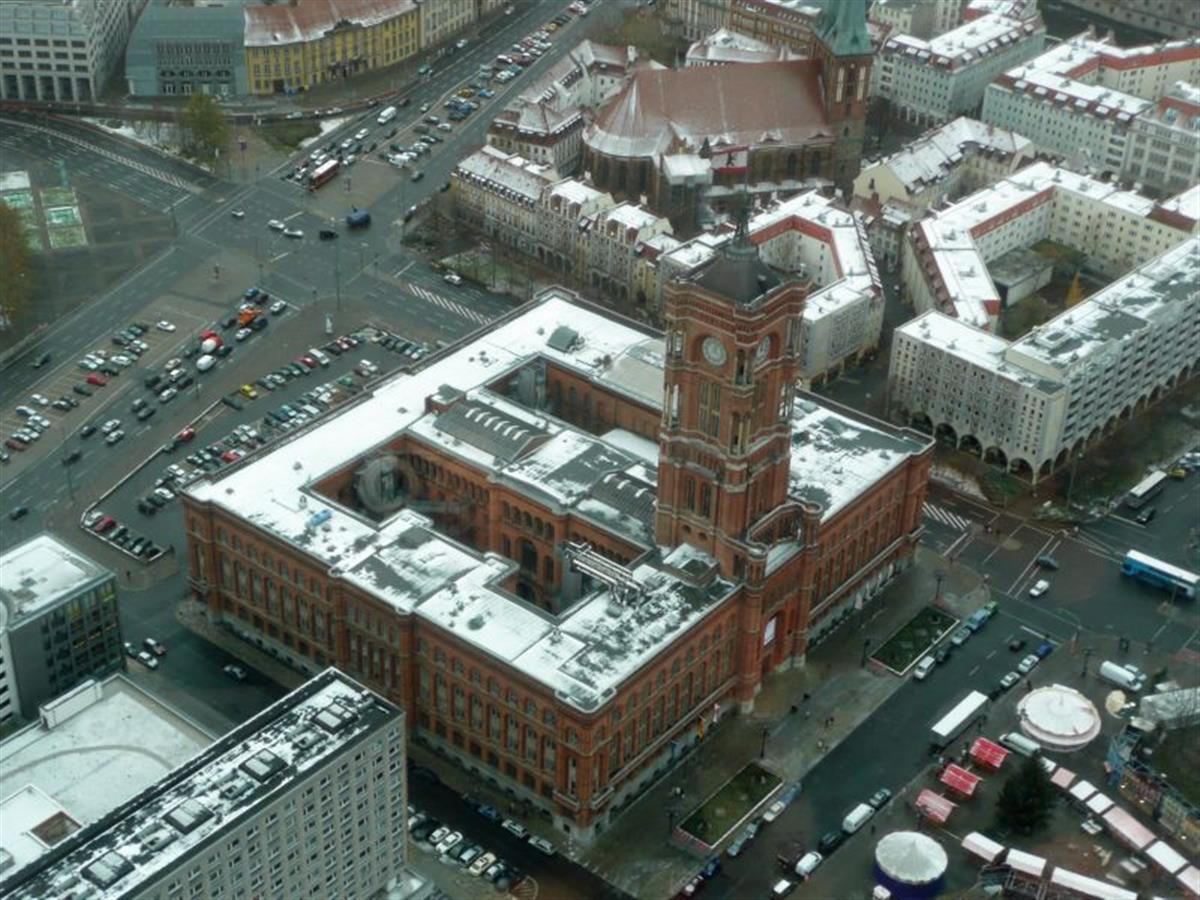 The street I live in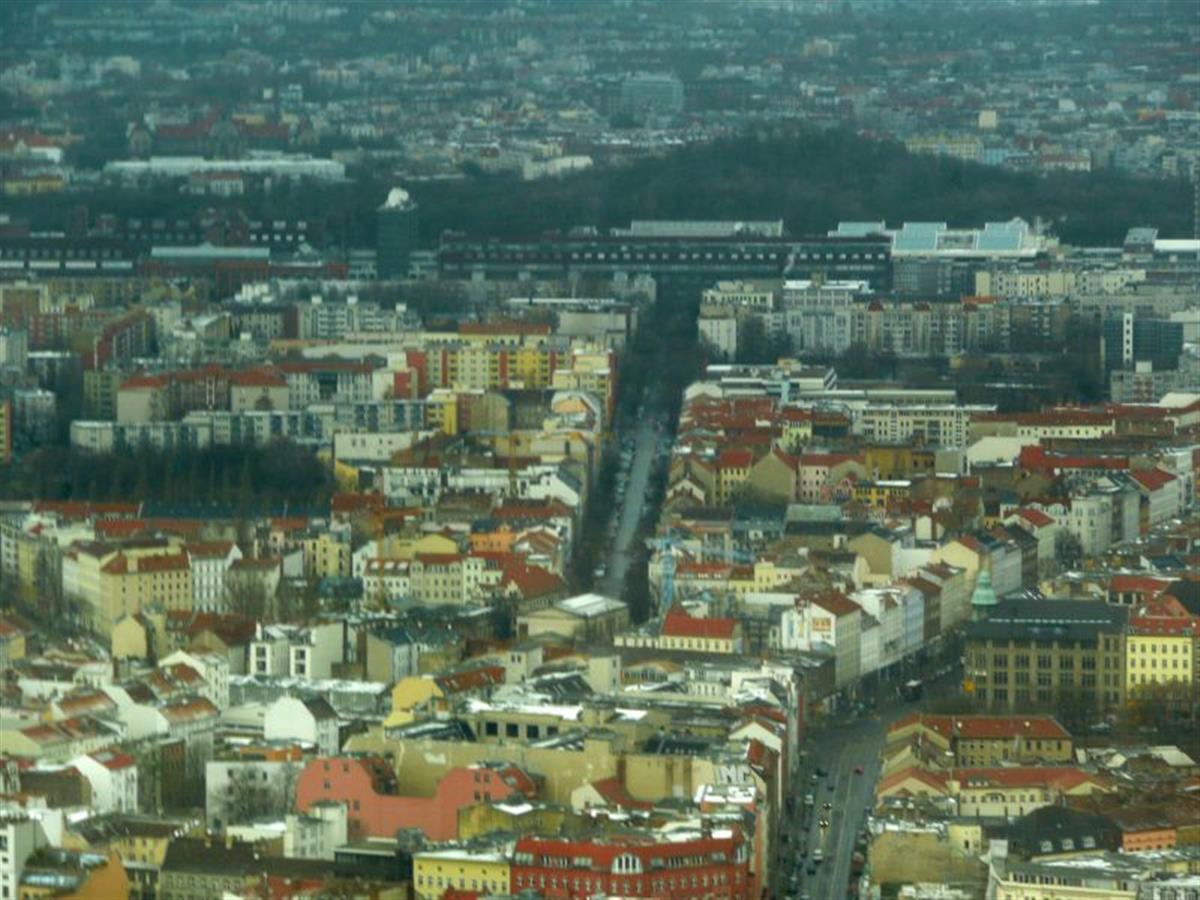 Max needs to keep the snow ball on the subway ride to Potsdamer Platz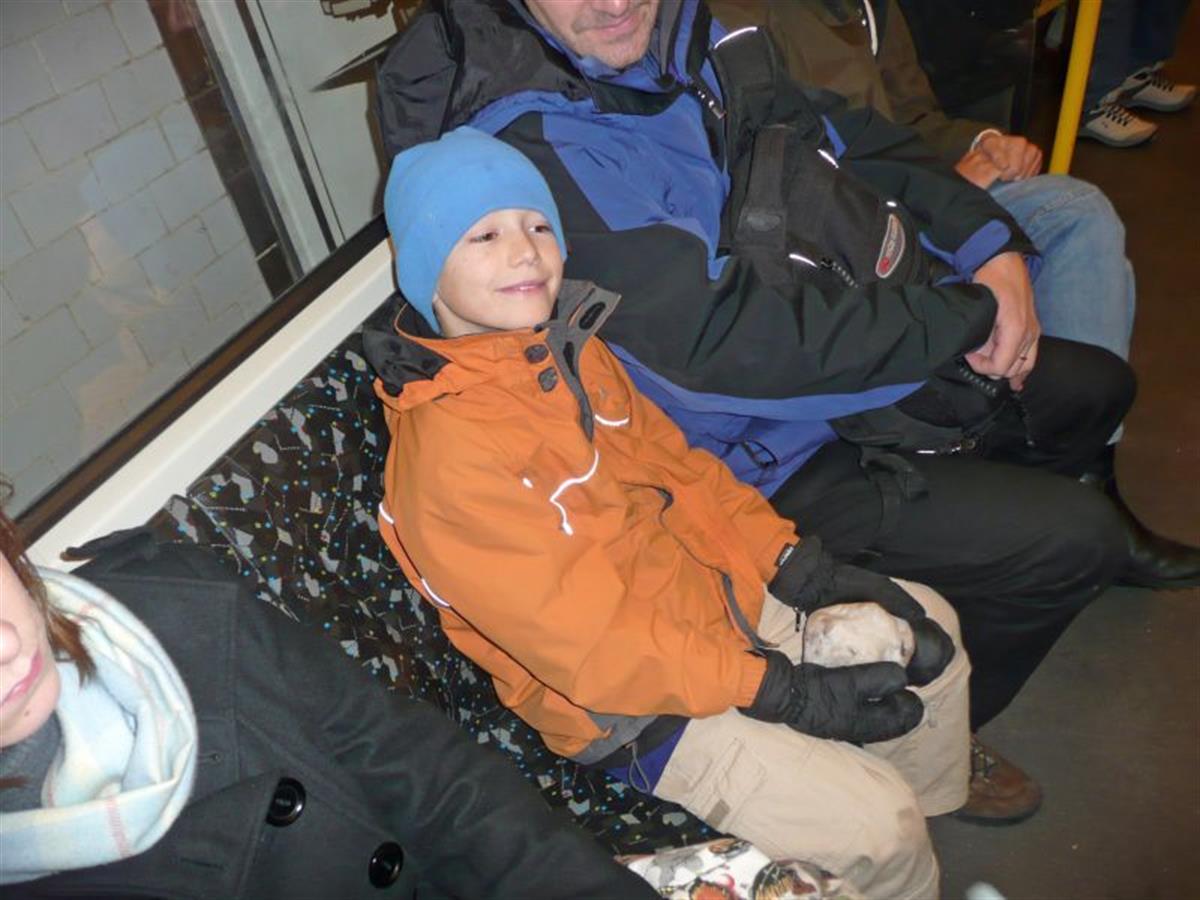 The traffic light was invented in Berlin. The first one was installed at Potsdamer Platz where you can see a replica of it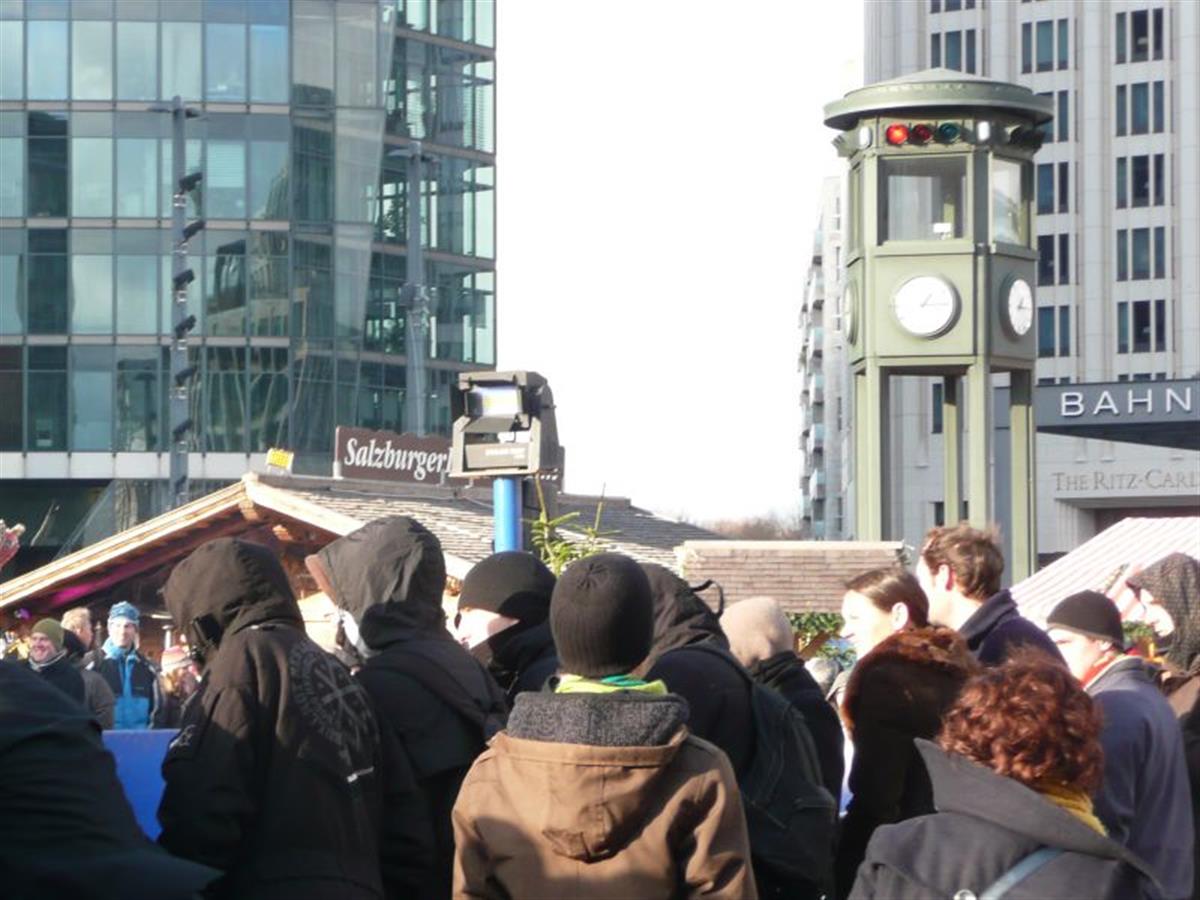 A simple ice rink won't do for Berlin. We need to have a snow slope in the very center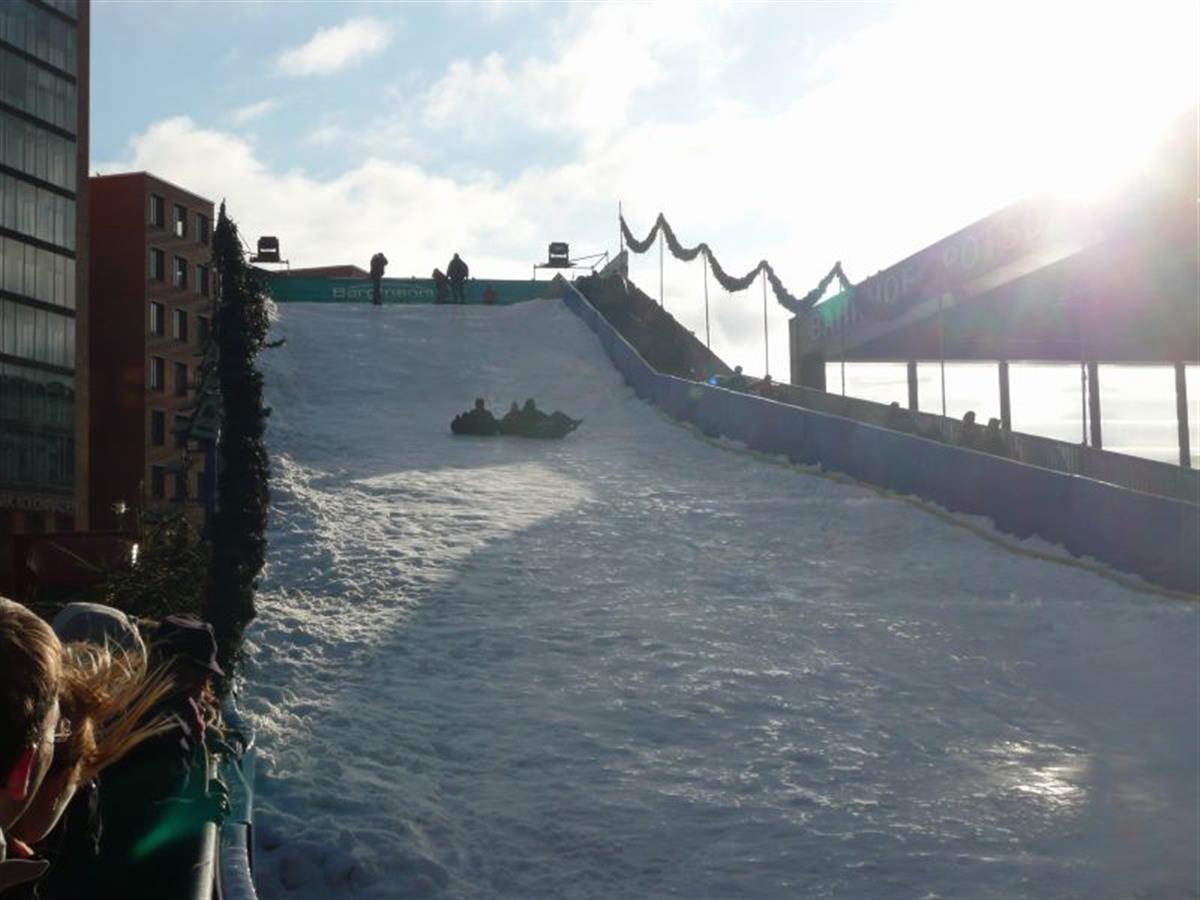 The three boys Andreas, Max and I have to try it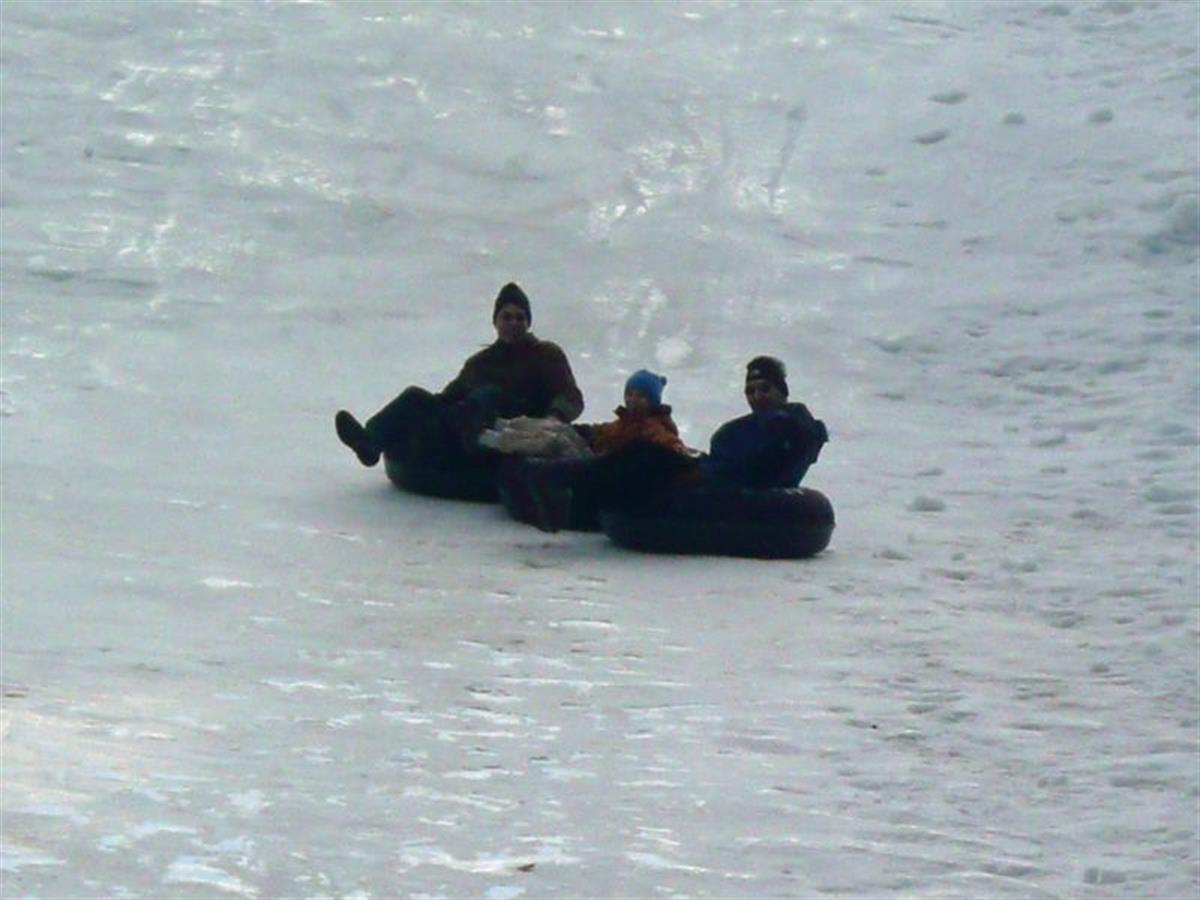 Max does it a second time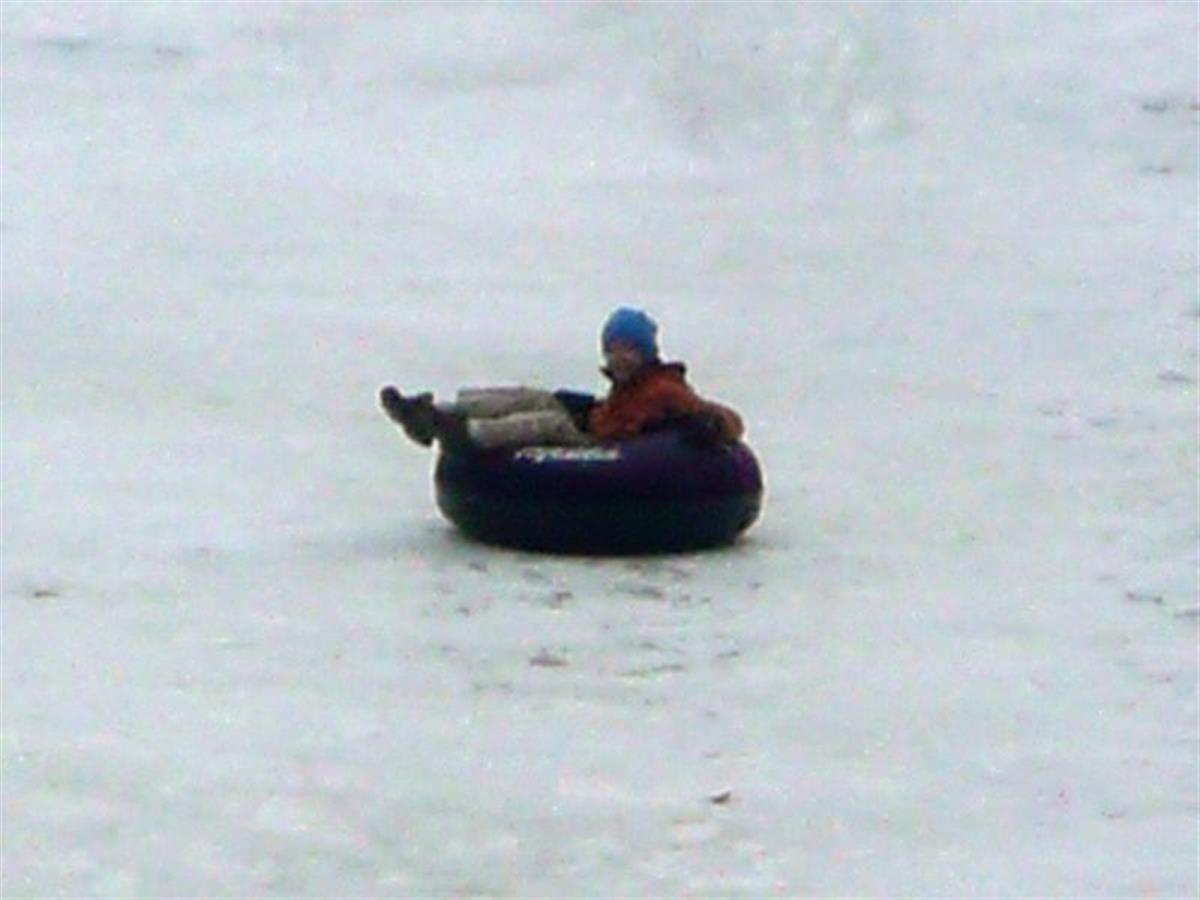 Shopping mall at Potsdamer Platz in full Christmas decoration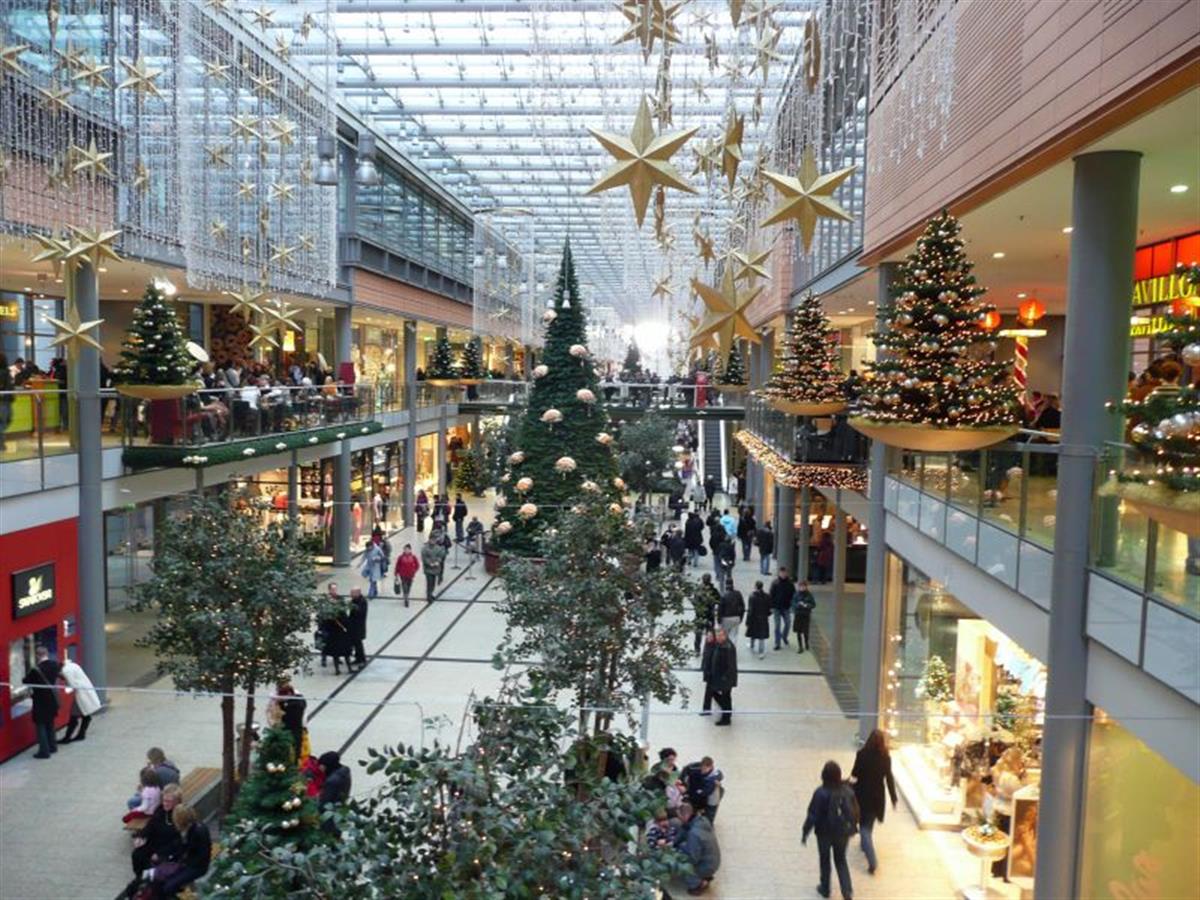 The German Film Museum keeps the inheritance of Marlene Dietrich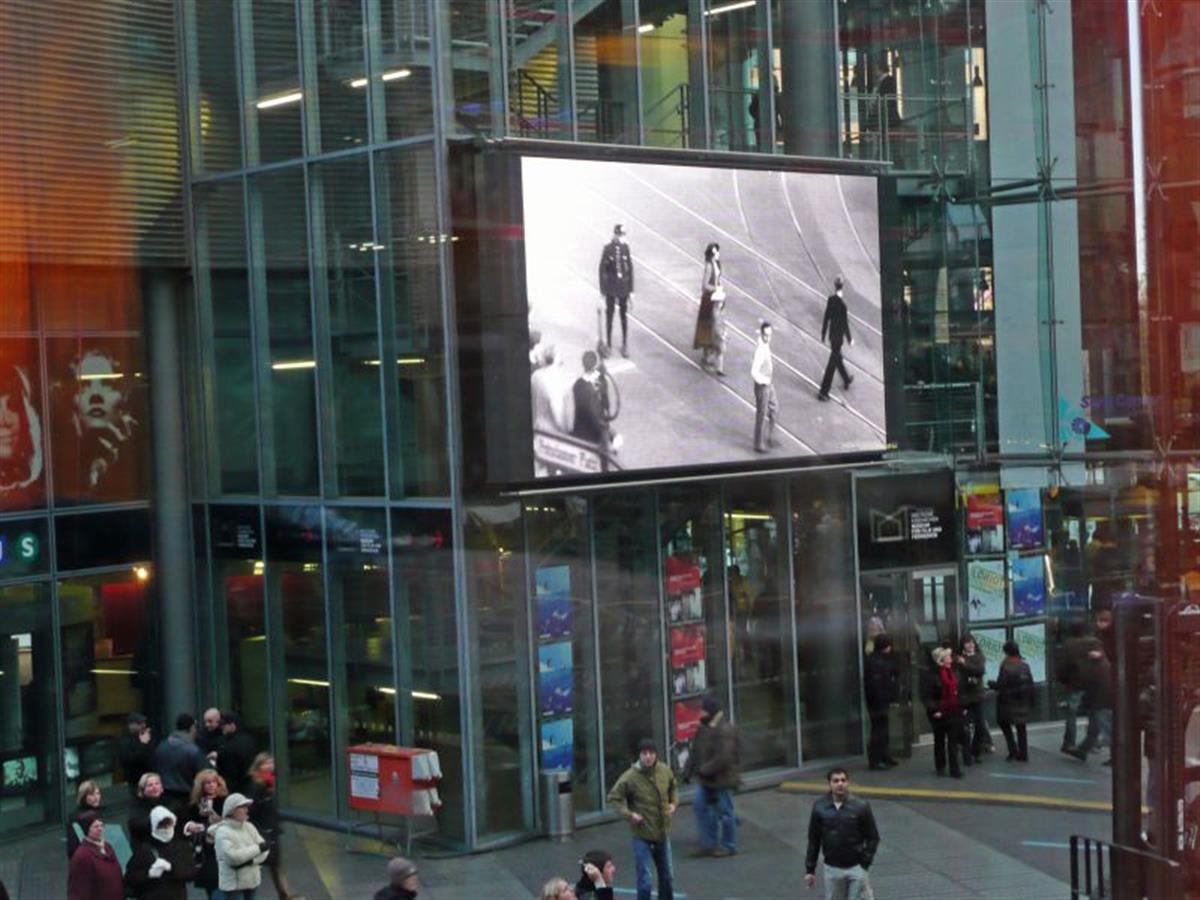 While having a cafe and some nice cake we watch the installation of the Sony Center's Christmas tree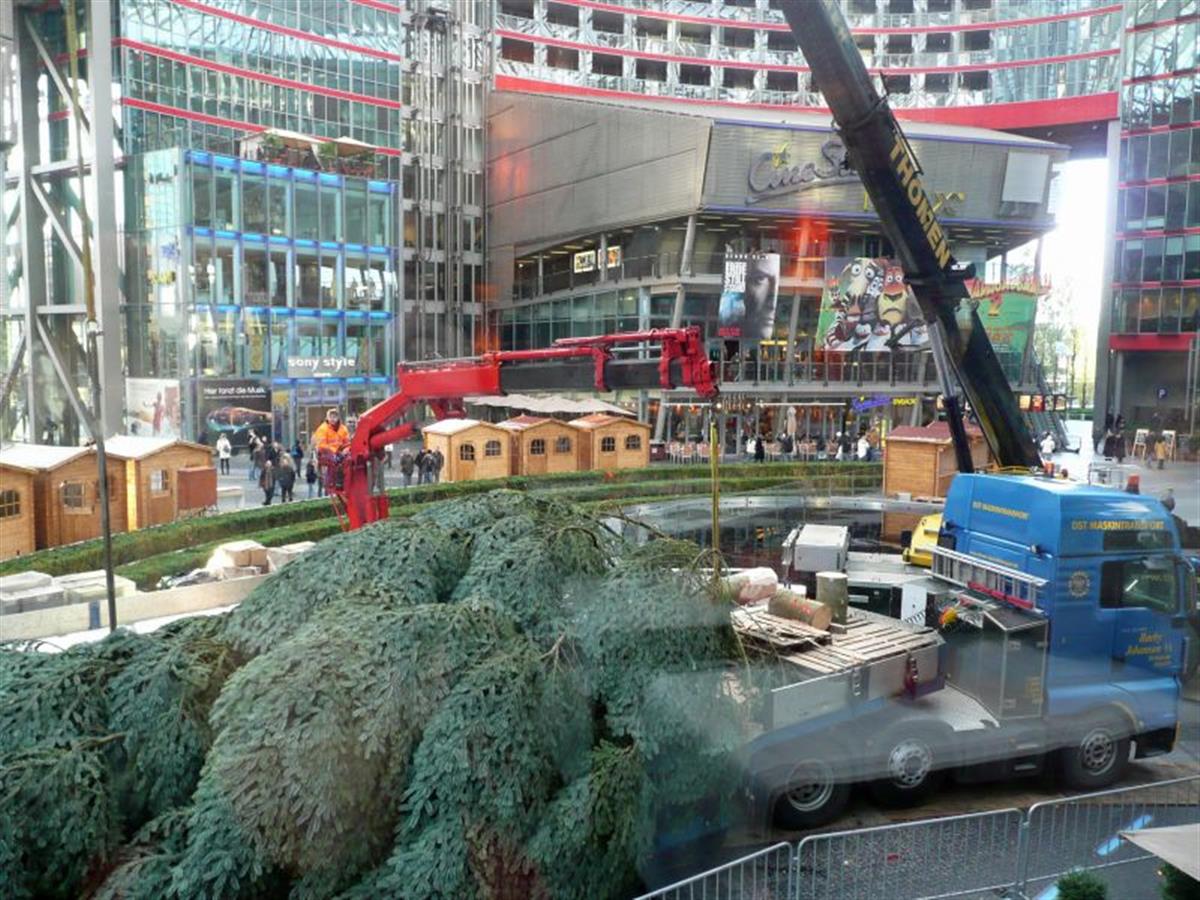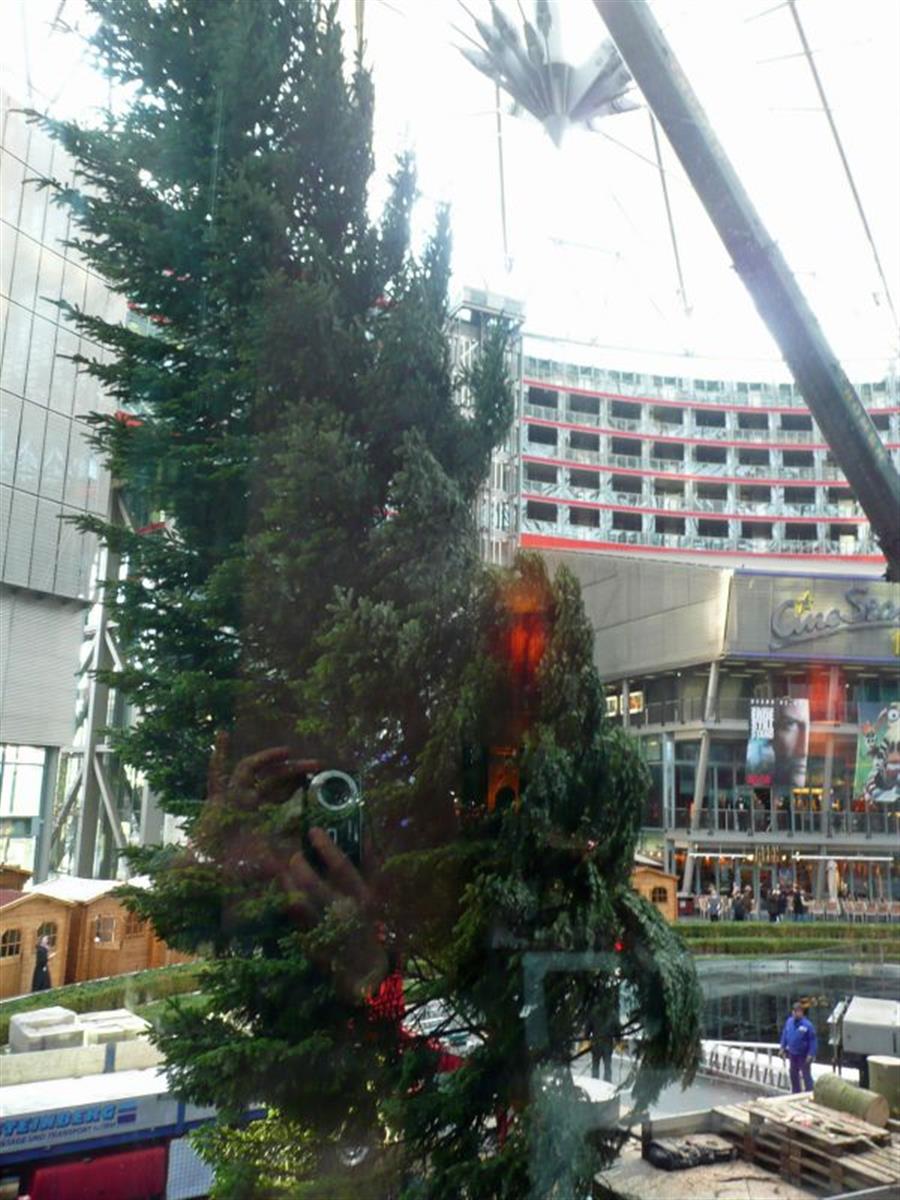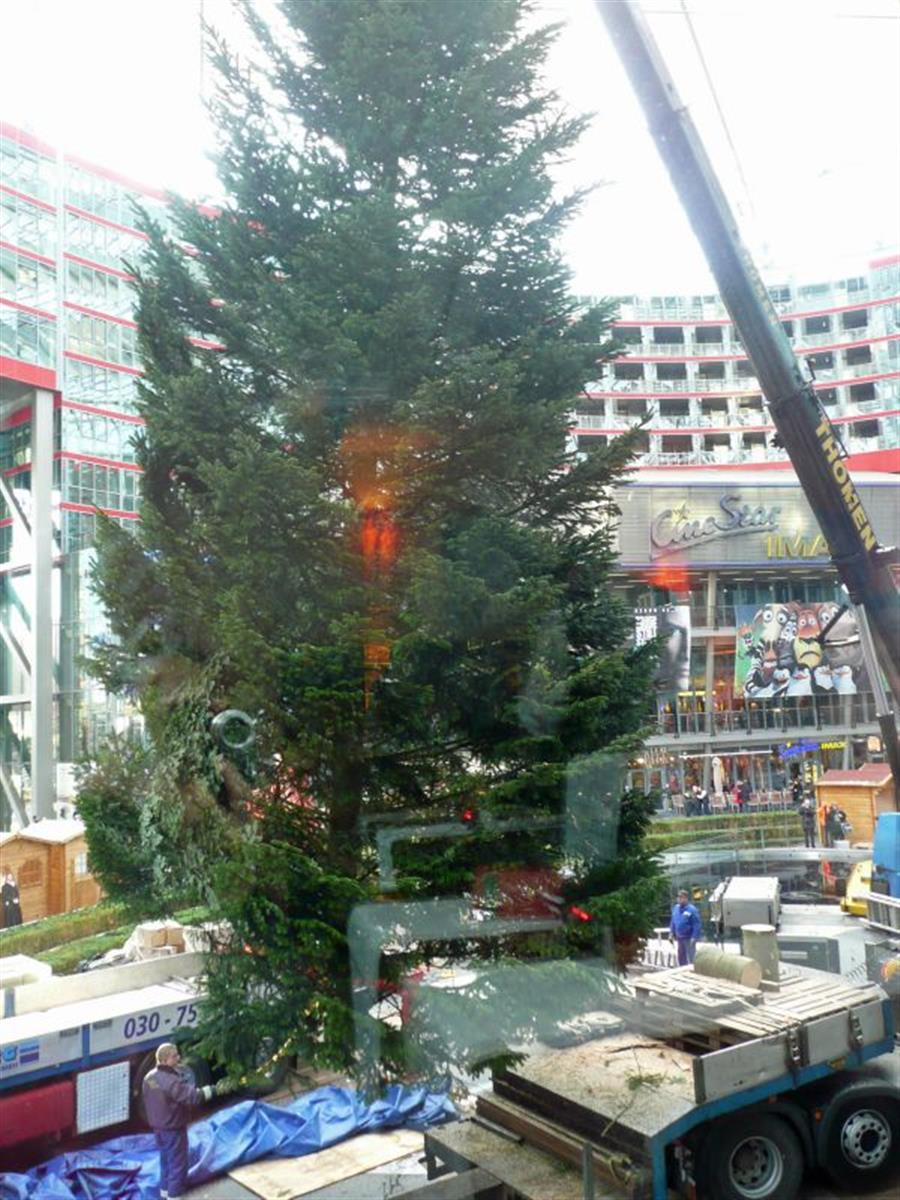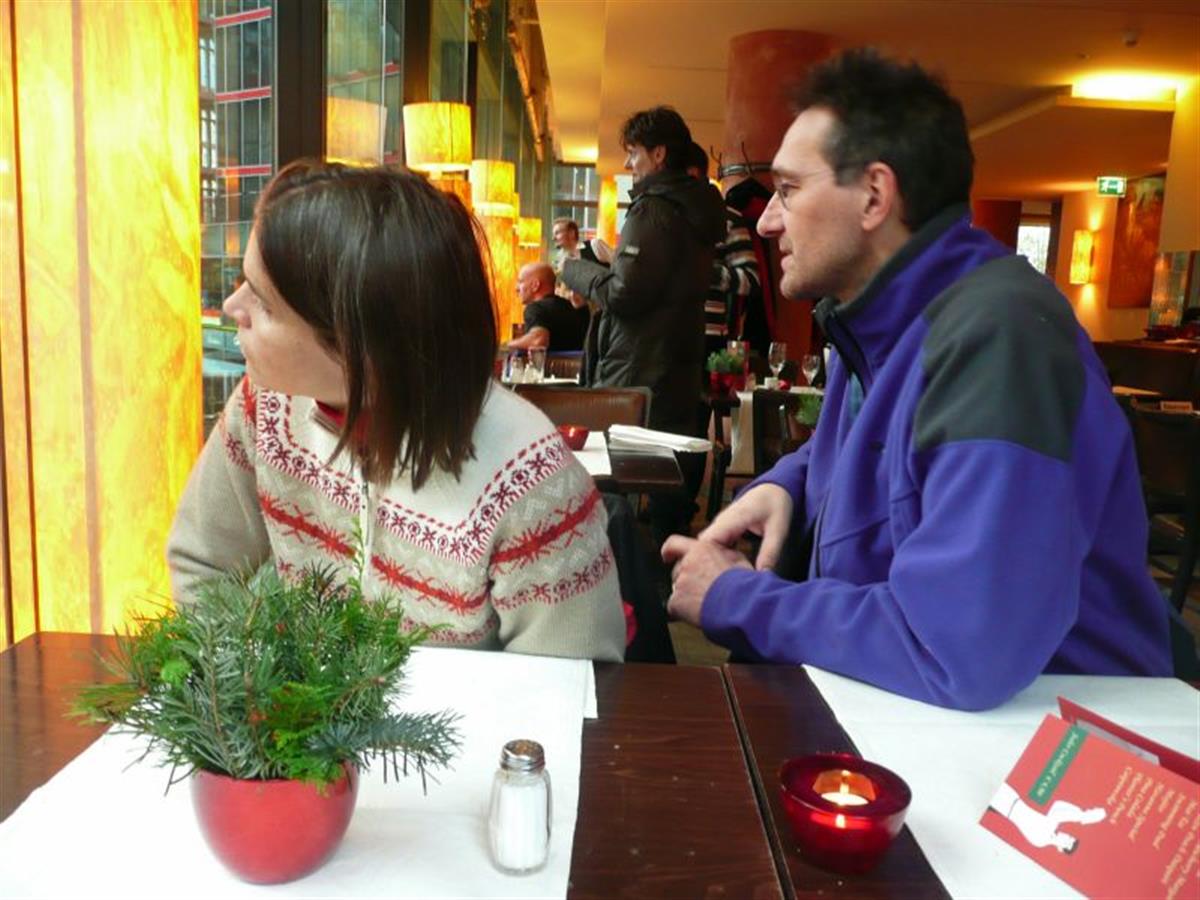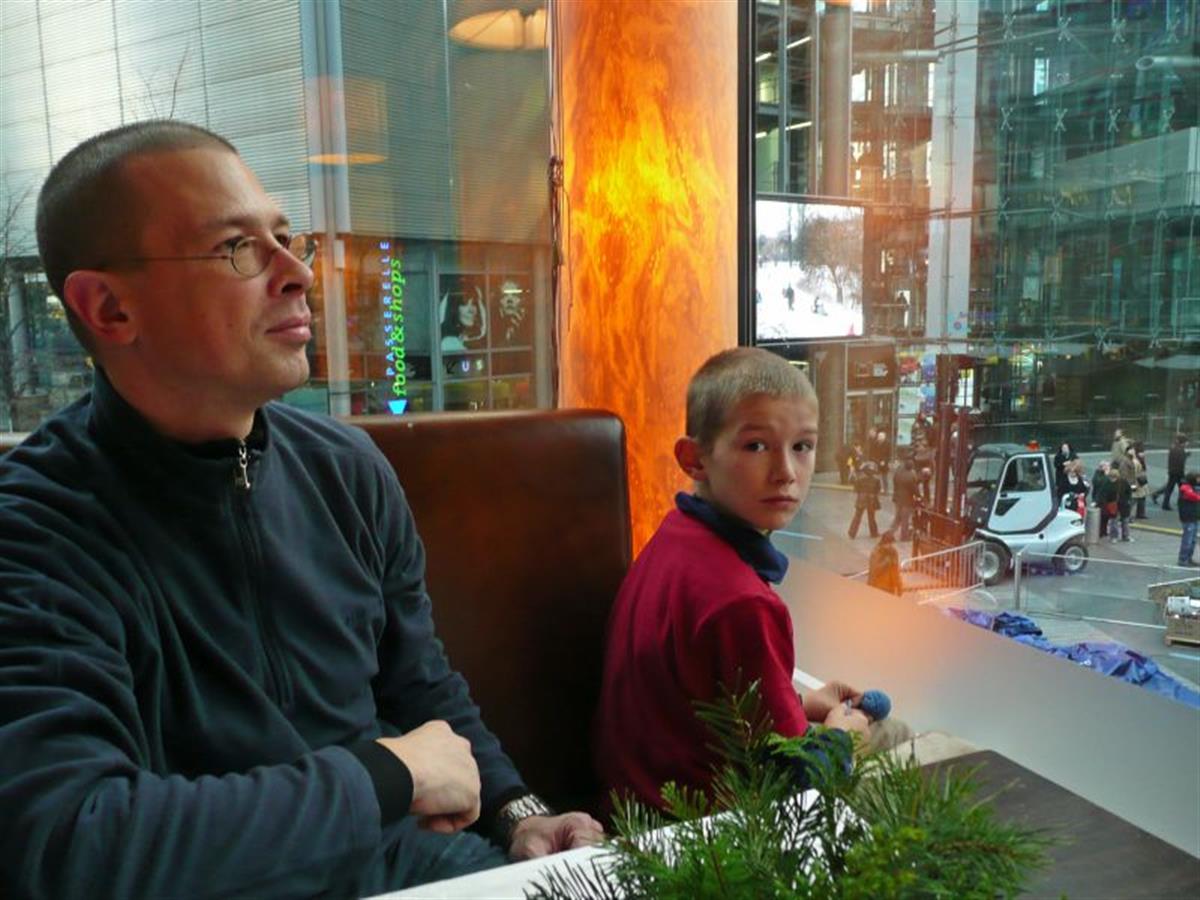 Roof of Sony Center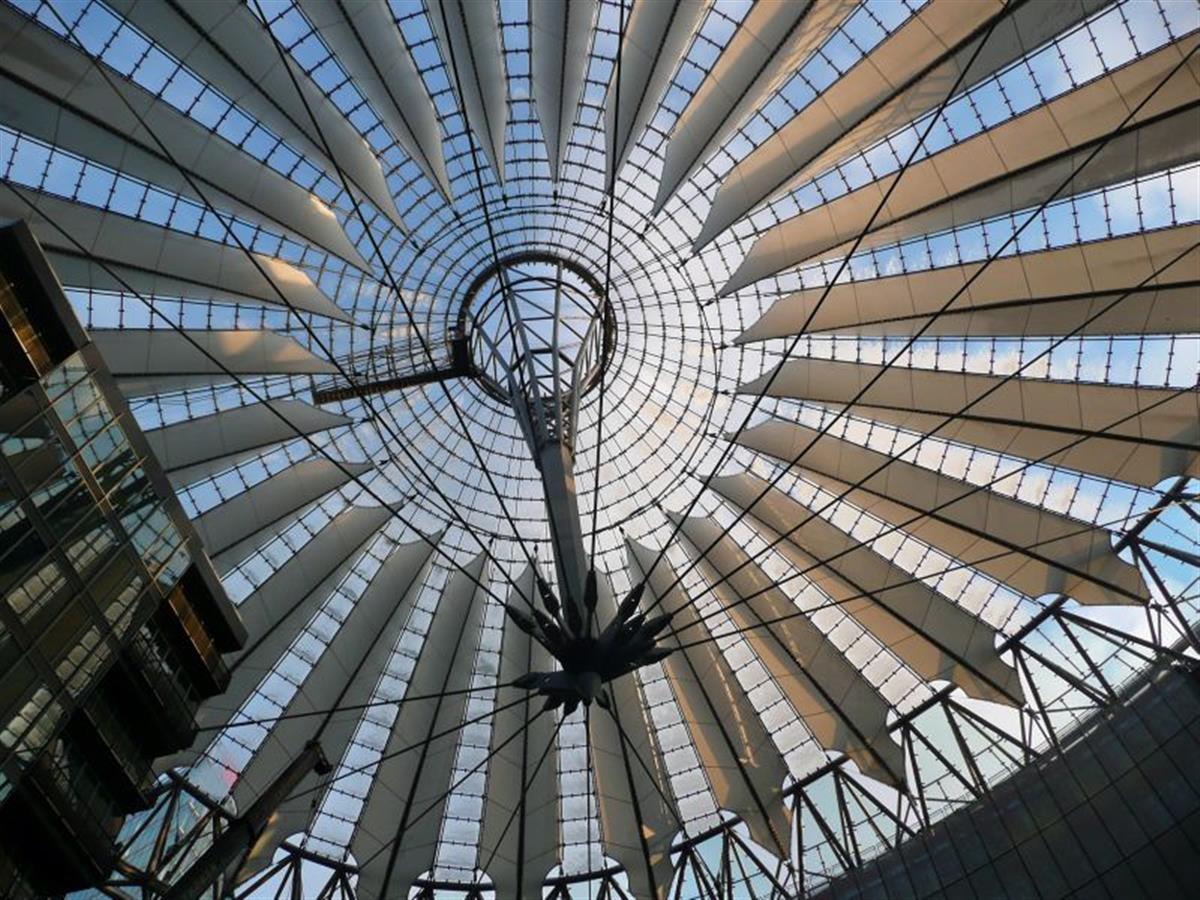 We watch a 3D movie at the Sony Center IMAX. Afterwards dawn has converted Sony Center into something completely different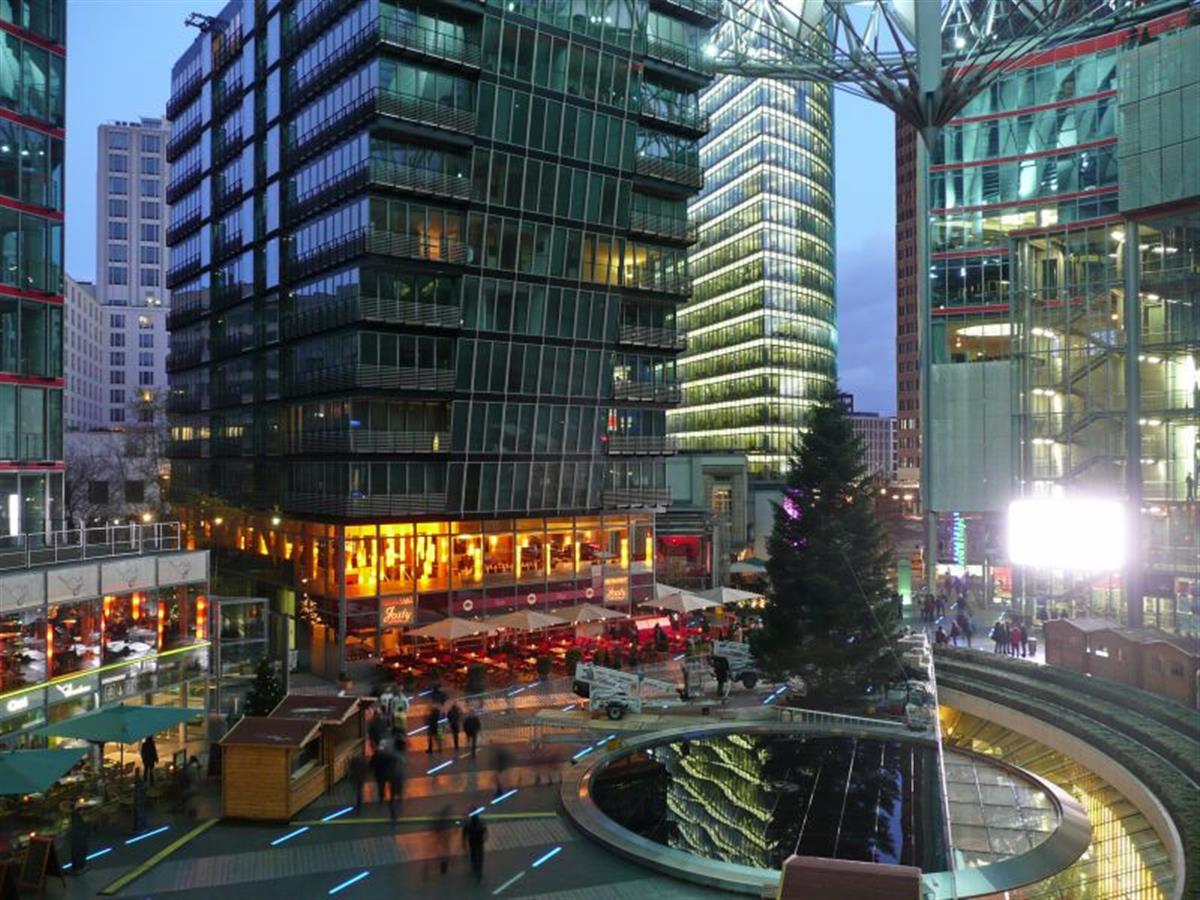 Next day some history. The Berlin Wall memorial shows a short original section of the Berlin Wall.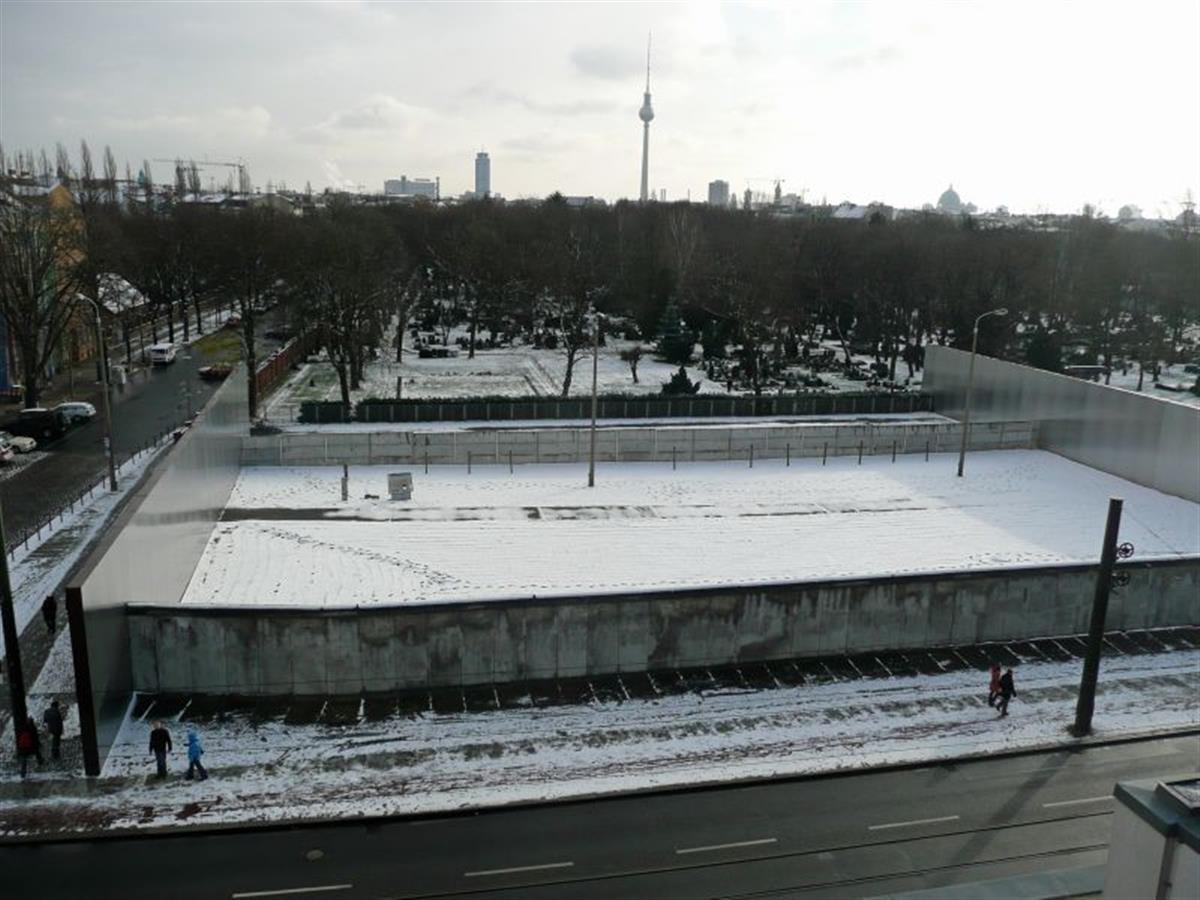 It is very close to where I live. One can see the strip where once was the Berlin wall and in the background the house I live in.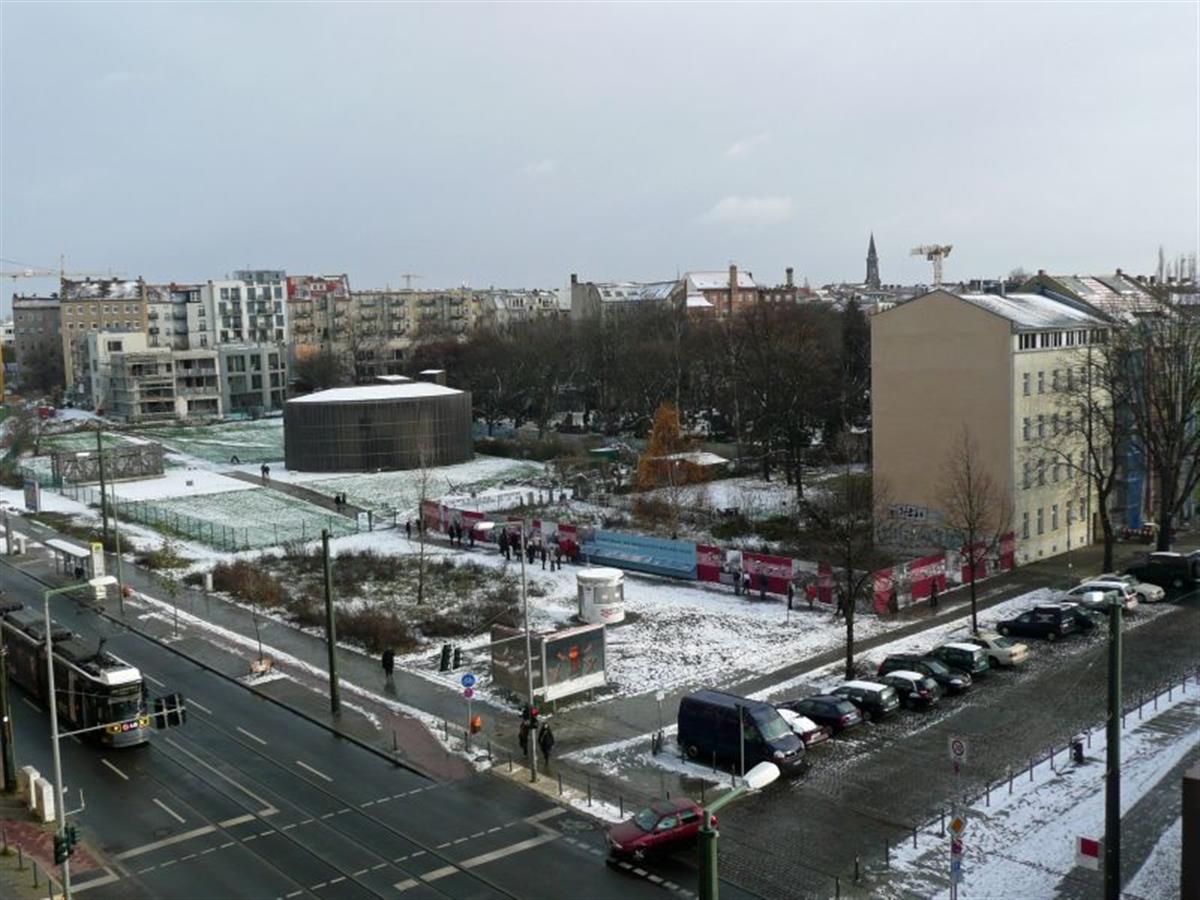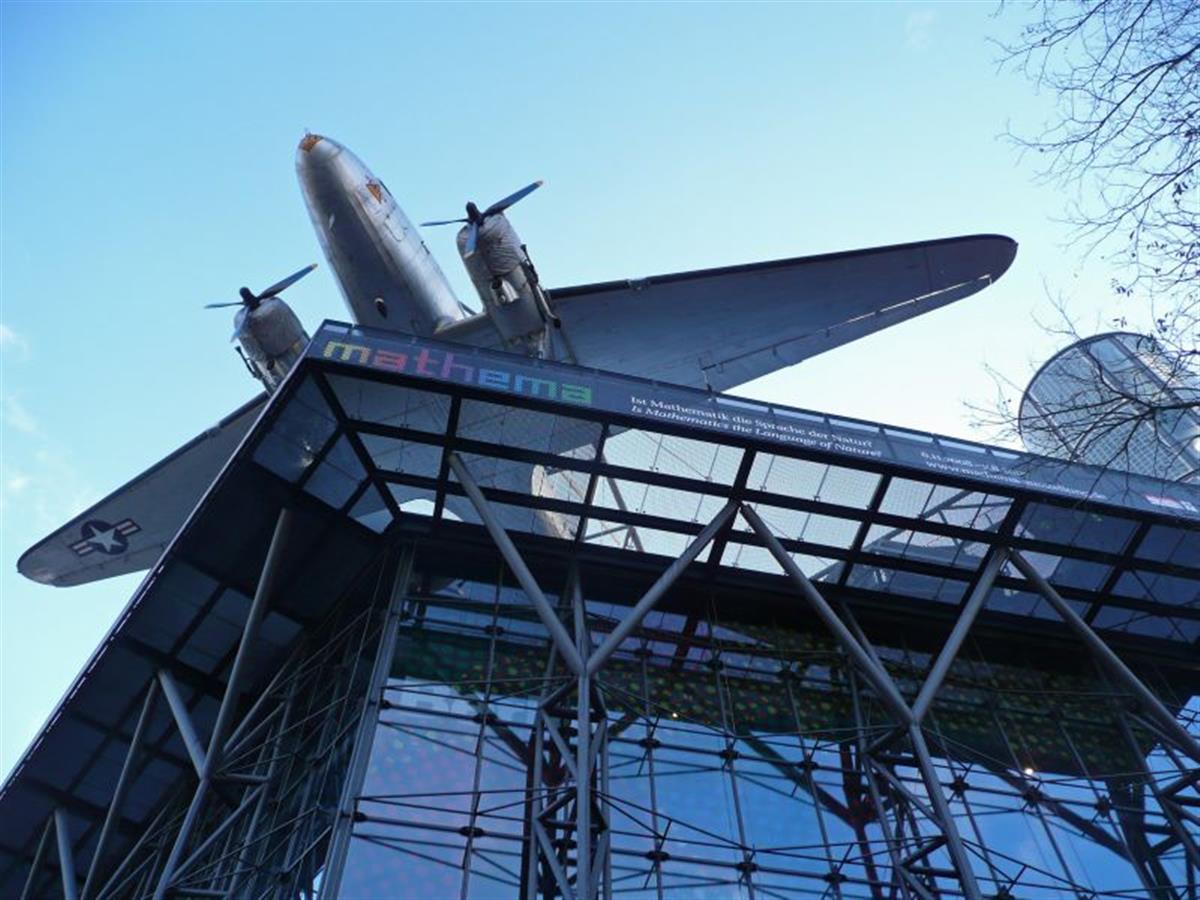 You can try to pull a lorry as children had to do 200 years ago in the mining industry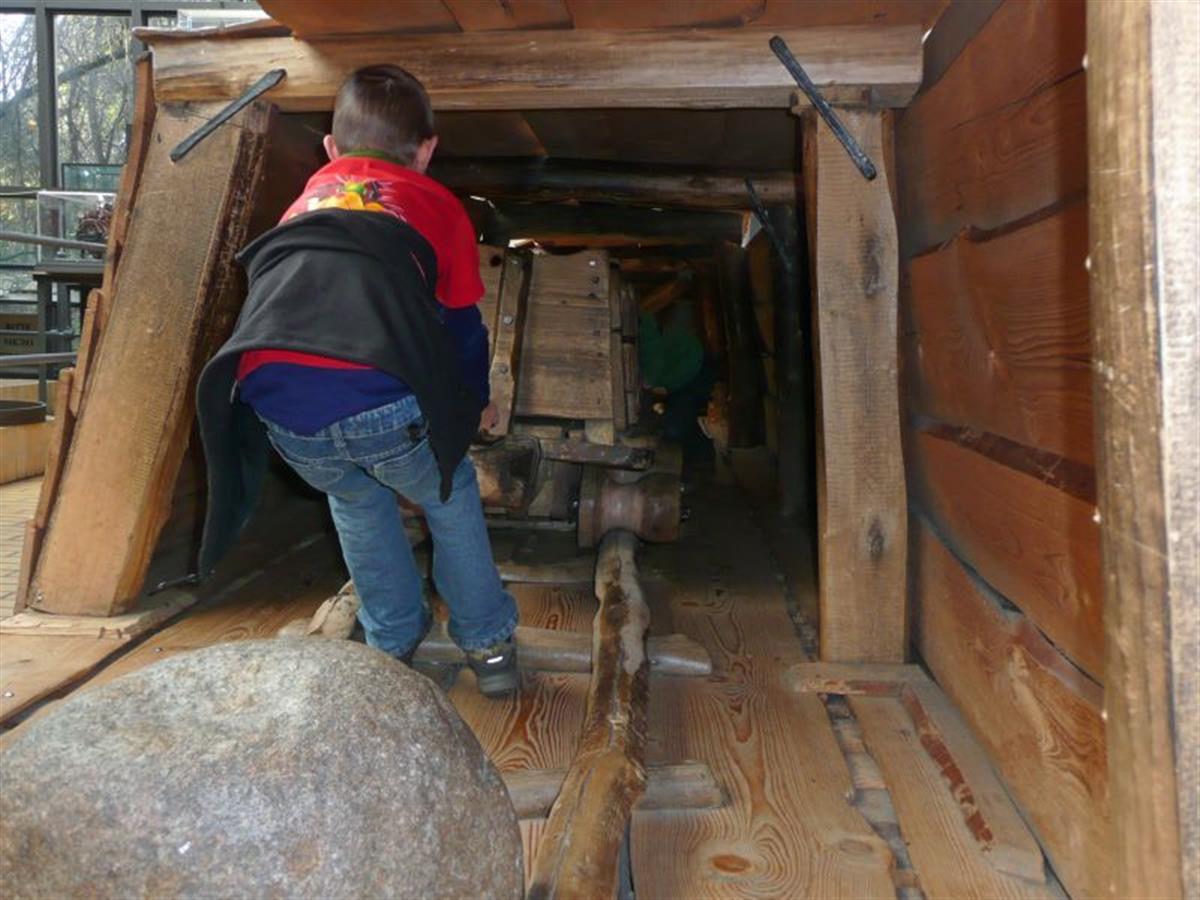 Enough of the hard work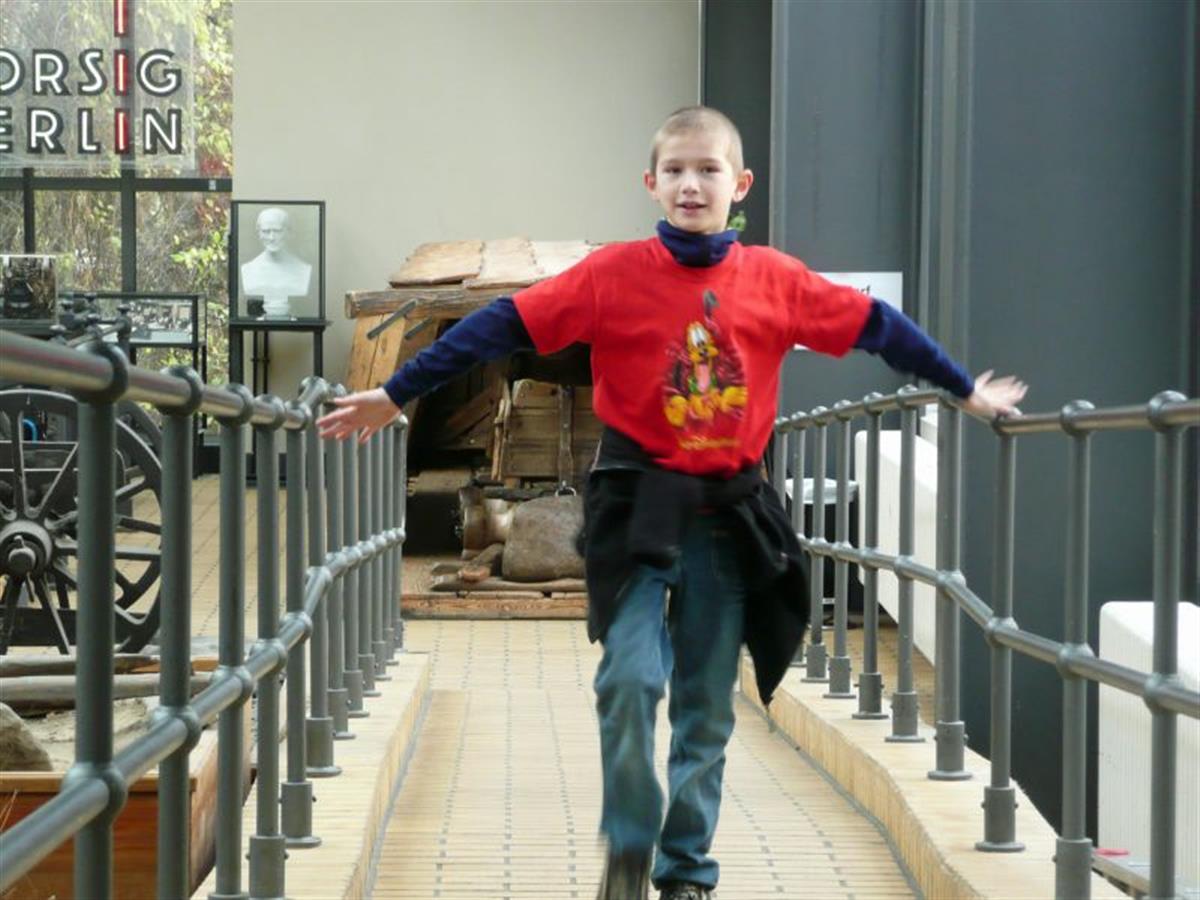 You can fly like a butterfly over Vienna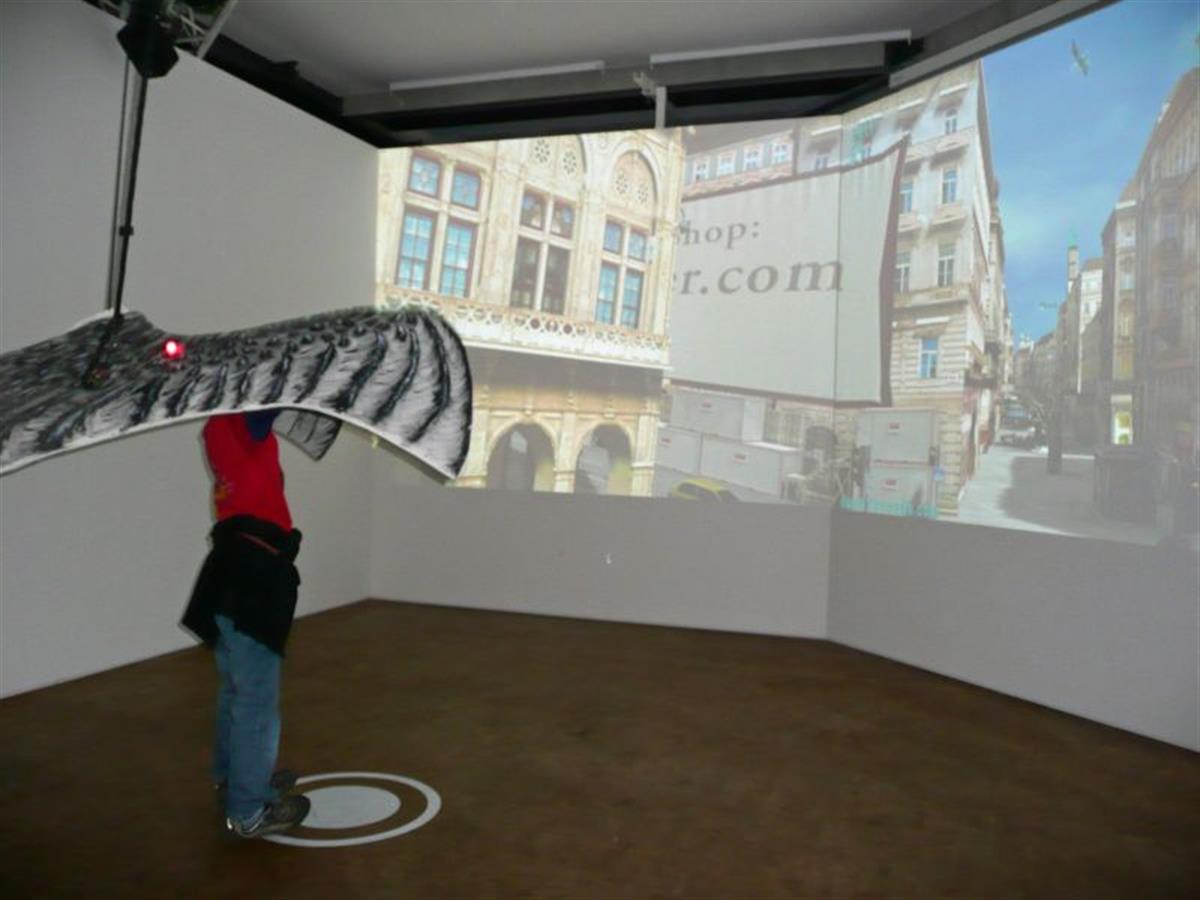 Kaleidoscope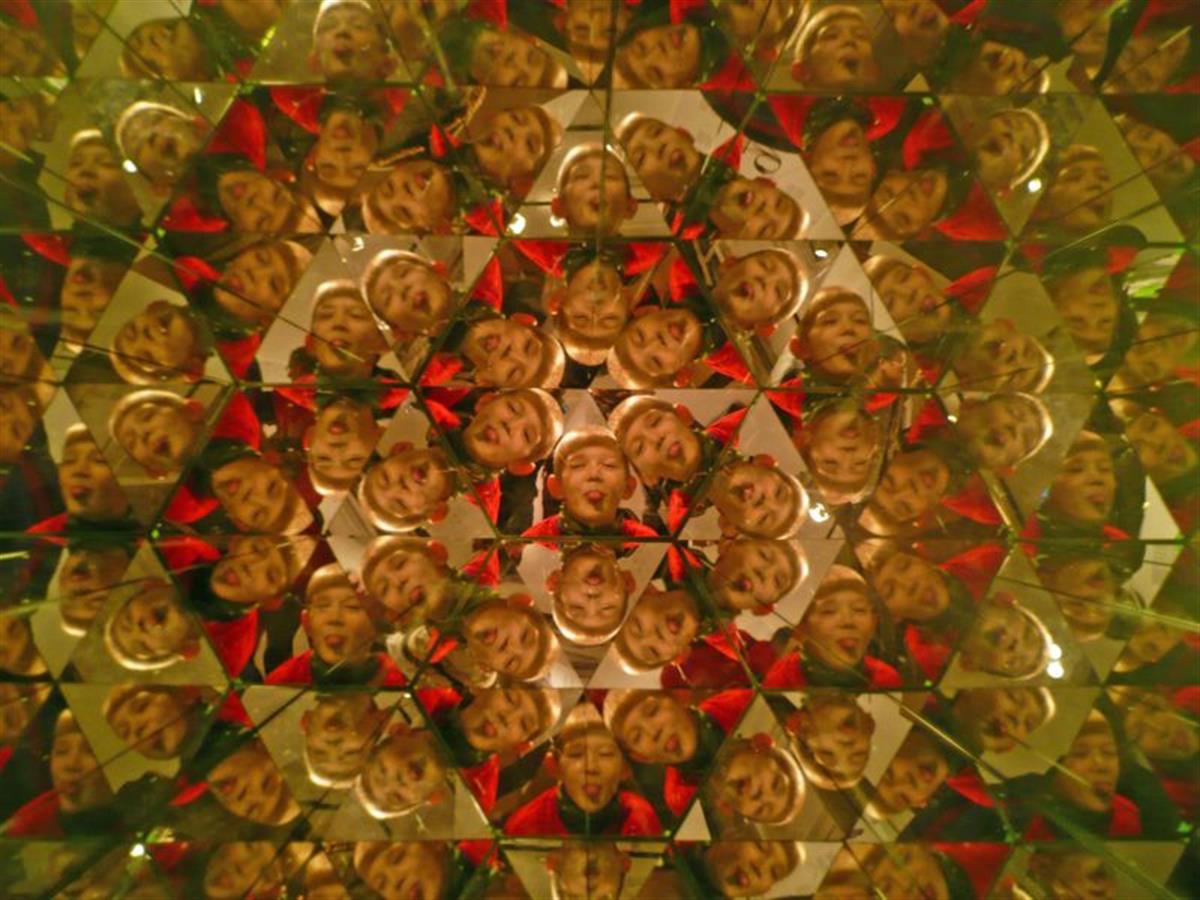 Aviation department with the hang glider from Otto Lilienthal - the first in flight