Berlin, Neues Museum, March 2009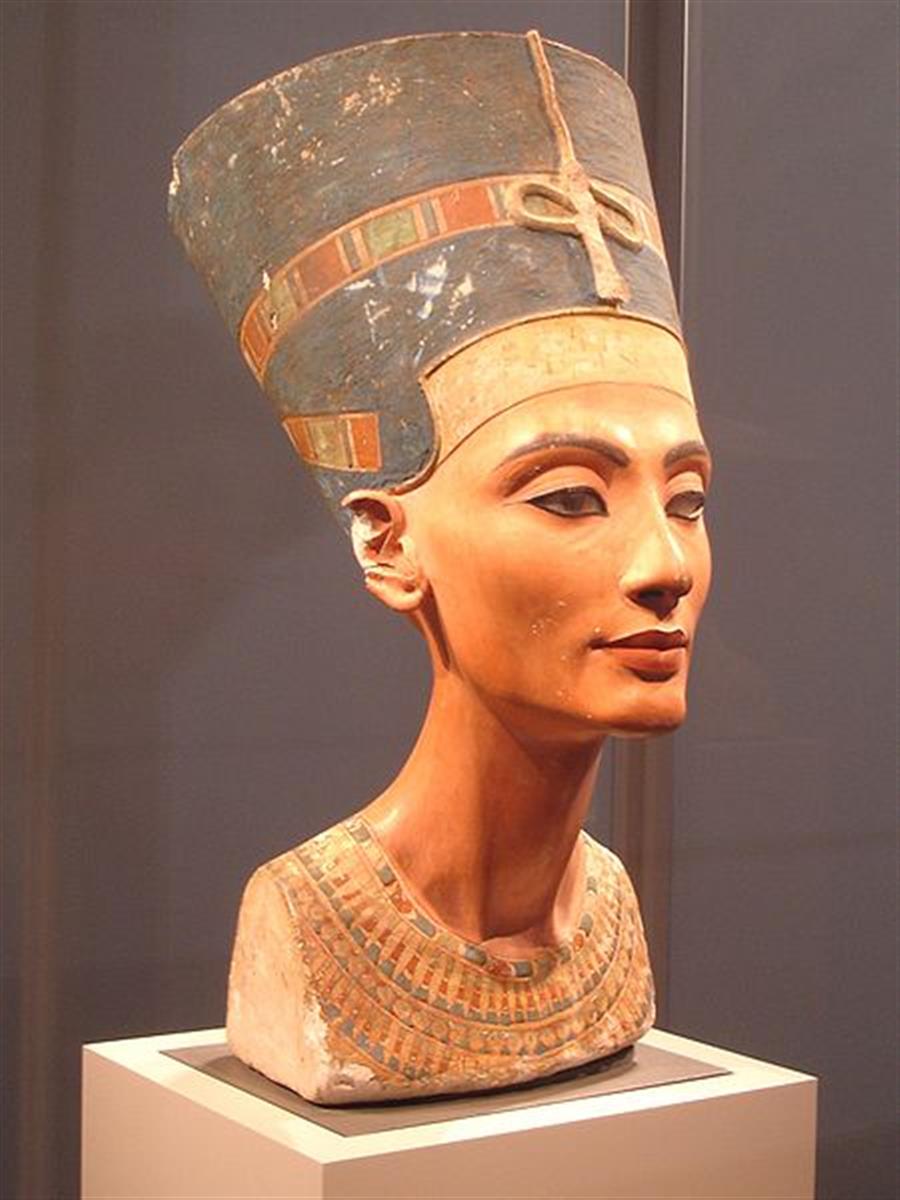 There is a very good tradition in Berlin. If a new museum or public building is close to completion then everybody can have a first glance before it will get prepared for it's purpose. I have this way seen the new Jewish Museum and the German Historic Museum before the exhibition moved in. Now, 222 days before opening the New Museum (Neues Museum), part of Museum Island declared as part of UNESCO world heritage, I was able to have a look inside this interesting building. And have a look at the new home of Nefertiti, one of the most famous old egypt women and at the same time one of the most famous Berliners.
The museum and most parts of Museum island has been destroyed during World War II and it took about 70 years to rebuild.
Nefertiti, currently in the Berlin Egypt Museum will move to the Neues Museum in fall this year (picture from WikiMedia)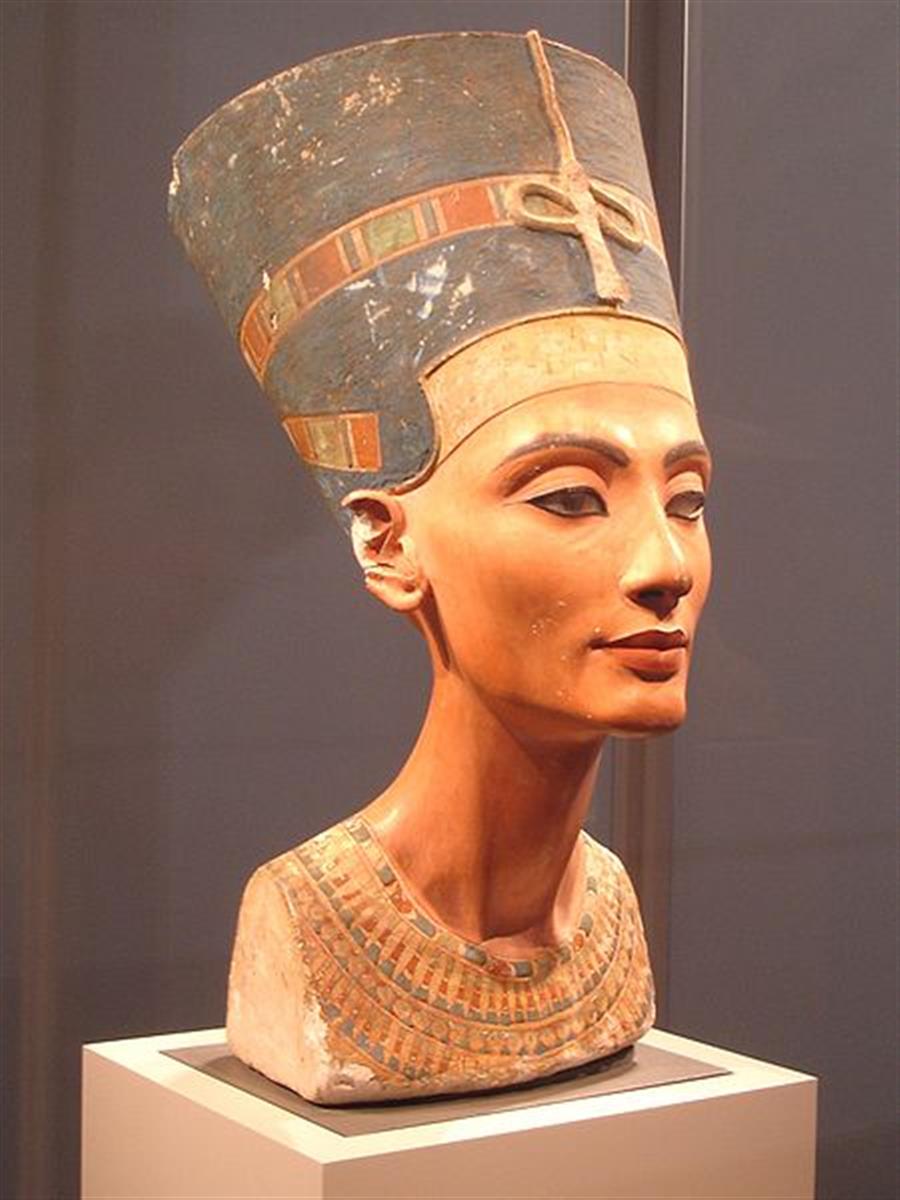 This is half of the queue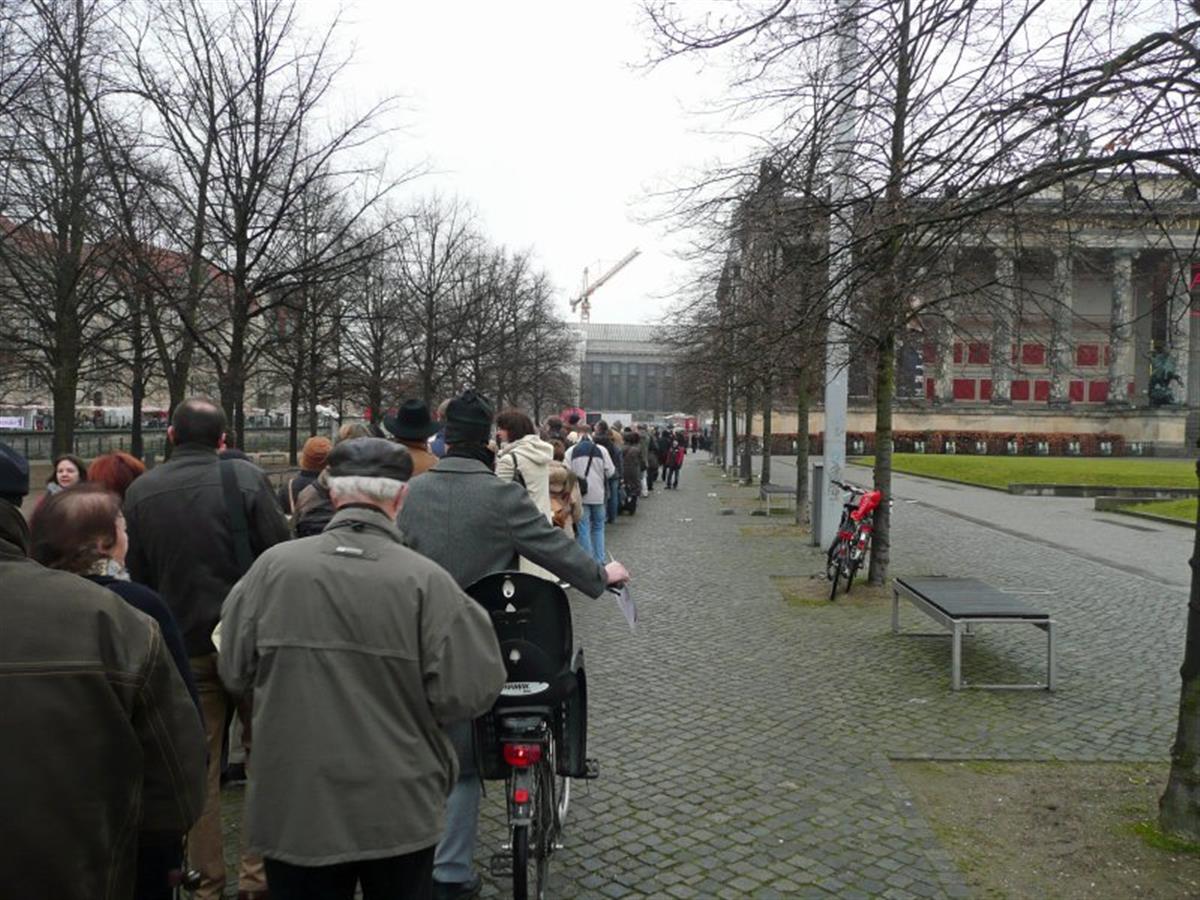 Altes Museum (old Museum). The 30 feet bowl in front of it is made from one piece of granite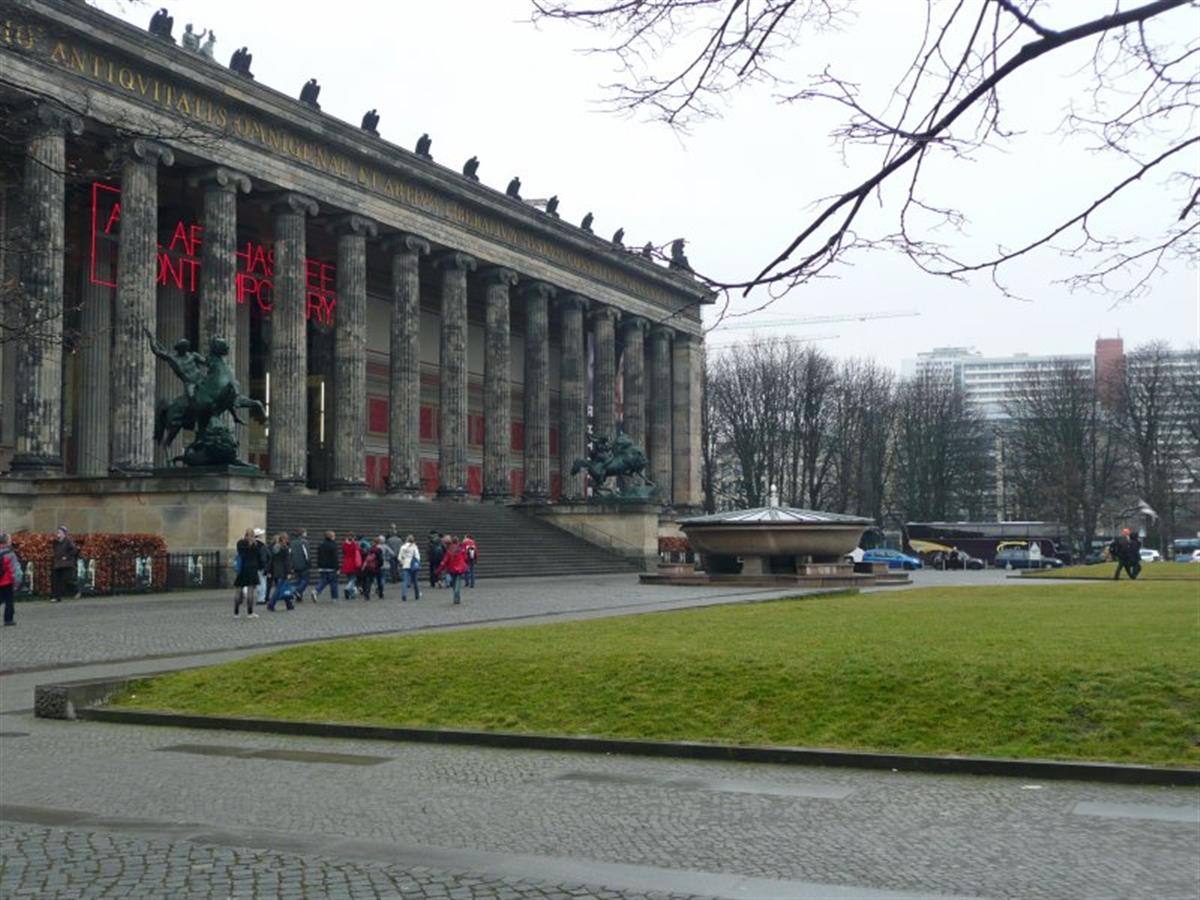 Berlin Cathedral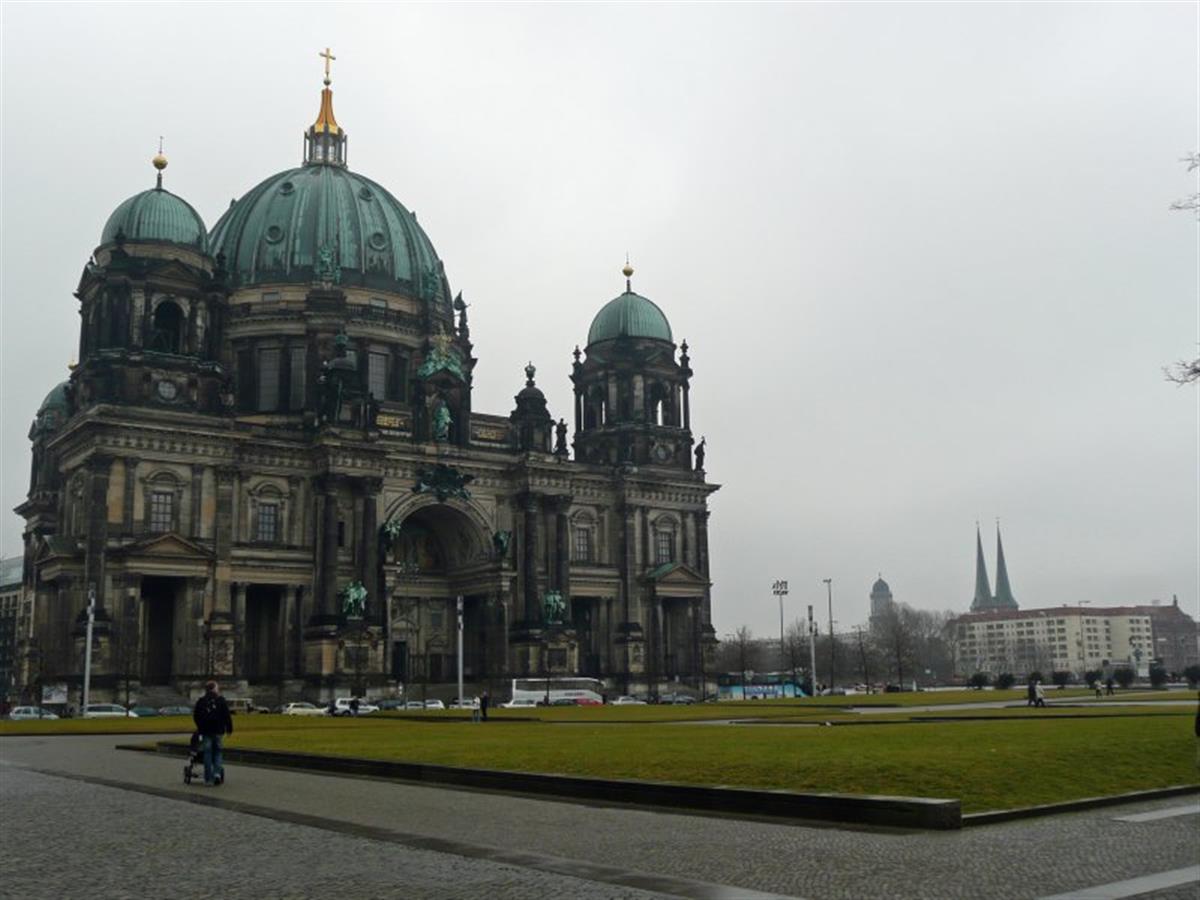 Half way through the waiting time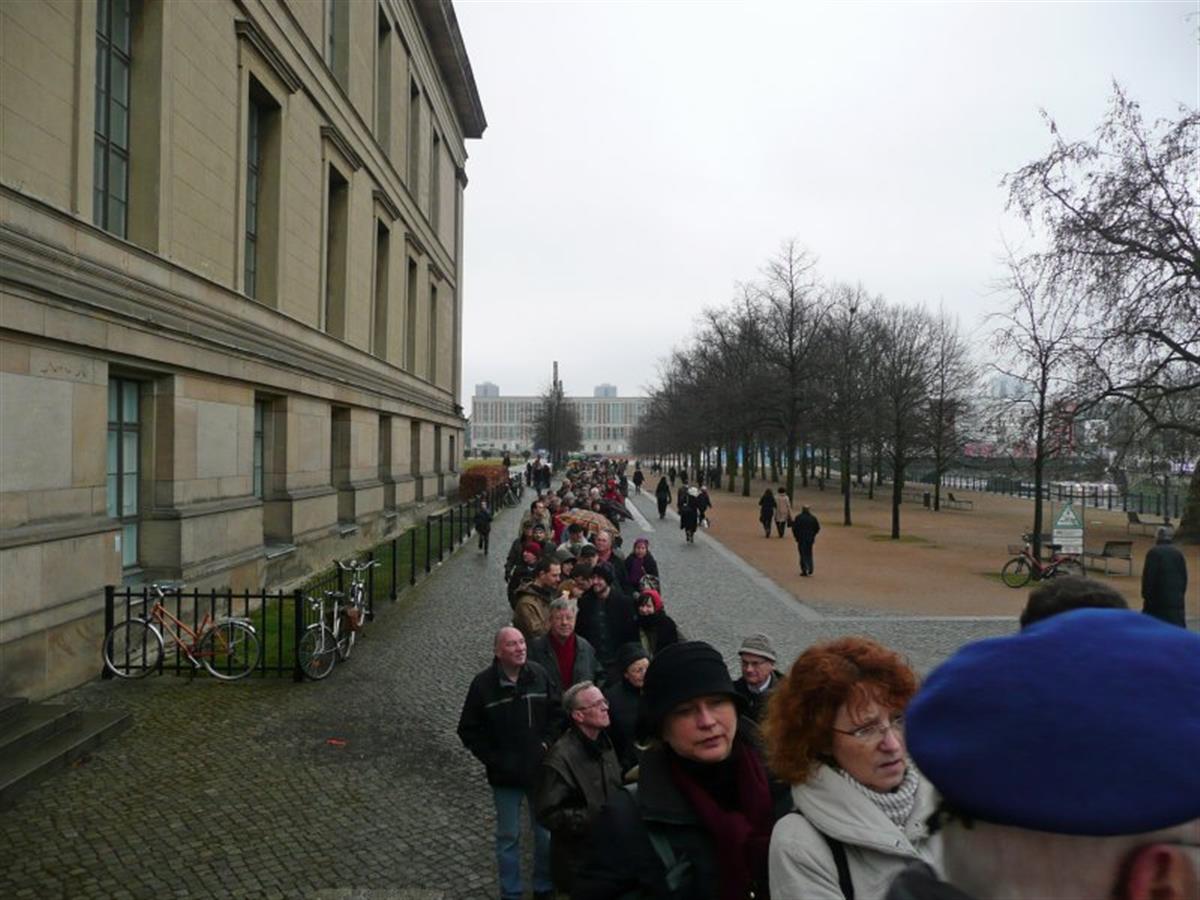 New and old architecture attached to each other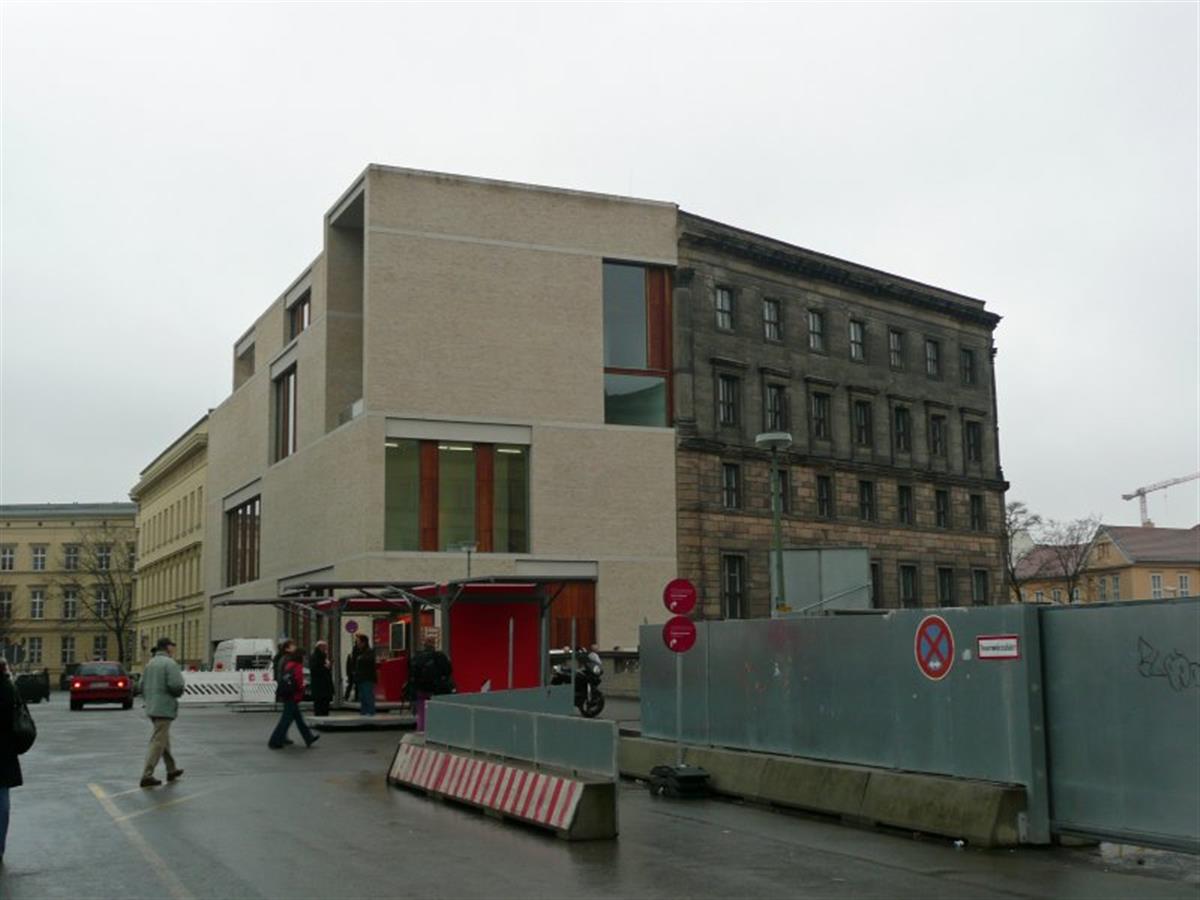 Ein erster Blick - a first glance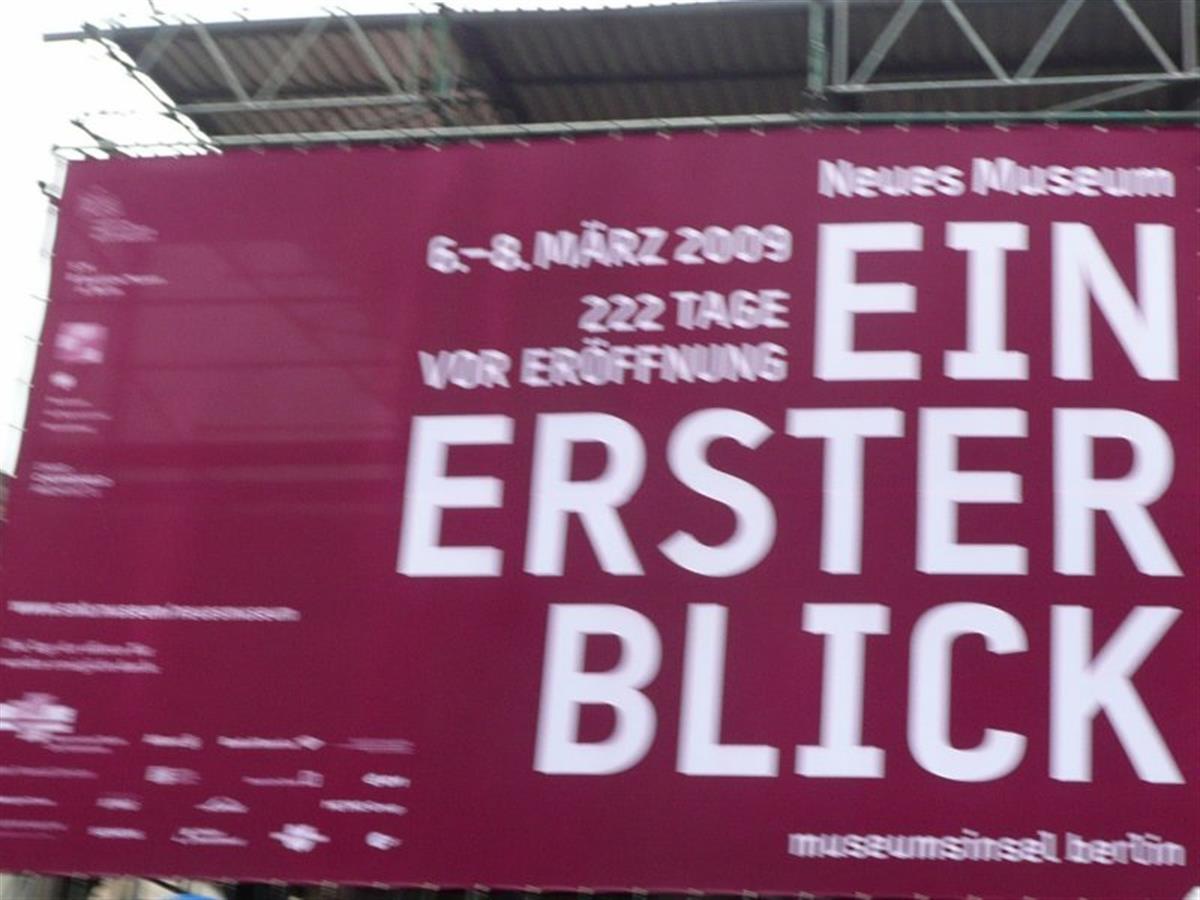 Nationalgalerie (National Gallery), another museum of Museum Island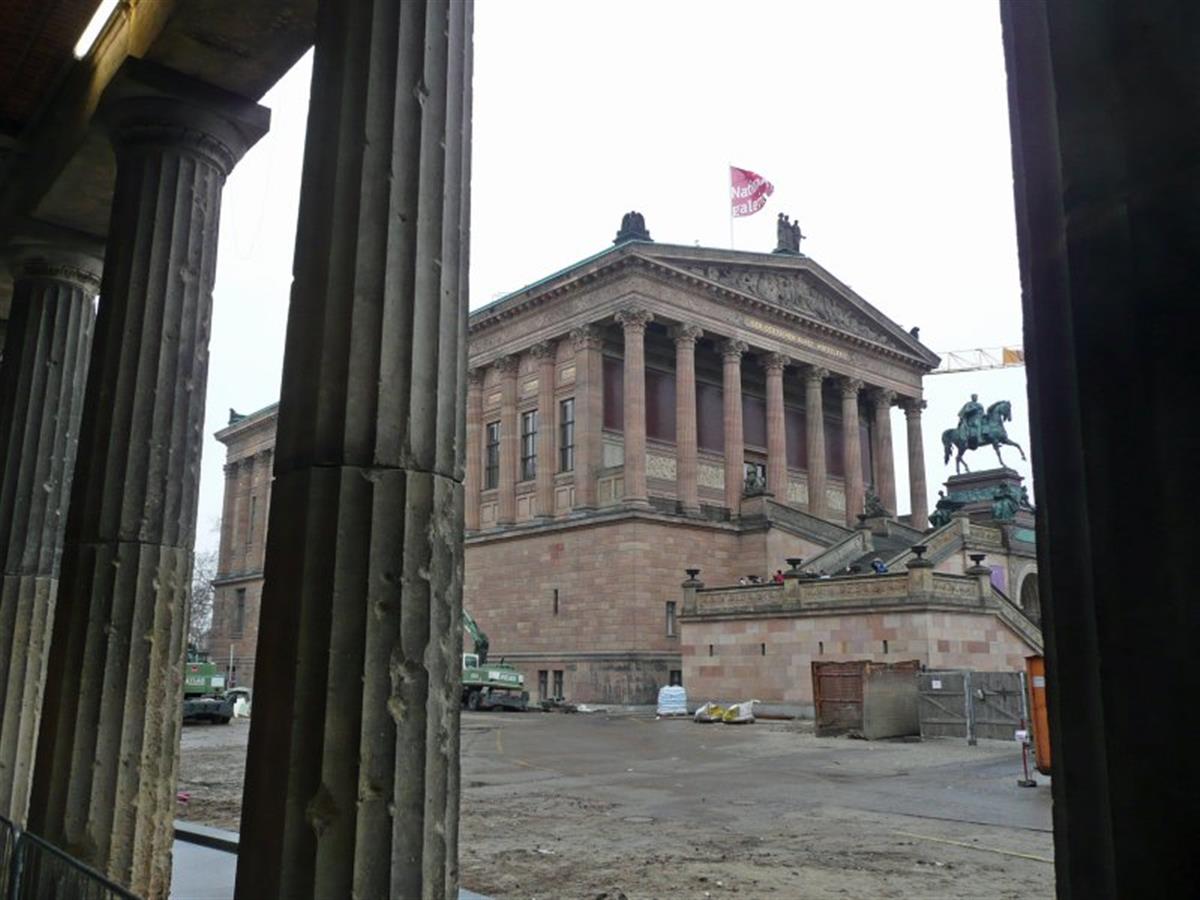 The entrance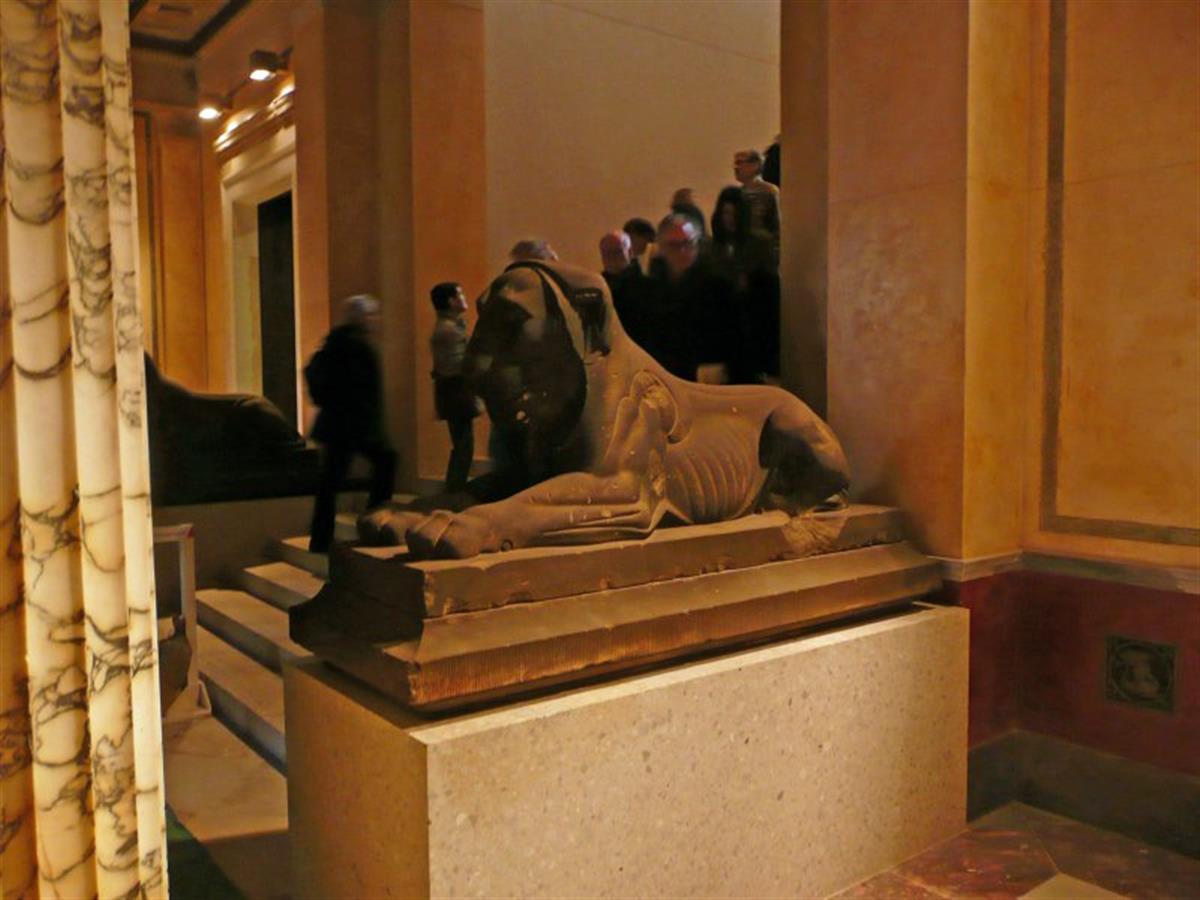 Very interesting stair case. Beautiful room with this very modern stairs, brick walls and wooden ceiling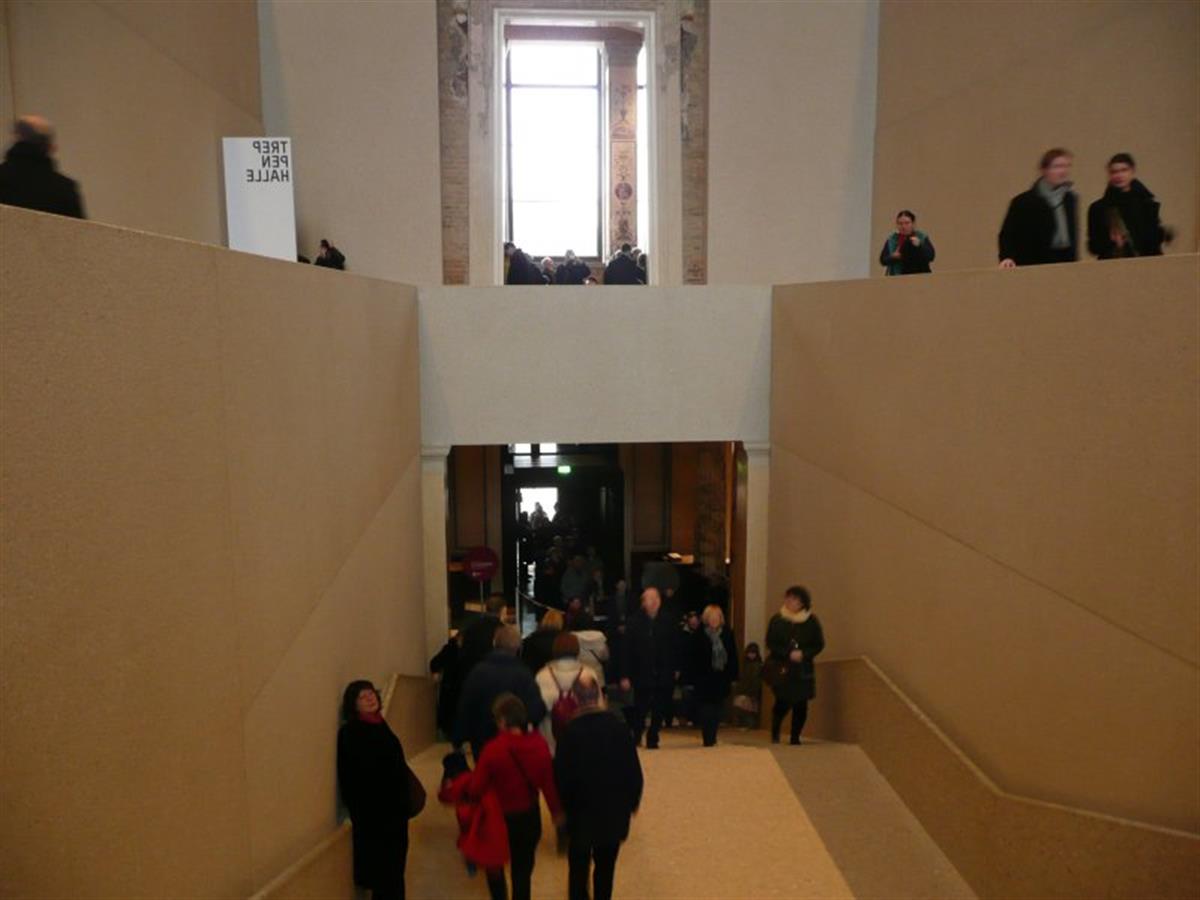 Courtyard of the museum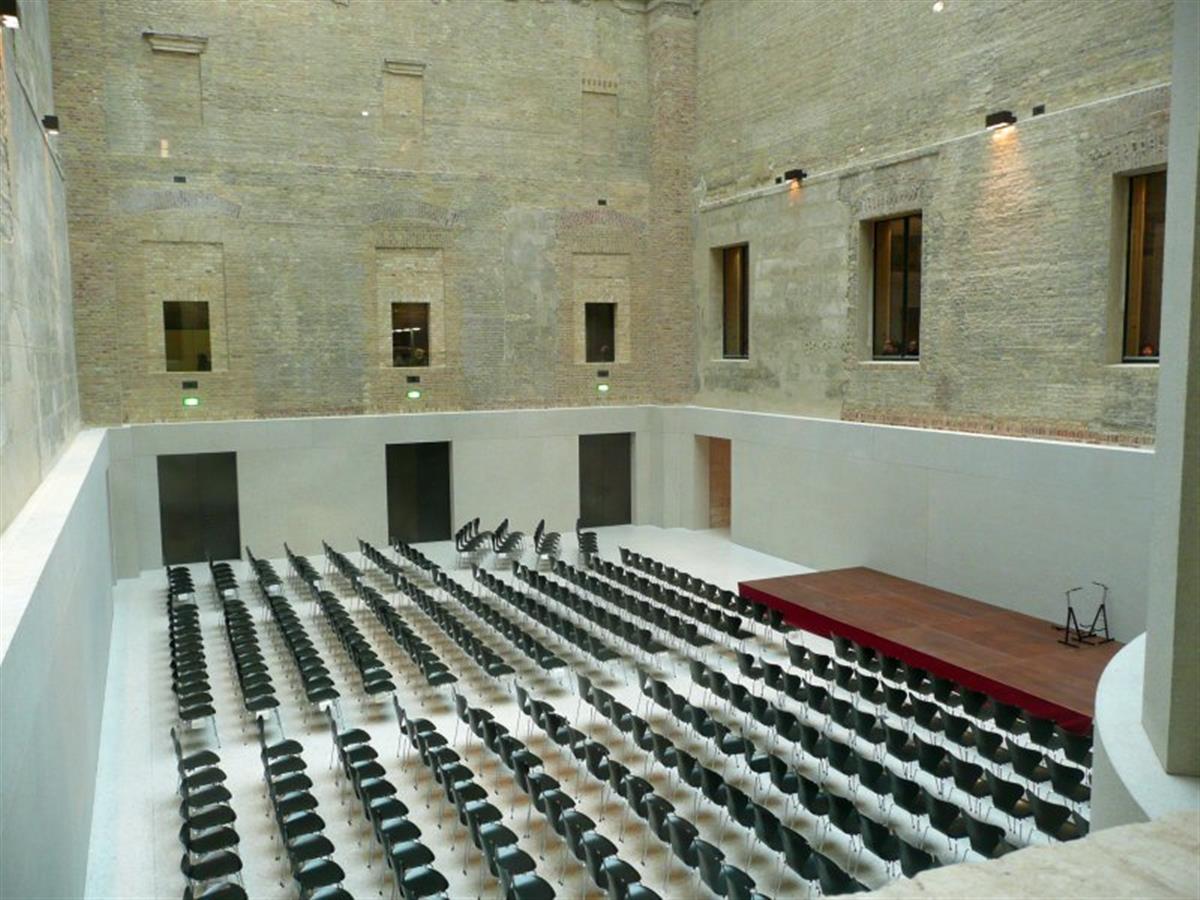 Very interesting mix of old and new architecture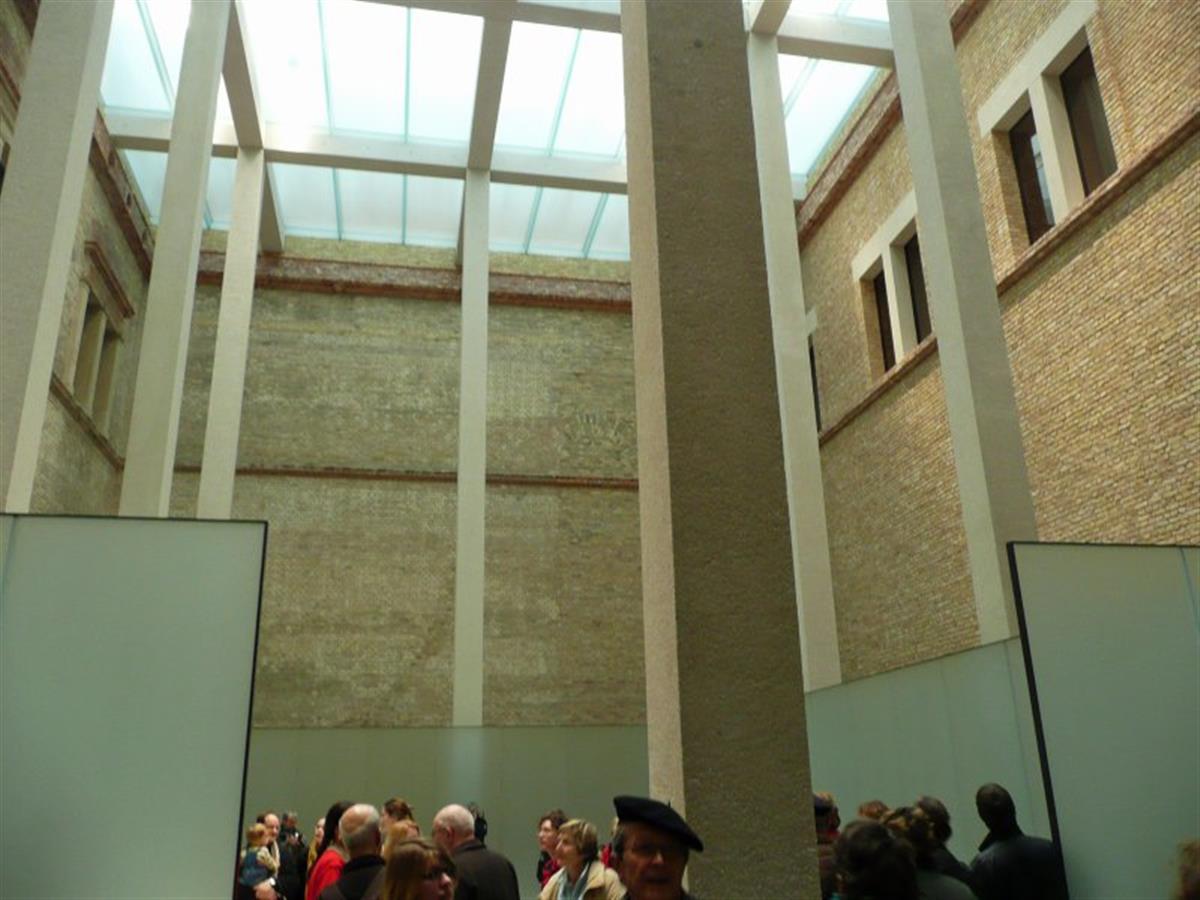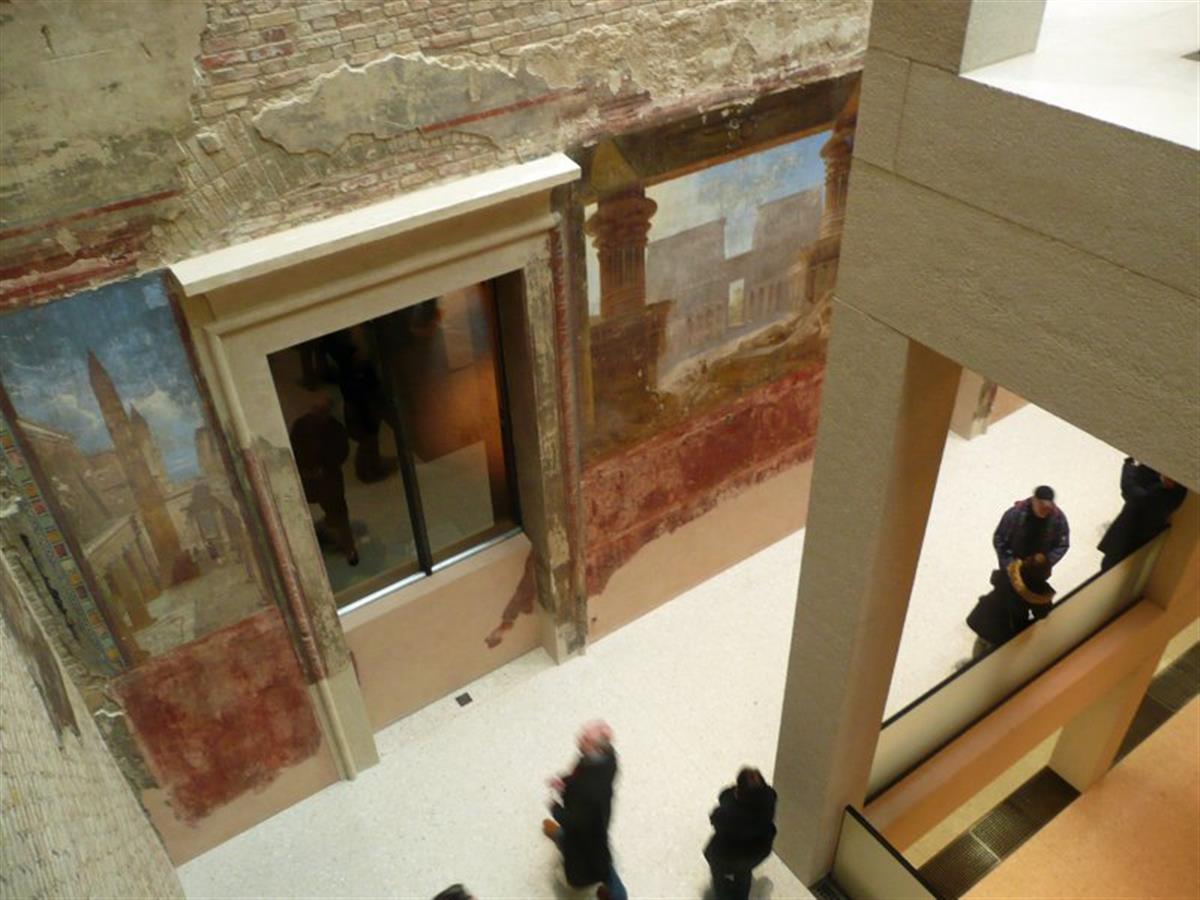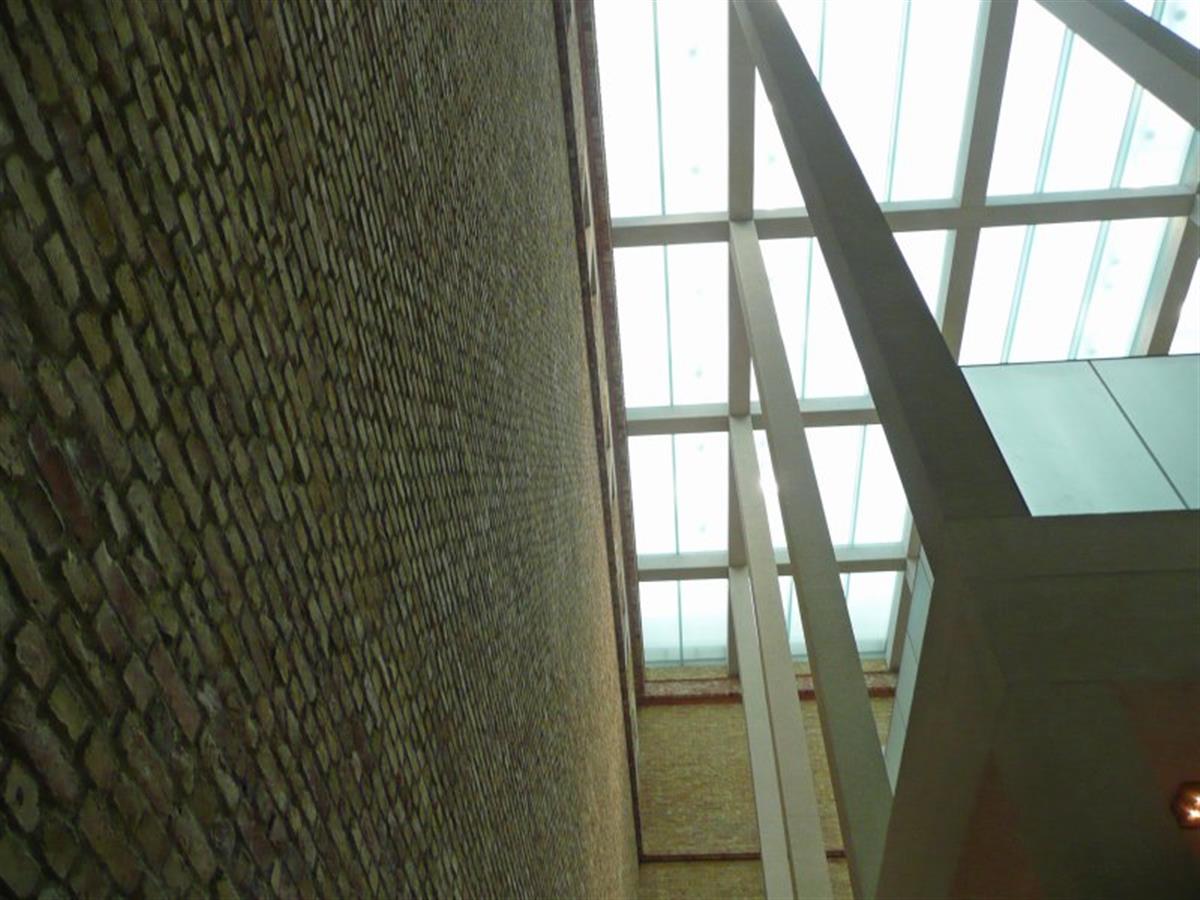 The "Nordkuppelsaal" (northern dome room). This is where Nefertiti will receive her visitors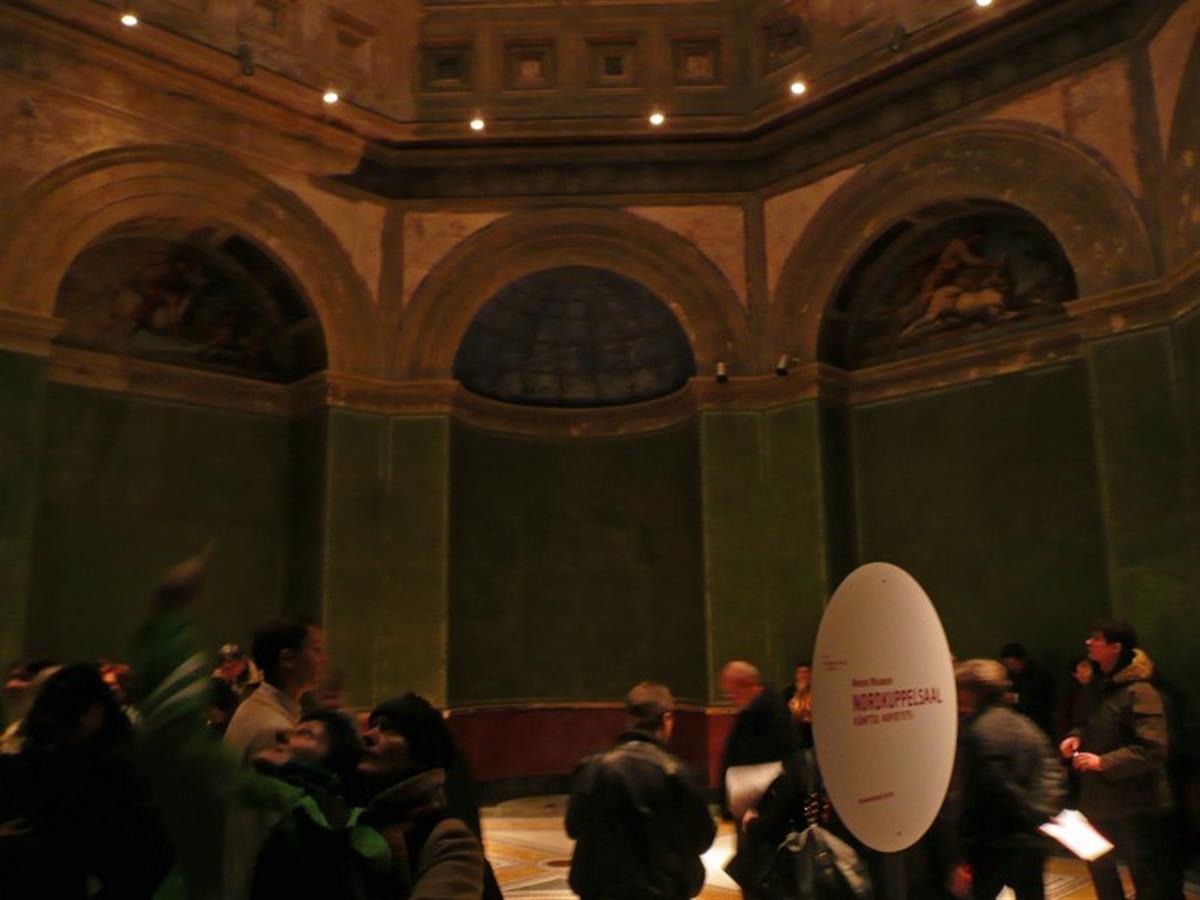 These red arrows will float over specific points of interests in Berlin during the summer .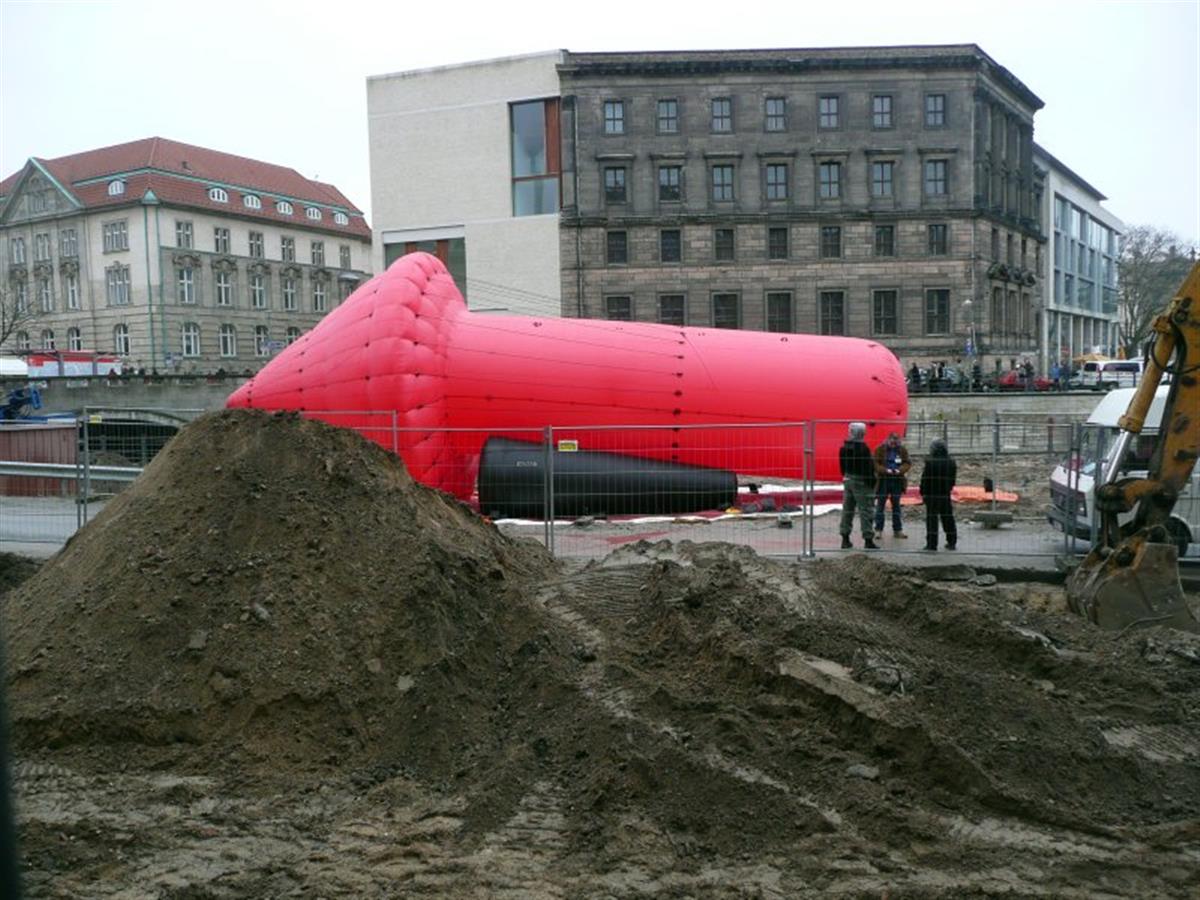 Just across the river is the school where I went to high school.