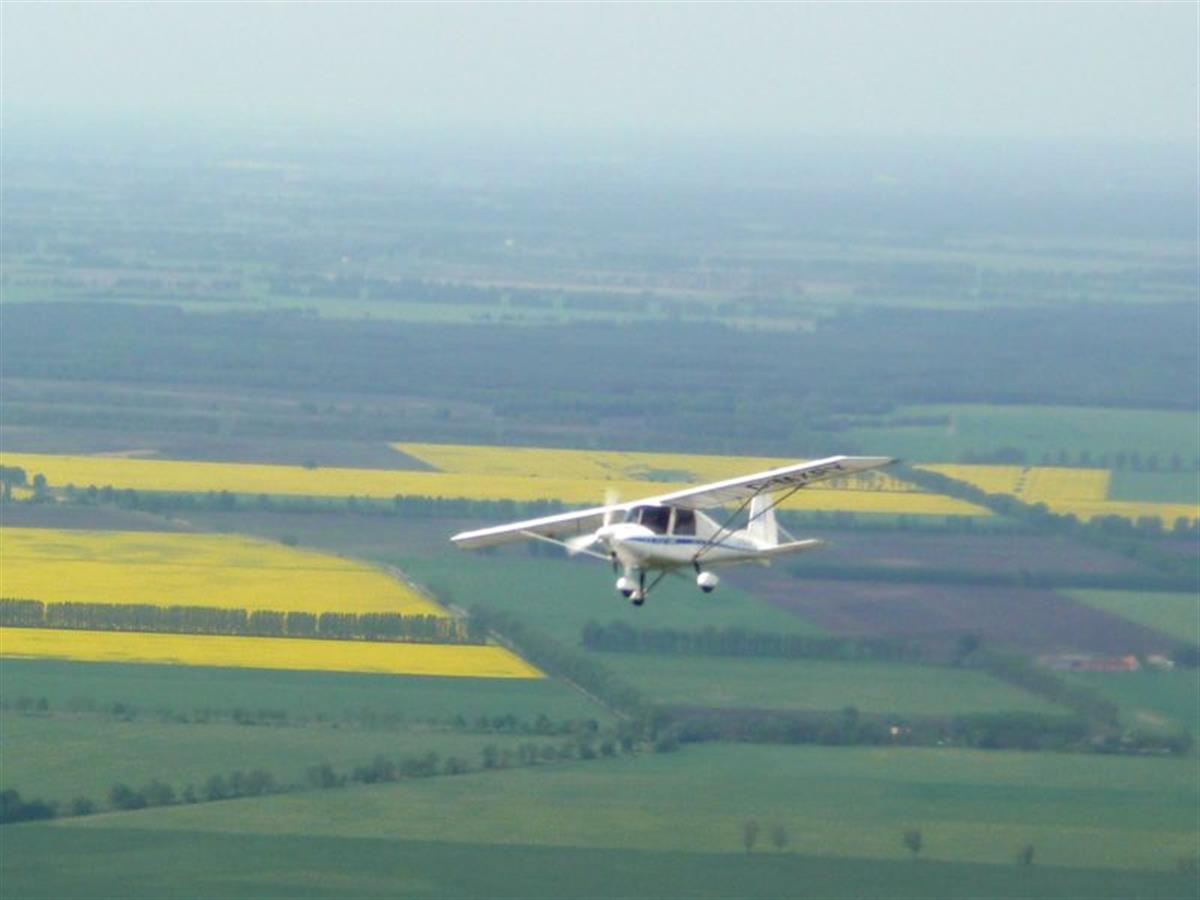 Franz is in Berlin and we take the opportunity and have a UL flight around Berlin.
It was an 2 hour flight which brought us around Berlin. Unfortunately it is not allowed to fly over the center and there are some restricted zones around for approaching and departing airliners to or from the Berlin airports.
We have been on two machines IKARUS C42B. Little two seaters from Flugsport Berlin. The company is located at EDBF Airport Fehrbellin close to Berlin.
Here is a map with the flight path
At the Airport. We will use the machines in the background, not the beautiful open UL on this picture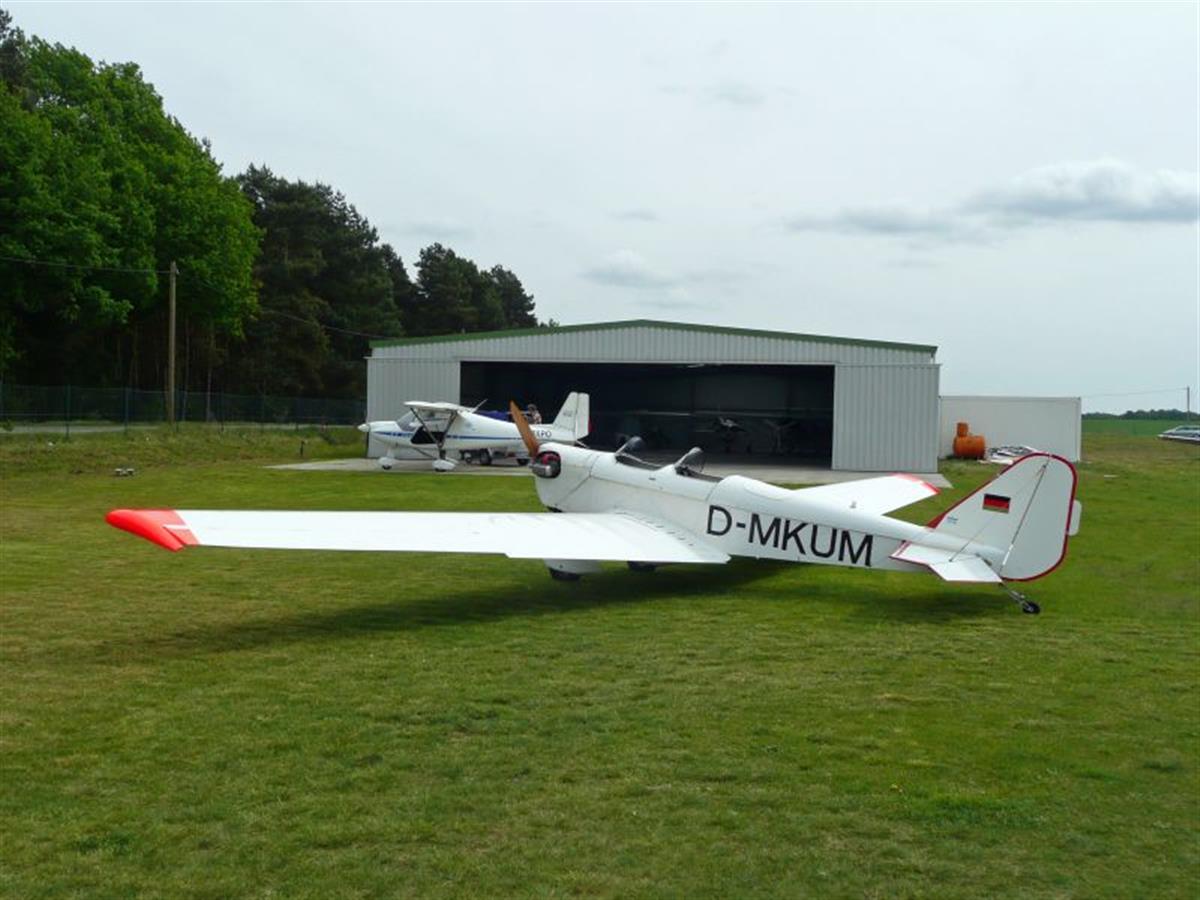 In the air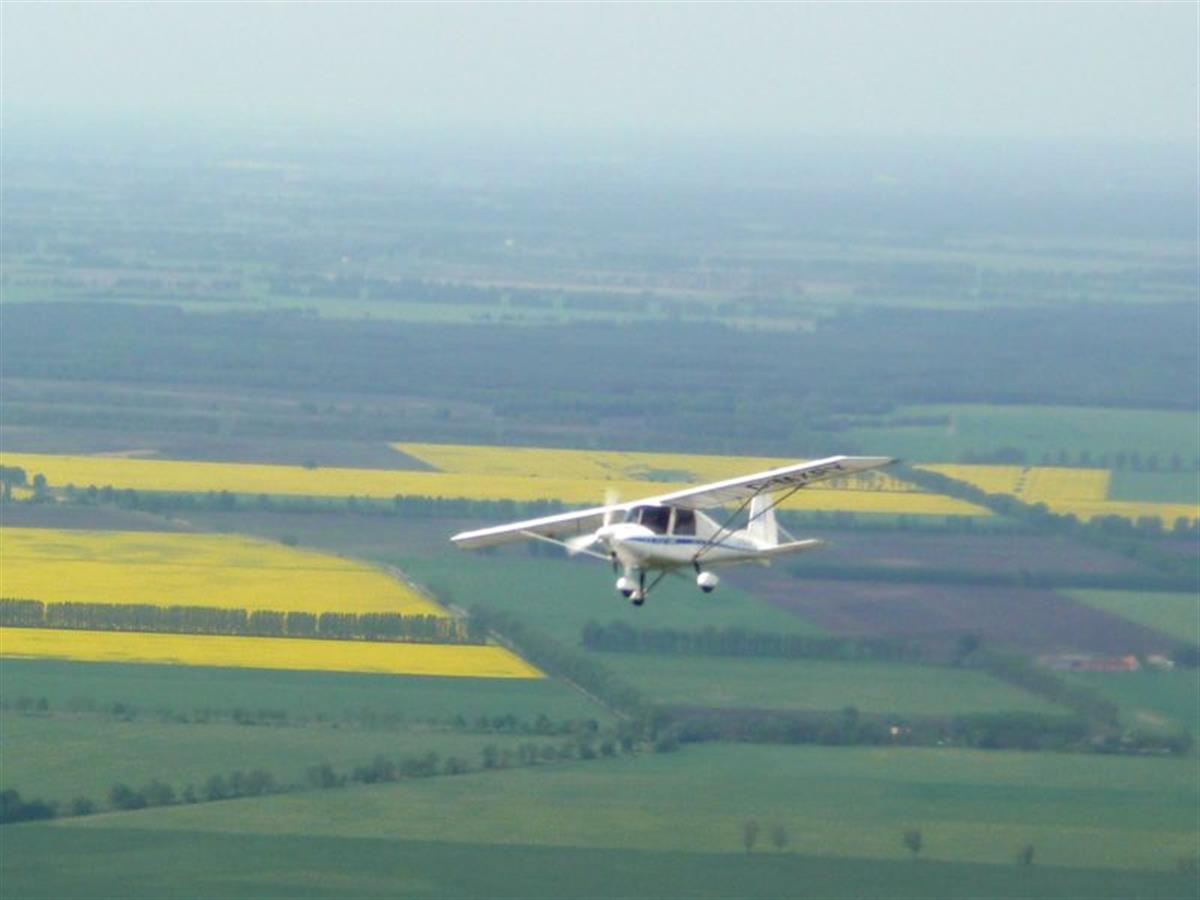 We are coming closer to Berlin and cross the Berlin Autobahn ring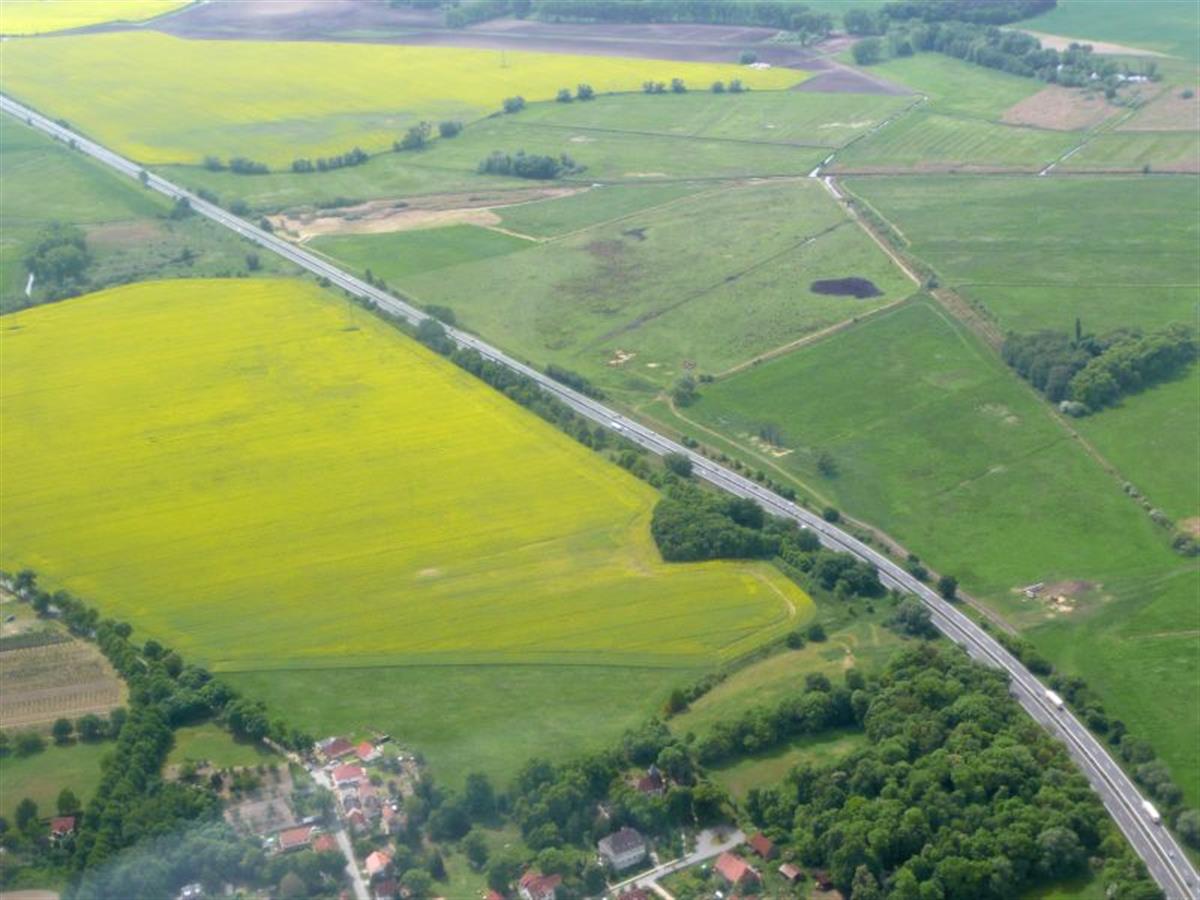 Potsdam is where the Prussian King had his castle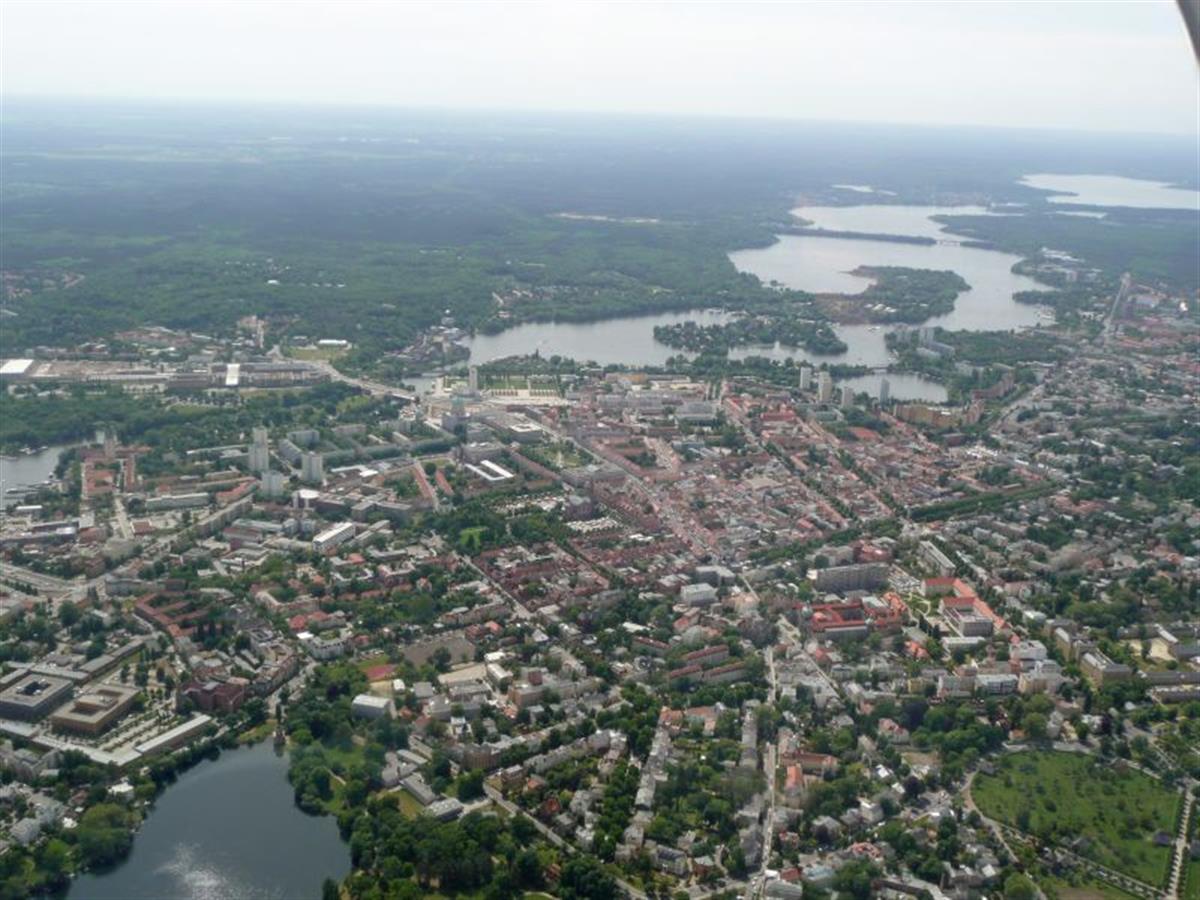 The outstanding building is the new Hans-Otto Theatre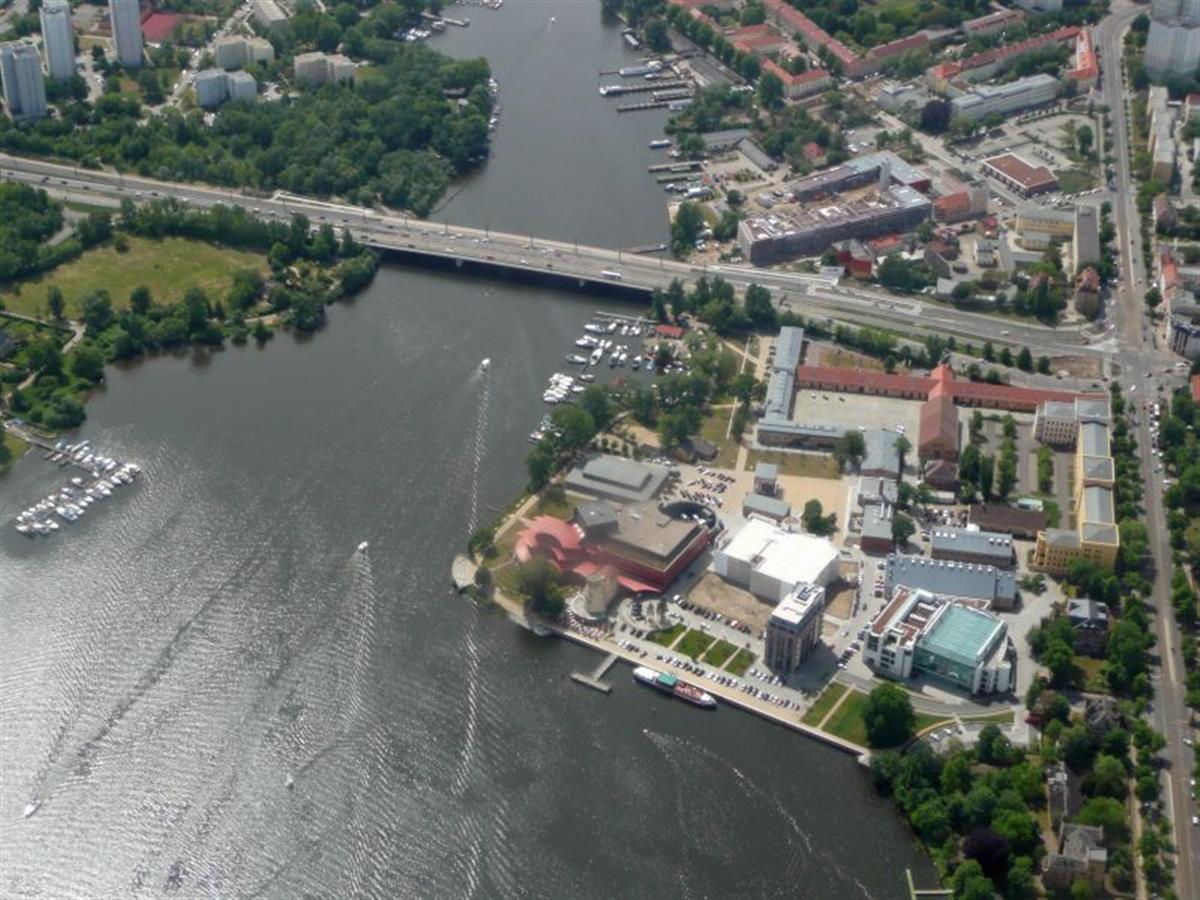 Being over Berlin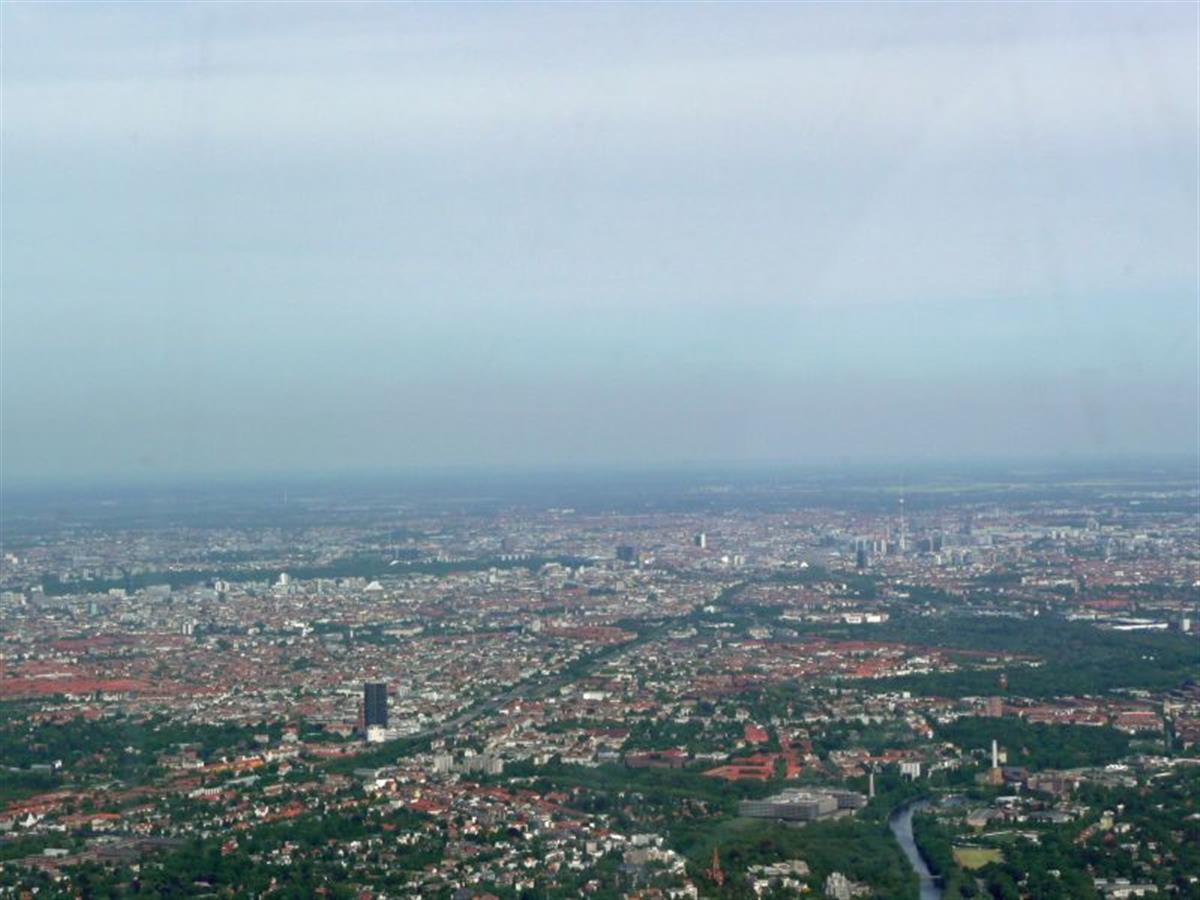 The airport Tempelhof. Place of the Berlin Airlift. Unfortuantely closed last year.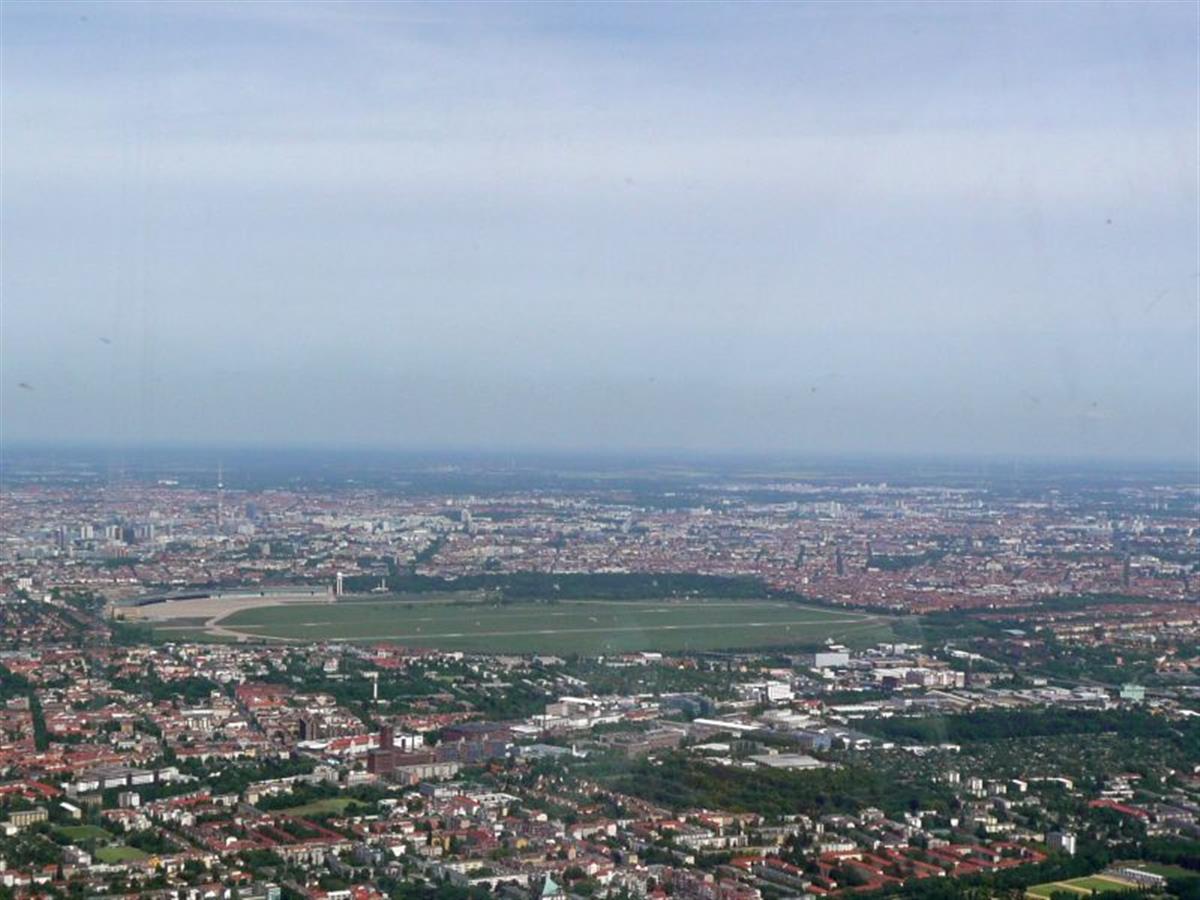 Treptow. The building in the middle is the new O2 world where the Berlin ice hockey and basketball teams have their homes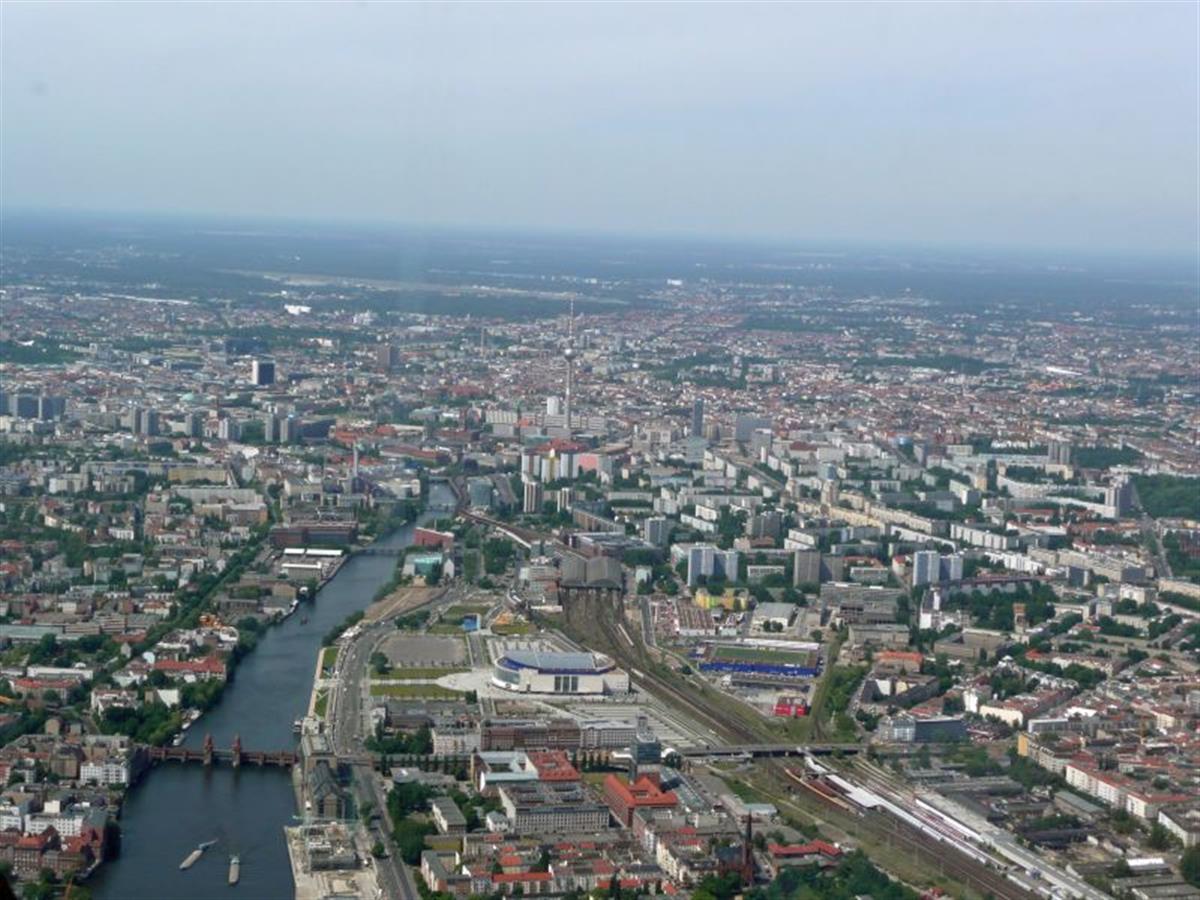 I have been living in the white block in the middle the first about 25 years of my life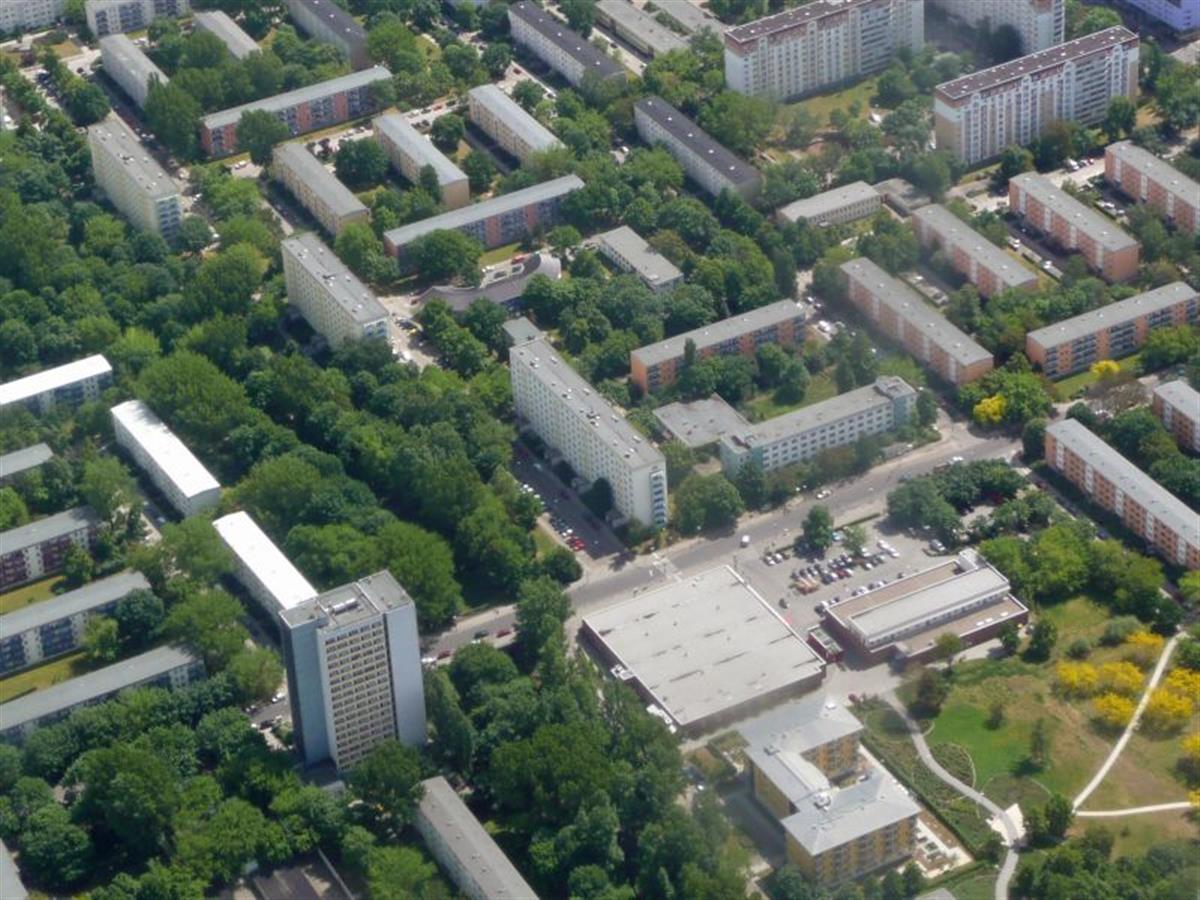 My parents house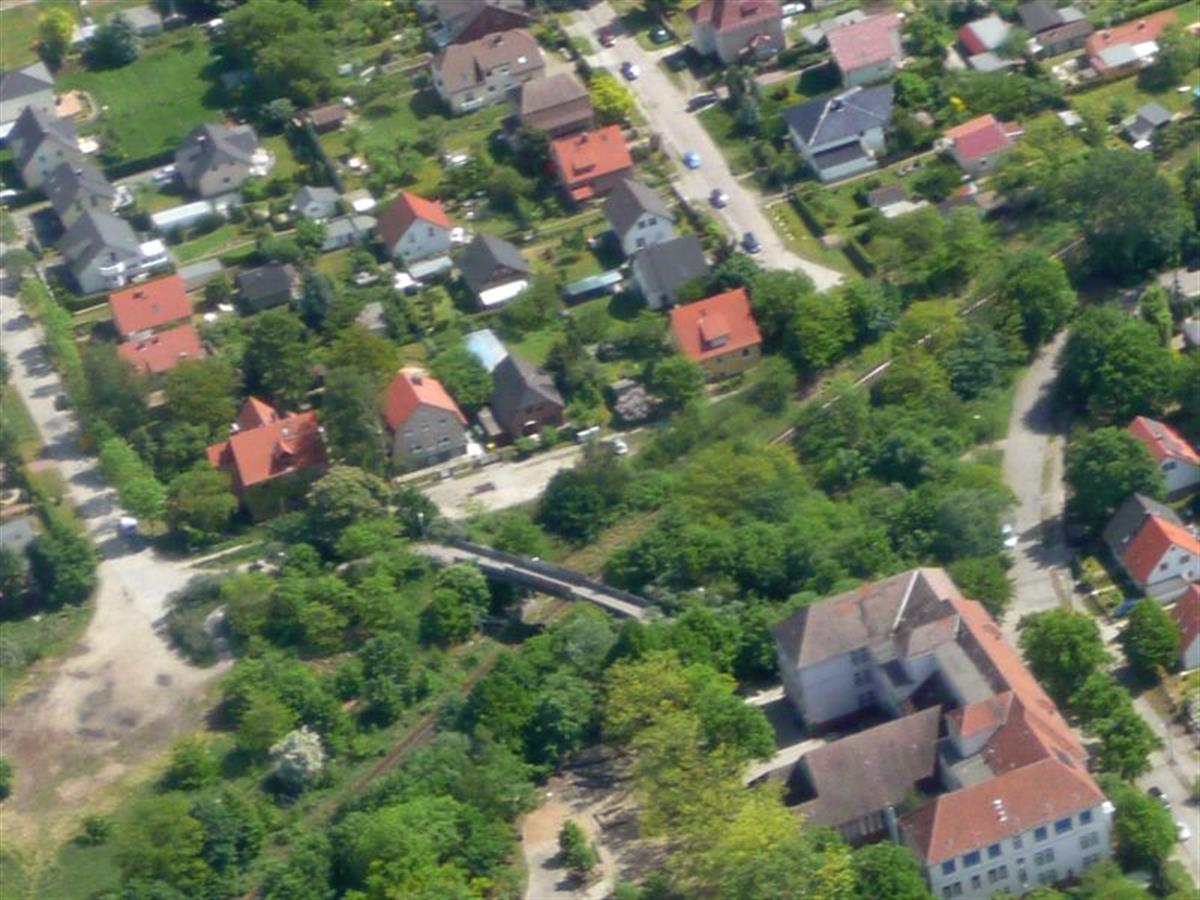 Biesdorf is a calm district of Berlin where a lot of new houses are built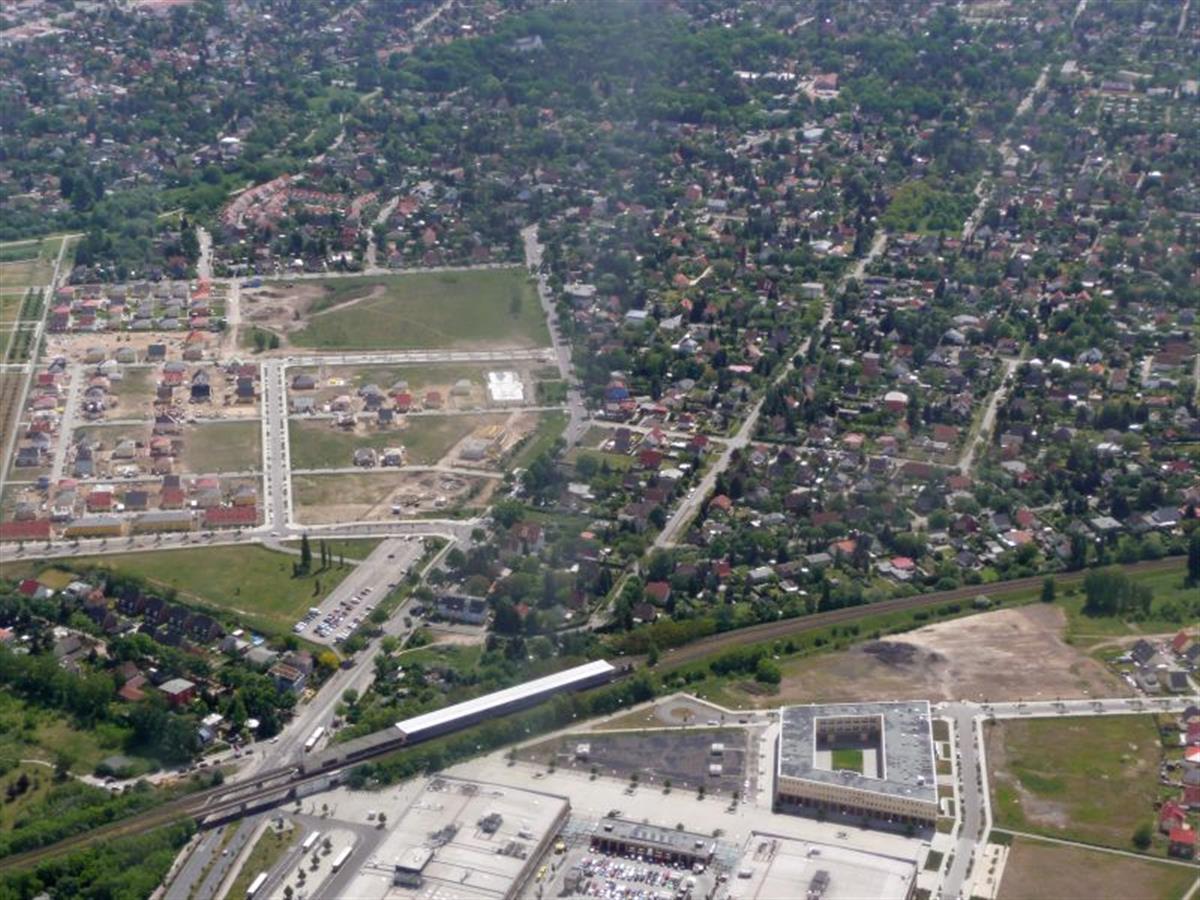 Still in flight. I try it myself and it is interesting to control an airplane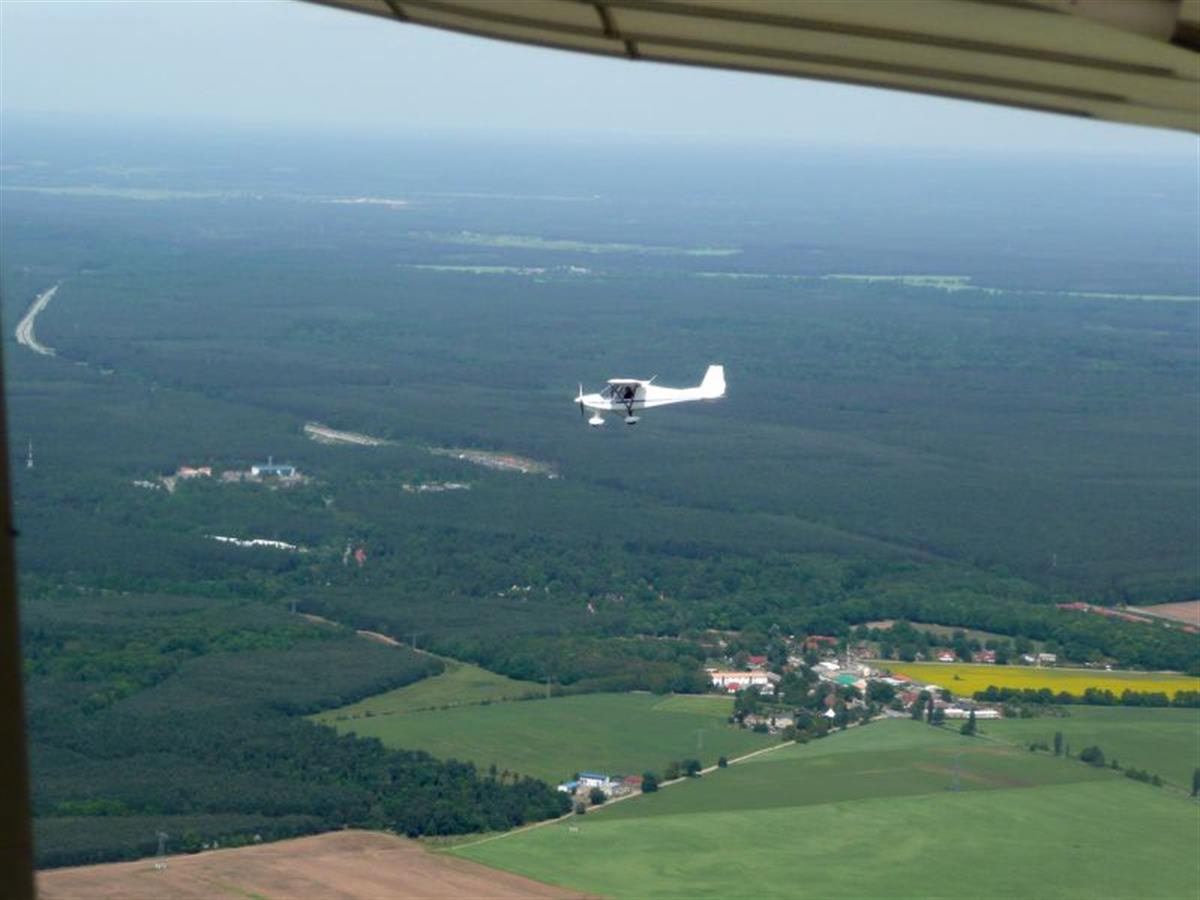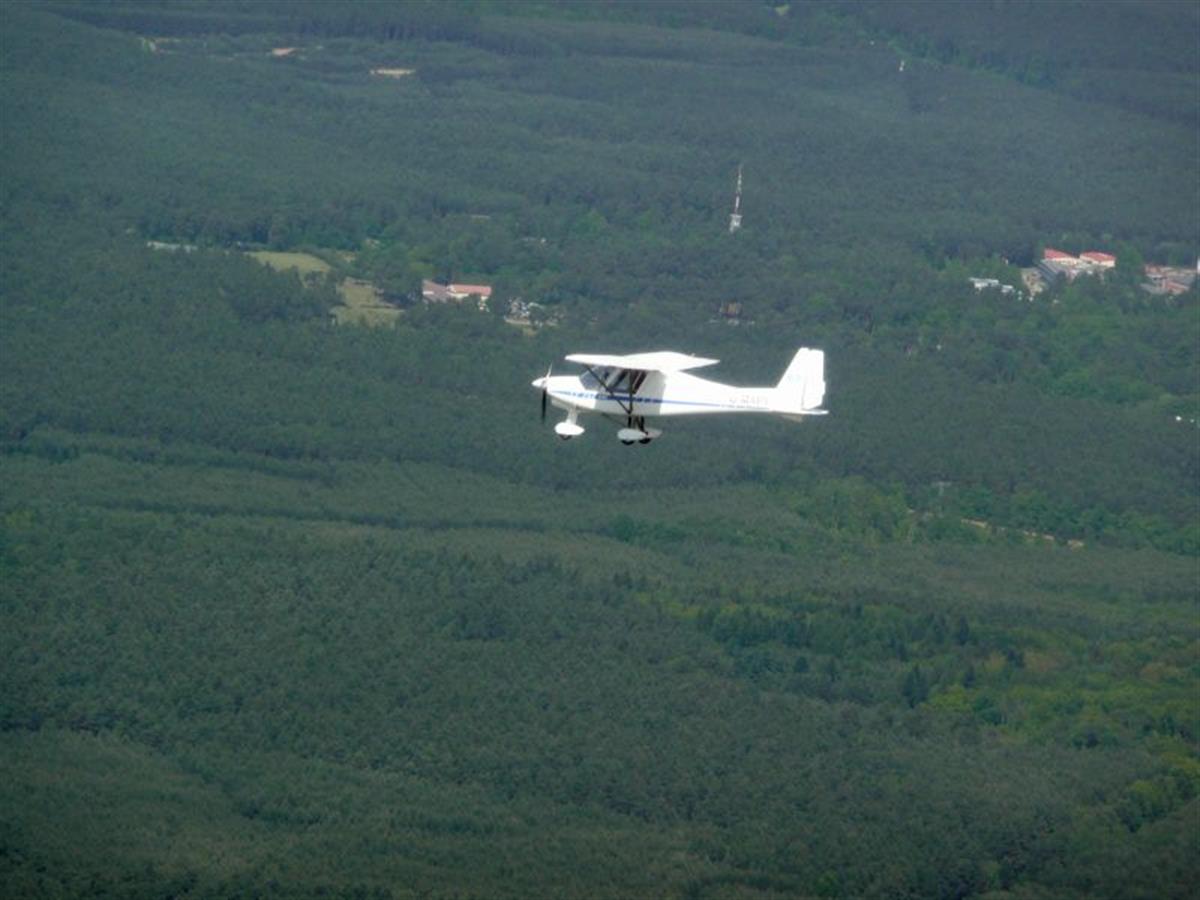 Me and my pilot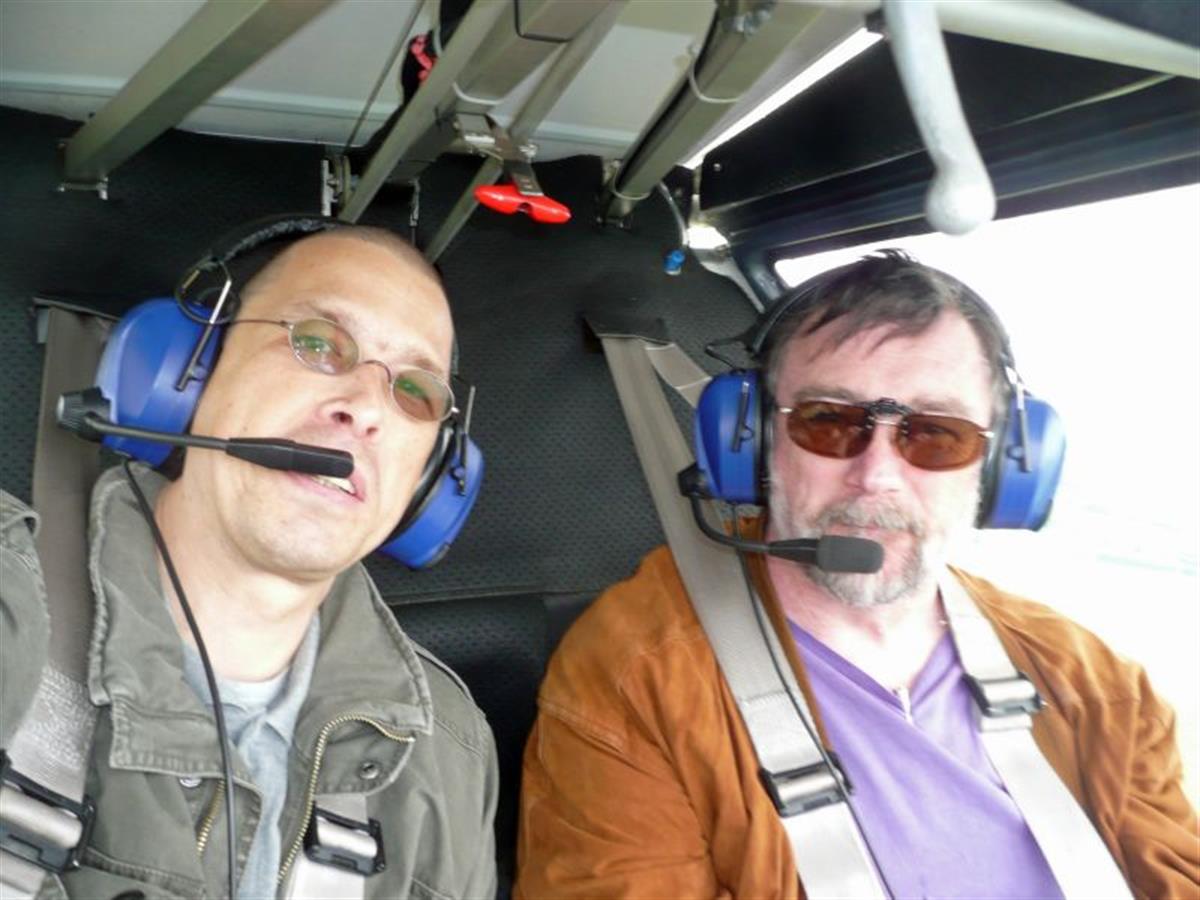 Landing in EDBF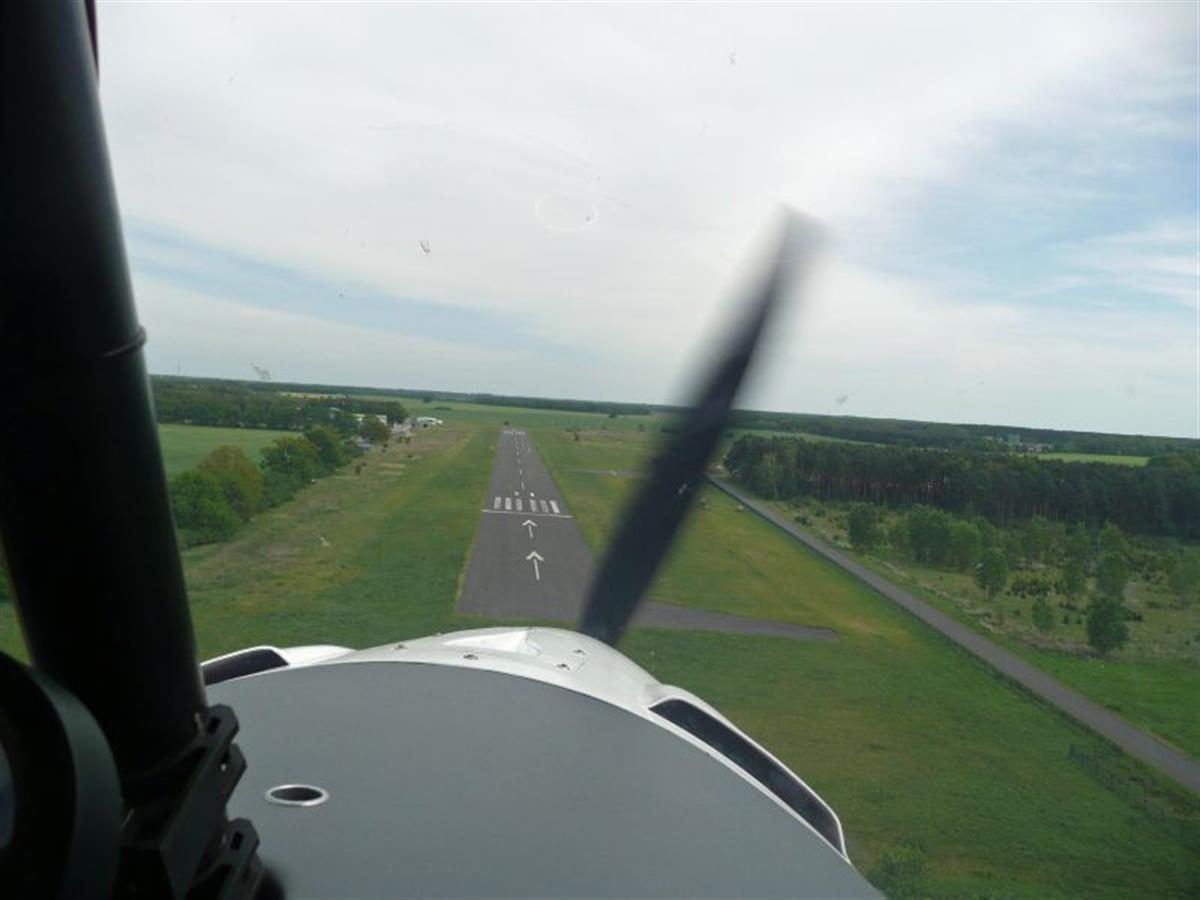 After the flight we went back to Stölln to see the other Otto-Lilienthal memorials which I have not looked at during my
previous visit
This memorial marks the place where Otto Lilienthal had his deadly crash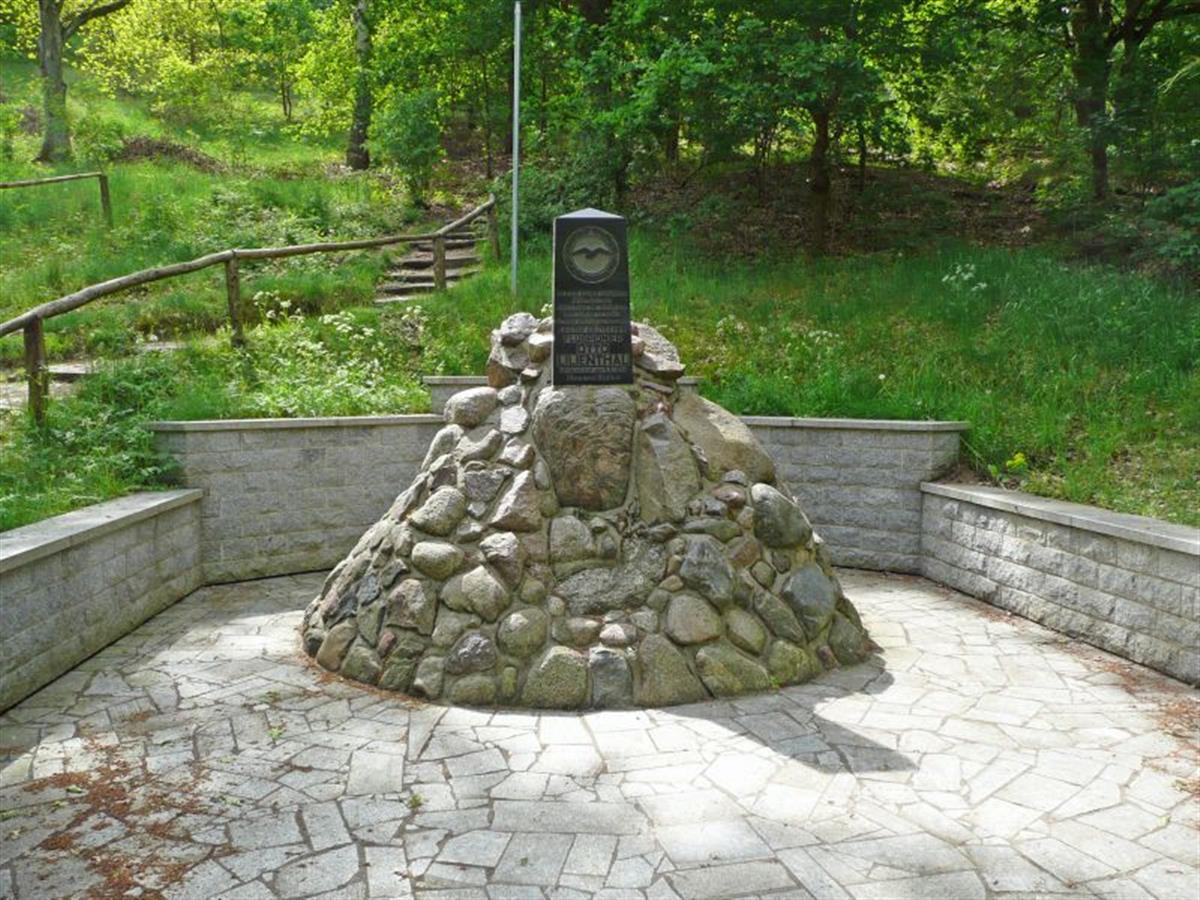 Another memorial at the top of the hill. It is a wind harp which makes sound when wind goes through it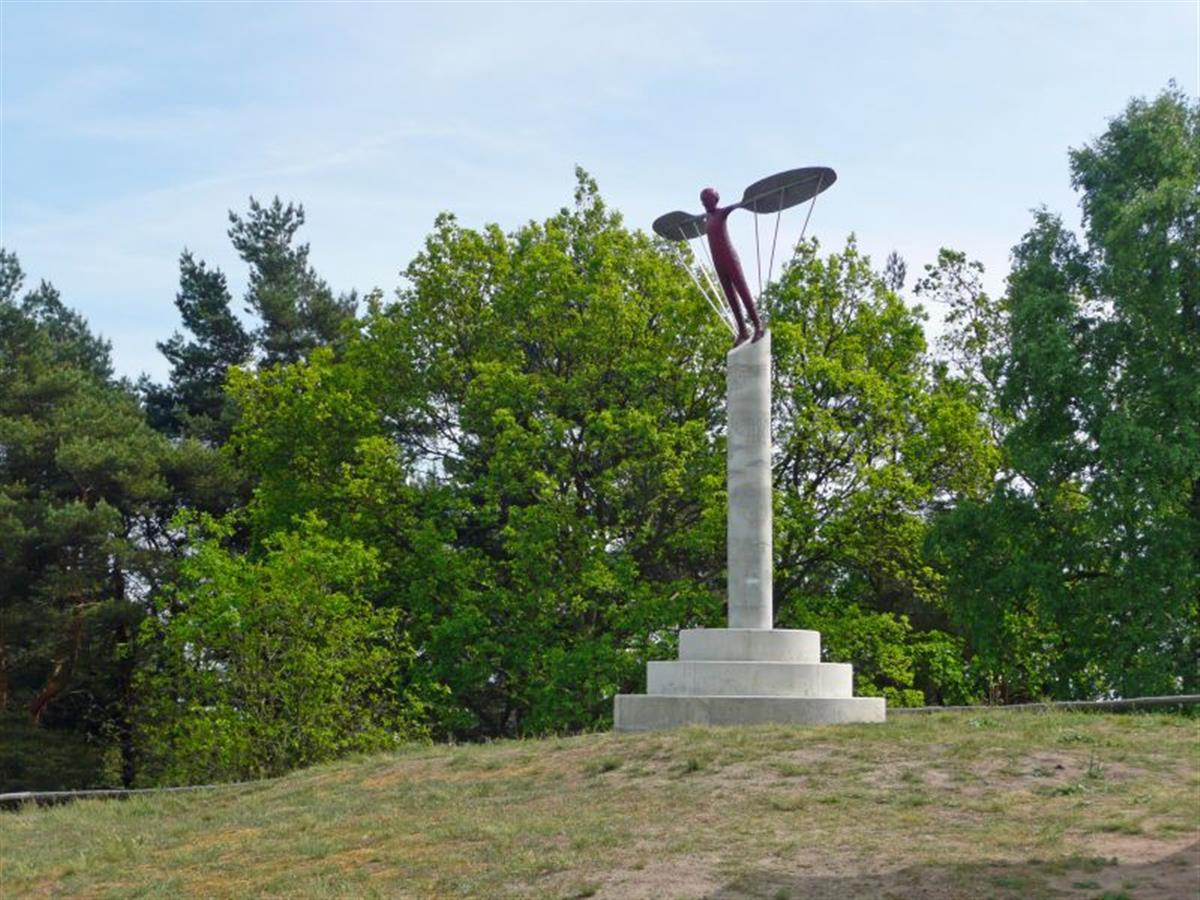 Another memorial in Russian. During the communist times the Russians used the hill for a radar station. Even they honored the "First in Flight"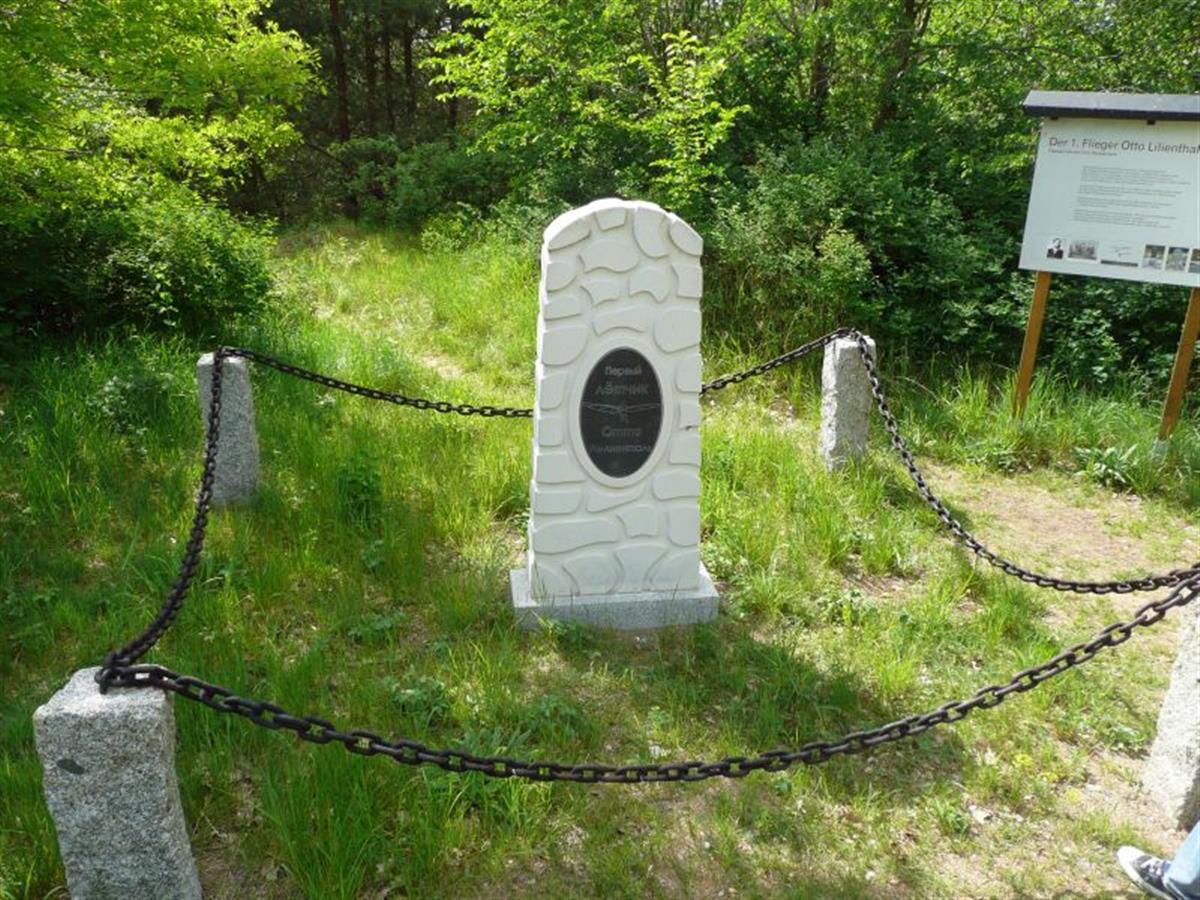 Some more pictures of Lady Agnes, a 4 engine jetliner