Mexico City, November 2009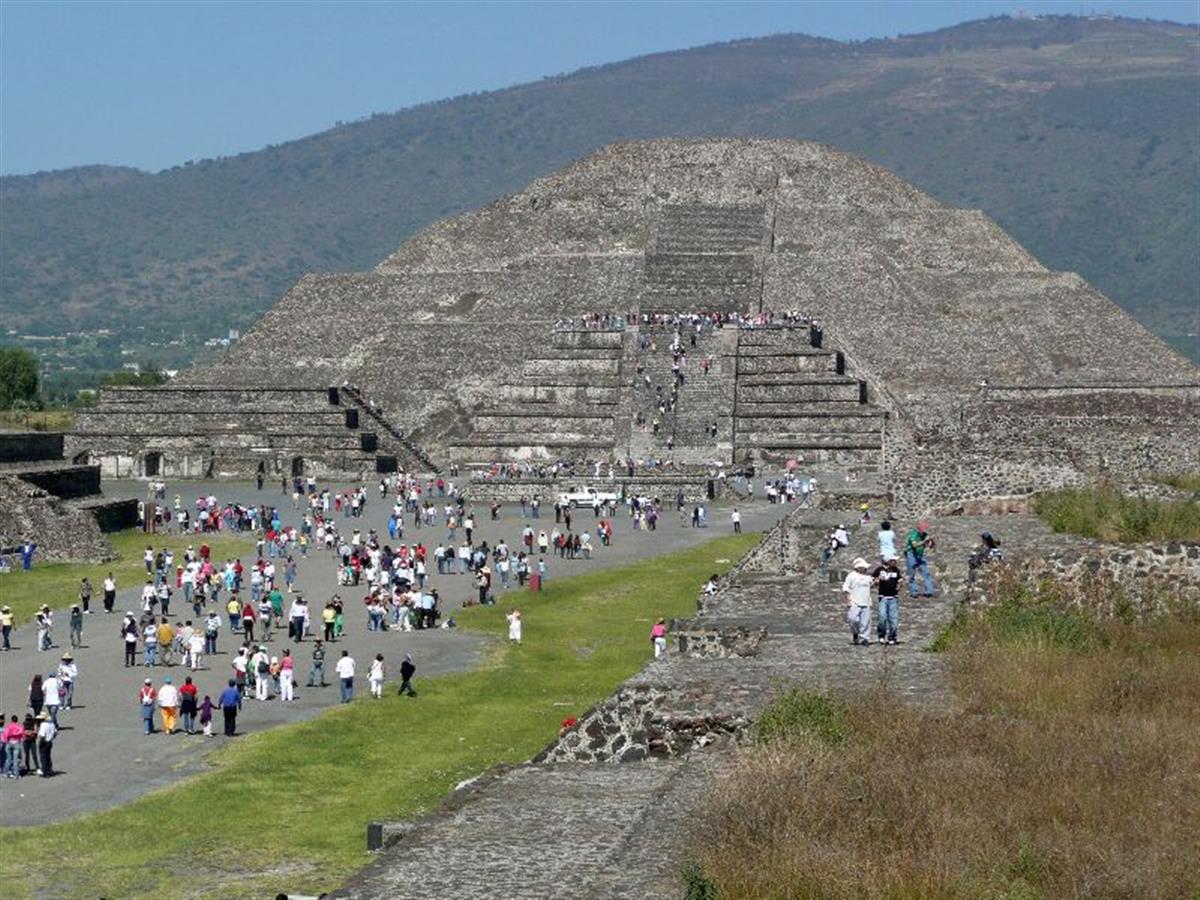 What a trip! And one with quite a few superlatives:
I had to fly about 12,000 miles (20,000 kilometers) from Berlin to Düsseldorf to Newark to Mexico City to Frankfurt to Berlin
I visited the biggest city of this world where about 20 million people live.
I was on top of a cult site which is about 2000 years old.
I climbed a 14,000 feet mountain which is an extinct volcano.
I touched amongst other animals a living Jaguar and and a Giraffe
It was a great trip and thanks to my hosts, the Herberg Family, I had a really good time over there.
Here is a map with the locations visited