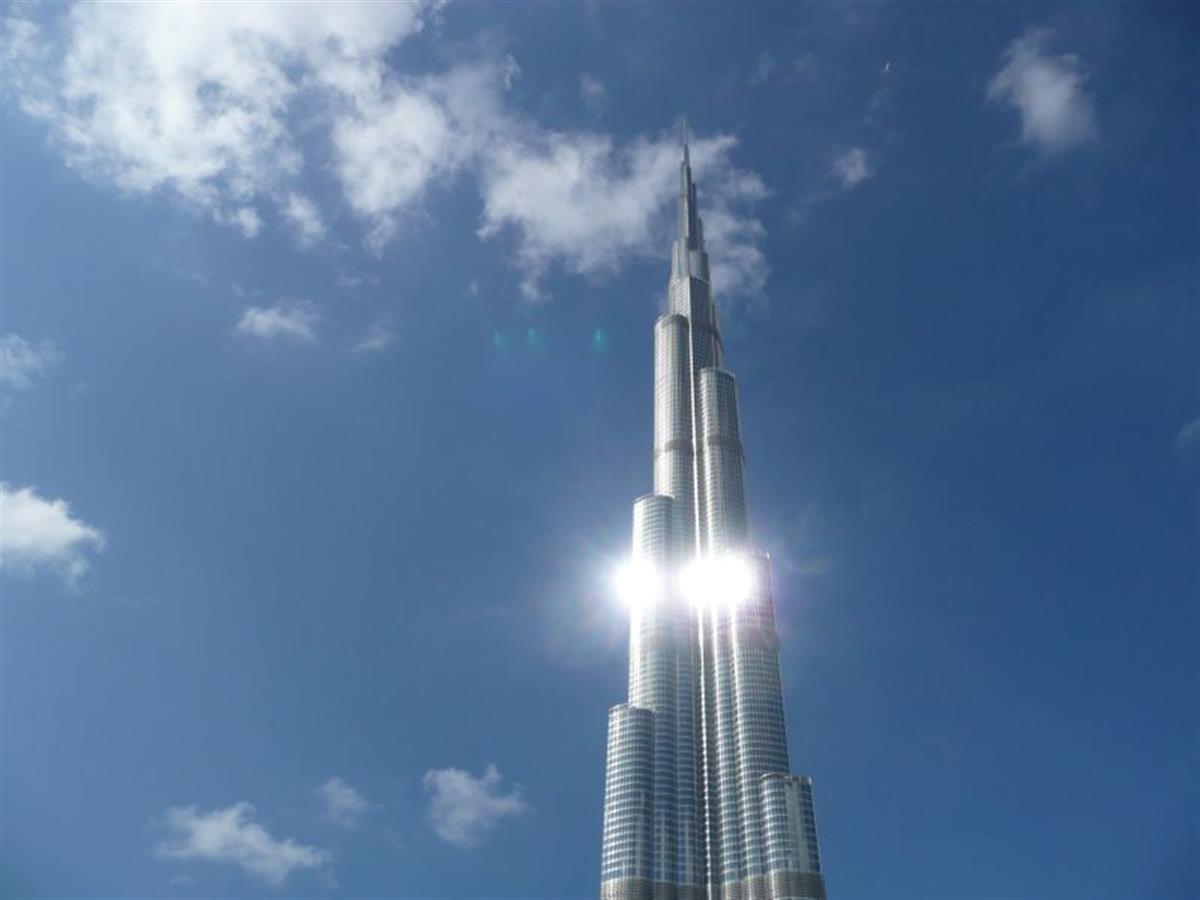 Dubai is the right place to be in Winter. It has sun, acceptable temperatures in the 80s F and a lot of crazy things to see and to do. Everything here is the largest, tallest, biggest, first, or most expensive of the world.
Getting there became a challenge this time. I was supposed to fly from Berlin via Frankfurt to Dubai. Overnight snow in Frankfurt caused some delays so my flight got cancelled. Next try was to go via Istambul. Checking in at the airport in Berlin, Turkish Airlines told me that they had cancelled my flight from Istambul to Dubai due to availability. So the final way to go was via Munich to Dubai. With a total of 7 hours delay I arrived in Dubai in the early morning of the follwing day.
My parents and my niece Kathleen took a different route and arrived two hours earlier from Cairo.
Weather in Berlin is as bad as it could be. Ice on my windows ...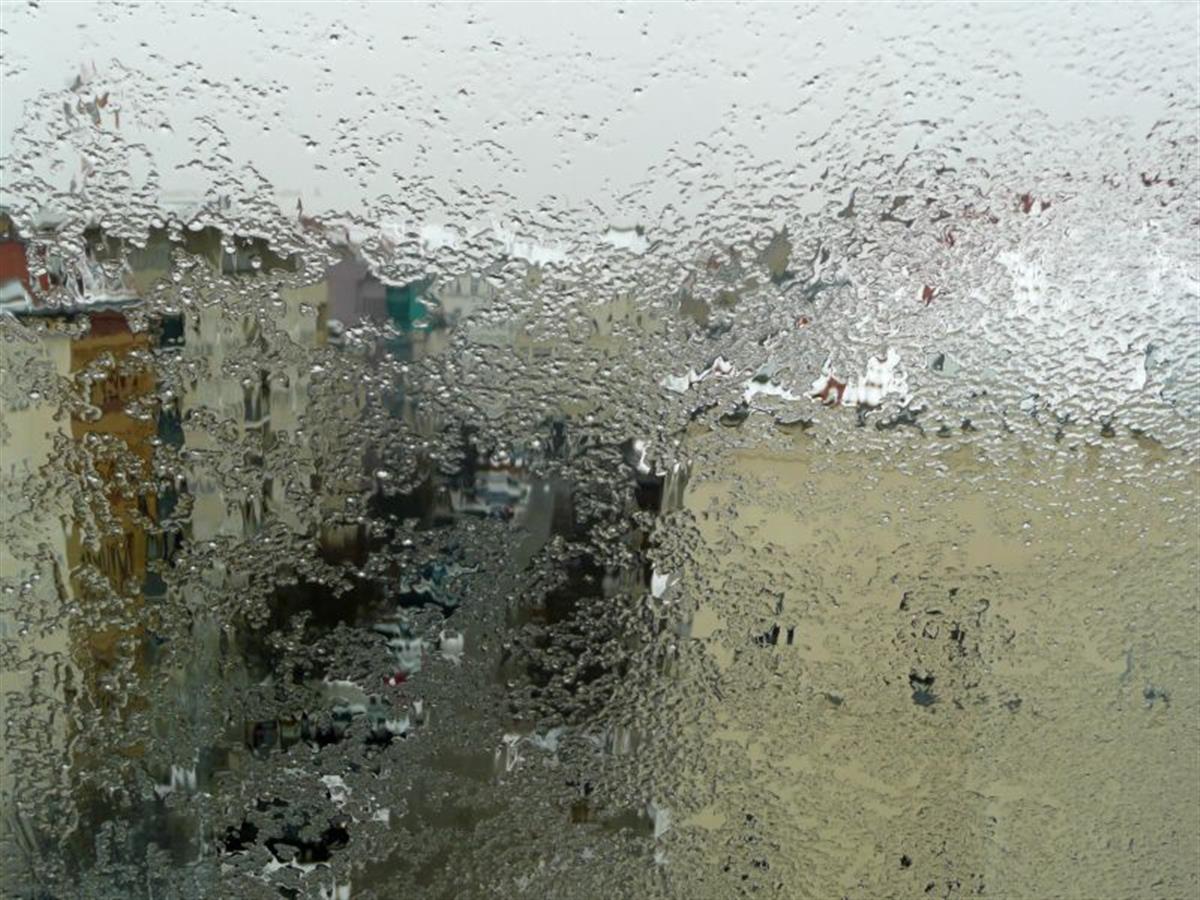 During approach I got my first impression of the skyline.