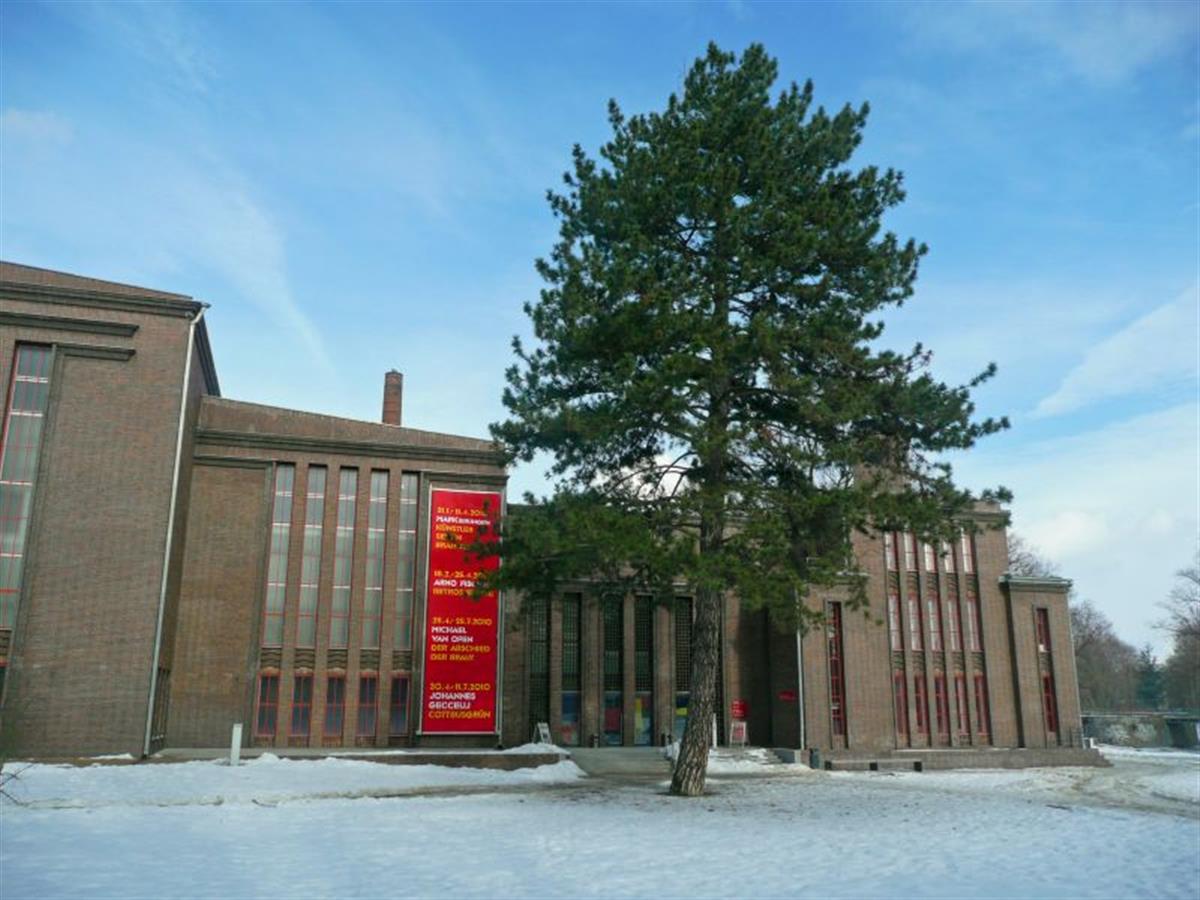 Still Winter. One of the most severe for decades. And still no end in sight.
A little trip to Cottbus helped to avoid winter depressions.
This is what my balcony looked like in February. Ice and snow everywhere.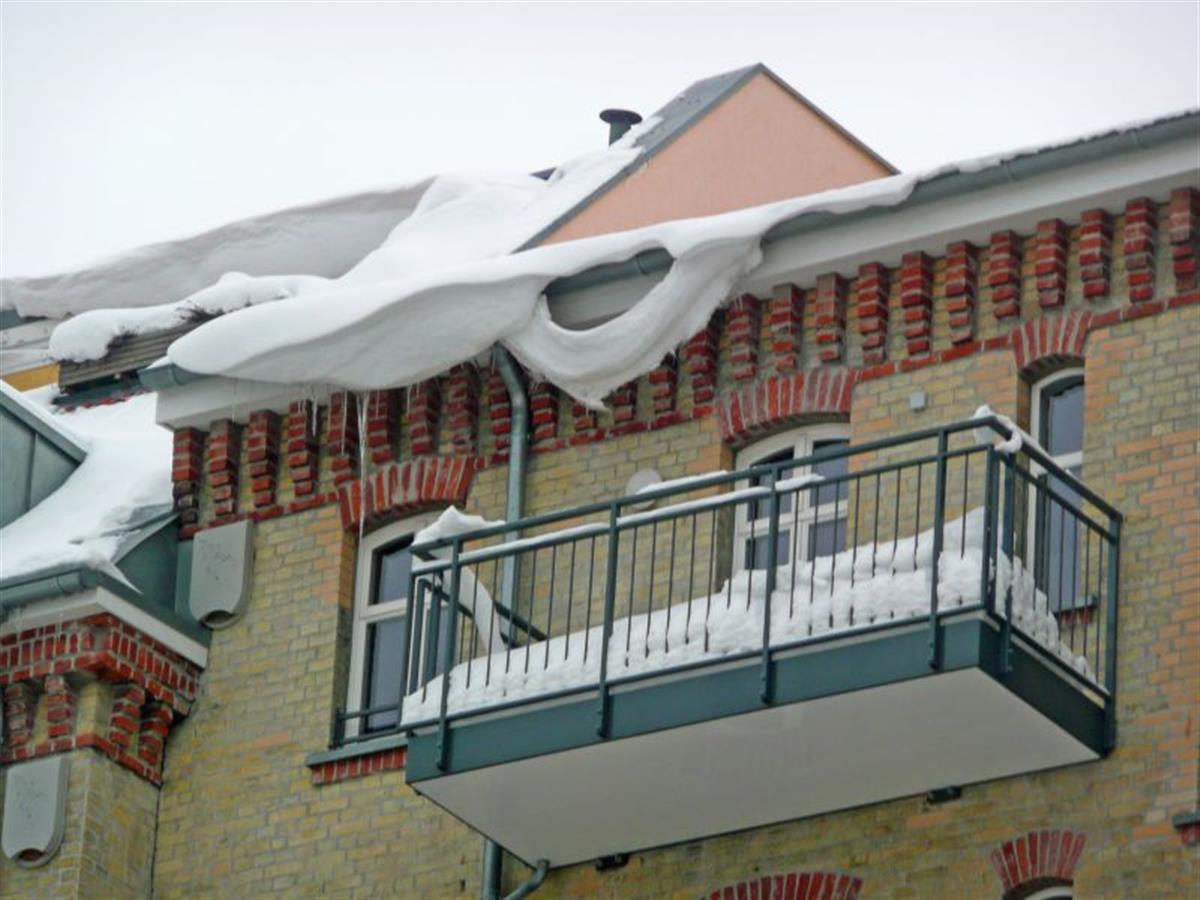 We go to Cottbus to see some interesting architecture. The
art museum
is a very nice rebuild Diesel power plant from the thirties. Very beautiful.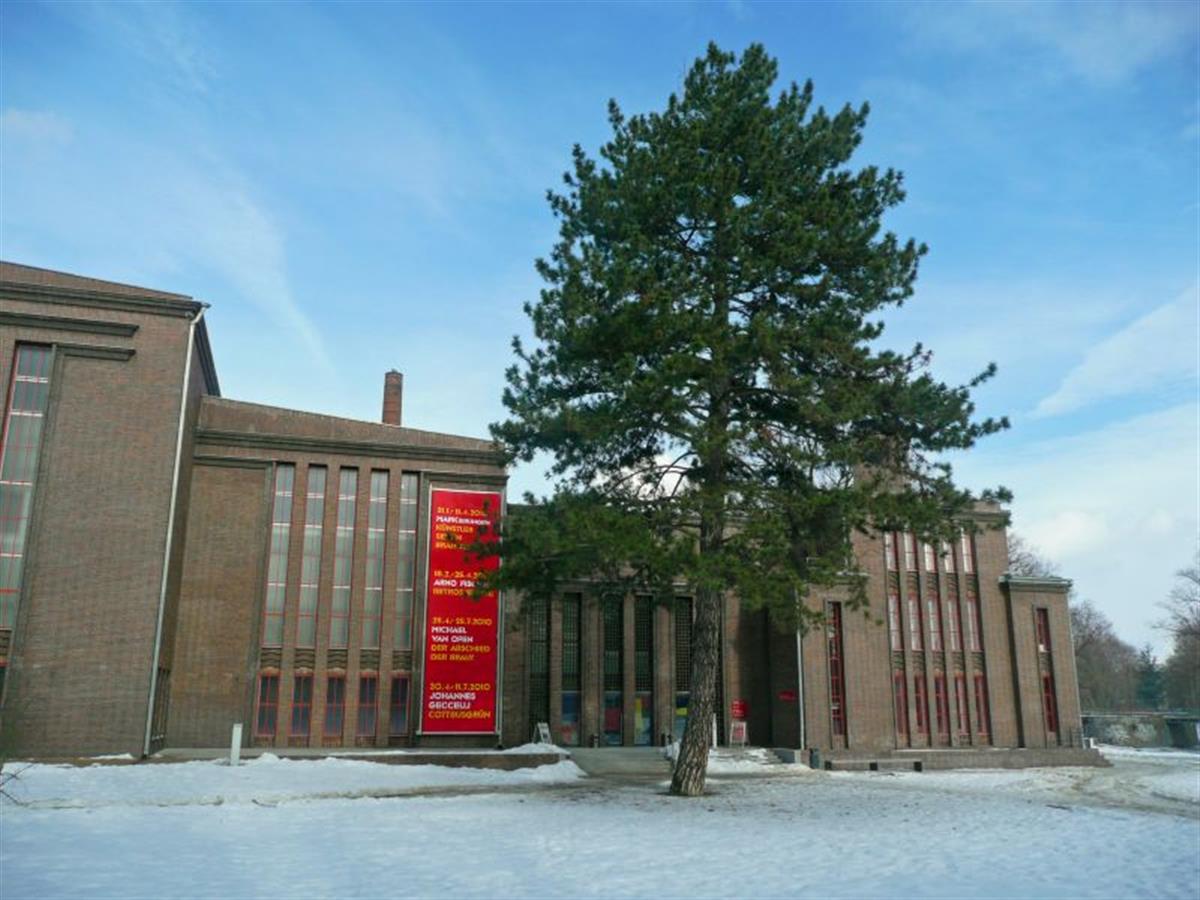 The University of Technology of the State of Brandenburg has given itself a very interesting building for administrative services.