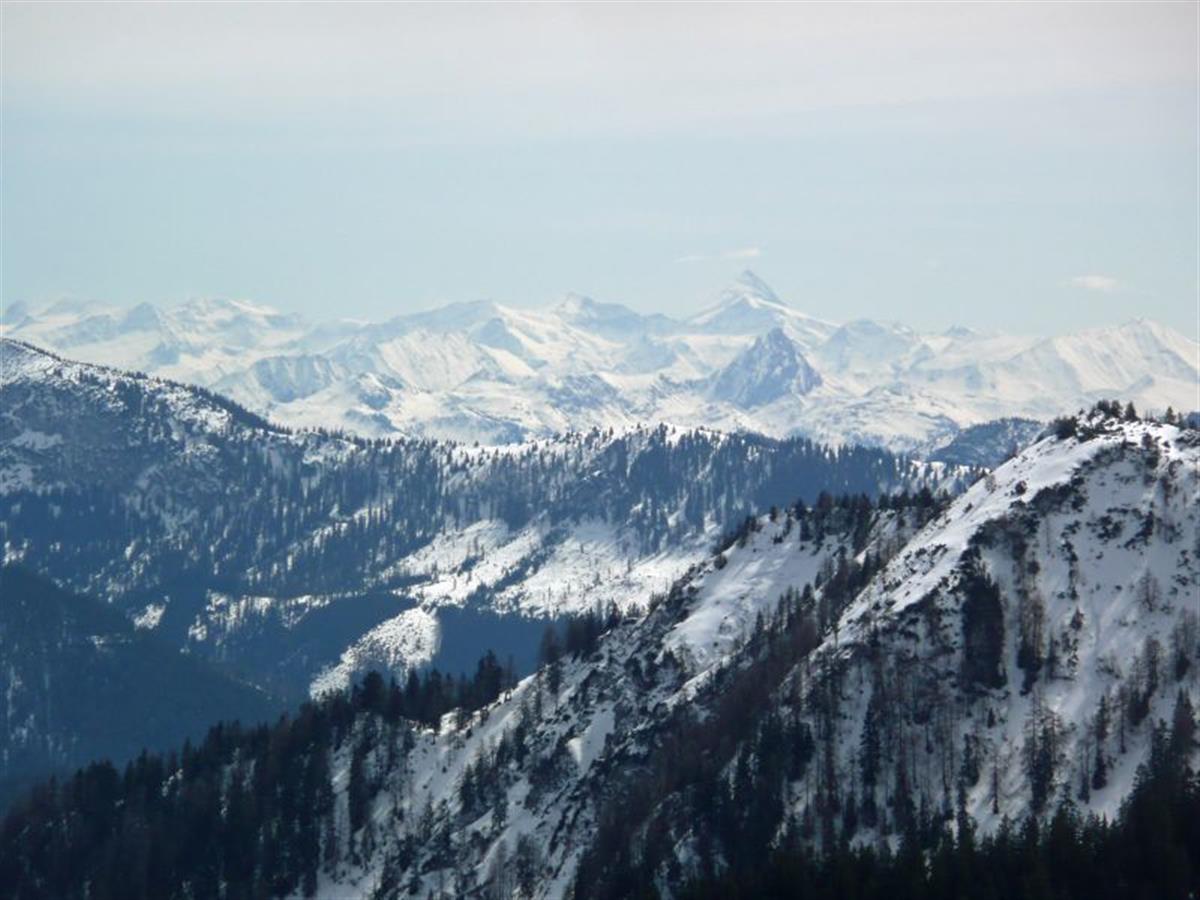 It is Easter weekend and I go to Munich to visit my Grandma. And I have to get on top of at least one montain.
Weather forecast was to bad to go with the bike. So this time I took the car
On my way to Munich I stopped in Leipzig where two
Antonov AN 124
ar based. Huge Russian cargo airplanes. One of the largest airplanes on earth. Similar to Boeing 747-8F or C5 Galaxy. Maximum take-off weight is about metric 400 tons (about 900,000 lbs) and it is capable to lifting freights up to 150 tons (about 330,000 lbs)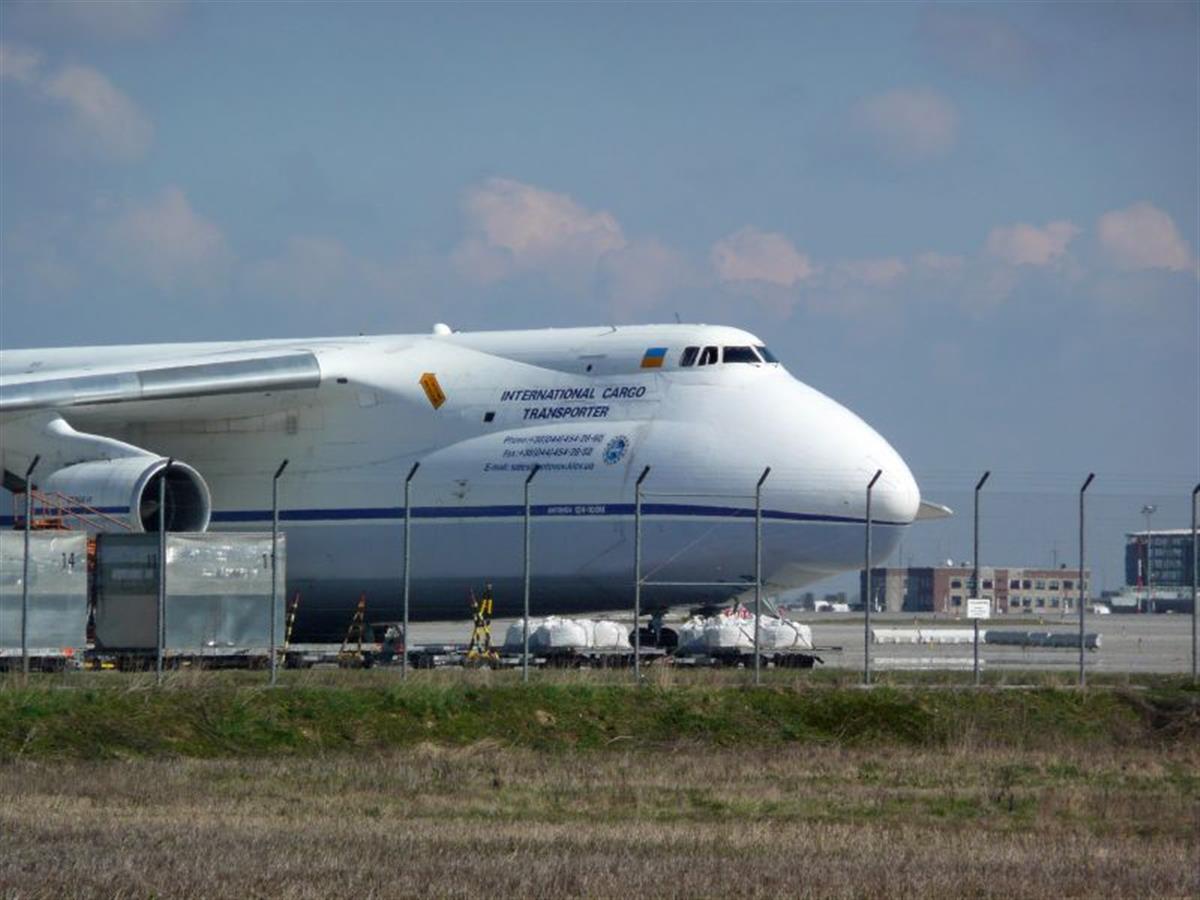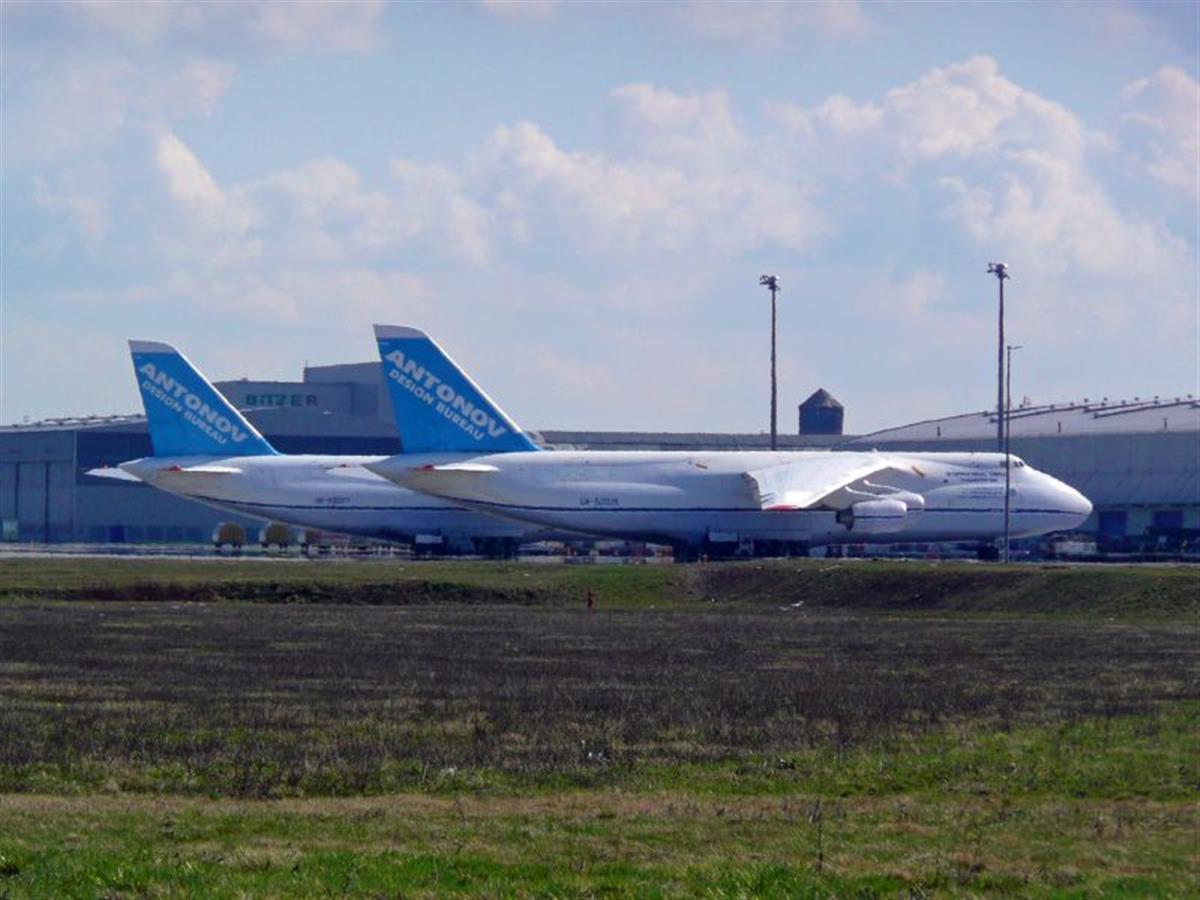 Once in Munich we had to visit the Alps. We went to Rottach-Egern at Tegernsee lake. The Wallberg mountain is about 1600 meters (4800 feet) high.
Still a lot of snow around.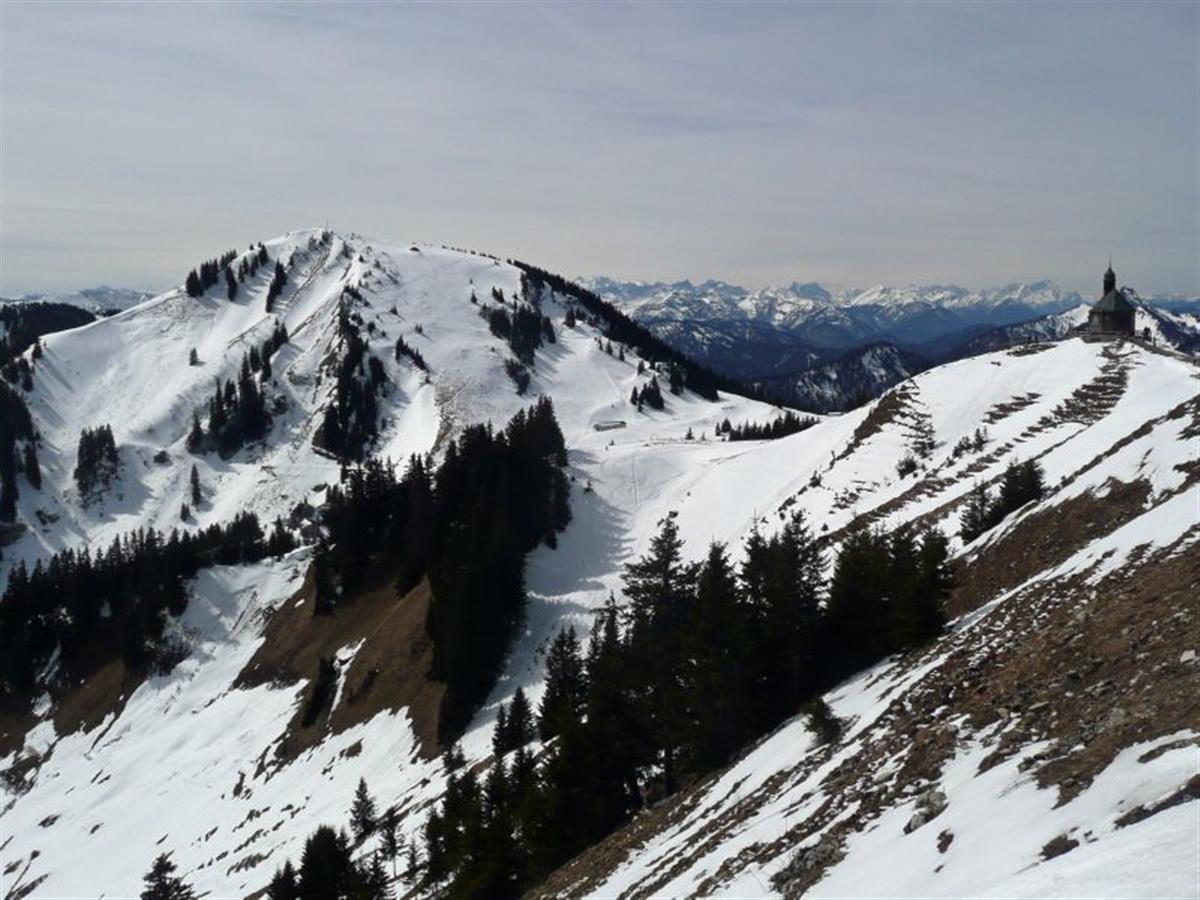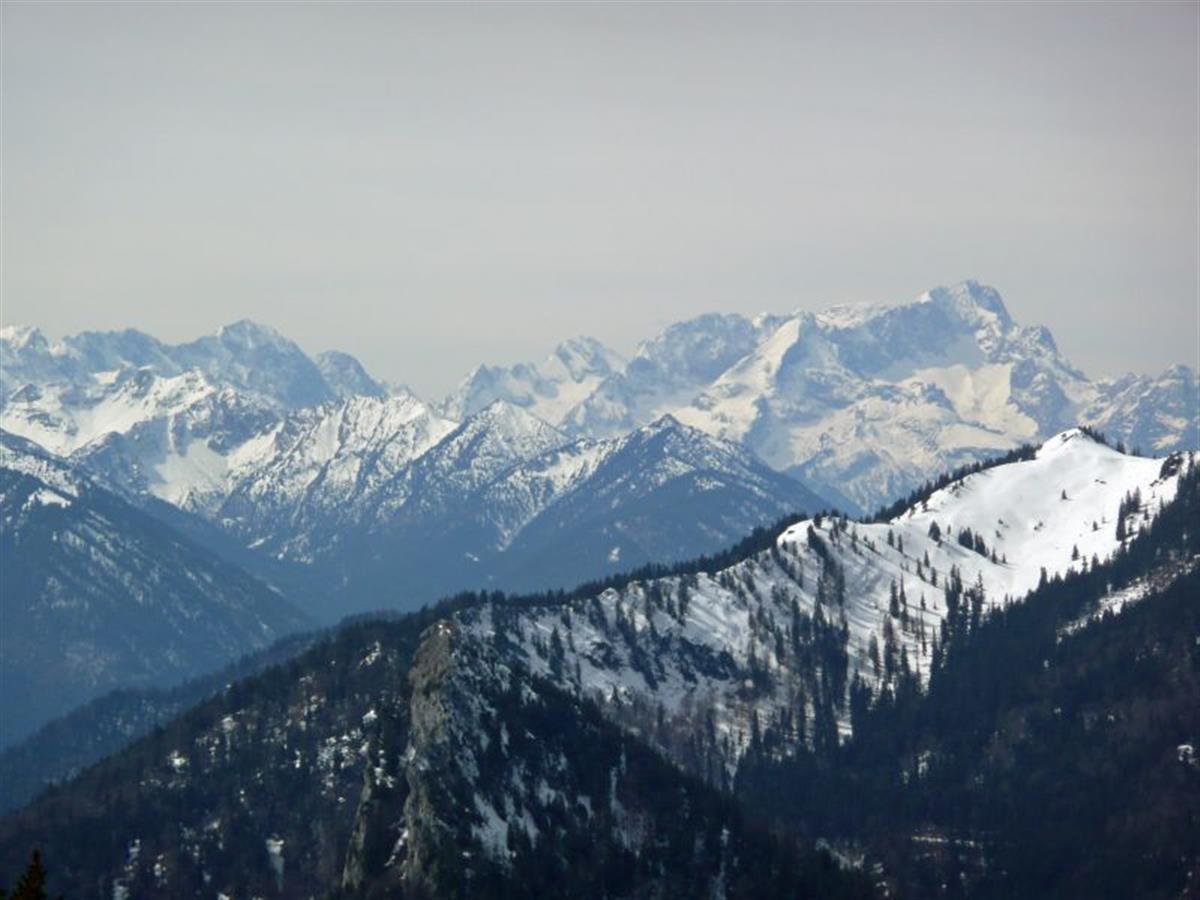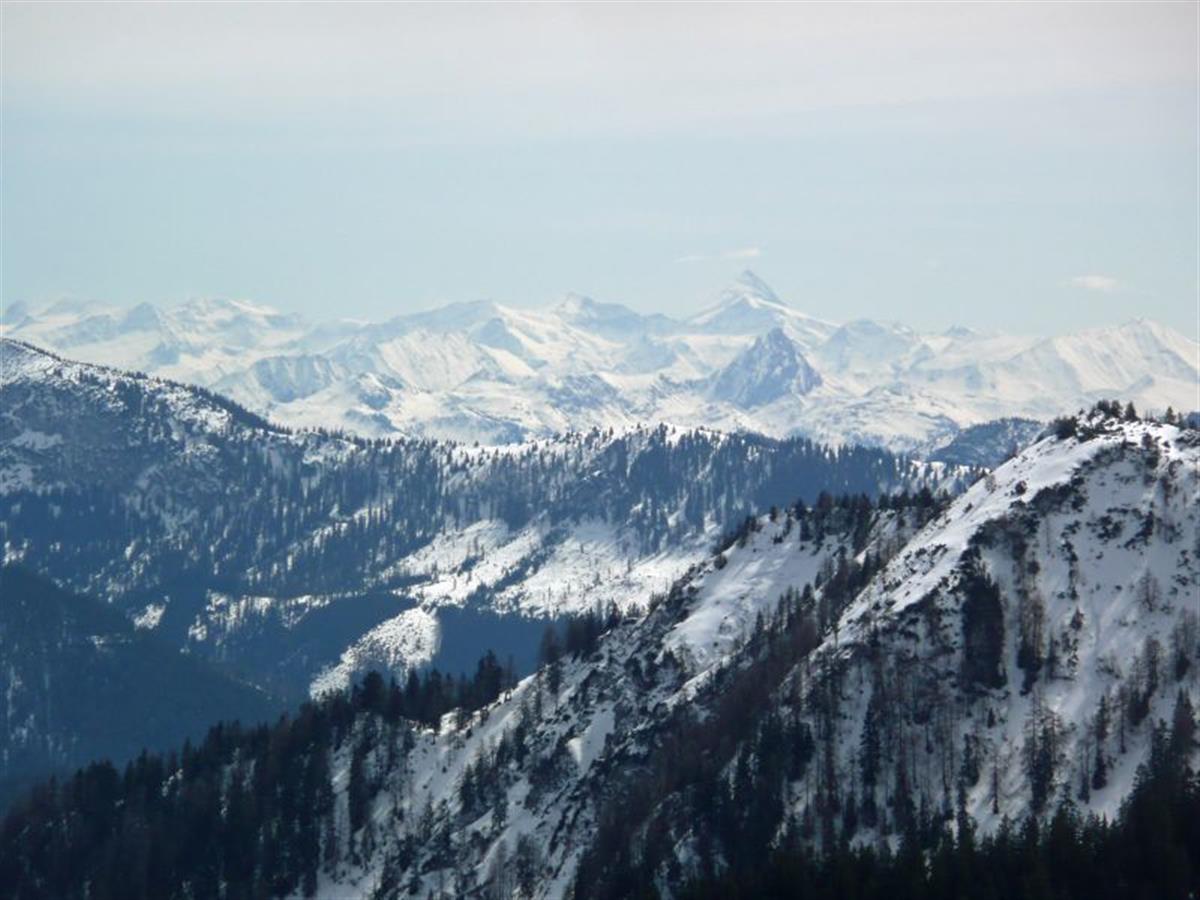 View down to lake Tegernsee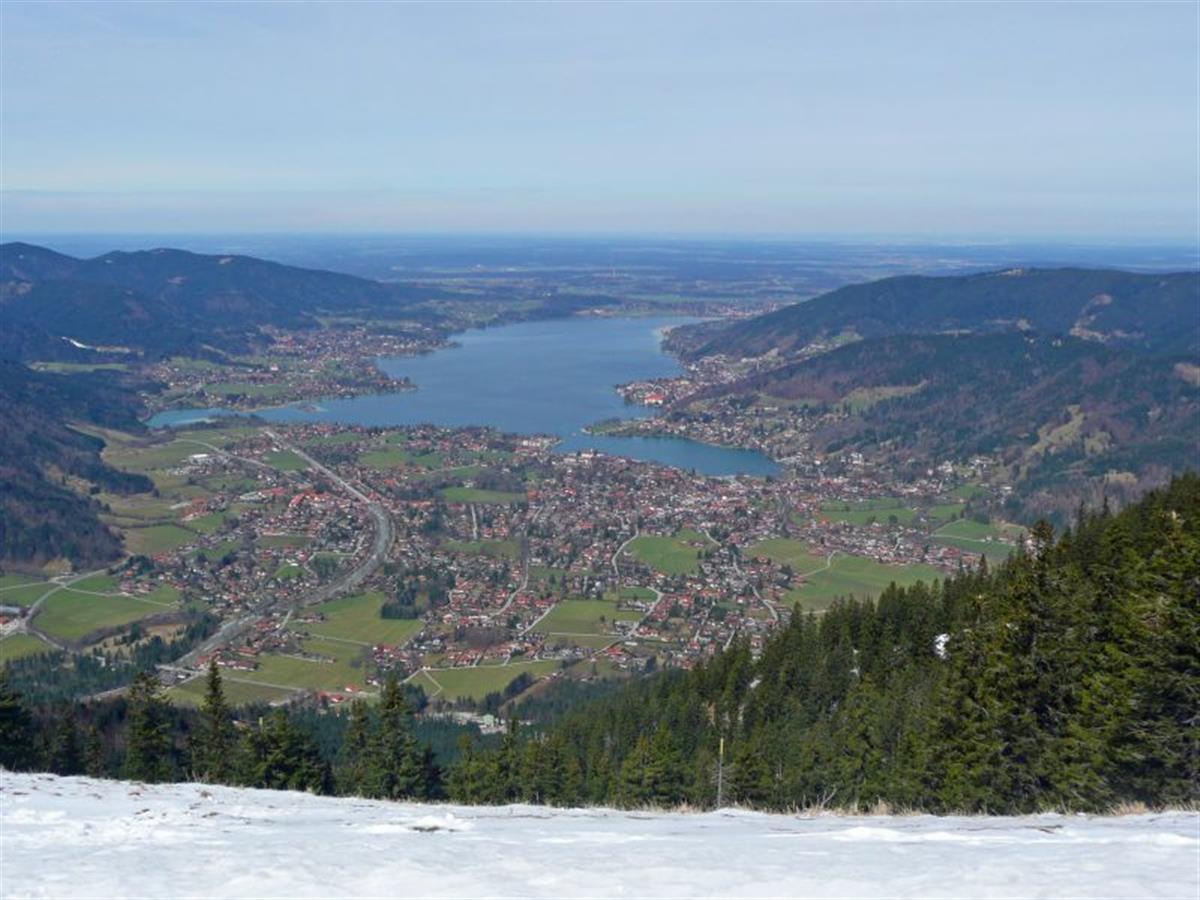 I was here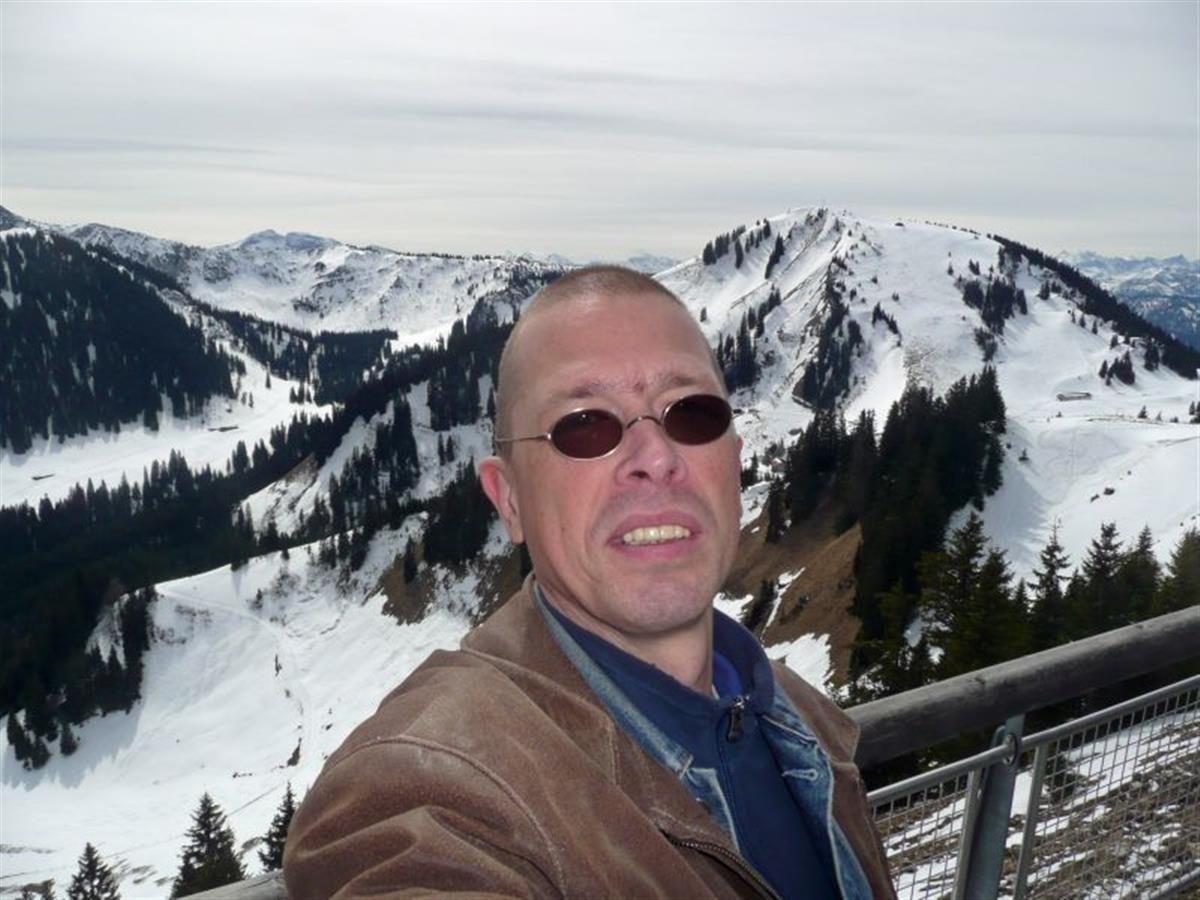 Afterwards we had a nice break with coffee and cake at Angermaier outside in the sun. Great day.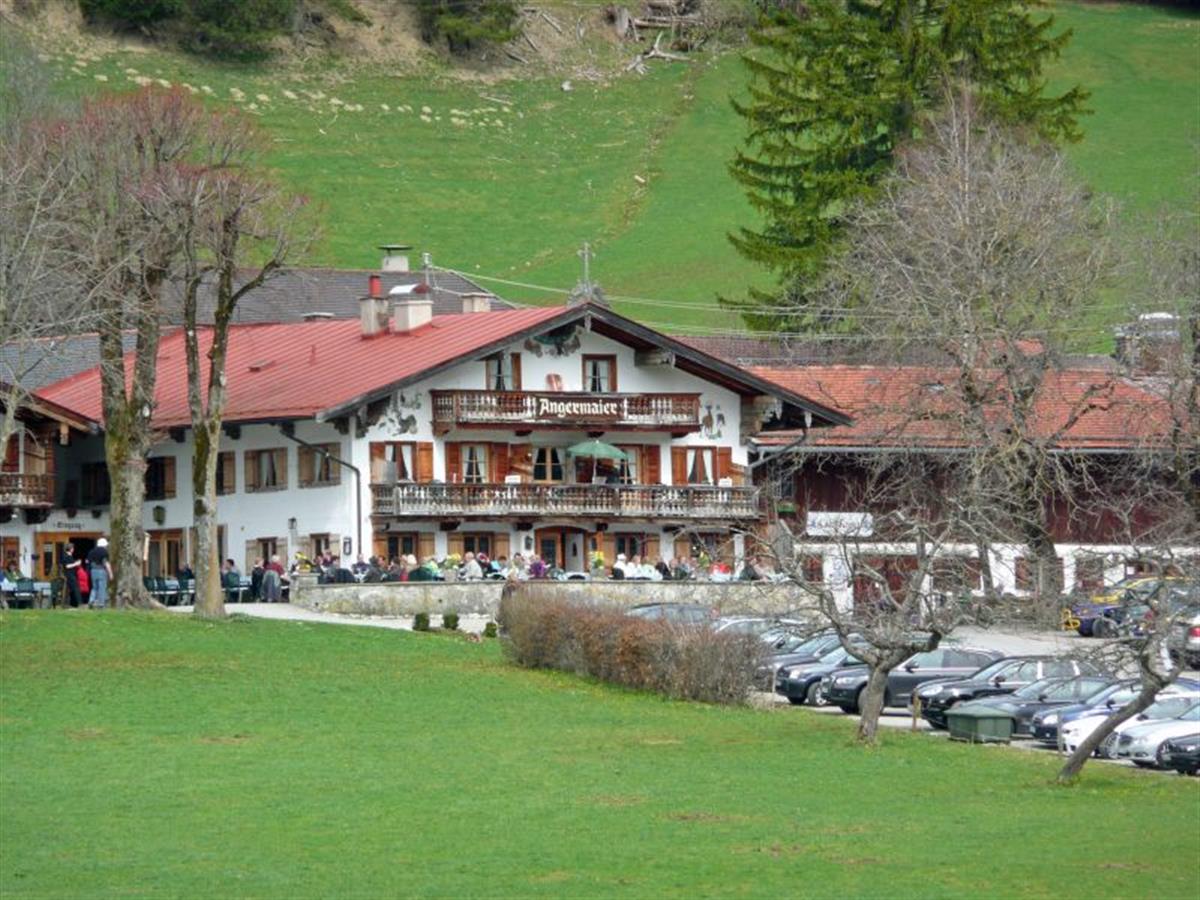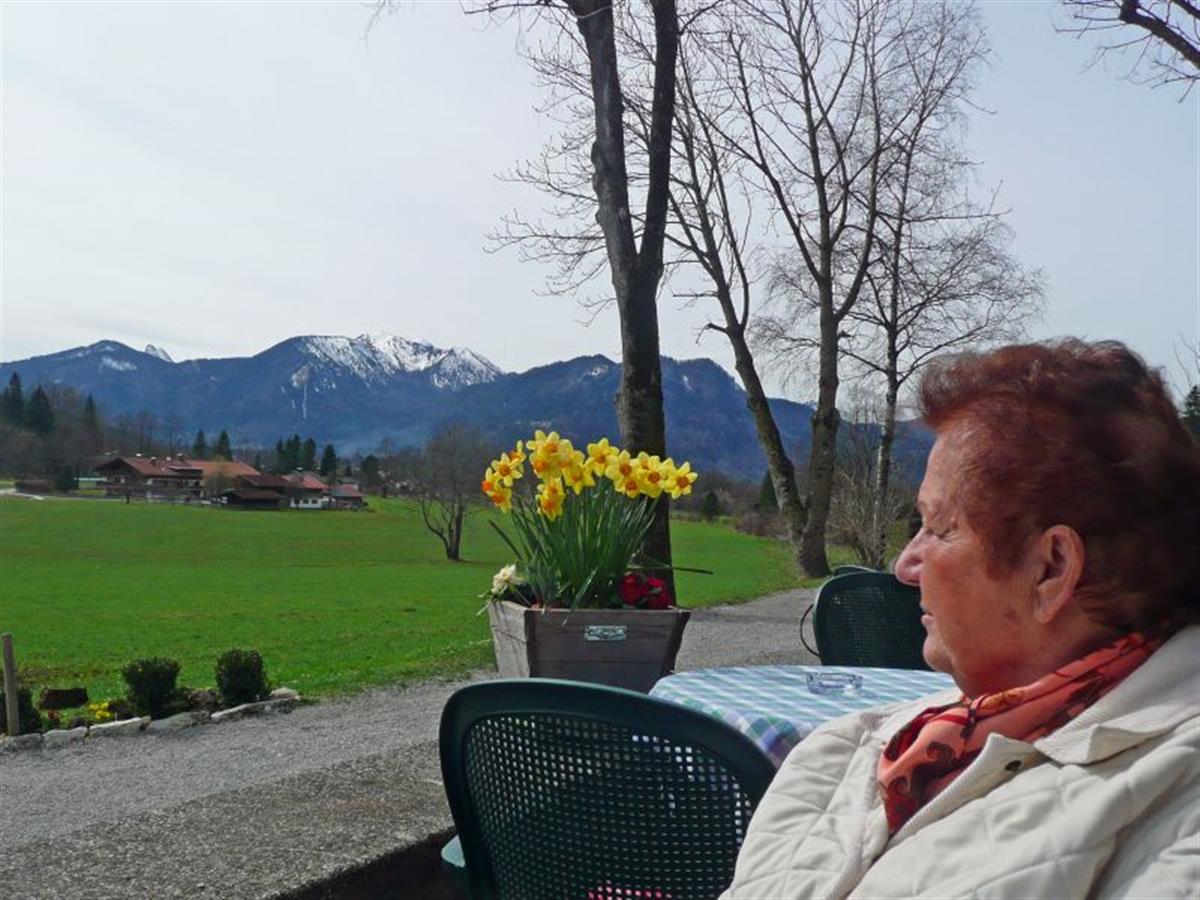 And we had a very unepxected visitor. Somehow it made it through the winter.