Southern France, Alps, August 2010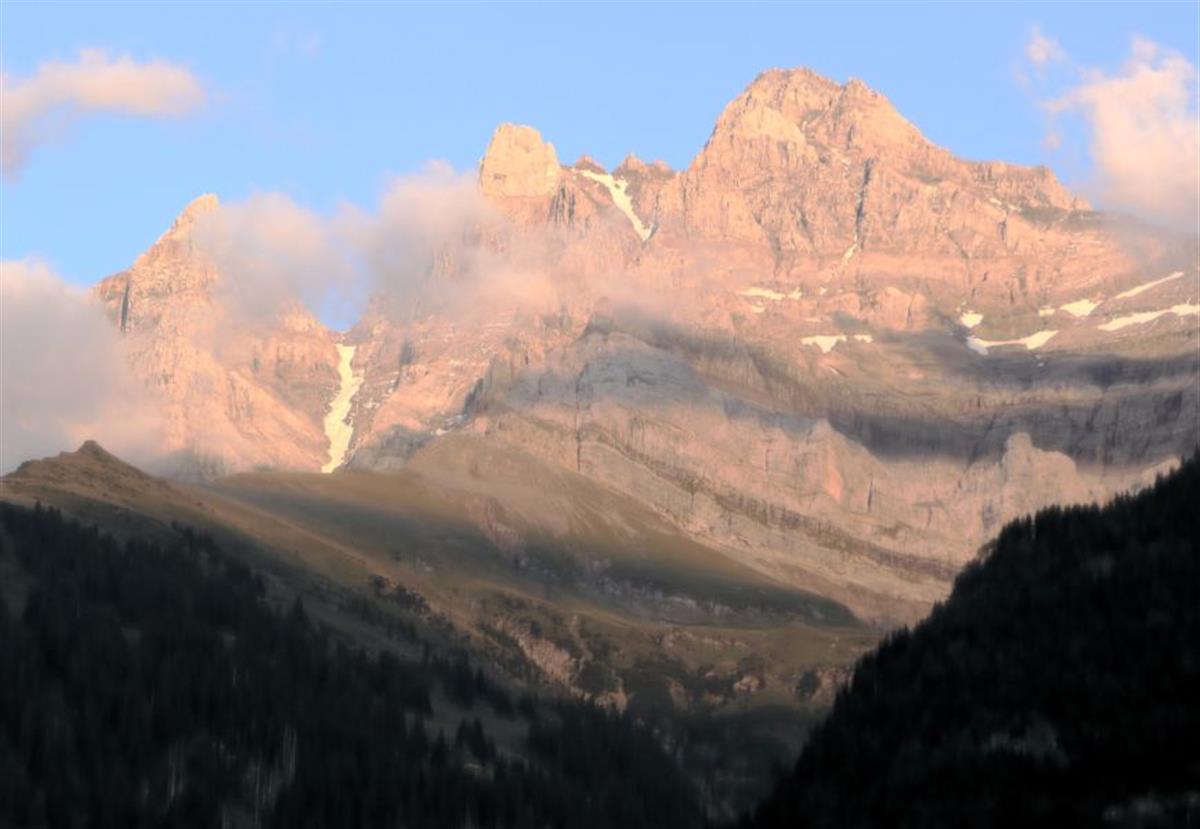 Another great tour into the Alps. This time a remake of 2006 Alps challenge. And again we did more than a hundred passes in 6 days of riding.
It was a so called self guided tour booked with M+F Tours. They do the hotel bookings, prepare the road books and GPS data, provide you a briefing for the next day (tell you where you might want to stop for views, lunch, gas, etc) and they have an assisting van on the tour which can help in case of technical issues and provide some water along the way. You do the tours on your own or in small groups with others.
I have booked the tour together with Thomas and Wolfgang. Tour guide was Marcellus (on a R1200GS) and Harald was there with the van.
A nice and comfortable setup for six days of serious riding in a biker's paradise.