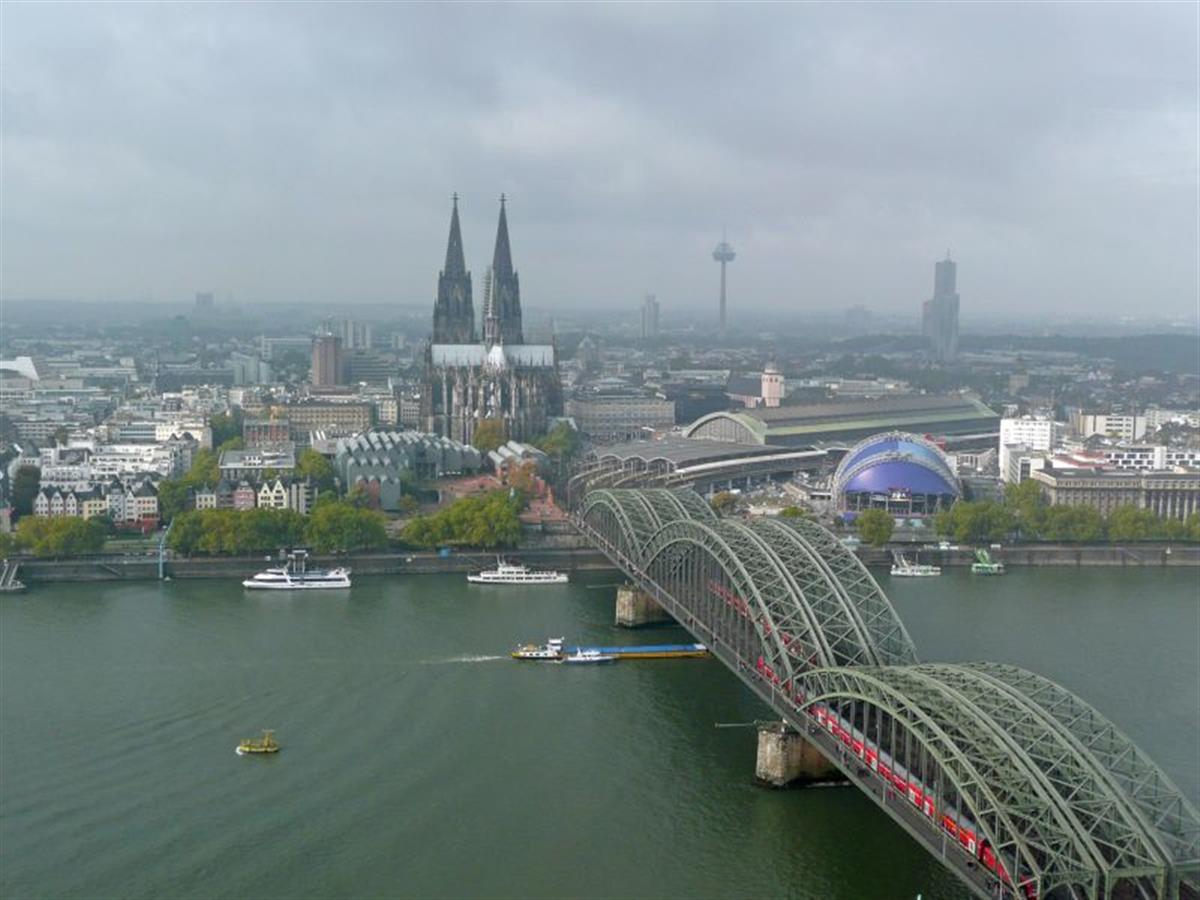 Visiting Franz and Susanne in Cologne for some sightseeing. Weather is not cooperating. It is cold and windy and it is raining all afternoon long.
We intended to make the tower tour (climb up all the towers around) but ended up with just two of them: Colgne Triangle and Cologne Cathedral.
Views from Cologne Triangle River Rhine, Cologne Cathedral and Hohenzollern Bridge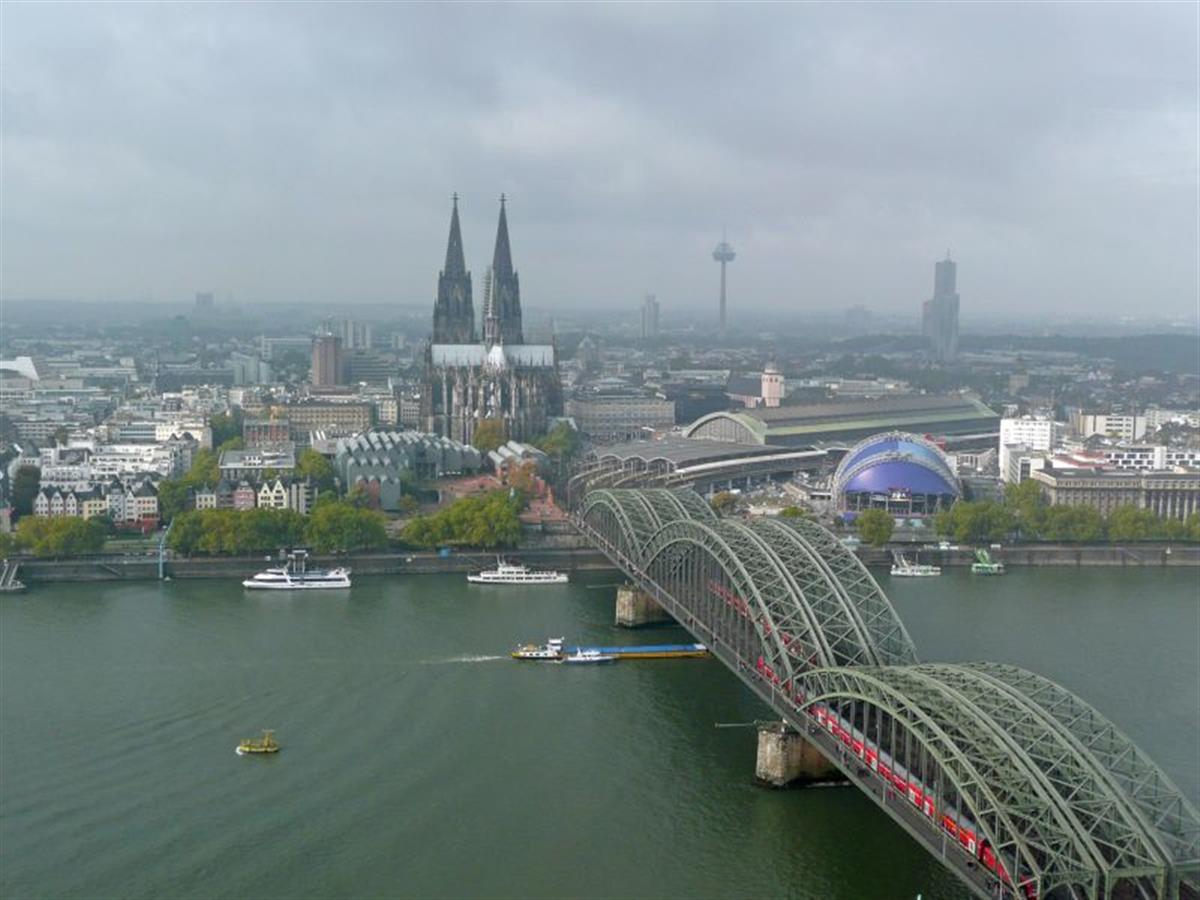 Lanxes Arena is home of the Cologne basketball and hockey team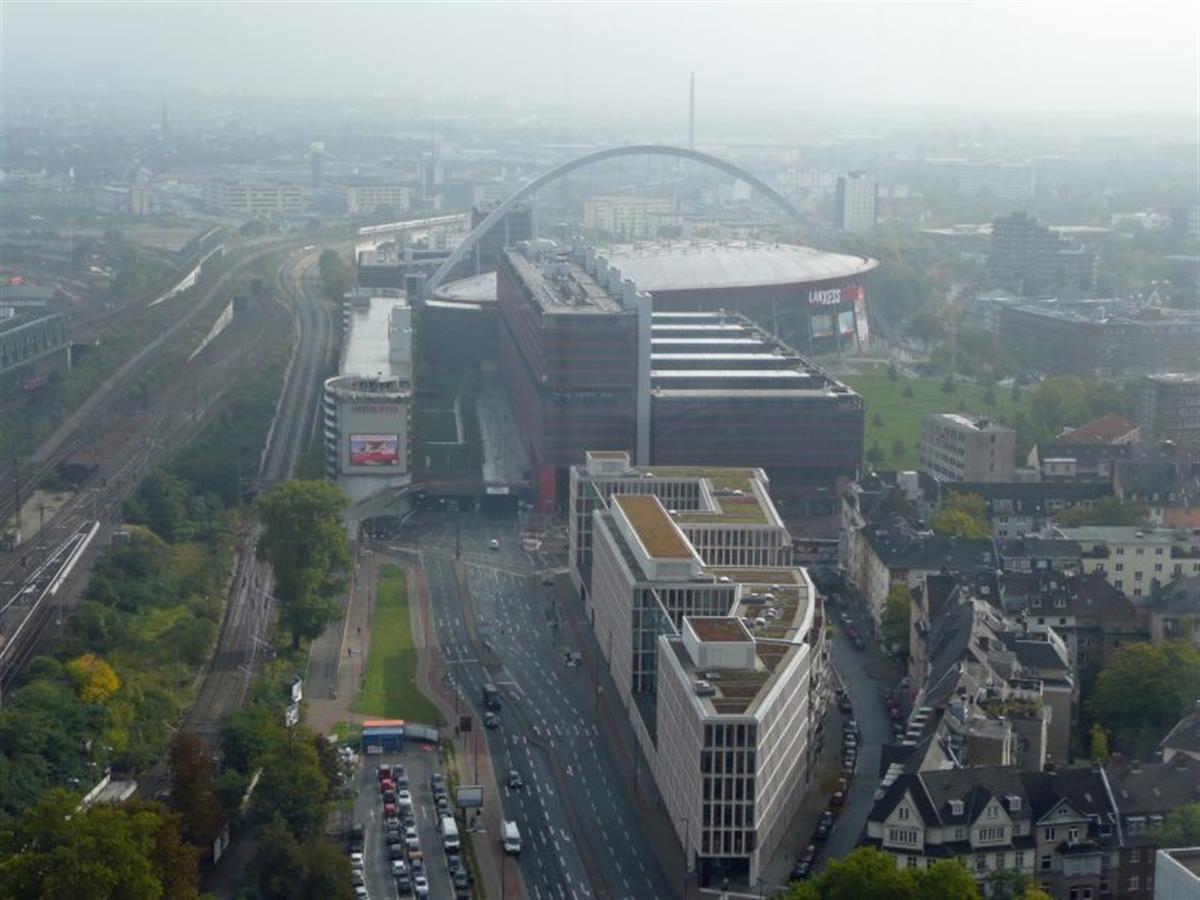 On Hohenzollern Bridge (it is a railway bridget with a walk way) A Michael Jackson memorial on the banks of River Rhine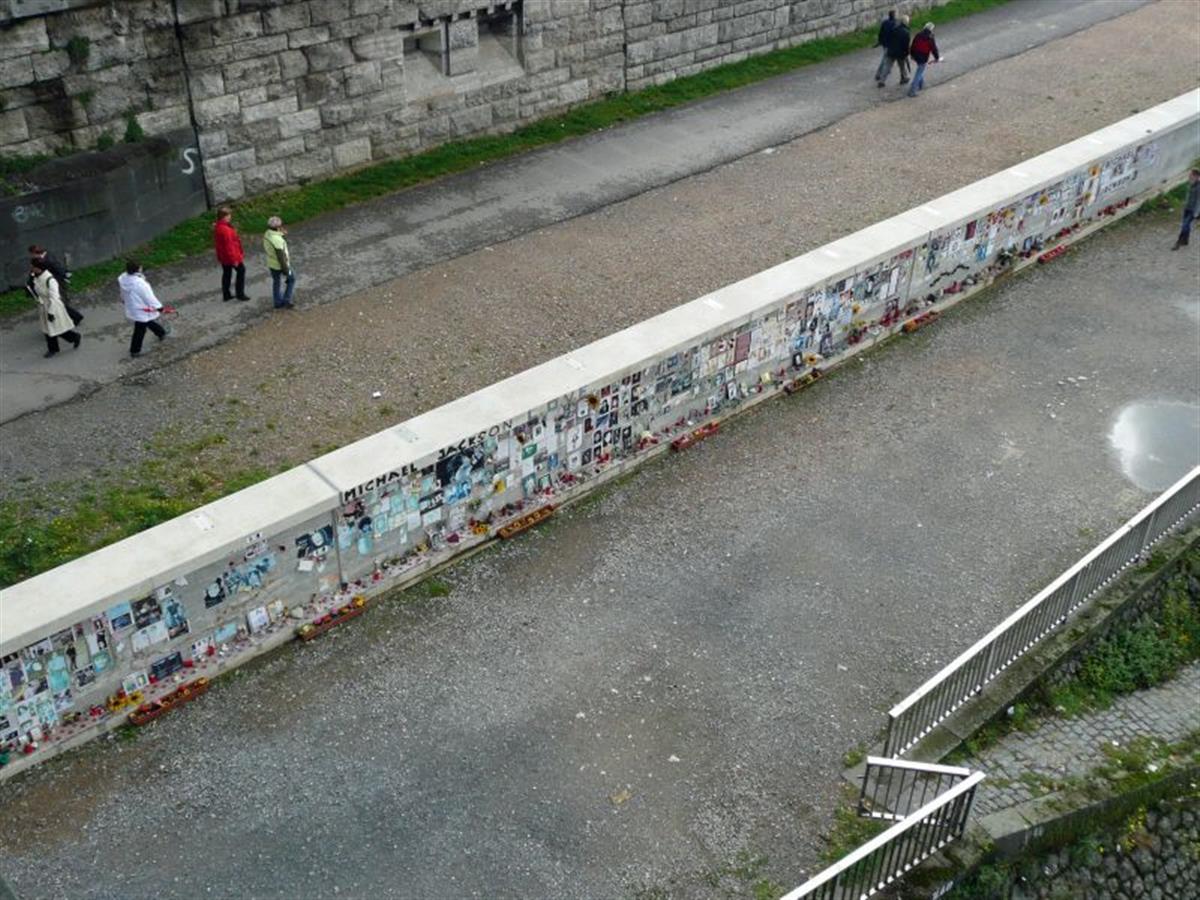 Weird custom: Lovers put a "love lock" onto the fence of the bridge and throw the key into the river as a sign of their ever lasting love.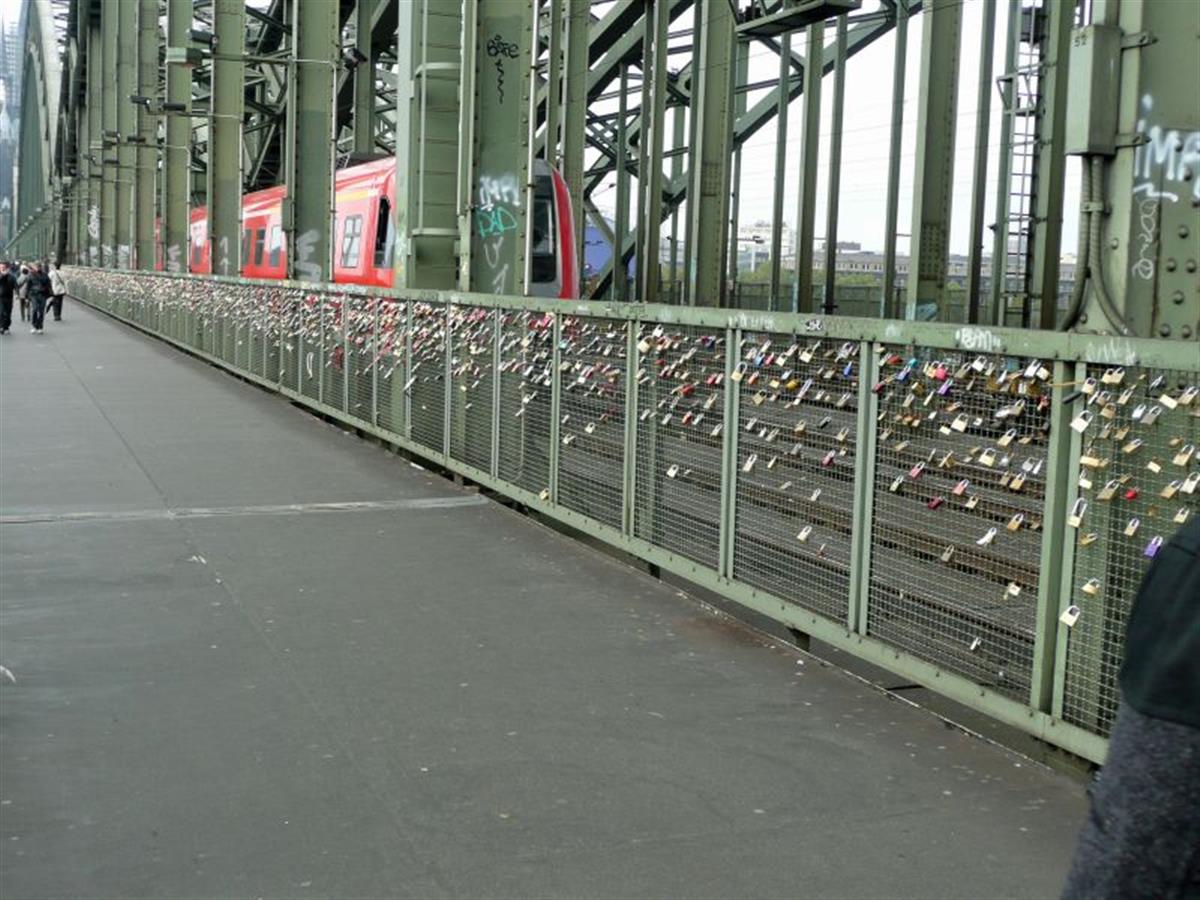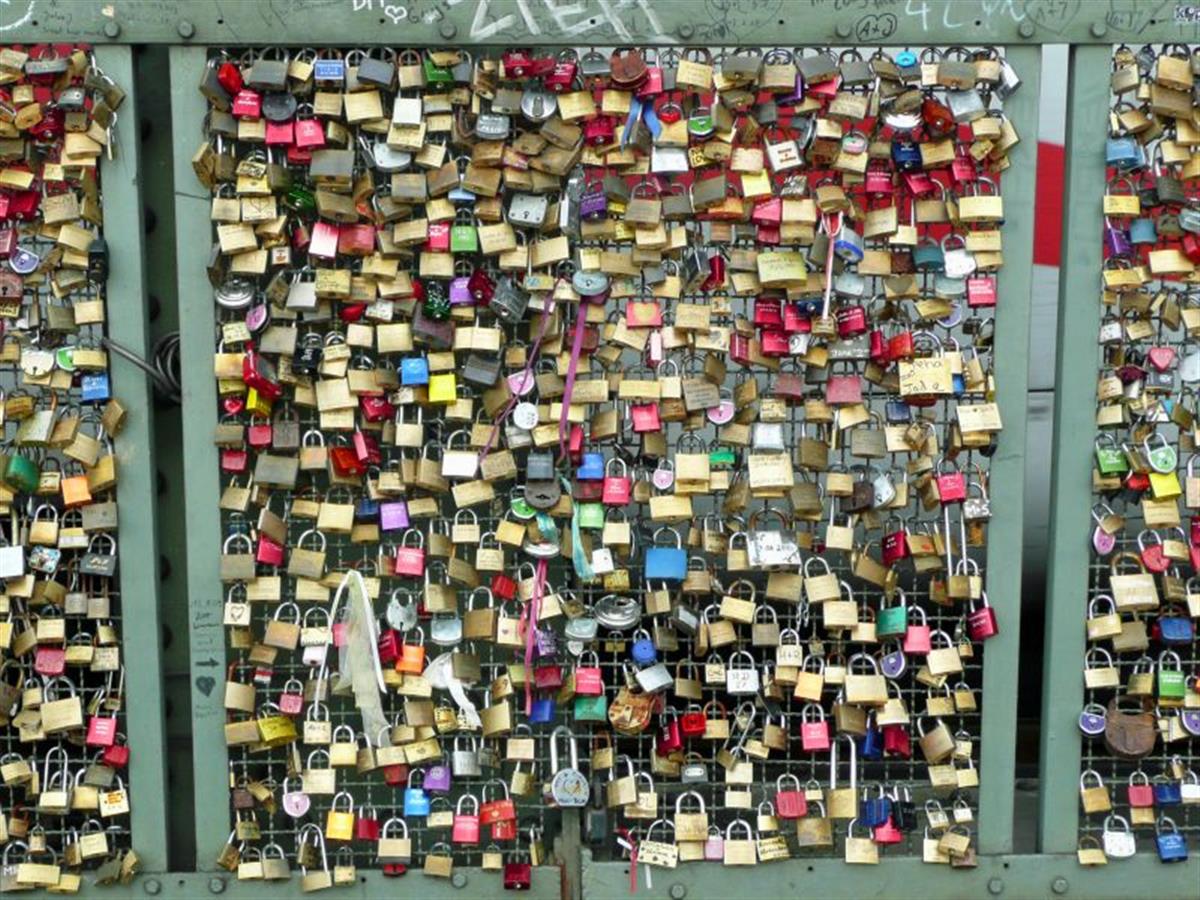 The Cologne Cathedral. A huge and impressive building, built over 600 years. We climb up the spire No lift. No joke. 509 stair steps to go.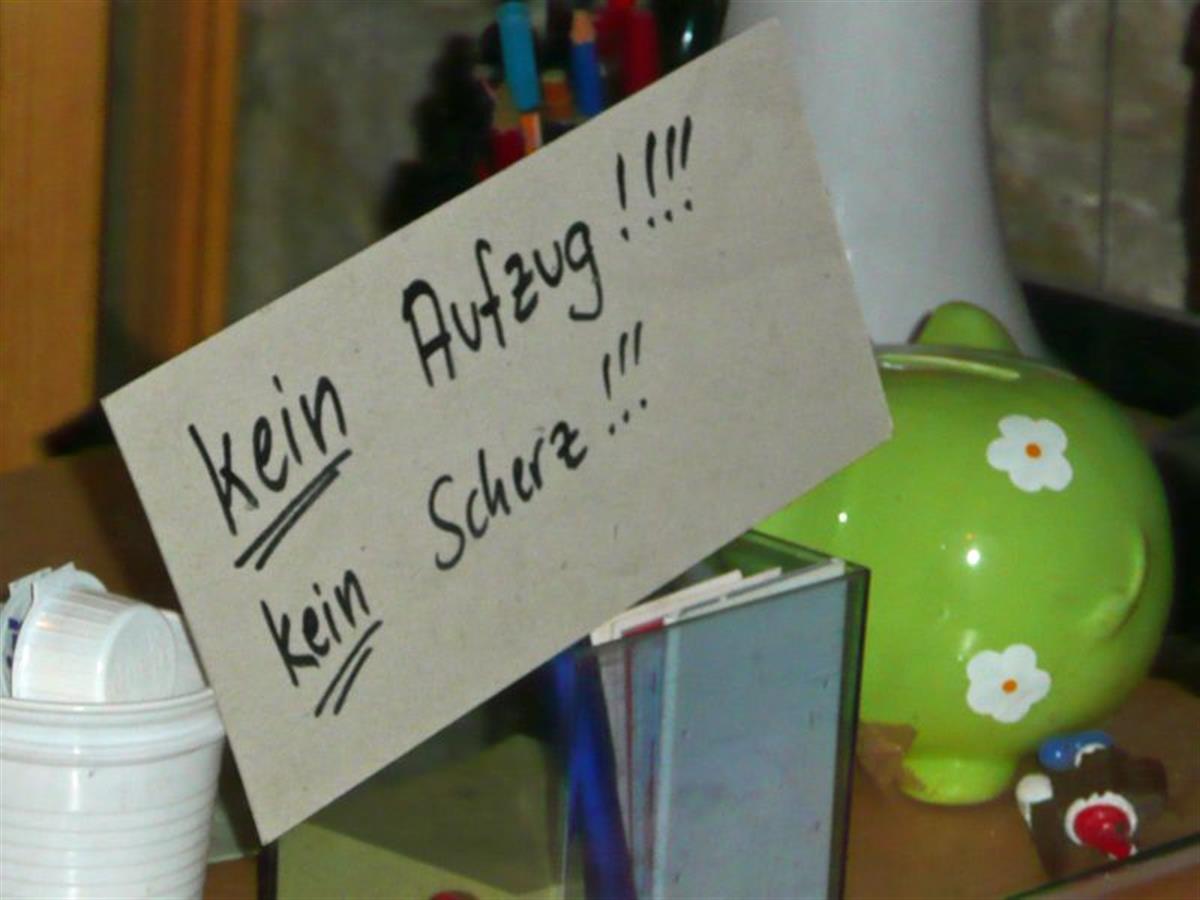 The bells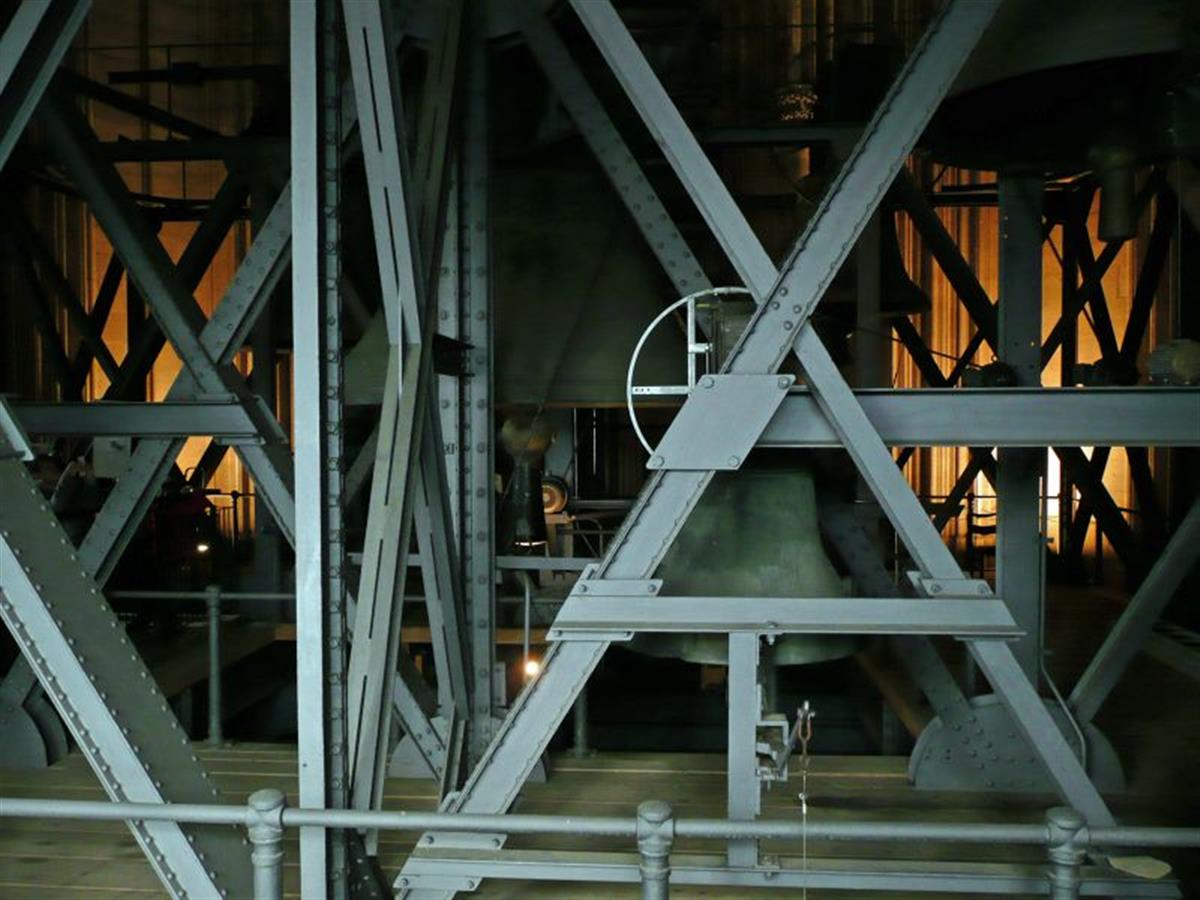 View to river Rhine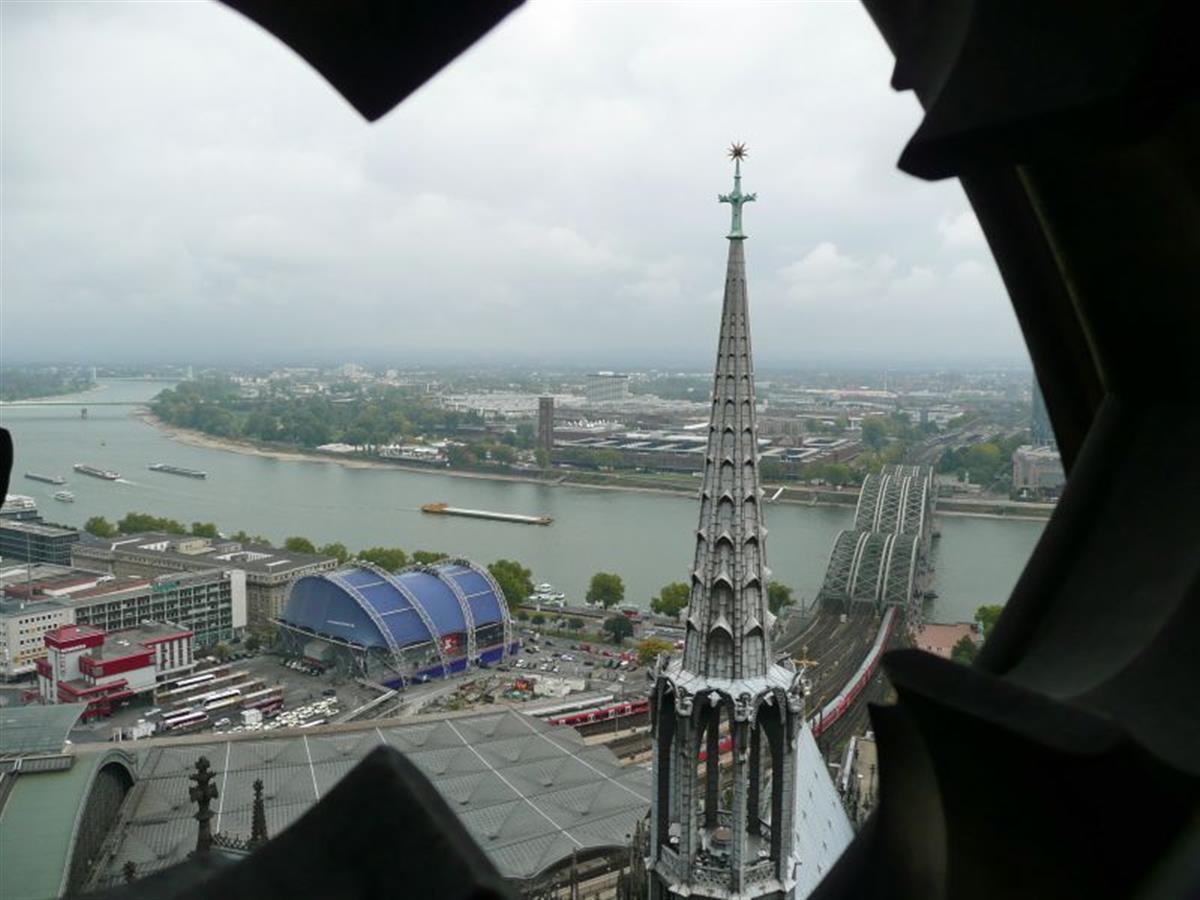 View up to the top of the spire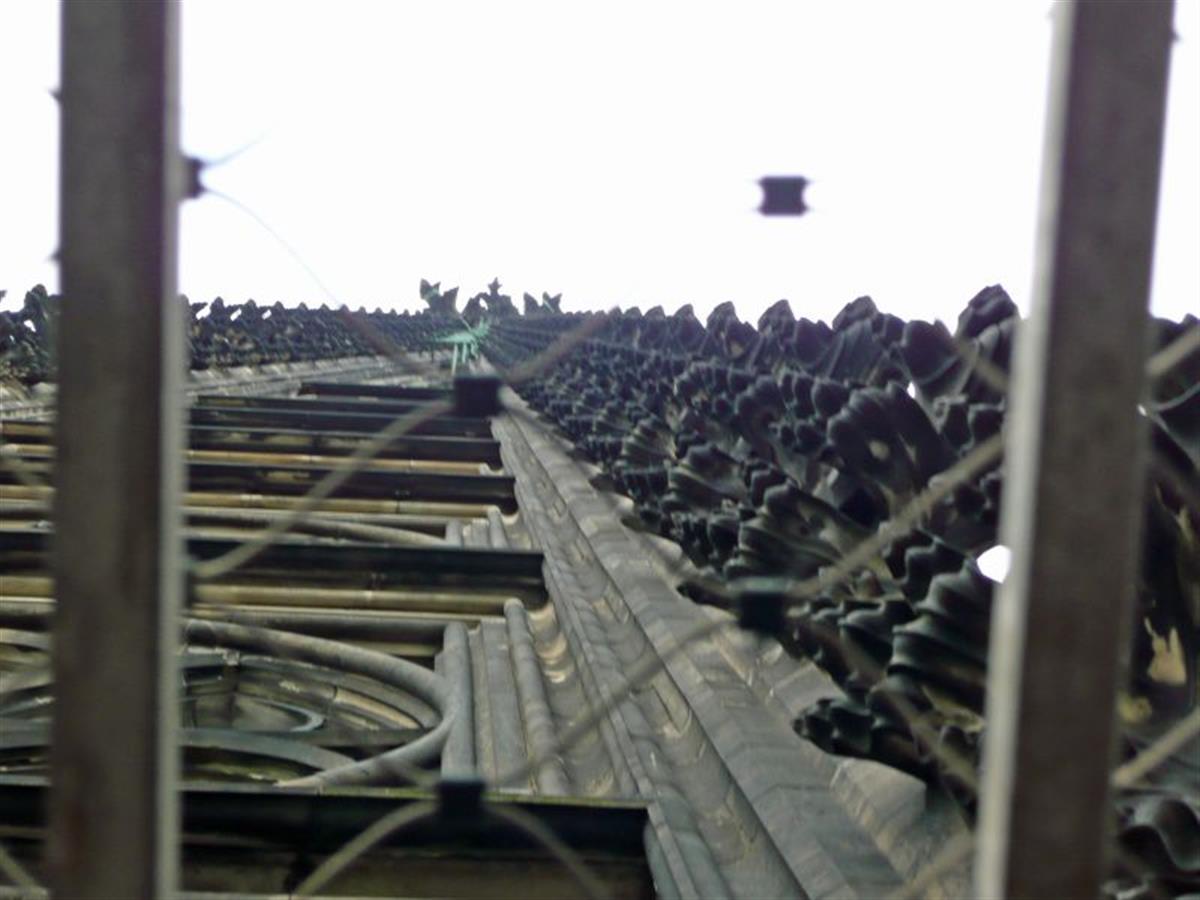 Another view to river Rhine with Great St. Martin, Deutz Bridge and Severin Bridge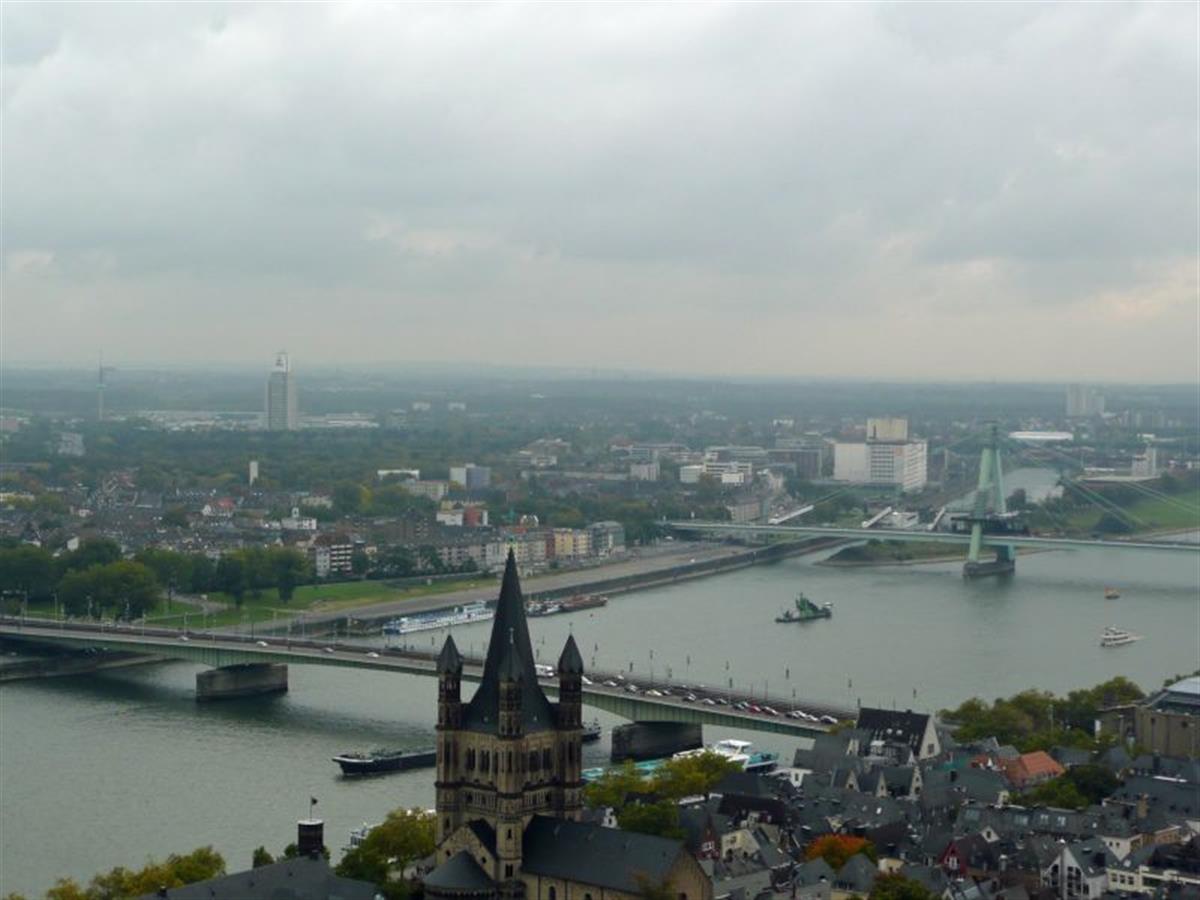 View down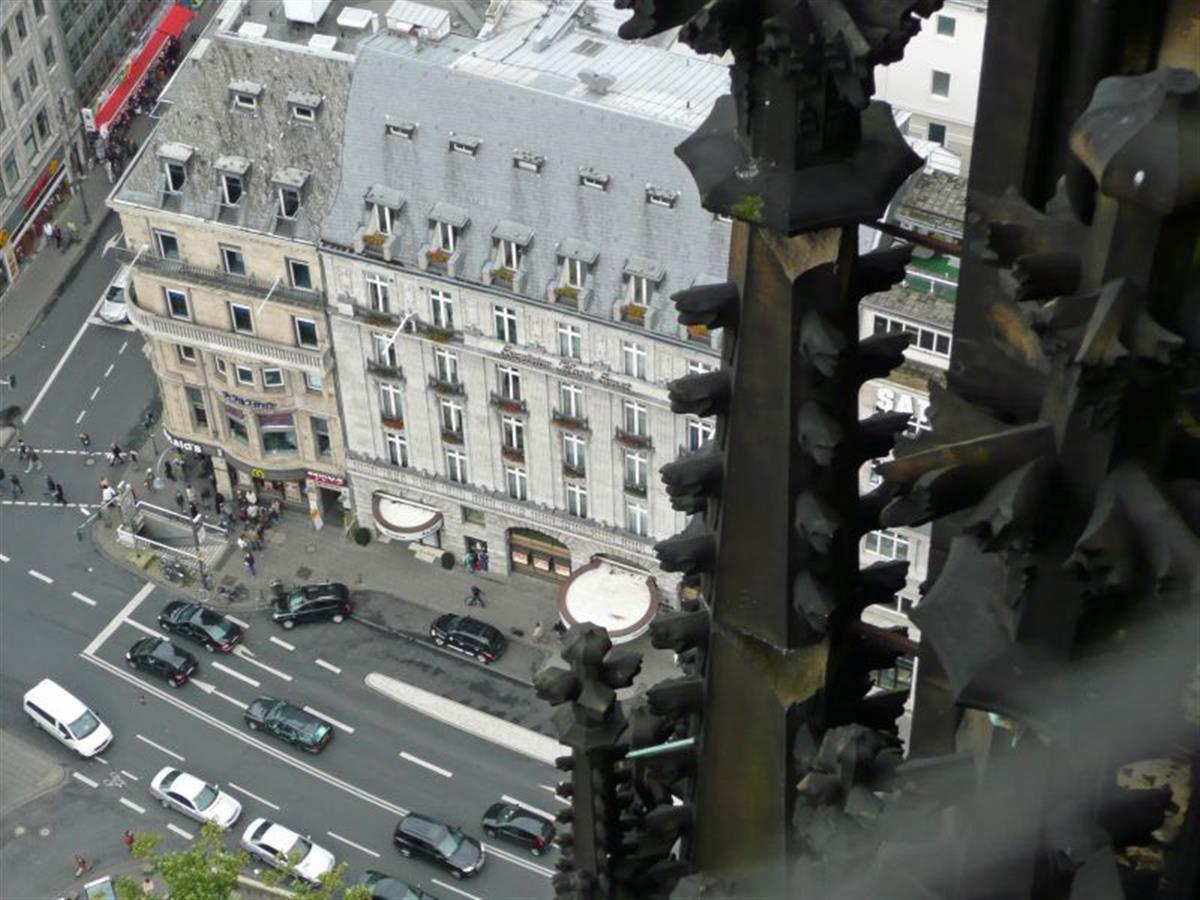 The Cologne Cathedral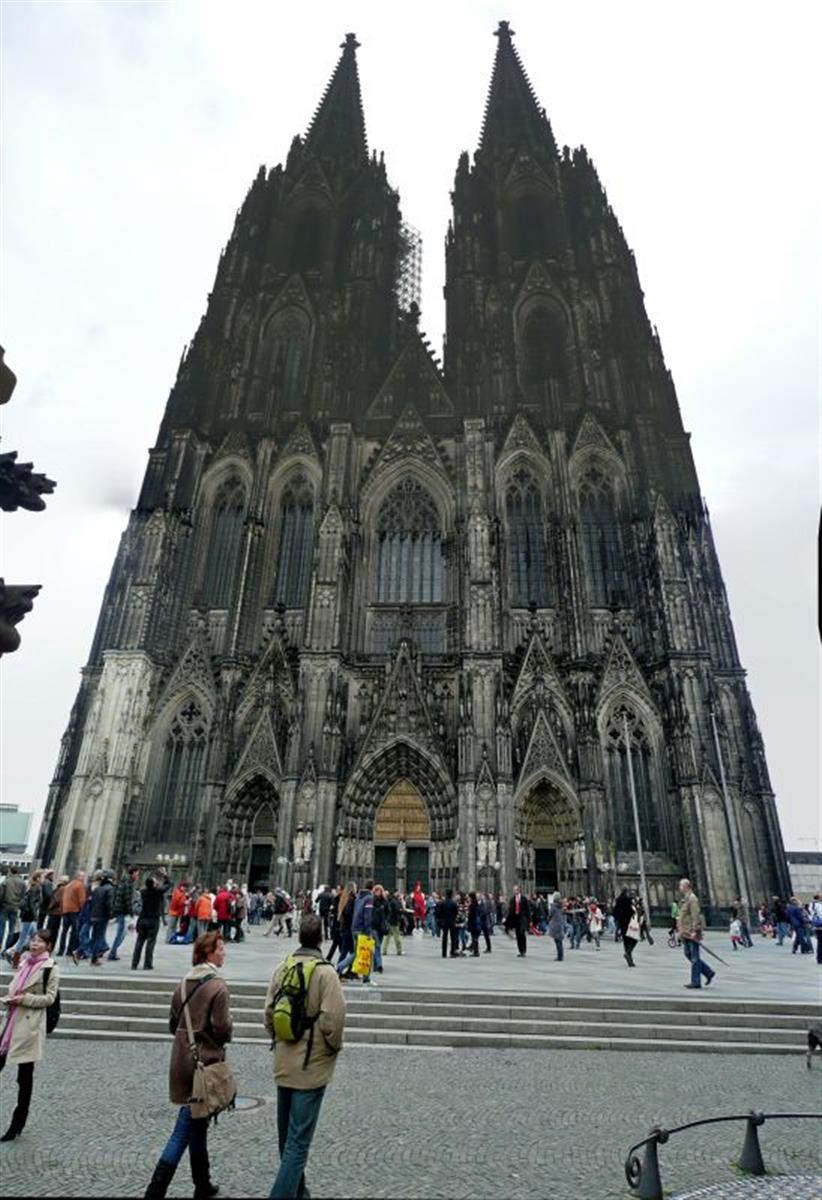 The main portal of the cathedral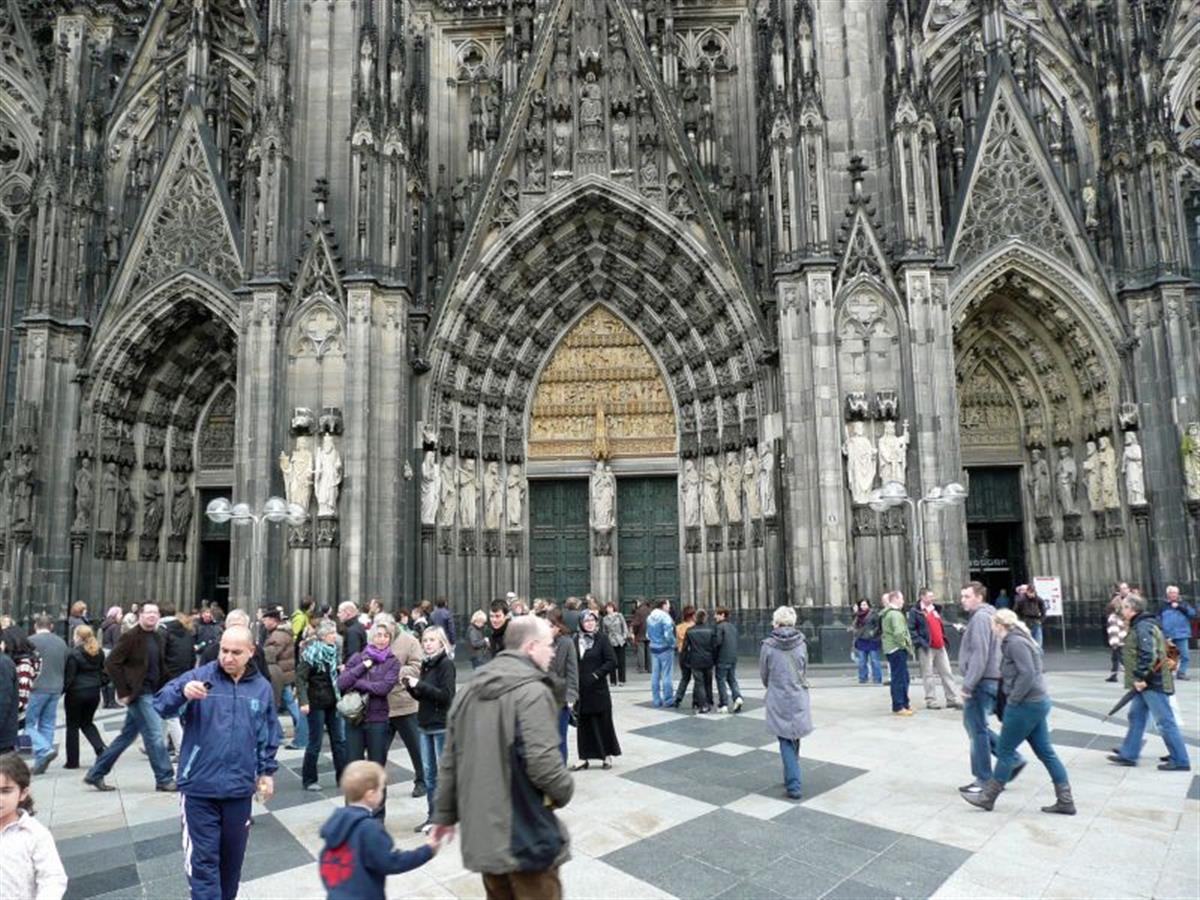 The old city hall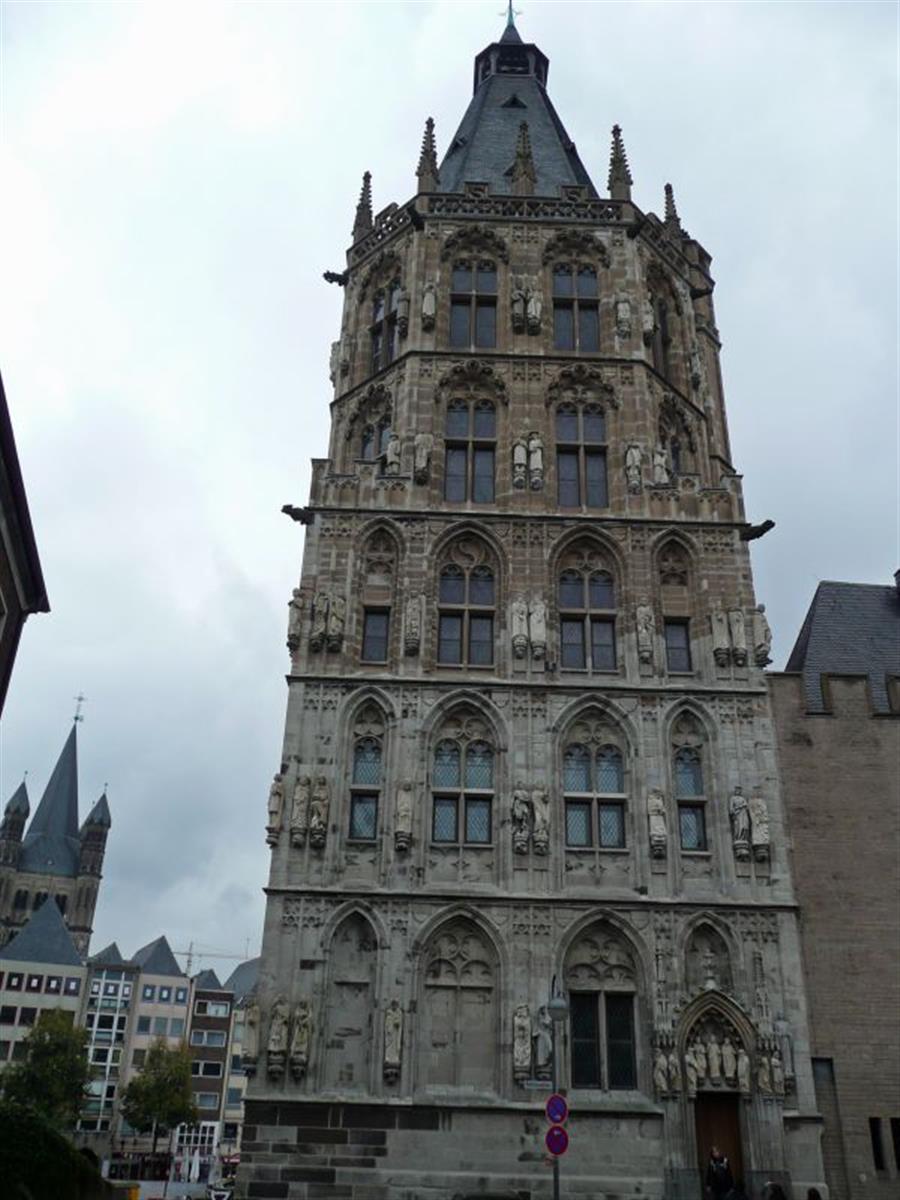 Franz and Susanne in front of the old city hall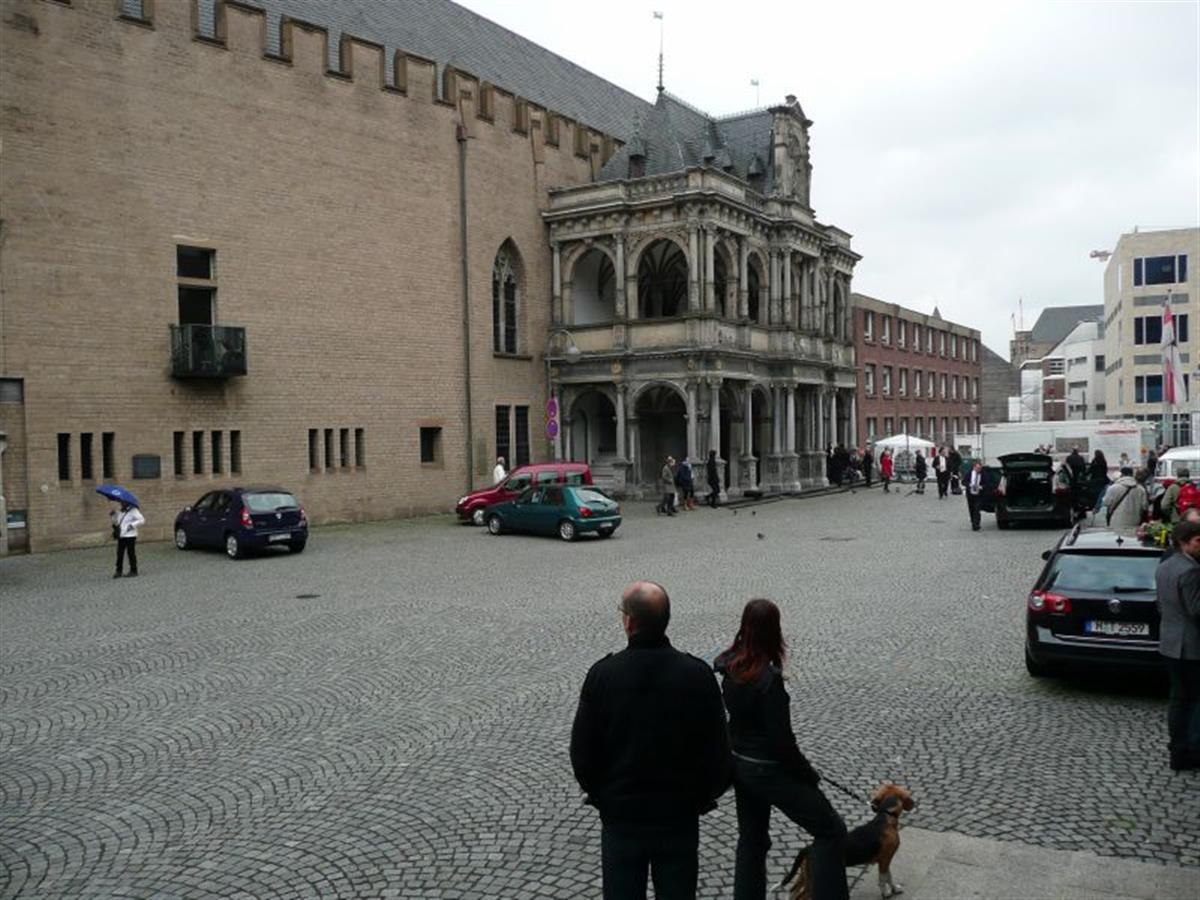 The clock and the mask of the old city hall. The mask pokes it's tongue out at the spectators every hour while the carillion plays a local song. The citizens think this is funny.