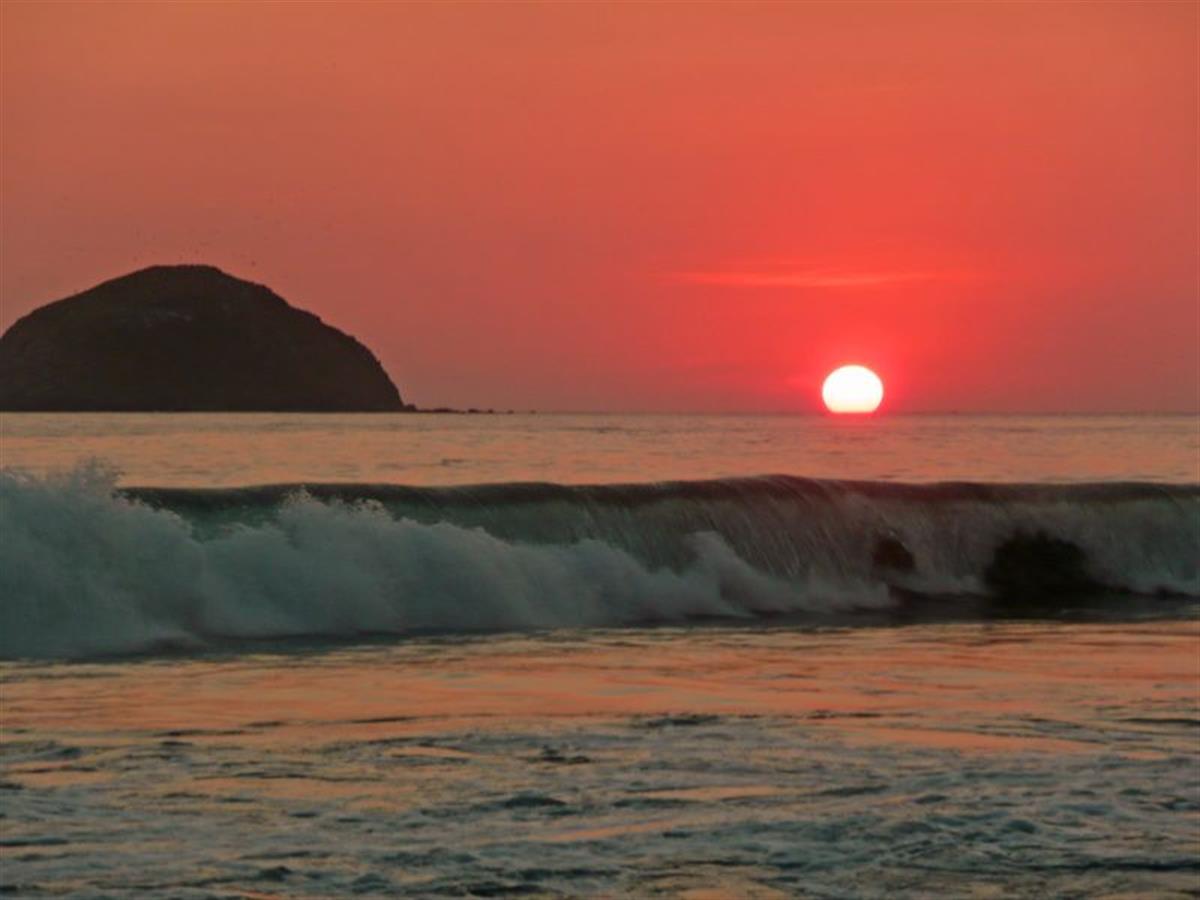 My second visit to Mexico City, the biggest city in the world. Another visit to Christine, Stephan and Laura.
This time Stephan prepared a round trip to some interesting areas of Mexico.
And it was the time around Dia de los muertos - the day of the dead -, one of the most important public holidays in Mexico and one full of colorful and very charming traditions.
Find here an overview of the locations visited