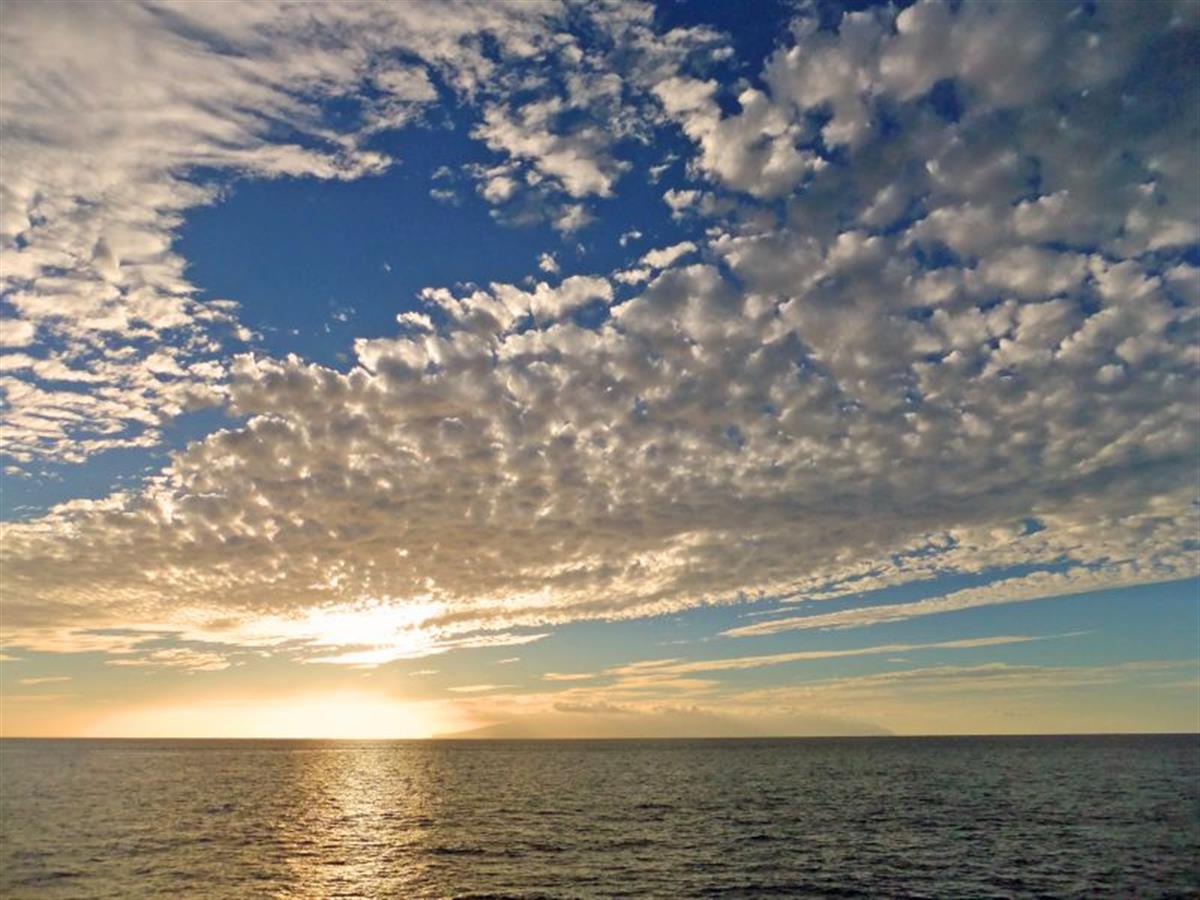 Christmas Break on Teneriffe Island, a little island west of Africa but belonging to Spain as part of Canary Islands.
Relaxing in the warm sun after winter started early and quite harsh at home
I will be on the island in Puerto de la Cruz for one week. Not much but enough to enjoy some sun and have some adventures.