Alps, Dolomites, August 2011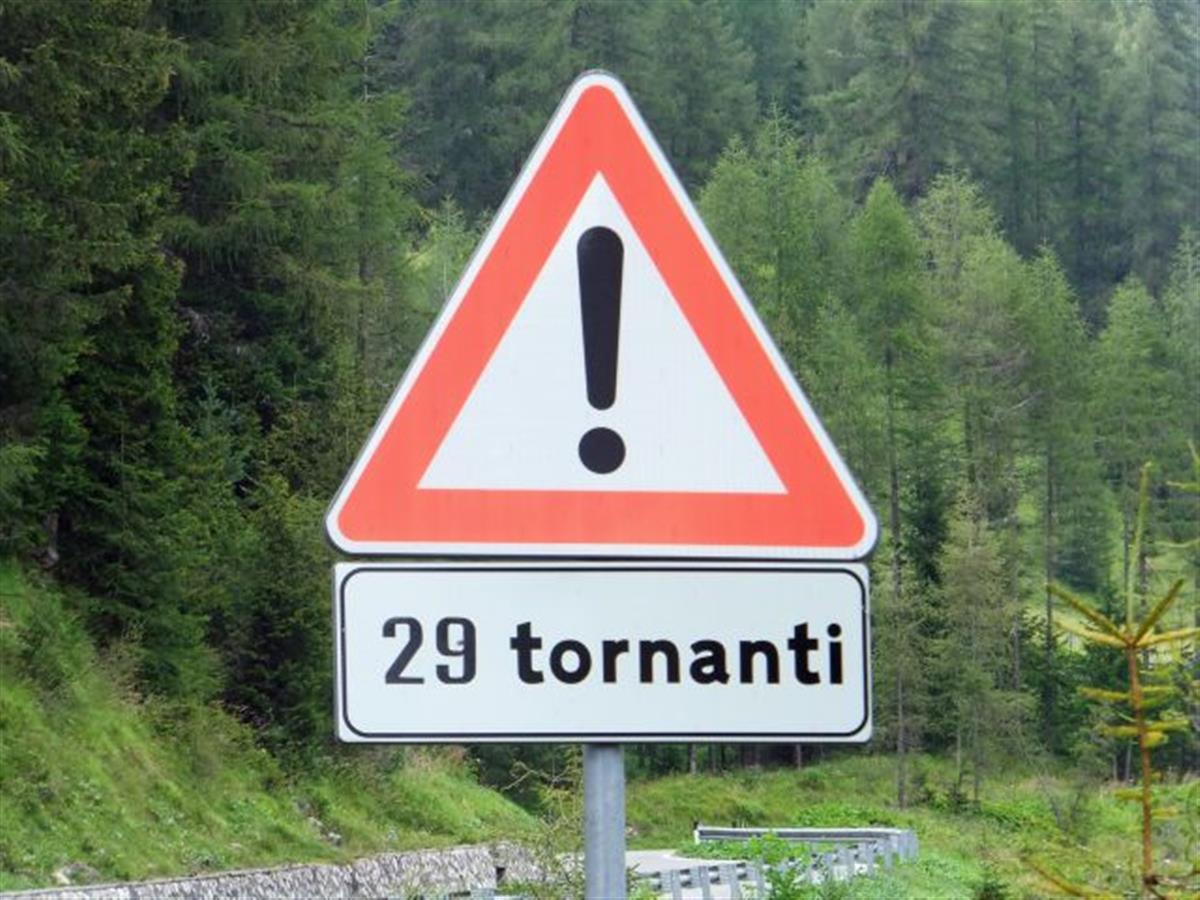 Well, a little insane idea hat to be followed. Last time we stopped at Würzjoch in July Thomas noted he wanted to have a stay overnight there just to see the morning sun. And he wanted to go over Nockalm road in Austria. I said "Just let's do it" and that's how it started. We both had only time for an extended weekend. So it became a four day (plus one afternoon) trip to the Dolomites. The most southern point is about 430 miles direct line away. In total I had to ride 1430 miles. This is more than 300 miles a day. Fortunatley weather was fine.
Thomas came together with Alps rookie Rico. He did a very good job. Nice to see when you can pass on some of your enthusiasm for the mountains to a beginner.