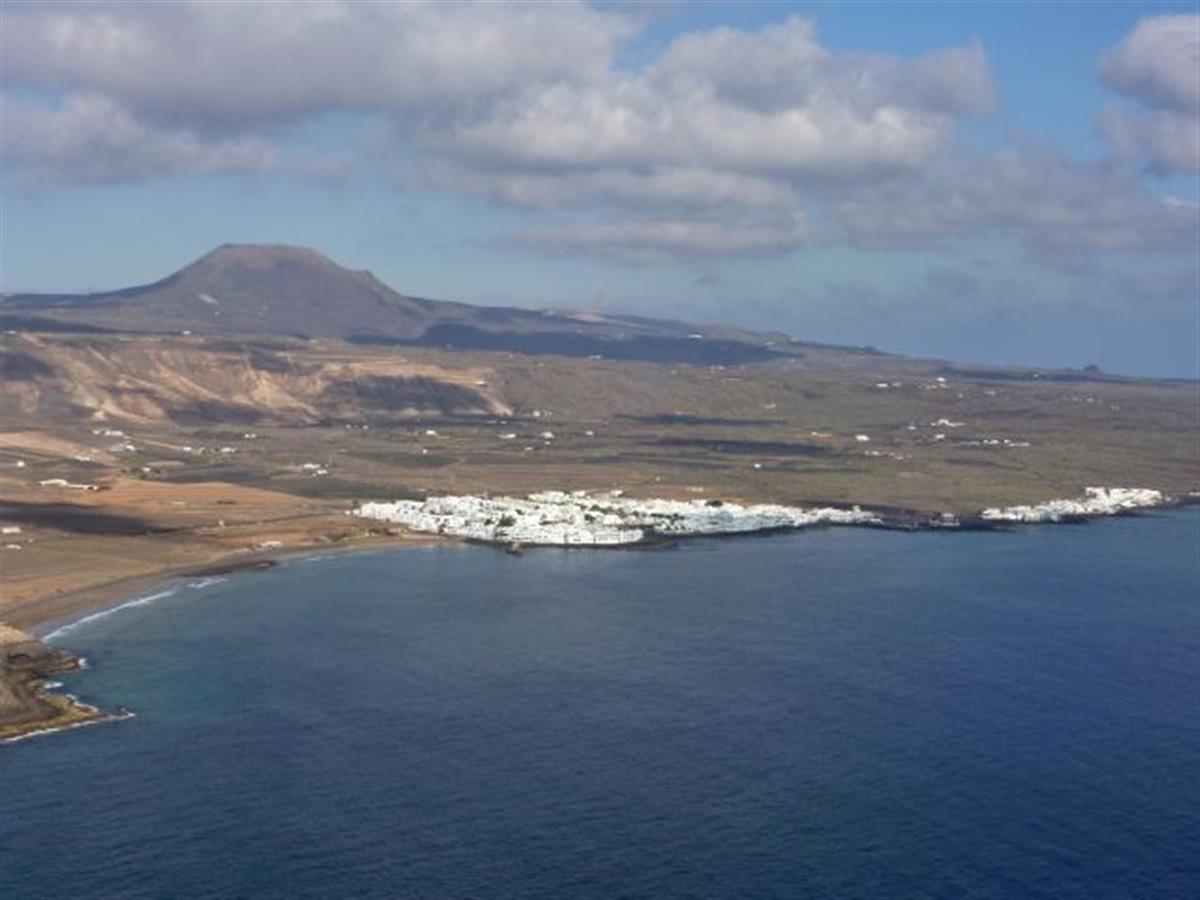 Christmas break on Lanzarote Island, a little island west of Africa but belonging to Spain as part of Canary Islands.
Relaxing in the warm sun after a long period of hard work.
This time the vacation turns out to be a little bit aviation focused. But there is also enough time to relax and to enjoy the sun.