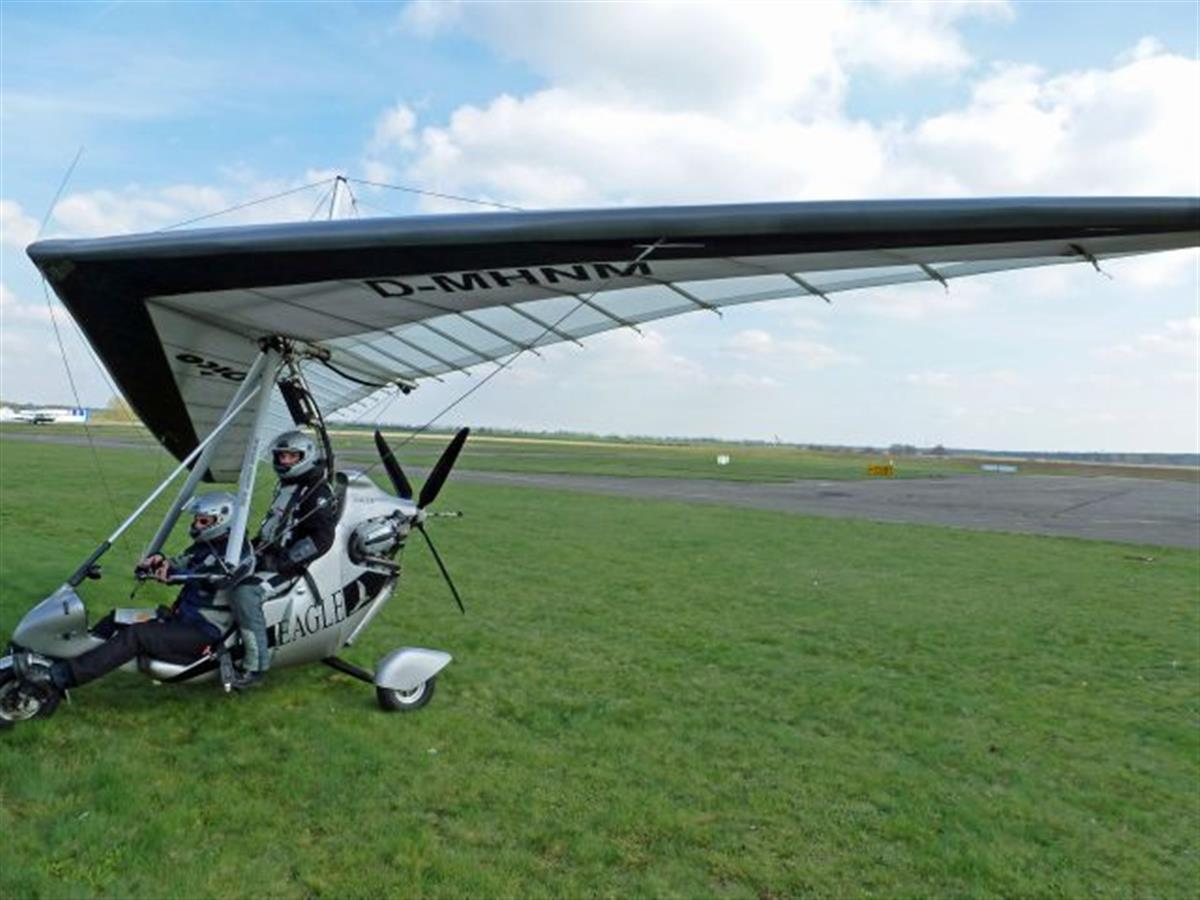 Susanne and Franz ar visiting Berlin and we take the opportunity for our next flight adventure. This time we fly in an airbike. It is operated by Airbike Berlin from airfield EDAY Strausberg close to Berlin.
The aircraft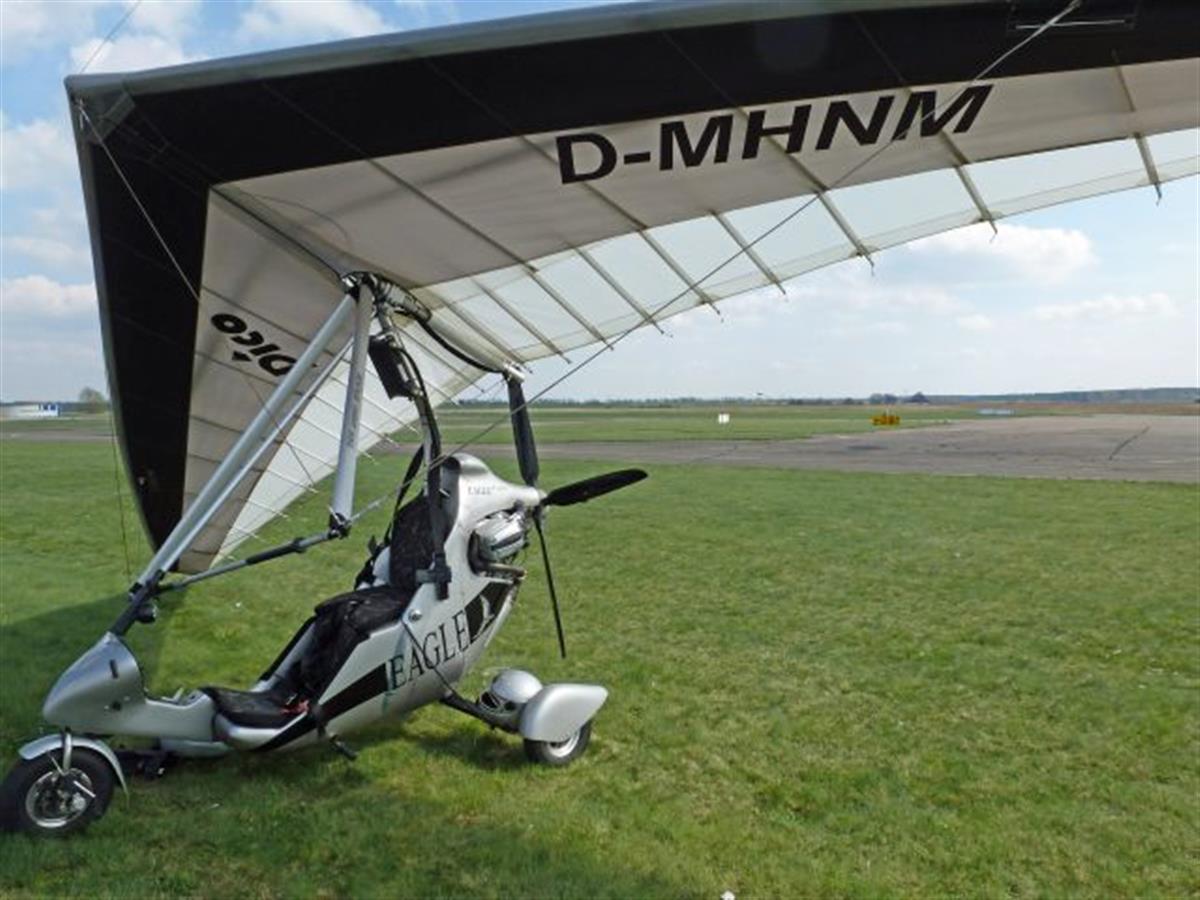 The engine is a BMW boxer engine like the ones I had in some of my bikes - lastly in my
R1100S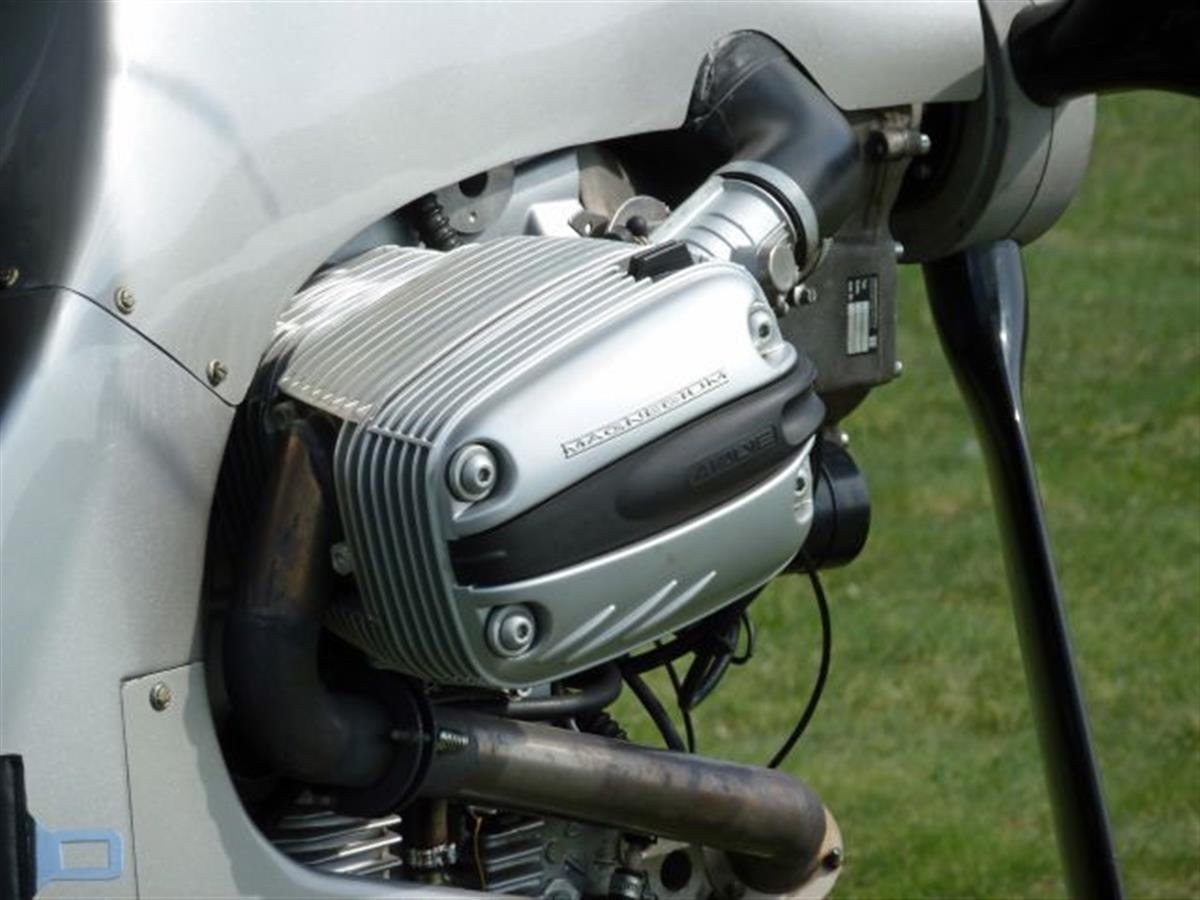 Pilot Andre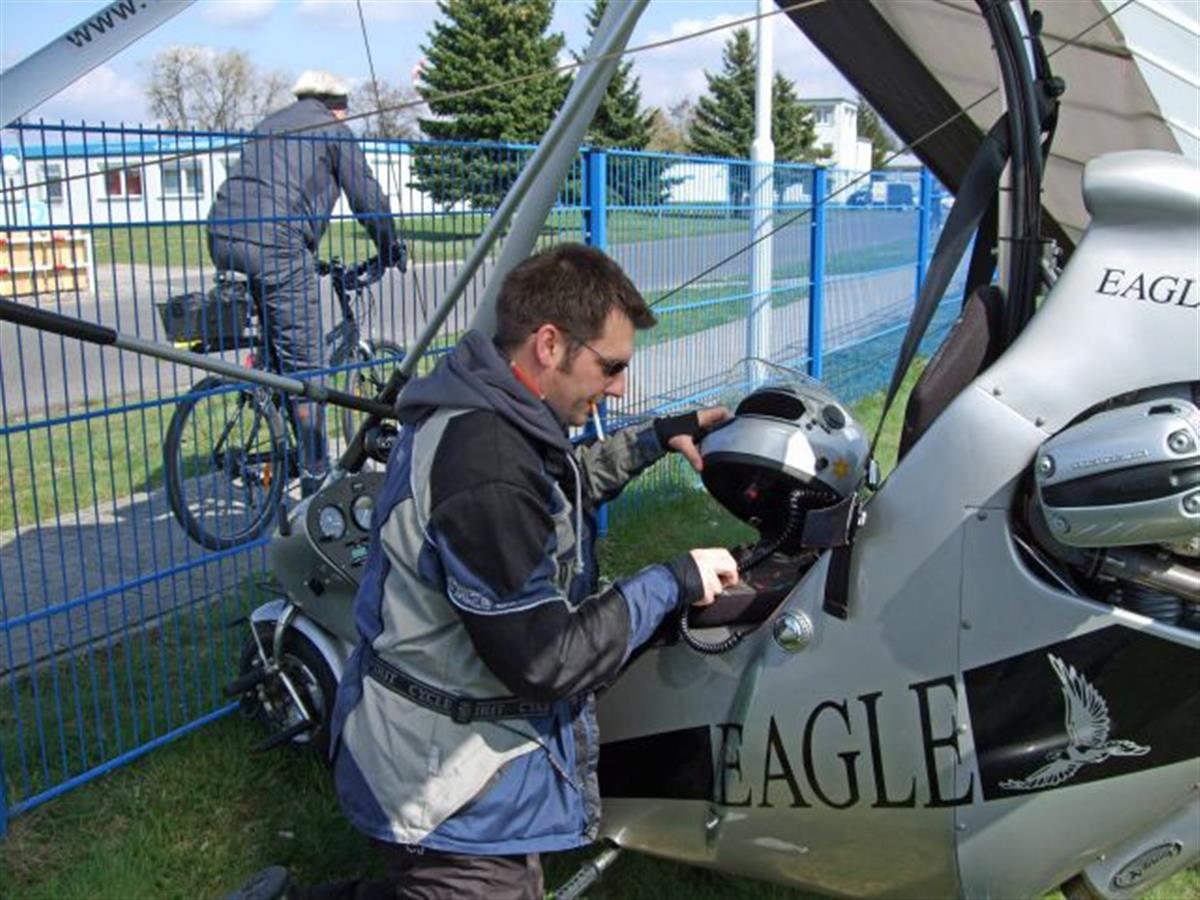 Tom gets ready. We take our motorbike gear. It is quite chilly and you are completely exposed to the wind. There is a seat heating available but it remains rather cold up in the air.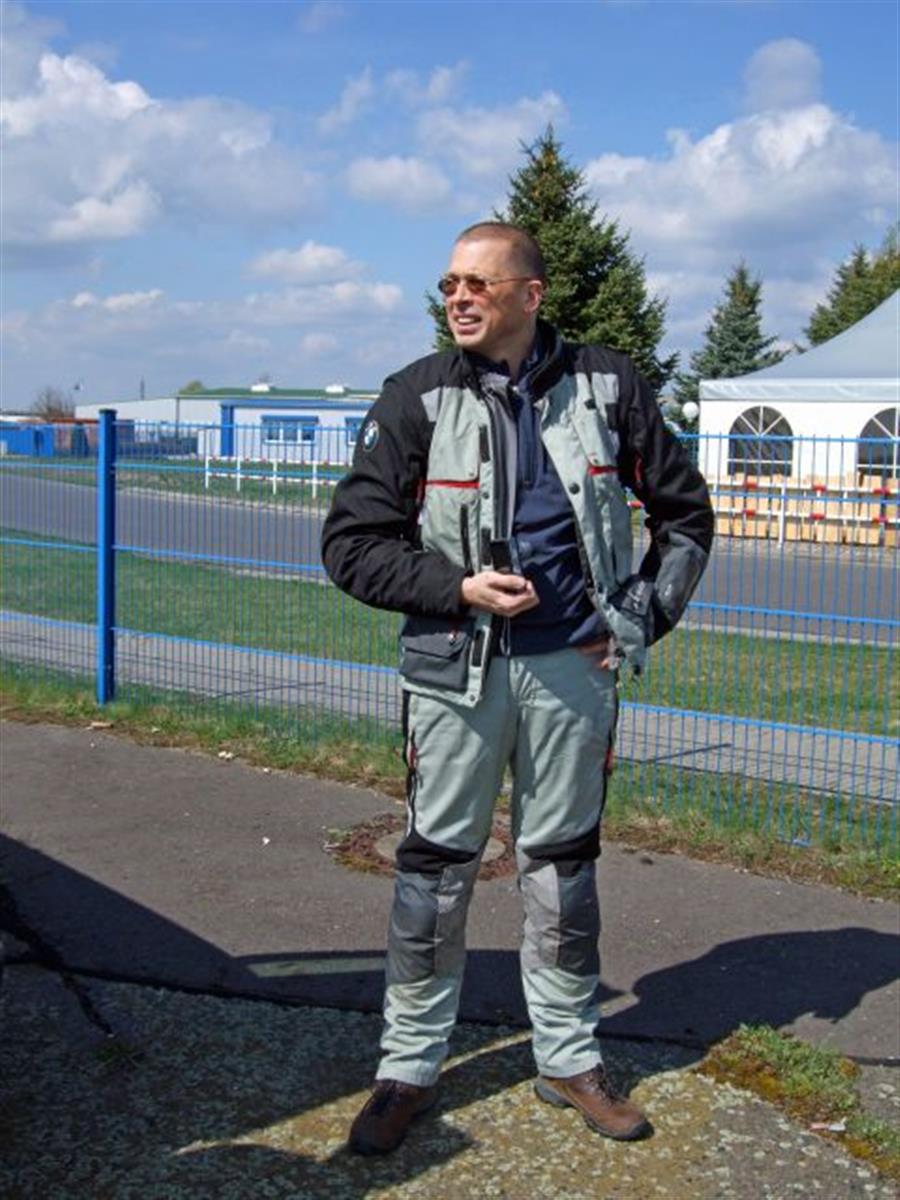 Instructions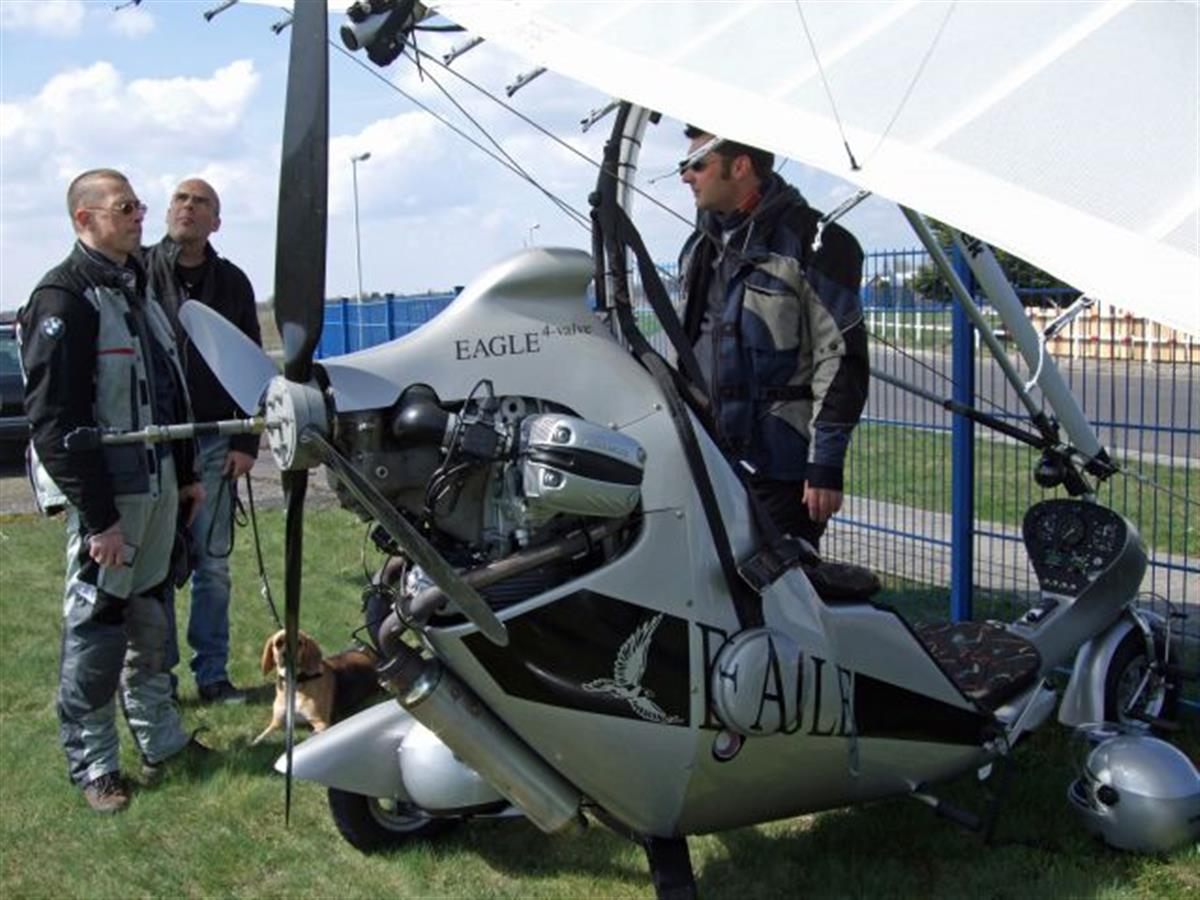 The dog guards everything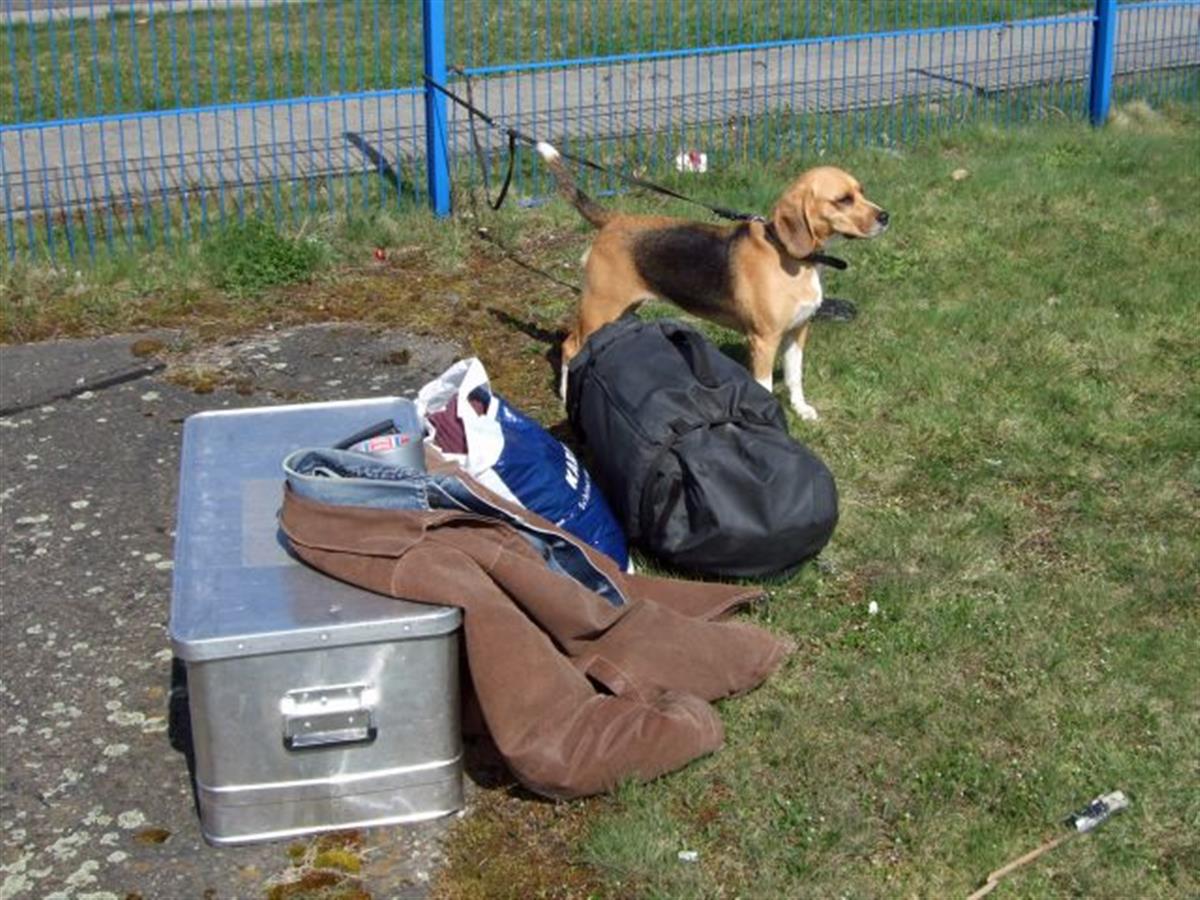 Off I go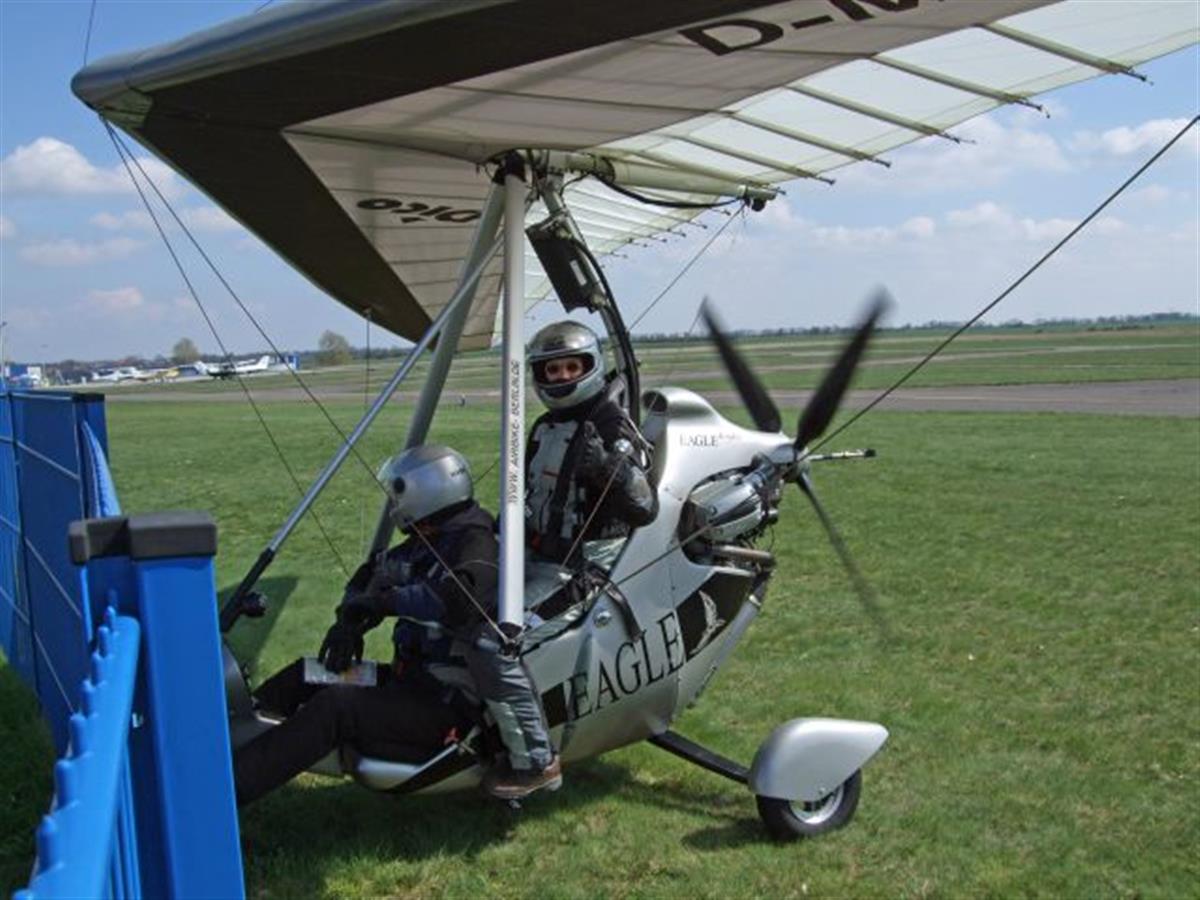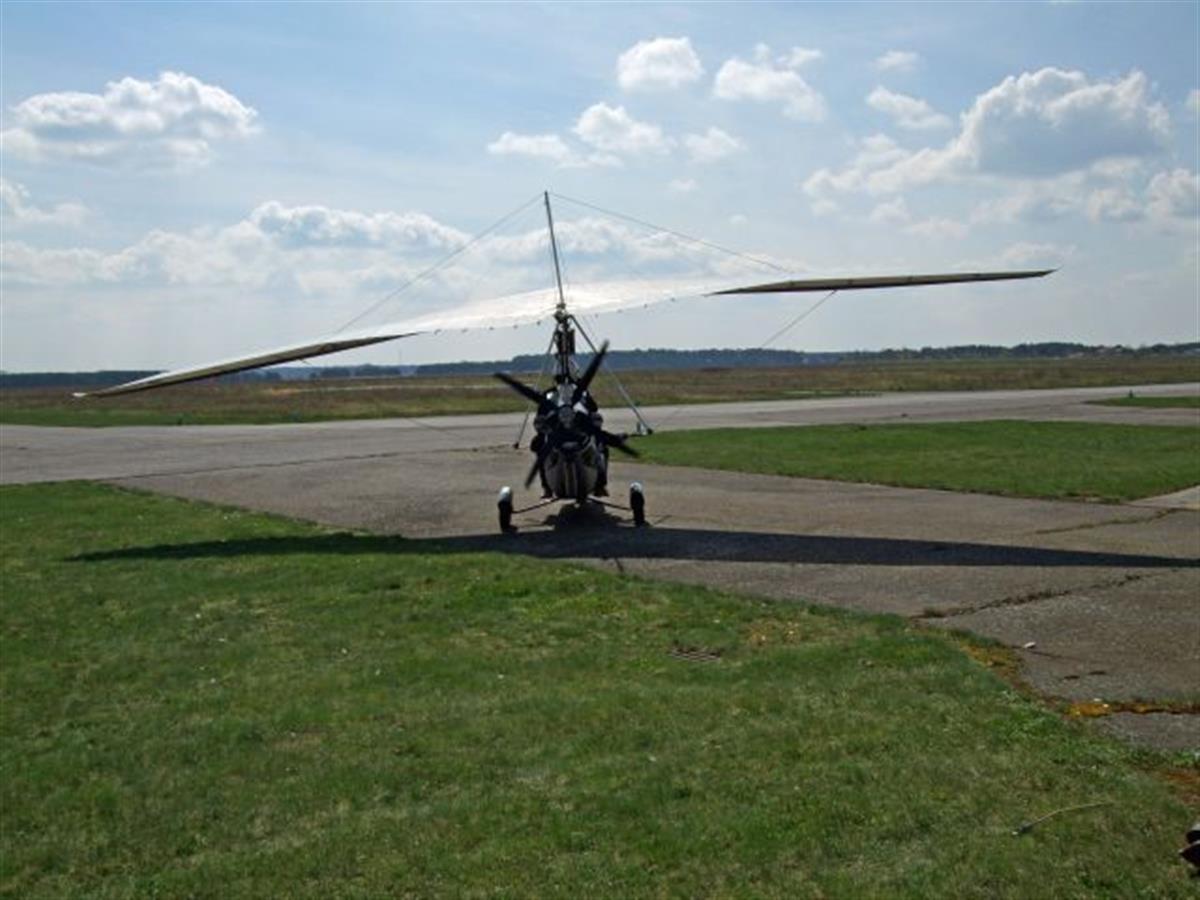 Passing Buckow at Schermützelsee lake within Märkische Schweiz east of Berlin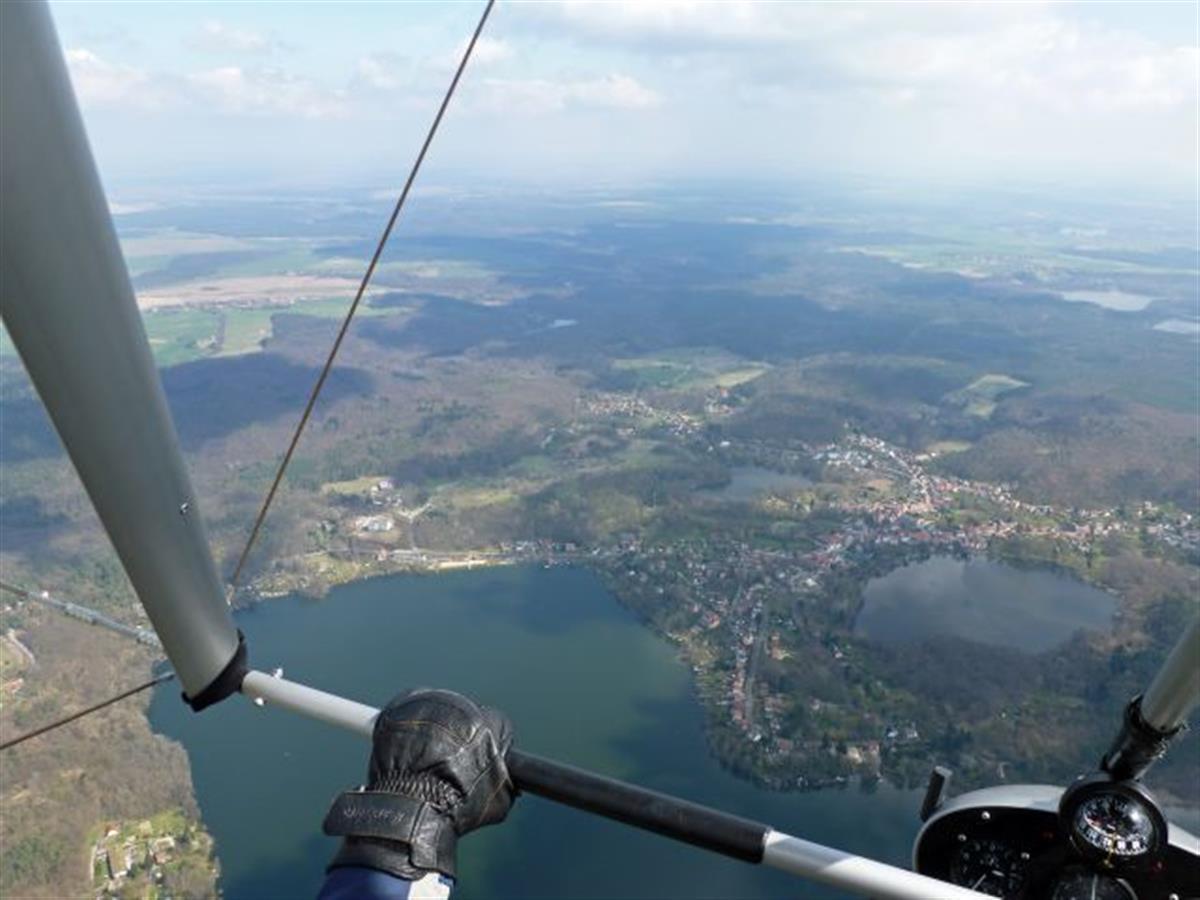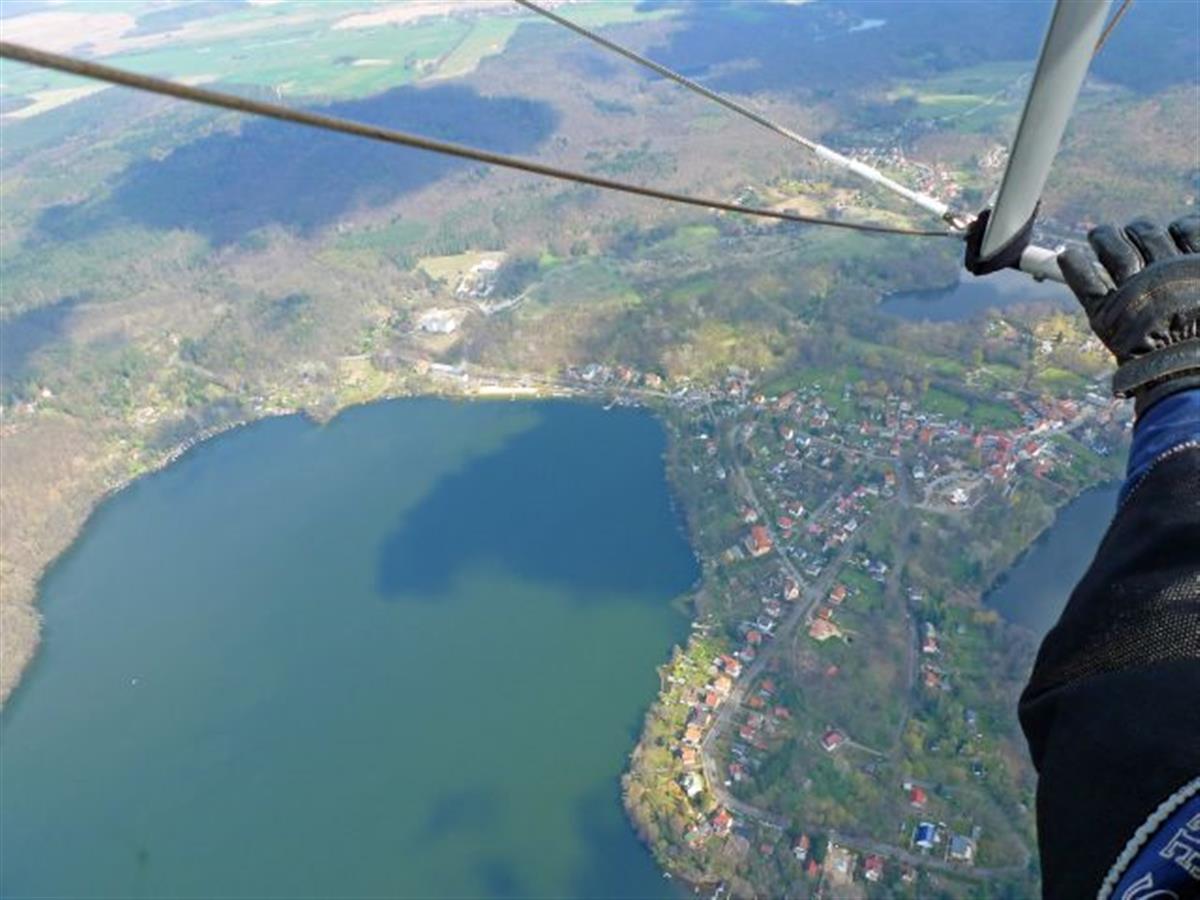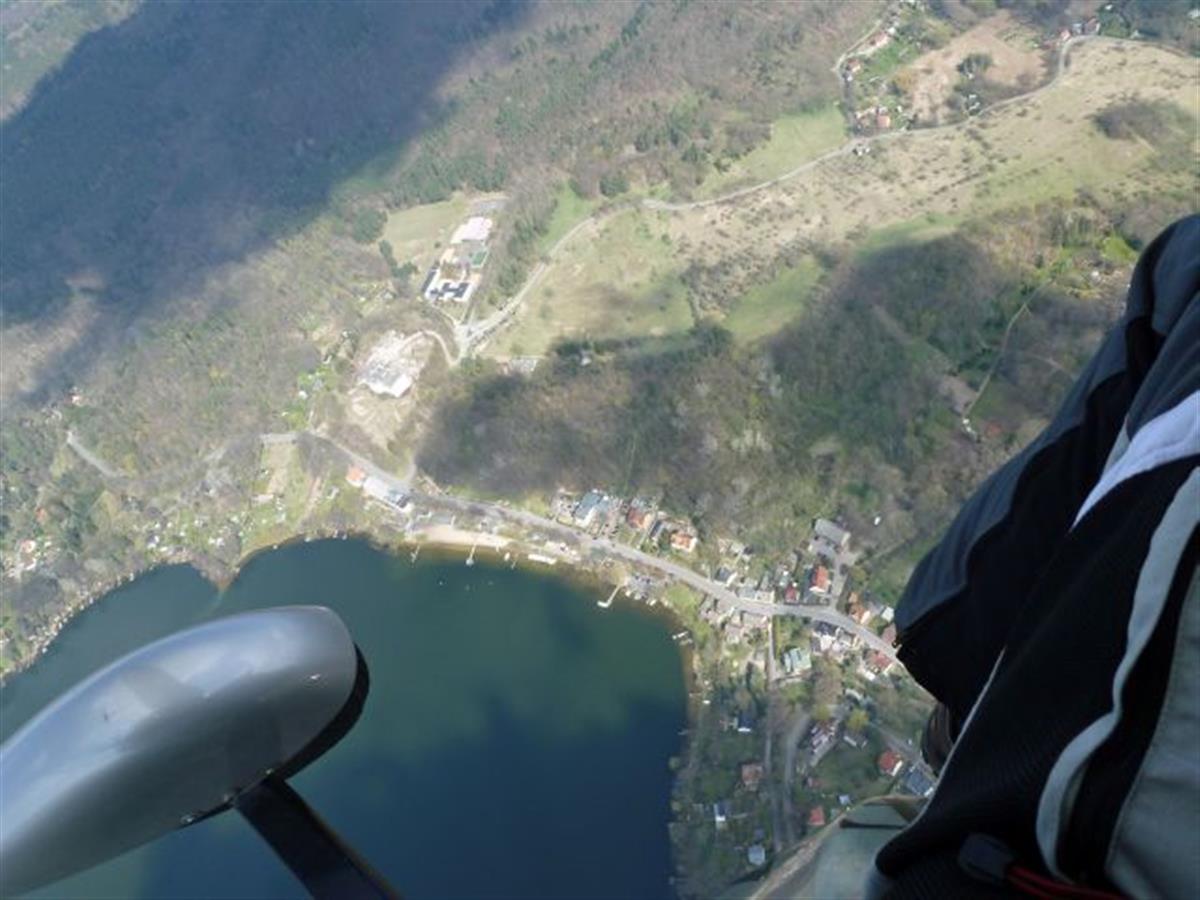 And here a video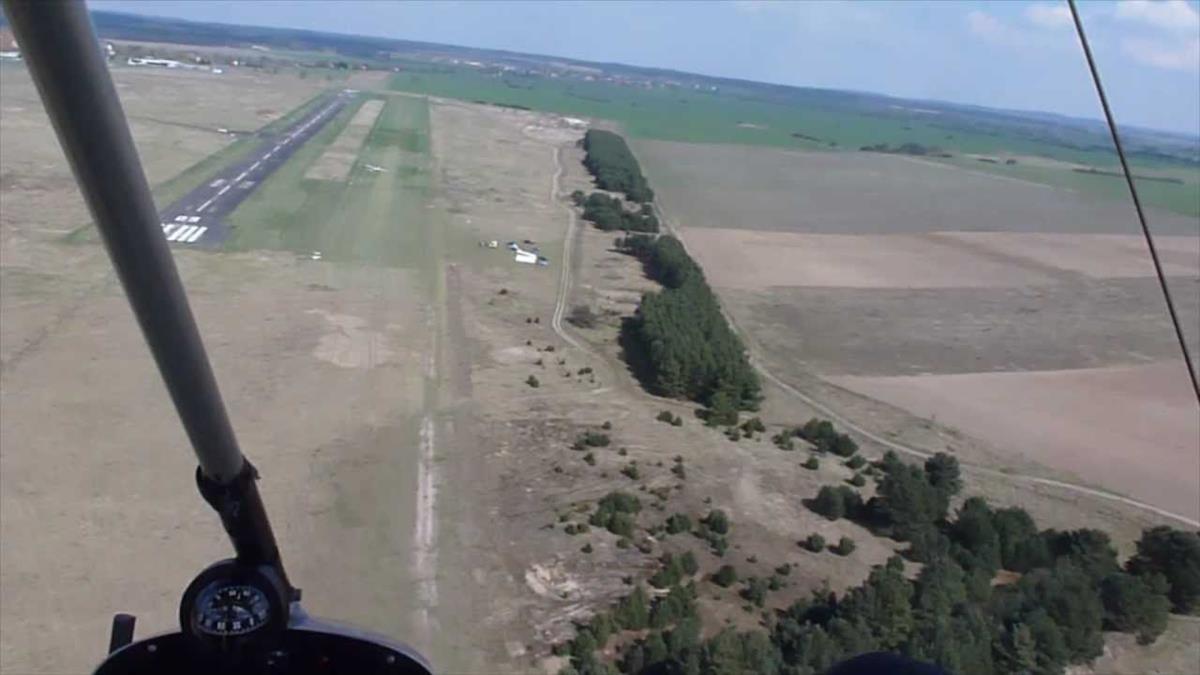 Now it is Susanne's turn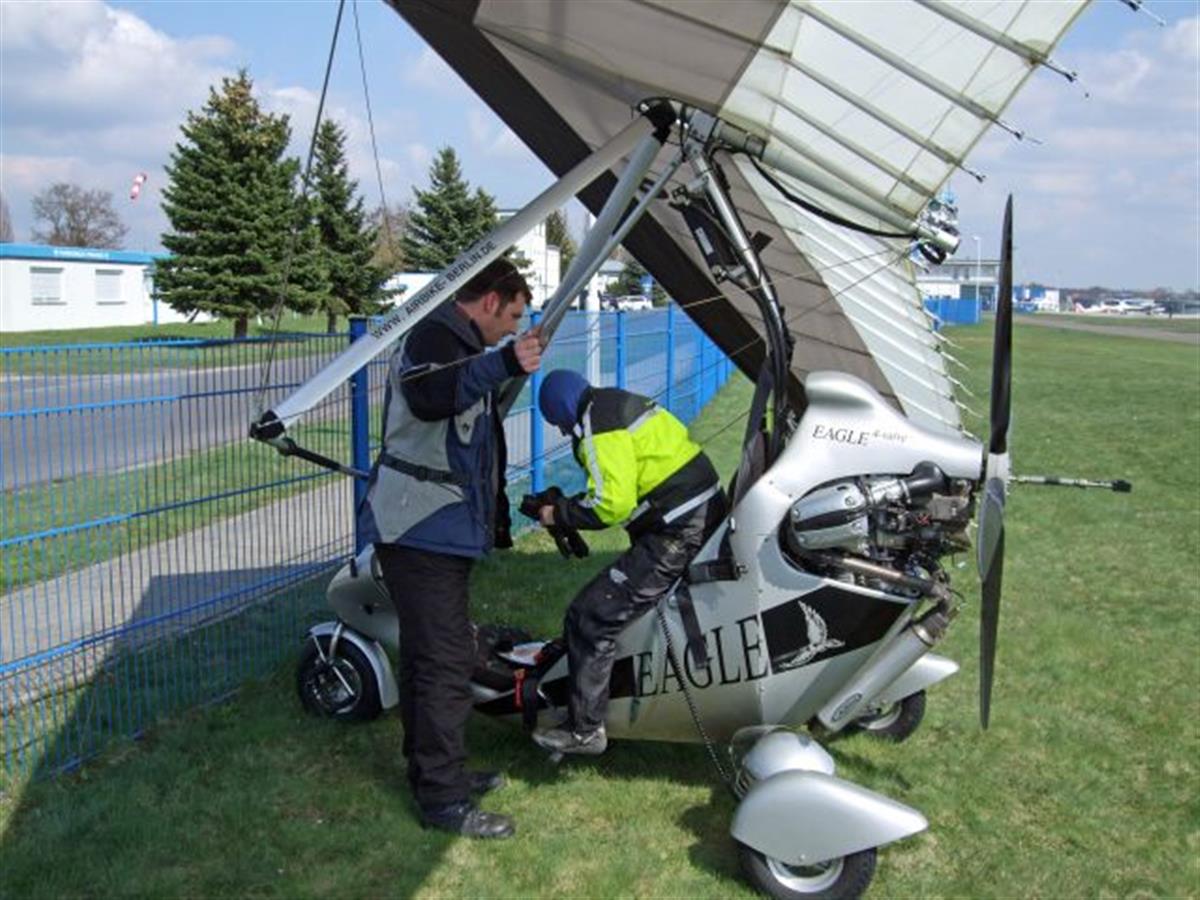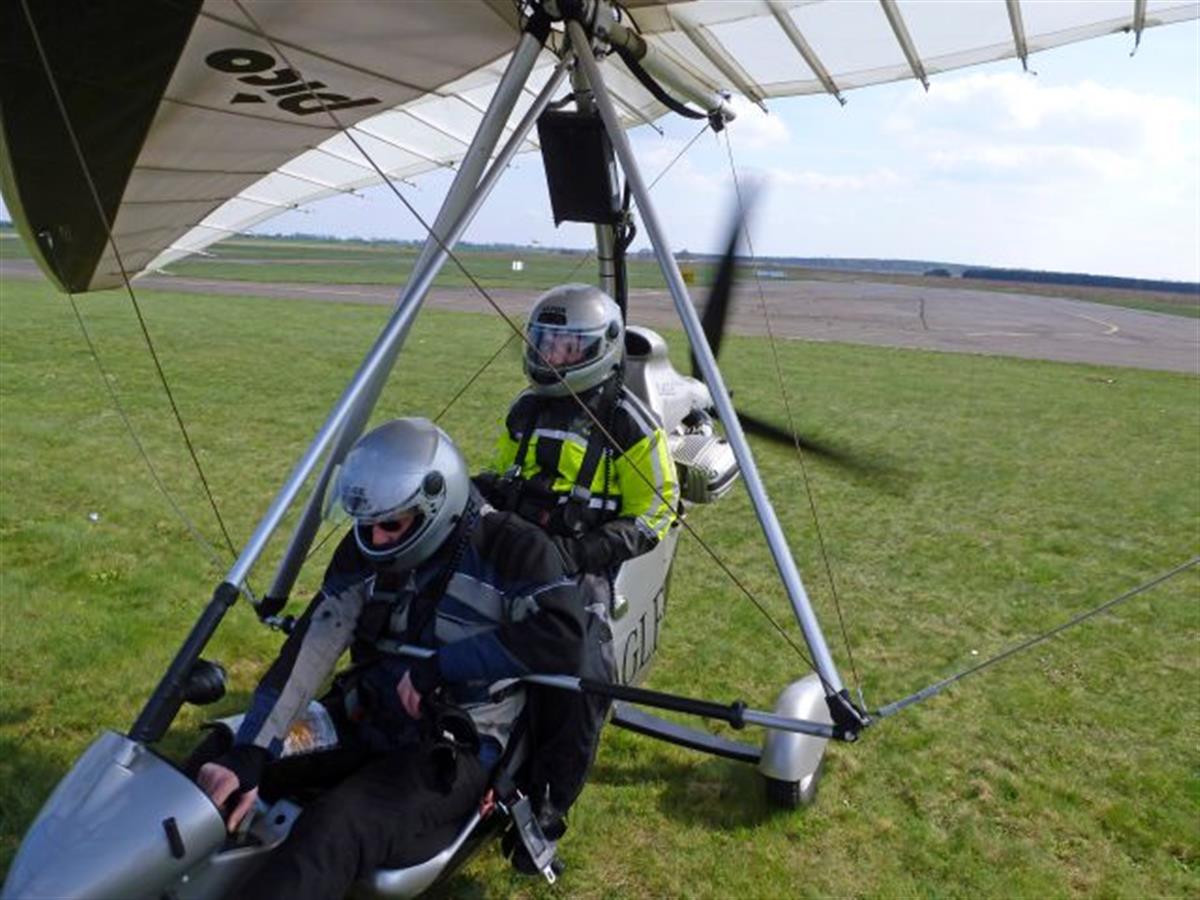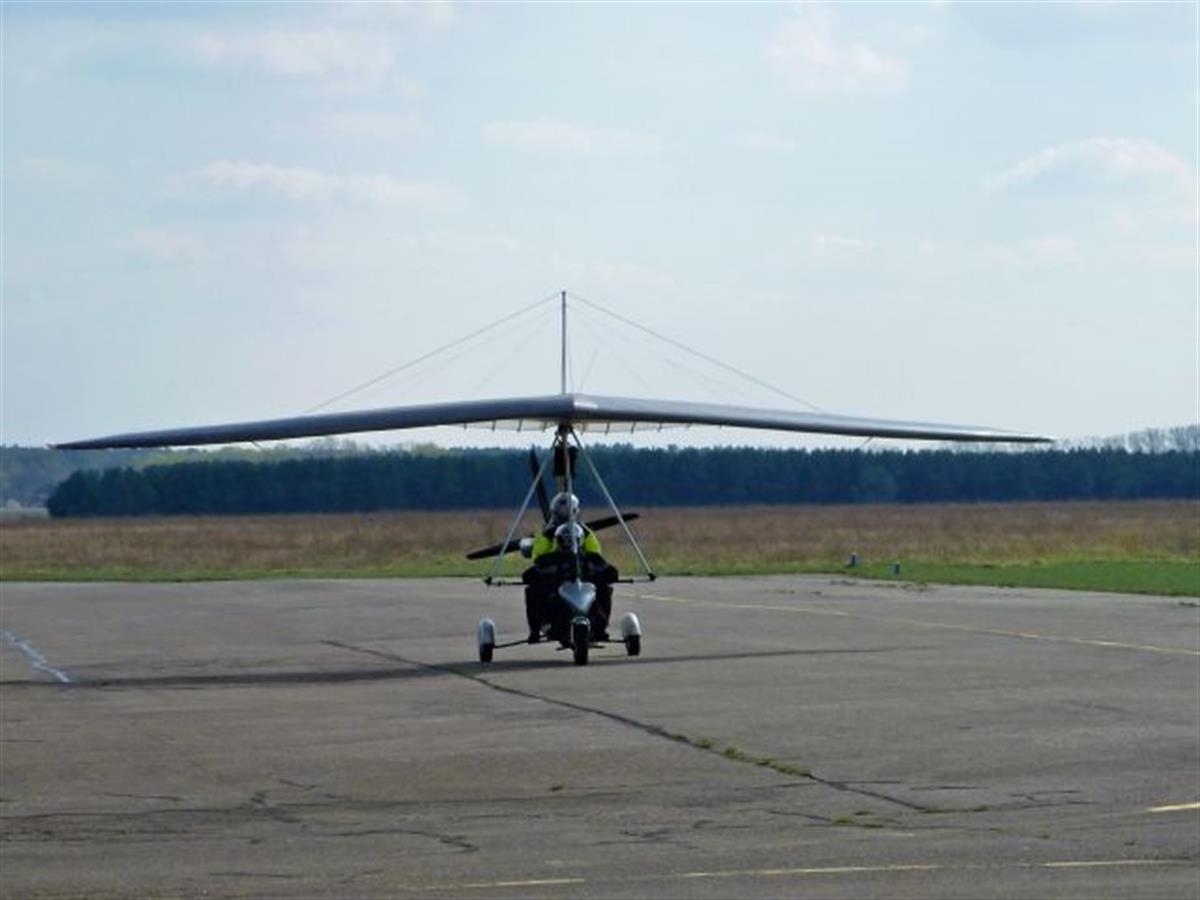 And the last one is Franz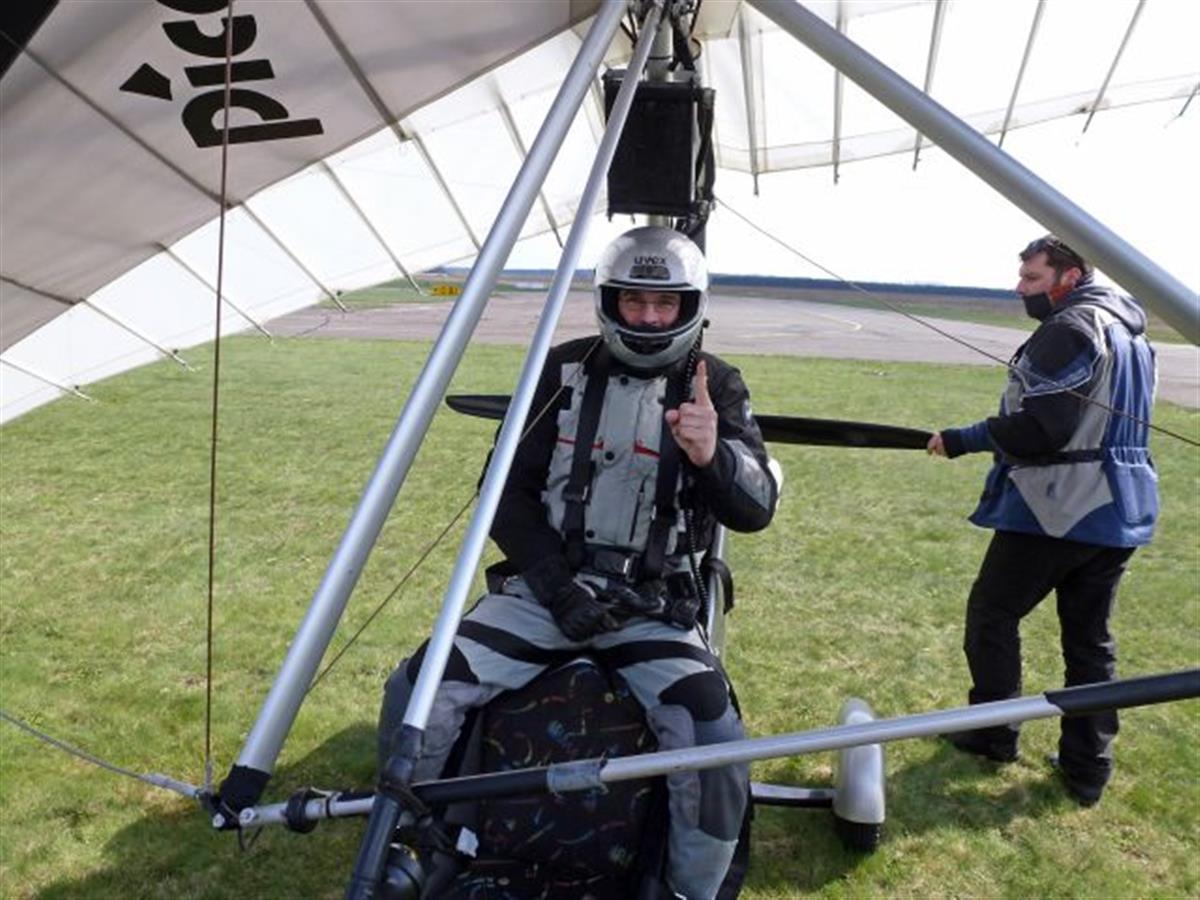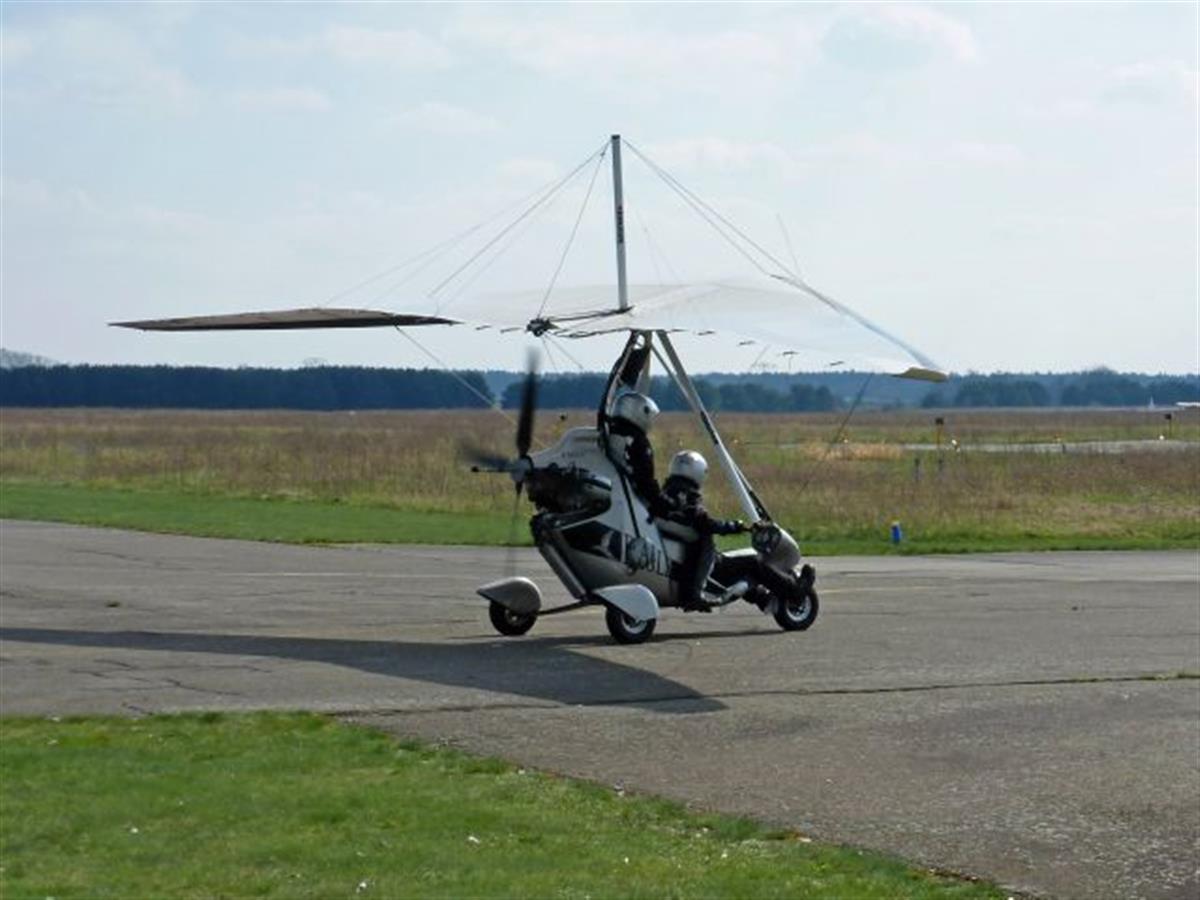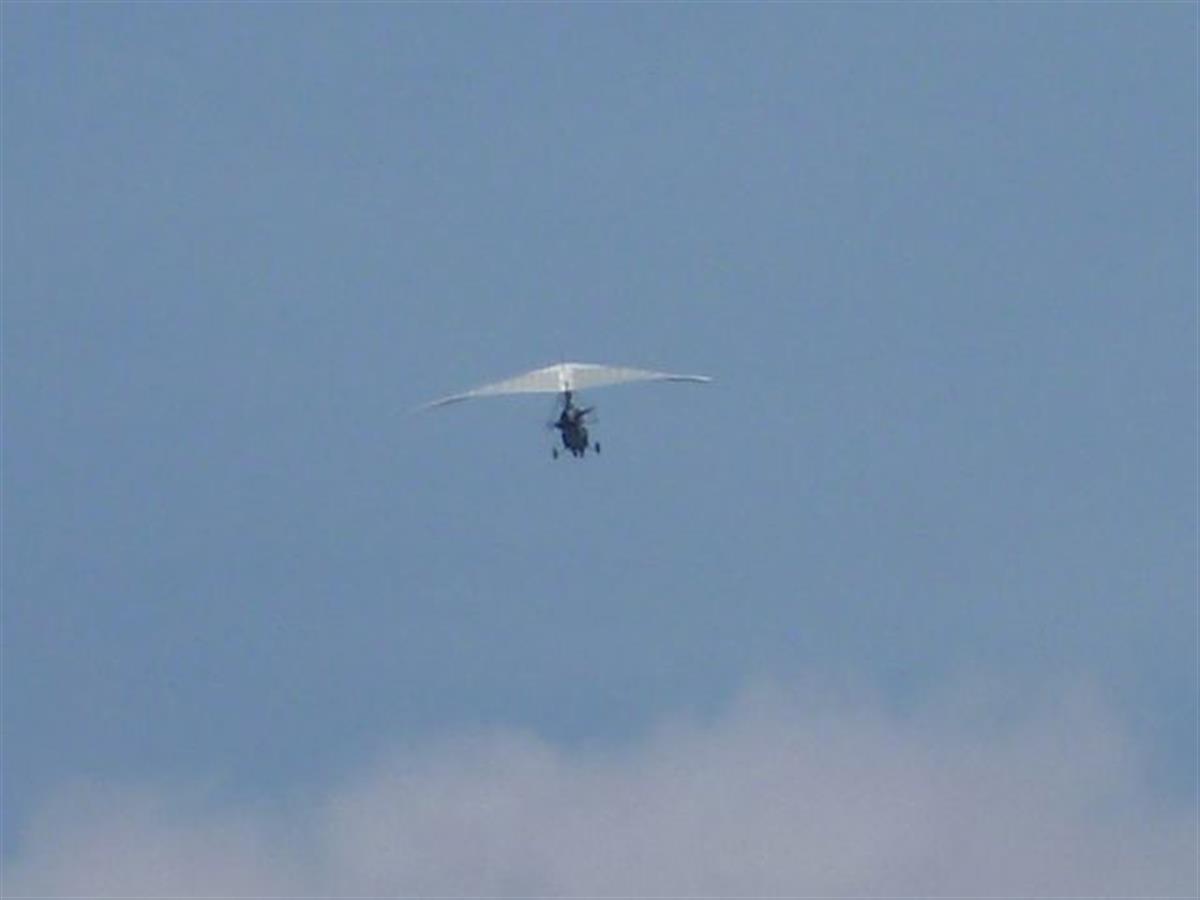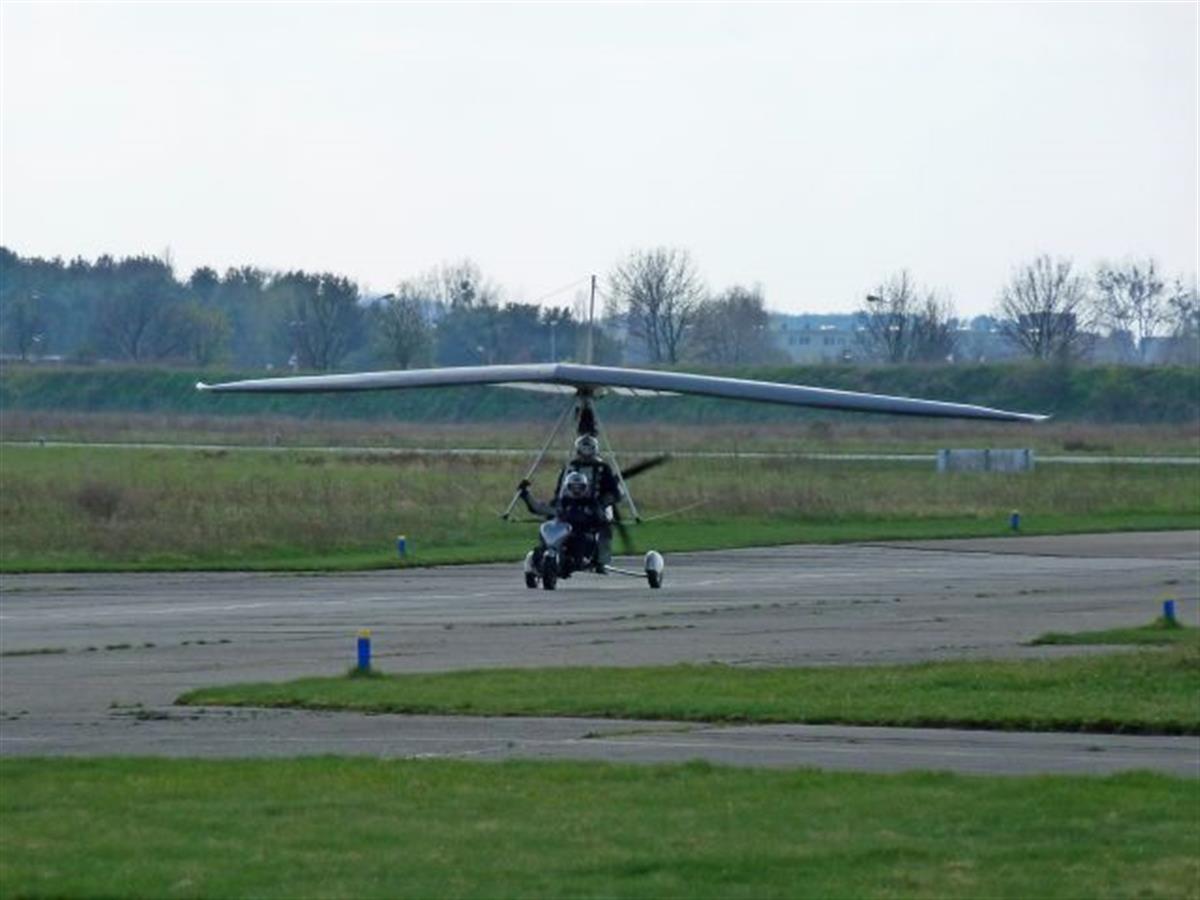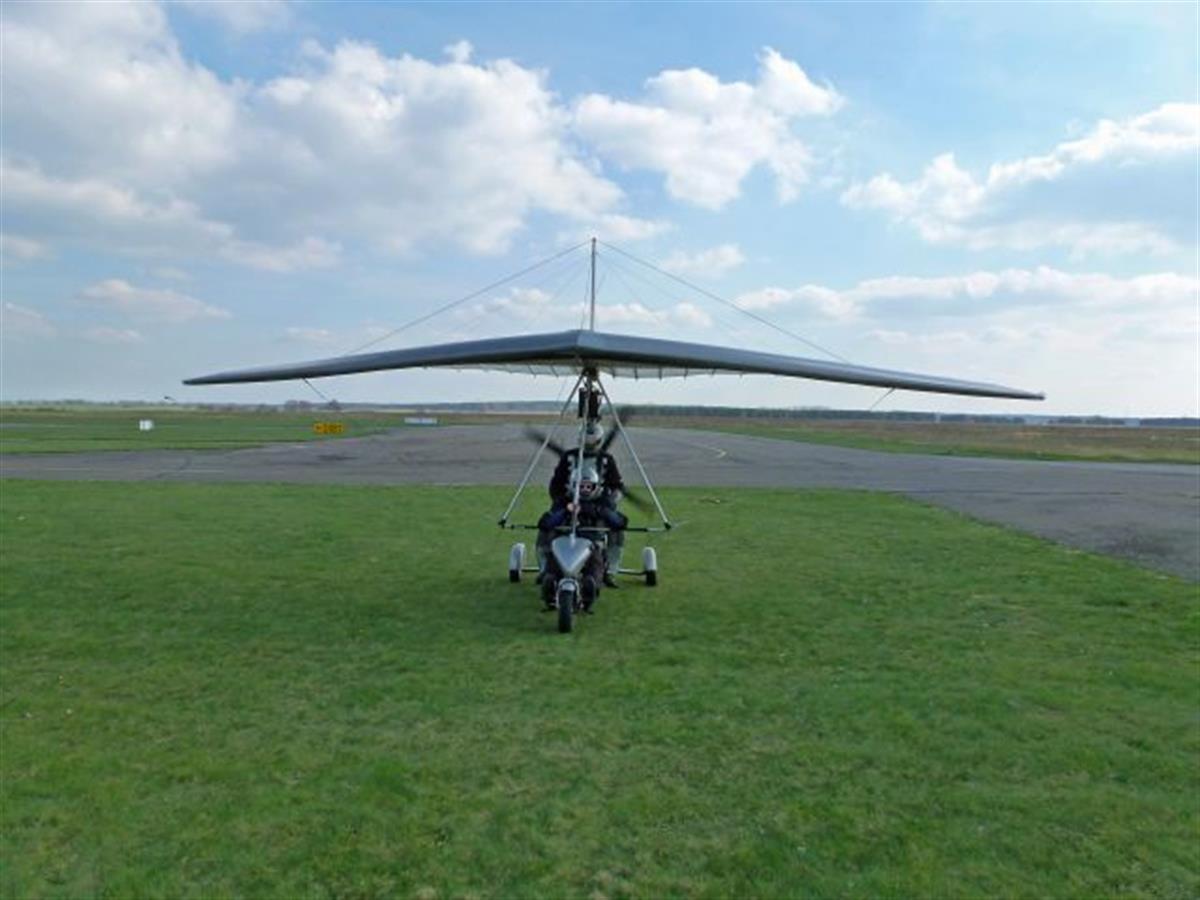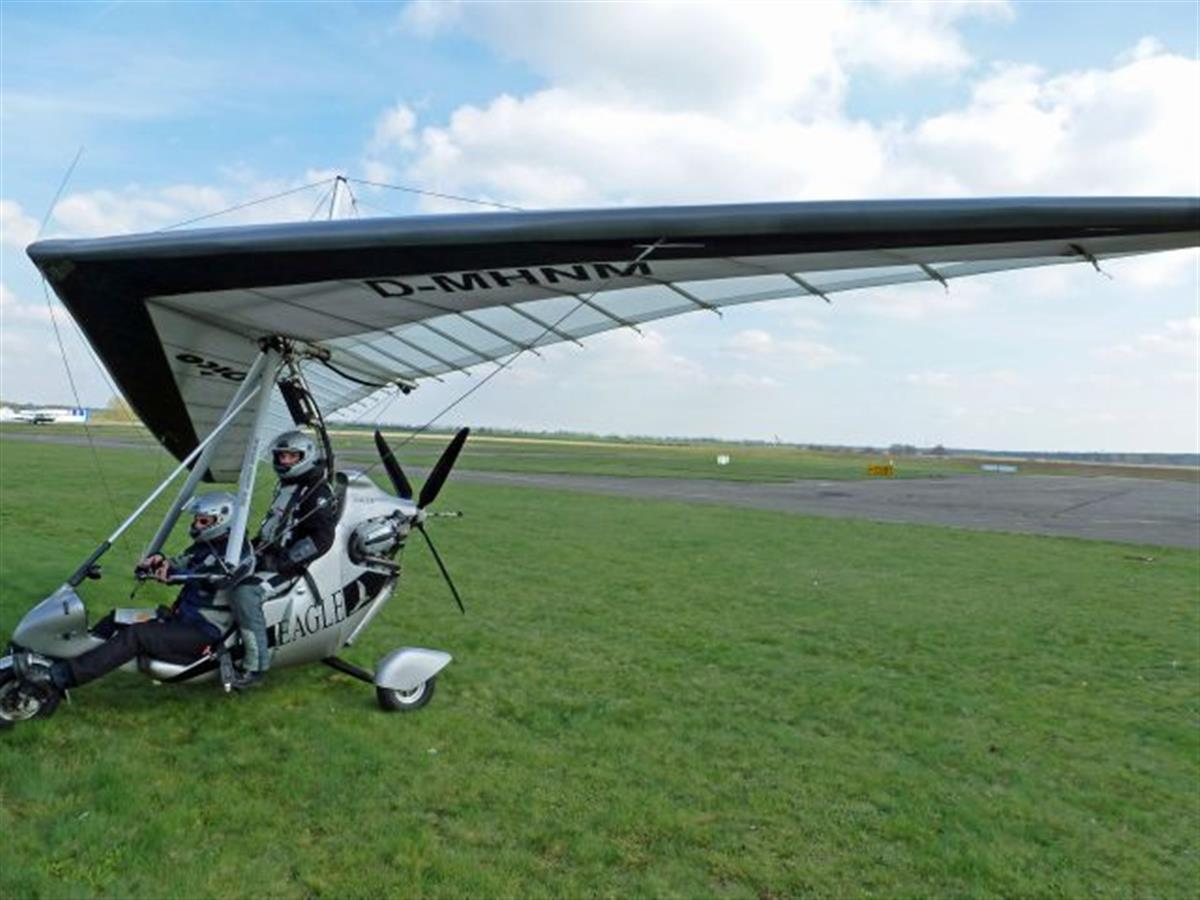 At the very end I get an extra aerodrome circuit with runway lights on and some spirites turns in the air.

Great experience.