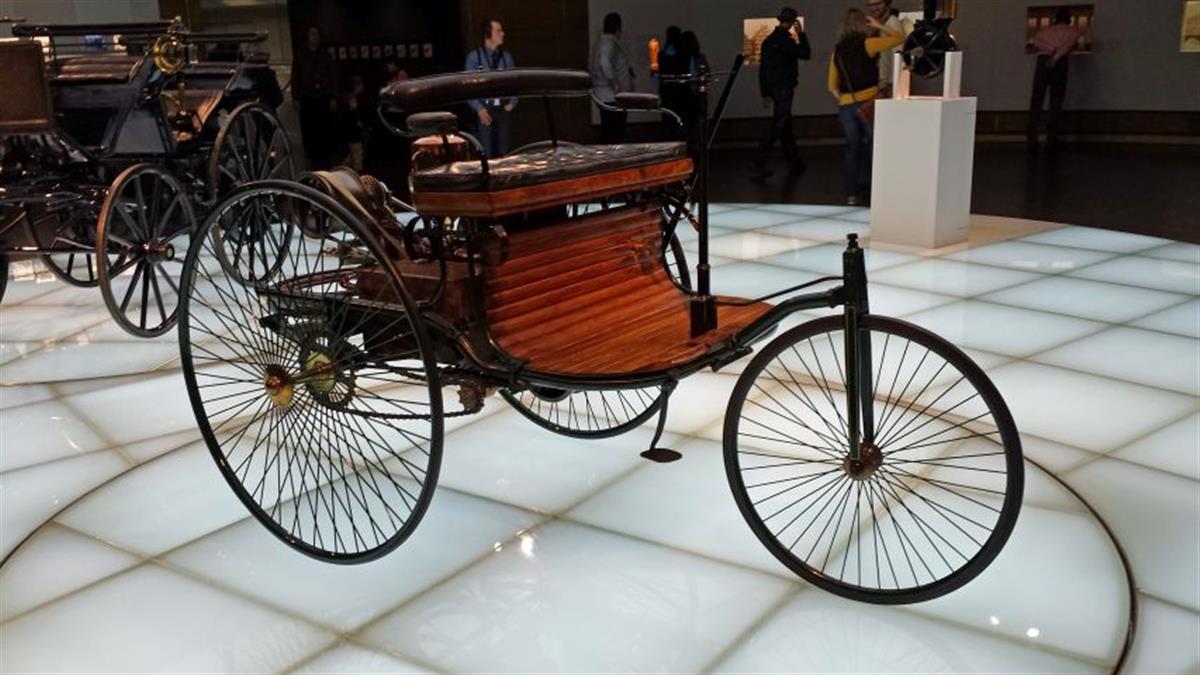 I visit some friends in Stuttgart. Möni, Max, Andreas and me explore the area. This time the weather is terrible. It is raining cats and dogs all the time and there are floodings all over Germany. So we have to stick to indoor activities.
We visit a little museum in Haigerloch. This is where Otto Hahn performed the first experiments about chain reactions with nuclear fissions. The museum is in a hill under the church of Haigerloch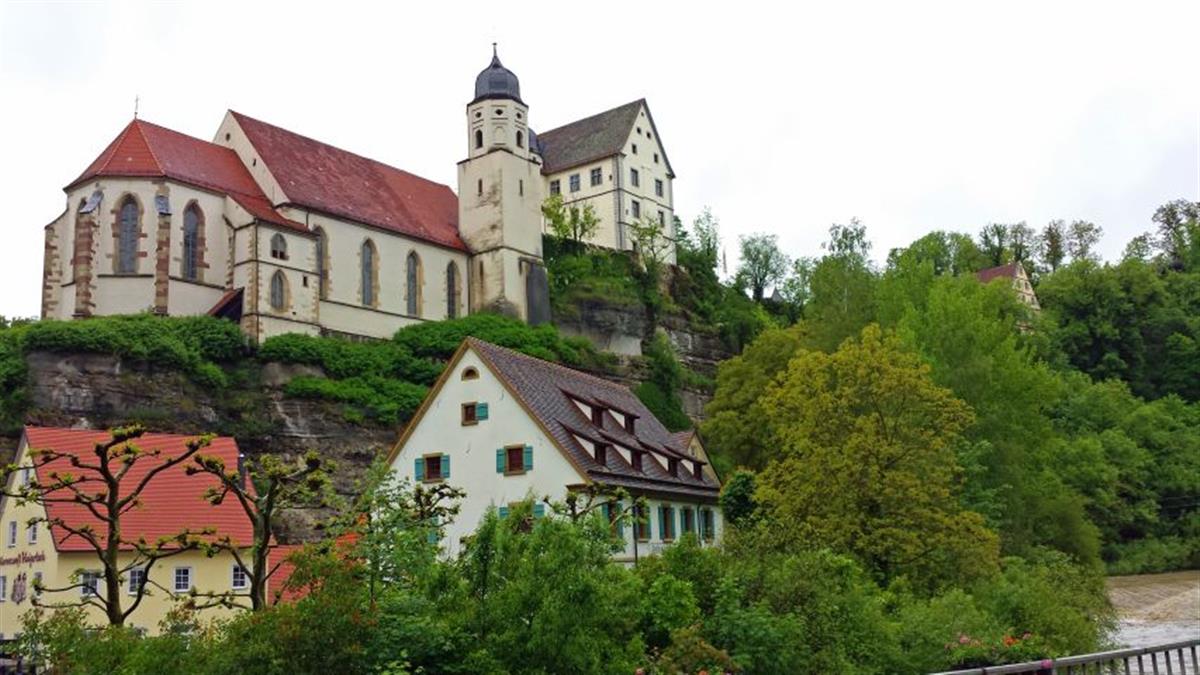 We watch the water in the stream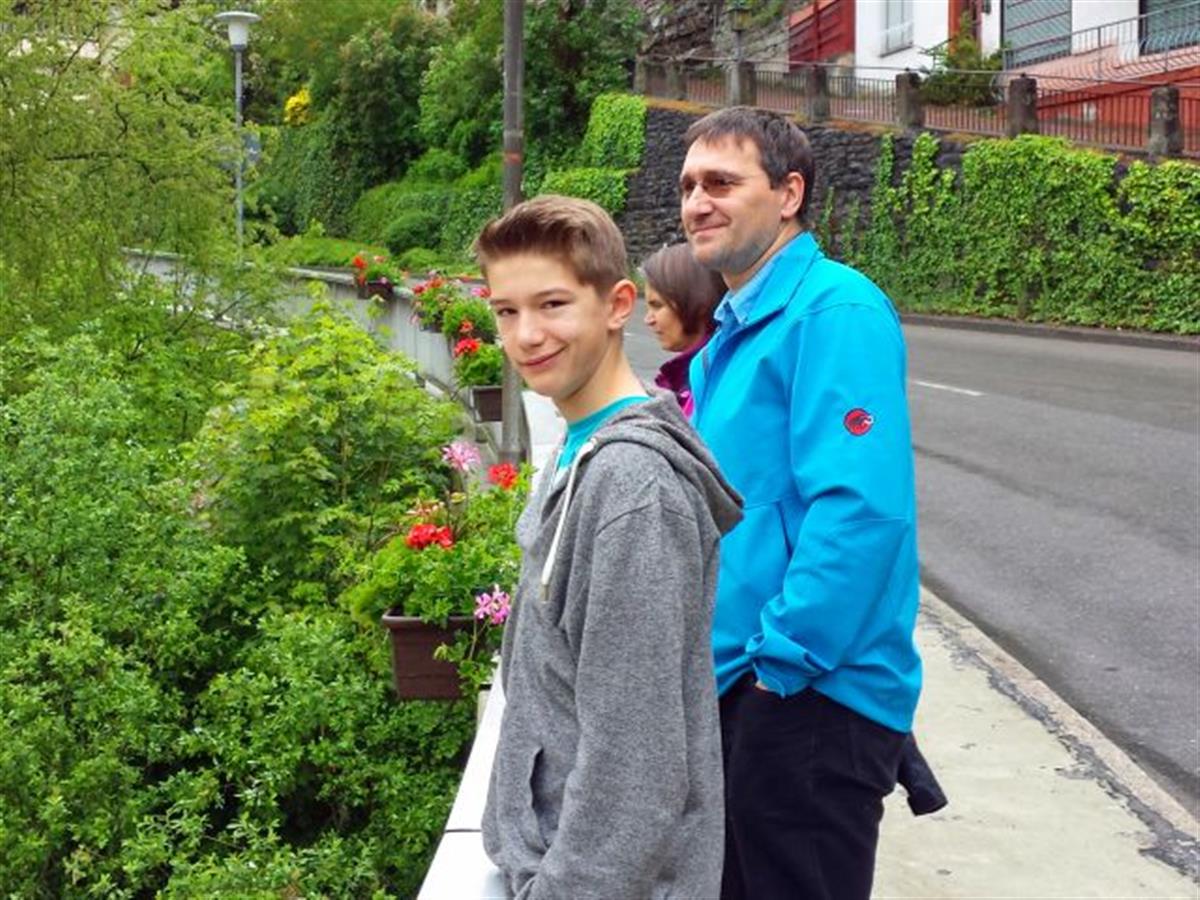 The museum is very small but it is an authentic location and you can feel the breath of history.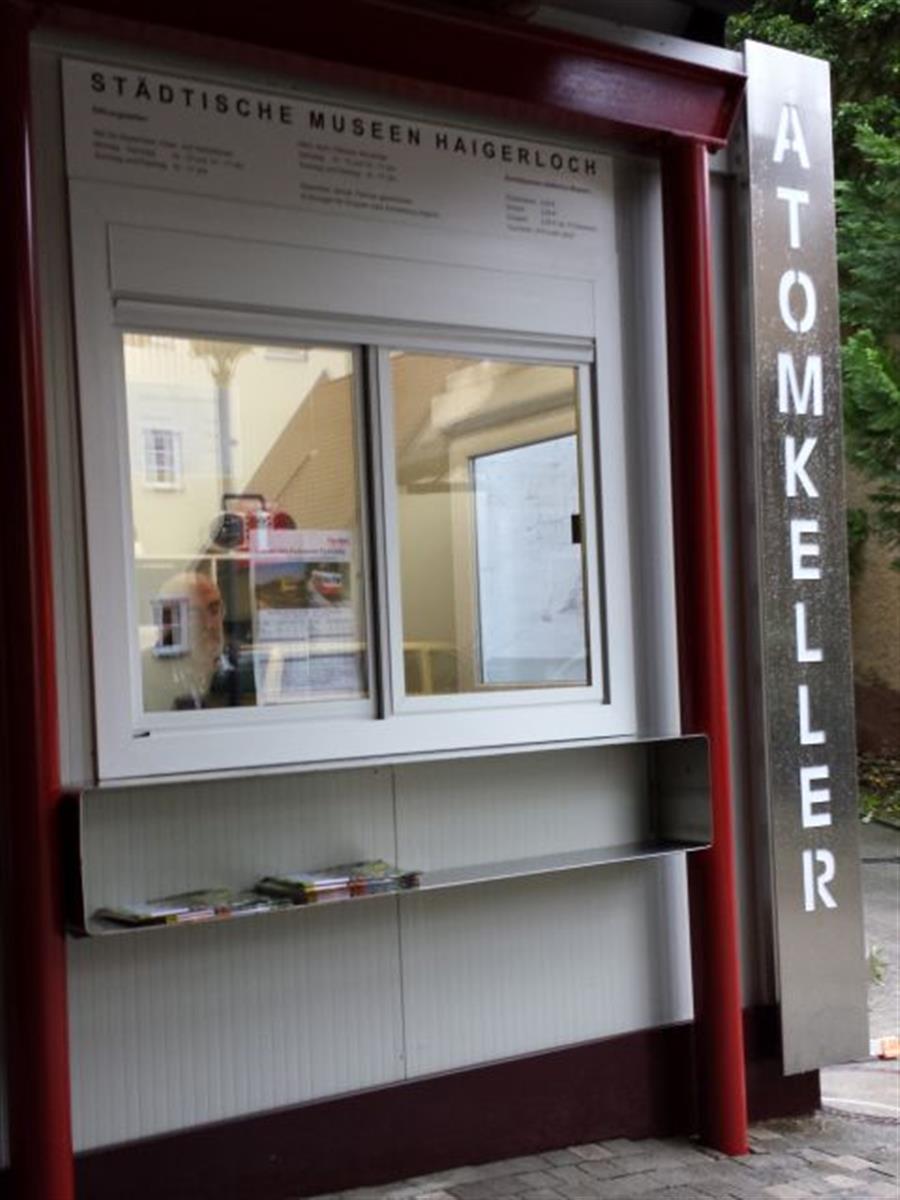 We visit the Mercedes-Benz-Museum in Stuttgart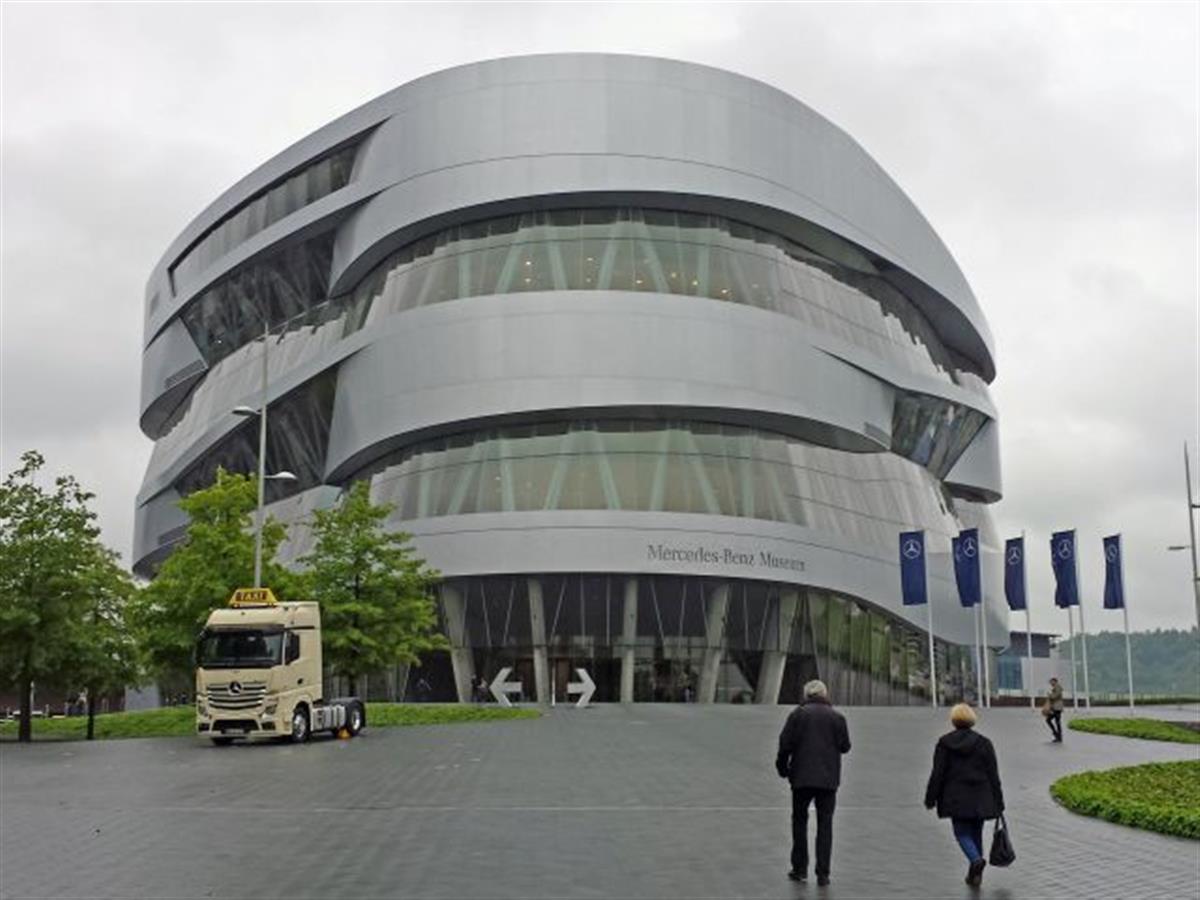 A very special truck welcomes us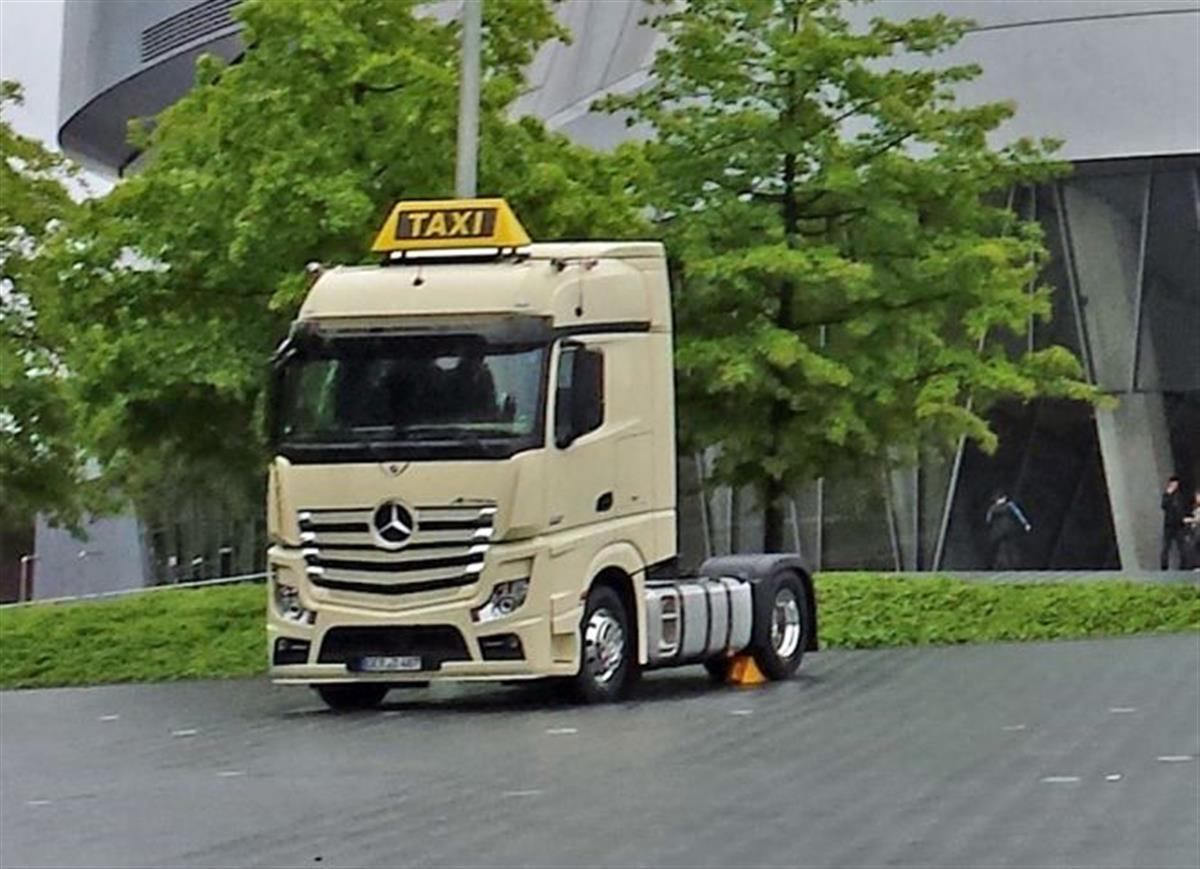 The Daimler-Reitwagen built in1885 is the first motorbike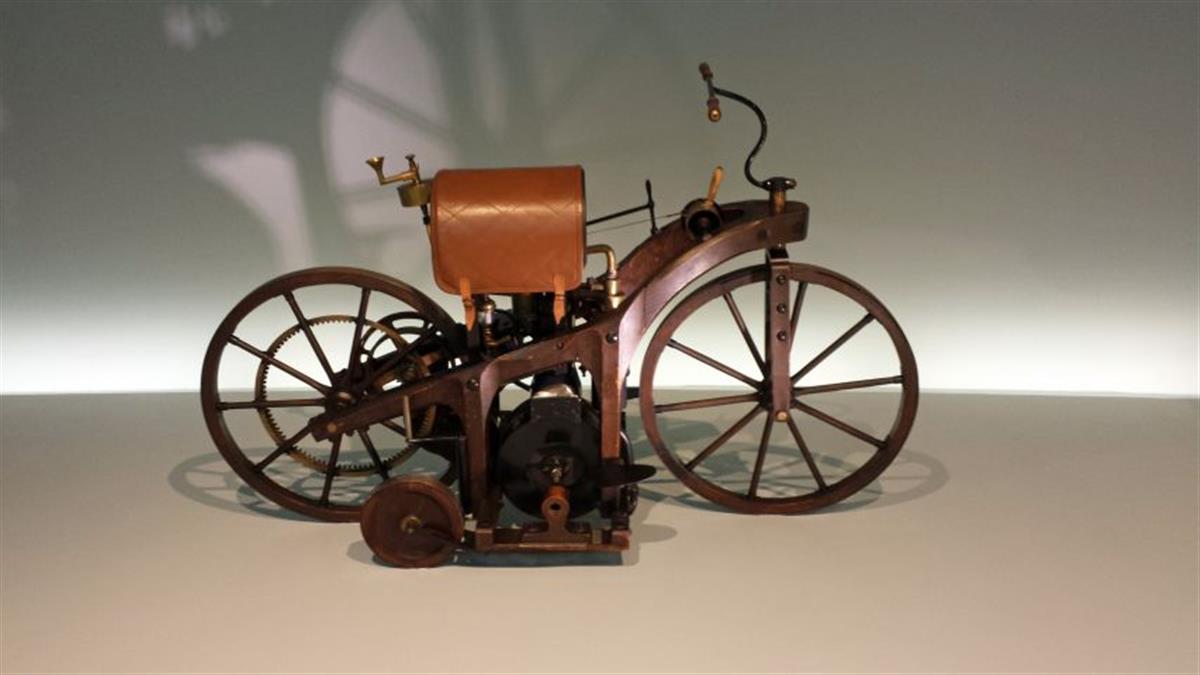 The Daimler-Motorwagen - the first automobile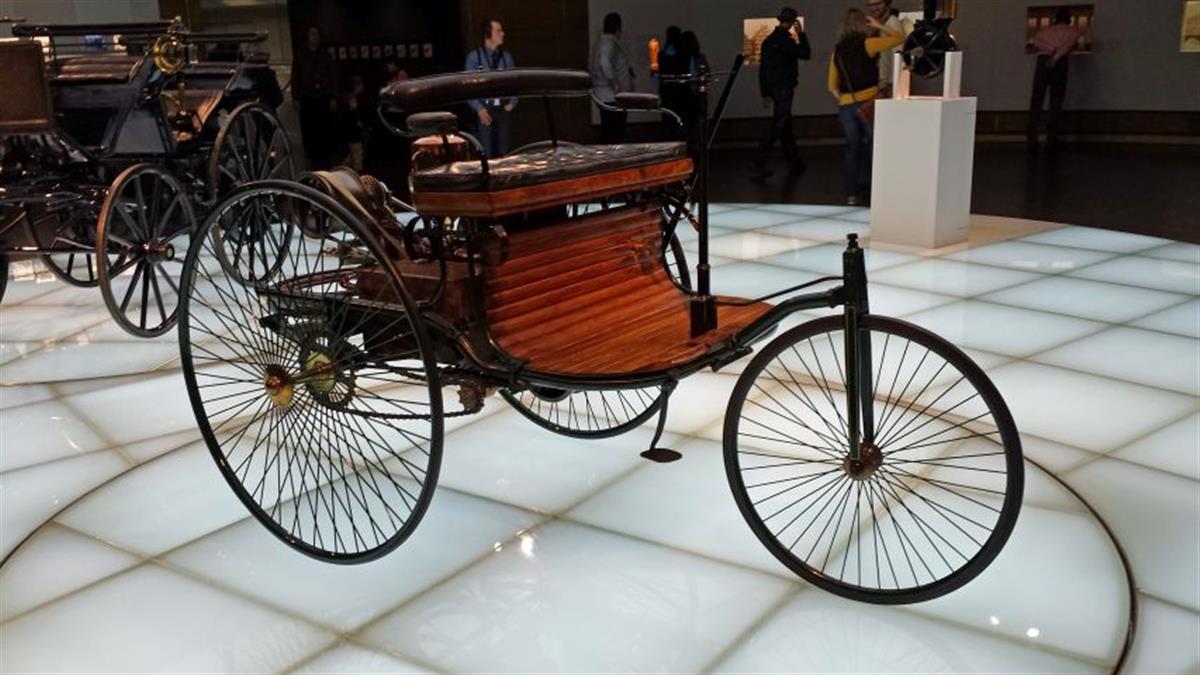 Historic Mercedes cars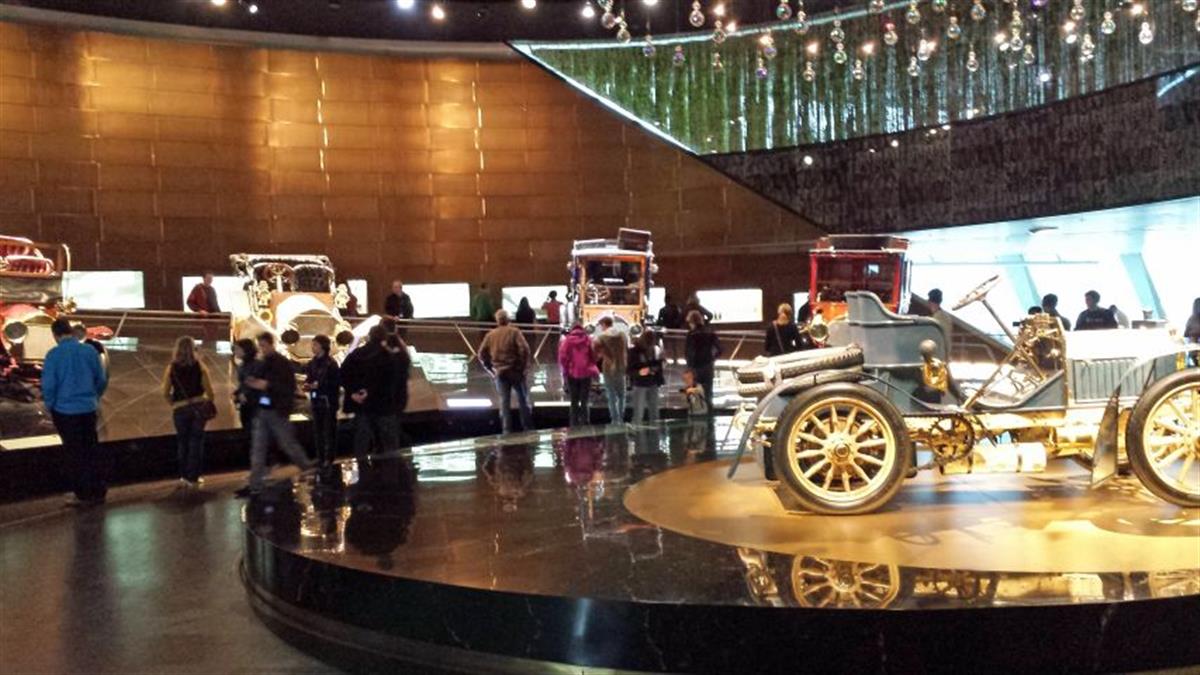 views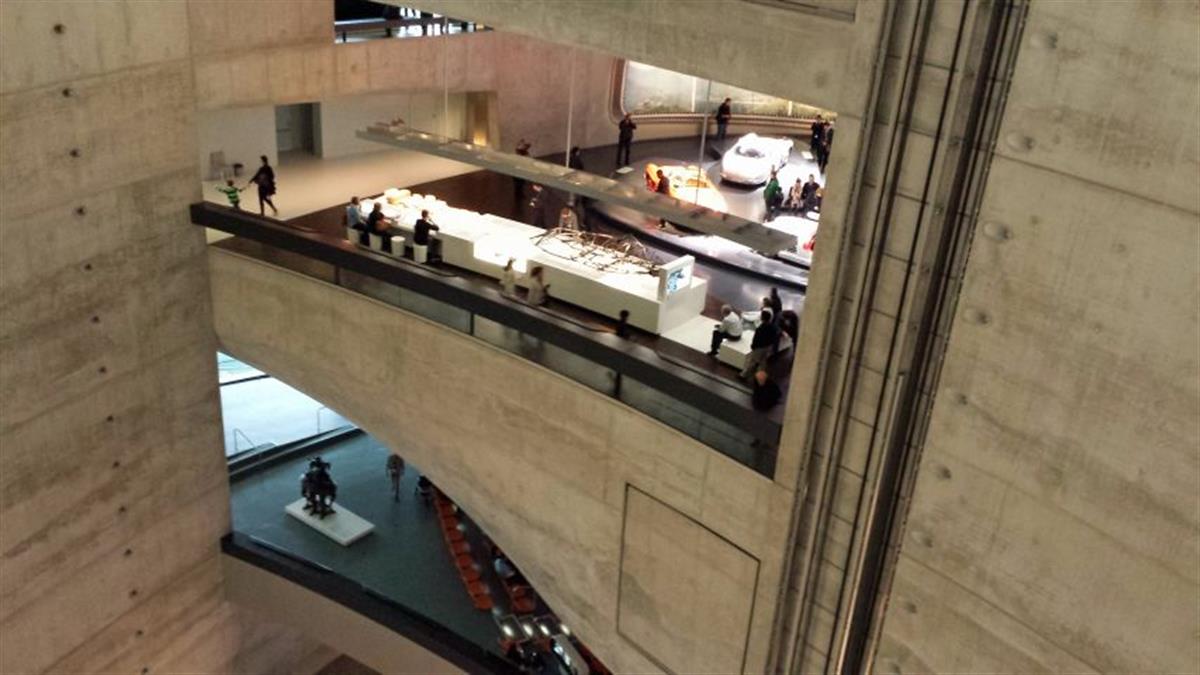 Iconic Mercedes cars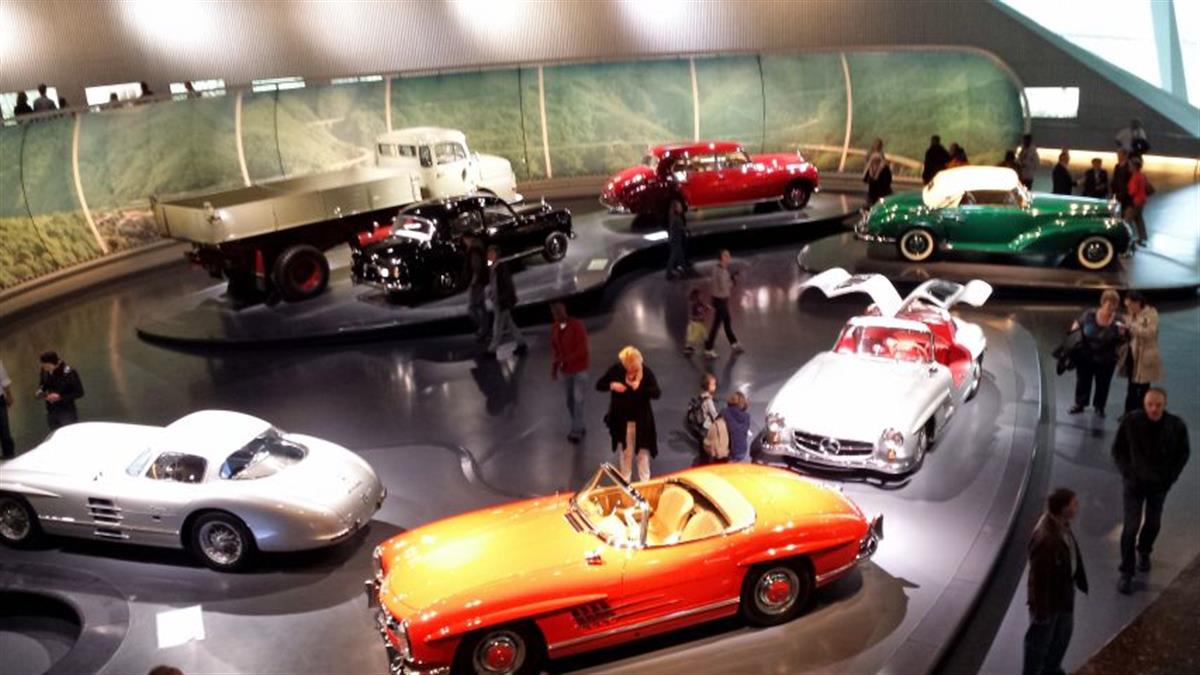 driving simulator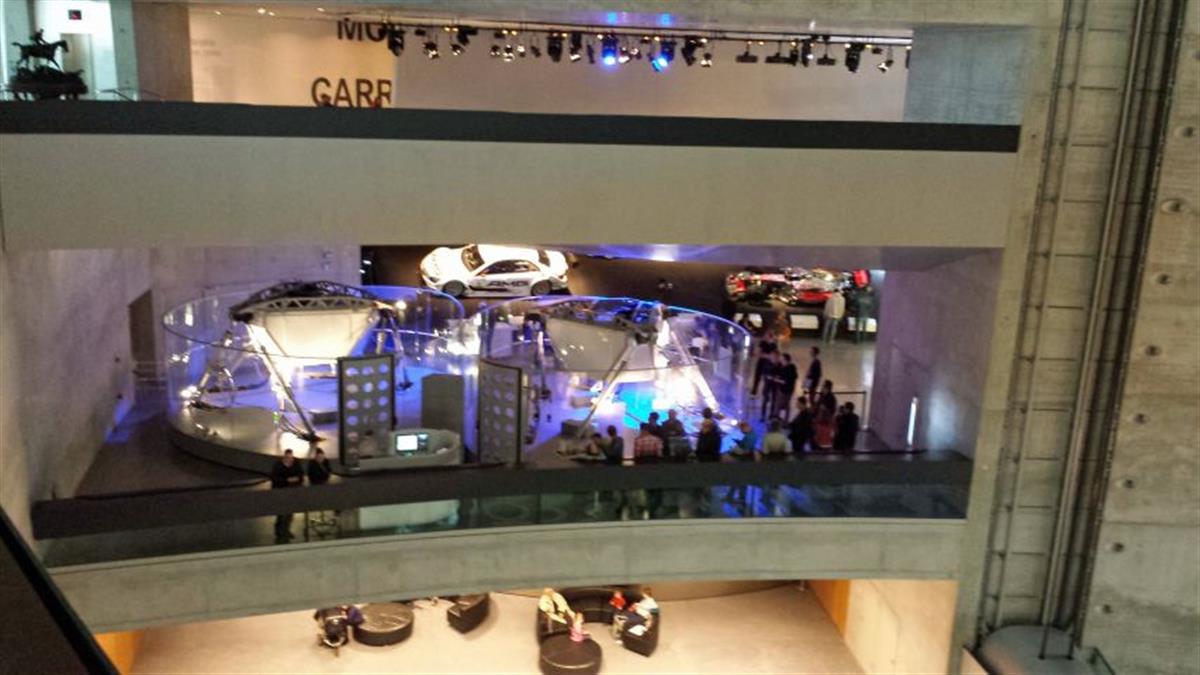 Racing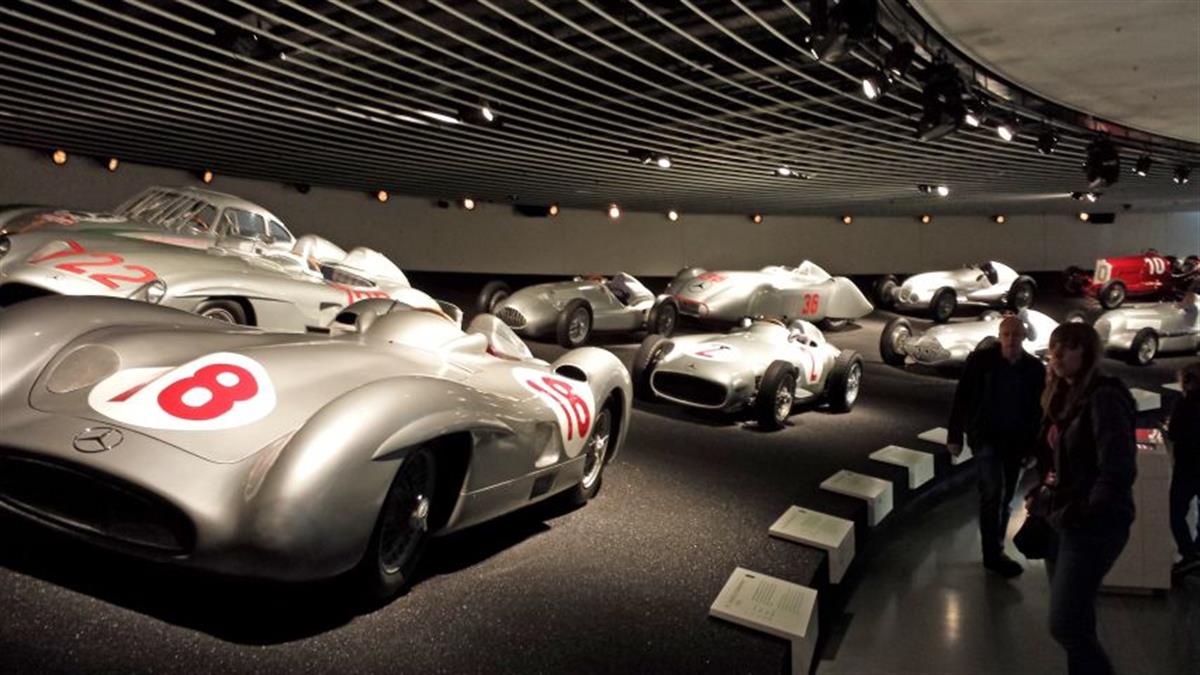 Evolution of the automobile



We have sushi too.