Easter ride to Schwabmünchen, April 2014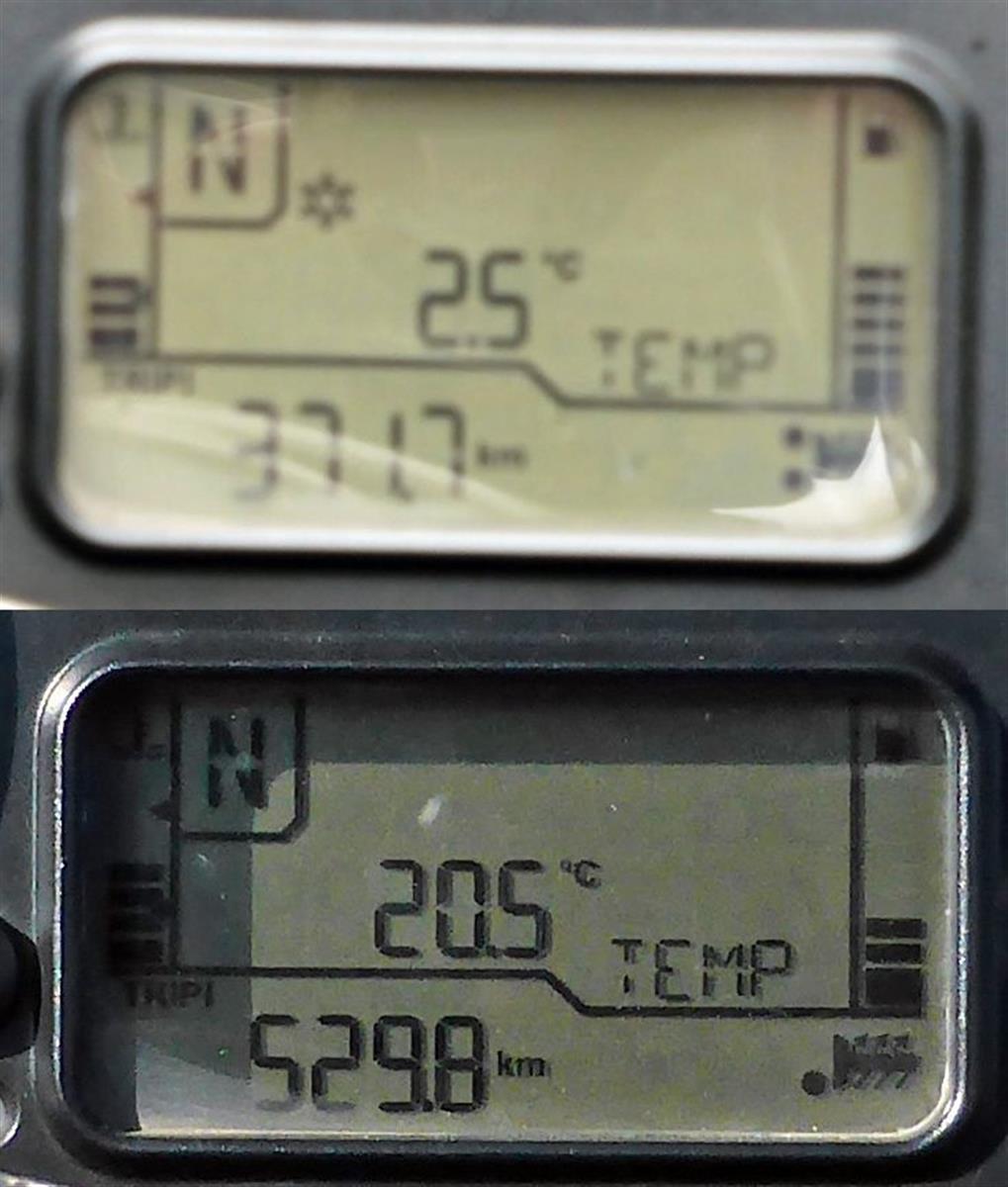 An Easter ride to Schwabmünchen with huge temperature differences
1
The journey to Schwabmünchen
The journey to Schwabmünchent was very cold. I followed the rain and never got really wet but it was ugly. On the way I tried to find some traditional Easter decoration but not with much success.
36 F on top of Fichtelgebirge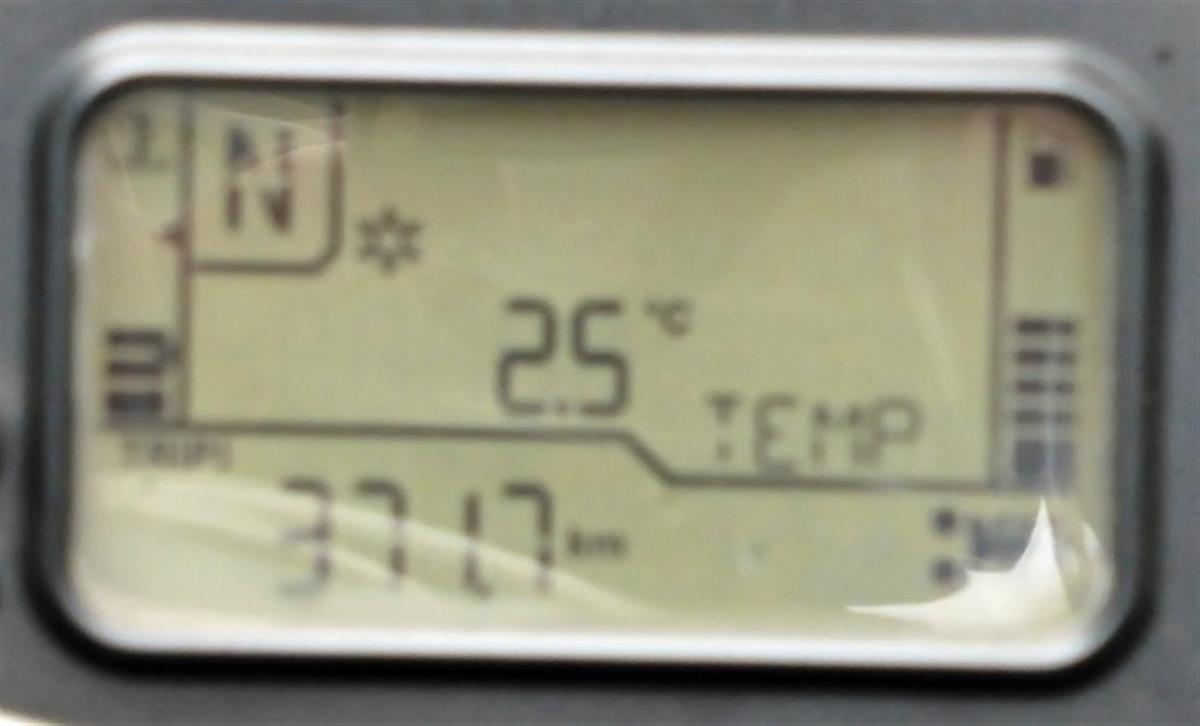 Easter decoration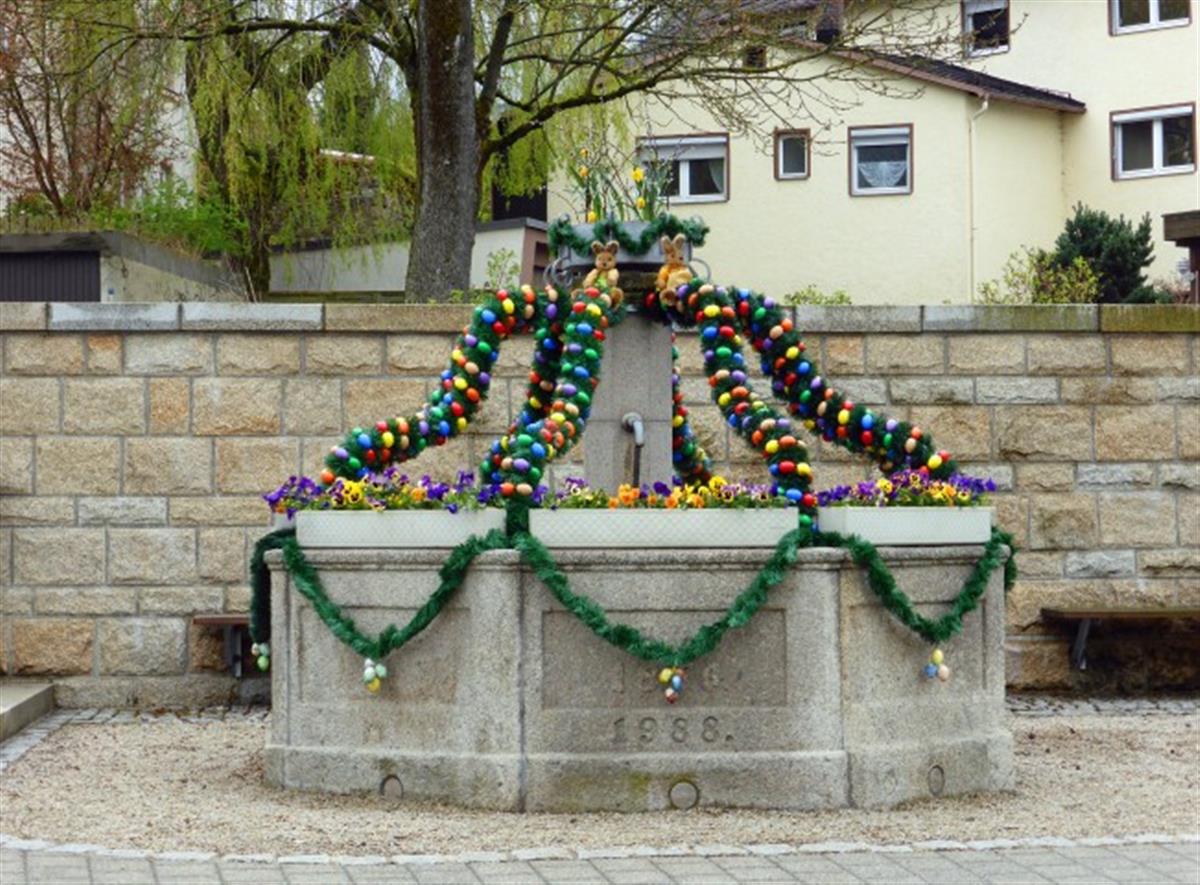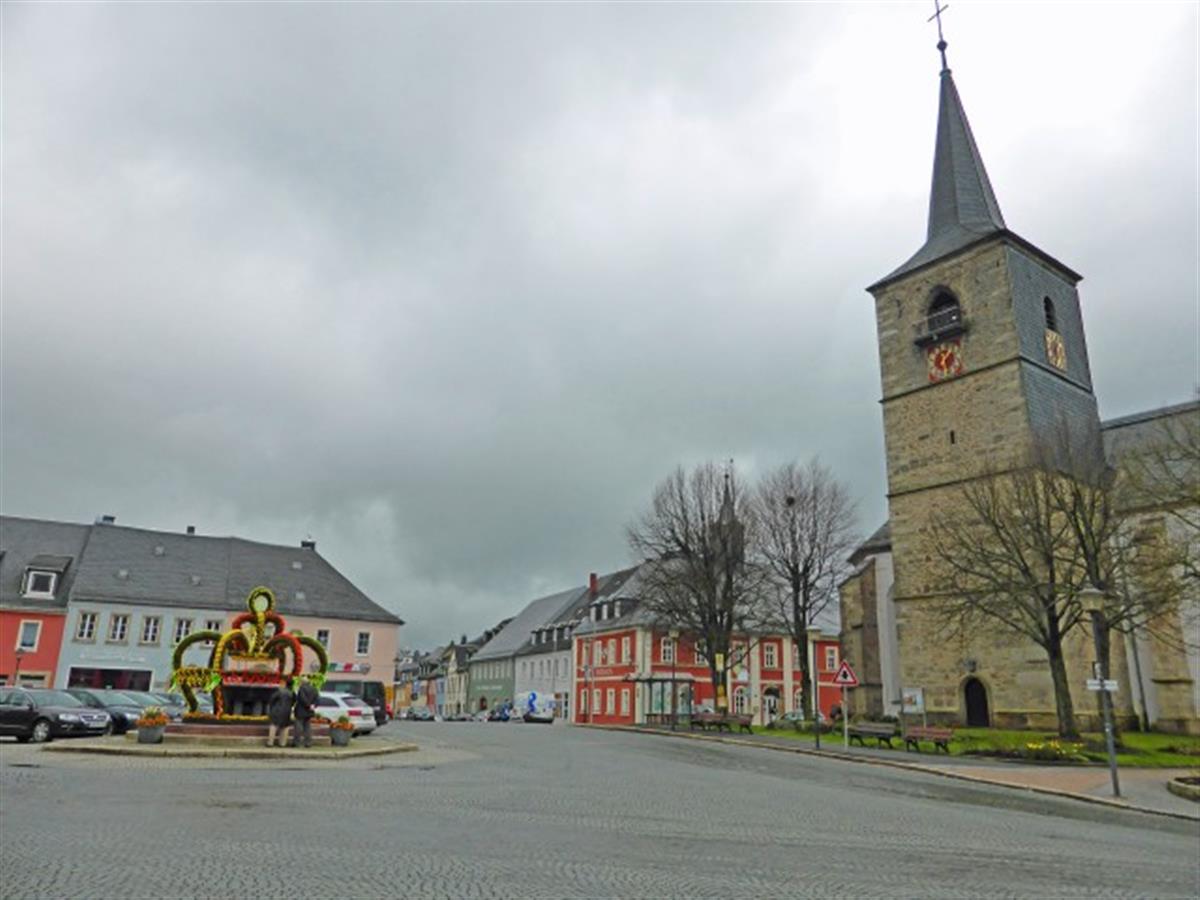 A ride into Allgäu mountains was planned for the second day. But with rain and 37 F in the morning we decided to do some sightseeing in Landsberg and Augsburg. In the evening we watched the premier league soccer game. Augsburg vs. Berlin. 0:0 tie.
At the stadium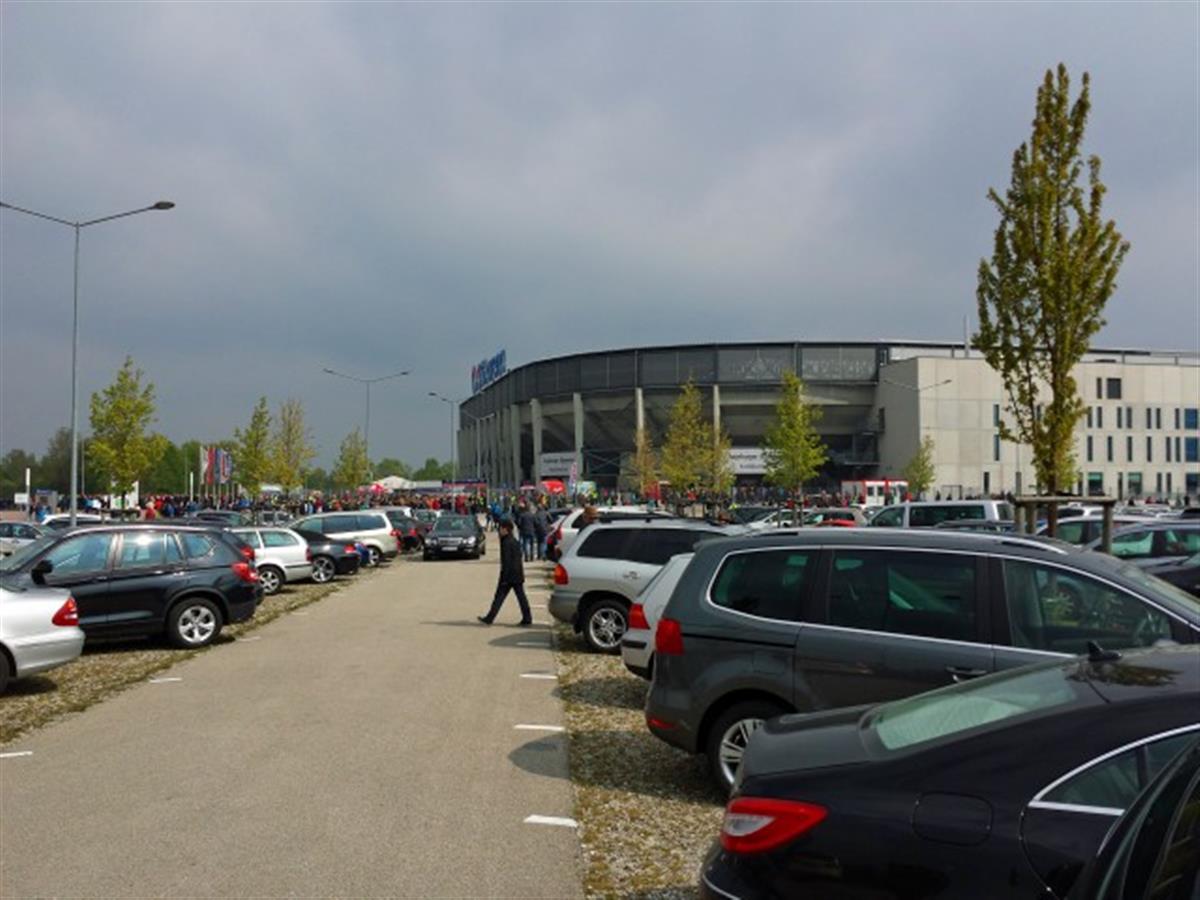 Before the kickoff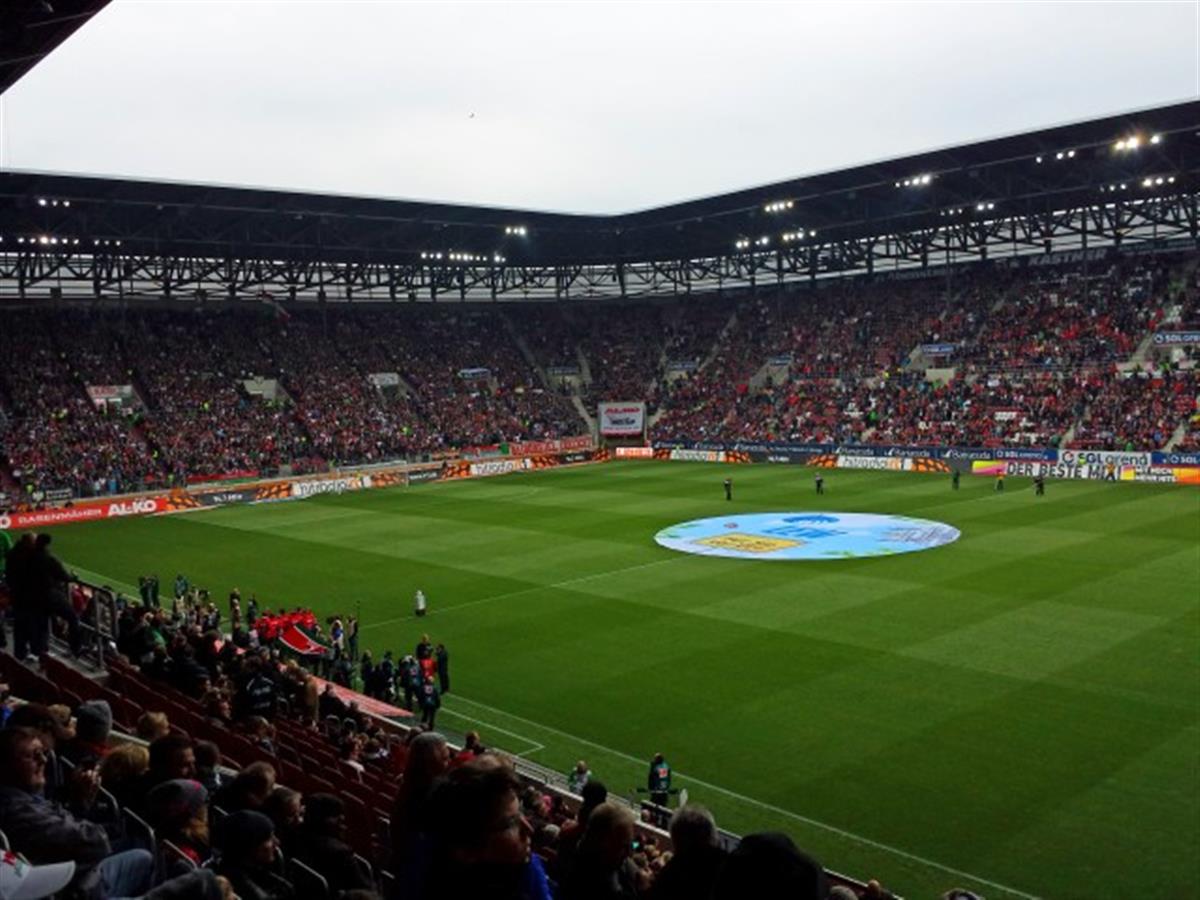 Fans of Augsburg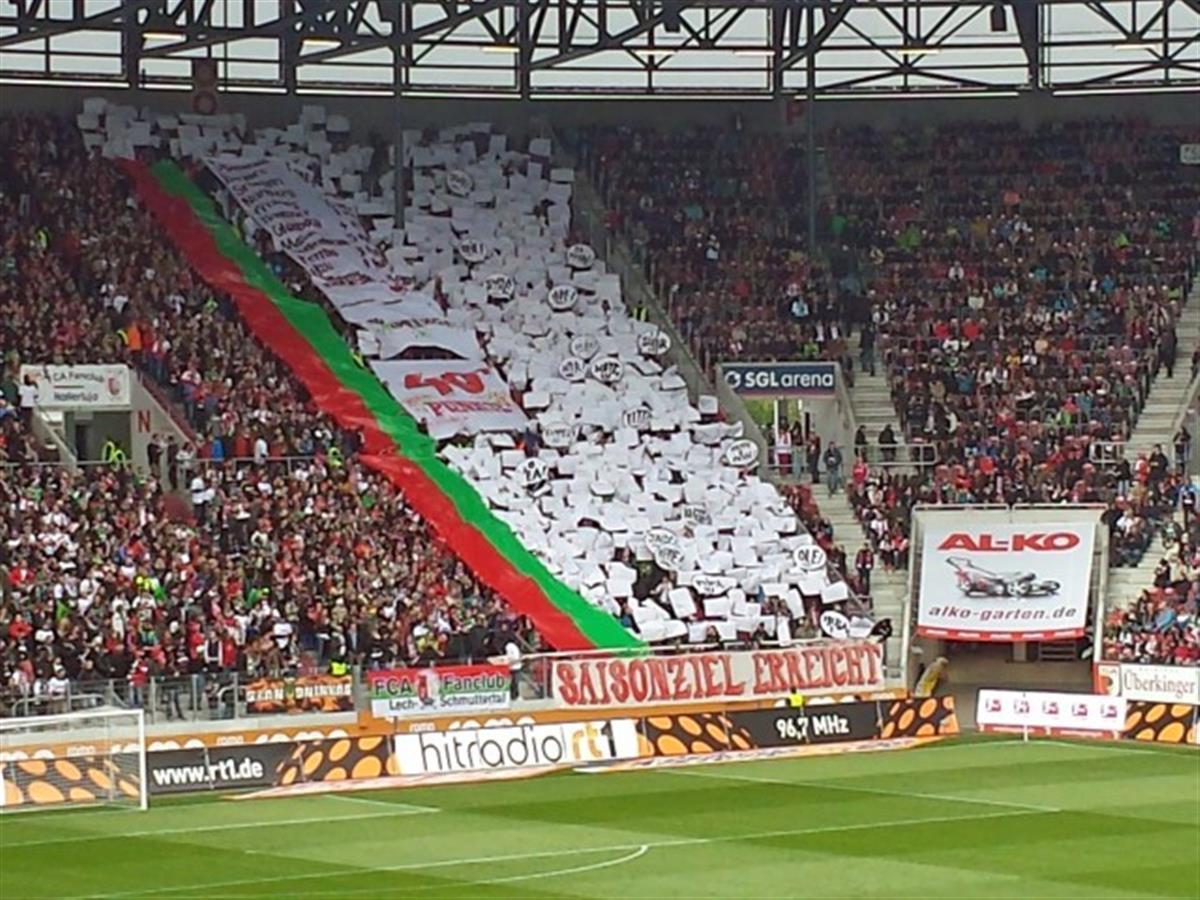 Fans of Berlin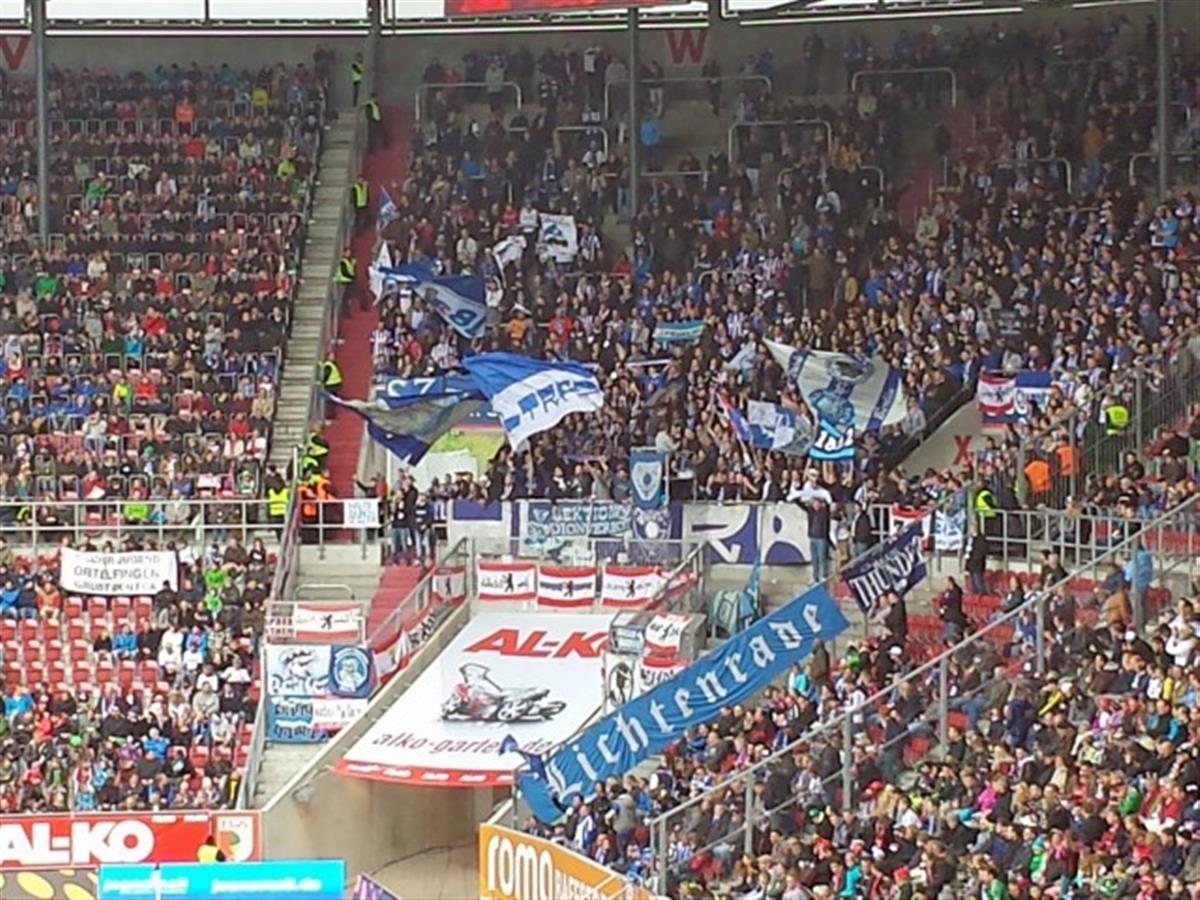 Kickoff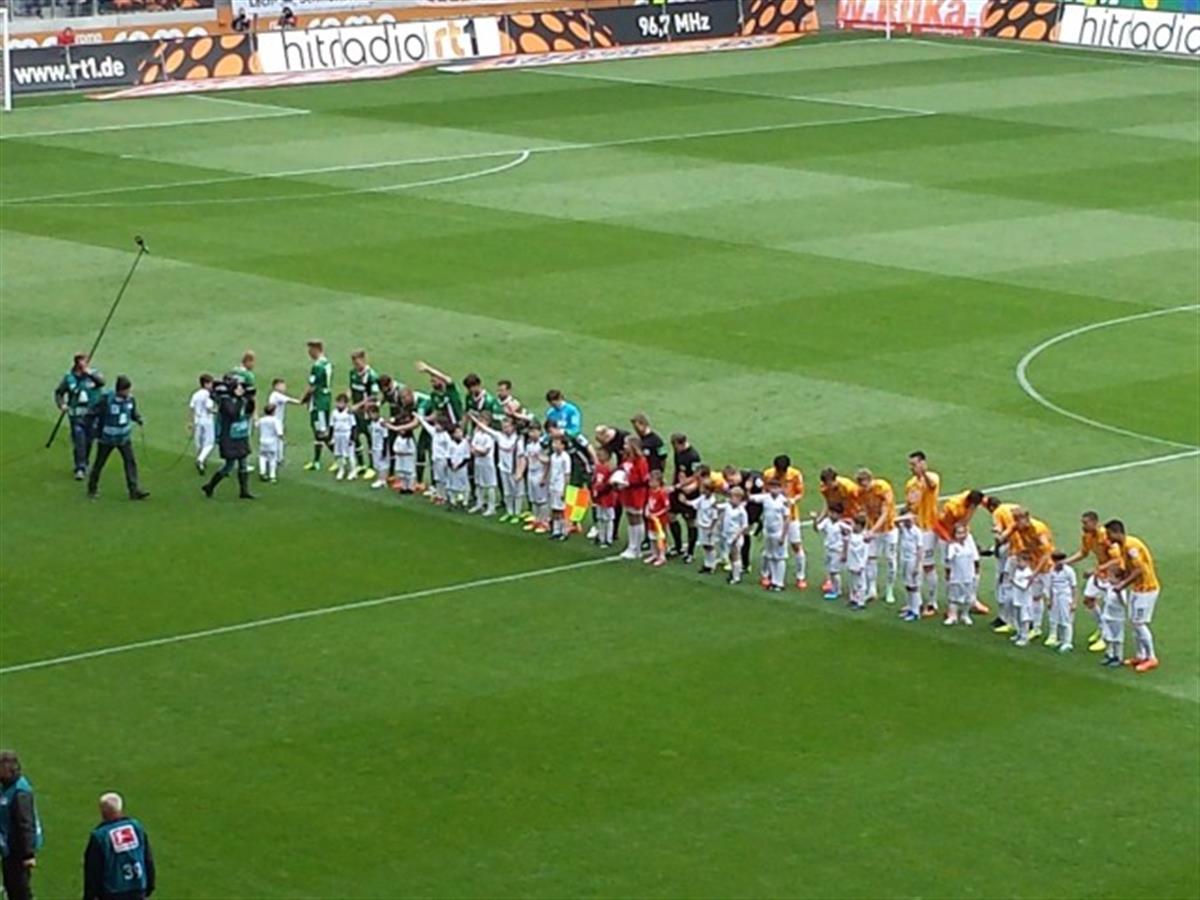 The weather cleared in the evening so we did a little ride with the old Jaguar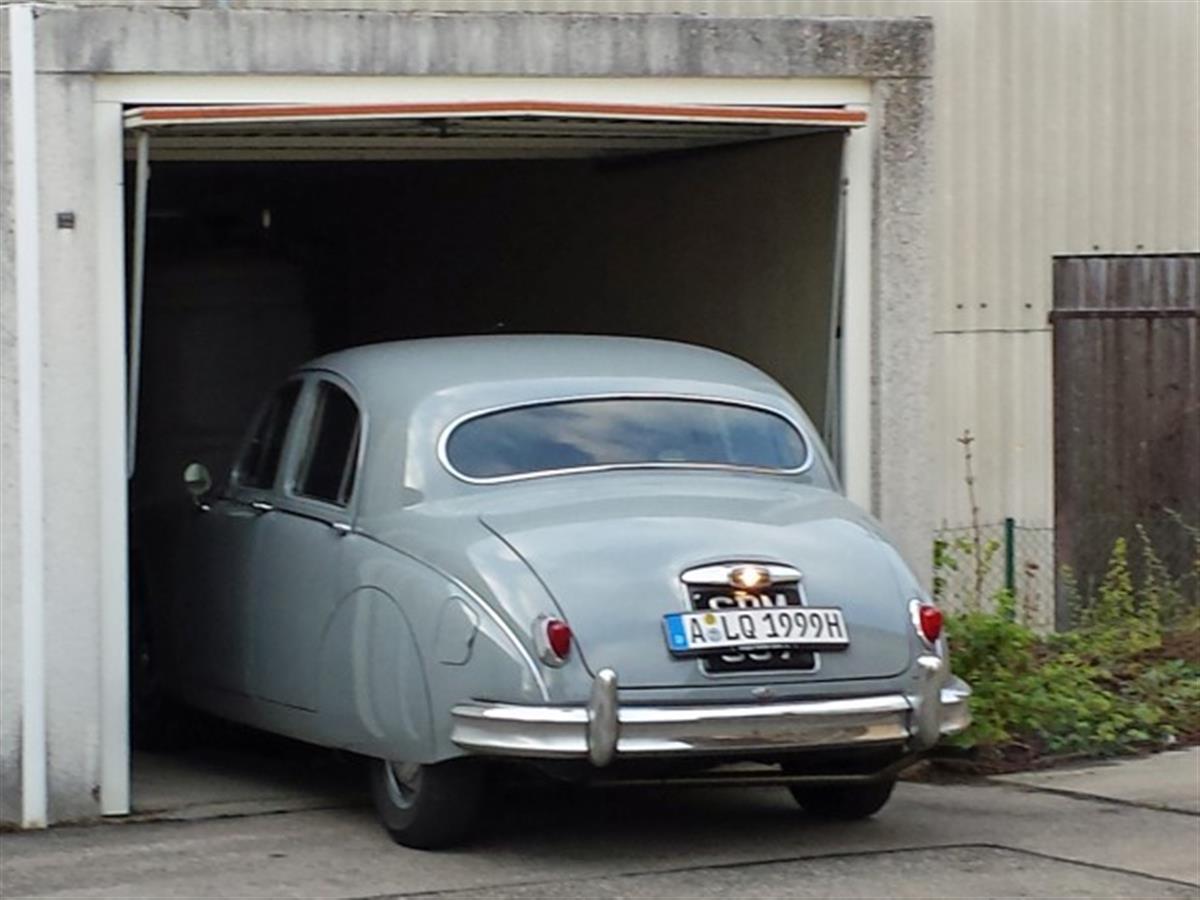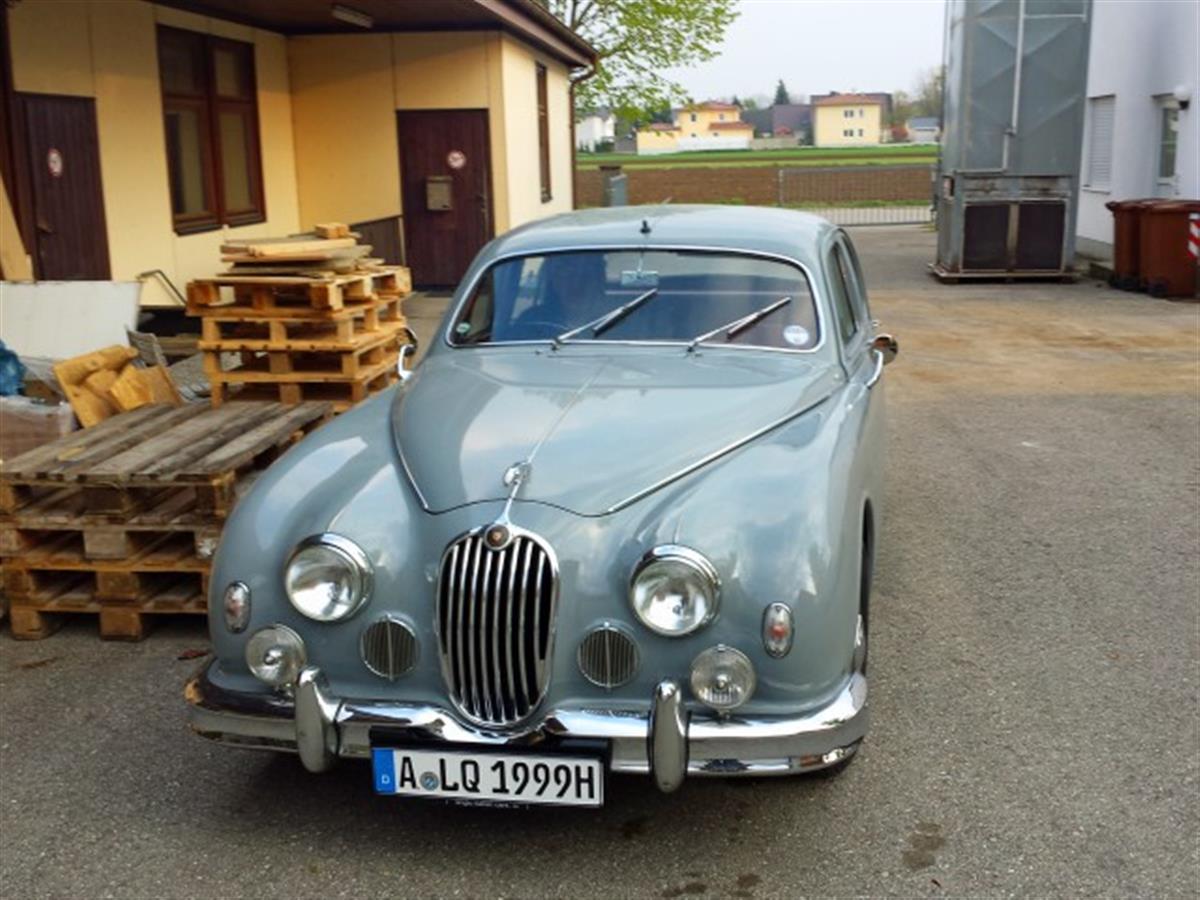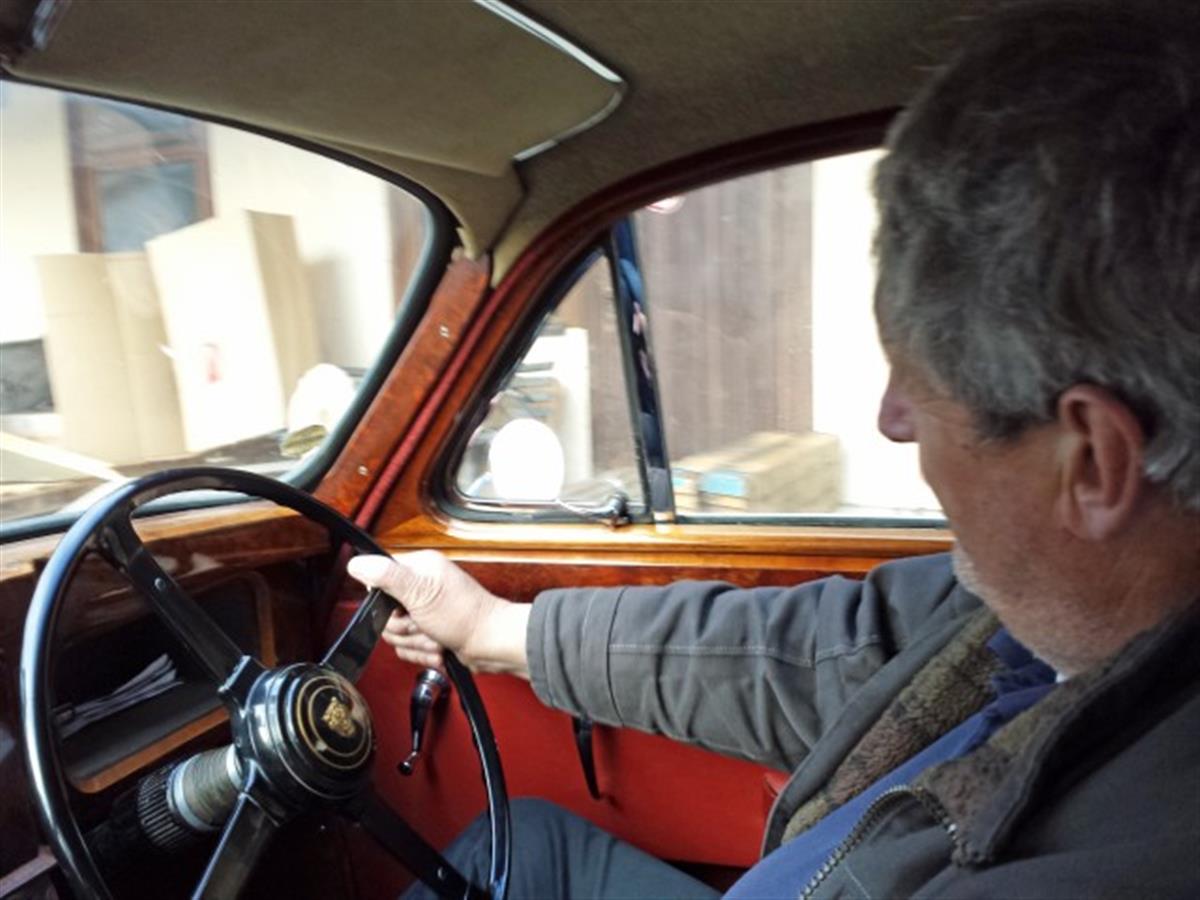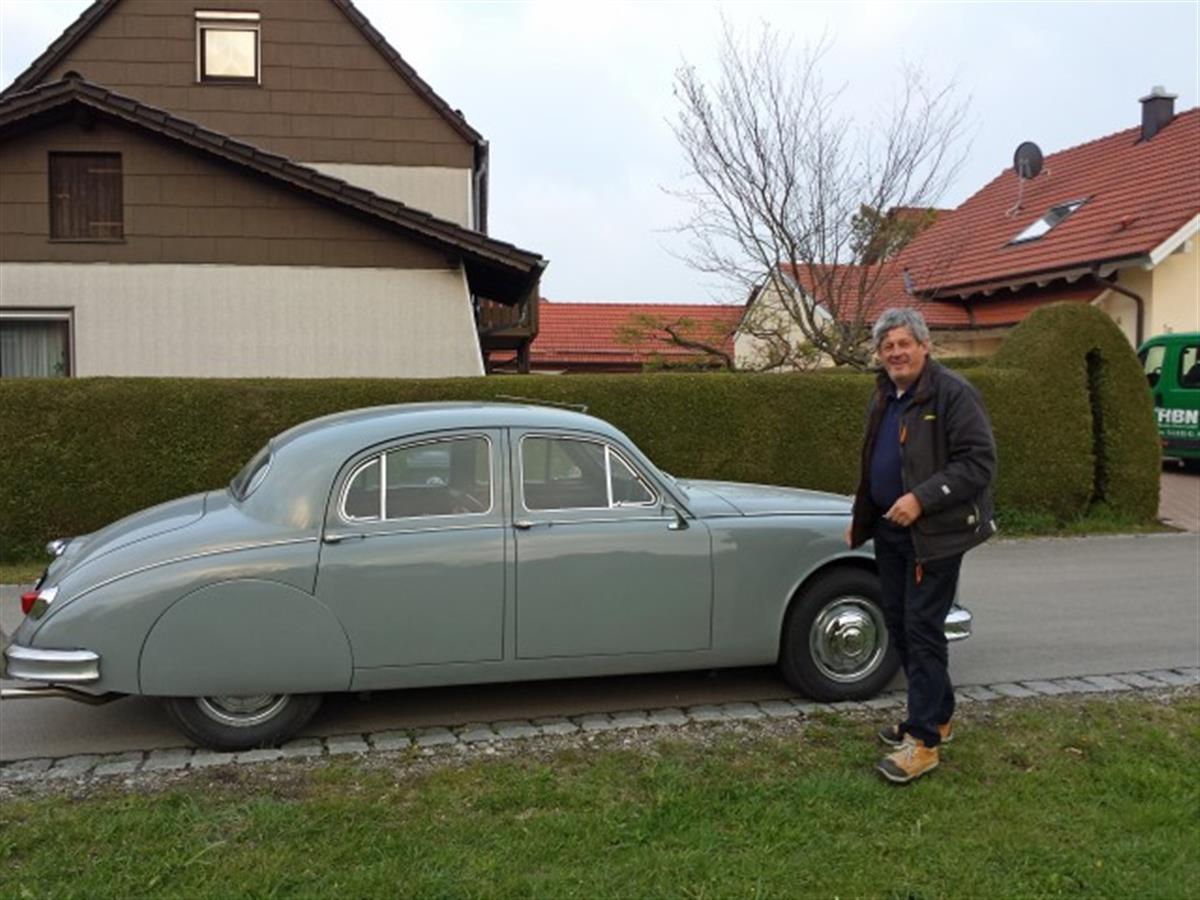 3
The journey back to Berlin
The journey back to Berlin followed the theme of yellowness. Yellow color everywhere. Mostly canola but also dandelion and some other stuff. Beautiful. Wolfgang escorted me for the first 120 miles.
Wolfgang fills up fuel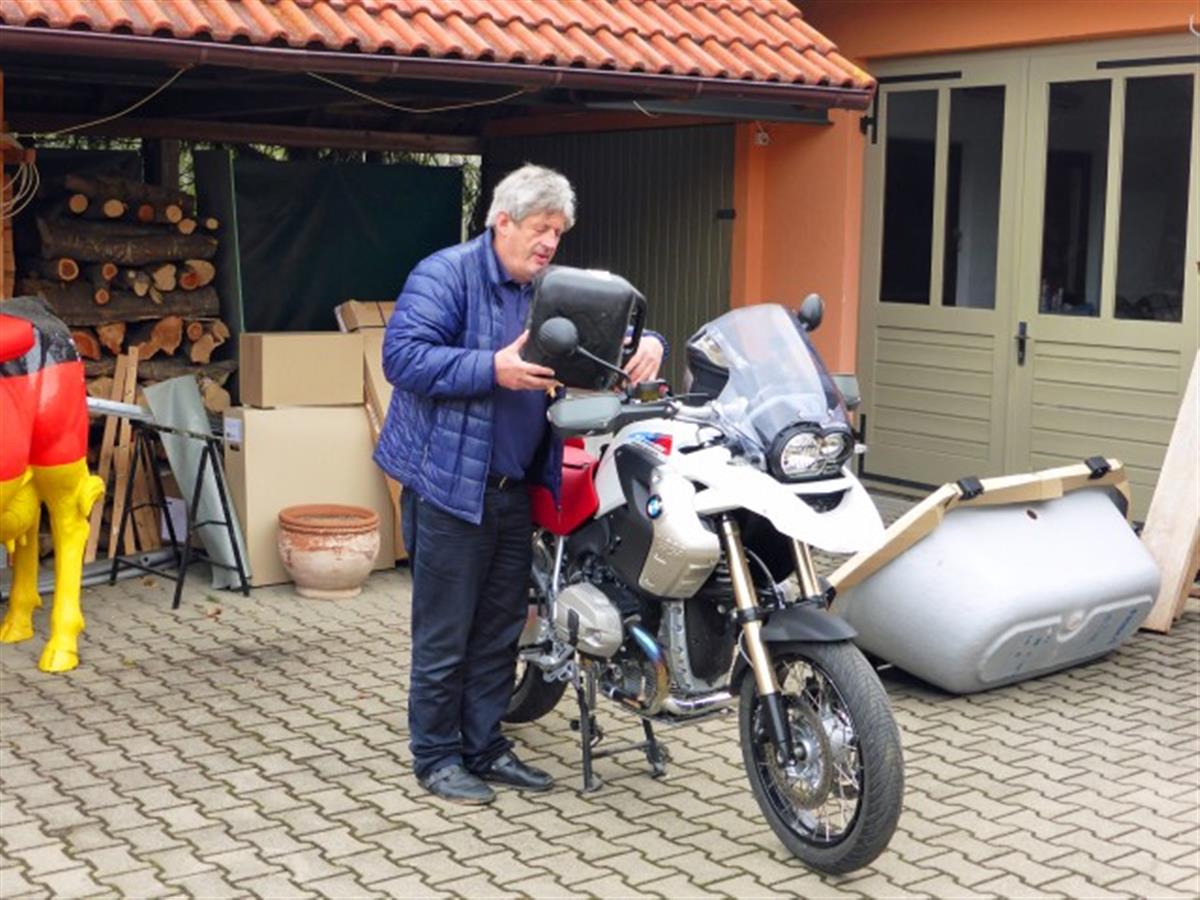 Dandelion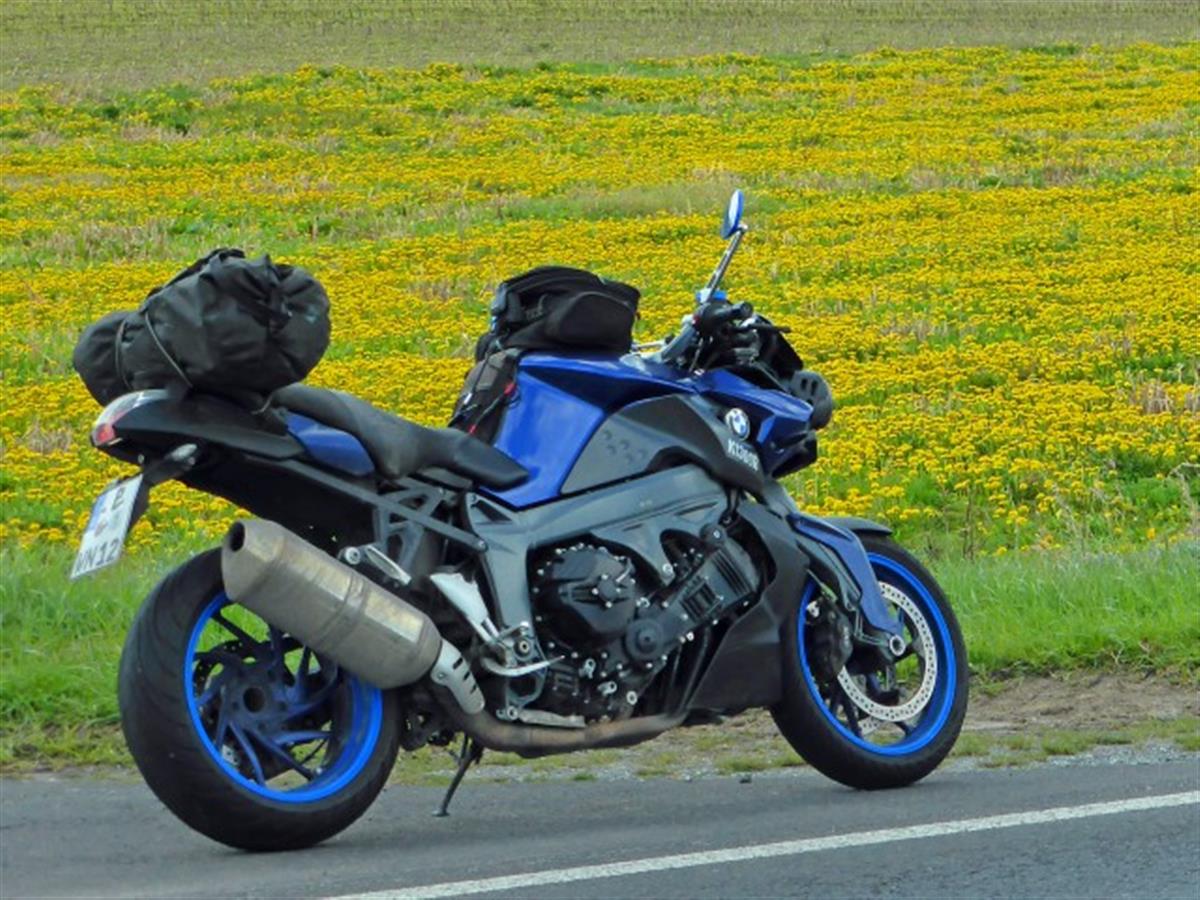 Blooming trees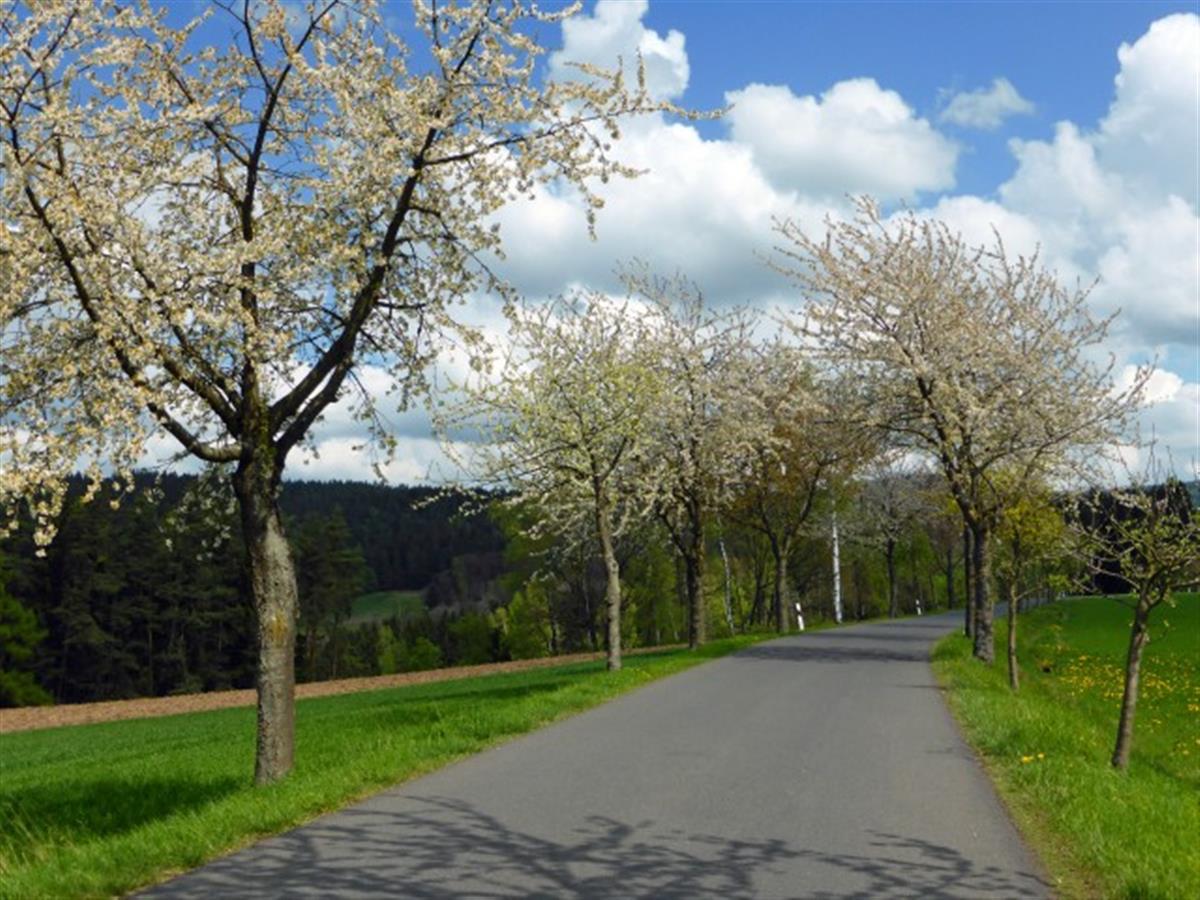 Canola starts blooming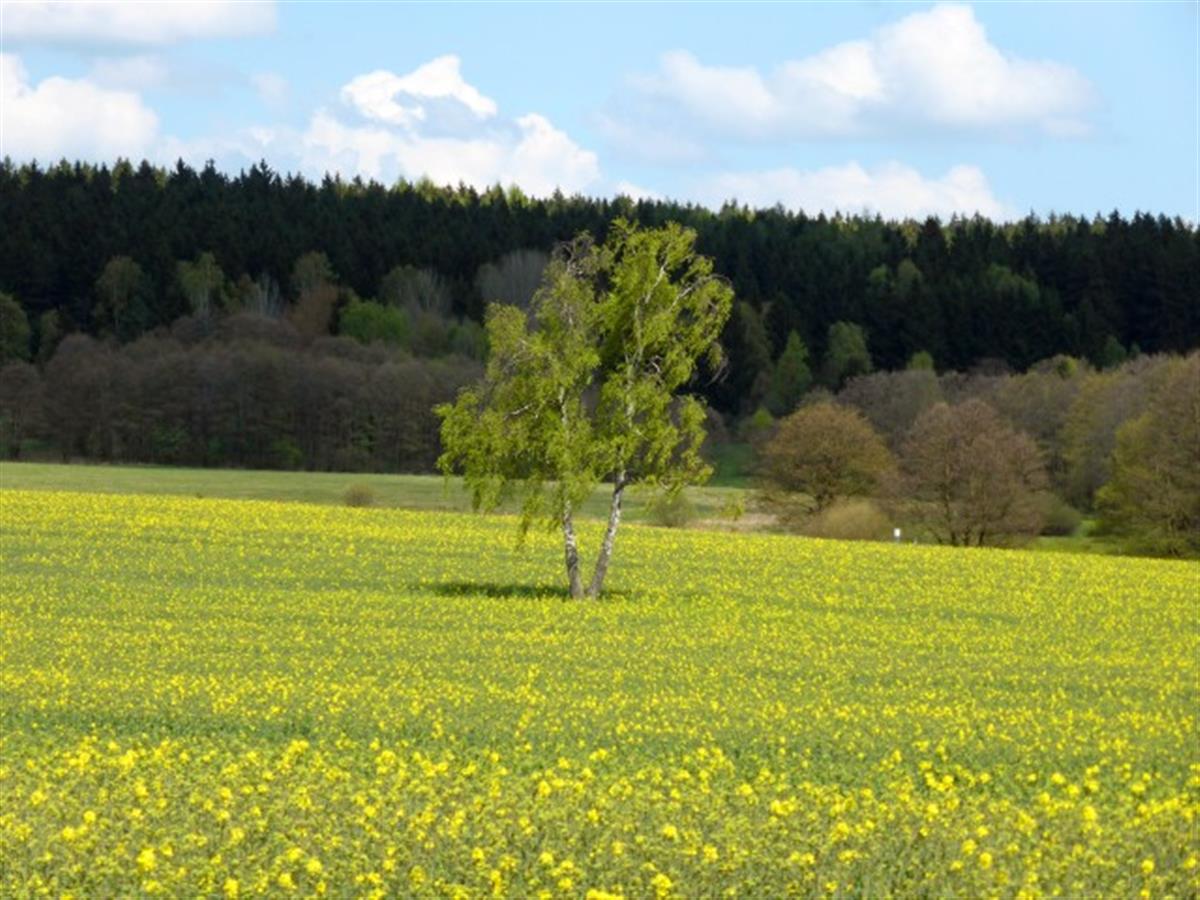 Dandelion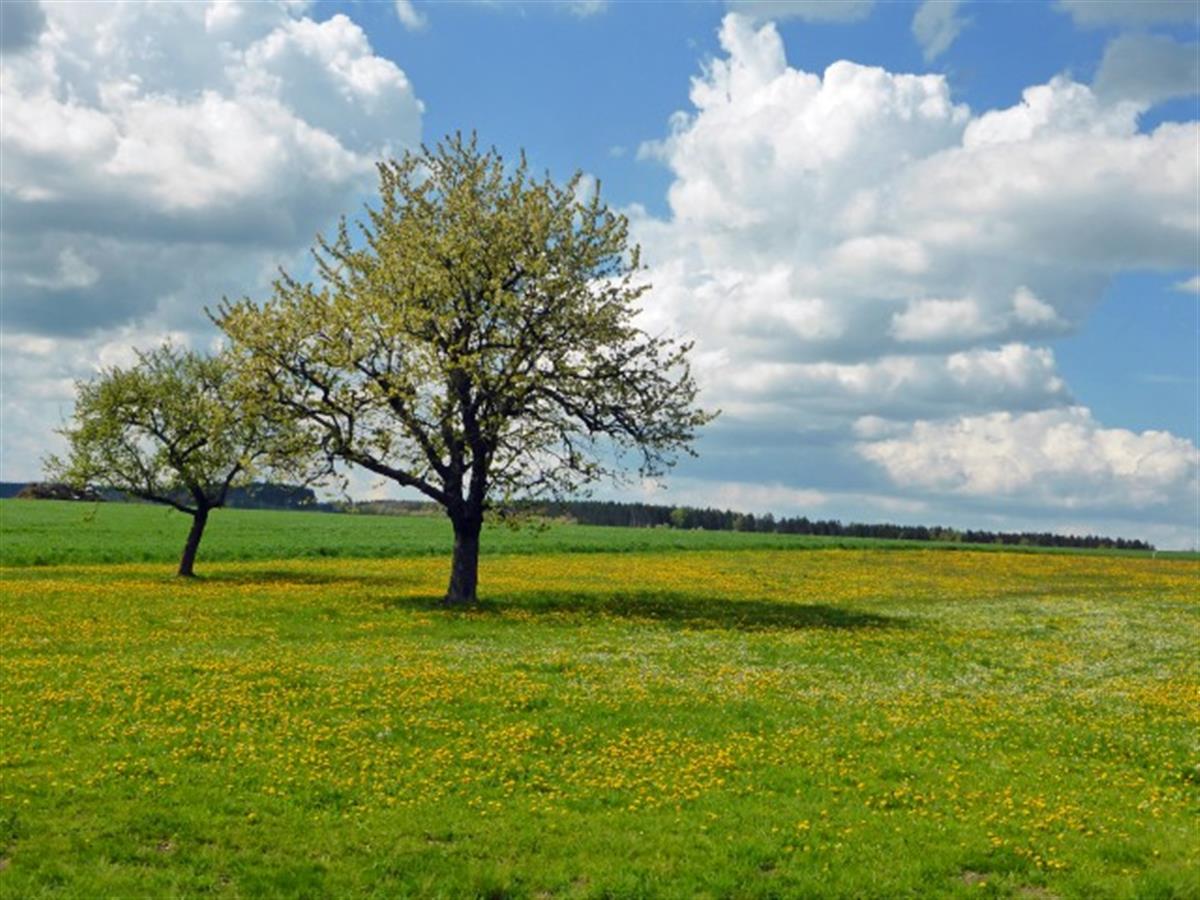 Canola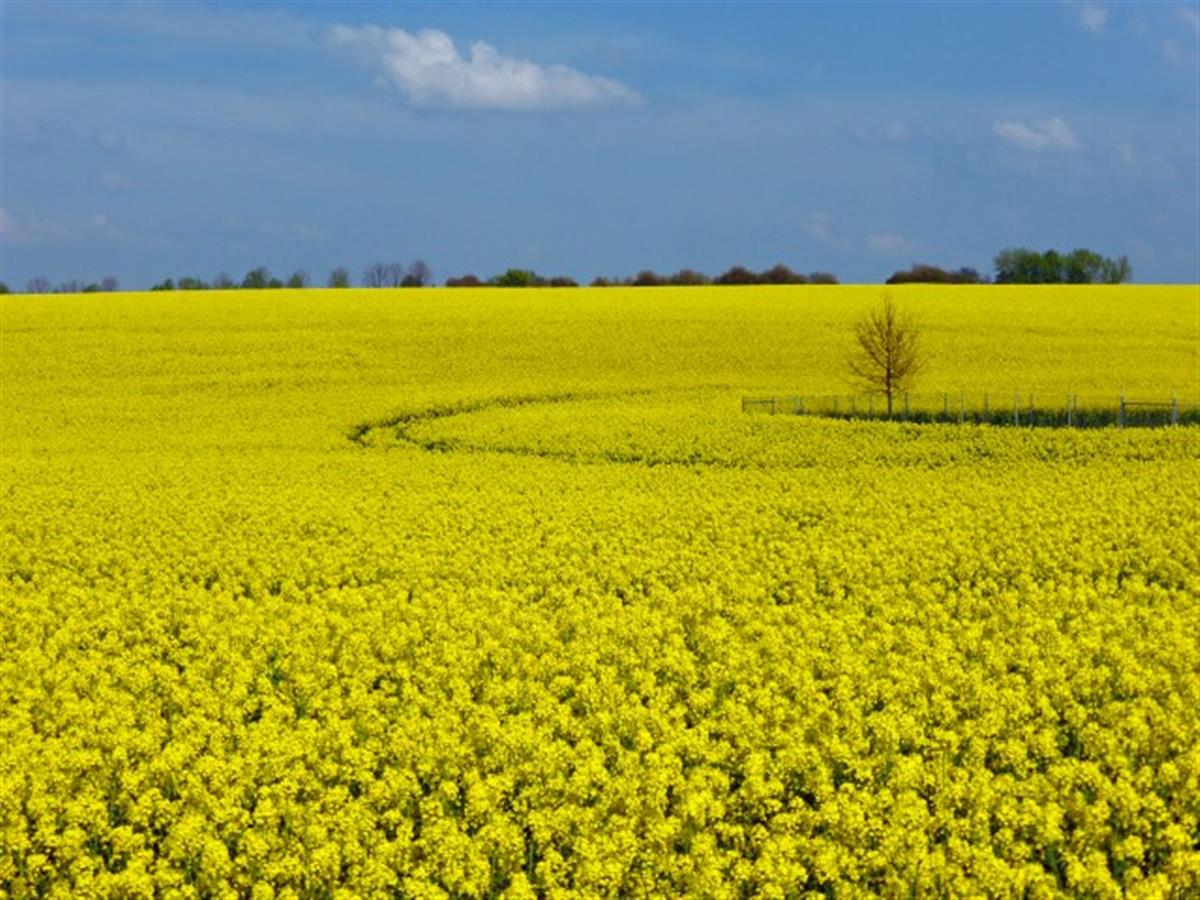 A different yellow: The DHL air hub in Leipzig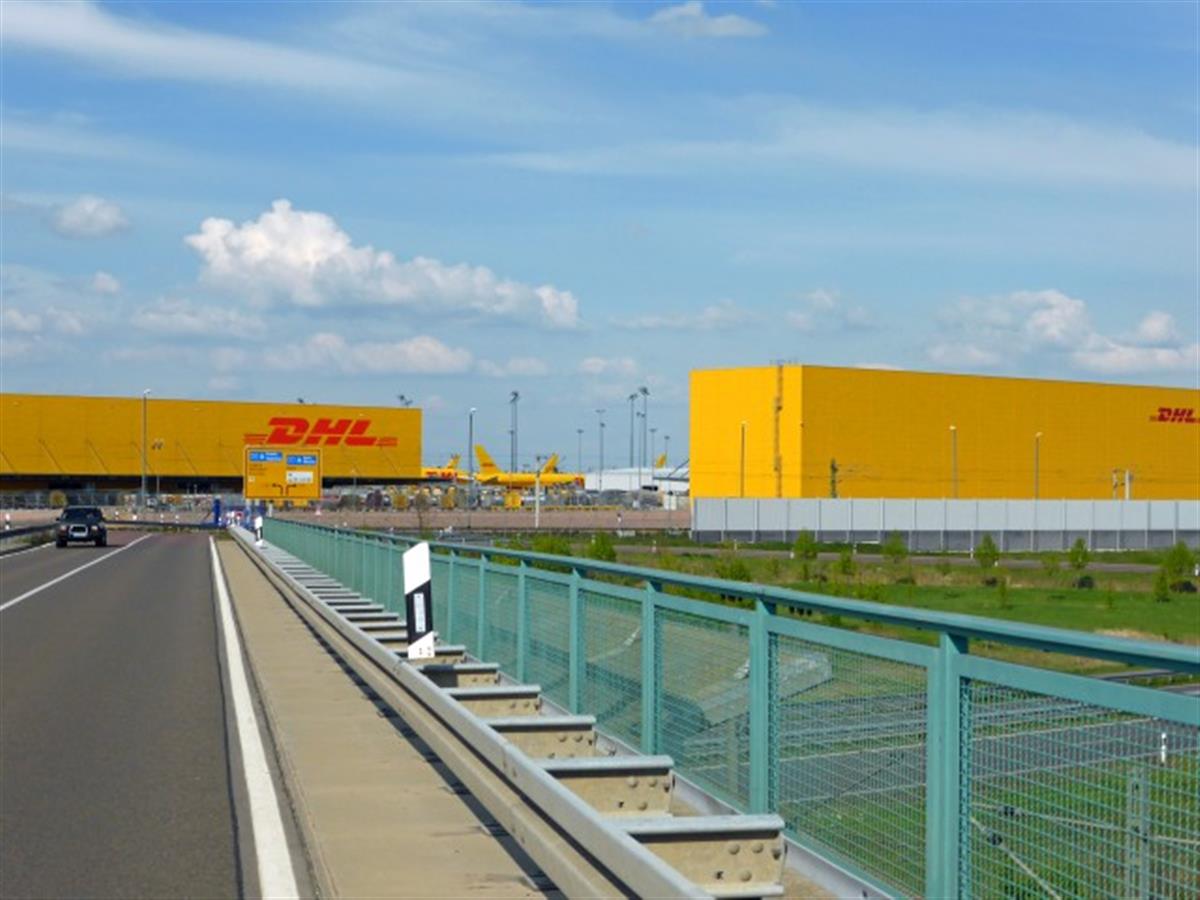 More canola