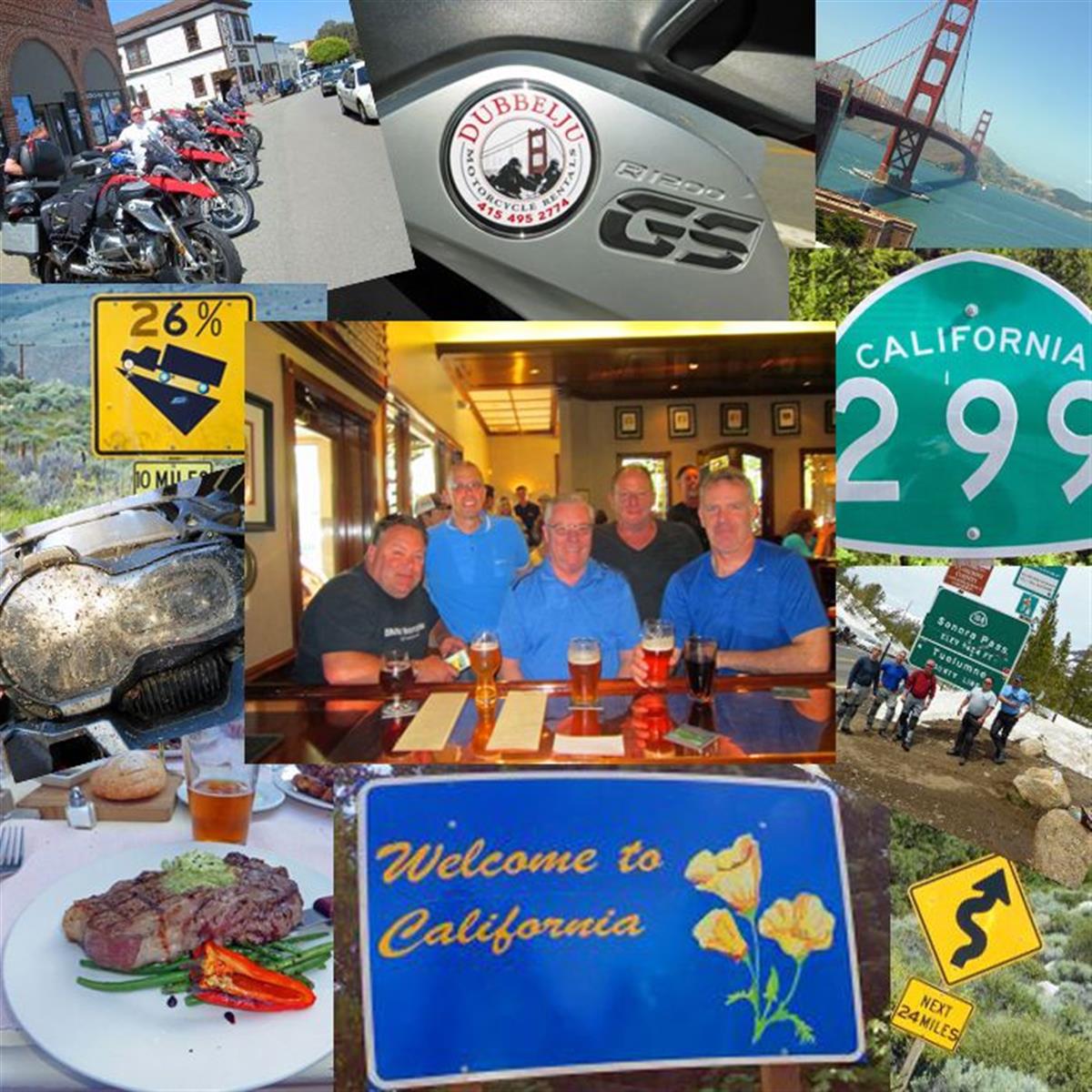 We did it again. Another time for five friends to ride some of America's dream routes. Another amazing adventure and a lot of long lasting memories.
This time part of the gang were Steven, me, Rick, Paul and Kevin. The longest journey to it was on me and Paul is - as I am in Germany - the road captain. He planned the routes, organized the hotels and the bike rental.
In total we did almost 2,700 miles in 9 riding days North and East of San Francisco. We made it into Oregon and almost into Nevada and we had extreme Elevations up to 9900 ft.