Loop through Germany, July 2016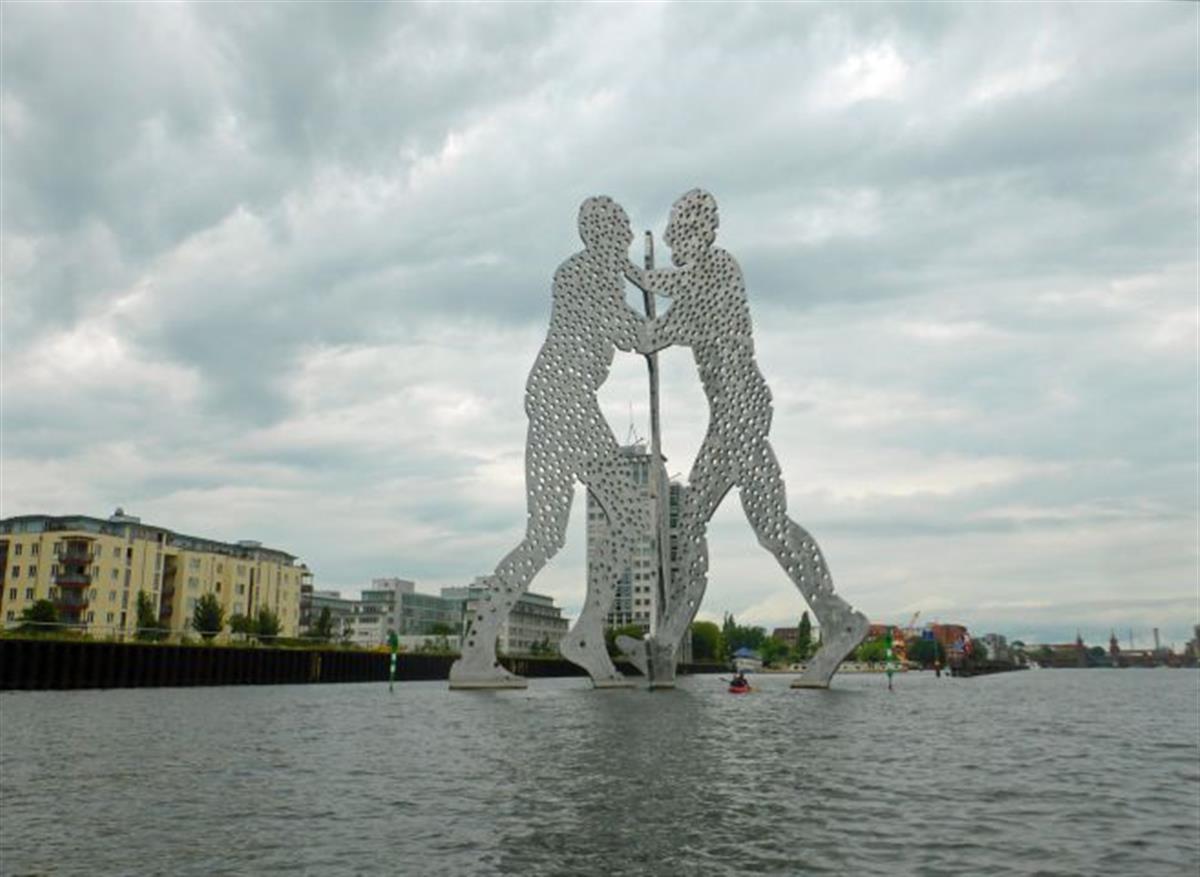 One week vacation filled with very different activities with friends in Berlin, on Nürburgring Norschleife race track and on some roads and locations in Germany. Weather was gread and I had a lot of fun.
And along the way I did 2278 miles (3667 km) on my bike - including 500 miles (800 km) on Nürburgring Nordschleife race track.