Alps - Southern France, September 2016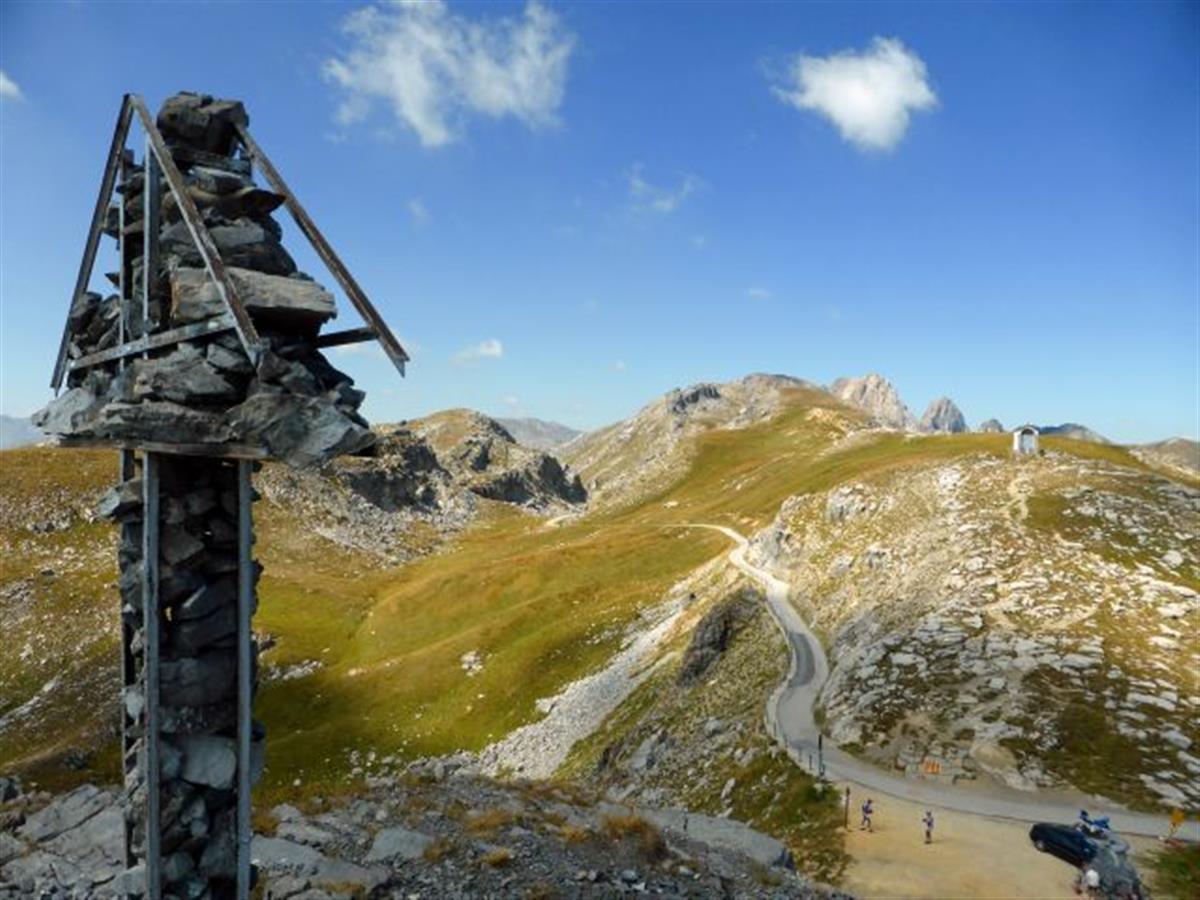 I do a repeat of the Southern France tour Alpenglühn with Extreme-Tours, which I have done last year. It takes 6 days to go over more than 100 passes in Switzerland, France and Italy.
The weather was great and I enjoyed brillant roads, views and good food with my co-riders.
In total I did 2656 miles of which 1452 miles belonged to the 6 days of riding the Alps (yes, I have a long journey to/from the Alps). In total we climbed 37 miles.
Co-riders were aside me (Tom) Beat, Marcellus, Claudia, Micha, Sven and Klaus.