Canary Island La Palma, December 2016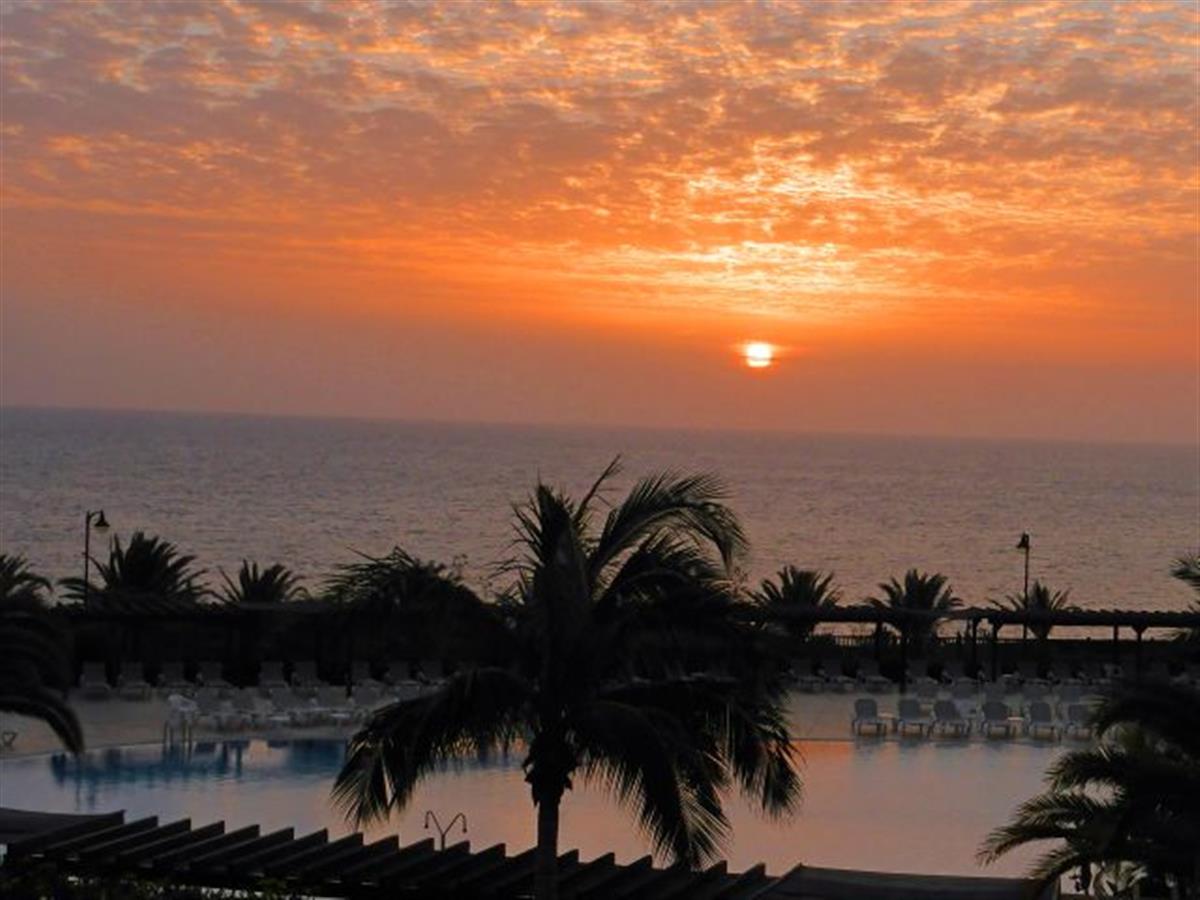 The annual Christmas escape together with my dad. This time to a Canary island again. We selected La Palma. There is only one more island on our list.
La Palma is quite small but a steep mountain. It climbs up to 7200 feet to the edge of the volcano crater Caldera de Taburiente. We have spring like temperatures, some rain and some heavy wind. But we had sunny days too.