Alpen - Southern France, September 2017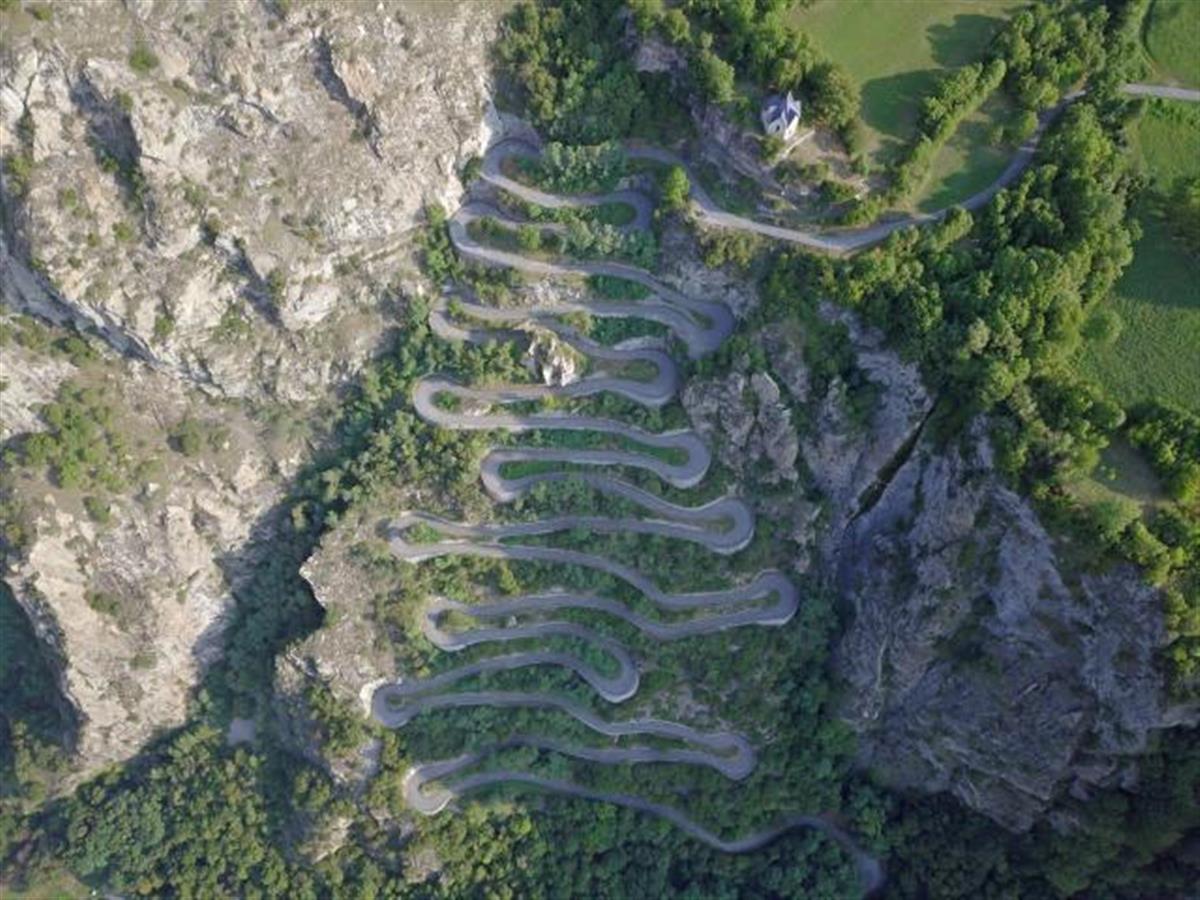 I do a repeat of the Southern France tour Alpenglühn with Extreme-Tours, which I have done last year. It takes 6 days to go over more than 100 passes in Switzerland, France and Italy.
The weather was great and I enjoyed brillant roads, views and good food with my co-riders.
In total I did 3000 miles of which 1430 miles belonged to the 6 days of riding the Alps (yes, I have a long journey to/from the Alps). In total we climbed 41 miles.
With me on the ride were Beat and Marcellus so we were only a group of 3 due to two late cancellations. Before I went there I visited Kurt in Black Forest. I know him from the KTM forum. He rides his bike like I do and he wanted to show me some of his favorite roads in Black Forest.
This year we have changed all but one routes. So we got new gorgeous roads and views. And we got new views from the drone I carried with me.