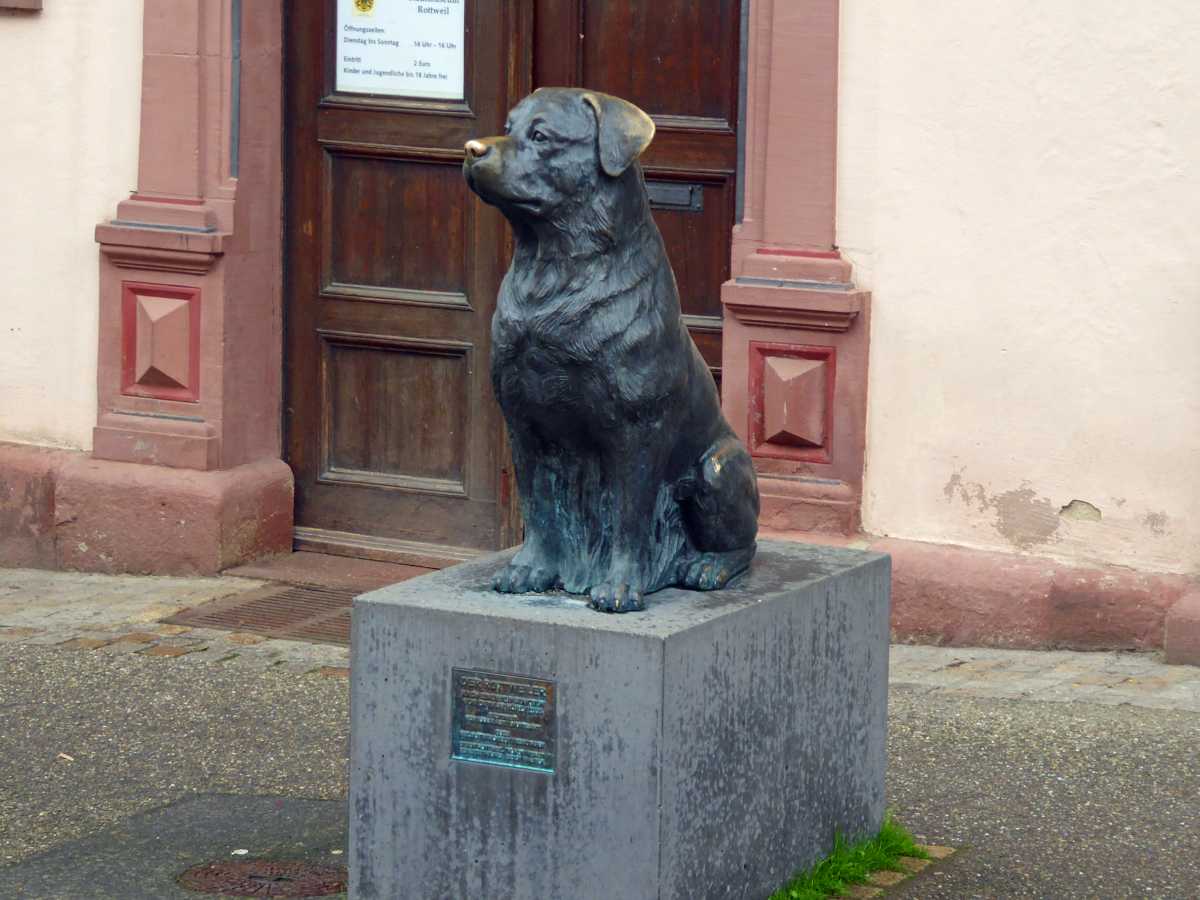 I visit friends in Warmbronn close to Stuttgart. We want to visit a tower, a cave and a castle.
We visit the Thyssen-Krupp Elevator Test Tower in Rottweil. It is 807 feet high and has an observation deck at 761 feet elevation. It is the highest observation deck in Germany.
The tower from a distance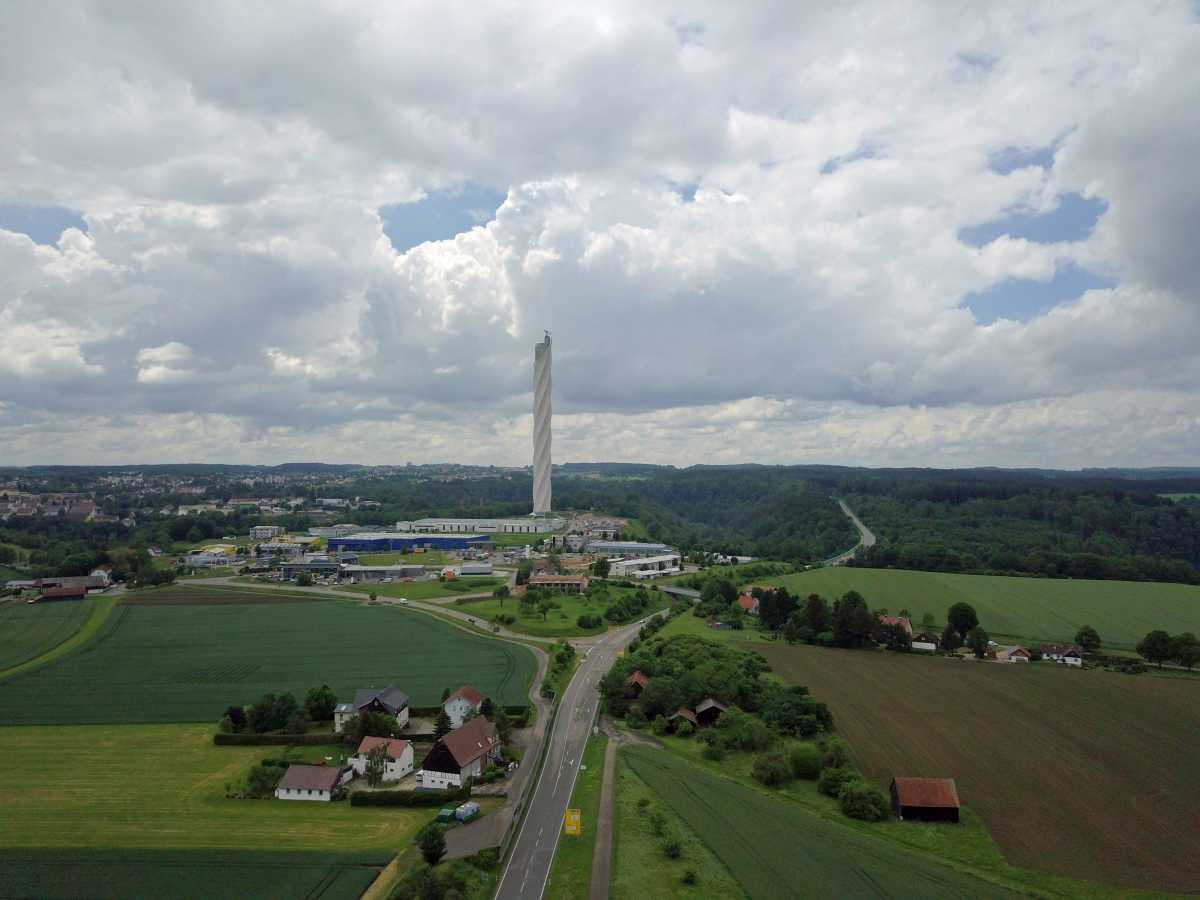 A little bit closer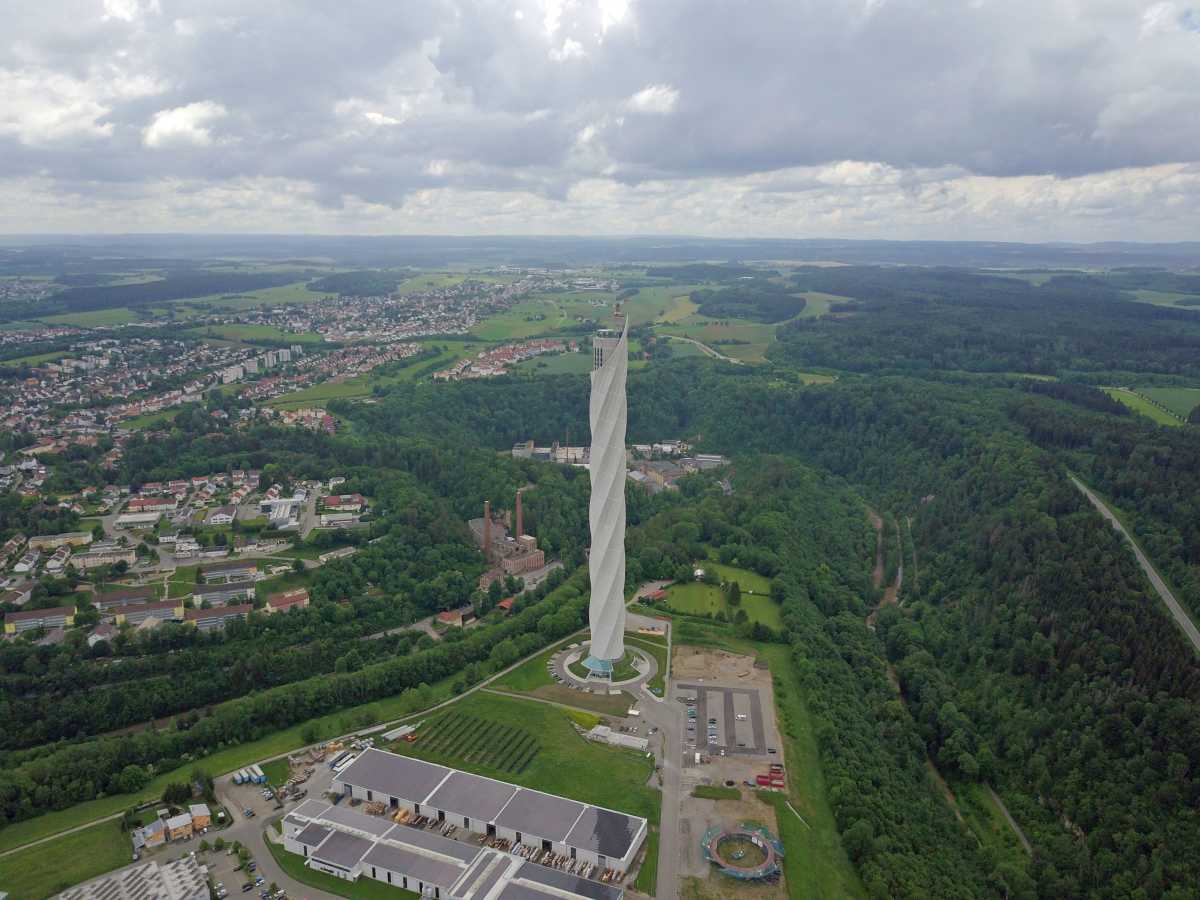 The five of us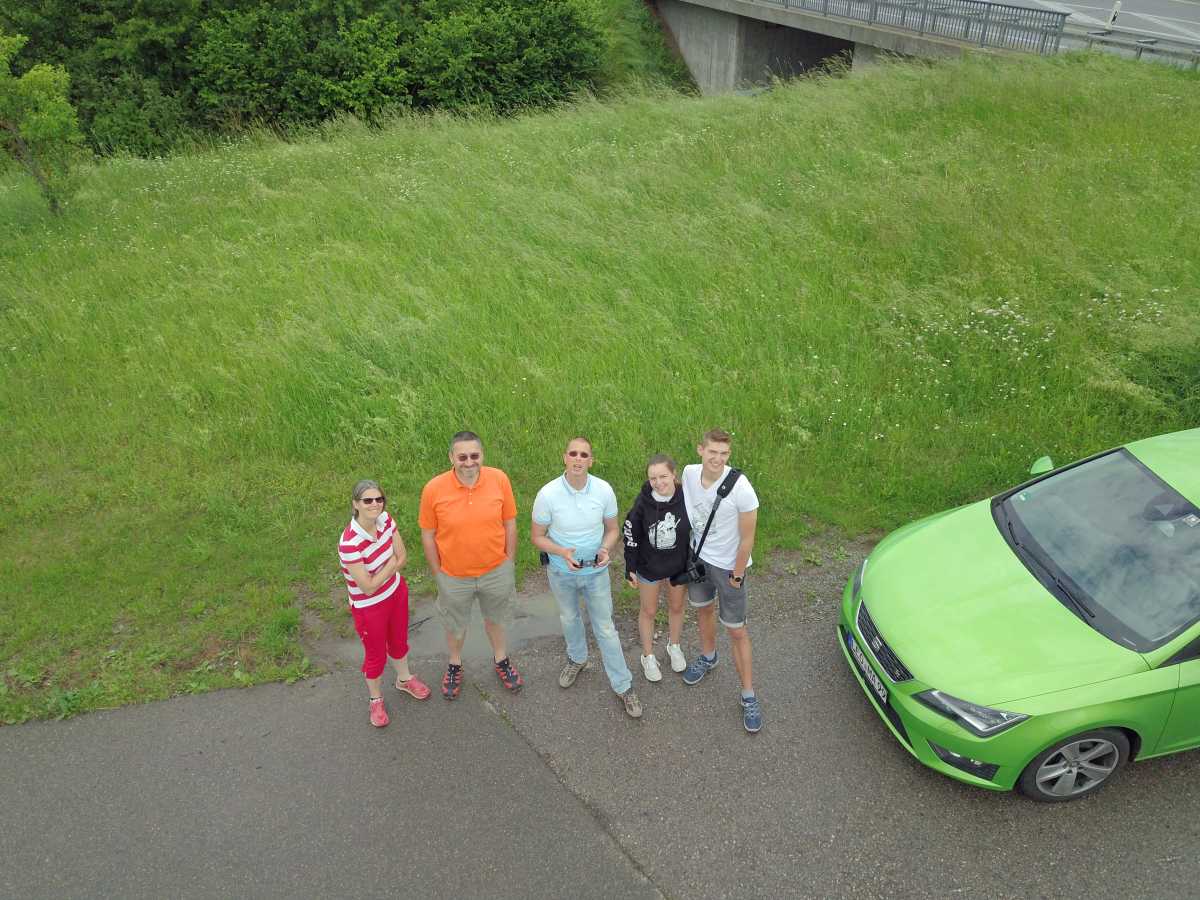 At the tower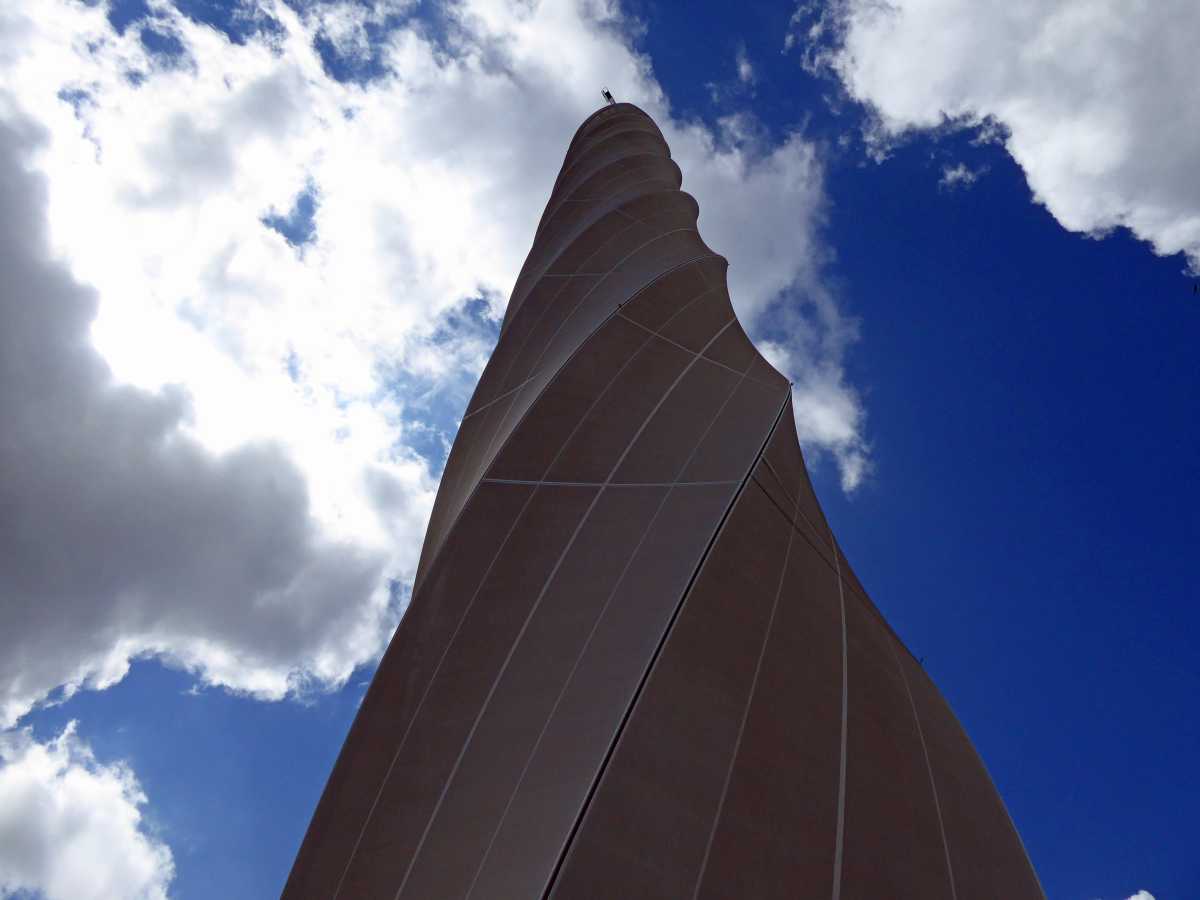 View to Rottweil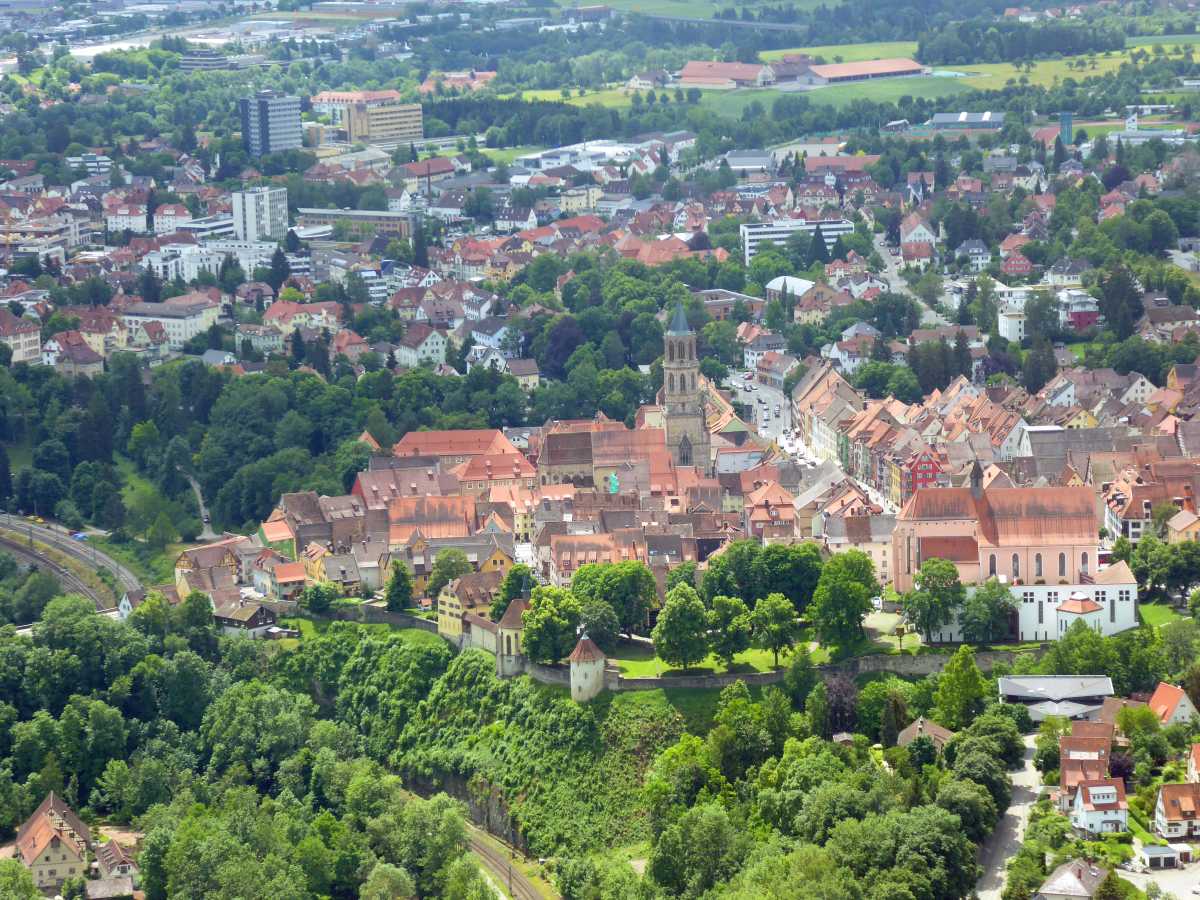 Scenery with bridge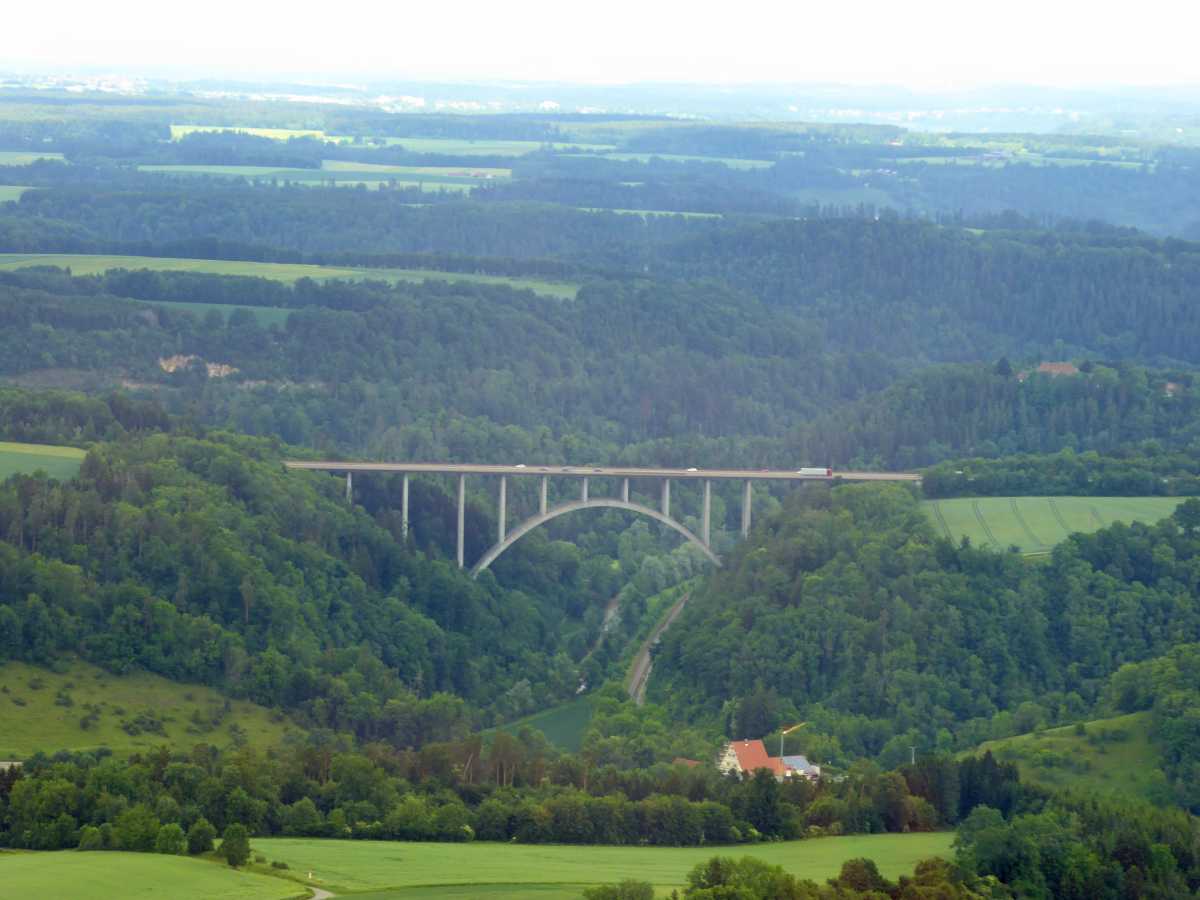 The four on the observation deck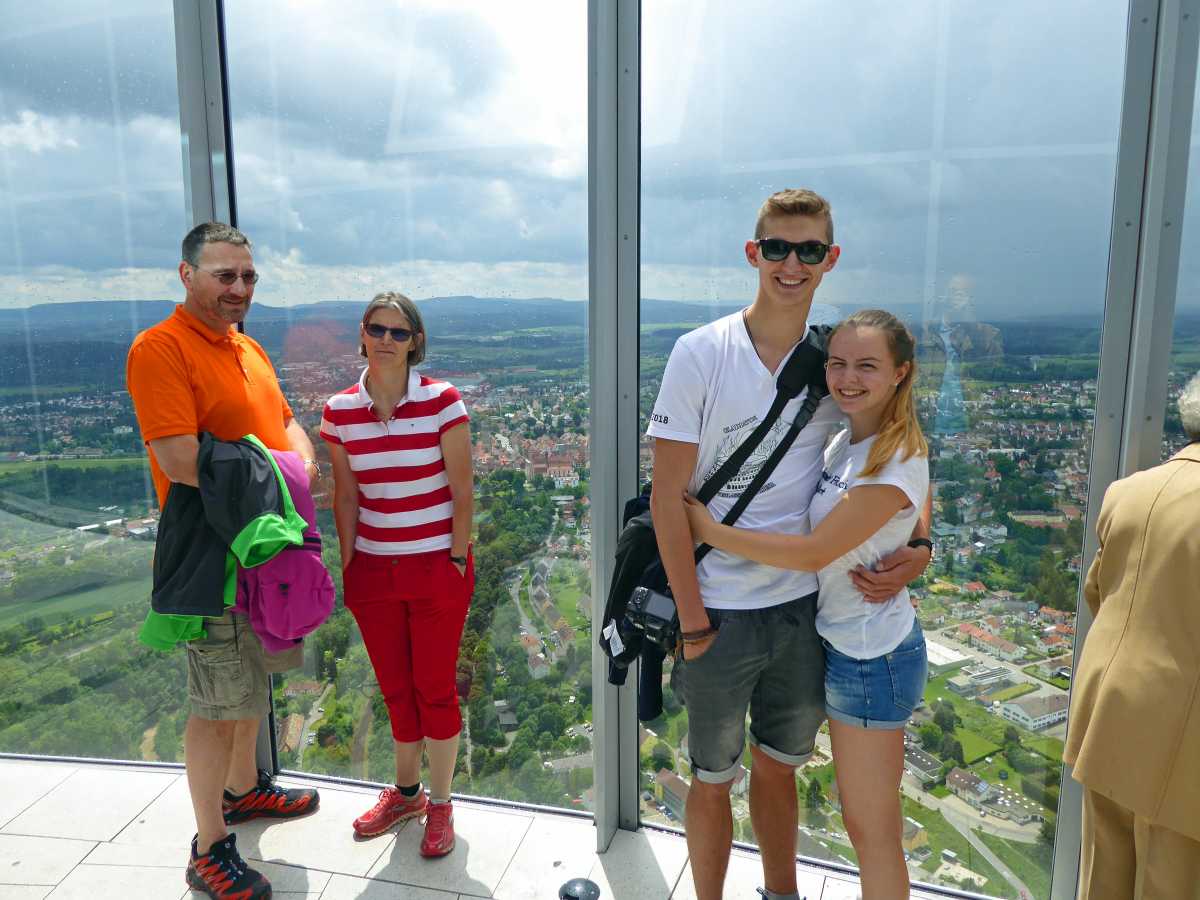 Bikers are there too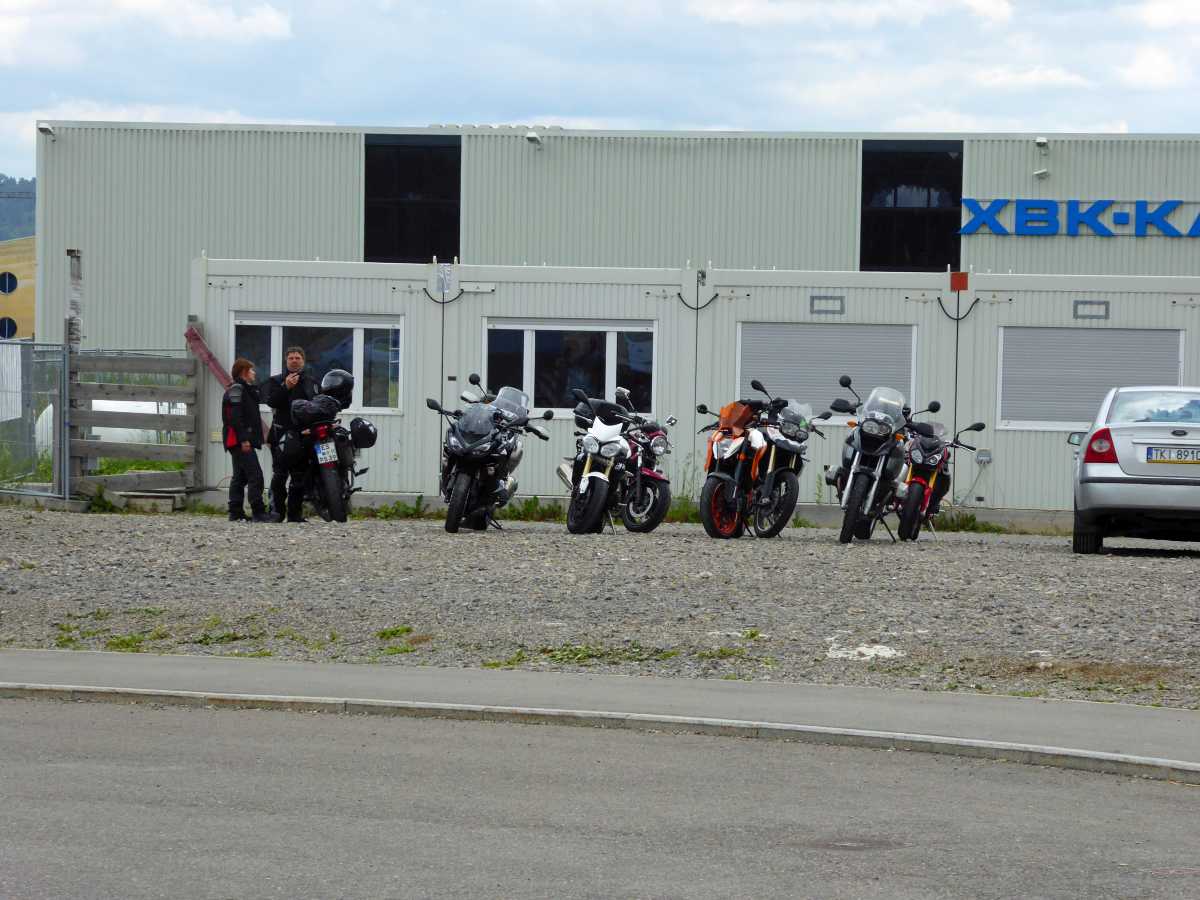 The city of Rottweil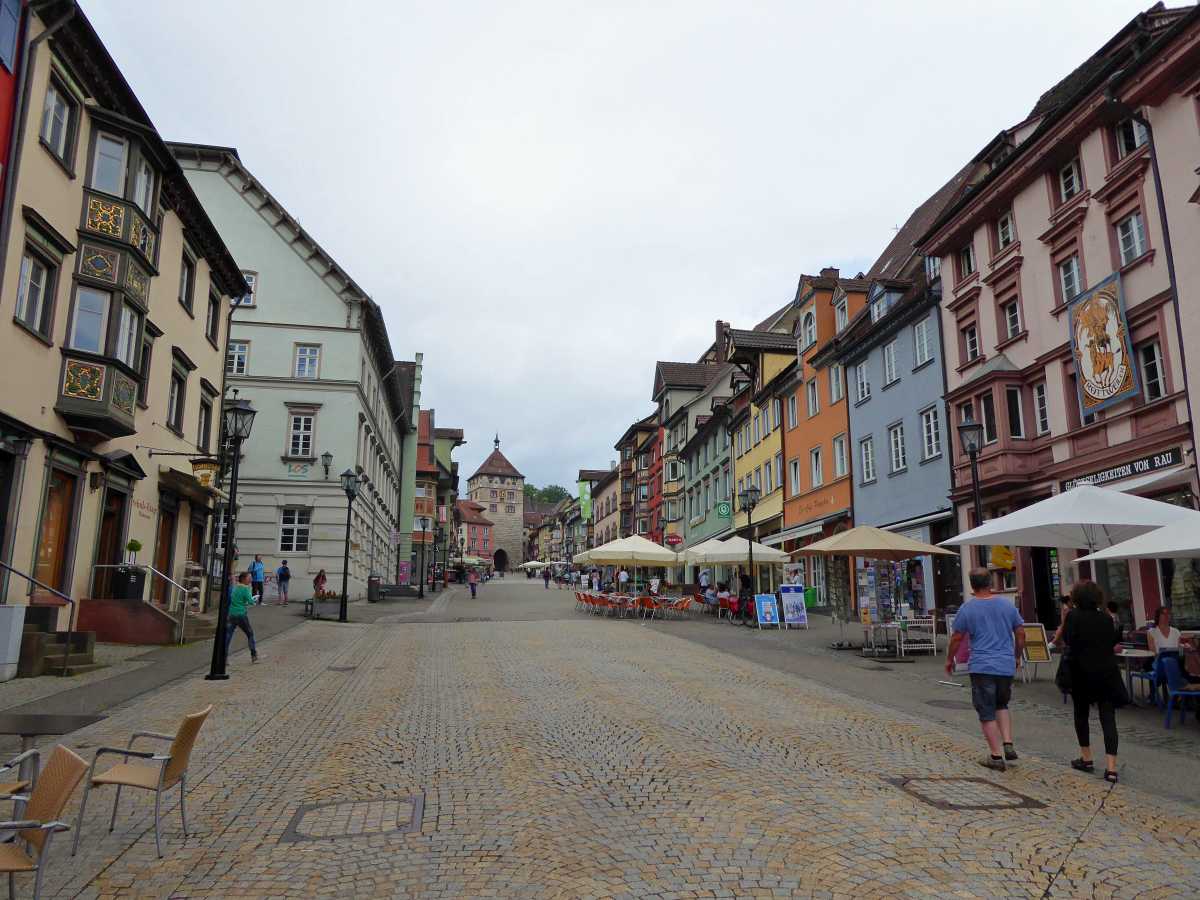 City Gate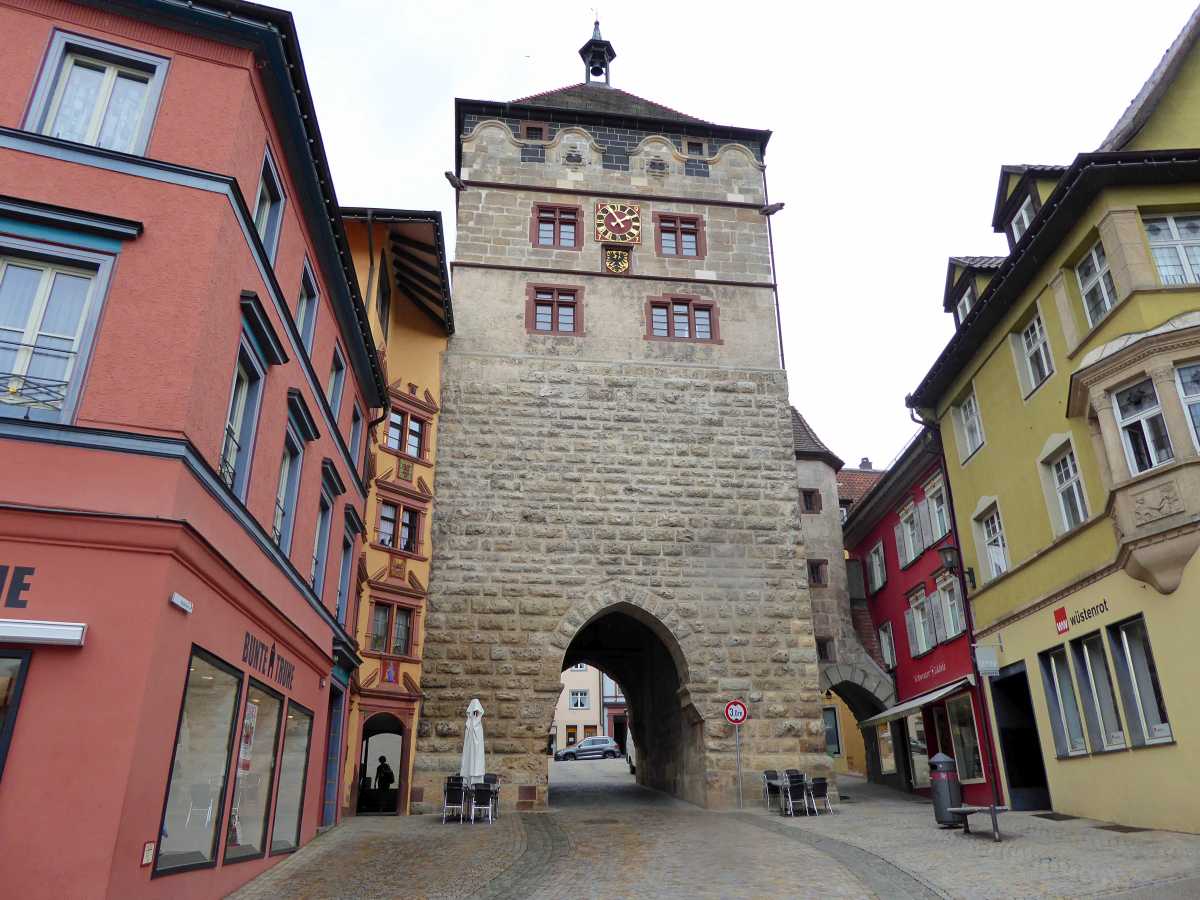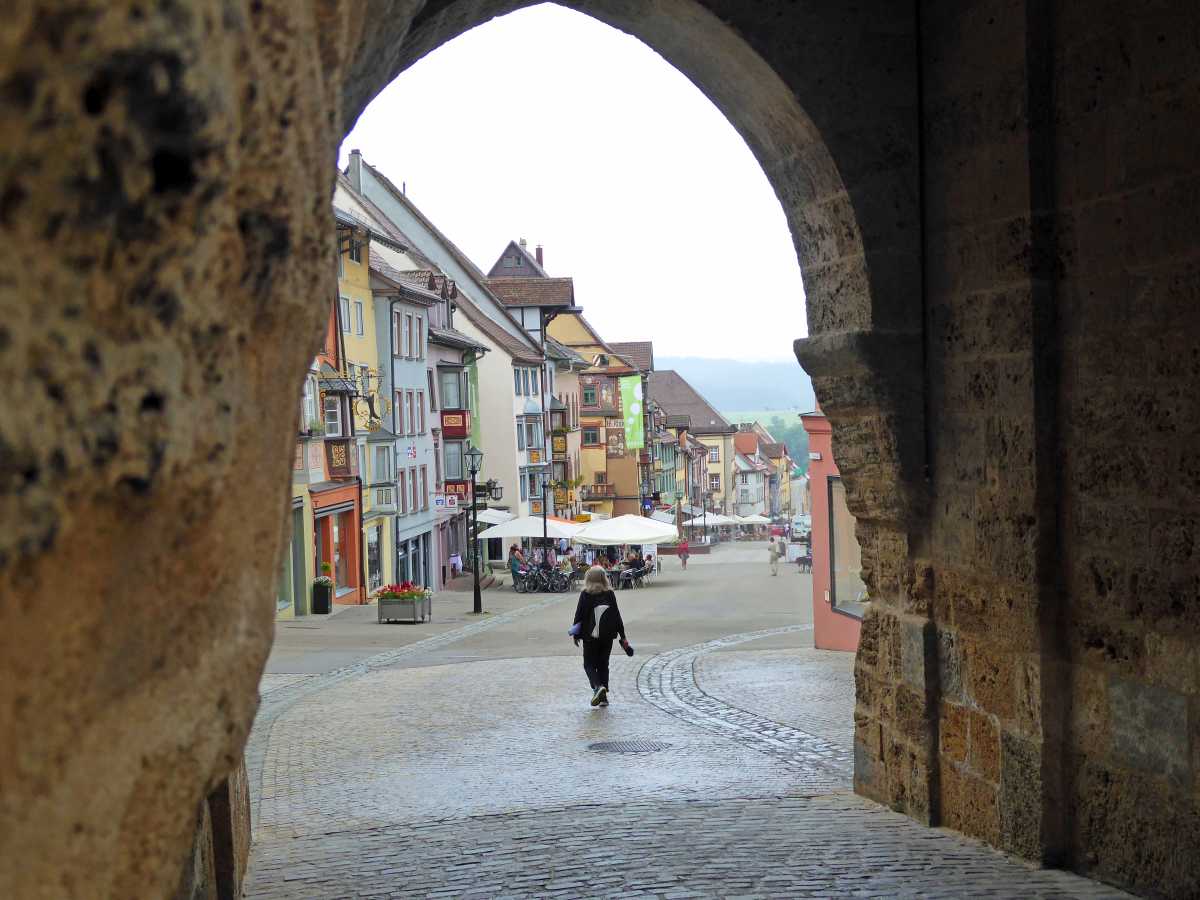 A memorial for the dog coming from this town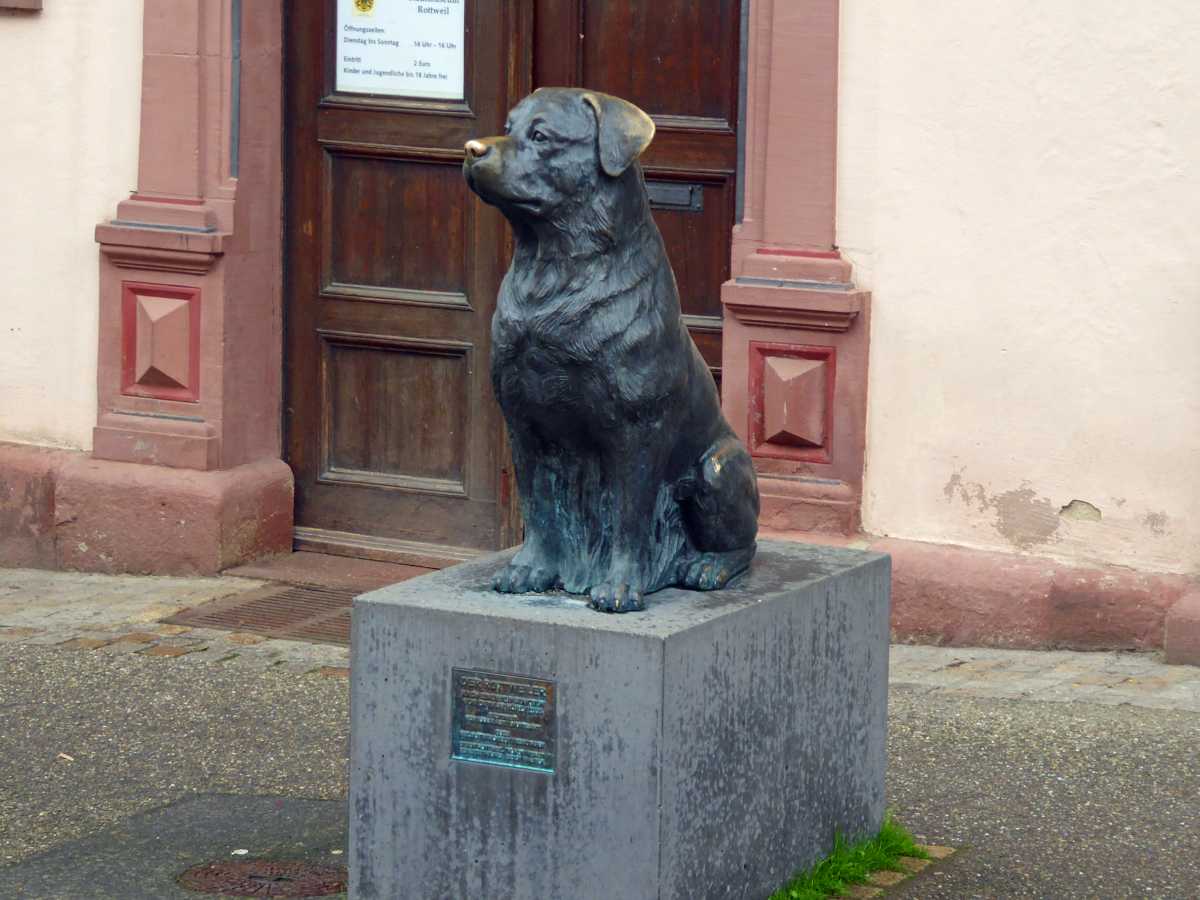 We visit Wimsener Höhle. You can go by boat into the cave.
There is a little stream and an old mill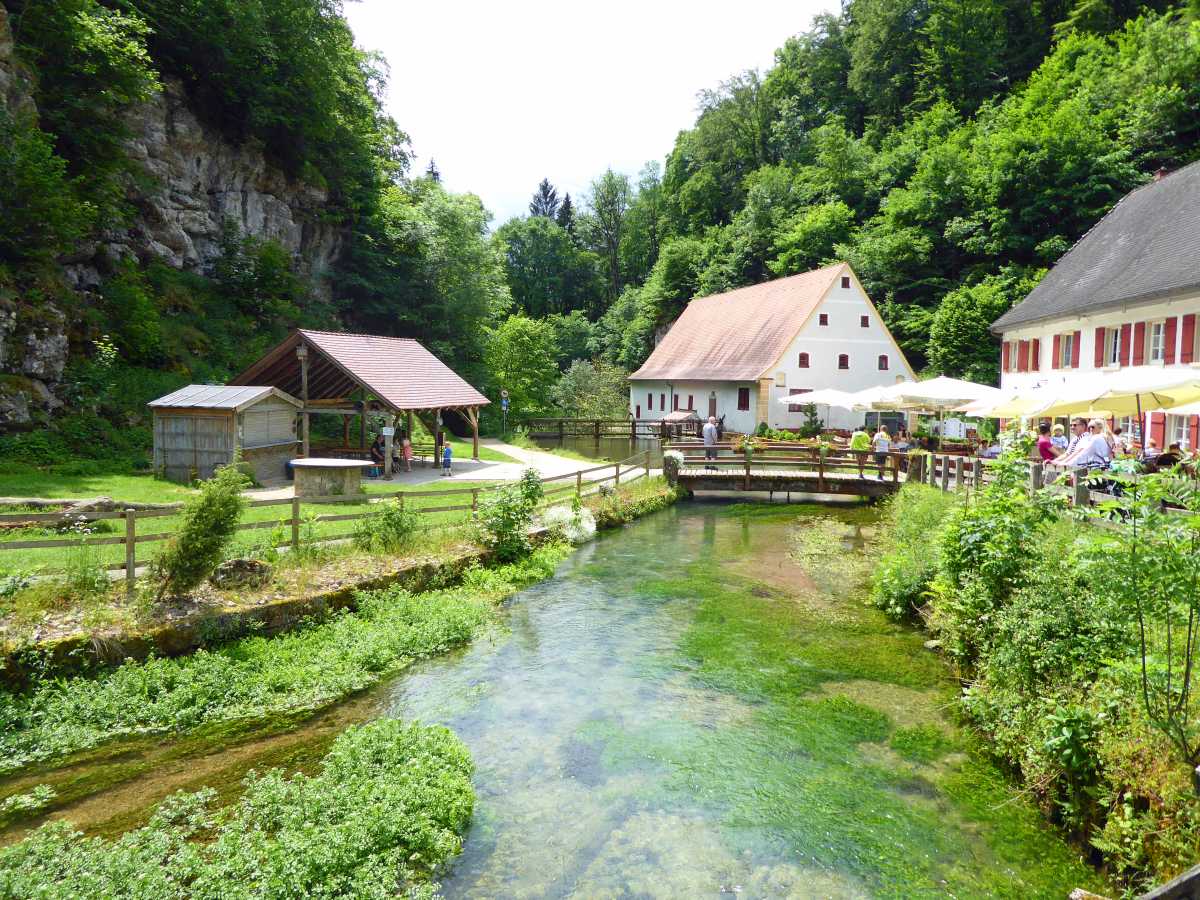 The stream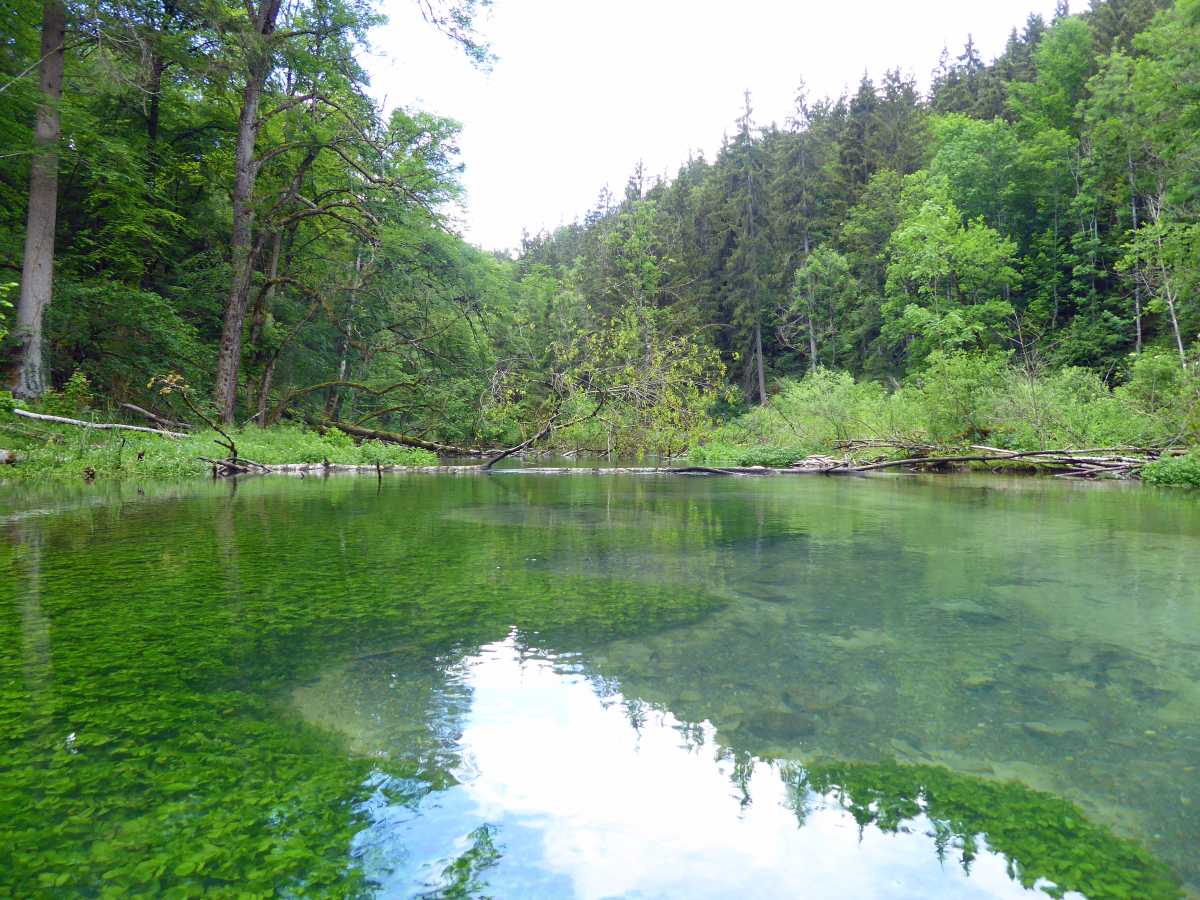 Cave Entry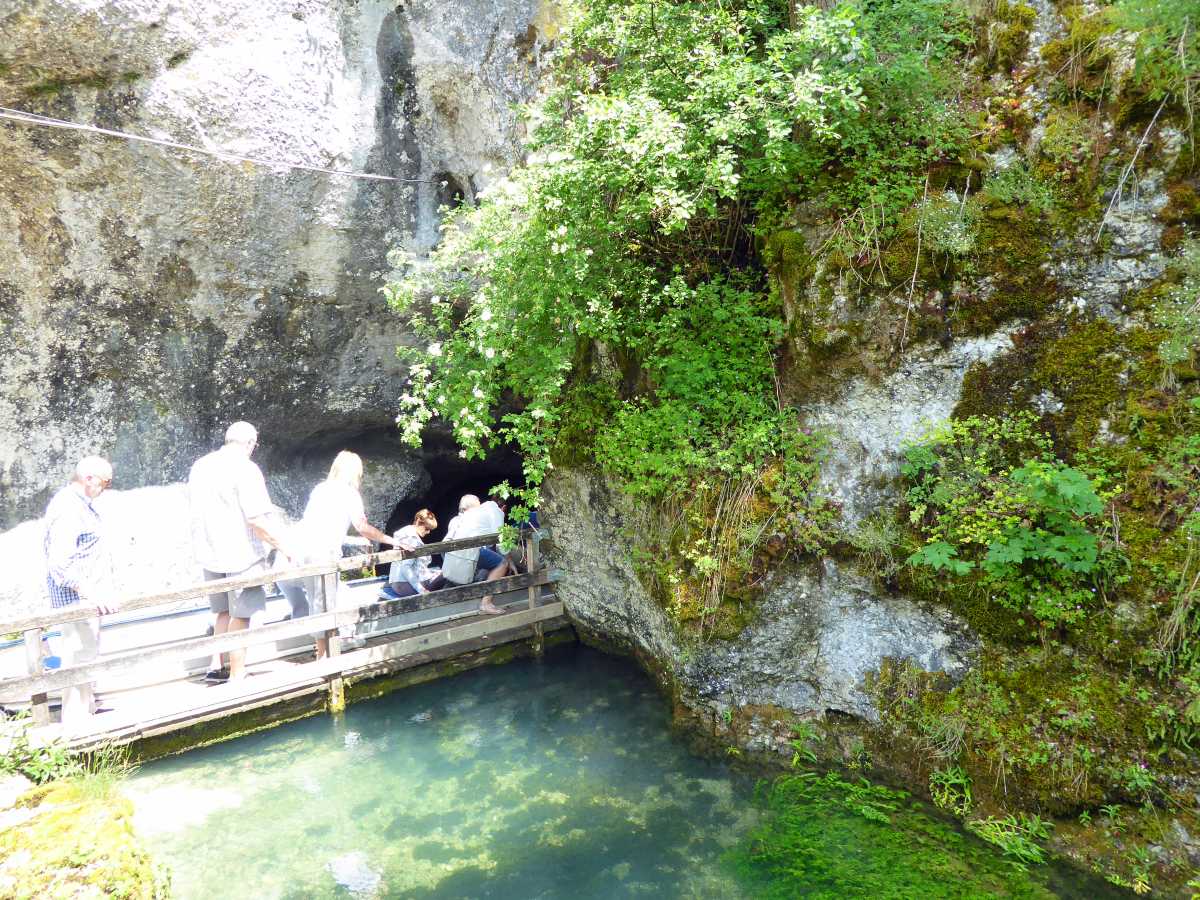 Inside the cave