Southern France, August 2018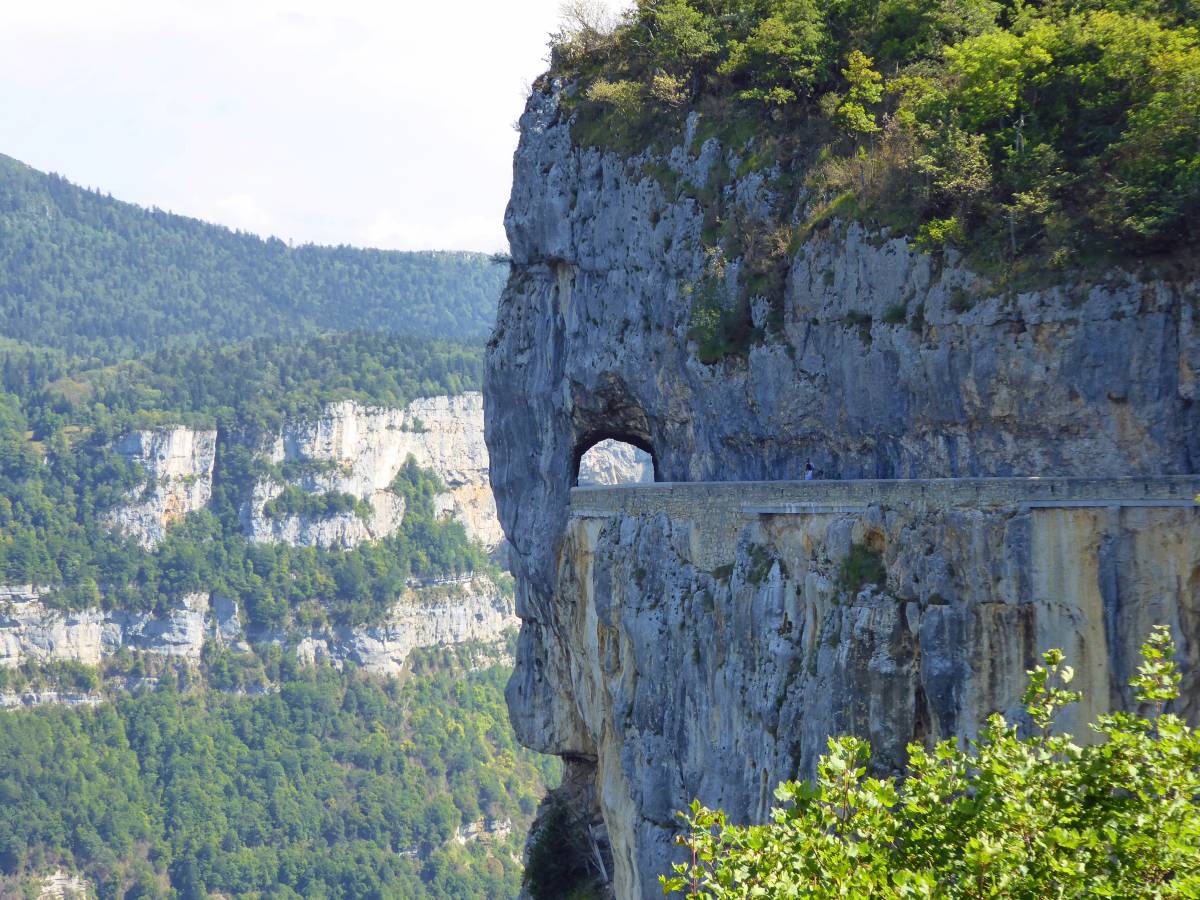 Another tour into the Alps of Southern France with Marcellus and Extreme-Tours. An new group of riders and a slightly changed route. I meet new riders, see many known places and I am happy to discover new things.
After the tour through the Alps I will proceed to Wuppertal for meeting friends, have regular maintenance of the bike in Düsseldorf and a riders training at Nürburgring Nordschleife track. I will be on the road for two weeks and will ride about 3700 miles (6000 km).
Some technical issues get in the way and made me stop at Sport Moto in Barcelonnette, at KTM Universal Ride in Grenoble, at KTM Motopabst in Düsseldorf and at KTM Motorradsport Schmitt in Binningen. Main issue was the break which did not work properly and was finally fixed in Düsseldorf
It did not stop enjoying the stunning scenery, riding together in a group, the good food and mood. I took more than 1000 pictures and you will find some of them in this report. You can see all pictures in this 2 minutes video.