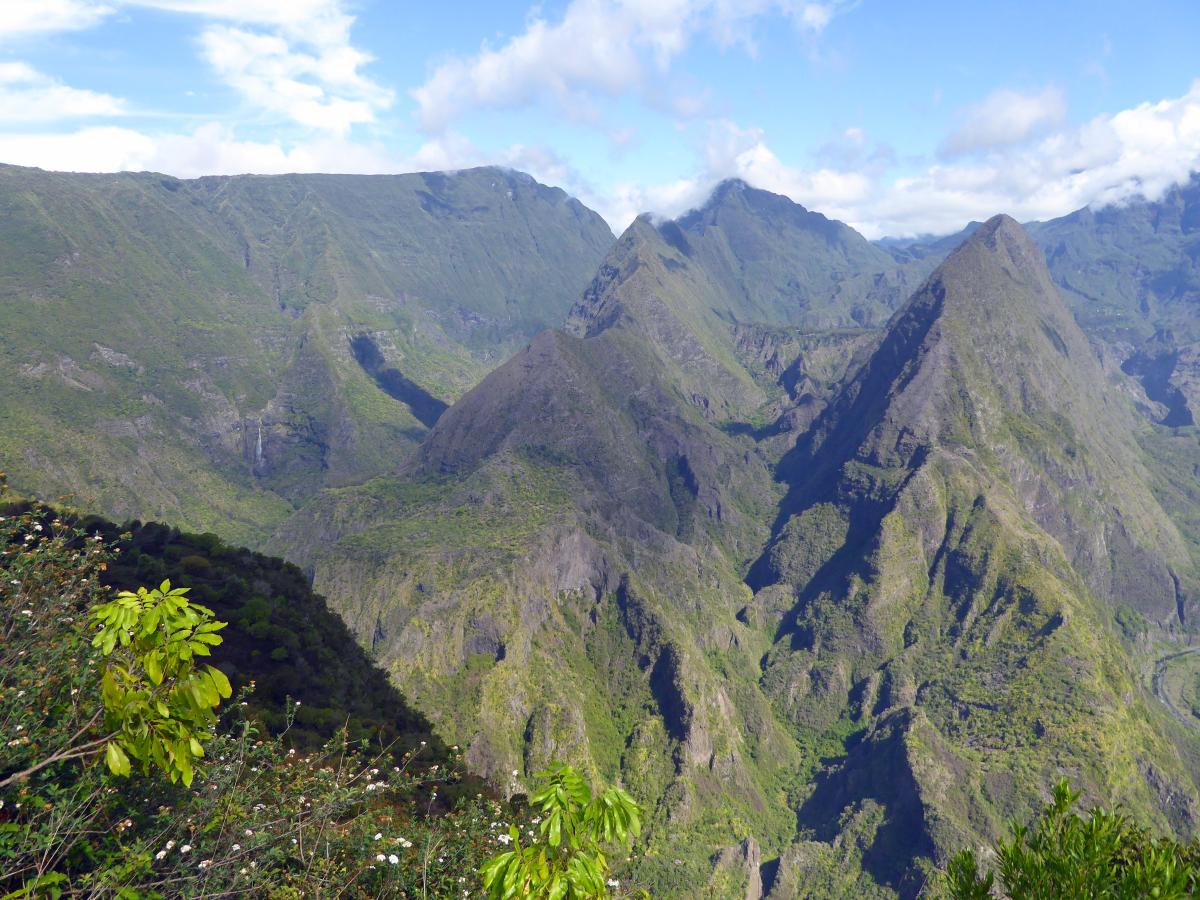 We seek for some warm sun as usual over the Christmas holidays. This time we choose Réunion, a little French island in the Indian ocean about 600 miles east of Madagascar.
Réunion is a volcanic island and there are three old craters and an additional very active volcano erupting several times a year. And another remarkable point: The East of the island where the active volcano is located is one of the most rain-laden places on earth.
The hotel is on the Western side of the island. There it is almost dry and sunny.